Versatile hay color, fashionable neutral color, taste the beauty of the seasonal transition
Versatile hay color, fashionable neutral color, taste the beauty of the seasonal transition

The hay color is taken from the color of plants dried by the season at the end of autumn, the low and rich tones are full of earthy breath, it has the versatility of gray tones and the vitality of green tones, it is the last sigh of natural prosperity and the first hope of spring.

01. light summer green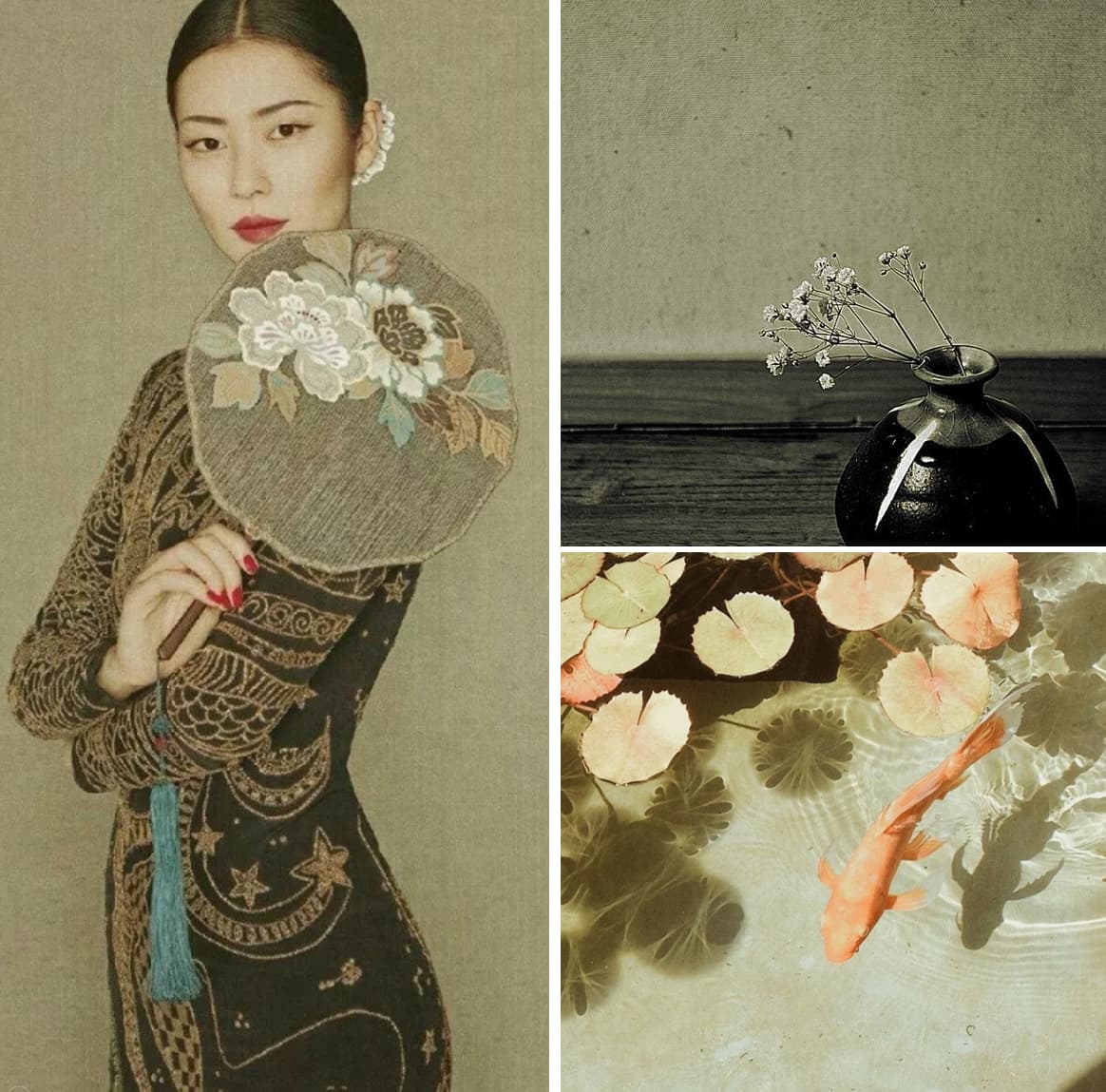 The bedroom is probably the most suitable space for the application of wallpaper, because it has enough privacy and individuality, so you do not have to be as concerned as decorating the living room. In this refurbished bedroom, the wallpaper has been chosen in an aged hay color as the base color, and the Chinese flower and bird paintings bring a relaxing atmosphere, and you will perceive a sense of distant age - even though the home is all brand new, it comes from the deliberate mottled marks on the wallpaper.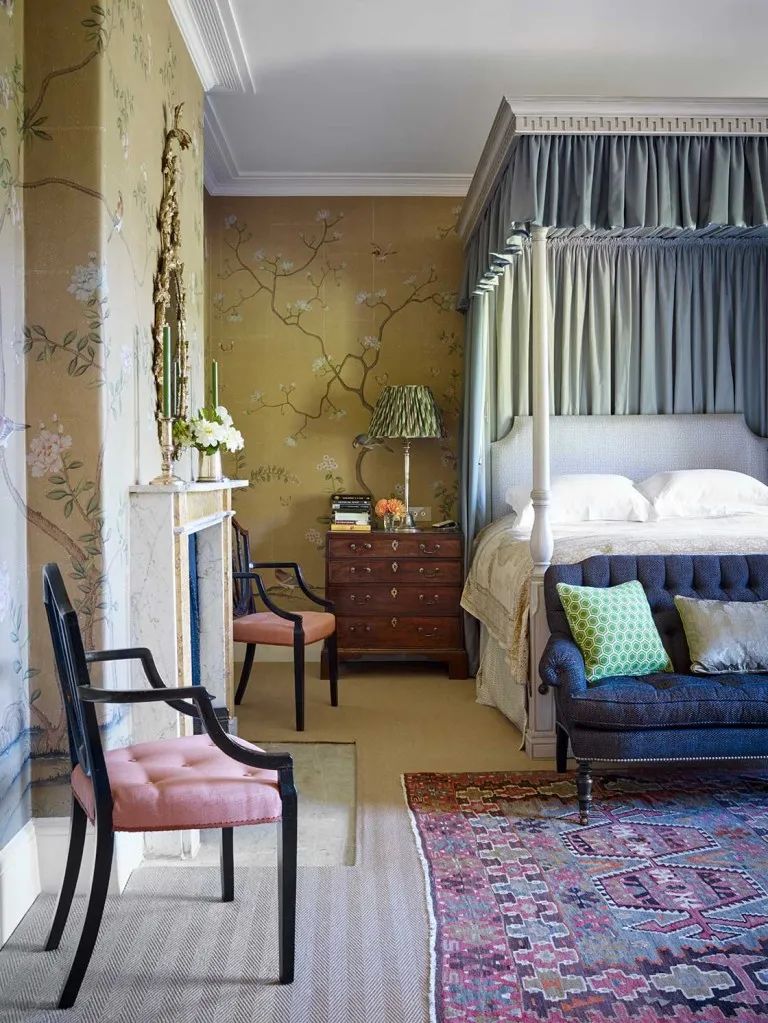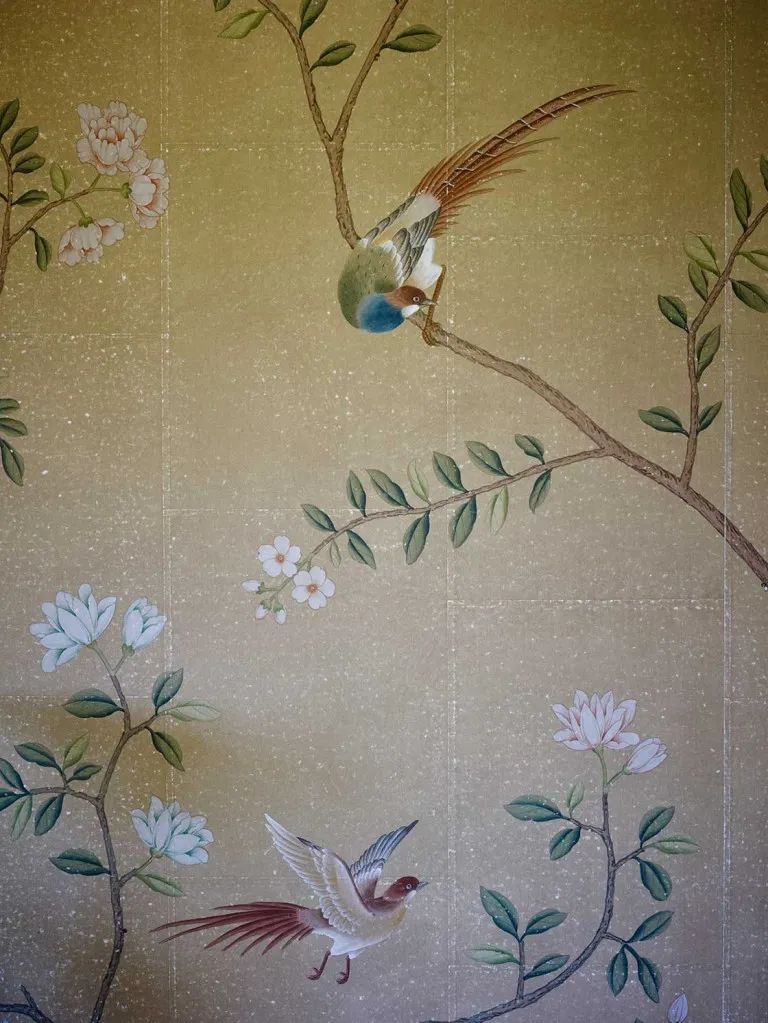 02. Modern Times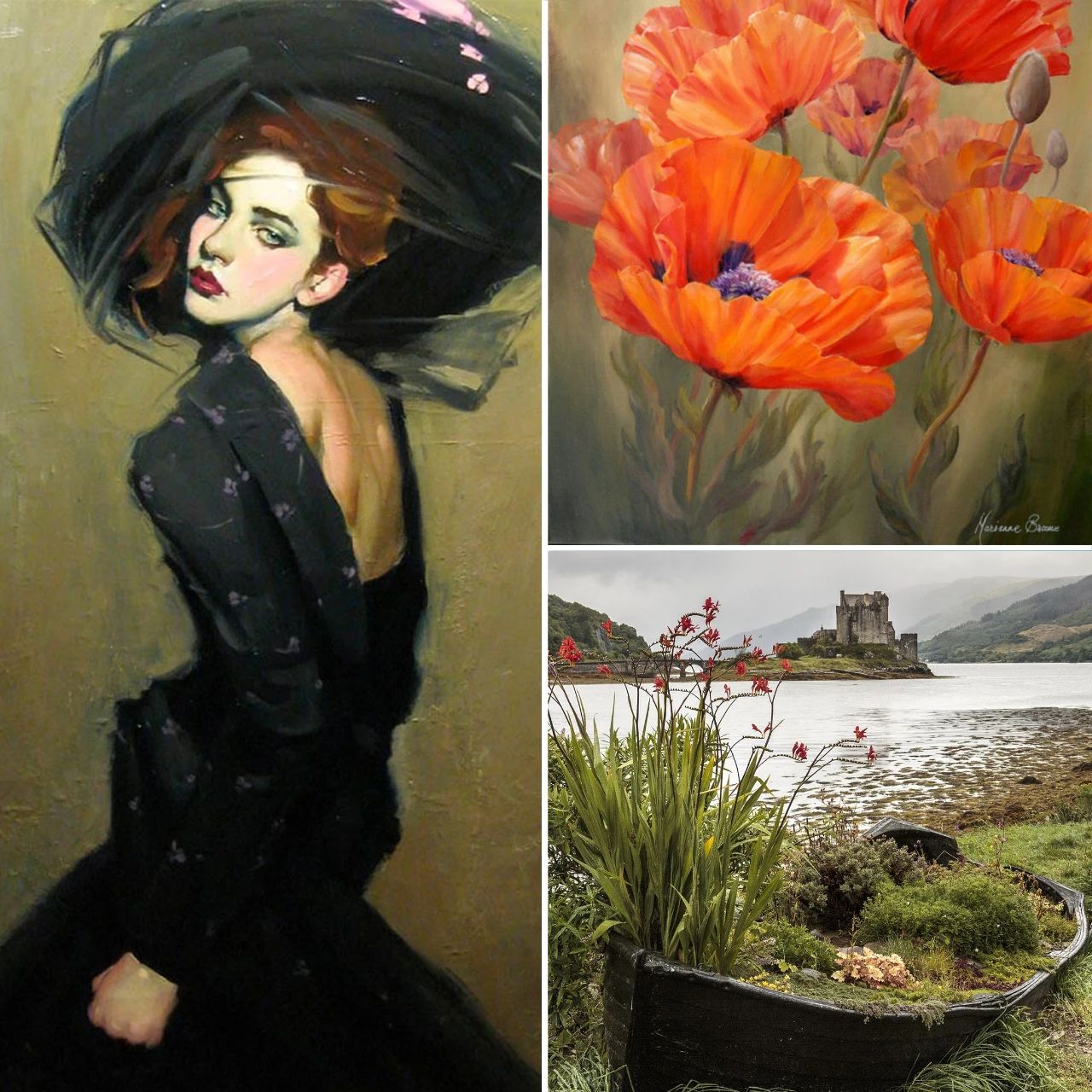 The space's long sofa upholstered in a vibrant orange velvet fabric provides an interesting contrast to the rustic hay-colored lime walls, and Flor's Mod Cow rug brings a lovely artistic touch and mirrors the throw pillows. The Norwegian Blue bookcase from Anthropolgie stands beneath a portrait of the owner and his dog, with family portraits to the right. The combination of cartoonish style and vibrant colors conveys an optimistic and sophisticated vibe. A limestone coffee table and palm tree floor lamp from CB2 complete the vibrant array.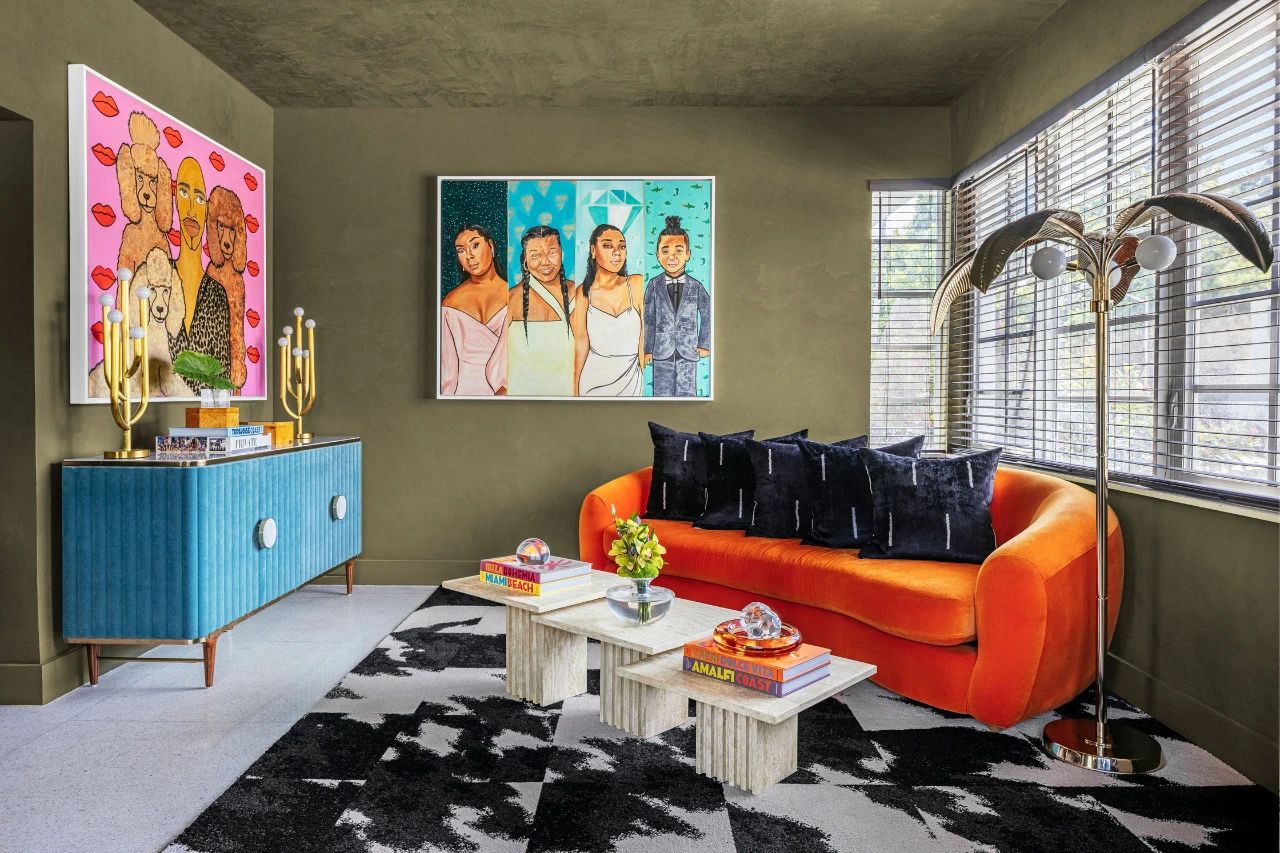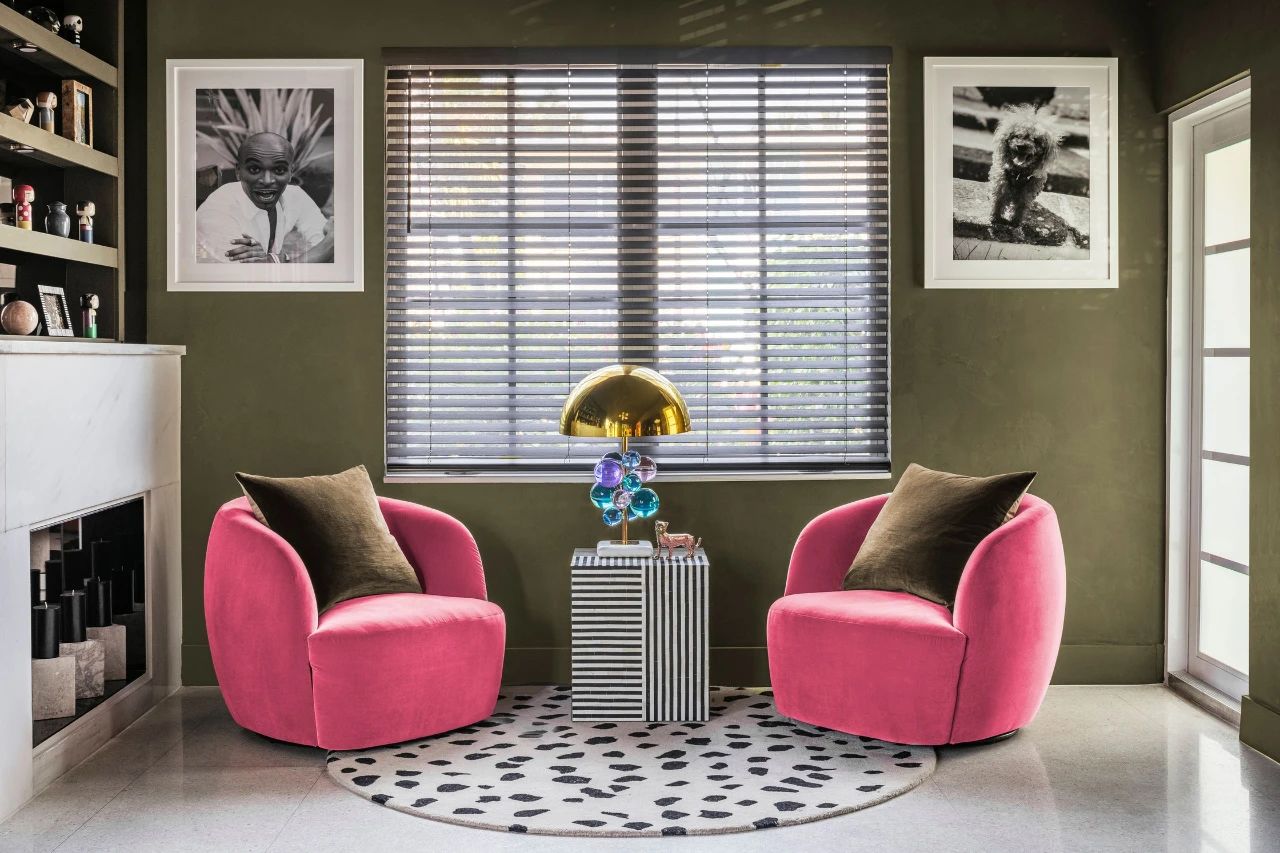 03. Cool summer days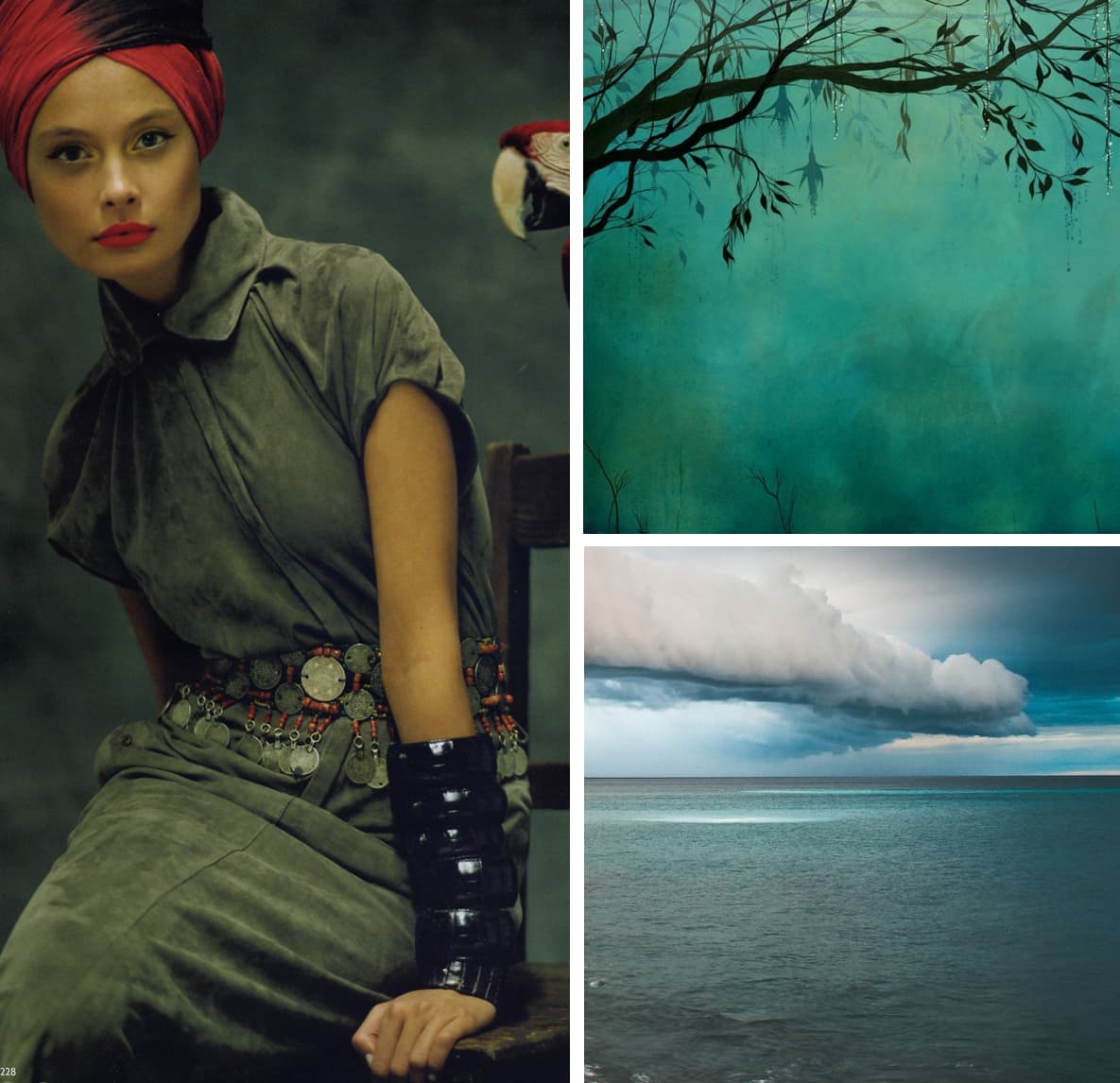 From the vivid star-patterned floor to the lively and lovely butterfly wallpaper, the design of the children's room is a surprise. The hay-colored walls, boasting earthy tones, correspond to a ceiling made of white oak. Fans stir the air in it, casting dappled shadows. The custom-made bed in the room is decorated with vintage fabrics from Spain and comes with sheets and cushion bags by Catherine Denoual Maison. And the antique table is a local design from Vietnam.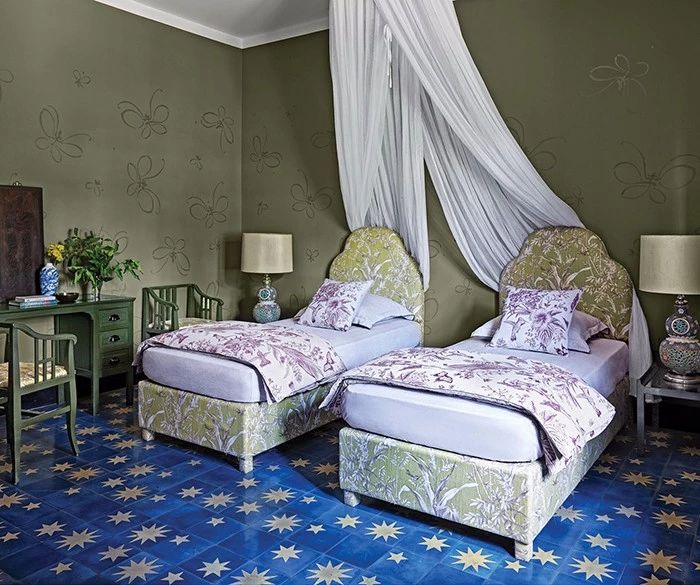 04. A place for meditation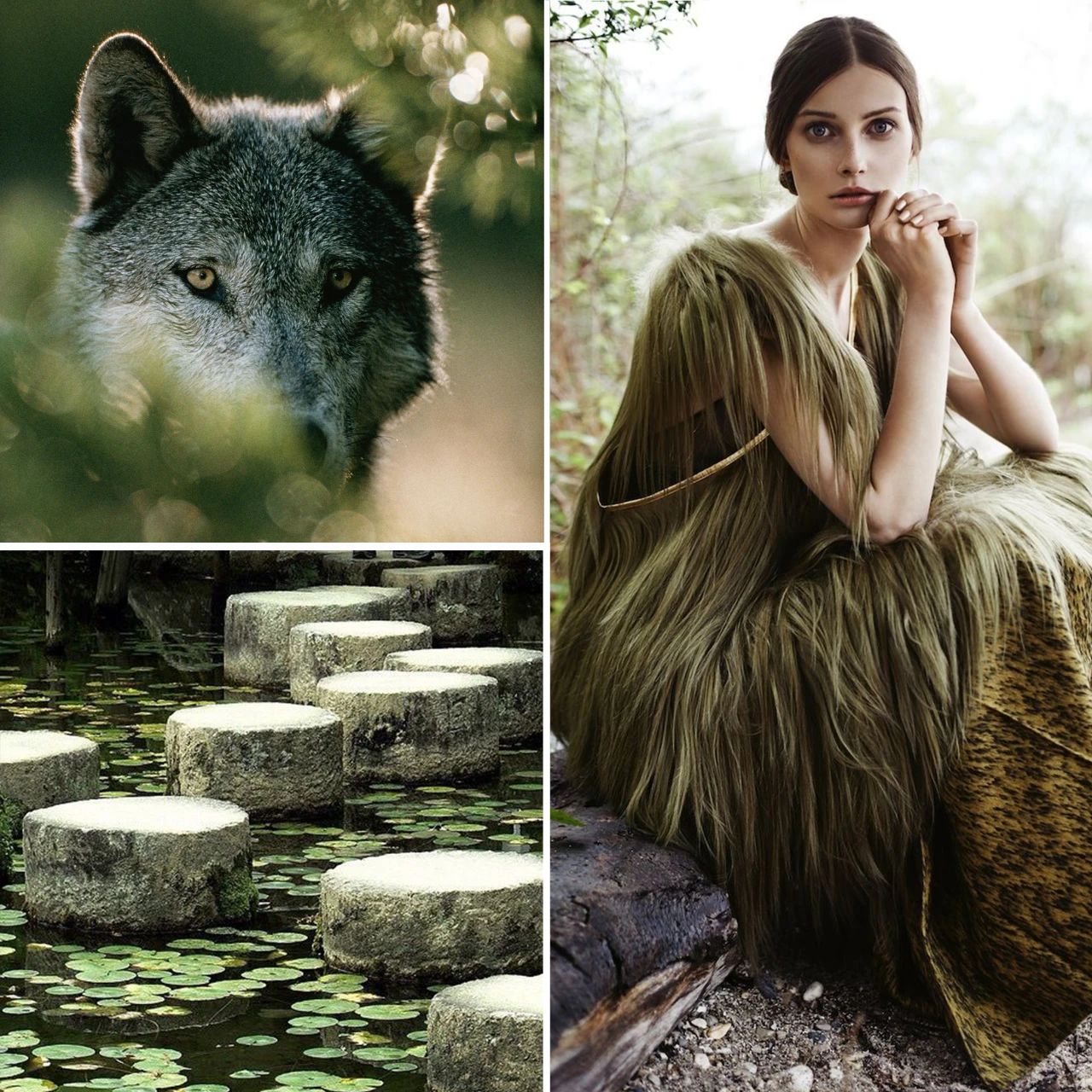 The wallpaper in this bedroom has a distressed, mottled effect with subdued grays and browns, creating a sense of peaceful meditation, a feeling enhanced by a Japanese screen. A polka dot rug in Delft blue brings the coolness of the deep sea, and a blanket in remnant ash red brings warmth.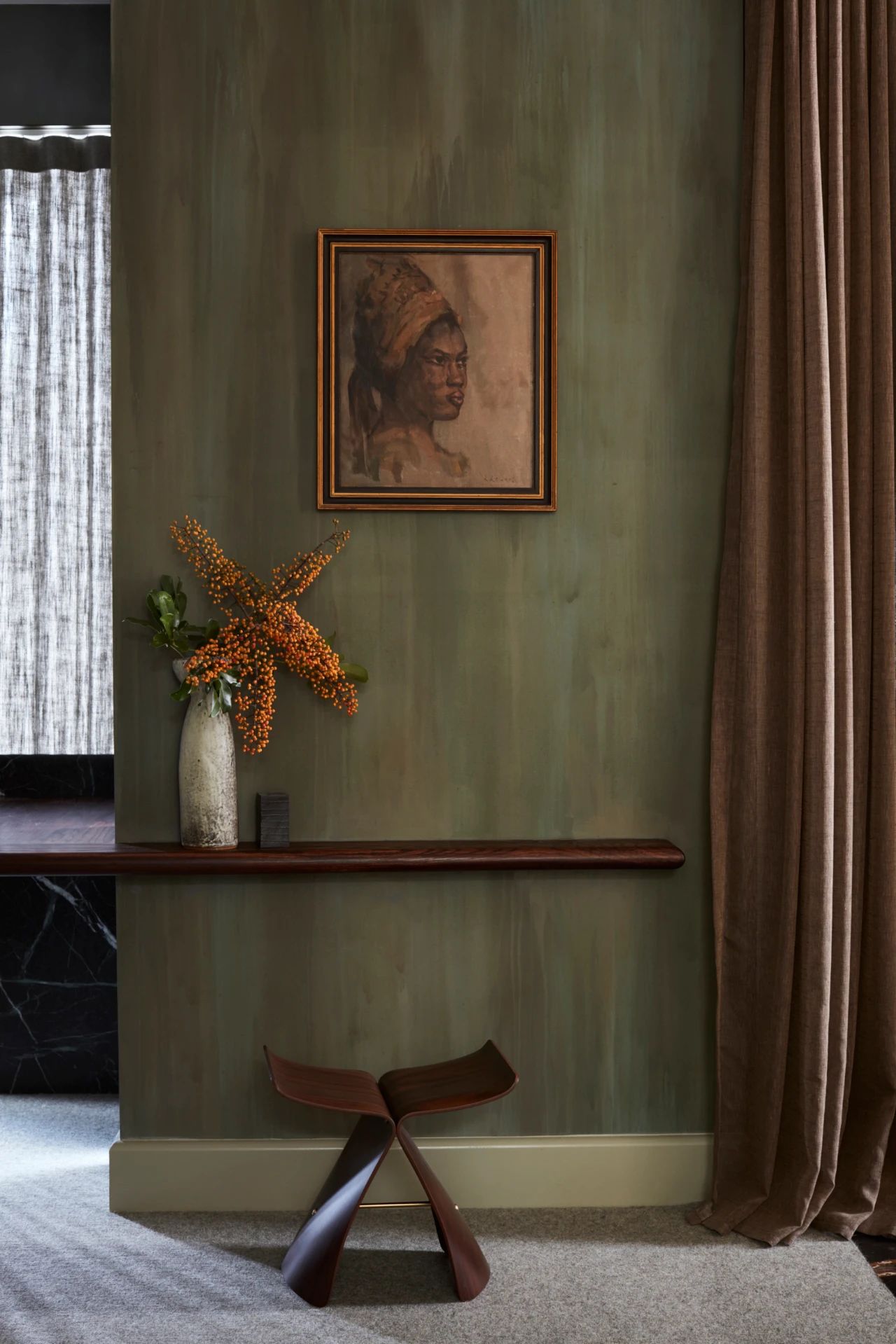 05. Warm Breeze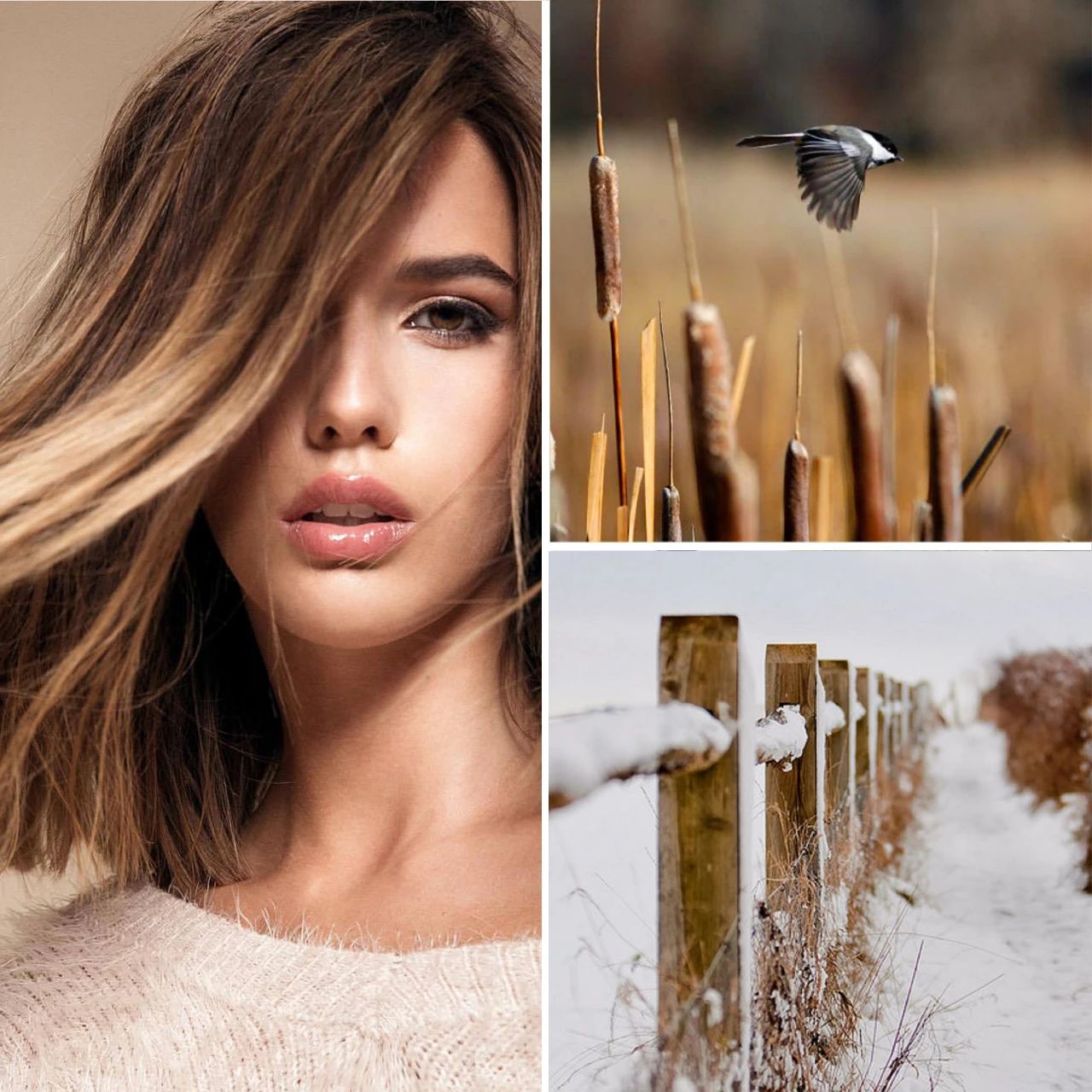 The custom wall paint uses a soft lark color with a natural touch, mellow and warm. The carpet in Aurora Silver, and the wall background form a basic neutral background, on which the designer used a very restrained design to include a hay-colored multi-person sofa. The bright white wall painting decoration, and the black piano and other accessories form a strong contrast between light and dark, making the space simple and stylish, with a richer sense of hierarchy.