Urban light luxury style, high-end quality of life, irreplaceable soft charm
Urban light luxury style, high-end quality of life, irreplaceable soft charm
Light luxury is a design style, but also a life attitude. It focuses on the performance of simplicity, comfort, and low-key and introverted quality of life, while not losing dignity and luxury. The so-called light luxury, as the name implies, is "light luxury", which can also be regarded as "low-key luxury". It was born from people's pursuit of quality and exquisite life. A high-end quality life is derived from this self-cognition, so modern urban light luxury has gradually become the most ideal state of life. It is full of soft charm and full of uniqueness and irreplaceability.
Material matching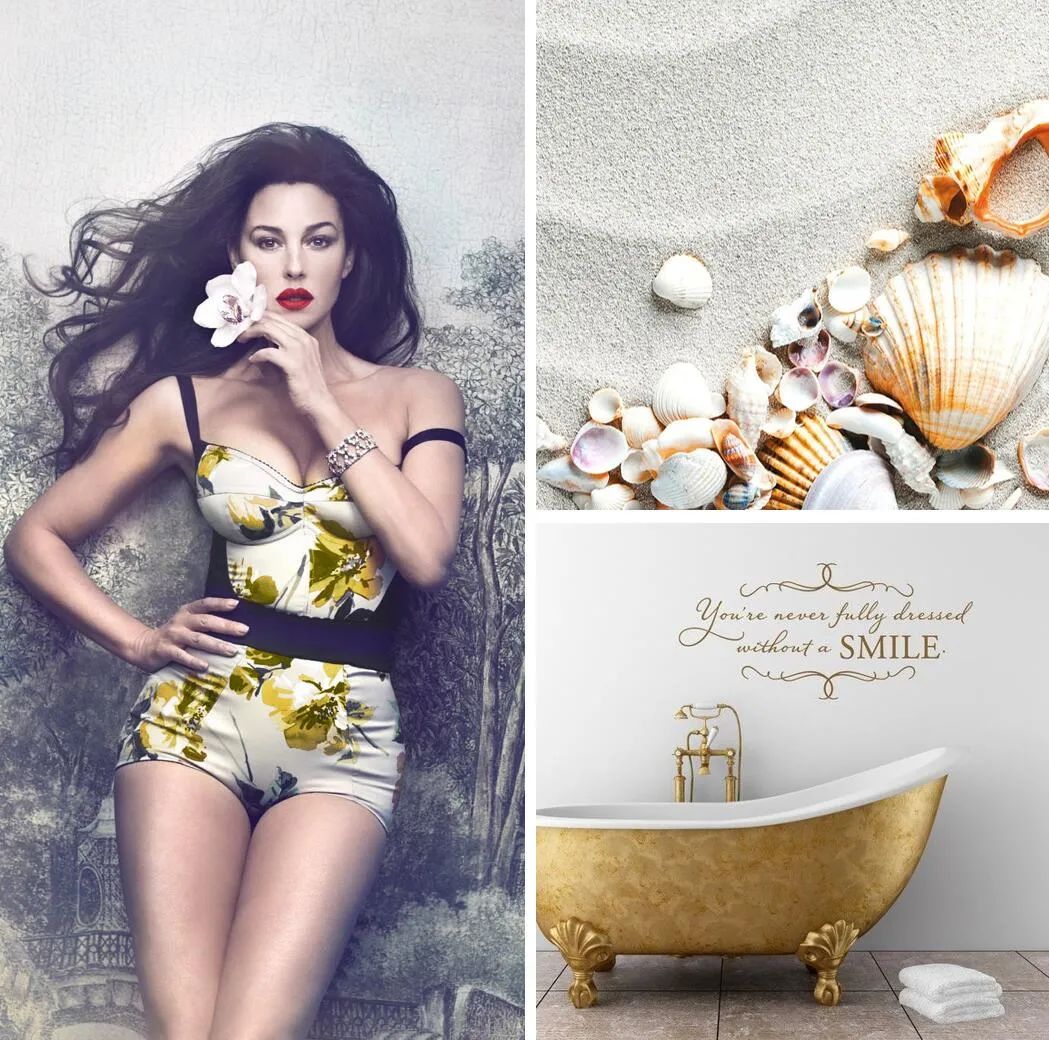 The space has gleaming white marble floors, white plaster walls, and a handful of brass paneling surfaces that turn gold when the sun shines. This smooth, crisp white surface, minimalist shapes and finishes, and overall highly refined details bring serenity and refreshment. And the wheat-colored solid wood furniture with glacier gray sofas embodies the charm of modern light luxury. The black marble bathroom contrasts with the openness and lightness of the living space.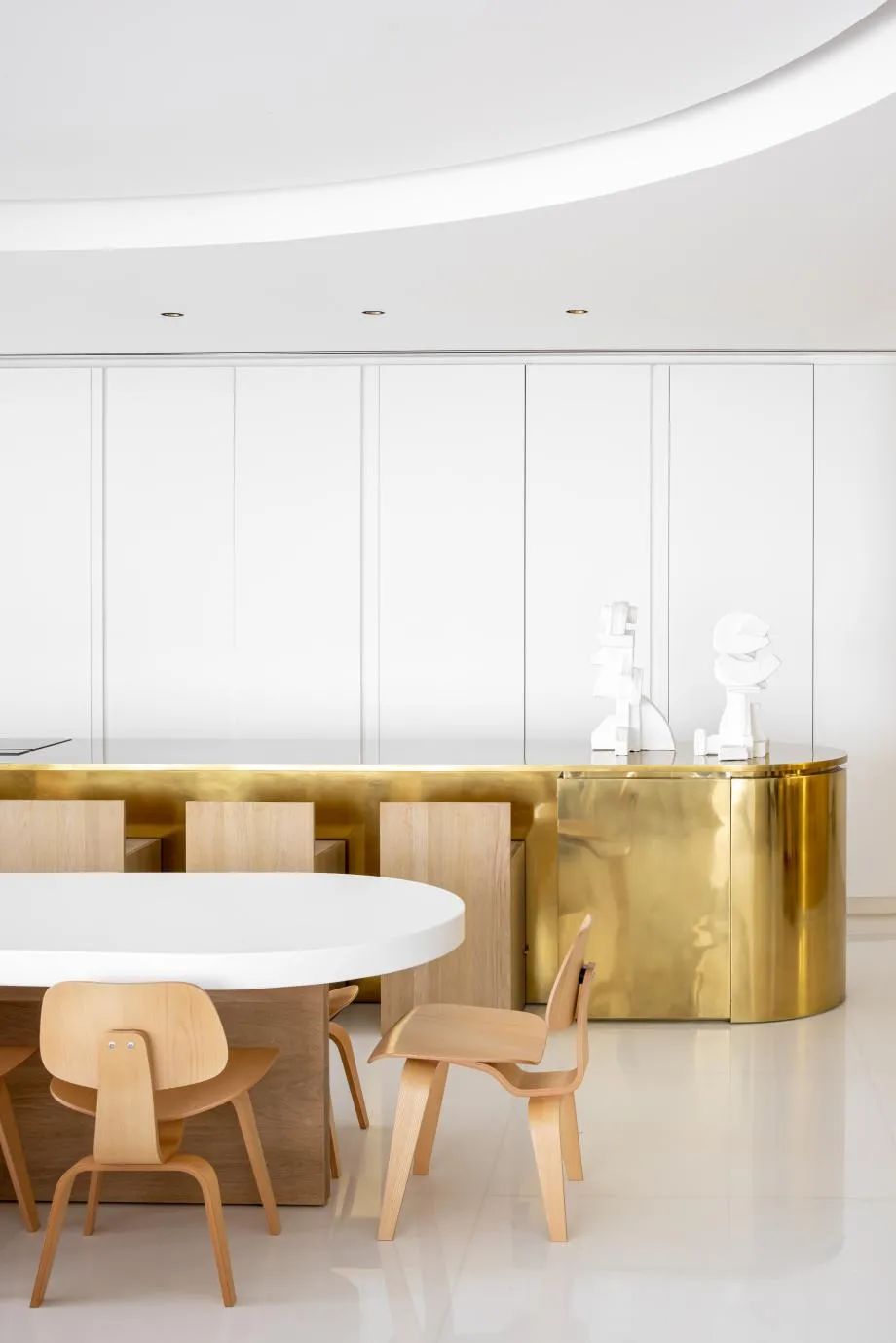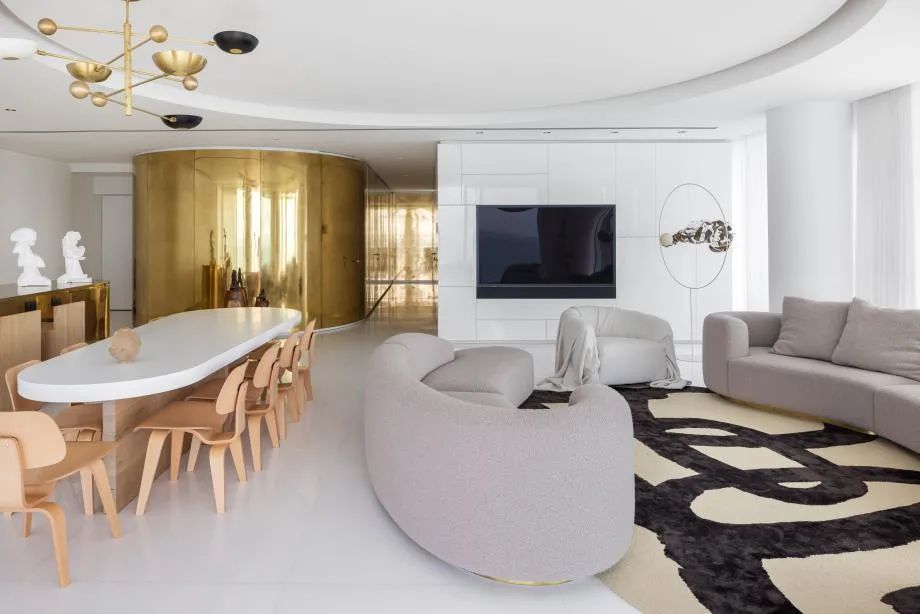 Highlights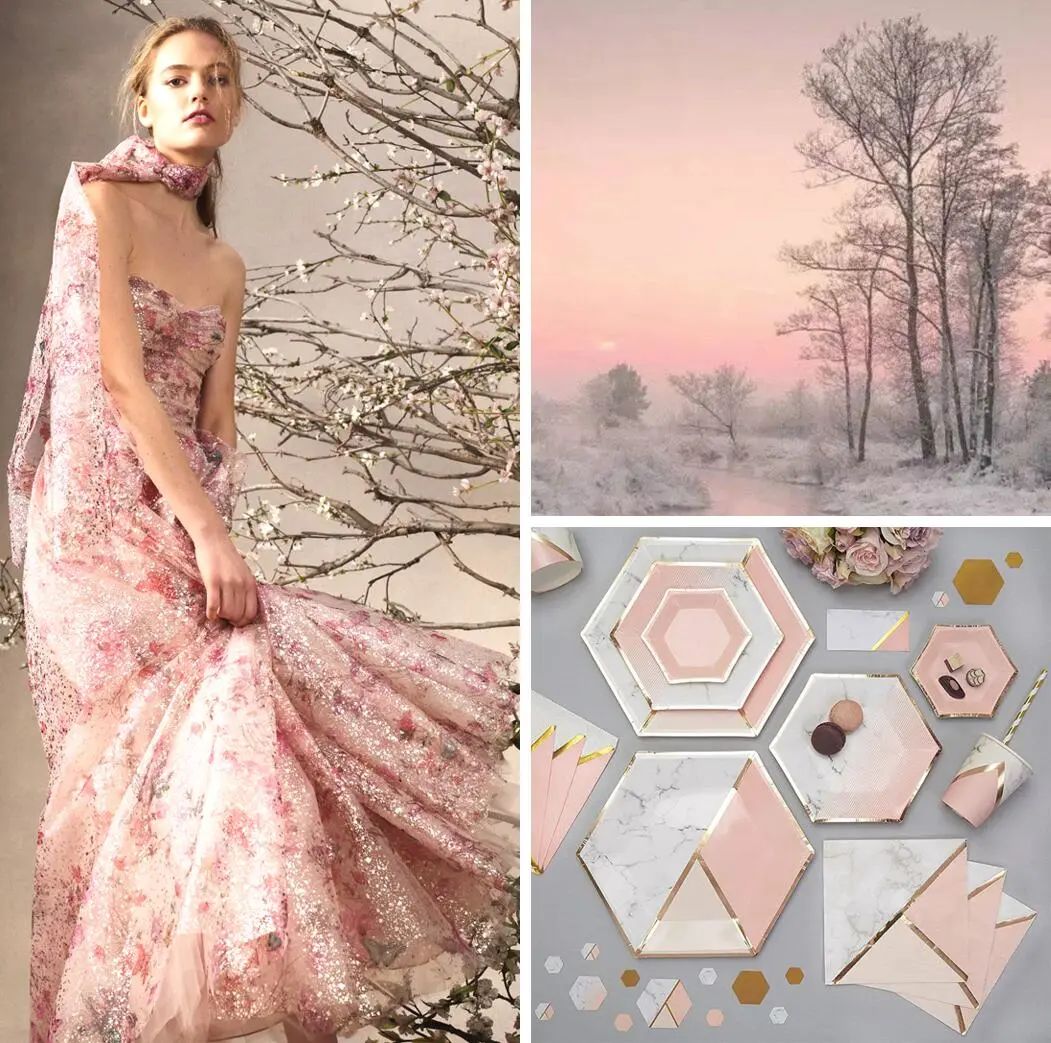 The elegant Aurora Silver walls are softened by a gray jungle landscape decorative wallpaper for a more elegant look. The bright white and evening sun accents are staggered and layered. The creamy pink velvet headboard adds a touch of gentleness to the room while enriching its texture. The bed fabric is the same steamy gray, echoing the walls. The entire room is reminiscent of a graceful woman with a bookish look.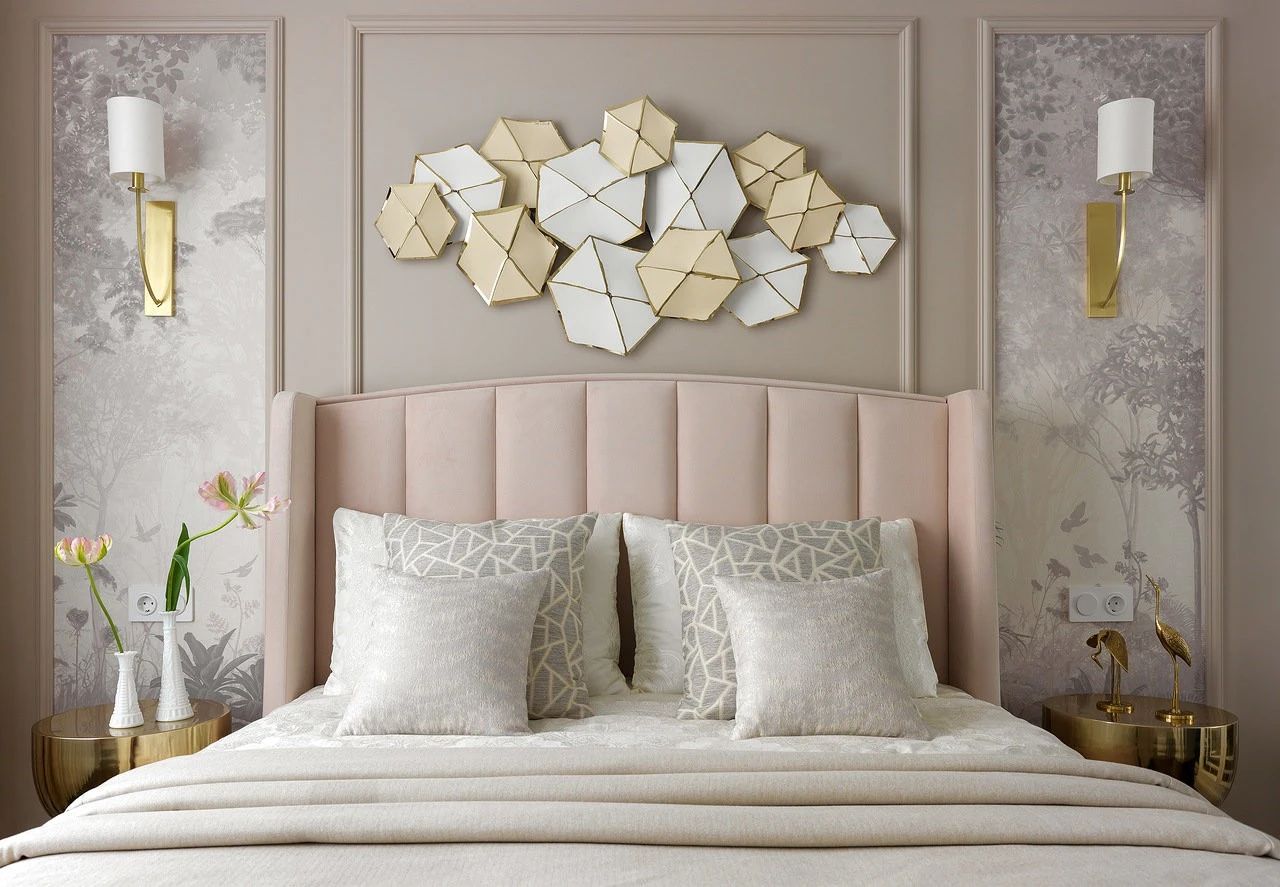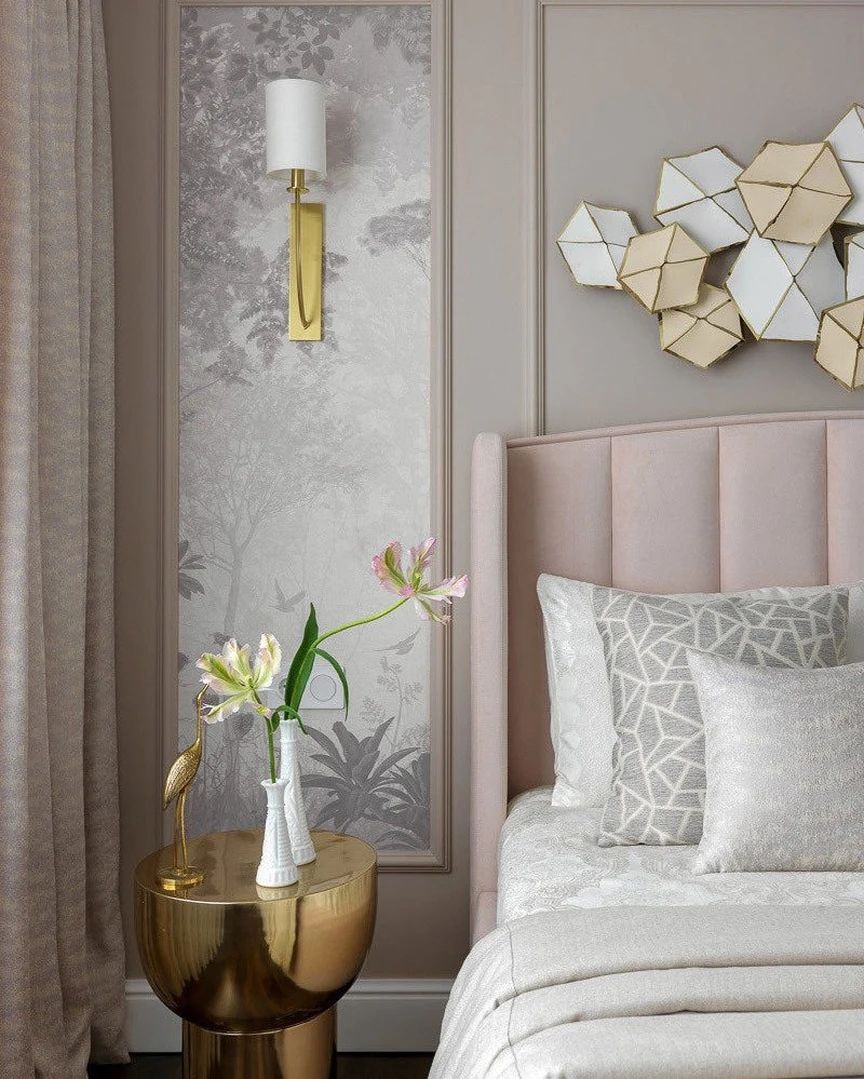 Bold and exaggerated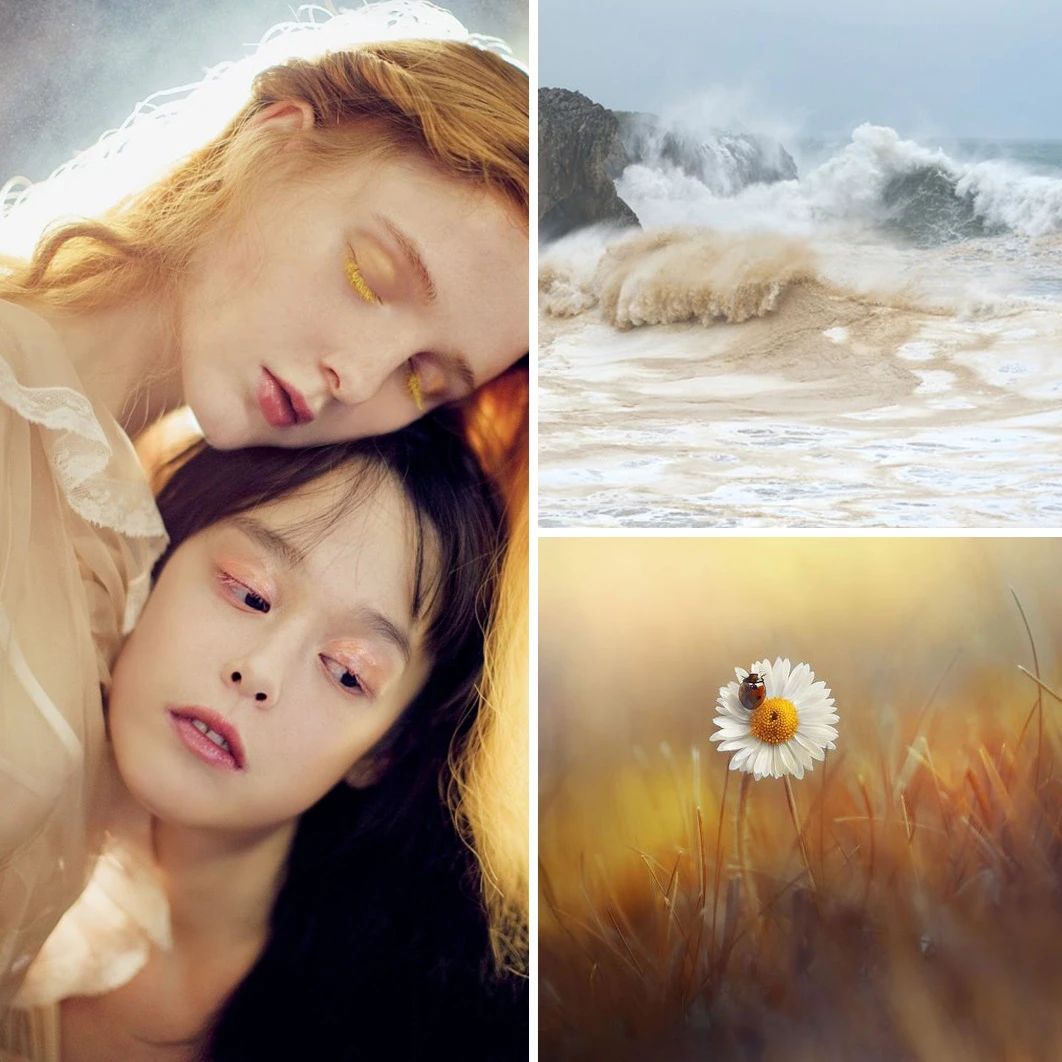 What is the most popular light luxury style for women? The answer is revealed. The light luxury style is a modern urban style that emphasizes metallic texture. The ethereal and transparent color combination and the golden shining material rendering will bring people into a fairy tale-like world. In this case, the powder blue creates a beautiful and elegant atmosphere, and the gold ceiling reflects the interior light to enhance the impression of the portrayal, which not only enhances the overall home style but also facilitates the multiple arrangements of metal reflective materials to achieve the role of different light interweaving and interspersed, dreamy.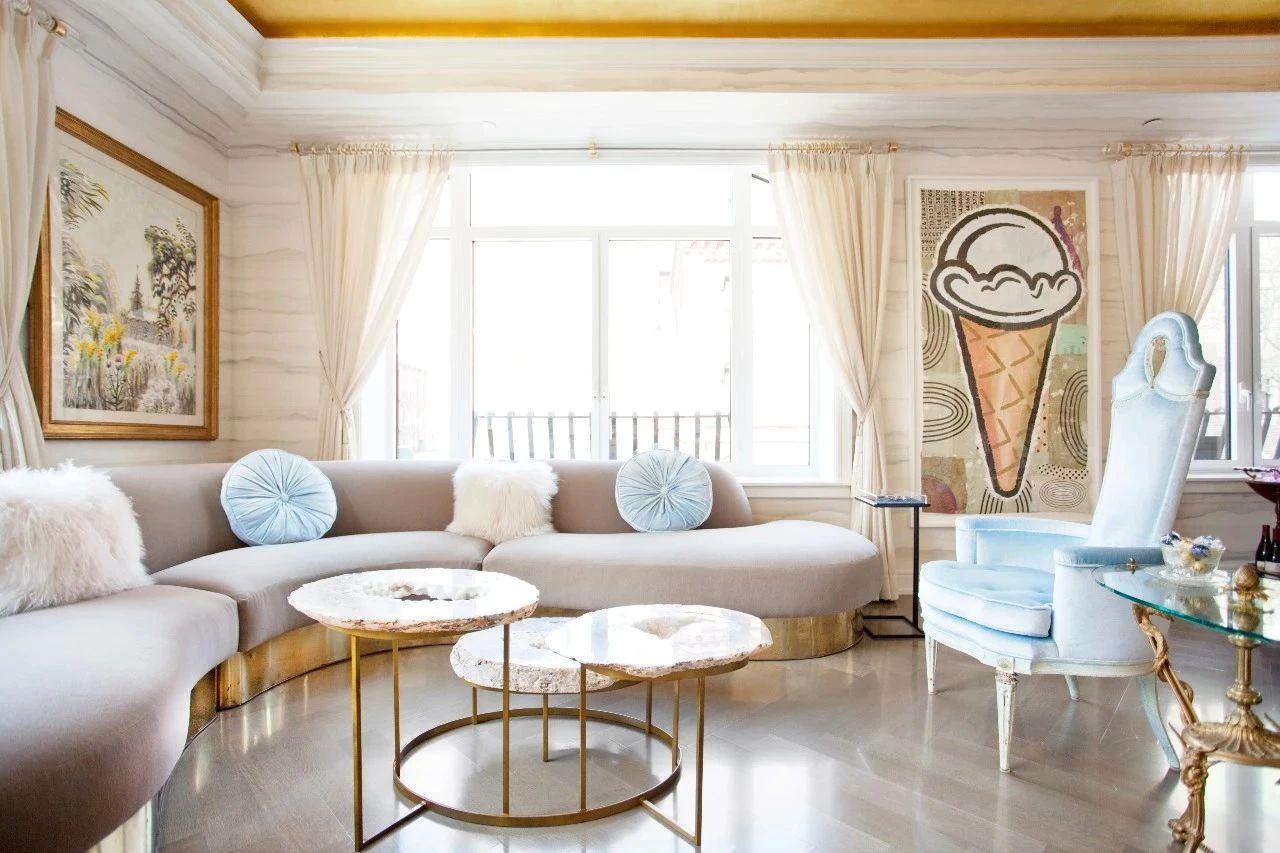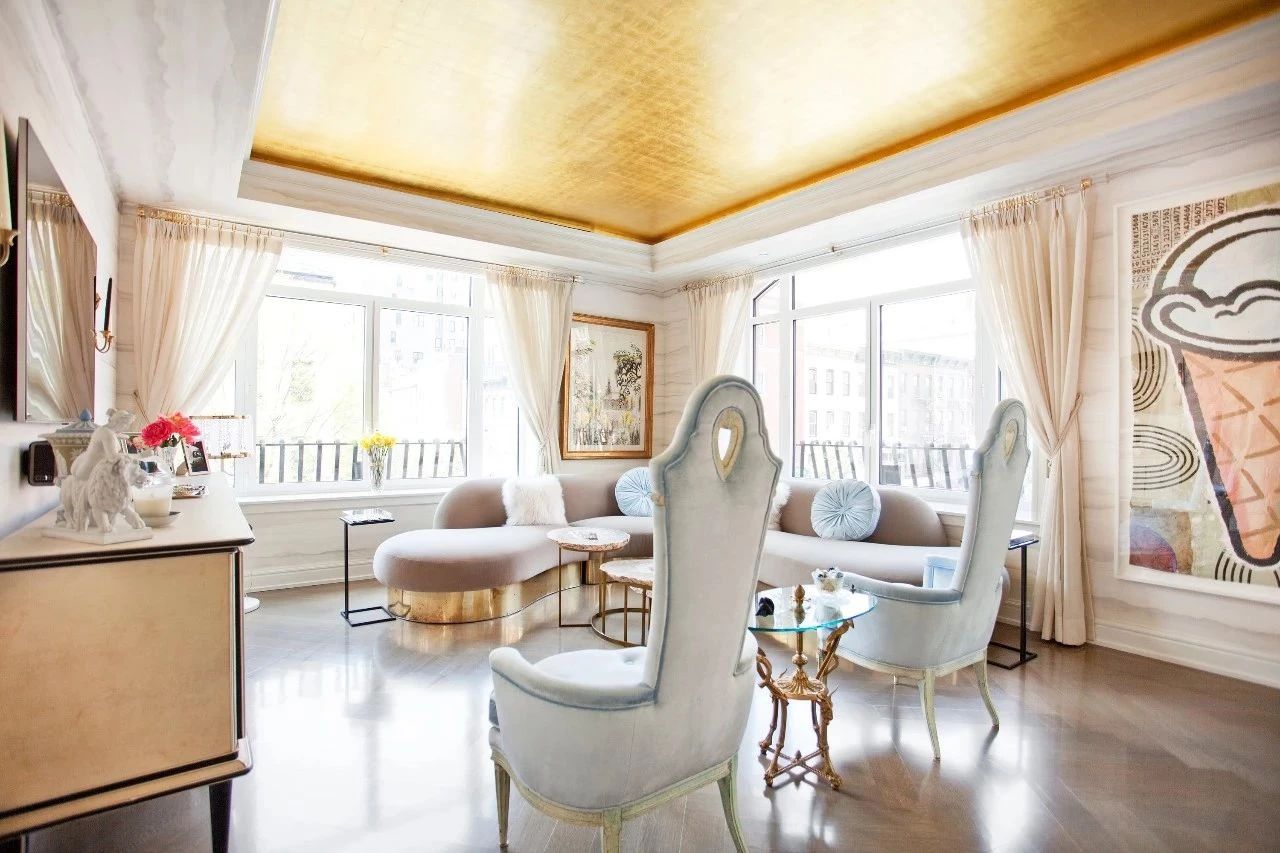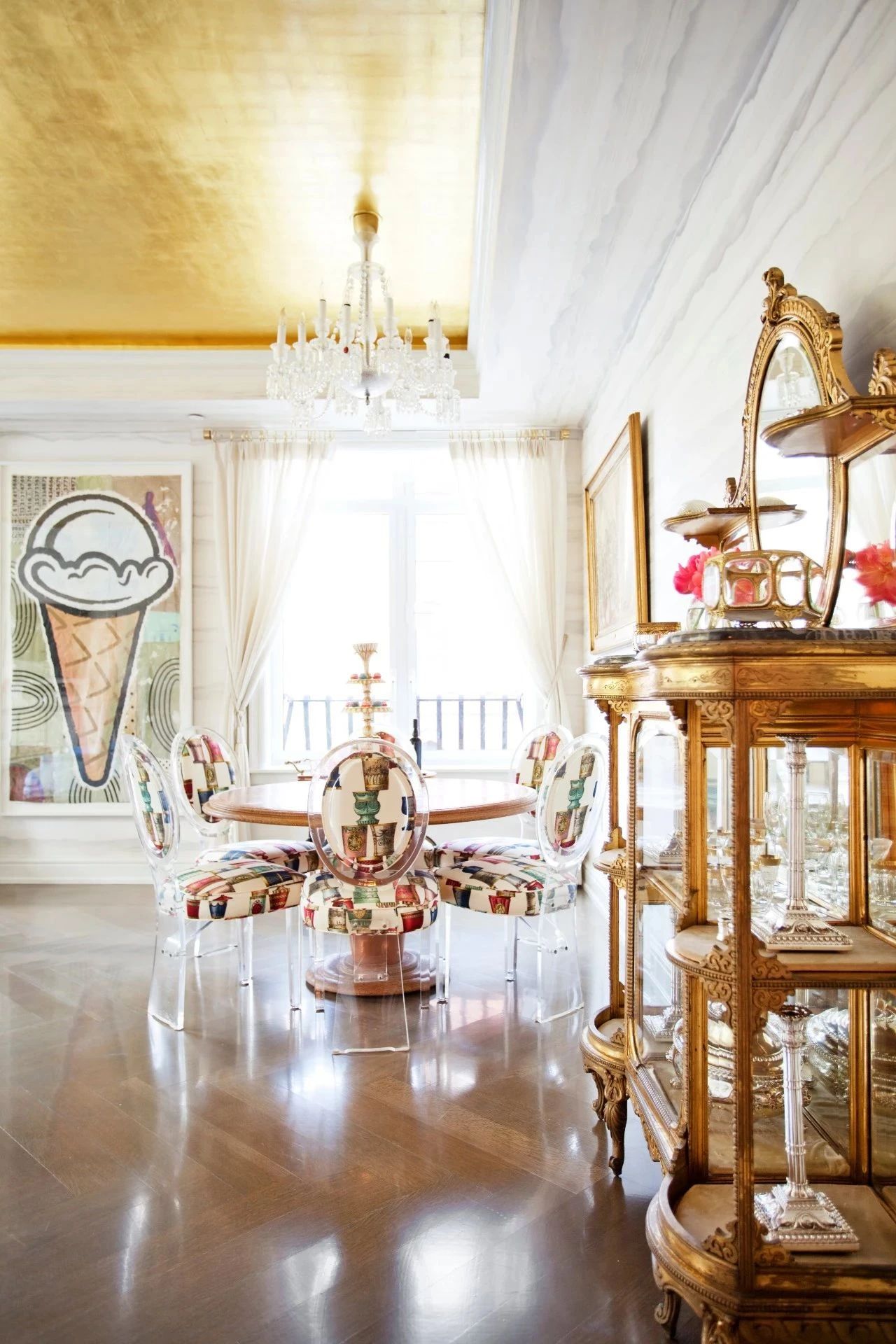 Elegant charm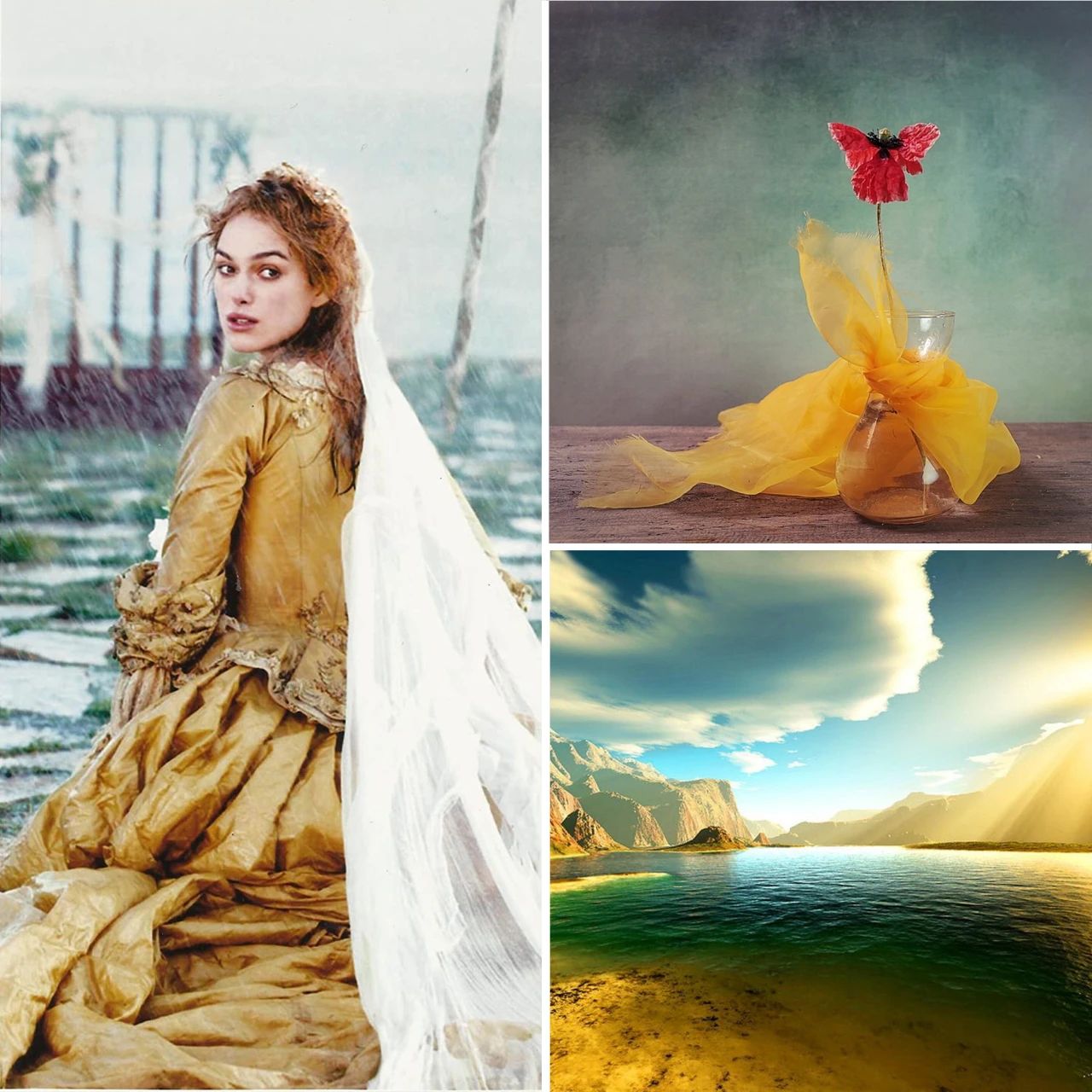 Light luxury is not the opposite of minimalism. When you don't want to overstuff your space with too much furniture and accessories, try a gorgeous wallpaper and a few chic pieces of furniture. This living room uses elegant light turquoise wallpaper and sunny colors with metallic touches to coalesce a minimalist yet stylish vibe that is instantly recognizable and instantly appealing.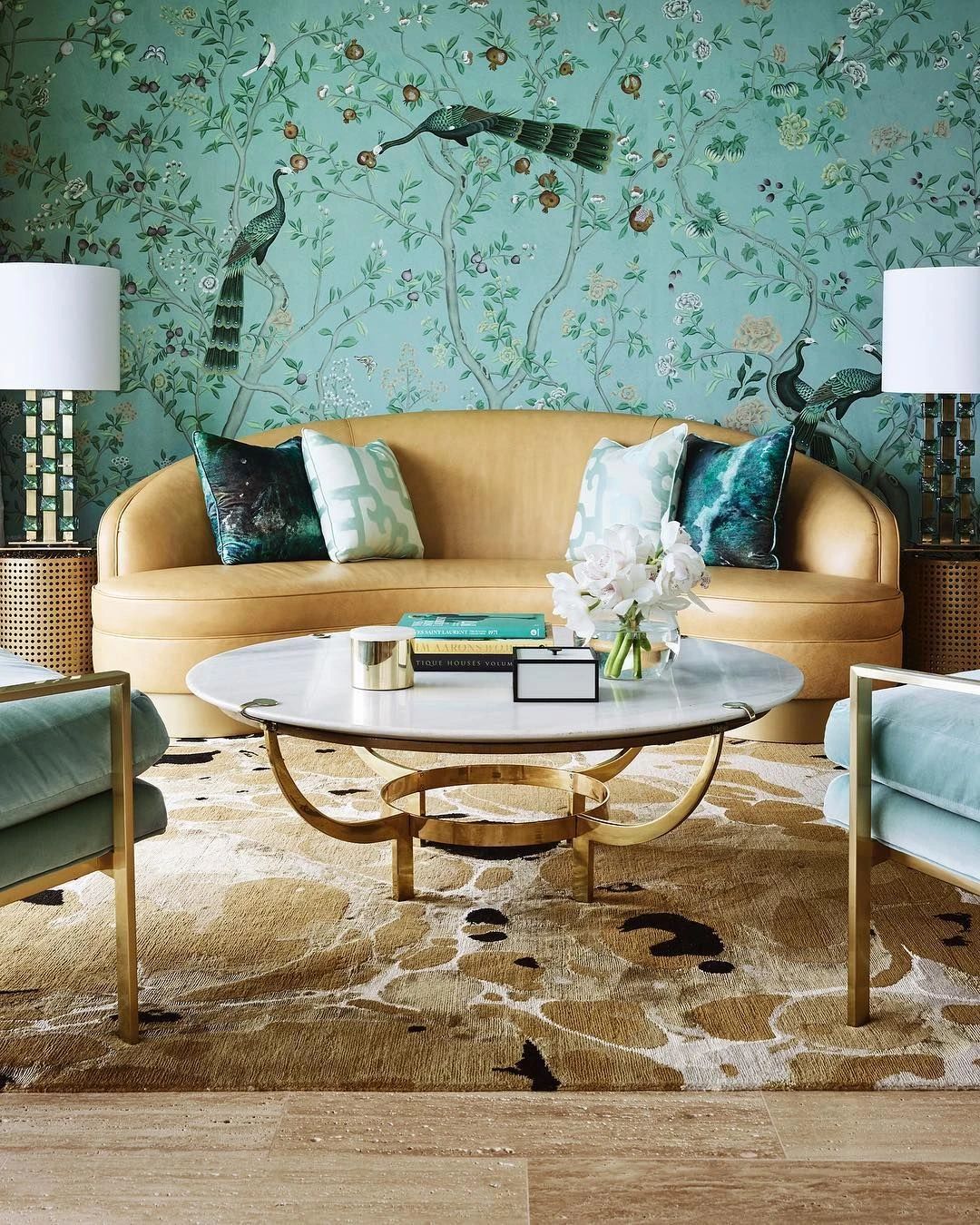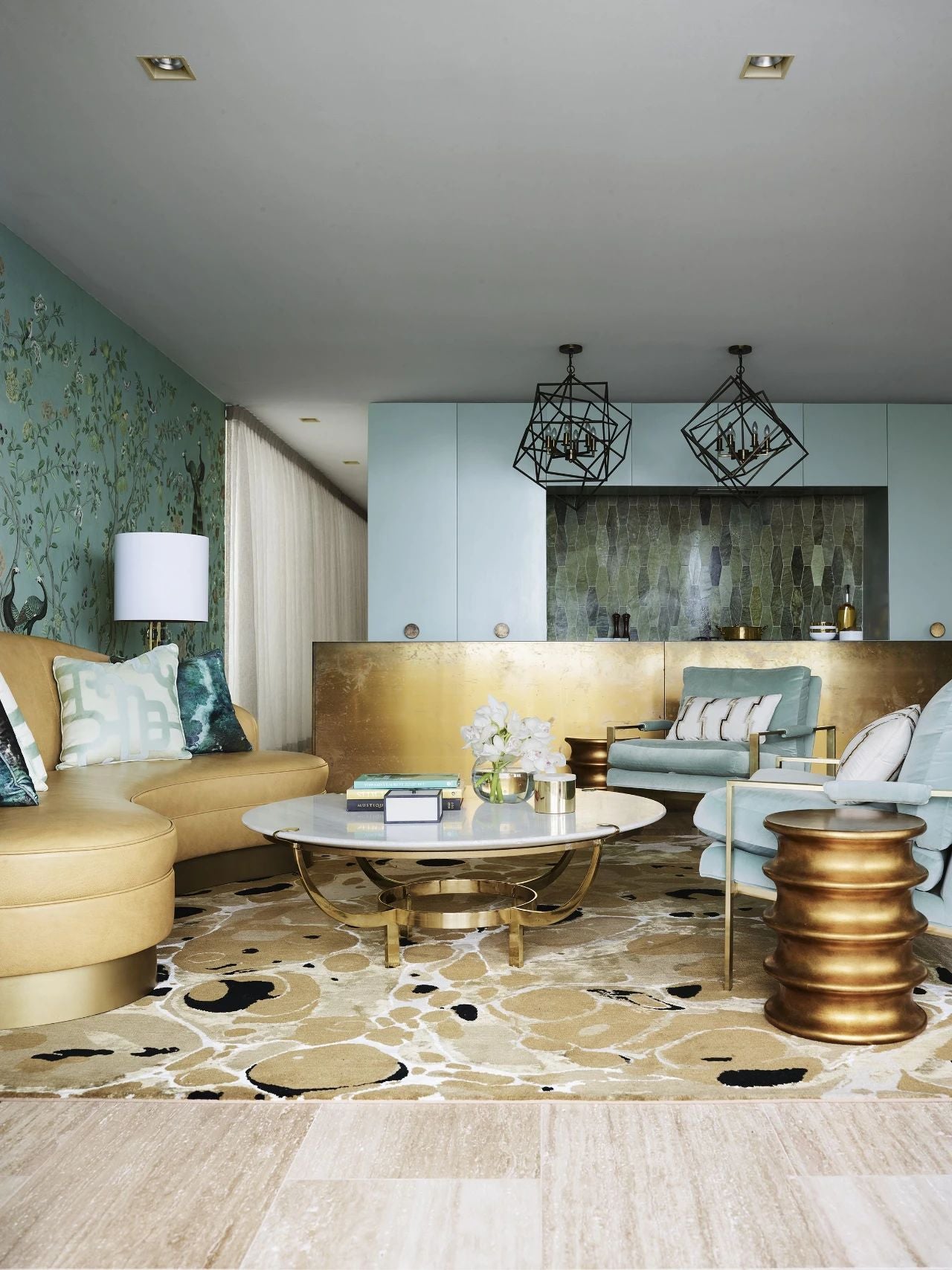 Details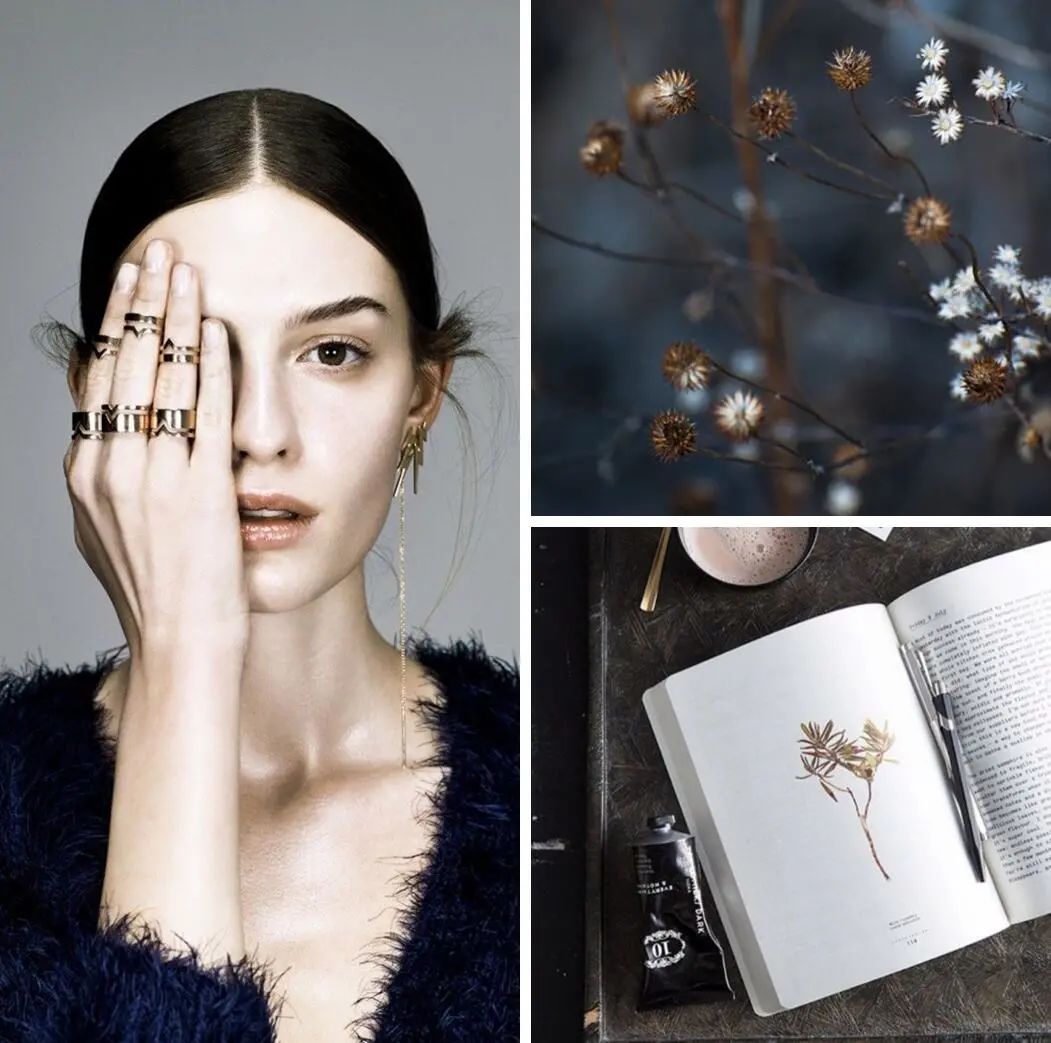 Extraordinary color combinations can inject soul into a home space, making the whole space full of temperament and seductive charm, such as the calm and elegant gray and blue color combination. In this case, the designer fully integrated the calm and elegant blues into the light and elegant high-grade gray decorations, so as not to make the sightline incomplete but not to cause a sense of cramped concentration.