Urban industrial style, taste luxury elegant style, interpretation of fashion and tenderness
Urban industrial style, taste luxury elegant style, interpretation of fashion and tenderness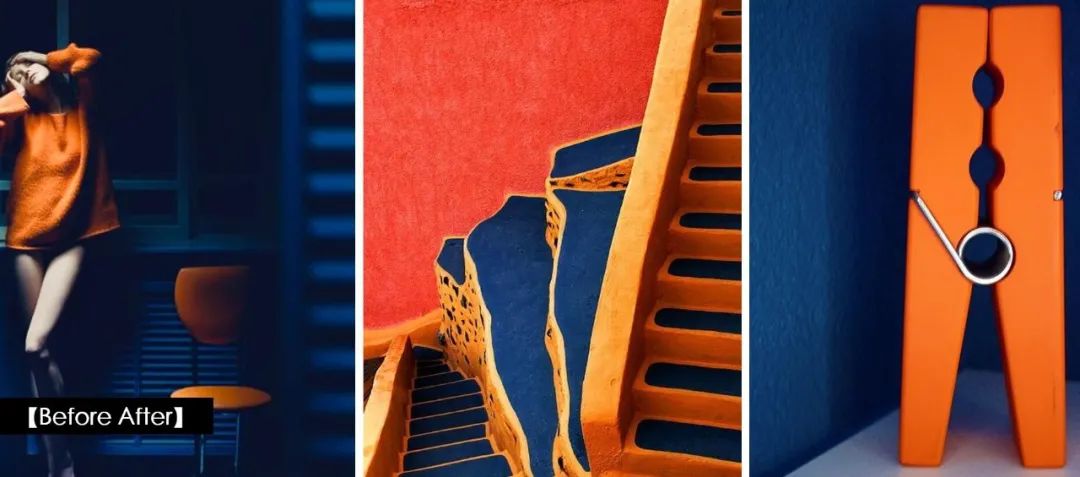 Urban industrial style is now more and more appearing in interior design, which caters to the experience of modern people growing up in life, starting from the familiar world and shaping their home space. And the simplicity, hardness, and individuality of industrial style are even more coincidental with the rhythm of modern life. But industrial style is not only what we understand, its deformation and extension are also endless, we recommend today's case, which fully embodies the soft side of industrial style, whether it is an oriental charm or luxury style, all let you open your eyes.
poetry of elegance
Industrial style combined with minimalist design commonly used black and white gray as decoration. The simple and cold lines always lack feminine charm. In the following case, a distinctively modern art decoration is added to the black and white gray and attached to the beautiful colors. From the single chair to the decorative painting, all reflect the charm of color and jumping bright colors.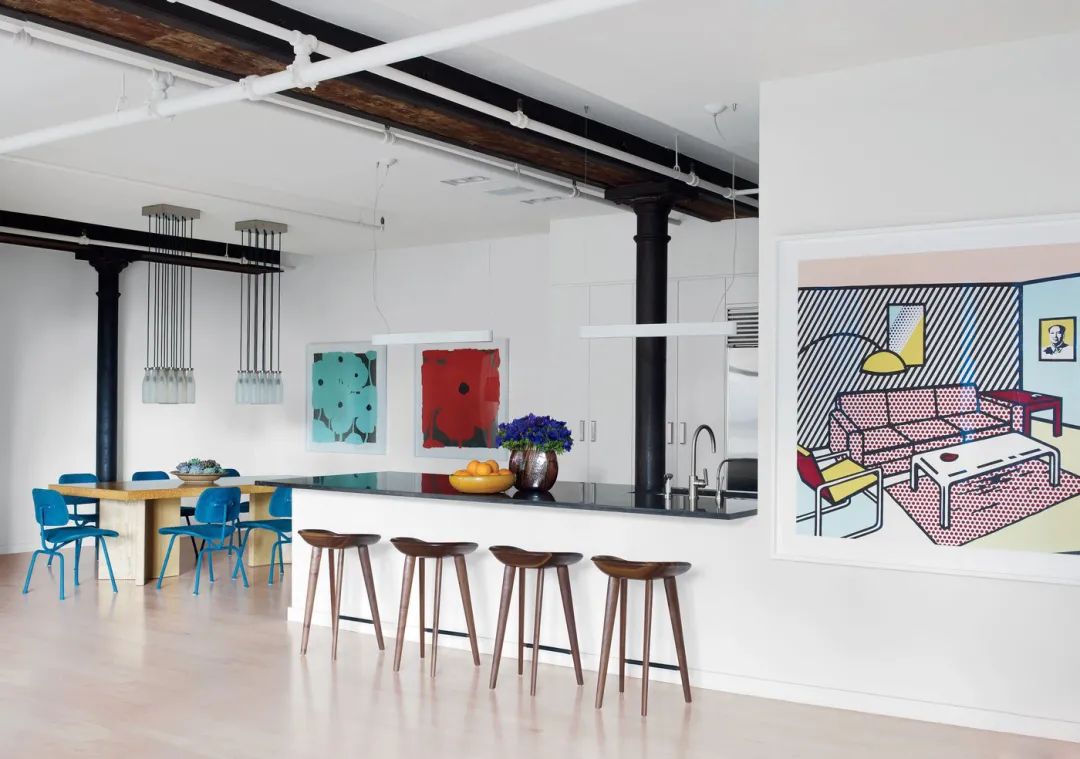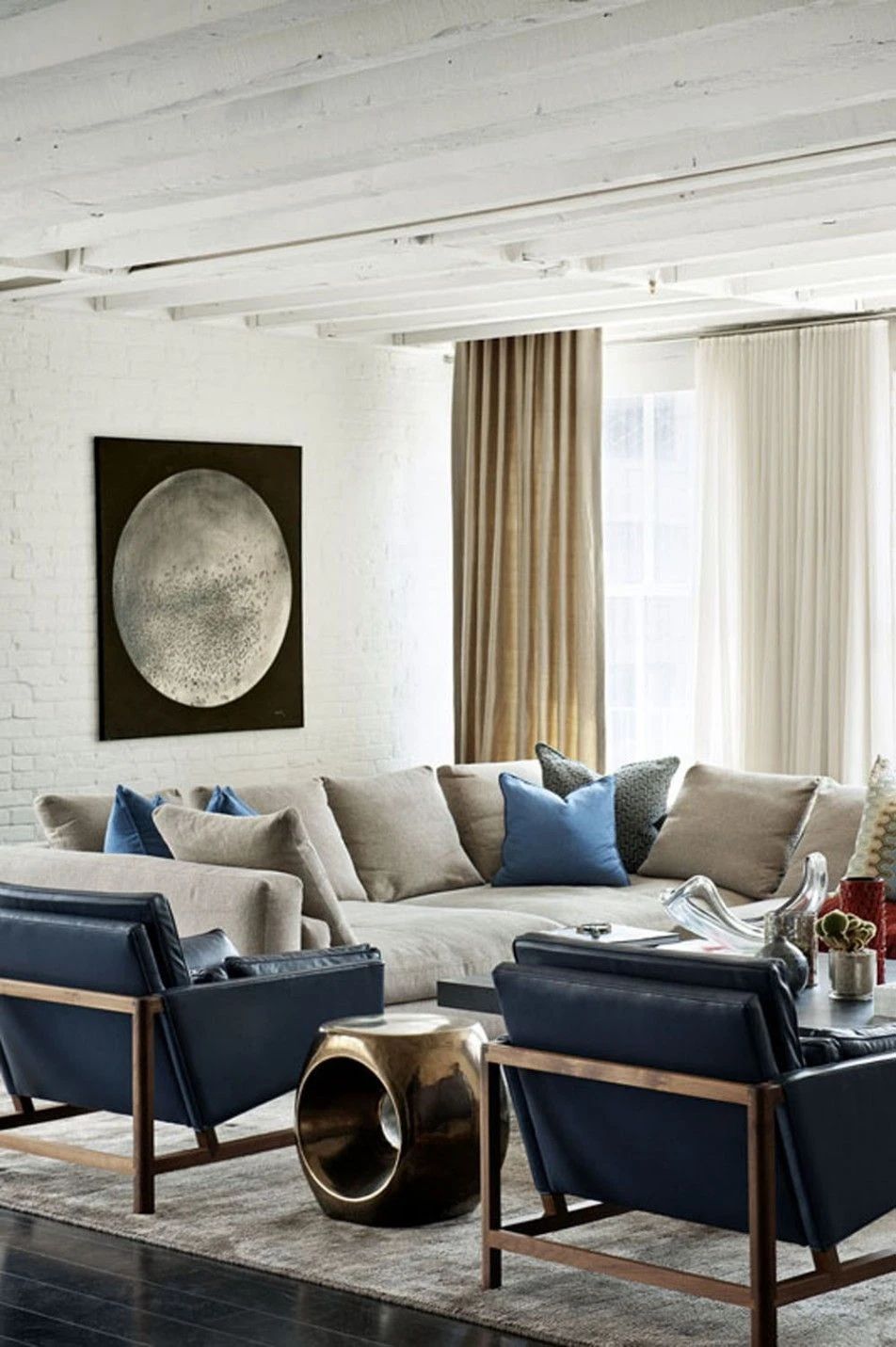 Wilderness Castle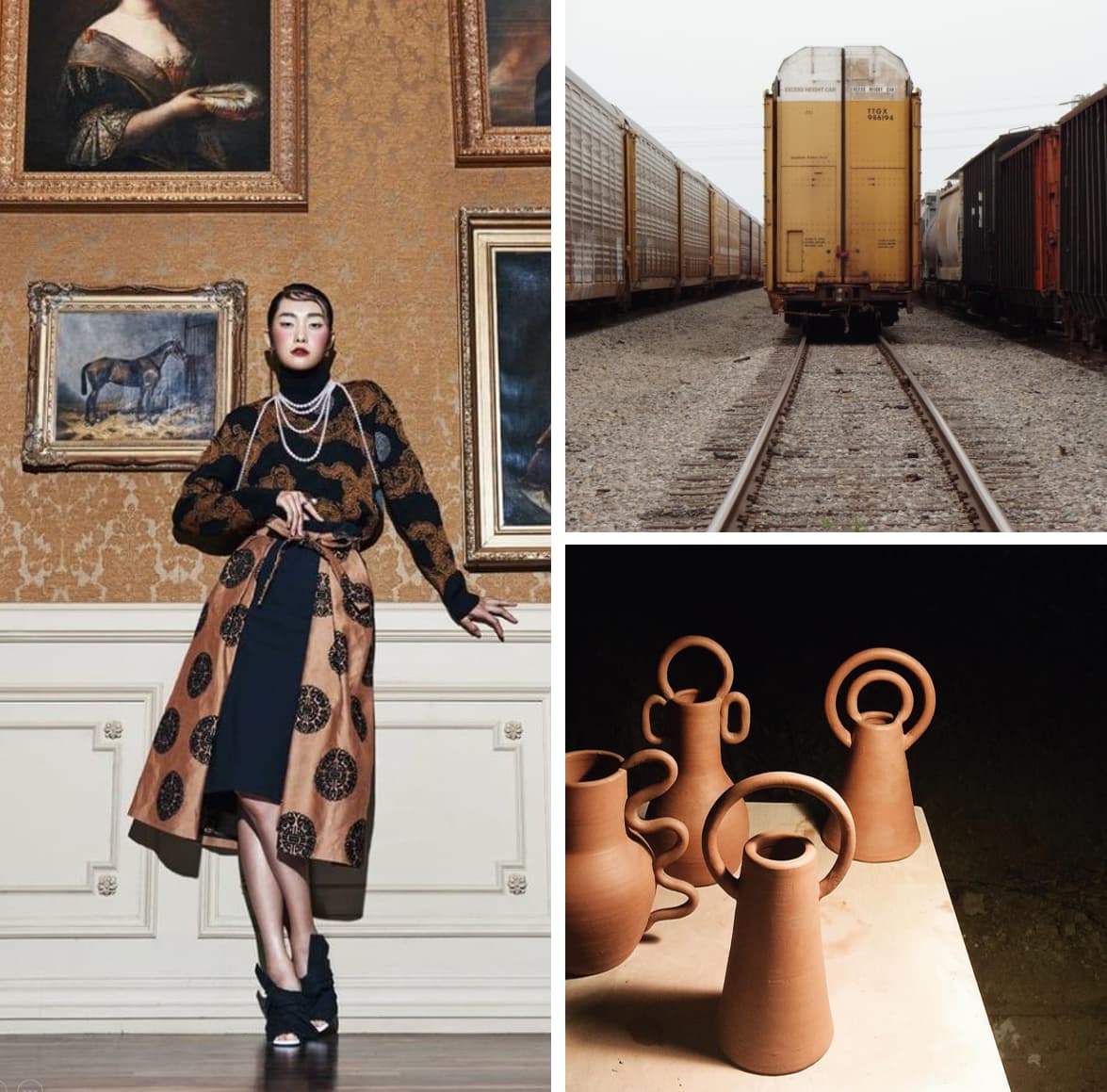 More than just housing, this is a creative space in which to host guests and spend time with family at the same time. The first floor has a front room and children's room, then a historic staircase leads to a living room with a stove and large windows and a spacious kitchen with a large table where guests will gather. The uppermost level is the master bedroom with access to the terrace and a view of the outside.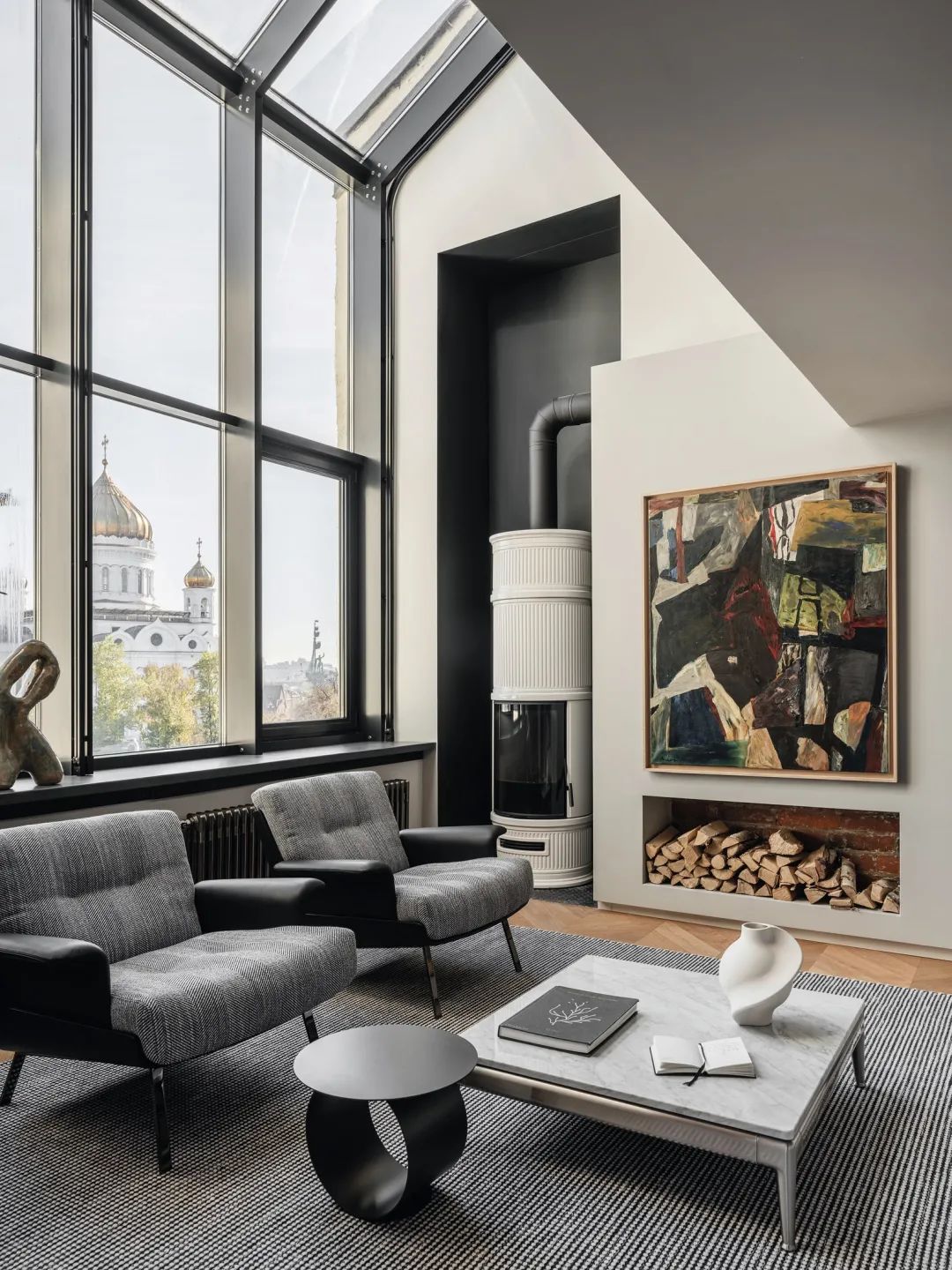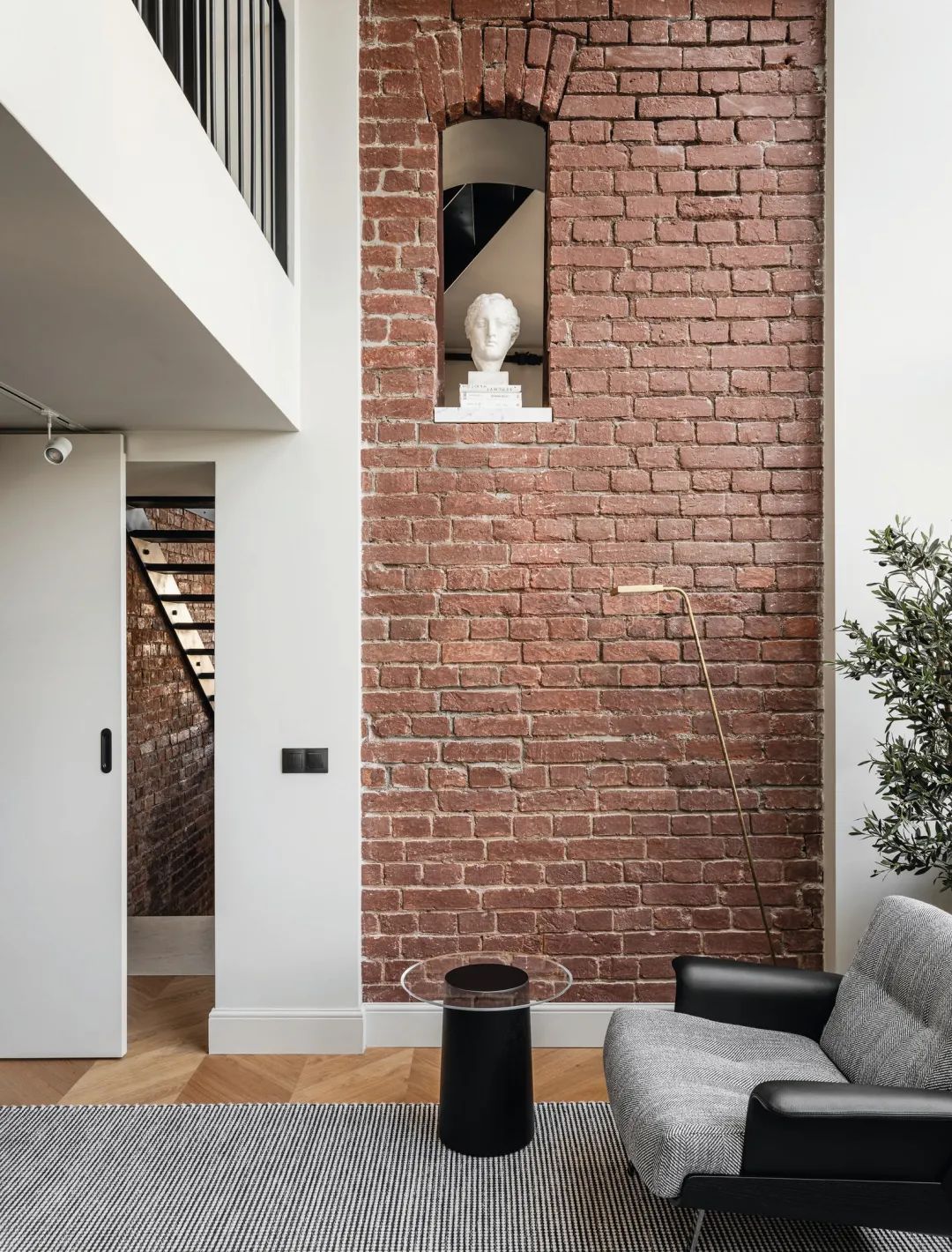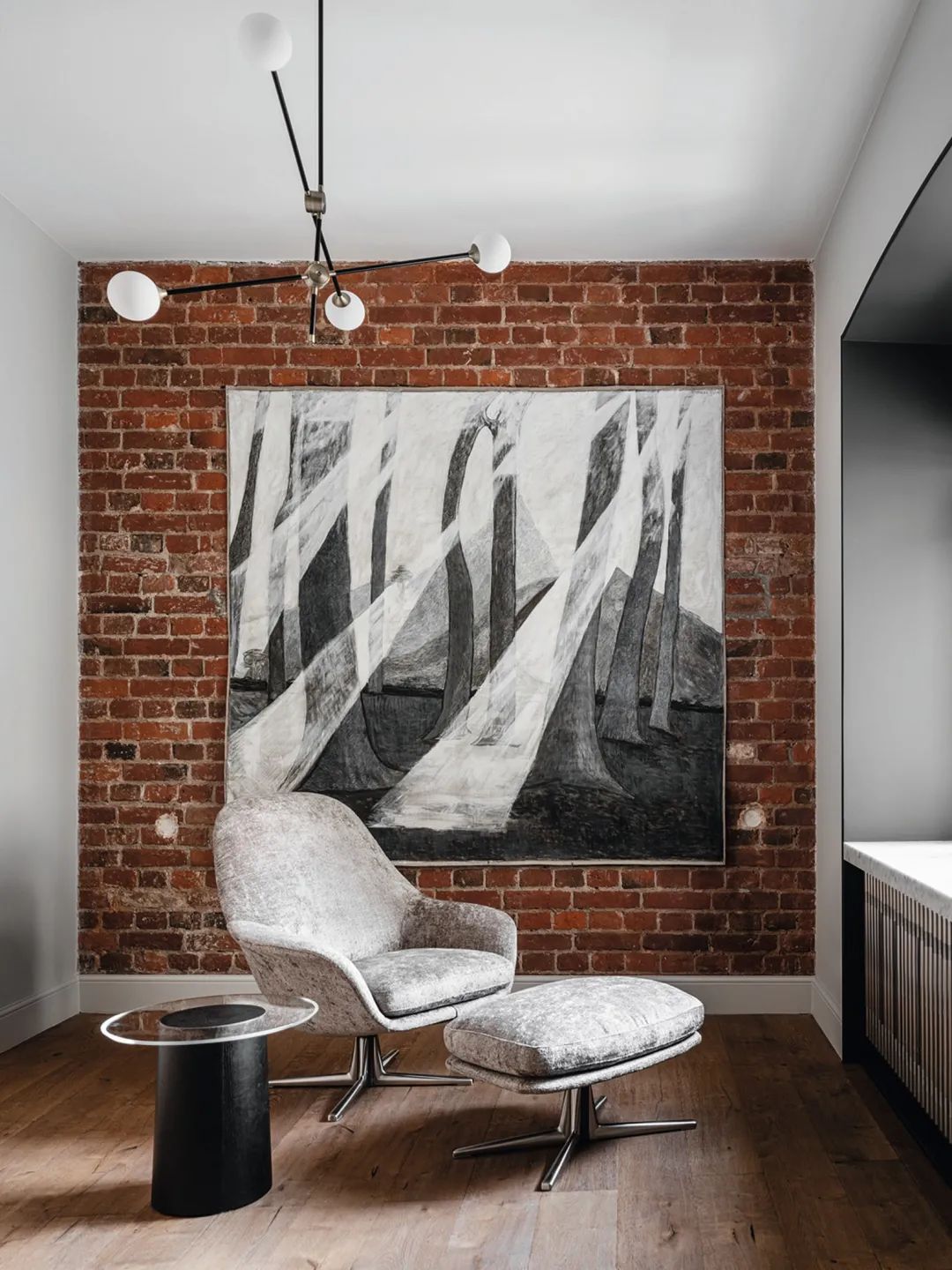 Sophisticated elegance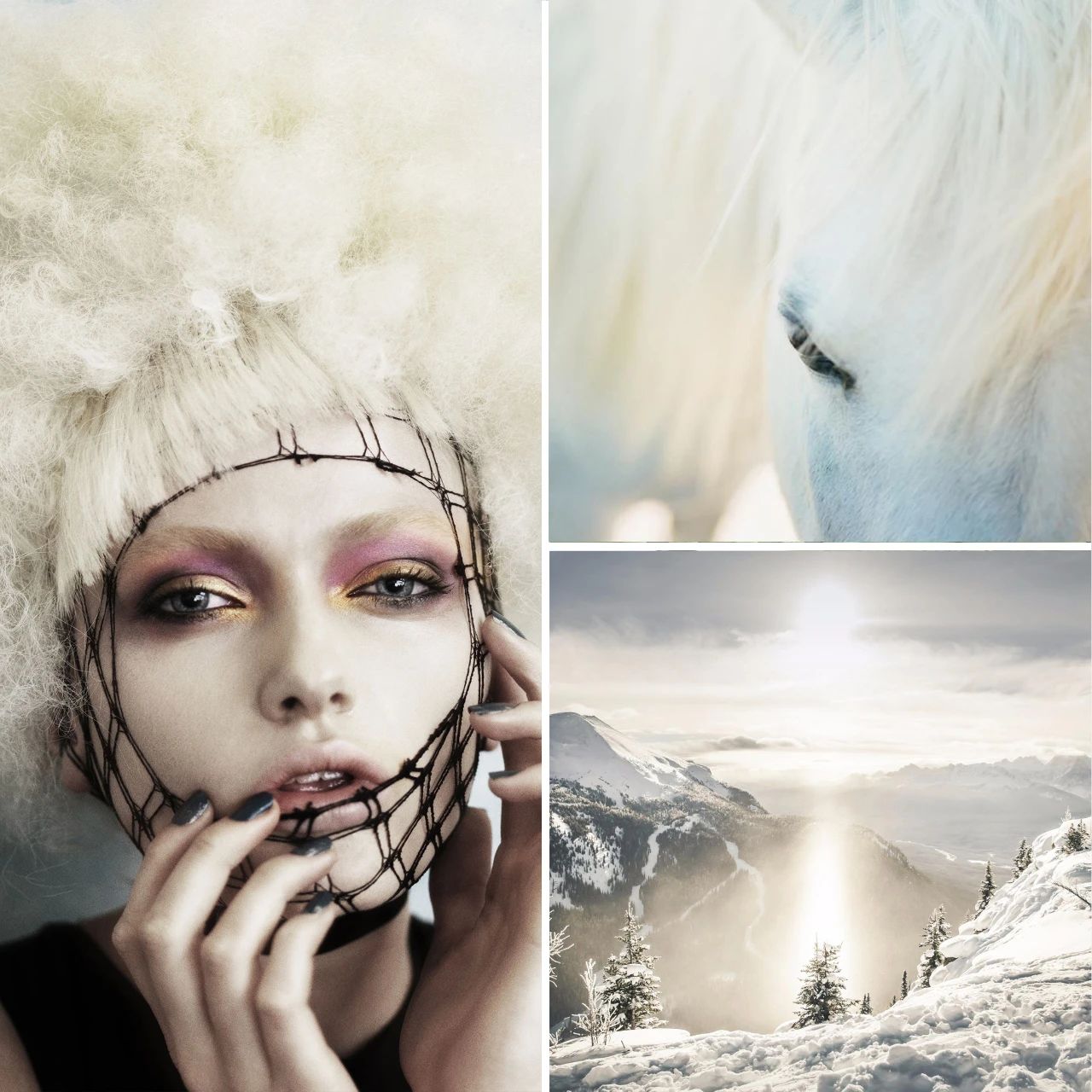 Whatever the style of your home, a brick wall is a versatile element that can be added seamlessly, whether it's an entire wall or just a ribbon of color draped like a silk scarf, it can bring a different flavor to your home. In this high-rise home, the patchwork white brick wall seems to infuse the bustling city with a fresh, raw flavor, while keeping it quietly focused on its work. At the same time, luxurious fabrics combine with clean lines and geometric shapes to create spaces that reflect stylish and sophisticated silhouettes. Many unique details, such as the miniature potted plants found everywhere, knitted blankets, and black and white artwork, bring a vivid sense of breath to the space.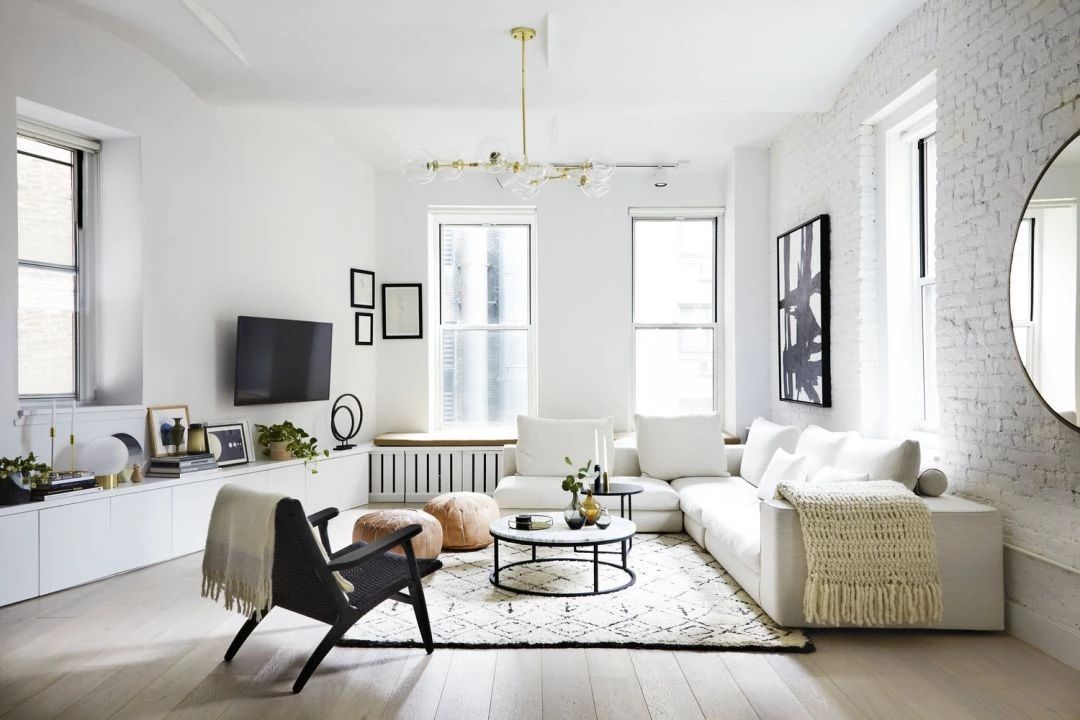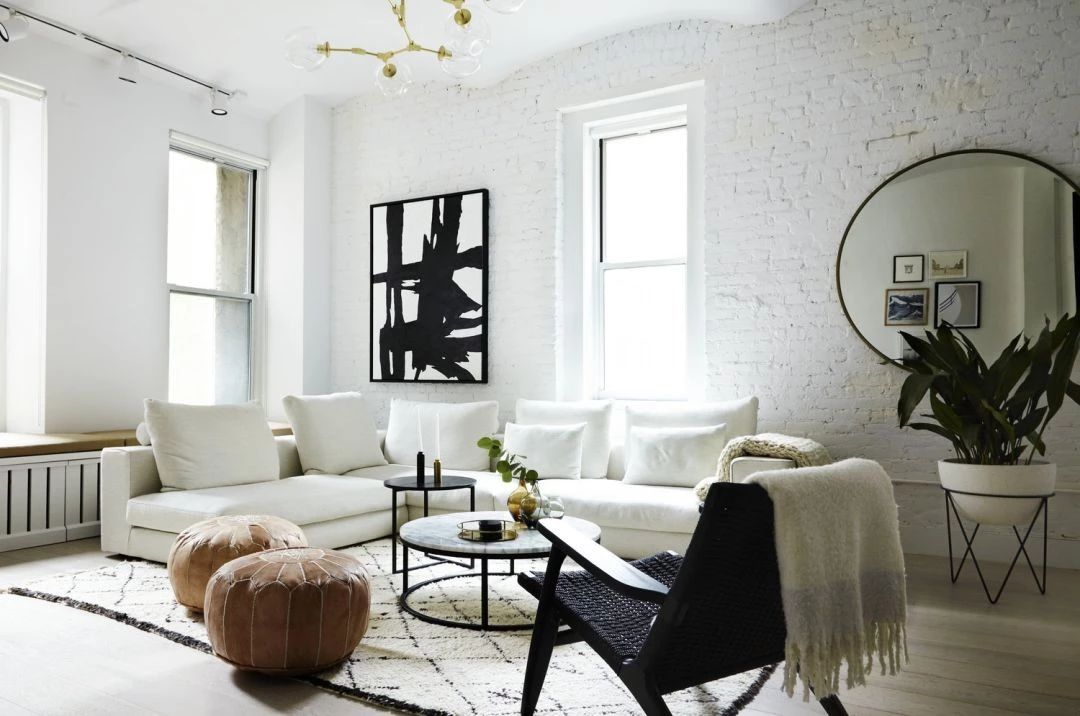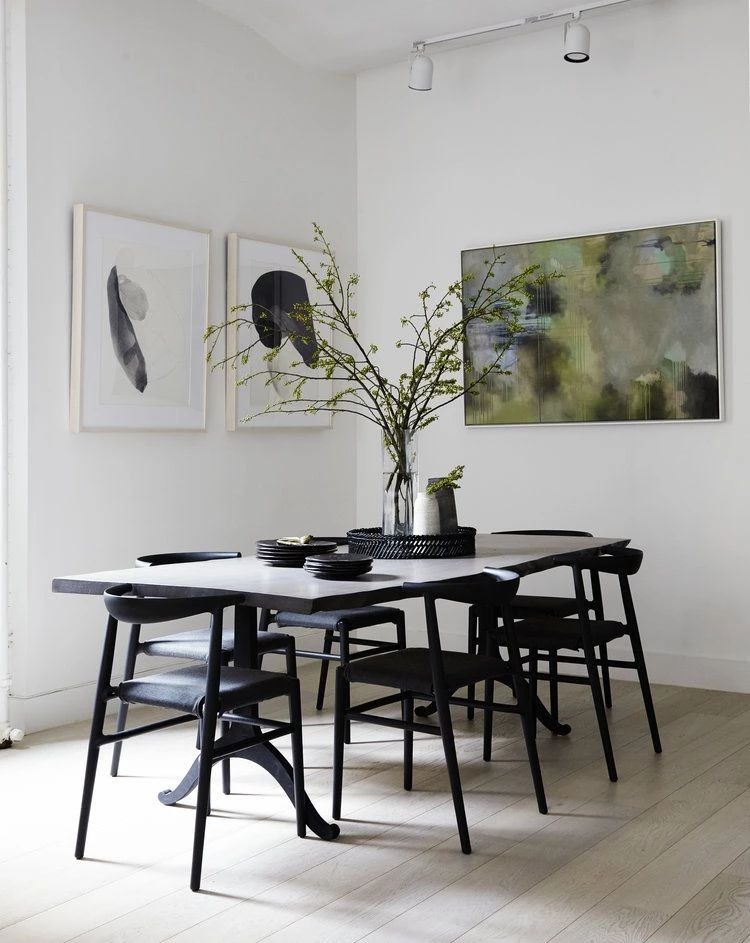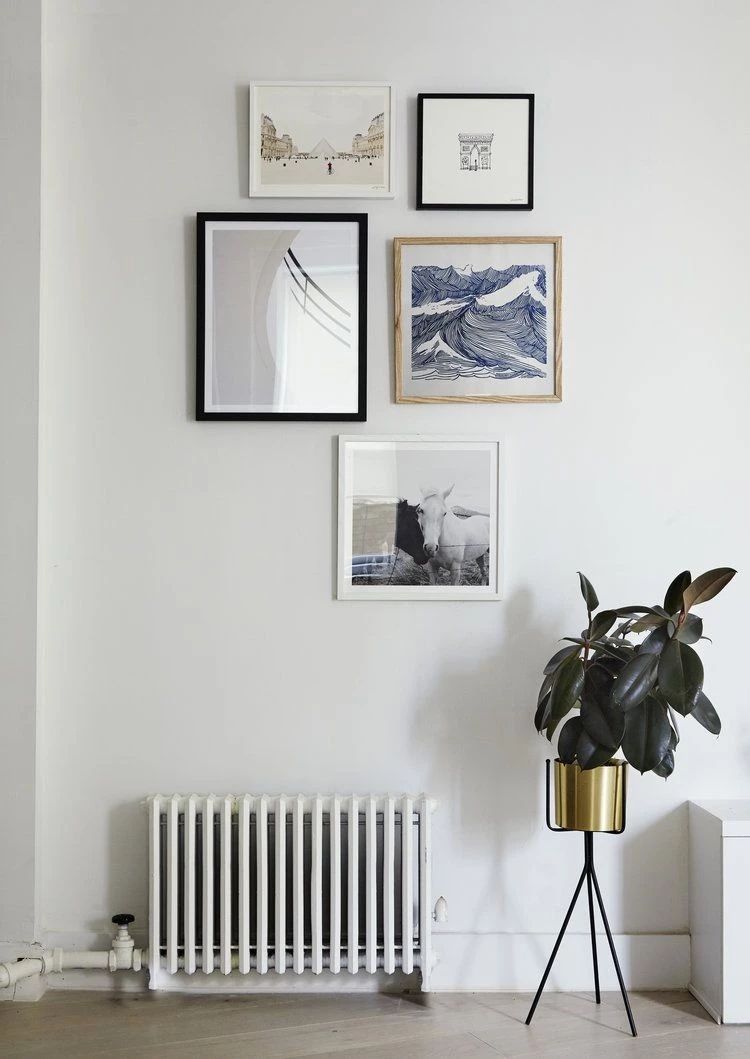 Moonwalk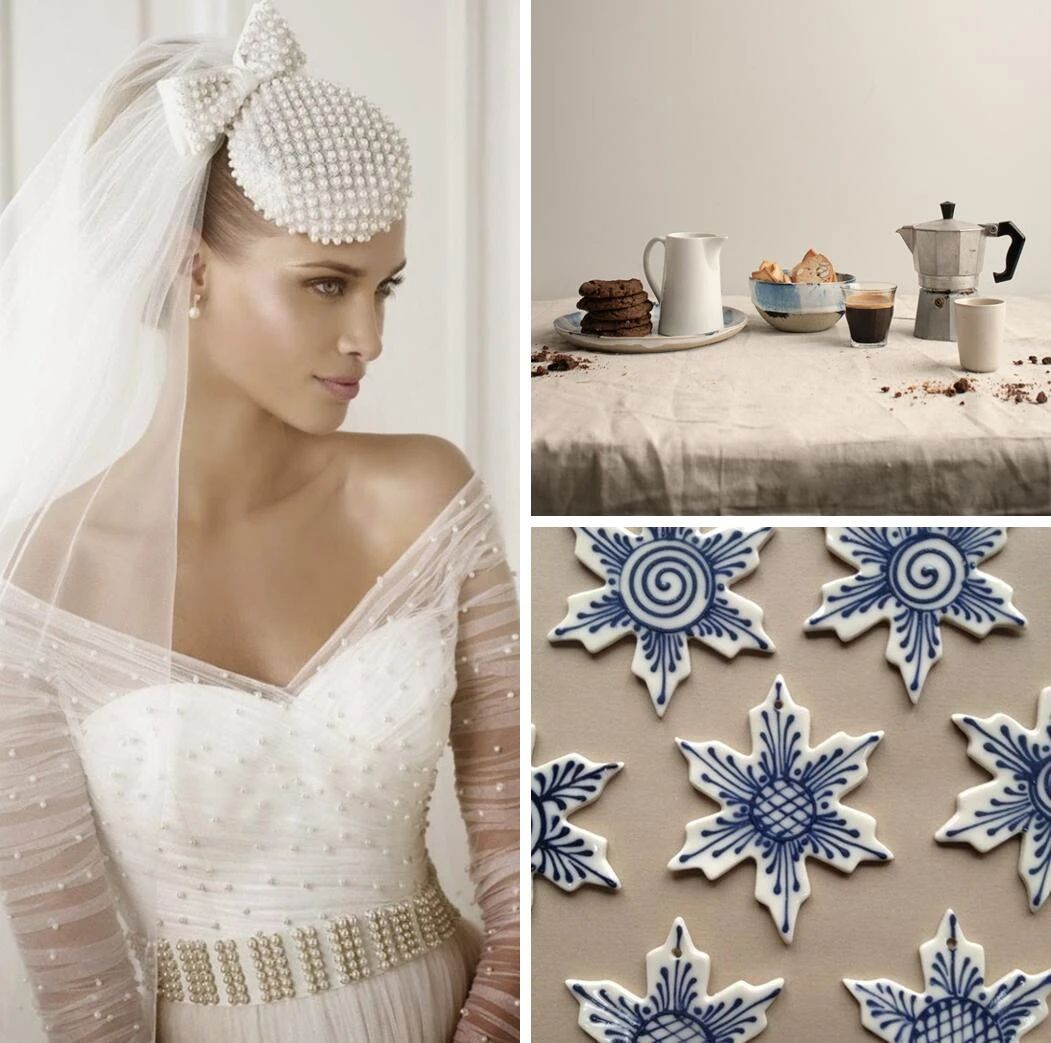 This is an industrial-style loft apartment in New York City. With floor-to-ceiling windows and simple white color, the whole space is bright and fluid. The dawn silver carpet and sofa use materials to create layers, with aromatic curtains, elegant and warm. The single chair in deep sea blue leather echoes the cloisonné bag on the sofa, which is calm and elegant with a sense of movement. The lunar decorative painting on the white wall with black background attracts attention.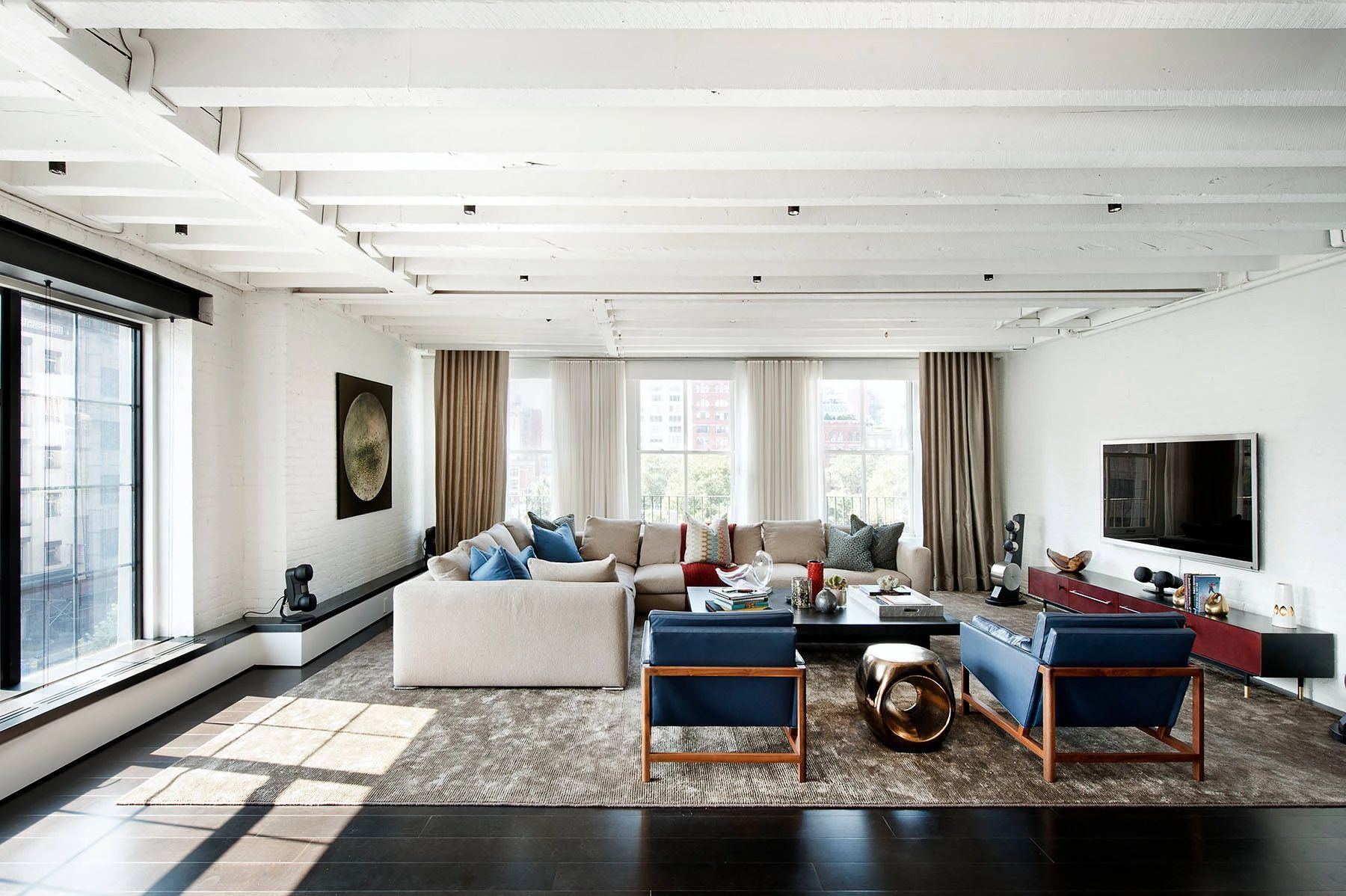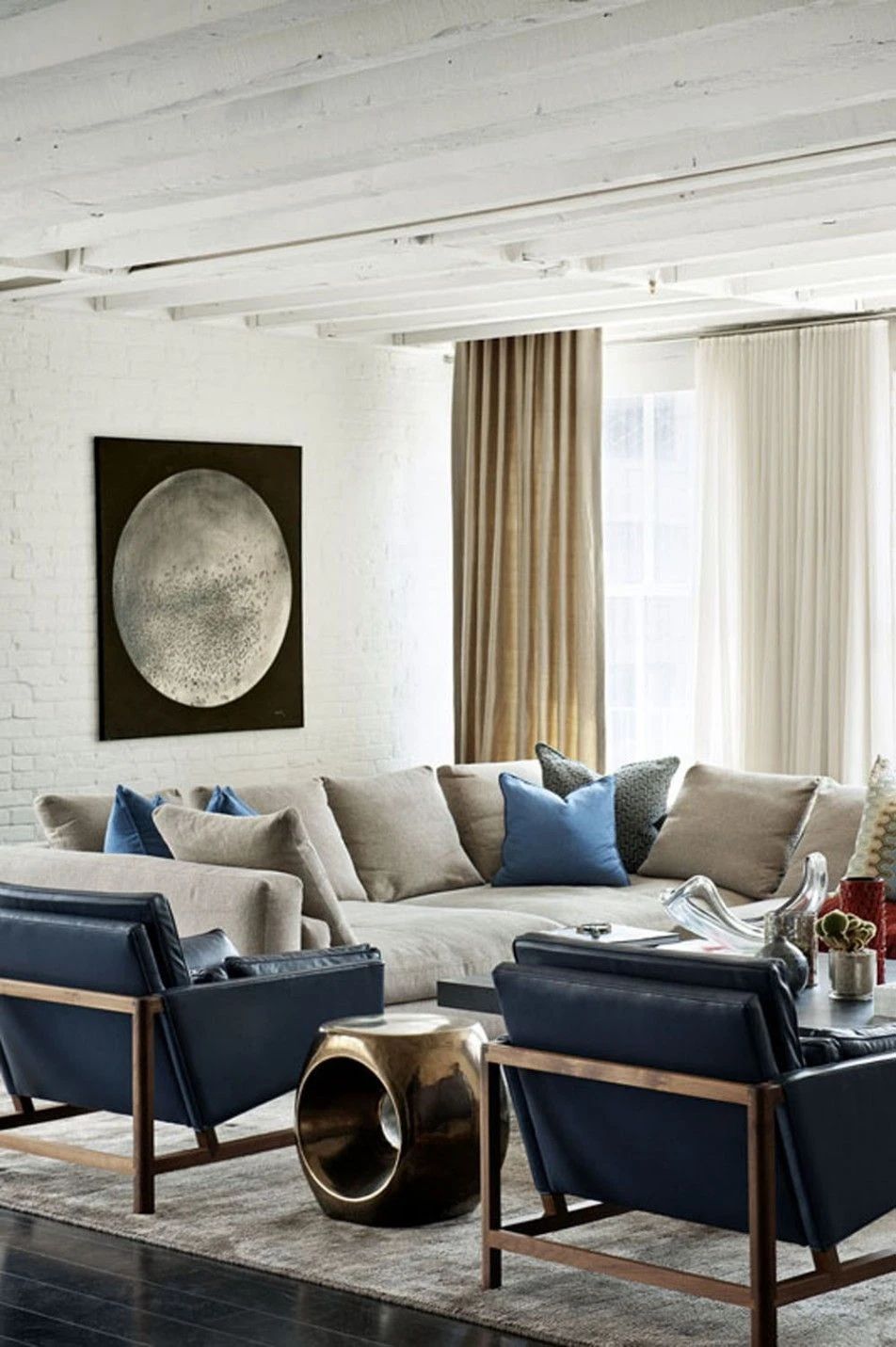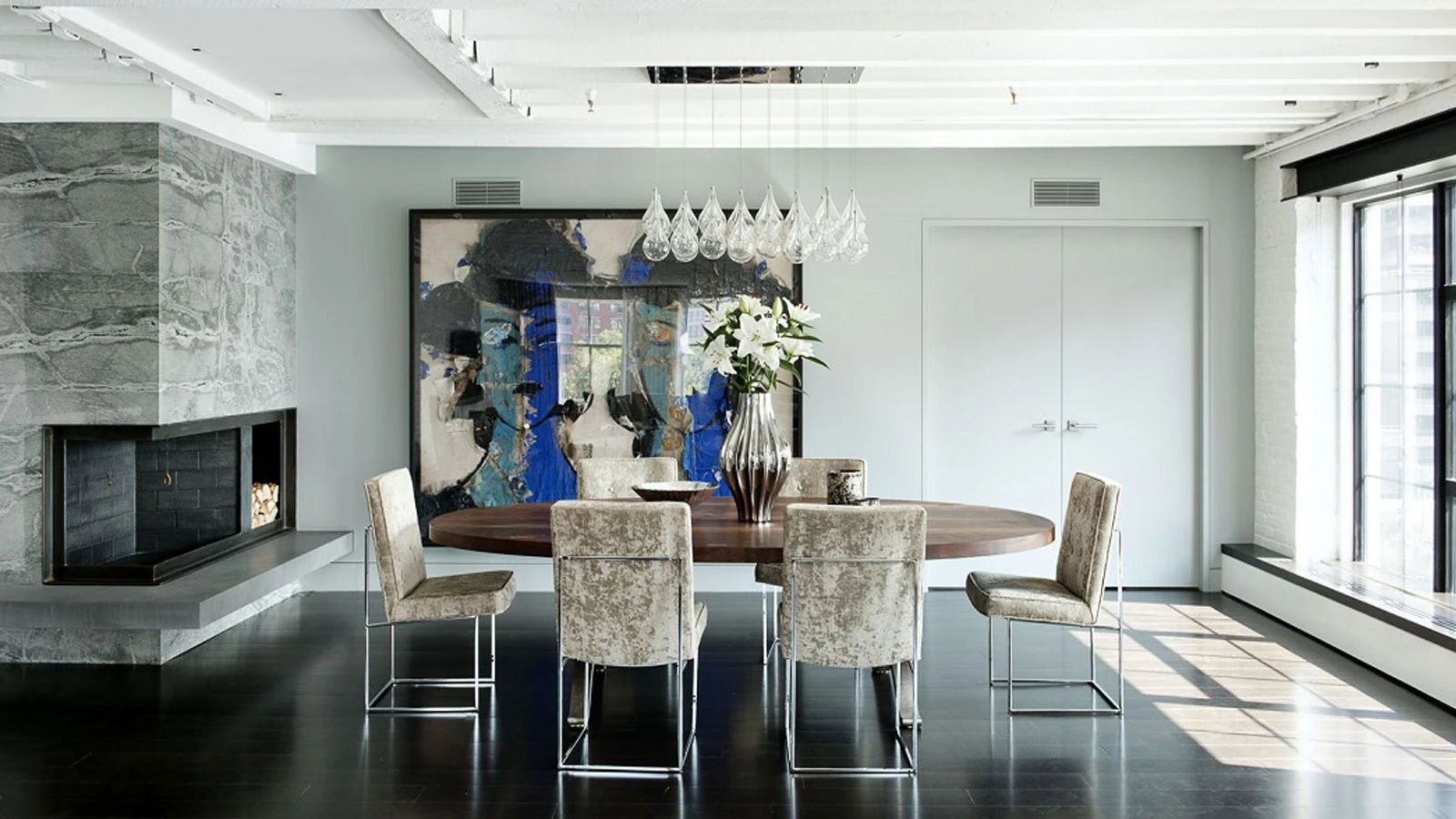 Victorian Dinner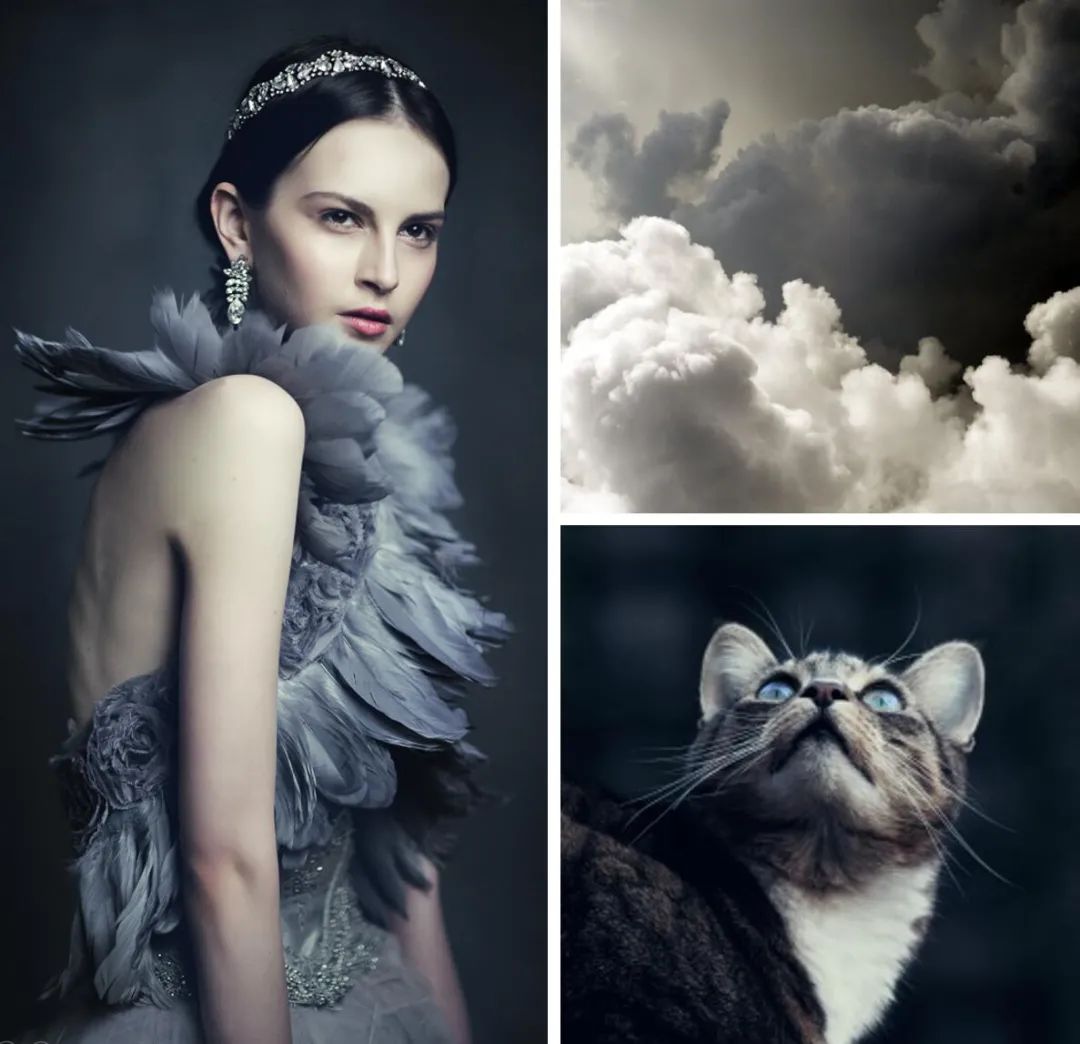 If you want a super cool kitchen, try this classic yet casual style. The dark gray ceiling with beautiful plasterwork is like a Victorian romance unfolding, and the modern minimalist kitchen with antique cabinets, large crystal lights, and black and white photos is set against the open environment, like a moving castle.