Textile dictionary freshly released, so you know more about curtains
Textile dictionary freshly released, so you know more about curtains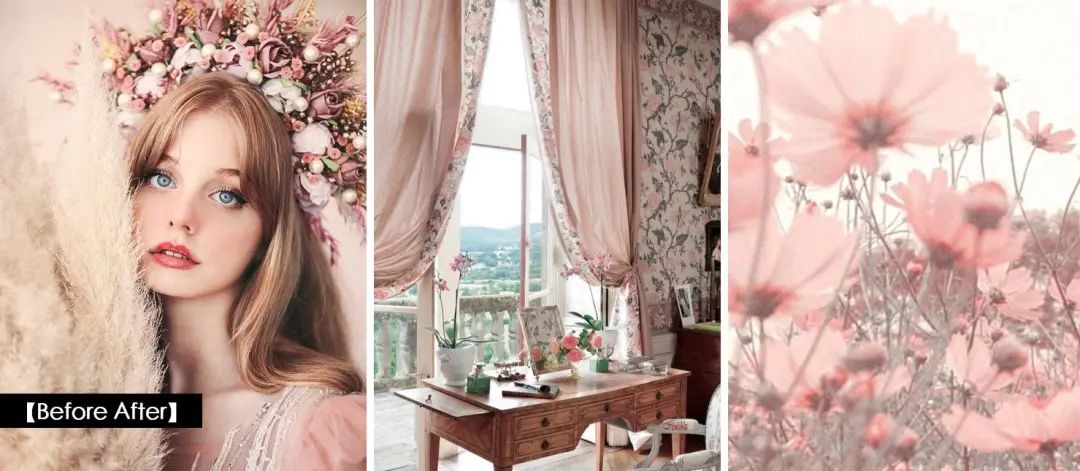 When buying interior textiles, we are likely to be labeled by merchants as "curtains", "upholstery"'' "high-grade " and other words to fool us. To look more like a connoisseur and be able to easily distinguish between Chouilly and Paisley, then you will need our textile dictionary.
By Formulation
First, let's take a look at the other types of curtains beside the most common and common types on the market to help you find the type of curtain you want faster.
Roman shades
One of the oldest methods of curtains dates back to the ancient Roman era. This type of curtain is a flat piece of fabric divided into equal horizontal sections, and rods made of wood or fiberglass are sewn into each such section to confine and hold it in place. Roman blinds can be pulled up by pulling the cord, allowing it to pass from the inside through a loop sewn into the fabric.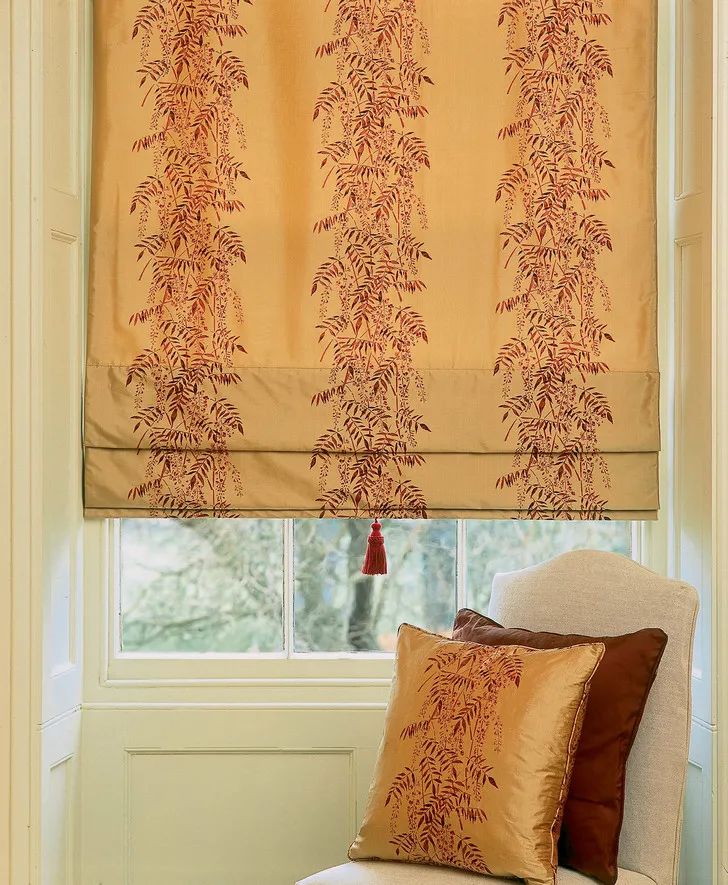 Japanese curtains
A Japanese curtain (panel) is a fabric screen system mounted on a special multi-row cornice. (In different versions, it consists of 2 to 5 sliding rails.) The vertical panels move parallel to each other, alternately opening and closing different parts of the window. This type of curtain is suitable for spacious rooms with large windows. Panels made of fabric with large relations look very favorable: they do not create folds where the decorations can be "lost". Since there are no creases, Japanese curtains hardly accumulate dust.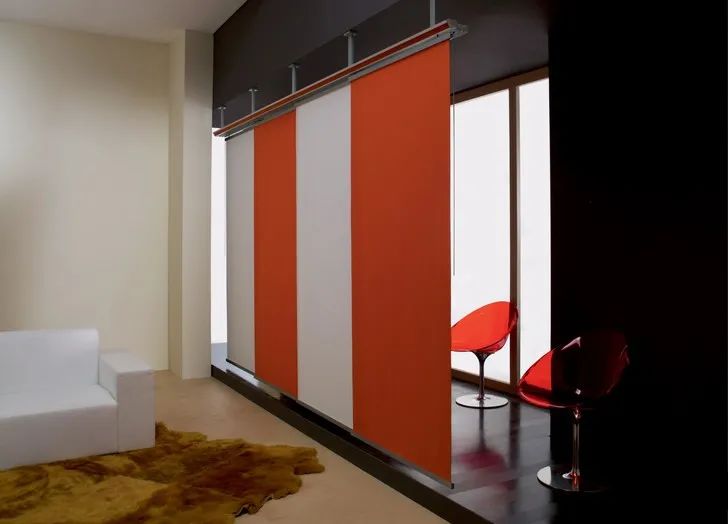 French curtains
French curtains are an indispensable type of classic interior decoration. It consists of sections of fabric formed by semicircular folds that are evenly distributed along the width and height of the fabric. The higher the curtain rises, the more ornate and "curly" the tail becomes. Silk or tulle awnings match well with blankets and thick curtains.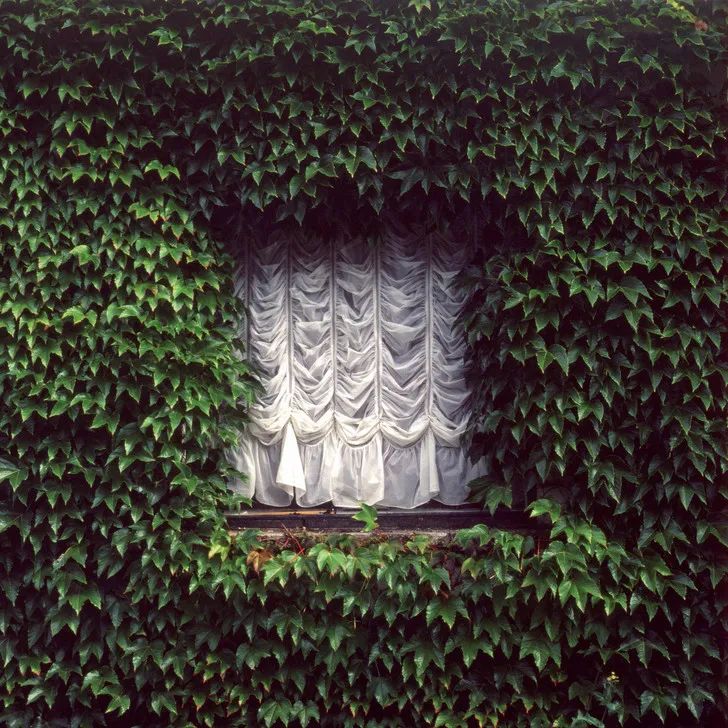 Austrian curtains
Austrian curtains feature lush scallops on the lower edge of the canvas. The top edge of the fabric is covered with curtain tape or by hand. Curtains are sewn from translucent veils, shiny silks, linens, and mixed fabrics. (For example, linen with viscose fibers - the combination of these components provides the desired canvas drape.) The principle of Austrian curtains is often used for lambswool.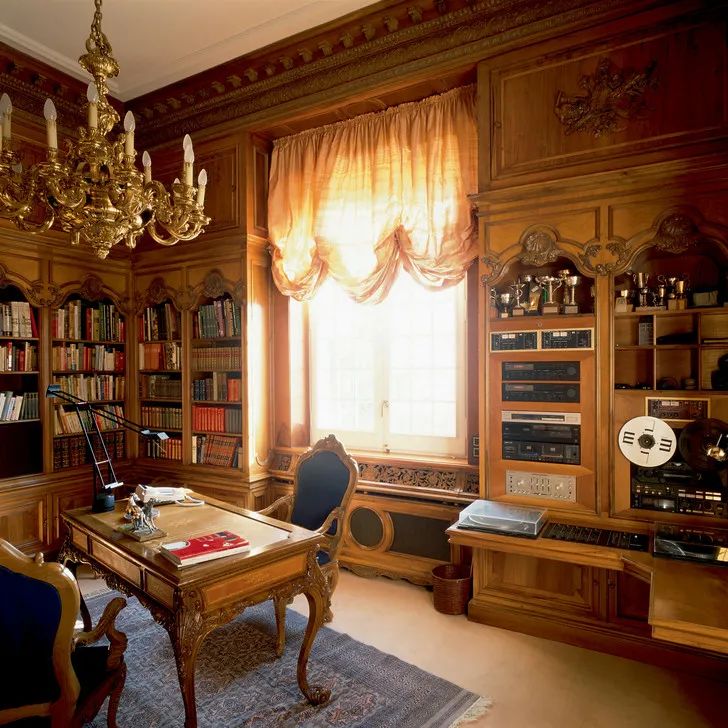 Decorative drapery
Lambrequin is a horizontal drapery made of dense, heavy fabric with frills, pleats, and tassels that decorates the upper part of a window or doorway. Originally, this was the name given to the wooden carvings on the roof ledges above the windows and doors. With lambrequin, the proportions of a "problem" window can be easily adjusted - for example, to make the window open visually higher.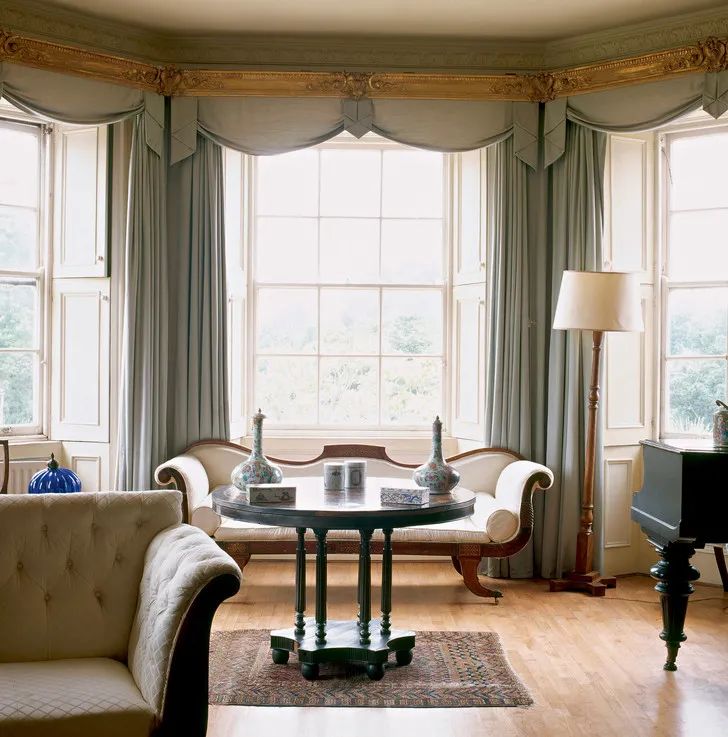 By Fabric
Jacquard
Embossed fabrics are named after Joseph Marie Jacquard, a 19th-century French inventor. He improved the design of the loom so that it could weave fabrics with patterns. For this, Emperor Napoleon granted Jacquard a pension of 3,000 francs and the right to receive a bribe of 50 francs for each machine he designed that operated in France. a monument to the inventor was erected in 1840 in his hometown of Lyon. On the reverse side of the jacquard fabric, the decoration appears according to the negative principle - the glossy side becomes matte and the image color changes to the base color and vice versa.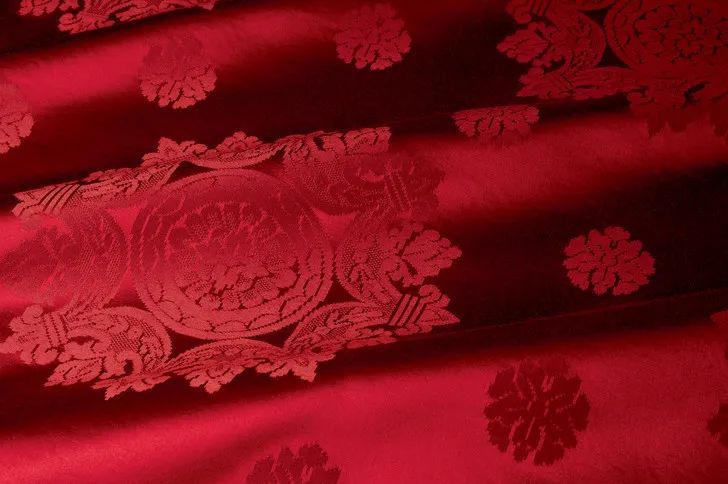 Patchwork
This needlework, often called patchwork, is popular with American Indians and vintage people. It consists of three layers - a lining, cotton wadding, and multicolored patches sewn together. (According to tradition, they form a geometric pattern. But in the late 19th century, the "crazy patchwork" technique emerged in England - it uses various shapes of patchwork blocks folded into asymmetrical combinations.) This type of needlework was very popular in Depression-era America: housewives tried to save money by recycling old clothes into blankets. Today, particularly remarkable pieces of quilting are on display in museums alongside modern artworks.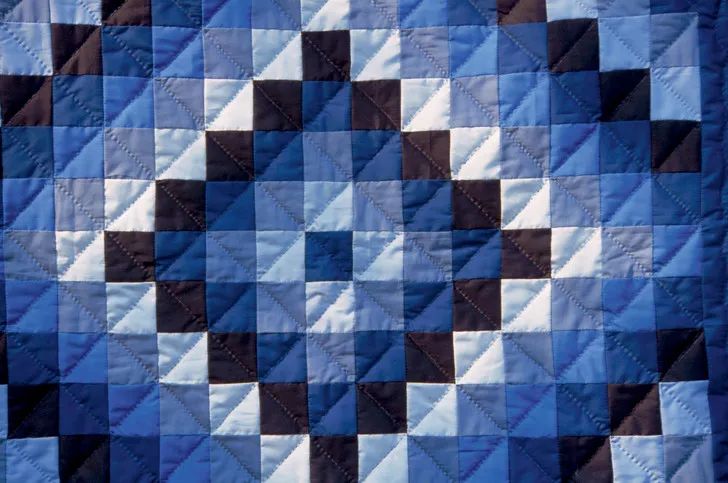 Flocking
A material made in a rather complex way: a pre-glued surface covered with finely cut textile threads made of wool, cotton, nylon, polyester, acrylic, etc. This process is called "flocking. This process is called "flocking". (Apparently, to add confusion, the cut threads themselves are also called "cashmere"!) These threads can be applied to any surface (glass, plastic, textile, plastic, paper, metal). They can come in different lengths and different colors. If the surface coated with adhesive is covered with a pattern, flock embossing is obtained.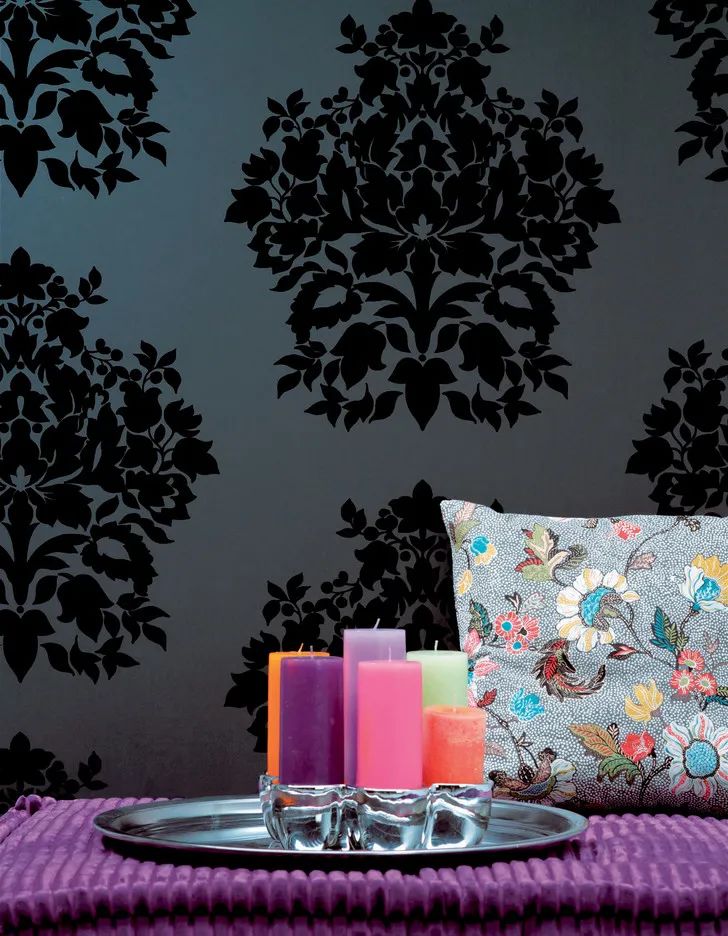 Bead ground cotton
Few people know that the familiar waffle towel is made of a fabric called pique. It is made of cotton yarn or chemical fibers woven in a combination. This technique allows you to create convex patterns on the front of the fabric, from plain, unadorned scars to intricate floral decorations. French knitted beaded cotton took the world by storm when tennis player René Lacoste invented the polo shirt.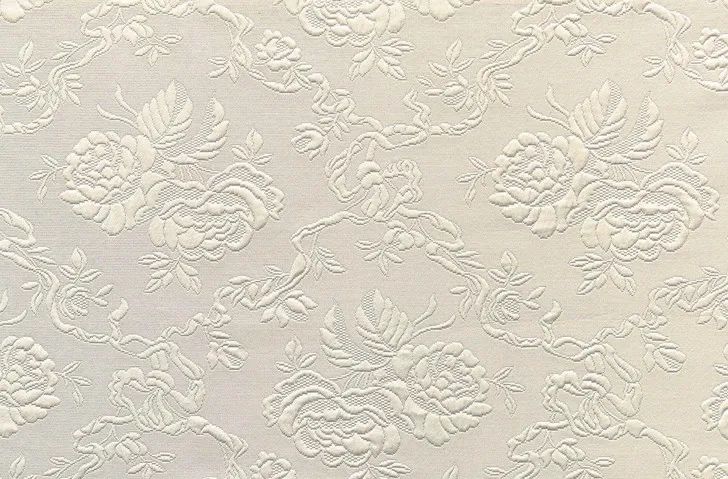 Alcantara
Synthetic suede was invented by Japanese scientist Miyoshi Okamoto. The soft and comfortable "skin" is made up of 68% polyester and 32% elastane. It is more elastic than leather and can be used to upholster the most complex shapes of furniture. The material is durable and hard-wearing, and is popular with car manufacturers - it can adorn the interiors of luxury cars.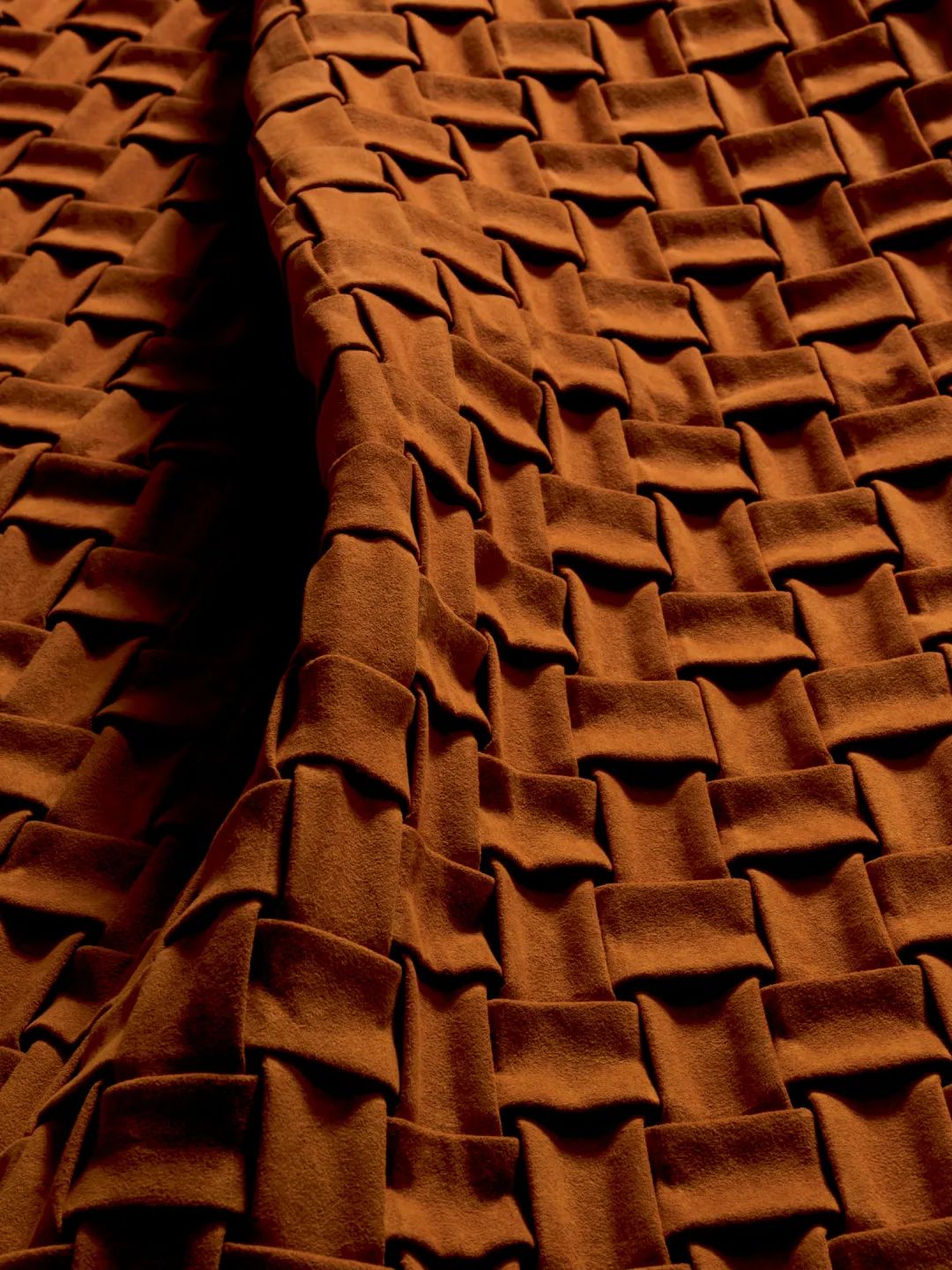 Felt
Felt is one of the oldest materials known to man. People learned how to make it long before the loom was invented. Felt, like the coarser-textured felt, is obtained by felting hare and rabbit hair and cashmere, wool, or fur scraps. The Felt is smooth or tufted. Hats, berets, and thin felt boots are made from it, and it is often used to decorate furniture. Recently, felt wallpaper has become popular: it is either felt glued to a paper base or imitated with foam acrylic.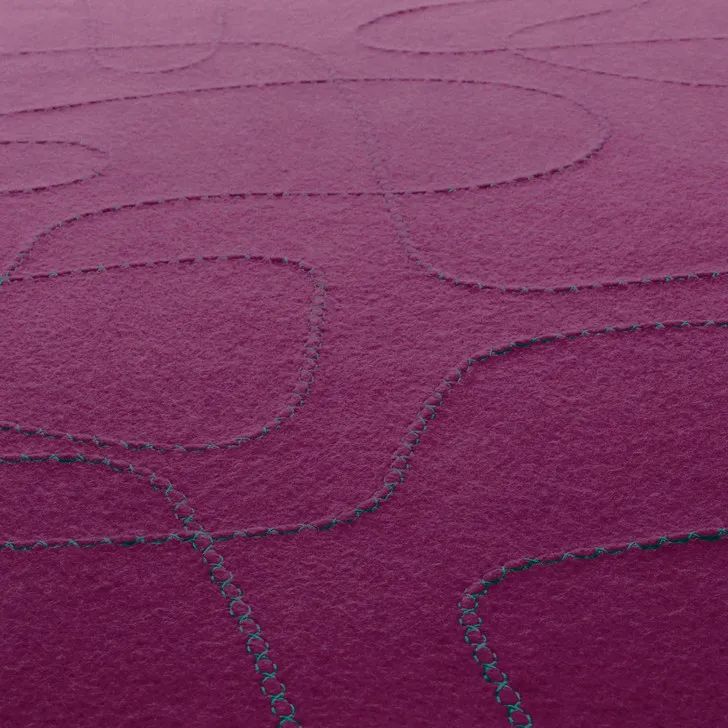 Juy
In 1760, the first factory in Europe to produce printed linen opened in the town of Jouy-en-Josas. The most popular plot of those years was the idyllic scene of rolling on a white or cream background of one color. The cloth made in this way was called Jouy. Nowadays, Jouy patterns are commonly used in the manufacture of wallpaper, tableware, etc.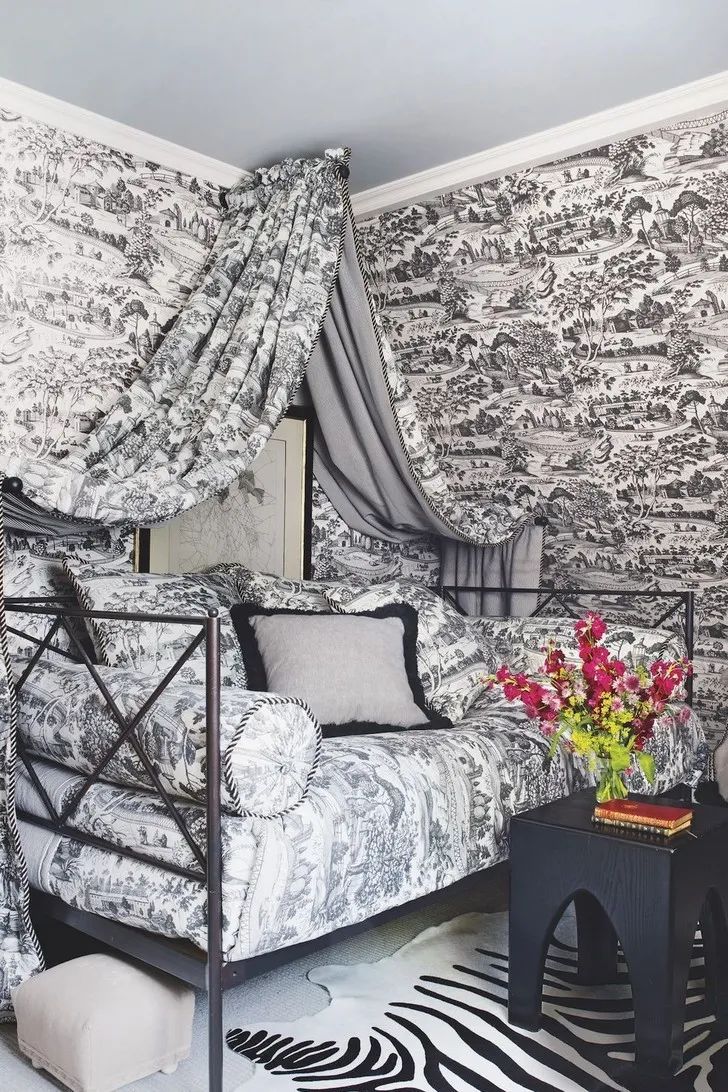 Paisley
The Paisley pattern was invented in India, but it was named in honor of the Scottish city of Paisley, whose weavers were active in copying Indian patterns in the 19th century. The Paisley shawl is modeled after the Kashmiri shawl but is cheaper. Designer Jimmo Etro gave the decorative piece a second life when he used paisley in his 1981 fabric collection. Since then, the paisley pattern has taken the world by storm and has become an icon of the House of Etro.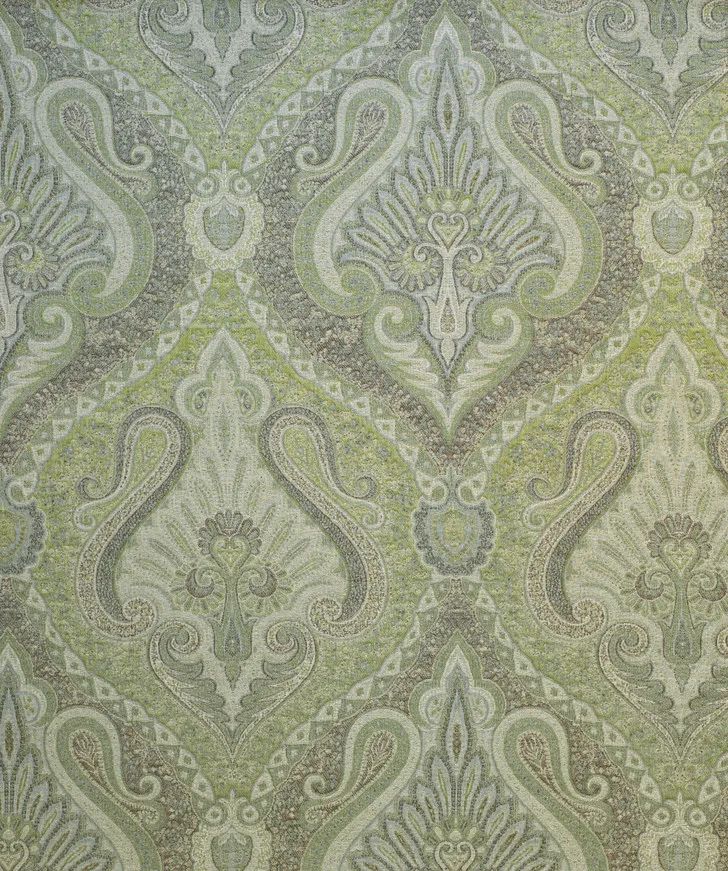 Rapport
Rapport is a repeating part of a fabric, knit, embroidery, or wallpaper pattern. Usually, it is 1.5 to 45 cm wide. In weaving, rapport is not measured in centimeters, but in the number of threads (lengthwise and crosswise). Traditionally, interior textiles have a greater repetition than garment fabrics.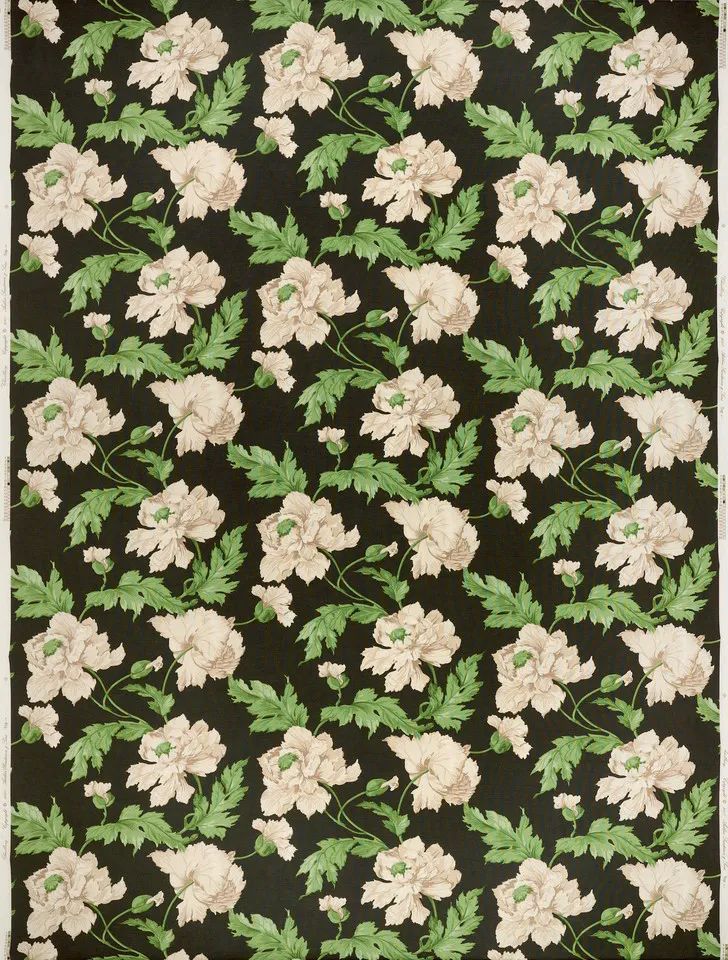 corrugated silk
A fabric, usually on a silk or acetate backing, that has a wavy shine that forms stripes or patterns. The design is suitable for plain fabrics with heat engraved rollers: one part of the thread is flatter than the other and acquires a greater sheen. This property disappears upon contact with water, so rippling is not recommended for upholstery. But for walls or curtains, it is perfect, especially in artificial light. It is recommended for curtain linings.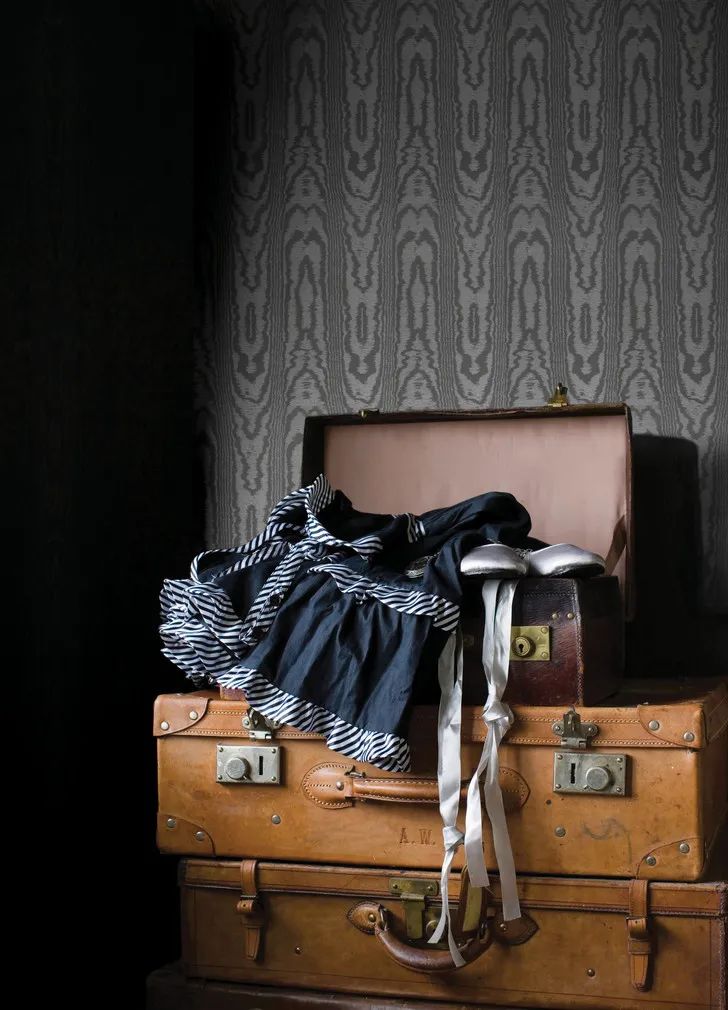 Home Case
01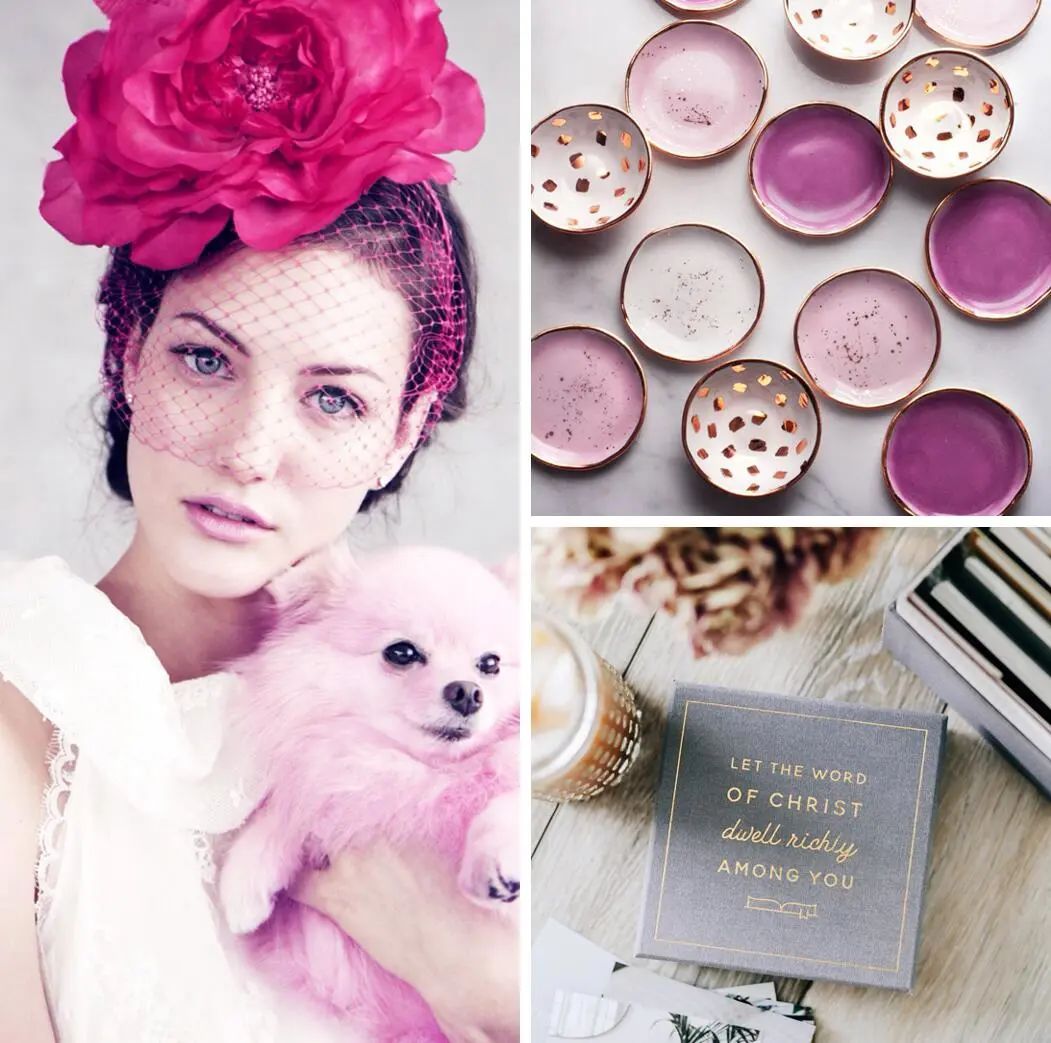 Clean and gentle neutral tones were chosen for the curtains and walls of this bedroom. Plain patterned curtains with decorative headers make the plain room look much more sophisticated. The frosty gray bed is very present in the light-colored environment. The decorative painting in beet and the orchid purple textile on the bed and sofa add a feminine touch to the room.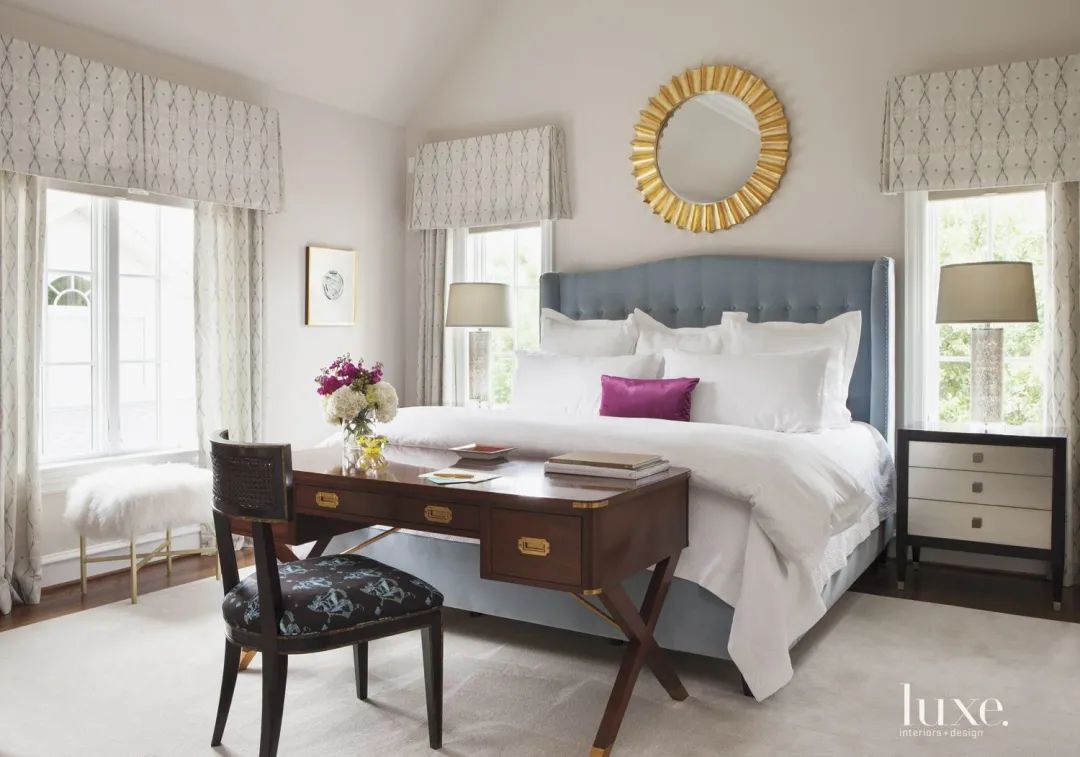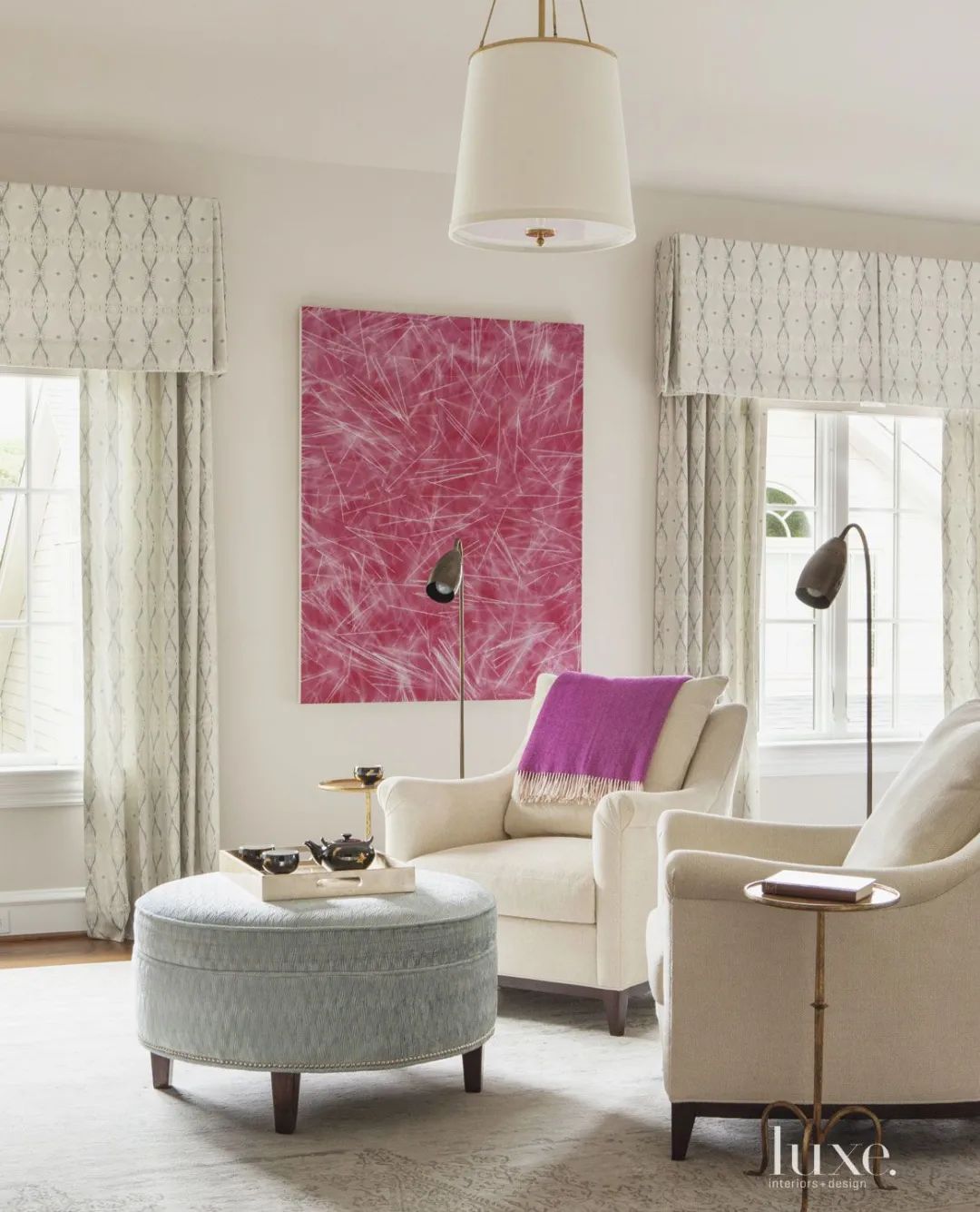 02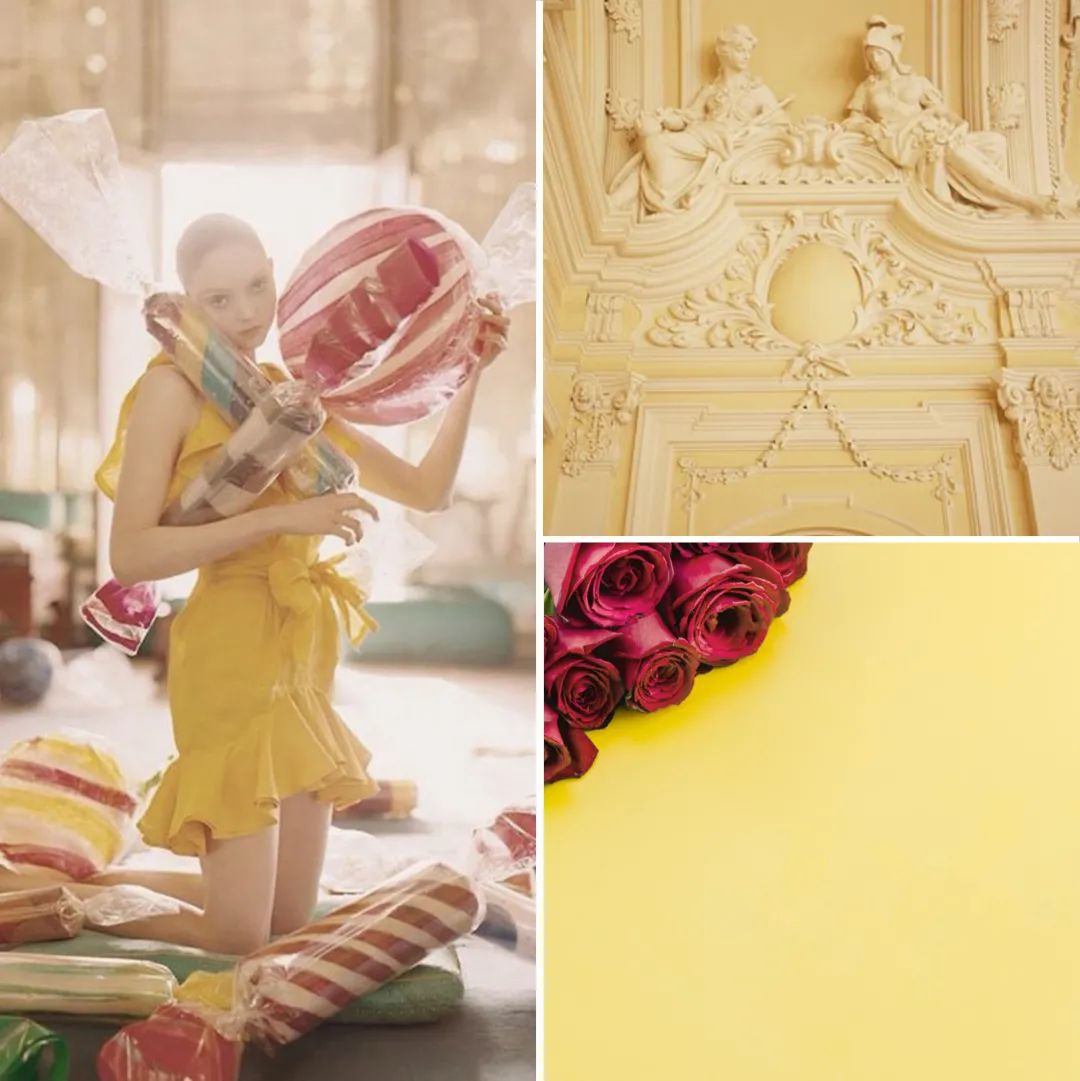 With a more decorating turnover in the living room than any other room in your home, draperies are also an important investment that you will rarely update as often, making a long-lasting and durable choice more appropriate. This living room is a great example of choosing a neutral drape that will work with most of the colors you might bring into the room. By layering the space with draperies and light-filtering Roman shades, you'll find a lot of flexibility in how you layer your window treatments throughout the year.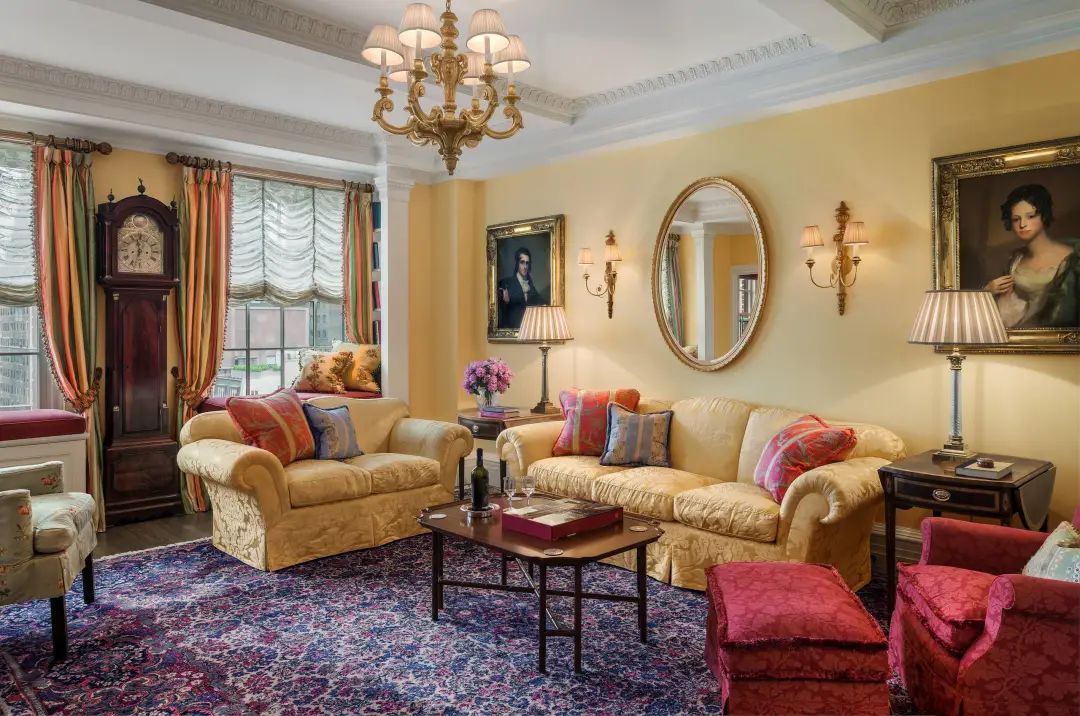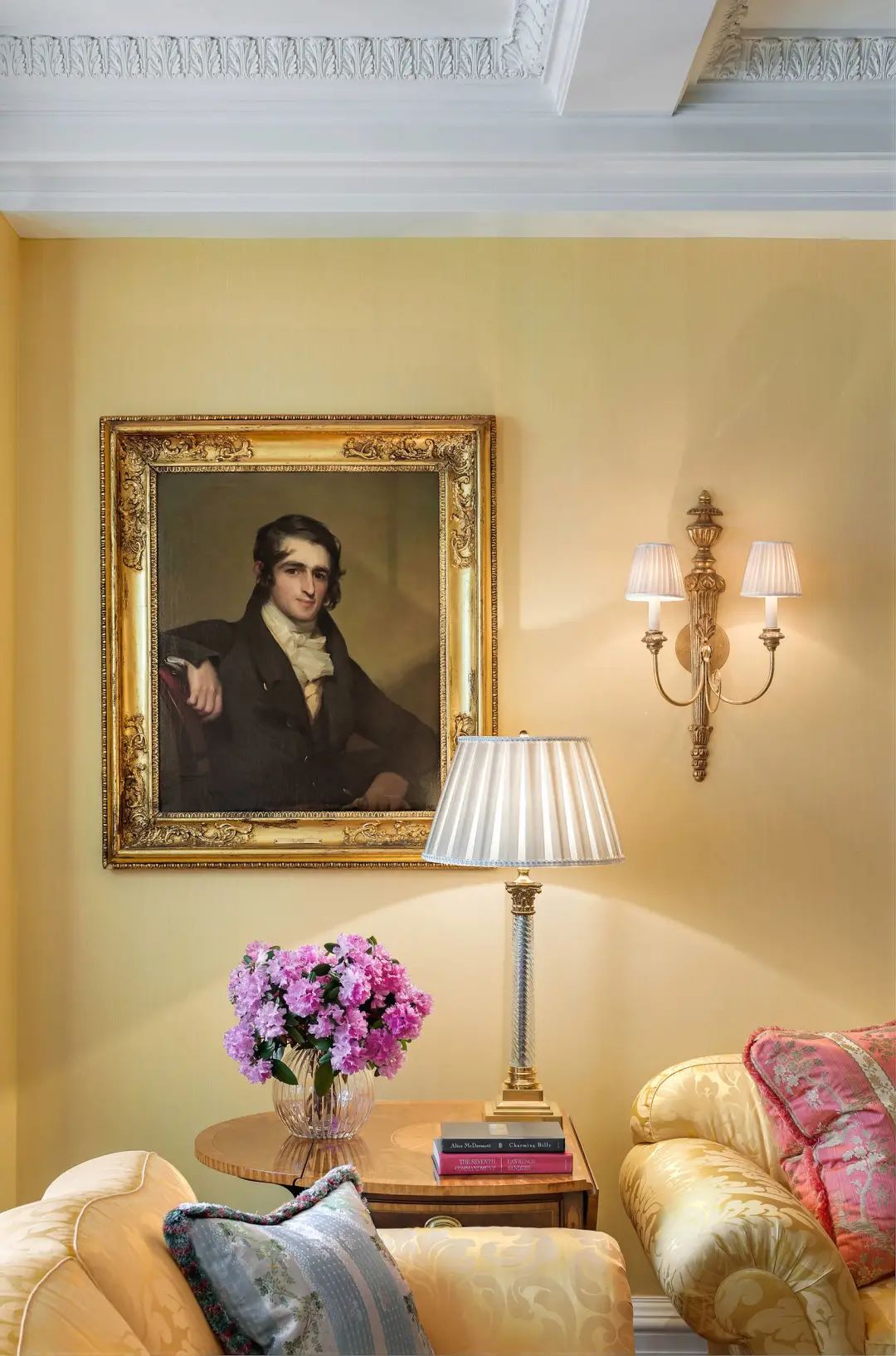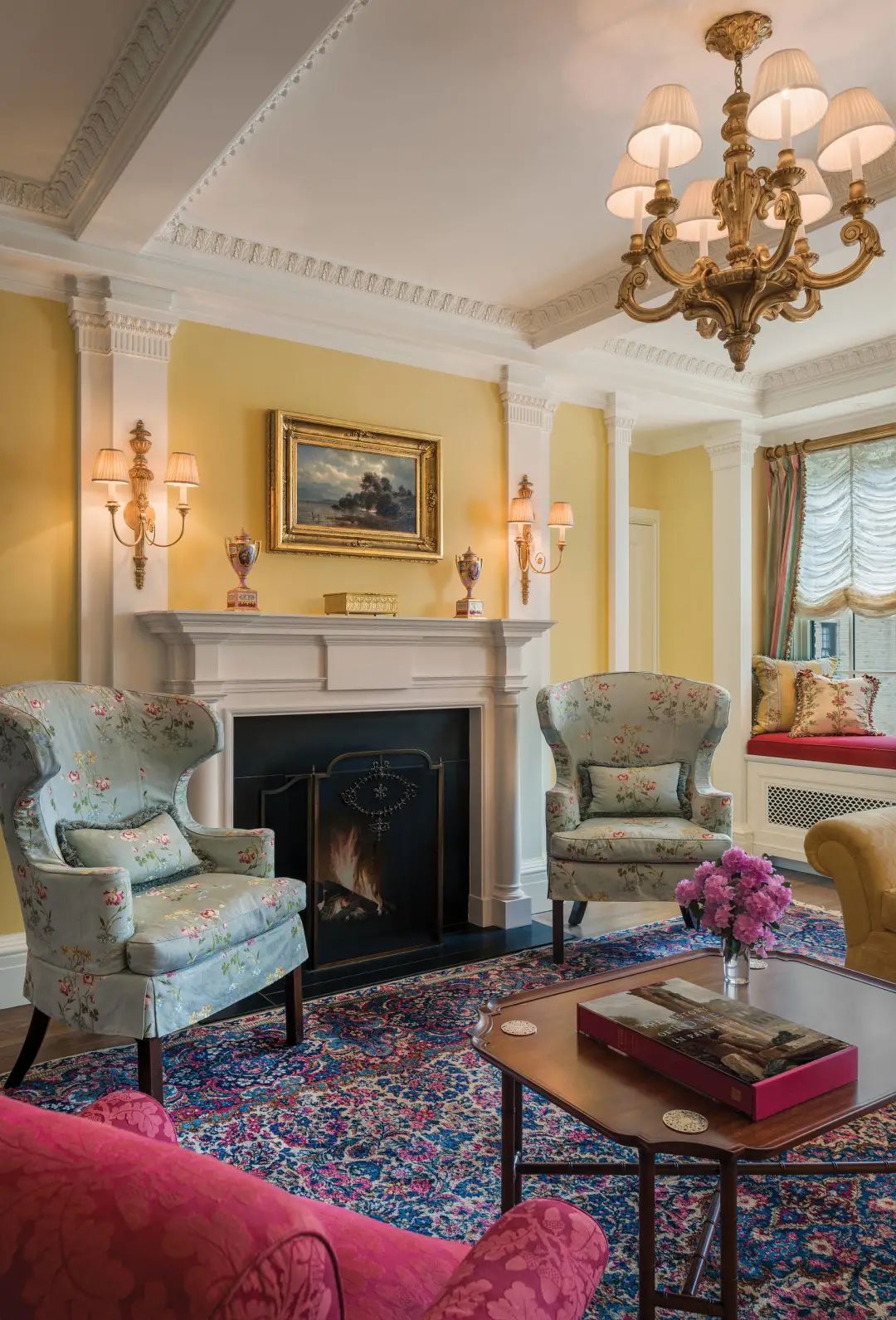 03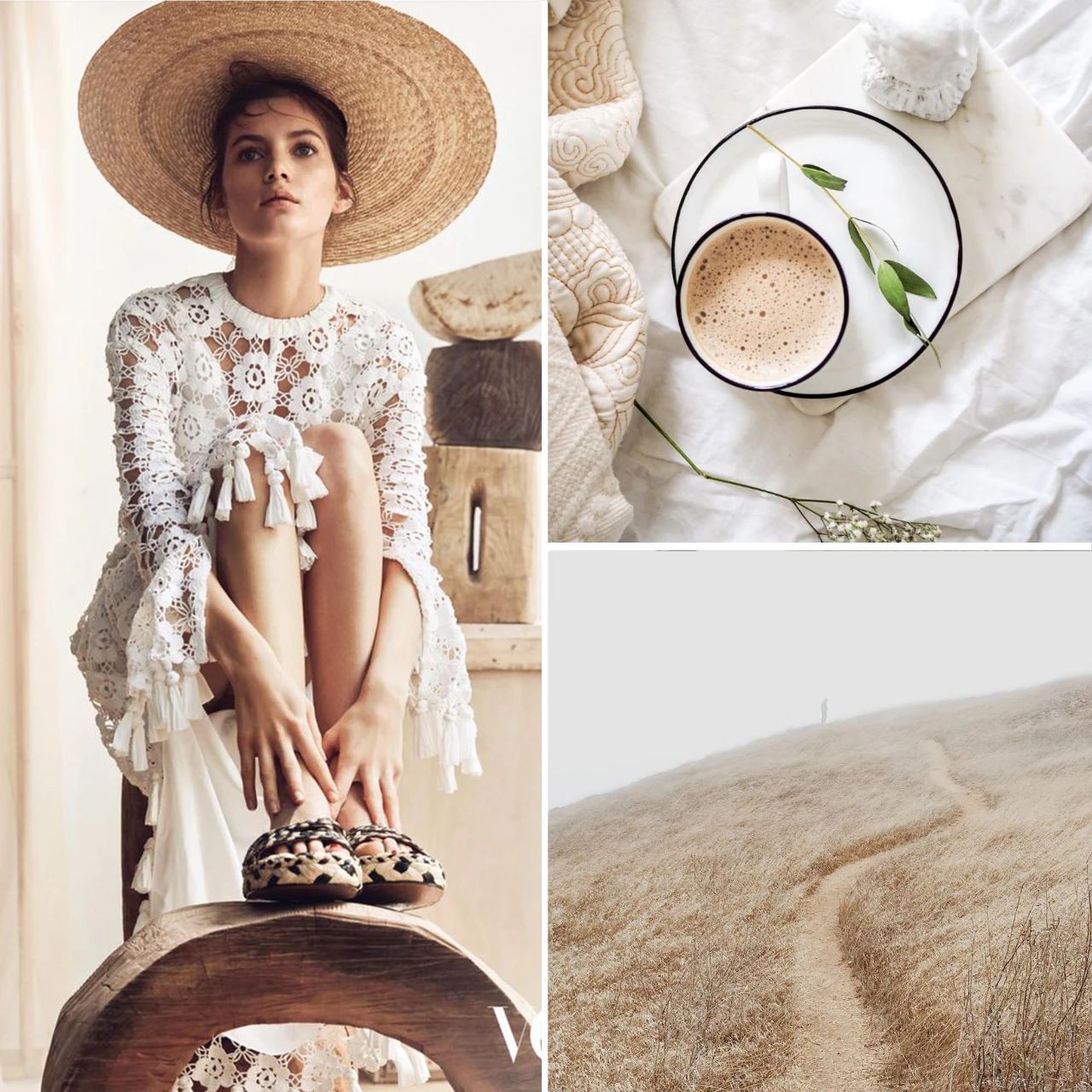 The bright white and light brown color scheme creates an elegant and soft vintage atmosphere. Wooden furniture, sisal carpet, and rattan Roman curtains and accessories bring a natural atmosphere of air-drying. The lounge area in front of the window, grasscloth textured sofa decorated with brown and white striped pillows and traditional style floor lamp as an accompaniment, is both intimate and cozy. The Paisley patterned bed curtain echoes the curtains, outlining an elegant and exotic mood.