Soft baby blue, lightly creamy, make summer refreshing without reducing the sweet double
Soft baby blue, lightly creamy, make summer refreshing without reducing the sweet double
Baby blue, pure and gentle, as if it has a light milk fragrance on the baby. The low saturation of the gentle blue on the body, so that people look soft and sweet, is a beautiful summer street scenery.
01/ Light touch of an early morning dream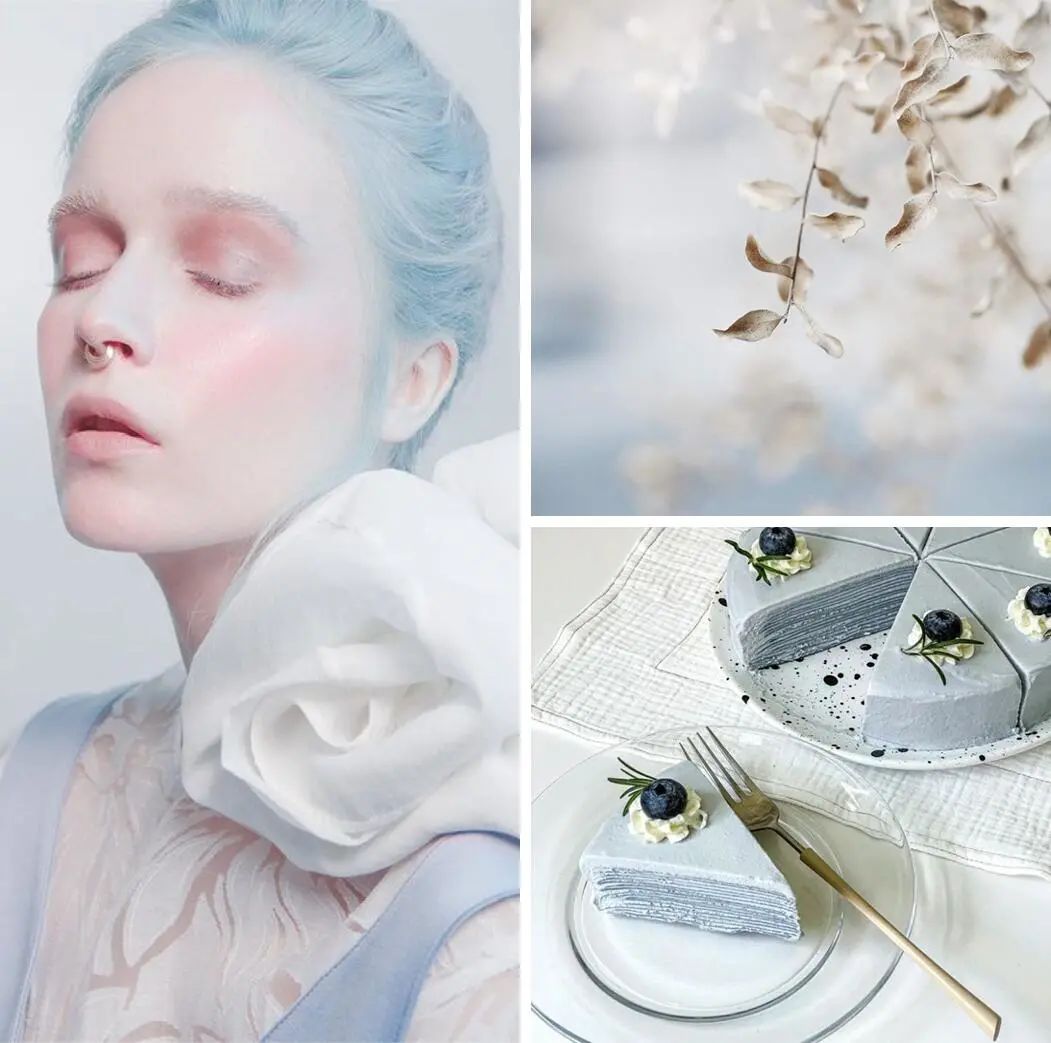 This is a richly patterned room with vintage geometric pattern wallpaper in baby blue with light gray-blue background floral pattern fabric, gentle and elegant. The warmth and warmth of the evening sun-colored ceiling is sweet and healing with the blue. The aromatic curtains have a great drape and are harmonious with the floral pattern in the same color. The radioactive pattern on the silver carpet adds a sense of movement.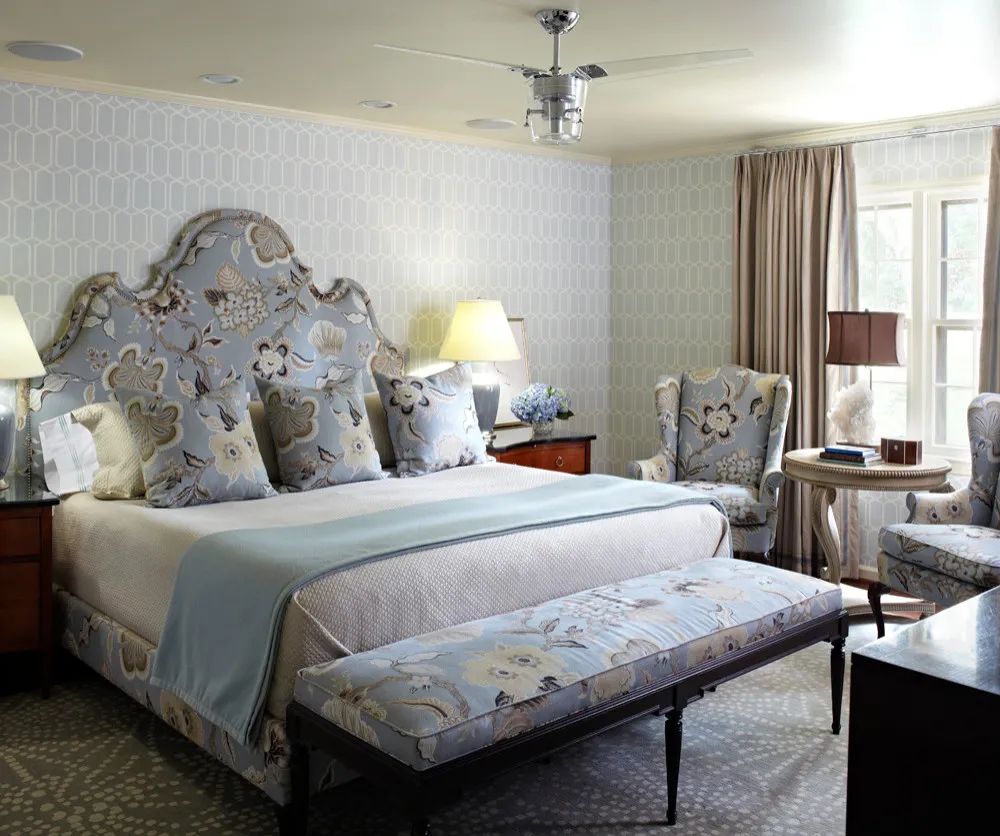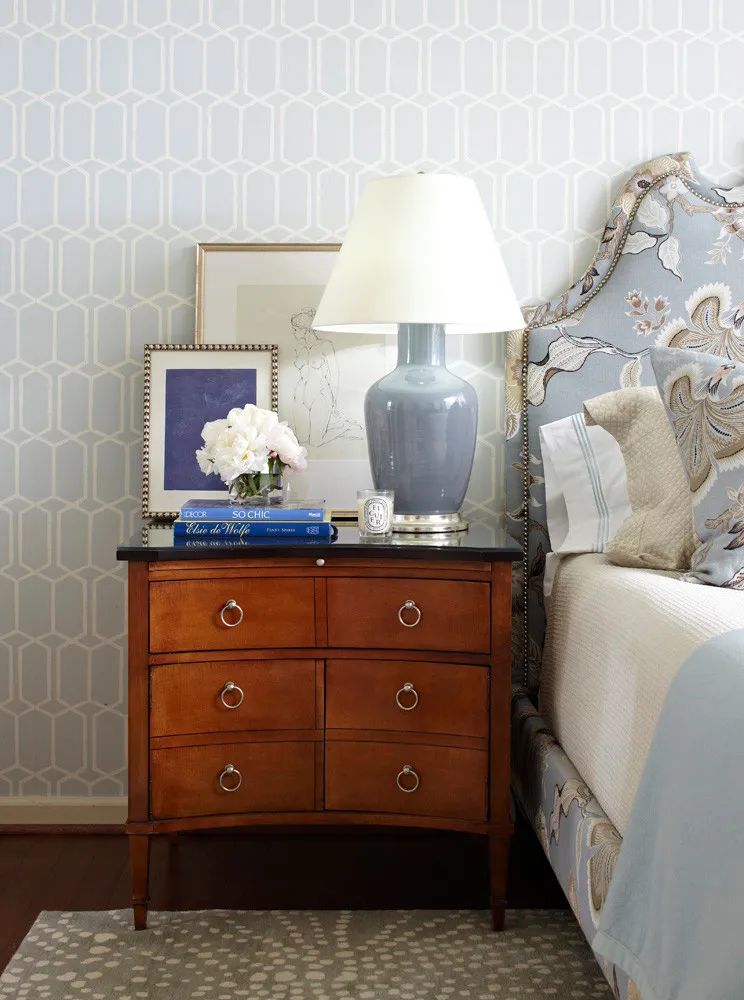 02/The sweetness of nobility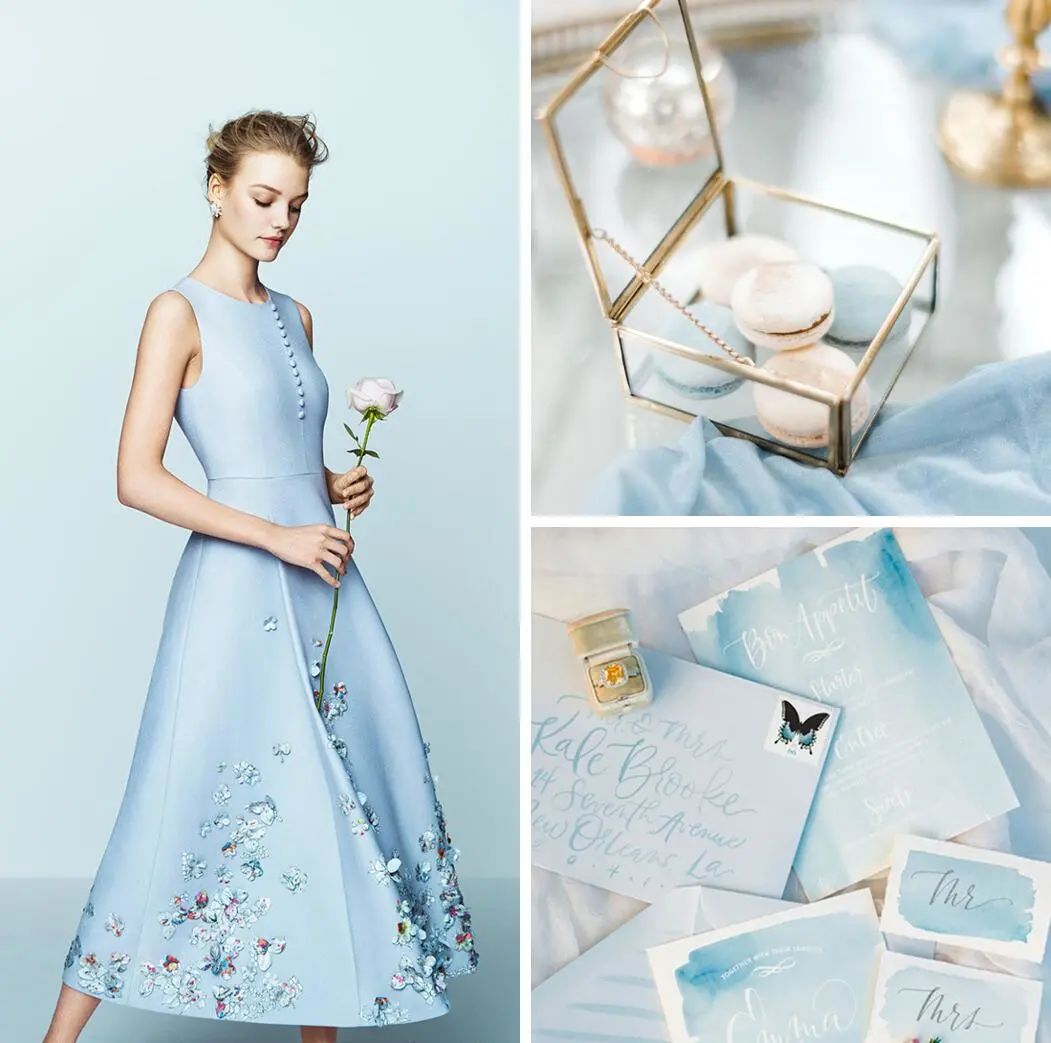 This case is from the hand of Suzanne Kasler, a well-known interior designer with a very personal touch. Her usual color strategy is applied here as well, with white as the background and baby blue used in an orderly way in the space, from the ceiling to the curtains to the sofa. The dining chairs were painted so as not to steal the spotlight from the table. The lily white carpet adds layers while maintaining the overall harmony of the space. The light gray-blue fabric is gentle and elegant, complementing the baby blue. The honey-colored metal decoration and gorgeous crystal chandelier show the exquisite aristocratic style.In the side room, the light baby blue dissolves in the light, making it lighter.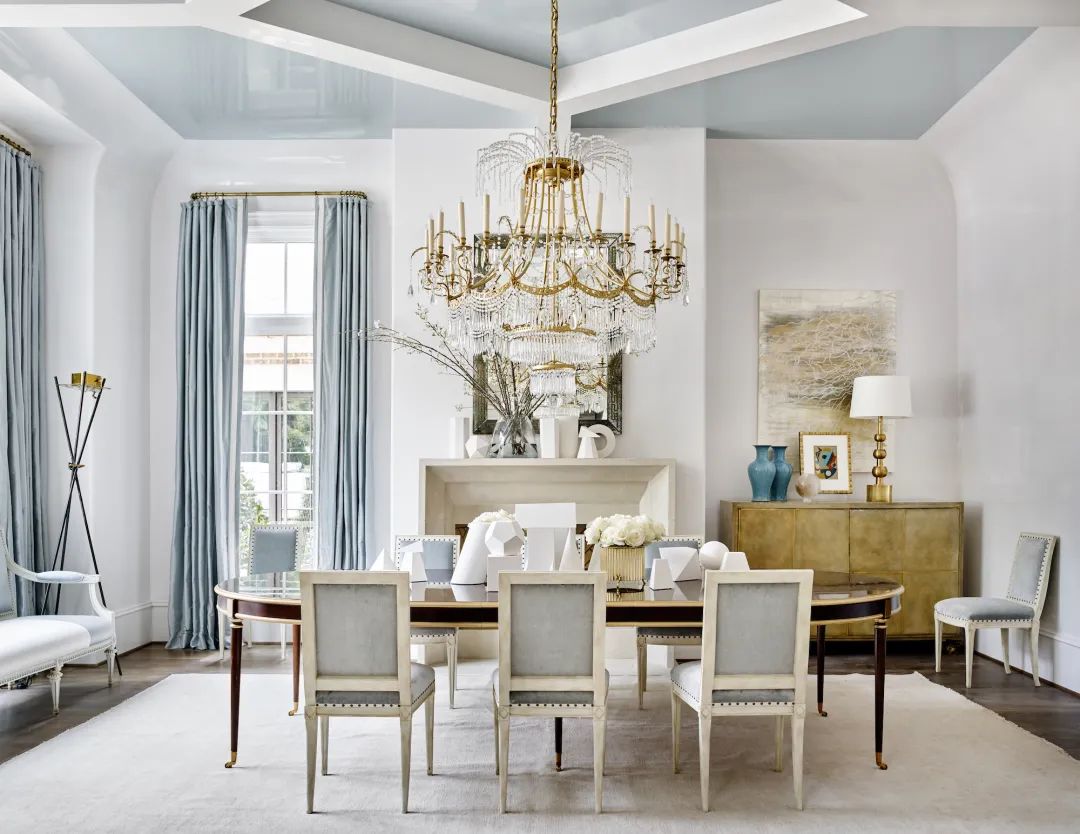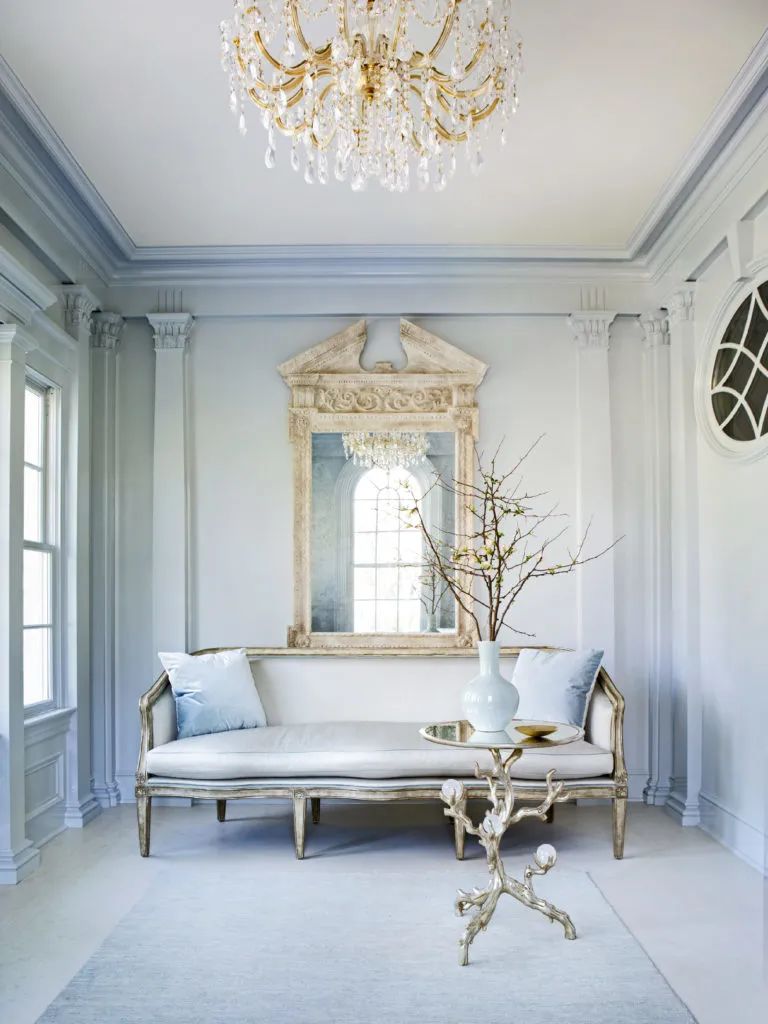 03/ Elegant dream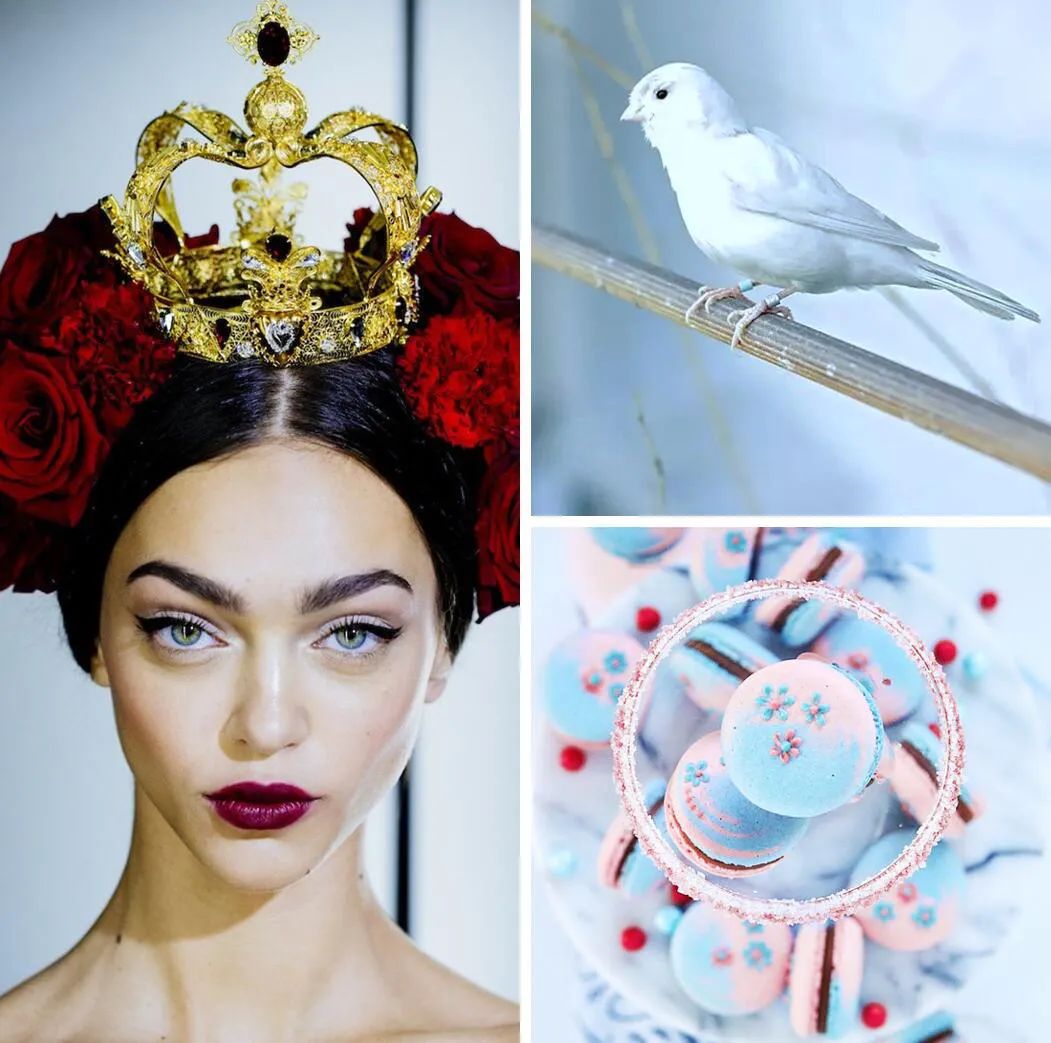 The Adam style created by Scottish designers Adam Brothers is known as "neo-classical decorative art full of joy and color", with soft and light colors in the interior, highlighting the new interpretation of romance by conservative British. As in this case full of courtly elegance and luxury, the light and clear blue and romantic dreamy pink and purple tones nestle together and wrap around each other, happily interpreting an elegant and noble.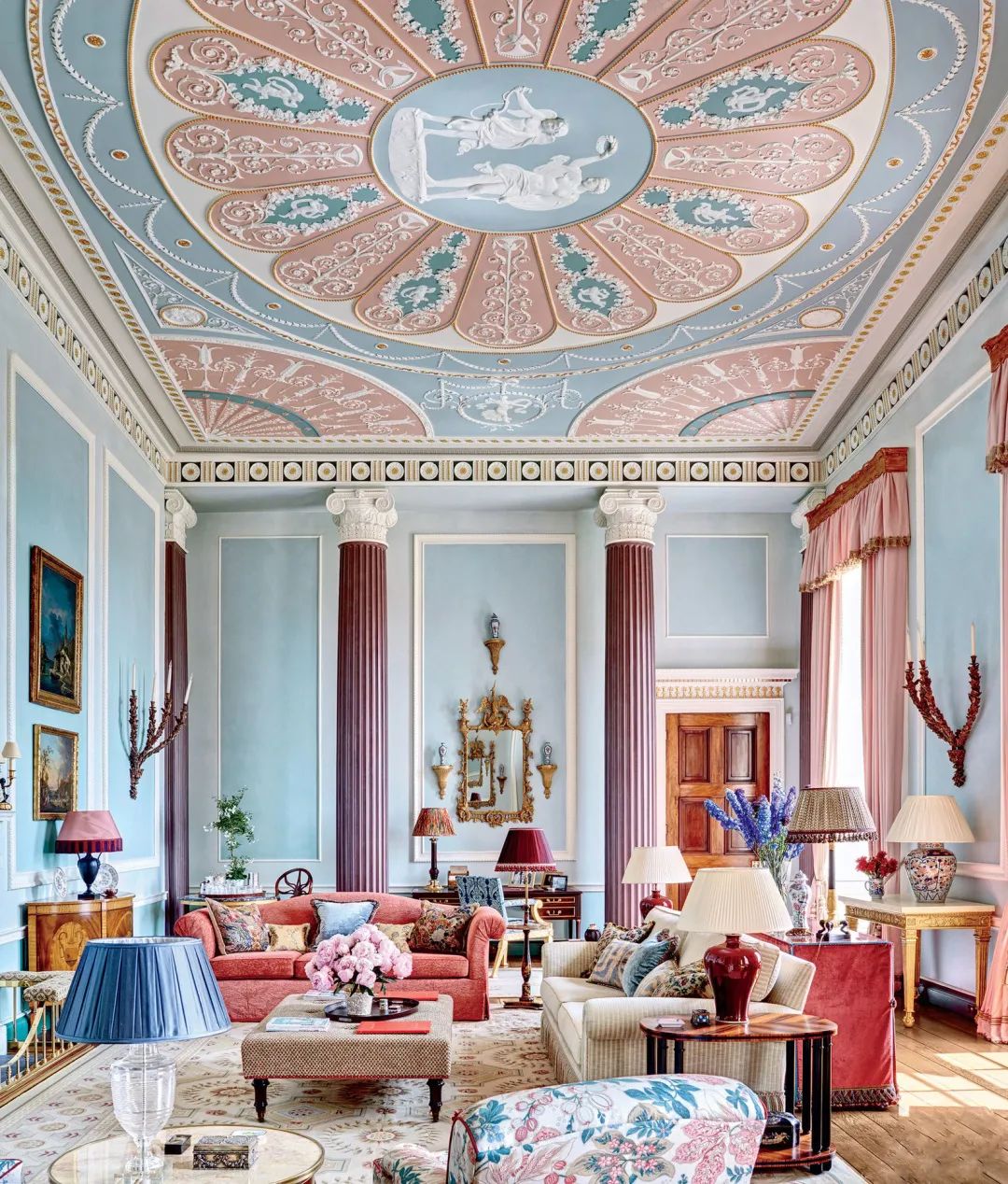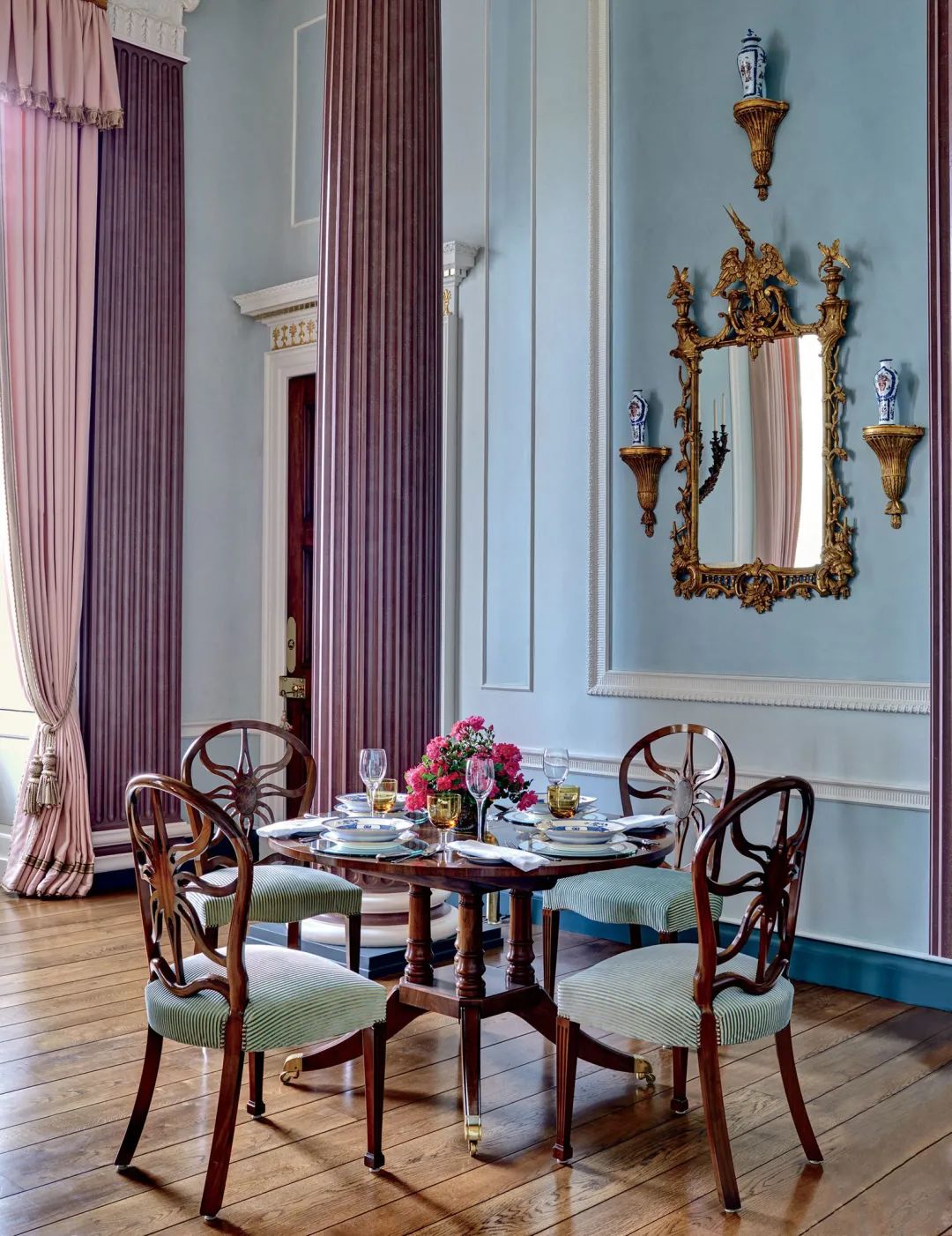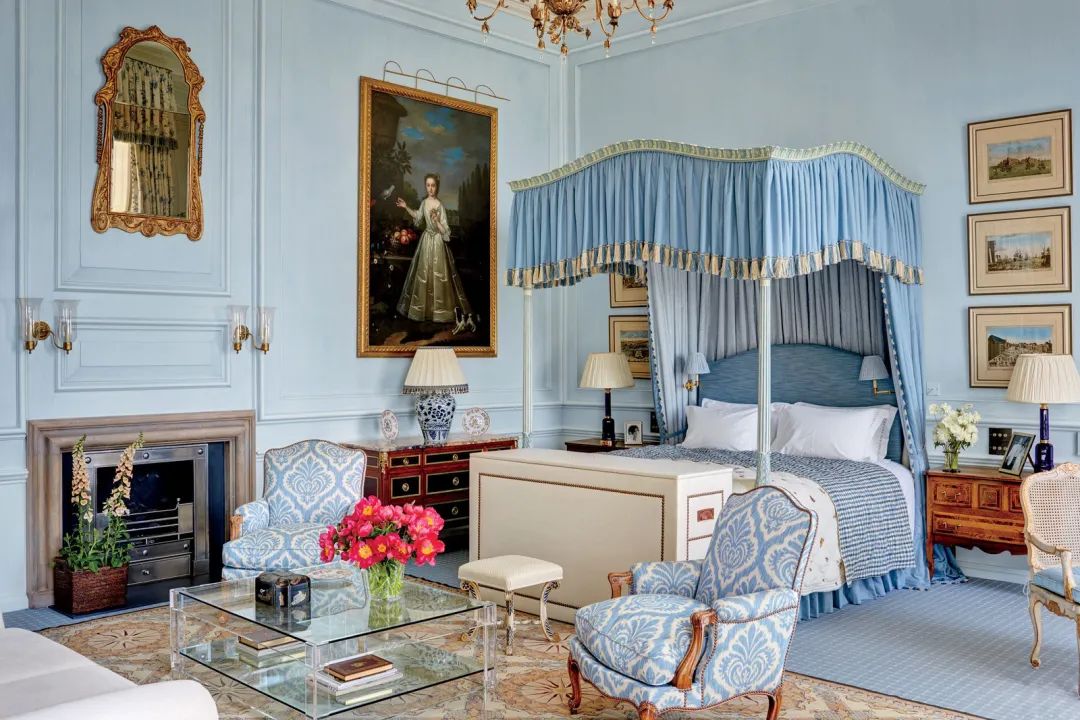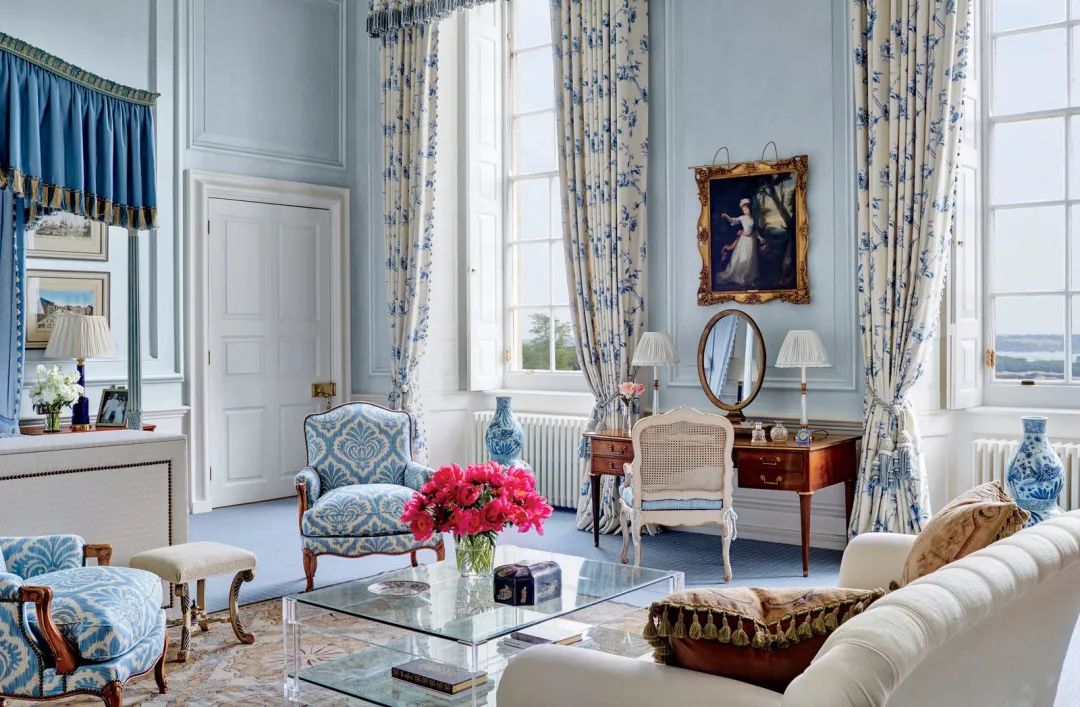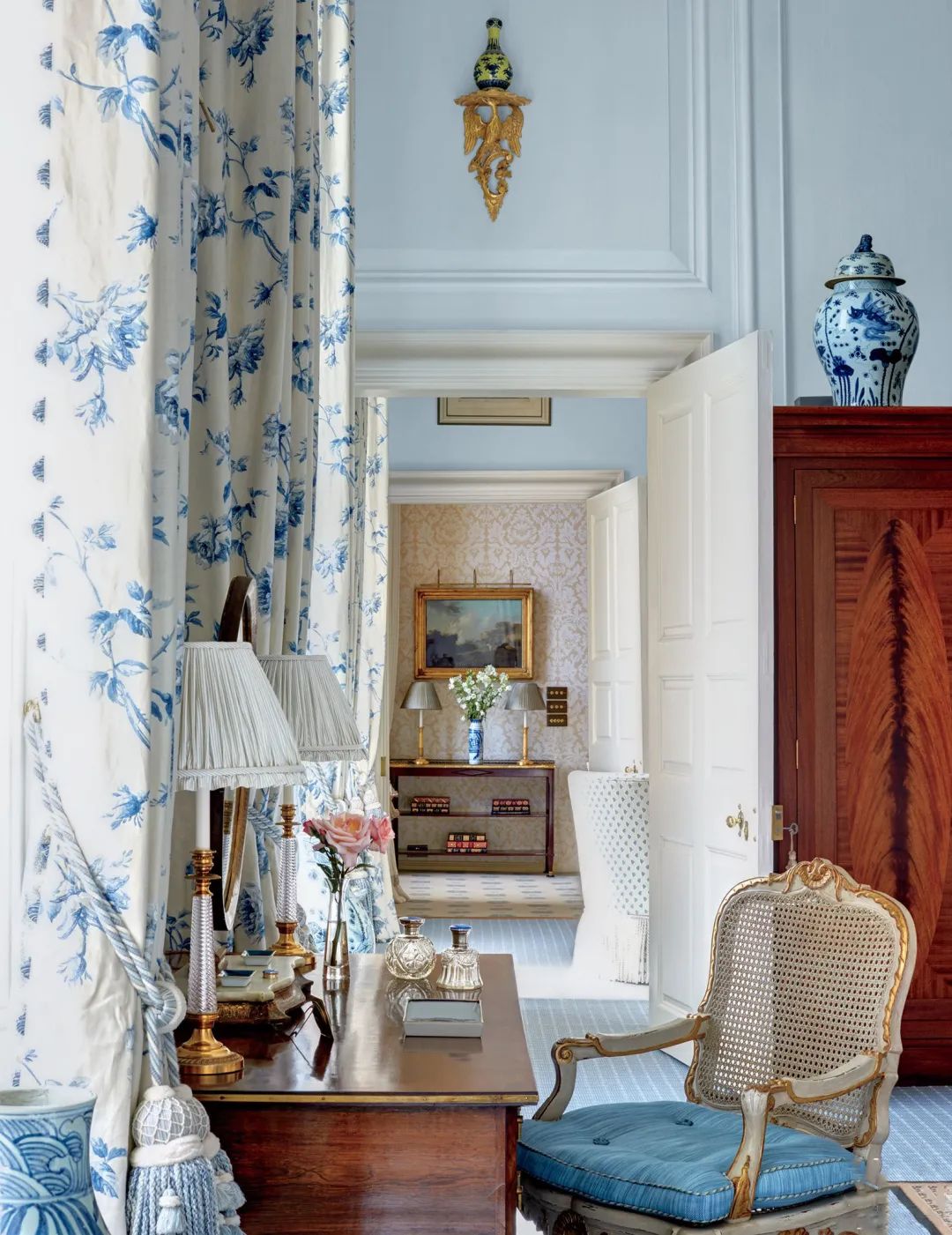 04/ Washing the moonlight river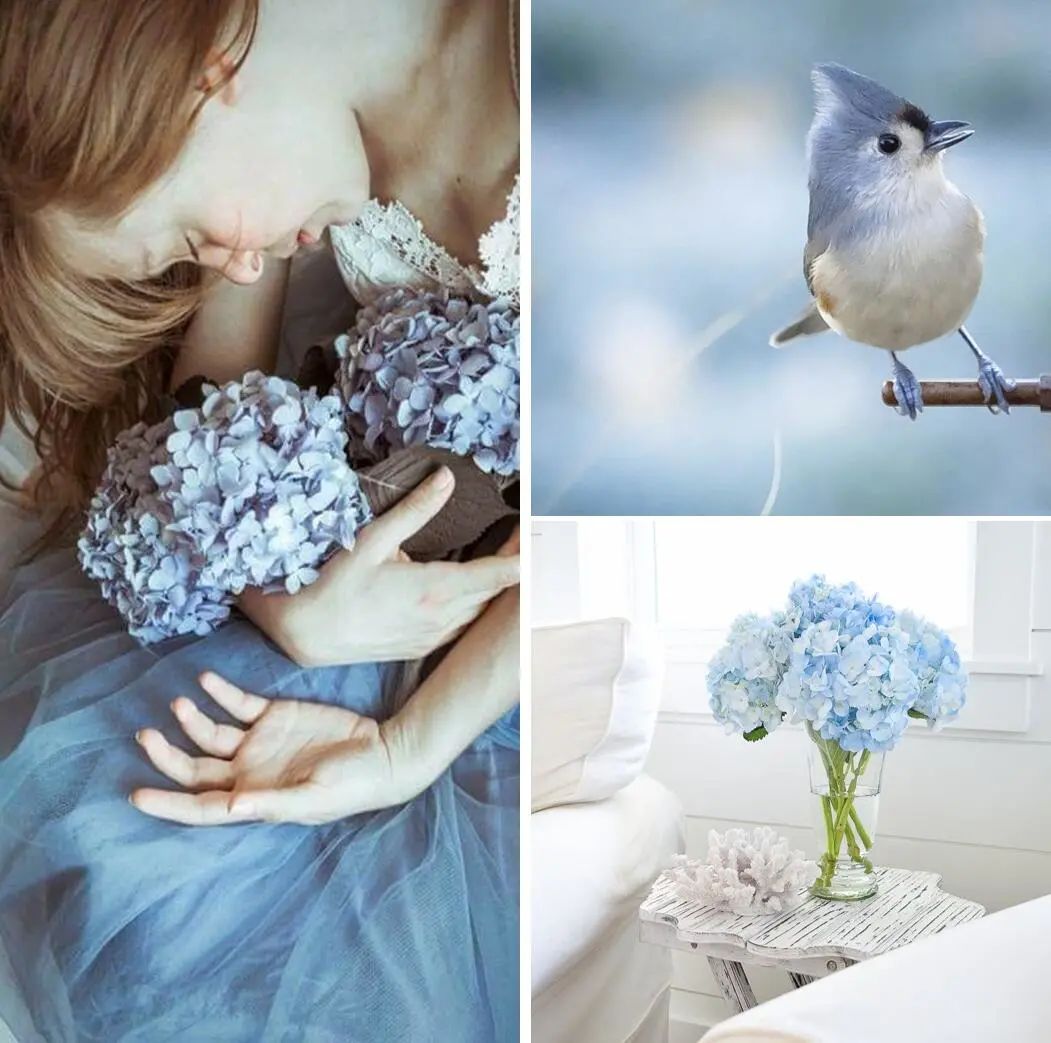 Blue and green are like the classic combination of sky and grass. In this quiet bedroom, the three blues create a cascading visual effect. The classic headboard shape with printed pillows and two Chinese-style decorative paintings, the birds and flowers, the fresh and crisp air comes out.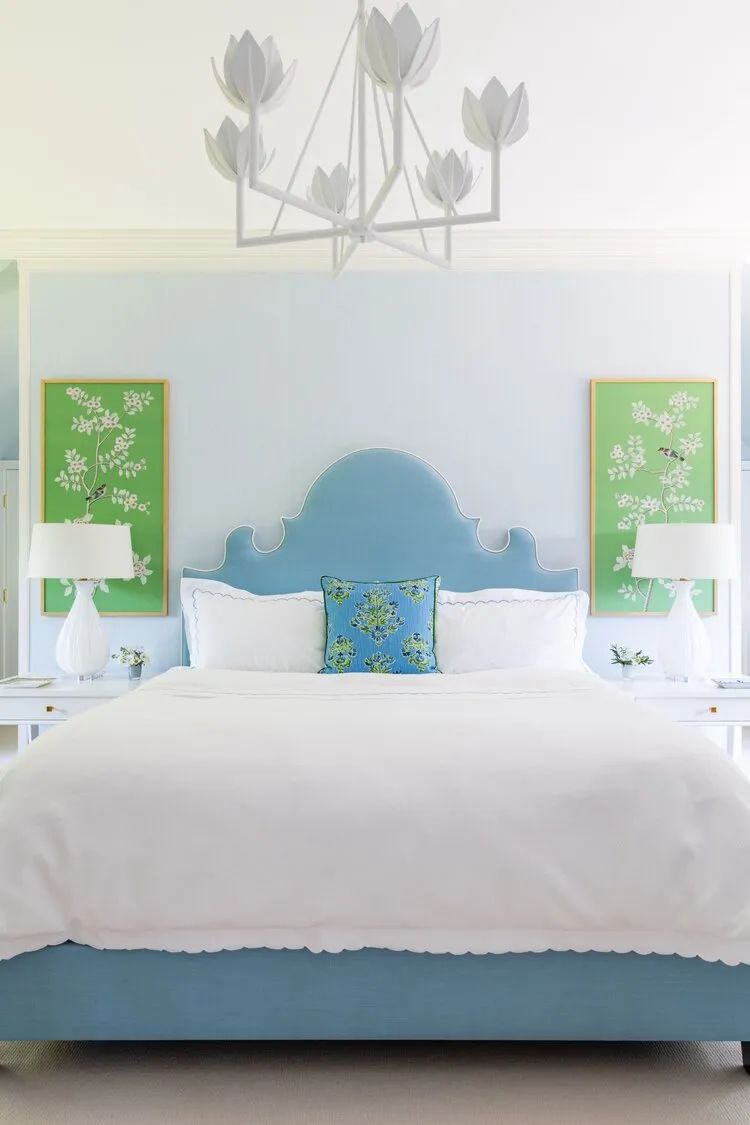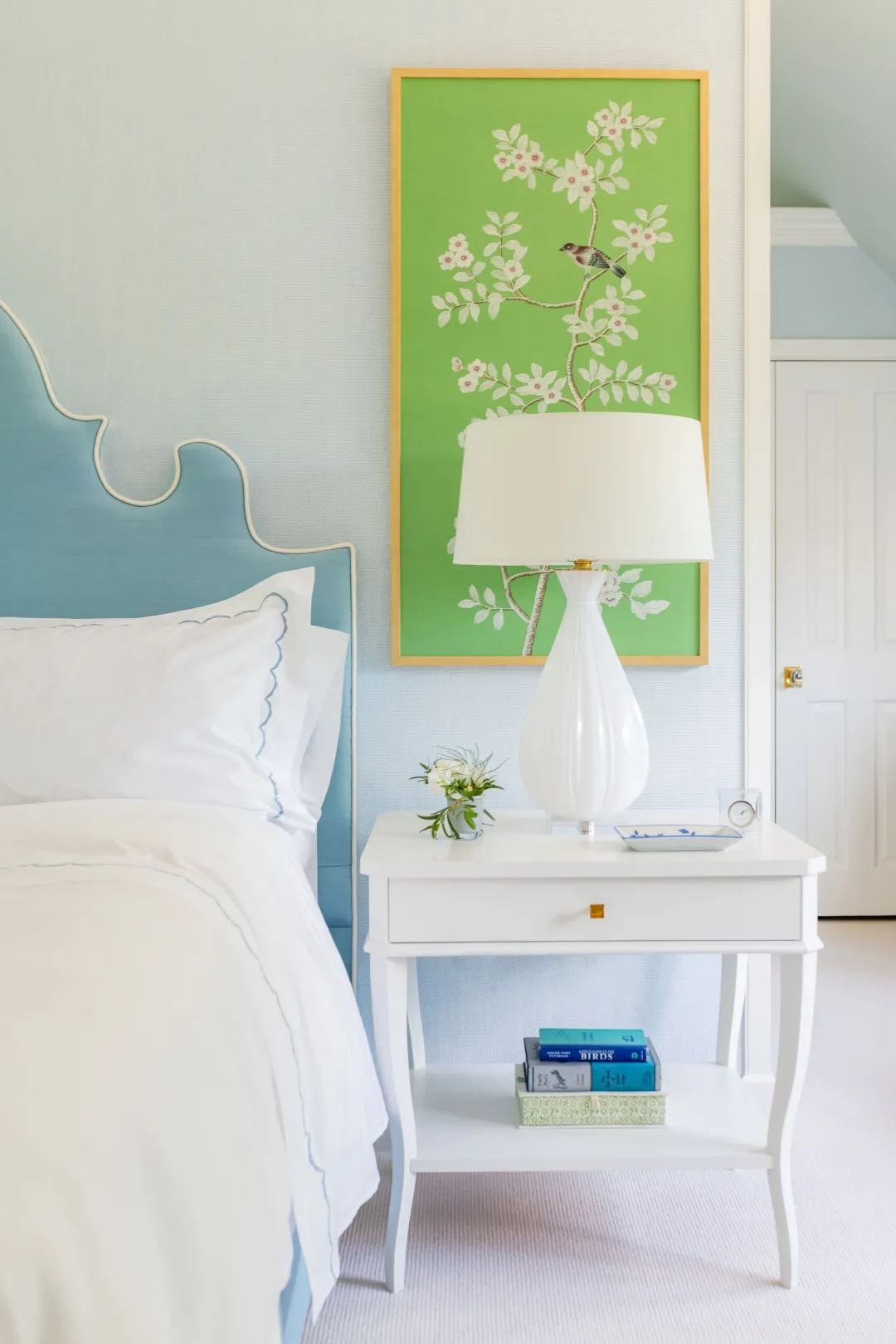 05/ Rustic and warm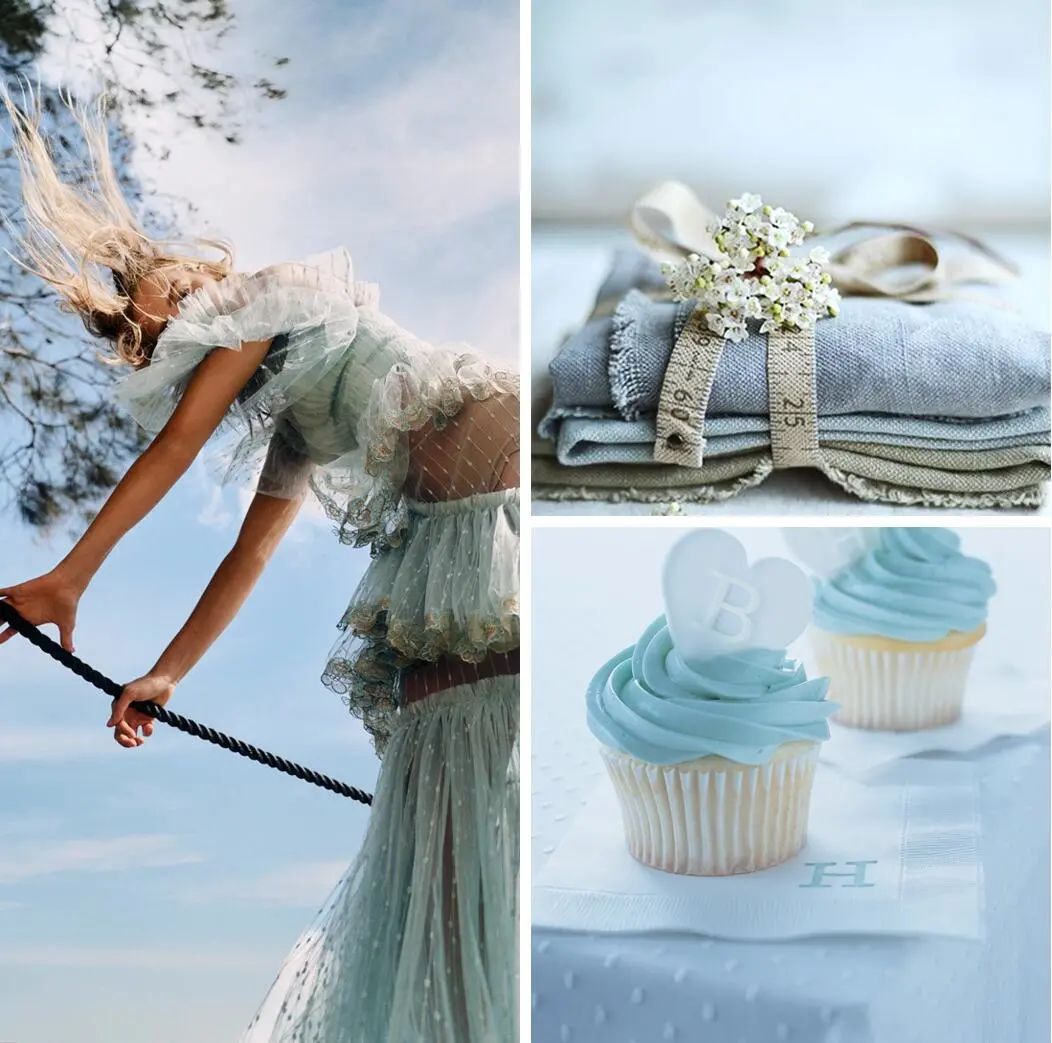 The traditional style has been moving away from modern life, but this relentless decorating and hospitality have always made the home incredibly welcoming. In this kitchen, the entire walls and cabinets are painted in a gentle baby blue, the range hood is trimmed with pretty lace, beautiful dinner plate decorations are everywhere, the base tiles of the cabinets are carefully patterned, and fabric accessories and wicker furniture give it a rustic and warm look.