Send you the magic of color, make your room bigger and more beautiful, 5 paint colors to make your bedroom feel bigger
There's nothing like fresh paint to decorate your bedroom...but with so many shades and options, the selection process can be daunting. When it comes to choosing the perfect paint color for your bedroom, we consulted the experts on how to get the most out of your space.
A great way to tackle the challenge of a small room is to consider a light back and a dark front. White or blue is a good choice for a smaller east-facing bedroom, while a soft warm white will work on a smaller south-facing bedroom. Or a subtle glow in a west-facing room. For even more color, consider a grayish aqua blue or a touch of pink for a bright and beautiful way to start your day!
Vol .1 Cream Pink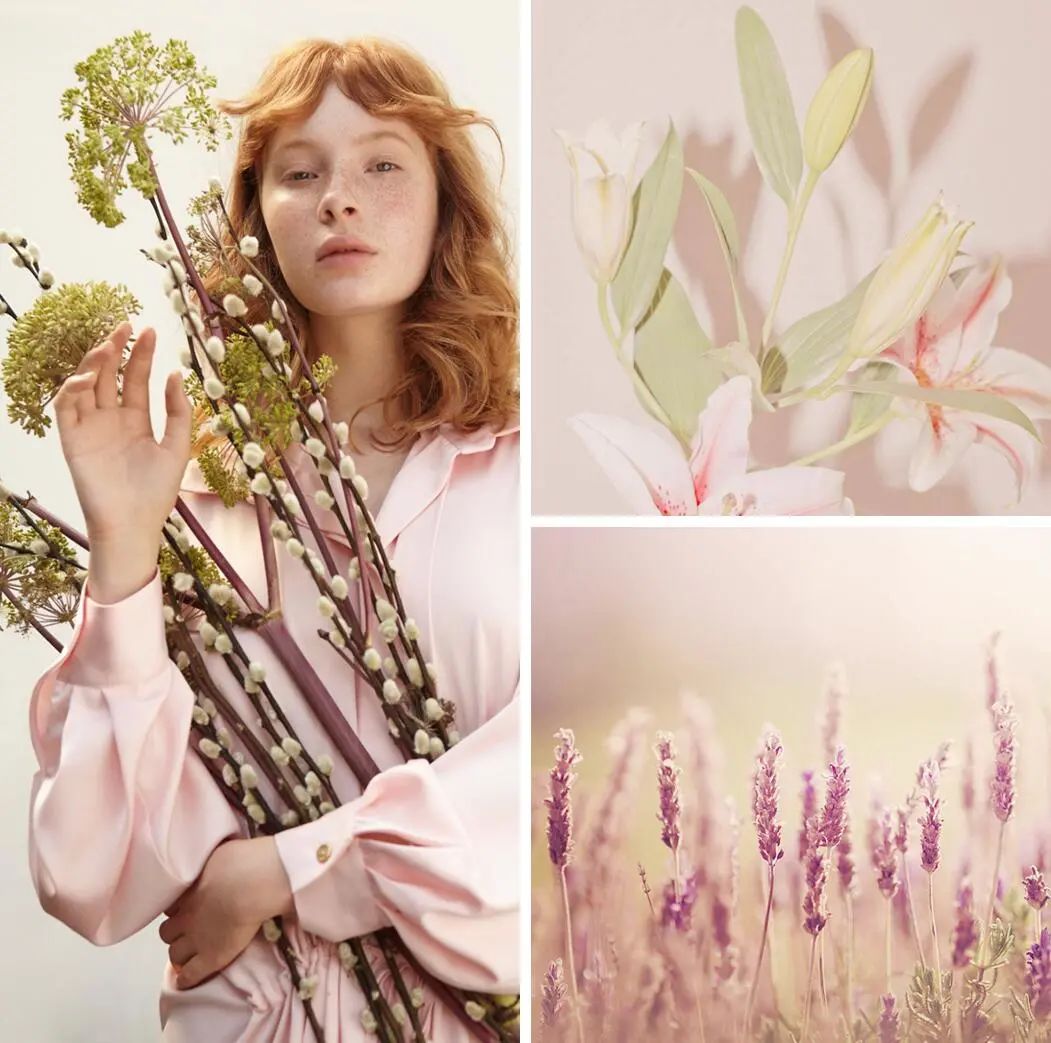 This is a girly bedroom, with soft creamy pink painted walls, girly sweetness with just the right amount of lightness. The design of the plaster line incorporates Lego elements, which are full of childishness, and the weeping willow green contrasts with pink. Light grey floors and bedding exude elegance. The wrought iron headboard in the shape of a yellow-green castle is eye-catching, and it is full of freshness with the same color pillows. Gray rose-colored vanity stool, gentle and full.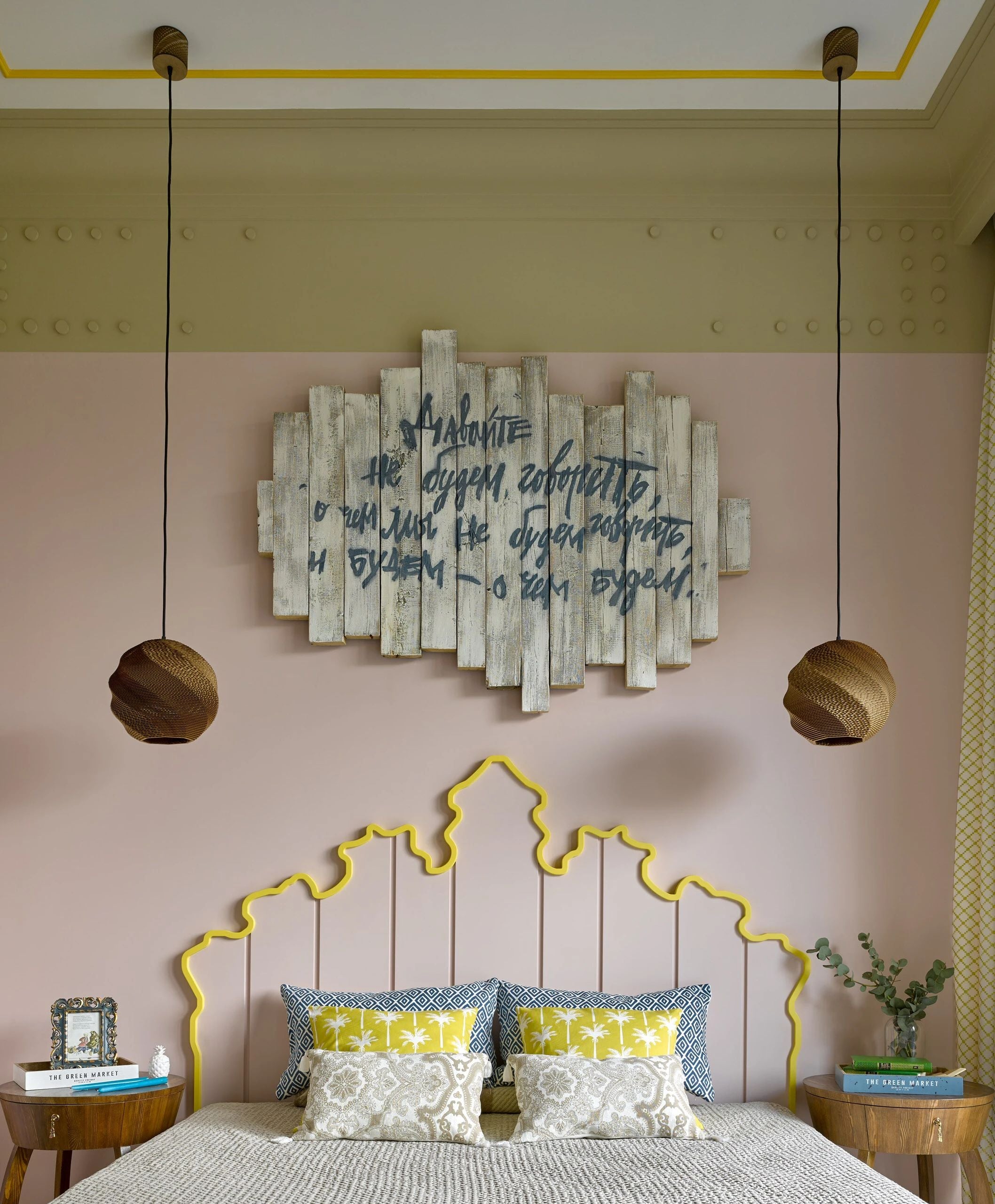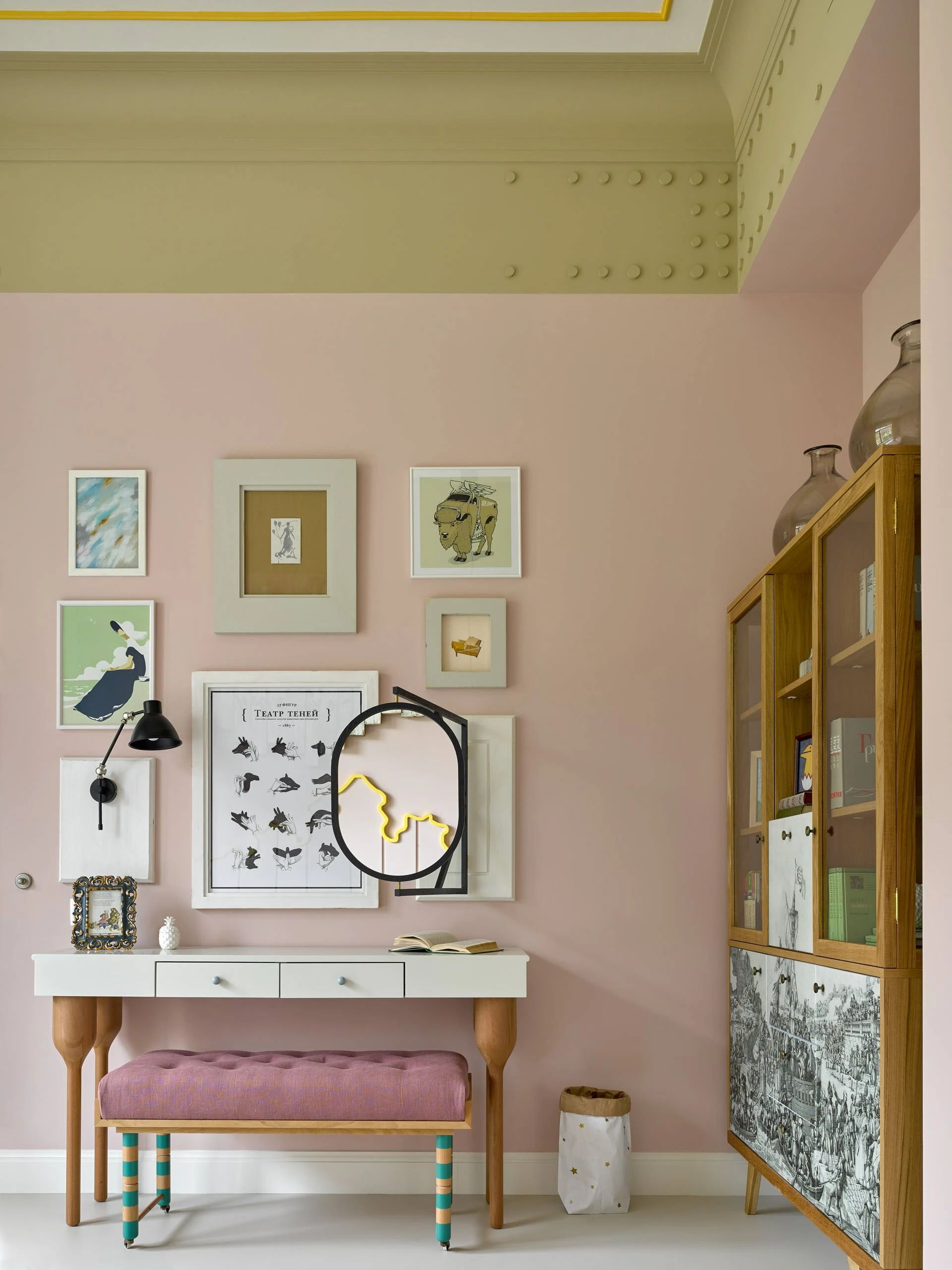 Vol .2 Soft Blue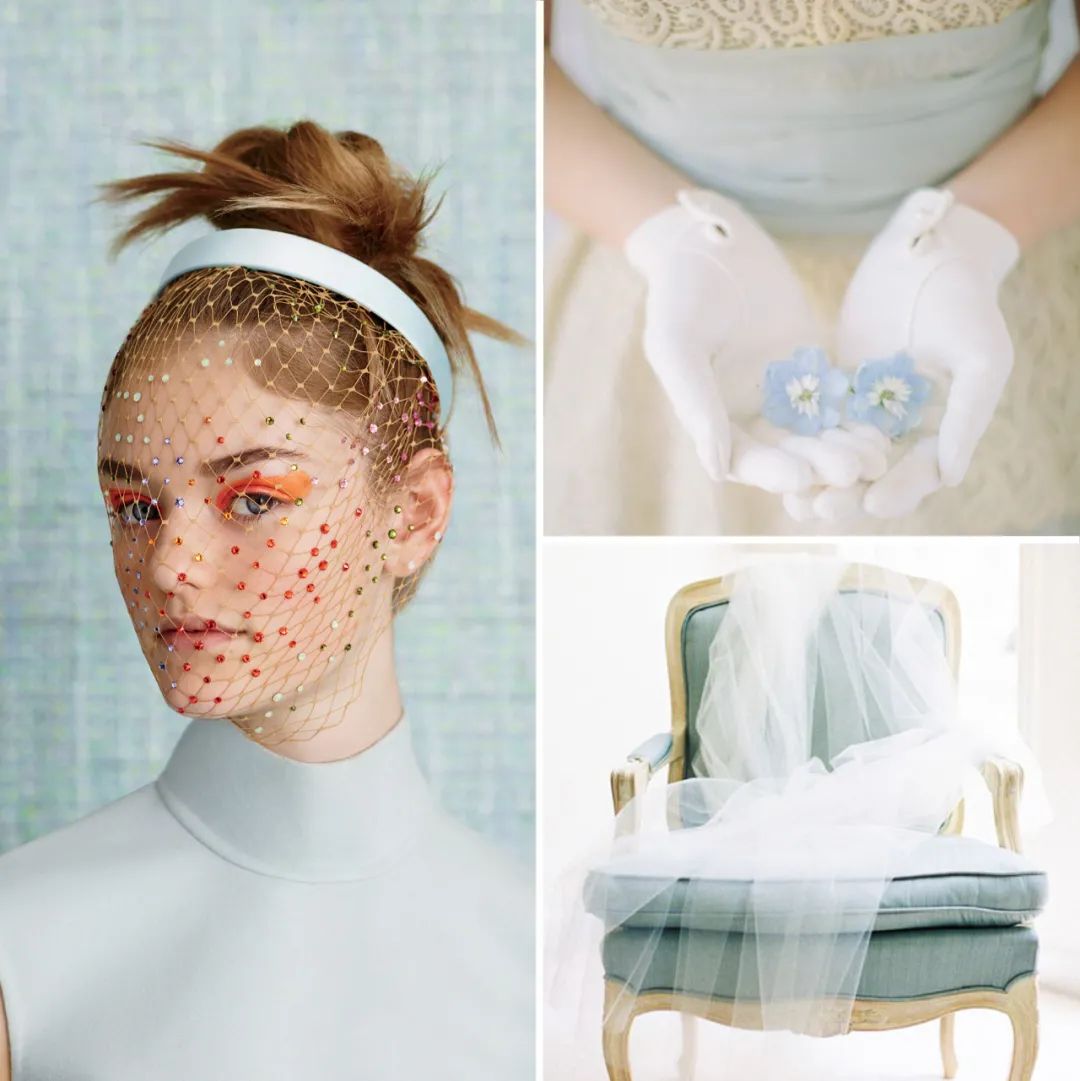 Designers aim to create timeless interiors that combine classic aesthetic traditions with individual bespoke details to create sophisticated spaces. The combination of soft blue wall background + desert sage gray headboard seems to be wrapped in a comfortable atmosphere. The bright white sofa is placed with a light peacock blue bag, which pushes the elegant and delicate romantic atmosphere to the extreme. Floral chandeliers and printed curtains complement each other, and a warm and natural atmosphere pervades the bedroom.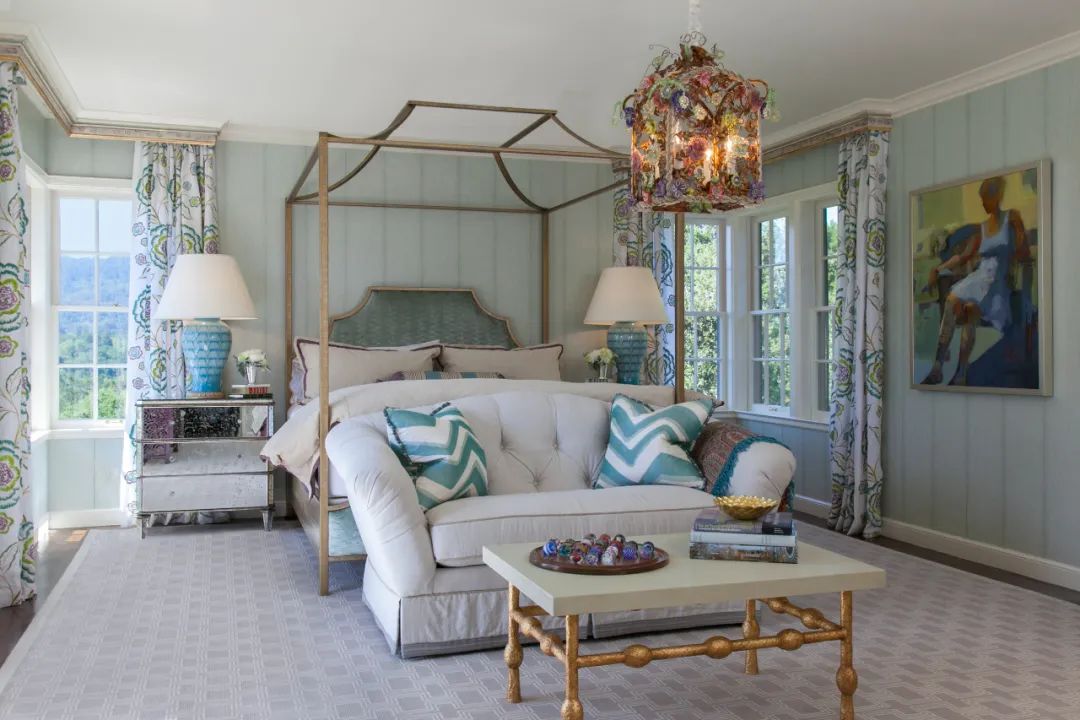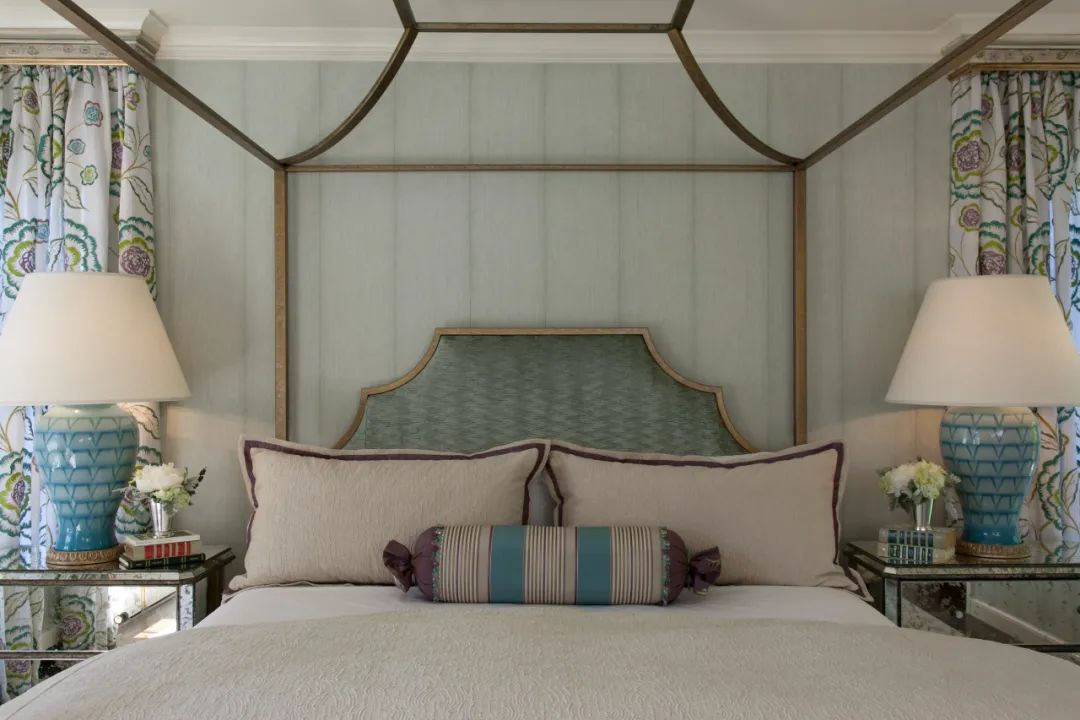 Vol .3 Steam Ash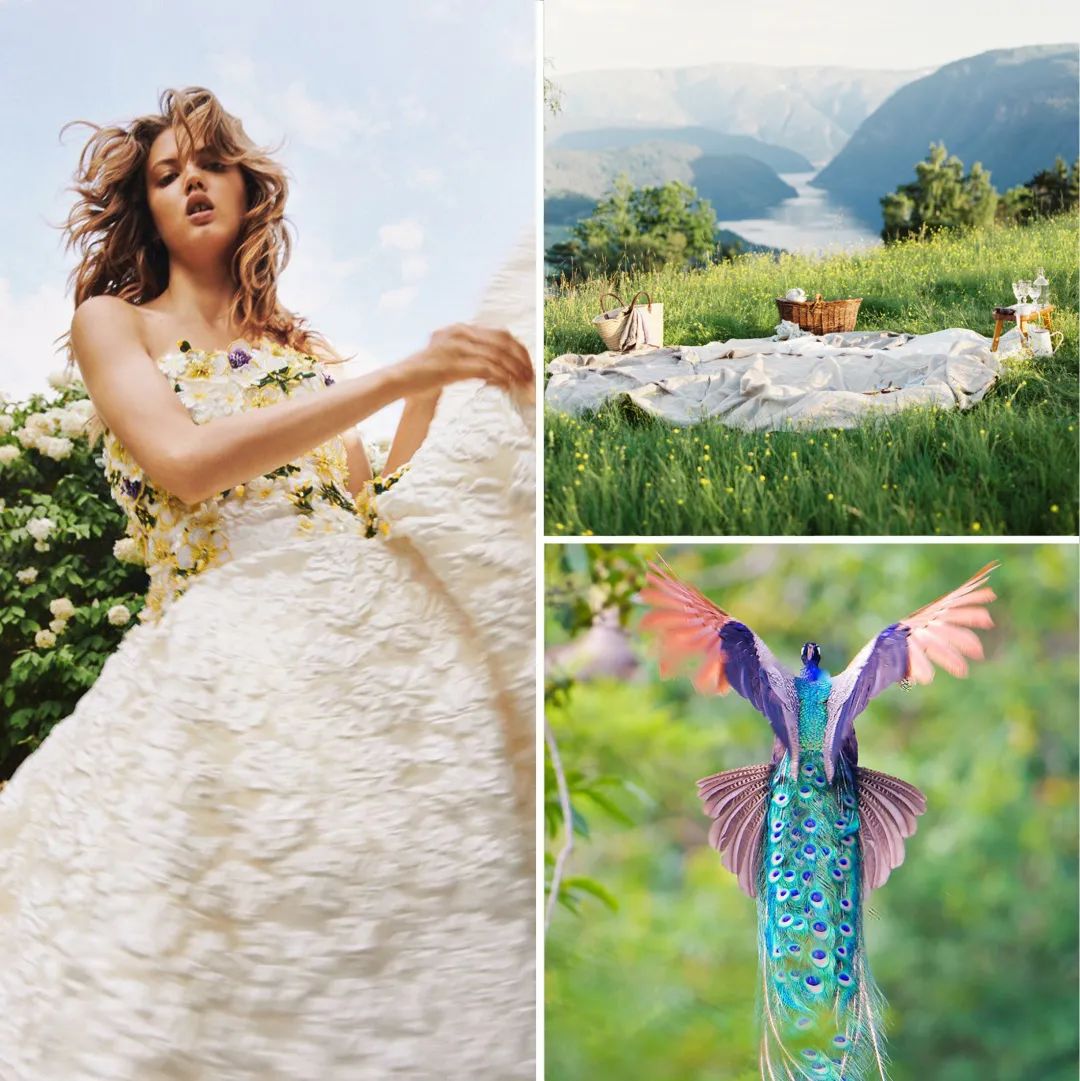 Just like the steam in a sauna, with a gray warmth, steam gray always creates a serene, refined space. In the pursuit of a minimalist environment, appropriate addition of blue-green embellishment to make the space rejuvenated. A large patterned rug pulls the space together, and tall greenery in rattan flower baskets adorn the French doors for a casual feel.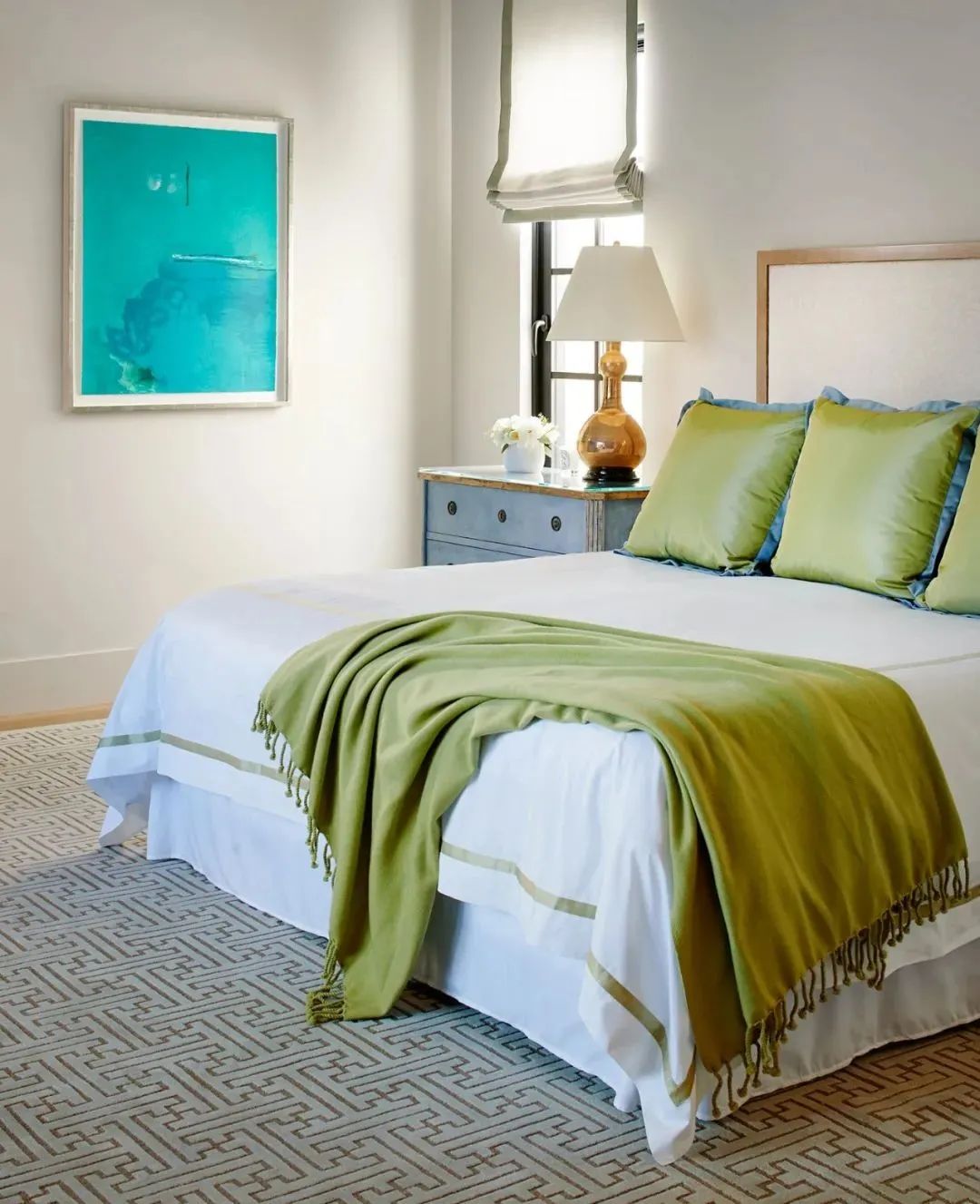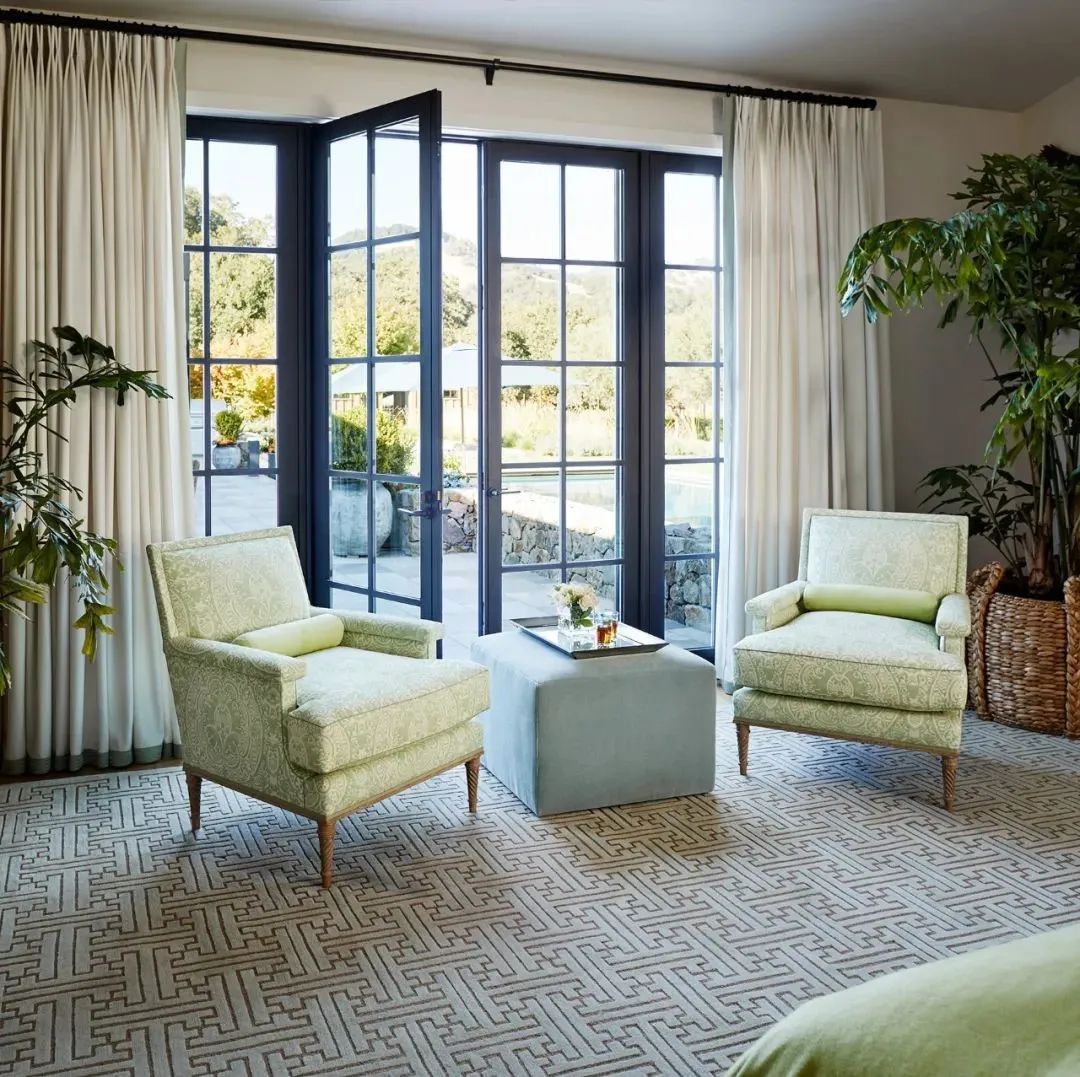 Vol .4 Light Gray Green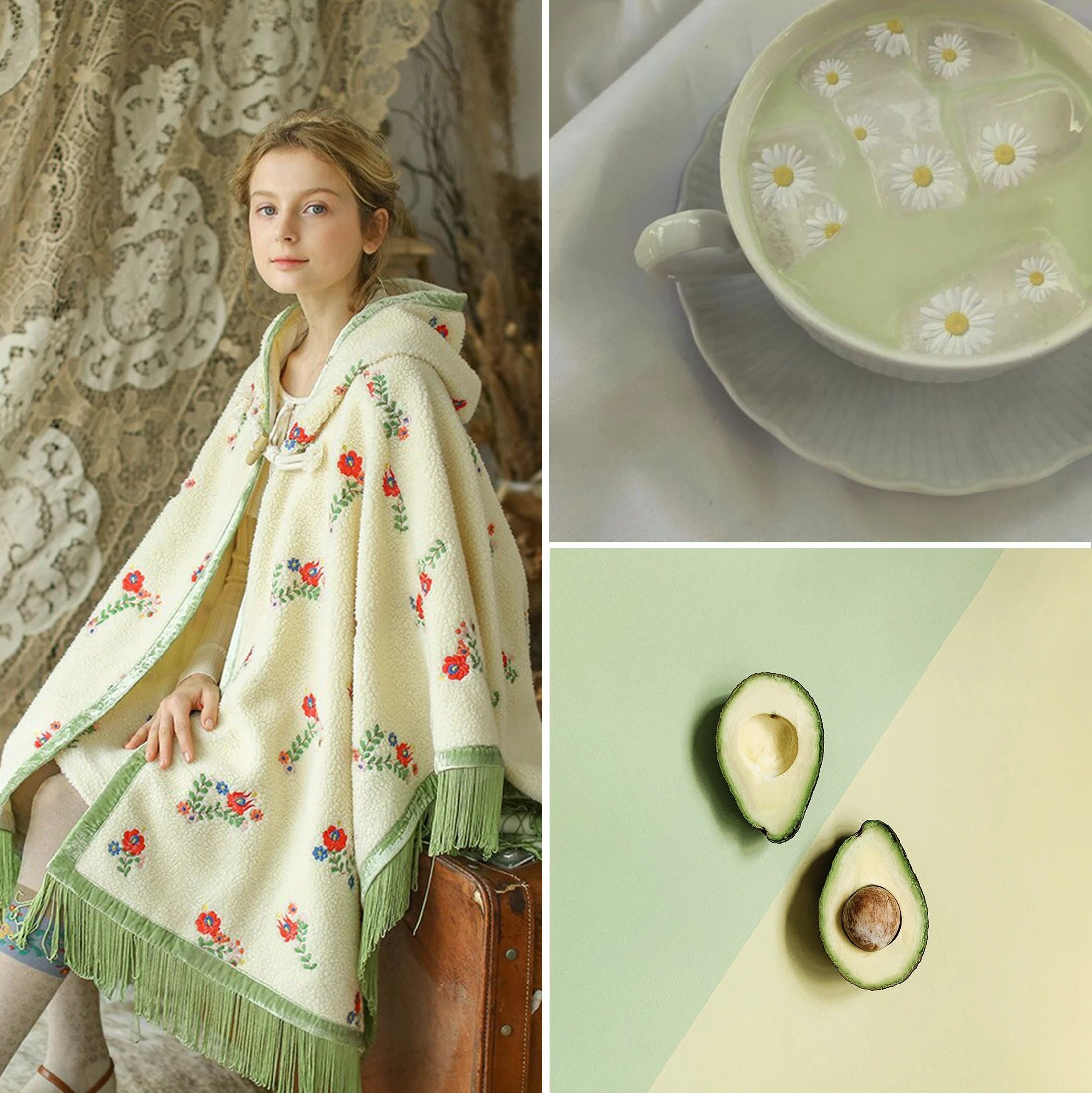 The delicate, soft, and layered yellow-green color scheme makes this bedroom look very peaceful and warm. On the side of the bed, two fabric armchairs with a sand-colored church window pattern and a small black side table form a functional corner, which greatly enriches the functionality of the bedroom.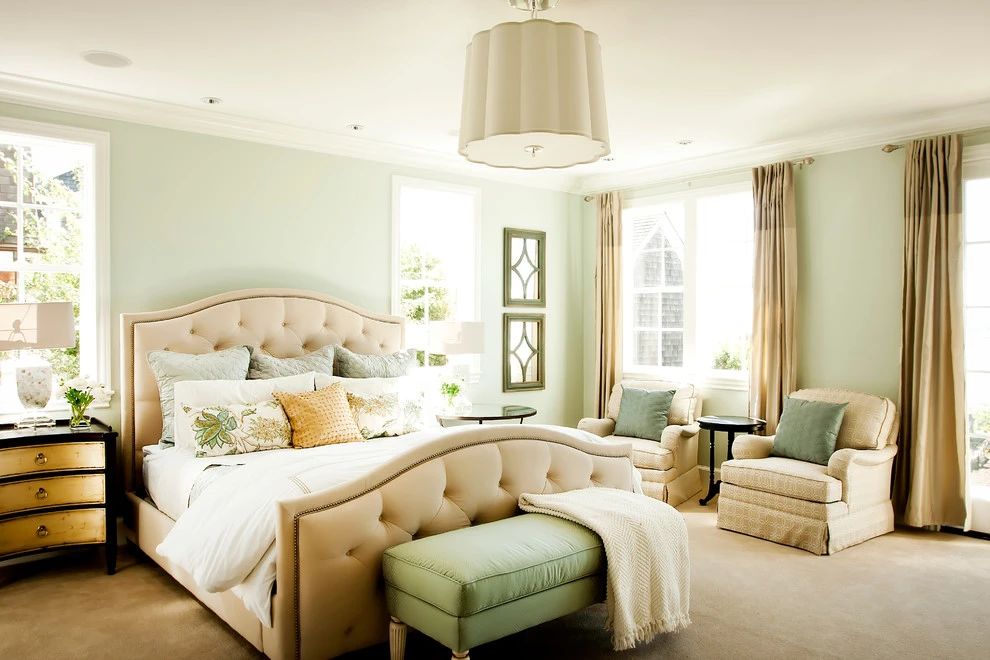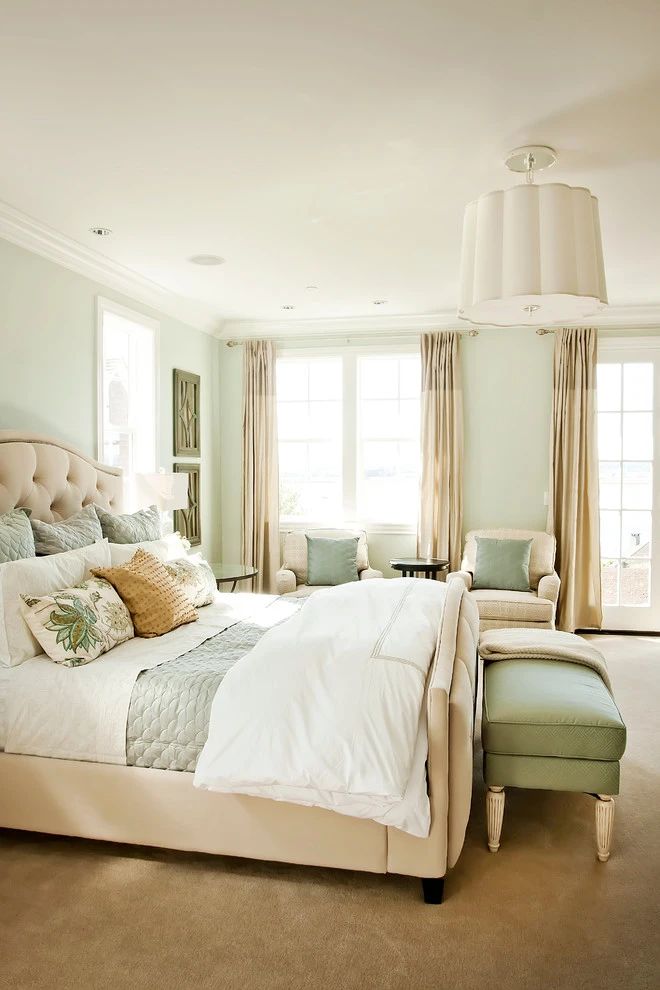 Vol .5 Sand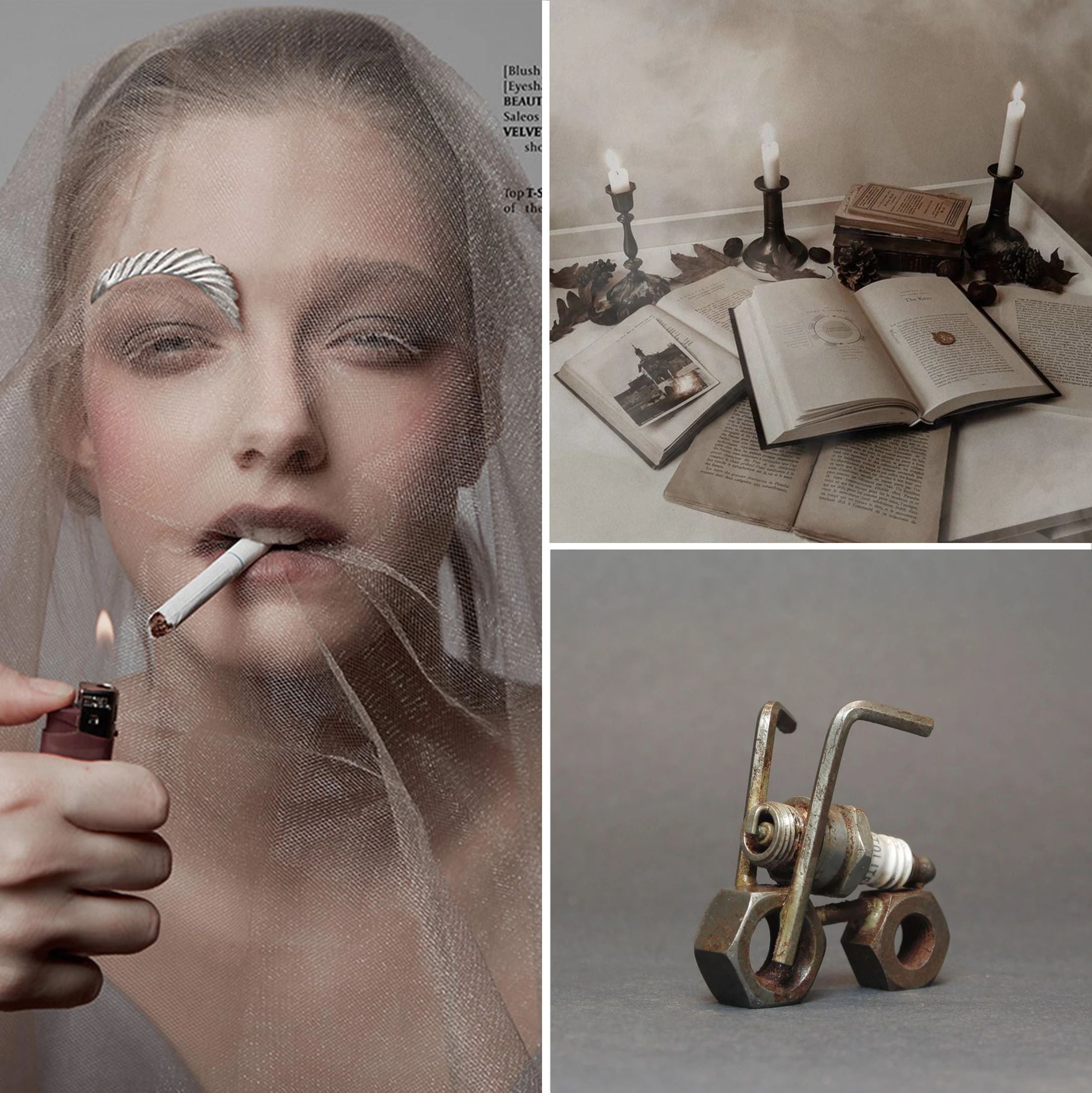 A dark taupe velvet rug fills the room for a cozy and warm touch, while a lily-white plush rug is stacked to define the sleeping area. The bed is wrapped in steel grey flannel, which looks gorgeous and softer to the touch. The natural lighting in the room is limited, so the walls are selected in sand color to minimize the absorption of light in the room while matching the overall color scheme of the room. Metallic chests of drawers and crystal chandeliers add a touch of luxury to the room.