Sand color with a guide, quiet and cozy, as if still time
Sand color with a guide, quiet and cozy, as if still time
Calm and soothing sand color, more often used in the home for background color, gives the space temperature, but always just right, not in a hurry. At the same time more carpets, also choose the sand color, to bring comfort and psychological security. So in the background of sand color, people can match with the open red, high cold blue or thick brown, they are always sent in love but stop in reason.
Decorative aesthetics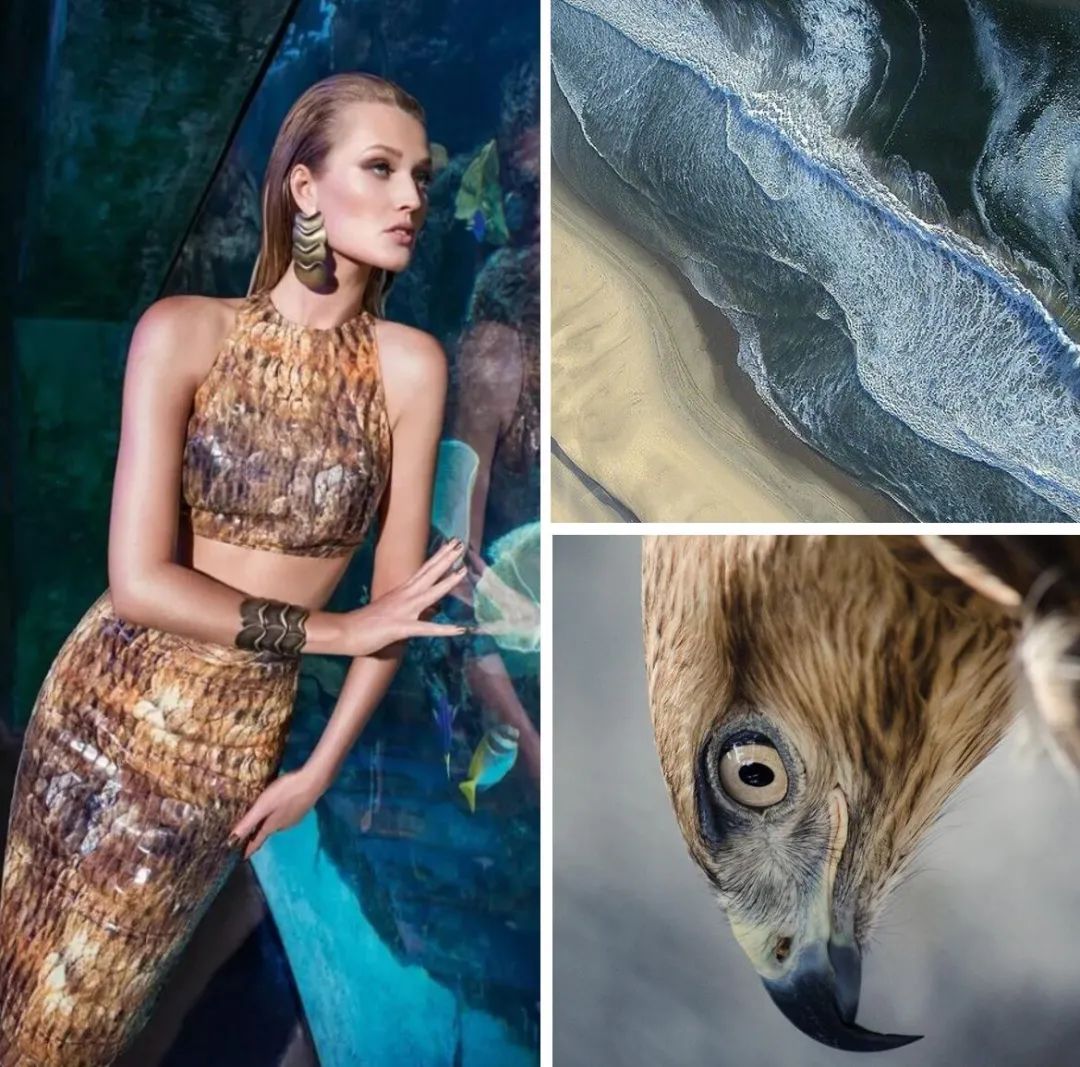 Calm and soothing sand color, more often used in the home for background color, gives the space more temperature and brings people comfortable and full of security. The sofa, carpet, and seat are all in peacock blue, with aromatic curtains, embellished with champagne pink and honey decorations, the whole space is very rich in noble temperament, showing low-key luxury and dignity.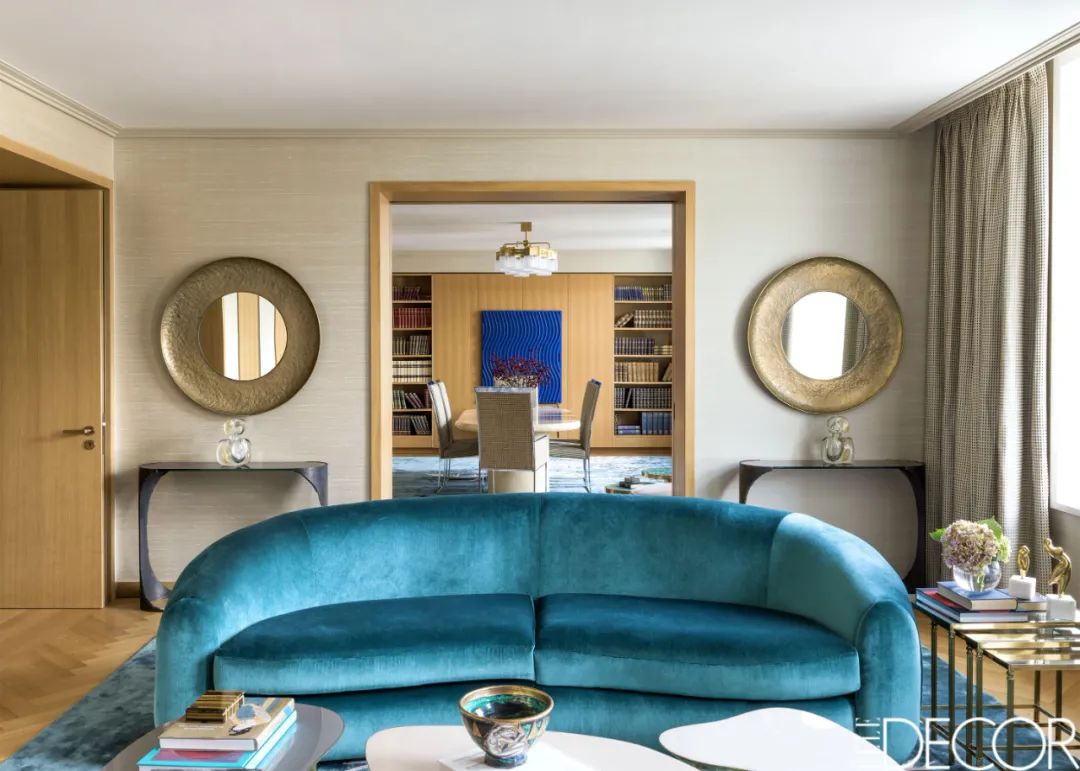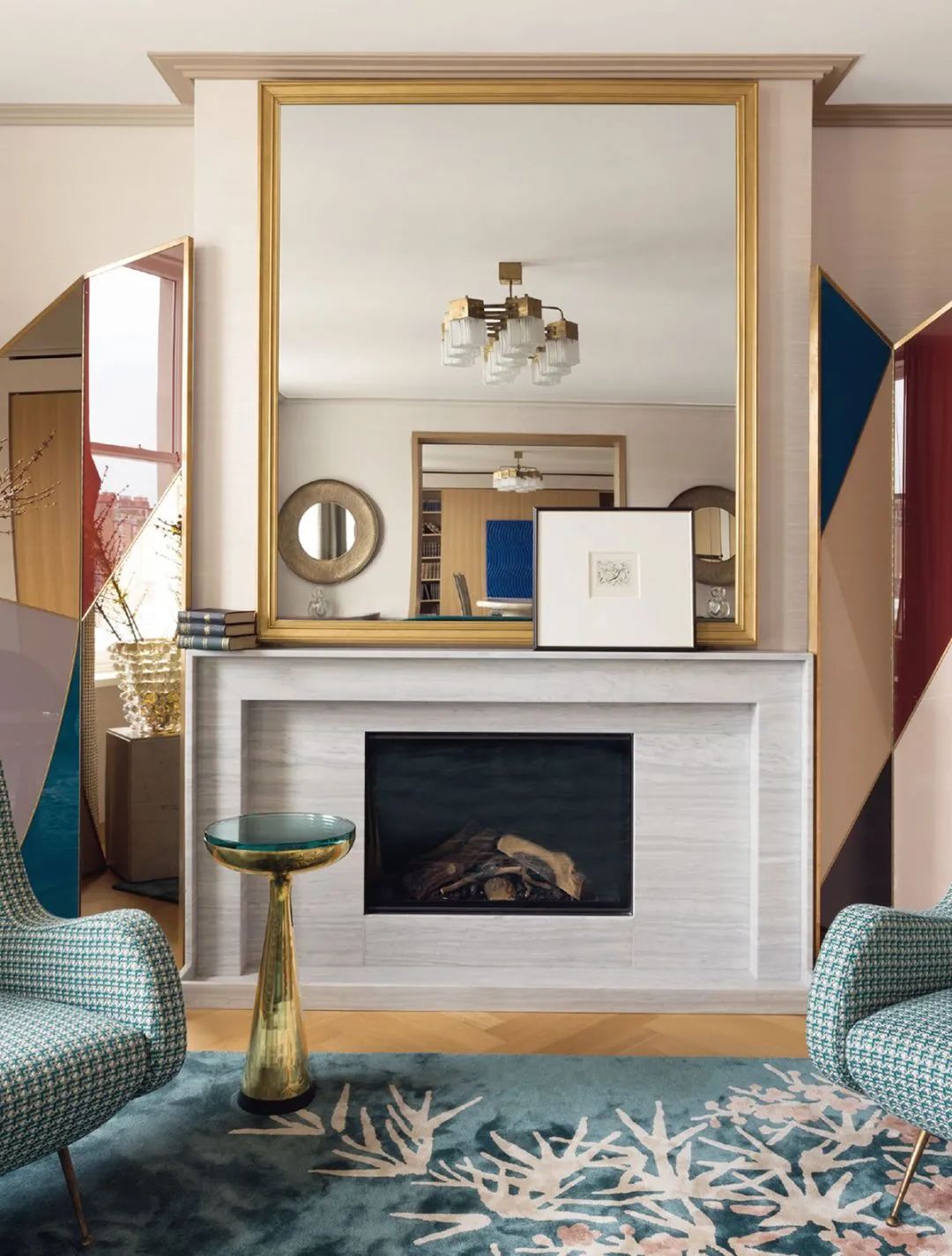 Plain and elegant flowers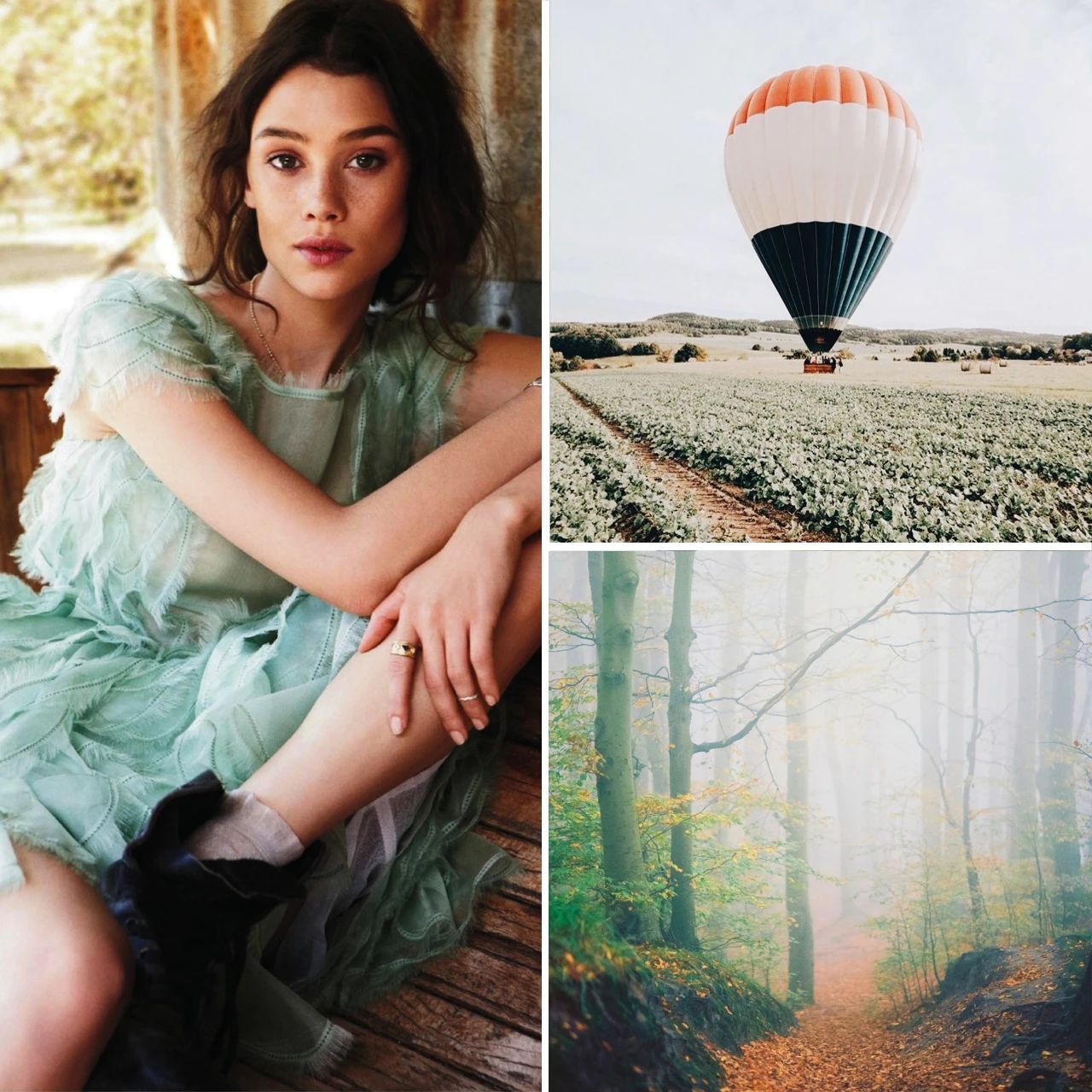 Despite the small size of this bathroom, the designers did not give up on decorating it. After all, even on an area of a few square meters, bold color combinations with stunning effects can be successfully used. The black faucet and related accessories form a clever balance in the richness of the colors. The bathroom is tiled only in the wet areas. The rest of the walls are coated with moisture-resistant paint - a practical solution for a small bathroom. Despite the blue-green botanical wallpaper, the bathroom still exudes warmth against the sand-colored background.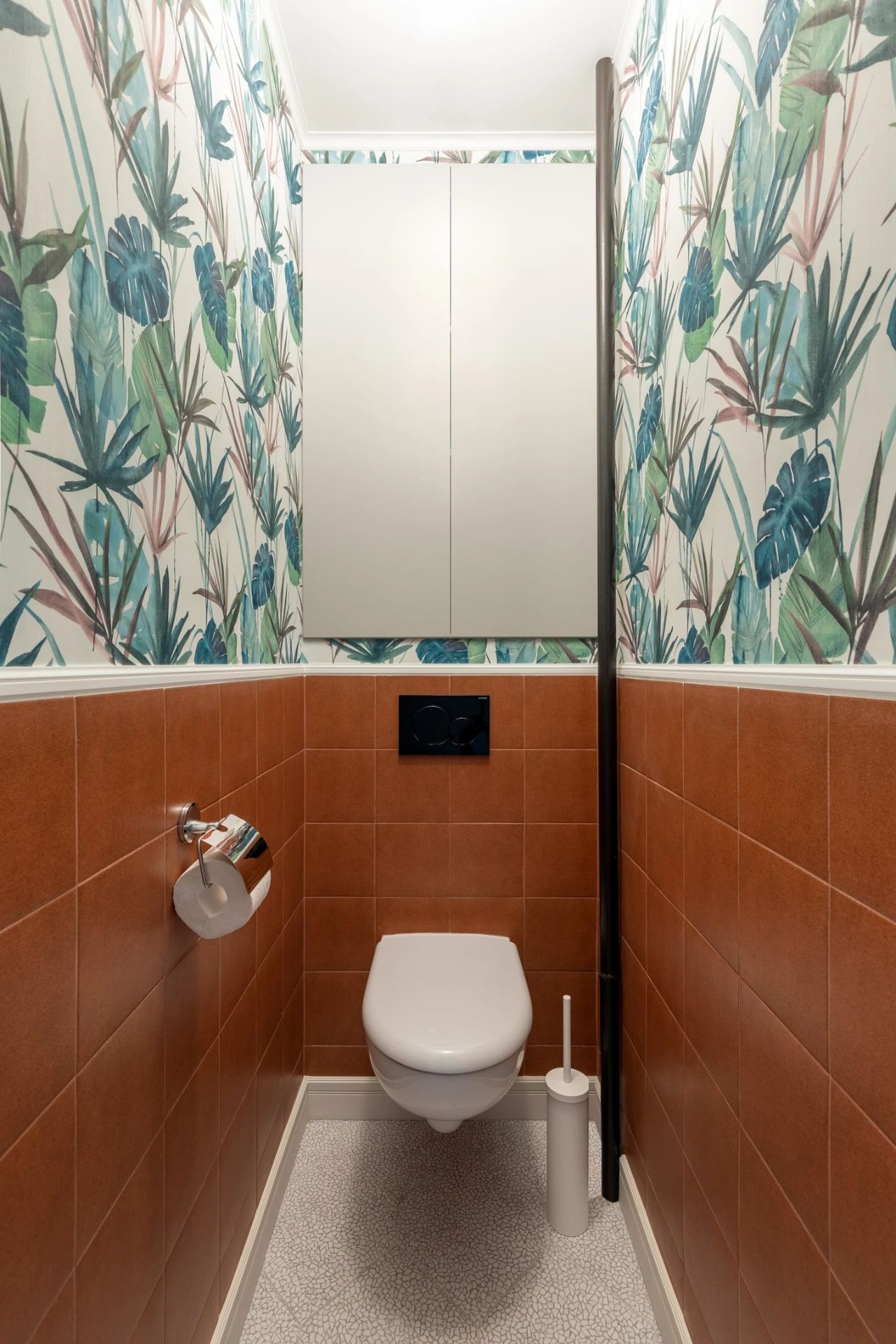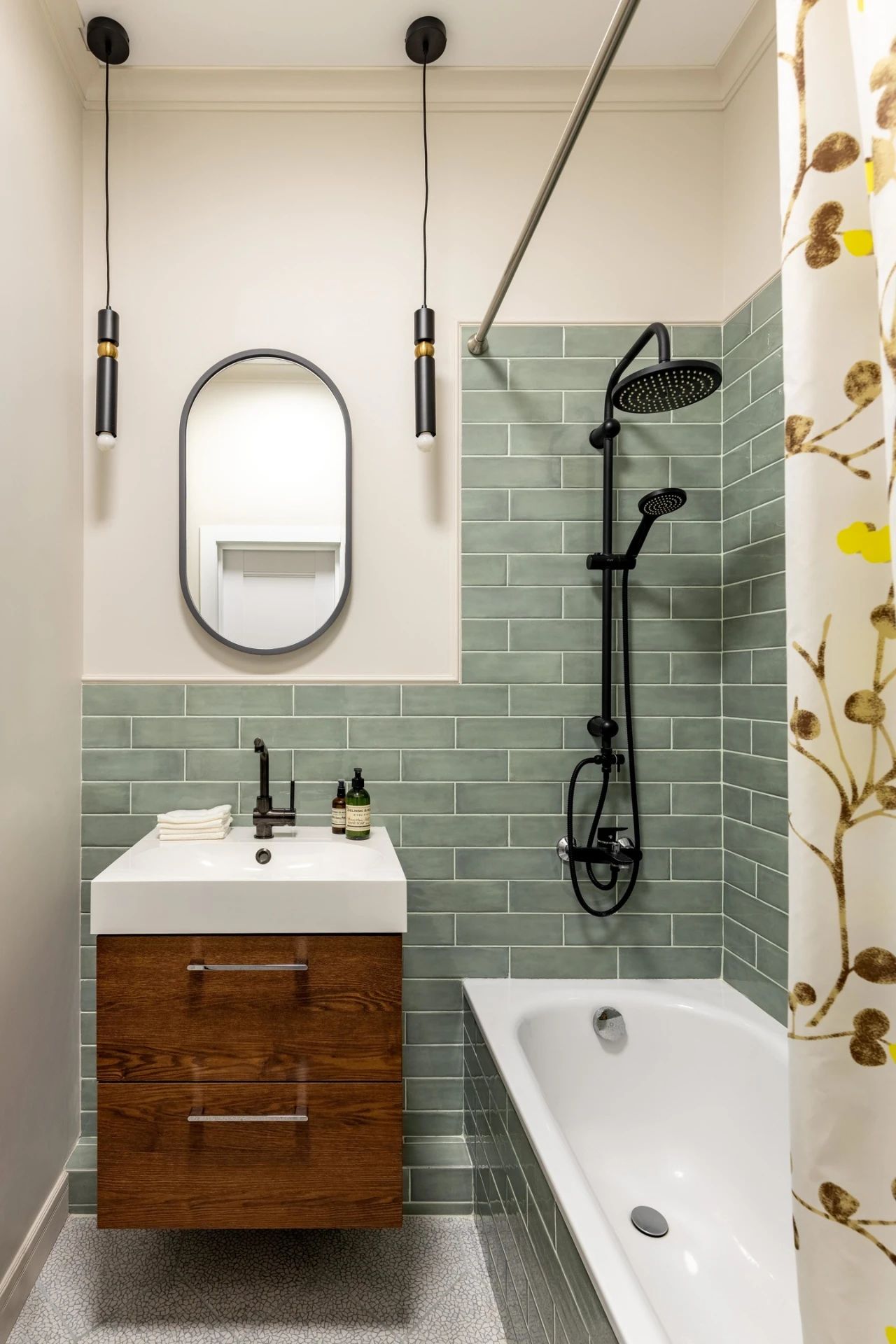 Stylish Metropolis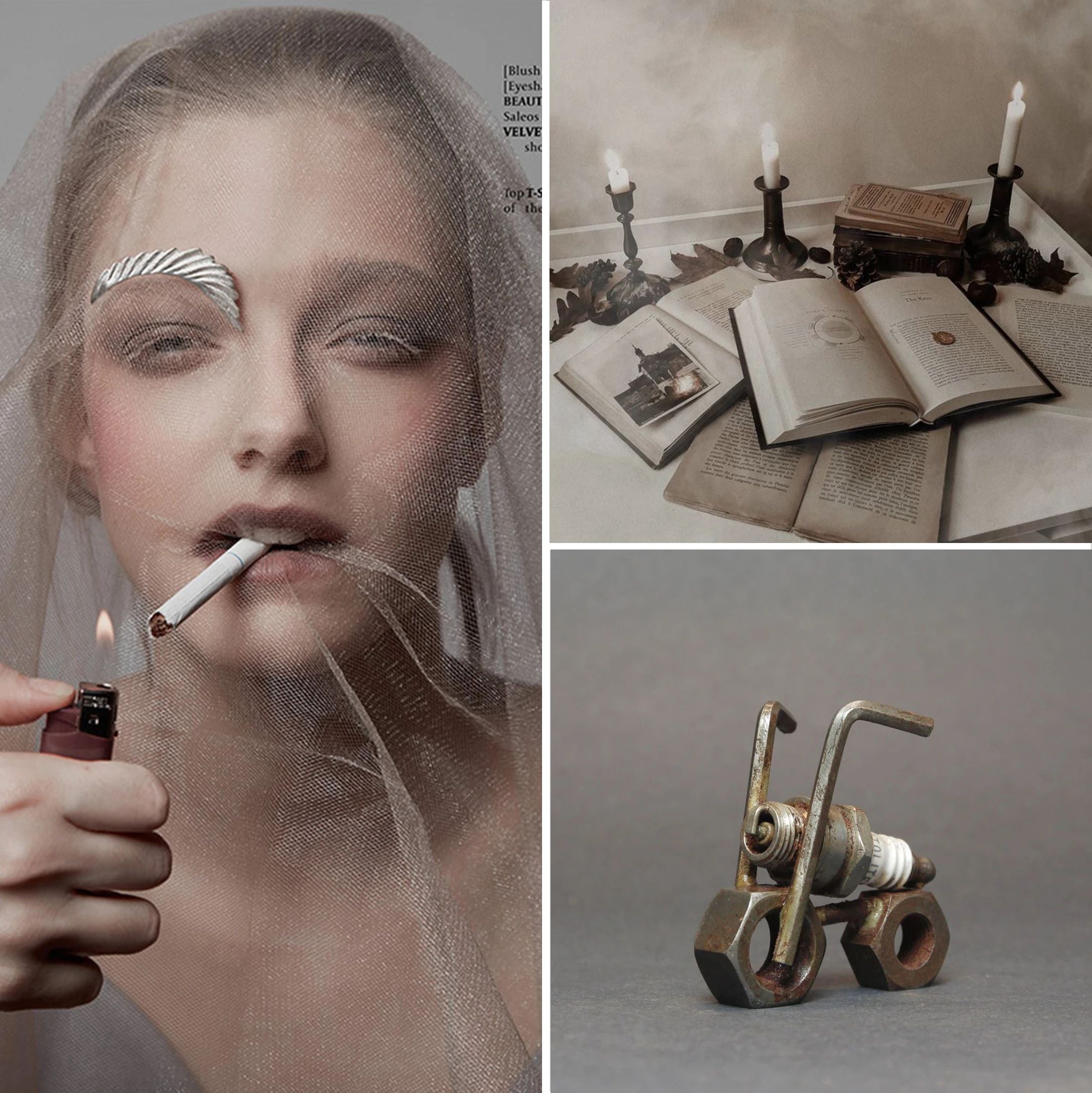 A dark taupe velvet carpet covers the room for a cozy, warm touch, and a lily-white shag carpet defines the sleeping area by stacking it. The bed is wrapped in steel gray velvet for a gorgeous look and a softer touch. The room has limited natural light, so the walls were chosen in sand color to match the overall color scheme of the room while minimizing the absorption of light into the room. The metallic chest of drawers and crystal chandelier accents add to the luxury of the room.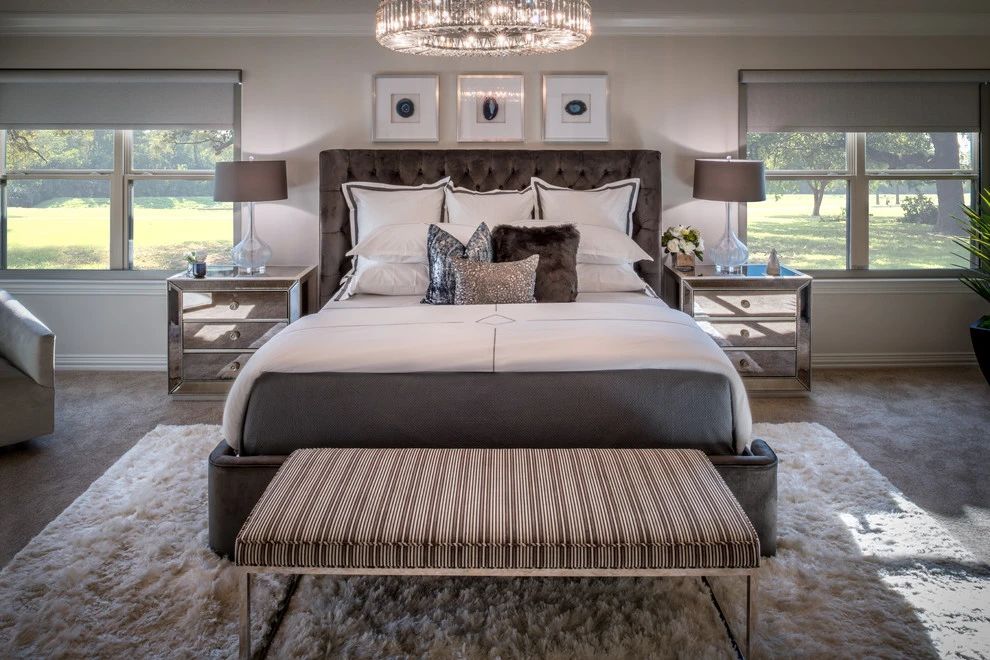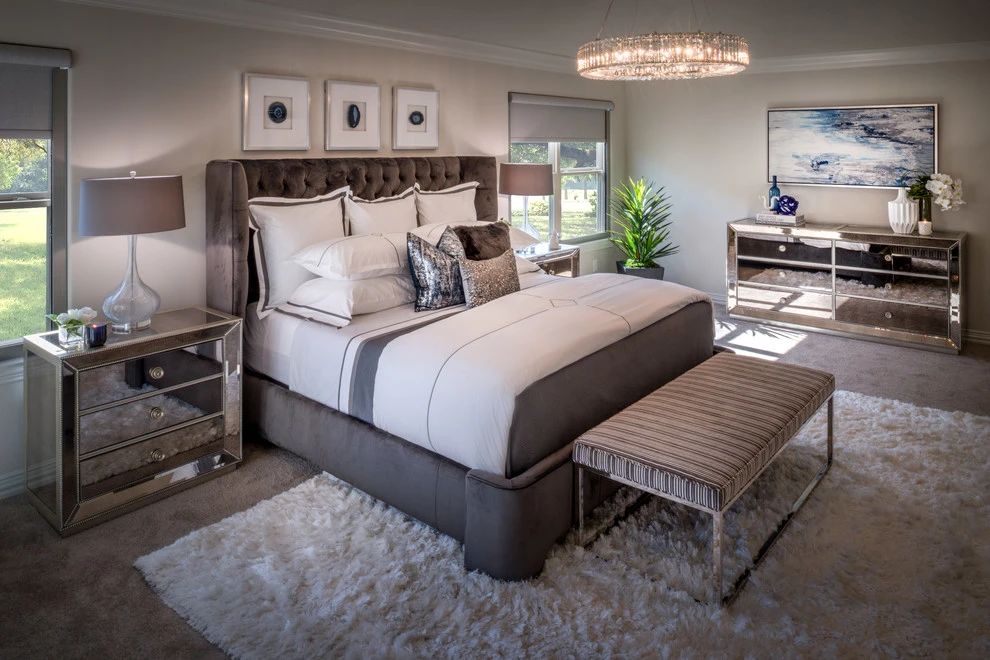 Desert Oasis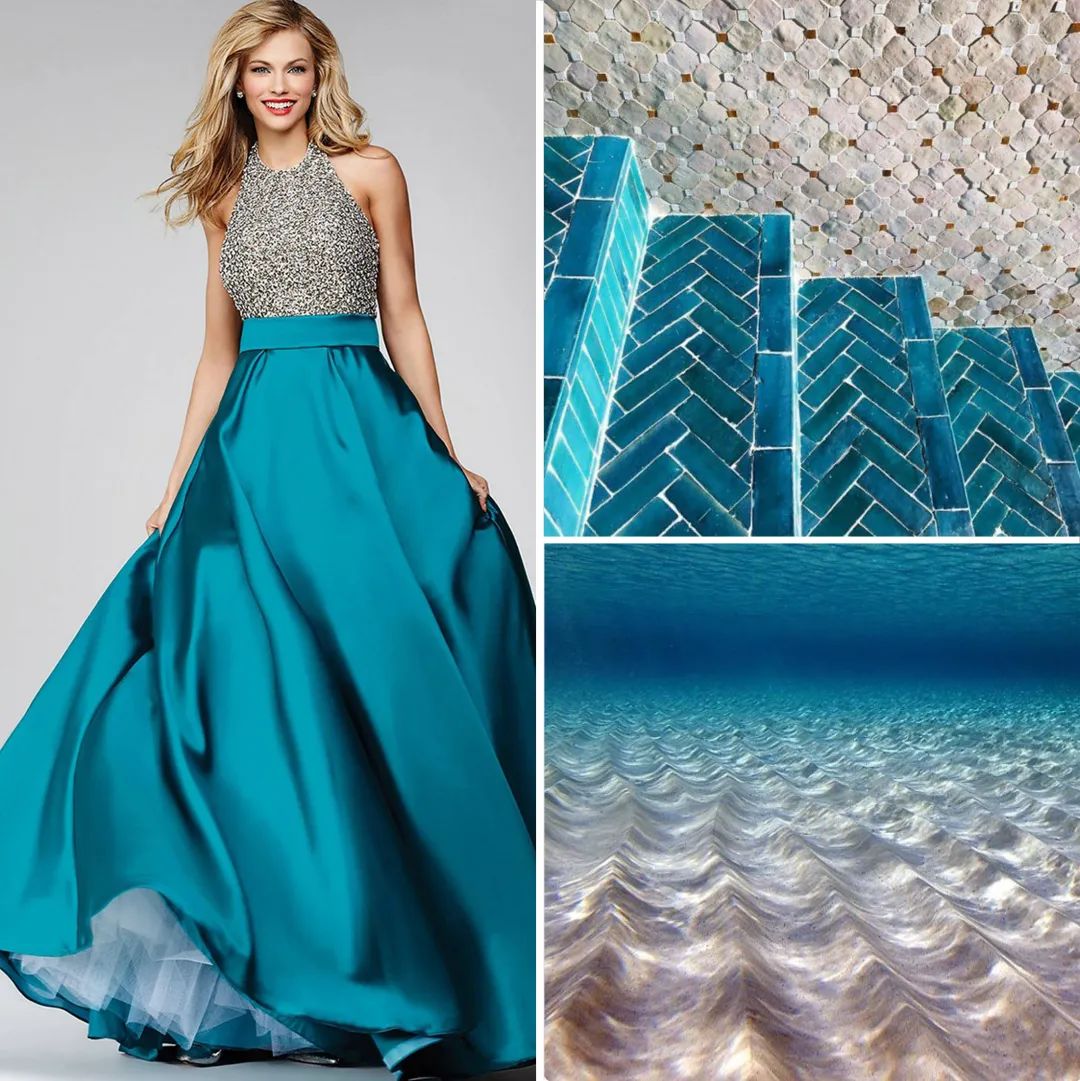 Sand-colored walls, moonlight-colored marker tiles, and bright white cabinets make up this gentle and simple kitchen. The small niche that emerges from the cabinets is decorated with peacock blue and green feldspar colored tiles, making it particularly delicate and appealing in its rustic setting.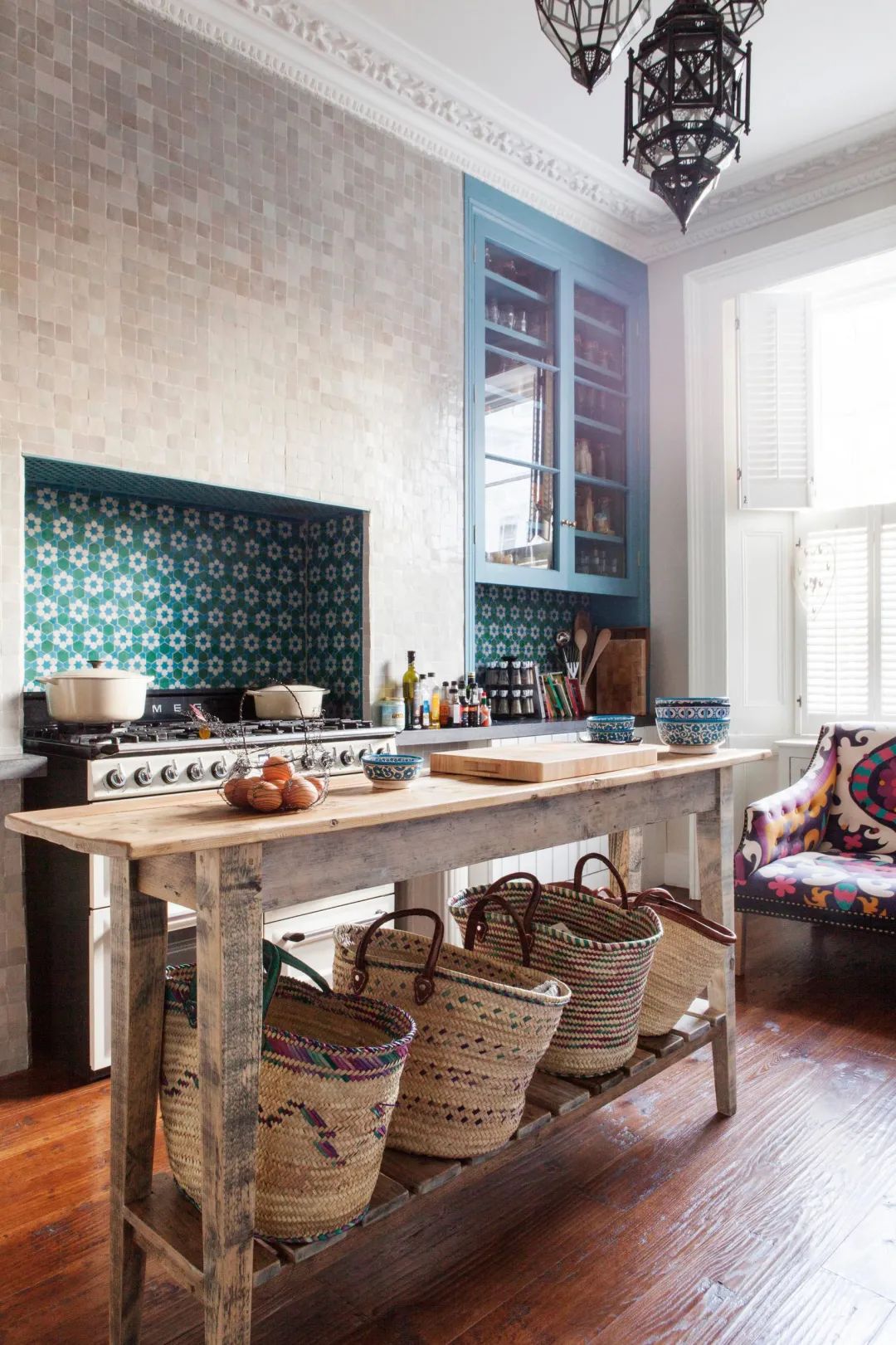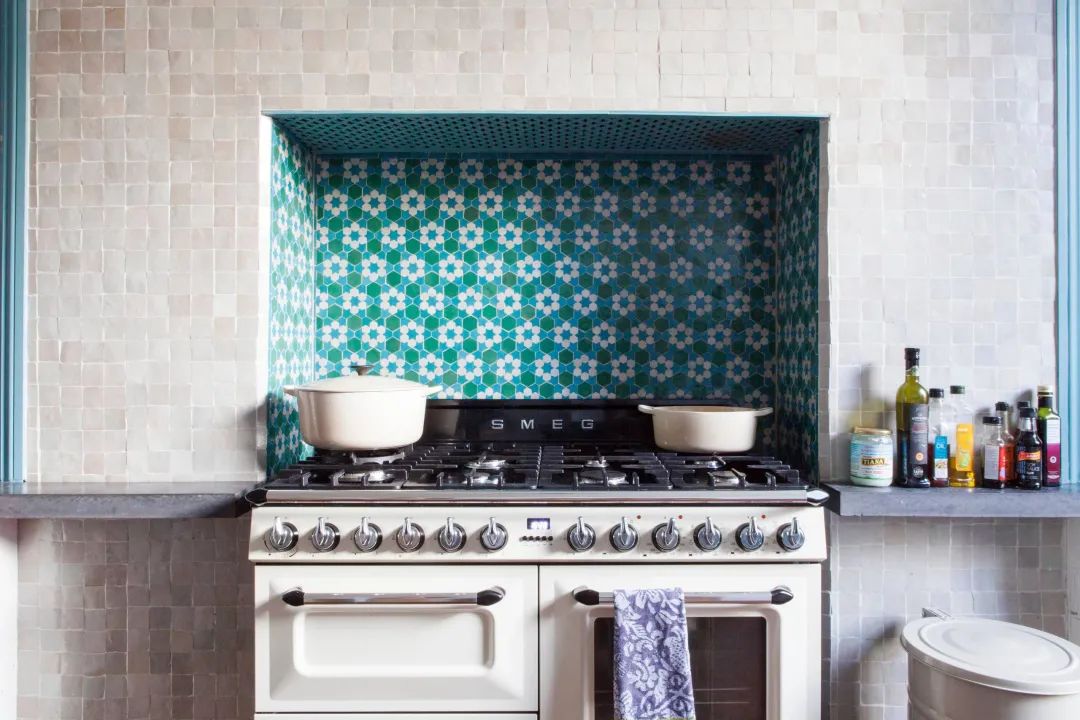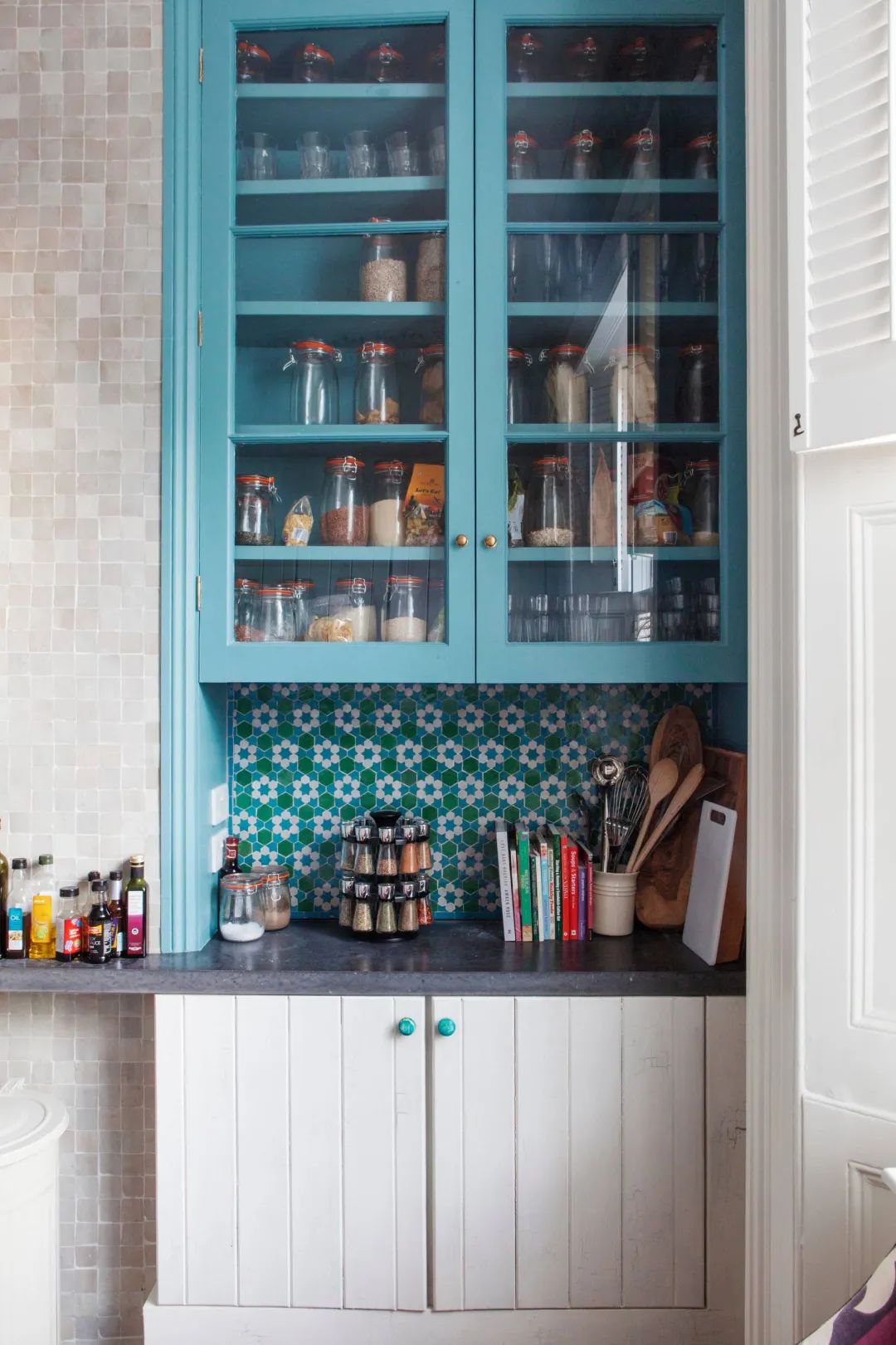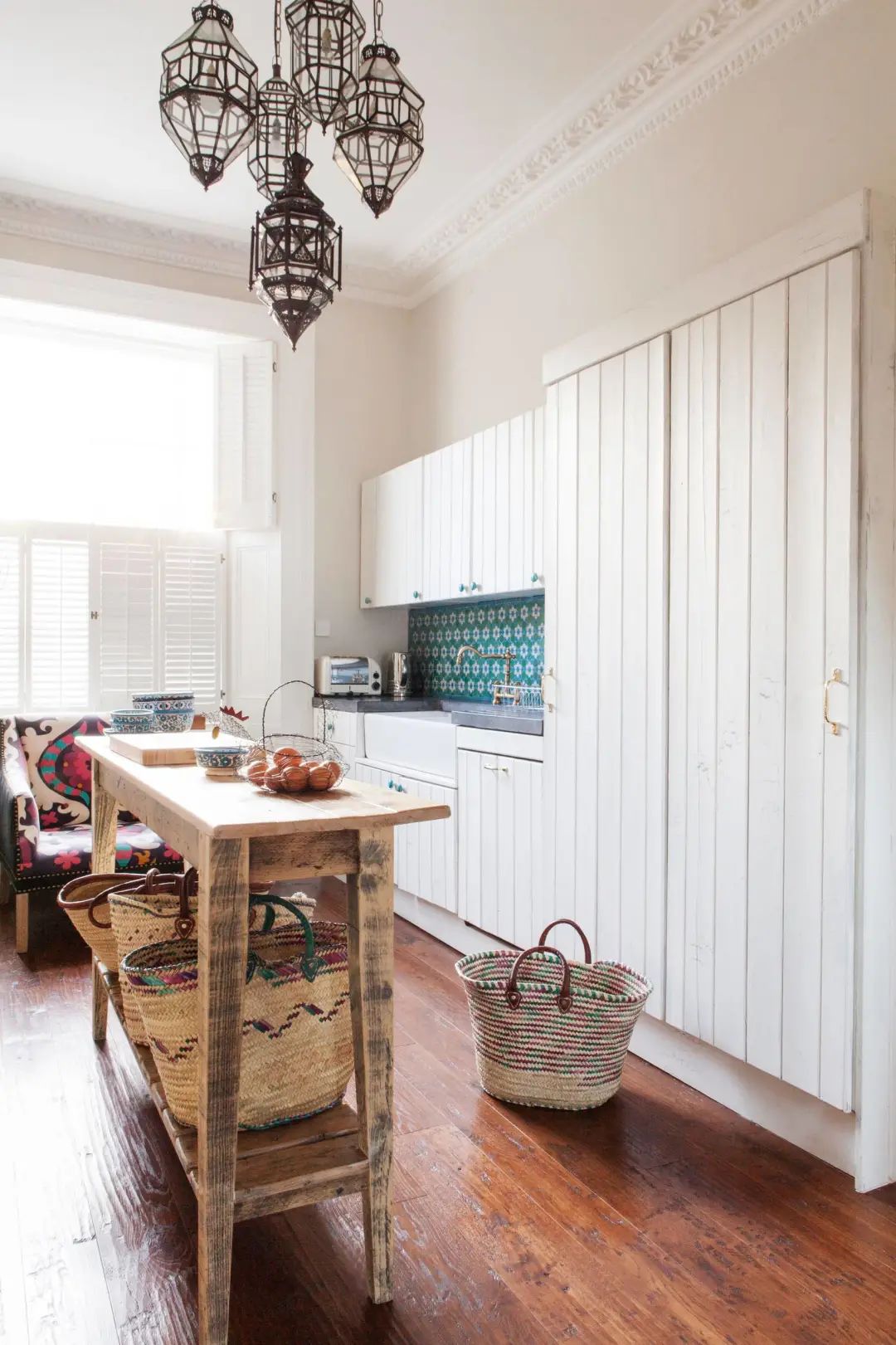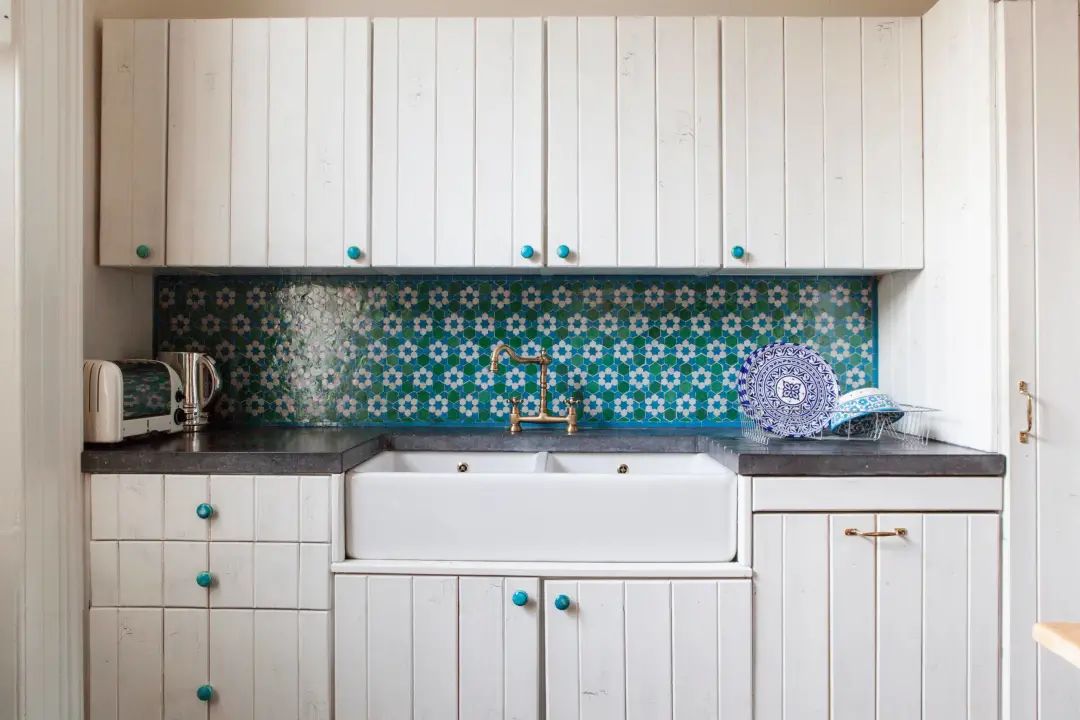 Quiet time
The main colors with light warm tones of cotton candy and lily white create a sense of lightness, and the sand-colored curtains perfectly match the walls to give a sense of warmth. The single chairs and coffee tables with a great sense of design are deeply penetrating with their beautiful curves. The single chair in Mykonos blue and the decorative painting in poplar yellow serves as a few colors in the space, and the collision of colors is stylish and dynamic.