Romantic nude pink, affectionate, special pampering to a special you
Romantic nude pink, affectionate, special pampering to a special you
If you use a word to describe pink, it must be romantic without a doubt. Its color is as delicate as flowers, its texture is as sweet as macarons, it is pleasing and delicate, it is gentle and innocent, with a love-like feeling, it will deeply surround you and convey happy feelings. With the soft pink tone to decorate the home, that elegant and intellectual, that romantic and sweet, will be most women's desire and crazy fascination.
warm neutral colors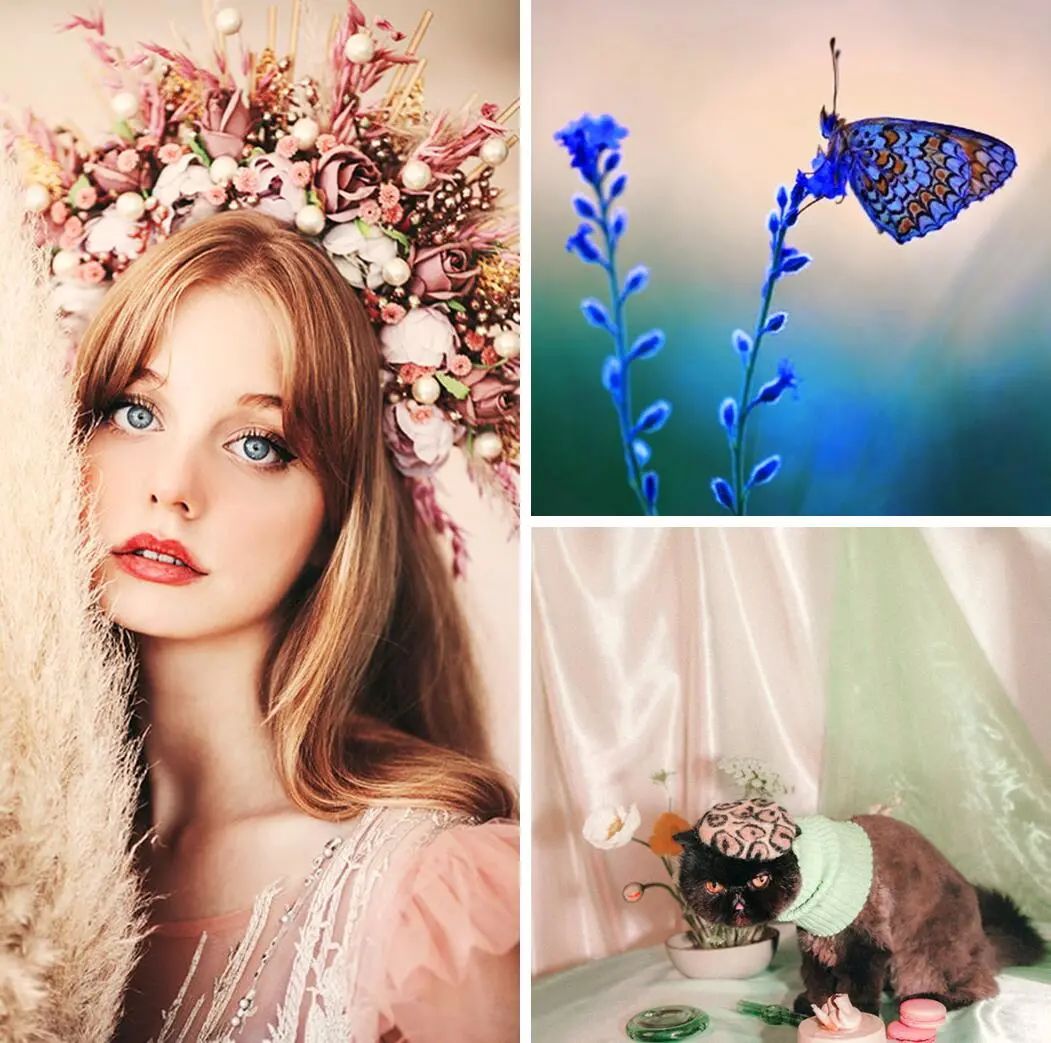 The designer planned from the beginning to use a lot of blue and light green fabrics, so a stylish neutral color - pink - was chosen for the walls, striking a balance of cool and warm colors. To create the illusion of living here for a long time, a lot of traditional patterns were chosen - delicate chinoiserie, classic ikat, archival hunting prints - but they take on a new life with a freshness enhanced by the bold color scheme.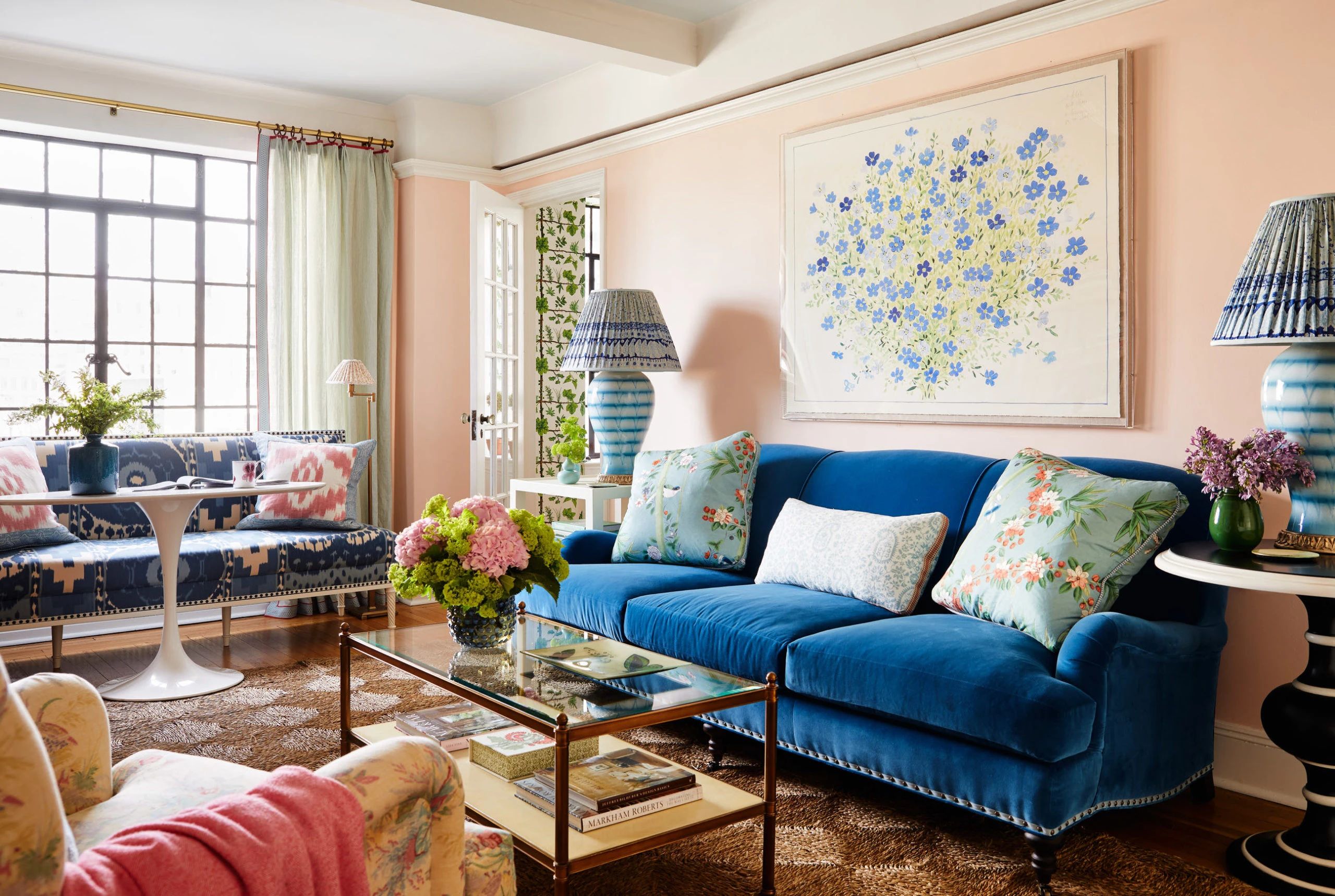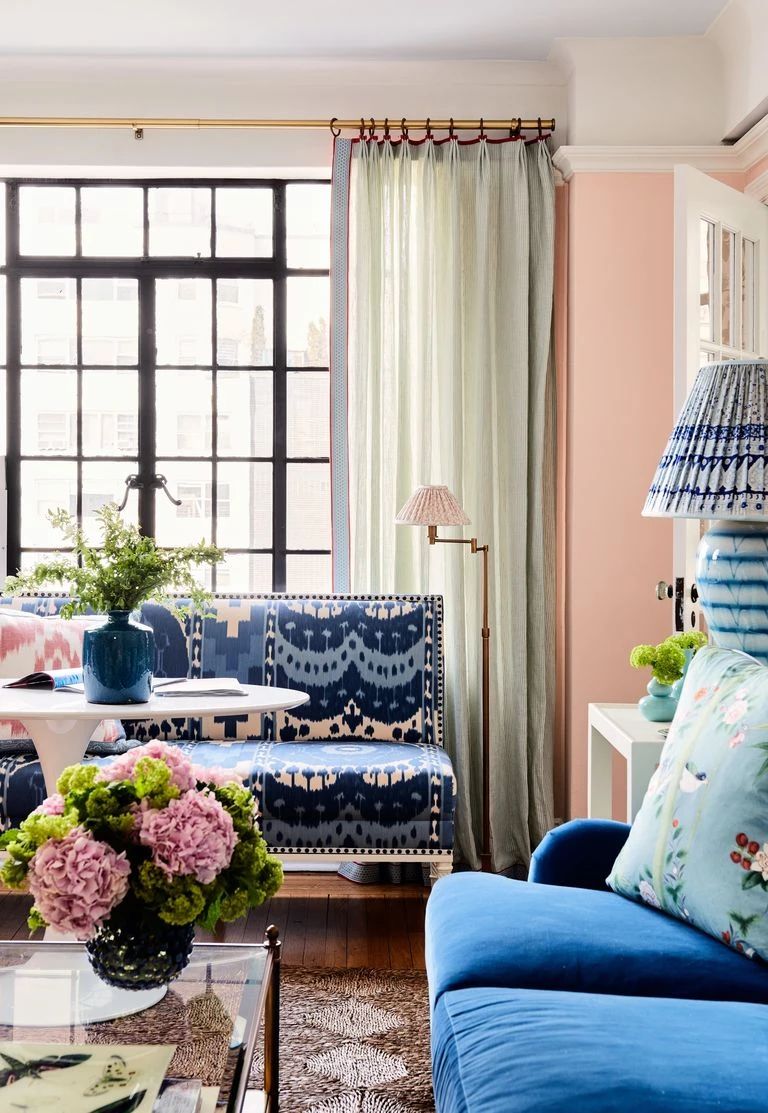 Scandinavian style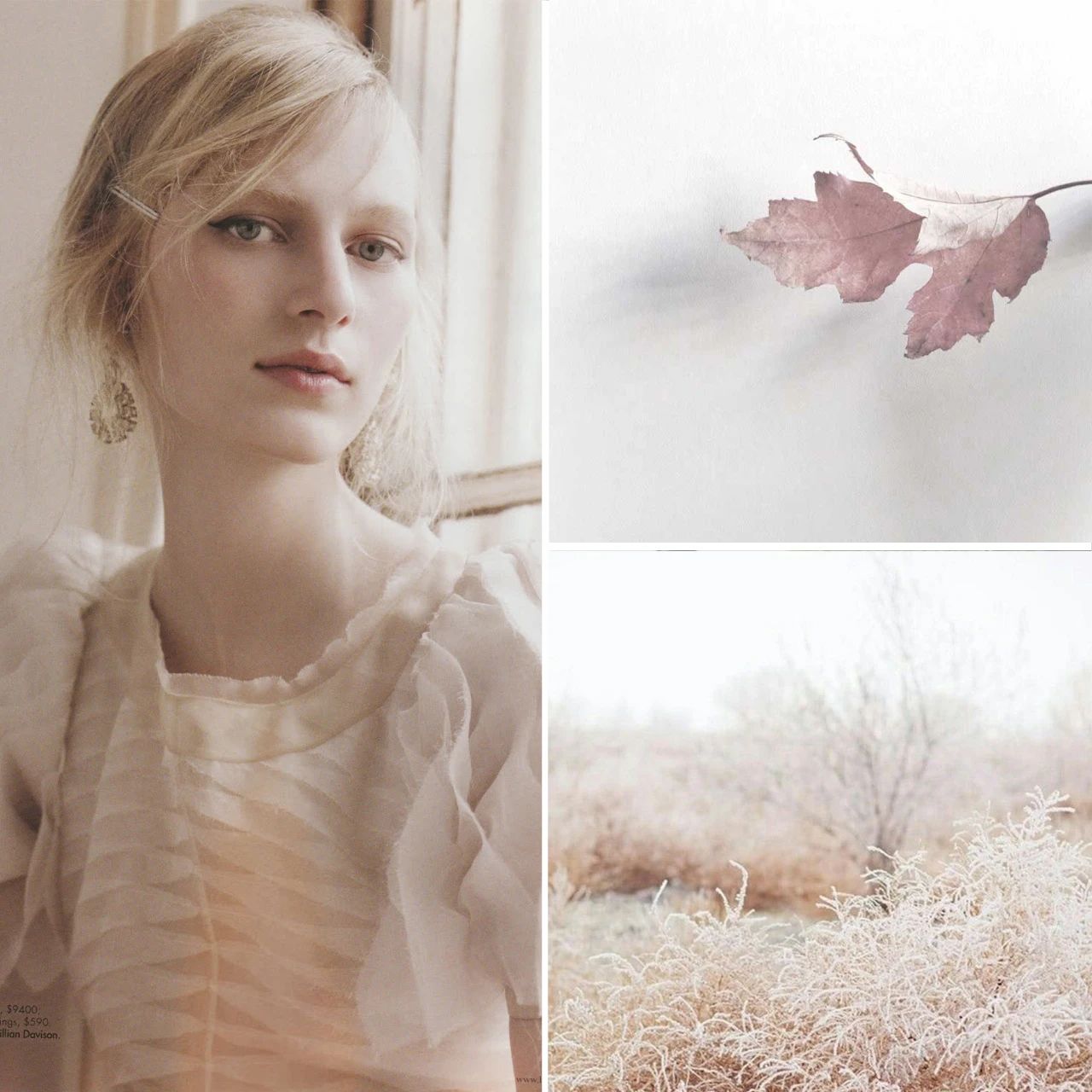 This apartment is very minimalist in style and full of artistry. The creamy pink color on the walls matches perfectly with the wooden furniture and the two chaise lounges used as a sofa set create a lazy, loose, and free atmosphere. Large lamps make a statement here, and the way the two rooms are connected makes this apartment look very spacious and airy.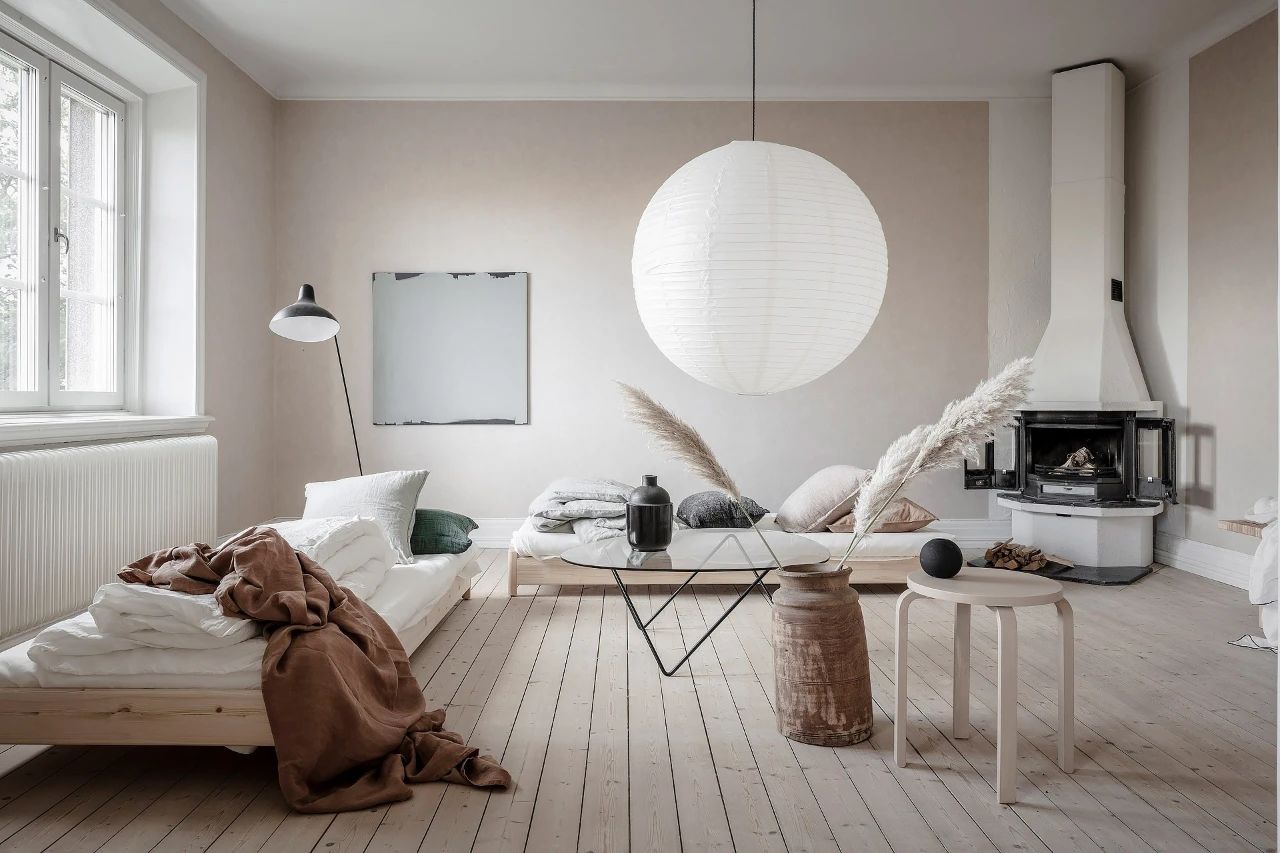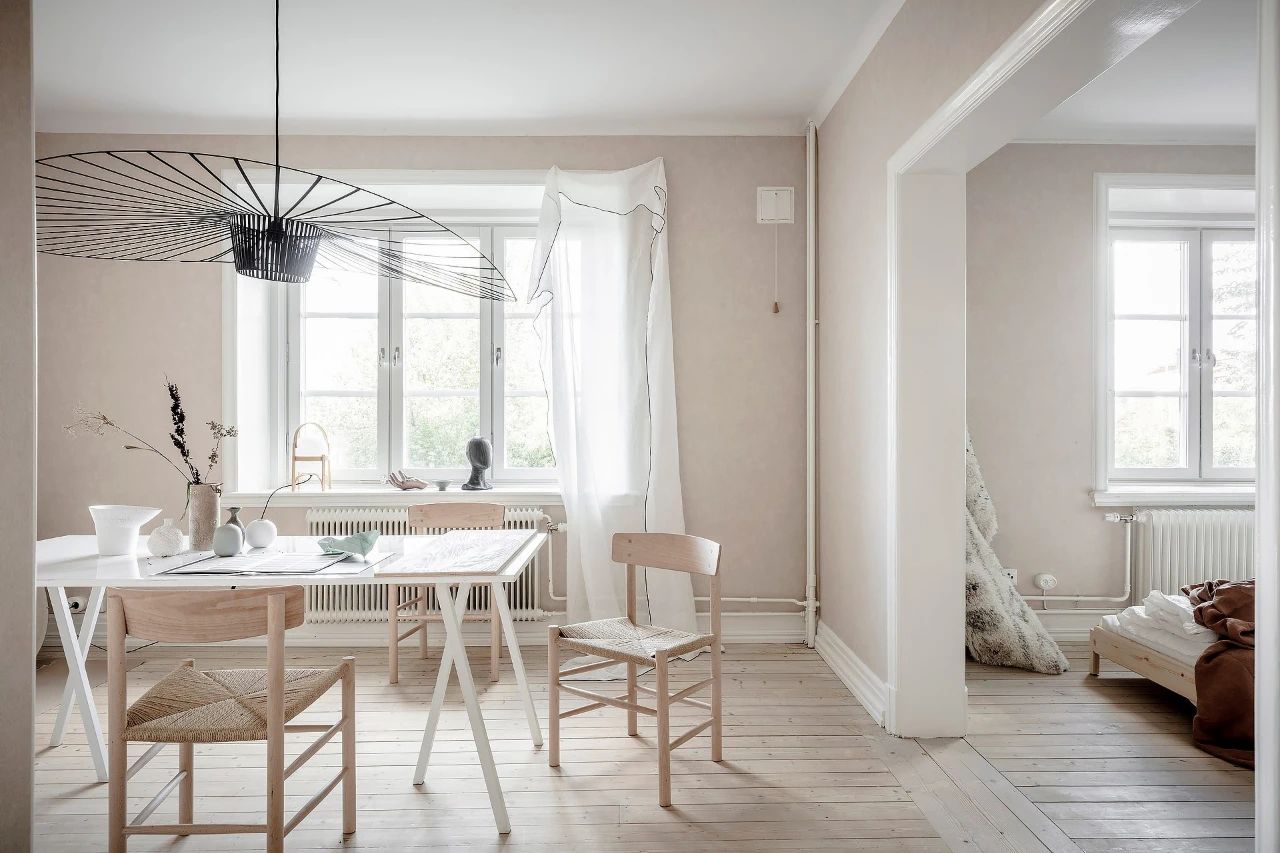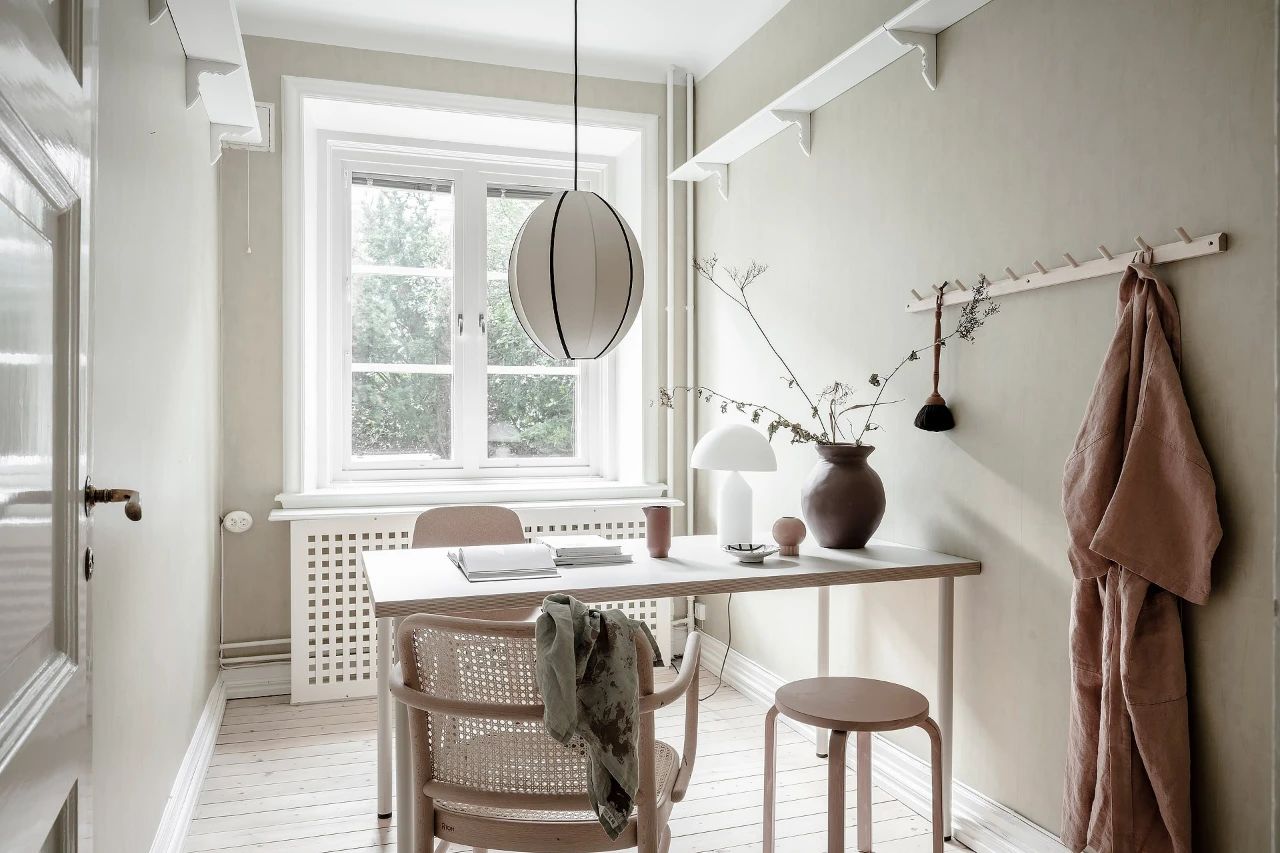 Understated and pure beauty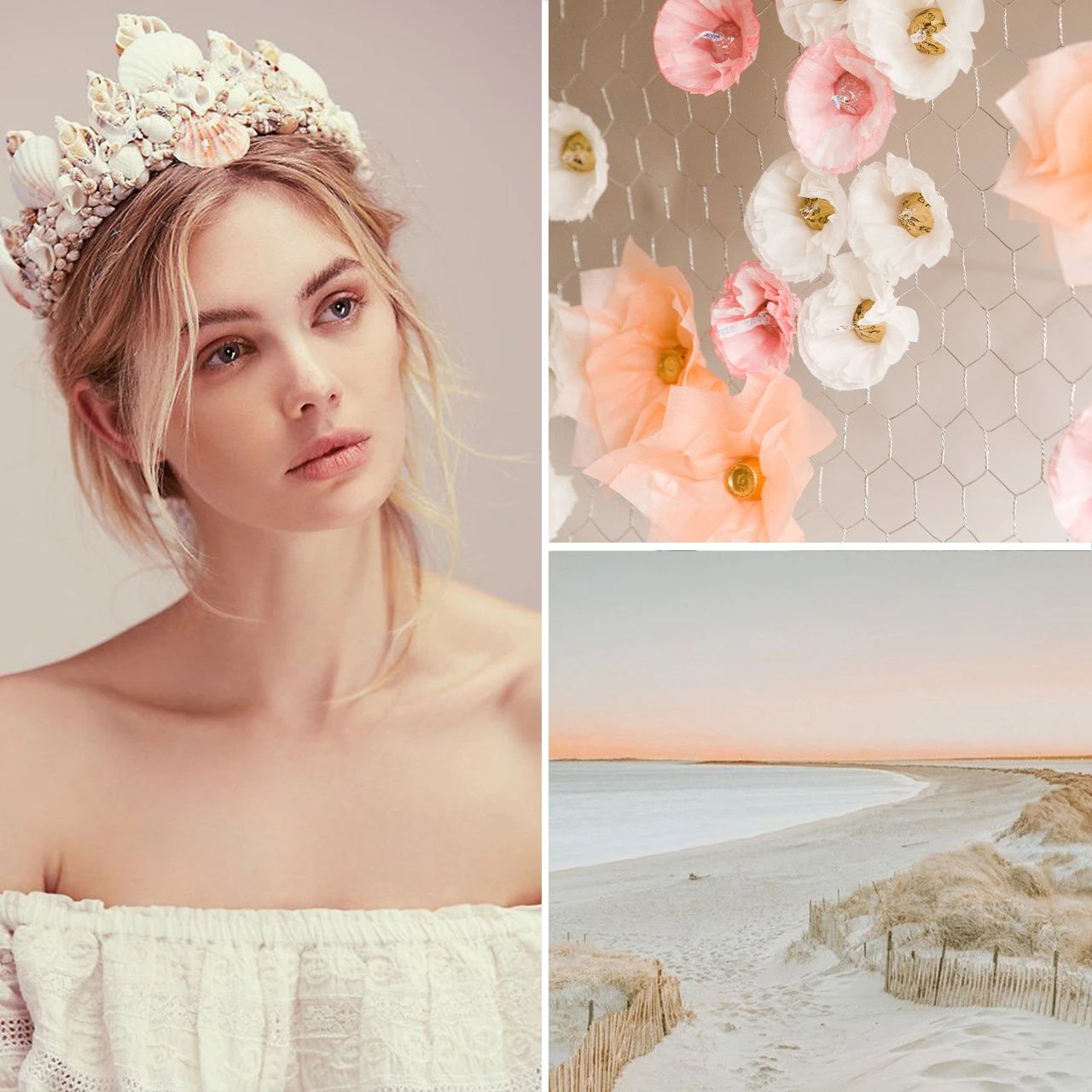 This bedroom uses champagne pink grasscloth wallpaper and curtains to create a feminine, rustic atmosphere, and bright white for the ceiling, wall sheathing, closet, and bedding to create a light, airy effect. The bed is decorated with a coral-gold headboard, which is paired with a Chinese-style nightstand and mirror for a unique look. In front of the window, a simple marble pedestal with a tasseled footstool forms a reading corner and temporary dressing table. The unique design is that it does not take up space and the curtains can hide it when not needed.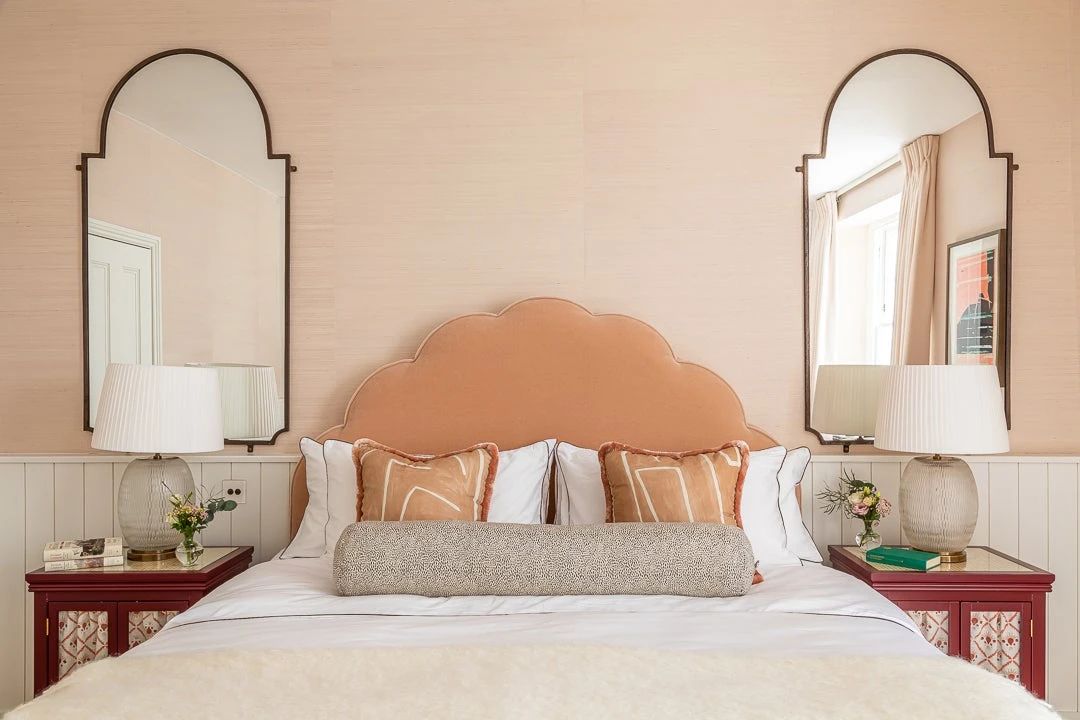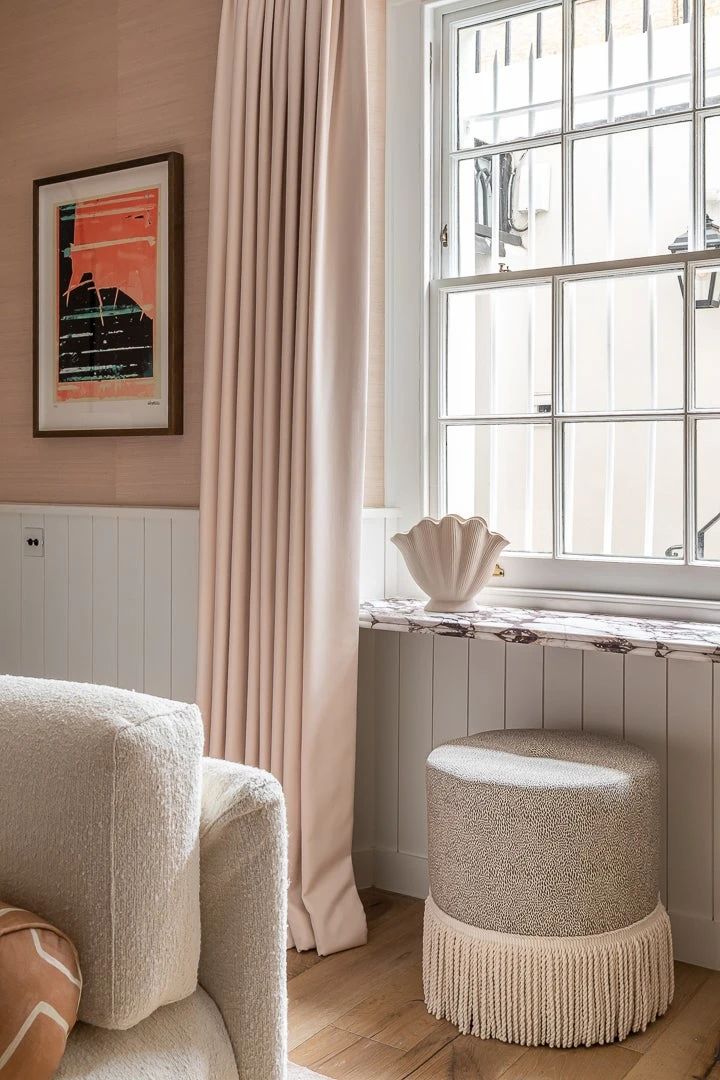 Stylish lines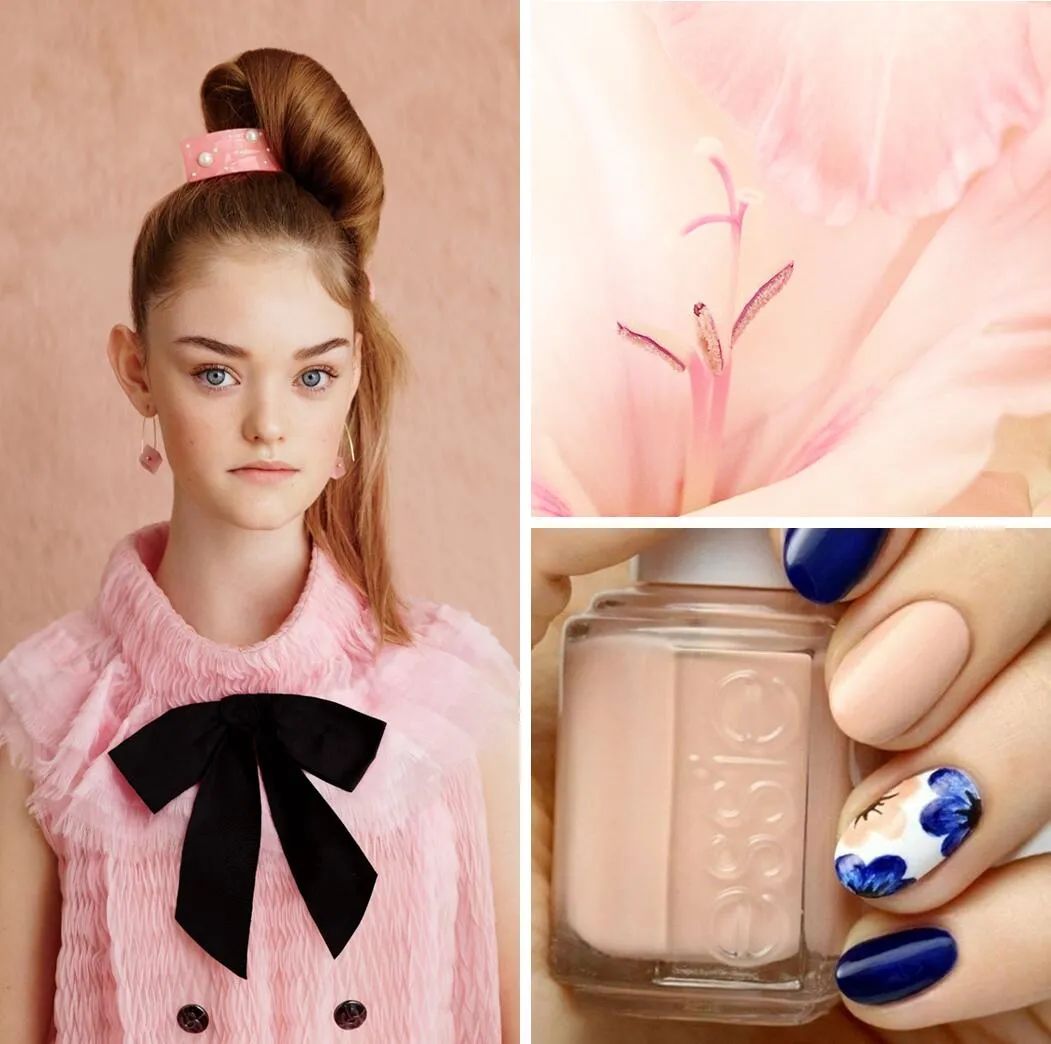 Champagne pink walls are not as rich and sweet as other pink colors, but with some luxurious aristocratic style, romantic and not frivolous. The bright white bedding is the best expression of pure beauty. The navy blue carpet is deep and elegant but also sets off the warmth of the space. The bright mimosa flower yellow injects vitality and vigor. Phantom black is the accent, which is very playful and lovely.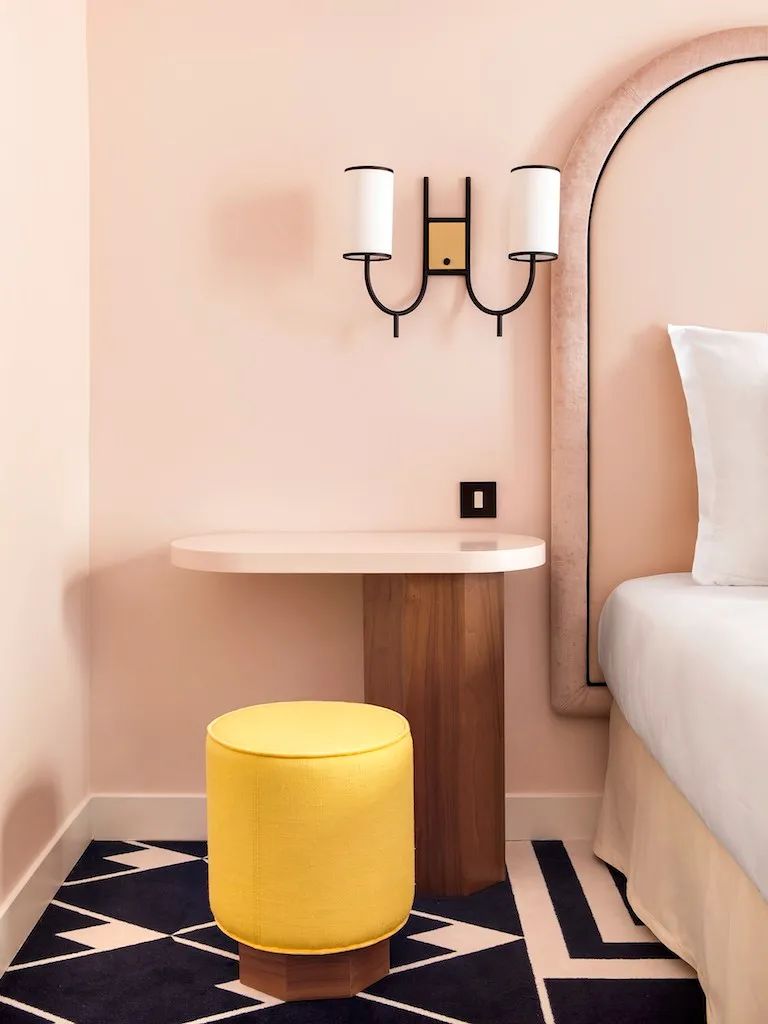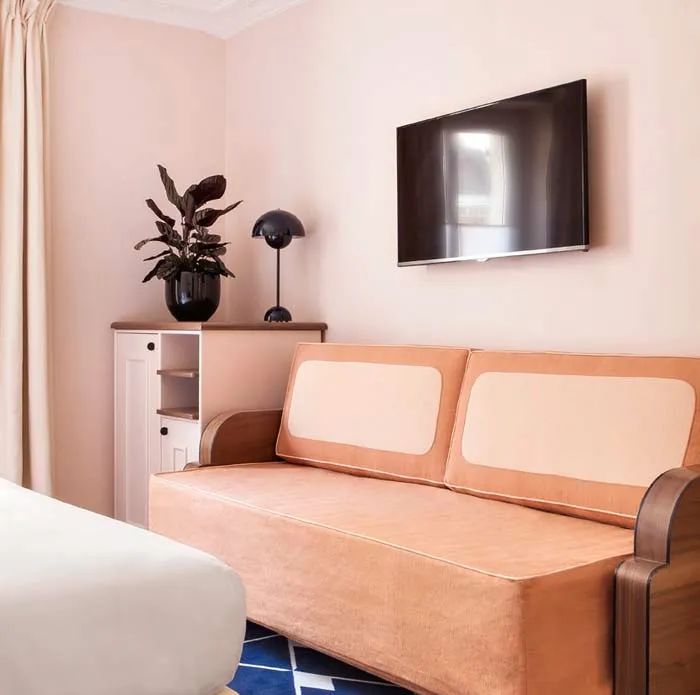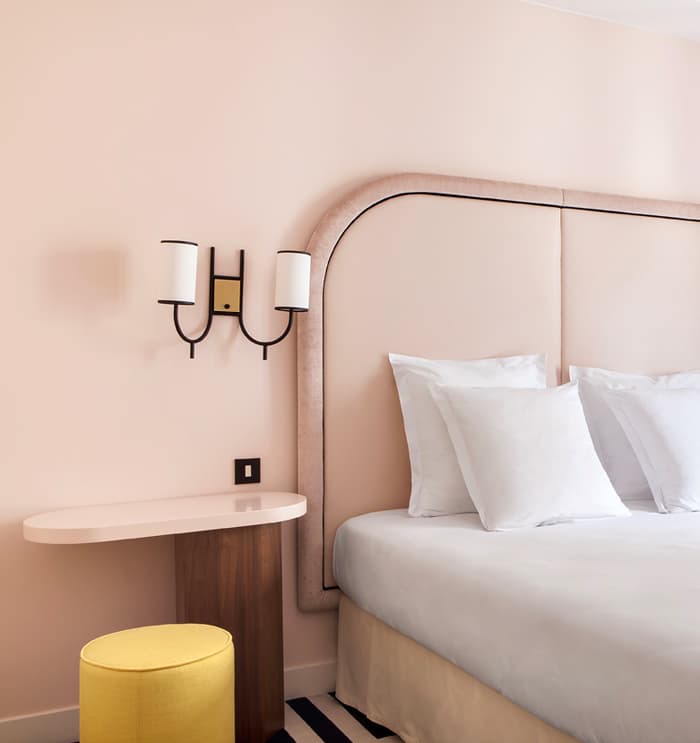 Hazy time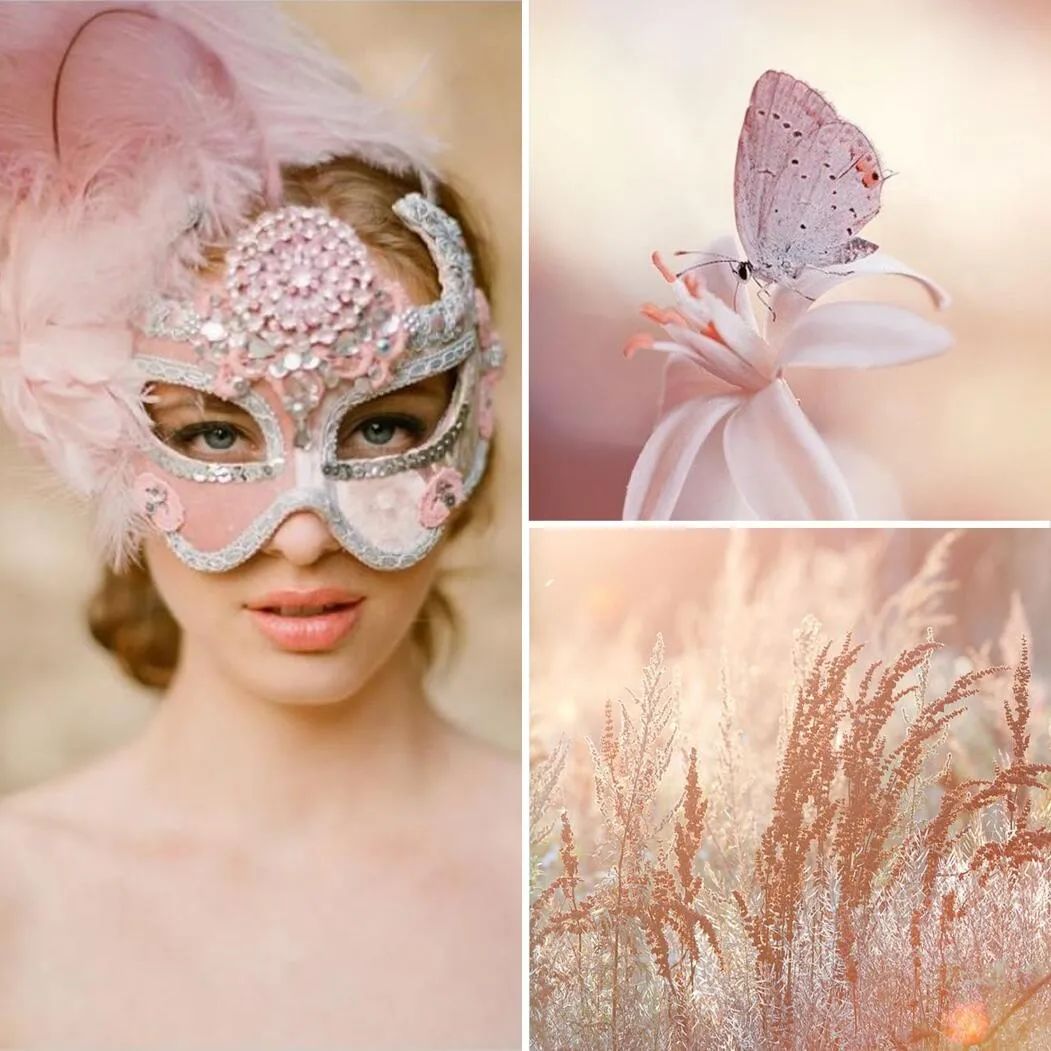 Although pink is used extensively in this case, it does not feel sweet. Pink gives full play to its talent as a neutral color, in this case, giving it a soft and serene feel. The moonlight-colored line pattern wallpaper meets the champagne pink cabinets, siding, and floor, blurring the boundaries of the space and making it look bigger. The dark pink fabric sofa has a strong presence in the space with a white wool rug, a honey-colored metallic coffee table, and side table, and a pair of wicker seats from the conversation area. The honey-colored plant-shaped ornaments are delicate and unique.