Modern minimalist color scheme, simplify the complexity to create a cool world in summer
Modern minimalist color scheme, simplify the complexity to create a cool world in summer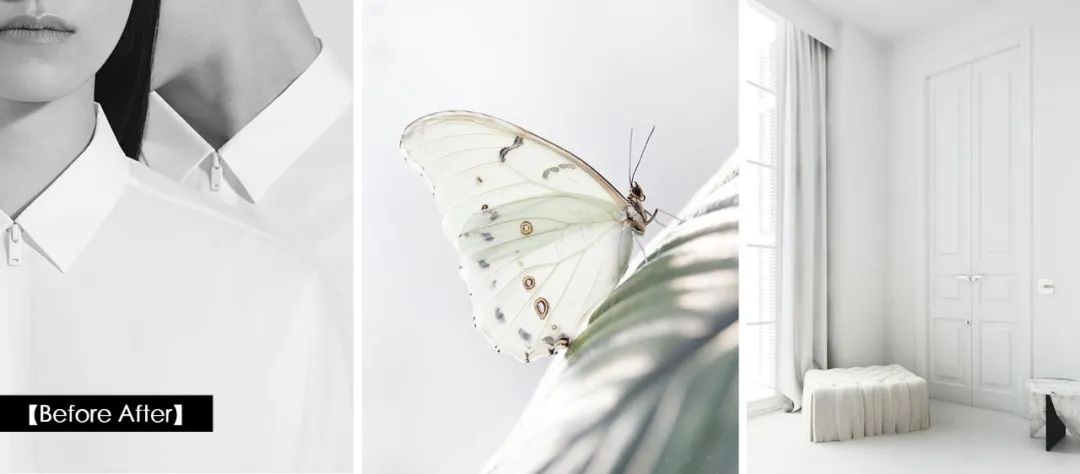 Minimalism has long penetrated the field of decorative design. Not to mention the connection between Scandinavian and Scandinavian styles, the emergence of eclecticism also adds to the decorative effect of minimalism. New material and color trends have given functional play to the Bauhaus concept, and unique regional perspectives form individual styles that accurately express the various preferences of the owner.
A peaceful haven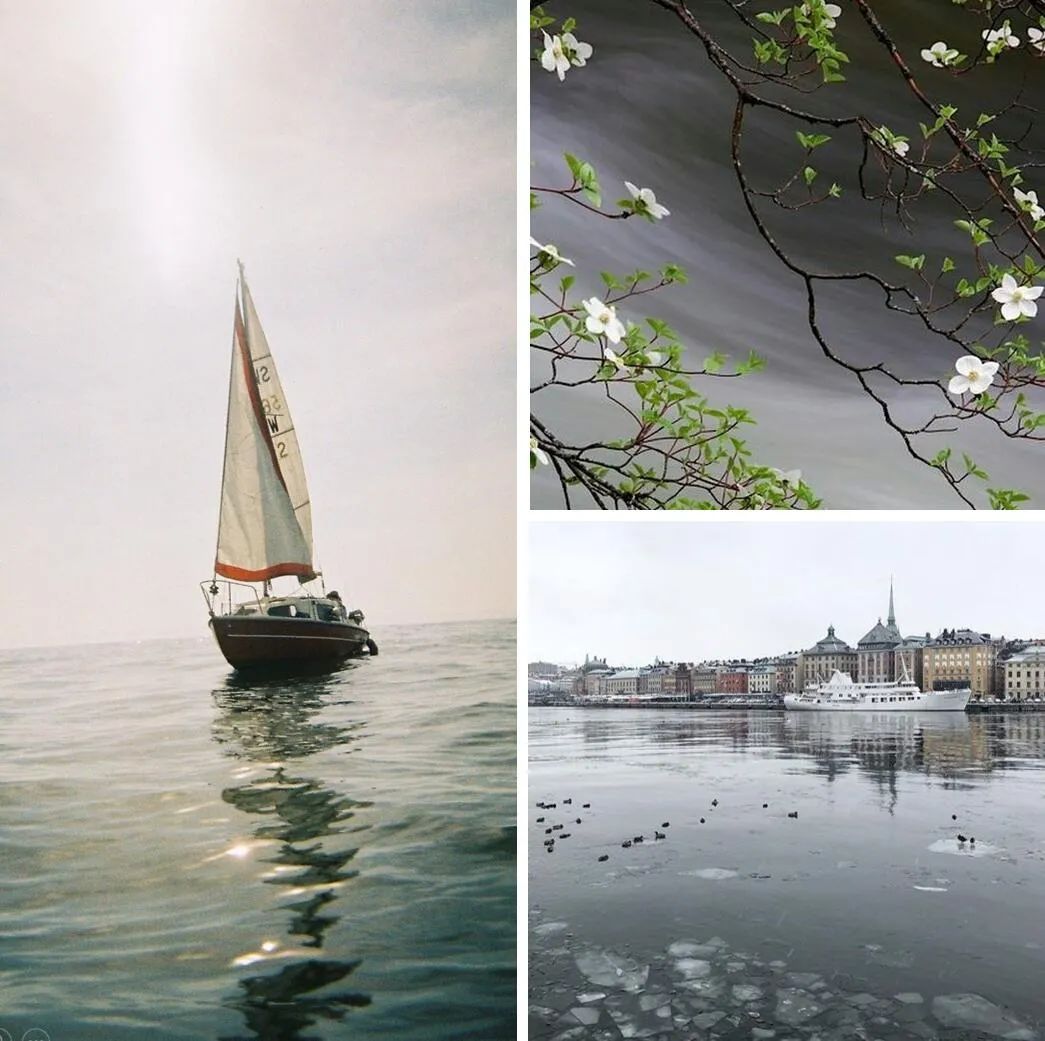 Bright white background with wheat-colored logs serves as the overall tone of the space. The combination of white with oak, natural stone, and wicker gives life to spaces where one can permanently feel a connection to the outside world. With this house, the designer wanted to capture the complex combination of Scandinavian and Japanese design in order to find the perfect visual balance.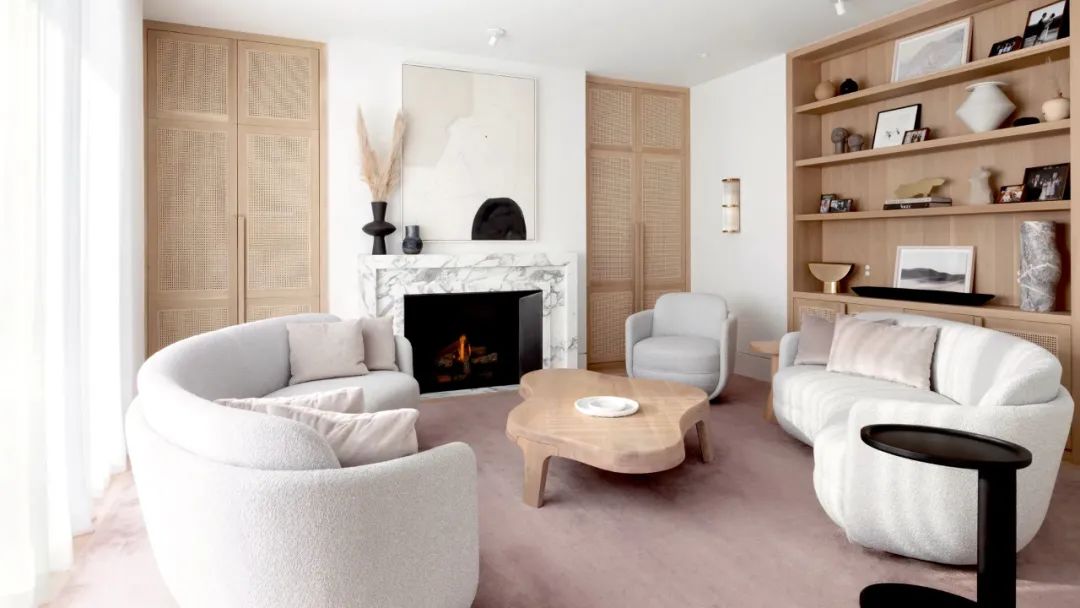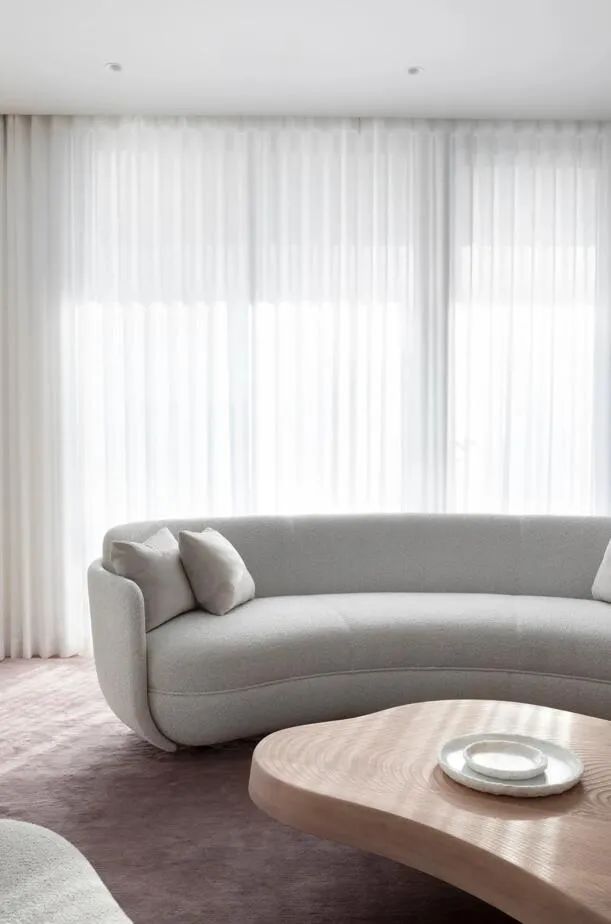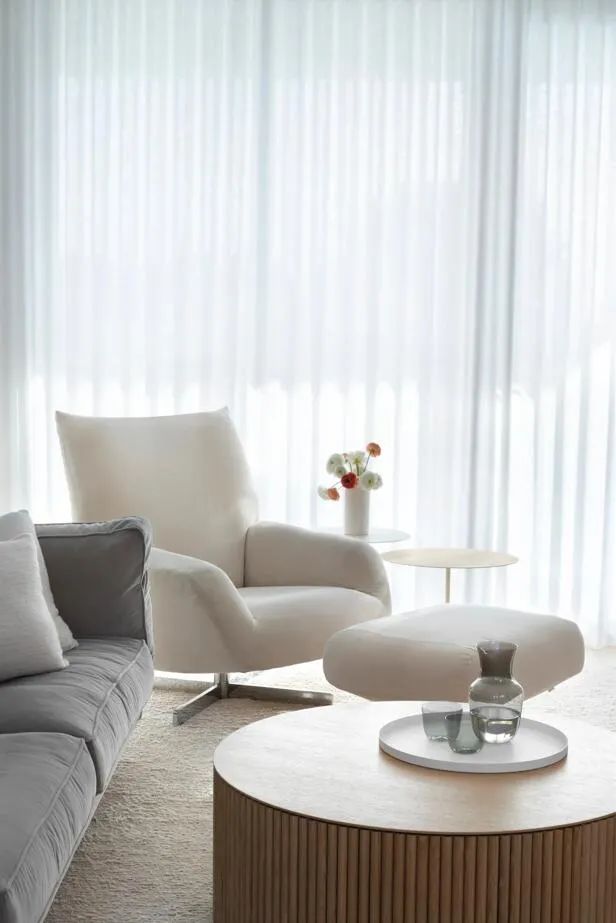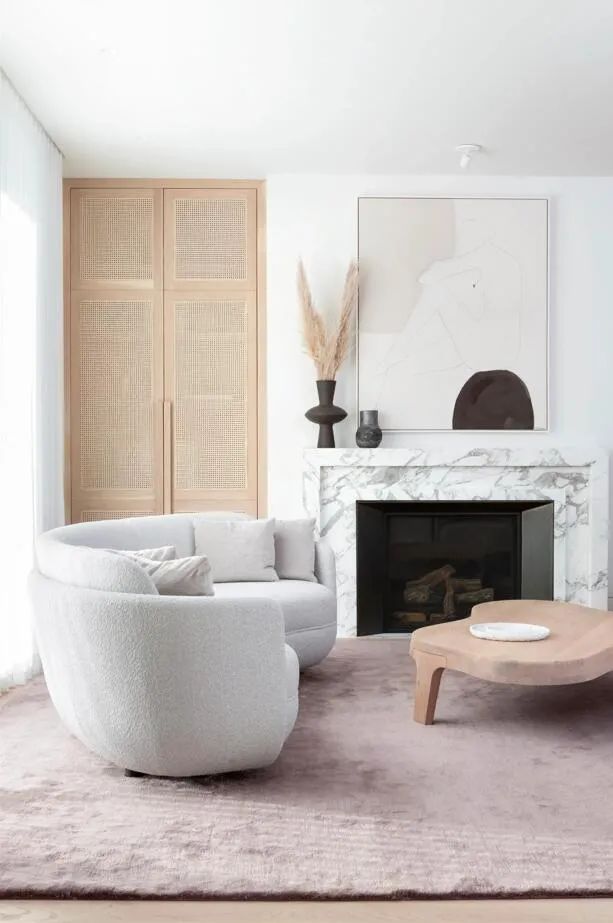 Rustic Minimalism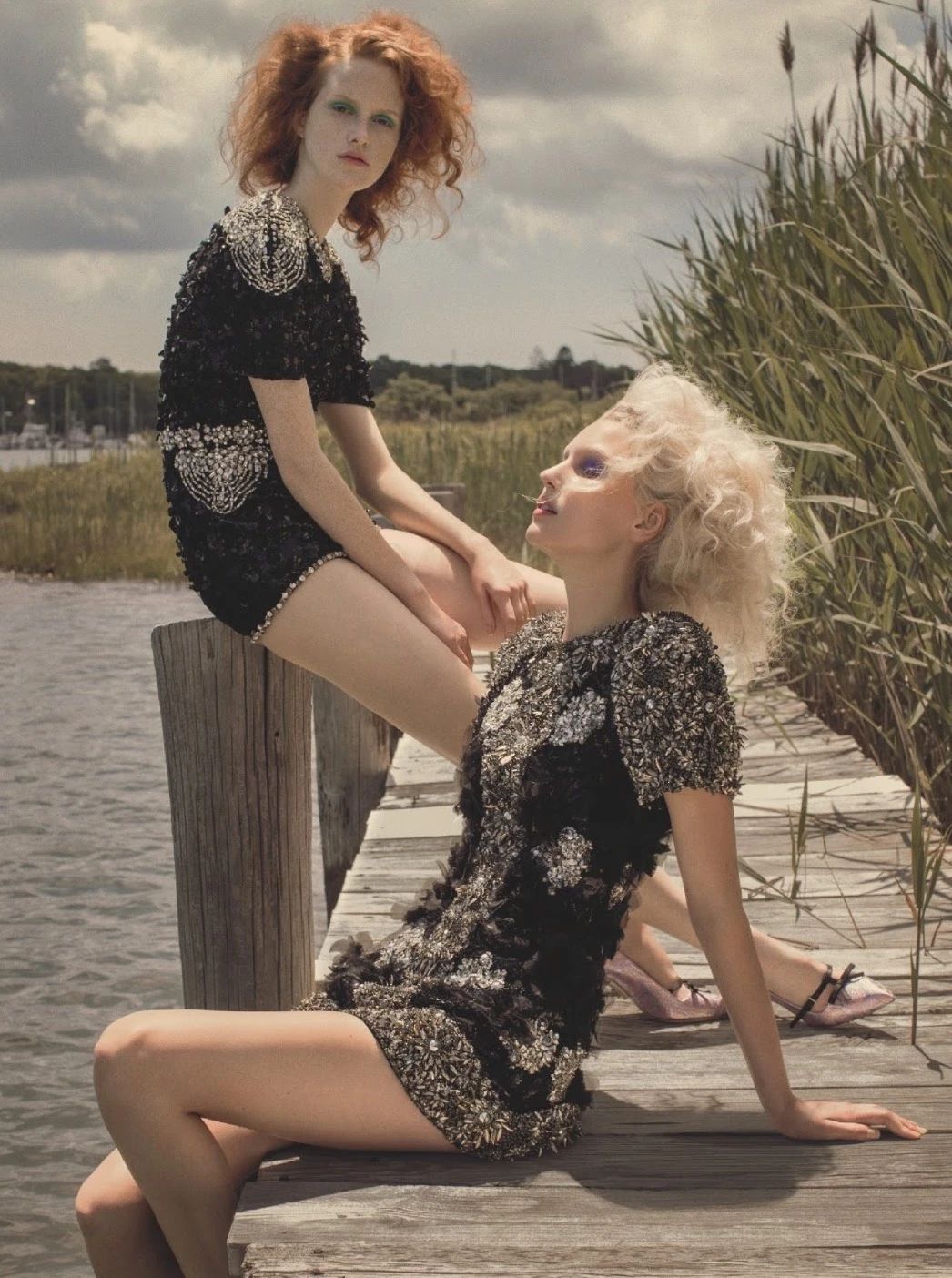 When it comes to ambient home, Japanese architectural style is always inseparable from the influence of "break away", to sum up in one sentence, their threshold of home elegance aesthetics and the degree of preference for courtyard withered landscapes converge, leaving large areas white, focusing on the retention of natural light and delicate line engraving.
The wabi-sabi aesthetic and Zen style came from the temples, but it has become a trend in the decorative field.
This sense of atmosphere is built not on the substance of life but the support of spiritual power. Rather than preferring the spontaneity of not having a single thing, we hope to be free from the chaos of the world at this moment.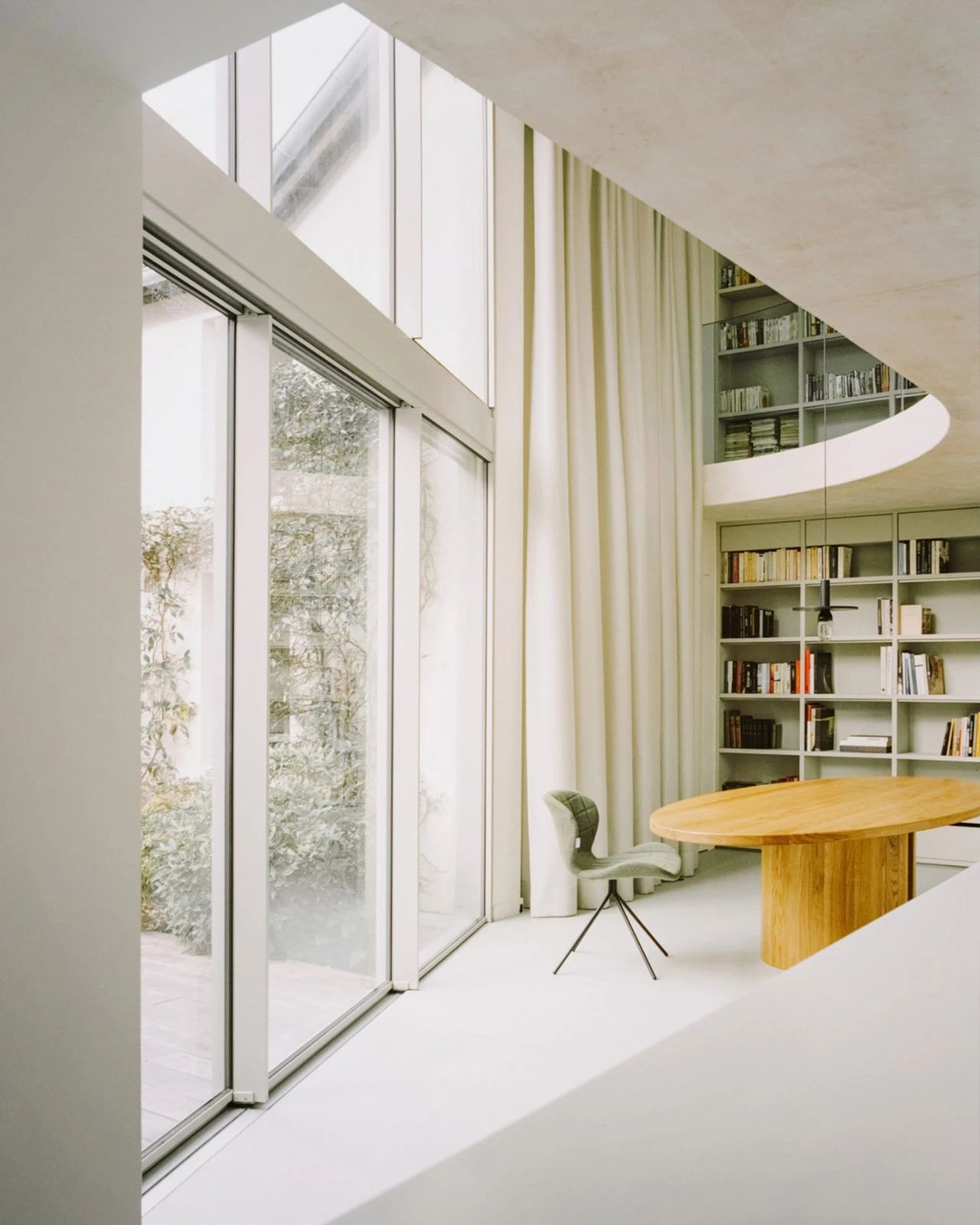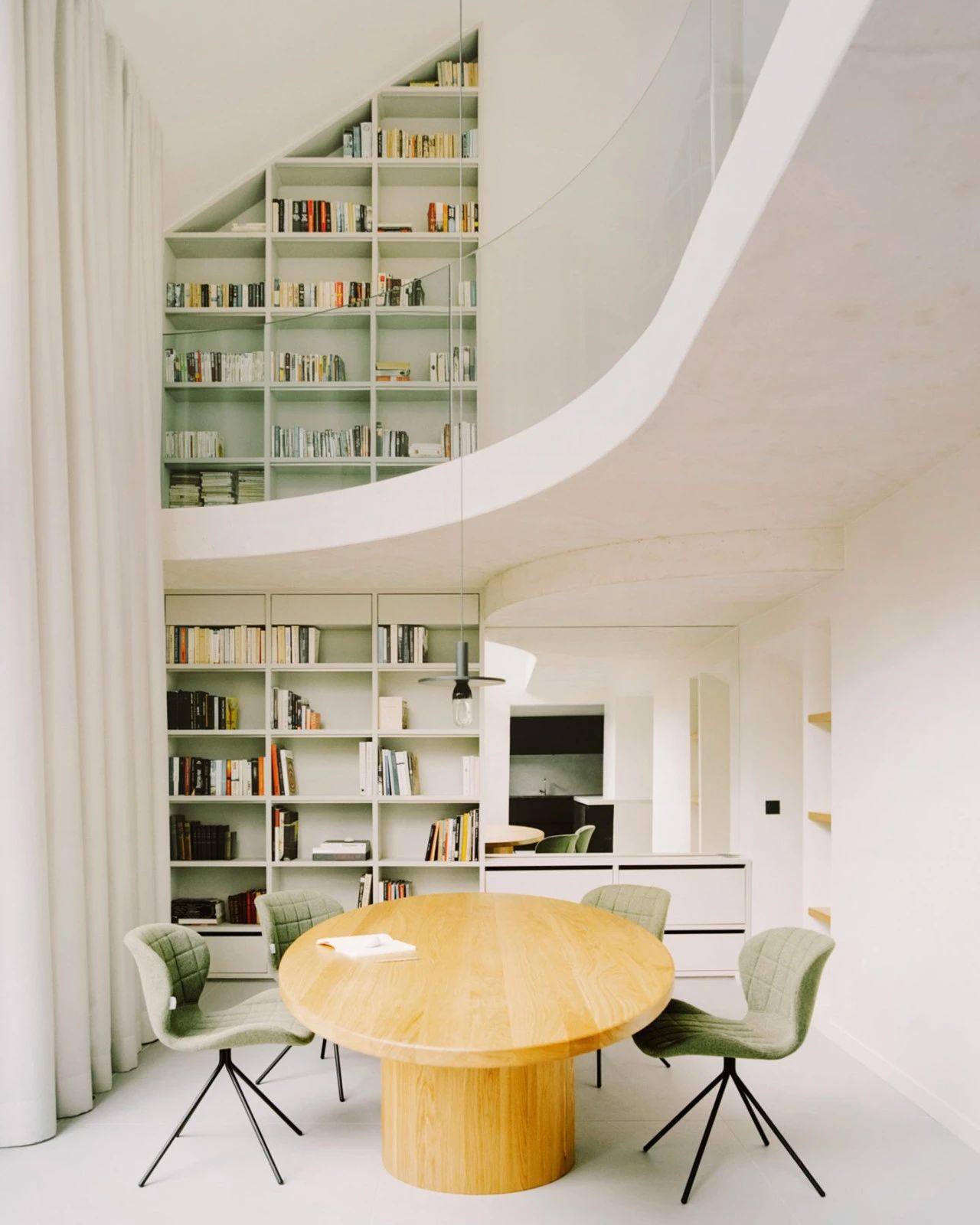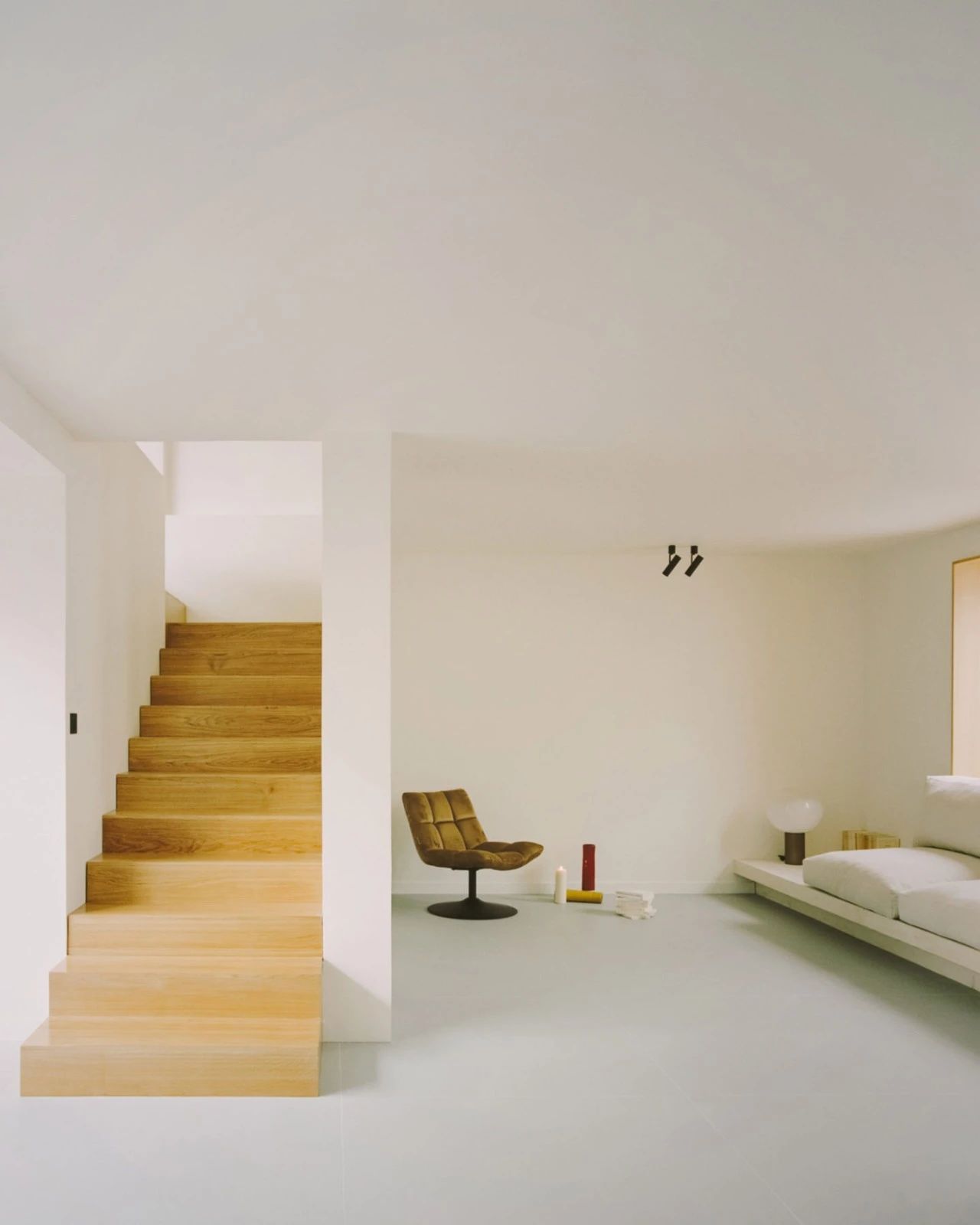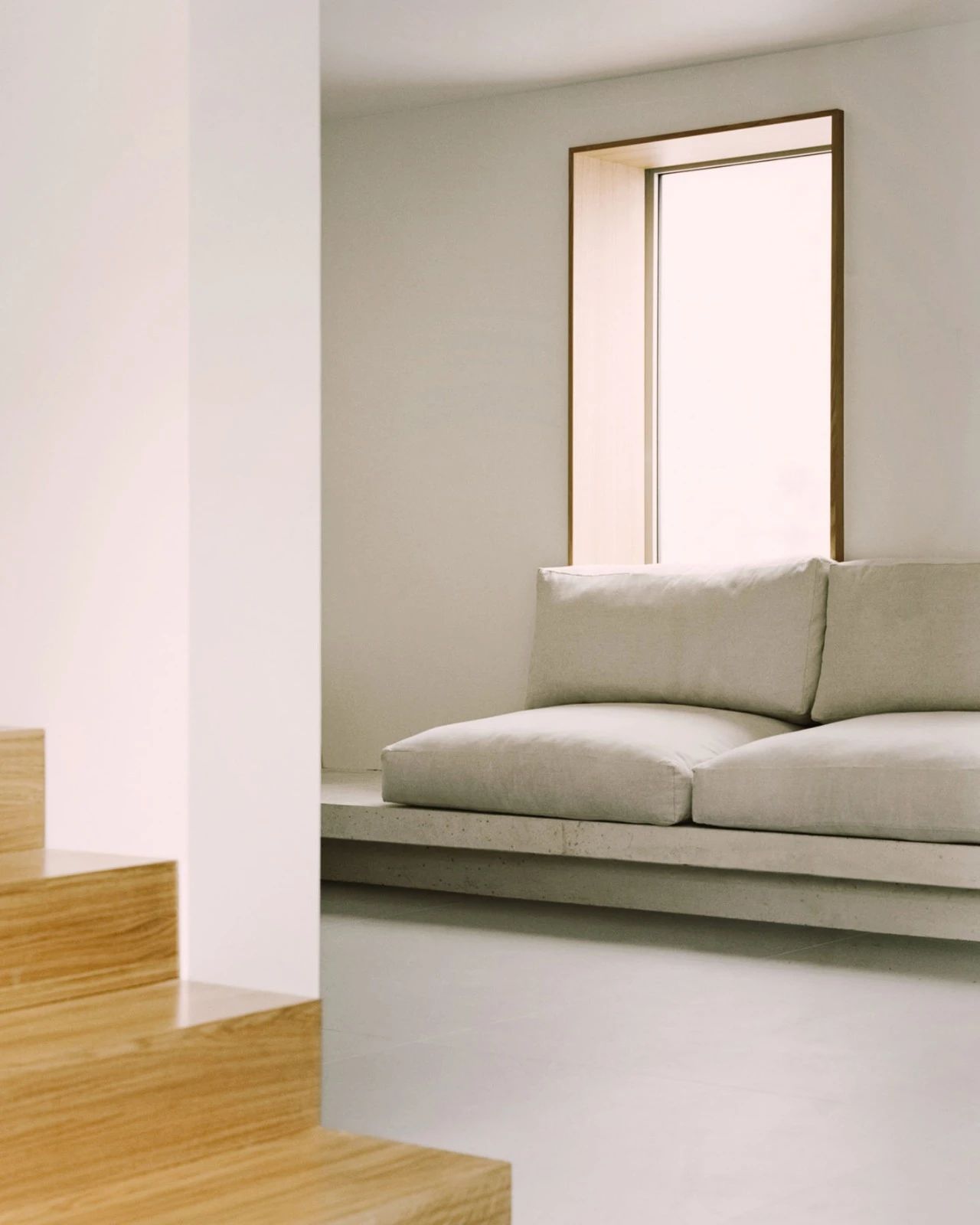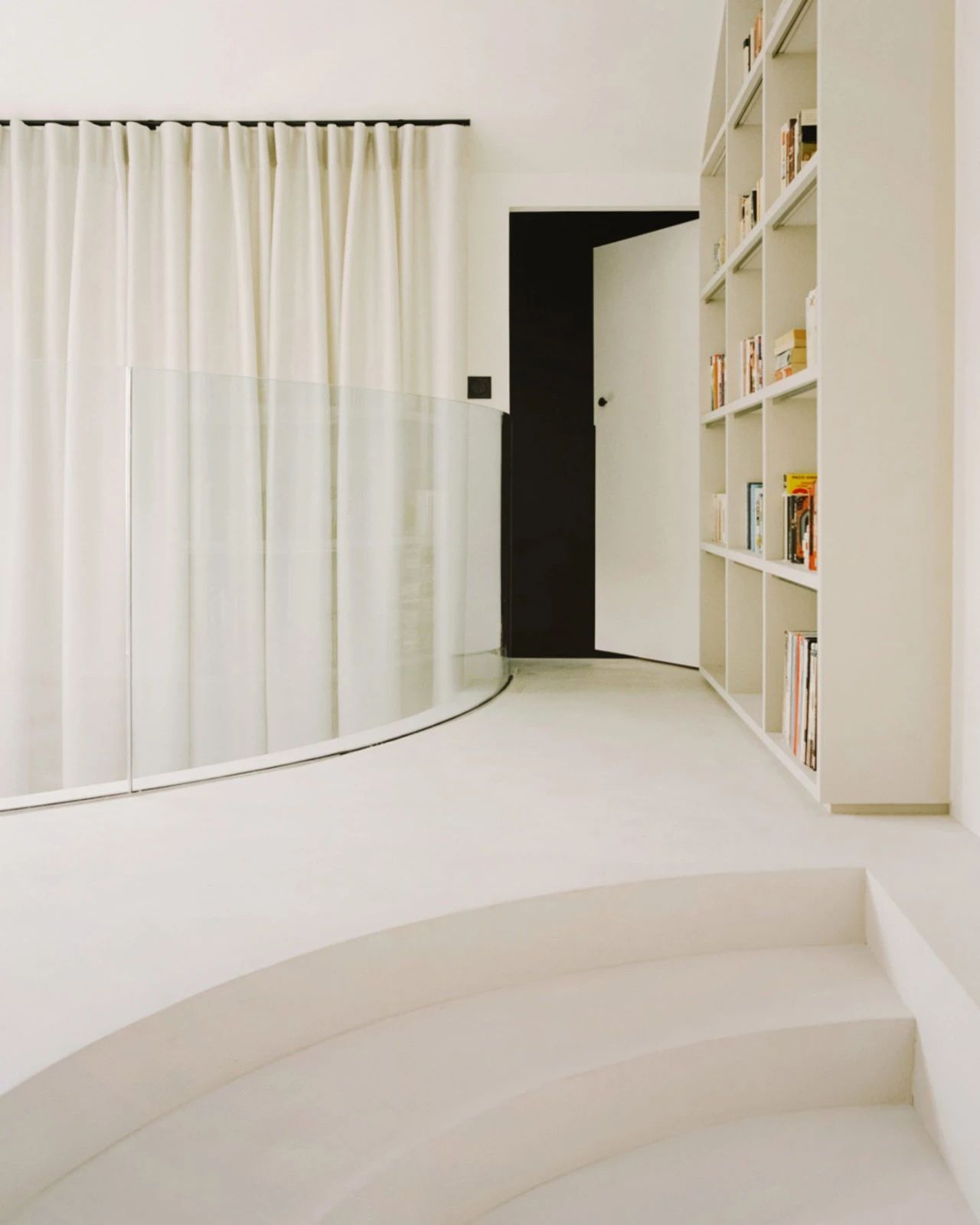 White space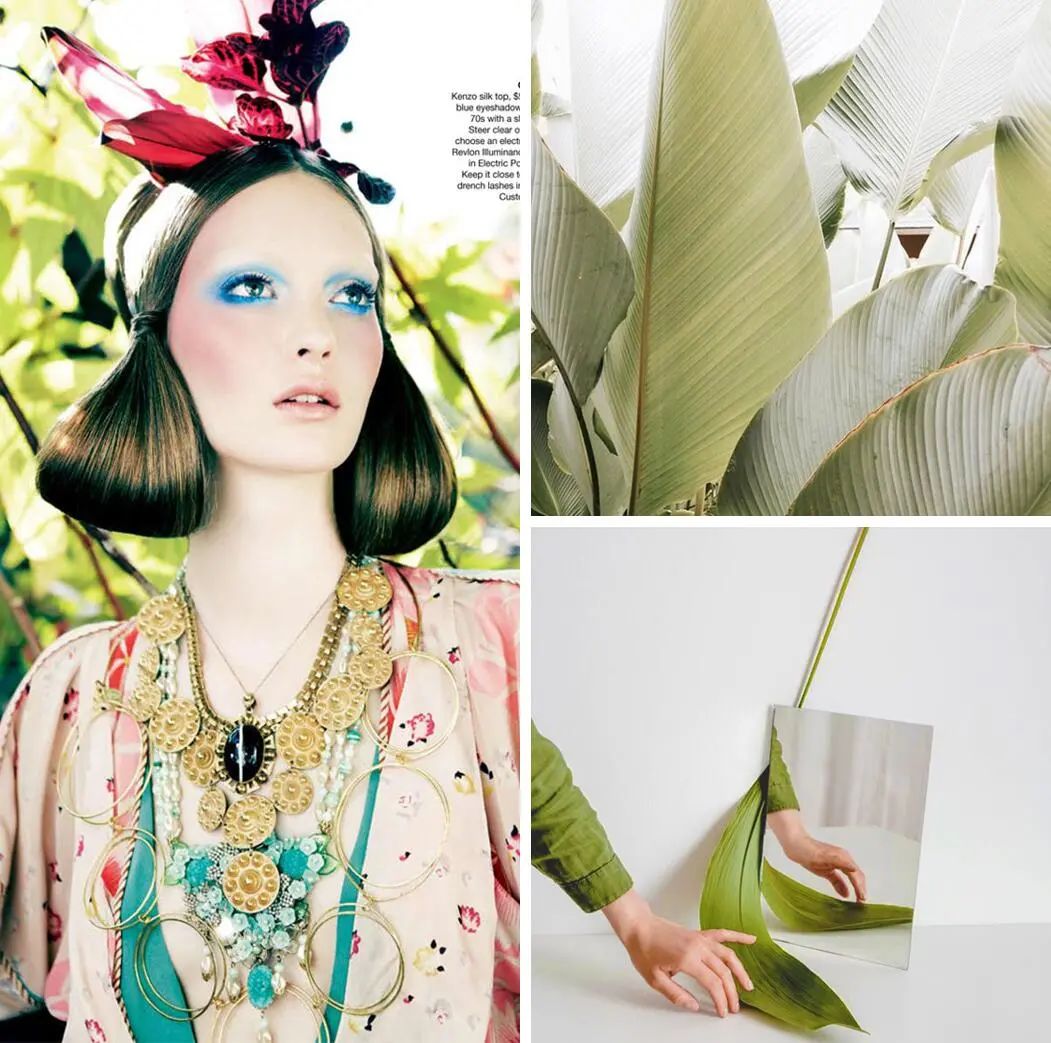 This bedroom is a great example of minimalism, while still incorporating rich colors. Try adding a vibrant area rug and a standout piece of abstract art, while keeping all other aspects neutral and consistent.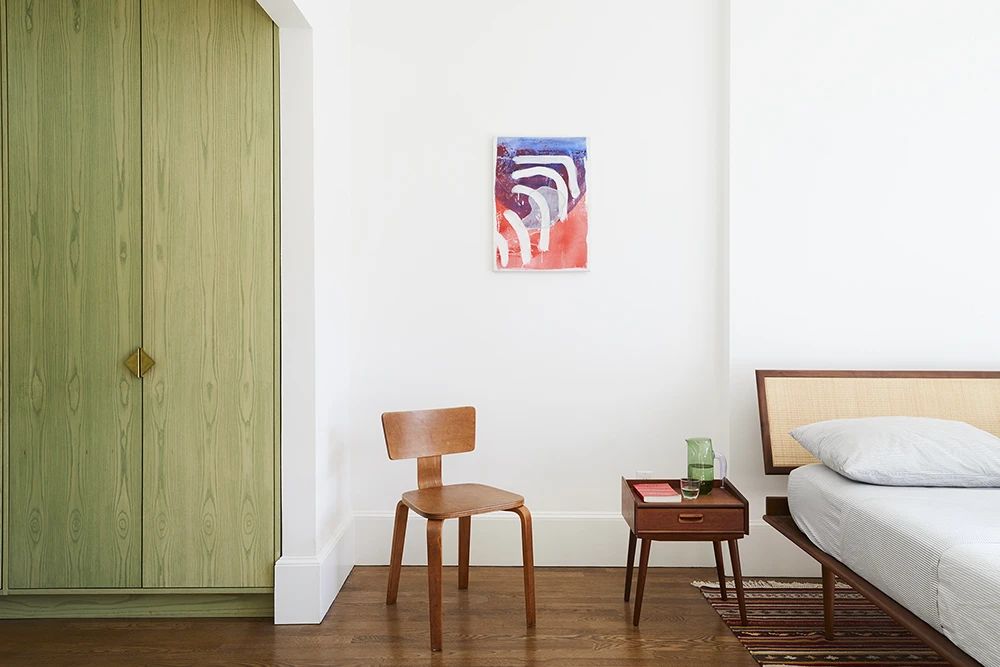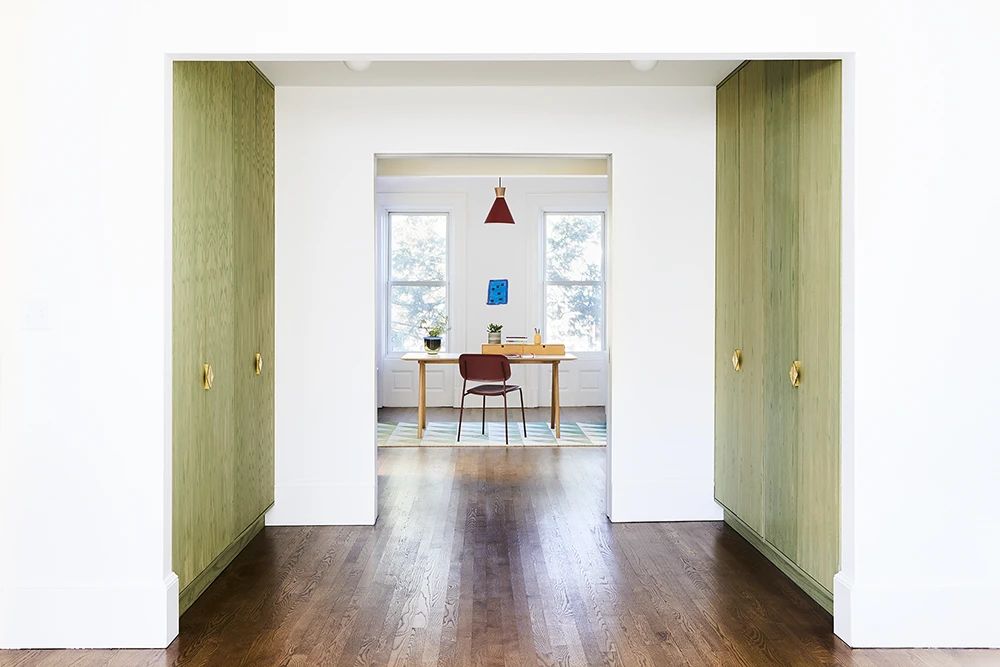 Minimalist lines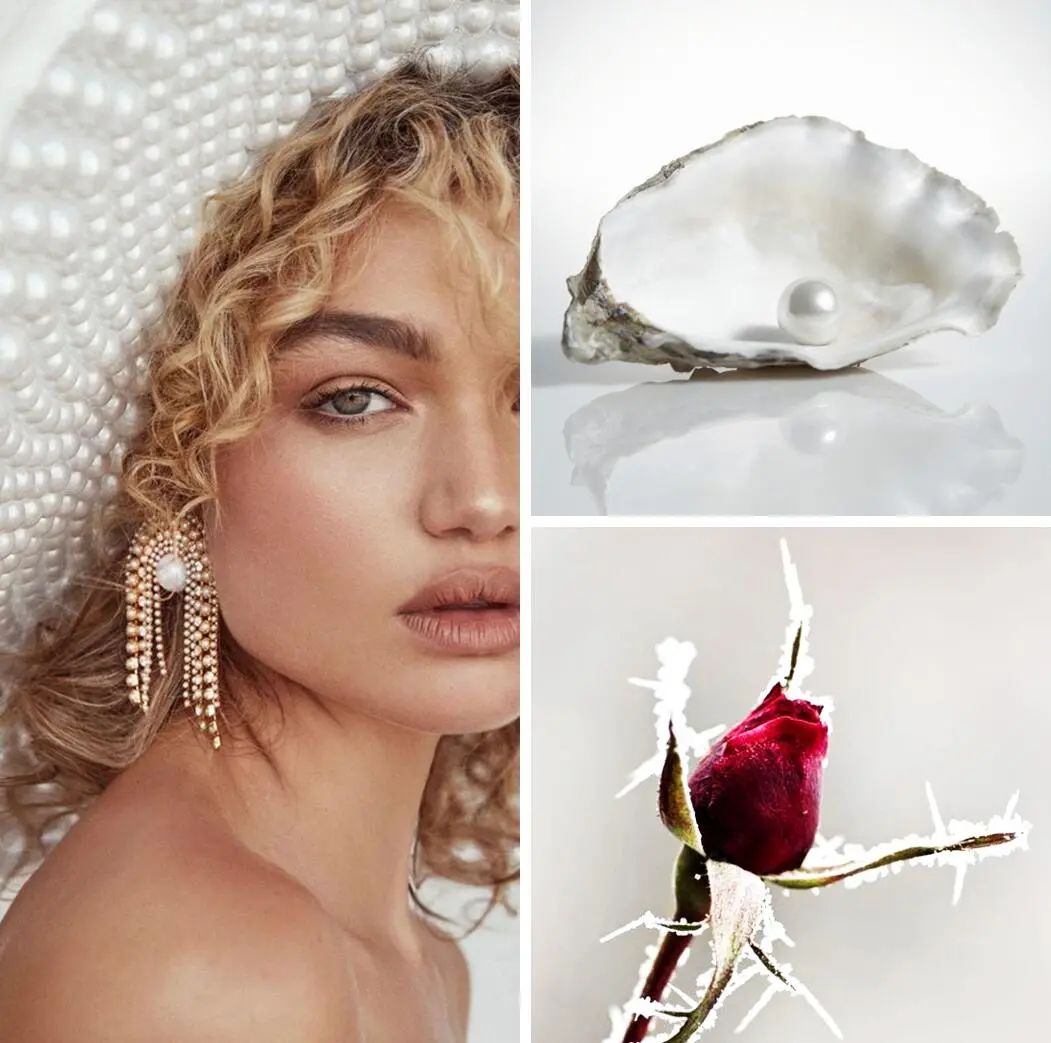 This family home gets a modern and minimalist update. A fresh palette, clean lines, and a neat look create a light and bright feel. White walls and bleached wood floors are a classic backdrop for modern minimalism, and a subtle sense of color is brought in by the micro-purple corner sofa. Details such as a pinstripe linen rug, swing arm floor lamp, and punch basket trim are added to present a unique beach house feel.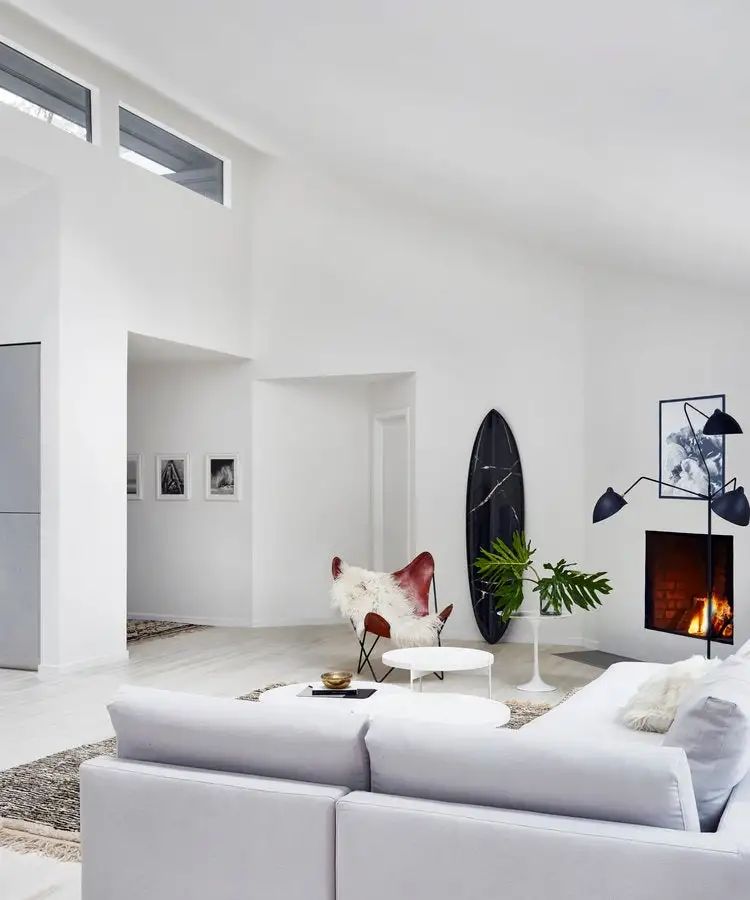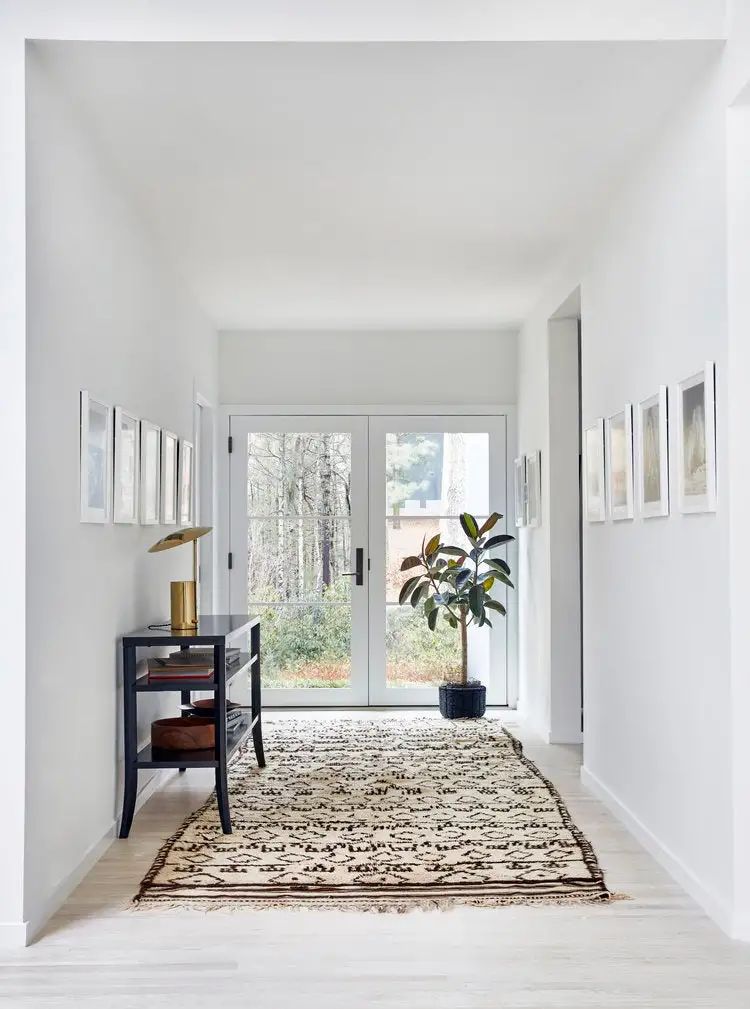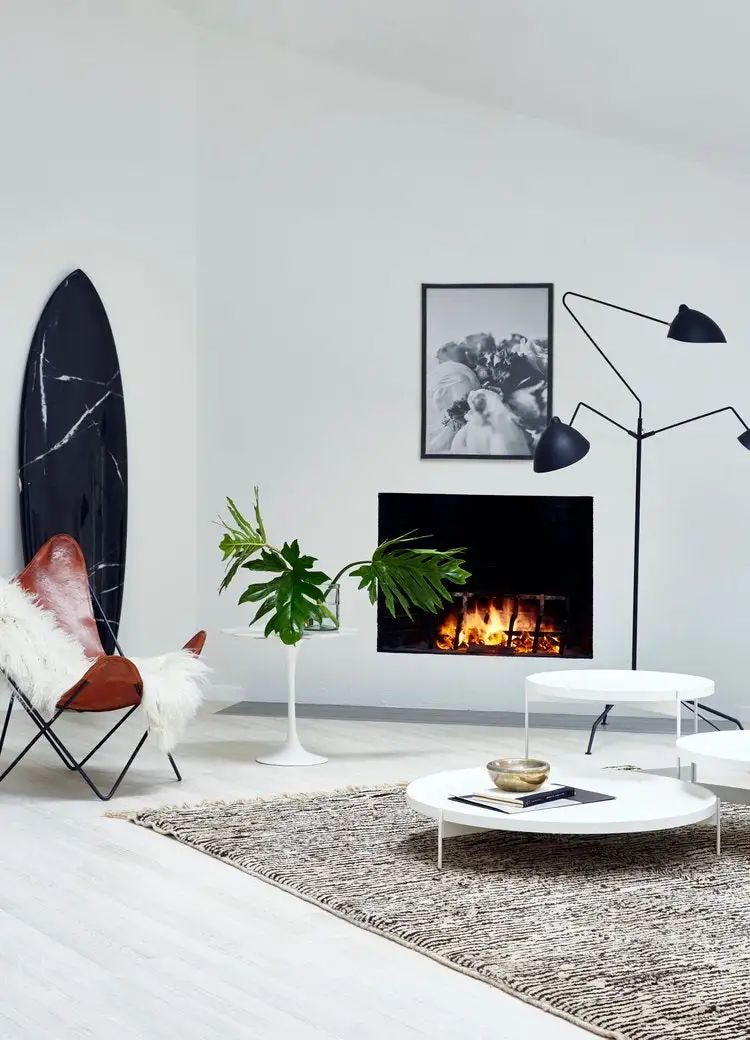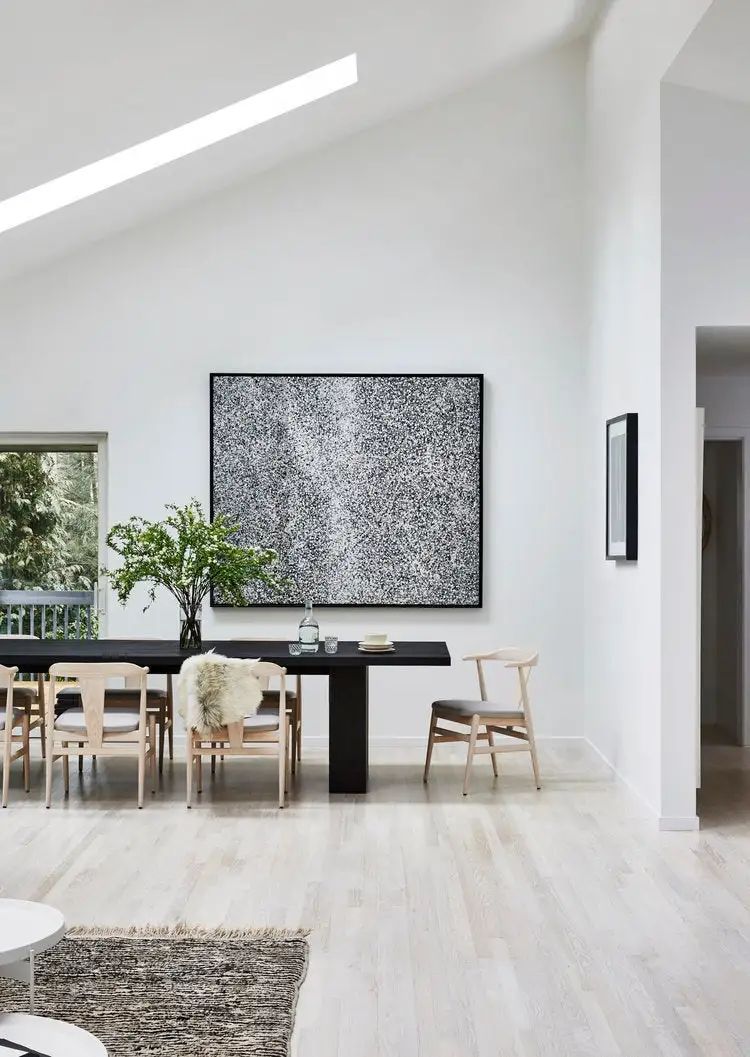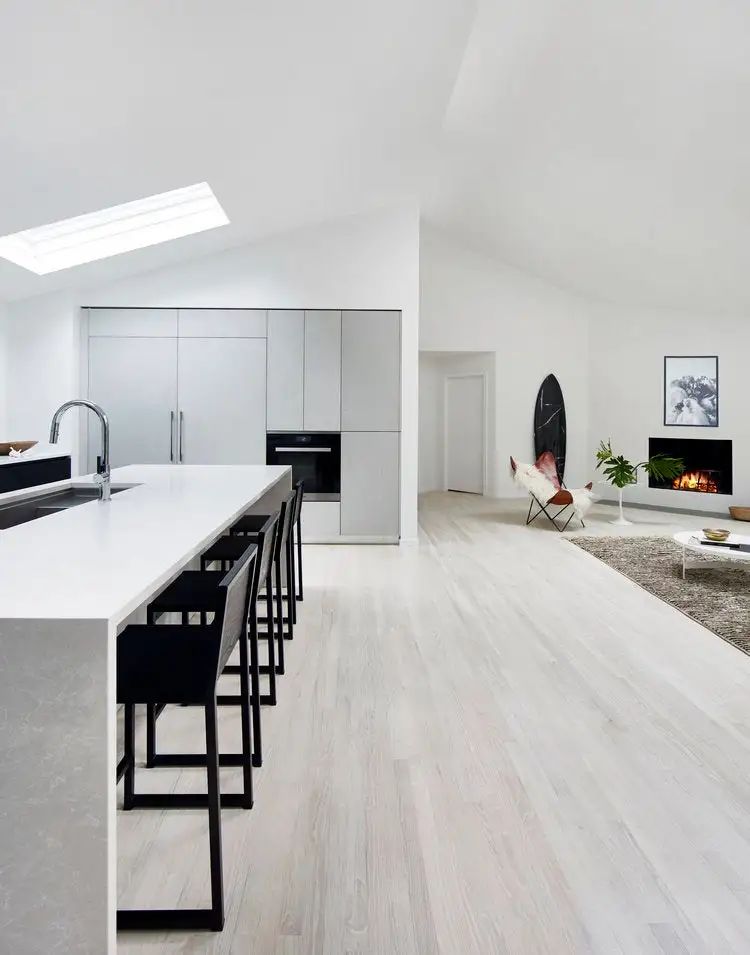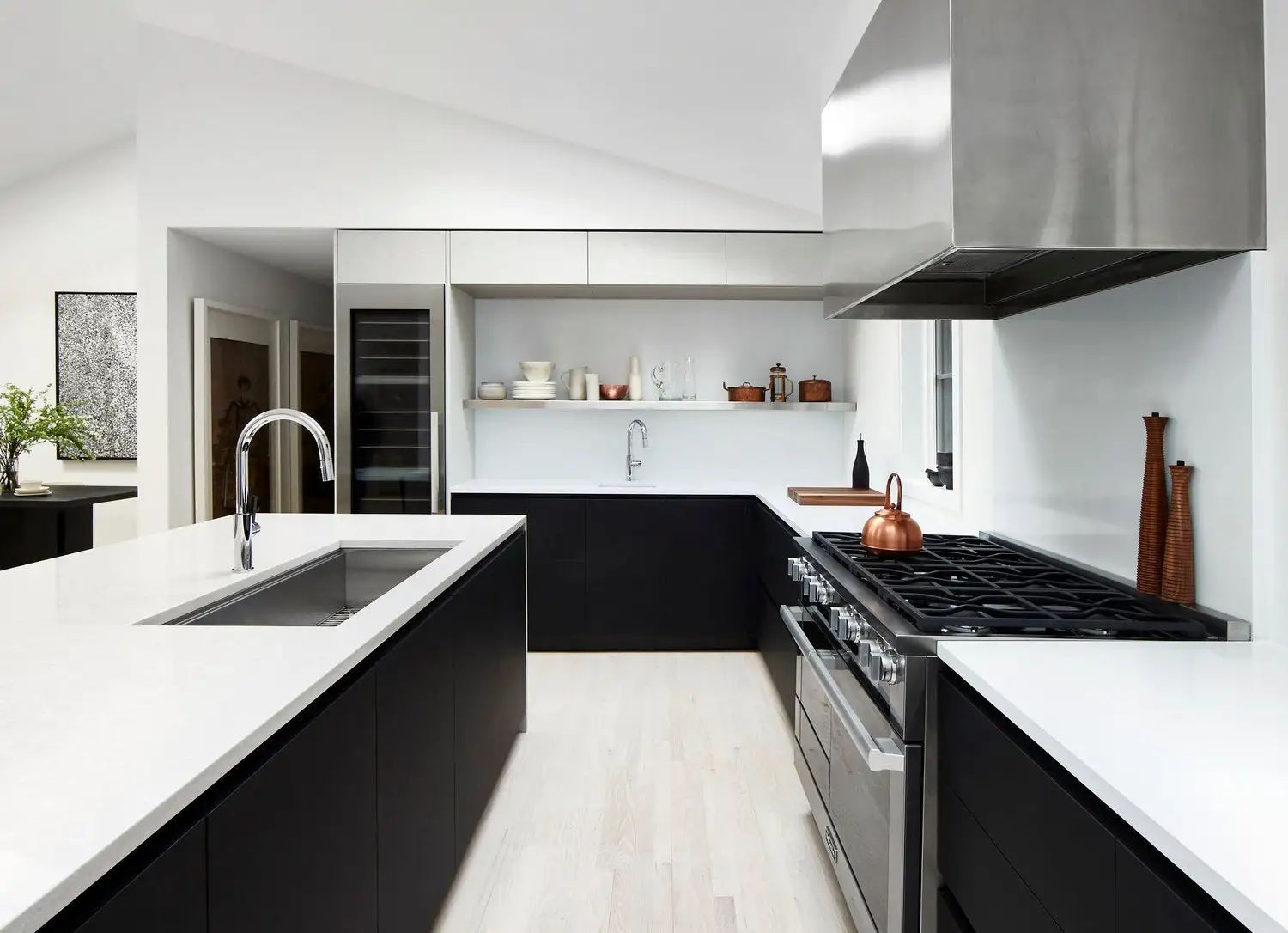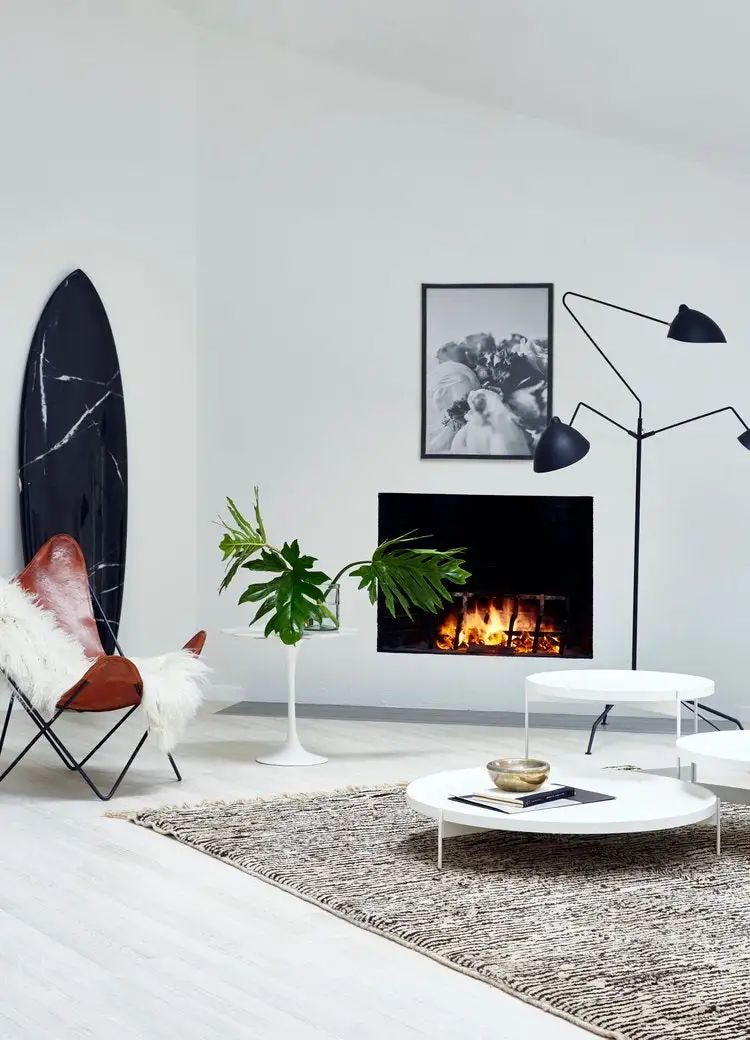 Perfect arc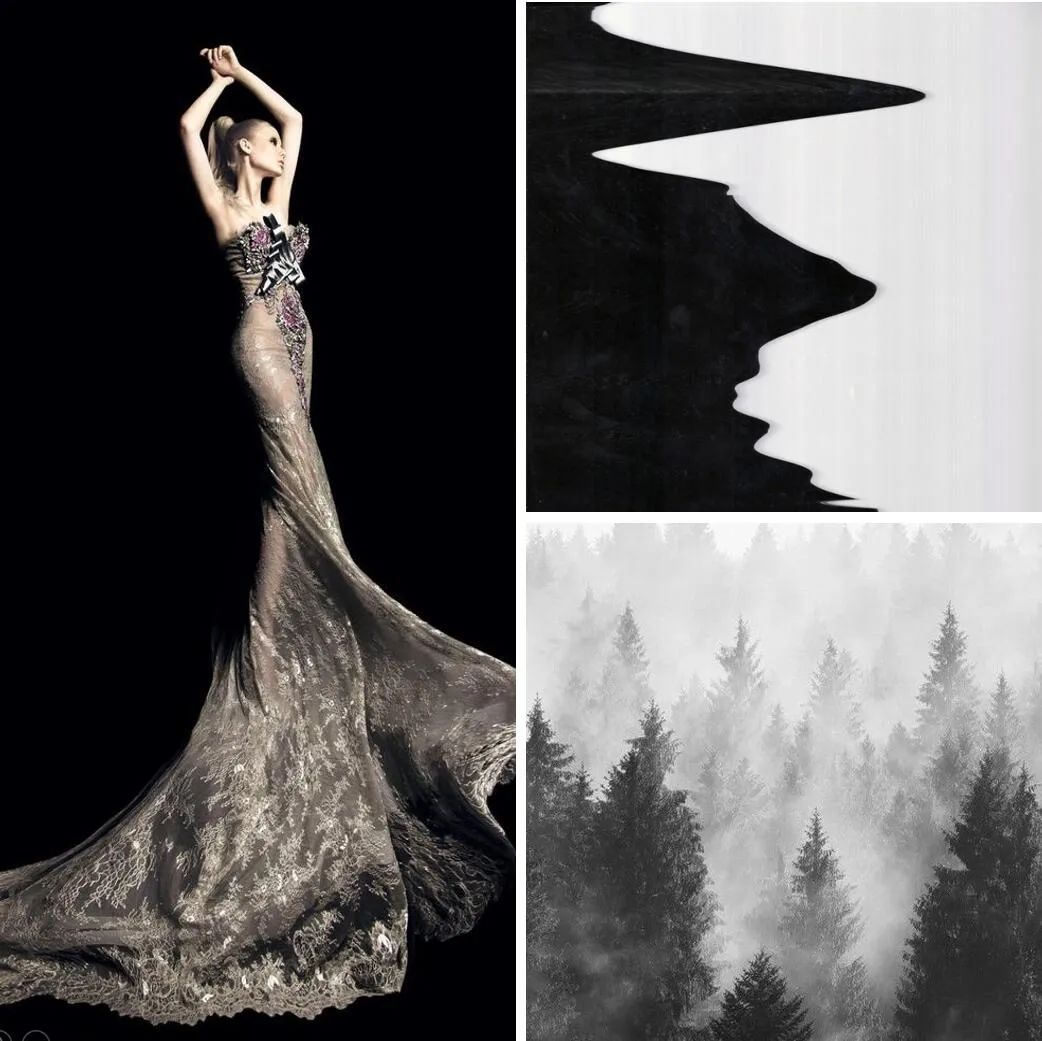 The basic color scheme of black, white, and gray with bright white background color is paired with painted bird brown wood floors topped with a silver carpet and a dark gray sofa. The kitchen cabinets are also silver. While pure black appears more often on the furniture and doors as a striking accent, the small amount of almond color that appears provides a warm feeling to the space.