Low-profile deep denim blue, silent lurker, calm and elegant sniper your heart
Low-profile deep denim blue, silent lurker, calm and elegant sniper your heart
Hot summer has arrived, in this season of desire and color, the king of an understatement - deep denim blue to report, in the elegant low-key grunge texture for us to create a touch of the heart of the tranquility and comfort.
leisurely and rosy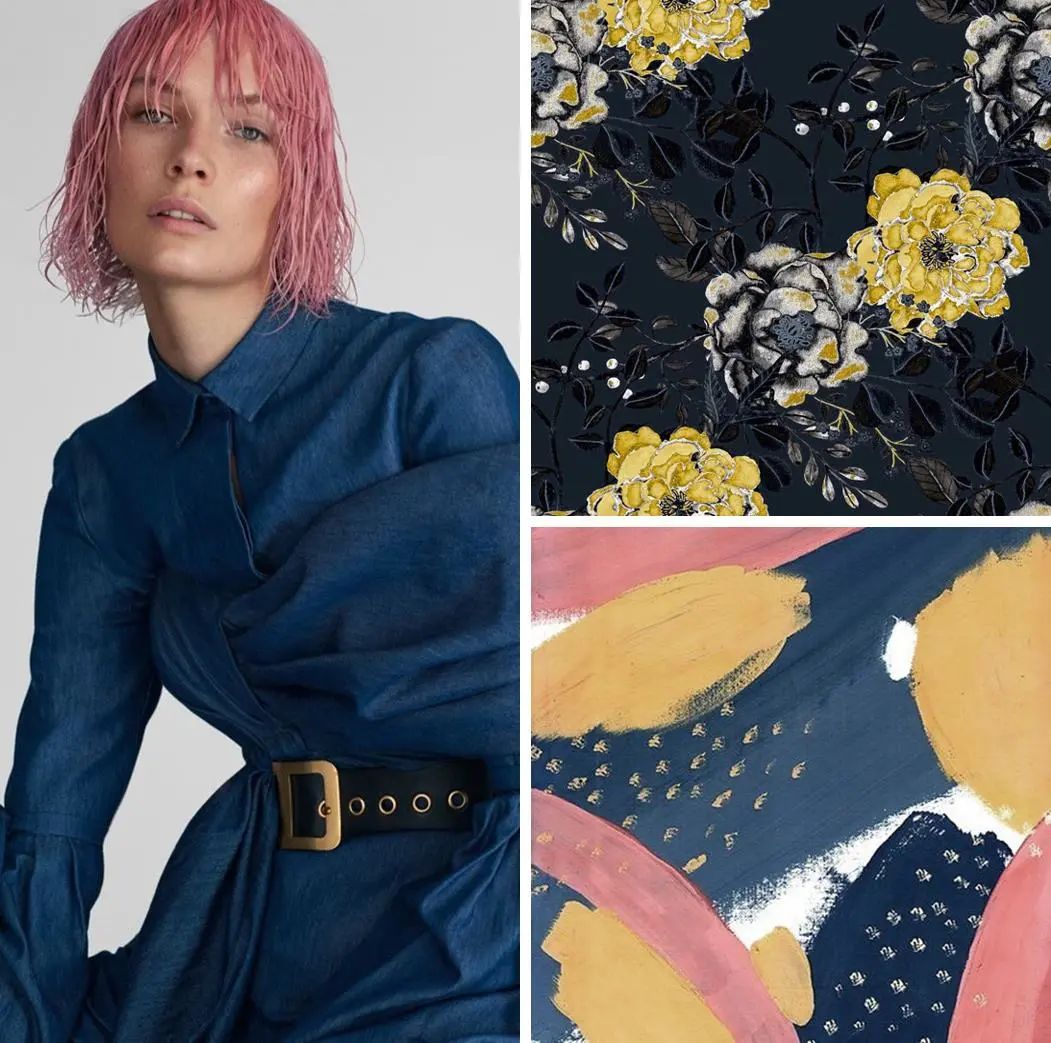 Dark denim wallpaper with a unique texture covers the dining room and matches perfectly with the coarse woven carpet. The deep sea blue printed curtains with strawberry ice velvet benches are a playful contrast. Honey-colored sofas printed with exaggerated floral patterns wait quietly on the side, bringing a bit of exoticism. Vintage furniture is low-key and rustic, faintly speaking of the charm of the time.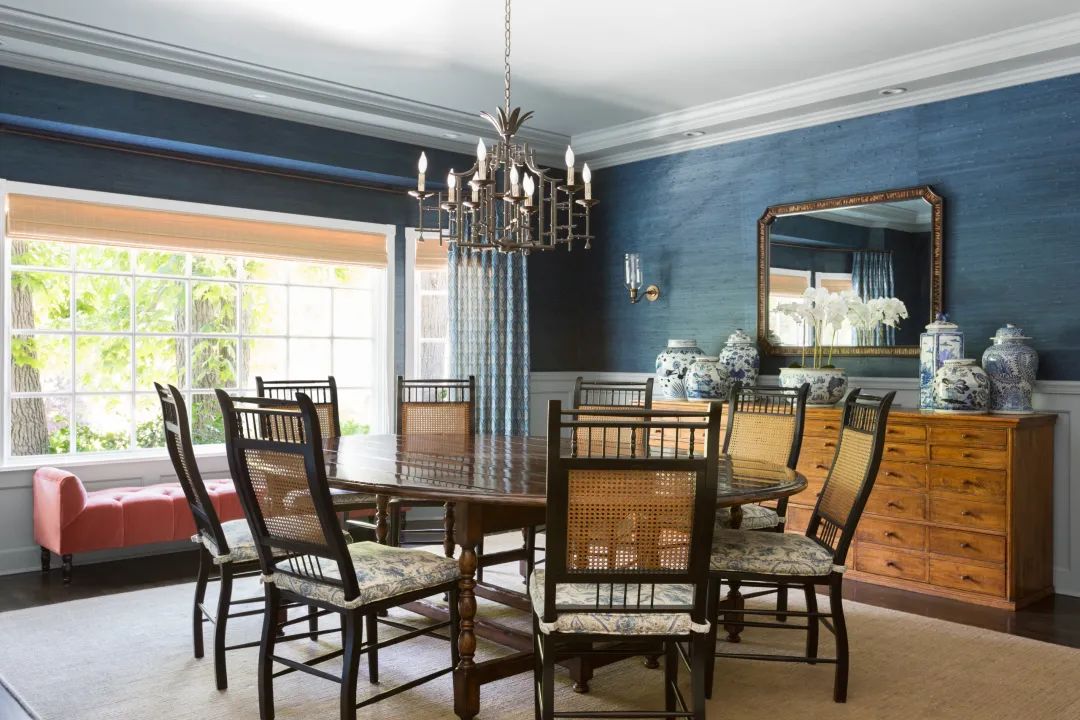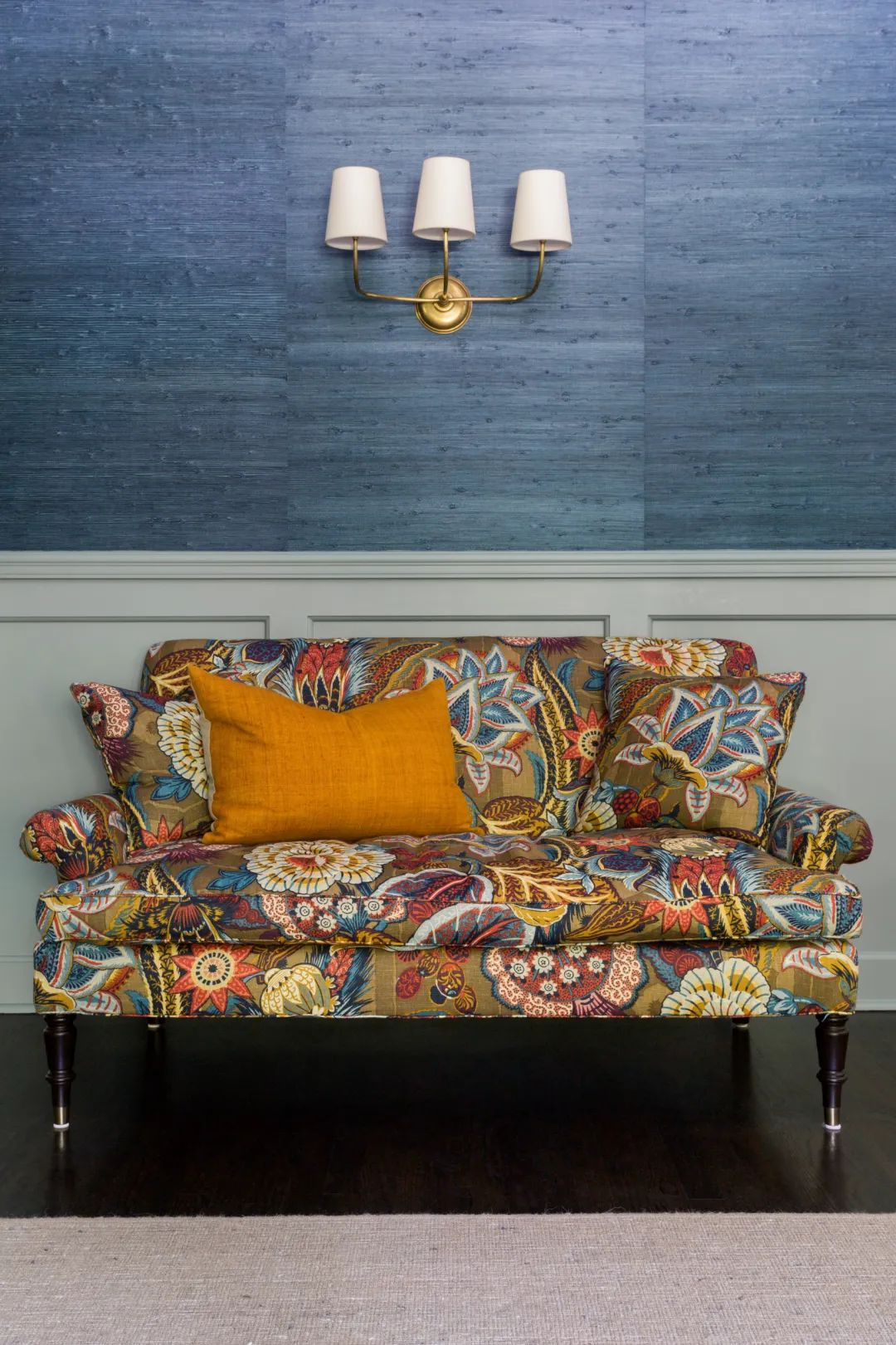 Legend of the sea
The deep denim blue background makes the whole space a kind of deep-sea tranquility. The navy blue and bright white staggered bed fabric patterns are gorgeous and rich in style, with a steel gray blanket, elegant and low-key. The honey-colored bed corner pillars add texture and have a color accent.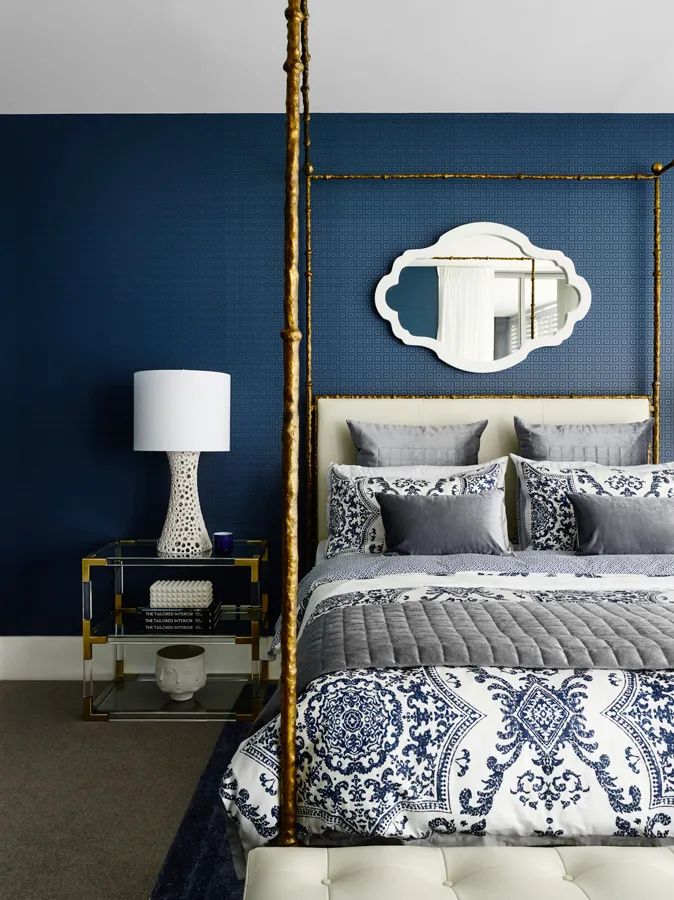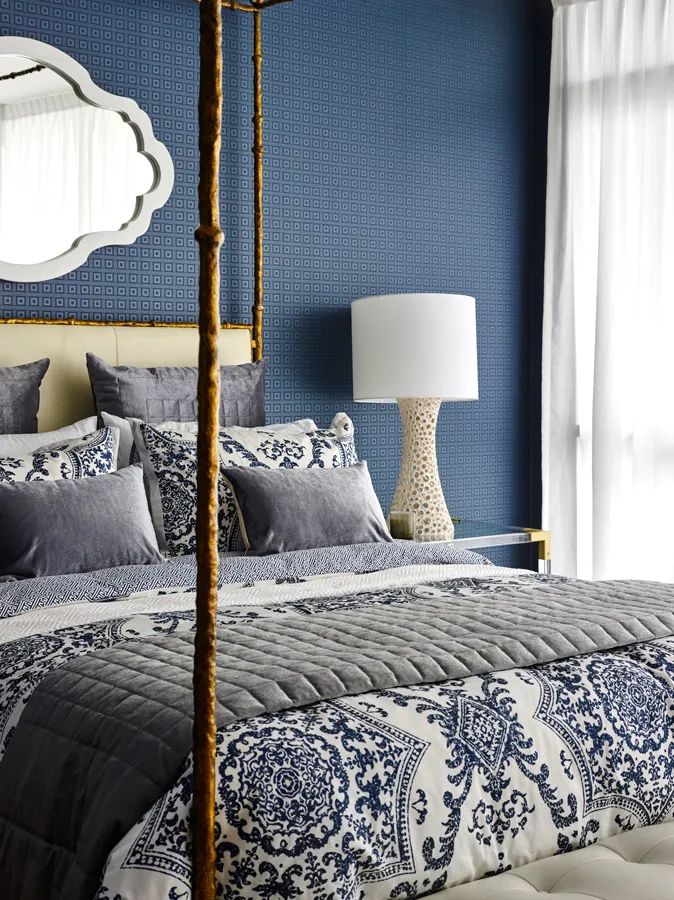 The teenager who chases the stars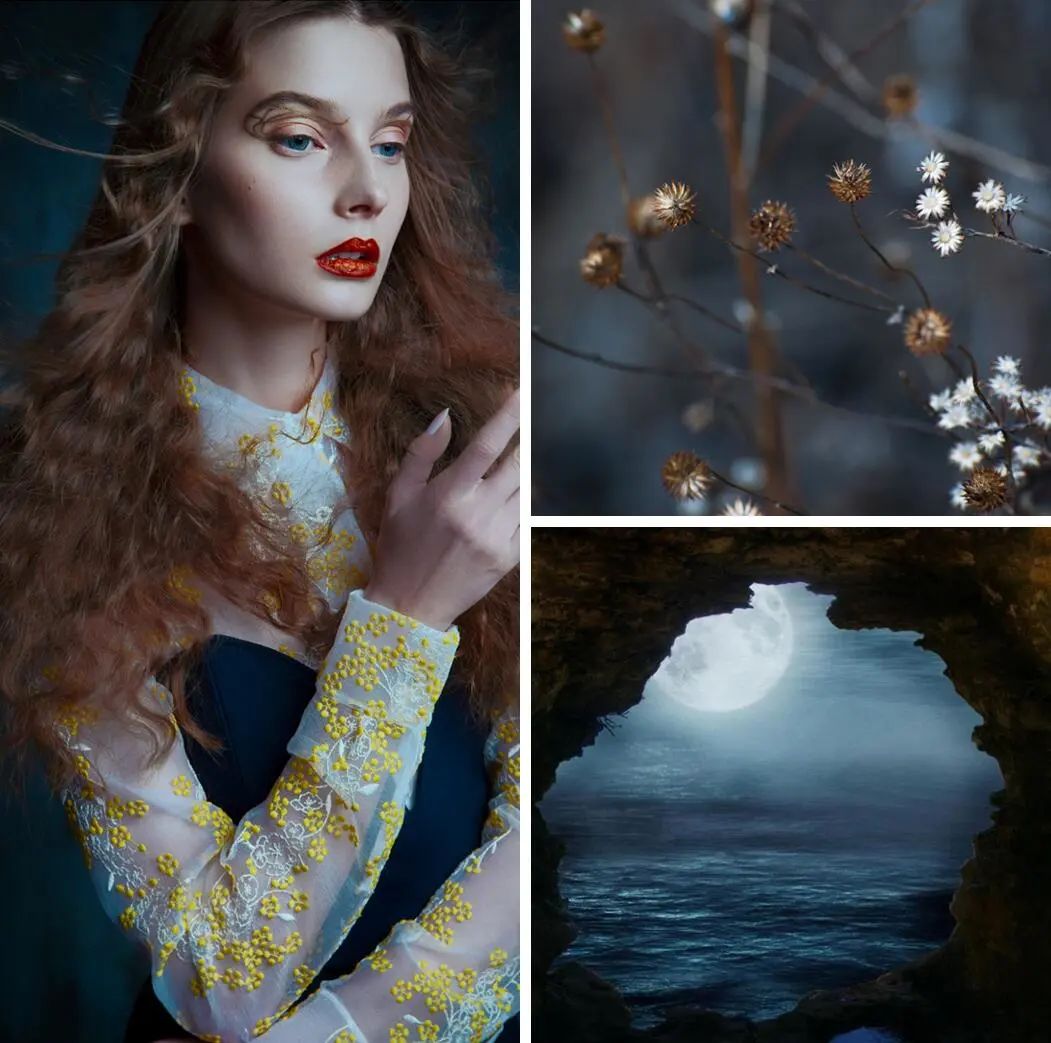 The dark denim blue wallpaper with pale gold flowers brings a sophisticated and far-reaching feel to this small bedroom, which seems to harbor a thoughtful introspection and a beguiling pursuit of the past and history. White bedding, curtains, and décor open up the space, avoiding a depressing and dull atmosphere. The dark brown wooden headboard and furniture bear a clear mark of time, and in front of the window, a small green plant occupies the corner, waiting to draw one's gaze out the window.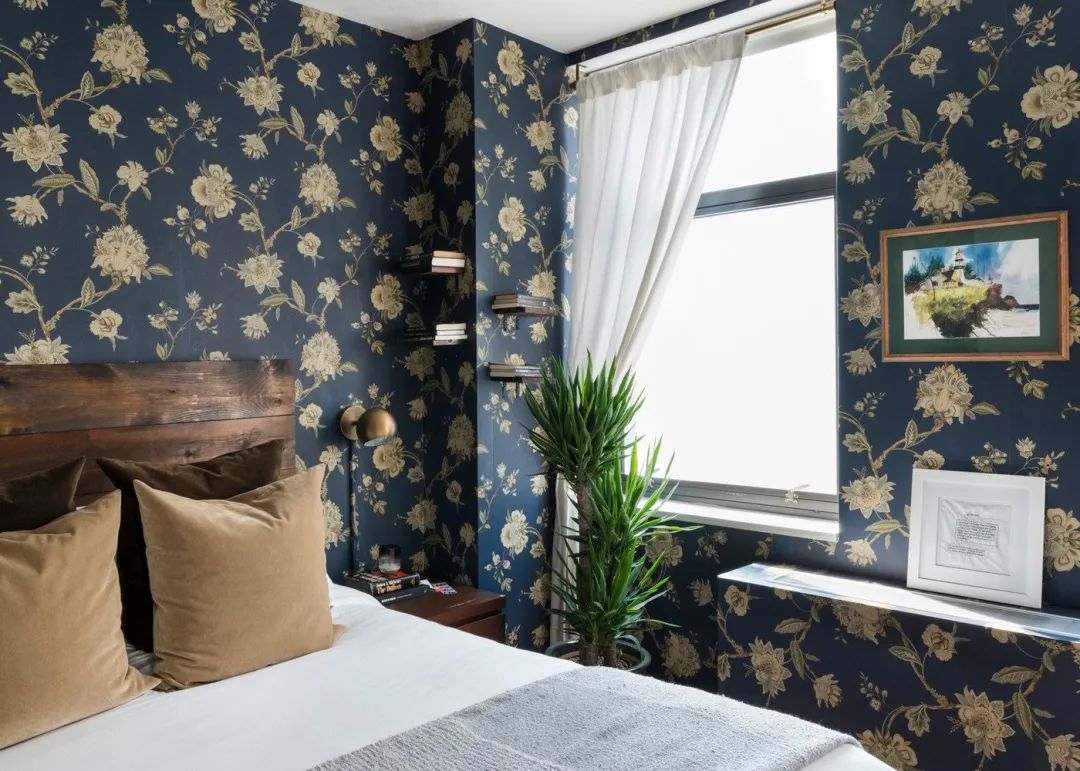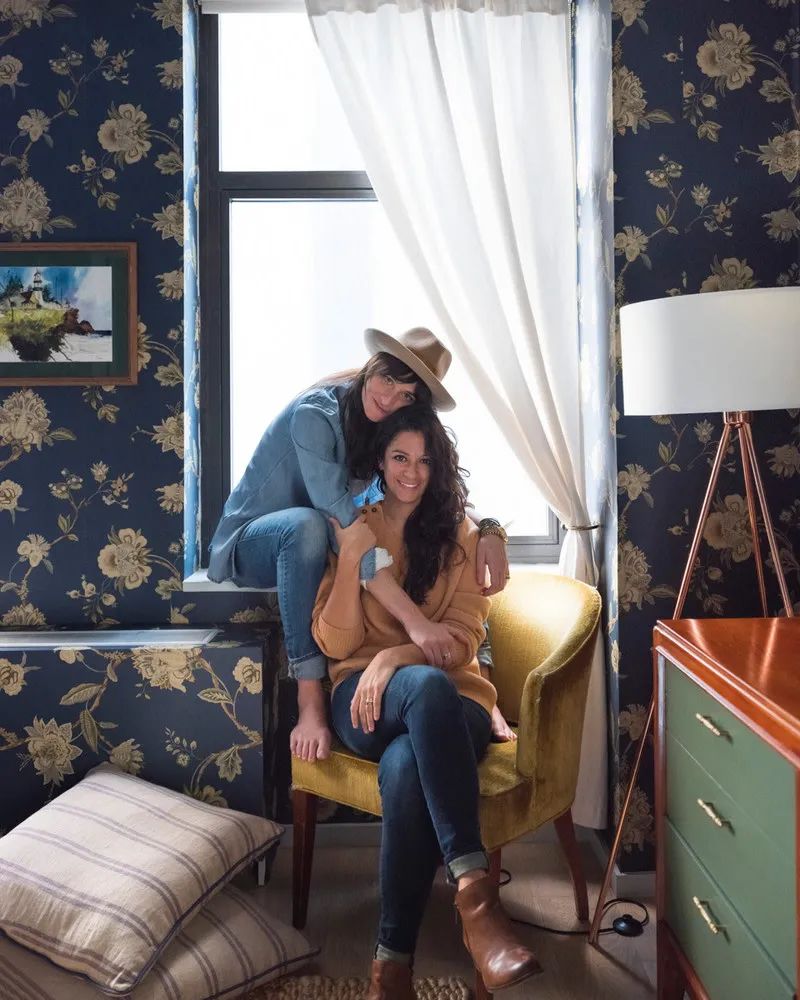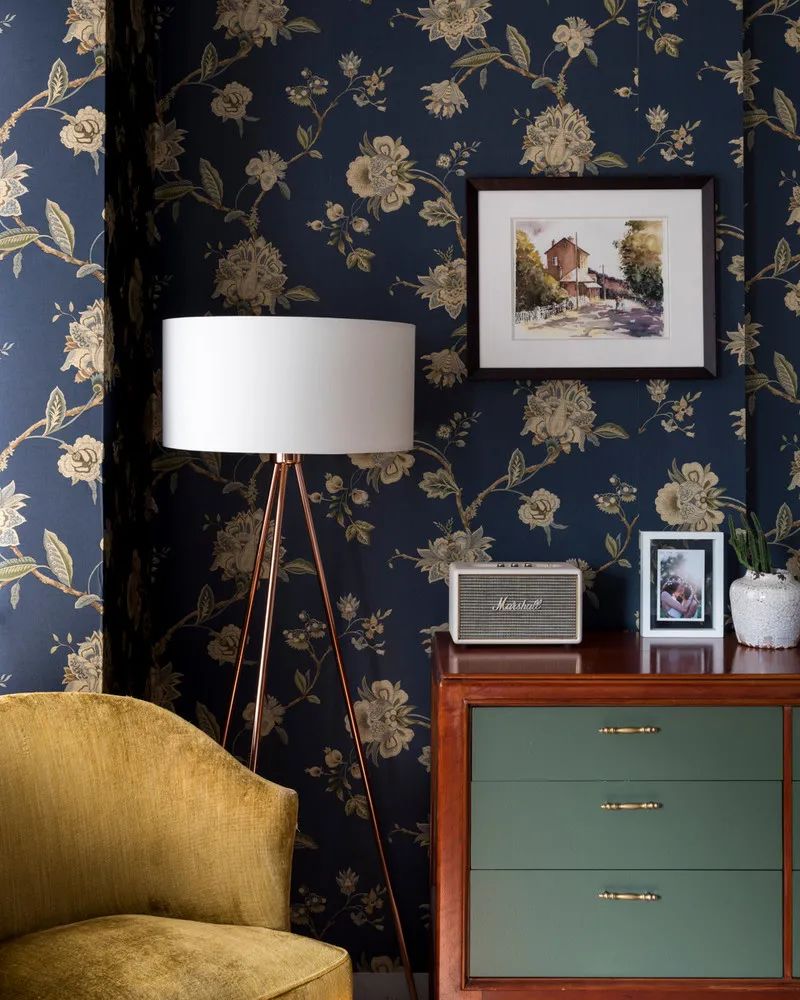 Simple and elegant industrial style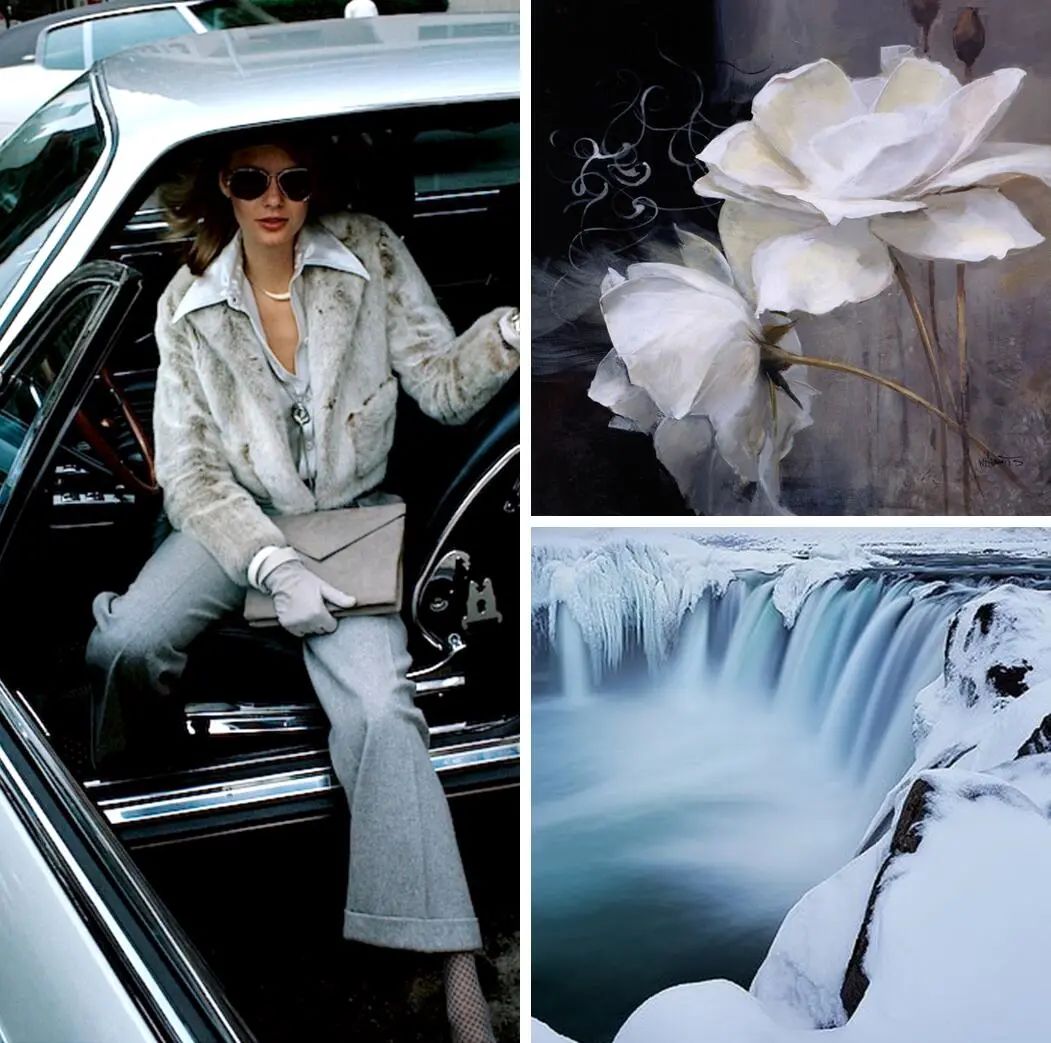 The combination of gray and blue with the typical industrial style gives the environment a simple and sharp business temperament. The open and bright view facilitates the circulation of colors, and the new materials cater to the aesthetics of modern style, giving the most direct artistic expression to the lines of furniture. Leather and fabric junction renders a little change, and gold and silver bring either extravagant or elegant moods respectively.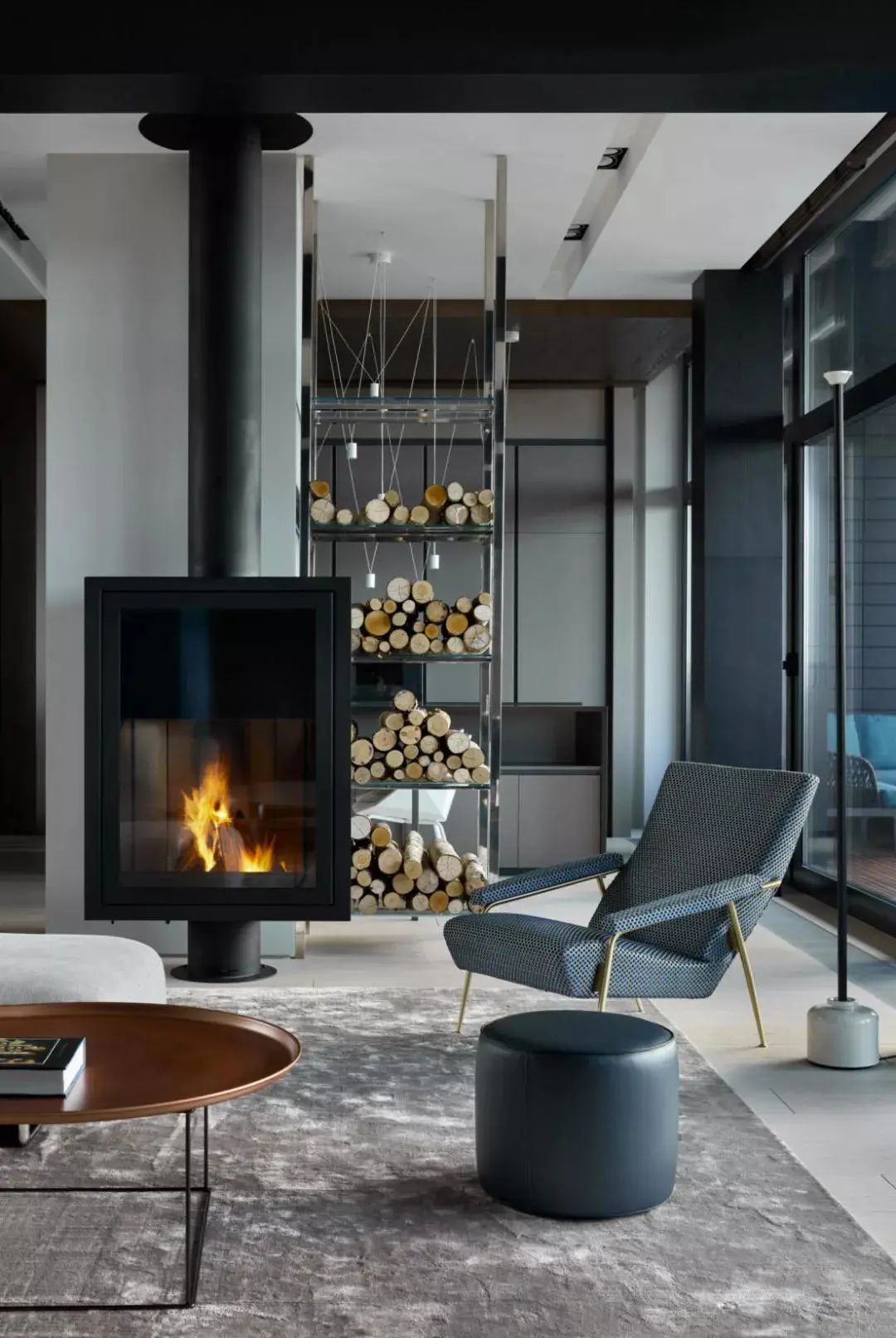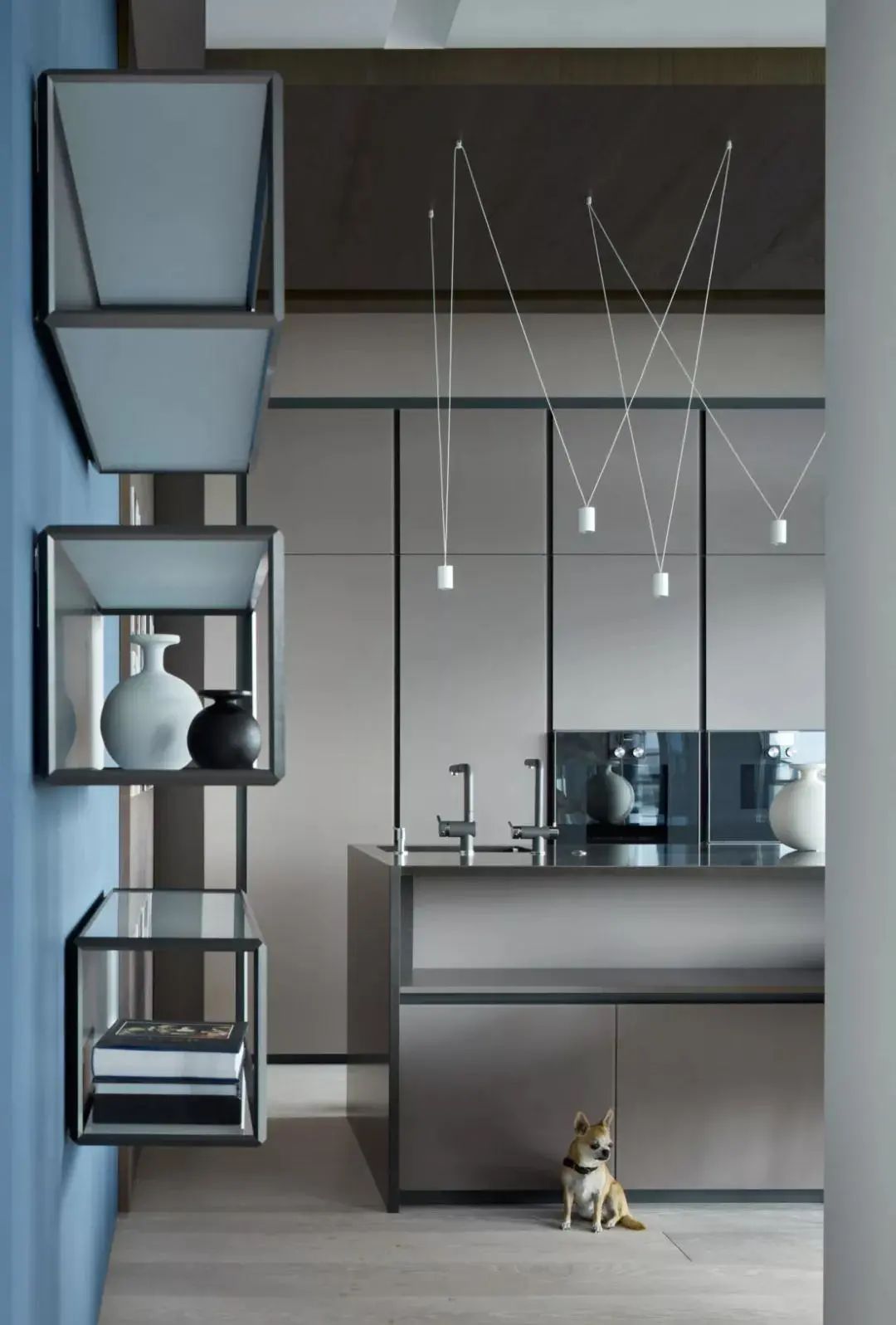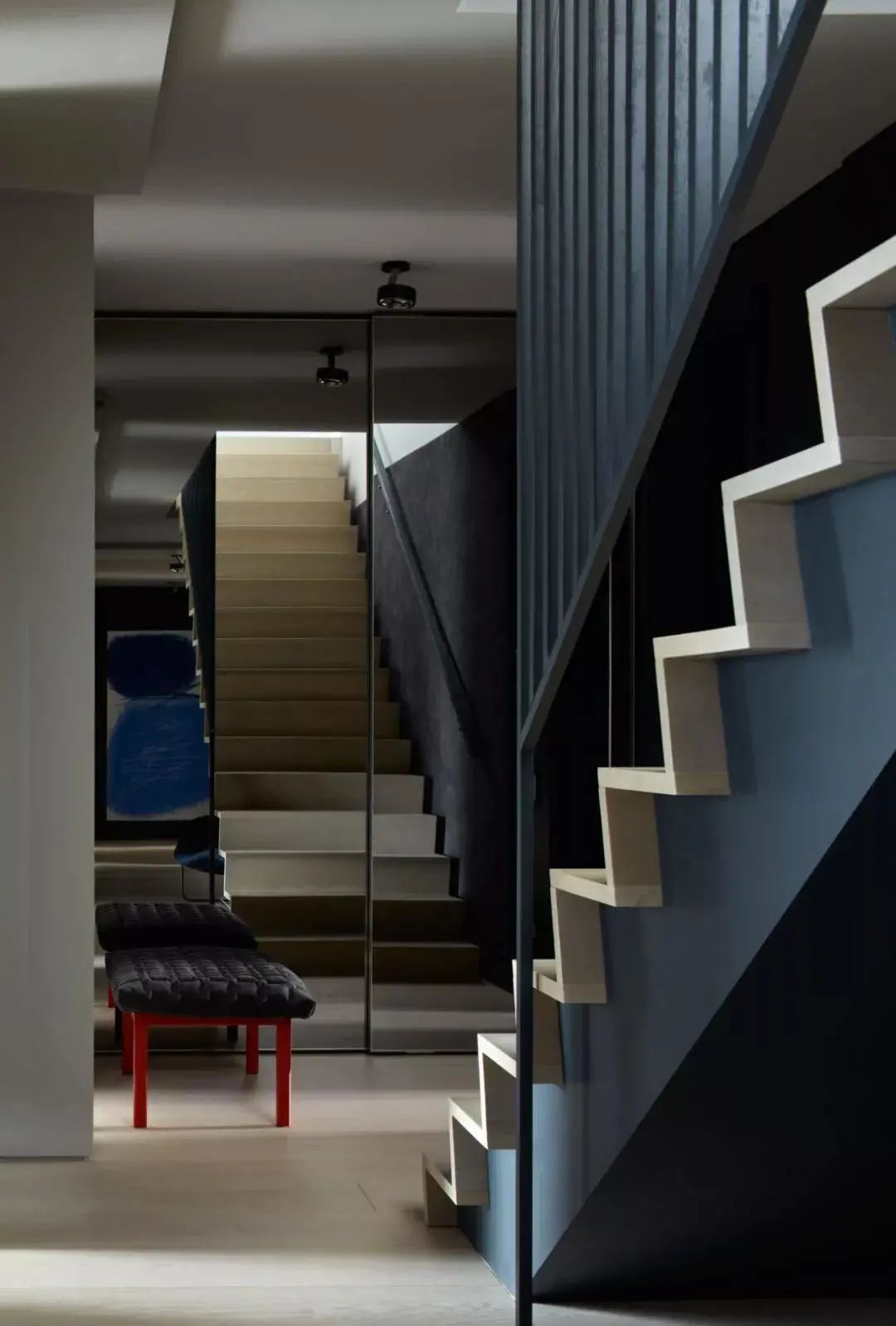 Mid-moon Serenade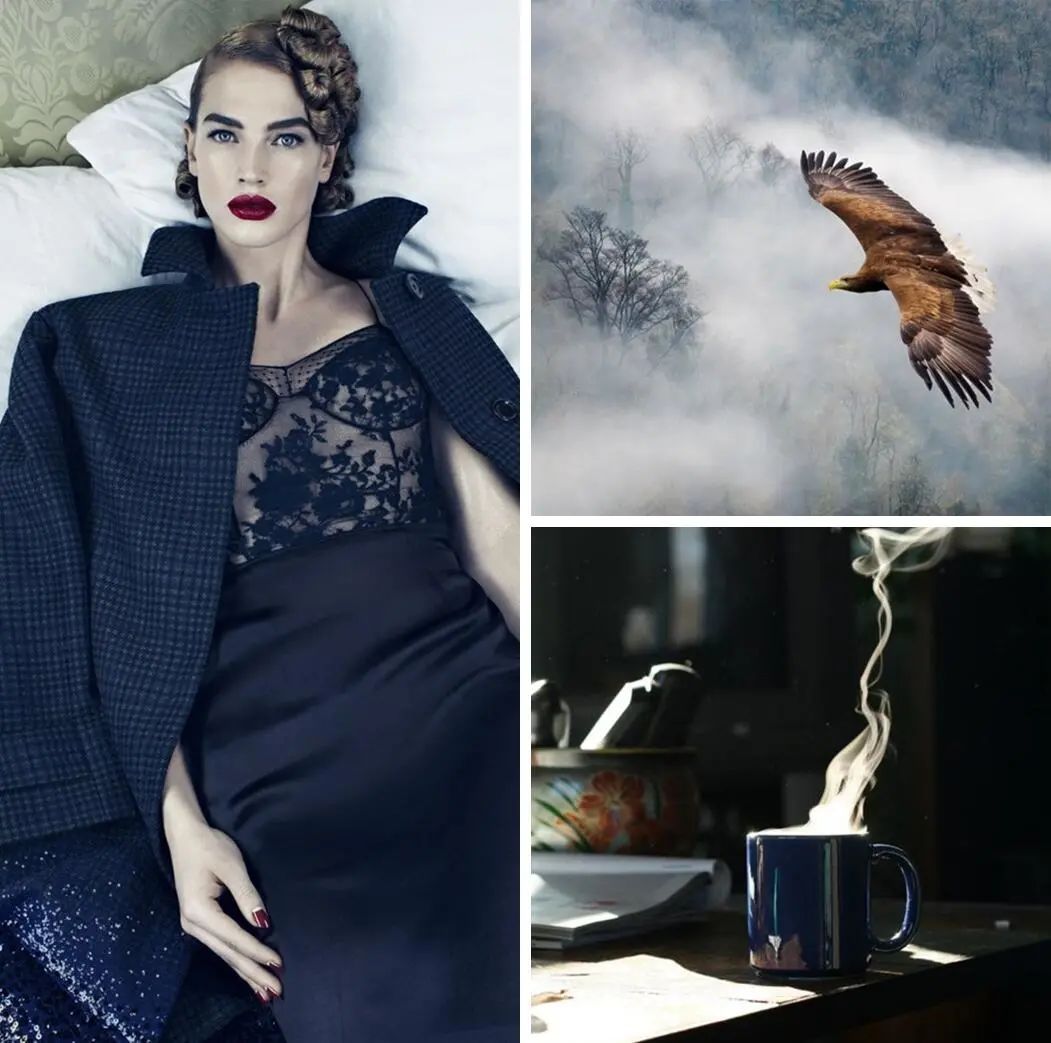 The poetry of glacial gray is presented on the ceiling, walls, and carpet, just like the moonlight shining on the figure, dotted with starry eyes. The deep denim blue curtains, bed curtains, and bedding create a serene, lyrical, and beautiful image like the moonlight at midnight, together with a lounge sofa of the same color, full of poetry. The aromatic woodwork corresponds with the partridge bird brown bedside table, with the right contrast of lightness and weight in different shades. The touches of Phantom Black are reflected in the iron bed foot supports and the color used in the solid wood doors and windows.