Interior dried flower design, simple and unpretentious, elegant and self-contained
Interior dried flower design, simple and unpretentious, elegant and self-contained
Dried flowers have long occupied an important place on tables, windowsills, and floors. We'll tell you what these unpretentious bouquets have to offer and showcase the design trends of recent years.
 Features of dried flowers
The composition of dried flowers is more like a decorative object than a live plant. The main common denominator is durability: with simple care, the "life" of a dried flower can last three years or more. Such bouquets can be assembled by yourself or purchased in boutiques.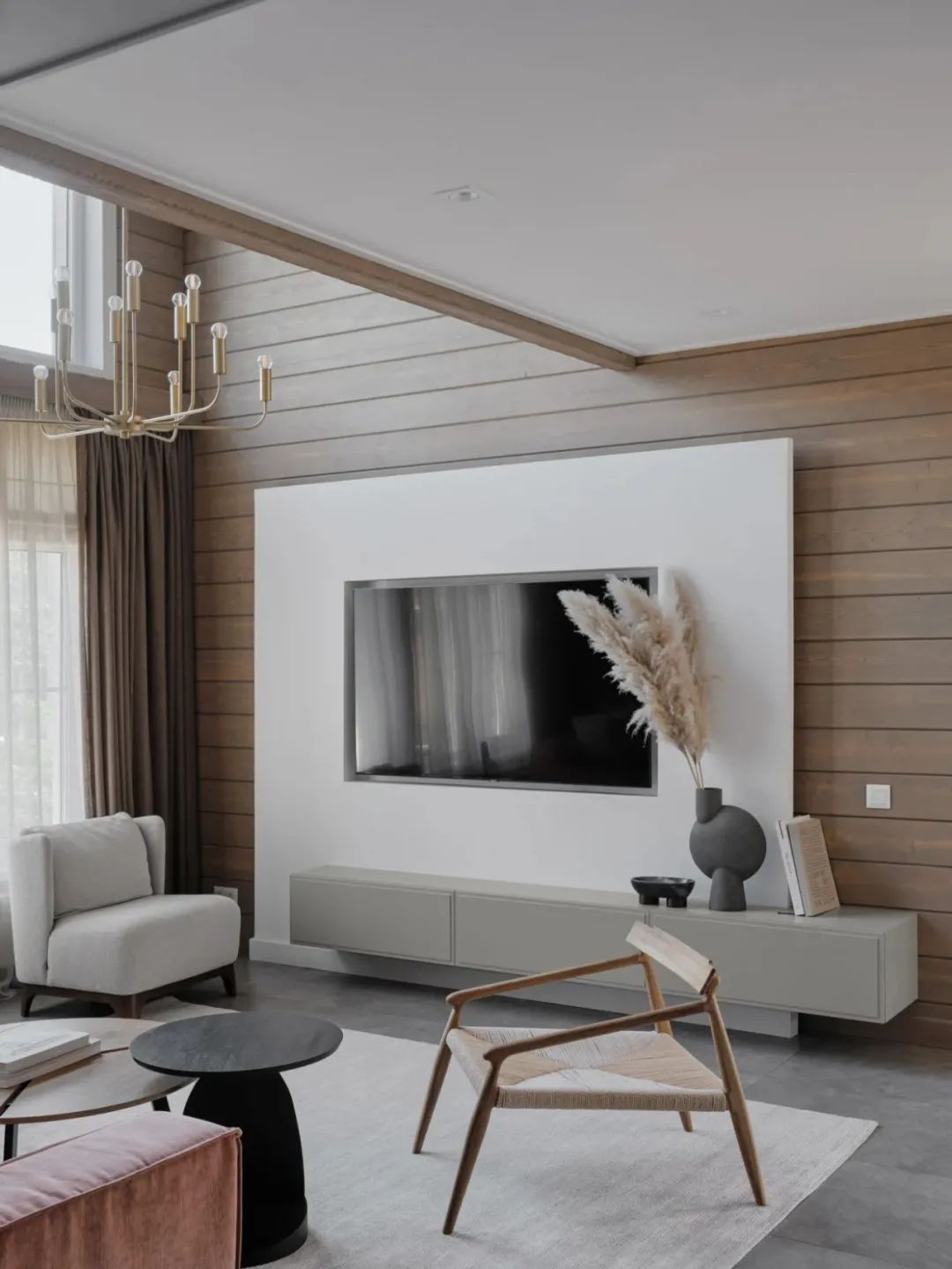 In the case of assembling your own bouquet, it is important to follow a few simple rules.
Only in dry weather is it worth going to the meadow, and the most suitable time is after the first frost: there the hardiest plants can be seen immediately (they do not fade much and remain in a straight "standing" position).
When collecting dried flowers, the plants should not be pulled out of the ground. However, although the dried stems are easy to break, it is better to use scissors: this way you will not break adjacent spikes and protect selected stems from unnecessary shedding.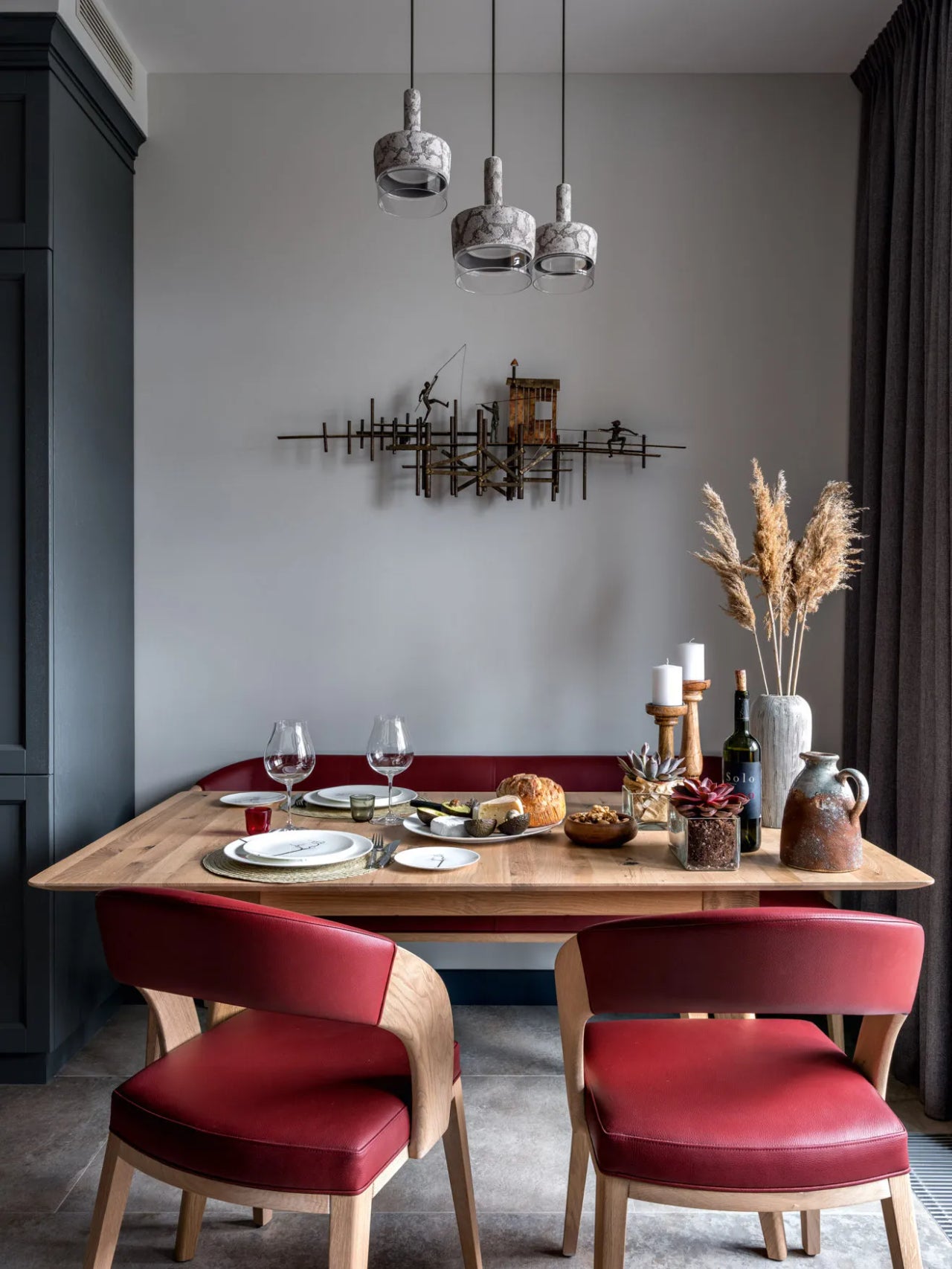 At boutiques, you can not only save time collecting flowers but also get rid of worries. A bouquet of dried flowers may last for years, and it will inevitably get covered in dust. Florists take this into account and often use special anti-static products to protect the dried flowers from getting covered in dust. There you will see stable flowers. The main difference between them and homemade dried flowers is the freshness of the stabilization. They last as long as dried flowers and look almost like they are alive.
 Maintenance
Dried flowers are perfect for those who want to put a beautiful bouquet and forget to take care of it. The most important thing is that the room maintains optimal humidity and no drastic temperature differences. If you choose a bright space, make sure that the bouquet is not exposed to direct sunlight, otherwise, the plant will dry out and lose its original saturation. Also, don't forget that dried flowers and candles nearby are very unsafe in the atmosphere of a lush autumn night or the upcoming winter holidays.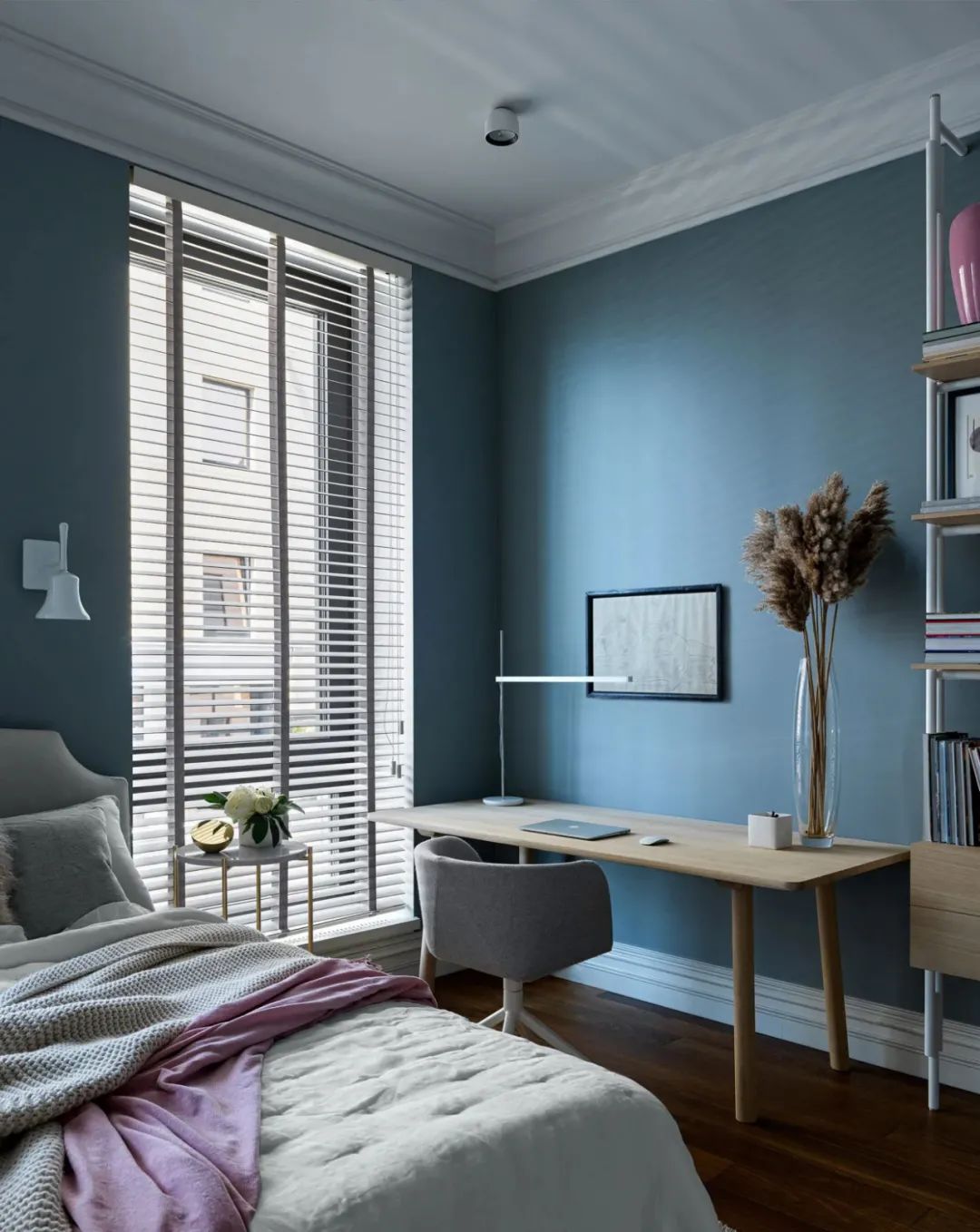 Indoor combination of dried grass and flowers
A bouquet of dried flowers is made from a variety of plants: the traditional wheat cob and a more stately version with lush cattails, delicate lavender, cotton, and many others. However, examples of residential interiors show that in recent years, designers, florists, and residents themselves prefer discreet and natural-looking single bouquets. Such single flower bouquets look both bold and natural.
Corn on the cob
Arrangements with yellow stalks bring warmth to the interior, whether it's a kitchen with a white facade and brass elements or a bathroom with a modest monochromatic finish.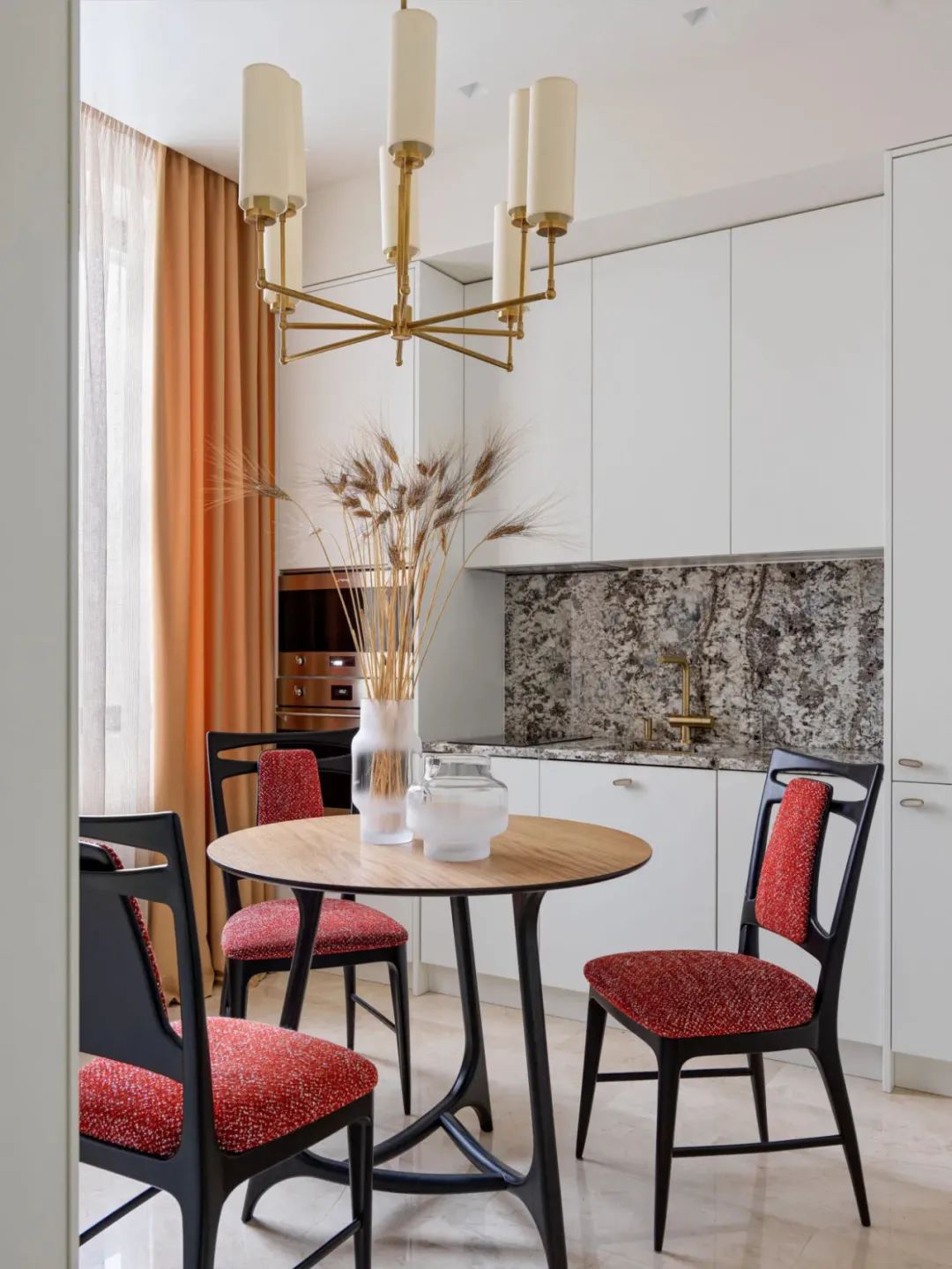 Reeds
The lush cattail, despite its range, looks neutral, so it exists perfectly in apartments with stucco and other classic elements, as well as in eclectic interiors and modern minimalist spaces. The most important thing is to determine the height of the dried flowers: a gaze horizontal height composition will make them an immediate focal point, so you should choose the right vase for them.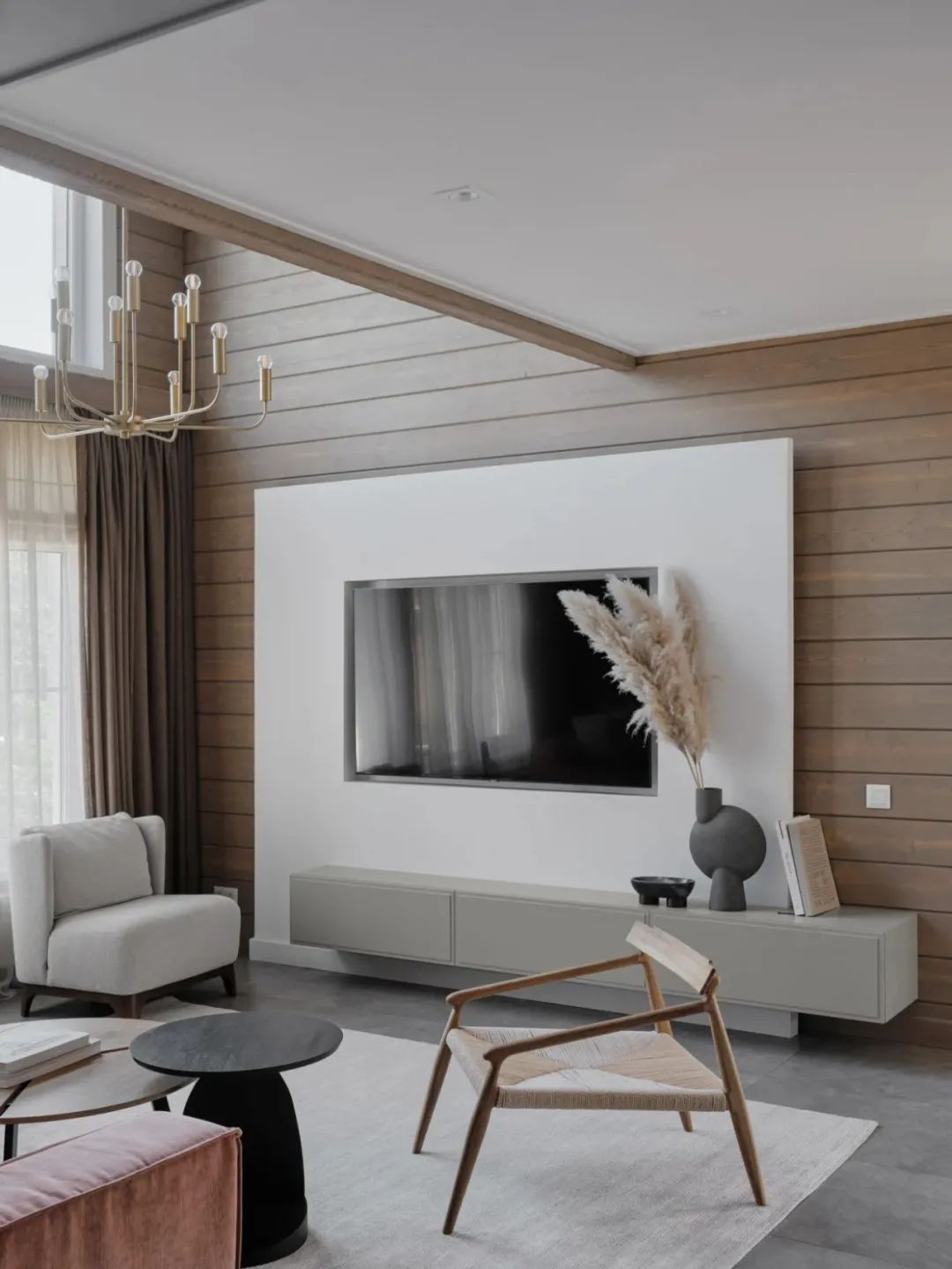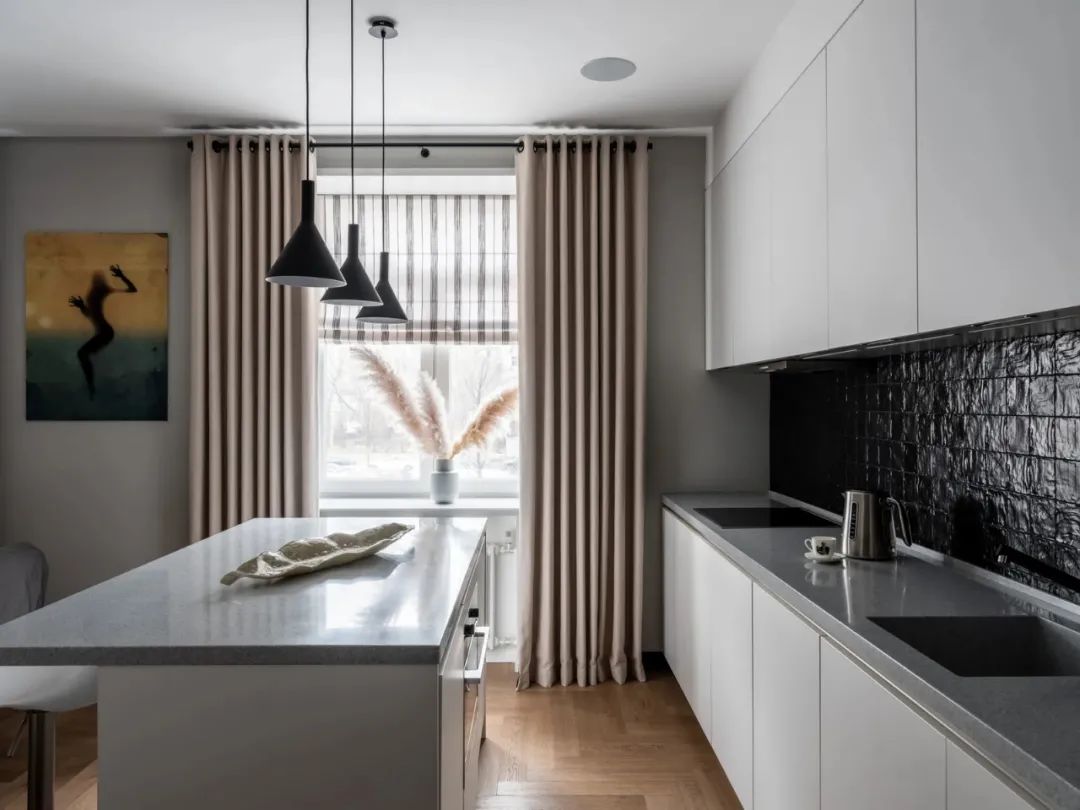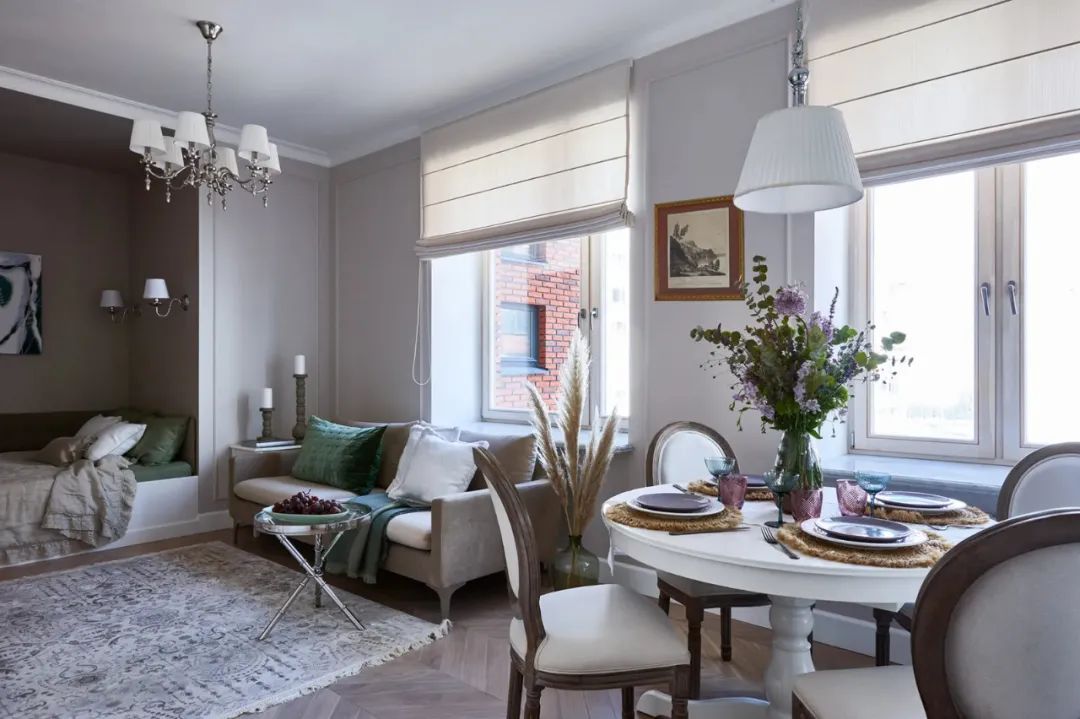 But taller plants can be placed on the floor so they don't "interfere" with any other bouquets on the table or windowsill.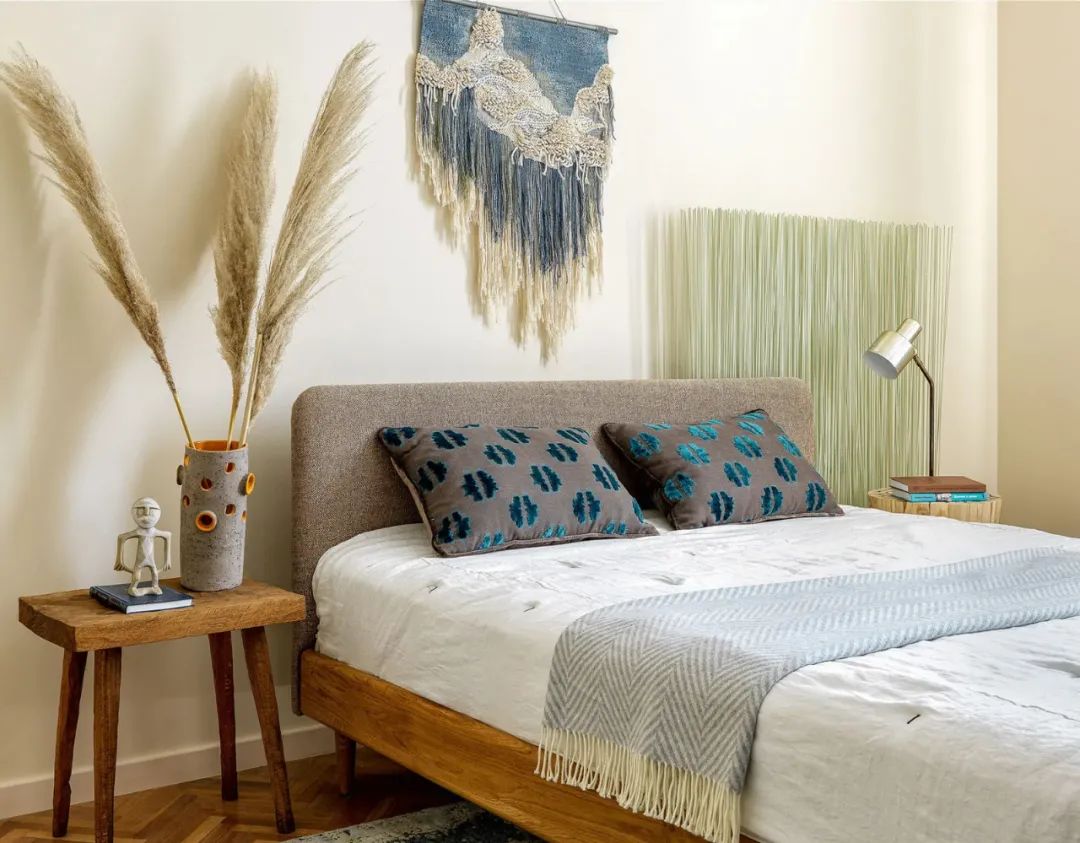 The colors of the dried flowers also look organic: they can be placed against a background of saturated walls or painted in vibrant colors. Note that the white and red tones of the dandelions are taken from the colors already present inside.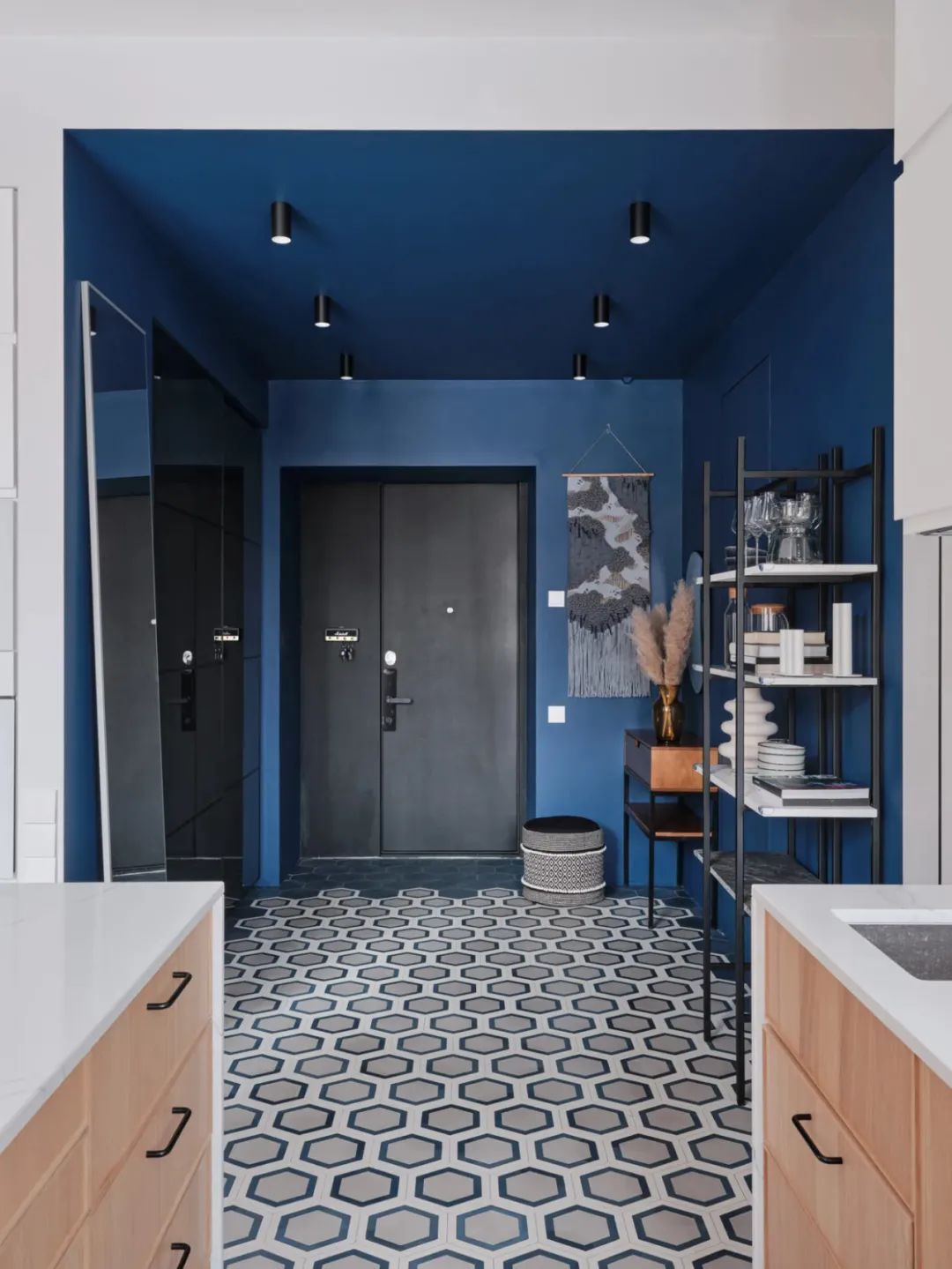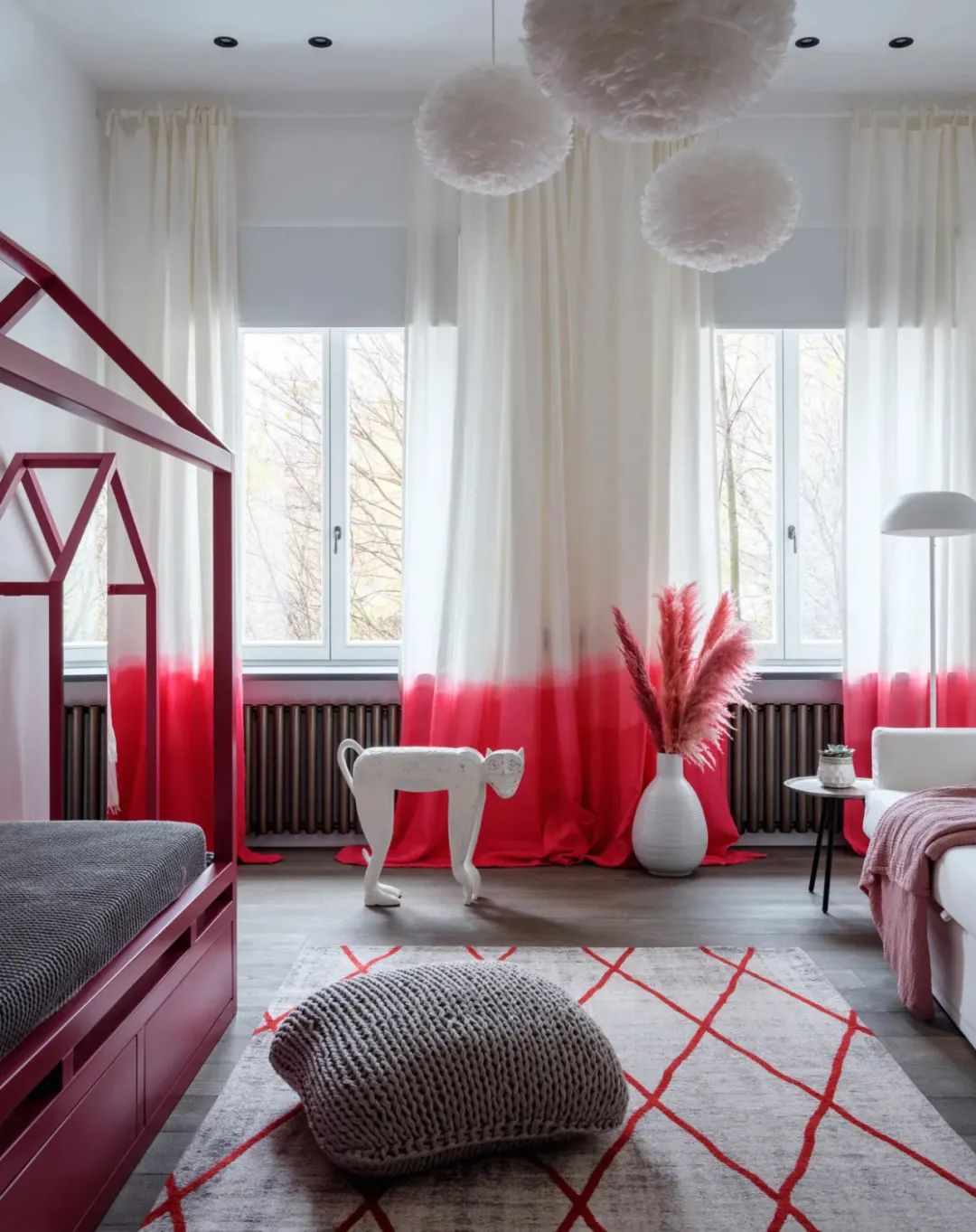 Reed with large palm leaves and thin branches
Even such plants, as if they had just been picked, become an important focal point of the room: located close to the expensive veneer panels in the designer furniture, they bring a lightness of nature and relaxation to the space.