High-grade gray + orange, entwined in the aftermath of light and shadow, bursting with energy and passion
High-grade gray + orange, entwined in the aftermath of light and shadow, bursting with energy and passion
The sun's light is reflected on the dusky sea, is it morning dawn, or evening? Is the dim sea swallowing up the warm remnants, or is the brilliant sunlight dispersing the gloom? Everything is so wonderful, in this unknown moment.
Vol.1 The golden haze of Bavaria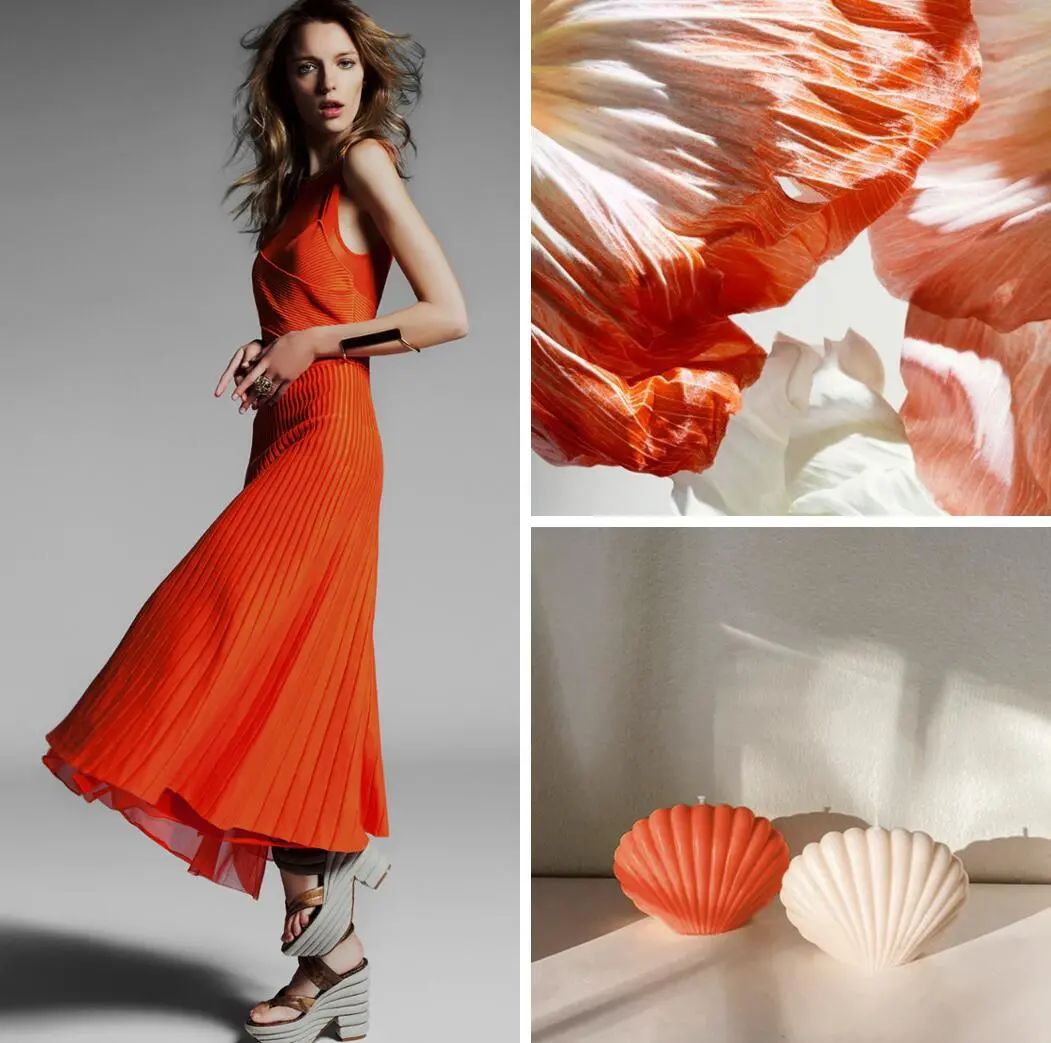 The pleasant orange space is dotted with elegant and calm deep gray-blue, and the use of complementary color principle blends the playful and mature temperament to create a stylish and exquisite space. The cotton candy color with yellow phase together with the plain steam gray dilutes the tango orange, adding a bit more elegance and calmness. Bronze velvet back chairs quietly stay in the corner, secretly showing the hard charm, a more noble style.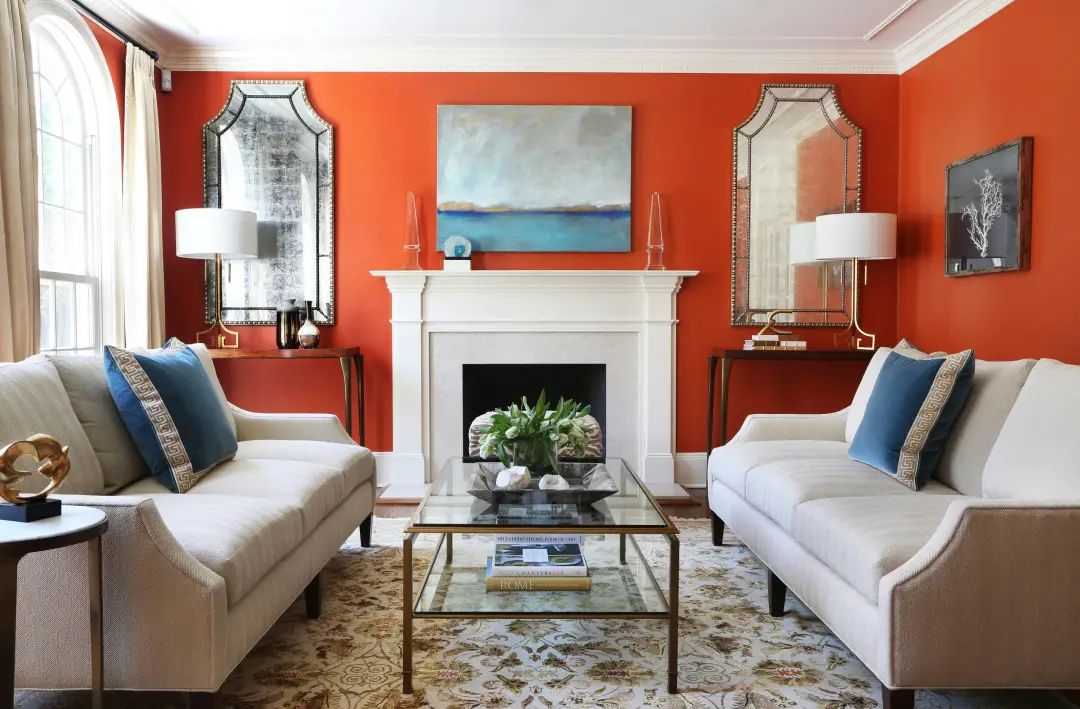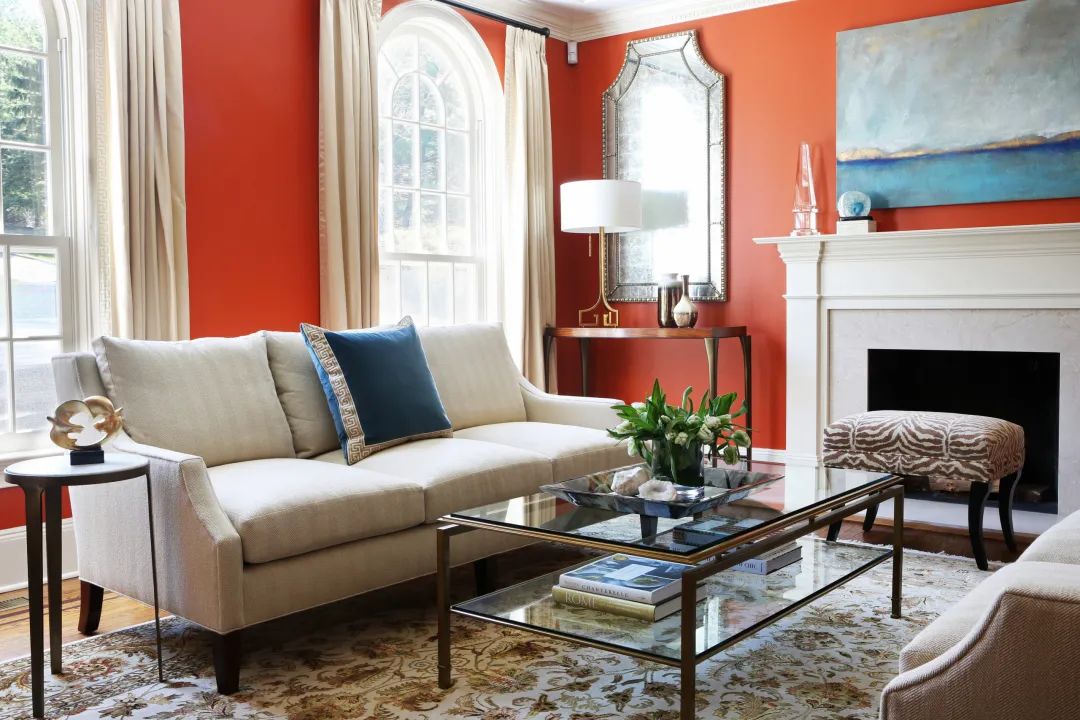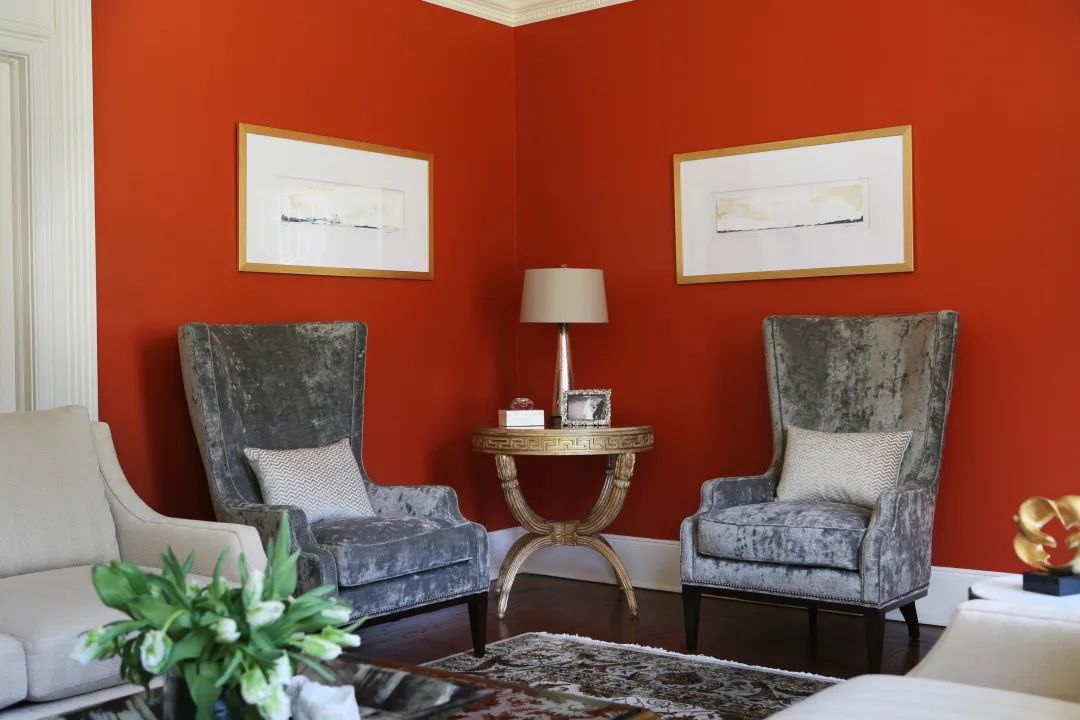 Vol.2 Sunrise in Kofburg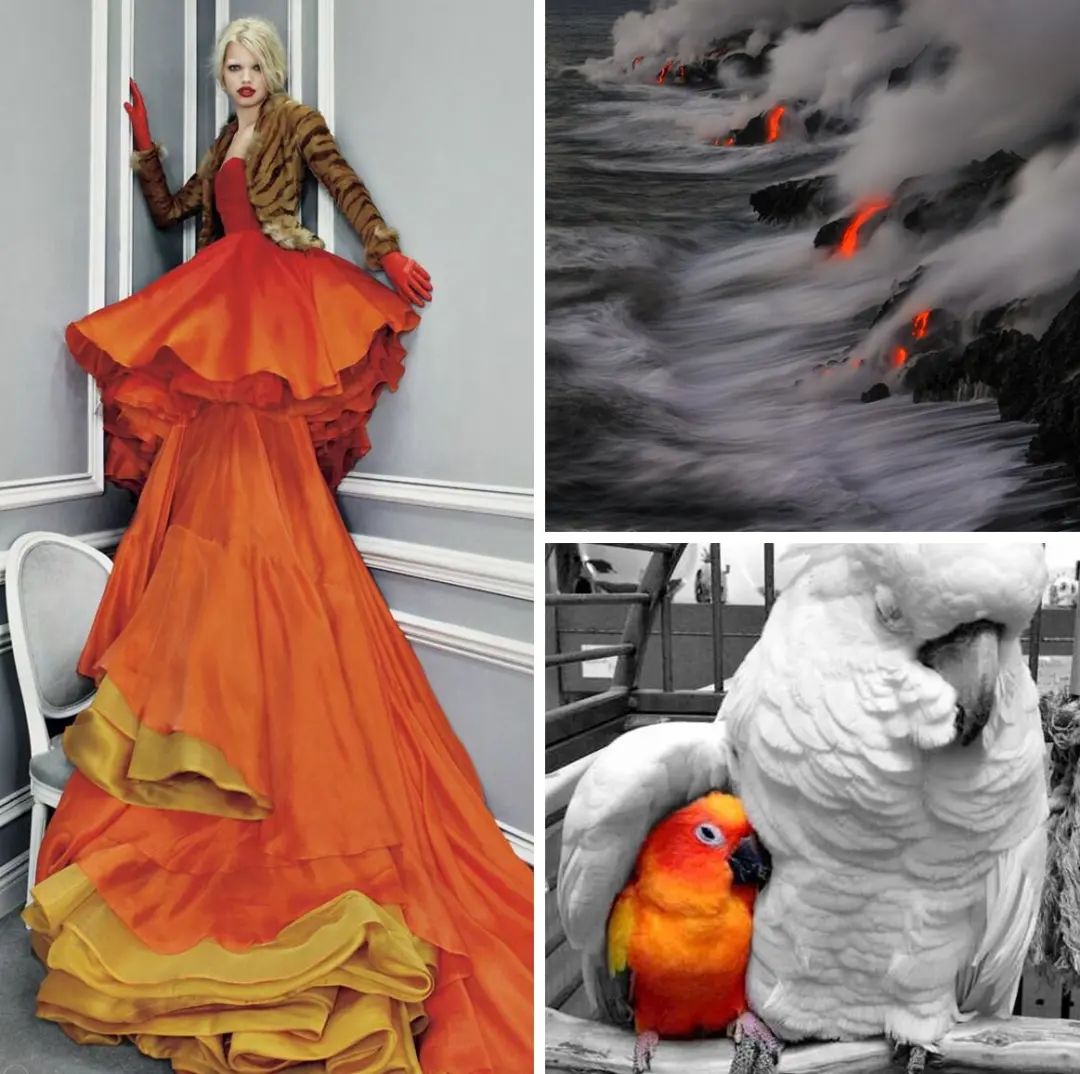 The naturalness and softness of the plant and floral fabrics are injected in abundance. Silver birch is used as the background color, the light color makes the floral fabric accentuated, and the view is appropriate to enter and exit. Gold decoration can enhance the sense of dignity. Furniture more use of classical furniture, emitting an elegant atmosphere, cultivating a gentle and quiet lady temperament.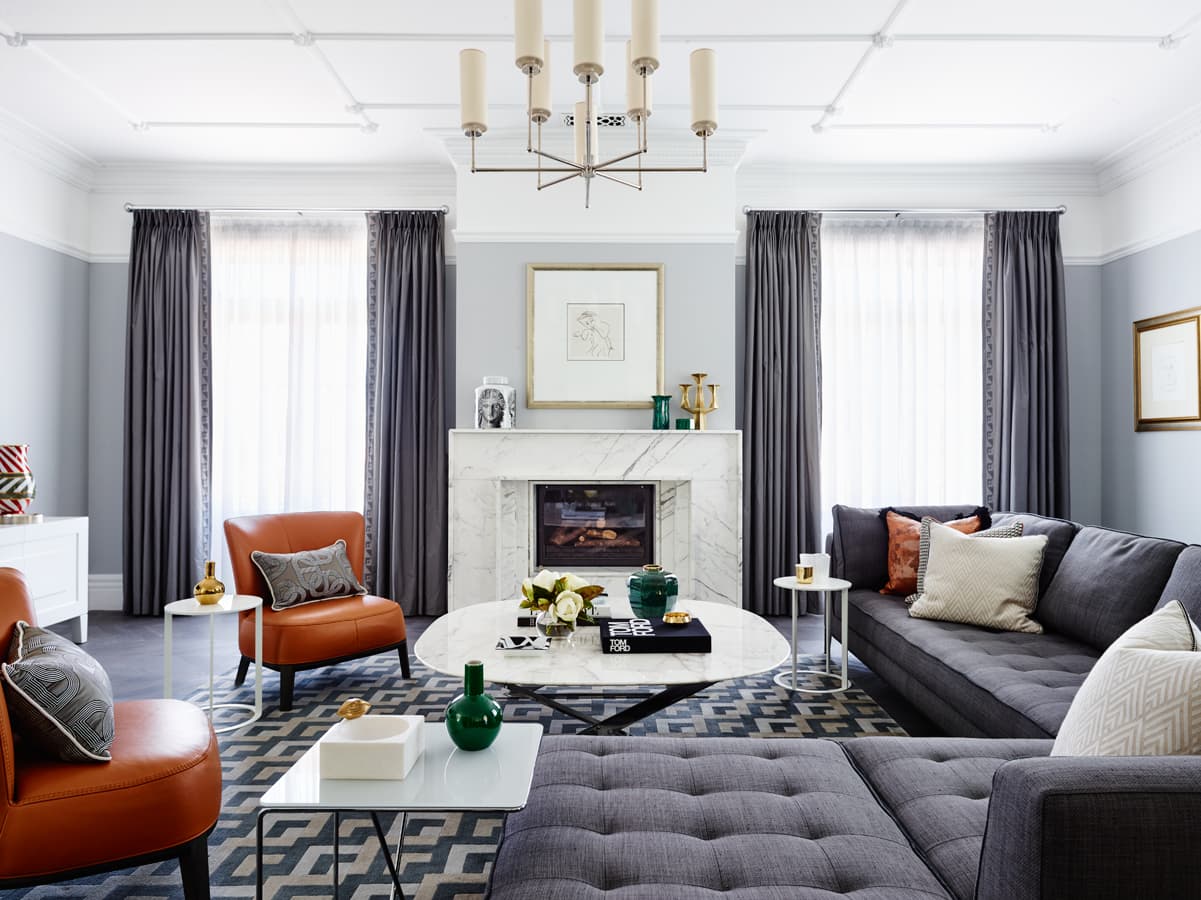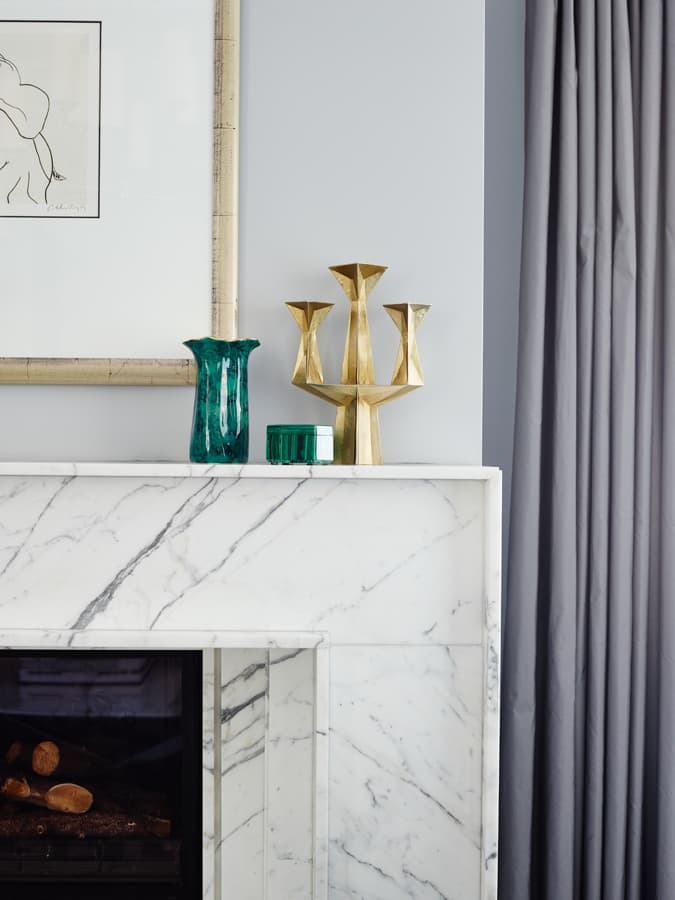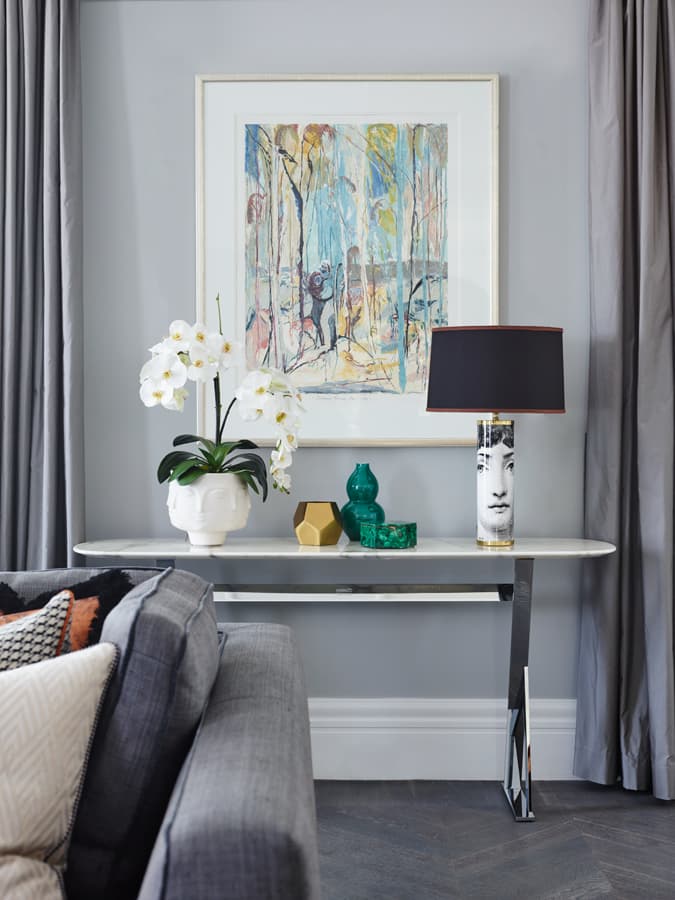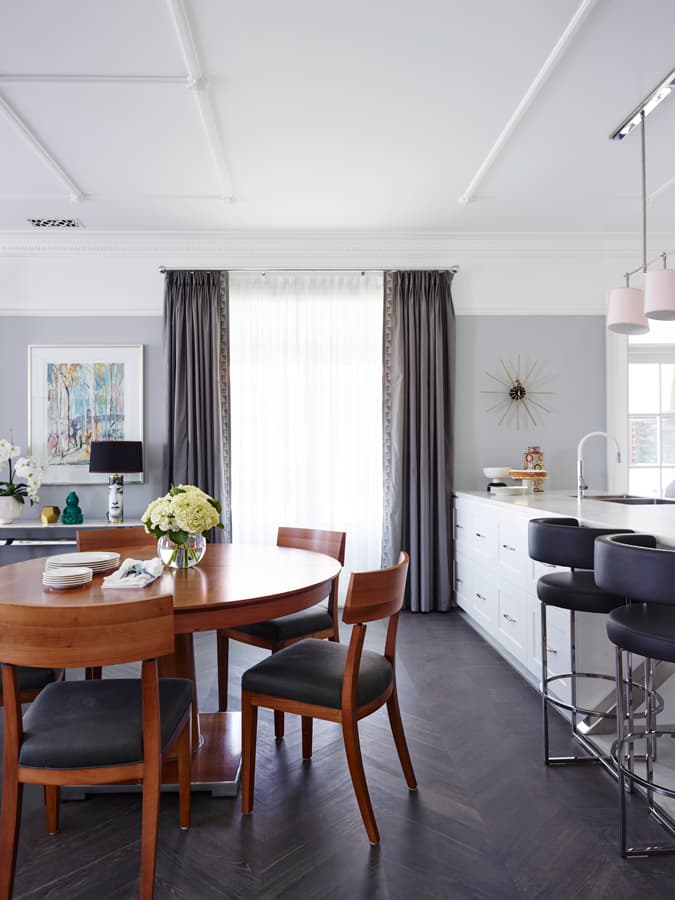 Vol.3 Pleasant City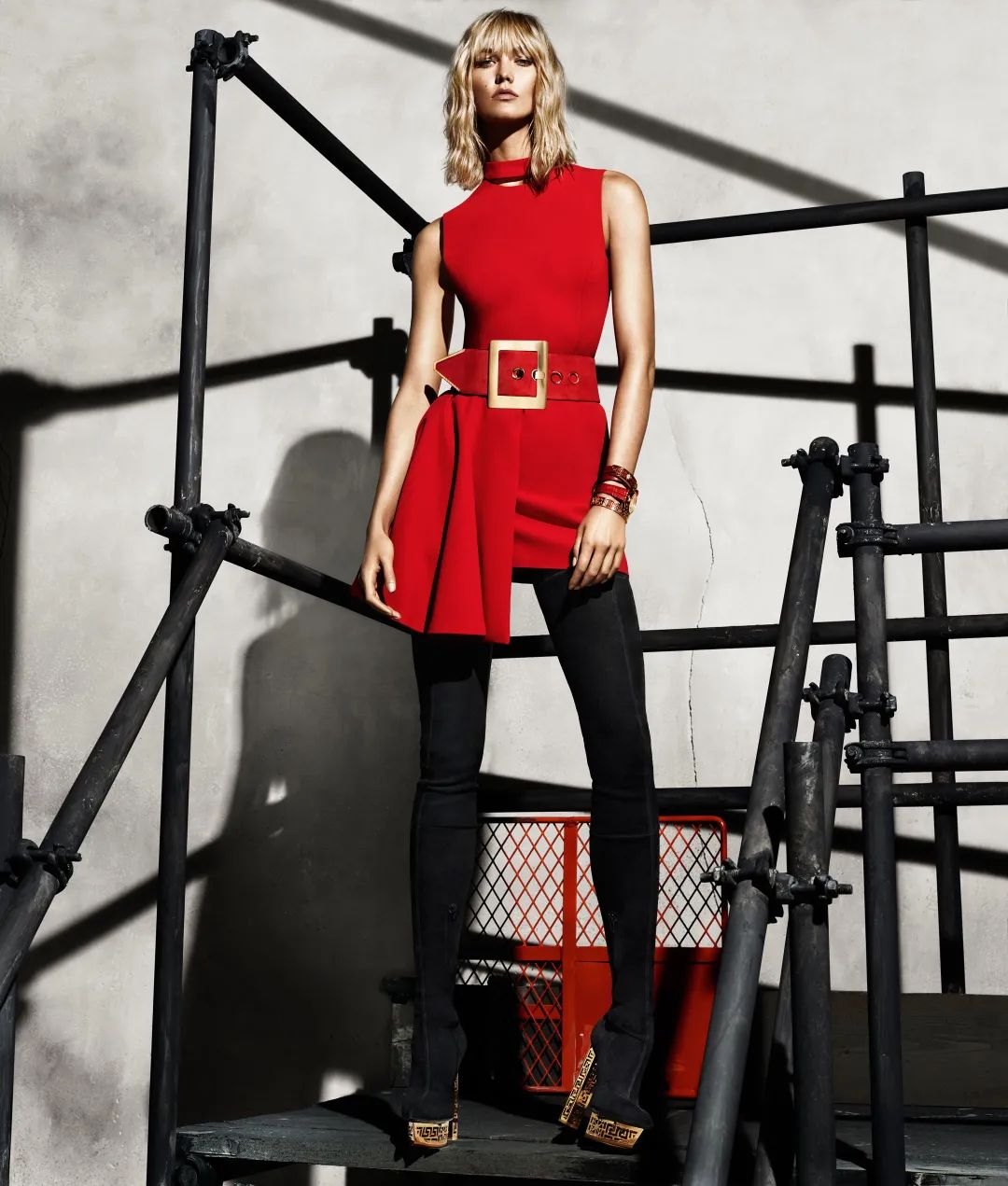 The whole space is dominated by high-grade gray, very textured. In order to avoid the space from being too cold, the designer added orange to each space for embellishment, the touch of warmth, no more, no less is just right. The orange accent in the living room of high-grade gray, the whole space is full of personality and fashion, unrestrained. The local use of black and white two tones, produces a strong contrast, adding orange accents to bring a sharp visual impact, creating a luxurious elegant beautiful artistic temperament and atmosphere, to appreciate the modern fashion and high charm.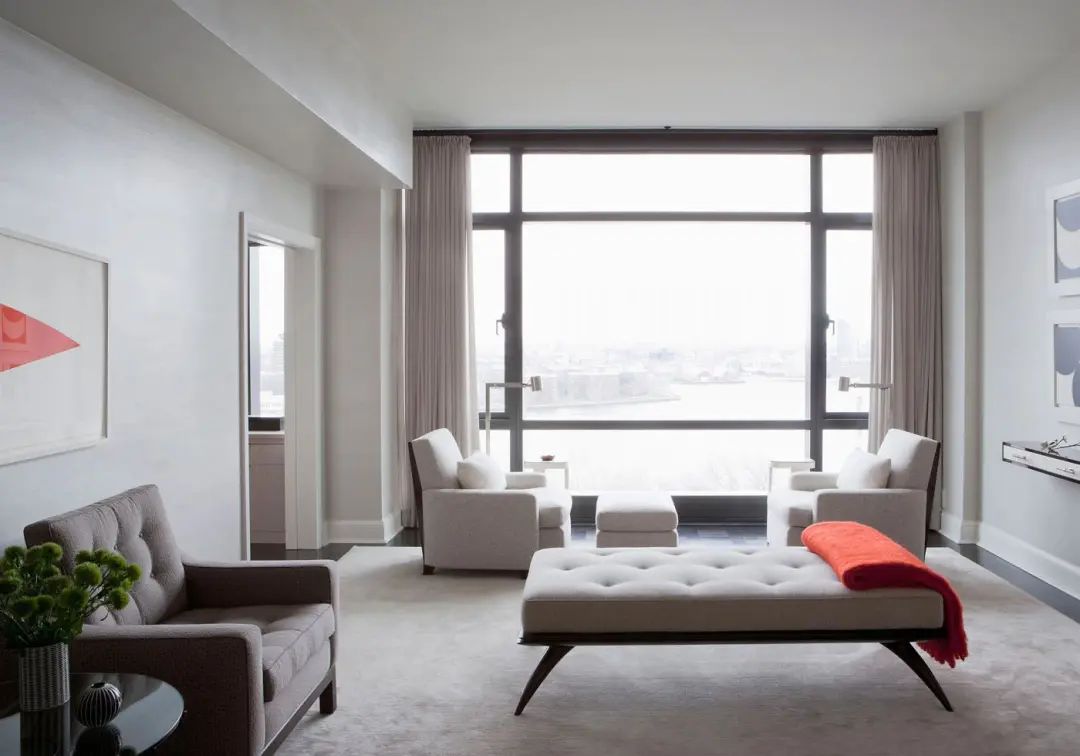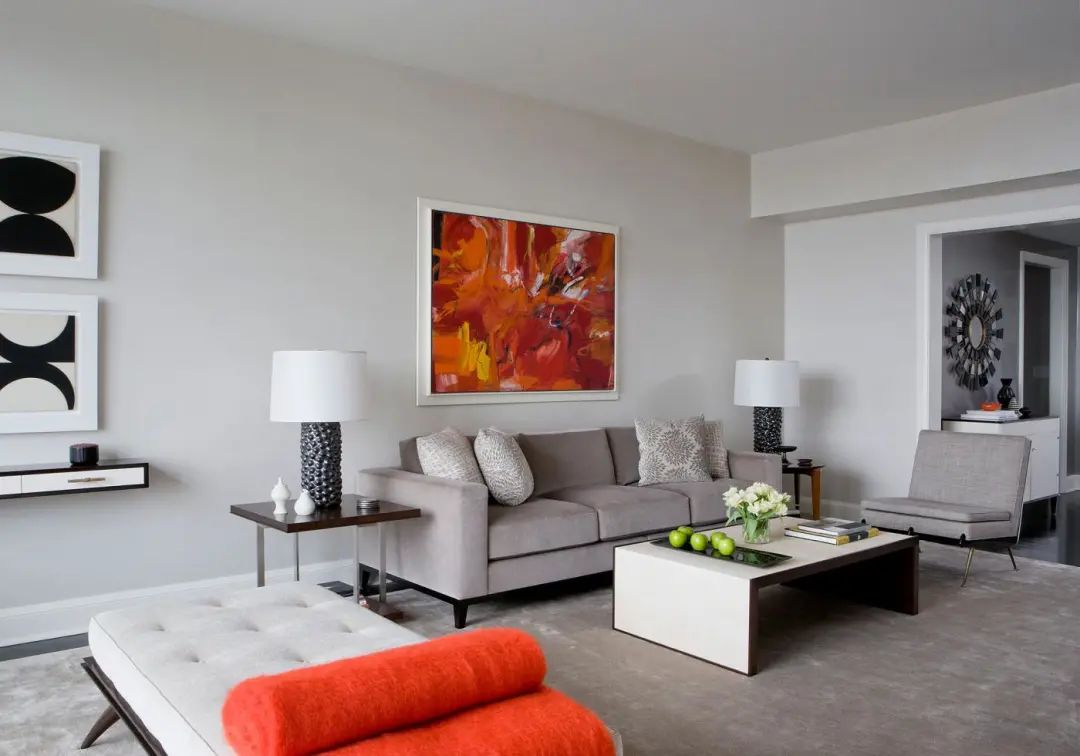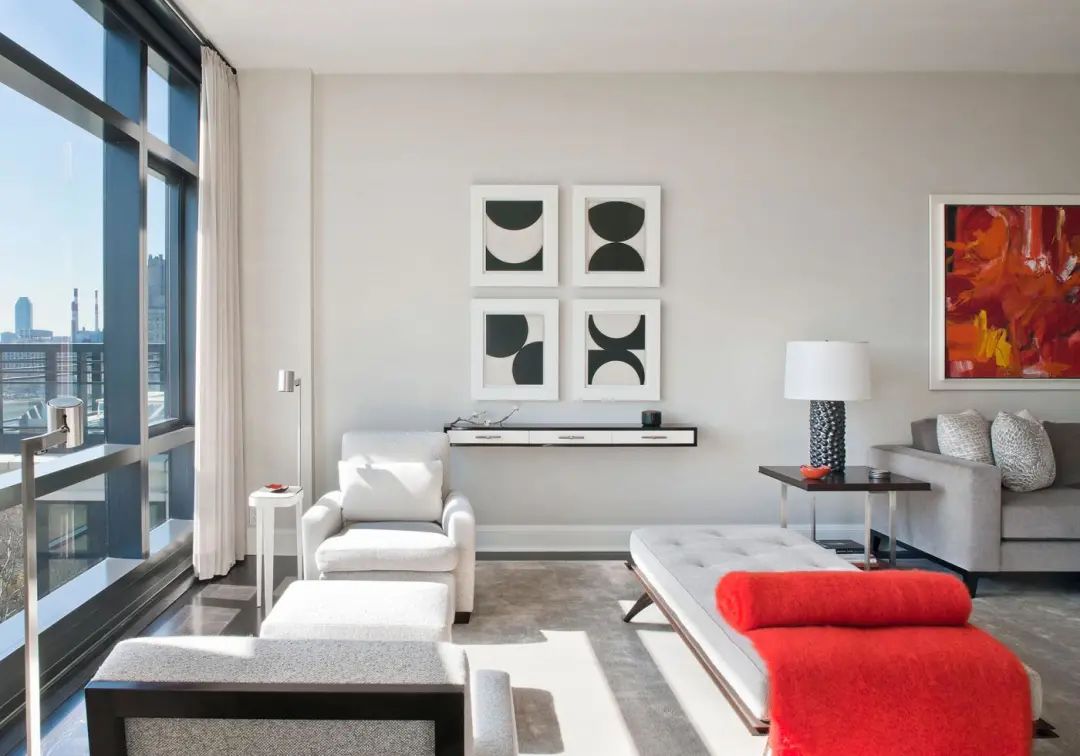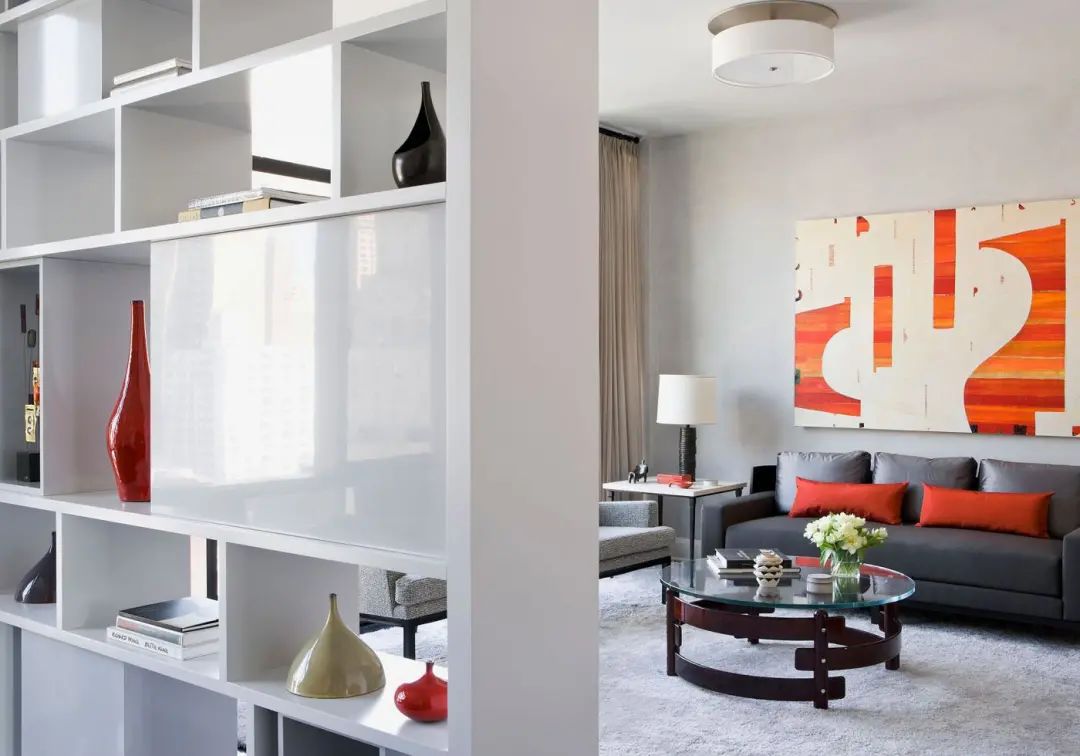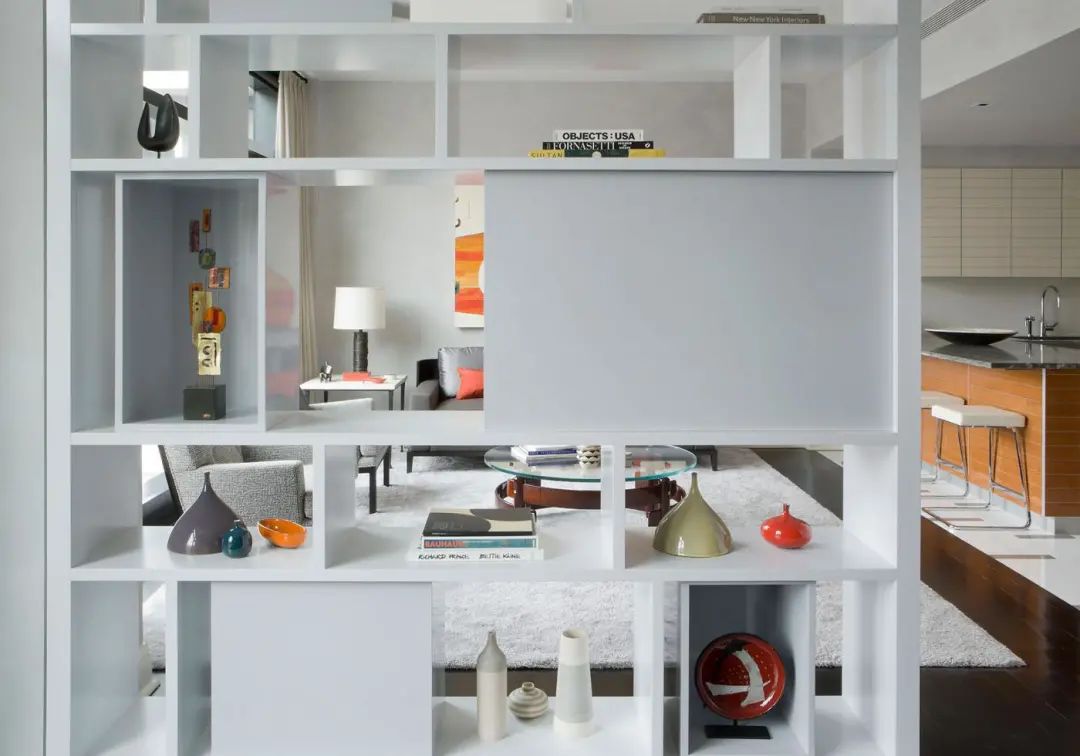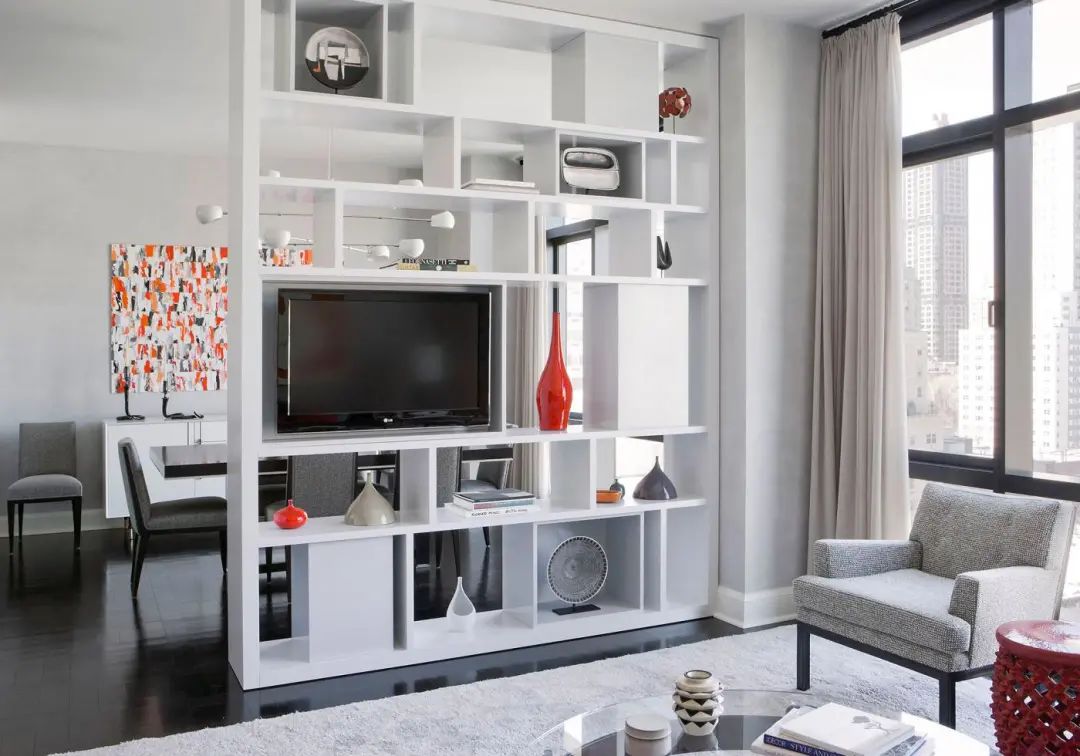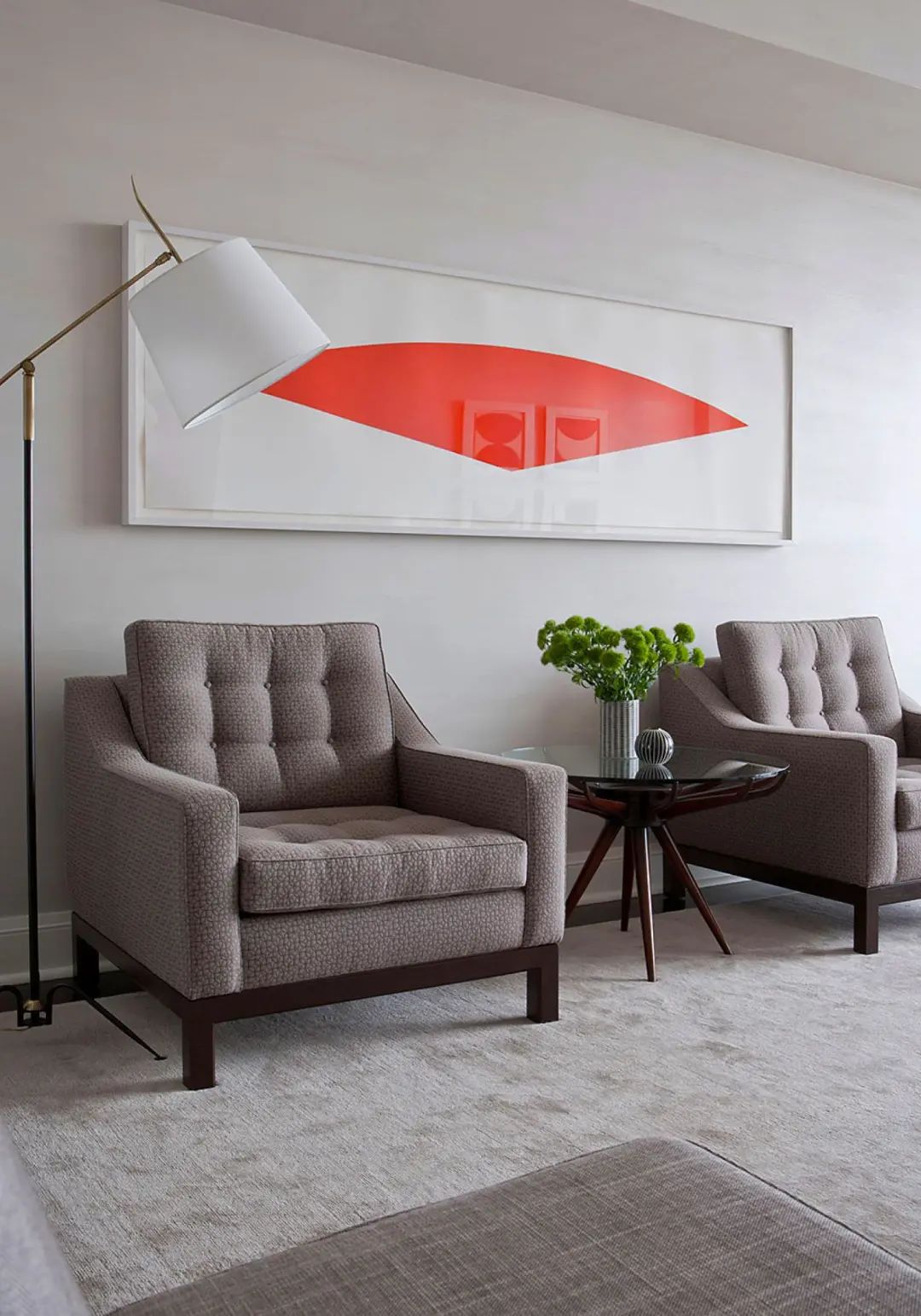 Vol.4 Oriental elegant charm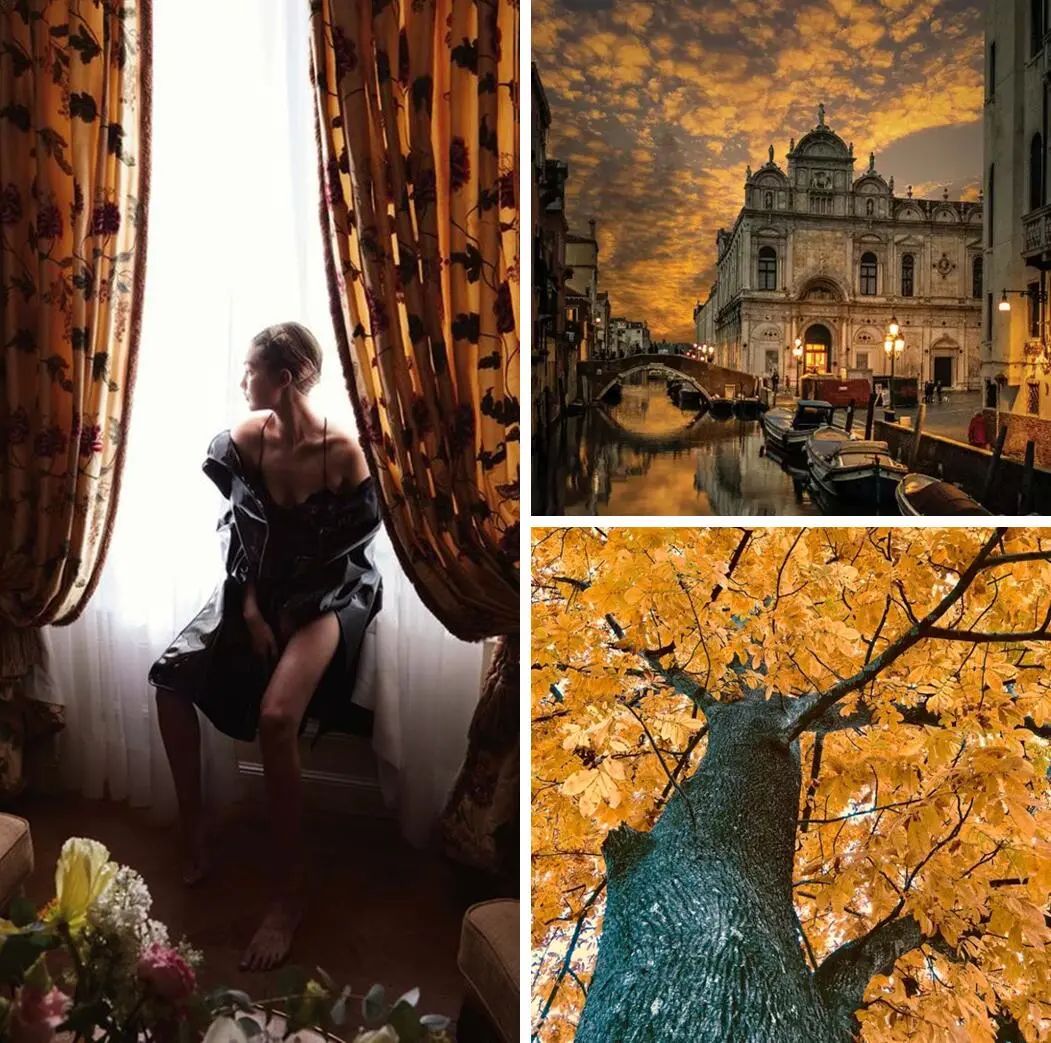 Designer Pierre Frey has created an elegant and generous bedroom space. The spruce yellow walls with floral and bird motifs provide a unique sensory experience, and the four-poster bed in Phantom Black is decorated with carnation pink wall paintings. The window frames and fireplace are decorated with silver, and the dark green printed curtains echo the theme of the whole space, increasing the color tension of the space while being rich in vivid and fashionable texture.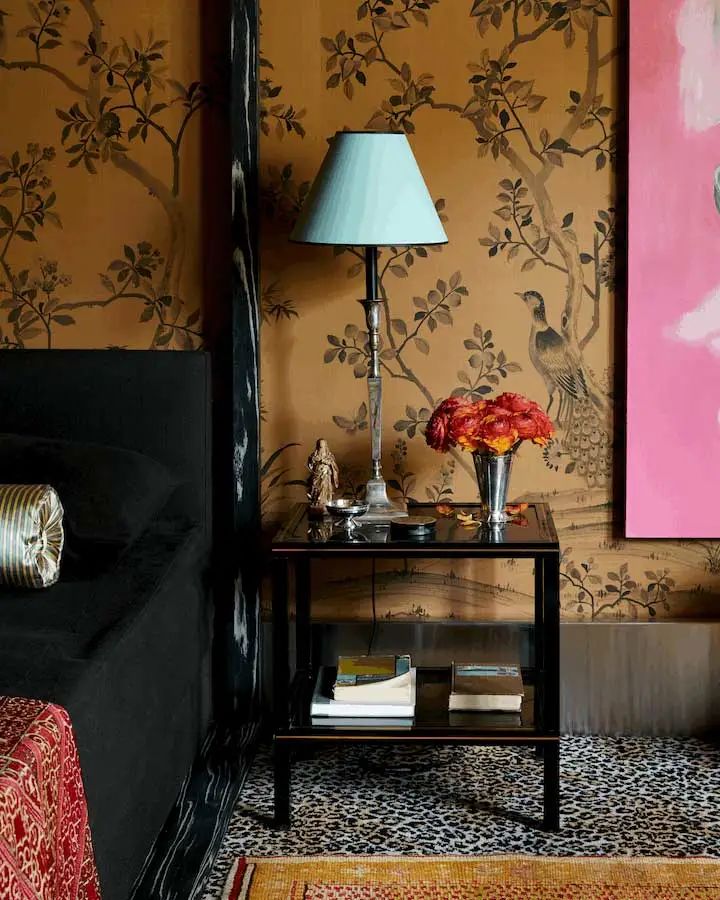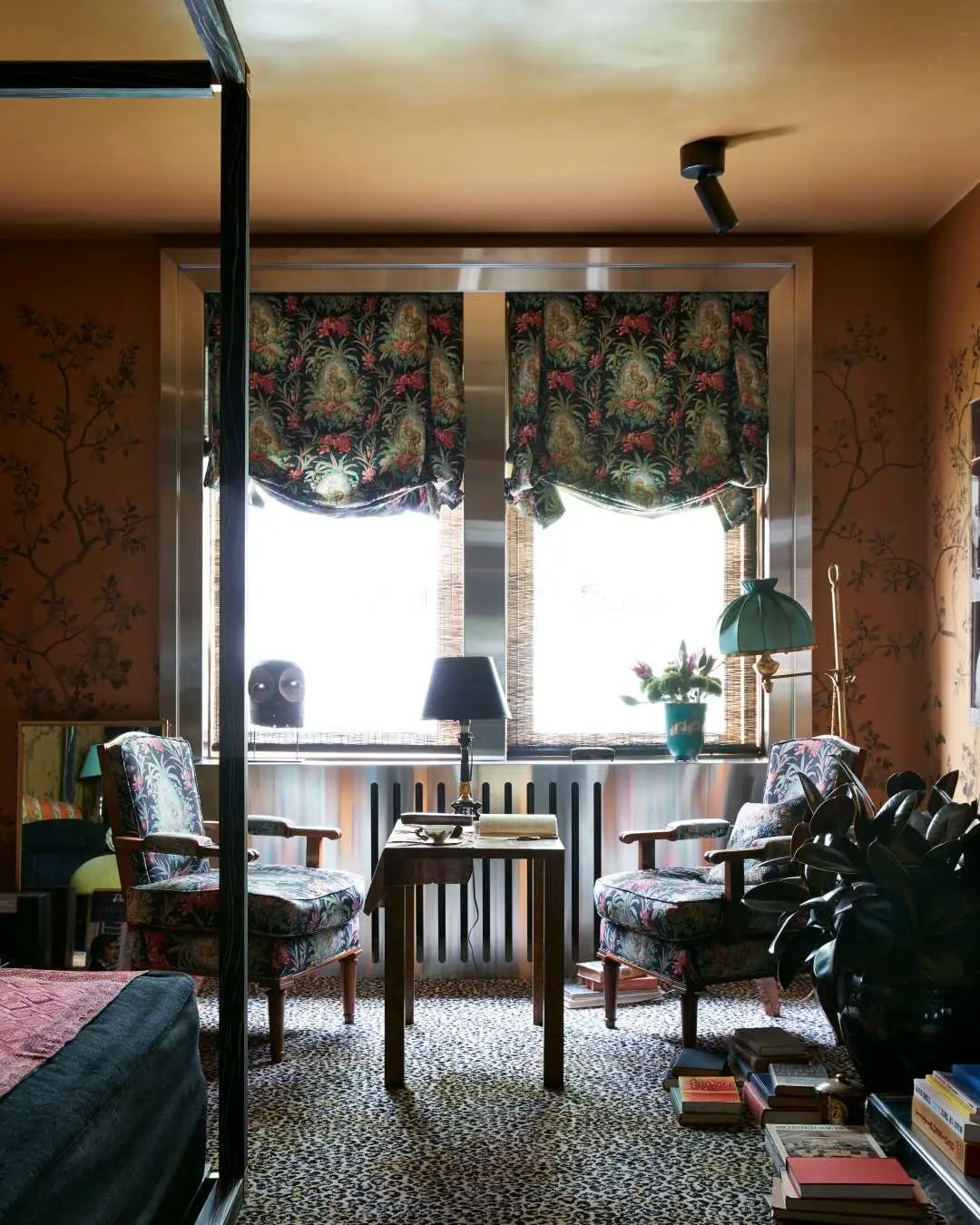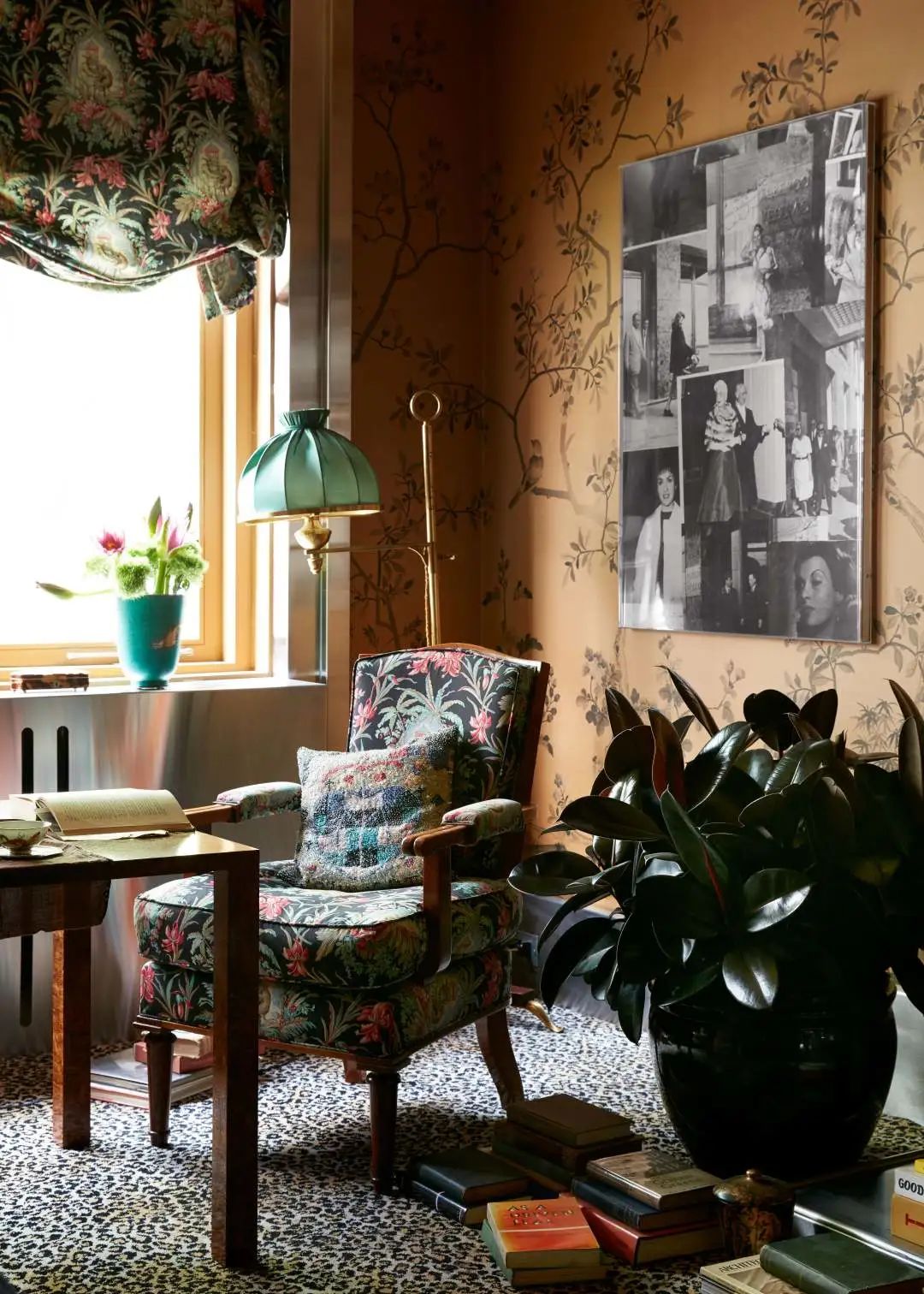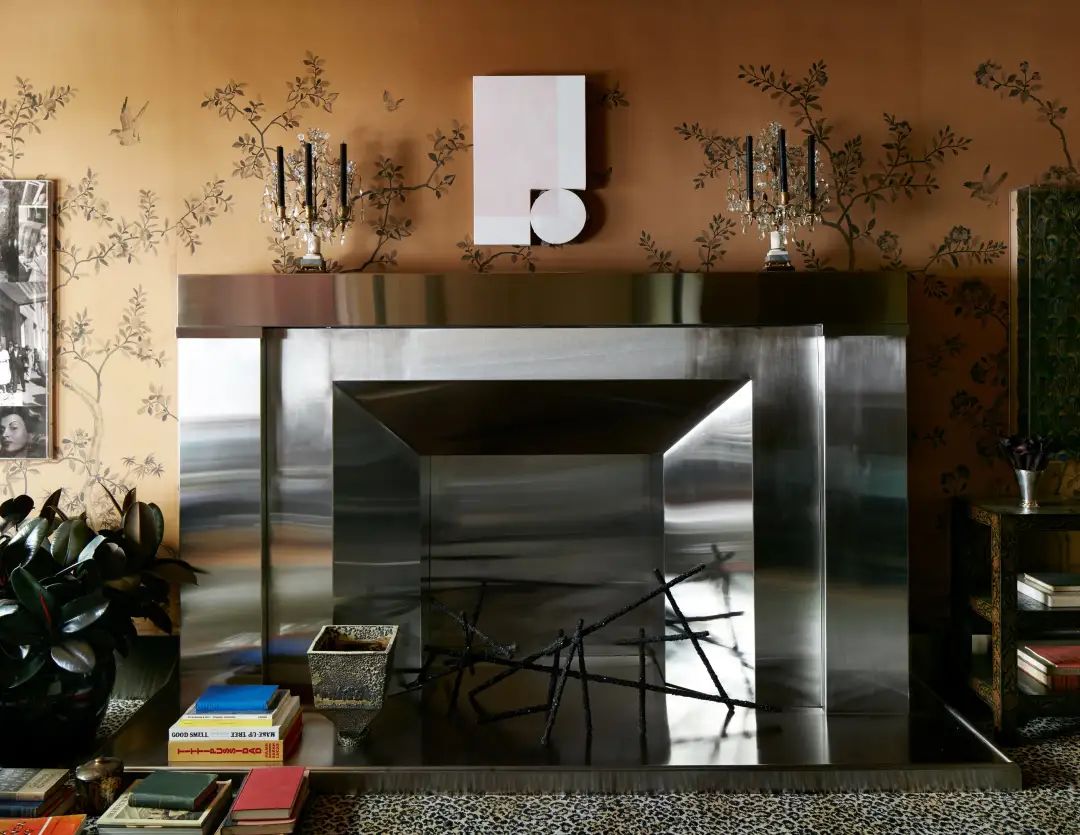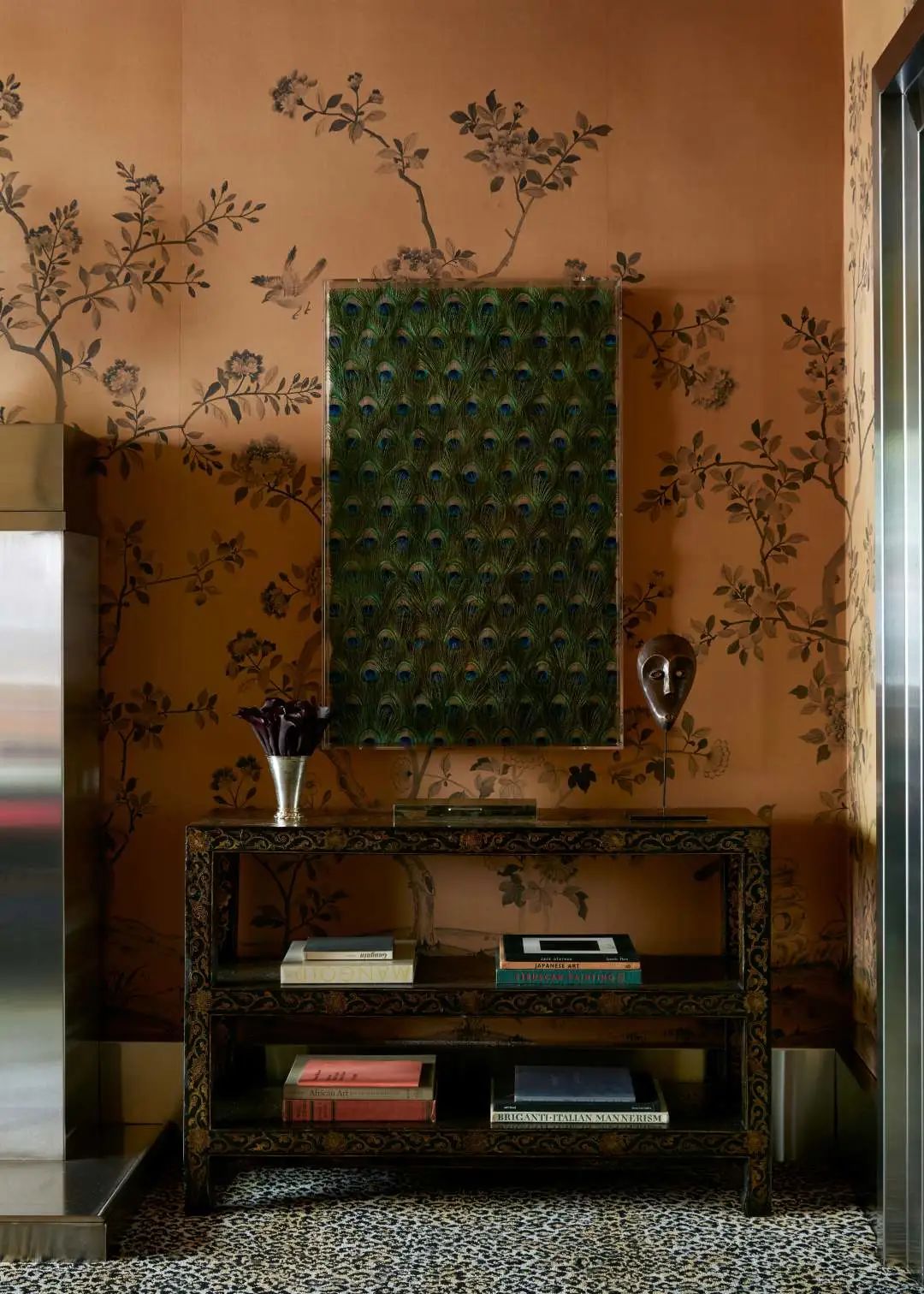 Vol.5 Elegant and serene
Elegance and serenity, modernity, and fashion coexist in this bedroom space, without being overwhelming, but adding beauty. The use of pleasing orange color is slowly accentuated against the restrained gray tones of the visuals, making the beauty of the spirit both out of the box of traditional decoration and interesting. The decorative accents on the wall add infinite elegance.