Glamorous princess room, embracing romantic pampering, happiness is in no words
Glamorous princess room, embracing romantic pampering, happiness is in no words
Teenage love is the eternal theme of many princess rooms, everyone has a Peter Pan living in their hearts, refusing to grow up and always live as innocent as a child. Princess room color is dreamy, and passionate, is also pure, it is the concentration of all the beautiful youth impression of color performance. Walk into the princess room, is also to walk into our inner sanctuary.
Ultimate elegance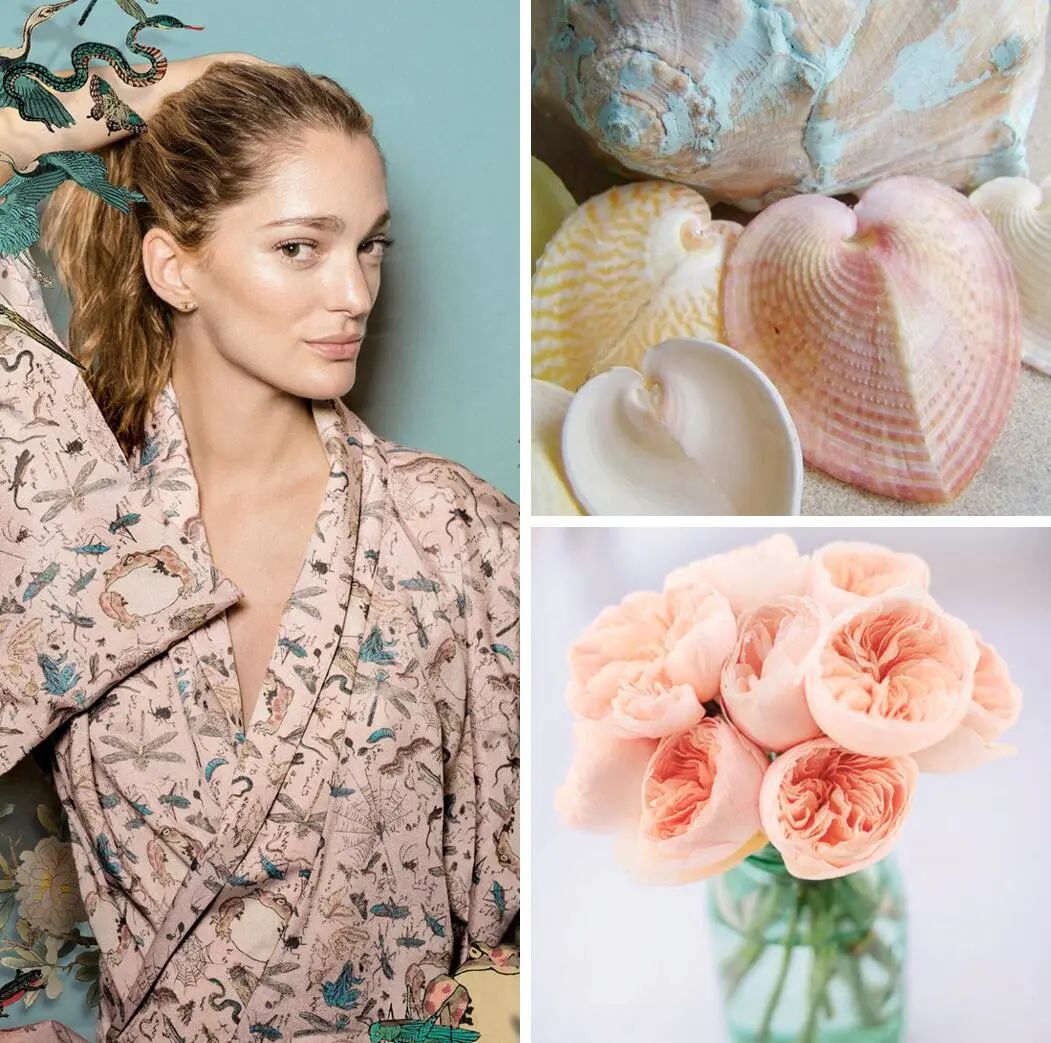 This is a princess room that is both exquisite and elegant as well as fresh and sweet. The walls of the room are painted in soft girly creamy pink, and the back wall of the bed is decorated with beautiful watercolor wallpaper of flowers and birds. White furniture with classical beauty makes the room instantly more princess nobility. The light turquoise curtains in the room divide the lounge area from the dressing room, and the fabric headboard in the same color with Chesterfield features is full of classical charm. Cushions of various shapes and colors bring comfort and richness to the layers.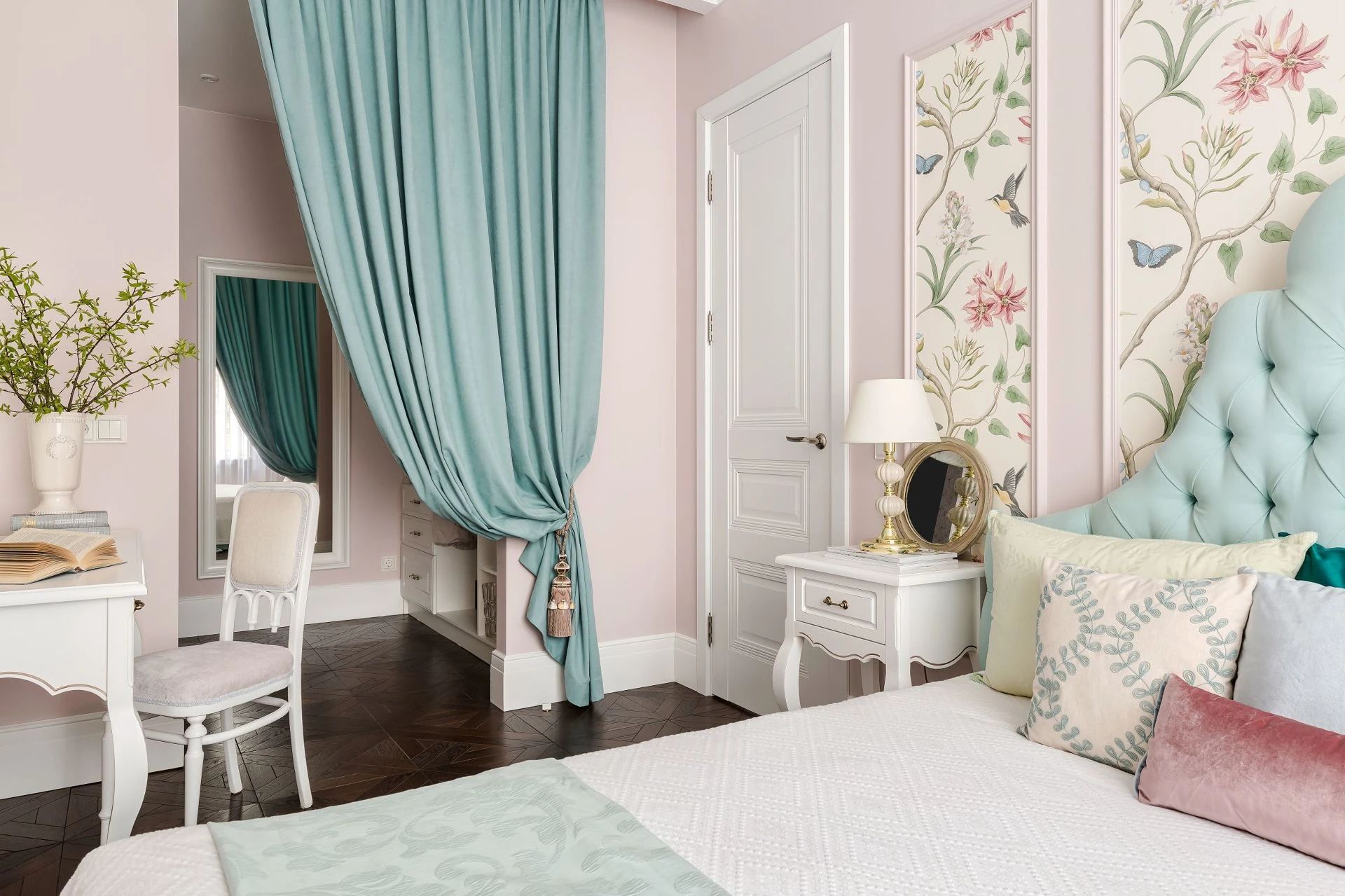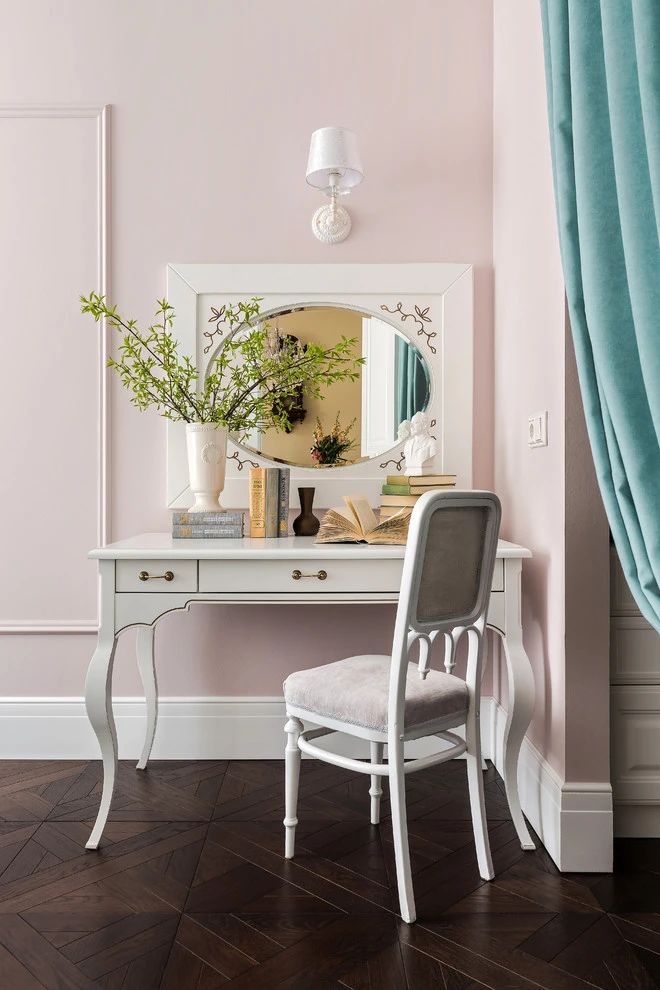 Classical Romance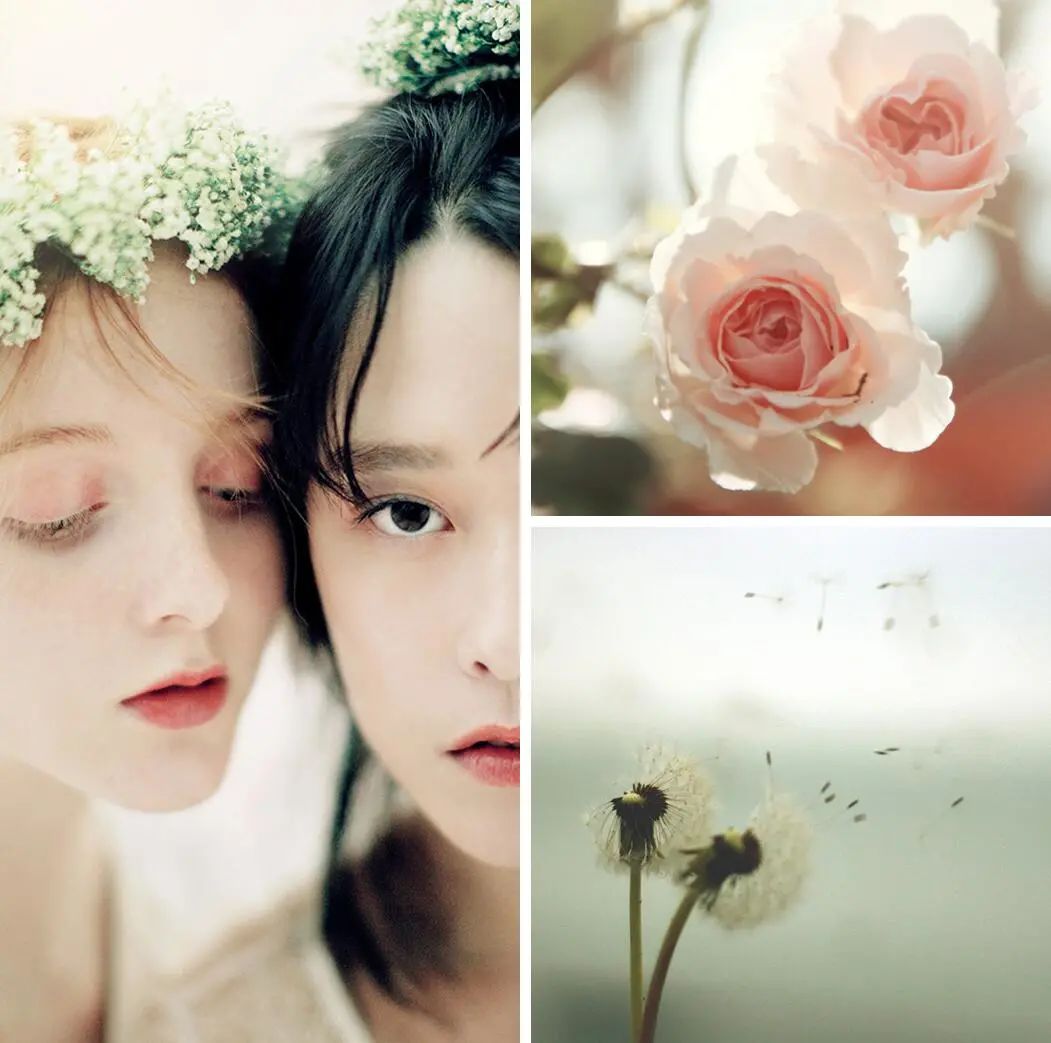 This set of princess rooms is dominated by champagne pink with typical Swedish style characteristics, elegant and noble furniture color scheme gives a neat and beautiful impression. The simple curved lines and light colors, together with the design of the elevated canopy and curtain, will visually form a picture layout with artistic appreciation. The overall color palette is romantic without losing lightness, the furniture looks both delicate and plain, and the rhythm is taken just right.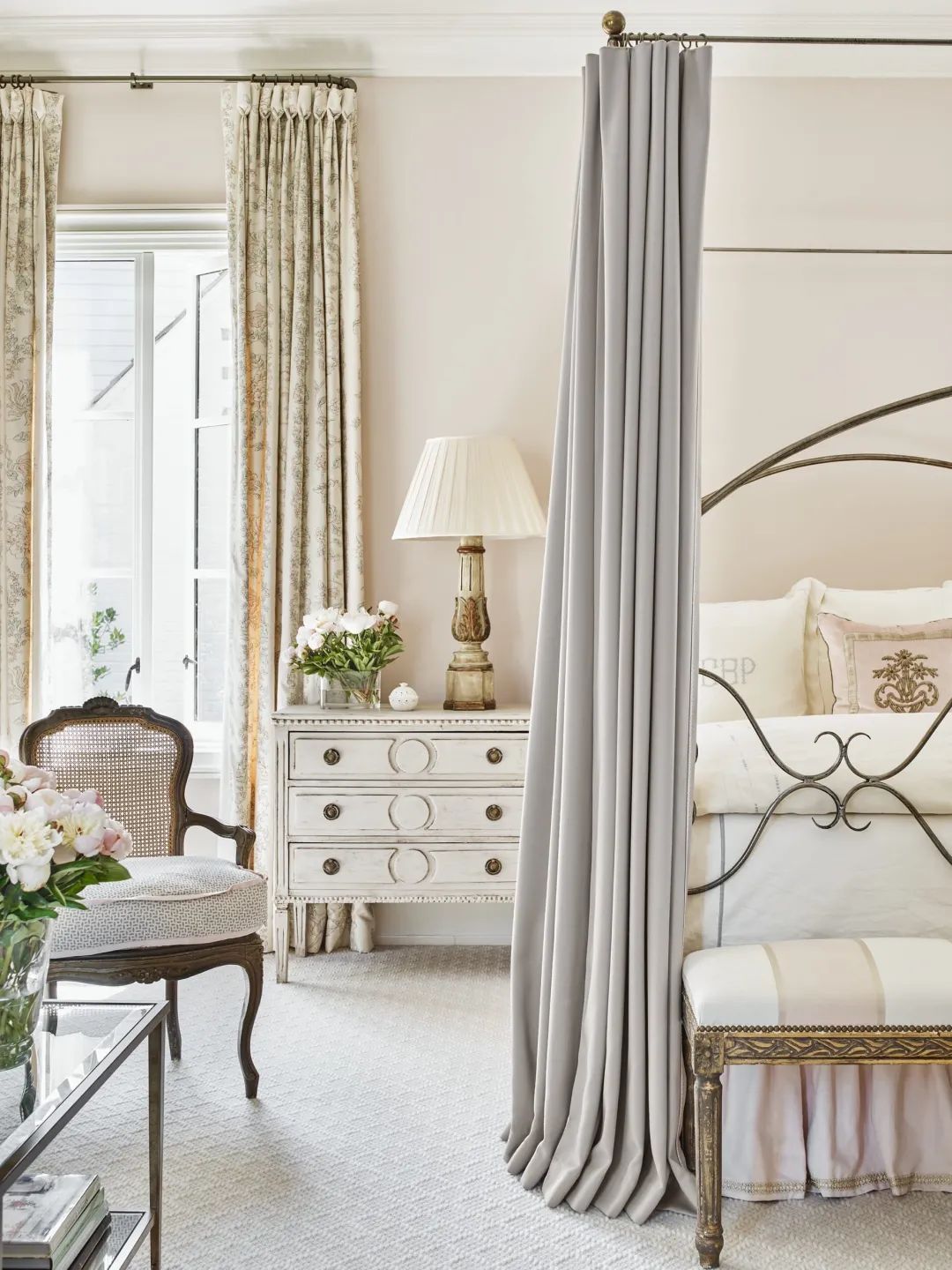 Retro mood
For this princess room, the bold colors, and playful patterns are meant to inspire creativity. Avant-garde style mixed with a feminine tone makes this room very unique. Schumacher's pink geometric wallpaper complements the modern headboard and scalloped canopy on the custom velvet bed. At the entrance to the room, a leopard print watercolor painting contrasts with flowers and linen with monogrammed combinations.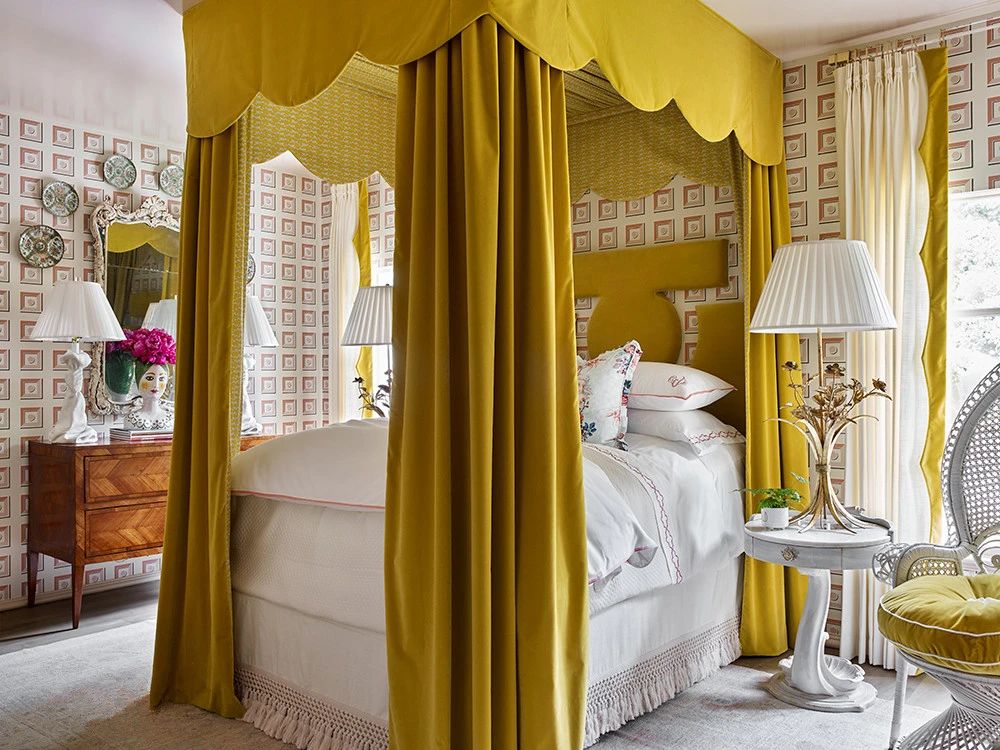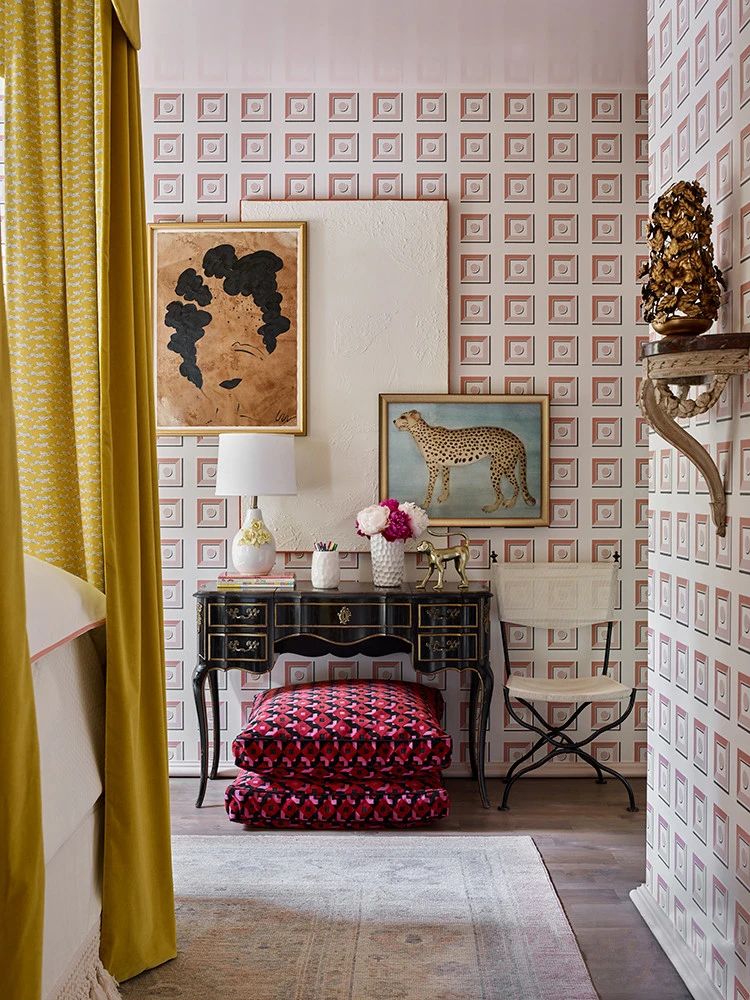 Glamorous fillings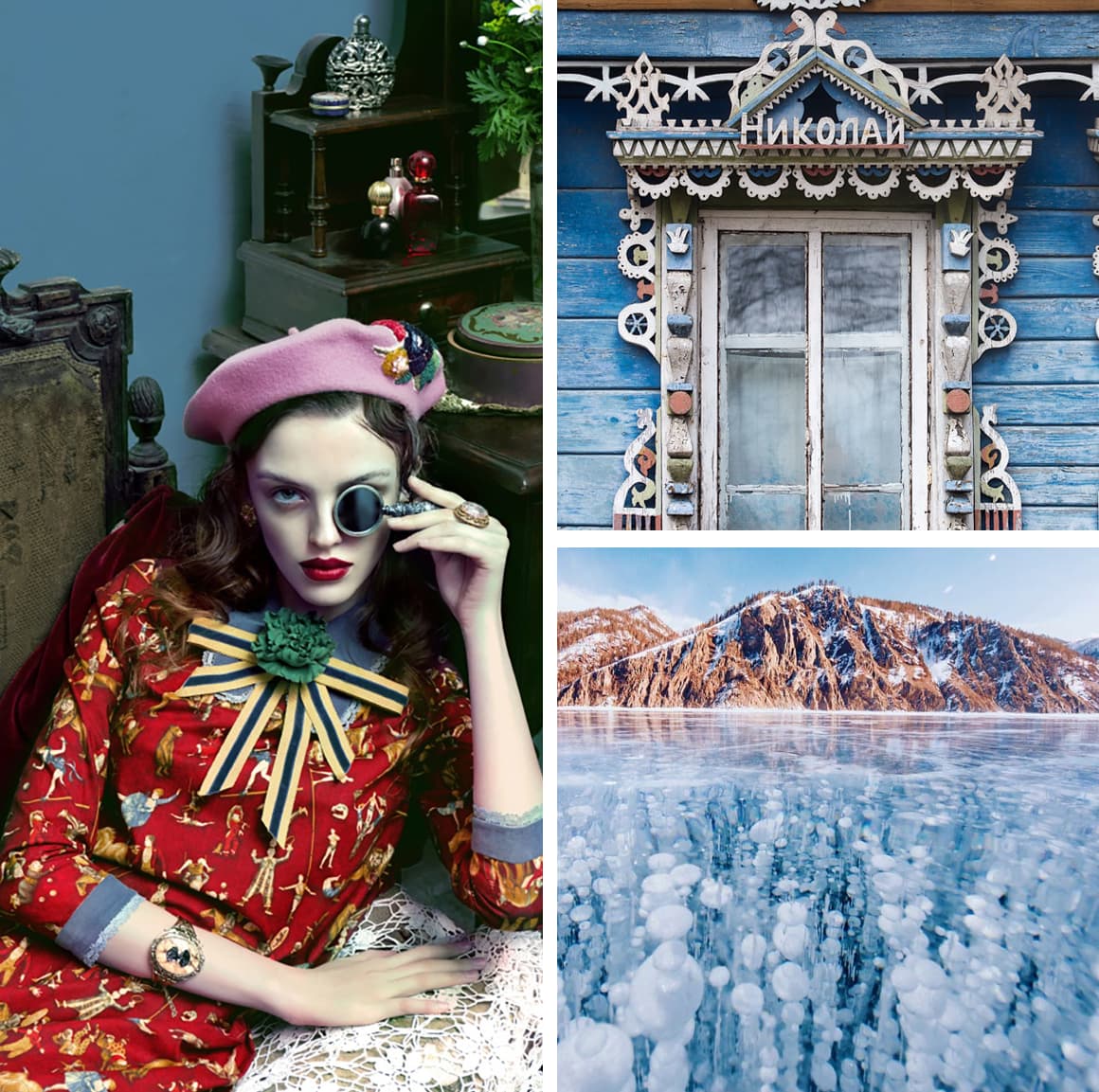 Color is mood and melody. Different colors weave different micro-worlds of finished products that serve as our shelter and influence our feelings about real life. Bright colors and contemporary minimalism create this sophisticated reading corner, with York Wallcoverings' red and blue sisal wallpaper appearing on alternating walls and a combination of both in patterned fabrics covering the office chair. Antique gold curtains adorn the window next to the workstation, the desk, and the cut-out lattice screen is a clean bright white, and built-in shelves display translucent glassware, creating a space that is both elegant and contemporary.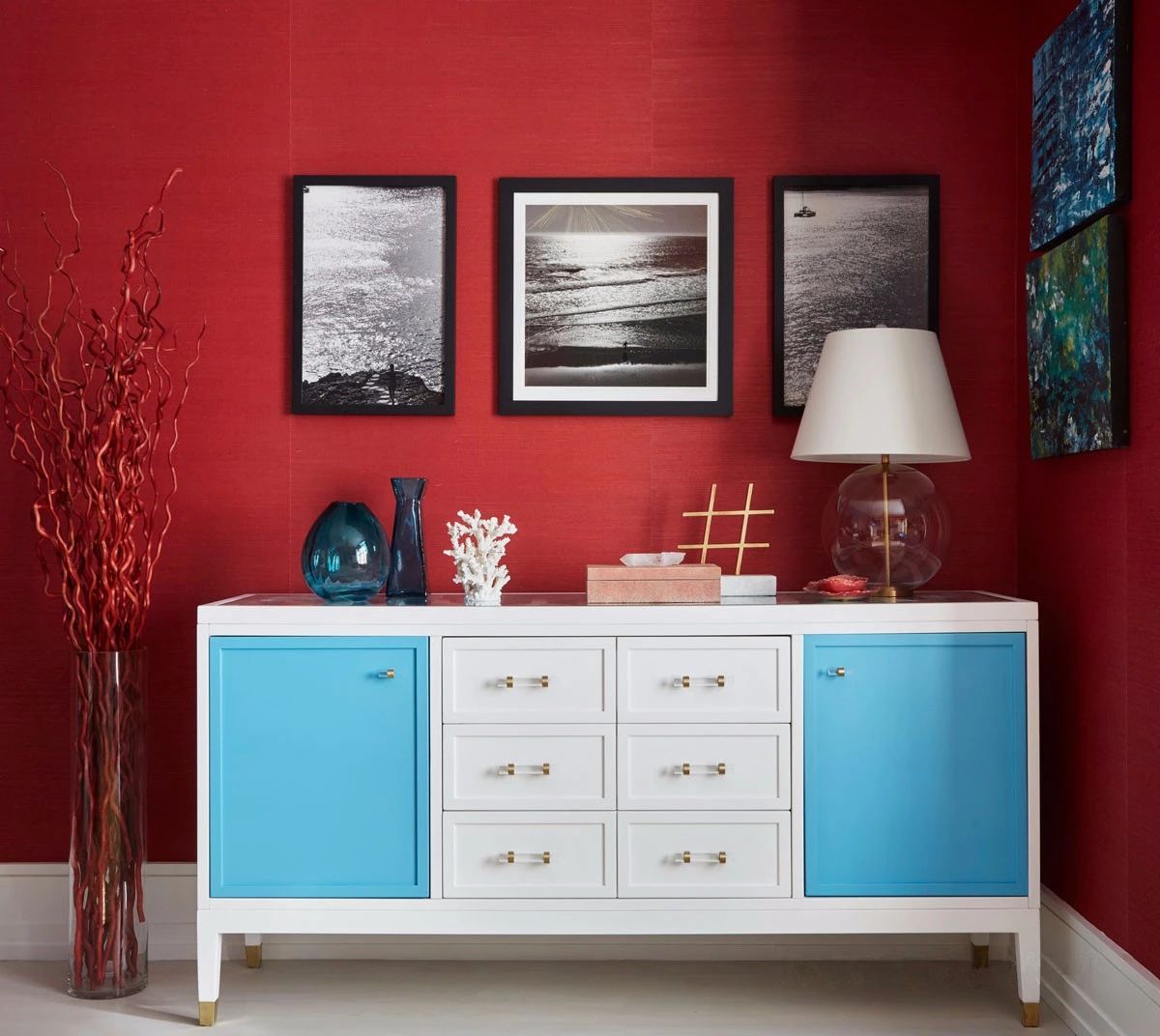 Garden Dream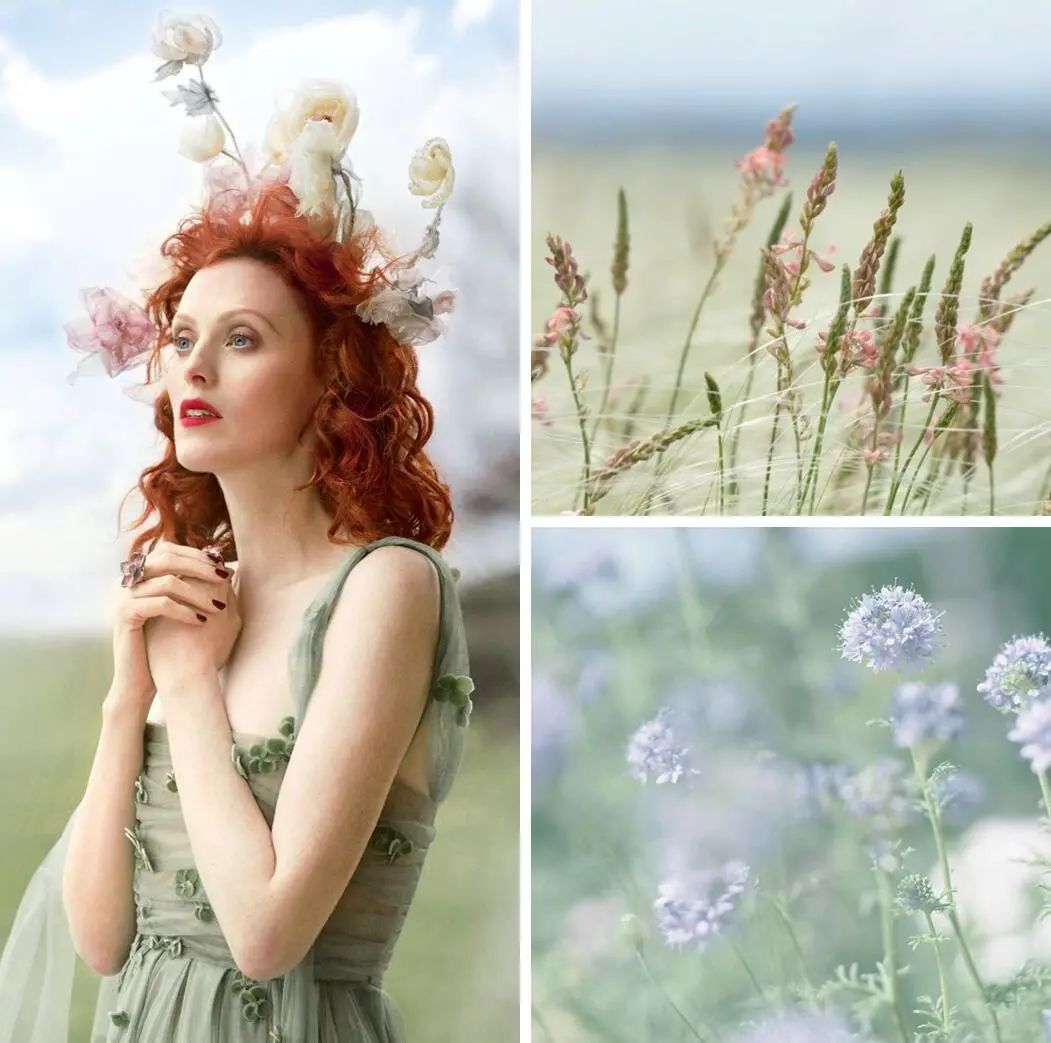 Prints are a regular feature in the design of princess rooms, where graphics and patterns combined with a soothing and calming color palette and a few bright touches can provide a refreshing sensory experience. French chinoiserie wallpapers and hand-painted walls continue to have endless charm, bringing a more intuitive and rich association of color with the seasons to the princess room. The light and poetic color scheme highlight innocence, which is an expression of true love that breaks through the constructs of age.