Gentle oasis color, wrapped in brightness and elegance, a modern interpretation of light luxury life
Gentle oasis color, wrapped in brightness and elegance, a modern interpretation of light luxury life
Oasis color, out of the green system of the floating green, tinged with a few brilliant golds, become a color between yellow and green, as will be the annual summer and autumn season, the state of the leaves will fall but not yellow. It is bright but not dazzling, bright but not ostentatious, showing a wonderful versatility.
Garden after the rain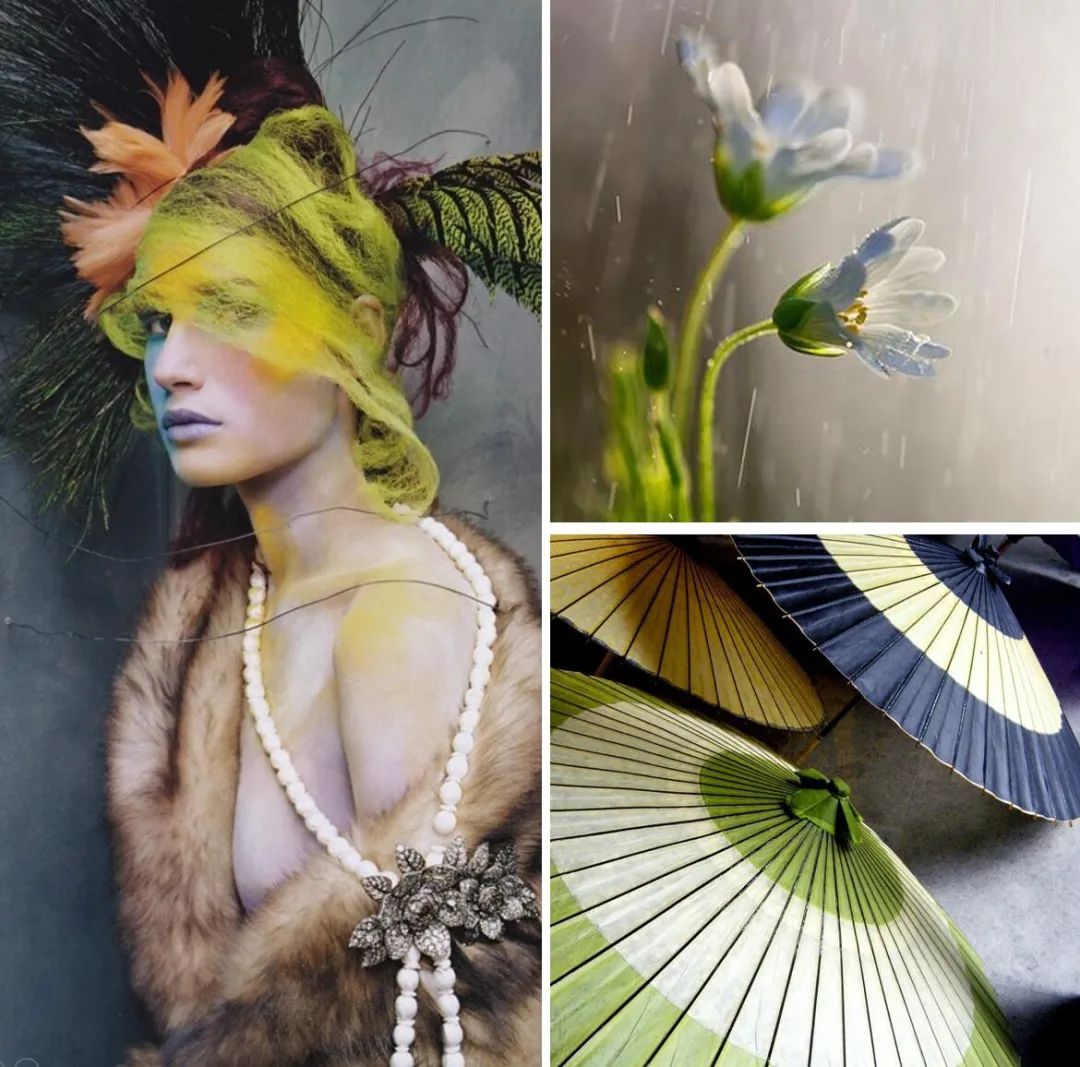 The silver birch background with oasis-colored furniture and similar shades of gray give the whole space a unique elegance. Like the wilderness caressed by the breeze, it simply and delicately portrays a comfortable way of life. A heavy blue striped carpet deepens the solidity of the space, and together with the bright gold, it structures light and luxurious atmosphere.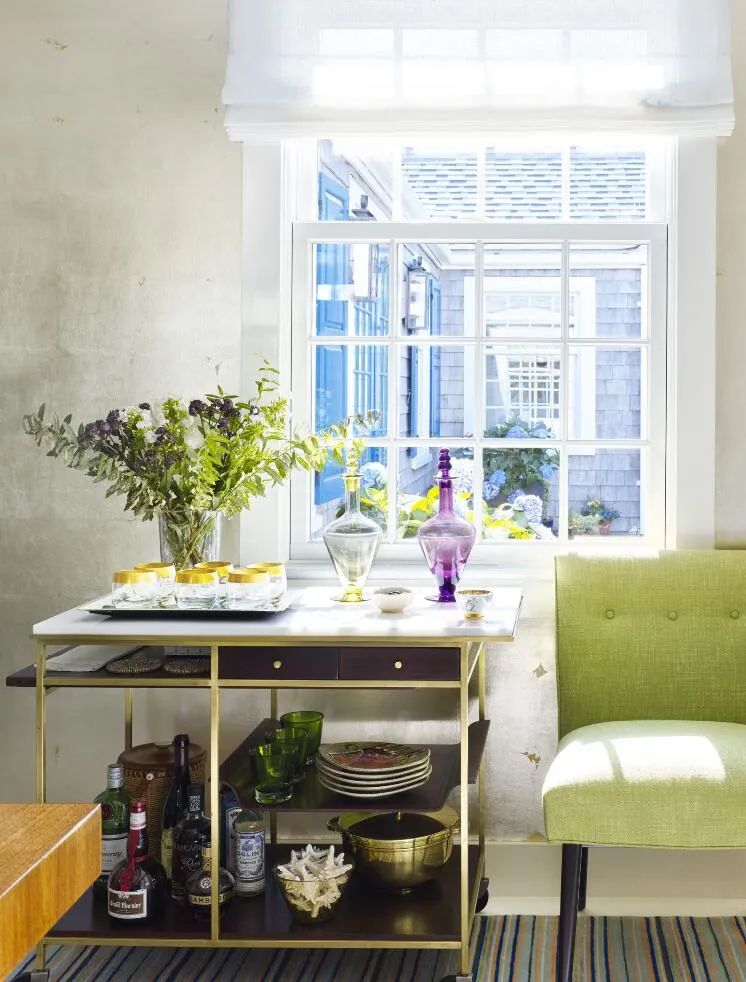 Desert Oasis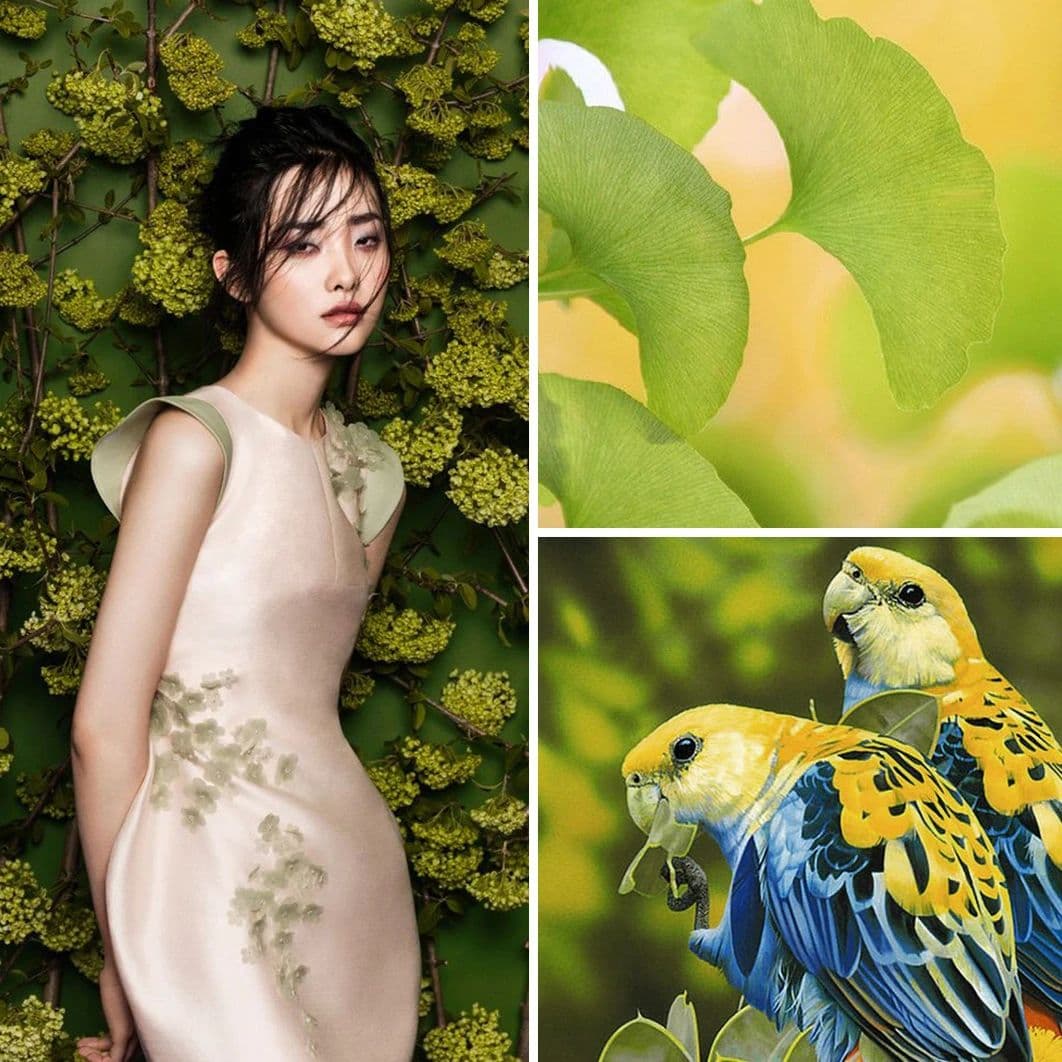 The oasis color is different from the vibrant sparkle of other greens. Its color has a "calmness" that settles into the years, with a sense of sedation. The yellow tones that go with it can be gold and convey luxury through the texture of velvet, with freesia yellow being more vivid than gold, acting as a toner and accent to the atmosphere. Lake green and peacock blue join in, with the characteristics of the adjacent color mix, natural and friendly, spreading a feeling of peace of mind.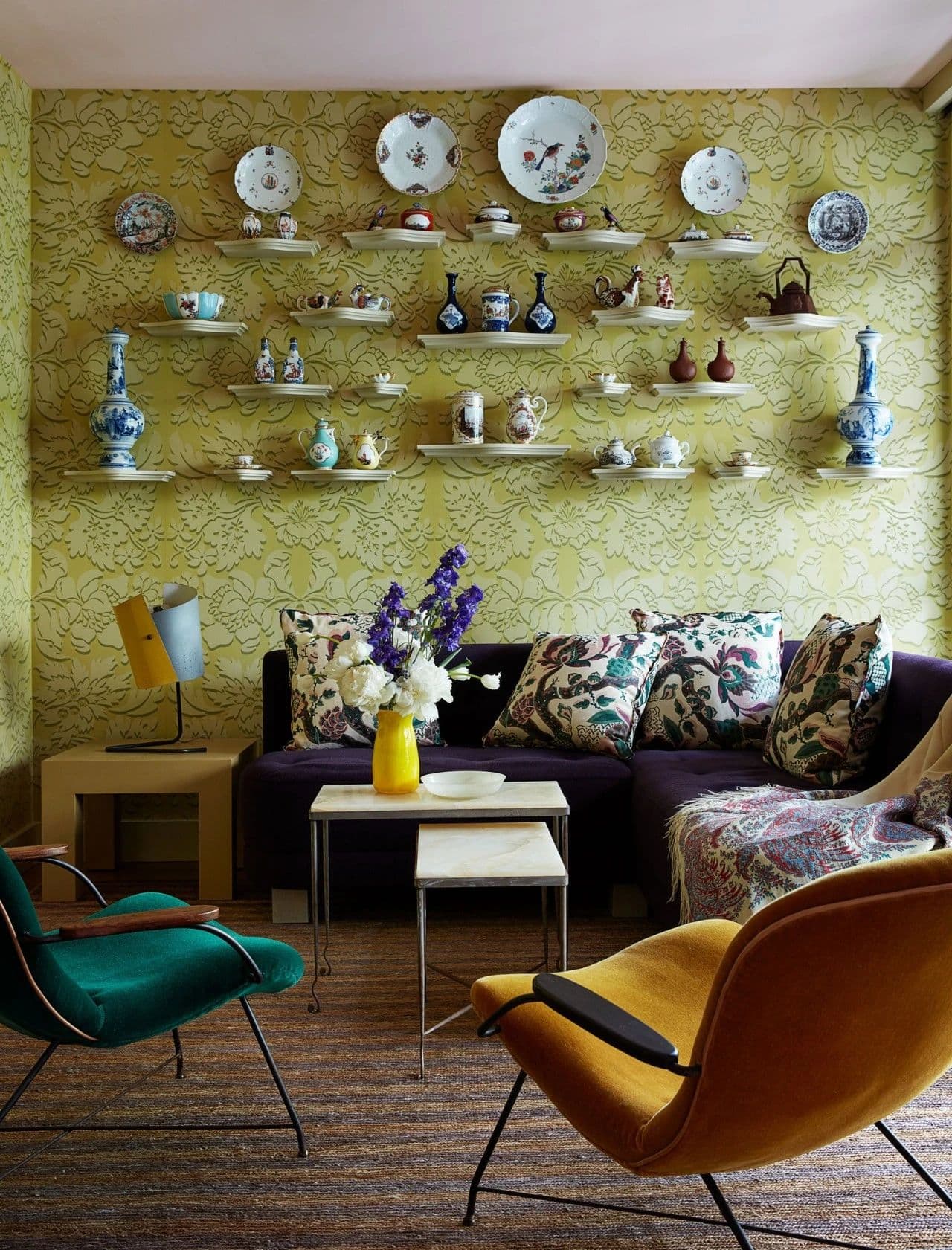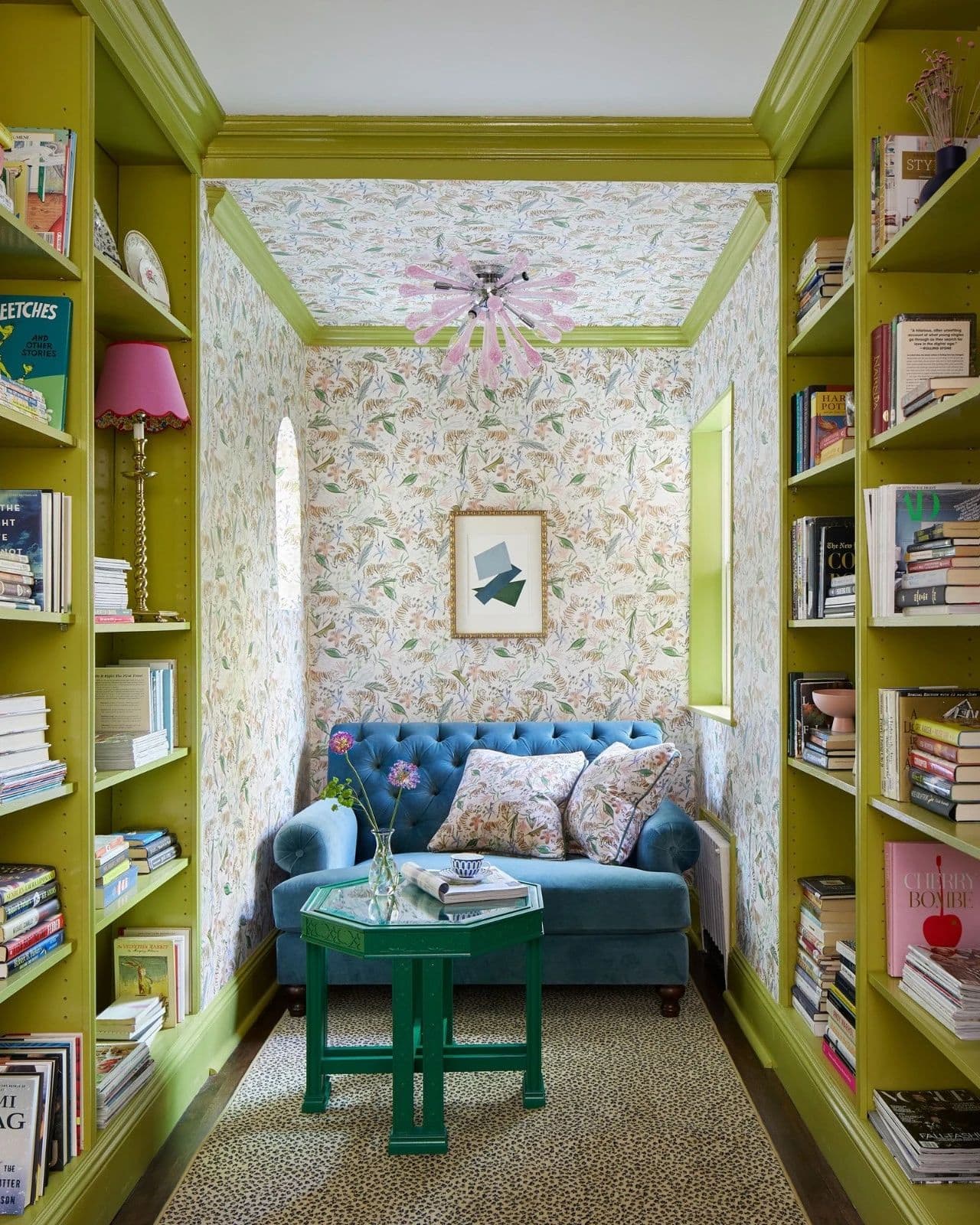 early spring scenery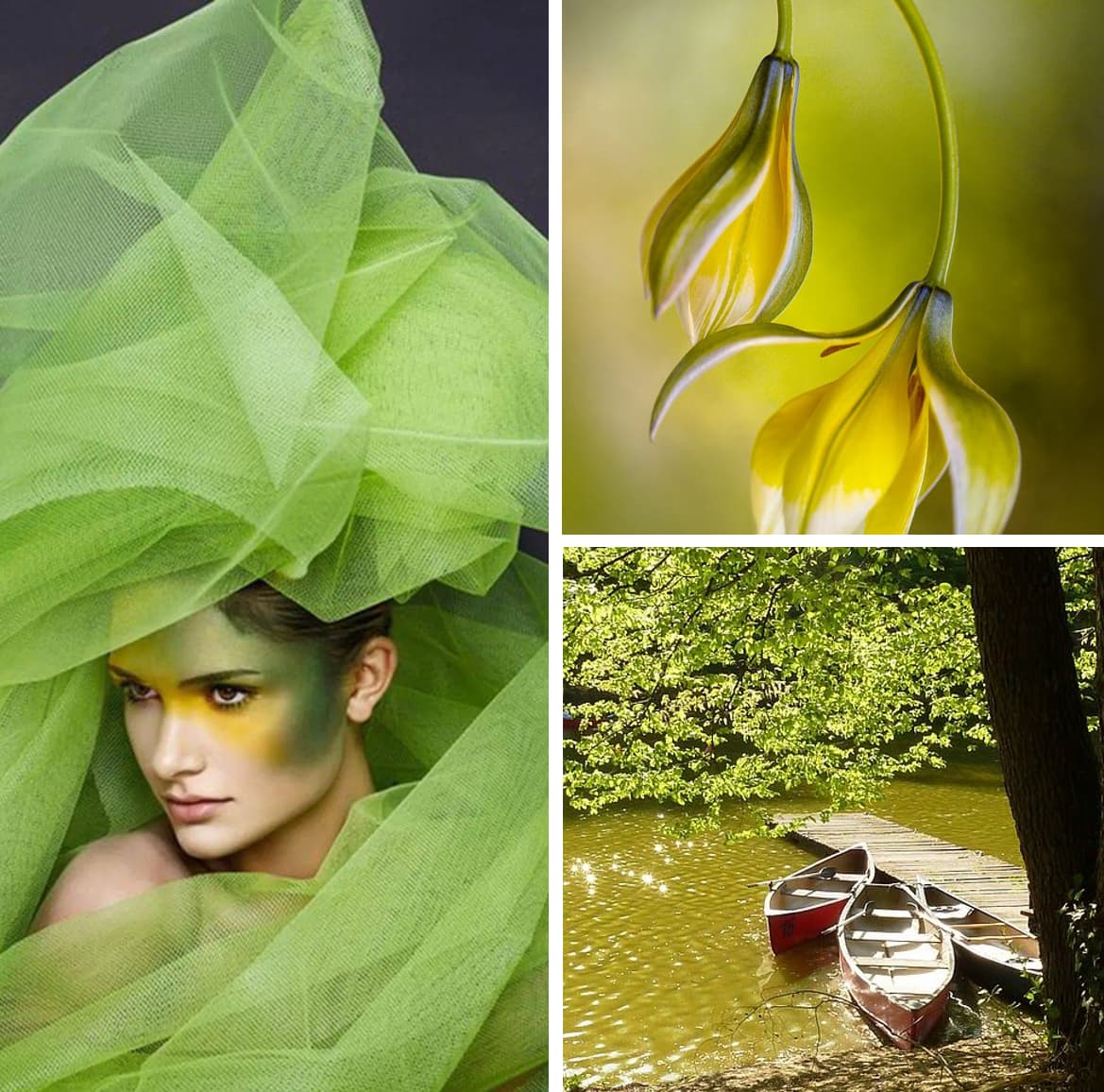 Spring-themed oasis-colored wallpaper lays a vivid backdrop for this bedroom, outside of which the rest of the decor is in a pure, single gray tone, thus making the whole harmonious and elegant for rest. A gorgeous crystal lamp adds a feminine touch.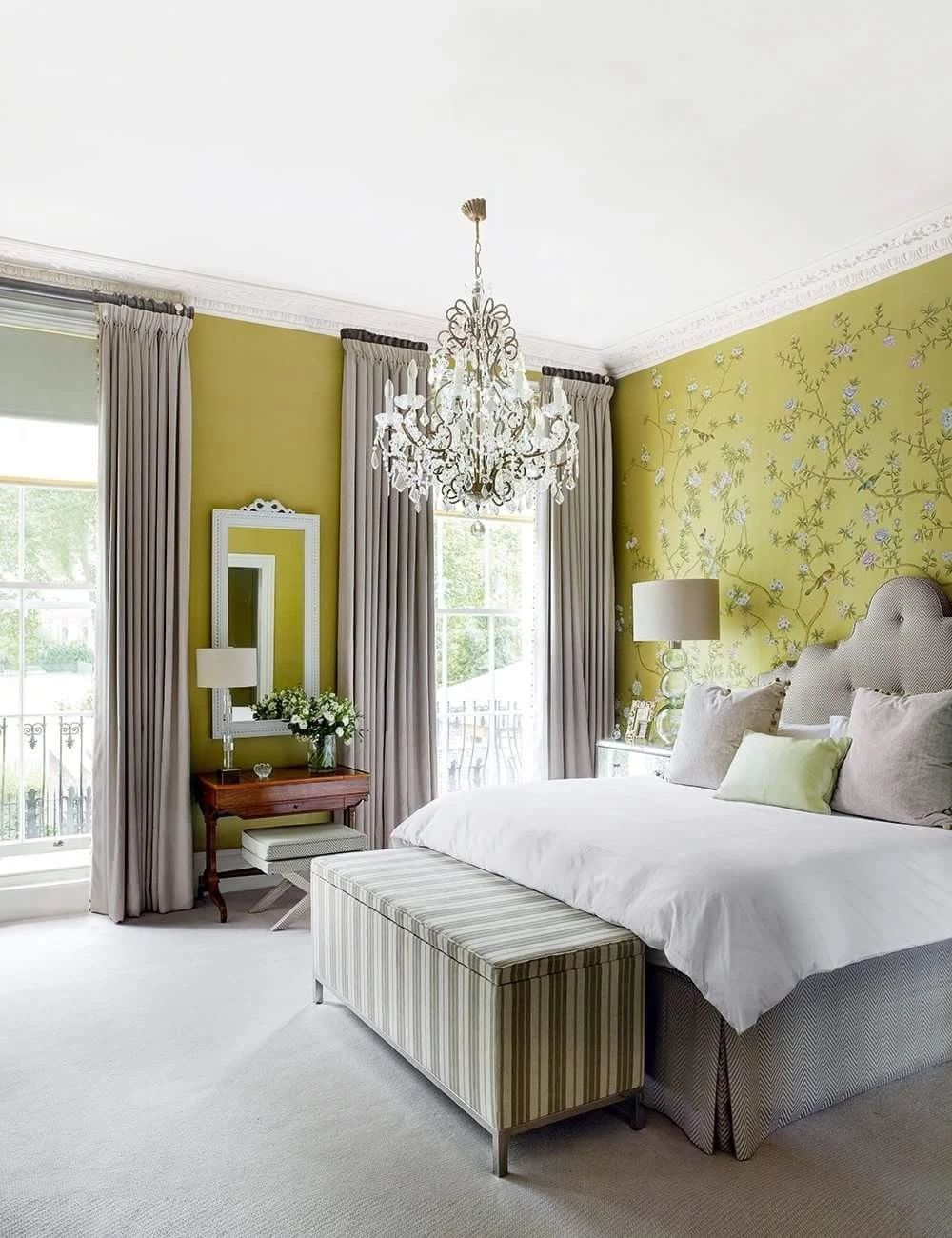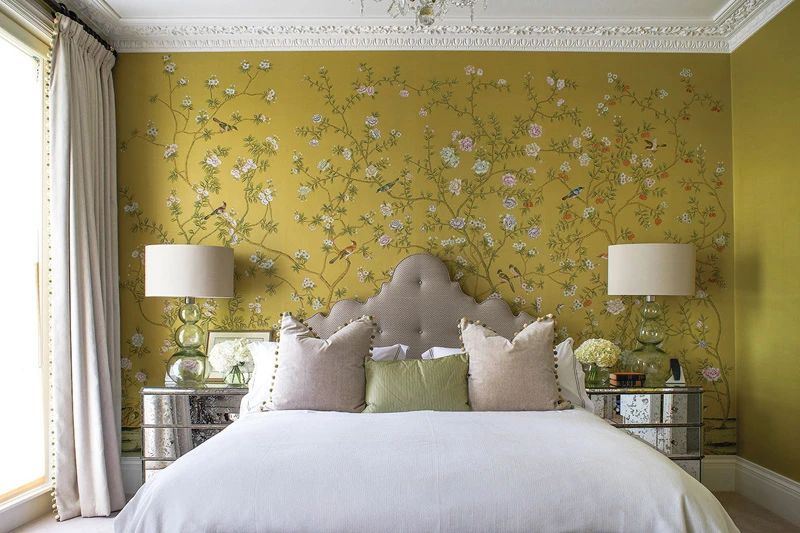 Grassland Impression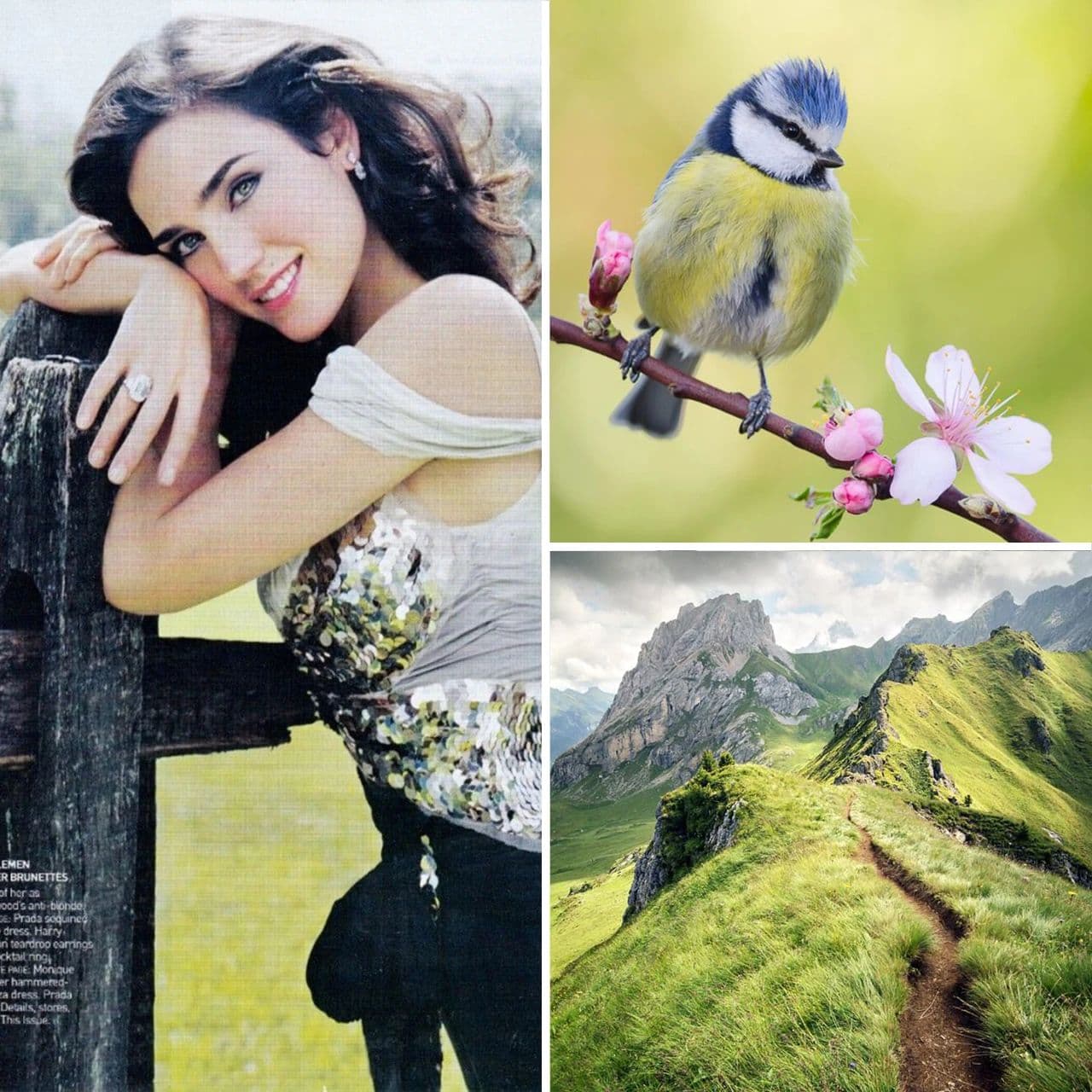 The rich oasis color reminds people of the boundless and magnificent African savannah, intertwined with the wildness of the monsoon. The zebra pattern and cow horn decoration seem to warmly respond to the warmth of this spring, making the space suddenly surge with the enthusiasm of countless blooming lives. Full of oasis color is impressive, spinach green detail design plays a natural articulation, just right. The fashionable and classic black and white patchwork brick surface are versatile and durable, while the silver and white furniture and carpets exert an elegant and calming visual experience.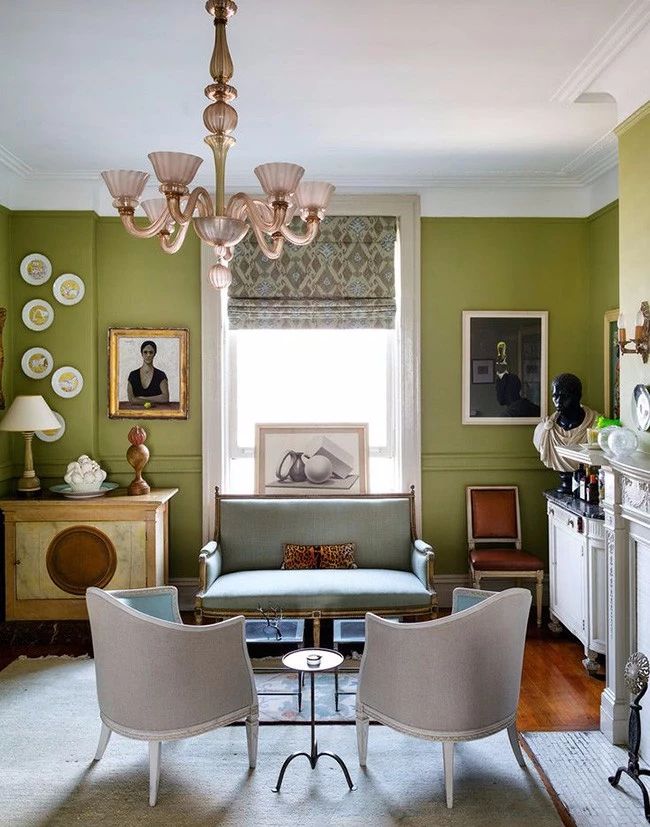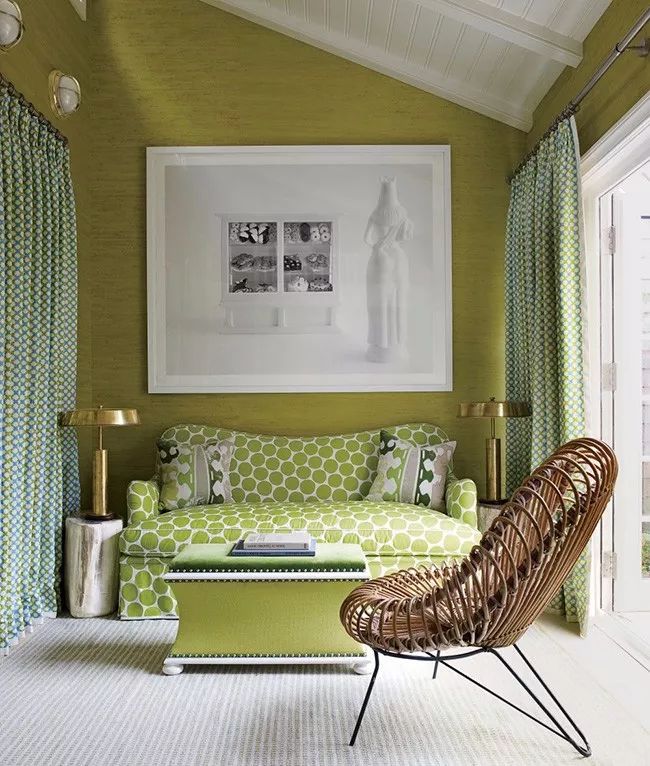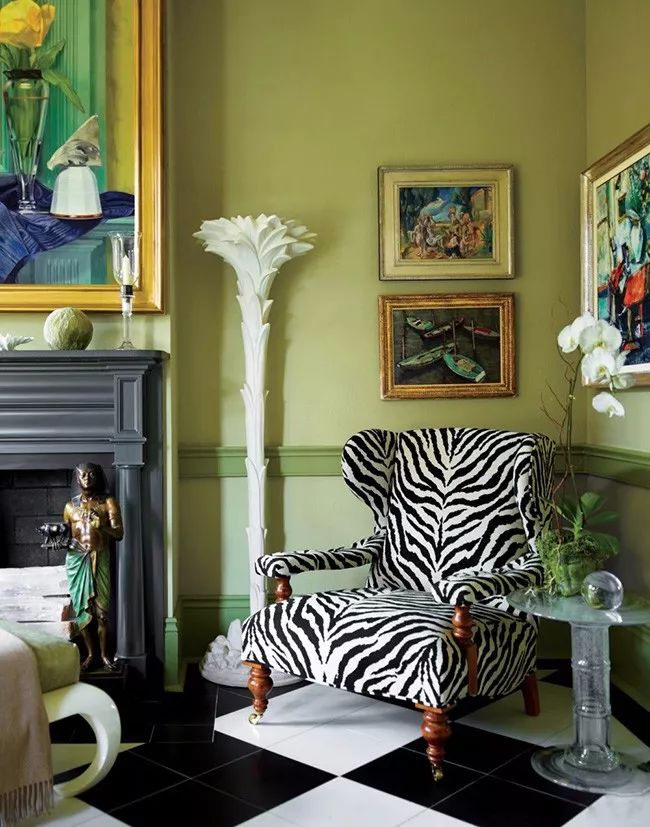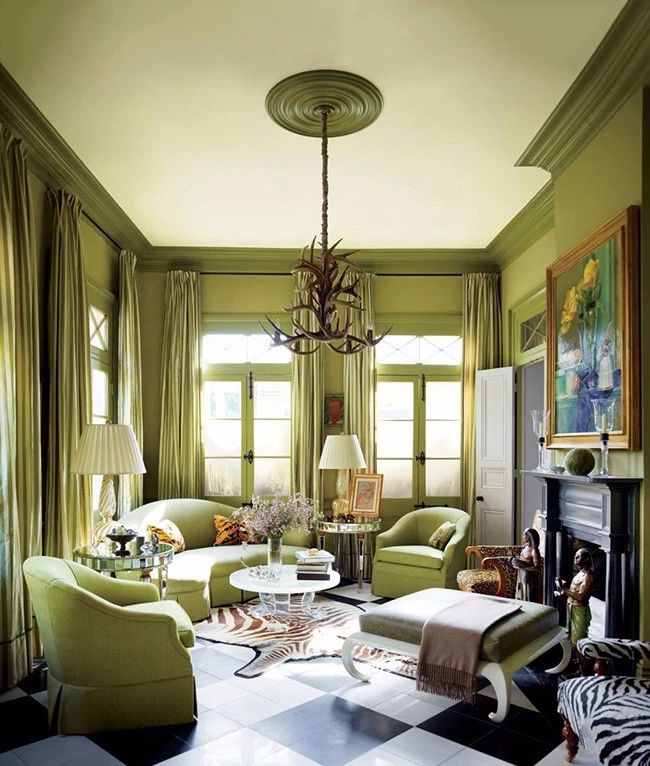 Warm and simple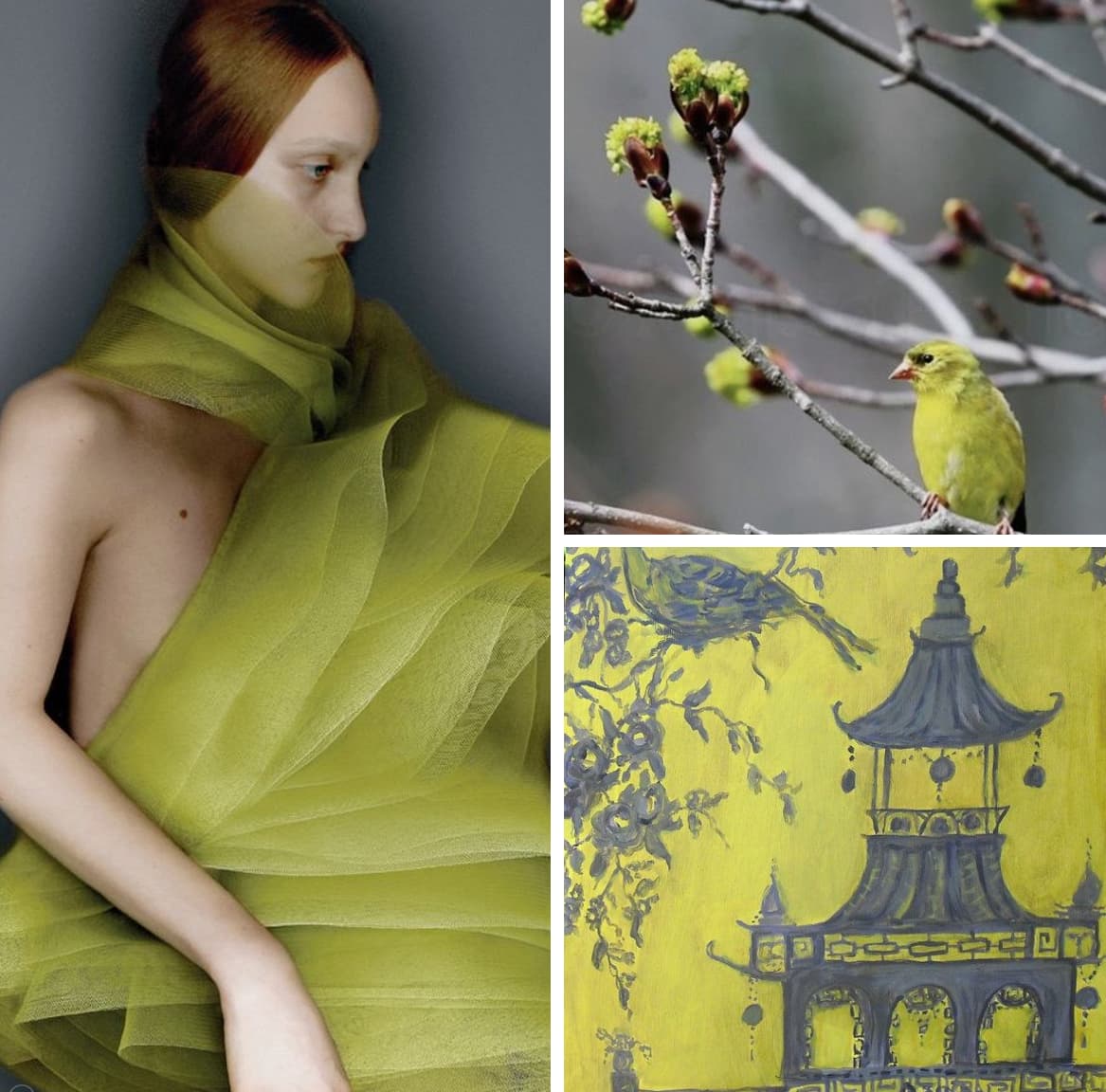 The silver fine plaid fabric wall backing gives this small space a soft and slender temperament. It is like the sealing of the last traces, and like a stage waiting for the curtain to be drawn, and it is thoughtful in meditation. As the only two colors, the oasis color is like a flower on plain clothes, charmingly beautiful.