Fresh lemon green, bright temptation, forever ageless time
Fresh lemon green, bright temptation, forever ageless time
Lemon green is a sour fresh lime, a tender green willow bud under the sun, a beautiful eye-catching landscape, and a memory of youth blown away by the wind. Pure lemon green is undoubtedly one of the hot colors nowadays, decorating it in your home, not bitter or astringent, but exuding a refreshing air, refreshing the soul. Whether it is the articulation with classical elements, or with the modern decoration of the gentle spirit, we are not in love with the traditional sense of freshness, but the lemon green that flaunts the spring breeze, the willow is still charming.
Children's world
The lemon green and bright white background are bright and translucent, there is a call for lime breath, to create a bold and modern, and stylish children's room. Celery-colored mosaic wallpaper and lemon-green fabric form a sharp and unified layering effect, with beige light brown tones to dilute the sweet and sour vision, and rich textures with berry-wine dark pink and light gold decorations, cheerful and spirited atmosphere dispersed in every corner of the space.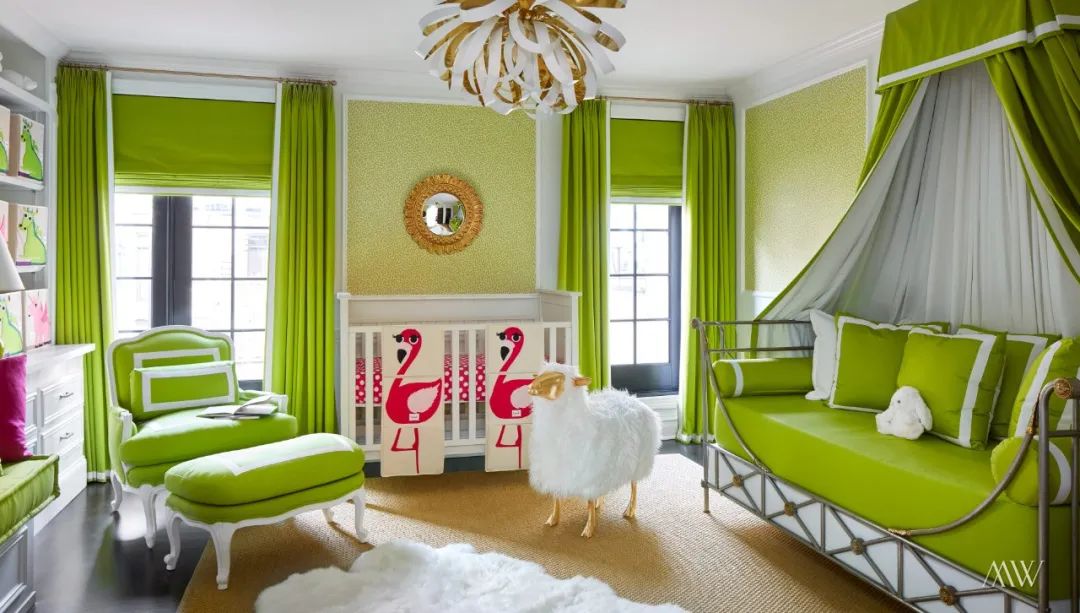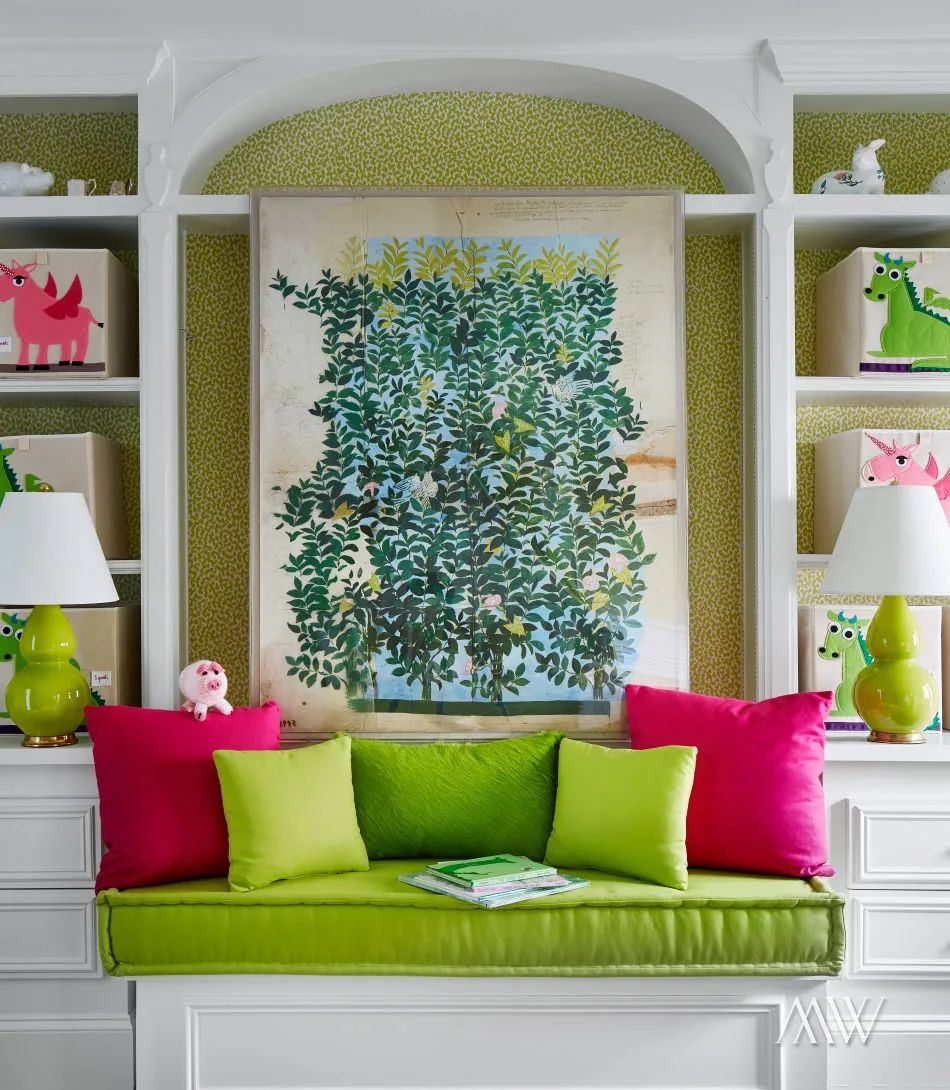 Extremist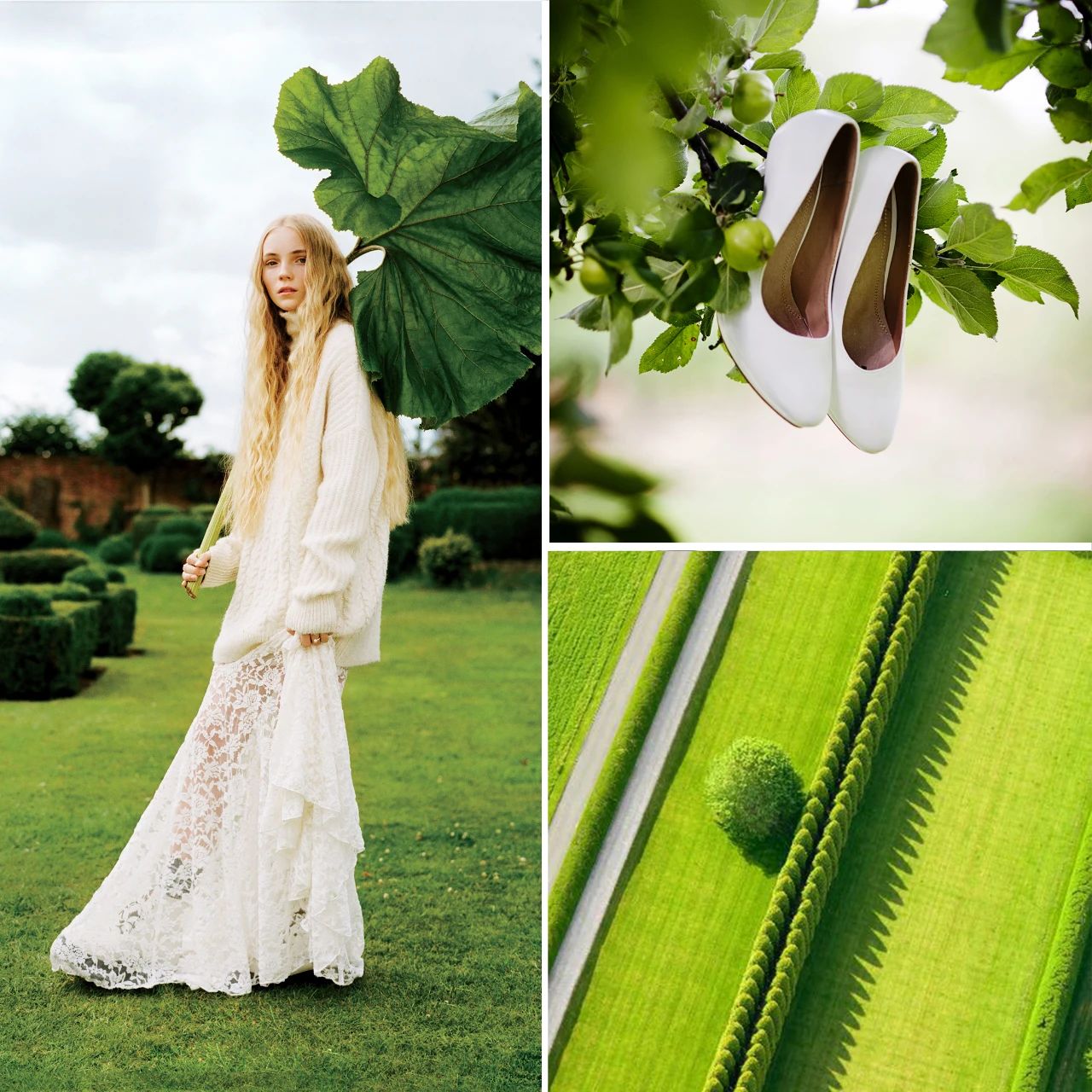 This shimmering living room is a bold summer statement. Soft materials and dazzling colors create a splendid Eden. Printed fabrics and greenery all over the space reflect the abundance and vibrancy of spring, while dark wood furniture and bronze accessories add a vintage touch.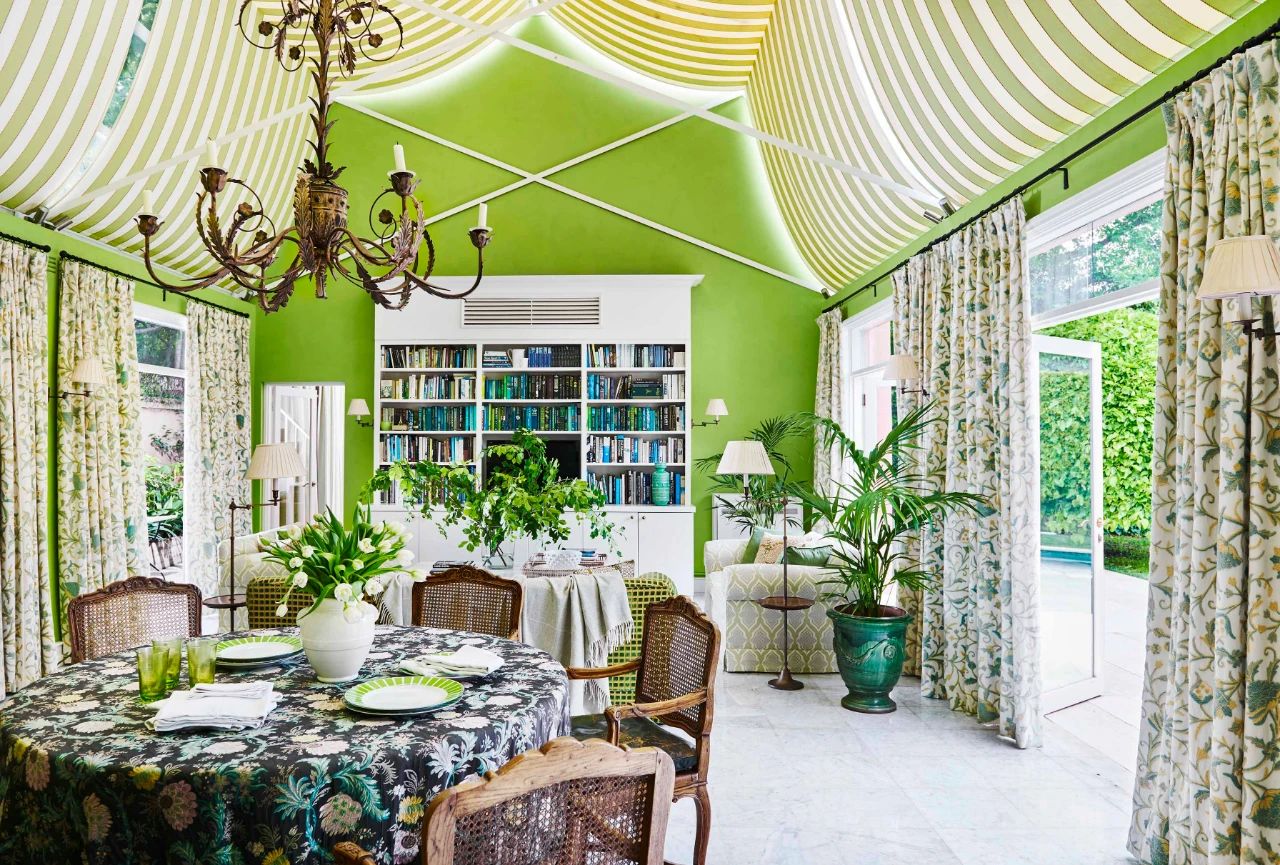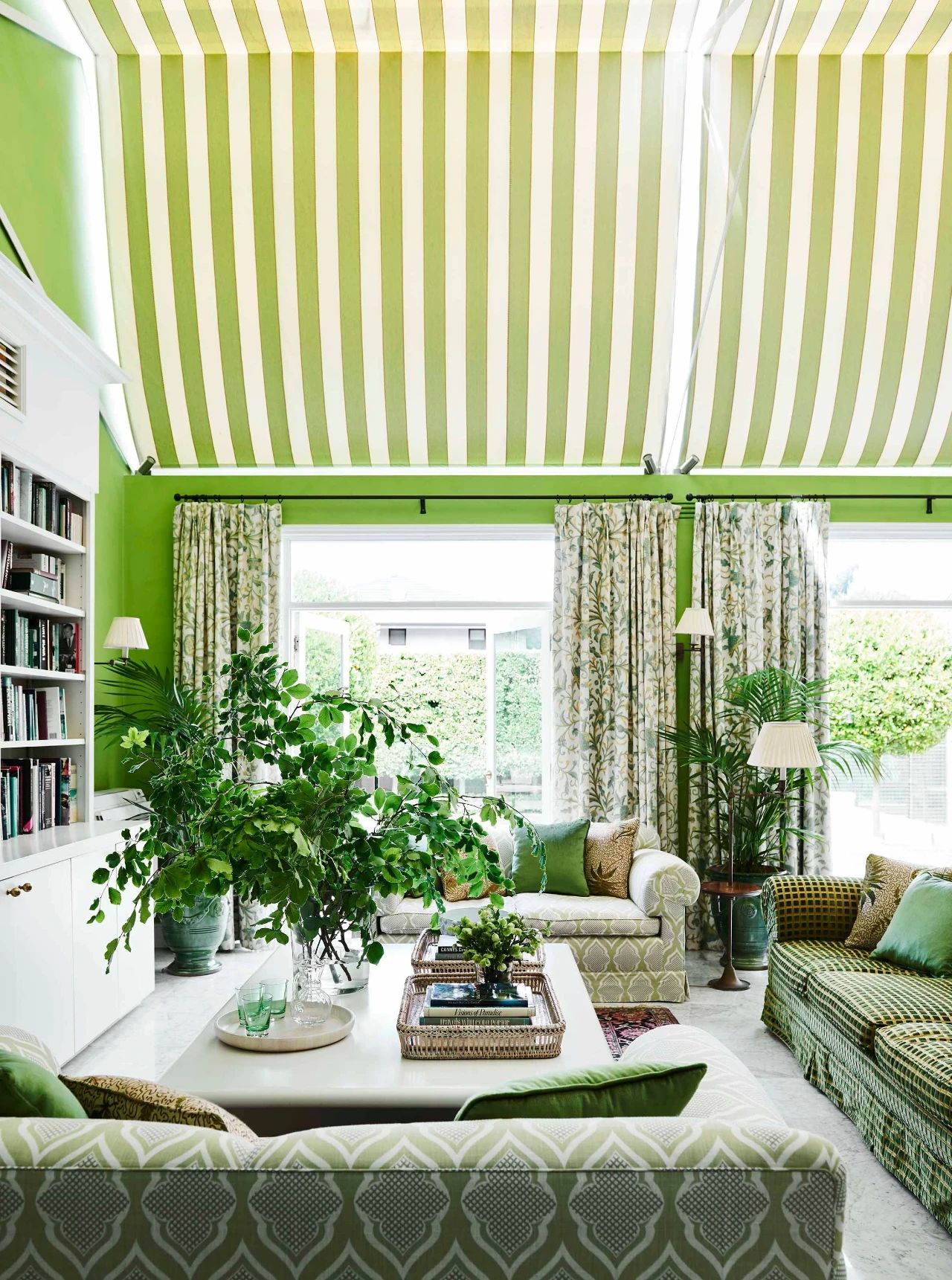 Art Home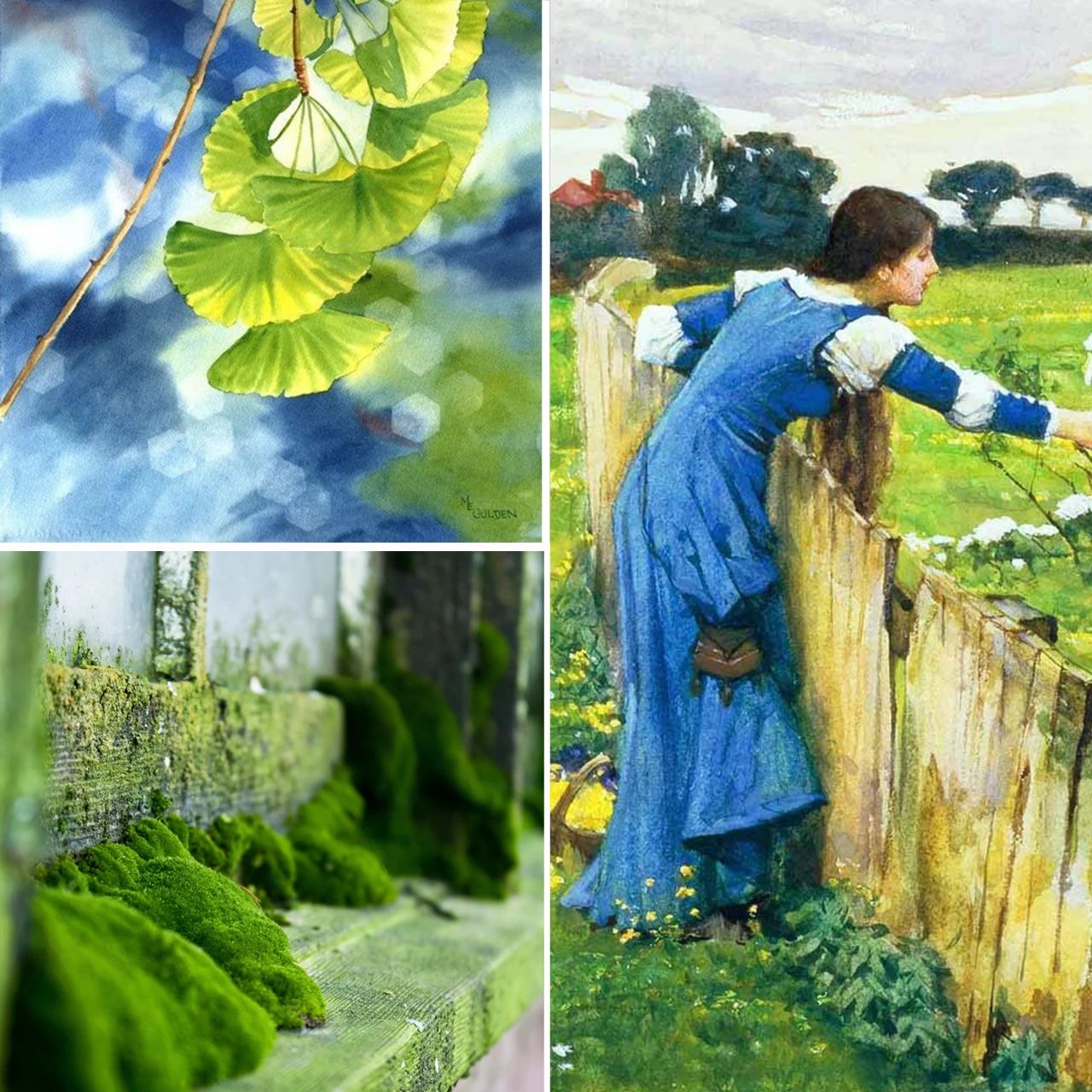 In this exquisite little space, the green wallpaper with a coconut tree pattern gives a feeling of being on a beach vacation, and the curtains in the same color are like a splash of freshness, bringing an uplifting feeling. The blue sofa set speaks of a leisurely time, and the pale gold accessories add a sense of sophistication to the space.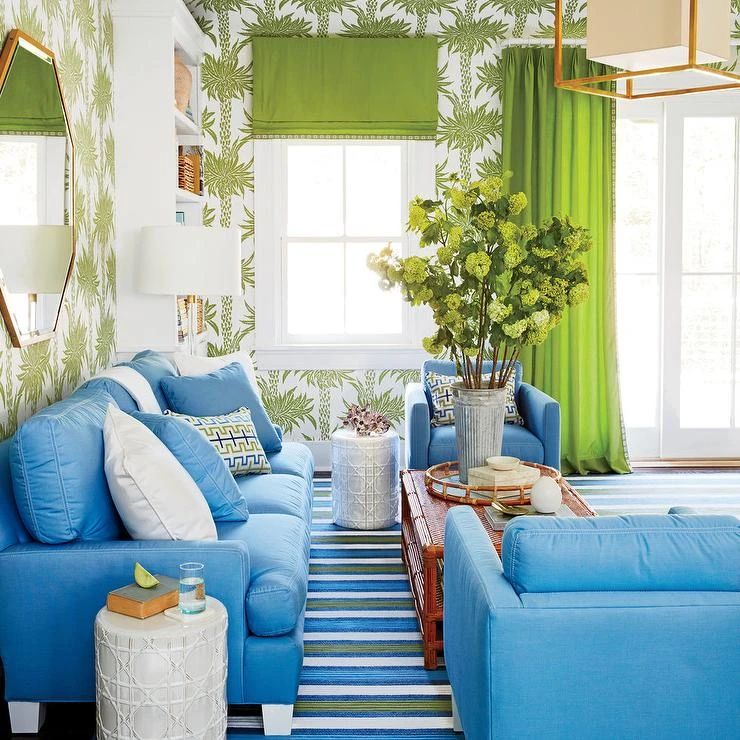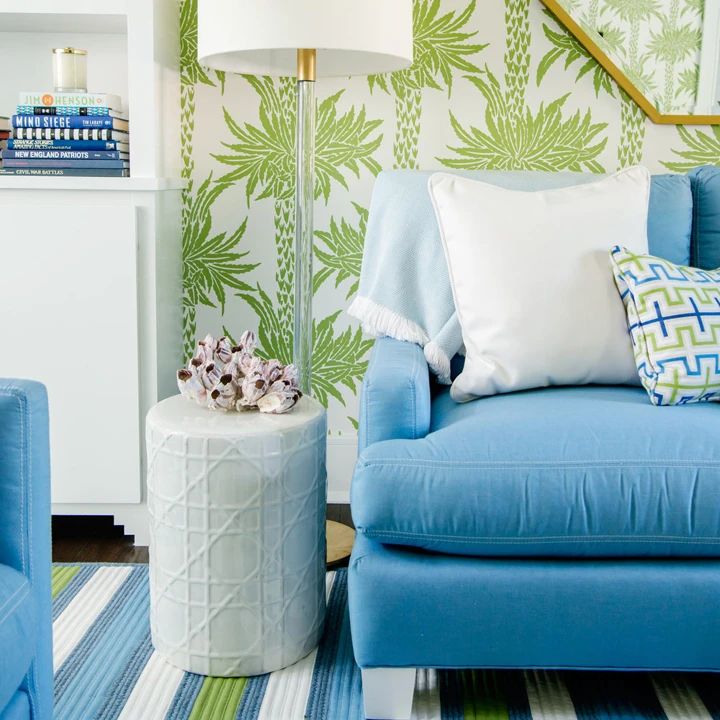 Elemental emphasis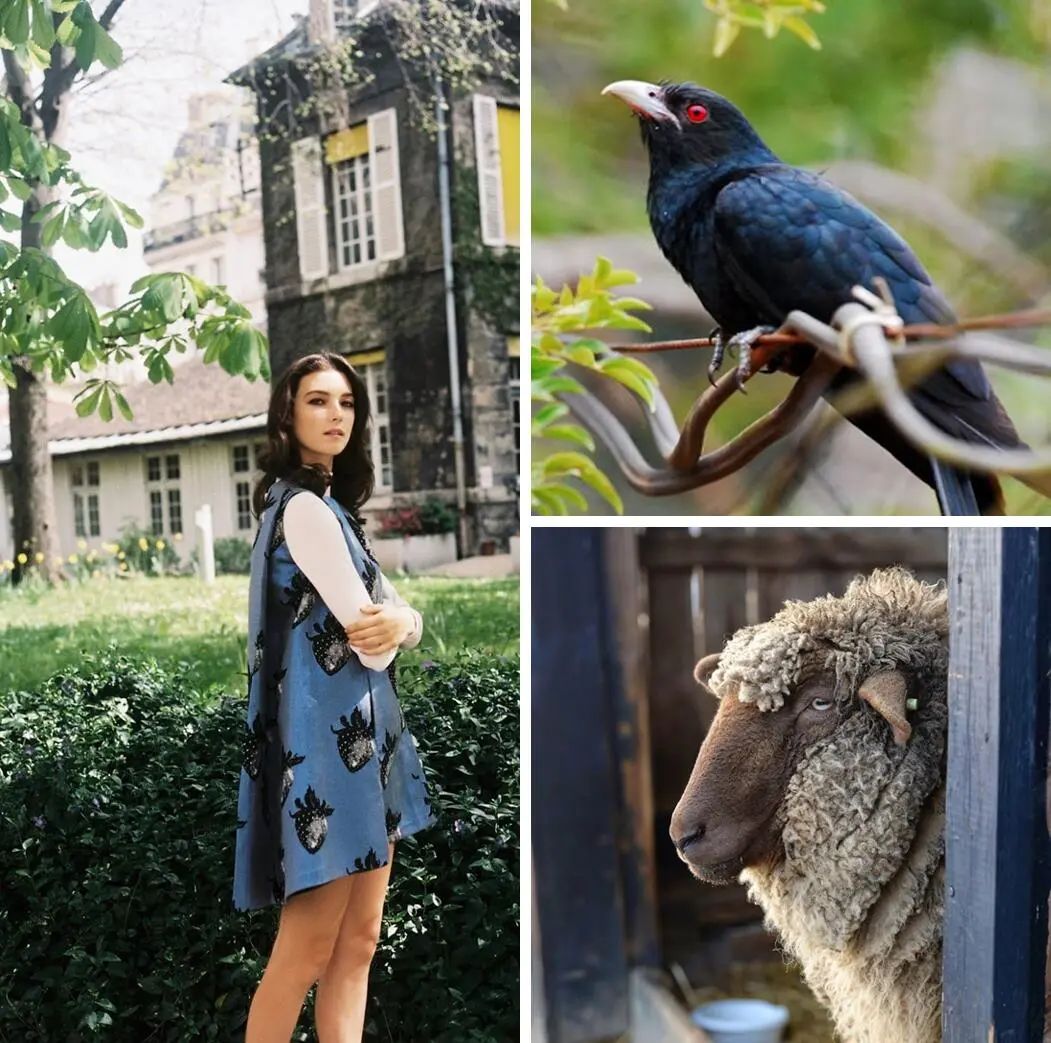 In this bedroom, the lemon green lattice pattern and blue wall coverings and textiles create an authentic mid-century feel, and the double curtains extract elements from the space, thus appearing appropriate and unified. This seems to be a room suitable for sitting and listening to the storm in summer.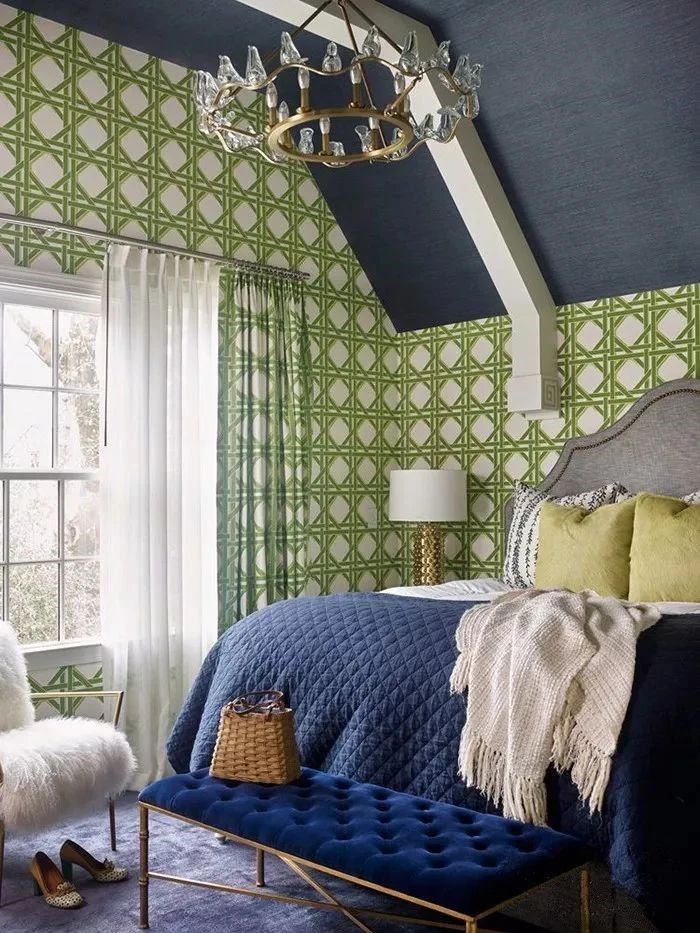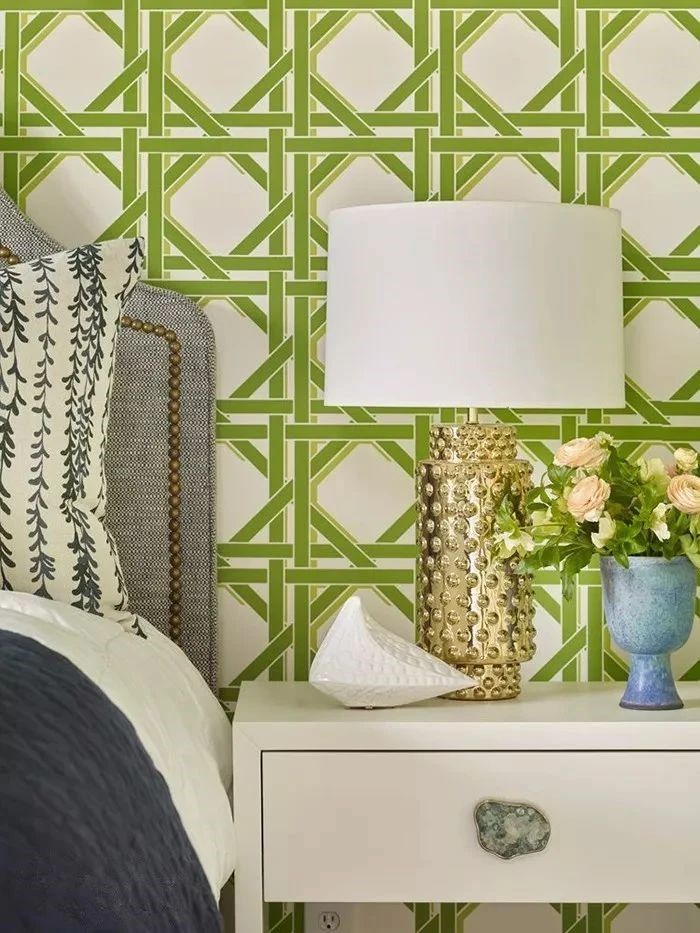 Warm and idyllic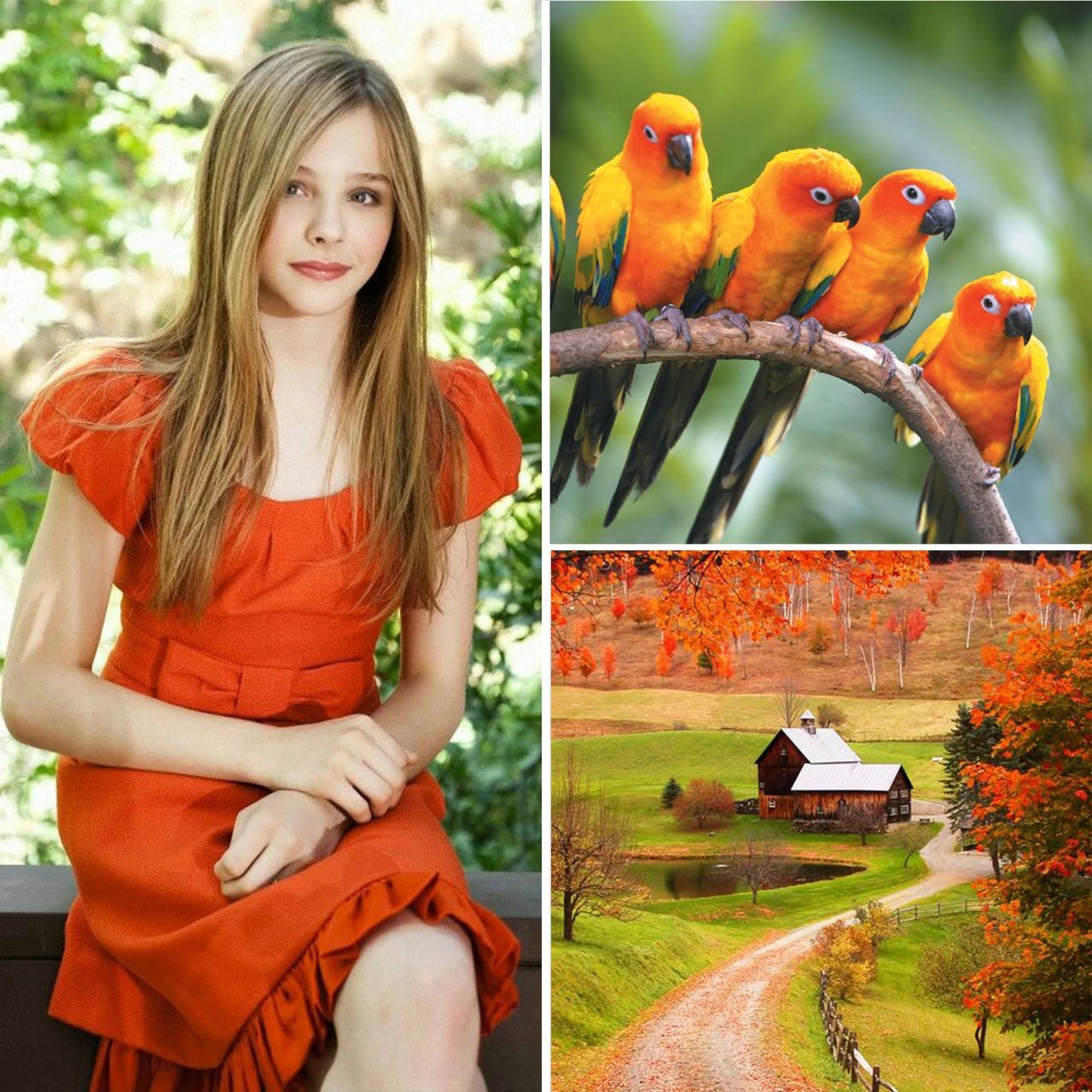 Lively lemon green joins pumpkin and dark pink to form this colorful and vibrant feminine bedroom. The clash of colors is like a hot sun meets cold juice, bringing a touch of sourness or sweetness to the room while being enchanting. Botanical embroidery and painting, as well as lace trim, bring femininity into the mix and permeate a strong sense of traditional countryside.