Creating a food world in an apartment, a small kitchen in dark tones, an unexpected idea
Creating a food world in an apartment, a small kitchen in dark tones, an unexpected idea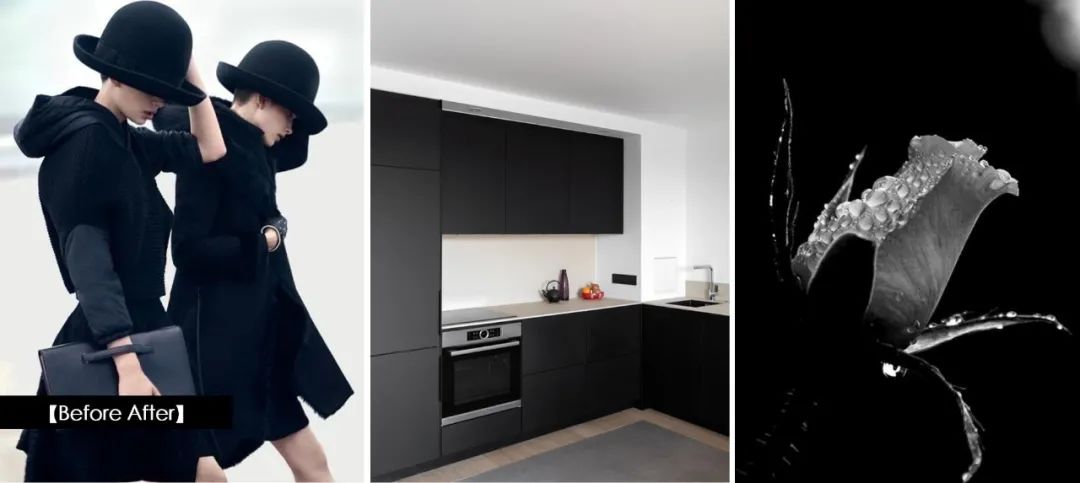 In a small space, the kitchen is an inseparable part of the living room, which can be properly reduced in volume and surface. However, the use of dark materials and dark tone colors will help to reflect its character and pattern.
The charm of midnight blue
In this apartment in Paris, the use of a skylight in the kitchen is a way to bring light into the small space. The midnight blue satin finish is a common thread in the apartment, bringing depth and visual unity to the room. IKEA cabinetry accommodates a façade resized to the slope, while worktops and oak flooring add definition to the entire layout.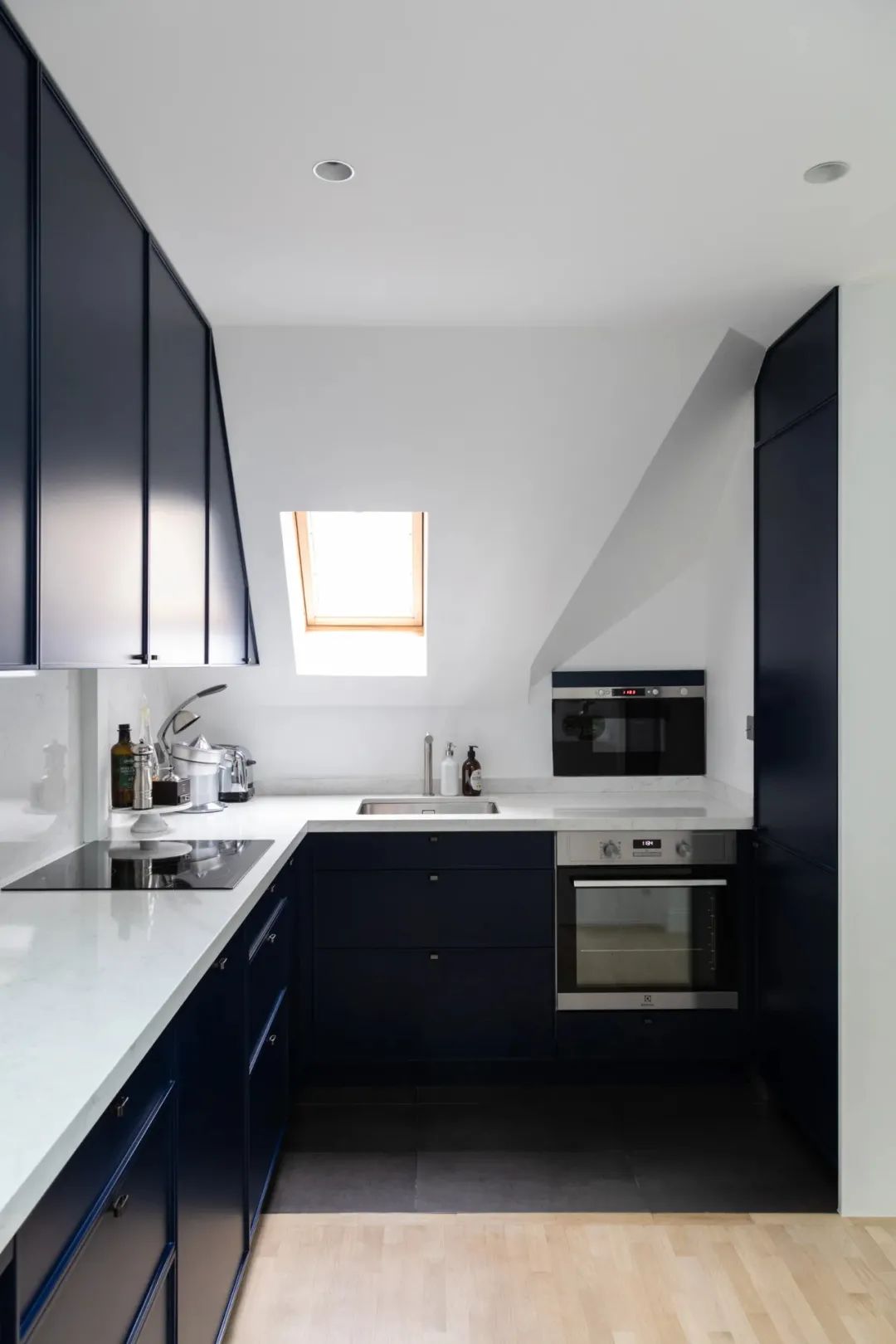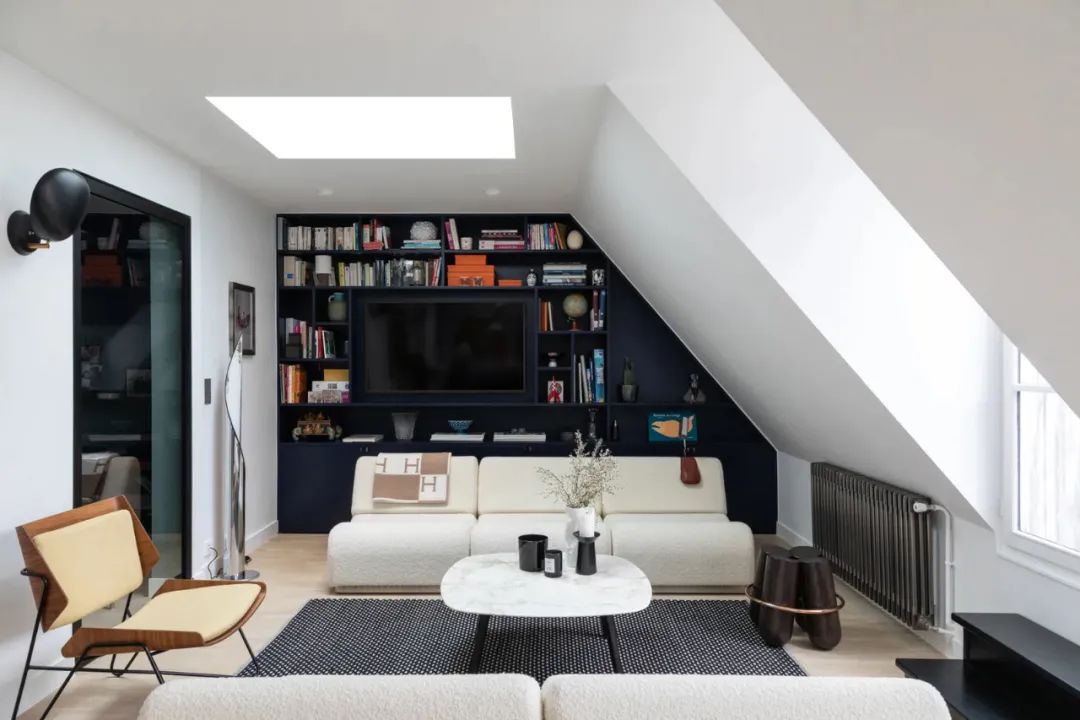 Black and white color scheme
In this bright, small-space kitchen, architects Gabriel Reiniche and Laurent Maumont fused the Japanese spirit with modern purity. The owners are used to traveling between Brazil and Japan. So the interior designers used an open kitchen to create a minimalist style: the doors were removed and the room was delimited by the floor. Here, a clear wooden layout highlights the one-piece slate. In addition, black and white accentuate the elegance of graphics and lines, bringing visual relaxation to this apartment of only 40 square meters.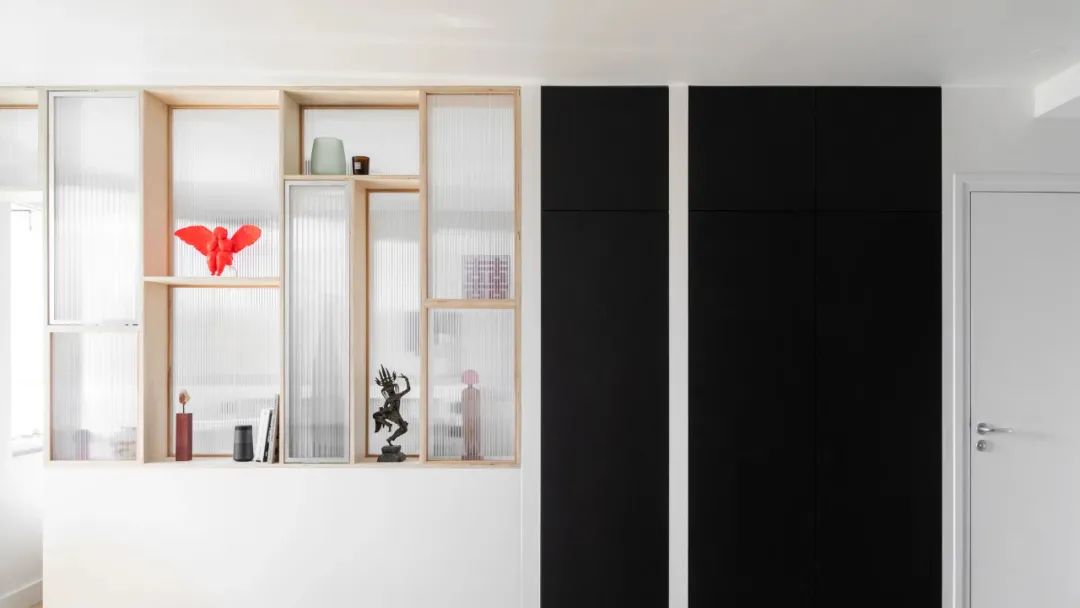 Dark wood
In order to optimize this small, comfortable, and refined space in Paris, the attic rooms have been put together precisely according to the existing geometry. The designer has placed the bathroom and kitchen in an extension under the staircase. The dark wood contrasts with the white background, saving materials and bringing in more light. The kitchen area is an integral part of the living room and is separated by a bar, with appliances hidden in walnut cabinets behind cabinet doors.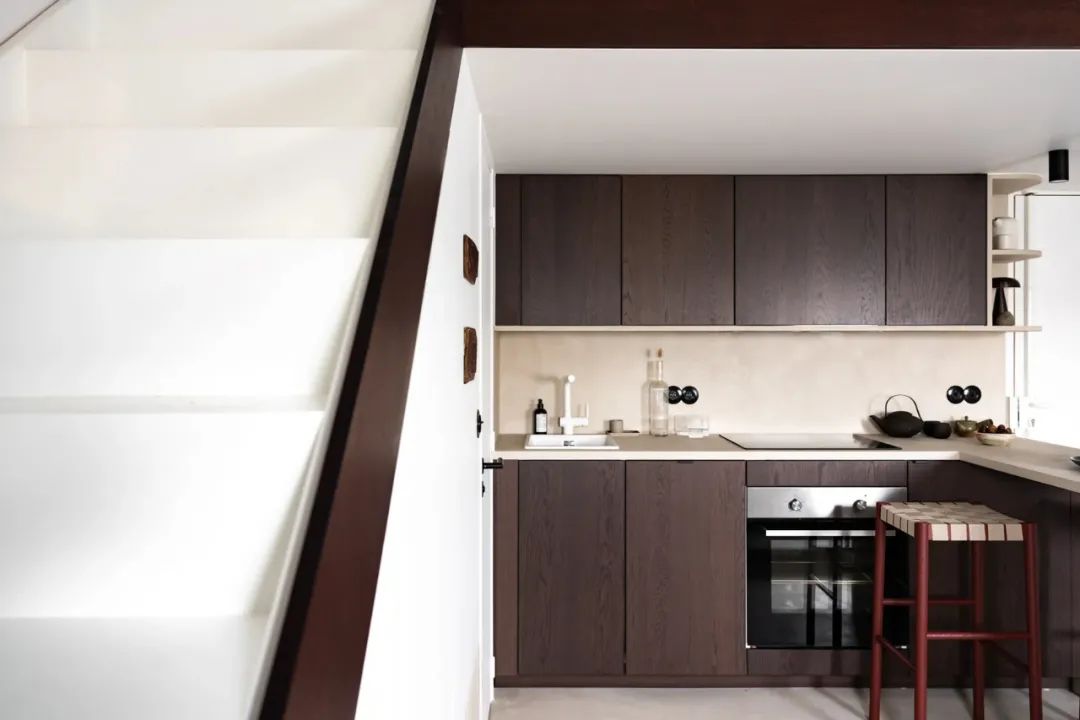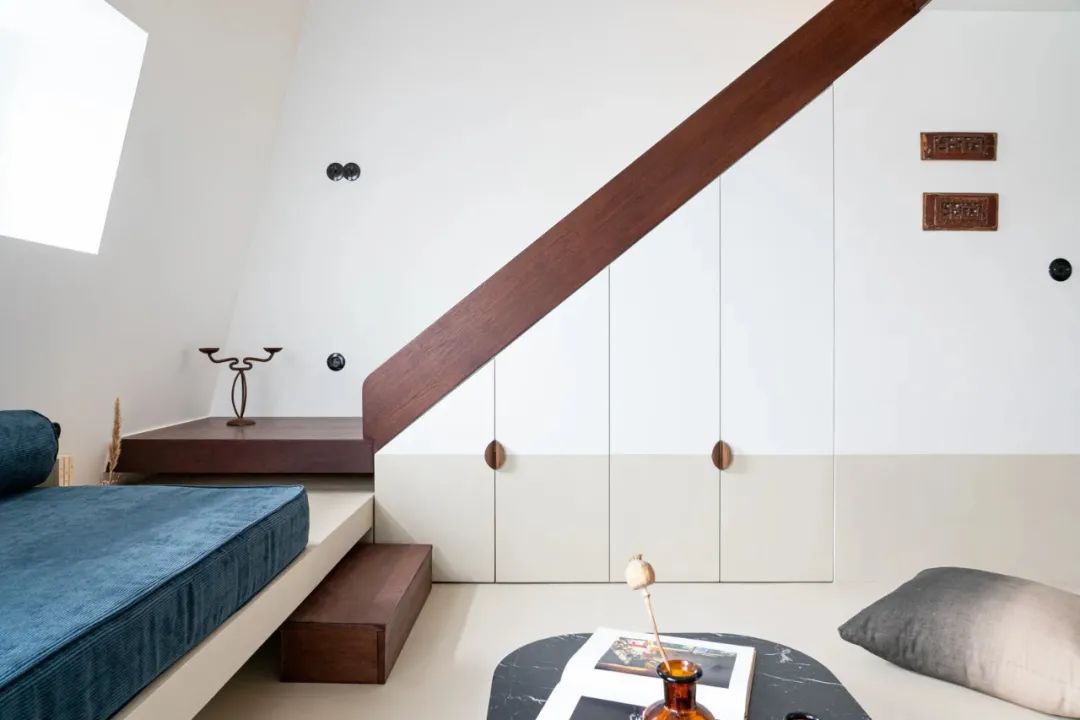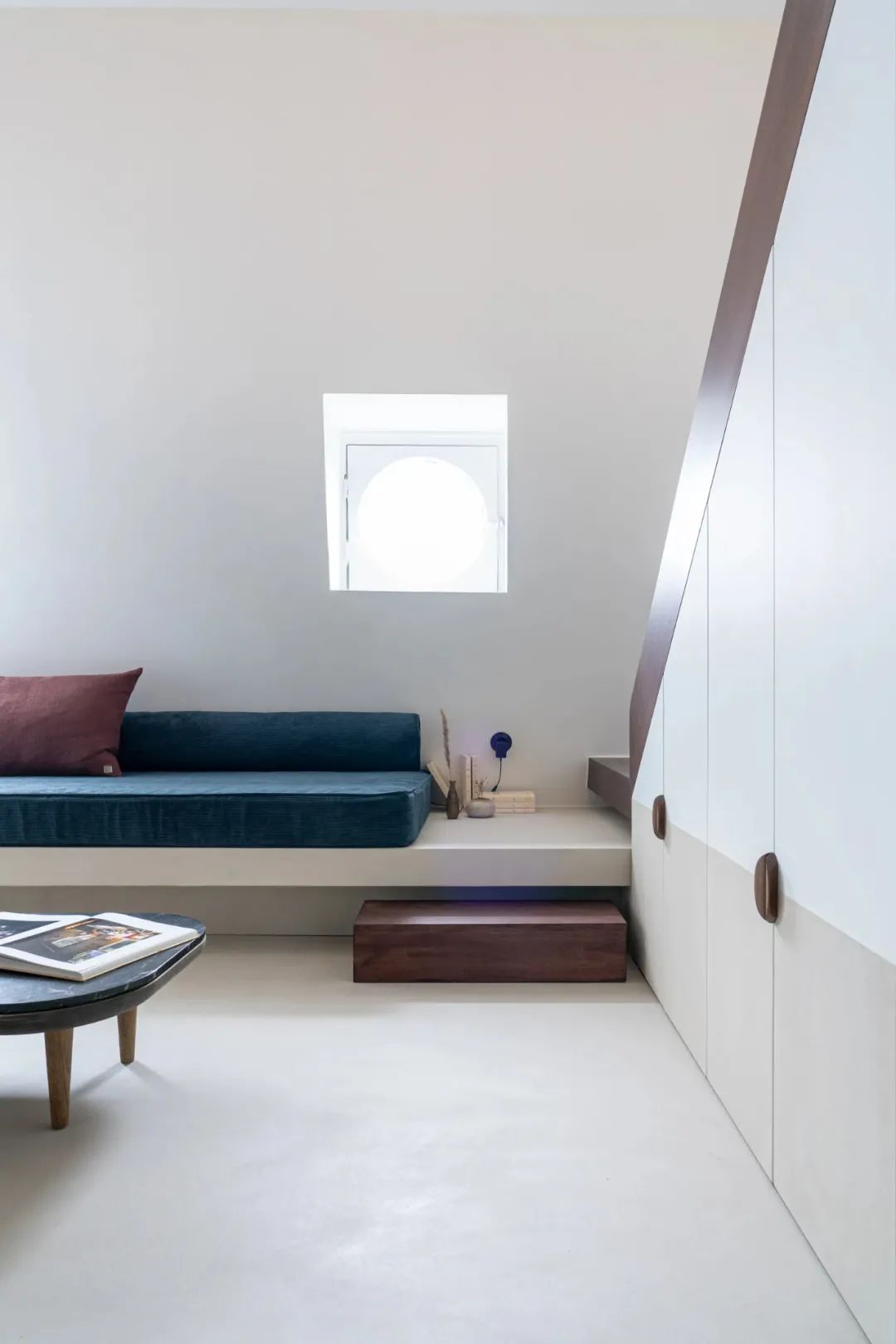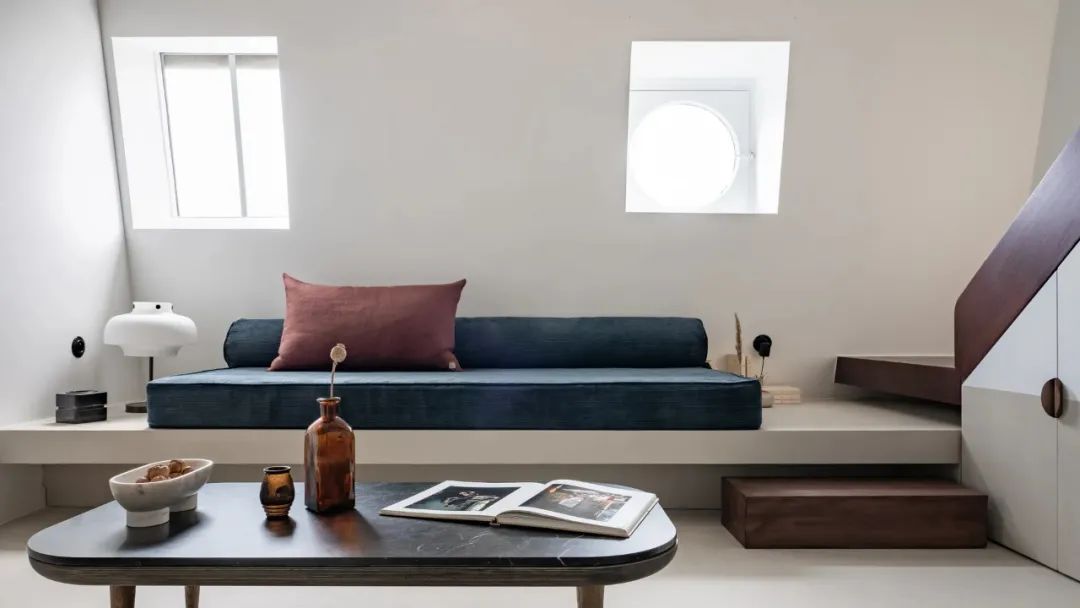 Wood with black tiles
In the historic district of Rome, the architects of Studio Tamat designed the layout and decoration of this small space of 65 square meters, which is colorful, creative, and tailor-made. To save space, the kitchen was built in an alcove. Black tile flooring, wooden cabinets, and household appliances are used minimally, but sufficiently for the needs of this apartment. The reduced size of the kitchen allowed for the installation of an additional bathroom near the second bedroom.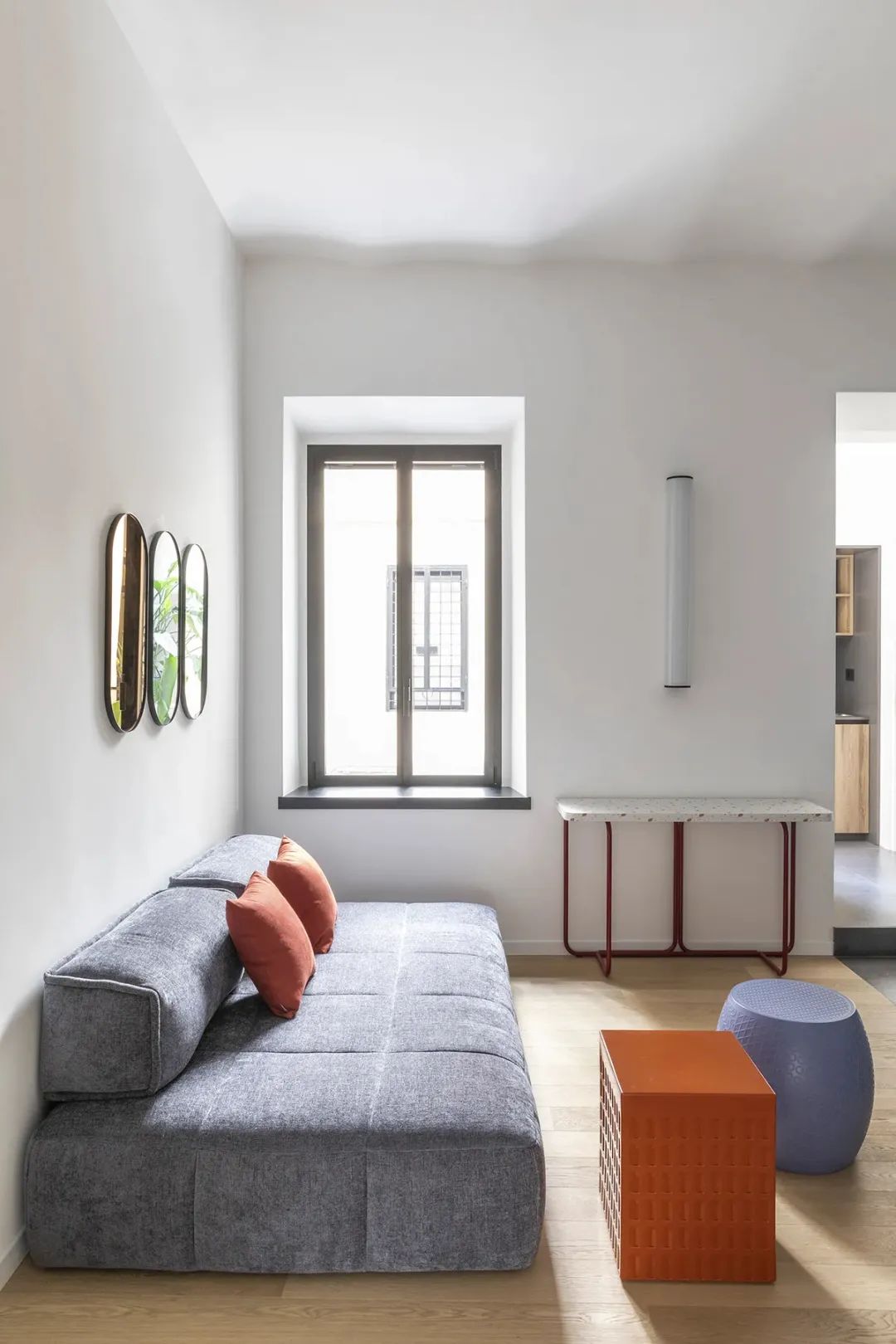 Redesign of the kitchen space
In this duplex space, the height below the ceiling is 4.5 meters from the floor, showing plenty of light and a huge volume. The decorator wanted to break it down to gain mobility. He built a mezzanine floor to serve as a bedroom. Inspired by the island kitchen, L-shaped cabinets and an operating counter are installed below, enhancing the connection and practicality with the living room. The custom railings above the mezzanine and the black wood cabinets bring the vintage style of an old-fashioned kitchen, but with a modern twist.