Cool dark green, a refresher in the summer, the home color that you never get tired of
Cool dark green, a refresher in the summer, the home color that you never get tired of
In the summer like fire, is your living space a cool one? In addition to the physical sensation brought to you by the air conditioner, is there a wonderful home color to make you feel cool? Dark green is the closest color to nature in the home. It comes from the dense forest, no matter how hot the outside world, here is always cool, always quiet, and mysterious.
Scandinavian refreshment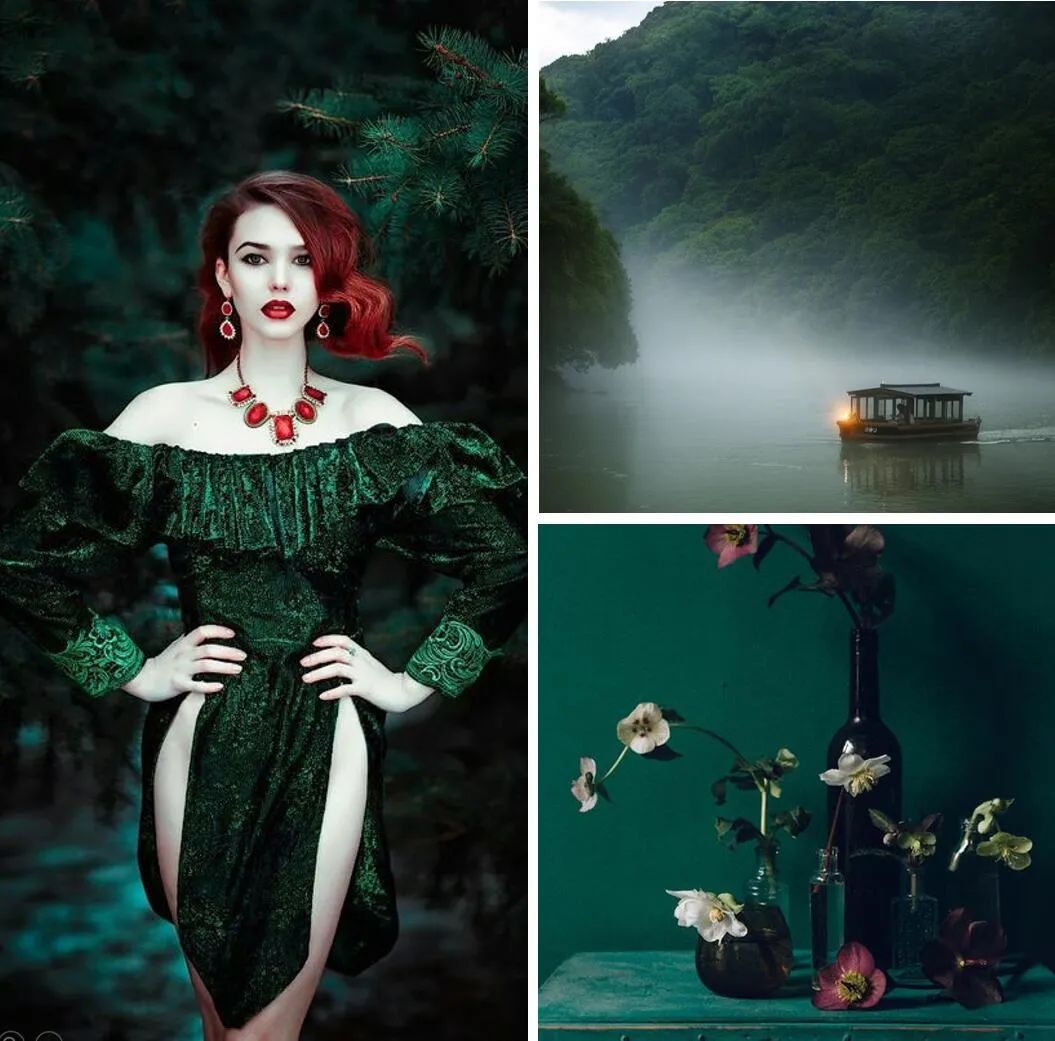 If you like the Scandinavian style, then the dark green color scheme is just as practical. Because it matches well with white and original wood colors. In cold and sunny Scandinavia, this color scheme is very stylish. The furniture is naturally Scandinavian, with the addition of a comfortable steel gray wrap sofa, accented with navy blue cushion bags and bright white wall art, while the orange sofa towels make the space pop.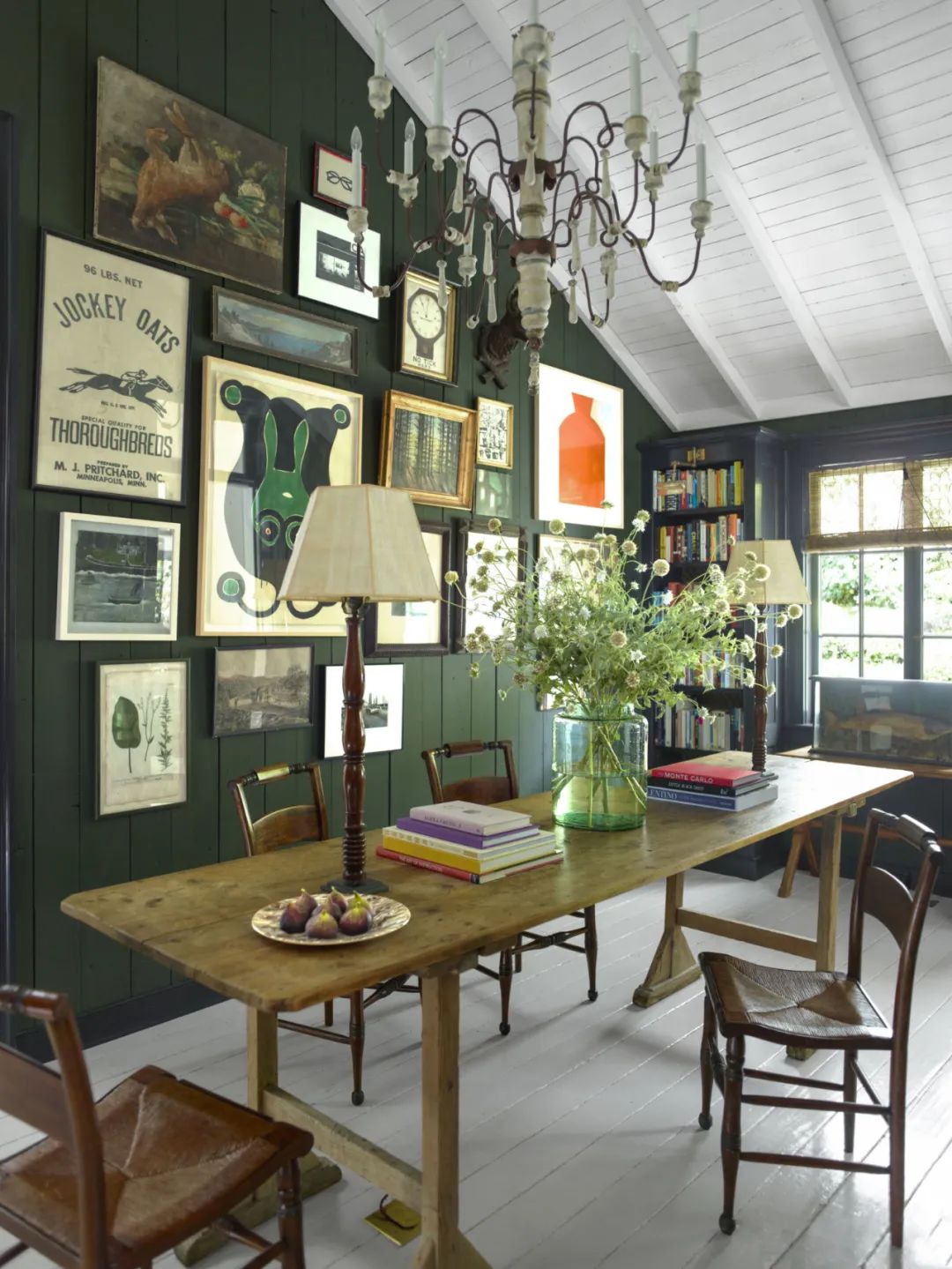 Classical simplicity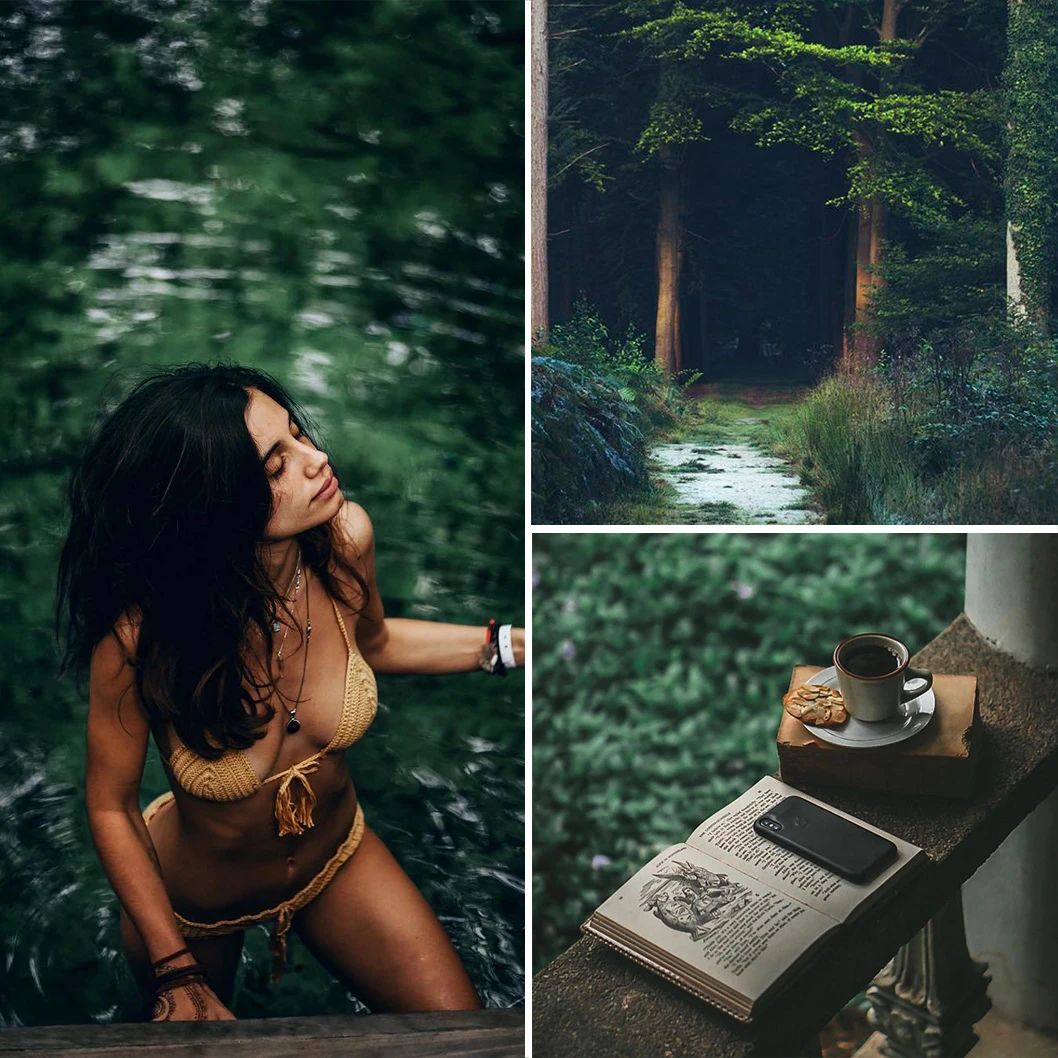 Despite having a dark green background, this space gives a warm and down-to-earth feeling. Classical paneling is paired with bright white ceilings and dark wood floors to give the space room to breathe and to fully express the elegant charm of the traditional style. The furniture, mostly black and white, is small and functional with a mid-century charm, and luxurious materials such as leather, metal, and fur flood the space with a sense of luxury. Greenery is paired with brass planters to harmonize the overall atmosphere and bring life to the space.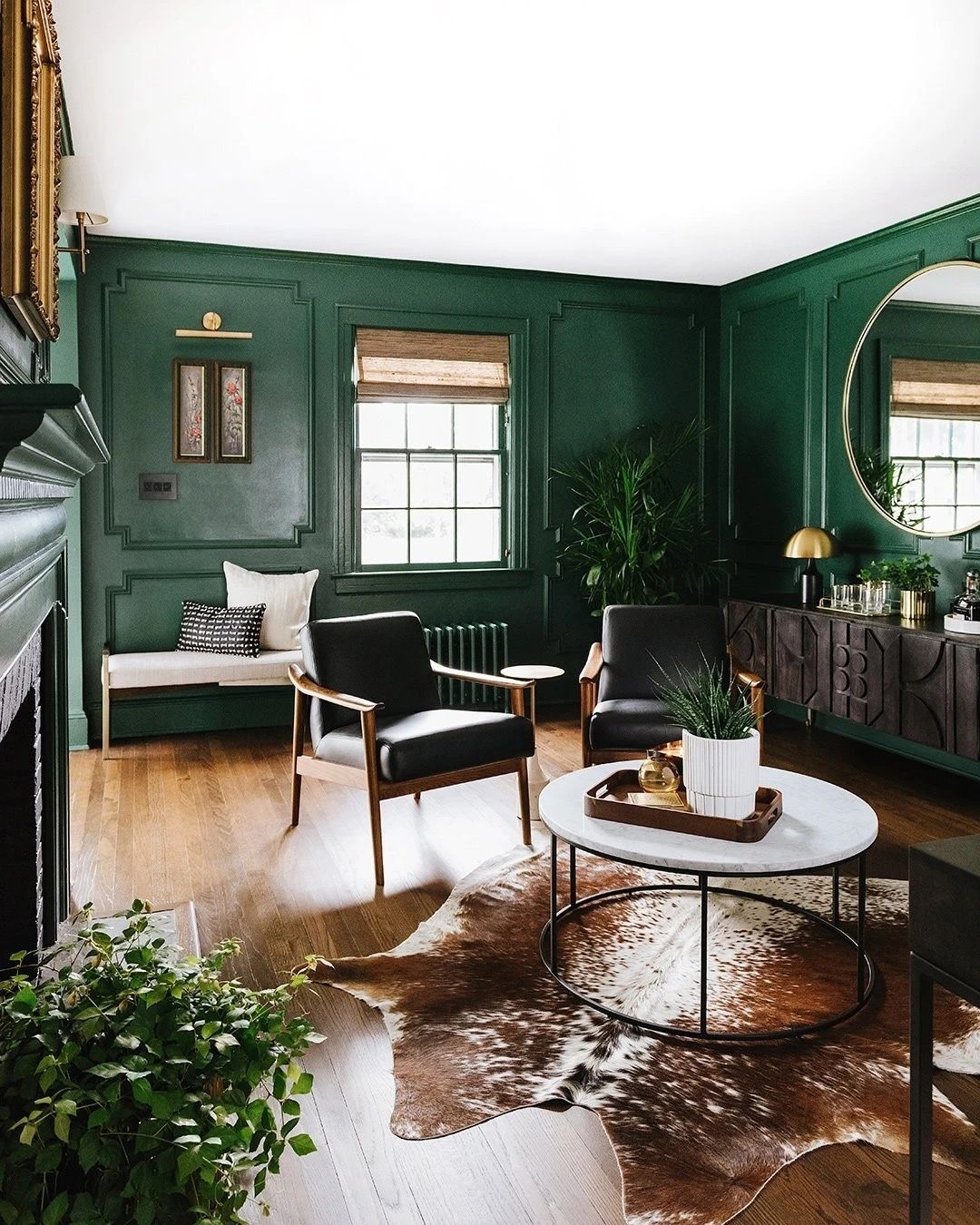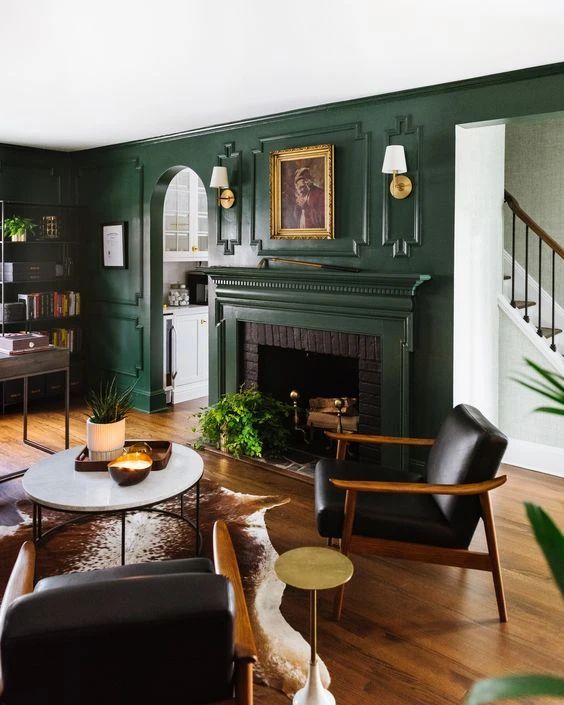 Rustic idyll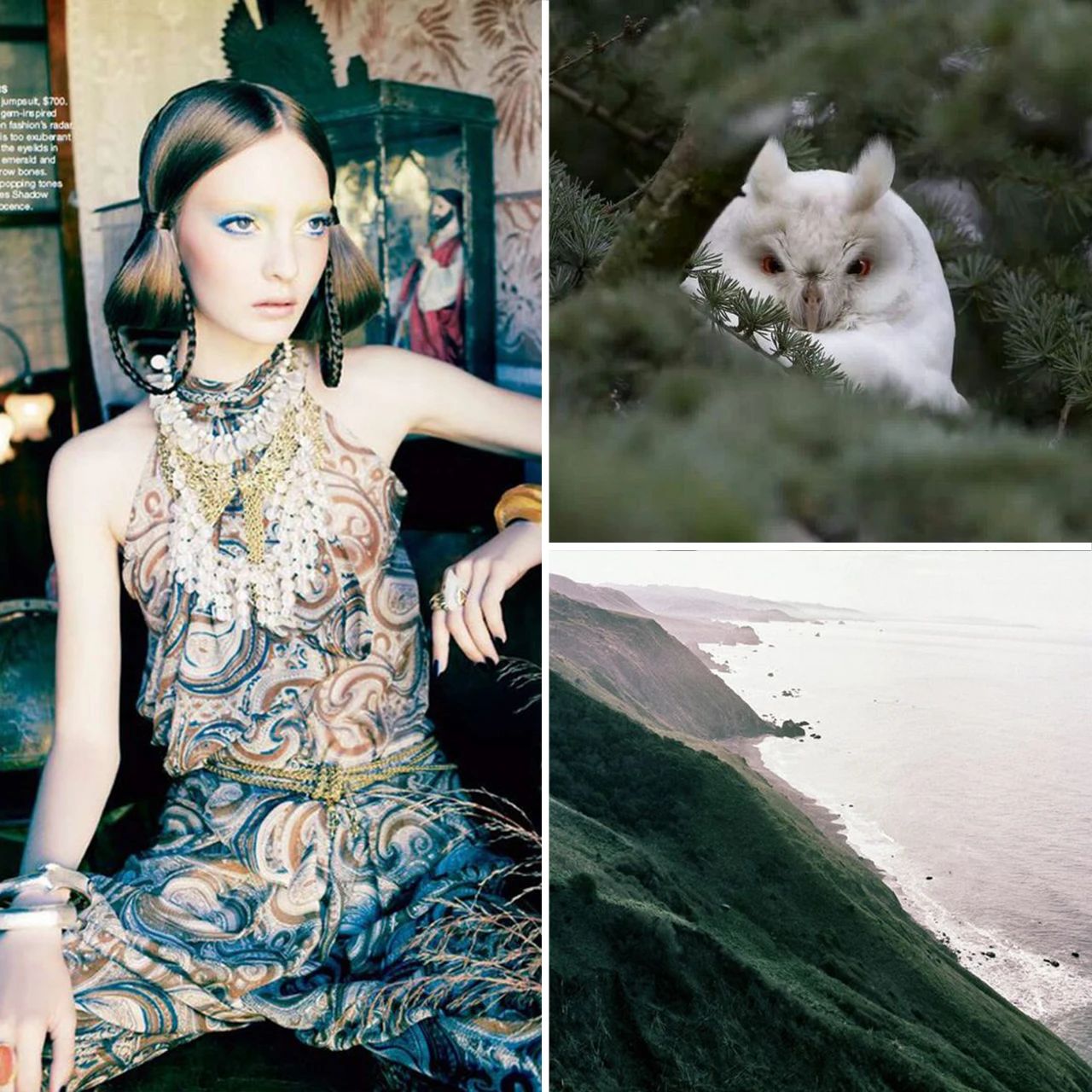 In small, well-lit spaces, dark green tends to create a deep and mysterious effect. This raised balcony study is wrapped in dark green, with a rustic look of patchwork wood paneling and a light gold textured ceiling that looks like sun-dried sunlight, bringing warmth and peace. A white sofa and iron coffee table form a cozy reading corner, and a dark pink Moroccan rug and coarse linen carpet are layered on the floor, echoed by a circular chandelier.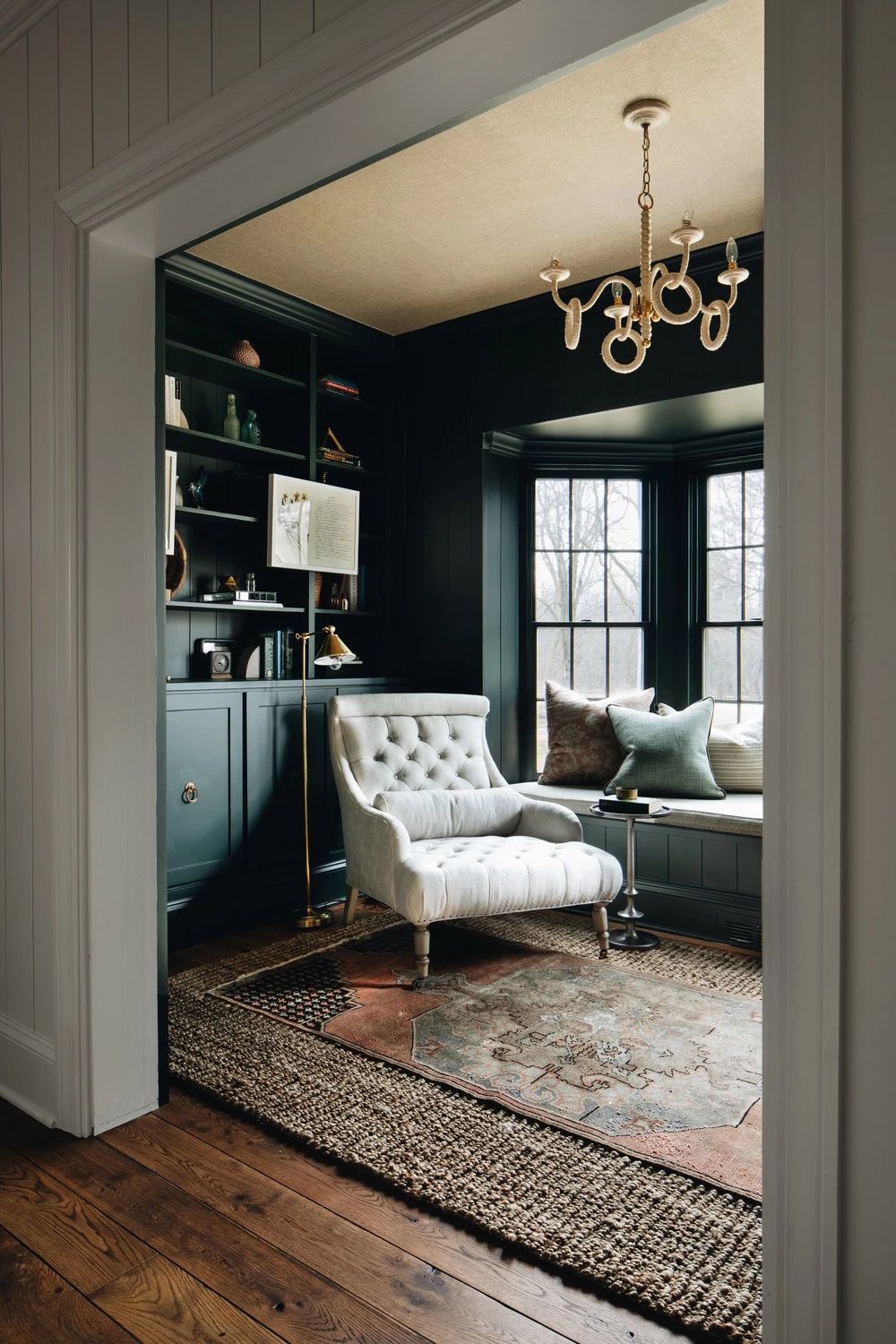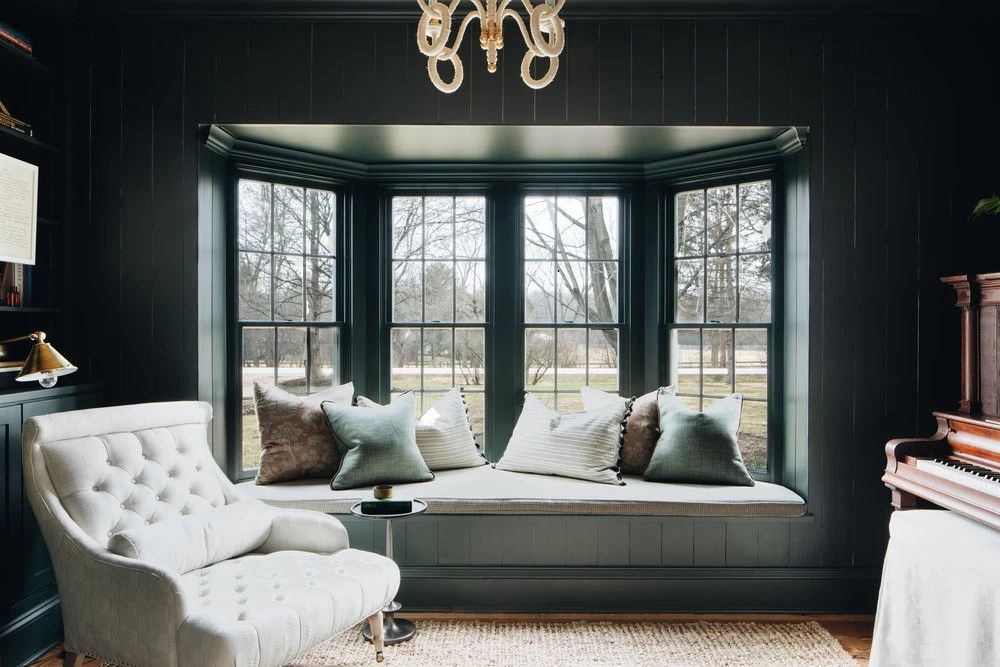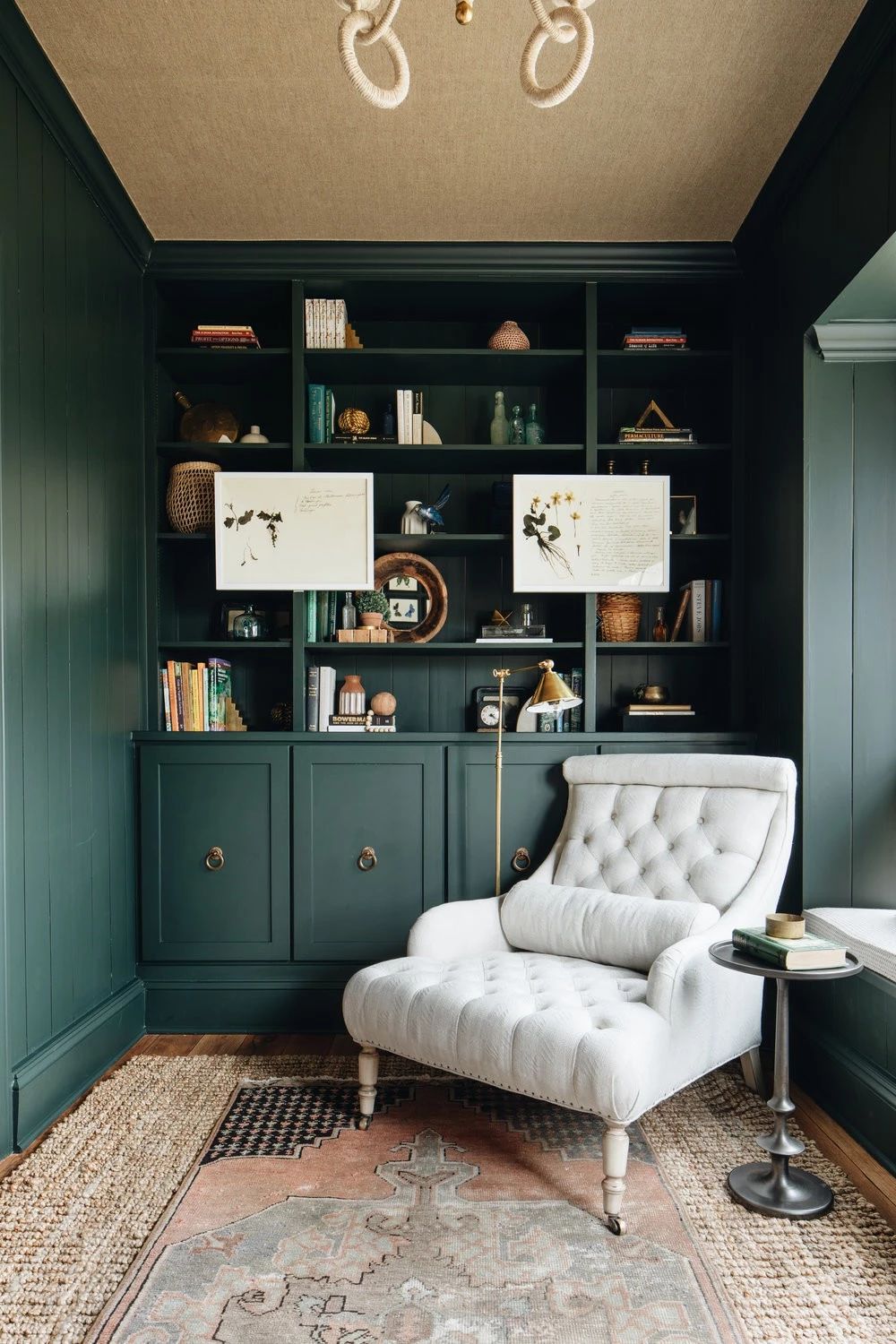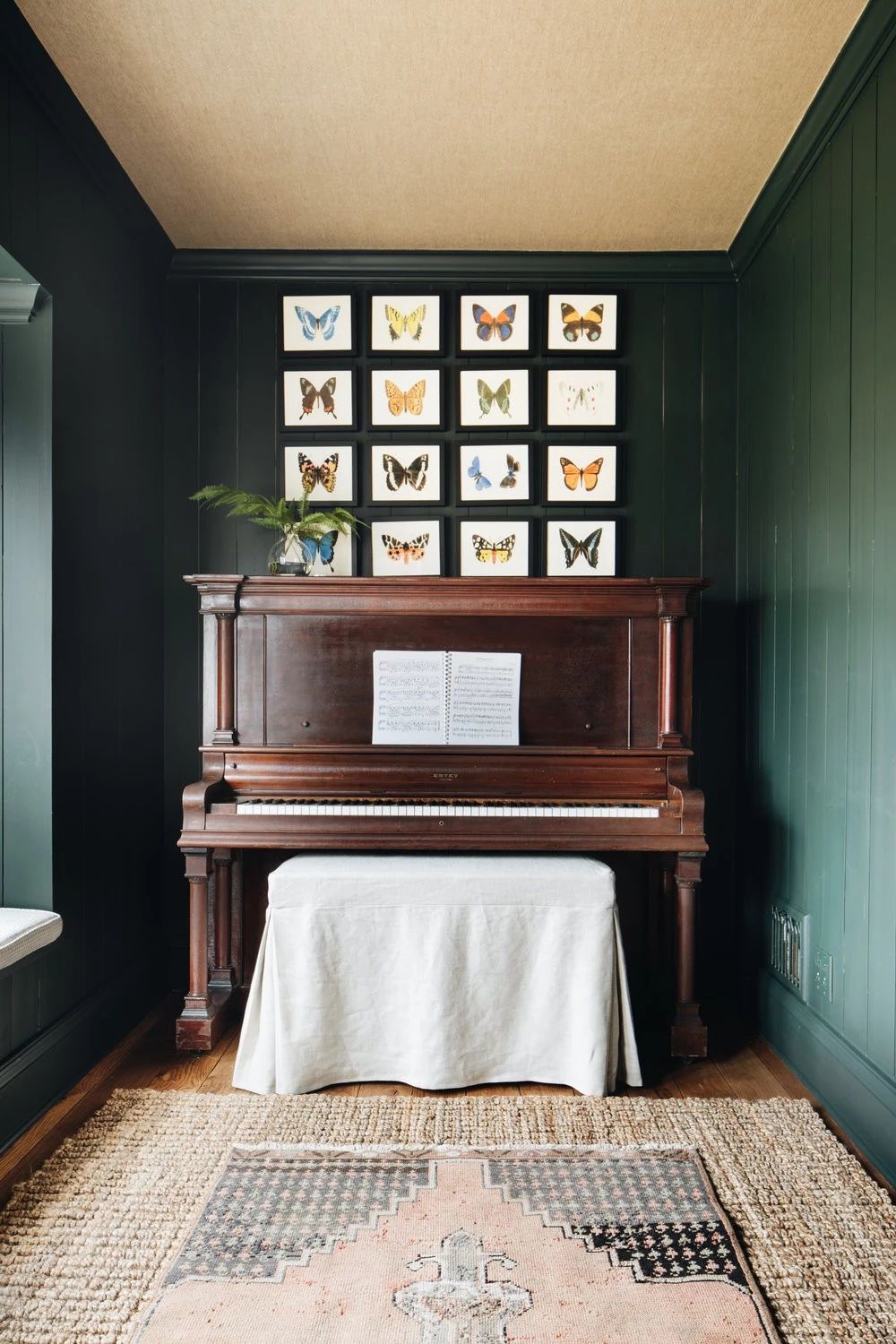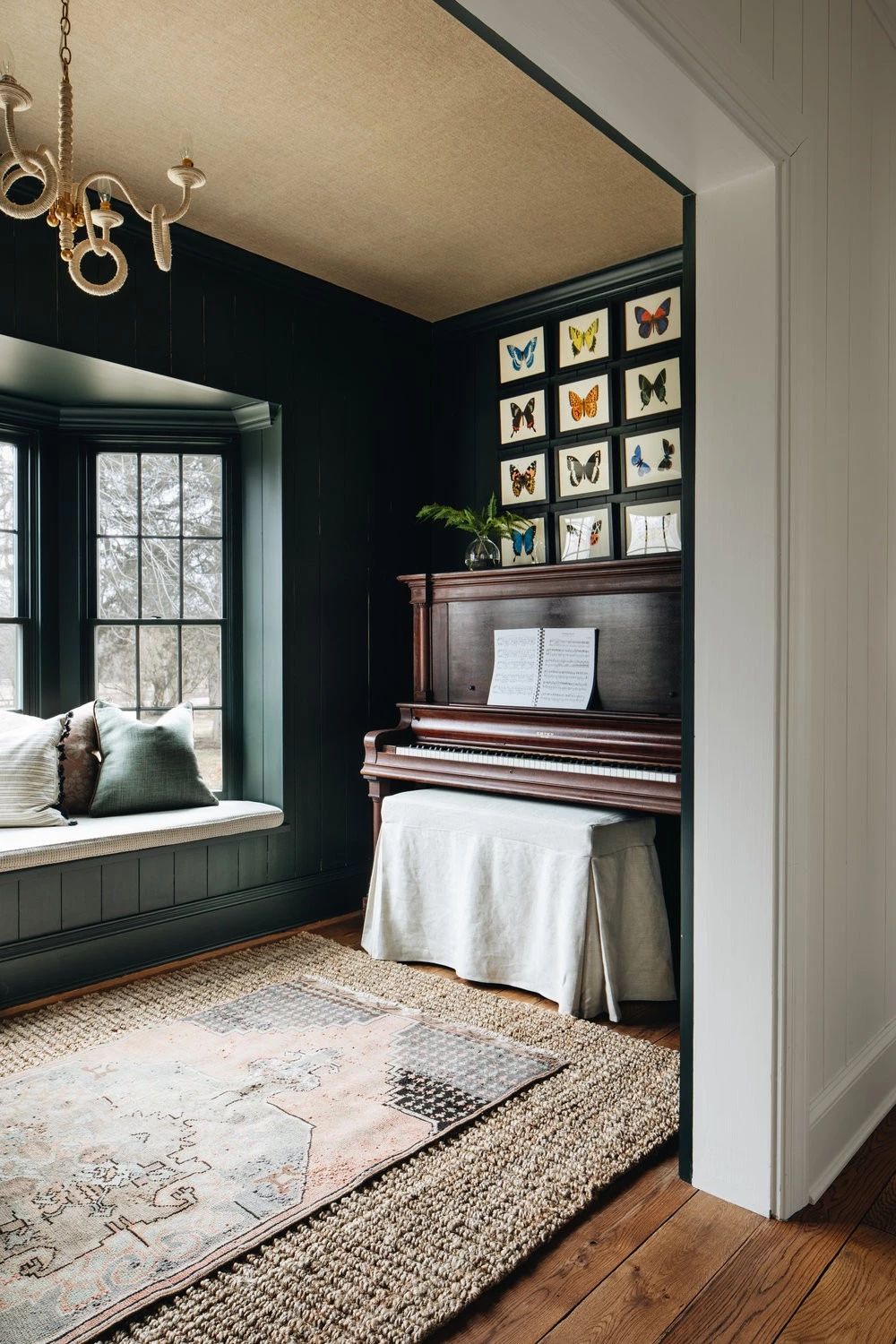 Gorgeous light luxury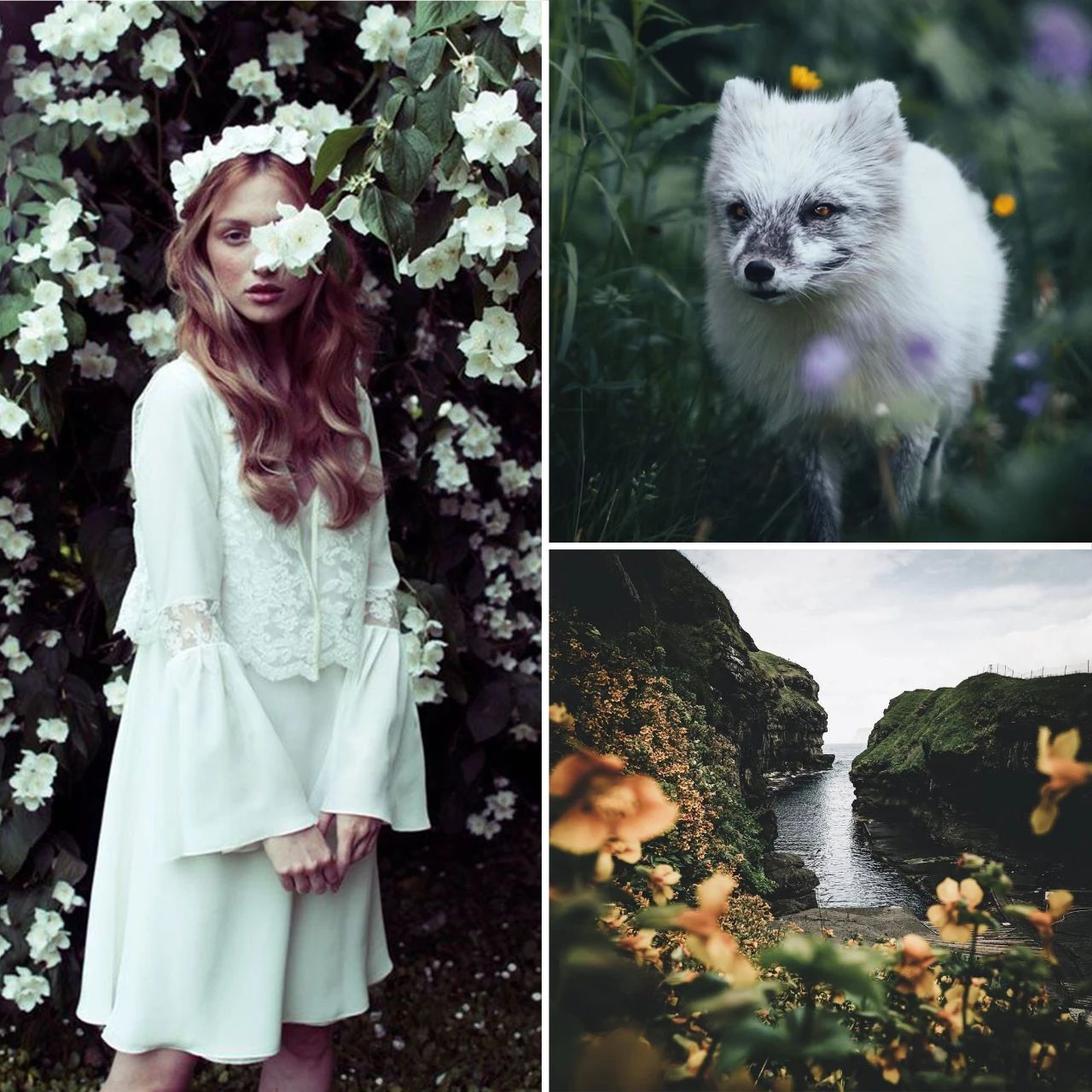 In a relatively luxurious and classical space, the use of dark green wallpaper as decoration gives the overall feeling of solemnity while adding a touch of luxury. It embodies enough confidence and individuality, high and unrestrained. It can be paired with bright white fabric, thus brightening up the space, while matching with metallic accessories to highlight the sense of luxury.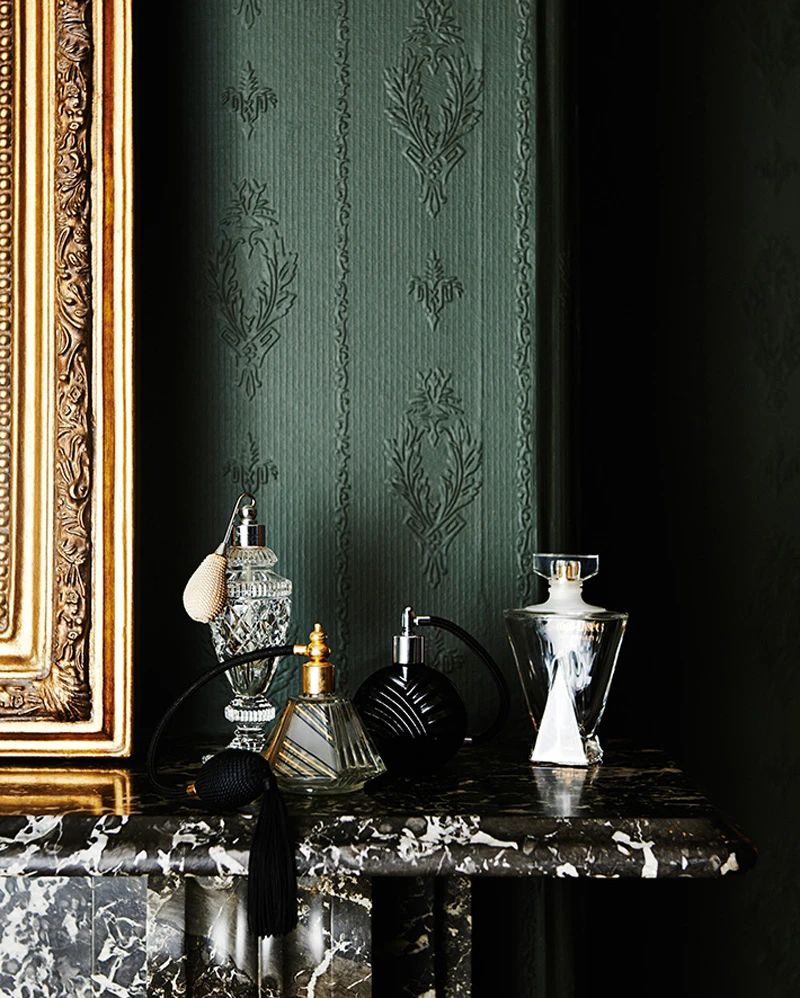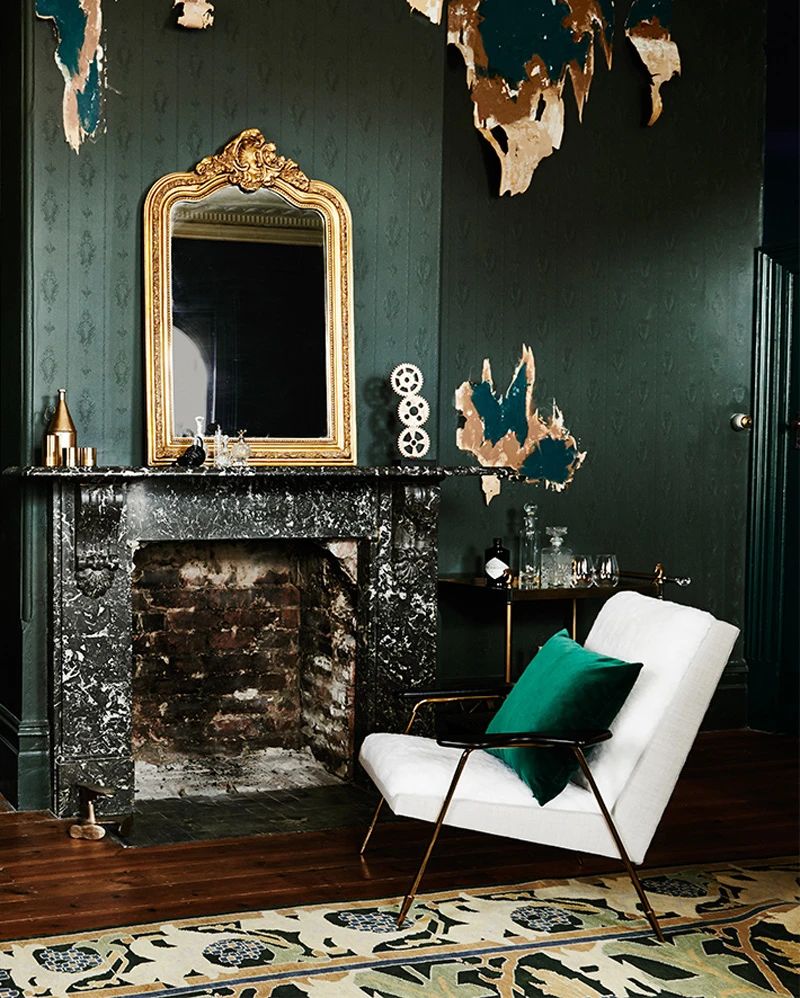 Oriental Phantom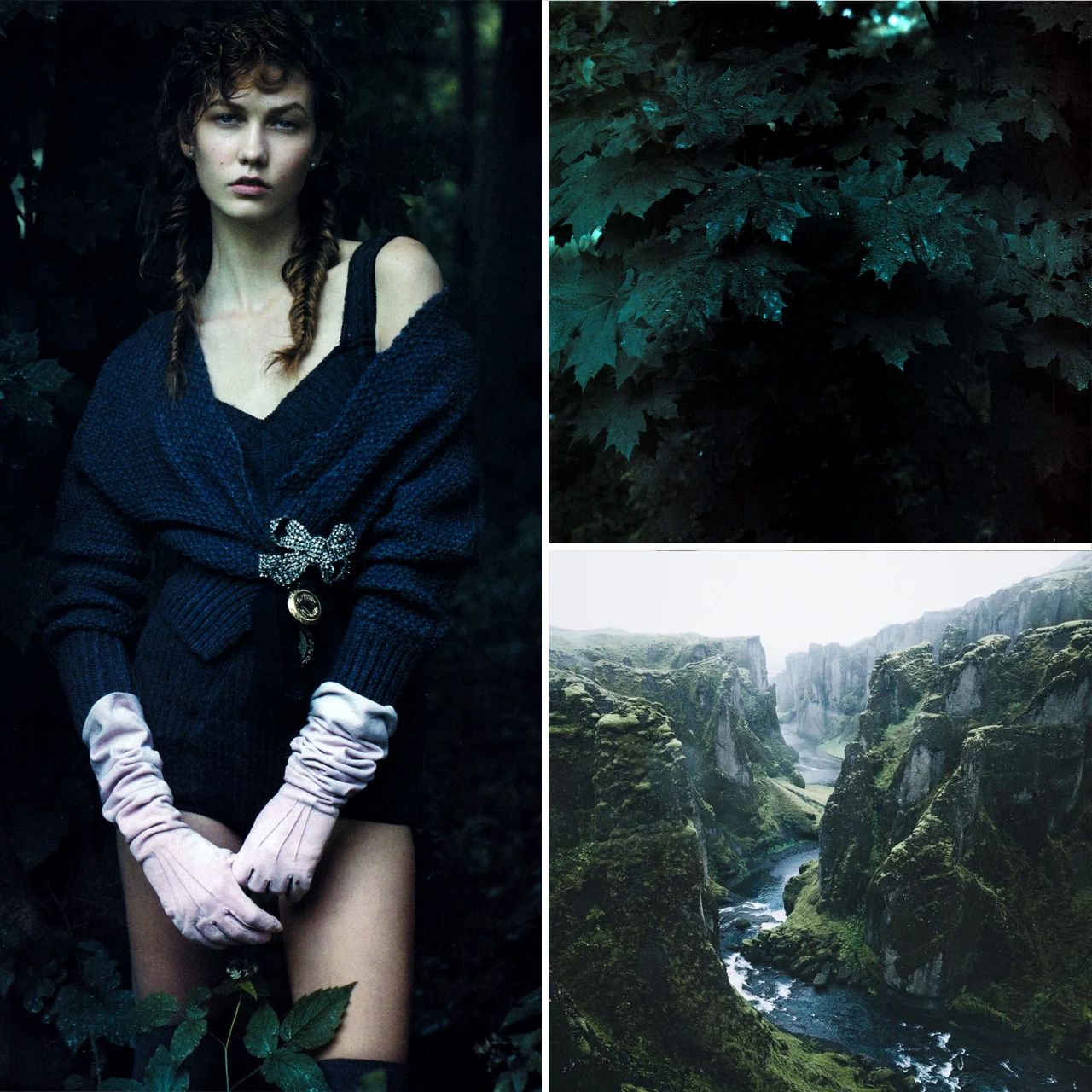 This long, narrow living room resembles an underwater corridor, the brushed texture of the walls resembling a giant instrument in disrepair, yet still echoing with the melodies of the past. The bright white fireplace and two windows liberate the light source just right, and the yellow spherical chandelier brings the space into the old days.