Color psychology: how indoor color affects your psychology
Color psychology: how indoor color affects your psychology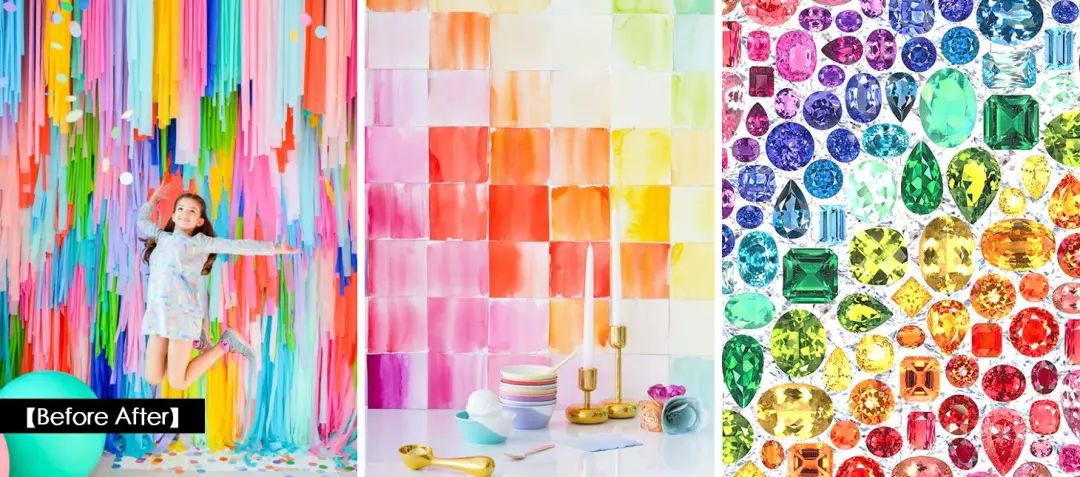 A variety of colors in a house not only enliven the space but also greatly affect the emotional state of the occupants. We show you how to choose interior colors without hurting yourself.
White
White is associated with purity and lightness. It is perfect for small spaces and helps to visually increase the size of a room. In addition, lighter shades have a positive effect on one's physical and emotional state: they are energizing, help cope with fears and insecurities, and stimulate the endocrine system. However, you need to know - too much white can lead to rapid fatigue and irritation.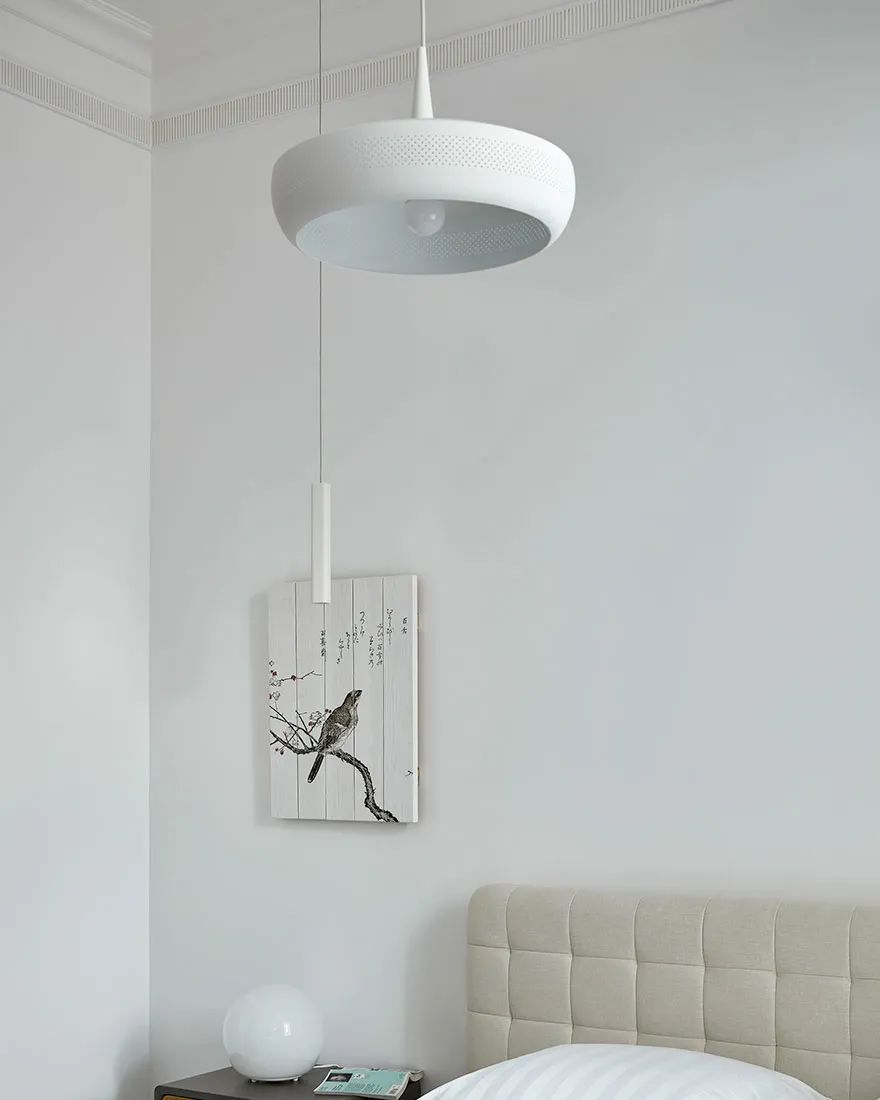 Home examples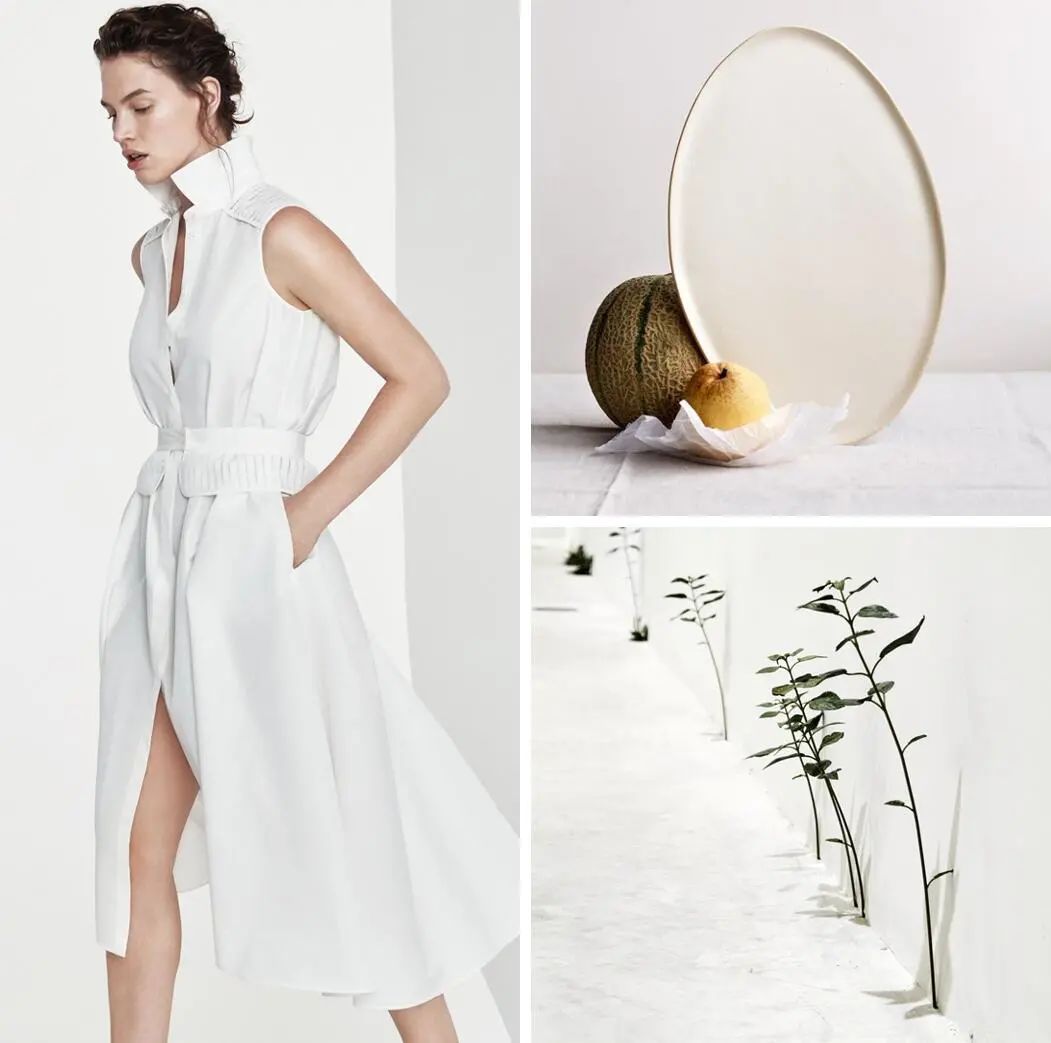 This is a predominantly white living room, and the sofa rug was also chosen in a light color to give the space a sense of gravity without ruining the lightness. Appropriate metal decoration makes the room light and elegant.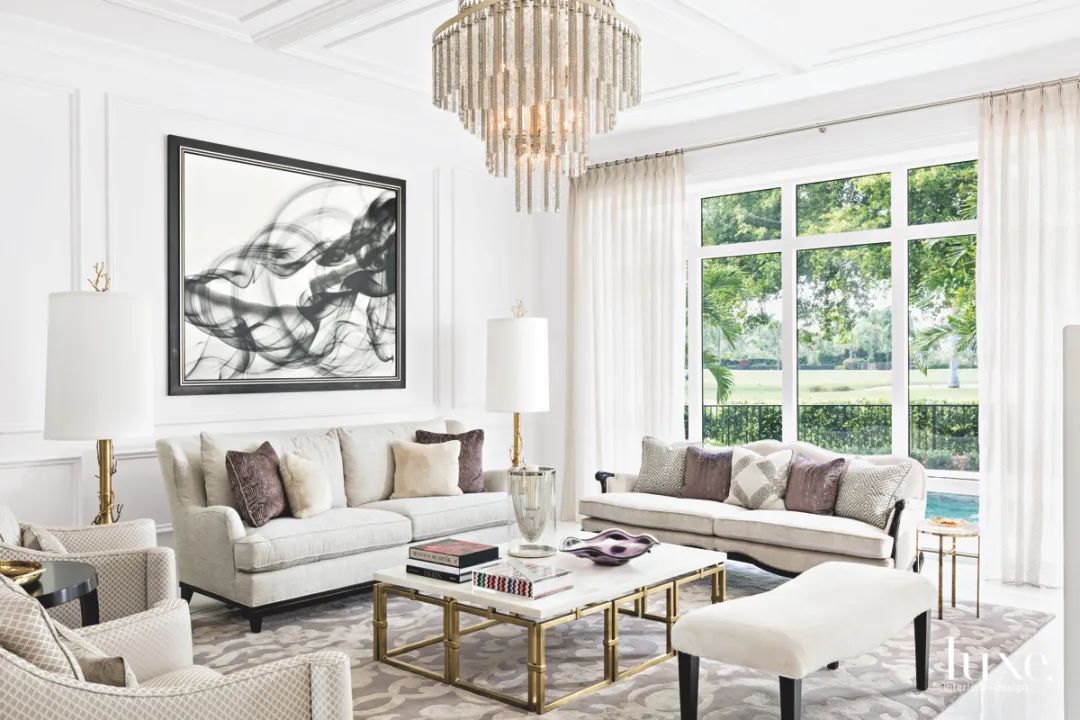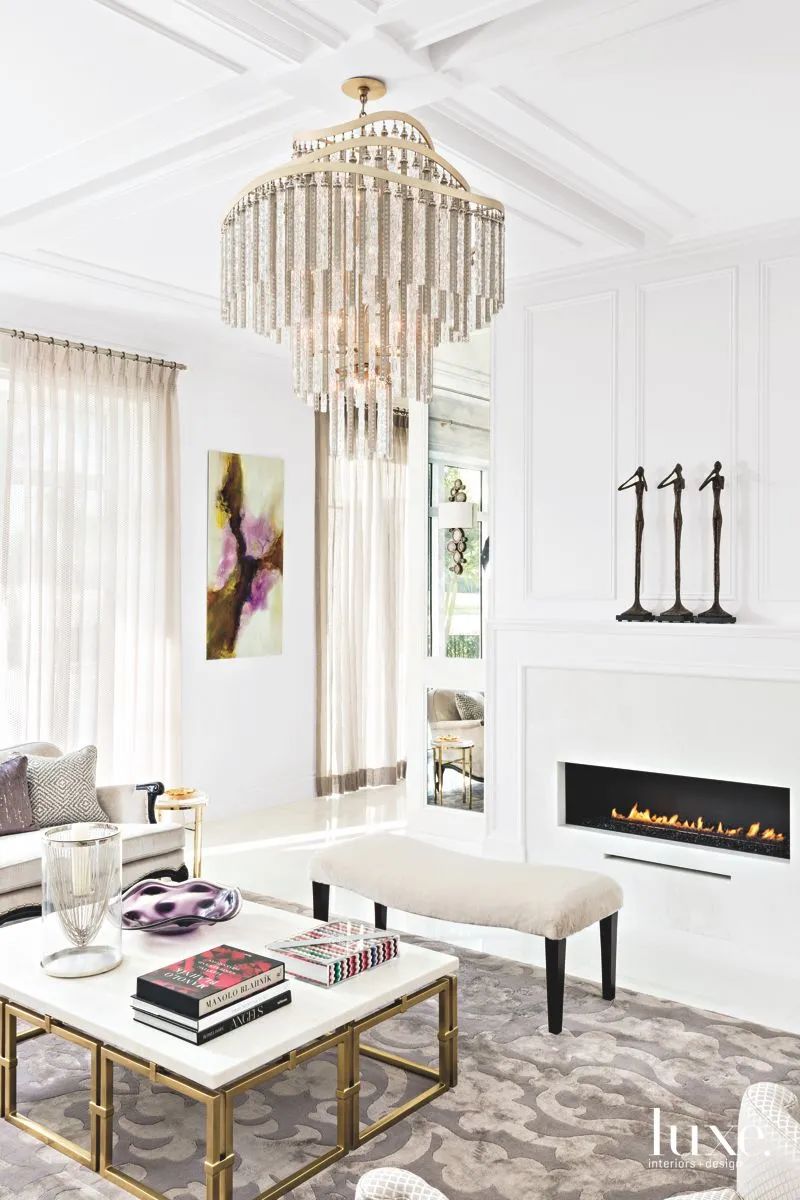 red
Surprisingly, the bright and seemingly aggressive color red actually has a positive effect on a person. It creates a sense of well-being and sets the stage for positive work. However, it is important to be aware of your "red threshold": this color works as a stimulant, and when overexcited, the color from pleasant will become hostile and frustrating. Therefore, if you are an anxious person, we recommend that you consider calming terra cotta tones.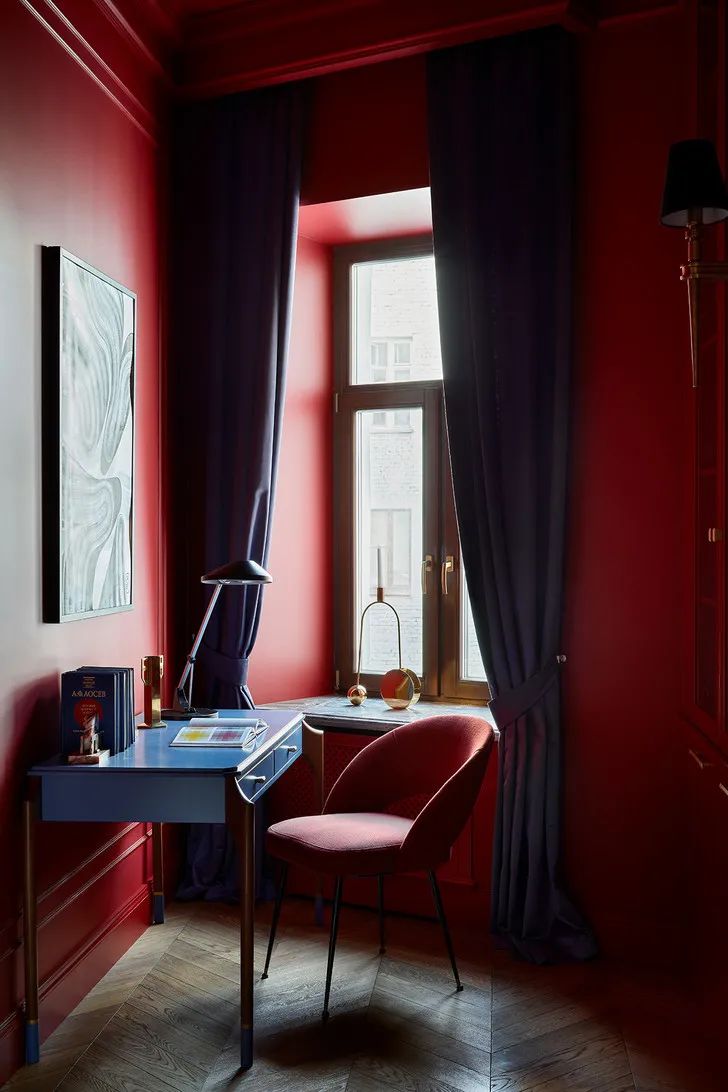 Home examples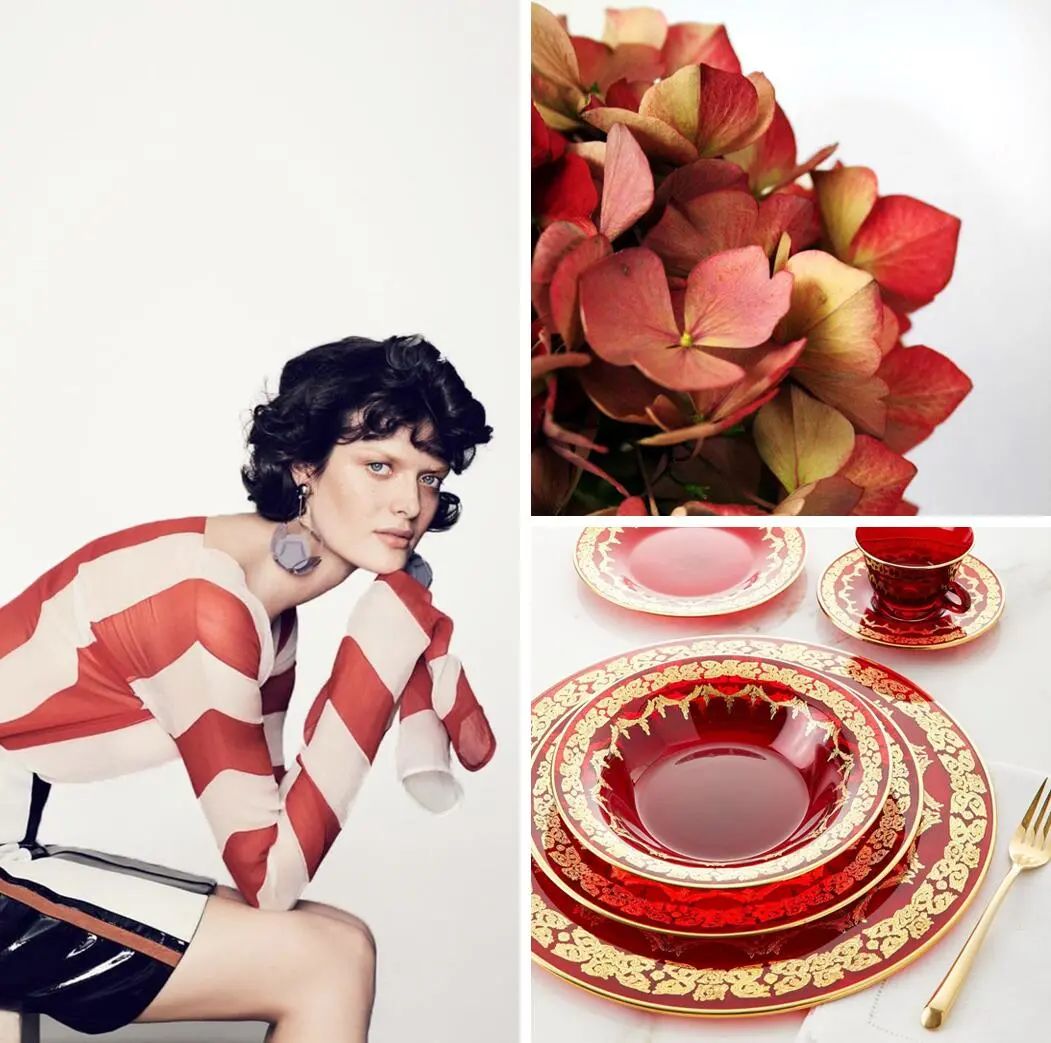 This white kitchen is enlivened by brick-red square tiles, glazed square tiles from the walls all the way to the countertop, and waveforms that add movement to the space. The kitchen island is made of a rare dark pink rock panel, further spreading the warm tones. A little greenery adds to the living atmosphere.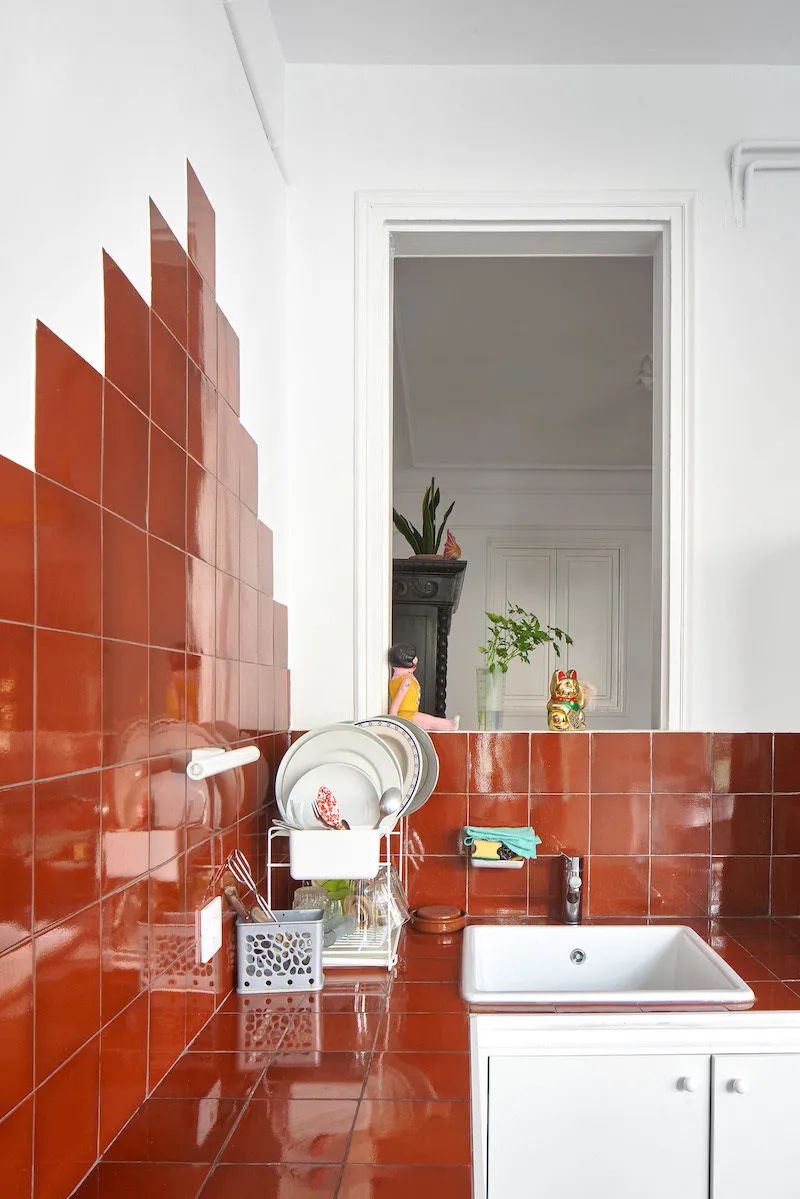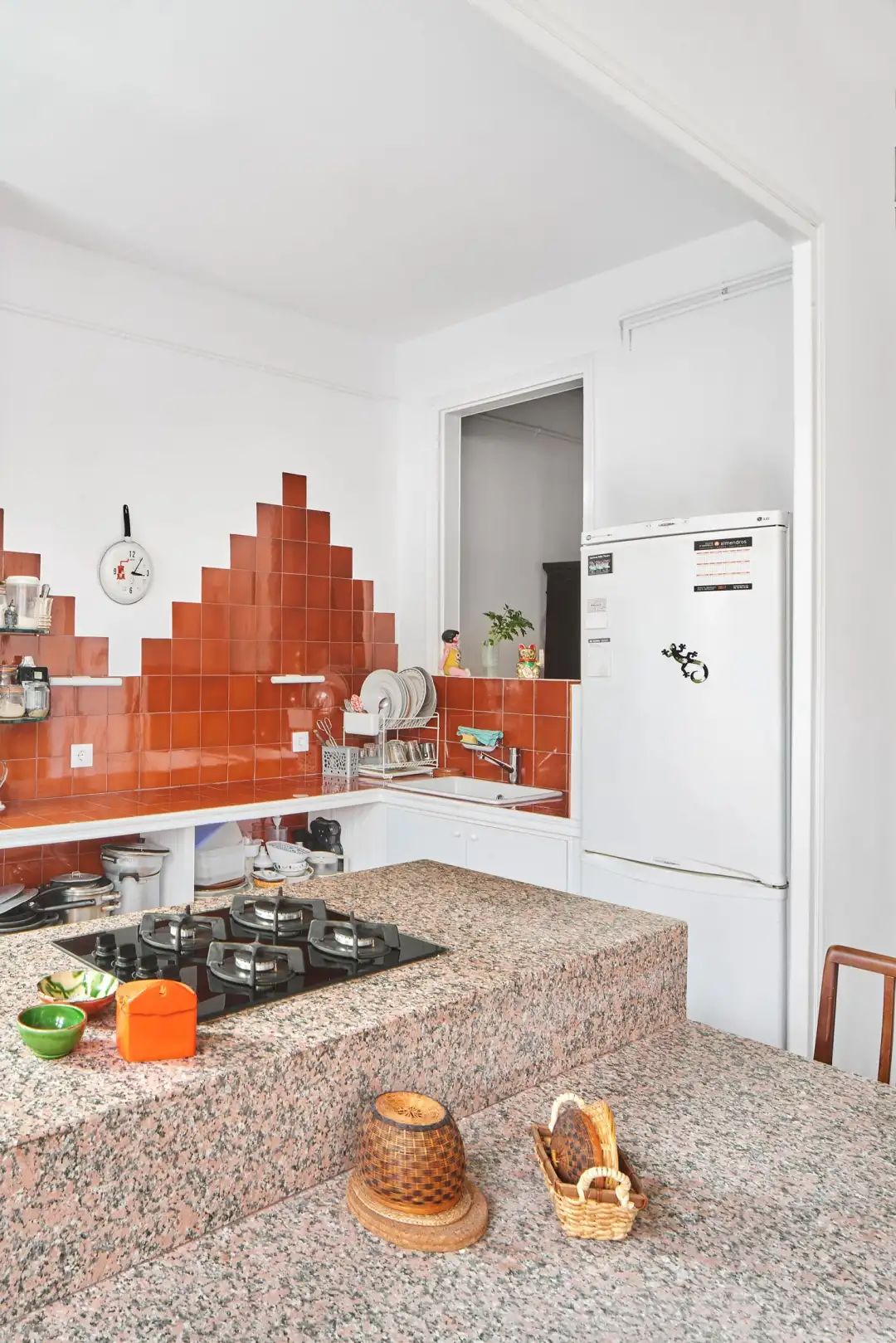 Yellow
Yellow stimulates brain activity and improves mood, and also helps restore lost emotional resources. But keep in mind that small family members may not like it - yellow has a negative impact on a child's nervous system, so babies are more likely to cry and misbehave.
Home examples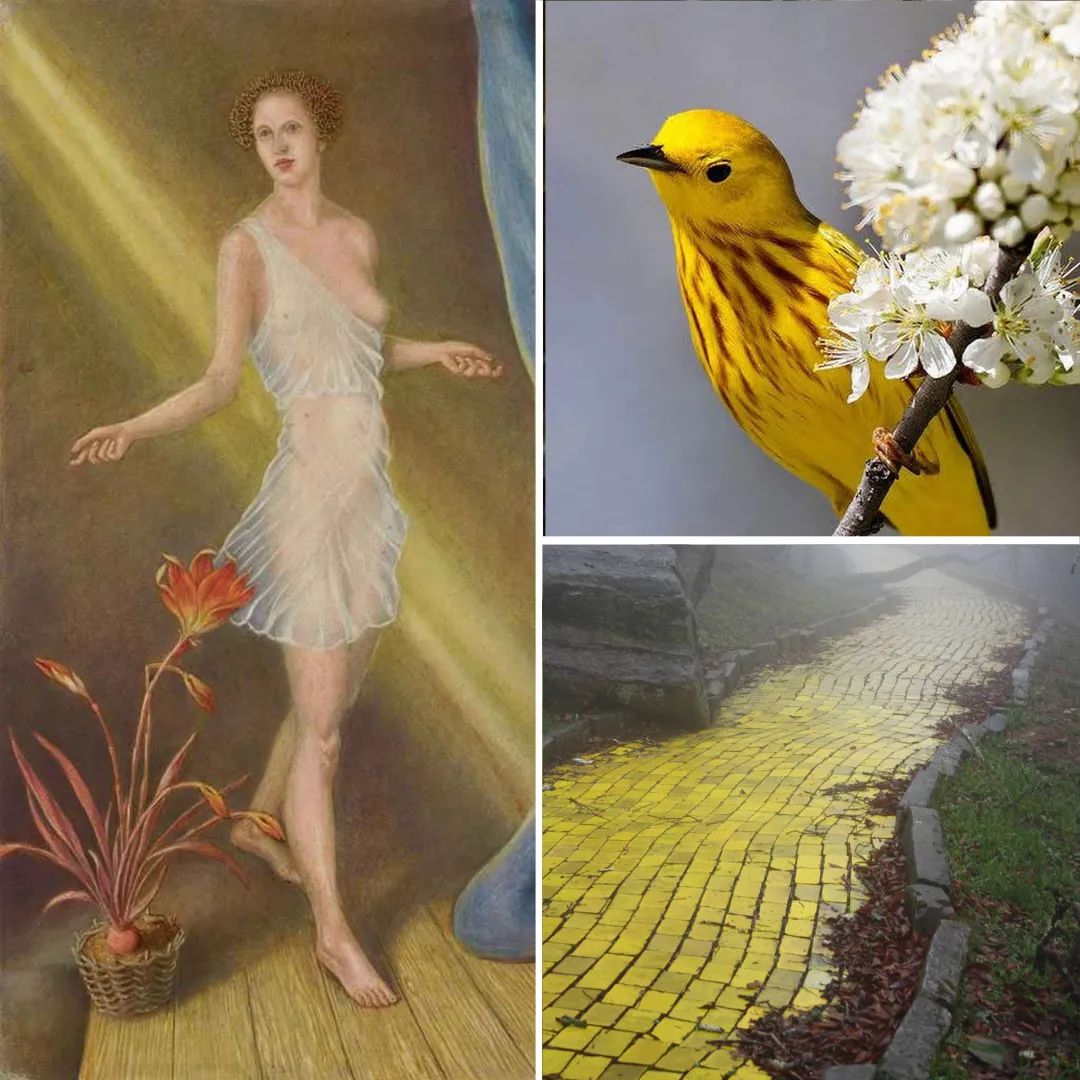 Using yellow as the background, a comfortable shade of yellow and cream printed wallpaper brings an elegant and warm tone to the living room, with vivid floral patterns in gray and white, showing the absolute soft allure in a well-ordered arrangement and combination, with the same color headboard and bedding, as well as sofas and carpets, the plain gray and white tones, bring a quiet and sophisticated effect, and together with the exquisite background create a stylish and elegant visual The elegant off-white tone brings a serene and sophisticated effect, and together with the exquisite background creates a stylish and elegant visual allure.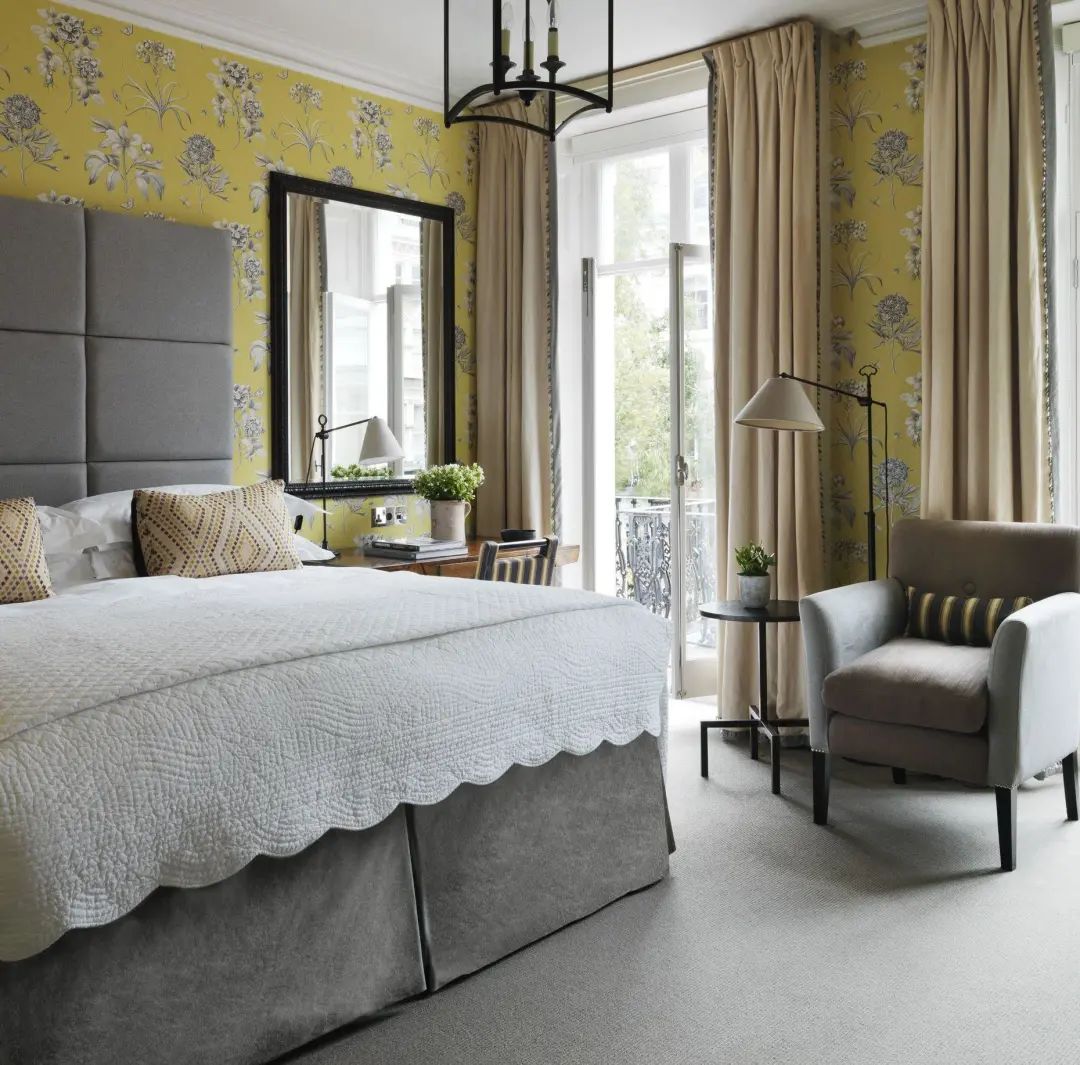 orange
Orange can rightly be called an antidepressant color. All shades of this color reduce stress and irritability levels, increase efficiency and strengthen the nervous system. In addition, citrus shades help to strengthen family ties and create a pleasant atmosphere in the home. Orange has almost no side effects, but it is also worth observing its proportions: being surrounded by the brightest shades for too long can lead to migraines.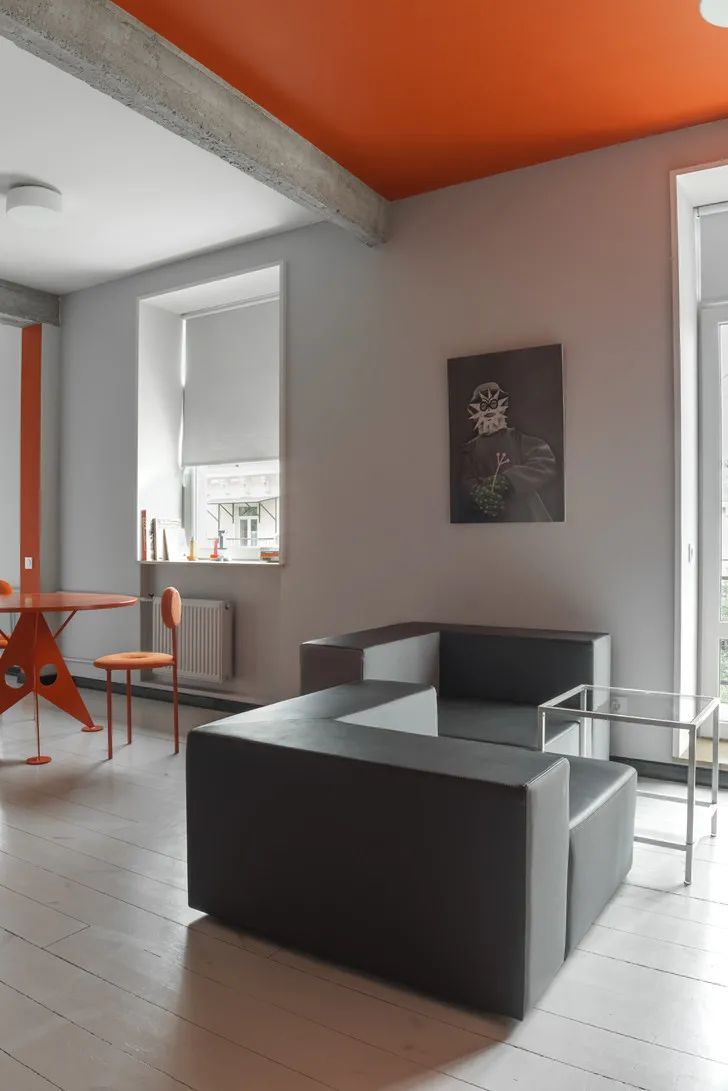 Home examples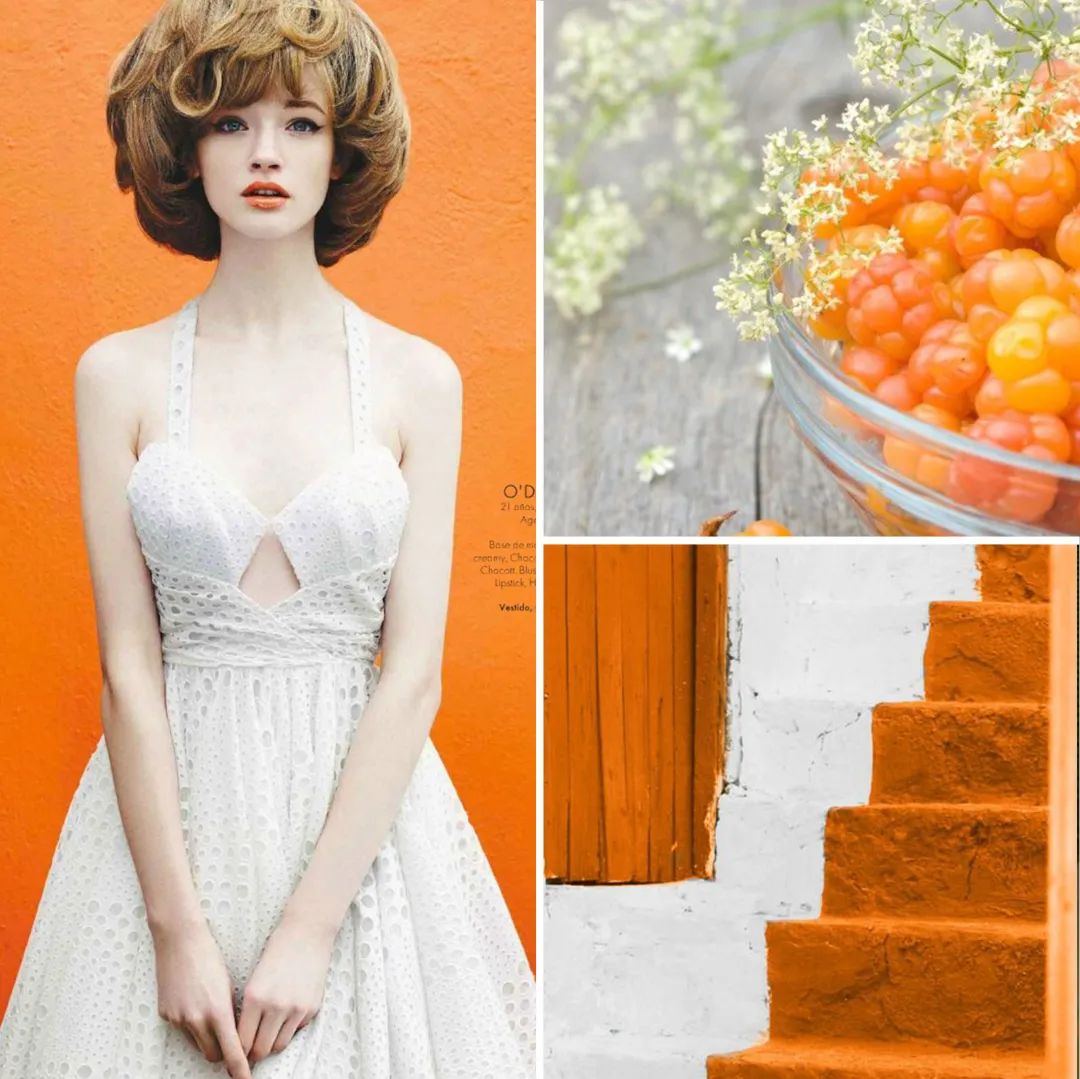 The clever interplay of orange and white gives the space a spectacular but still fresh and airy backdrop, with French antique furniture echoing classical paintings and finely carved accessories, and providing an interesting contrast to the modern-style white sofa, which is decorated with green and patterned pillows to introduce a playful, natural ambiance.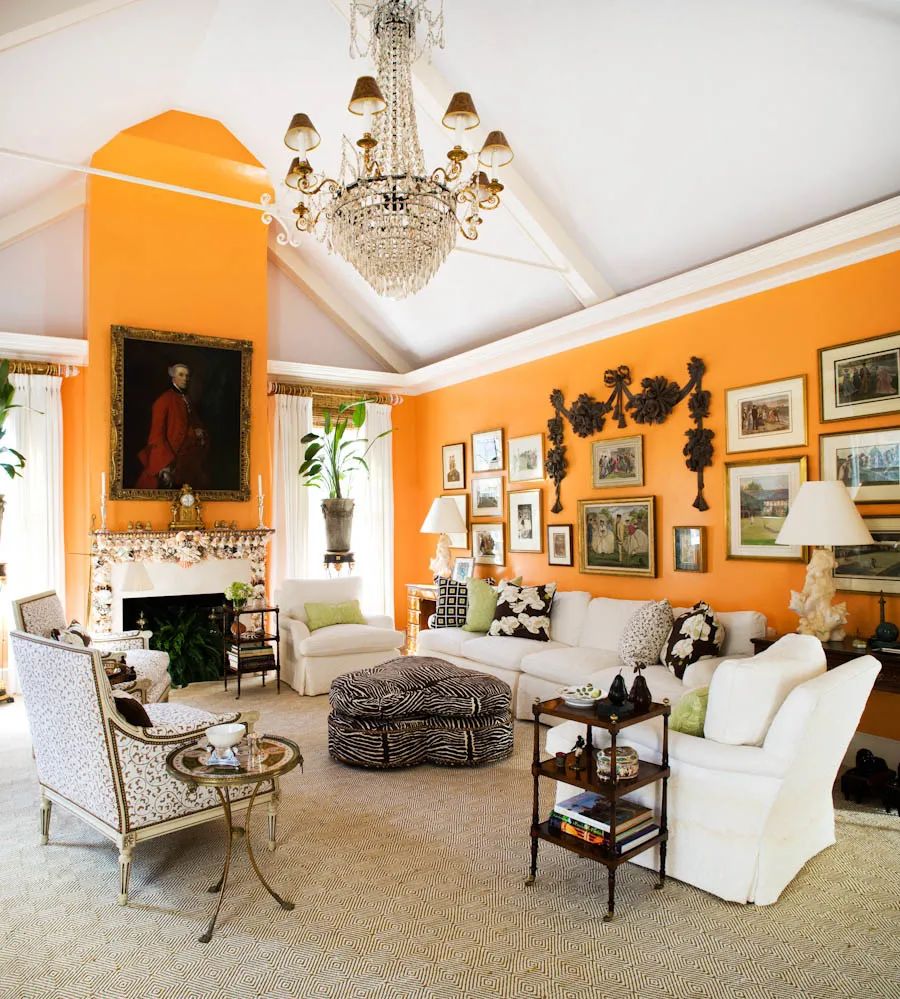 Green
As traditional Chinese culture says, green is the color of financial well-being and prosperity. Therefore, it is believed that the malachite shade in the interior will bring money and success to the house. In addition, this color creates a sense of calmness and helps to say goodbye to unnecessary excitement and anxiety. However, too much green in the interior can have a hypnotic effect, so it is best not to use it in the design of studies and living rooms.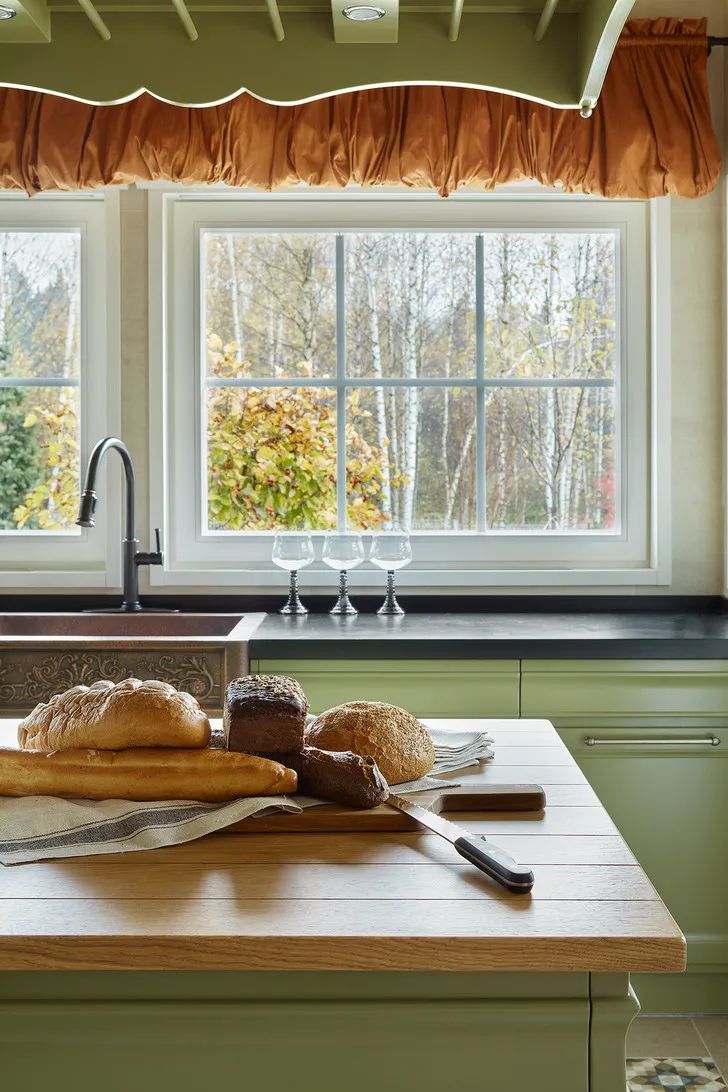 Home examples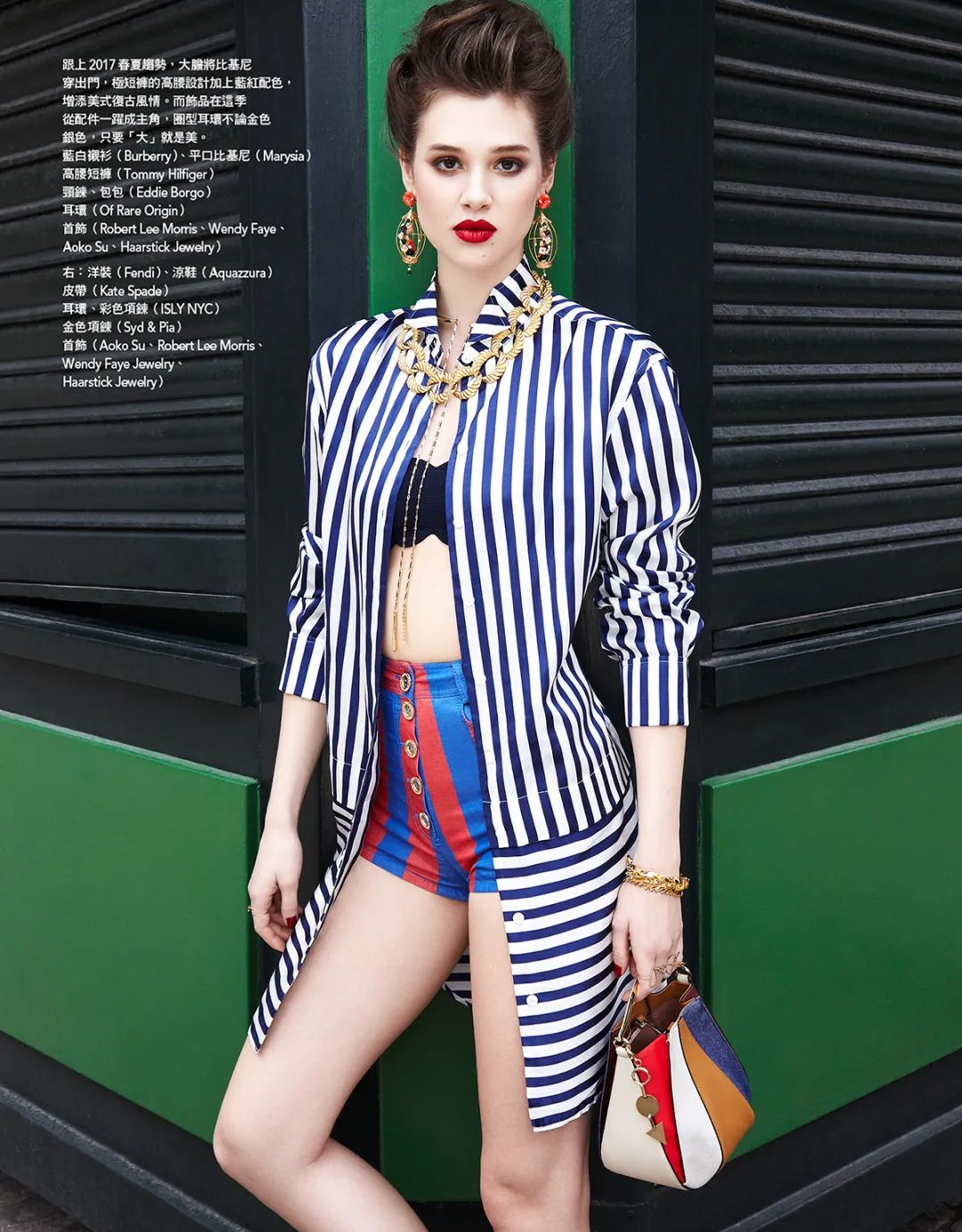 Green has an inescapable role in the modern living design, from light gray-green to deep dark green, it brings vibrancy and rich depth into modern life. This bedroom uses Kelly green wall paint, custom bookshelves to make the room integrated and functional, blue grasscloth textured fabric to bring a livable linen texture, just like coarse food, and a study corner in front of the window is a cozy addition.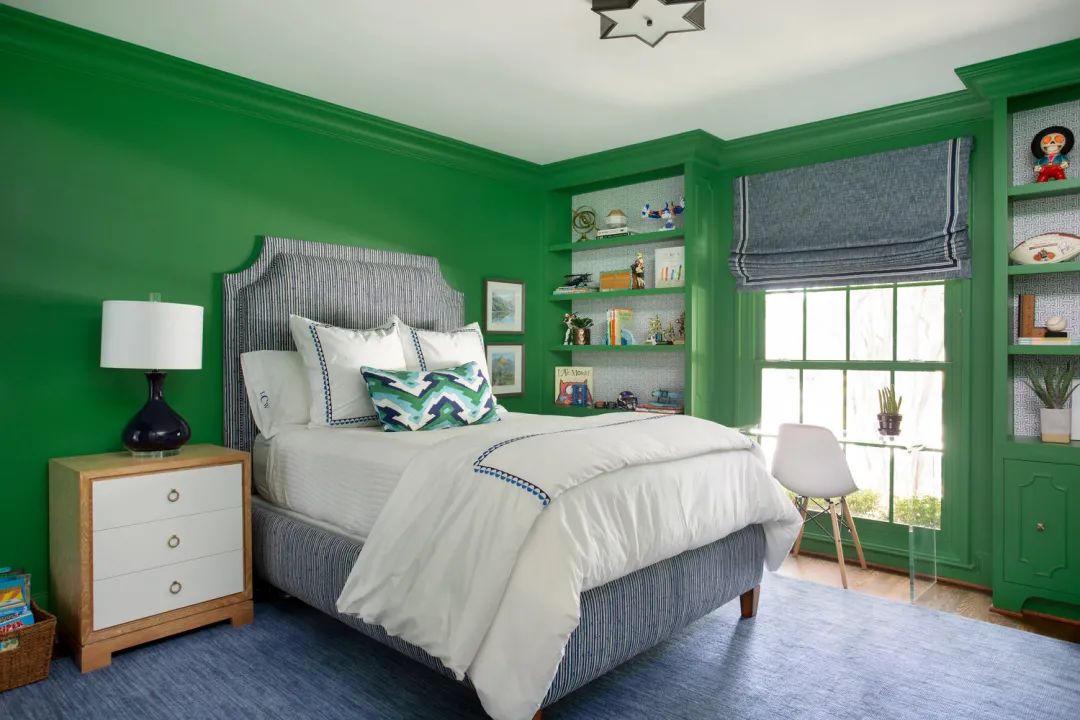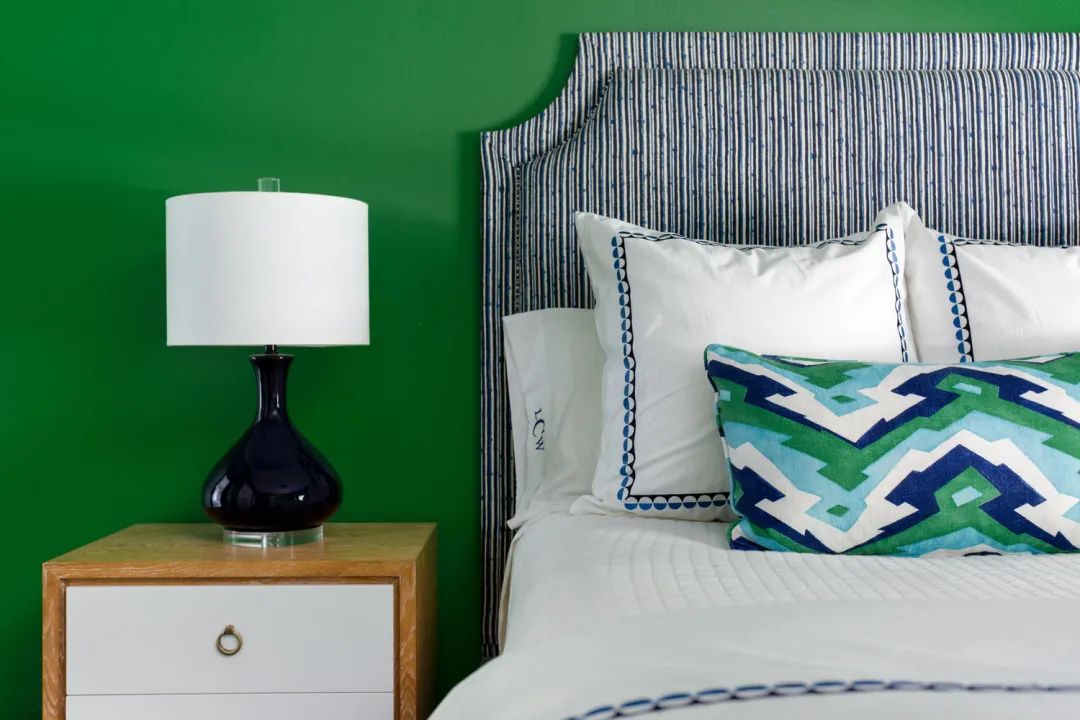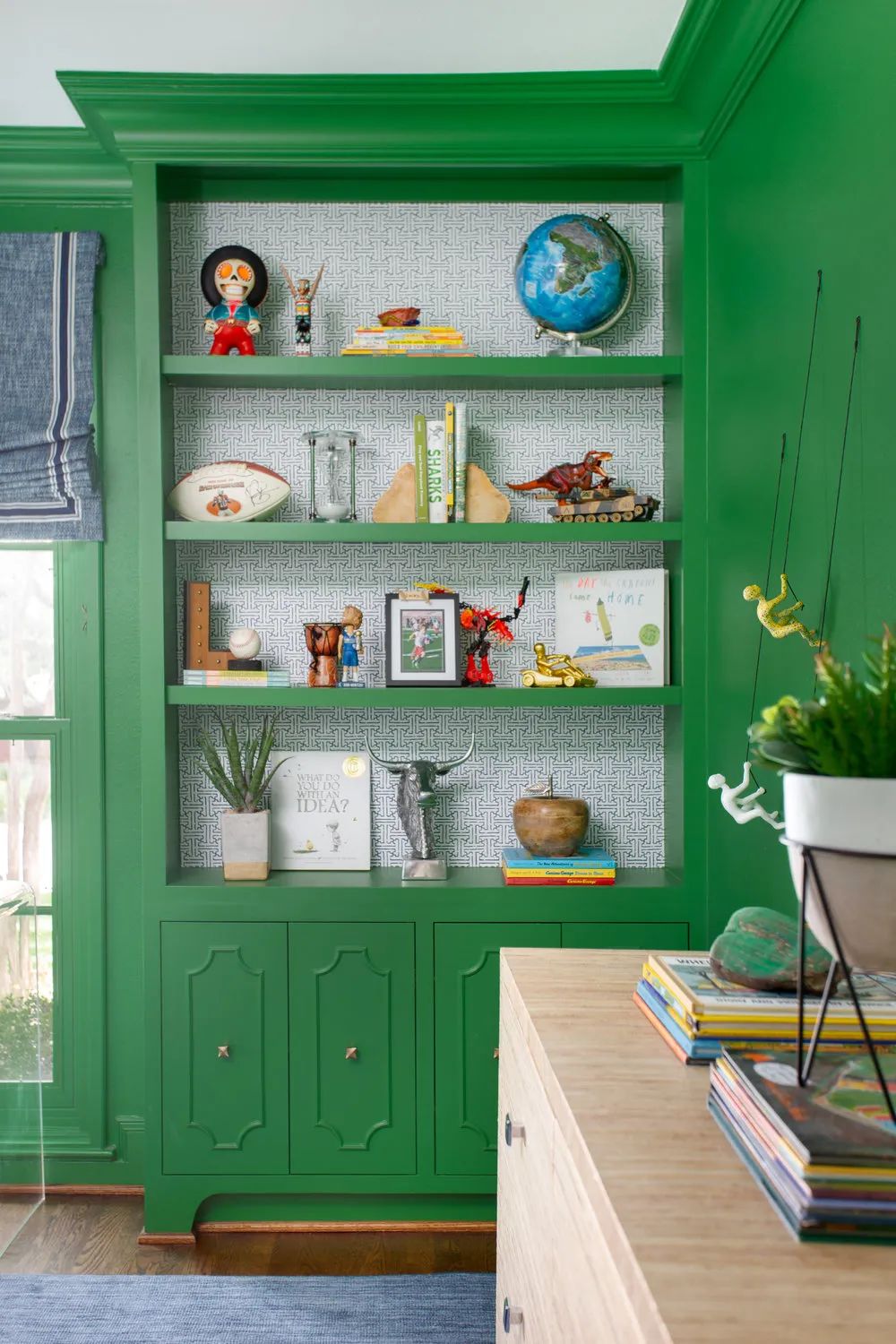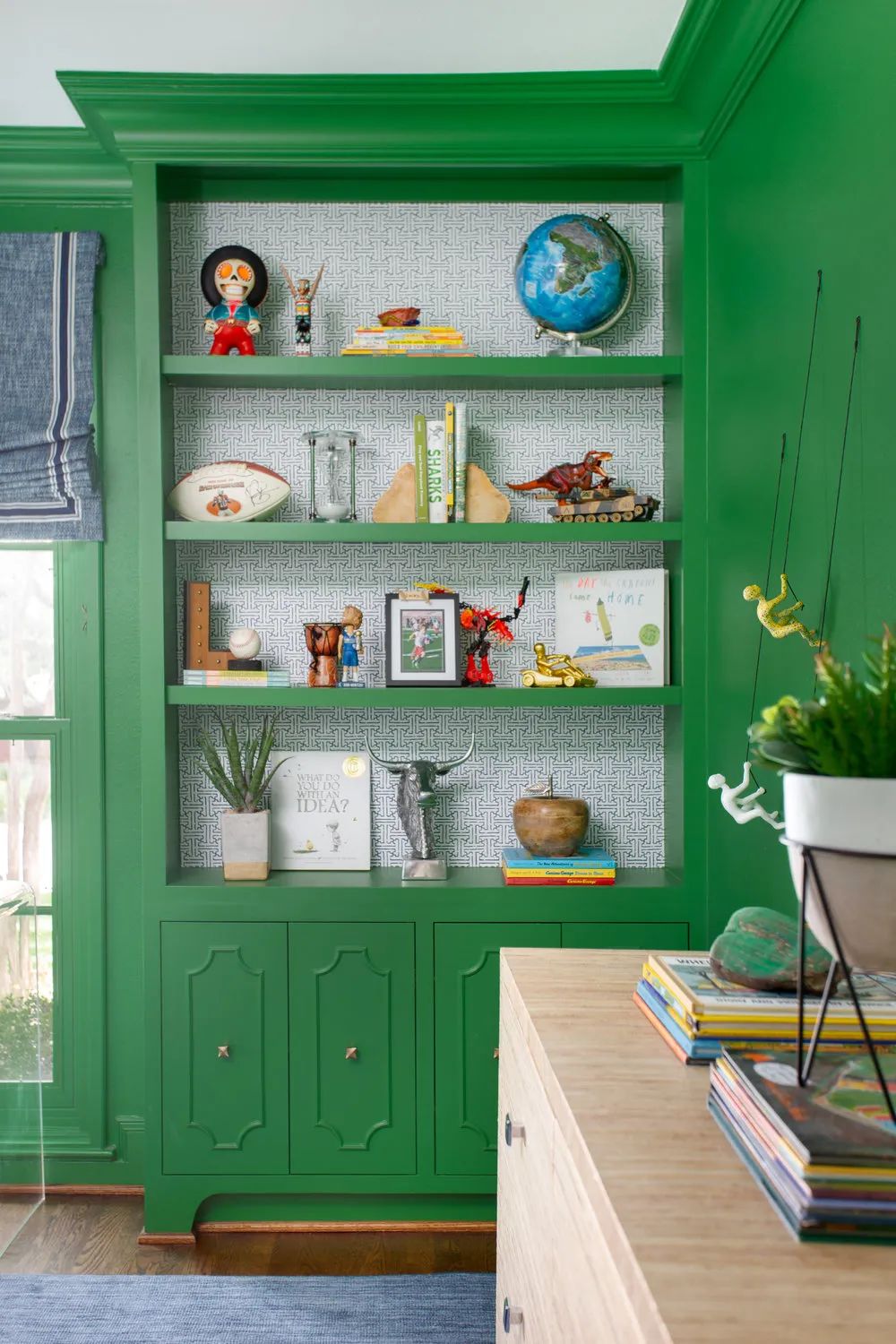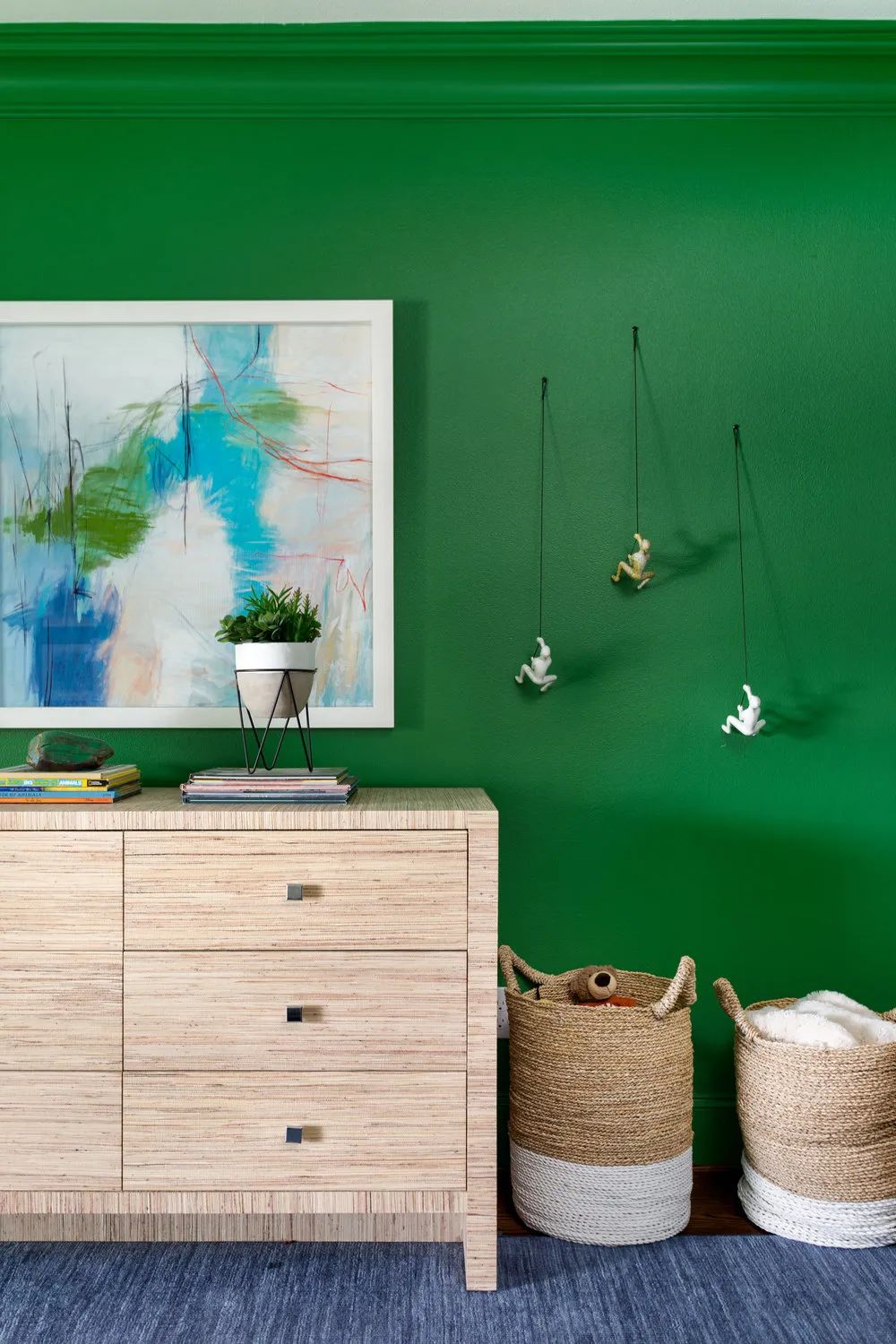 blue
This color is perfect for children's rooms - especially if its owner is overly active. Blue calms the nervous system, reduces aggression, and sets in a positive way. In addition, the shades of water and sky help to focus attention. Blue also has a positive effect on adults, helping to cope with high blood pressure and high fever. Excessive amounts of this color can negatively affect hormones, so you need to be careful.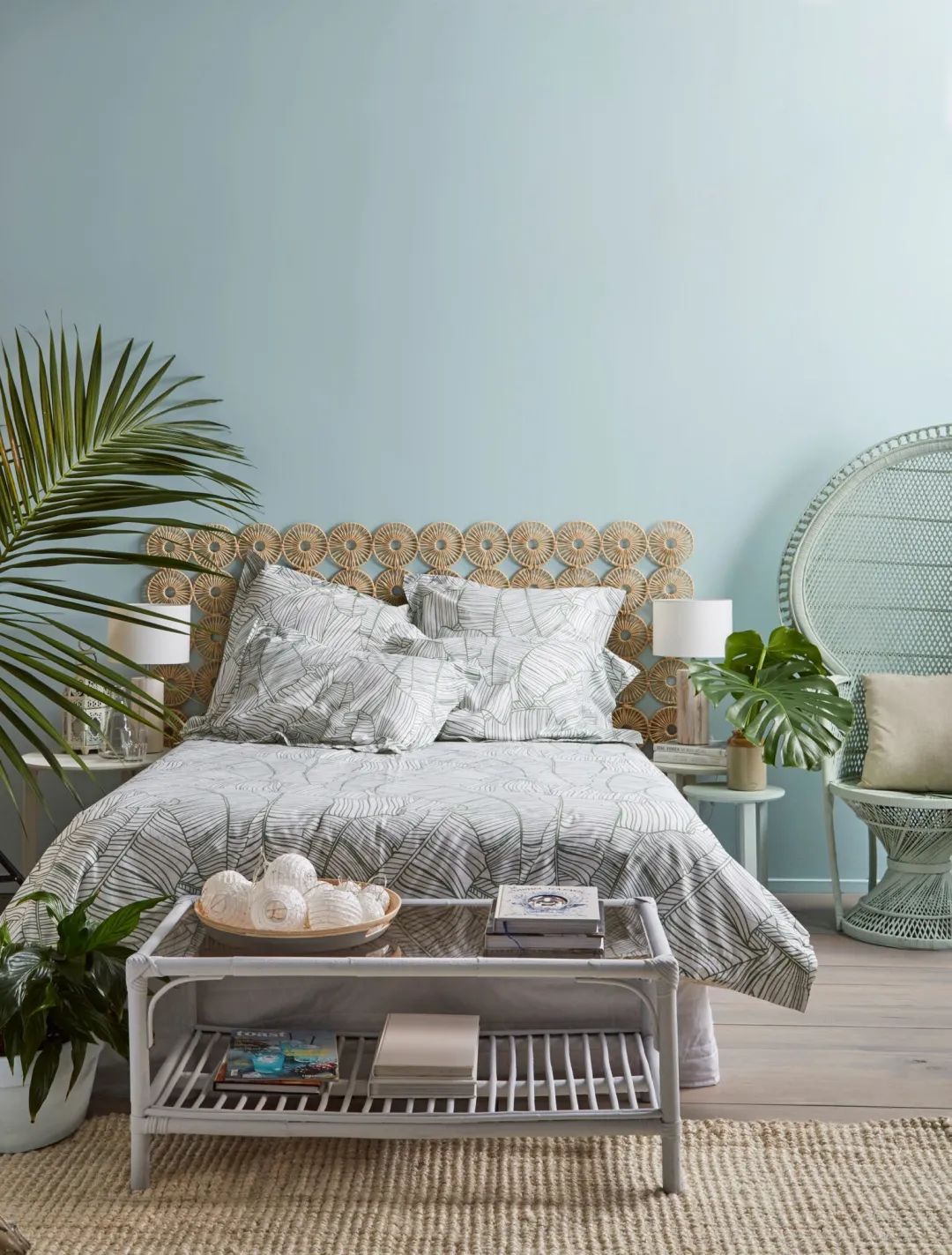 Home examples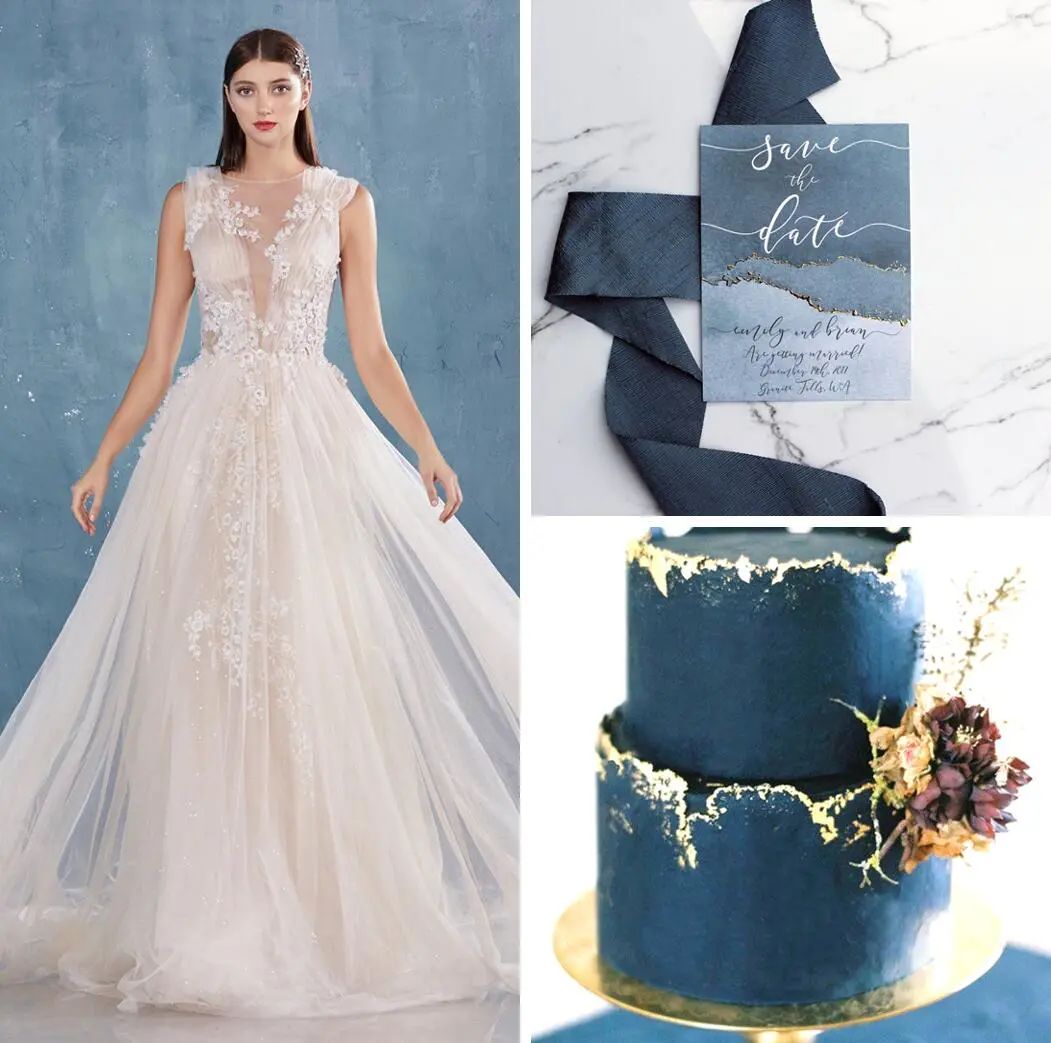 This gray-blue bedroom has a gentle and comfortable feel. The quieting power of blue is amplified in this bedroom, and it seems that time passes extra slowly in this space. The dark gray-blue velvet low stool in the shape of a flower is used as a coffee table, which is a bit more rosy and lovely. The Mykonos blue headboard is the masterpiece of the hostess, gorgeous and noble, forming a good sense of hierarchy with the gray-blue wall. The white geometric patterned carpet has a kind of modern ethnic style, warm and fashionable, matching the rattan woven flower basket and wooden furniture, very leisurely.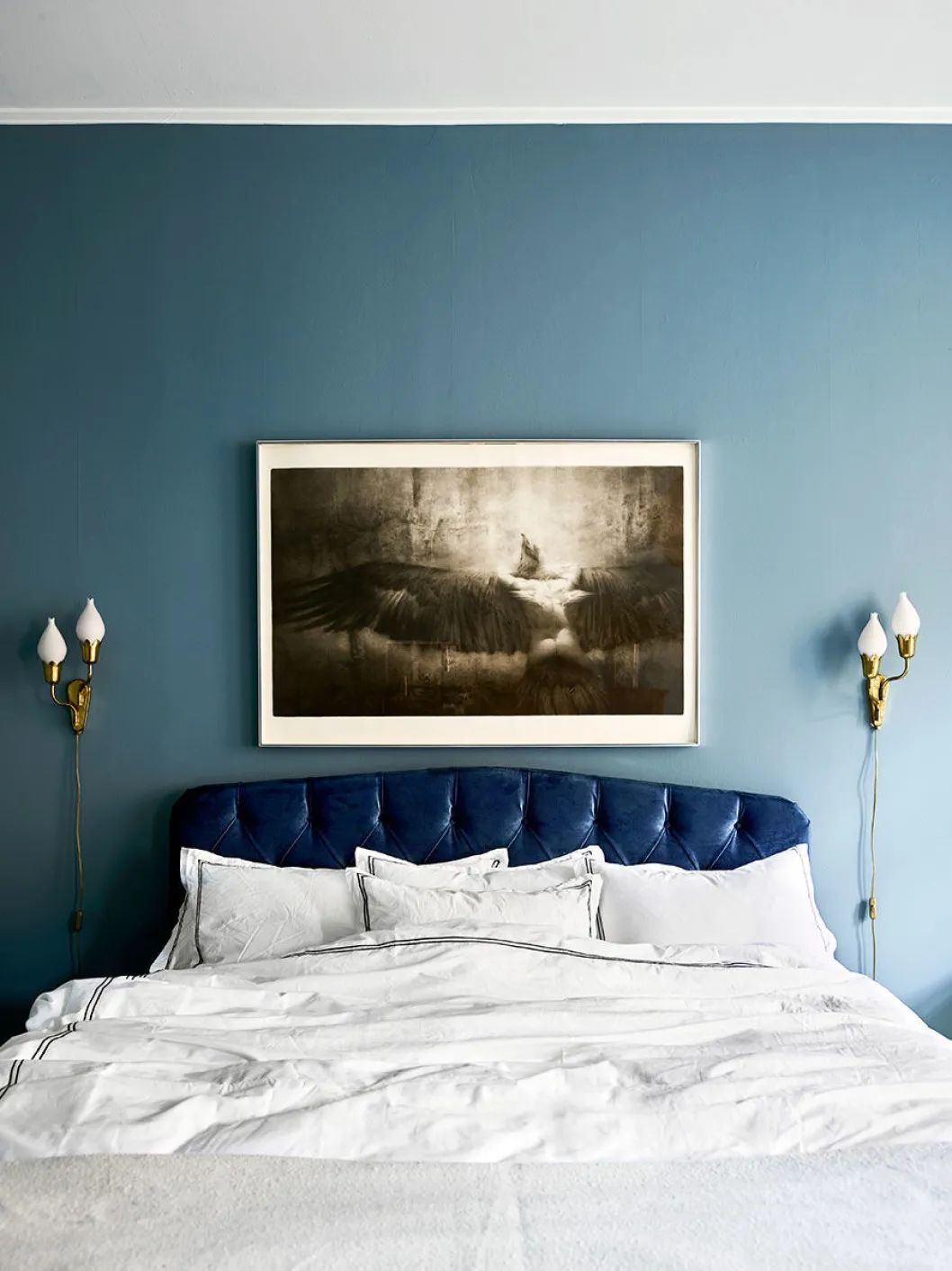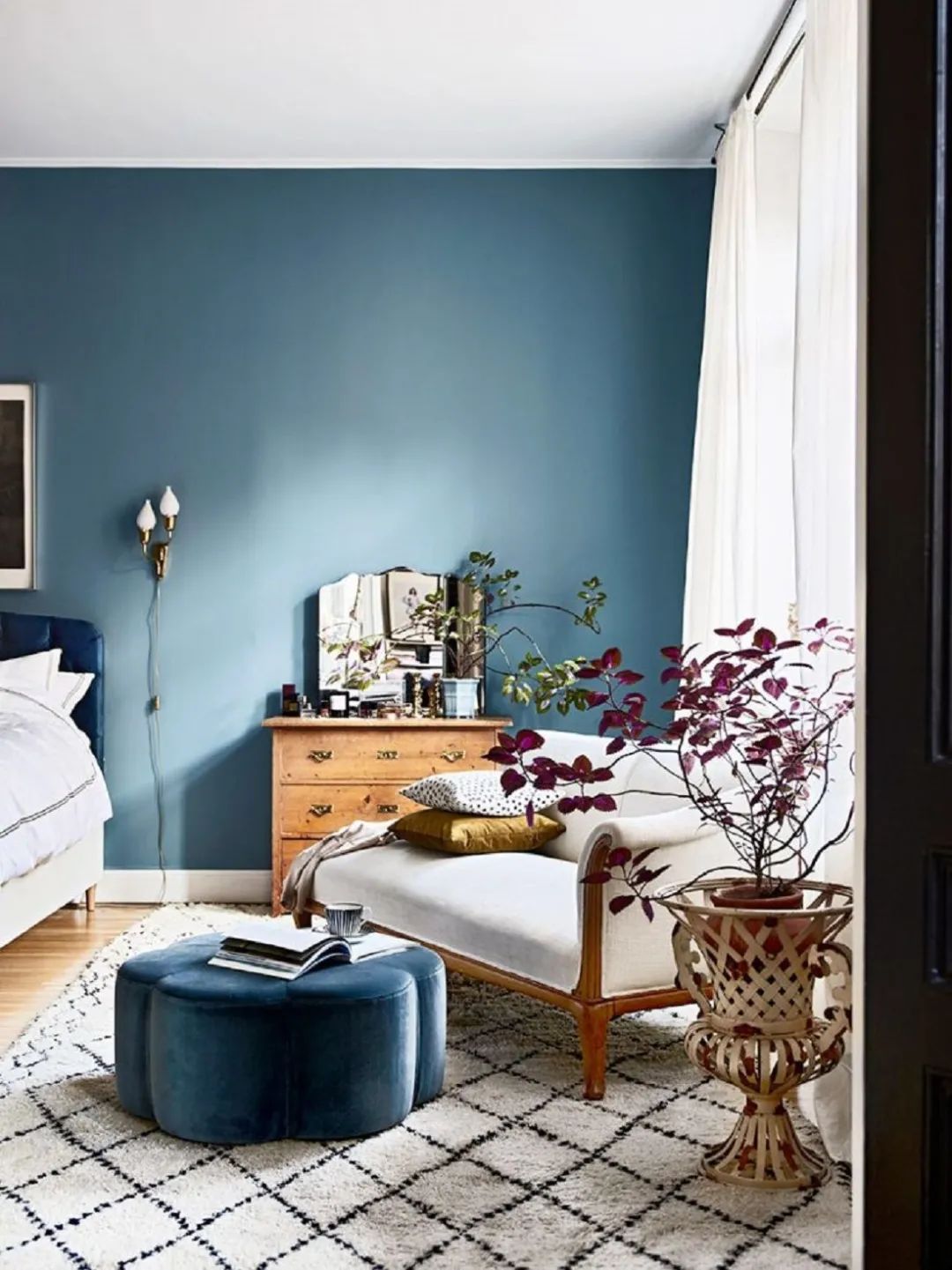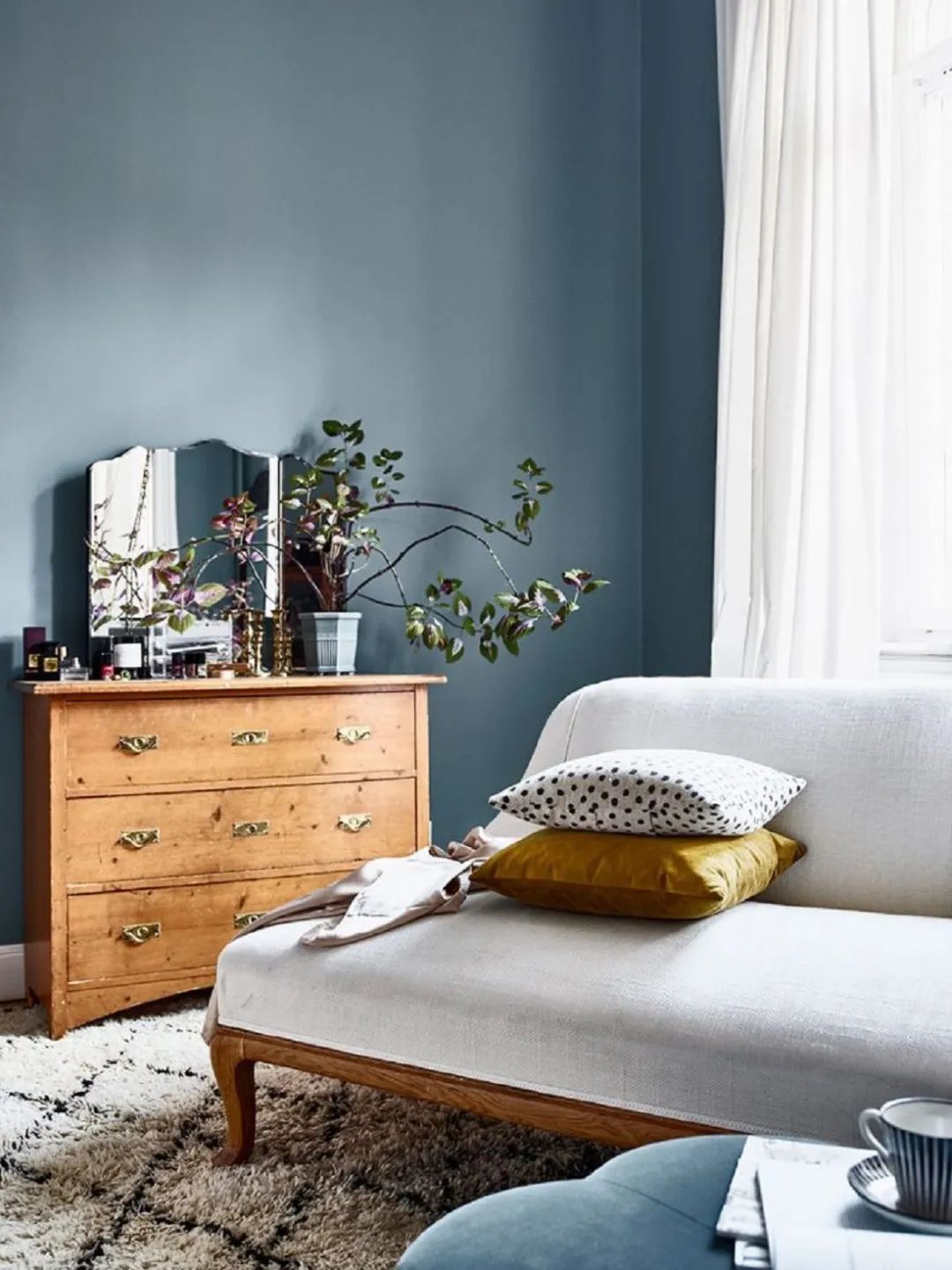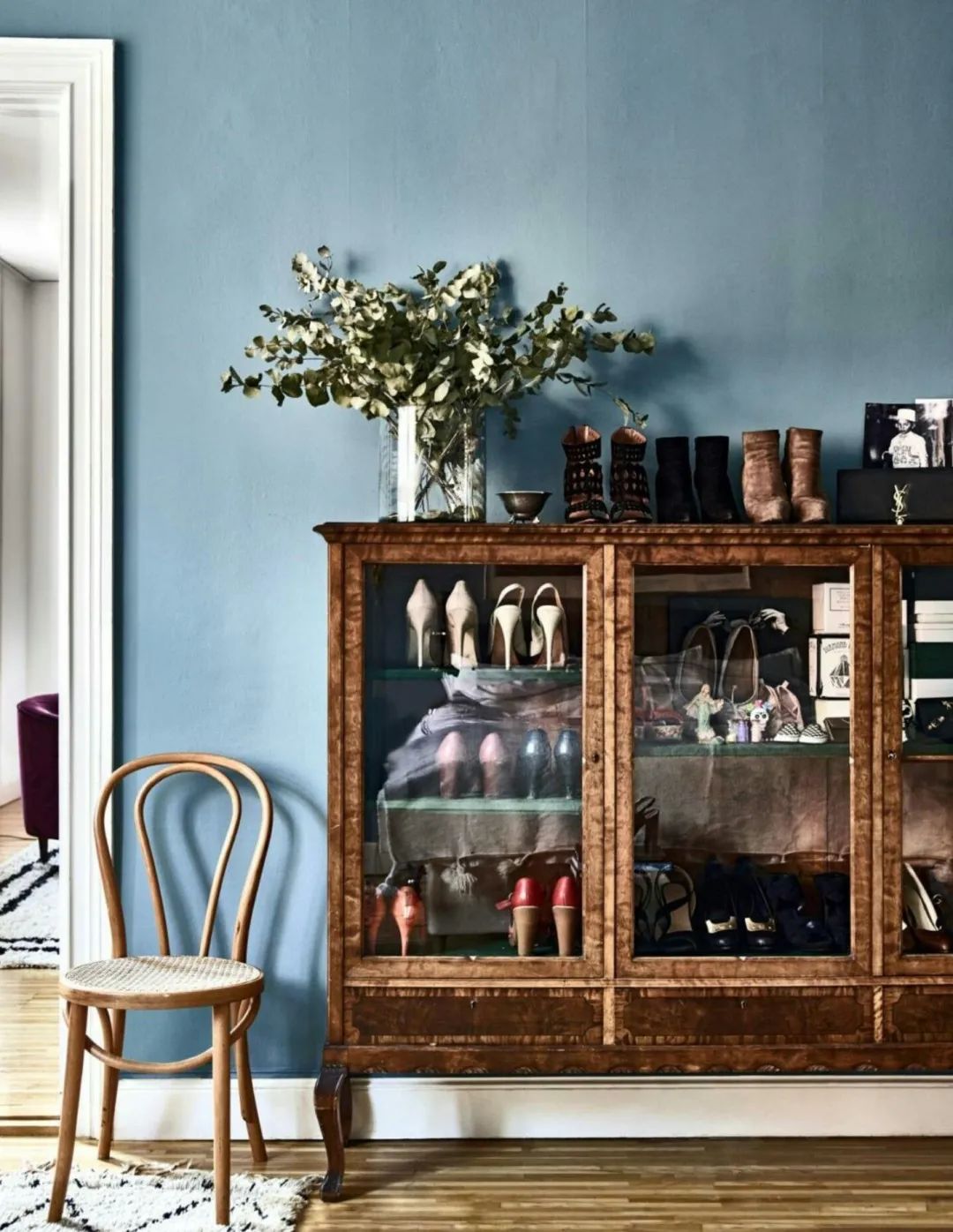 Black
Dark colors in interiors can trigger depression and severe nervous breakdowns, so black should be handled with care. Nevertheless, it can still look elegant and stylish - especially when paired with other accent colors. Another important advantage is that black helps to hide uneven walls or lay imperfect parquet floors.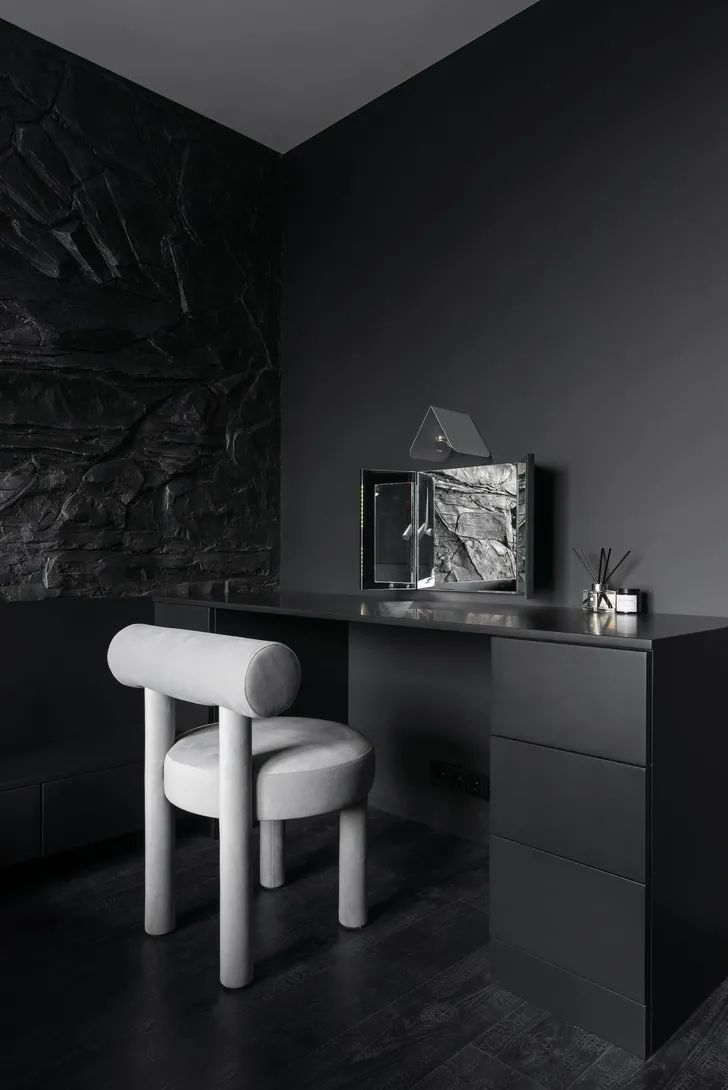 Home examples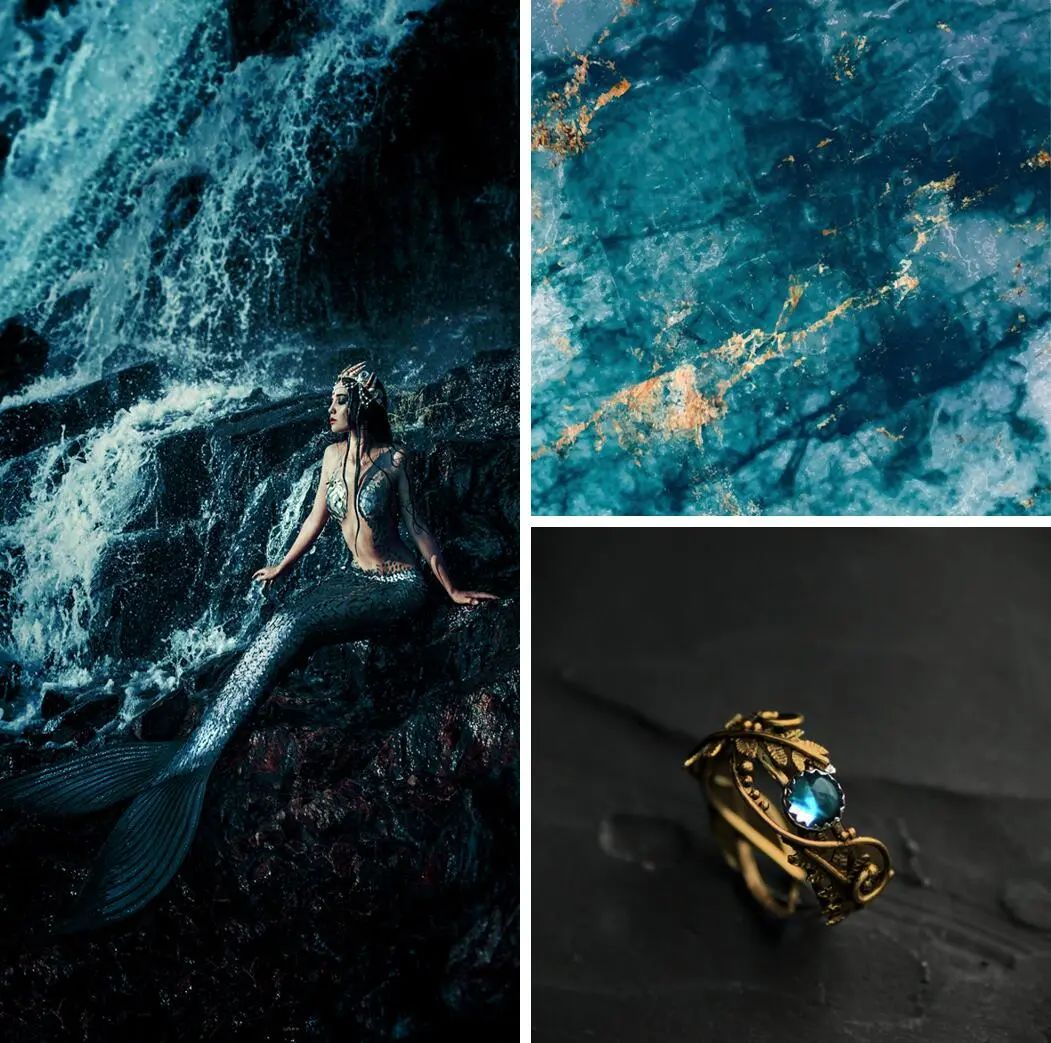 Matte Phantom Black paint paints the walls, matching the room's streamlined lines with a hard, handsome look. Marble fireplace, black leather classical single chair, peacock blue velvet Chesterfield sofa, plain gray shag carpet ...... After adding delicate and vintage mood pieces, the mysterious temperament of black is stimulated, combined with the noble elegance of peacock blue, full of mysterious temptation. Metal decorations dotted the room, light luxury meaning is obvious.