Classic taupe, noble and delicate, casual interpretation of light luxury beauty
Taupe, which is very common in nature and life, exudes a little soft warmth and is a very durable neutral color. In home design, it looks dim but quite reflects the delicate texture and vintage mood of the space, and is an elegant shade to choose for a relaxed living room atmosphere. The natural and rustic taupe living room is free from the hustle and bustle of the outdoors, allowing you to immerse yourself in the stillness of the moment.
#1 Light Luxury Style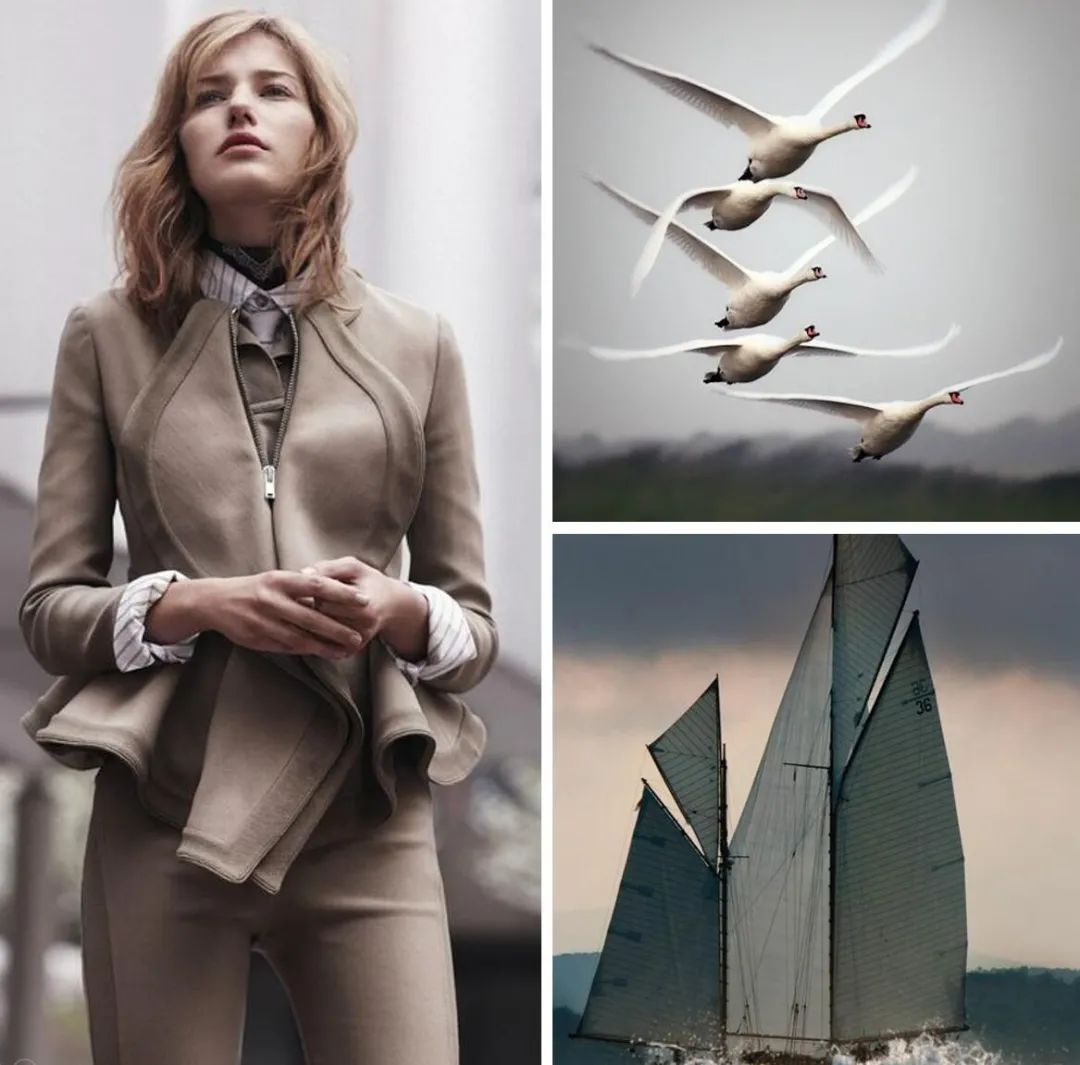 Taupe is the wall color, as if washing the fragrance of the earth, the natural atmosphere comes to the surface. With soft and elegant champagne pink curtains, it creates a relaxed tone of an urban home. The sofa is chosen in lily-white to harmonize with the chocolate brown home, showing the ultimate charm in elegance and generosity. Two baby blue chairs are placed on the same side, comfortably interpreting the elegant style among the delicate emotions.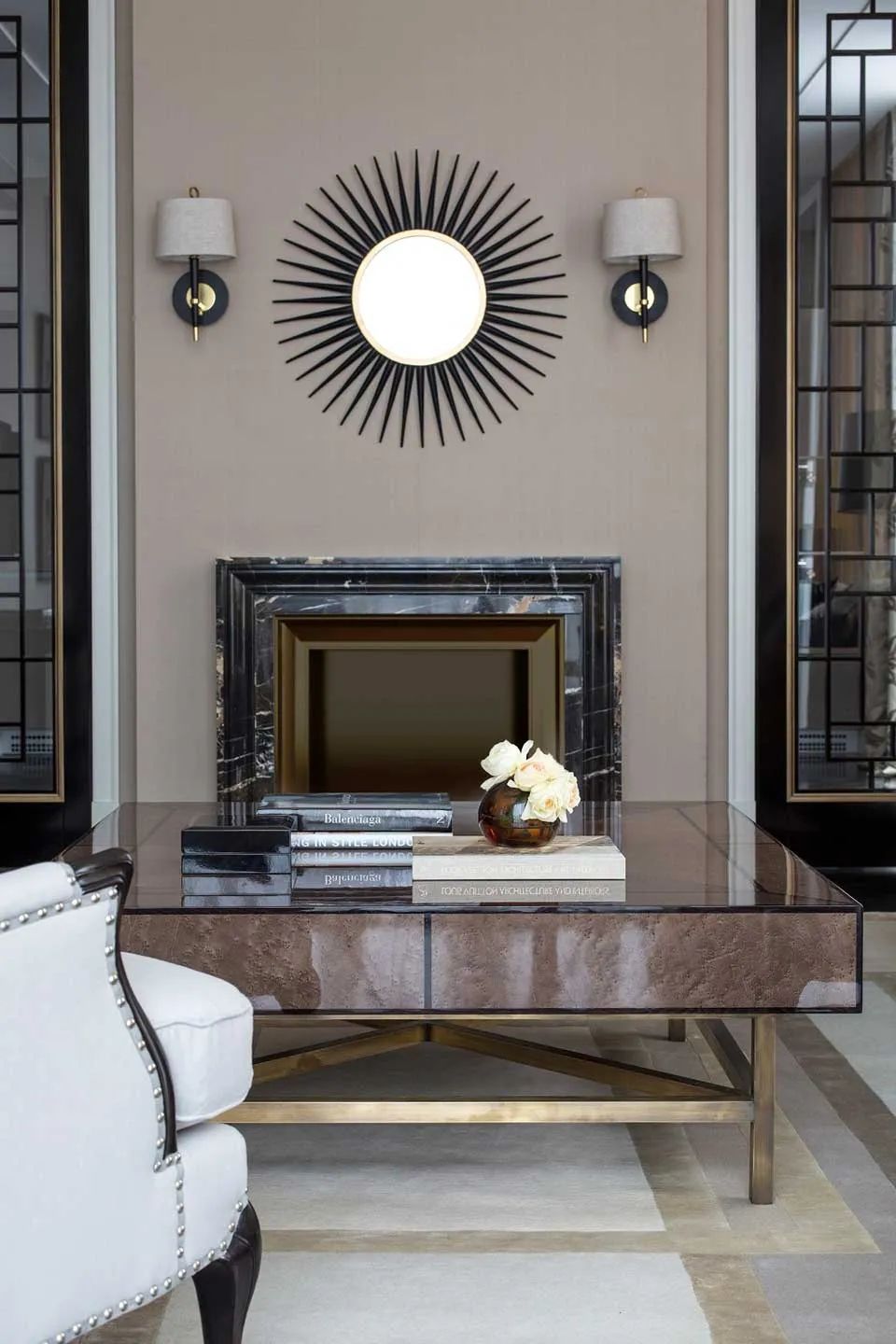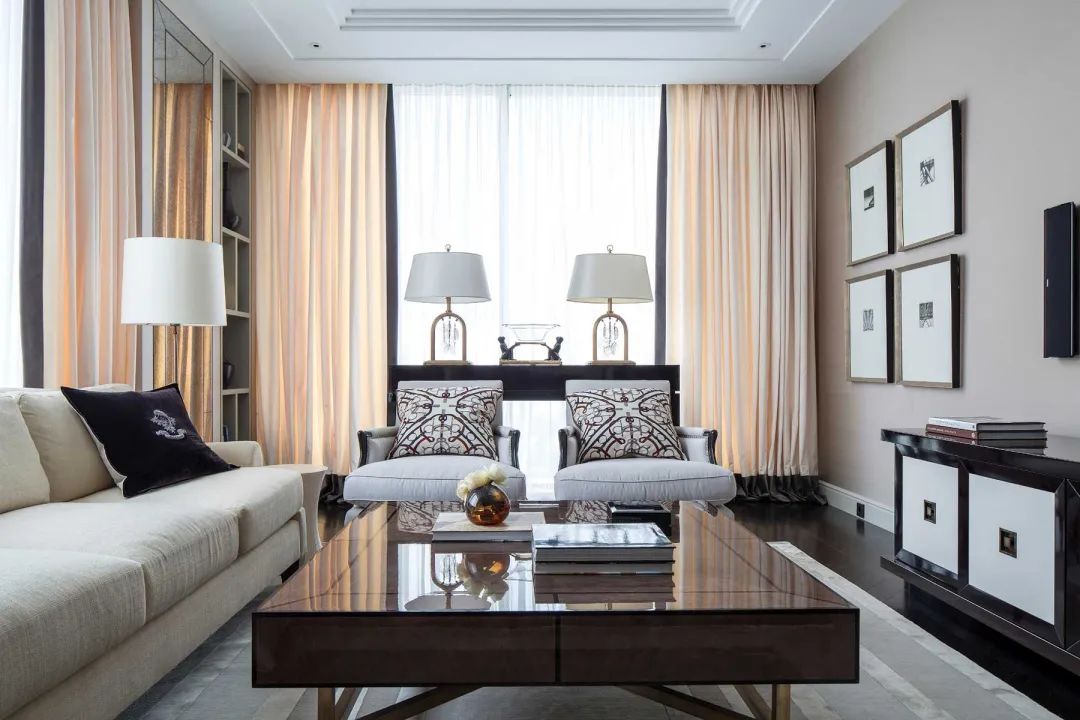 #2 Minimalist Urban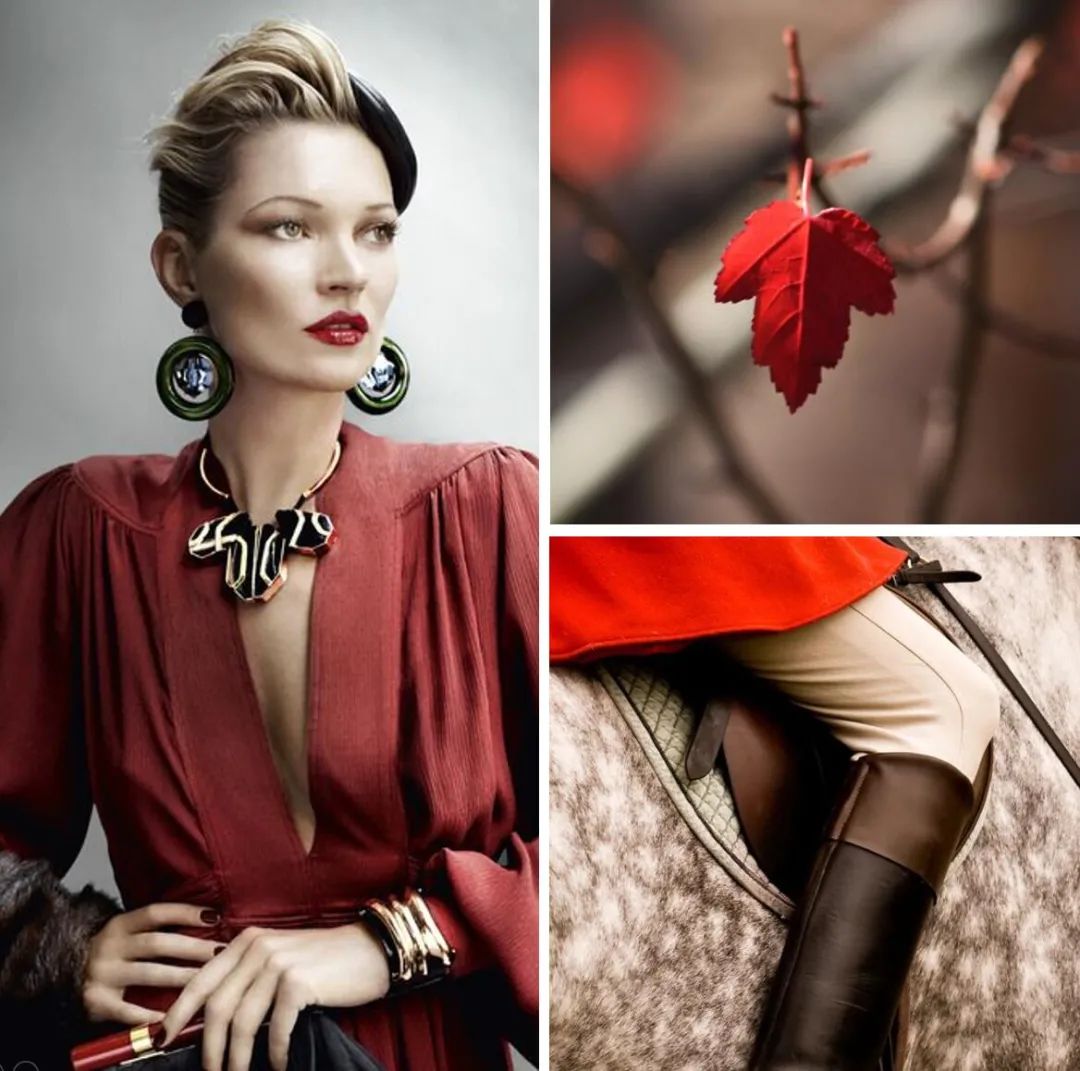 Taupe was chosen as the background color of the space. The bright white and dark taupe flooring was paired with the Aurora silver carpet and orange-red seating with storage, making the interior bright and cheerful.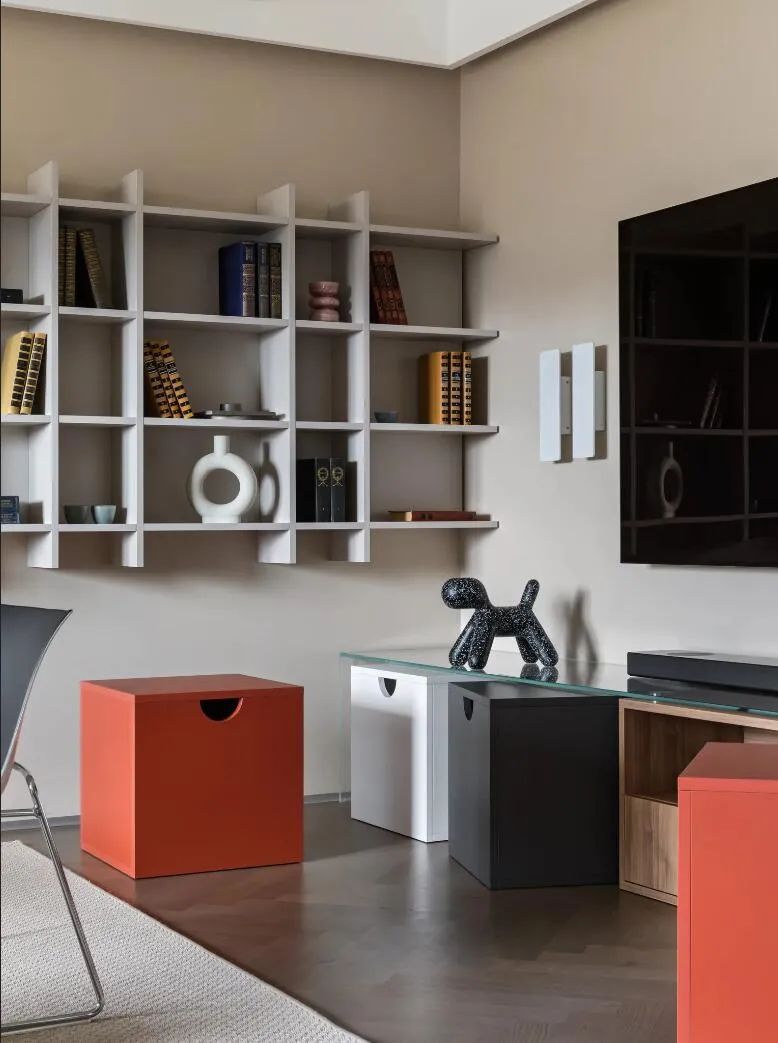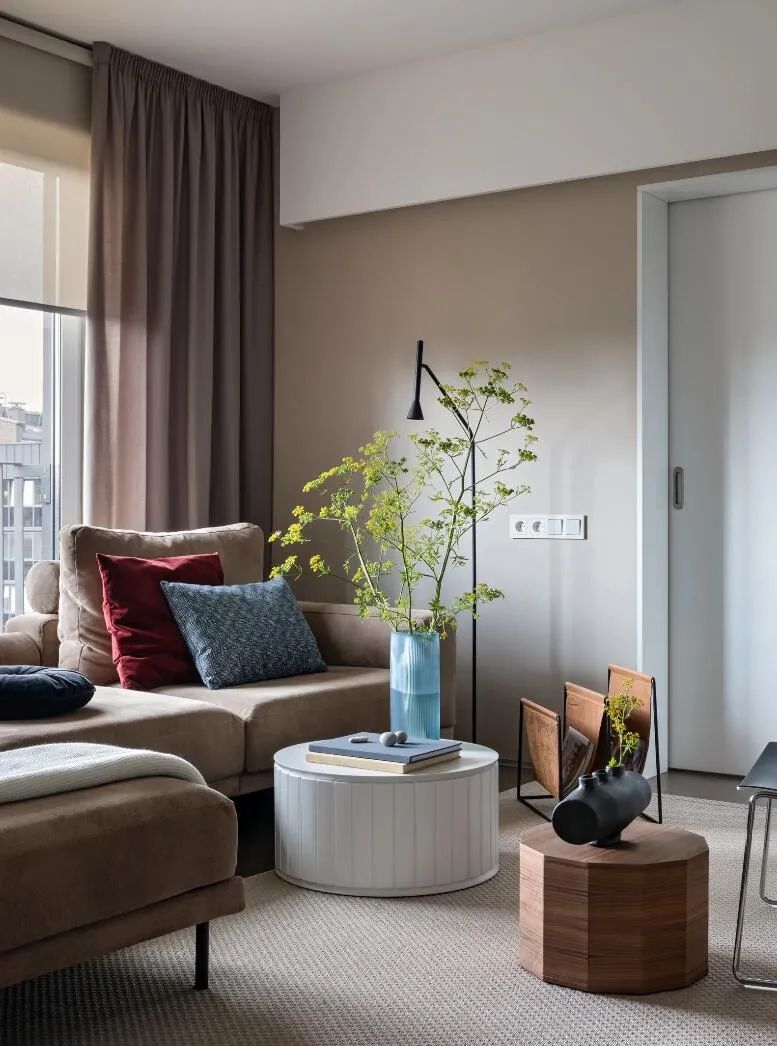 #3 Natural sense of calmness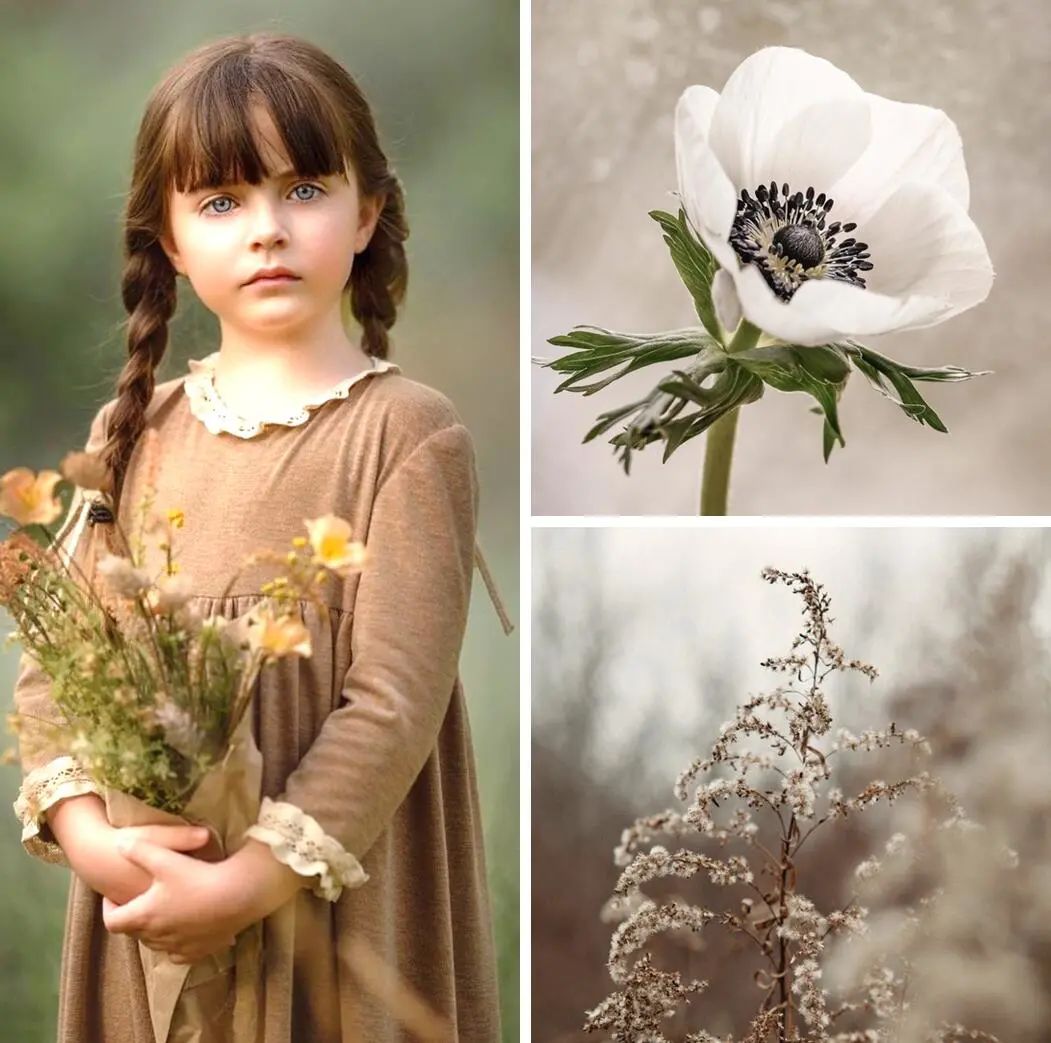 This neutral-toned bedroom creates a natural, soothing tone in taupe, with subtle layers of bright white and steamy gray to brighten the space. Soft cotton candy-colored curtains complement the taupe walls. Matcha-colored fabrics are like shoots breaking the ground in the space, showing the natural vitality and vigor. The Zen-like ornaments make the space more peaceful and calm.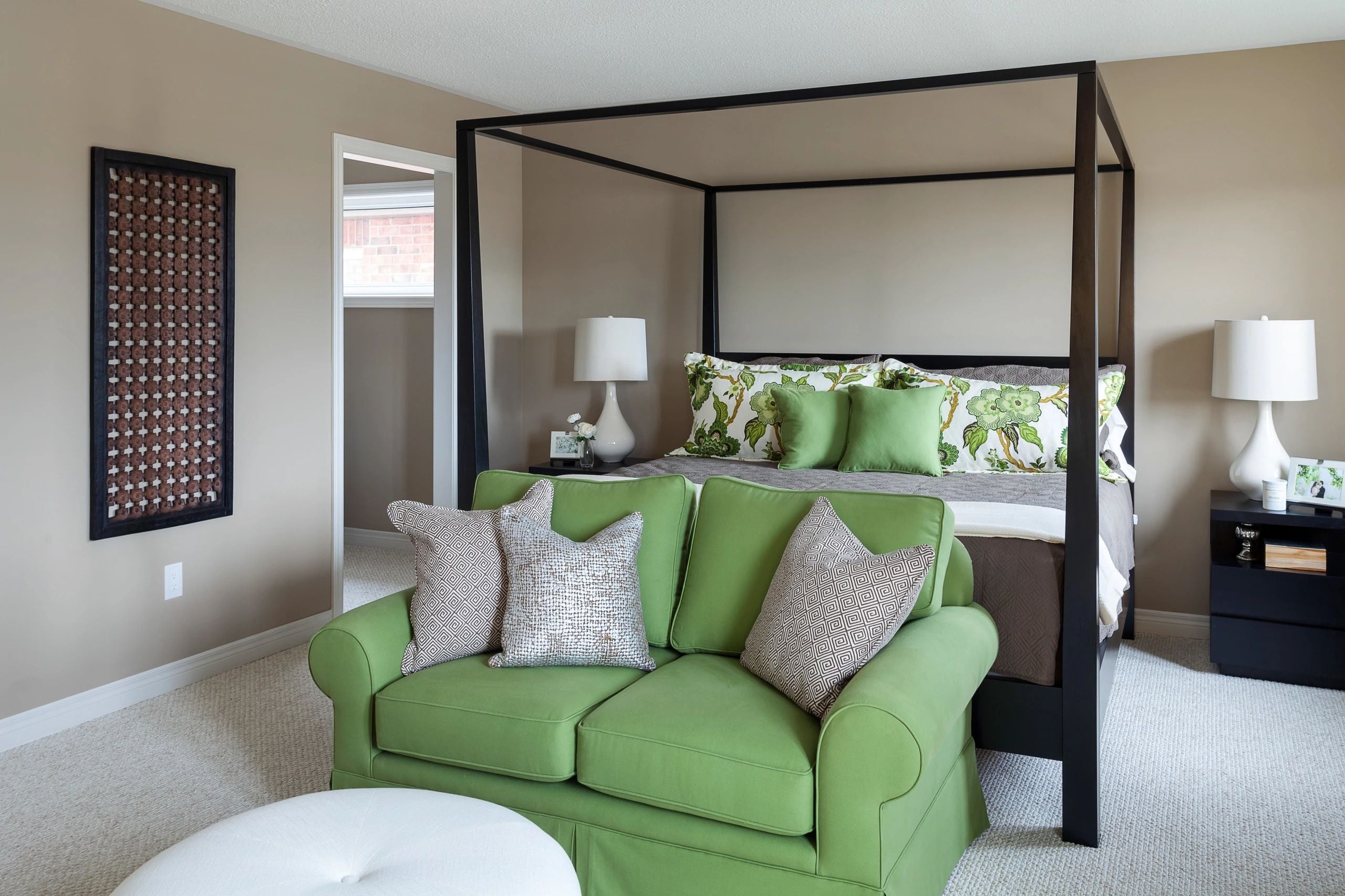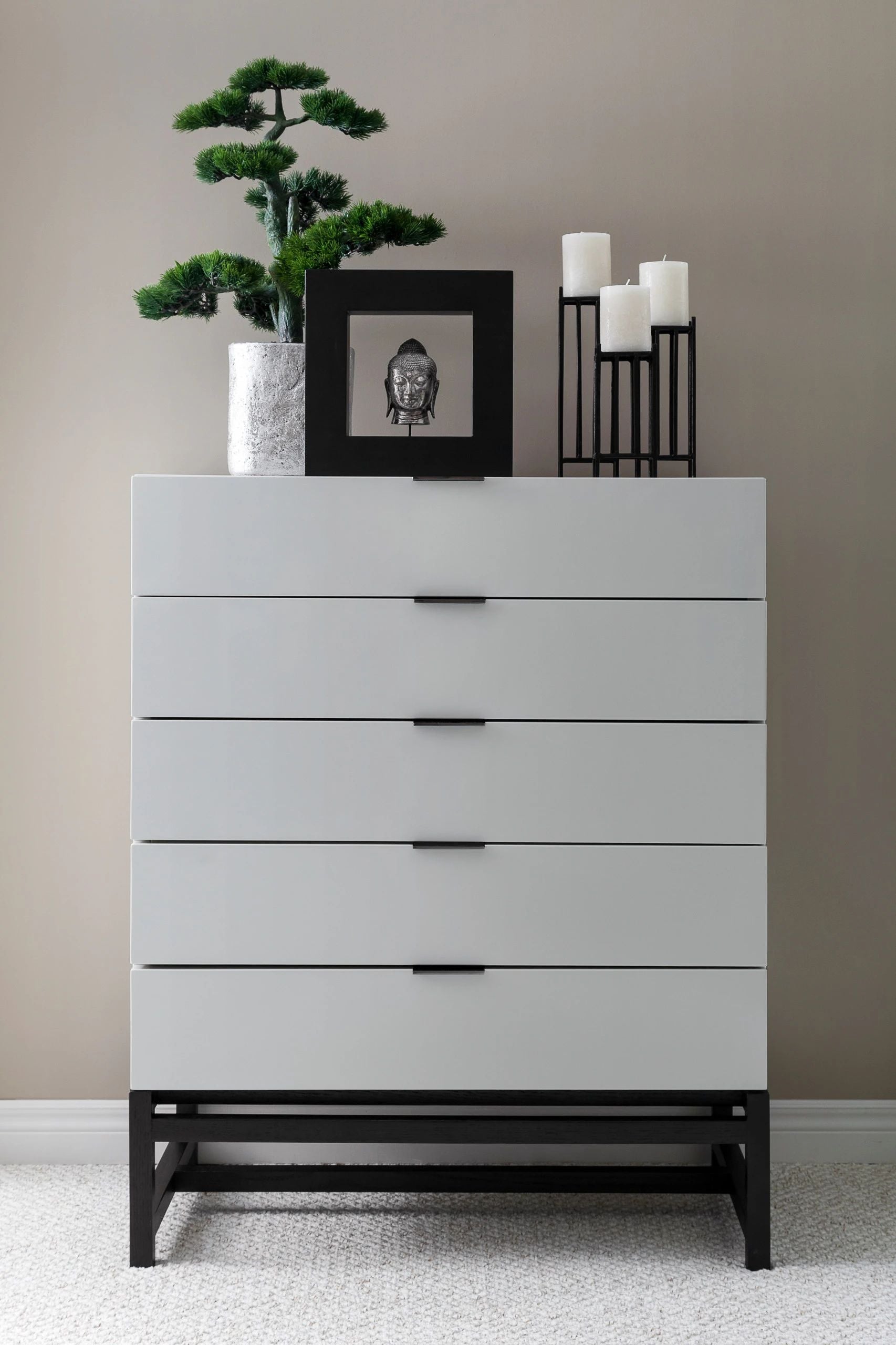 #4 Elegant curtains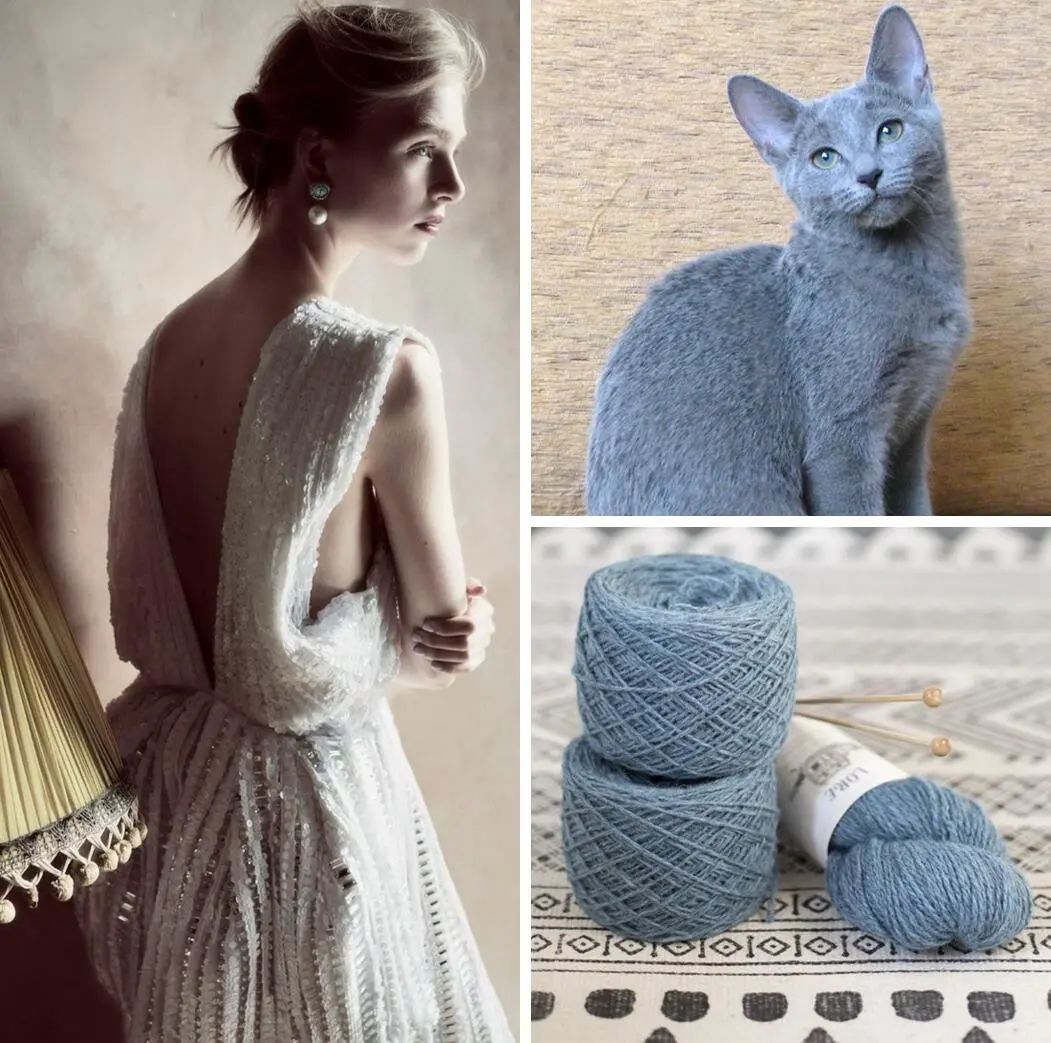 In this living room, the overlay of neutral tones is used to bring the perfect amount of layering. The wheat-colored walls are warm and muted, the taupe curtains are quiet watchers, a geometric rug delineates the functional areas, and the gold peaked stone edging and silver accessories are two modern counterpoints. The wall art over the fireplace looks directly around the conversation area to a pair of gray-blue single sofas, the soft blue of which brings refreshing romance to the space. Each individual area of the space is captured by a strict symmetrical layout, but the whole still reveals a friendly atmosphere.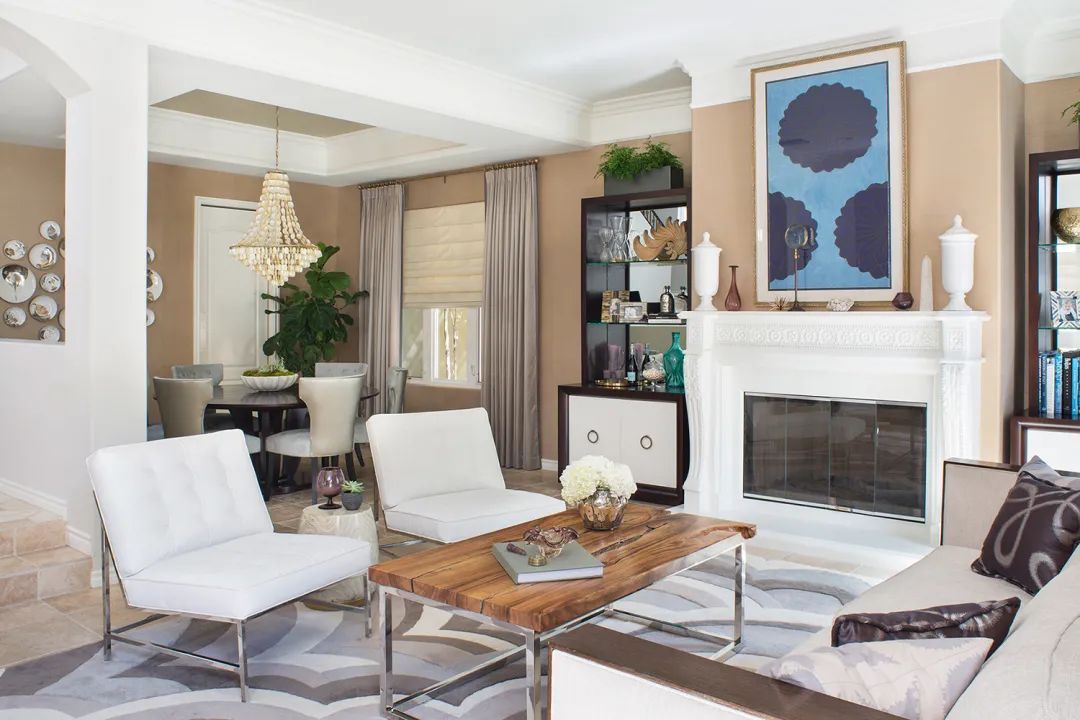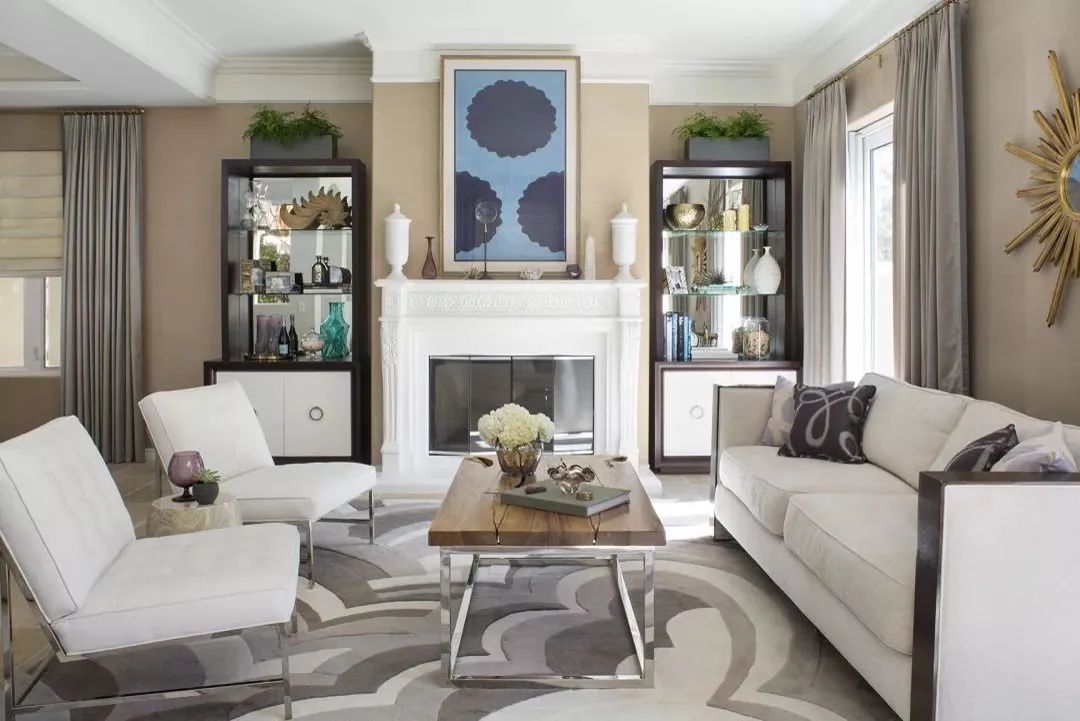 #5 Comfort & Luxury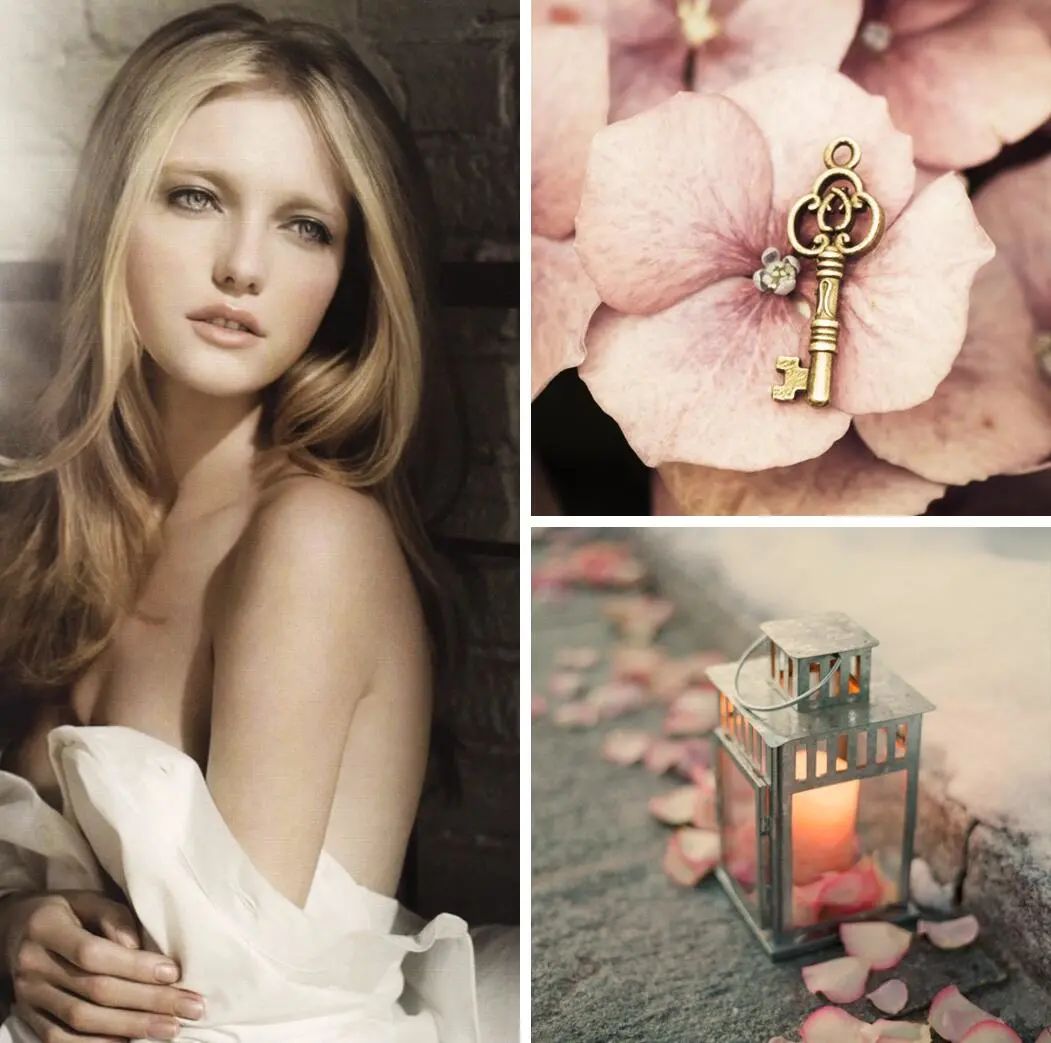 This living room combines rich textures and soft colors for a luxurious yet livable feel, with taupe walls and creamy pink drapes set against each other, exuding a soft, sweet aura like a young girl in the morning dusk. Maroon and metallic accents are added to the pillows and accessories to create subtle contrasts.