Classic dark green, fall into the mortal genie, luxury for life
Classic dark green, fall into the mortal genie, luxury for life
Dark green, naturally elegant and mysterious, as if it were a mysterious clearing deep in the dense forest, and as if it were nature's gorgeous dress. The rich dark green color combines the natural harmony of green and the calm atmosphere of black, and the mature tone sets off the noble and elegant temperament, creating a traditional beauty and vintage mood for the home space. Dark green, let people fall in love with this deep green.
Dark Elf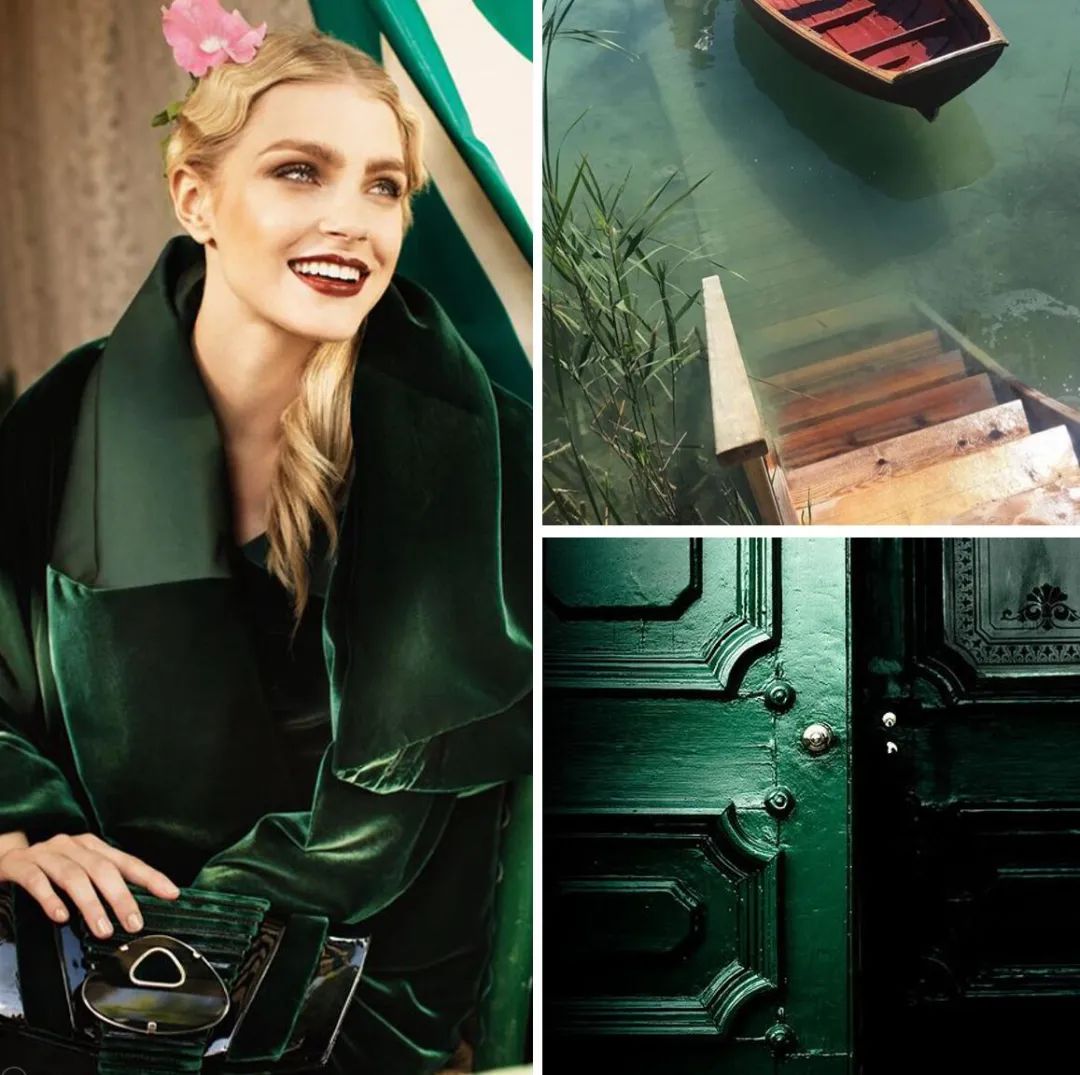 A light-filled study uses heavy cotton bronze blackout curtains and an exaggeratedly large mirror. The dark green wall paint creates a deep and distant feeling, but the owner is also fond of modernity and luxury, so he chose a clear glass desk, gold minimalist bookshelves, and futuristic chandeliers. The long peacock blue chaise lounge by the window serves as a place to bathe in light and think, comfortable and luxurious.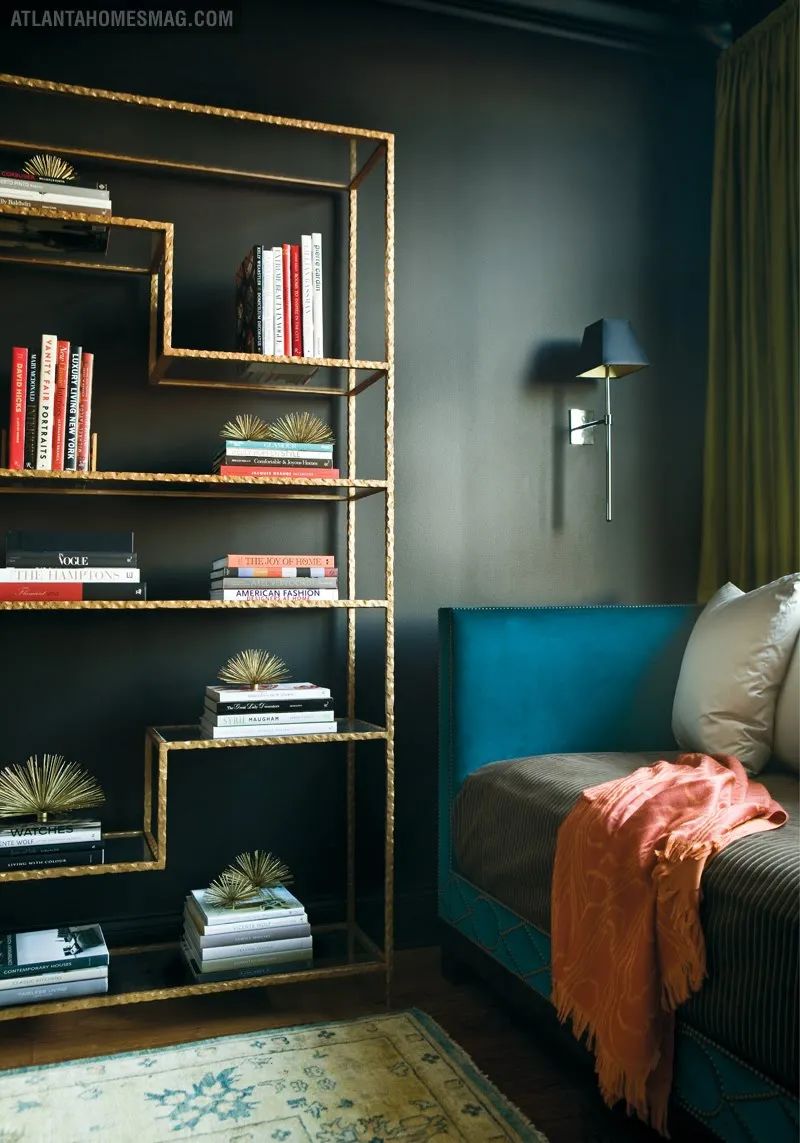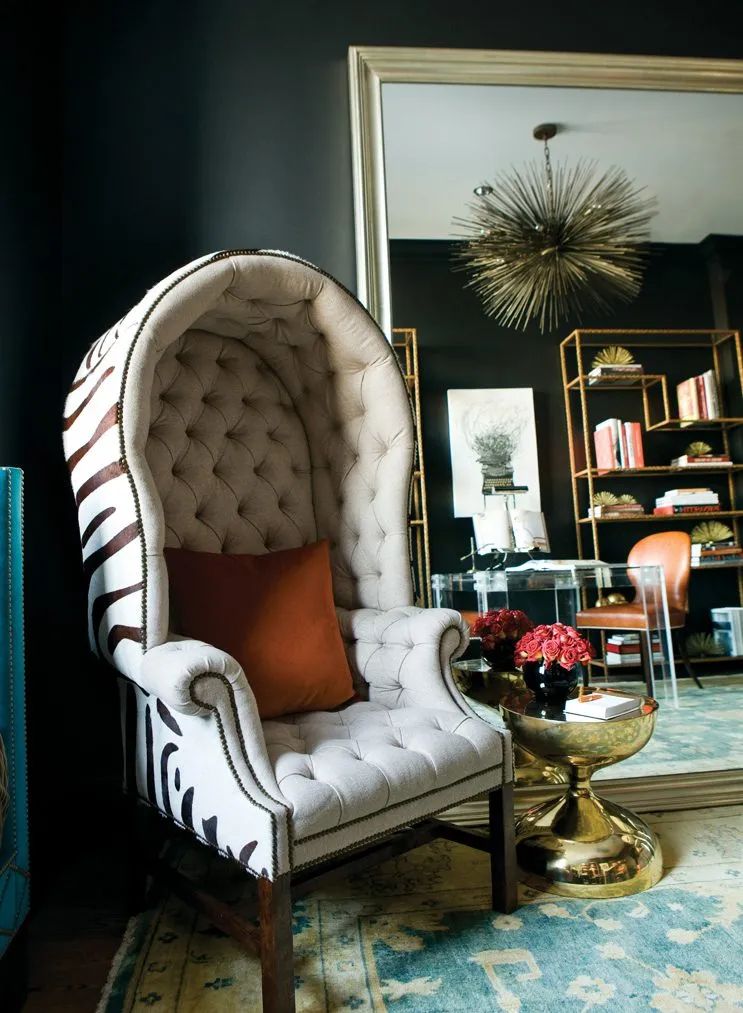 Wizard of Paradise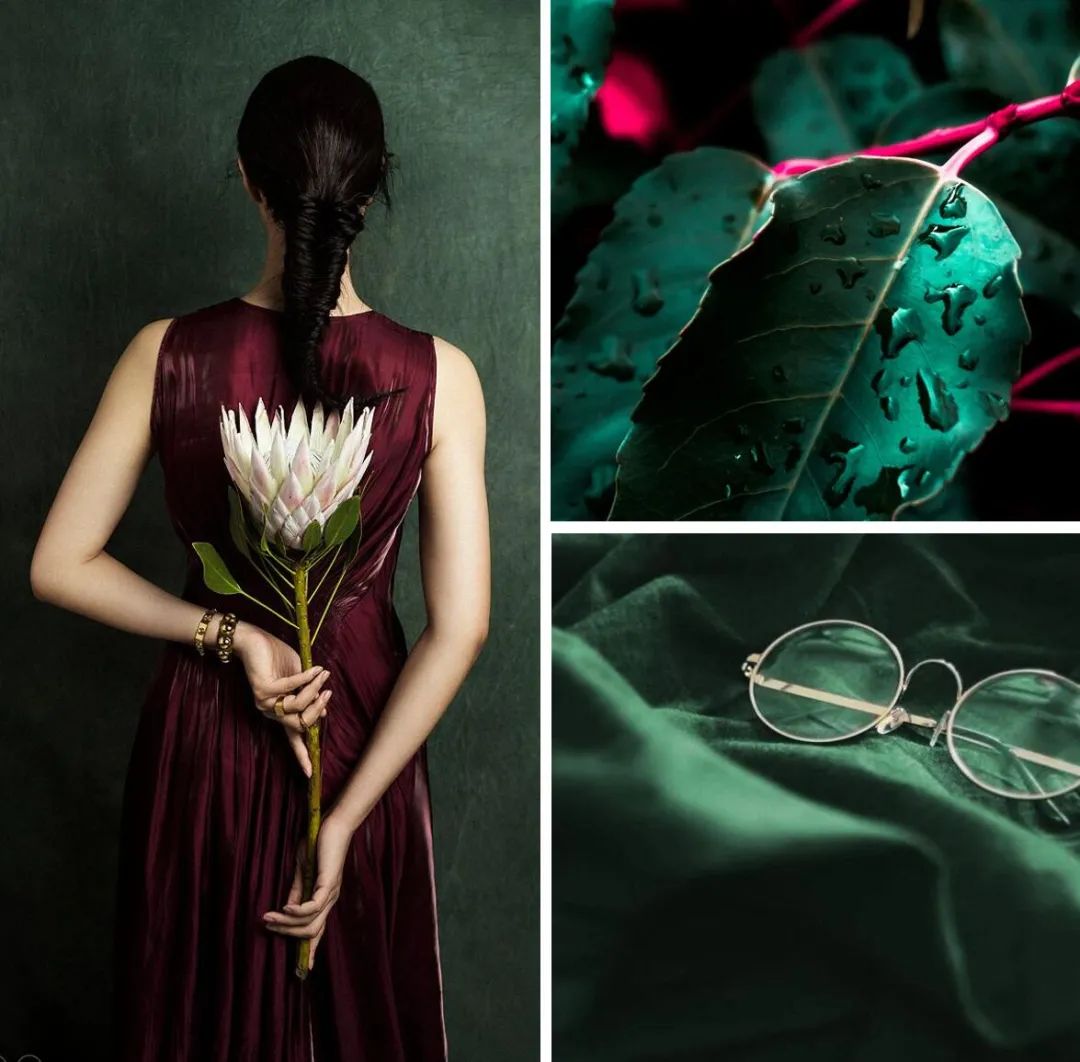 The living room and kitchen both use dark green as the background color. Usually, the dining room is decorated with dark green, which will look cool, spacious, and clean, and also with honey-colored cabinets to bring light and luxurious temperament and greatly improve the visual feeling of the kitchen. And the living room uses dark green with yellow daffodil flooring for a balance of cool and warm, embellished with a Pompeii red sofa and Phantom black furniture, making the space stylish and artistic.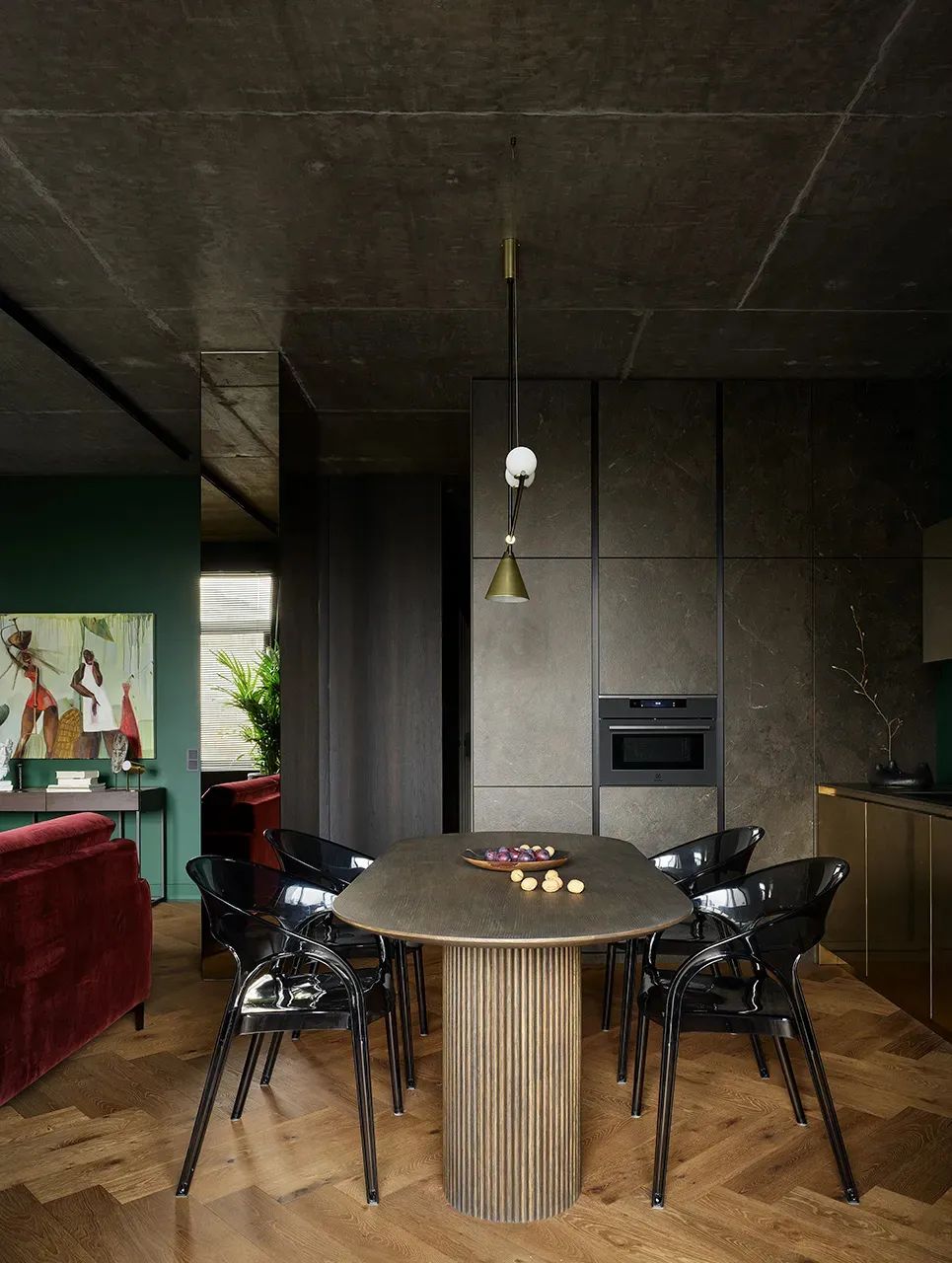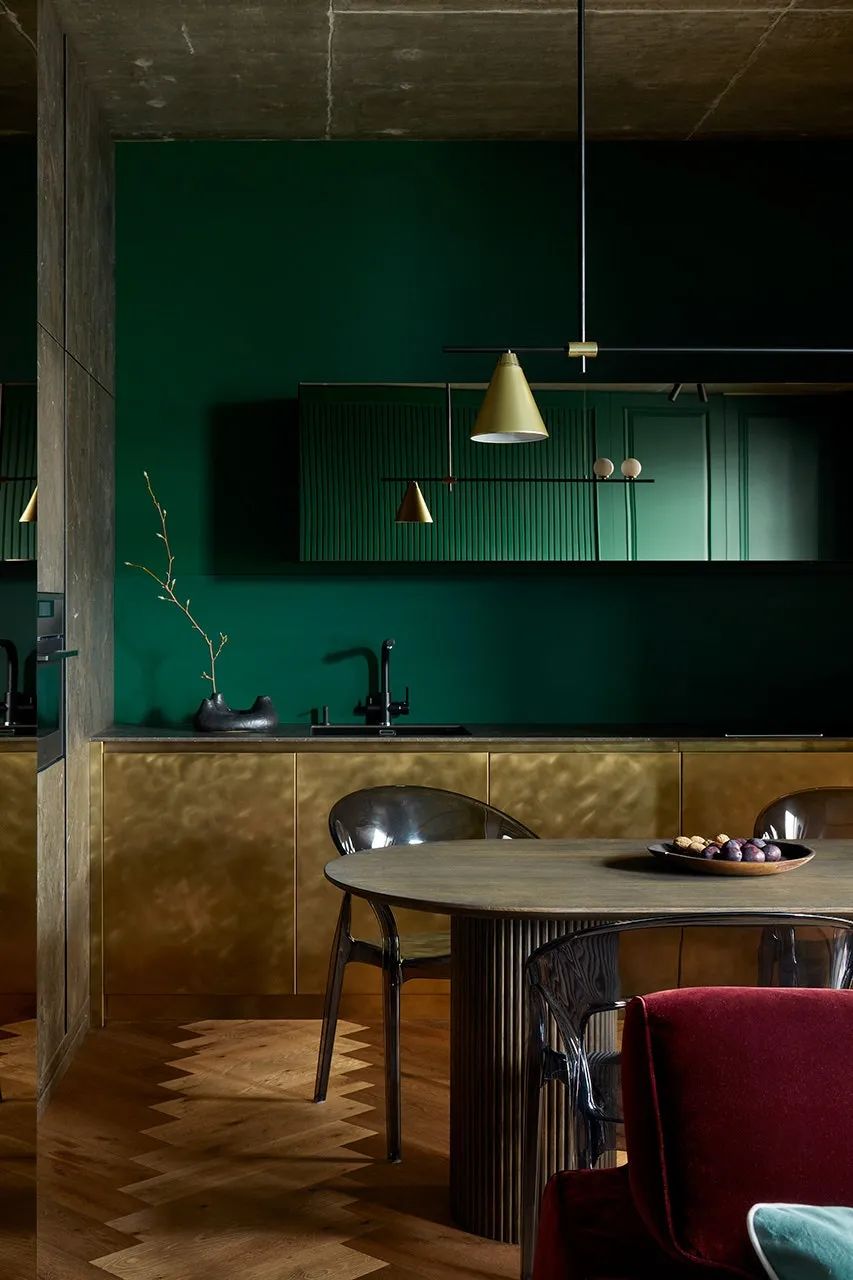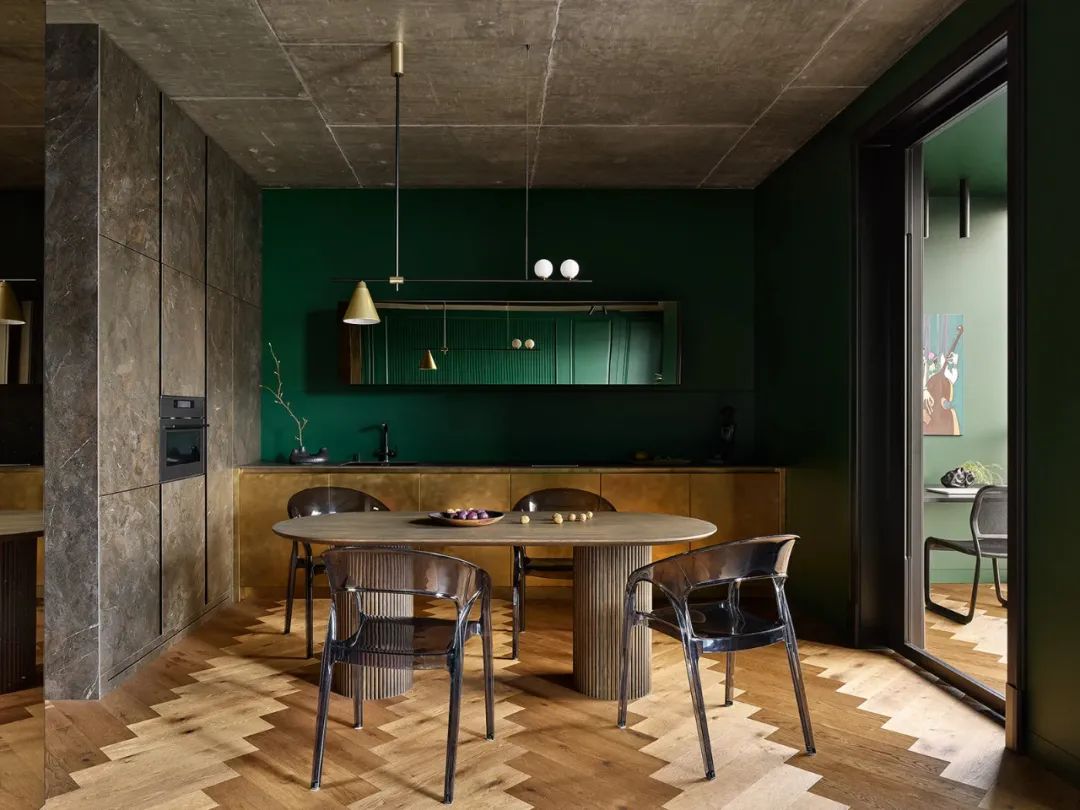 Modern beauty
If you're always at a loss for how to dress up your kitchen, try dark green. There's no need to make a big deal out of it right off the bat; you can start with a small area of wallpaper decoration or cabinet color. Of course, dark green background tiles and wooden cabinets are a pretty classic choice; they look modern yet rustic, and open shelving makes the space look more relaxed and easy to change. If you have a tall vaulted ceiling and plenty of space, settling on two swinging chairs is also a good option. The kitchen island and barstools make it possible to take on a small party.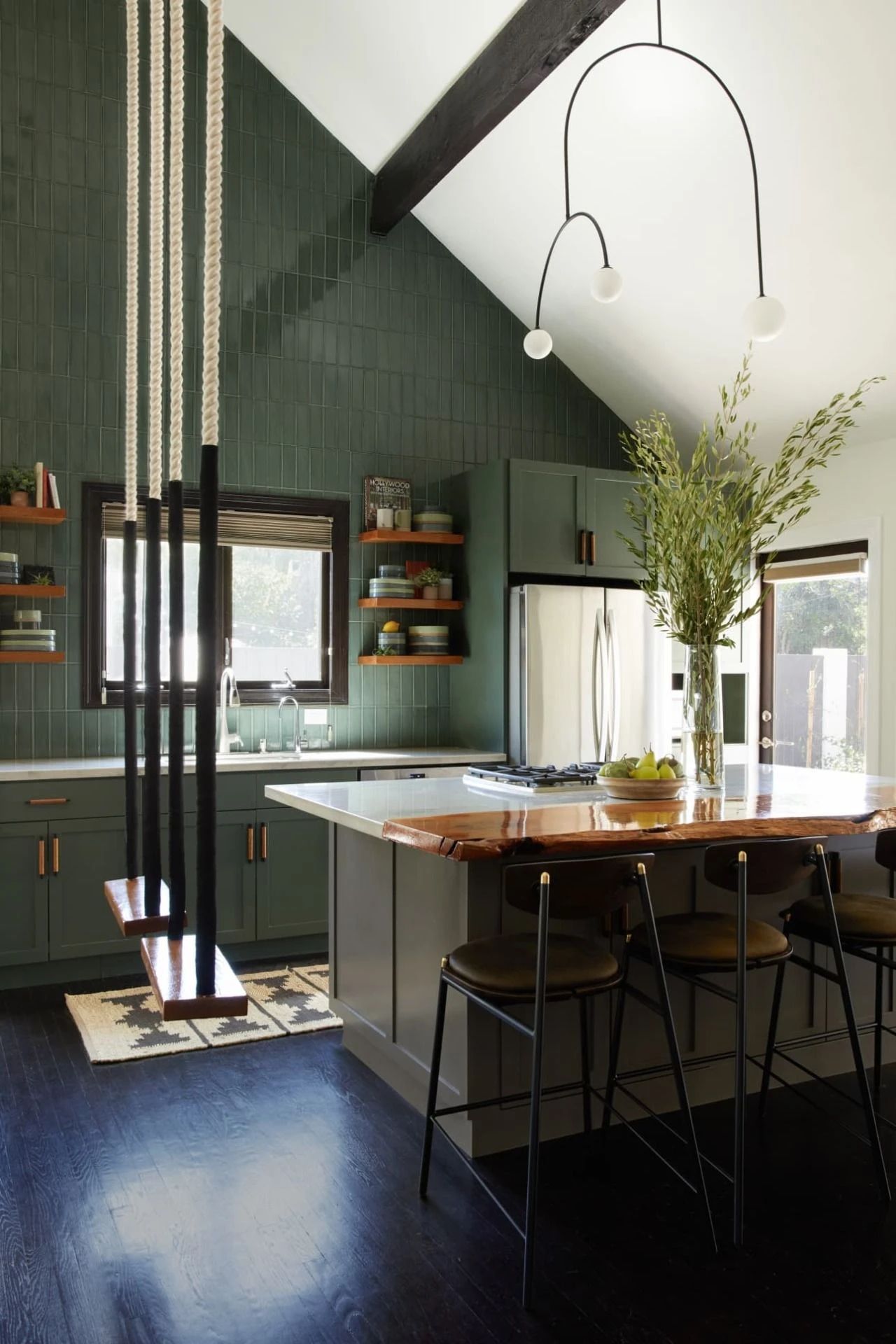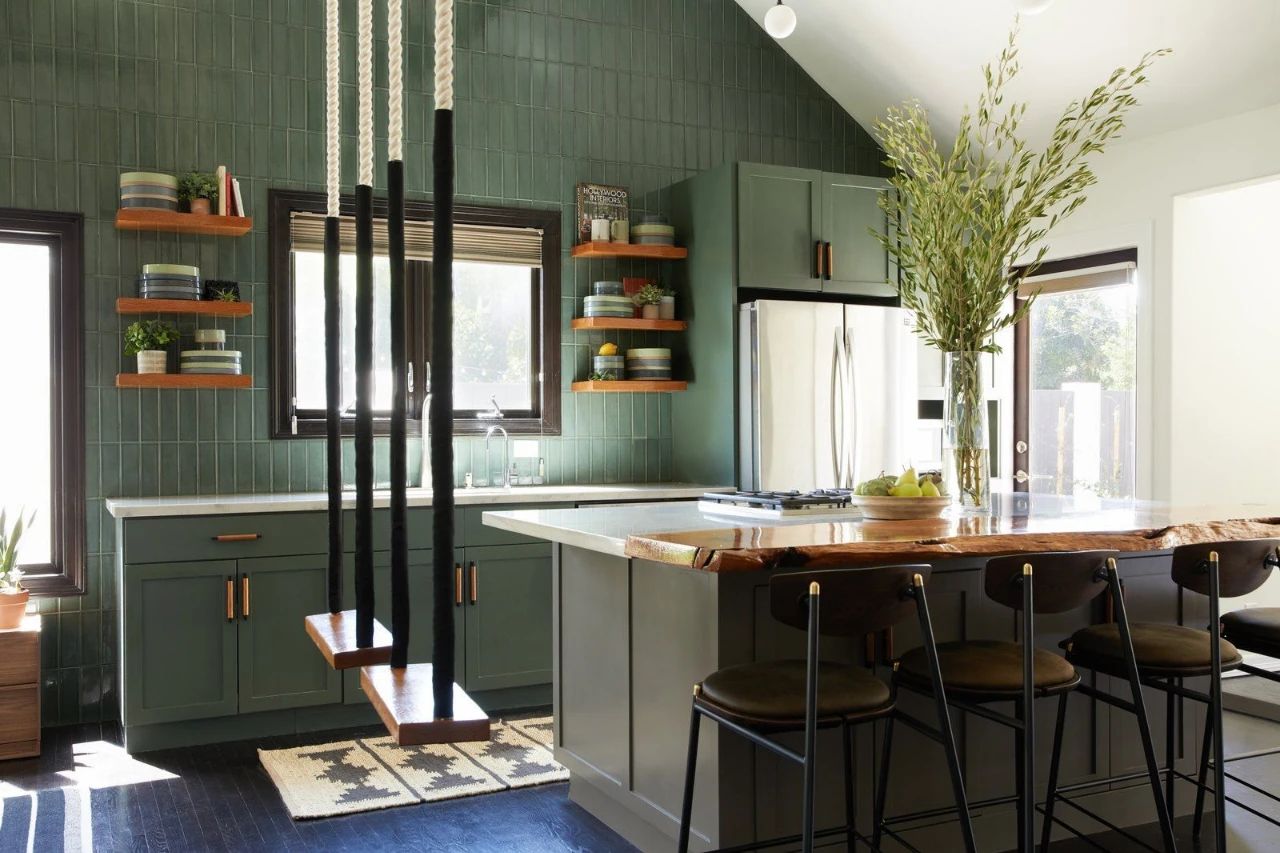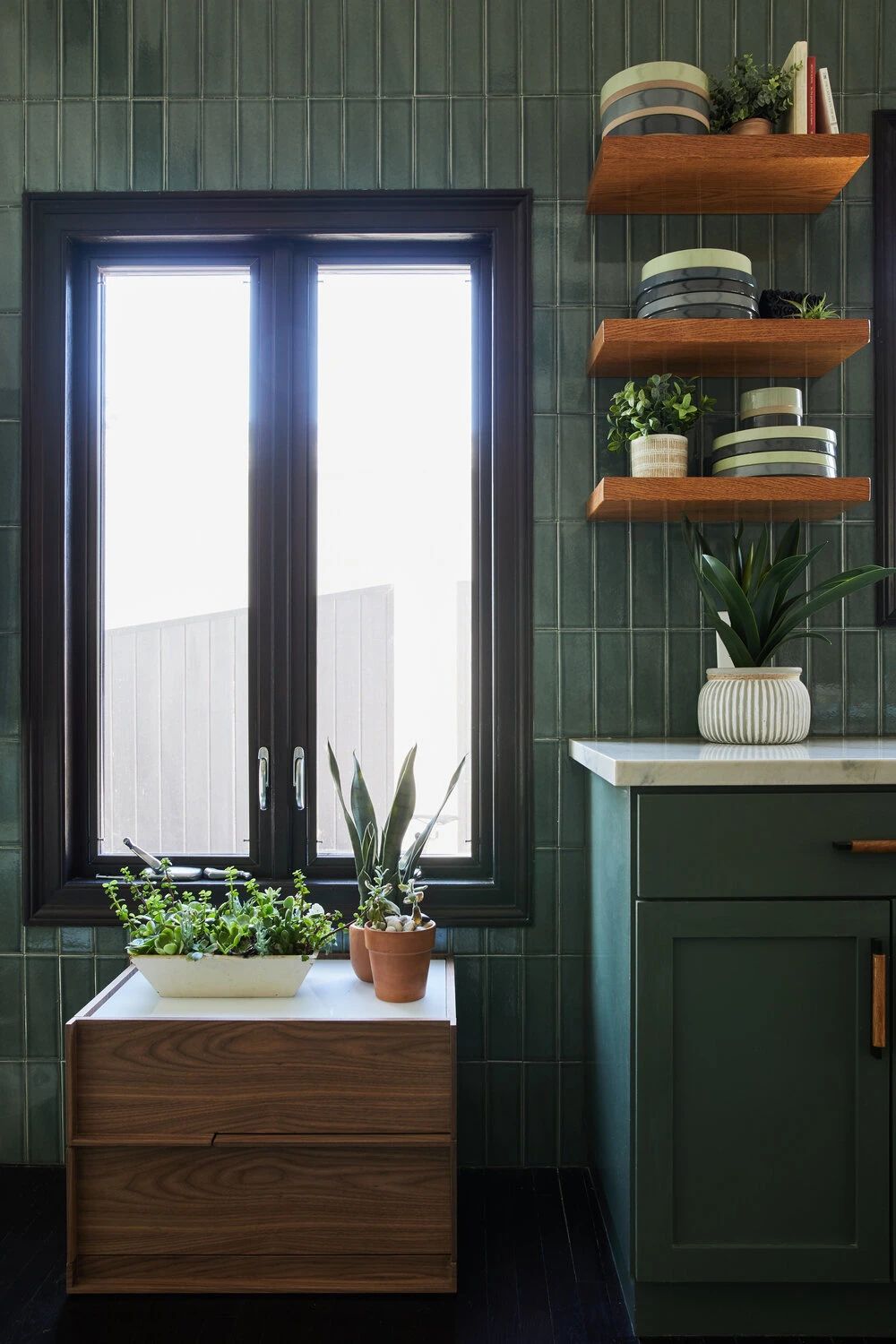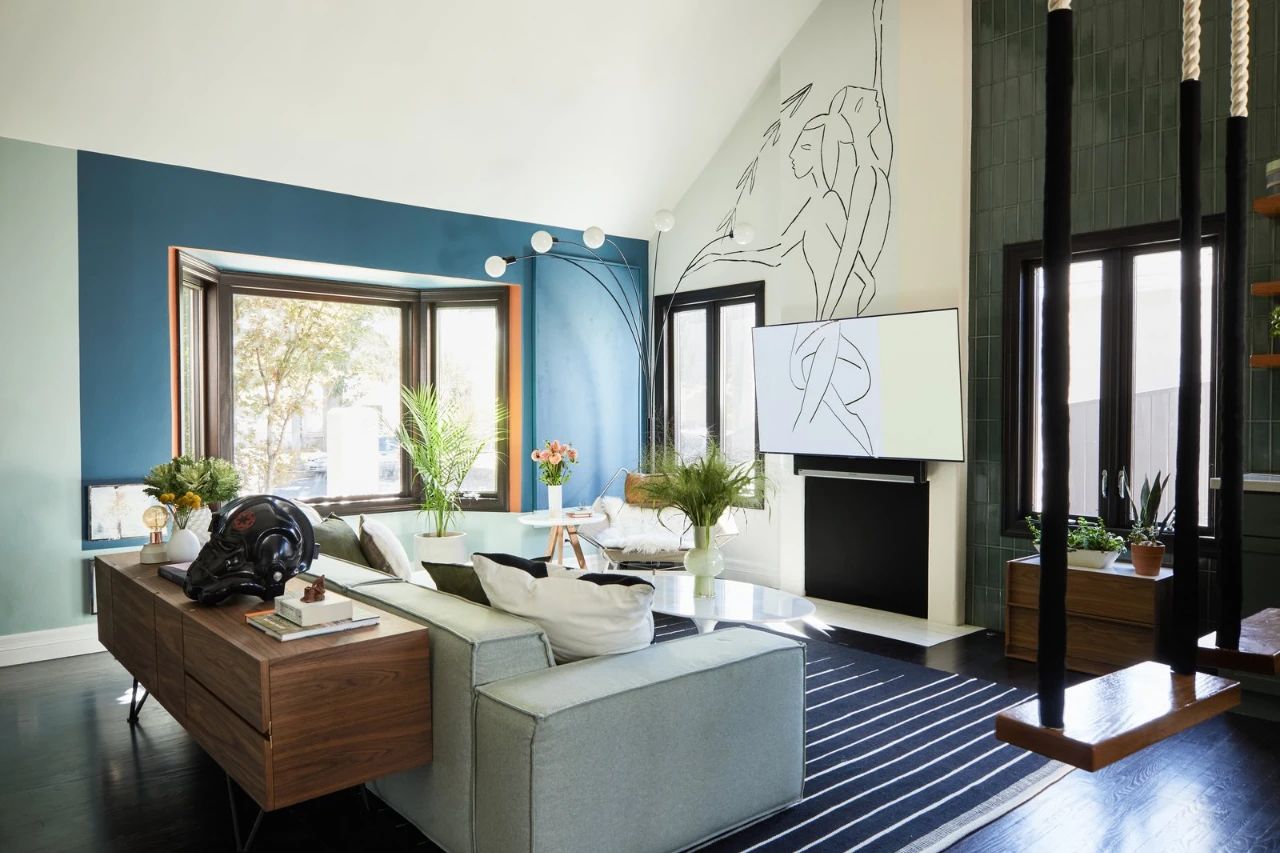 Rustic tone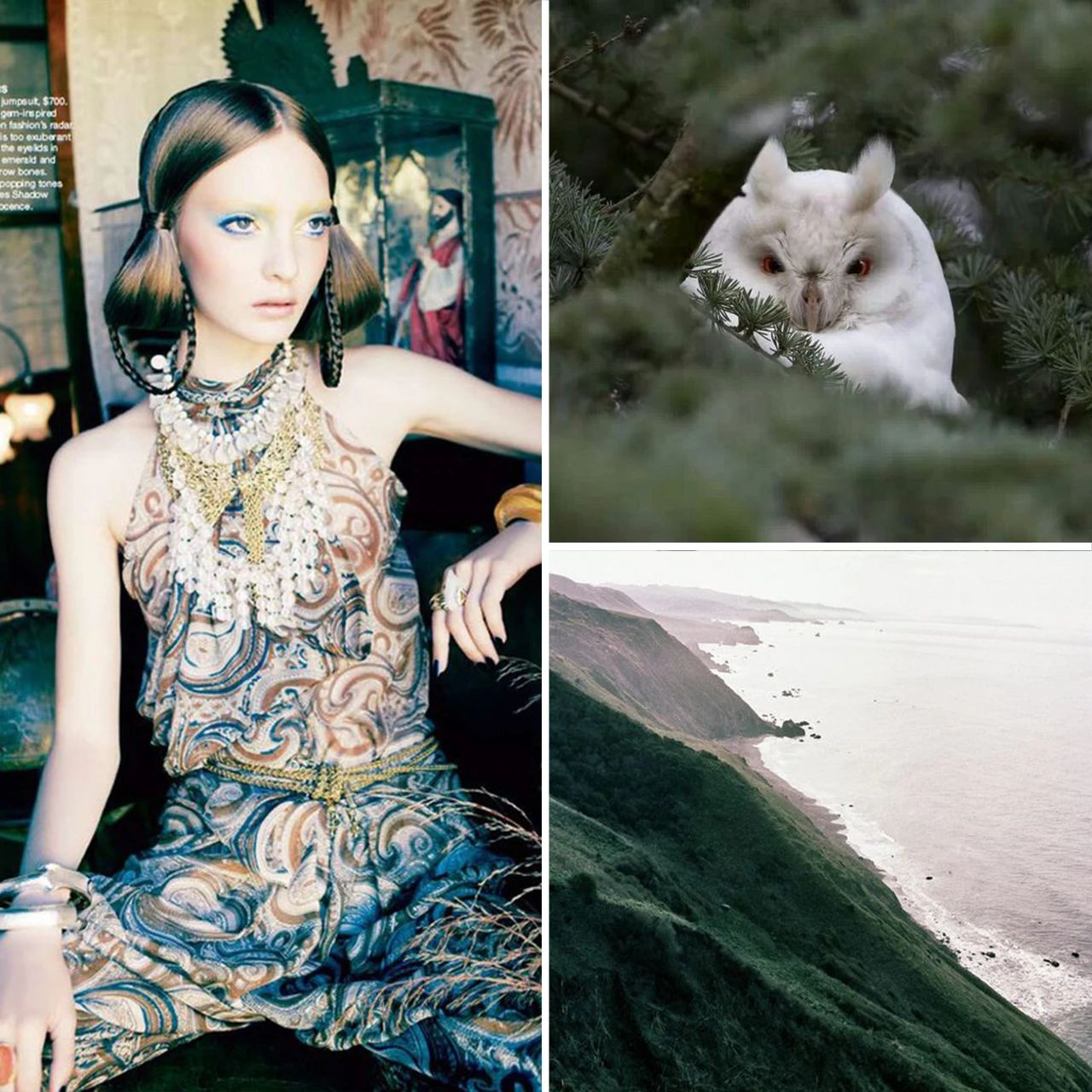 In small, well-lit spaces, dark greens often create a deep and mysterious effect. This raised balcony study is wrapped in dark green, with a patchwork wood paneling that has a rustic feel and a light gold textured ceiling that looks like sun-dried sunlight, bringing warmth and peace. A white sofa and iron coffee table form a cozy reading corner, and a dark pink Moroccan rug and coarse linen carpet are layered on the floor, echoed by a circular chandelier.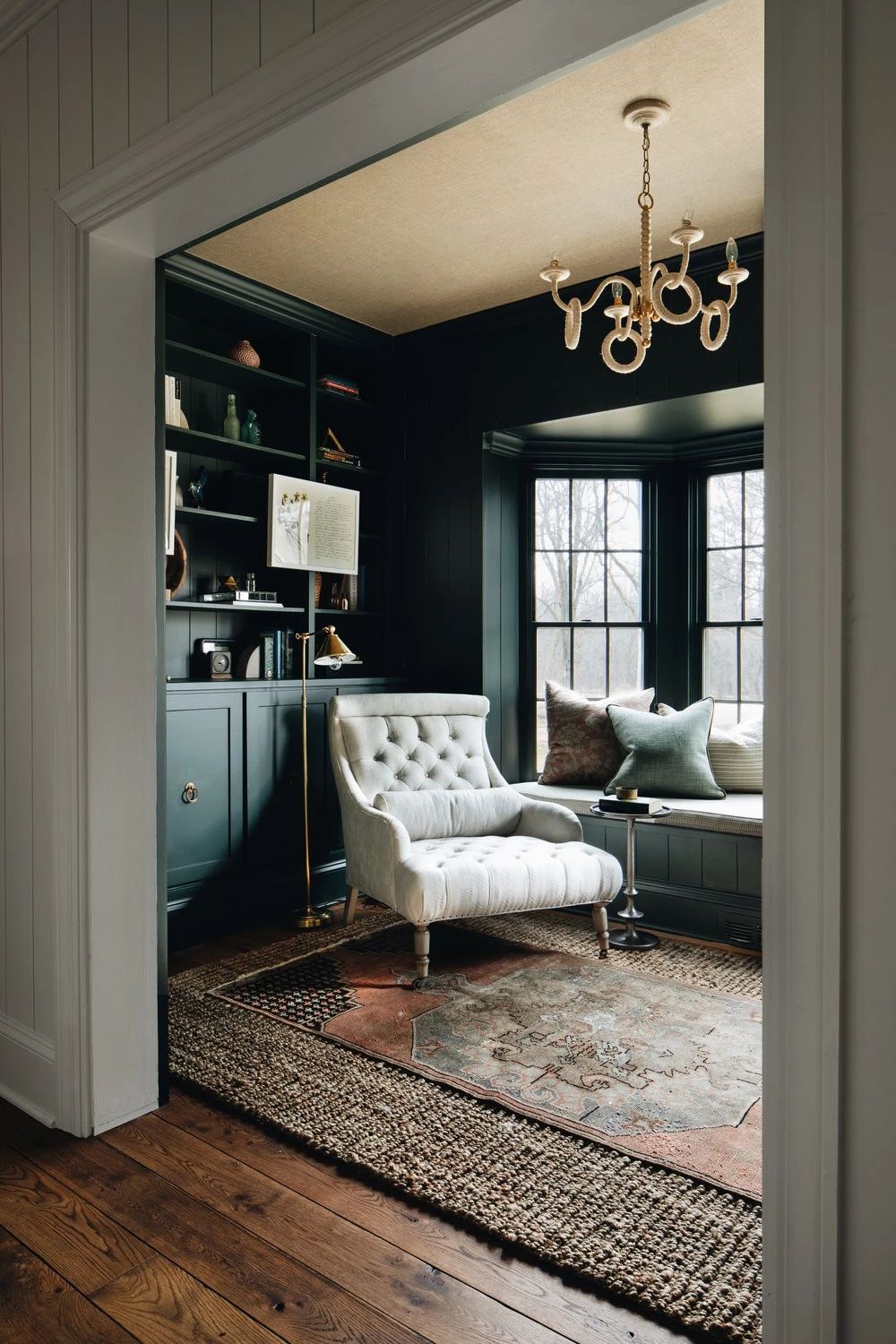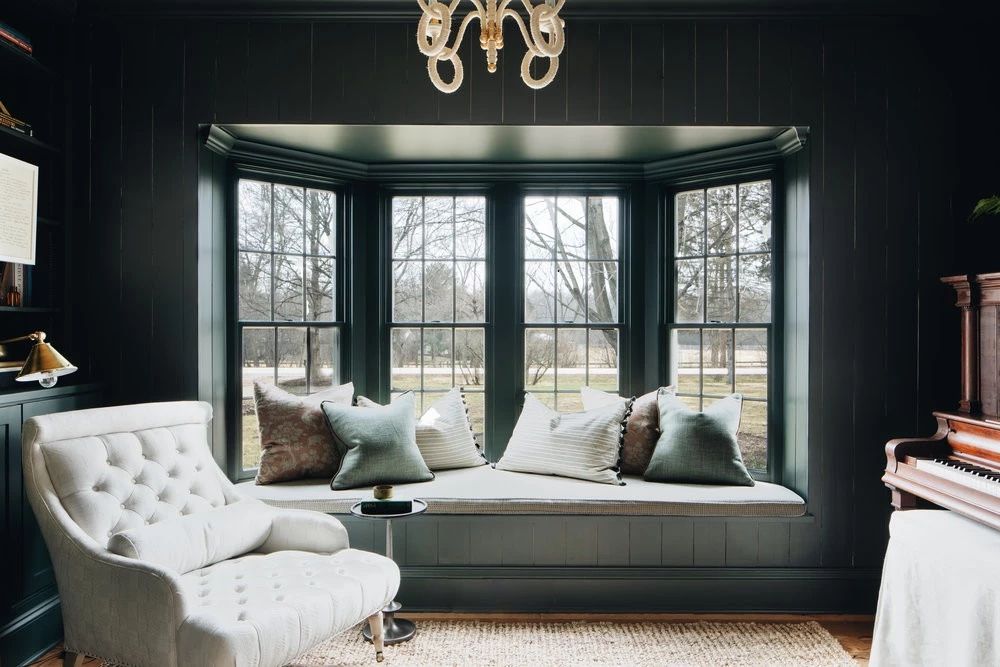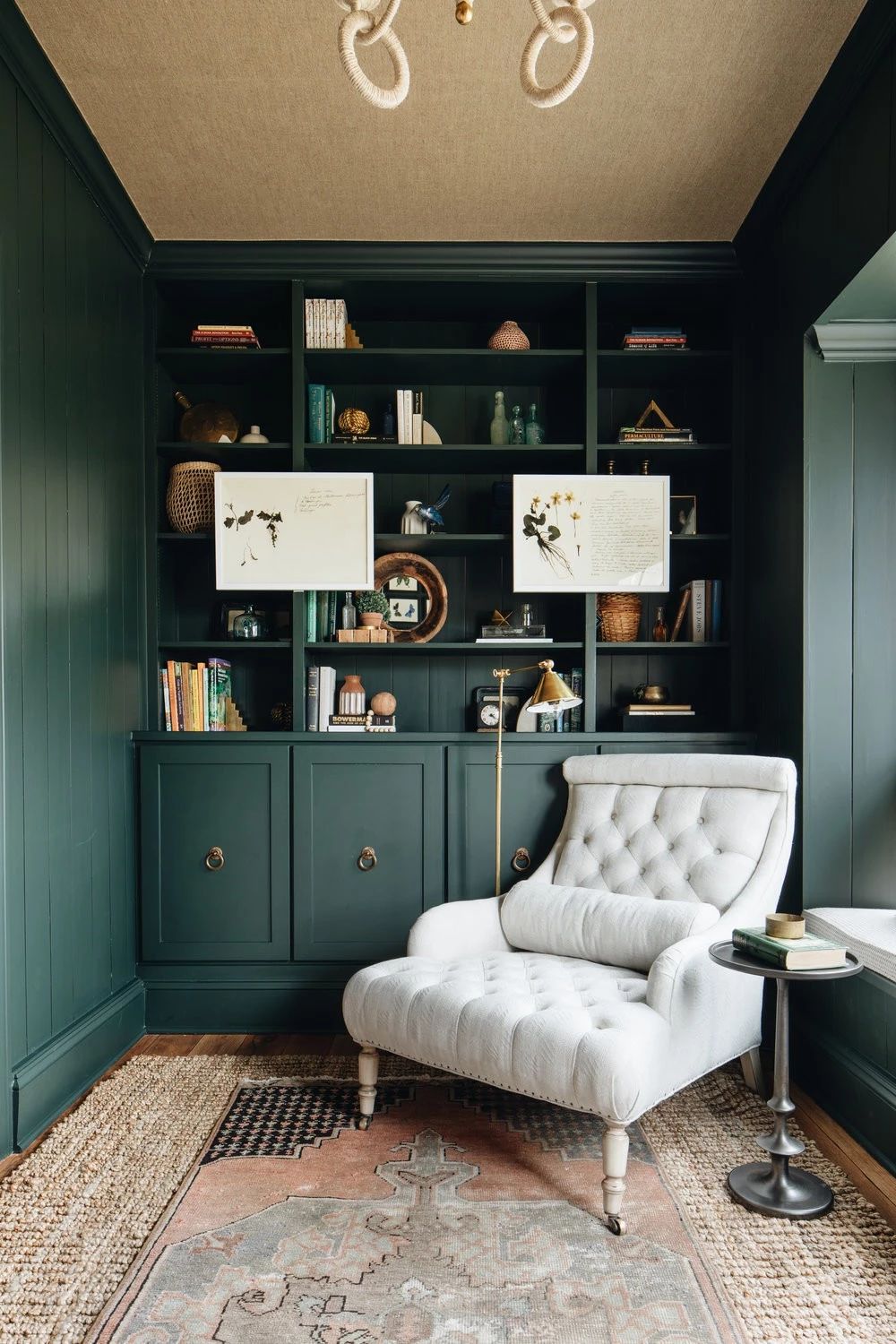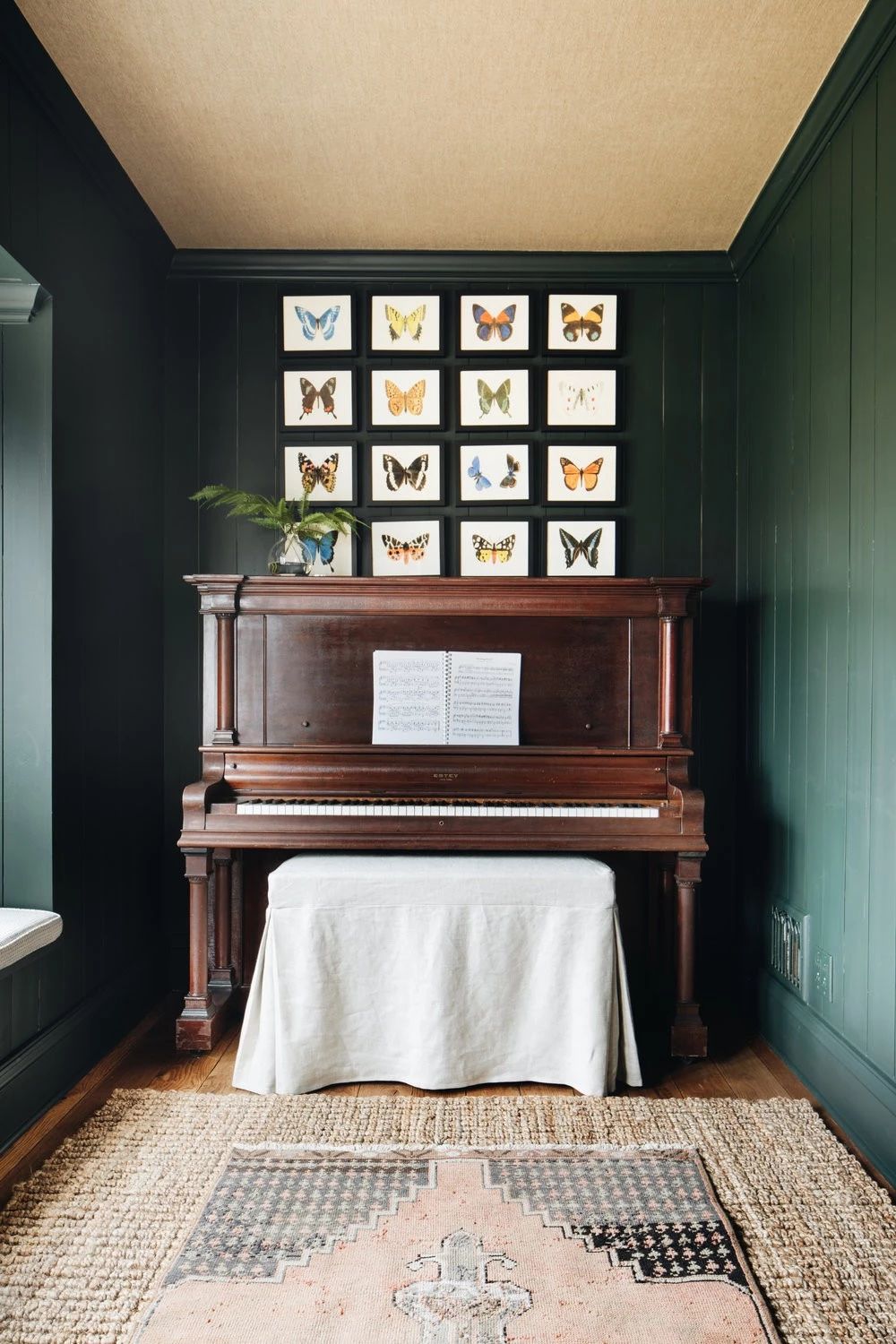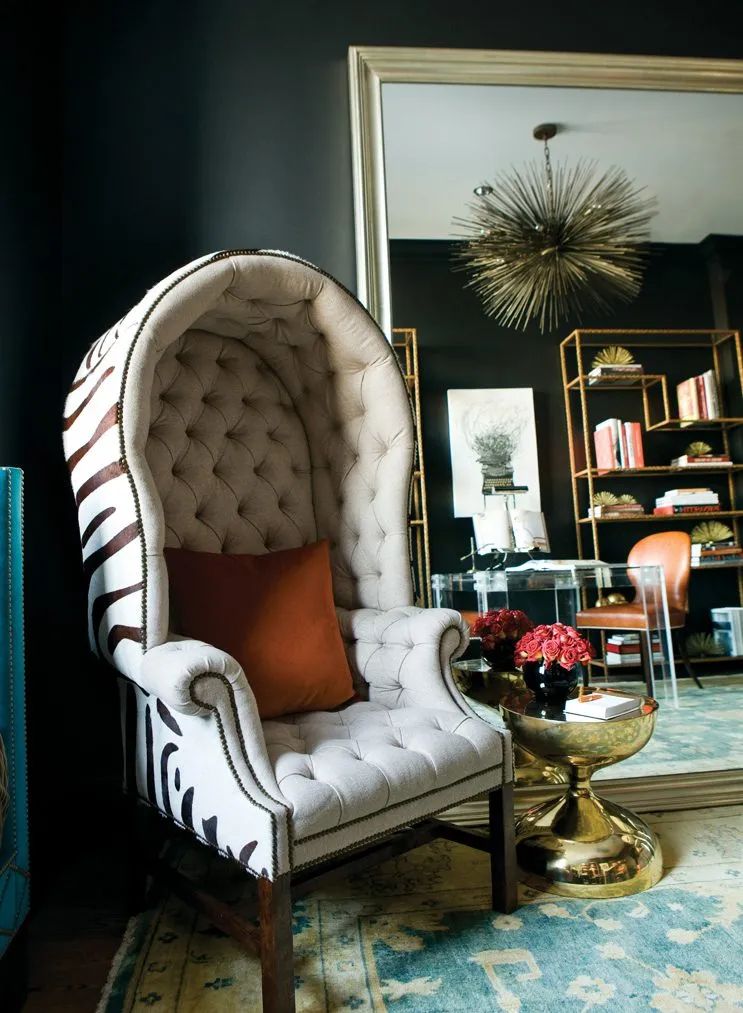 Nostalgic style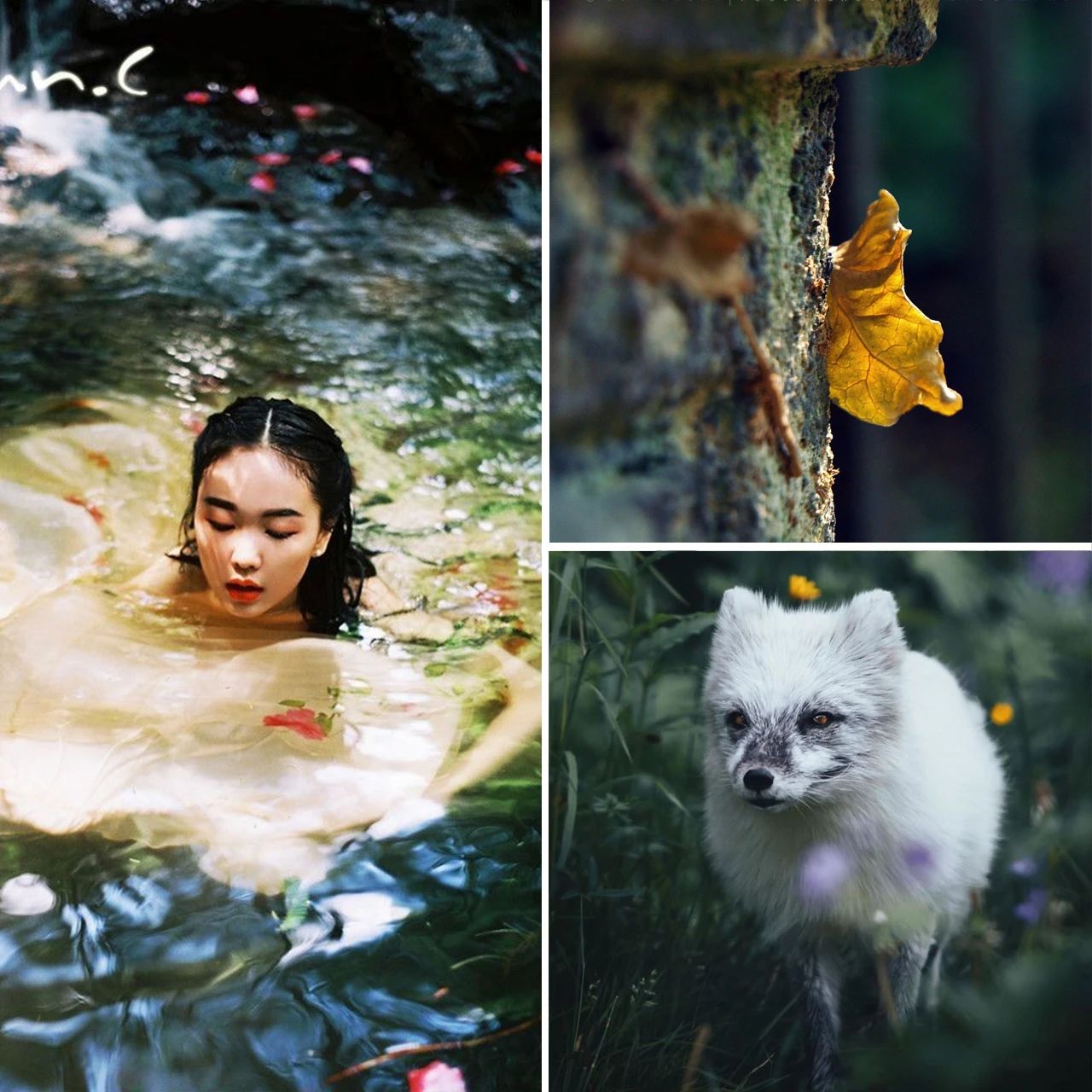 This bedroom has a gorgeous grand style, with dark green wall panels and delicate checkered wallpaper combined to create an elegant and dark backdrop, quite English. Creamy yellow floral wallpaper covers the ceiling like the never-ending sunlight, echoing the carpet in the same color. In terms of furniture and decoration, modern luxury is combined with classical art. Several stacked trunks are used as bedside tables, mirroring the classical paintings, and the metal bed frame and the white fur blanket on the bed-end bench are always a classic combination. The exaggerated spider-shaped chandelier adds sensuality.