Children's study ideas, the more you learn, the happier you are, guarding that good time
Children's study ideas, the more you learn, the happier you are, guarding that good time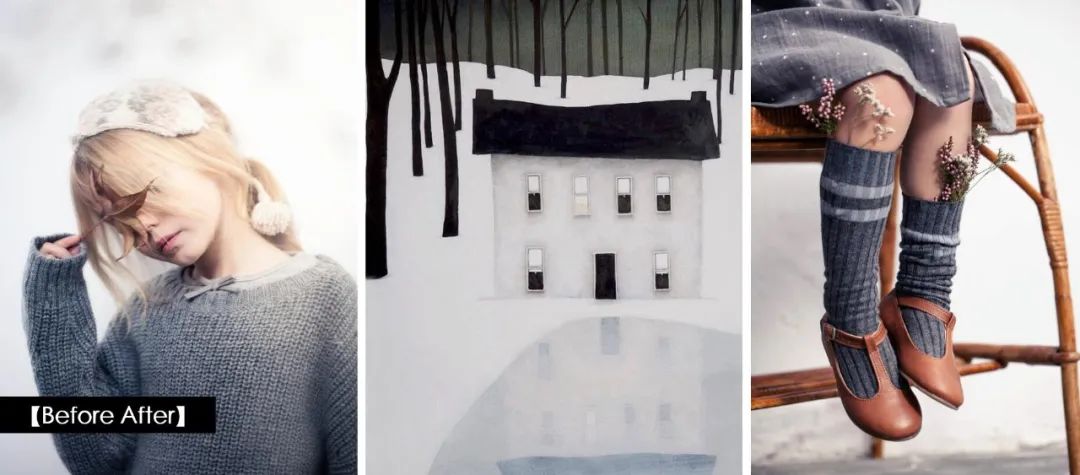 Kids' den ideas can be difficult to do. You want the area to encourage your child to focus, but you don't want the space to be so monotonous that your child hates spending time there. Plus, it needs to be very functional, filled with great storage ideas and functional elements. If the room has access to natural light through a large window, it's best to place the study table and chair there. Even a little reflected natural light can bring warmth and energy to the room and refresh your child. In addition, it prevents any eye strain while reading.

01. Create a fun learning space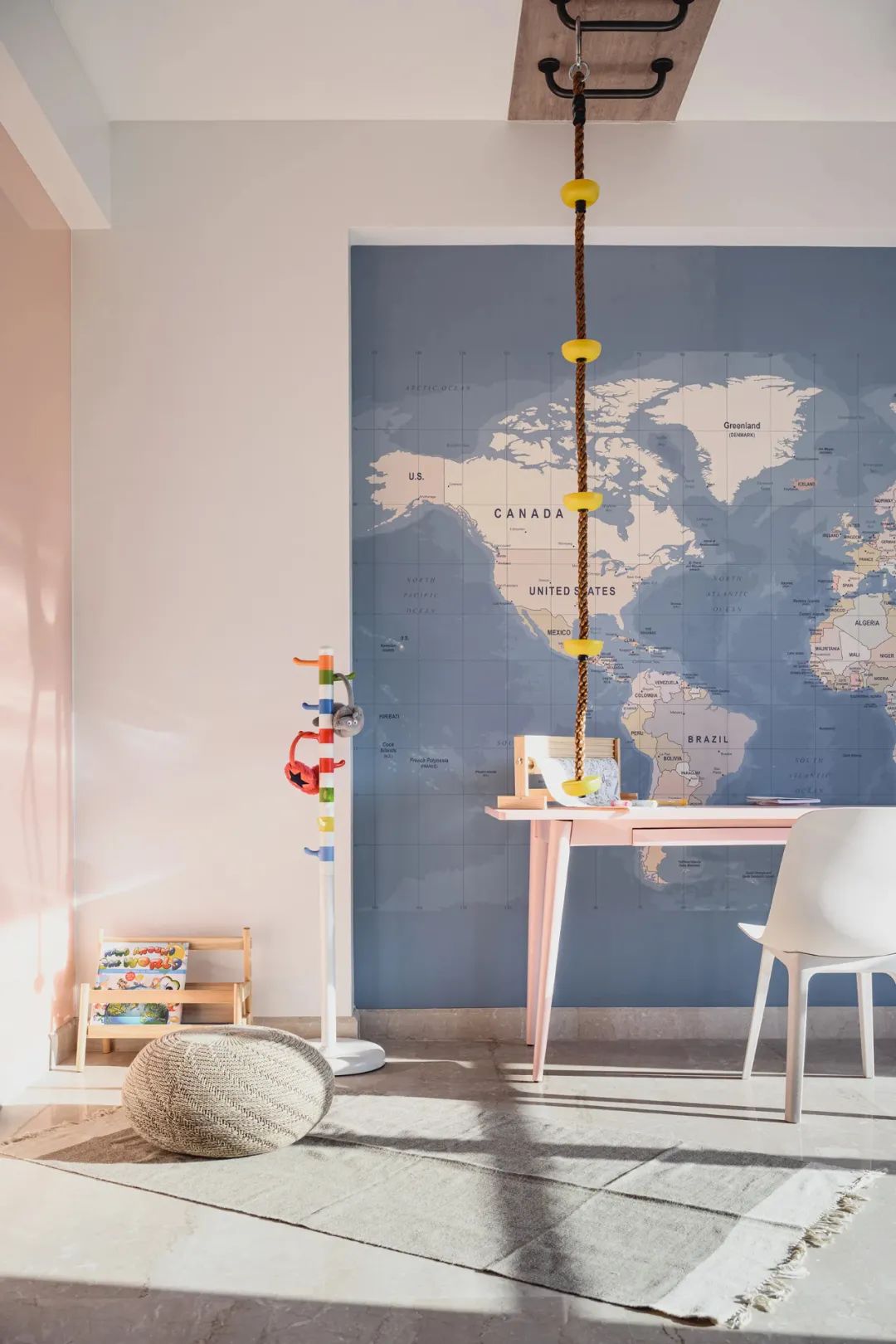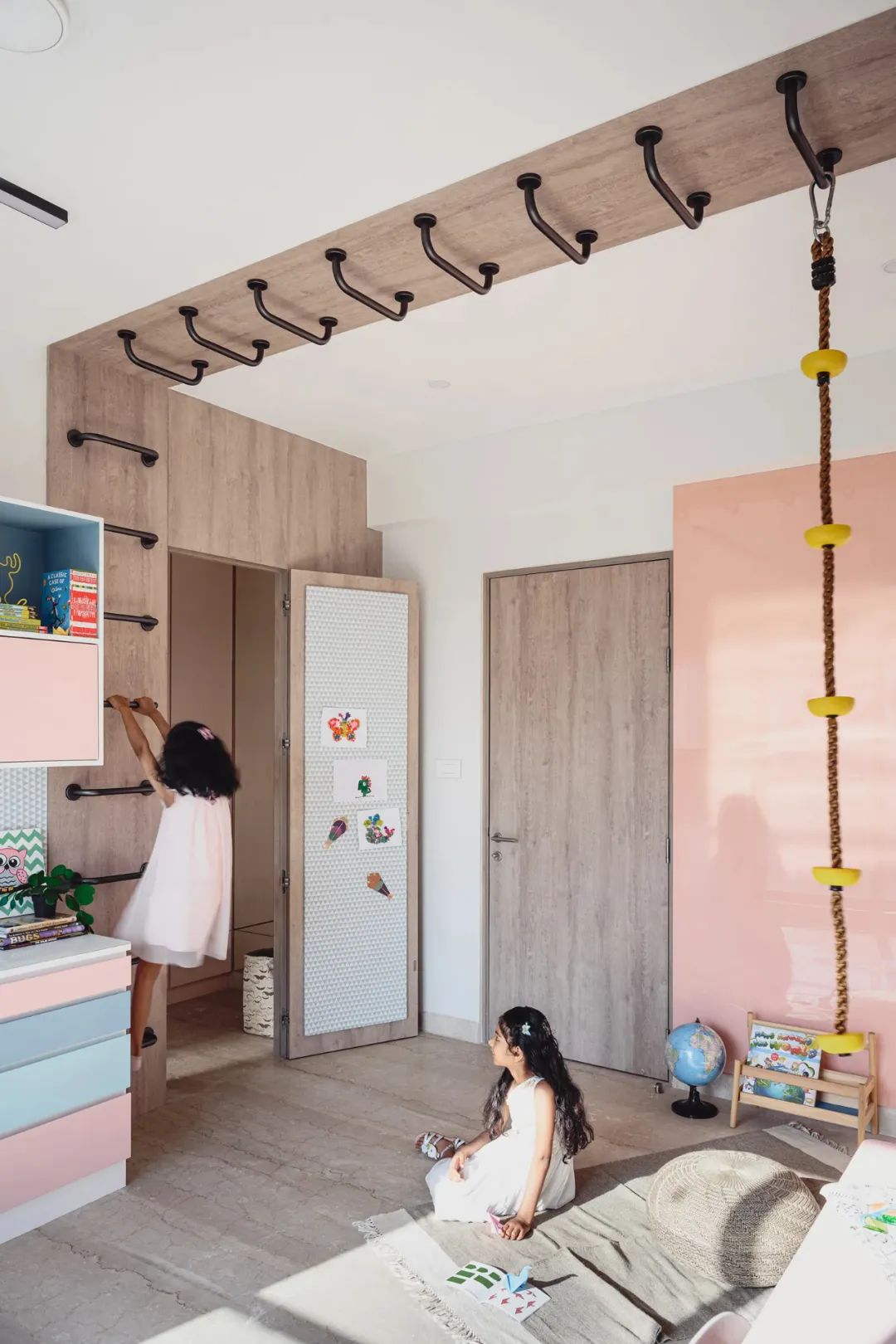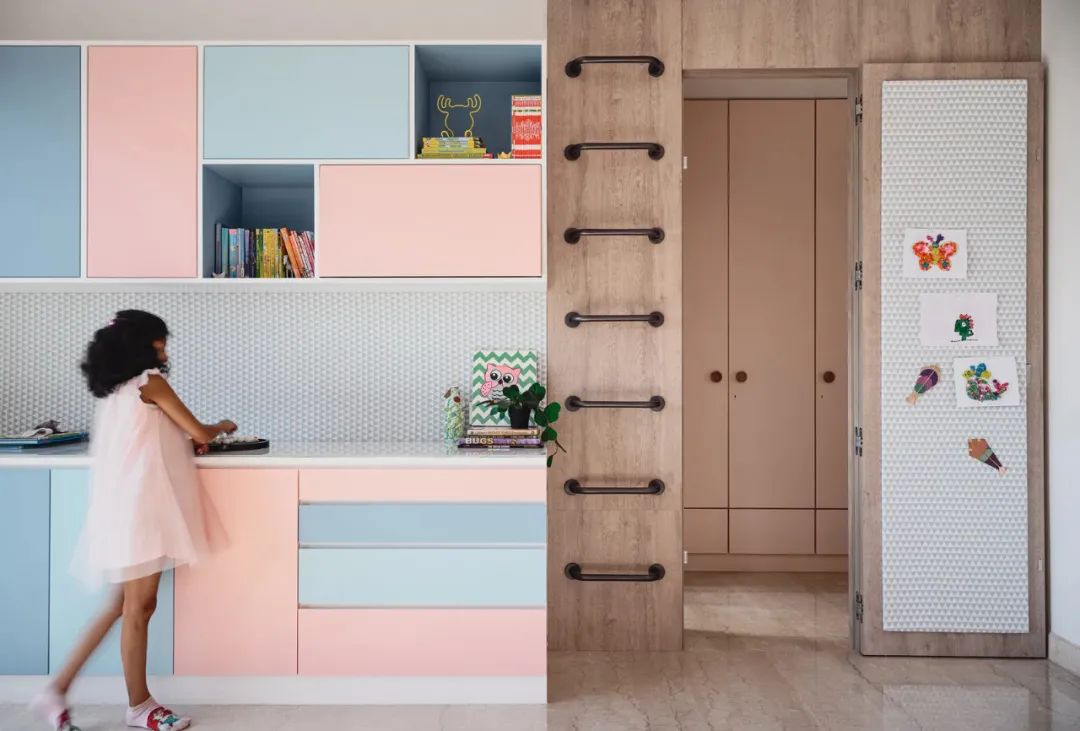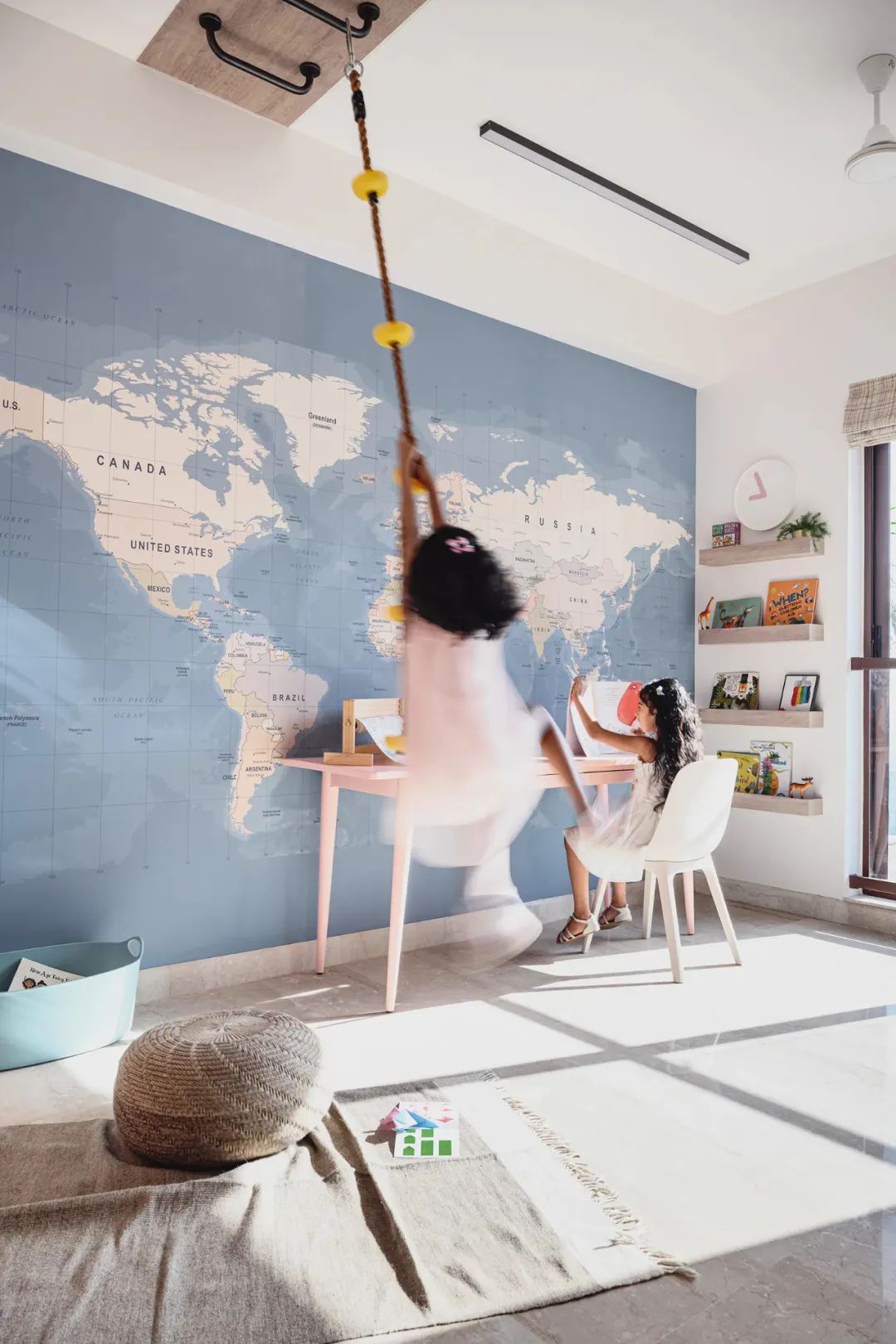 If you're wondering how to design a children's room for young children, it's important to make sure that any space used for learning is also fun. Adding fun elements like swings, ladders or hammocks can make for a fun time inside, and you can add space for reading, arts and crafts. Designer Prashant Chauhan says, "We designed this child's playroom next to the study with a world map and pink table in the background. The room is kept almost open and completely unfurnished to provide more fun and flexible space."

02. Set up a study table for two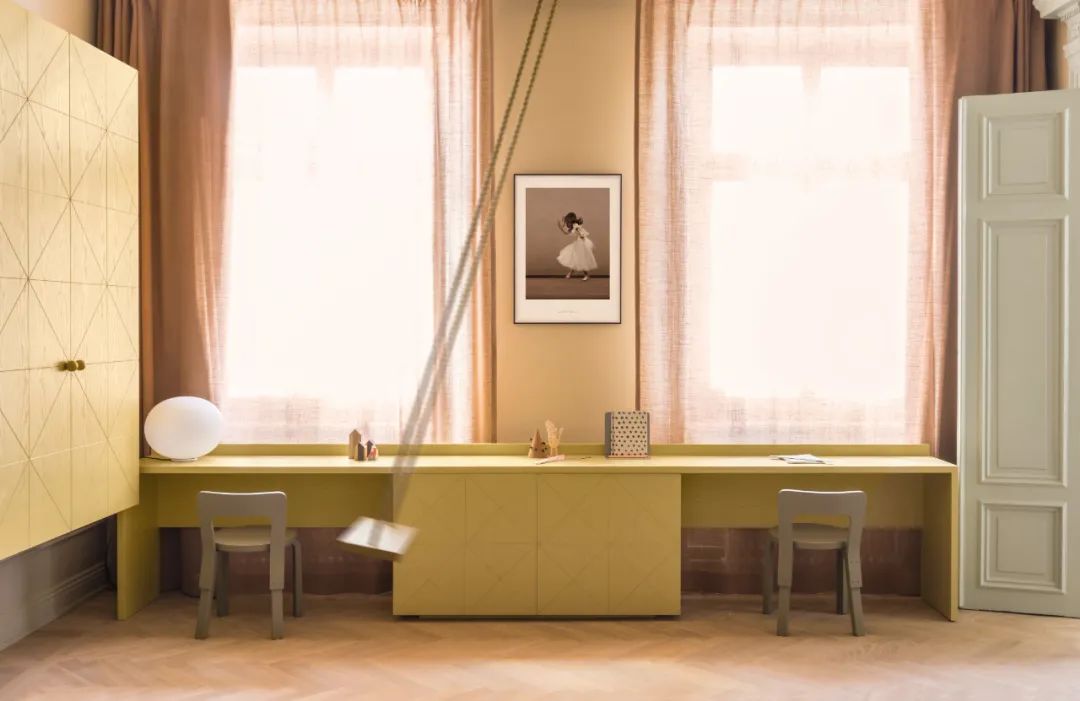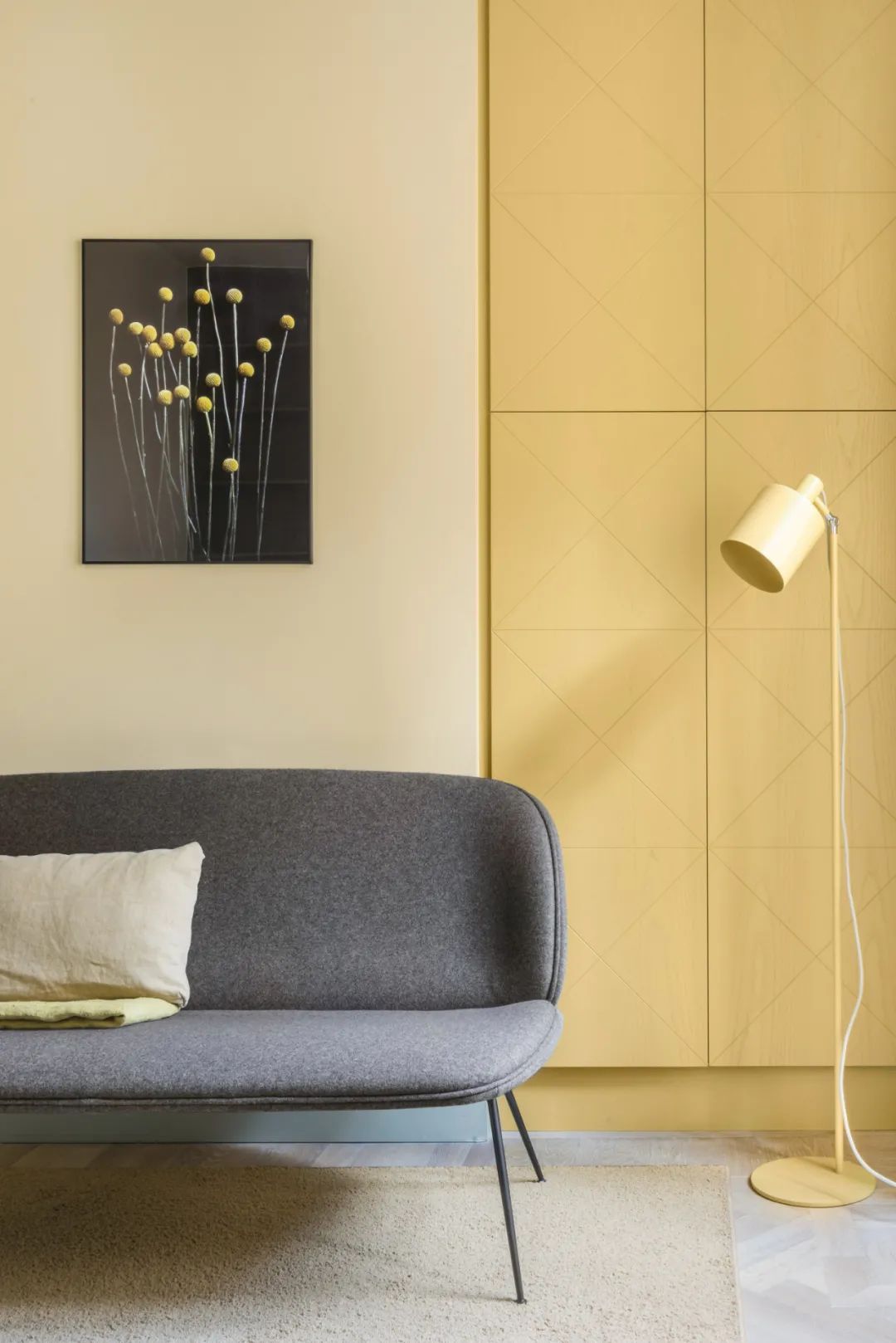 If you have two kids, then why not set up two single tables for studying? In a shared space, children prefer to personalize their space with their things. Assigning a table to each child allows them to store their supplies and hopefully keep the peace. In this design, the bright monochromatic color scheme brings energy and sunshine to the room. When decorating a den for kids, consider using bright colors as this will help make the space feel vibrant and fun.

03. Place the desk in a niche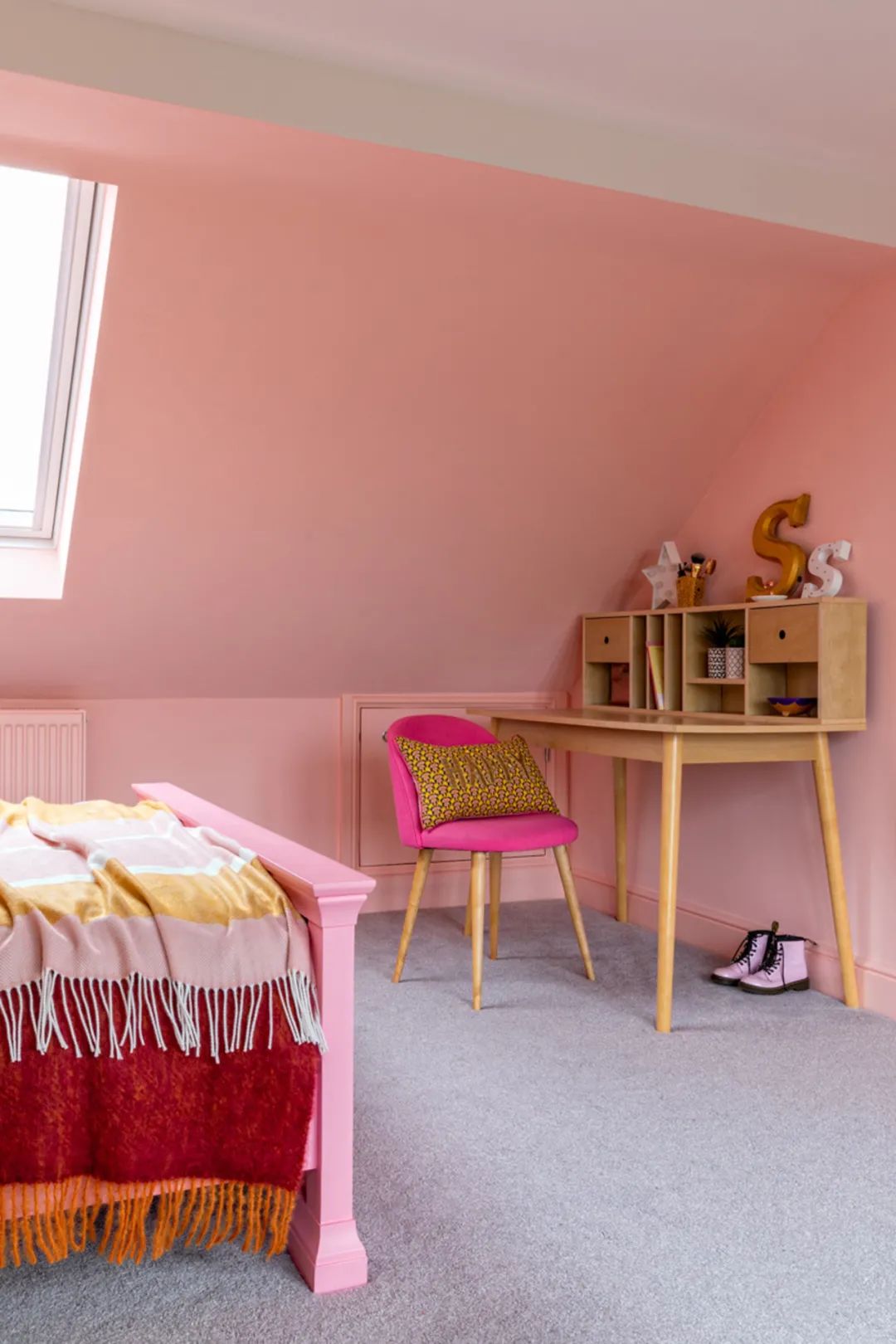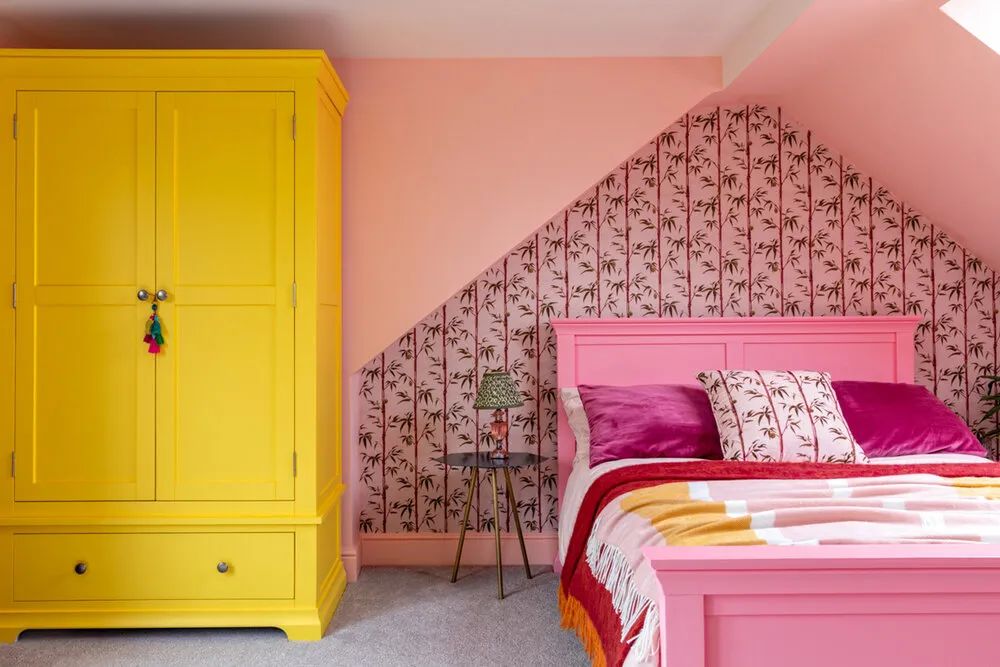 The biggest task in a small bedroom layout is always to find ways to use every inch of space. Every corner offers opportunities, and this is especially useful in a children's room where you can set up games, learning and more in one space. Inside the niche, consider adding a study corner with a custom study table and chair. Even a built-in study table is a useful, practical and space-saving idea.

04. Designing a desk in a storage room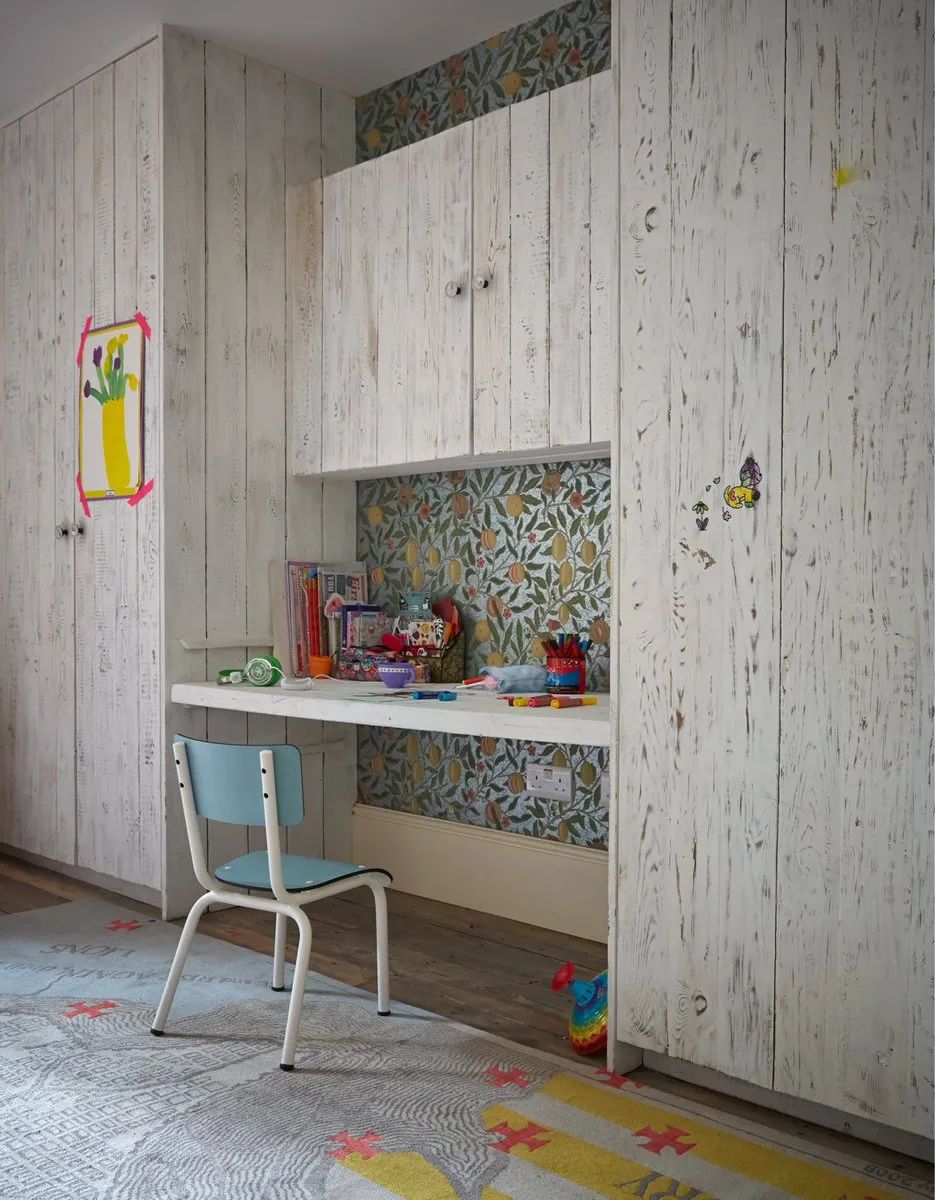 Whether you're designing a teenager's bedroom or adding play space for young children, a built-in desk is often the most efficient use of space. It can help fill awkward gaps and ensure that every inch of space is used, tailored to your size. A table can be built between two closets, which means no legs and therefore less clutter under the table. The trick to making sure the room is always neat and tidy is to have lots and lots of storage space. Often, teenagers hate nagging and constant discipline. The best thing you can do is to provide them with opportunities to keep them tidy. Well-fitting floor-to-ceiling storage is also a plus for children's spaces, saving space and making for a neater design. Enclosed shelves will hide all the mess in your child's room. These faux old wood cabinets add warmth and comfort to the room, while the wallpaper in between ensures that the room has a youthful, colorful appeal.

05. Choose a color scheme that helps focus attention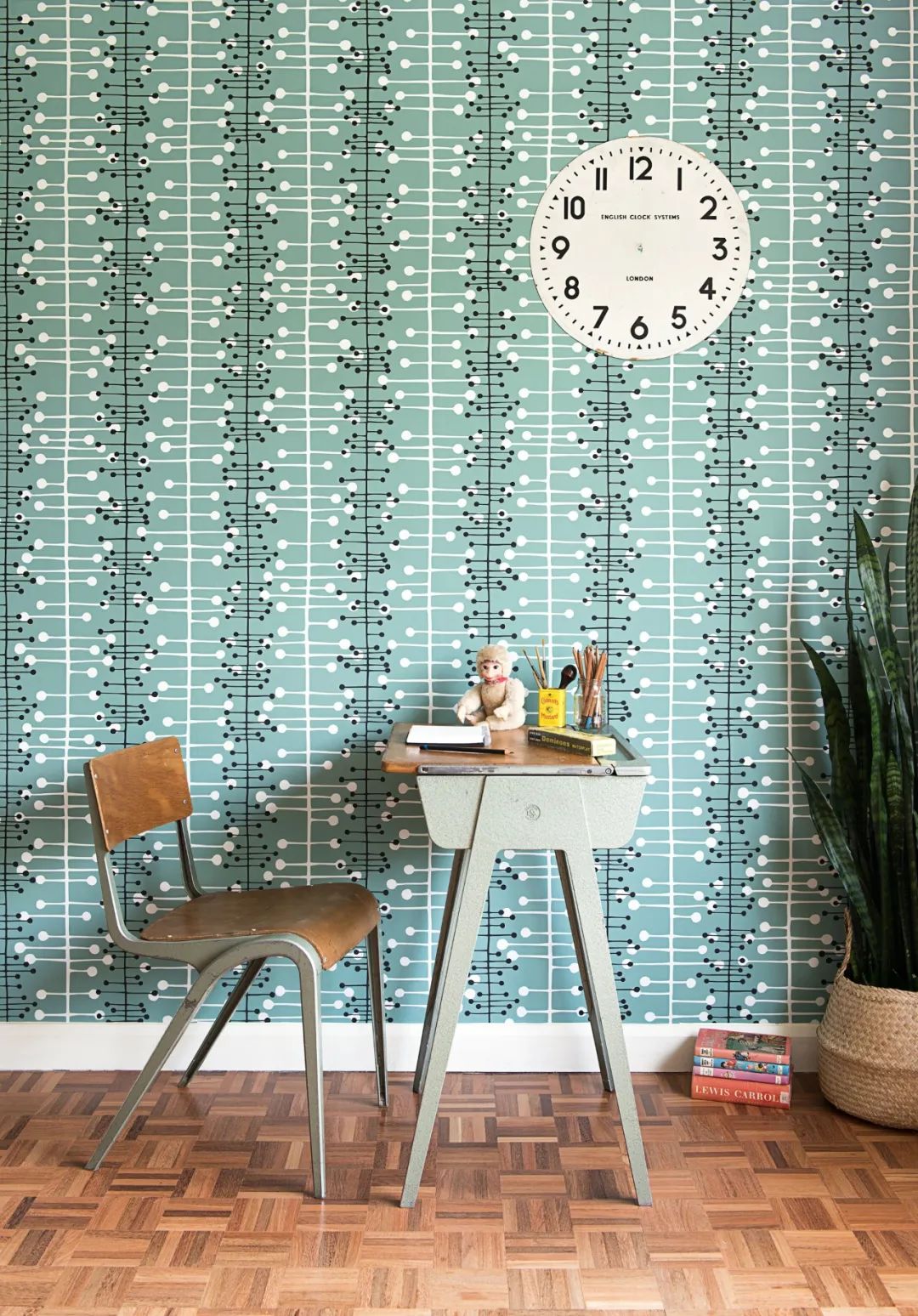 Rebecca Drury, co-founder of MissPrint, says, "A child's study should maintain a quiet atmosphere to keep them calm and focused while they complete their homework." So using color and pattern on the walls can provide a creative and innovative environment for your child's development. Pastel colors of blue and green also help promote calm and intellectual thinking.

06. Focus on adding life to the study with chalkboard paint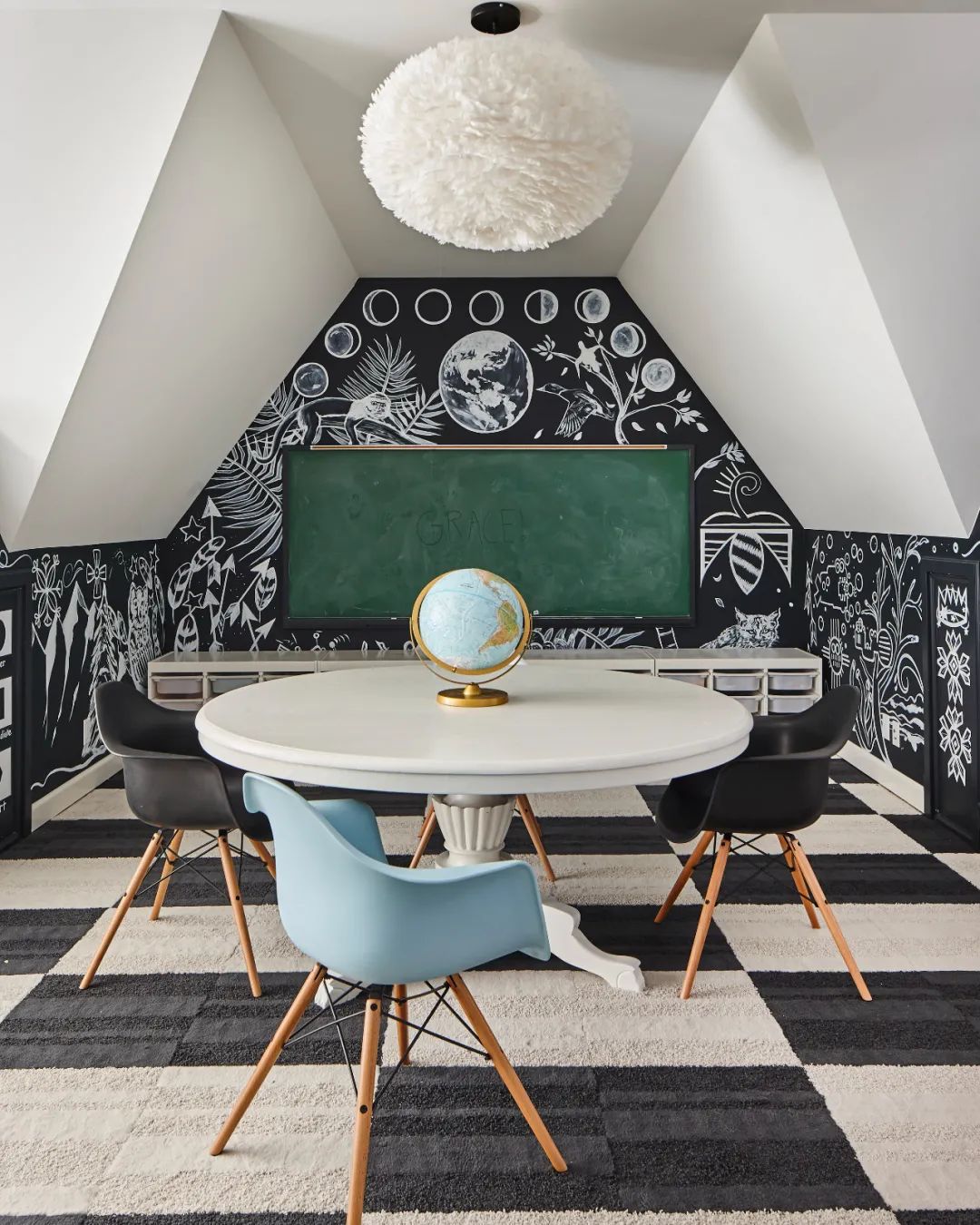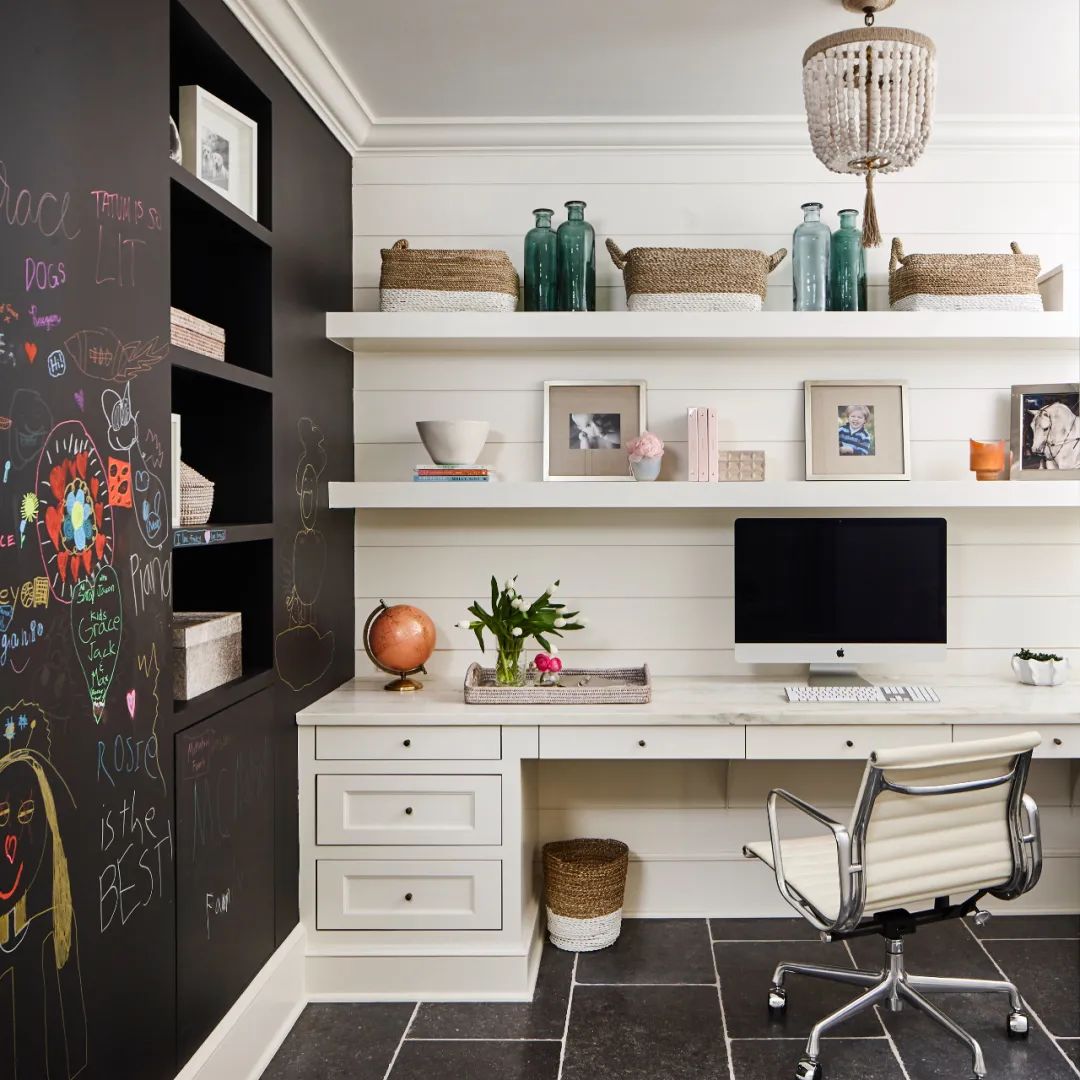 Having a wall set up in your child's room allows them to draw and doodle to their heart's content. You can cover the entire wall with chalkboard paint or simply hang a framed chalkboard that will allow children to complete their work beyond pen and paper and create a more school-like learning environment indoors. Plus, if you have two children, one can use this great tool to teach the other. The wall can also double as an art space, where kids can proudly display their work. What's even more interesting is that a black chalkboard isn't always needed. Today there are pink, green, yellow and blue chalkboards on the market as well.

07. Open storage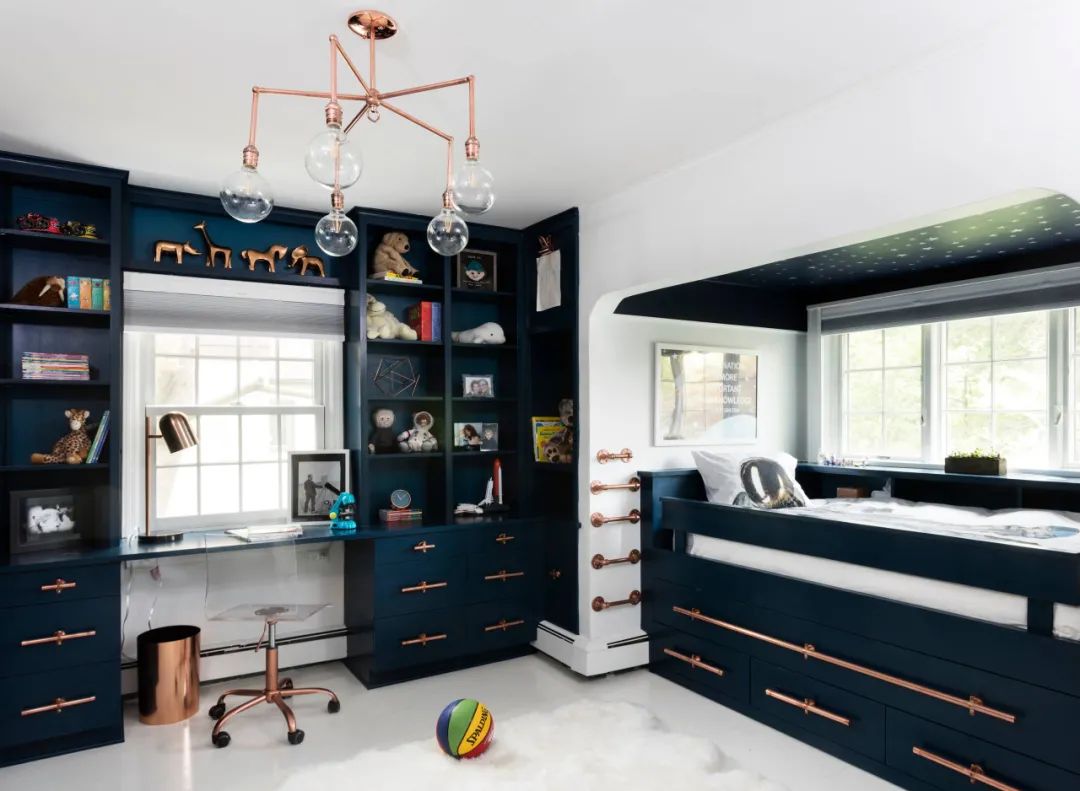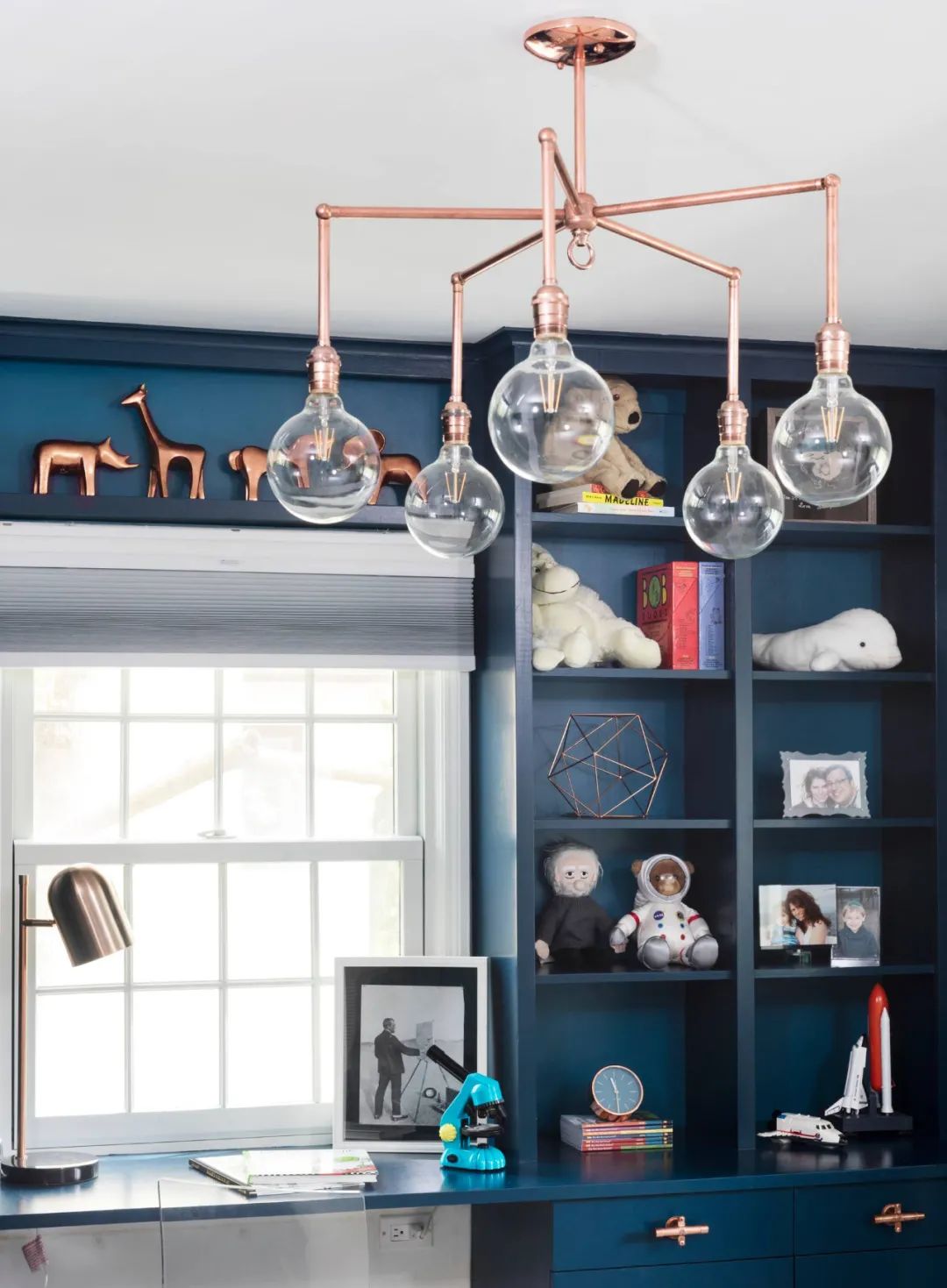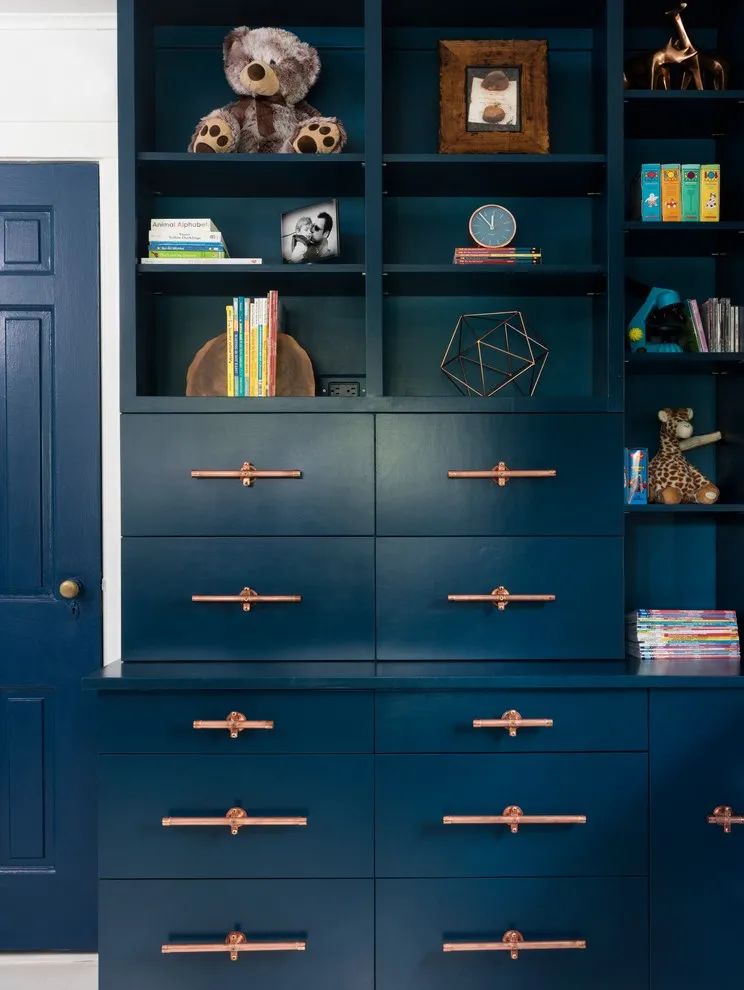 Design-wise, whether it's a kids' closet or study area storage, if you want open cubbies, set them up with a colorful look. Add plastic storage boxes for smaller pieces, such as Legos and puzzles, and make fun color blocking with toys and books.

08. Add multifunctional seating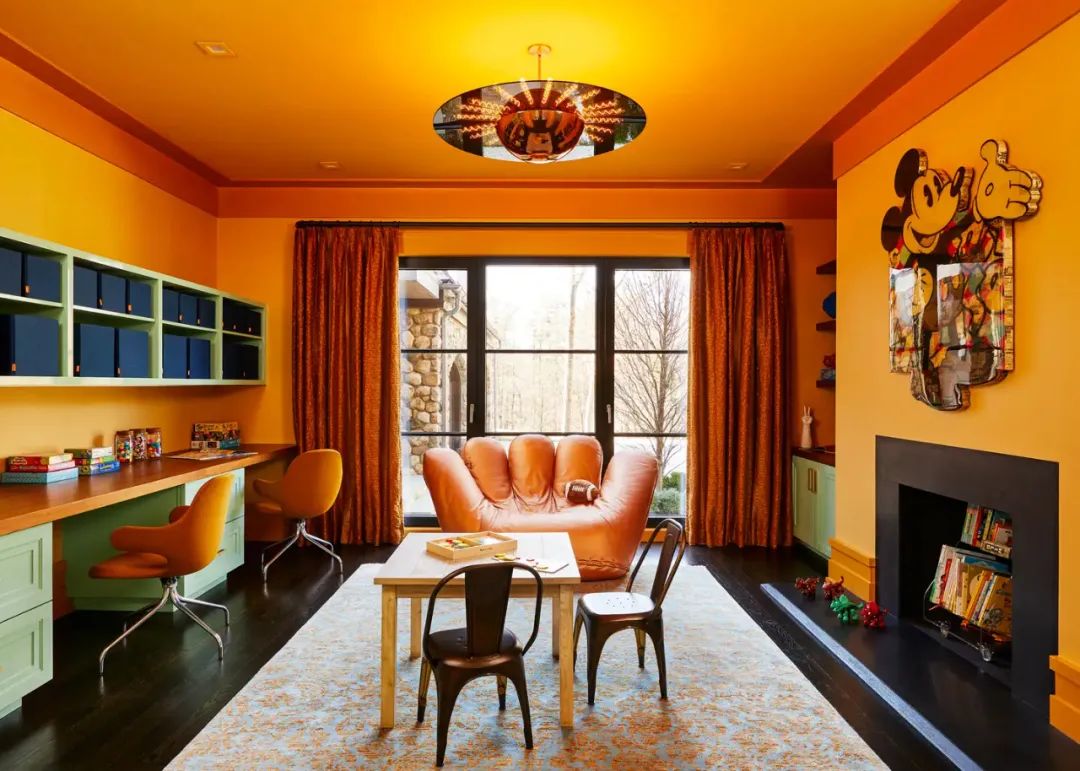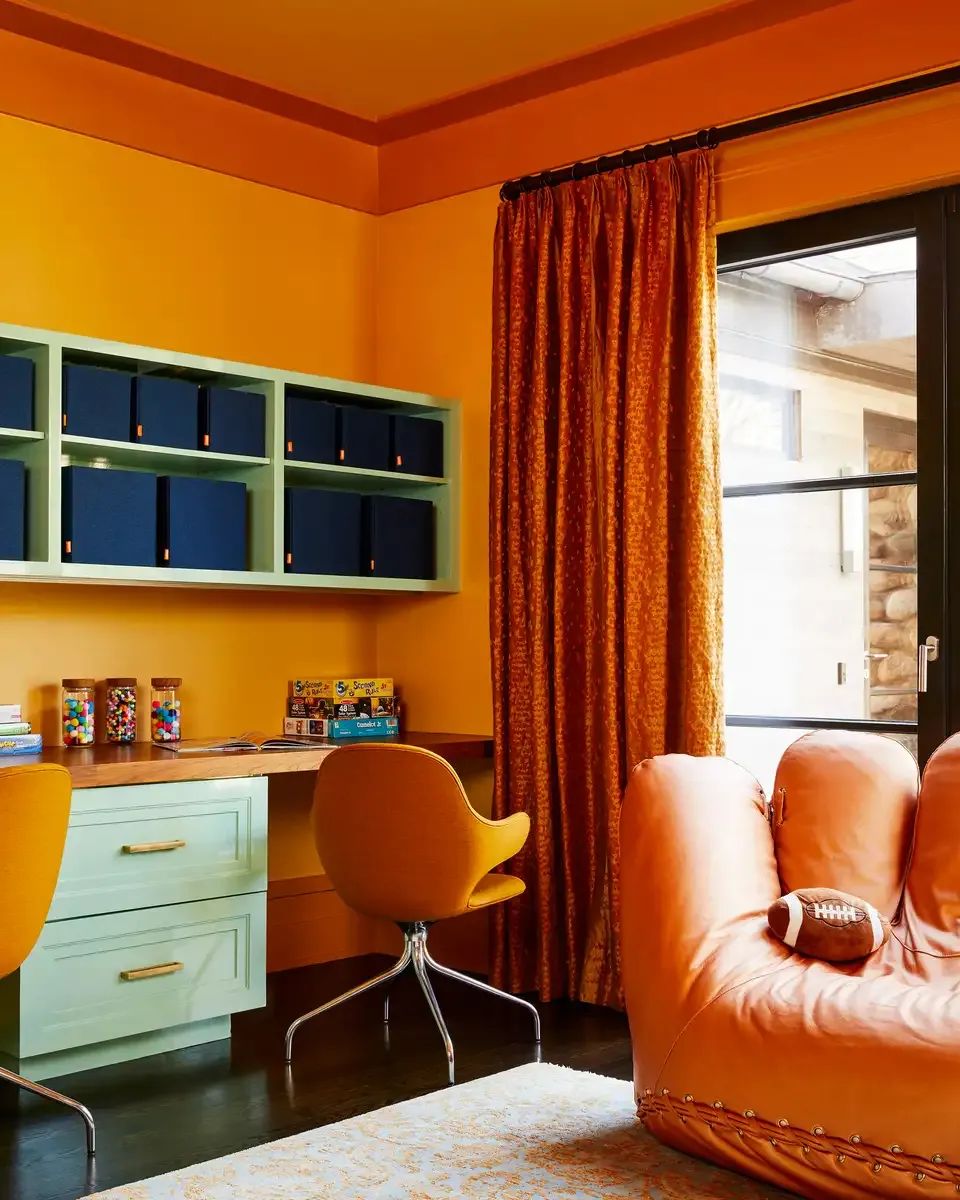 Kids won't use a children's den if it's uncomfortable to use, so ergonomics are key. In this bright children's den designed by Evan Edward, there are desks, seating to provide organized homework time and access to the computer, and a giant baseball glove chair is the perfect reading corner. A small table in the center of the room is better suited for collaborative tasks and playtime.

How do you set up a small study room?
Add reading lights for evening or nighttime study. Ideally, this space should have an overhead light and a desk lamp. If your child is using a laptop or Kindle, make sure the glare from the light doesn't fall on the screen.

If the space is small, or if you have shared children's bedrooms, choose floor-to-ceiling storage so that all their things can fit neatly inside. Consider open and closed shelving so that the best stuff - Lego sets, thick volumes or vibrant artwork - can be displayed openly while the chaos can go inside the closed unit.
Introduce some interesting elements near the desk or in the room so the child doesn't get bored or tired of being in the room. These elements will ensure that the child doesn't keep running outside during study breaks, but is rejuvenated in the room. You can hang swings, hammocks or add monkey ladders.

How do I set up a study space without a table?
Don't have a table or space? Use your creativity! Use an unused closet in your room and turn it into the perfect study corner. Install a wall-mounted desk that folds up when not in use. You can even use boards that are at least 2 feet long and 18 inches wide and use shelving material to secure them to the wall.
You can bring lap desks, but they should only be used in rare cases because they don't have the best ergonomics.

How do I design a study space for a teenager?
Whether it's a teenage girl's bedroom or a teenage boy's bedroom, you need to think differently when designing their study area. These youngsters are past the childlike days of toy chairs and overly bright tables; they need a more serious space that is both functional and smart.

Consider their suggestions before setting up this area. It's best to visit a furniture store to see which chairs will suit them best; the same goes for desks. If you already have a lovely, ornate console in your home that you don't use, you can put it in your child's room to give the interior a big personality.

Decorate the area with pop art (what do your kids like these days?) . You can even add a pegboard next to the table so he/she/they can fix notes, pictures, etc. to personalize the area.