Charming navy blue, born from the ultimate elegance of silence, waiting for the beauty of time
Charming navy blue, born from the ultimate elegance of silence, waiting for the beauty of time
It is the depth of the night, the depth of the sea without words is the silence of the deep forest monologue. Tibetan blue, the elegance born in the ultimate silence.
Blue invitation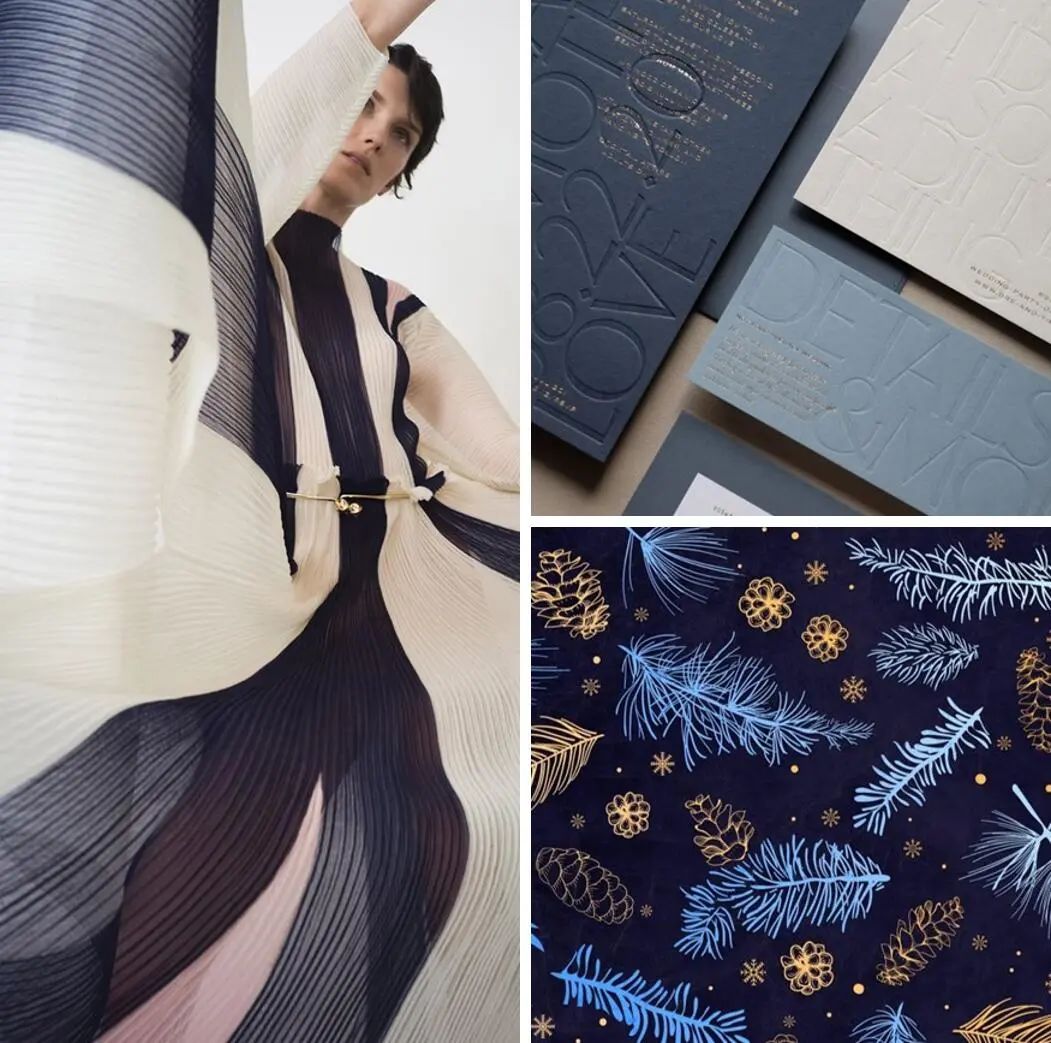 This is a traditional-style living room with navy blue walls and layered white siding, forming a classic blue-and-white match that is elegant and restrained. The velvet carpet in Delft blue defines the functional area, and the white sofa and white armchair with vintage print form a visually balanced layout with the conversation as the centerpiece. The light gray-blue curtains are smooth and crisp, and the sofa's toffee-colored velvet cushions complement the room's gold decor.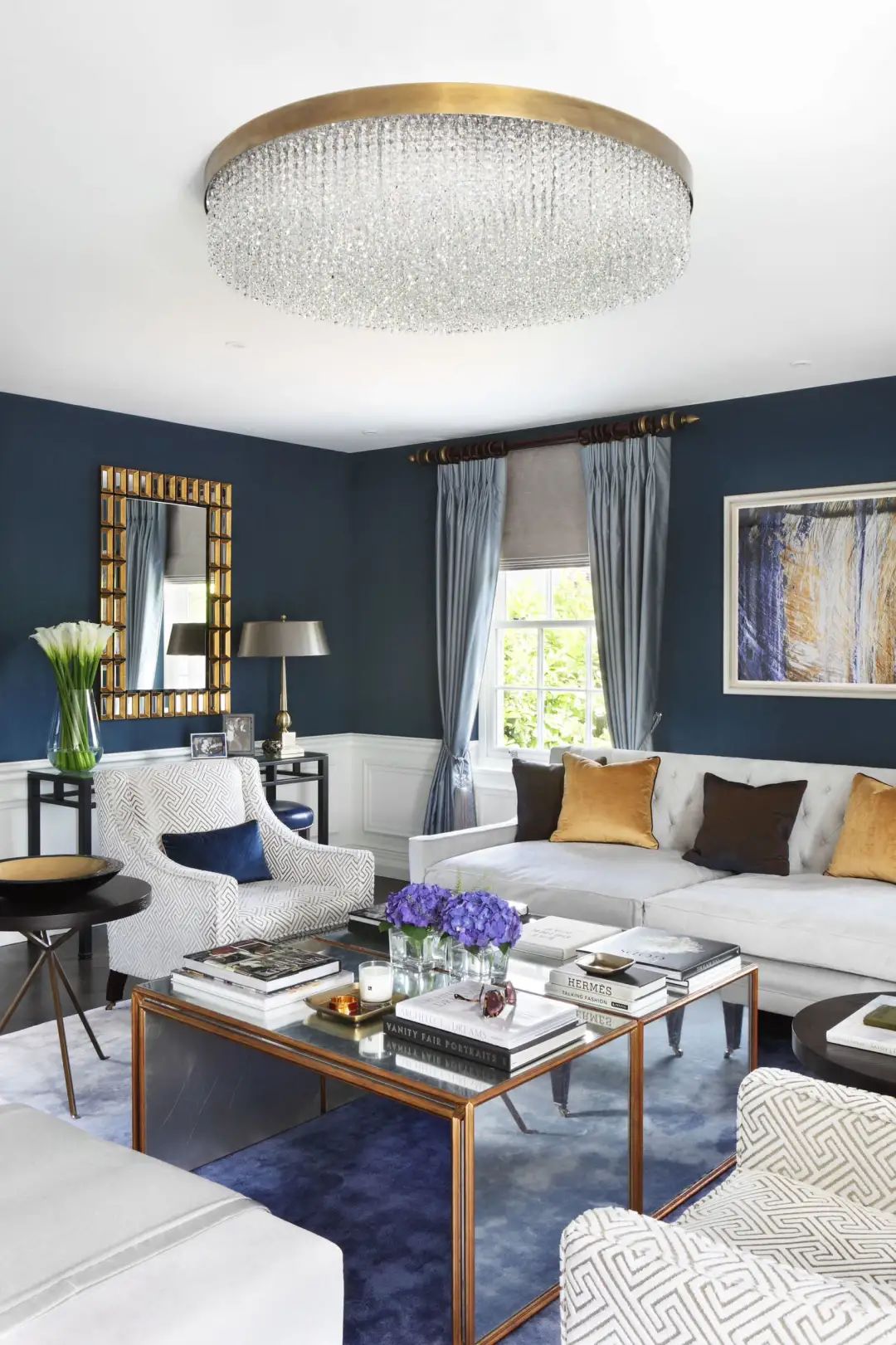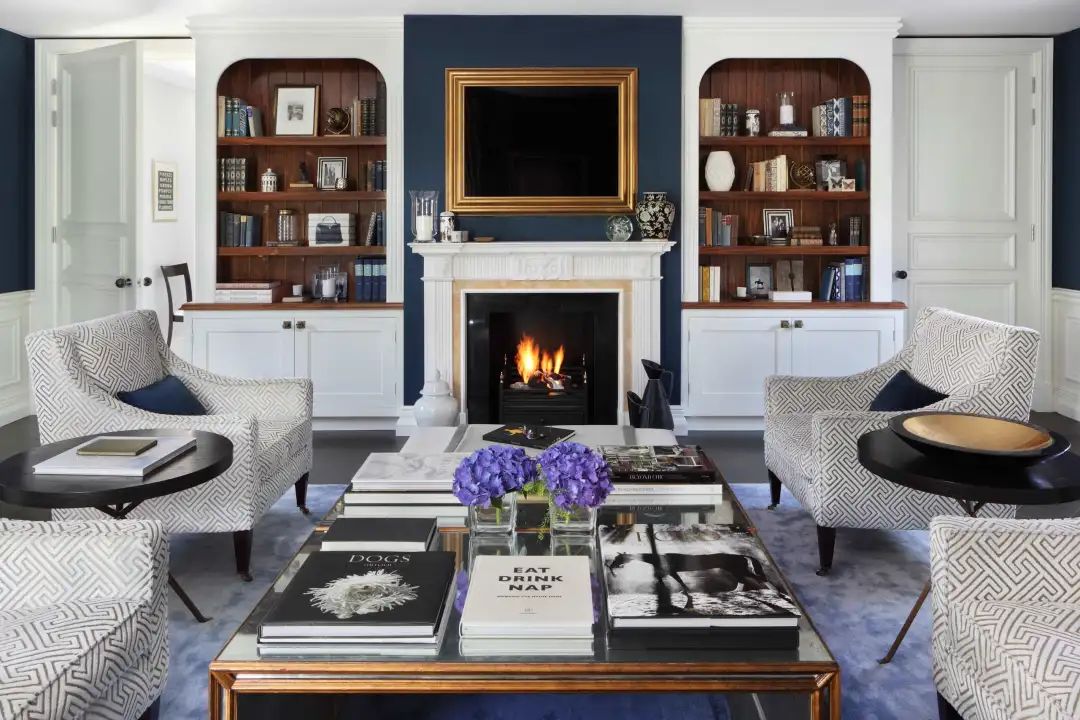 The Secret Language of the Sea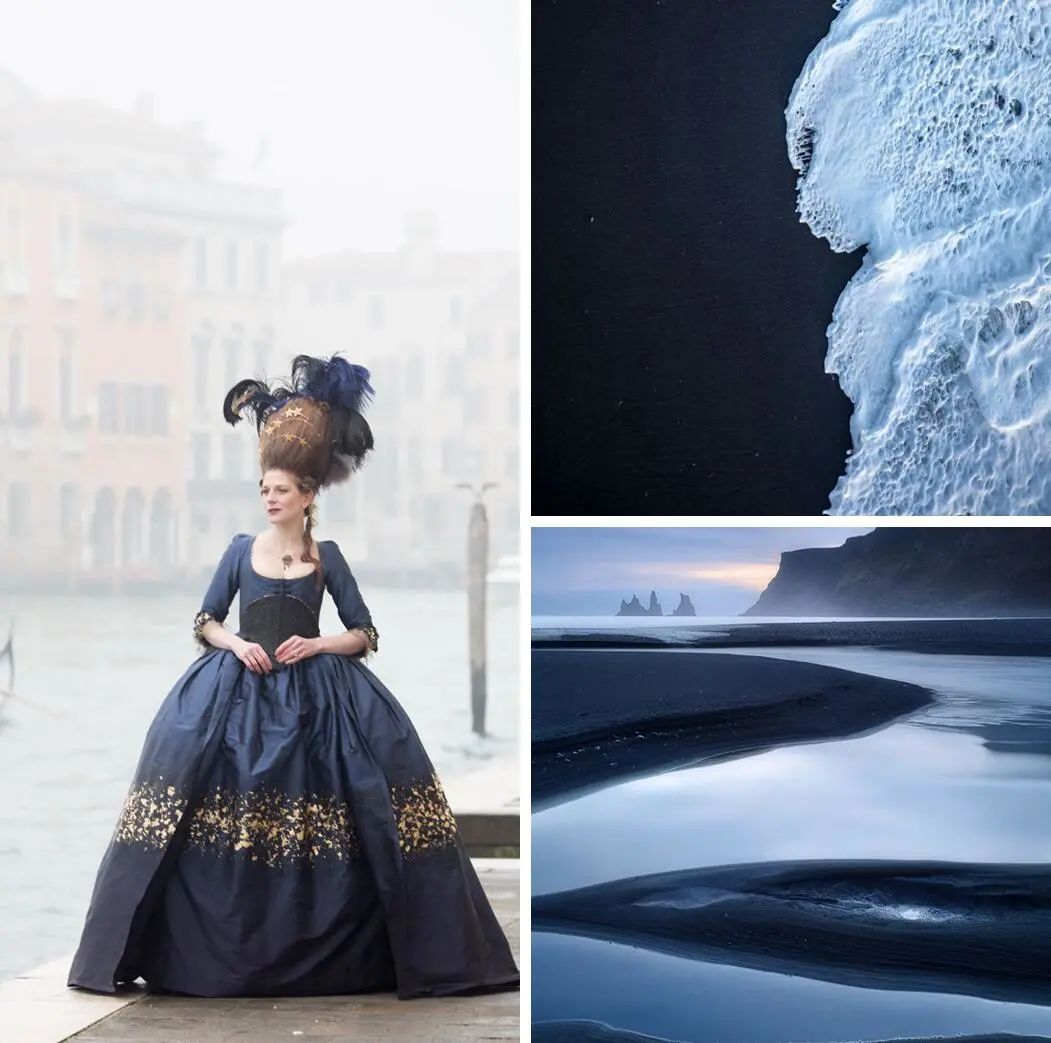 Against the original bright white background, you don't need to decorate it much, just do a good job of matching its color. Navy blue and bright white are a perfect match, so the color of your sofa or curtains can be navy blue. Ornament wall art can choose soft tones of sand color. And the furniture flooring in the space chooses a yellow color of yellow daffodil and sunshine color.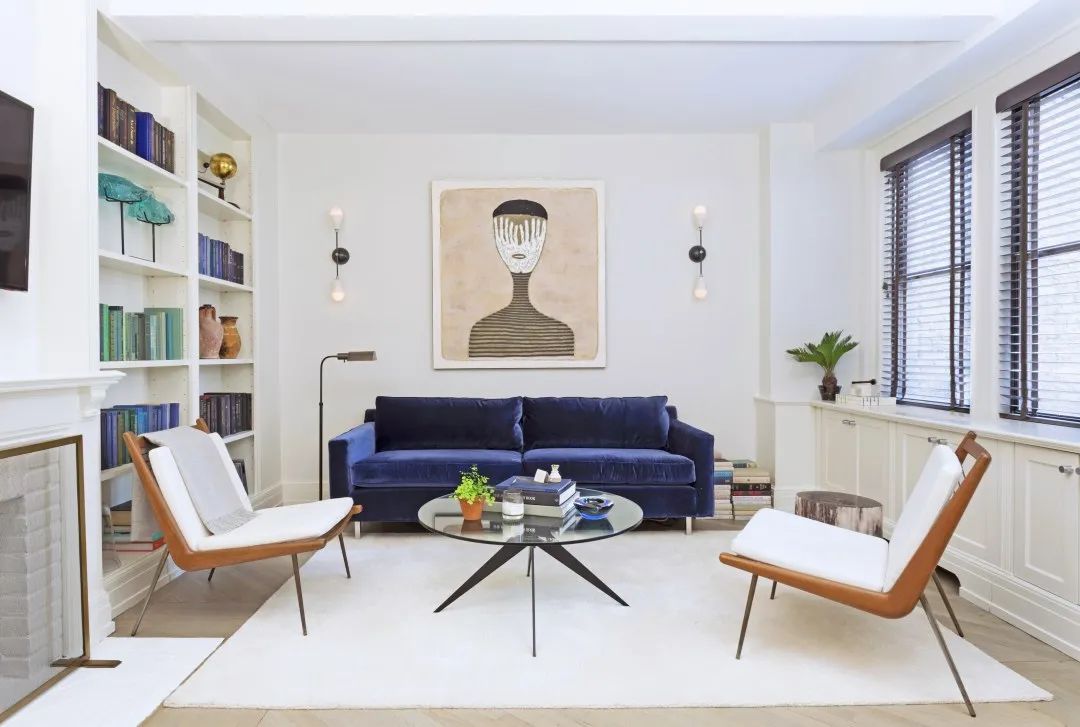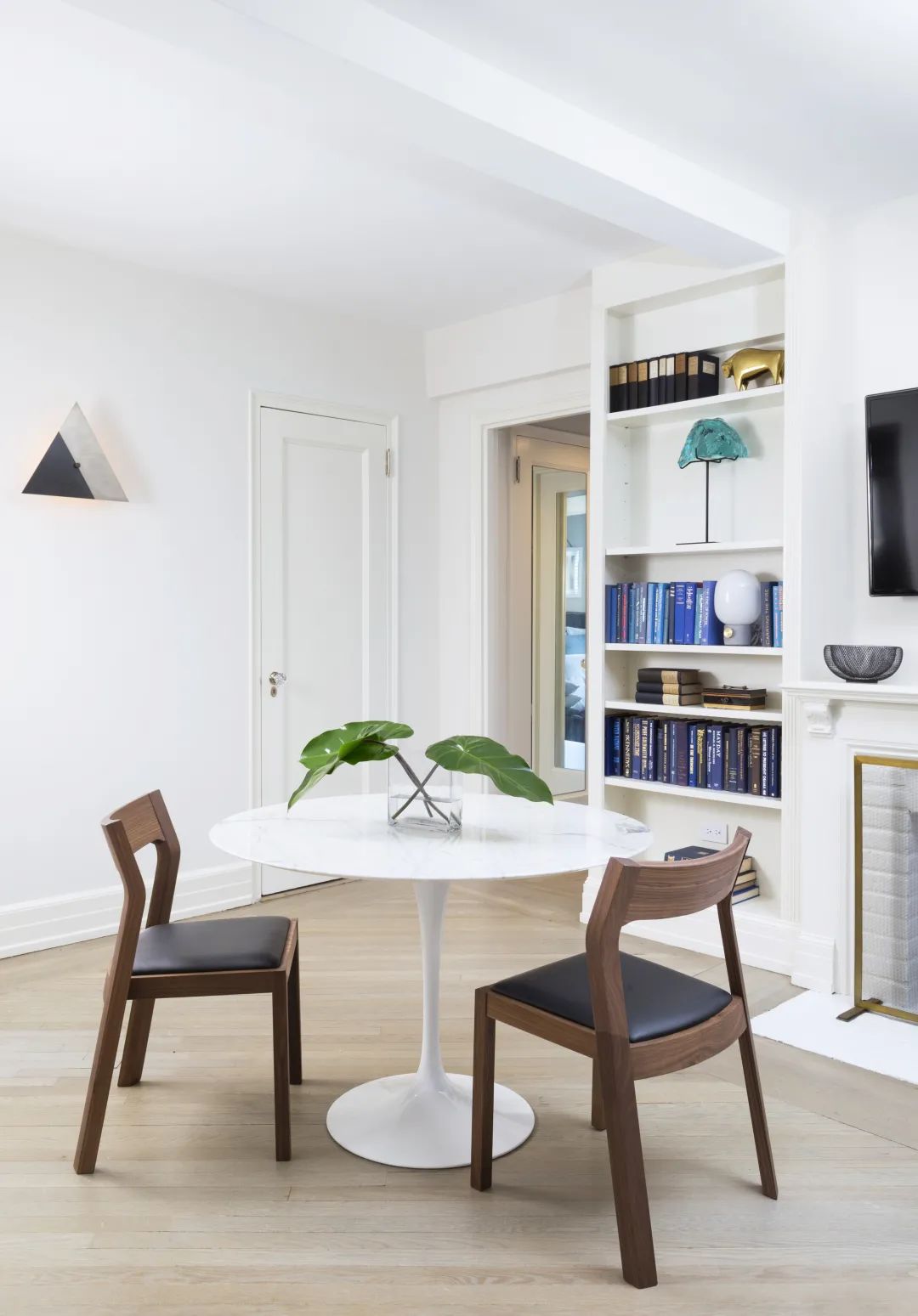 Beautiful city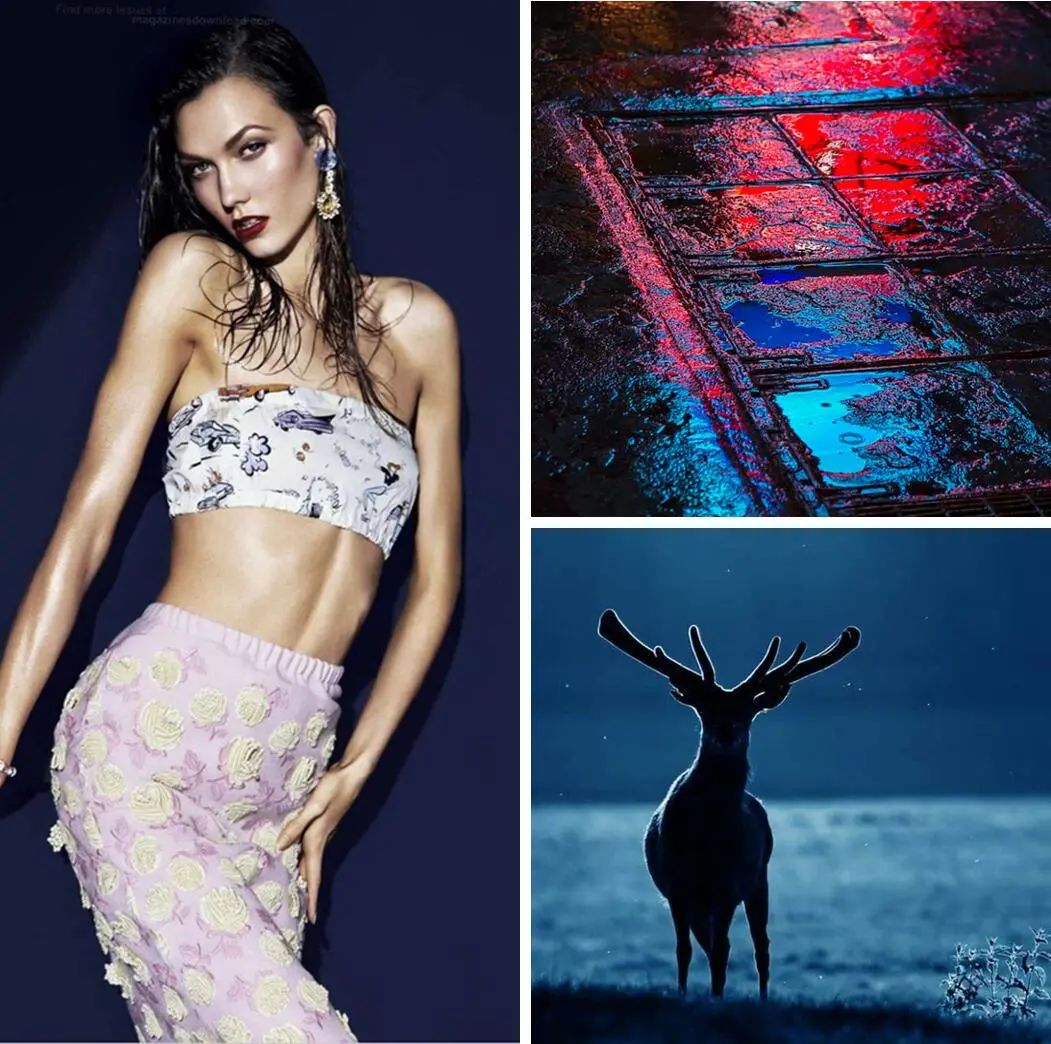 Urban life is unpredictable and colorful. Therefore, the designer used a variety of jumping colors to create a gorgeous space with a combination of movements. The navy blue background with fire-red headboard and bedding, contrasting colors collide to create a strong suction. The soft lavender curtains and lampshade are infused with the sweet and romantic fragrance of sunlight, and the elegant and unconventional blue and white, brewing a fashionable urbanized life flavor.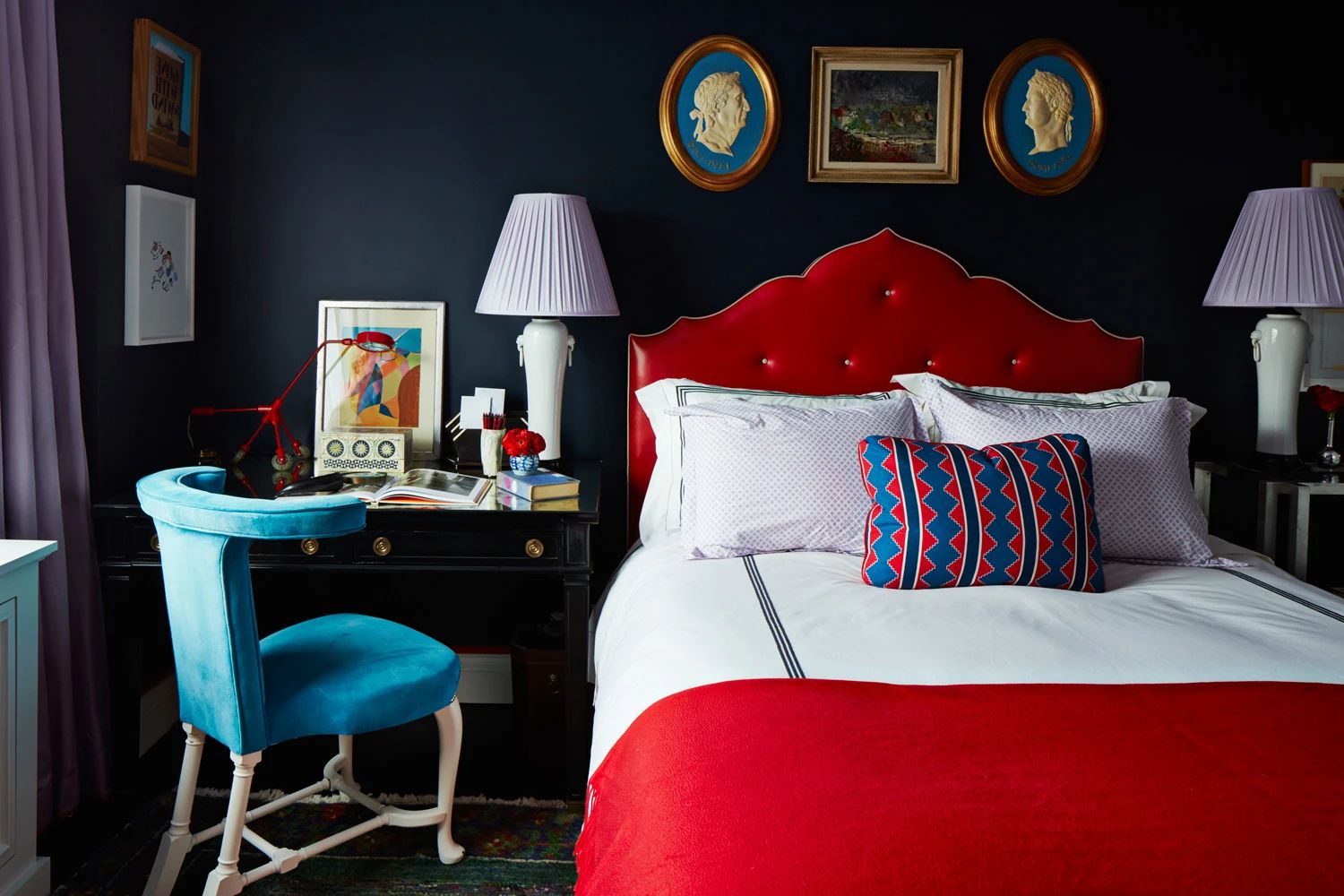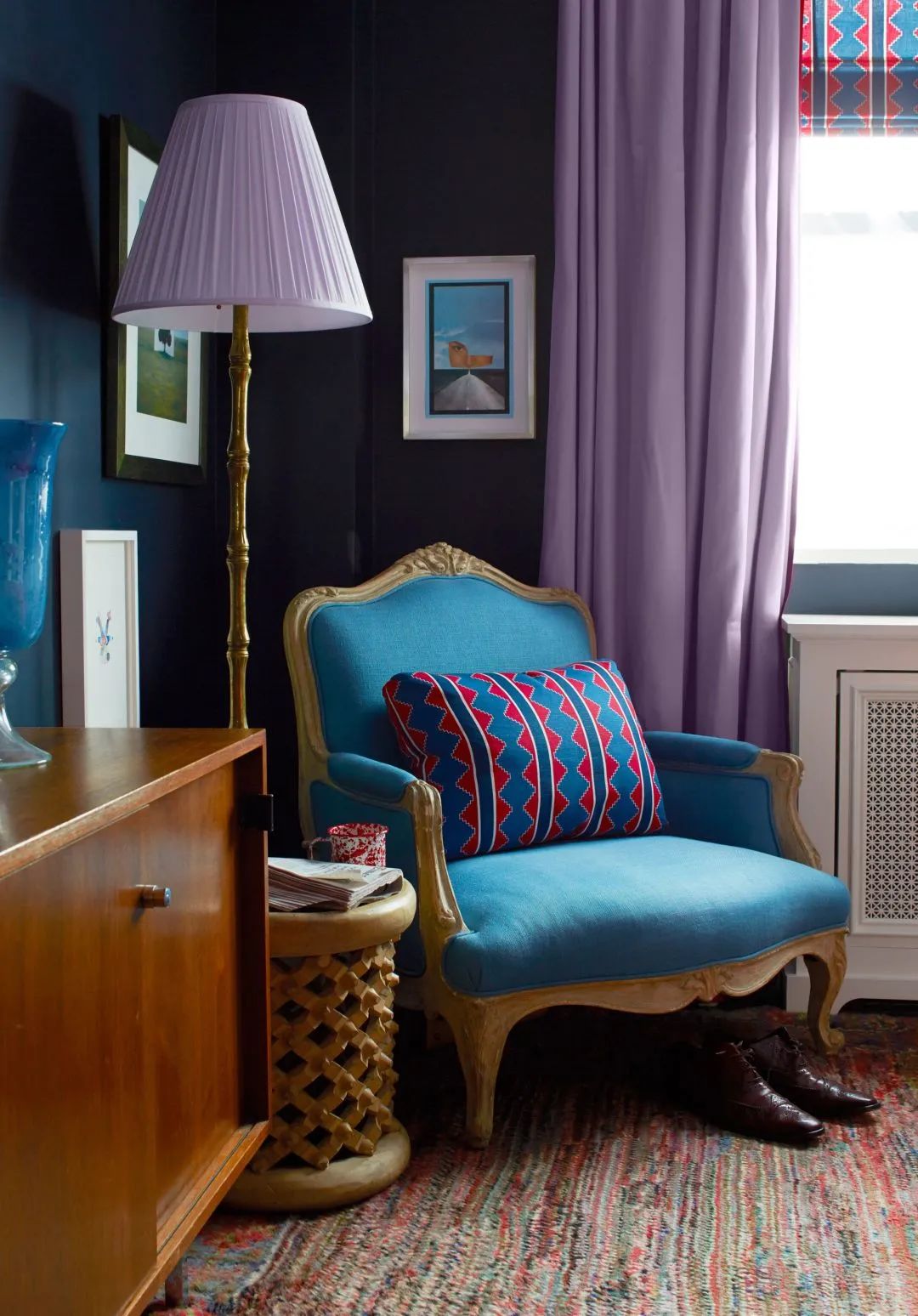 Charming blue and white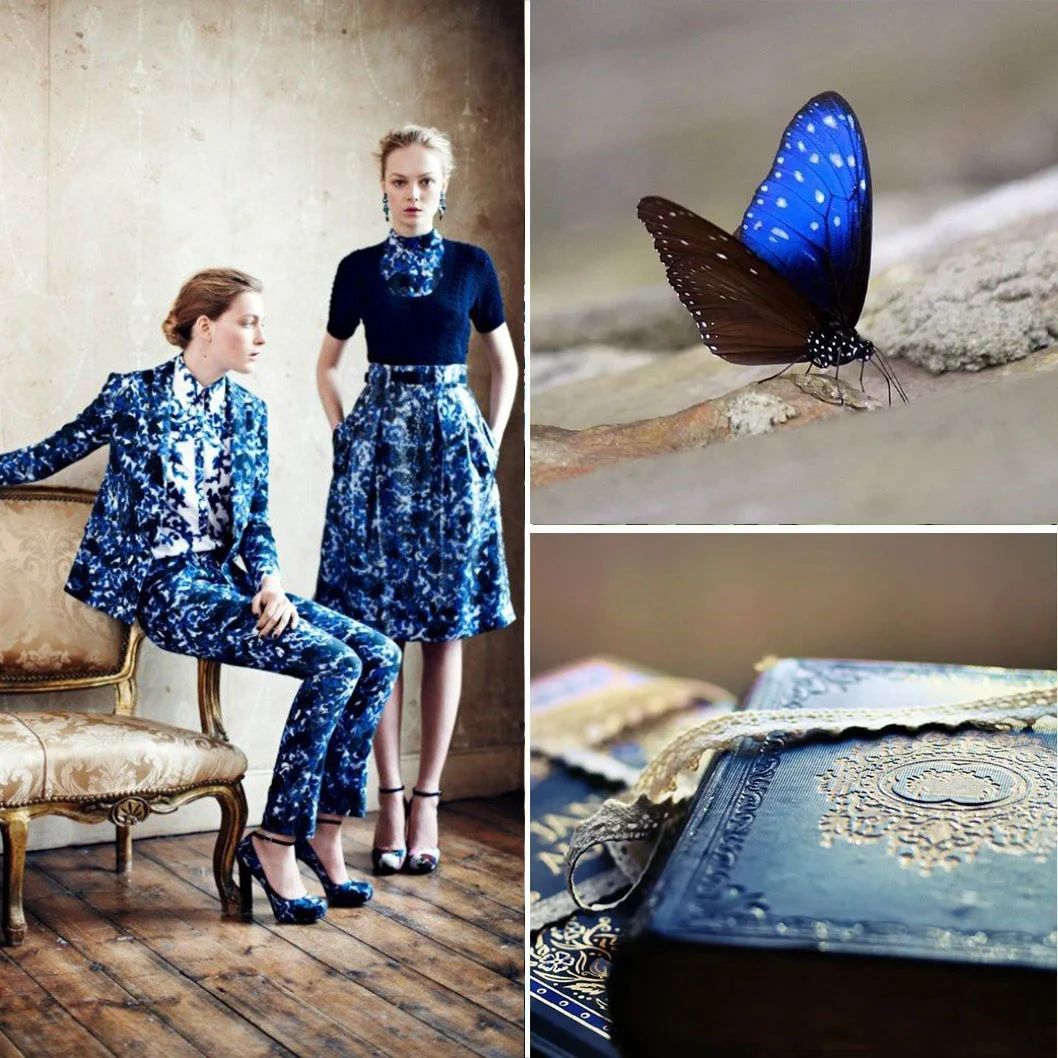 Still, the classic blue and white color scheme, in this case, is no longer just the collision of large color blocks, but also the interplay of many details, as beautiful and delicate as celadon. Many small pieces of furniture and ornaments with Chinese elements in the space are even more fascinating. Mykonos blue and Tibetan blue create a good sense of hierarchy. And the beige woven linen carpet has a relaxed resort style, which is a very interesting mix.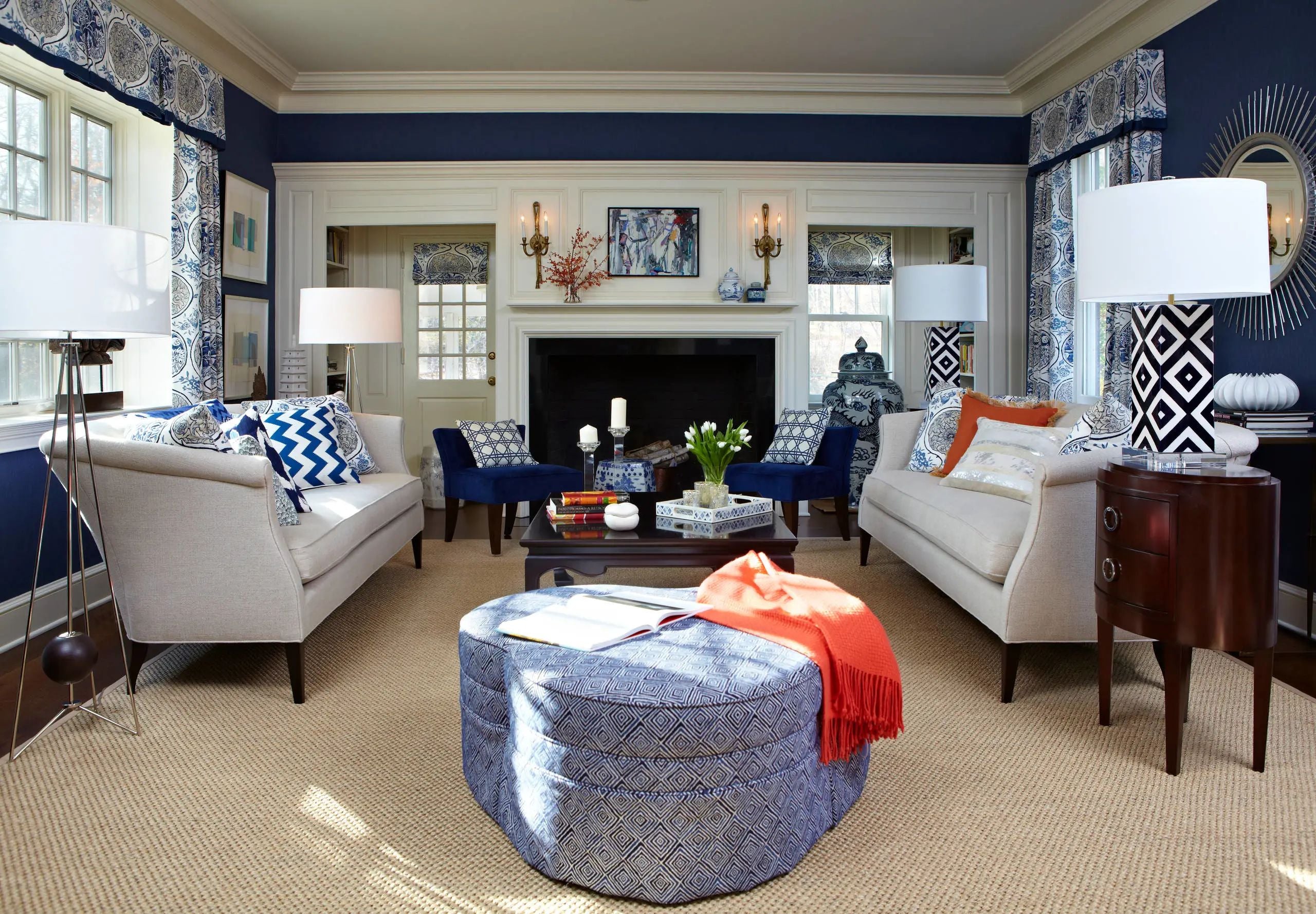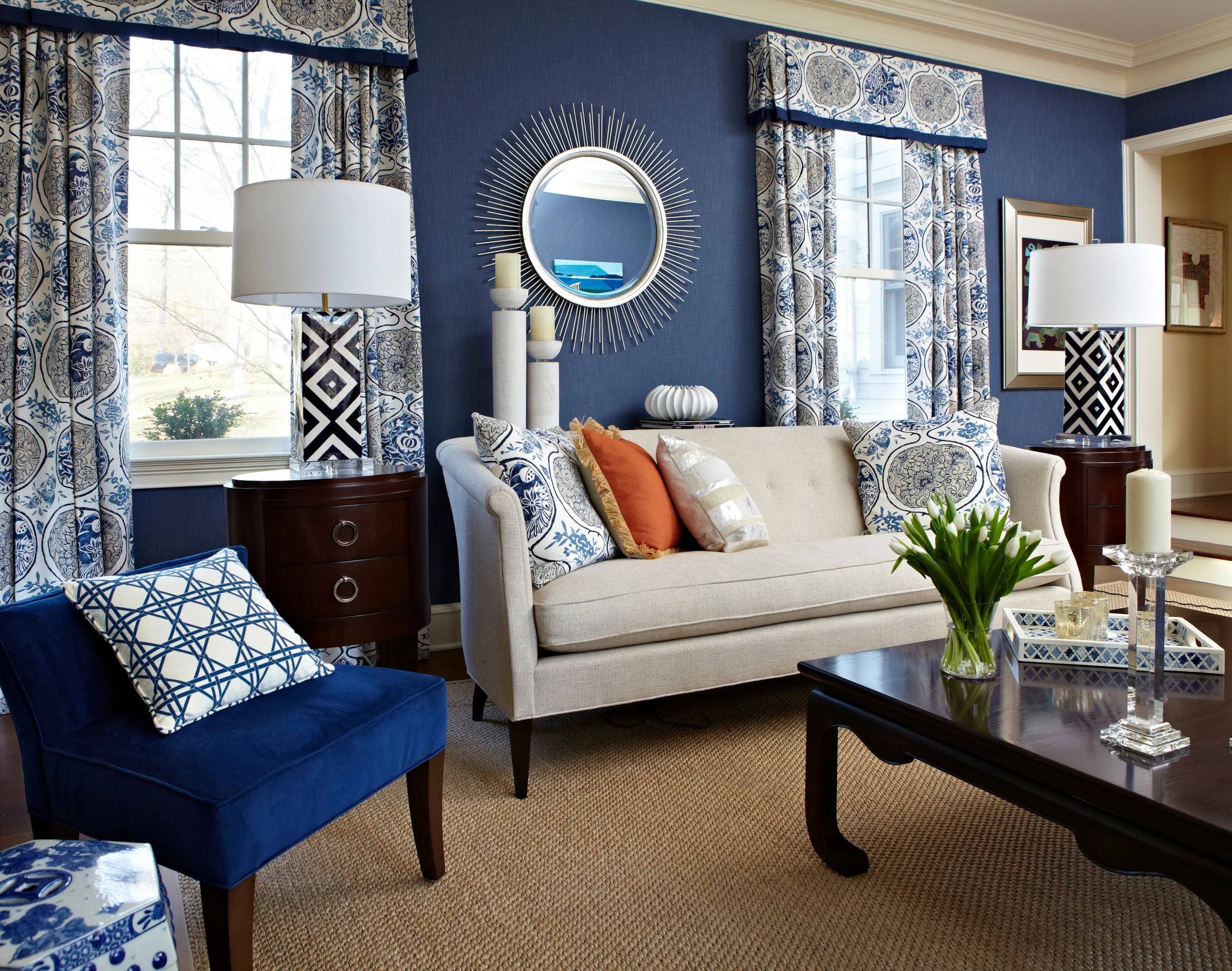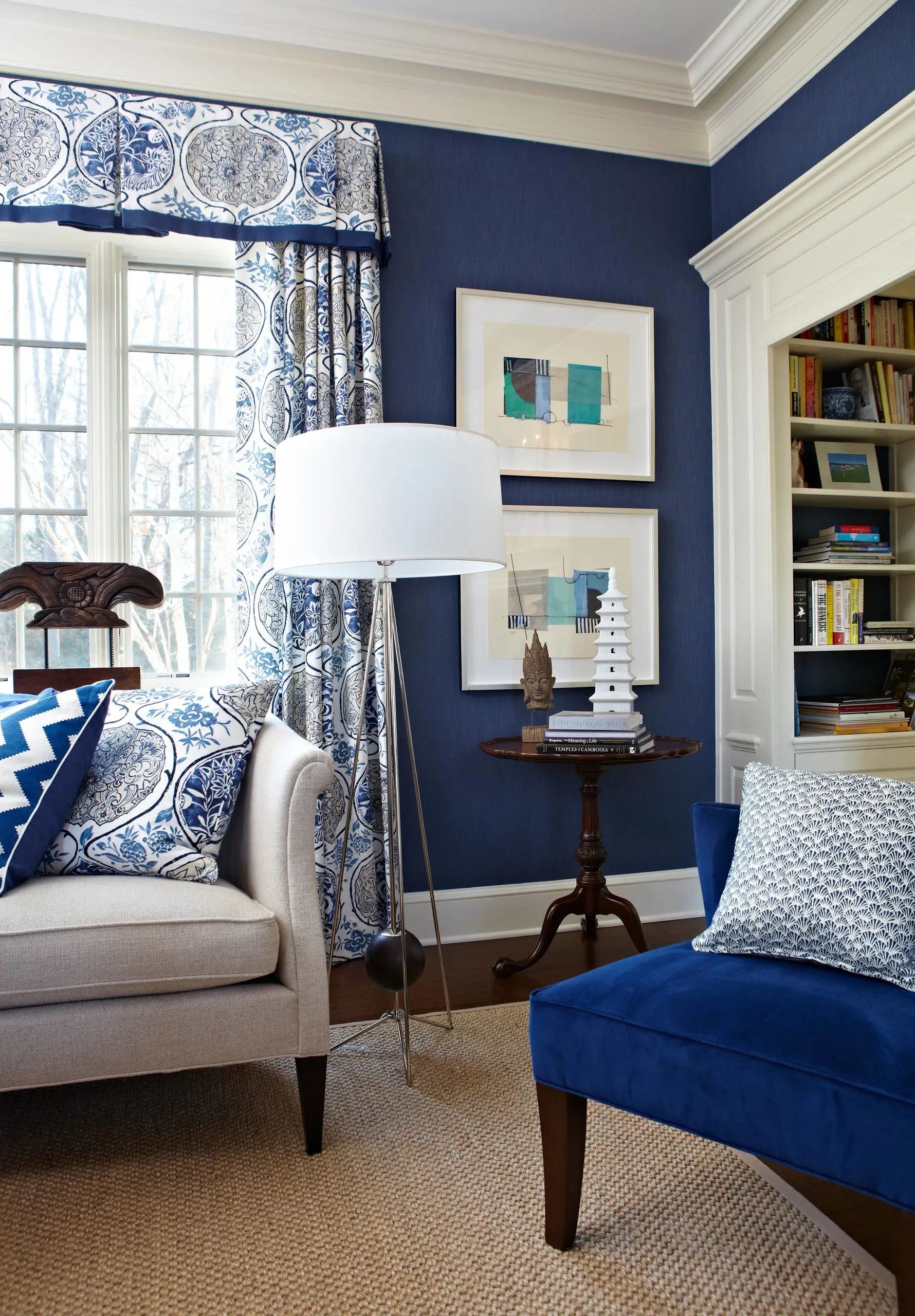 outstanding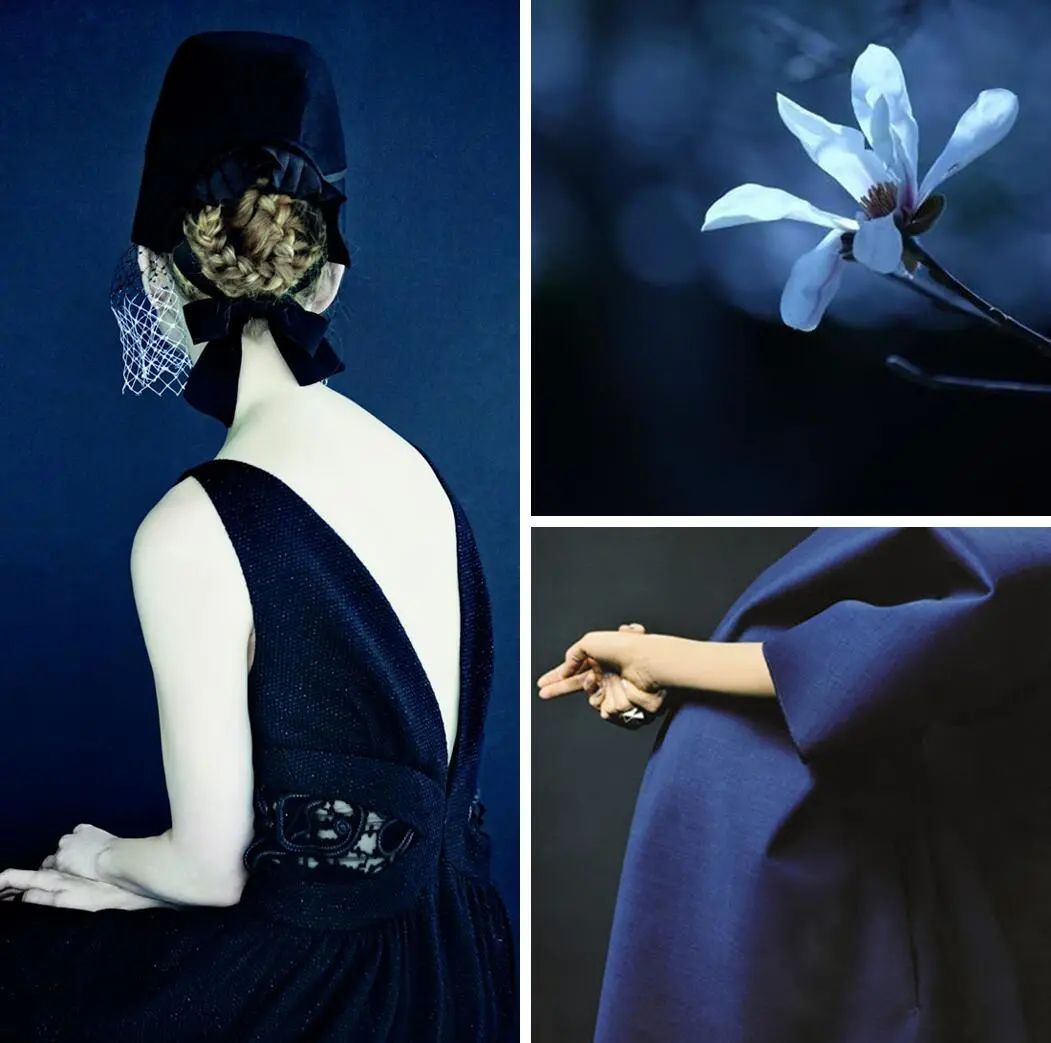 Color card: bronze + bright white + smoky gray + navy blue + matcha
The navy blue color is highly qualitative and richly layered, representing an elegant, introspective and mature color style. Combining it with the similar temperament of the senior gray, especially the tone of thick gray, which can be said to be a dual force, can decorate the space stable and elegant, and calmly present a noble temperament. Combined with a little romantic blue-green tone to emphasize the decoration, especially with the pattern combination, can make the space level richer.