Brown bedroom color scheme recommendation, strong nostalgic style, elegant and restrained beauty
Brown bedroom color scheme recommendation, strong nostalgic style, elegant and restrained beauty
As one of the common colors in the home, the brown color gives people a calm and comfortable feeling, like a cup of warm and mellow mocha, soothing fatigue and bringing a sense of security. Light brown conveys a happy feeling and creates modern and comfortable life; dark brown shows light luxury texture in low profile and shapes exquisite life. Whether it is the floor, wall, or furniture, fabric, brown from the earth and logs is the most correct choice for the bedroom.
1 Nostalgic style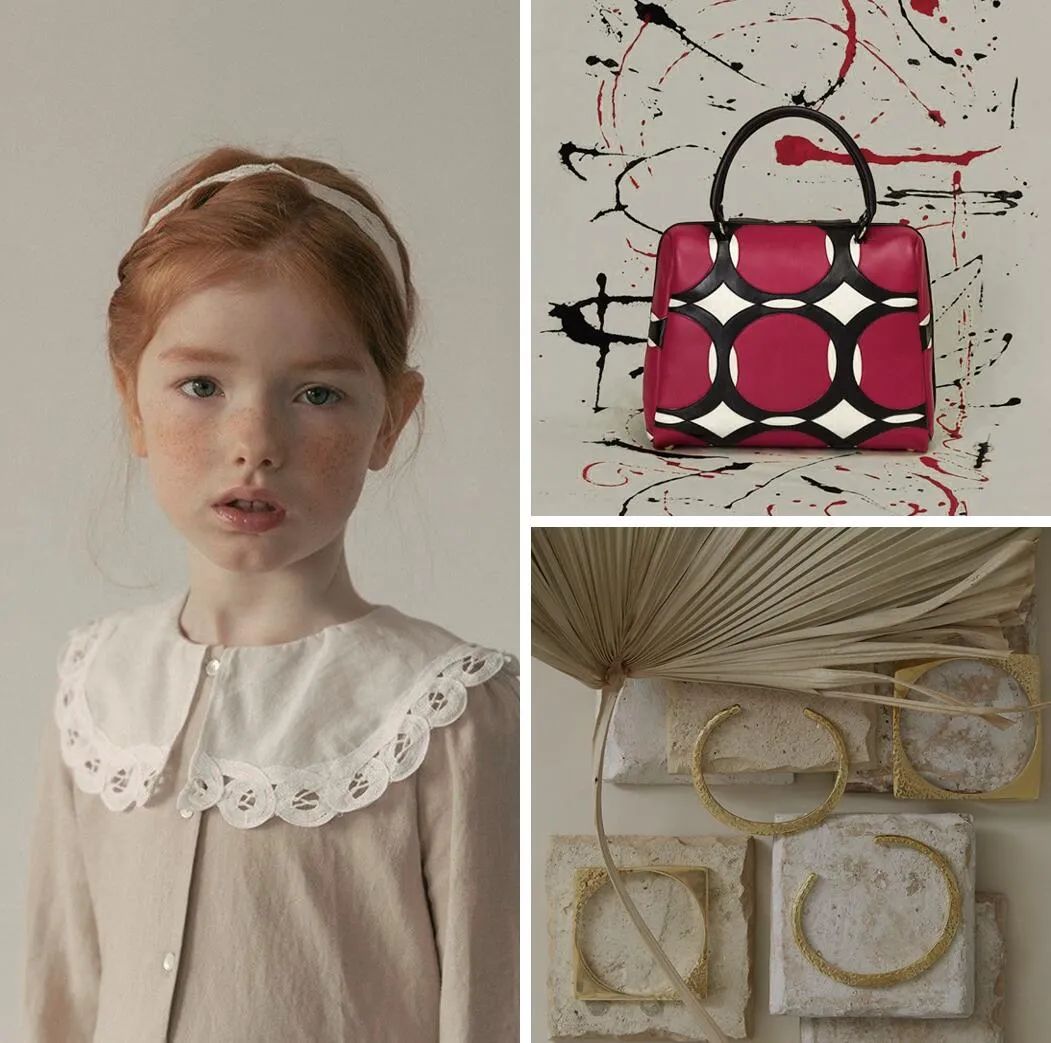 This bedroom is decorated with dawn silver fabric wallpaper with red lines of flower buds as the background, which adds a touch of warmth to the understated calmness. The silver birch shaggy wool carpet provides a soft and comfortable touch. The dark wood bed has a natural texture, and the white bedding is decorated with cushions in various patterns, including a pair of velvet cushions in bud red that perfectly echo the recliner in the corner.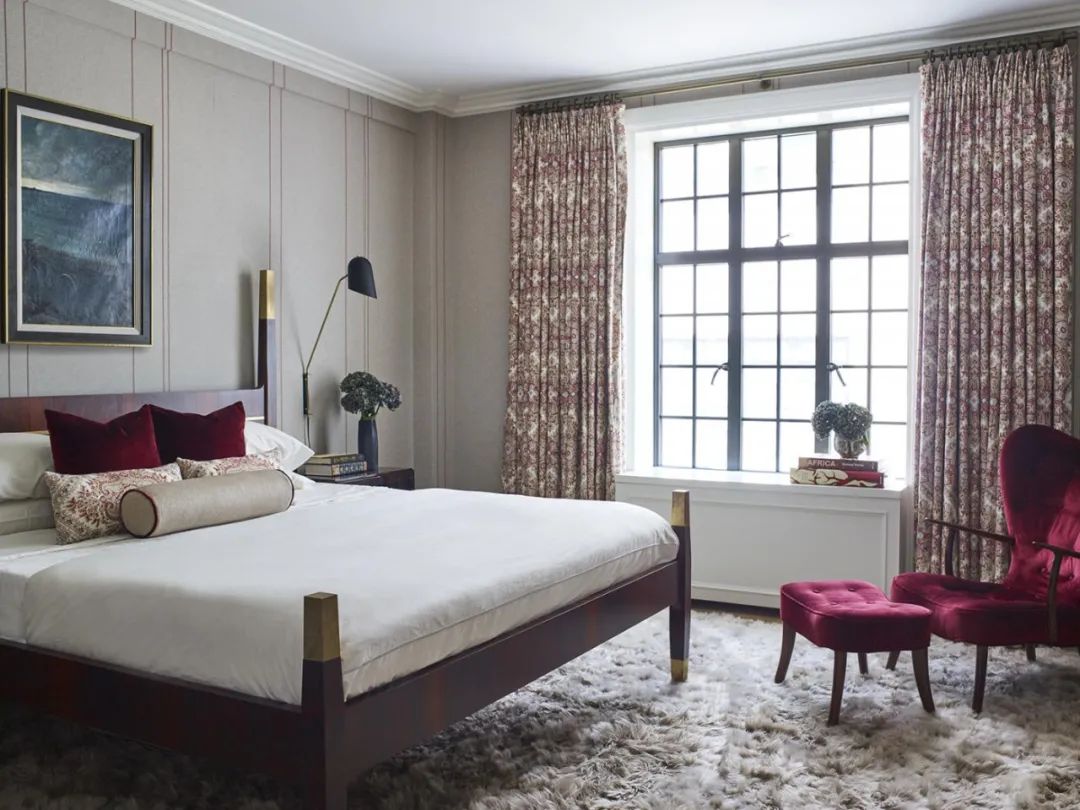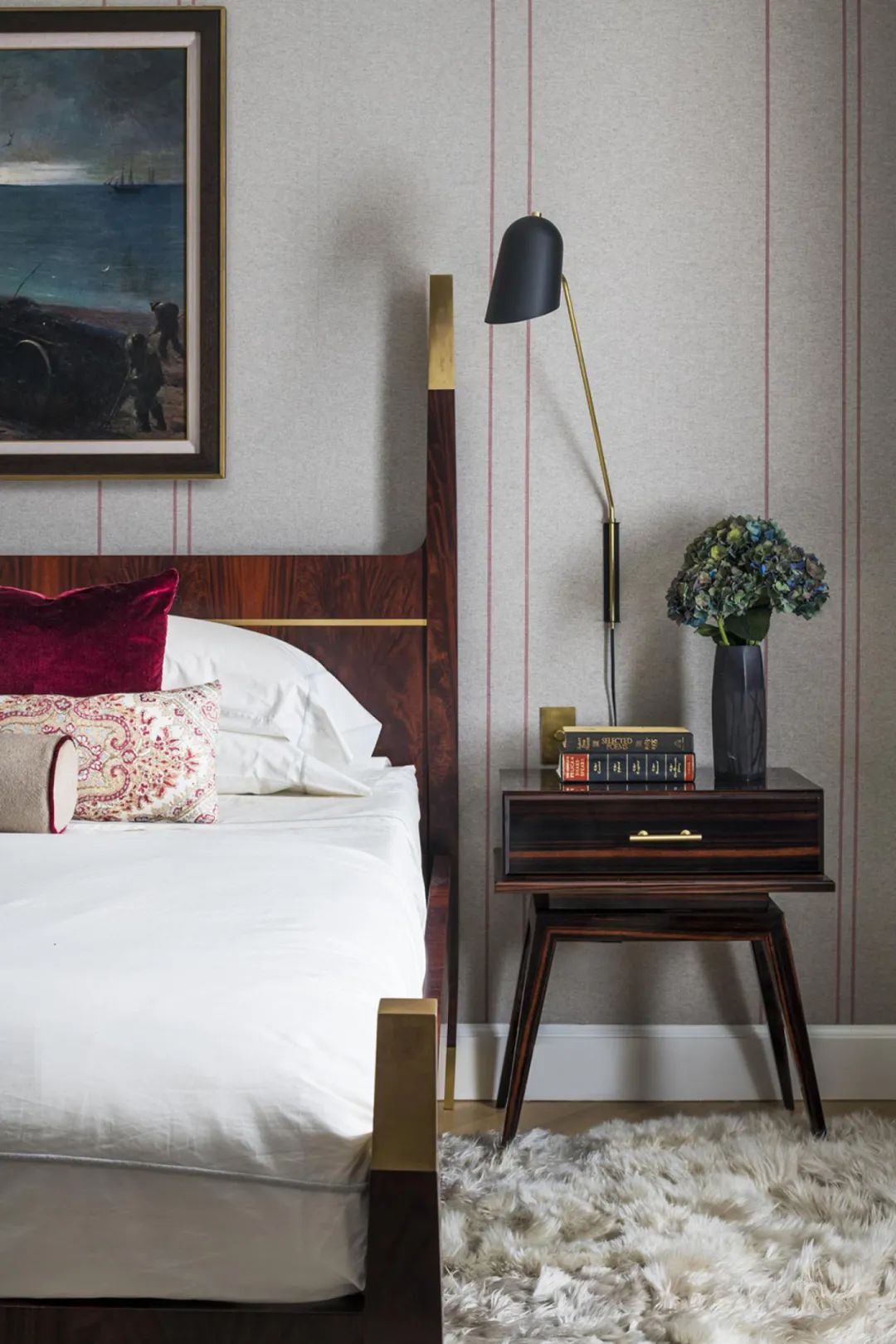 2 Classical charm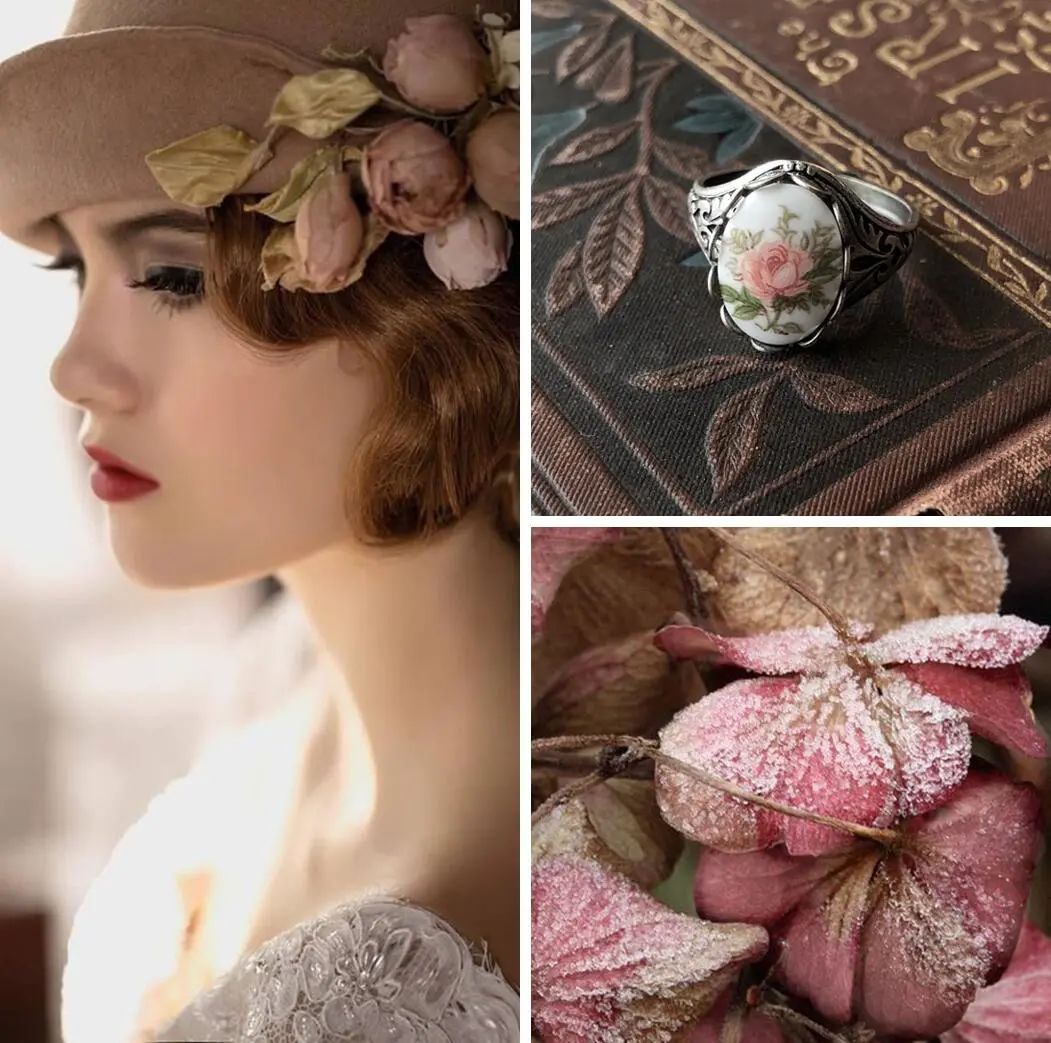 The combination of pink and brown can create an upward trend visually. The calm and low-key brown attributes facilitate the accumulation of inner luxury, while the light and noisy pink tones effectively diffuse the cheerful atmosphere. The floral and bird illustrations trigger the association with spring and also capture the vividness and romance in a classic charm that is well matured.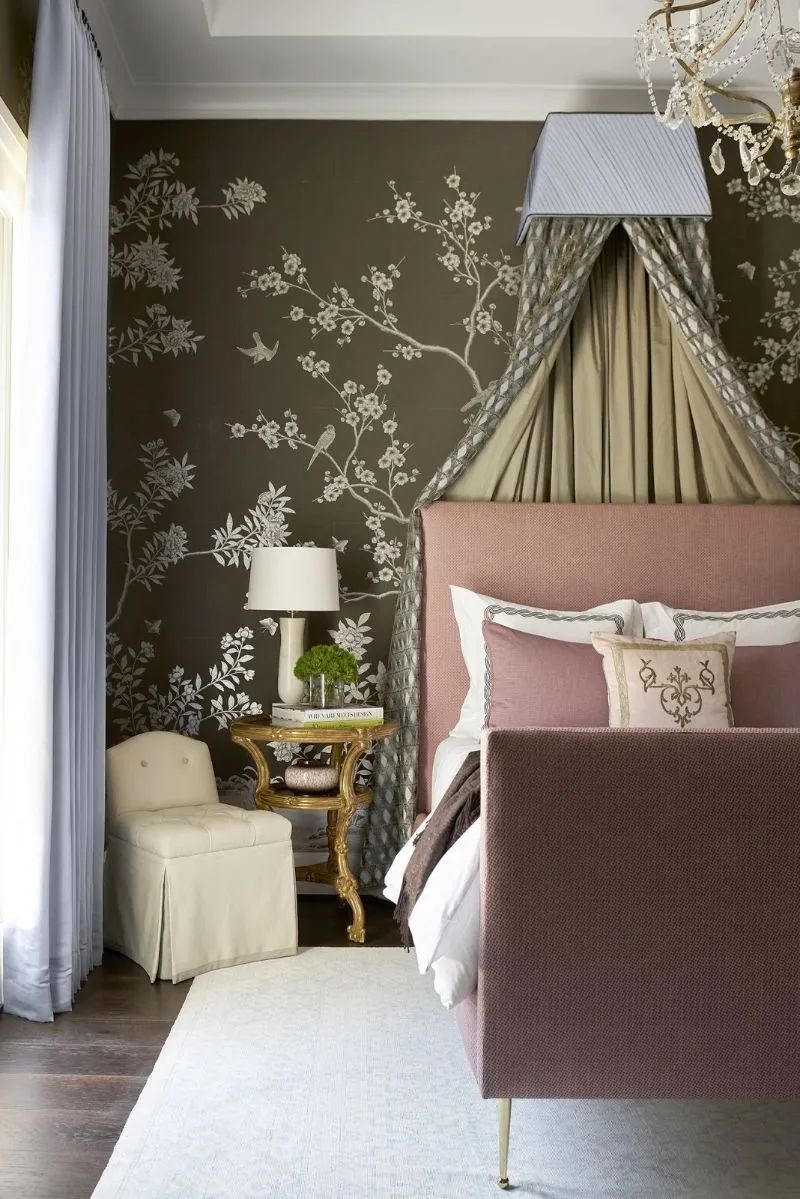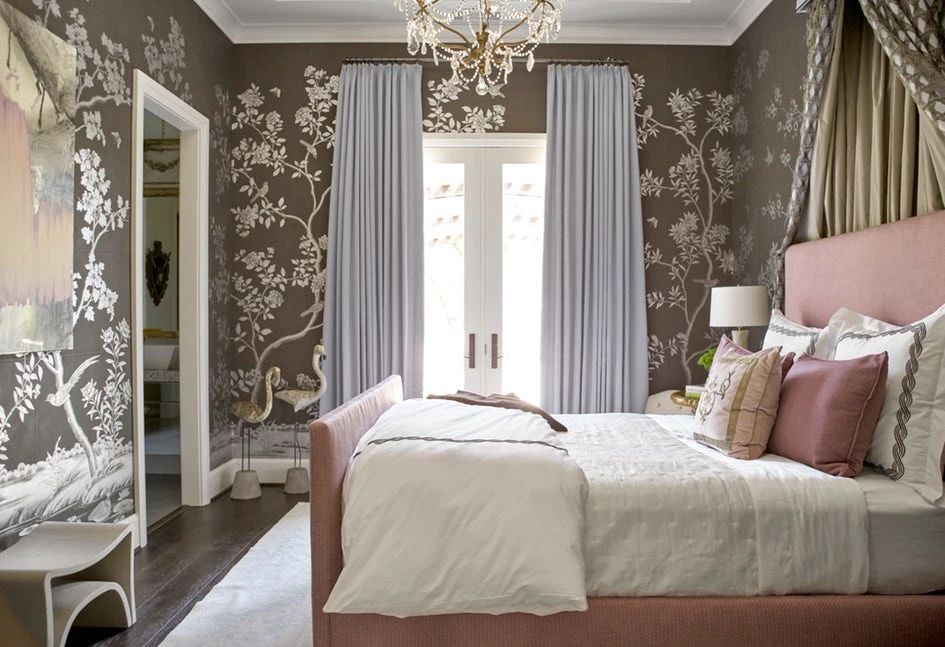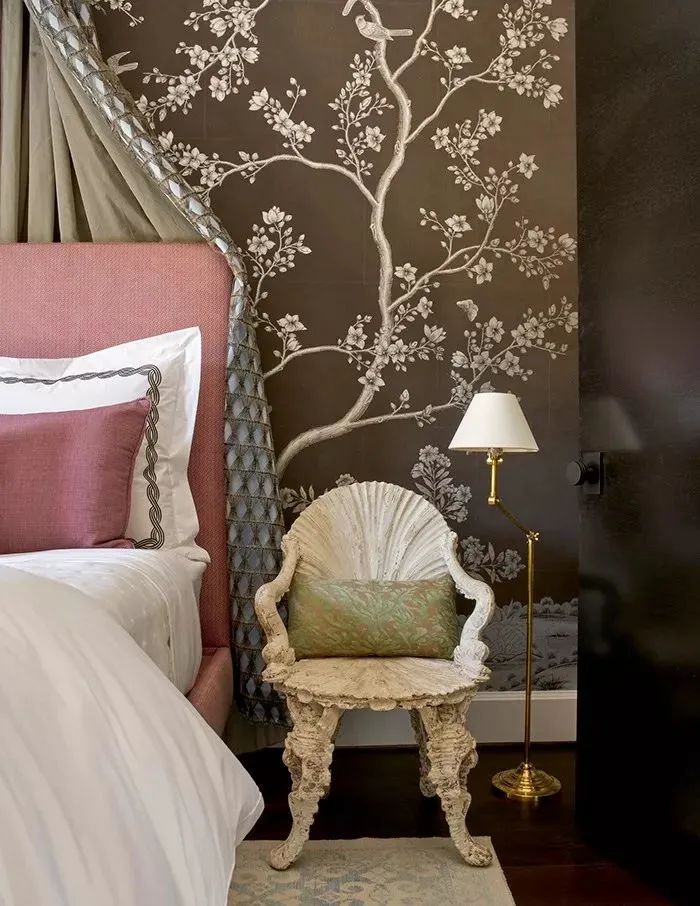 3 Calmness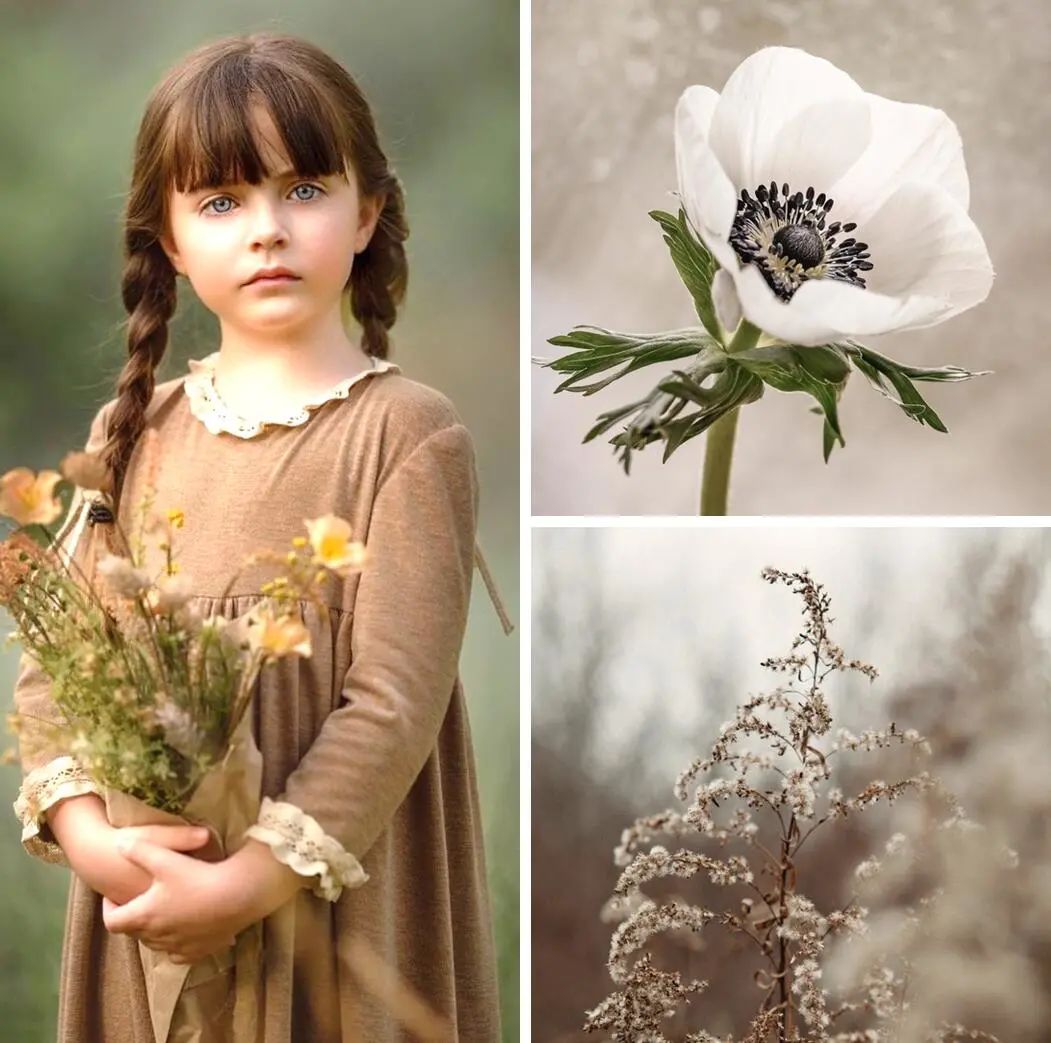 This neutral-toned bedroom creates a natural, soothing tone in taupe, with subtle layers of bright white and steamy gray to brighten the space. Soft marshmallow curtains complement the taupe walls. Matcha-colored fabrics are like shoots breaking the ground in the space, showing the natural vitality and vigor. The Zen-inspired ornaments add to the serenity and calmness of the space.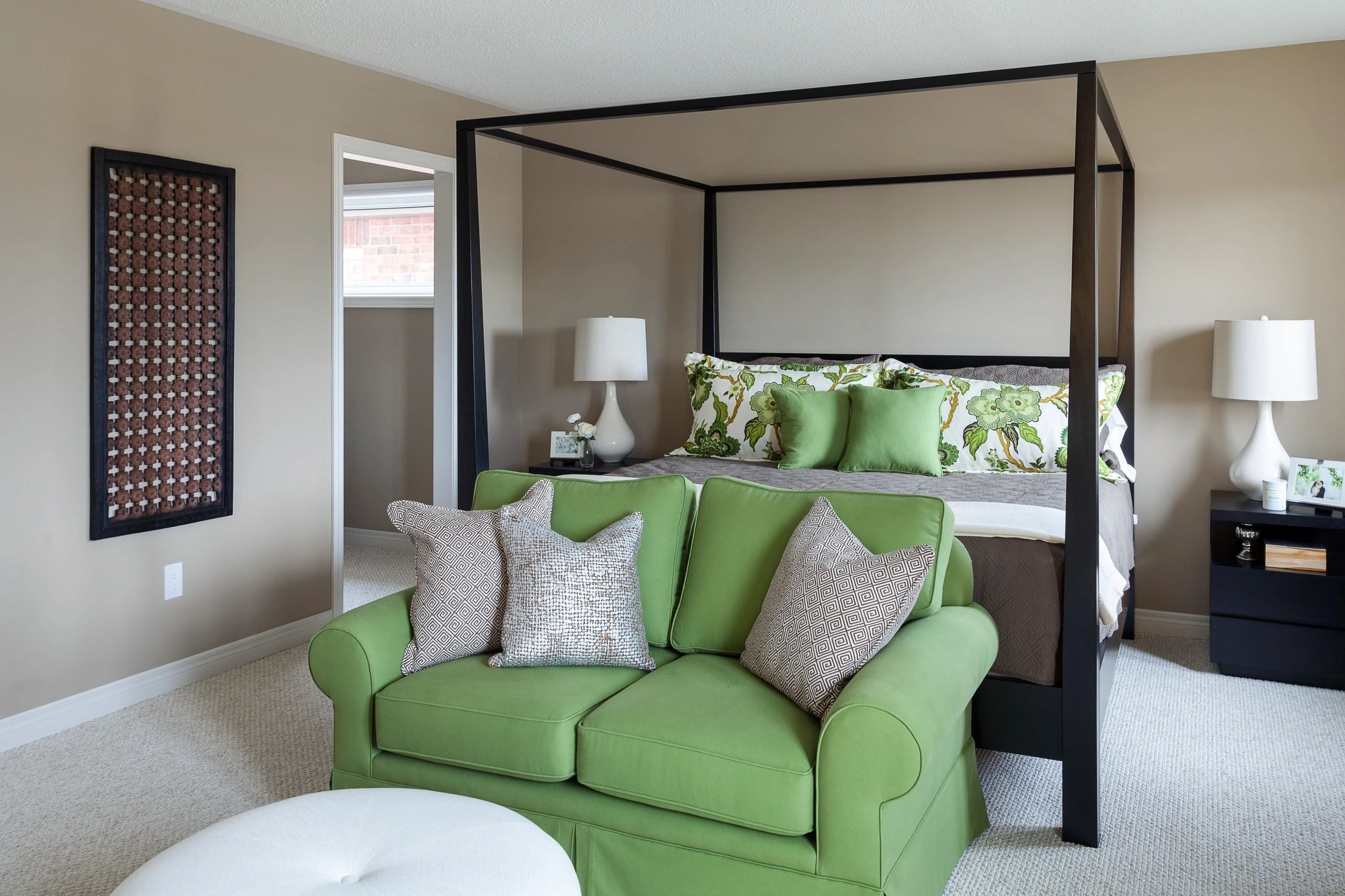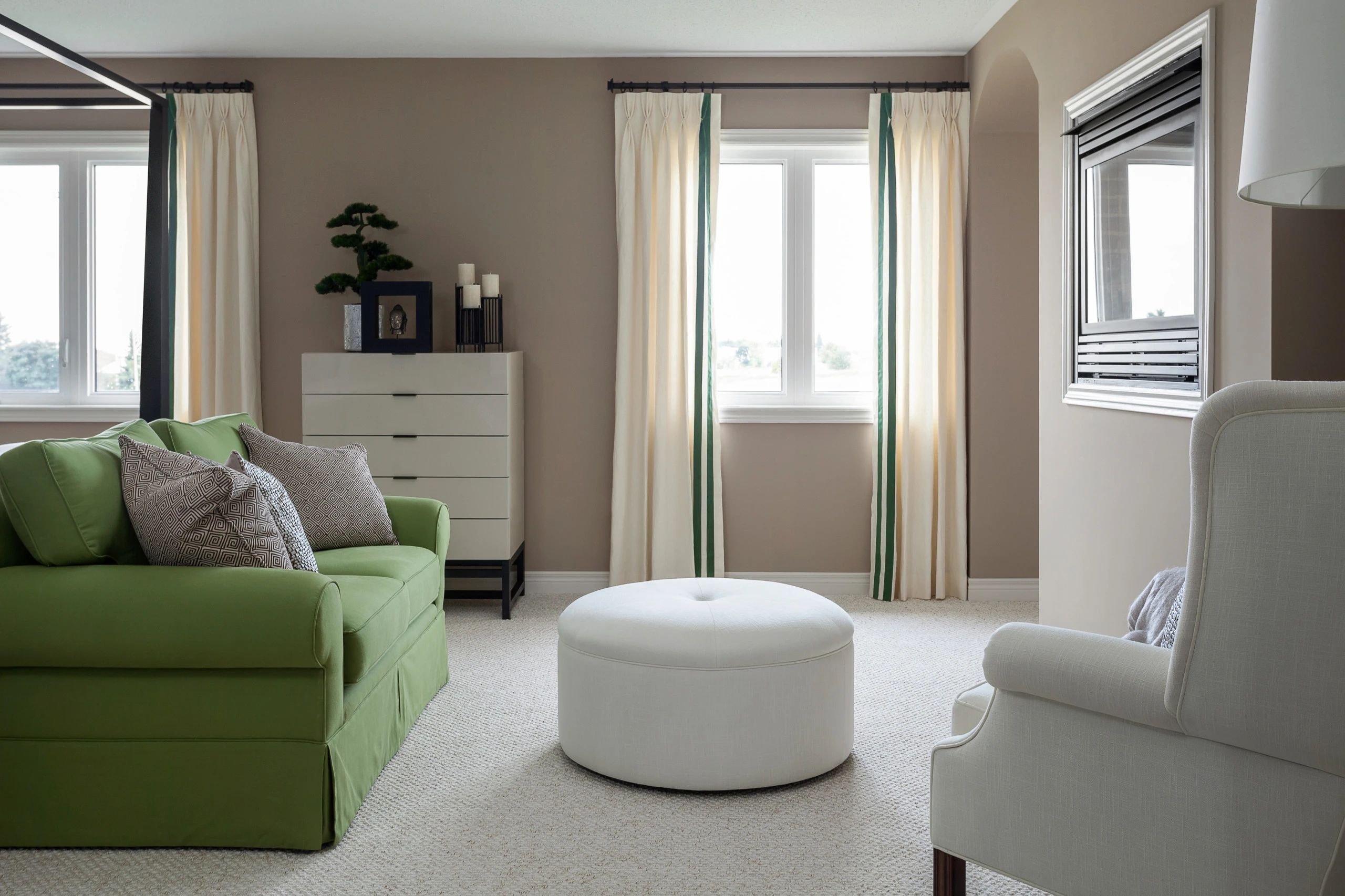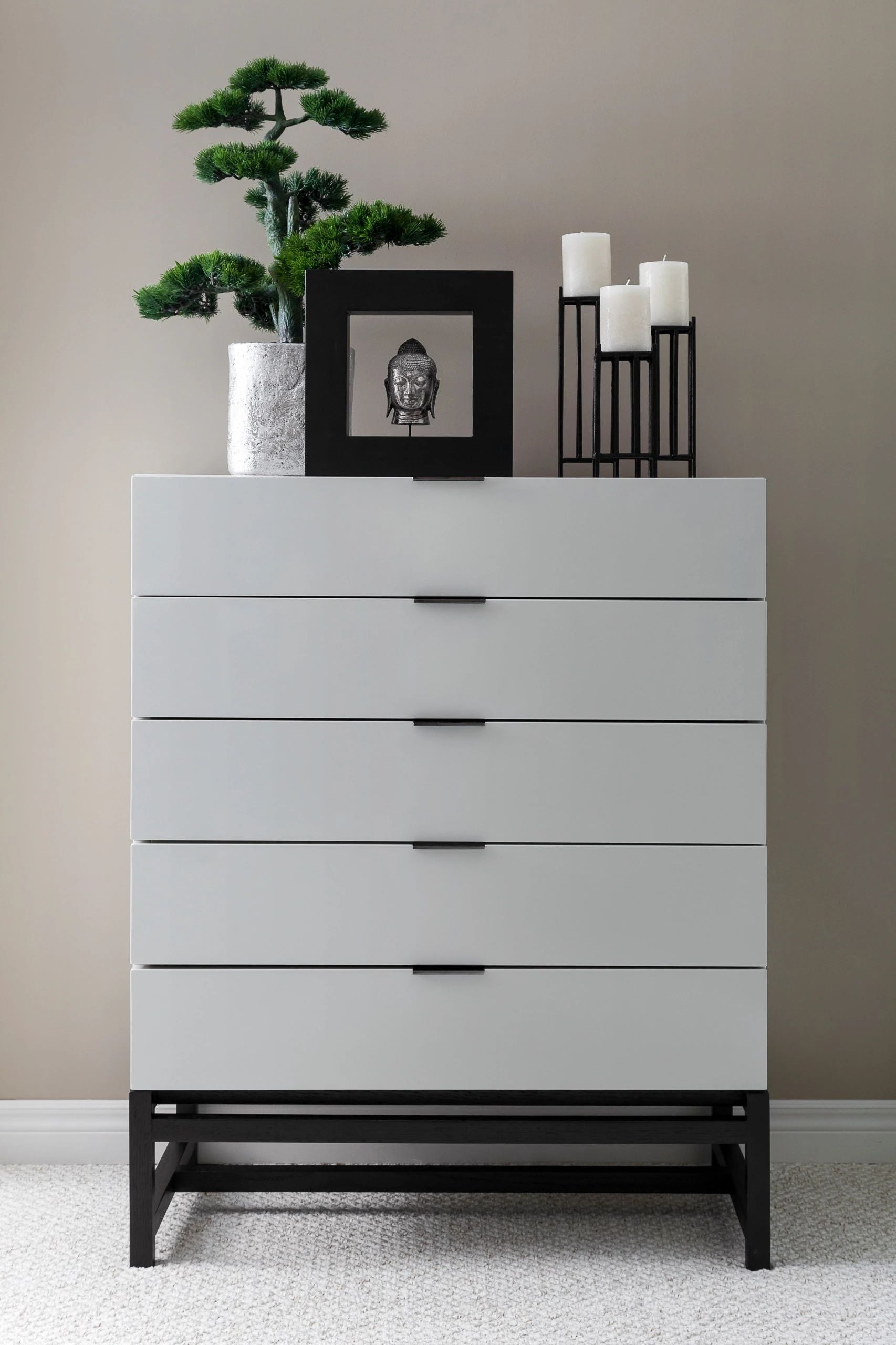 4 Minimalist City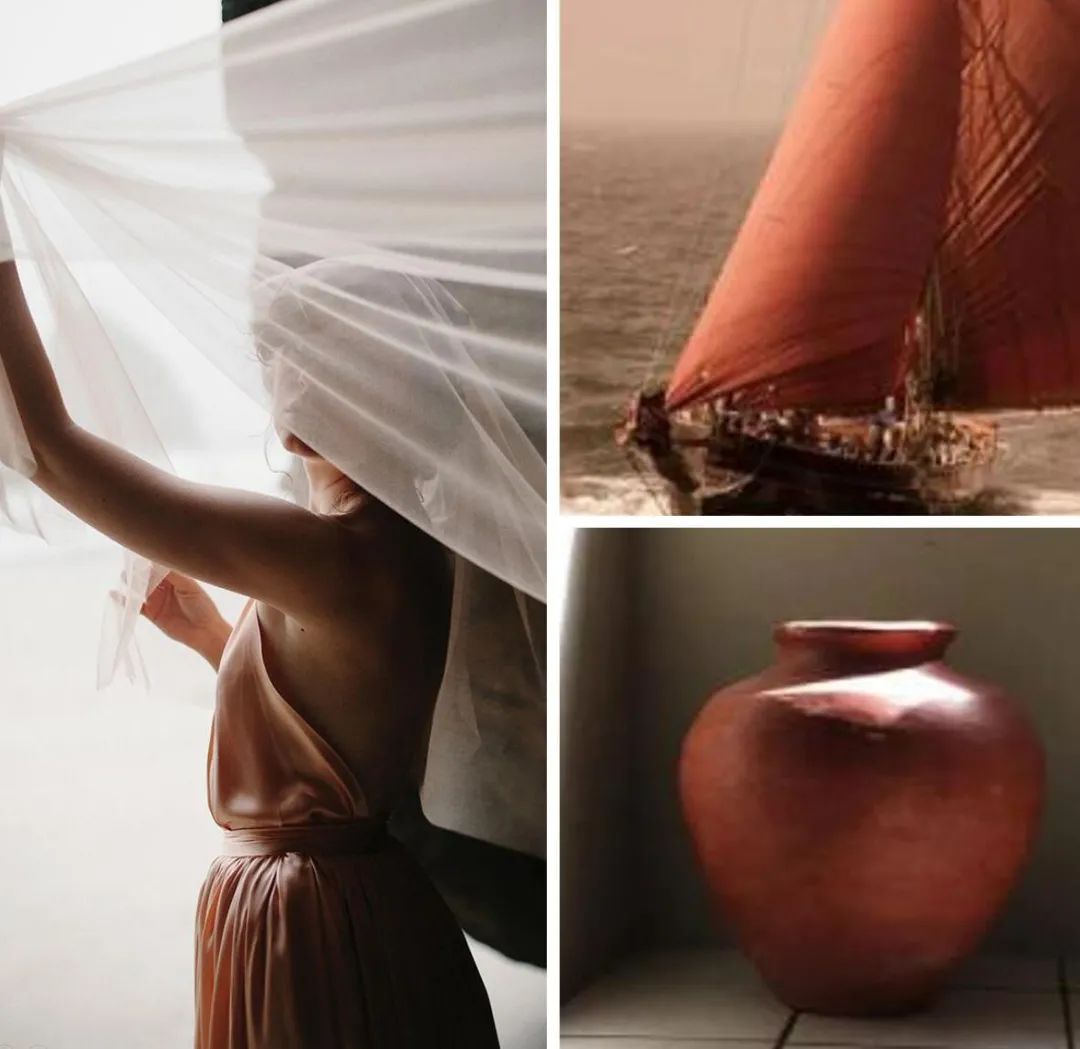 To show deep love, you don't have to be surrounded by roses. Sometimes, the details that come out unnoticed are more impressive. Instead, focus your eyes on one place and let your emotions be laid out unforgettably in light and lifelike time with exhilarating colors.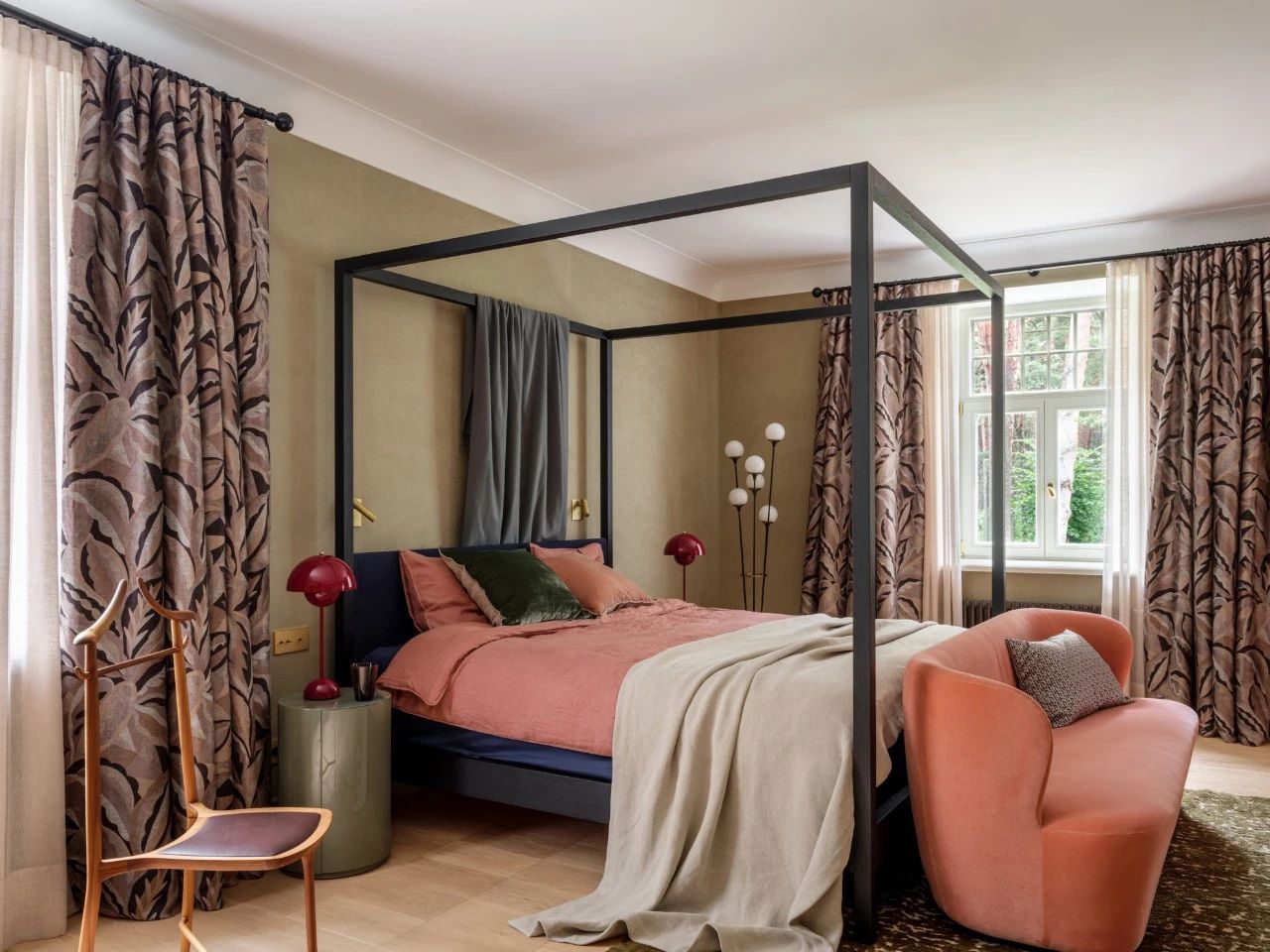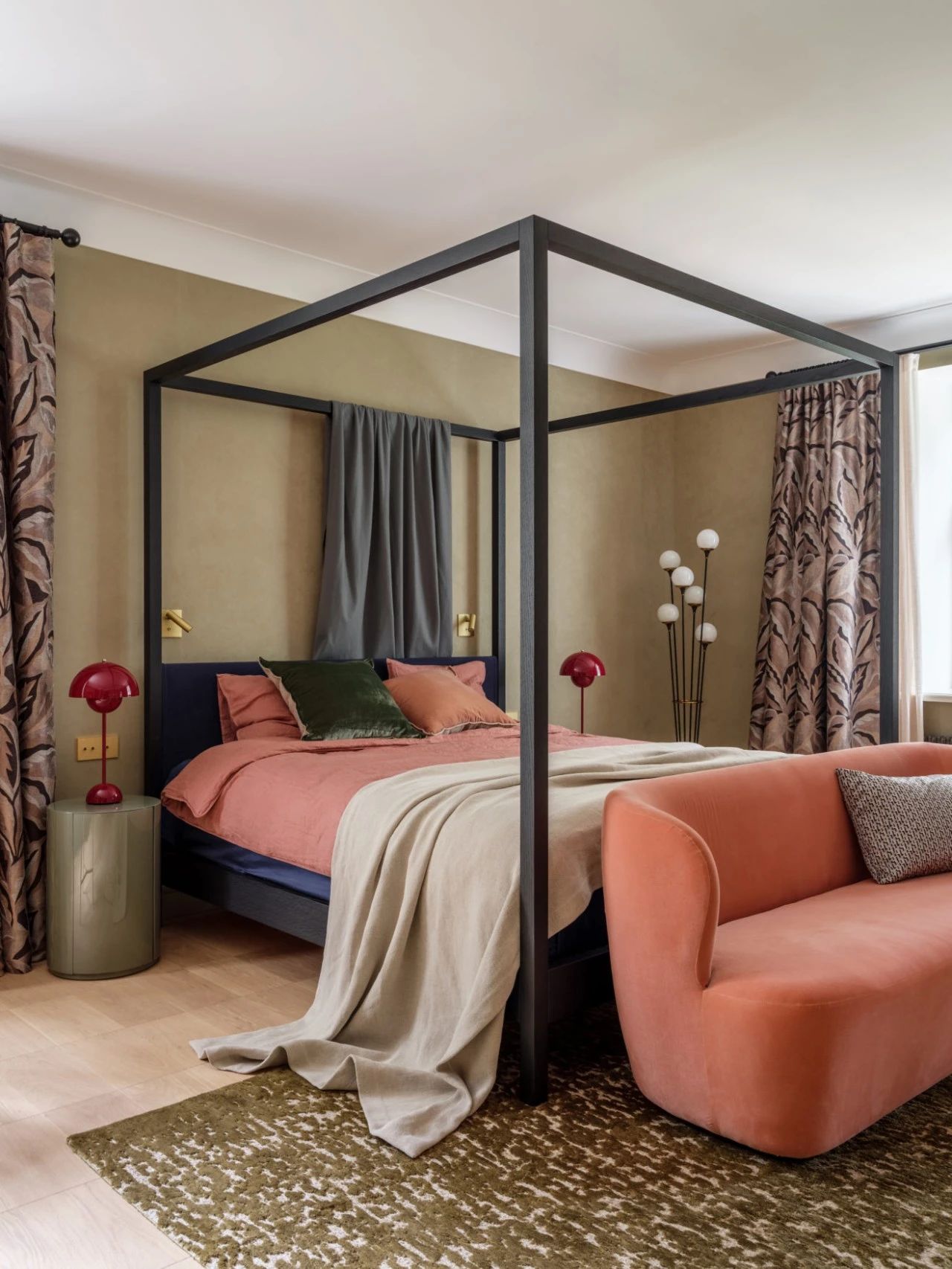 5 Oriental charm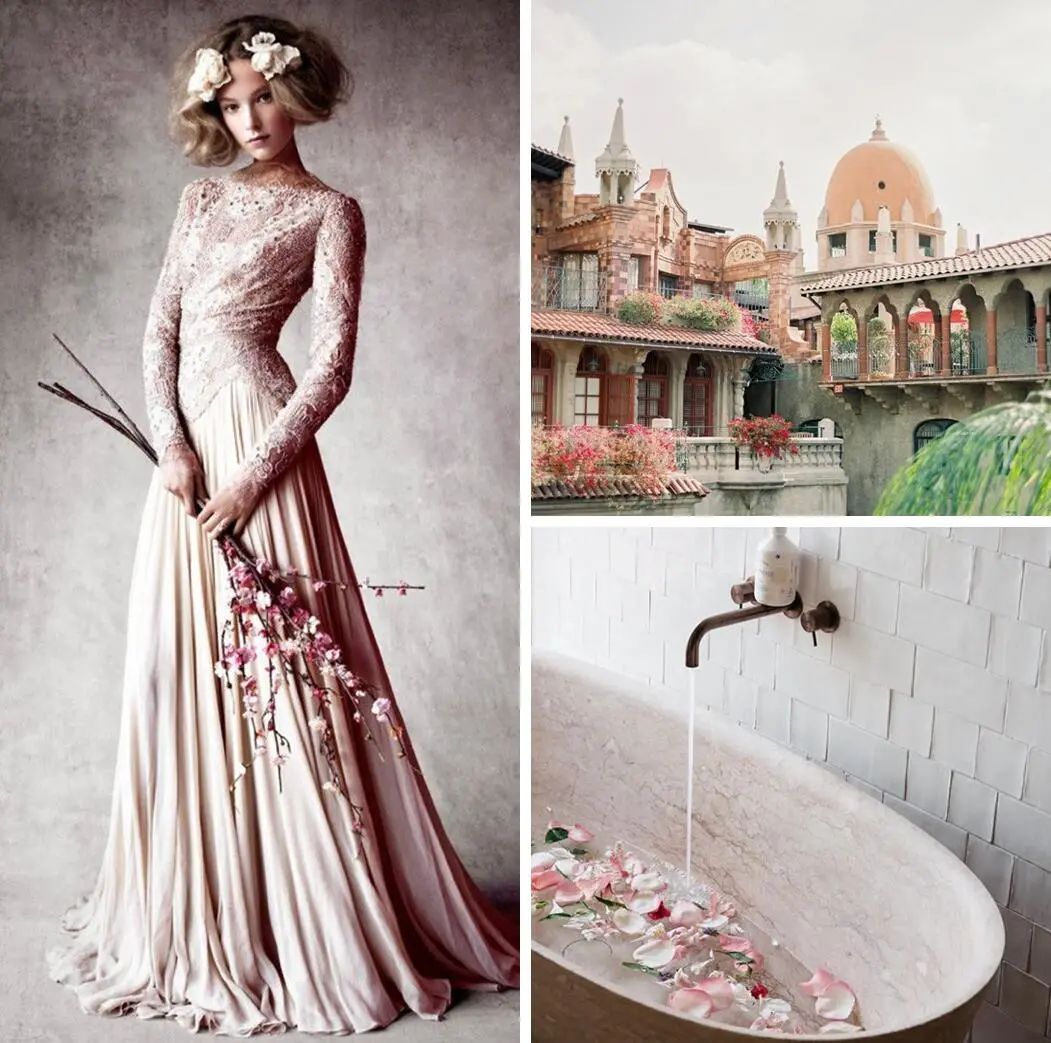 The elegant and serene combination of taupe and bright white seems to put you on top of the mountain and in the clouds. In this bedroom, the silk texture wallpaper is used to express the white plants and taupe background, exquisite and beautiful. The antique gold-shaped four-poster bed and gray bedding create a light and low-key place for meditation, and the dark pink bed-end stool brings soft femininity.