Bedroom built-in closet design, stunning sleeping space, from whole to local perfection
Bedroom built-in closet design, stunning sleeping space, from whole to local perfection
Built-in storage is a simple and convenient solution for your bedroom. Closets built along the wall or across the bed won't take up much space, but they will completely "dissolve" into the space thanks to their simple design and neutral color palette. Instead, to add color to the interior, choose a contrasting color for the exterior walls. The storage system behind the headboard will create the necessary symmetry, with a focus on the sleeping area.
Integrate with the wall
Storage cabinets designed along the wall use colors that are consistent with the environment, or coordinating colors, mostly in neutral tones, and take up the entire wall. This does not destroy the integrity of the space, but also the storage function well integrated.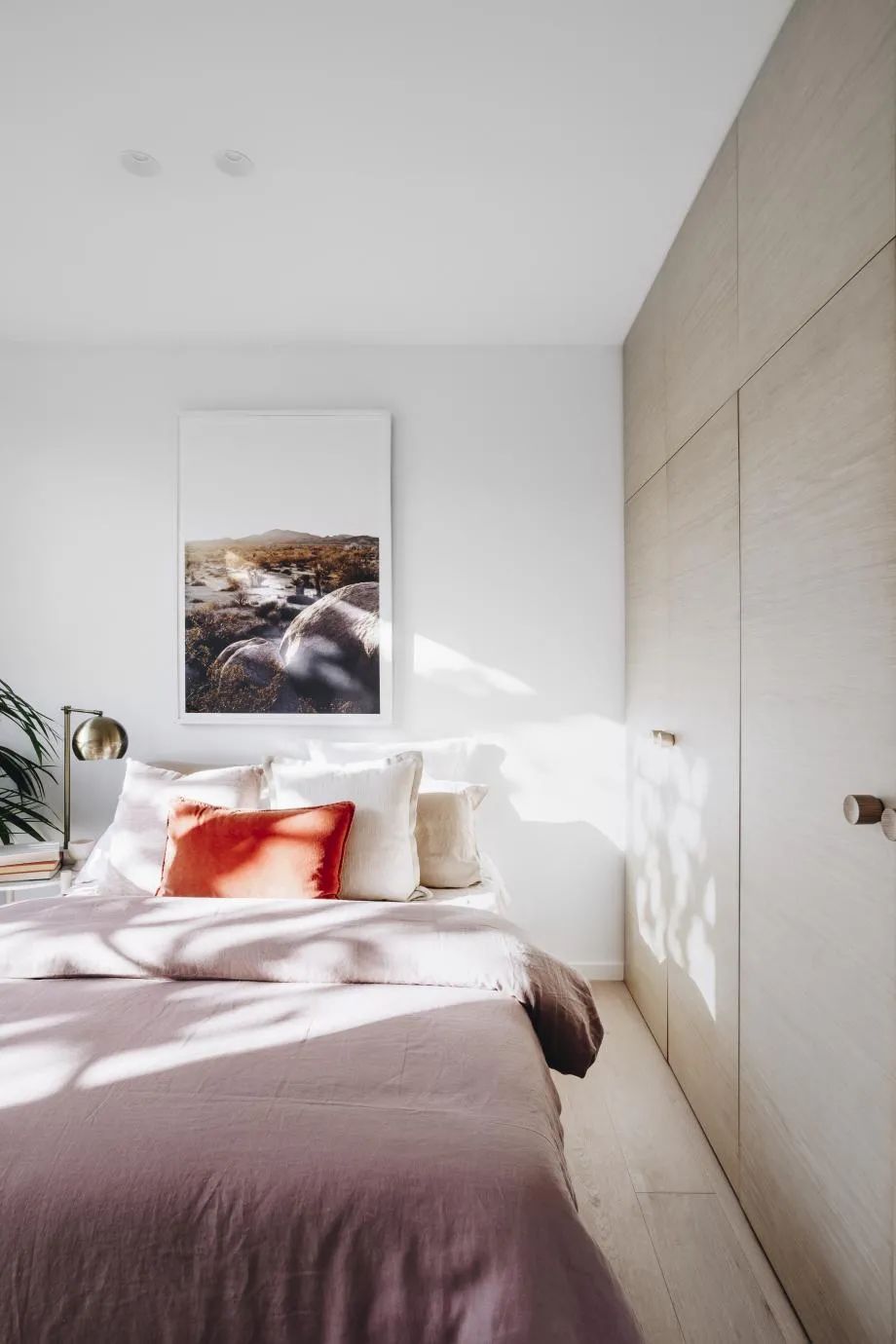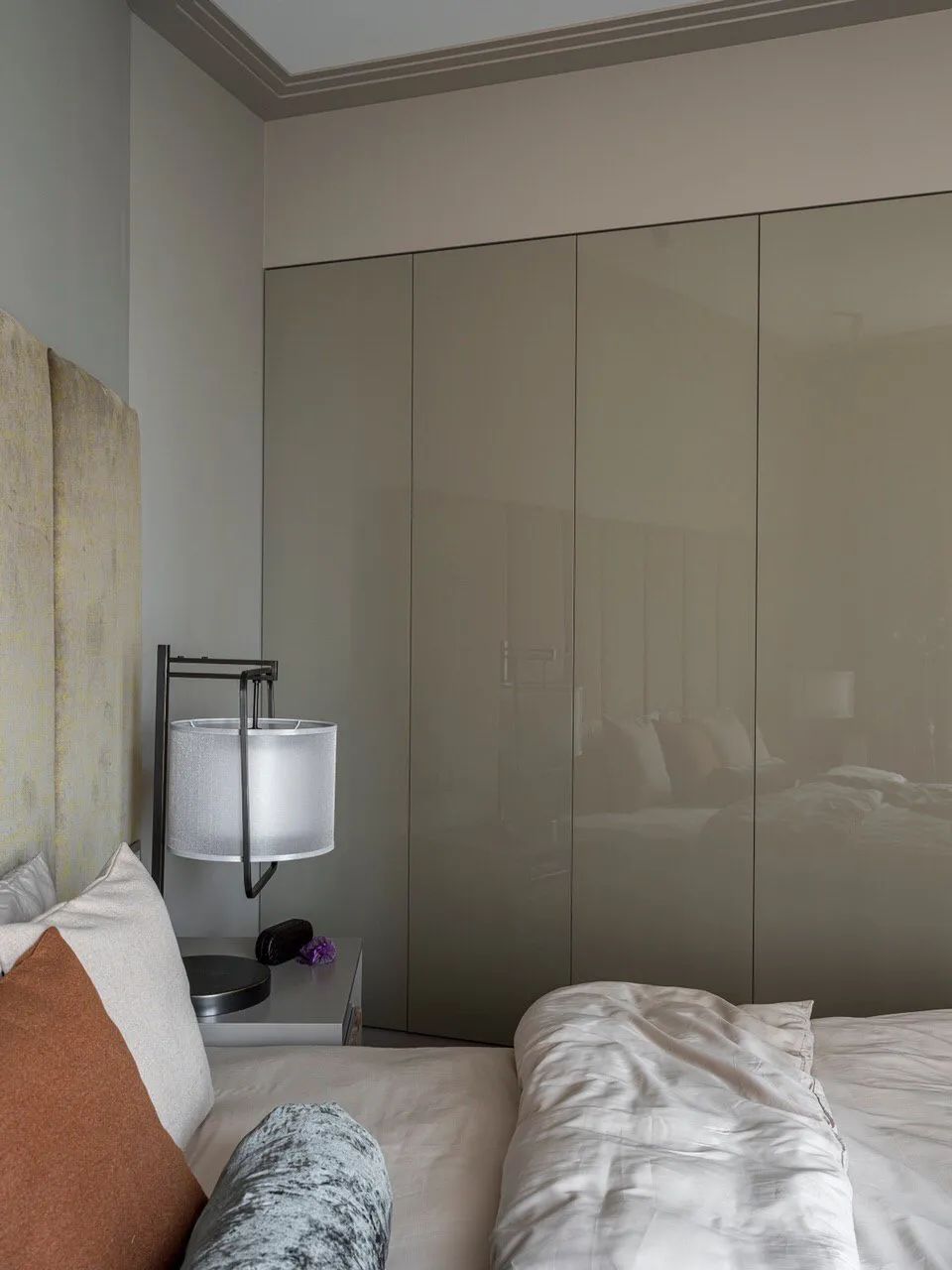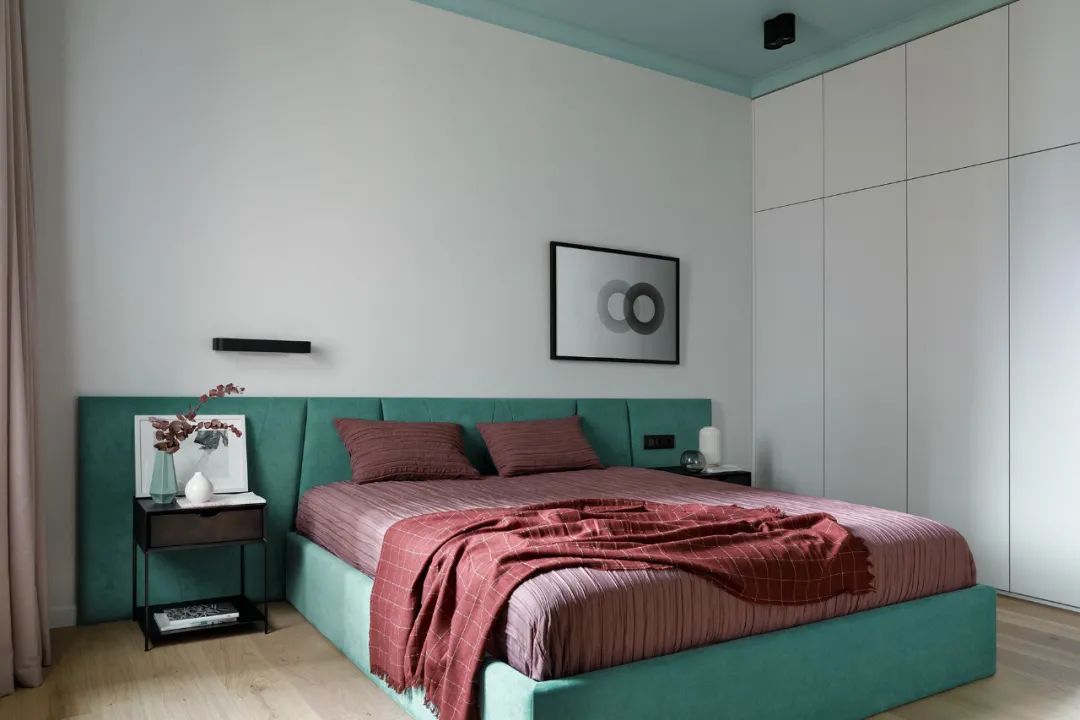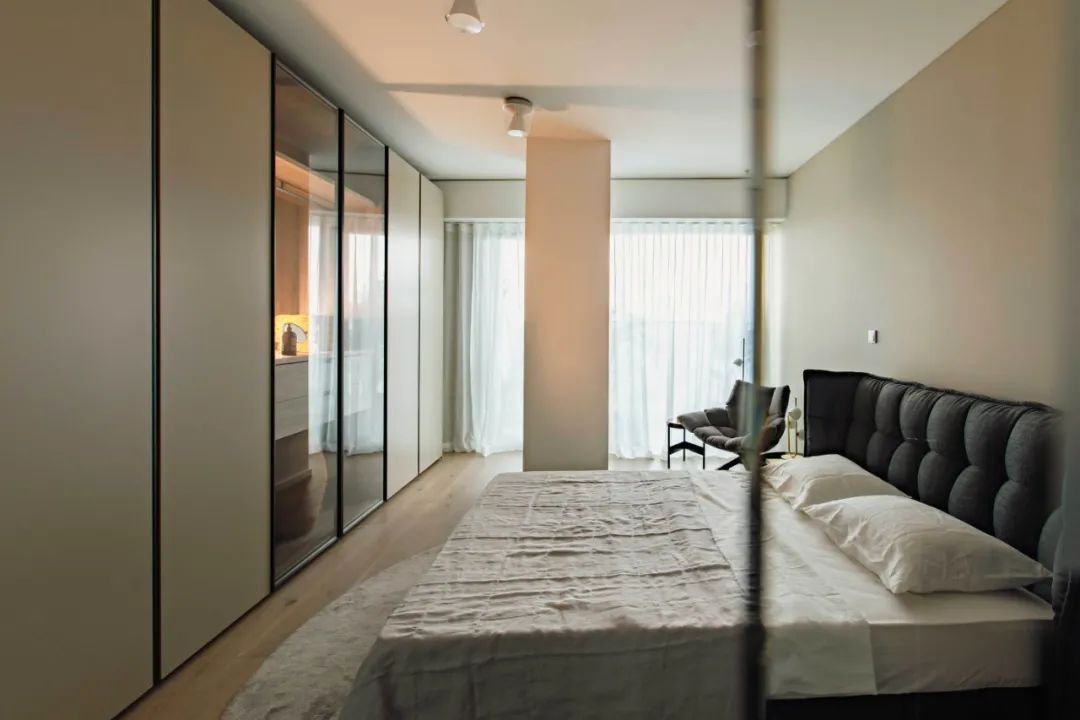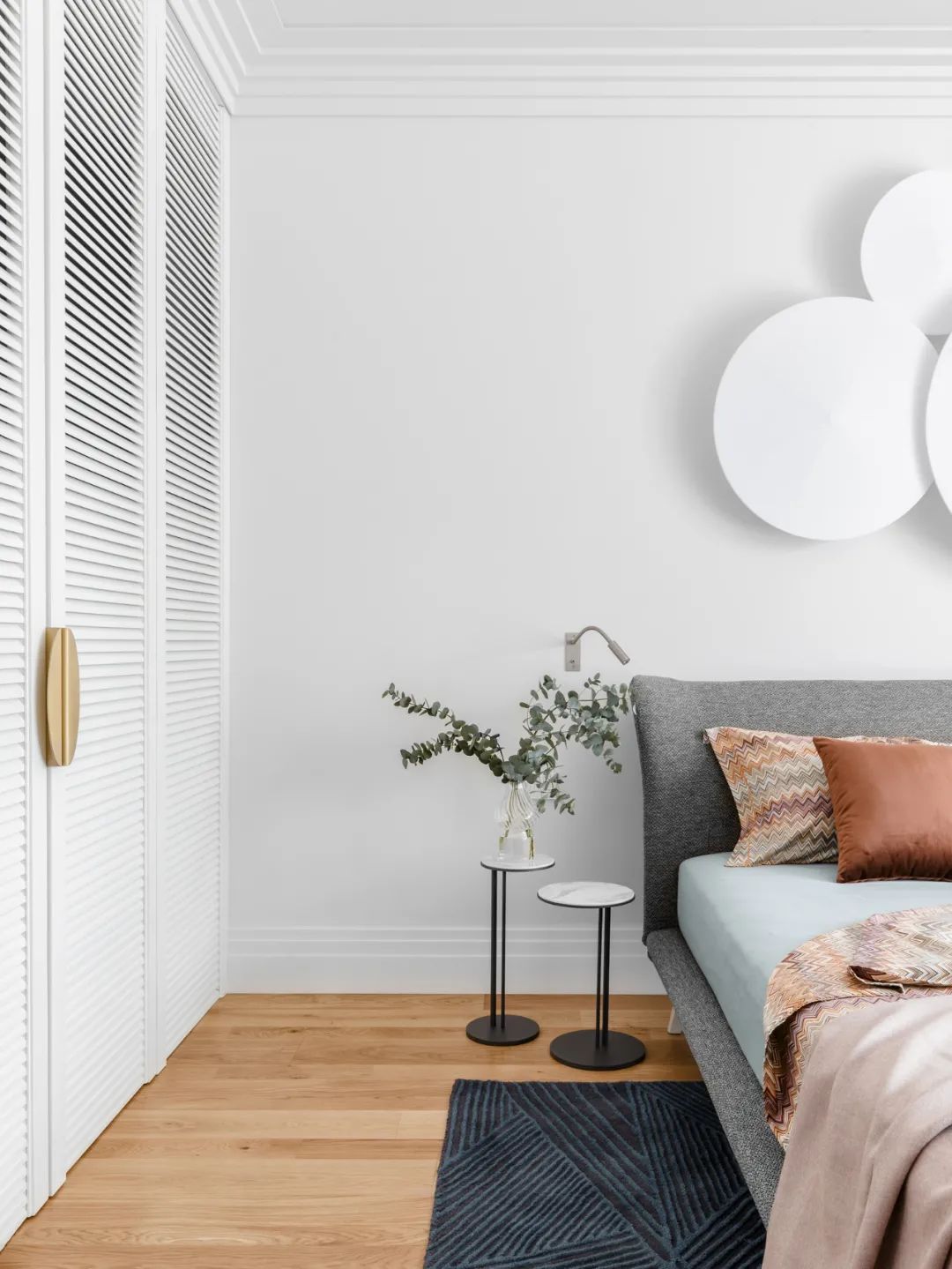 Symmetrical design of the bed head
In the design of the bed head of the bedroom, the built-in closet can be designed symmetrically, in which the bed head set is nested, which is both beautiful and practical.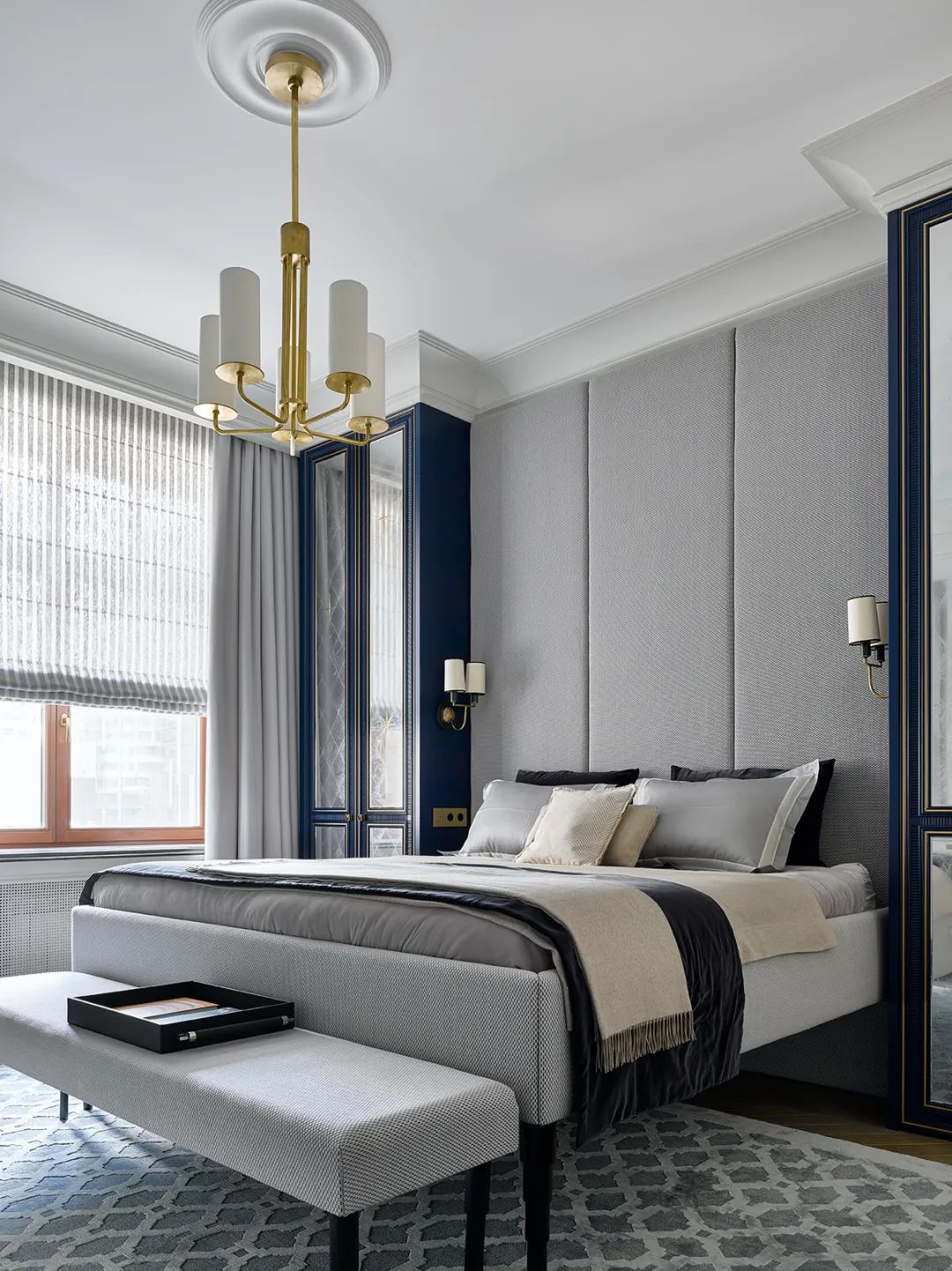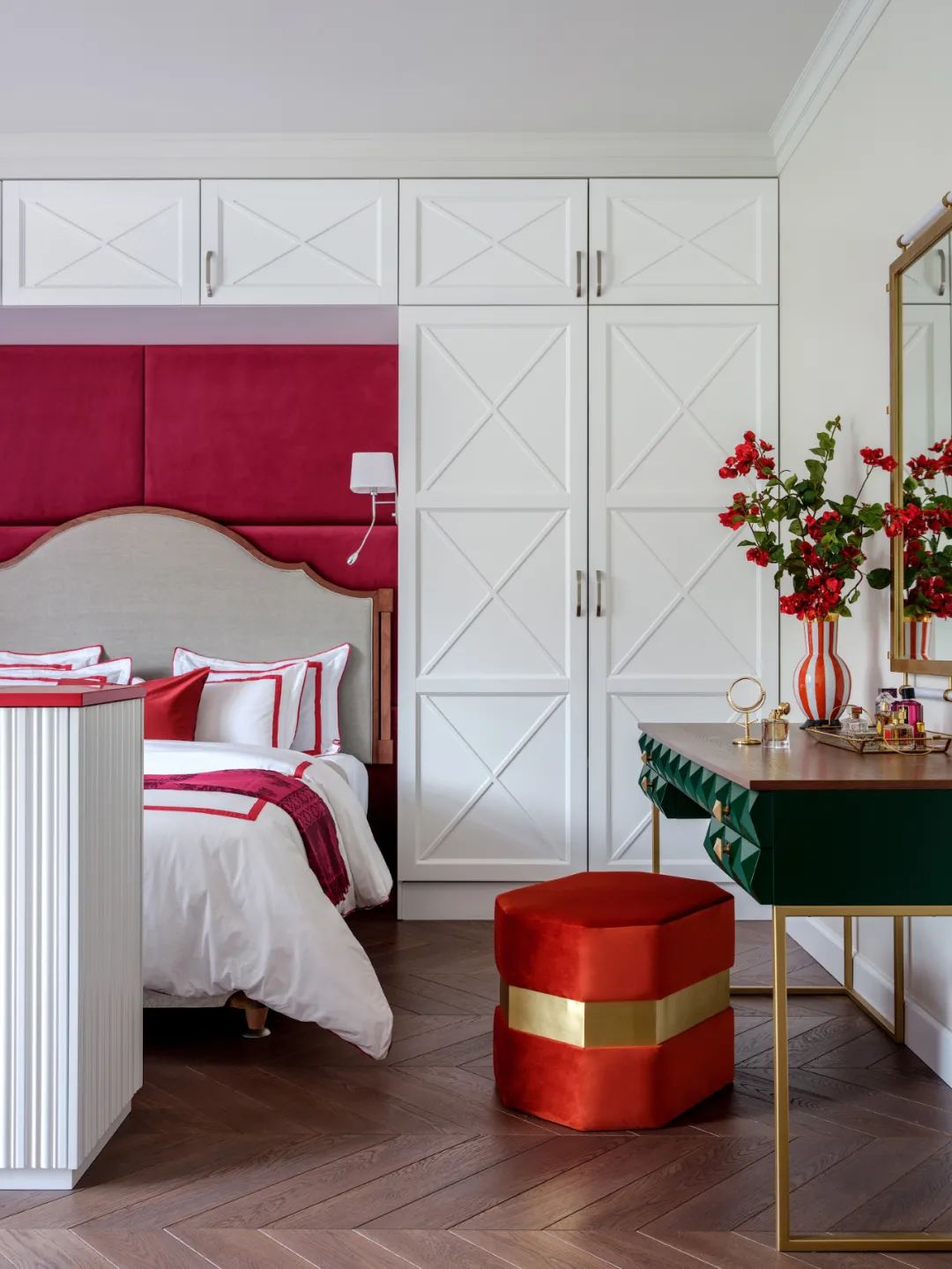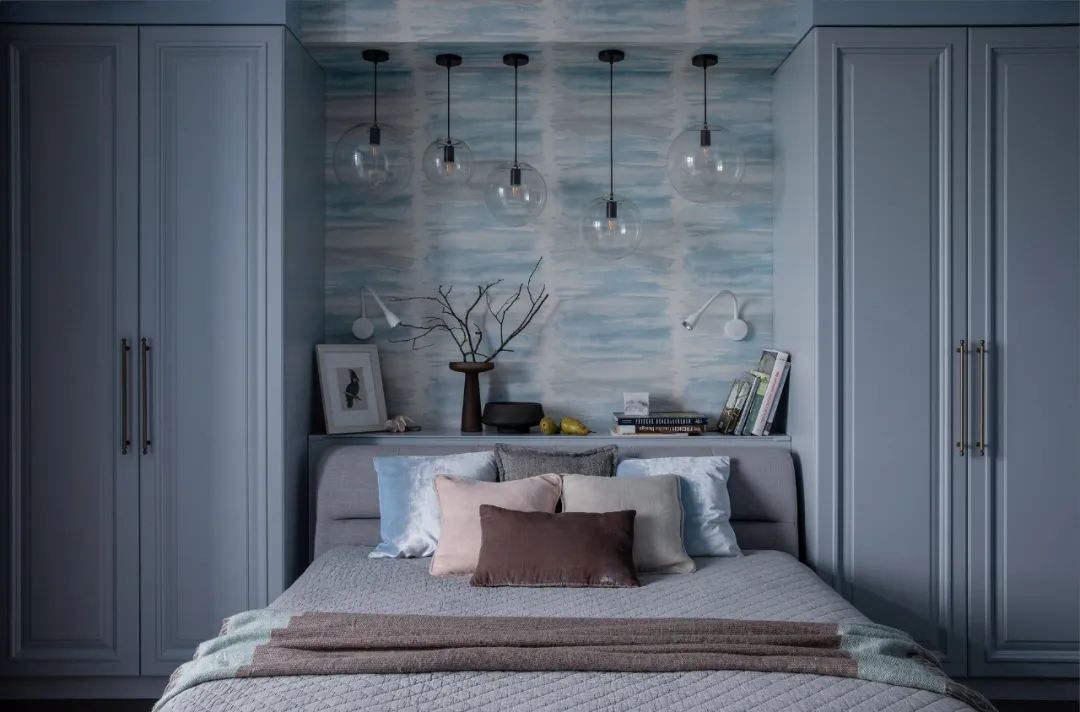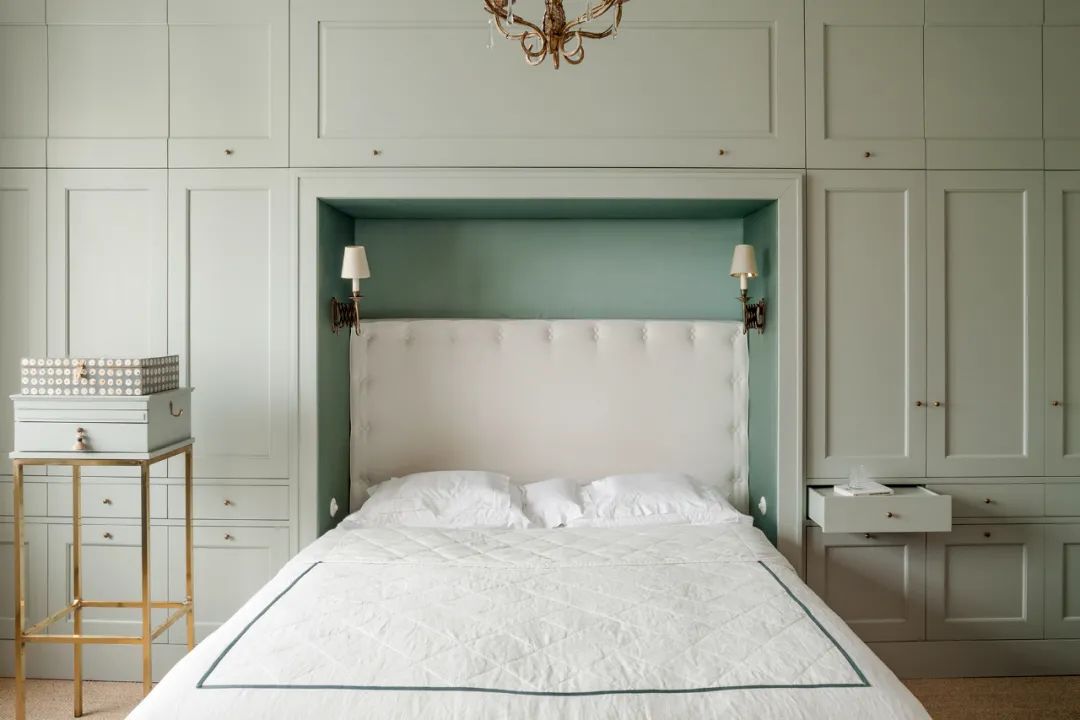 Open closet
This treatment is very easy and does not require additional design of cabinets. The only thing to consider is whether the arrangement is well organized, otherwise the space will look cluttered.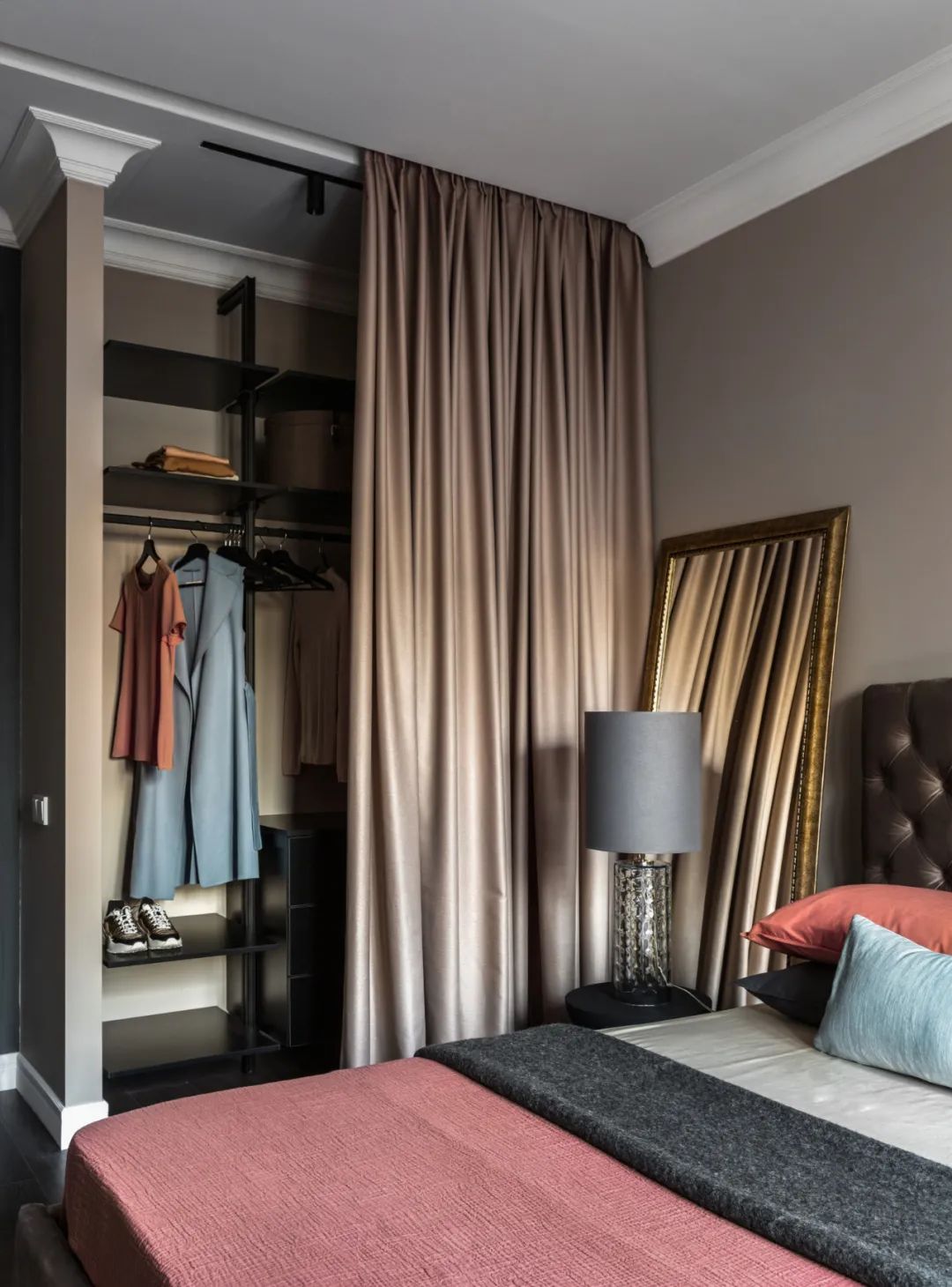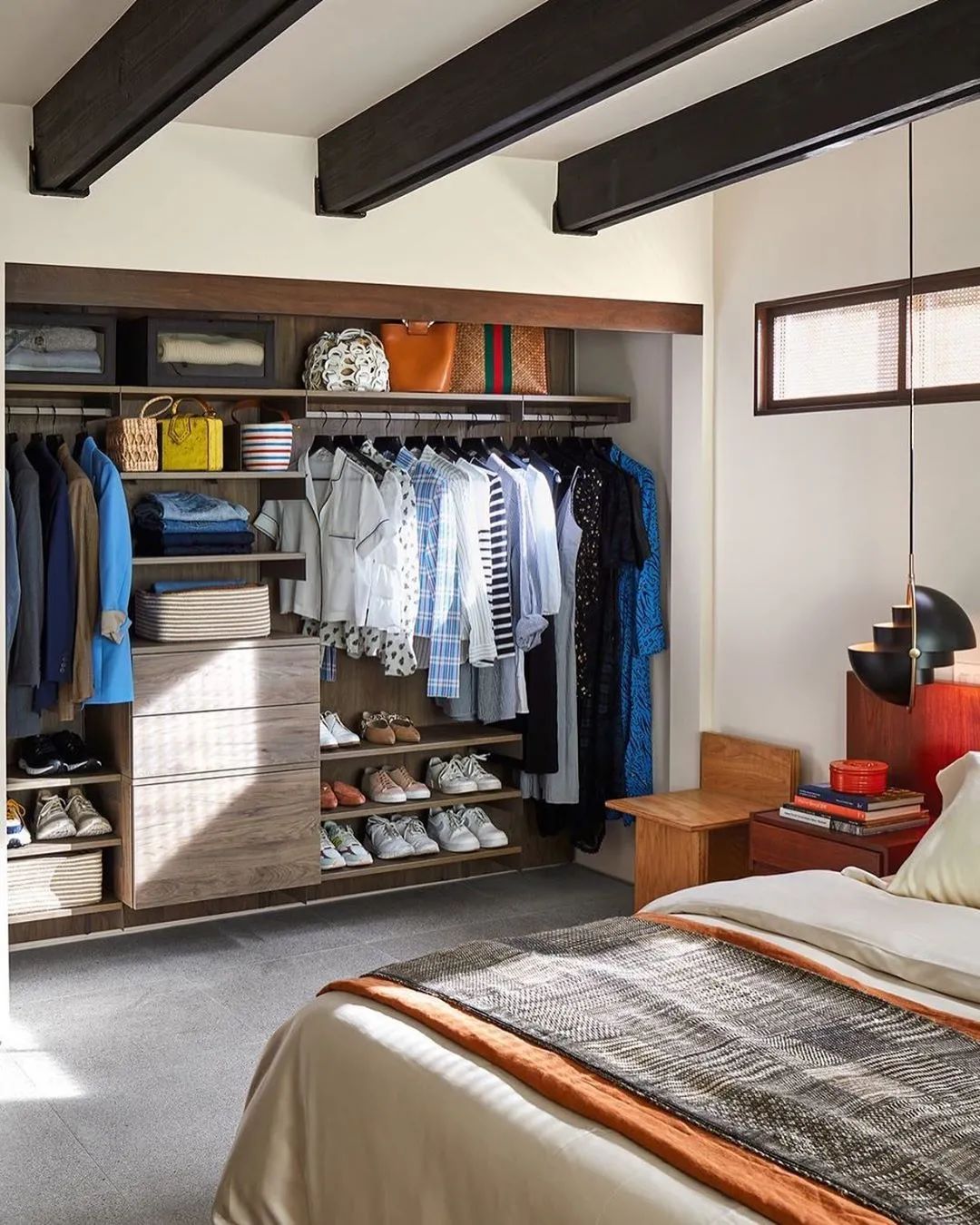 Wardrobe design to accentuate the bedside backdrop
Some bedrooms have a backdrop full of personality, and built-in closets need to match these backdrops to form an echo of the theme. For example, in the material and color echoes.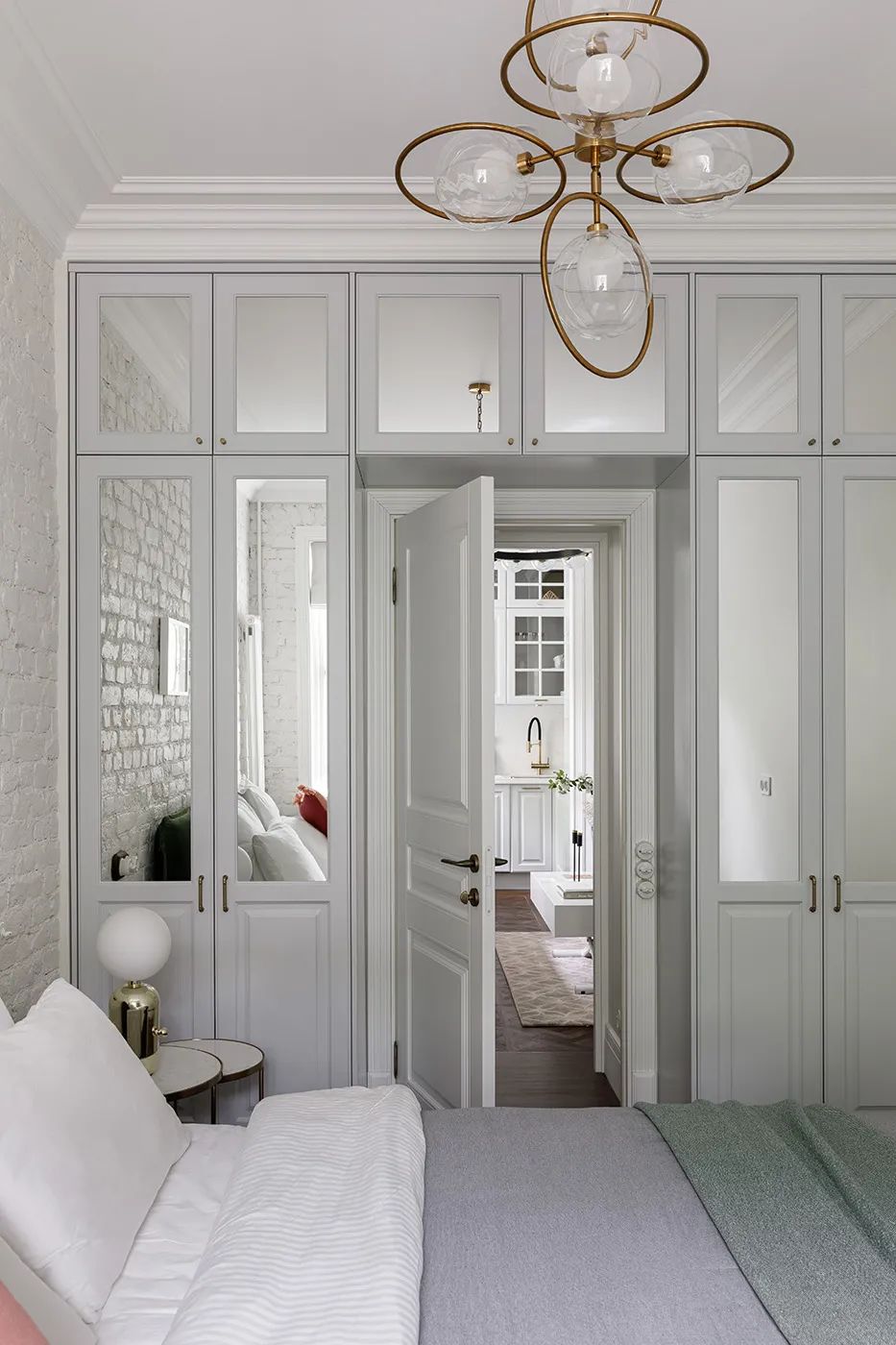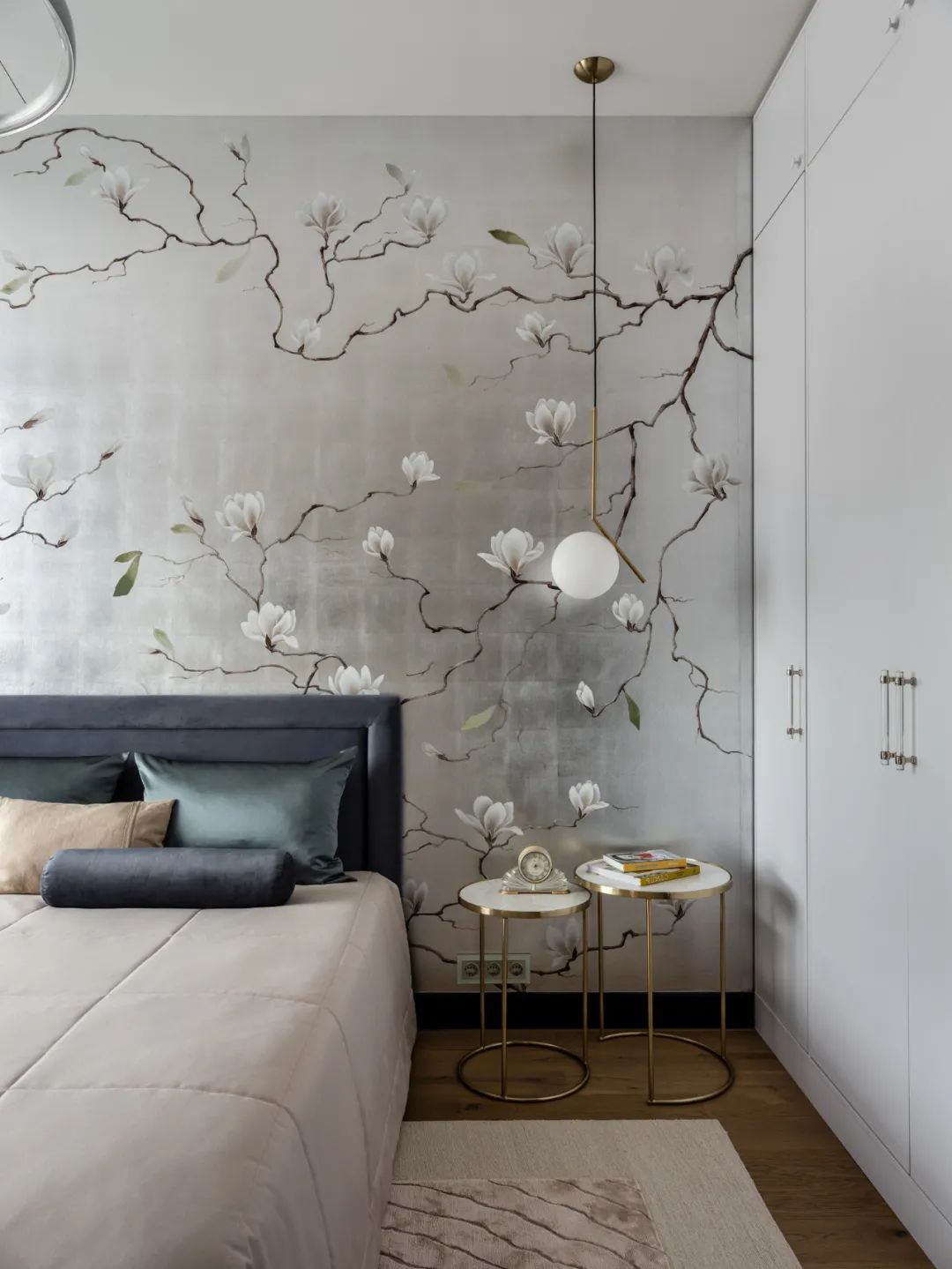 personalized design
Some bedrooms will feature a design full of personalized built-in storage. Look different in color and pattern and let the design be the highlight of the space.