Advanced gray + yellow, the flow of the sun's light, the ultimate contrast creates extraordinary charm
Advanced gray + yellow, the flow of the sun's light, the ultimate contrast creates extraordinary charm

Yellow, warm and bright, like the light of the sun accumulated, flowing into the world of senior gray, like the sun god suddenly descending to the dim earth, the dry land rejuvenated, radiant so that people can not help but want to worship to it.

1. Rhythm of the heart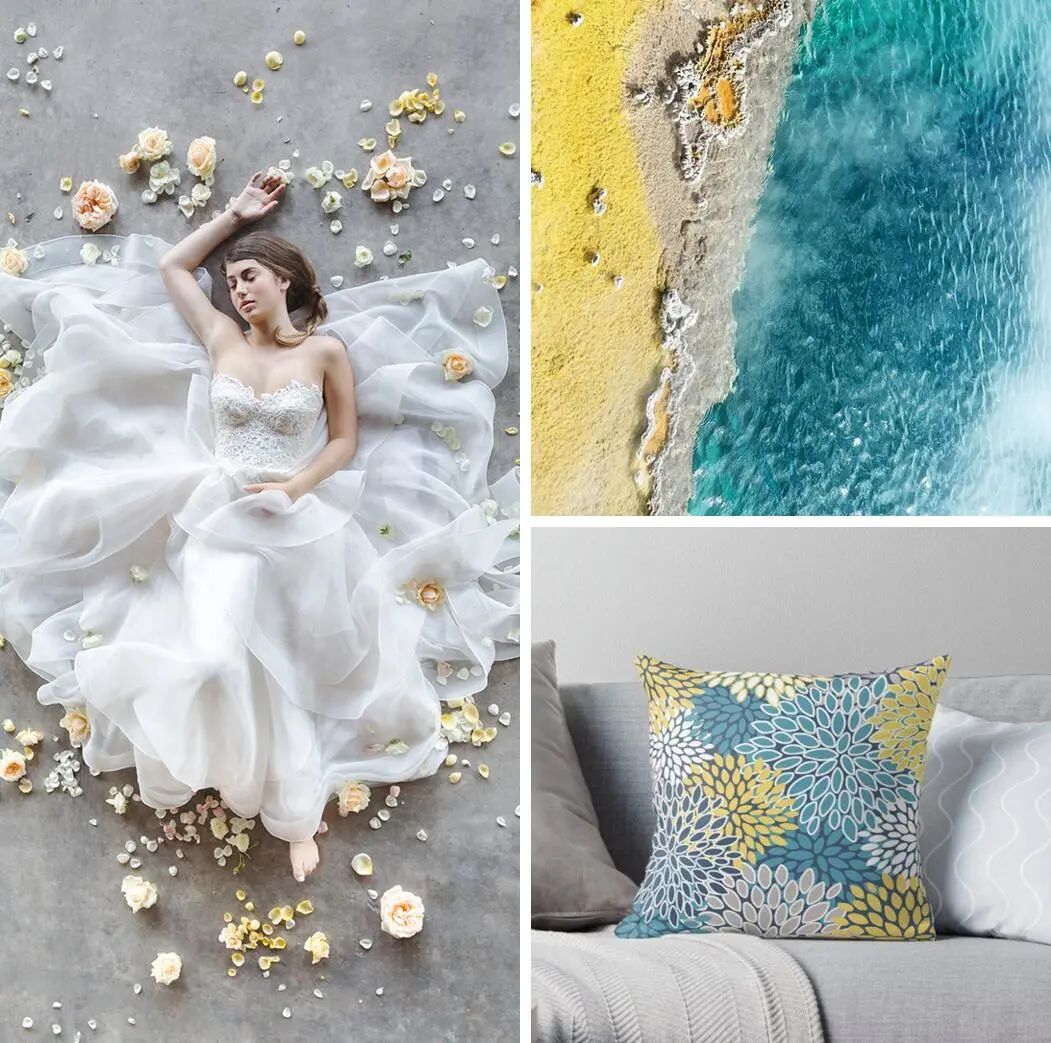 This is a children's room with a neutral design, more stylish and practical, extending the life of the room. Silver walls with purple-gray Roman shades create an understated overall environment. The cream-colored bedding is particularly striking in the gray space, warm and delicate, softening the room. Geometric pattern color patchwork carpet is the treasure of the room, rich and jumping colors make the room vibrant and dynamic. The furniture in the room is small but fine, both open shelves and lamps uphold the concept of simple but design sense, adding color to the room.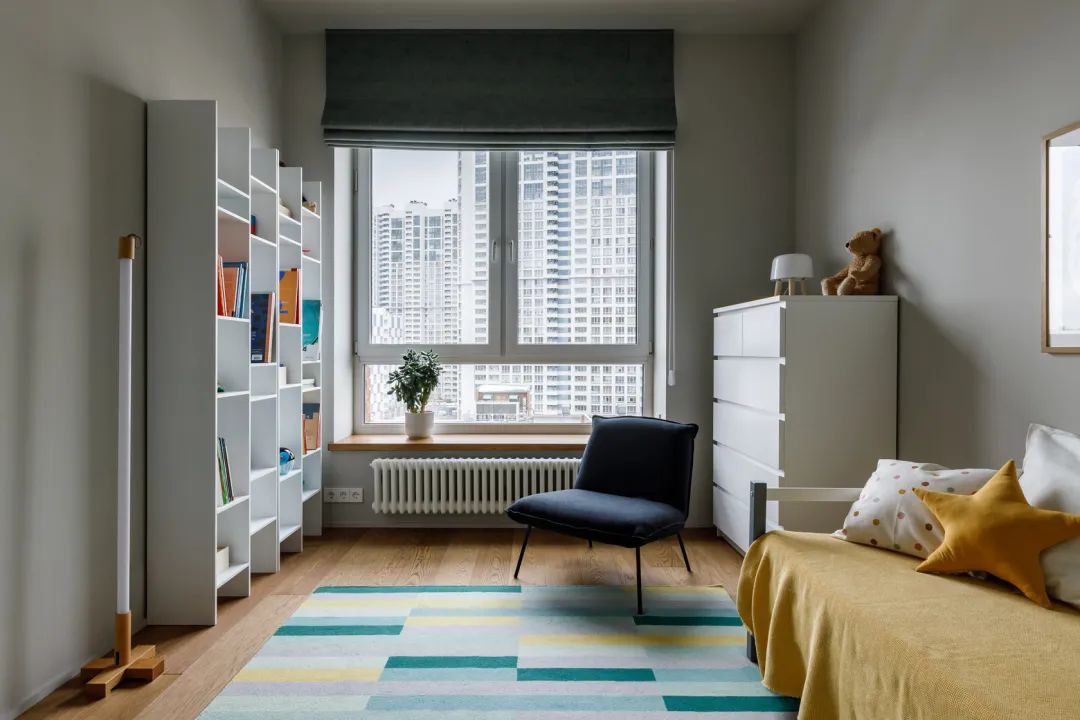 2. Soothing ballad


This living room is based on a classic style, full of modern and vintage furniture, creating a cozy atmosphere. The glacial gray walls with delicate plaster carvings are elegant and serene. The sofa in anthracite gray with mimosa flower yellow cushions and single sofa reveals brightness in plainness. The curtains with gingerbread pattern in beluga gray have a unique sense of luster. Armchairs, coffee tables and floor lamps are all vintage furniture carefully selected by the owner, and age has not worn away their beauty, but made them more charming.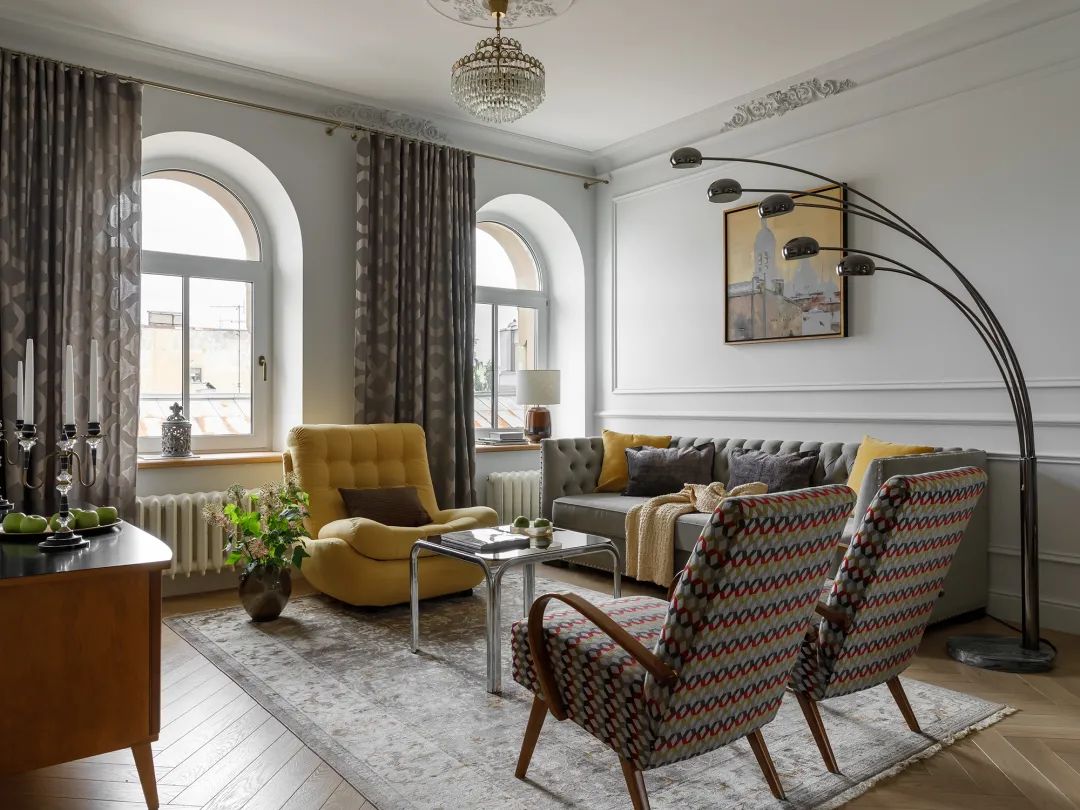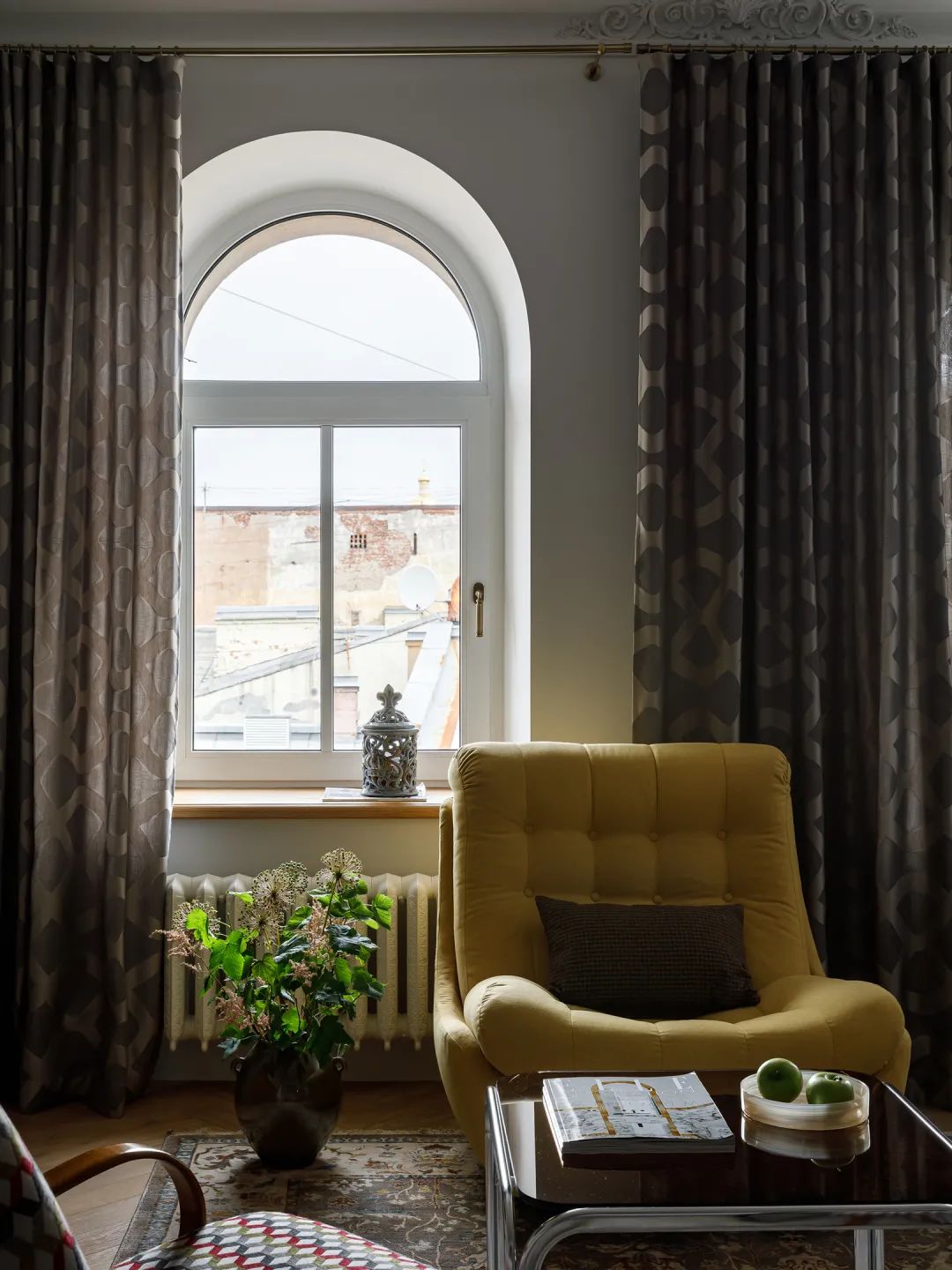 3. plain and gentle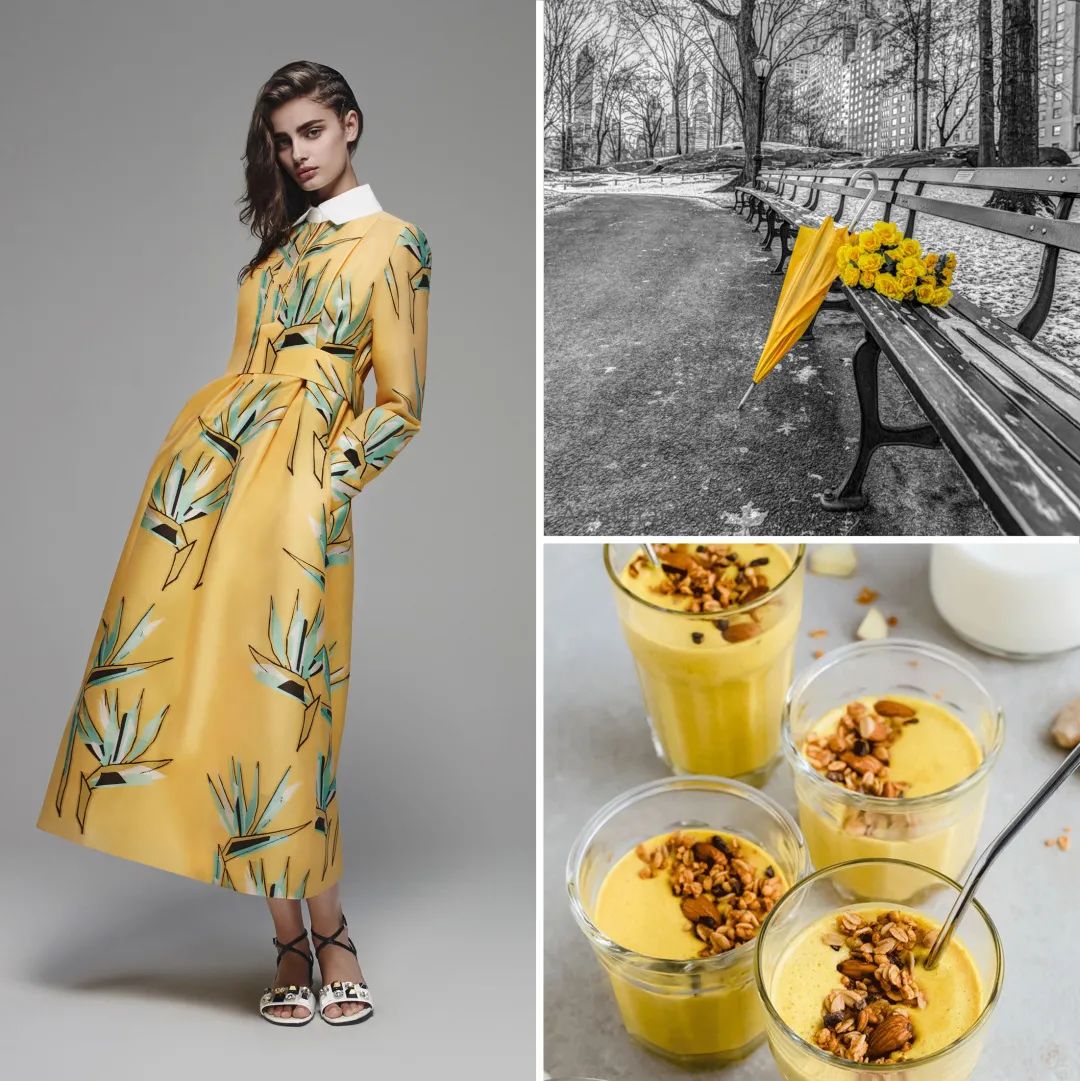 Textured wallpaper in lilac gray covers the walls, and with the silver velvet carpet and bedding, the whole space blends together to present an elegant and gentle atmosphere. The corn yellow velvet cushion is like a warm luminous body that lights up the space. The yellow daffodil-colored metal decoration adds atmosphere to the room. The rattan headboard and seahorse hair fabric decoration, rich materials decorate the room with its own unique texture, adding a chic touch.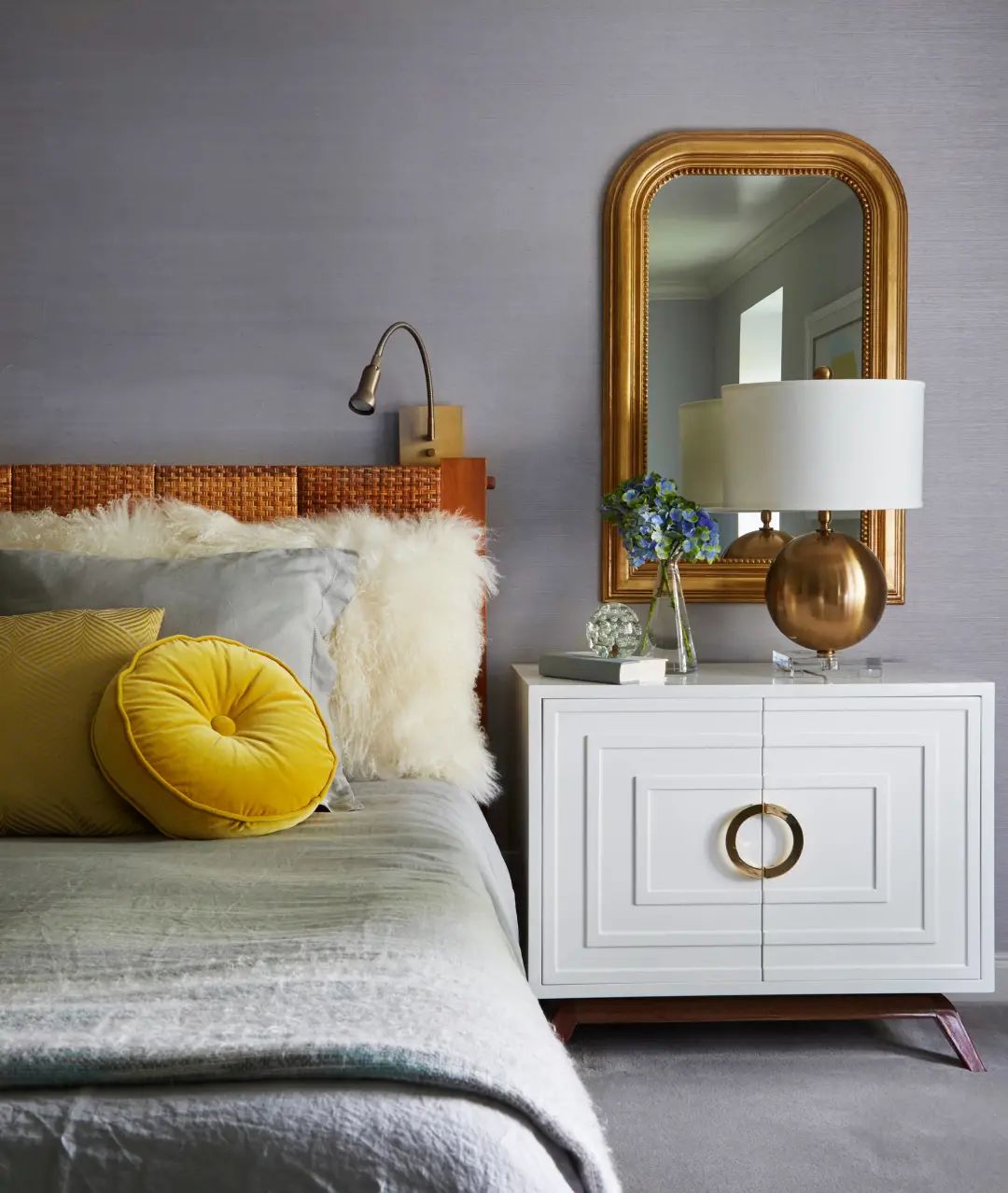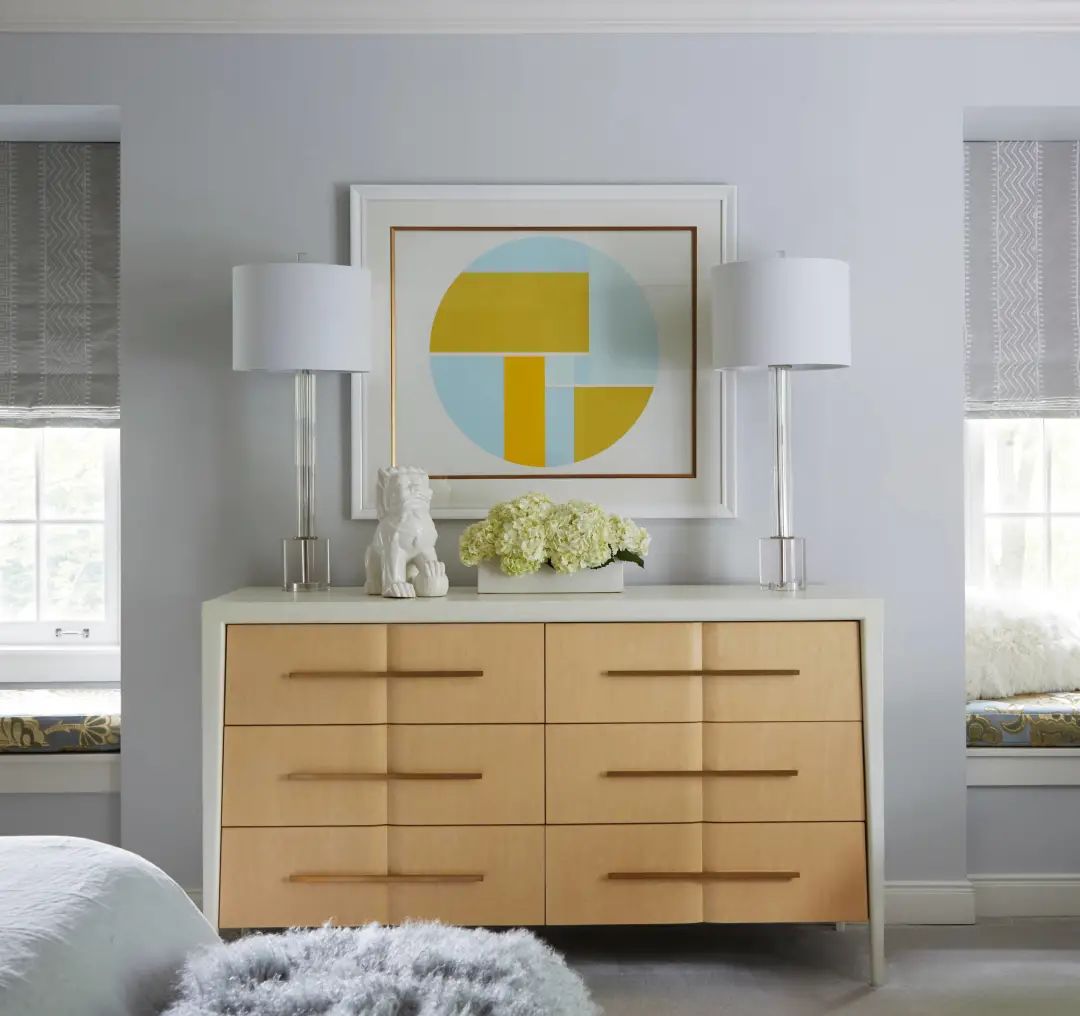 4. Stylish and fresh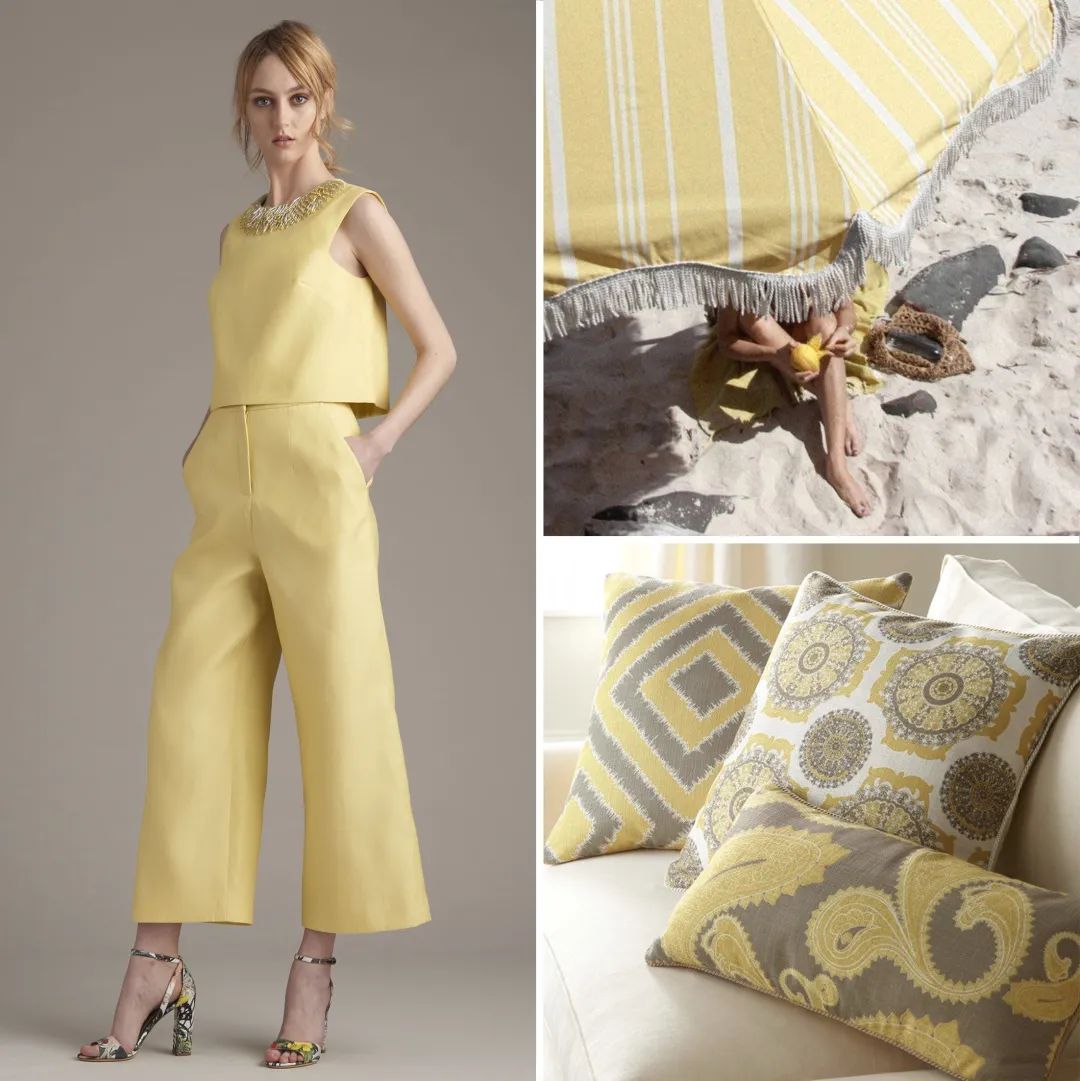 This home office has a bright and fresh overall look with light colors. The orange-red abstract decorative painting brightens up this setting and energizes the space. The windows apply the popular arched elements, and the fabric curtains echo the color of the walls. The light silver desk is metallic and exquisite, which is very fashionable.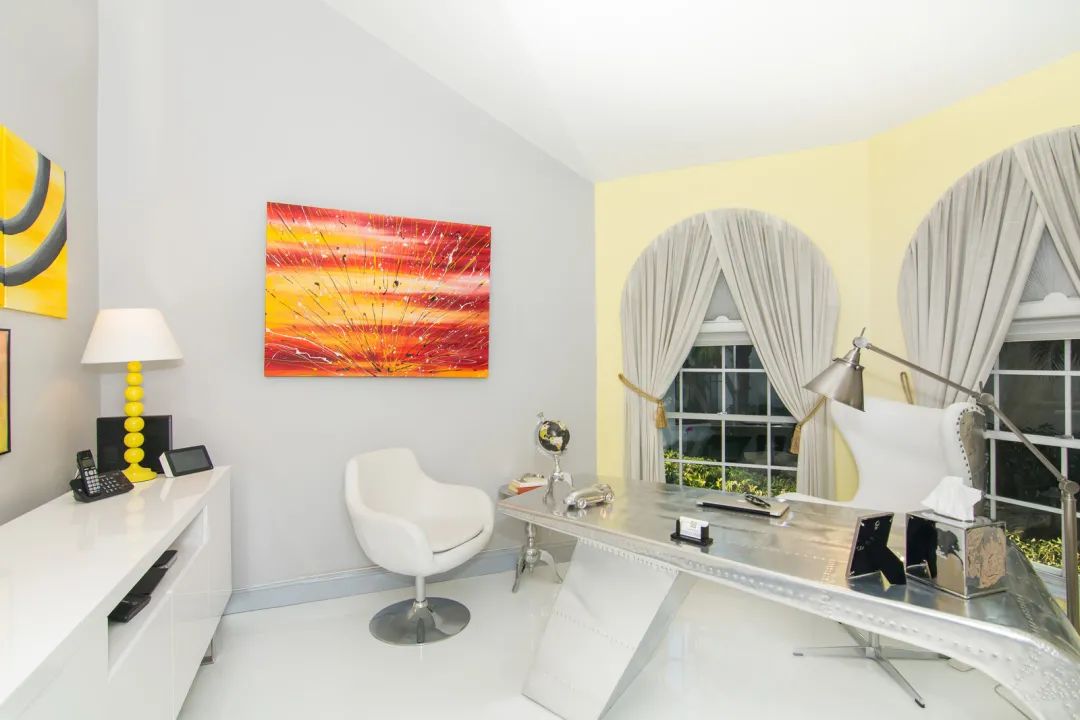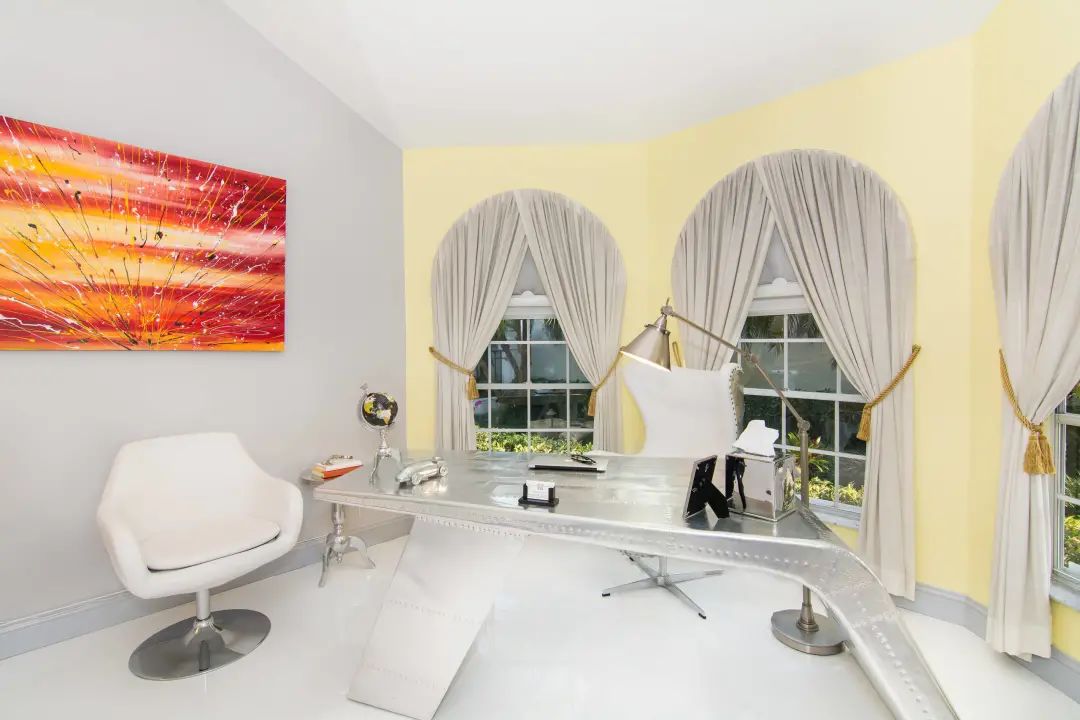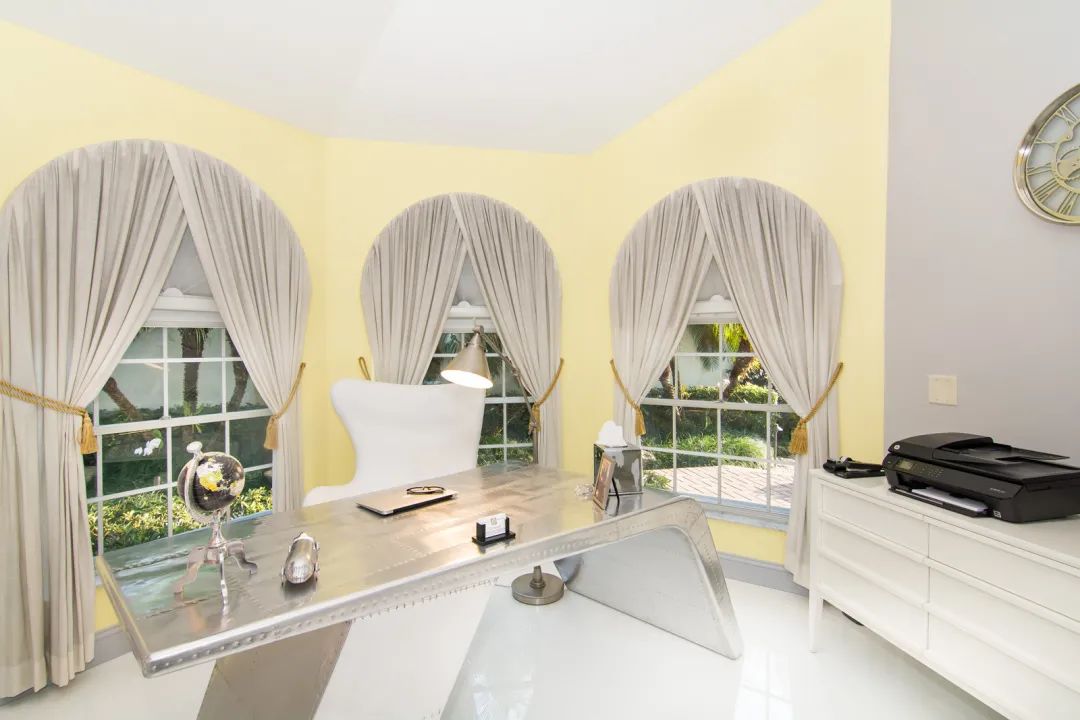 5. Keep it simple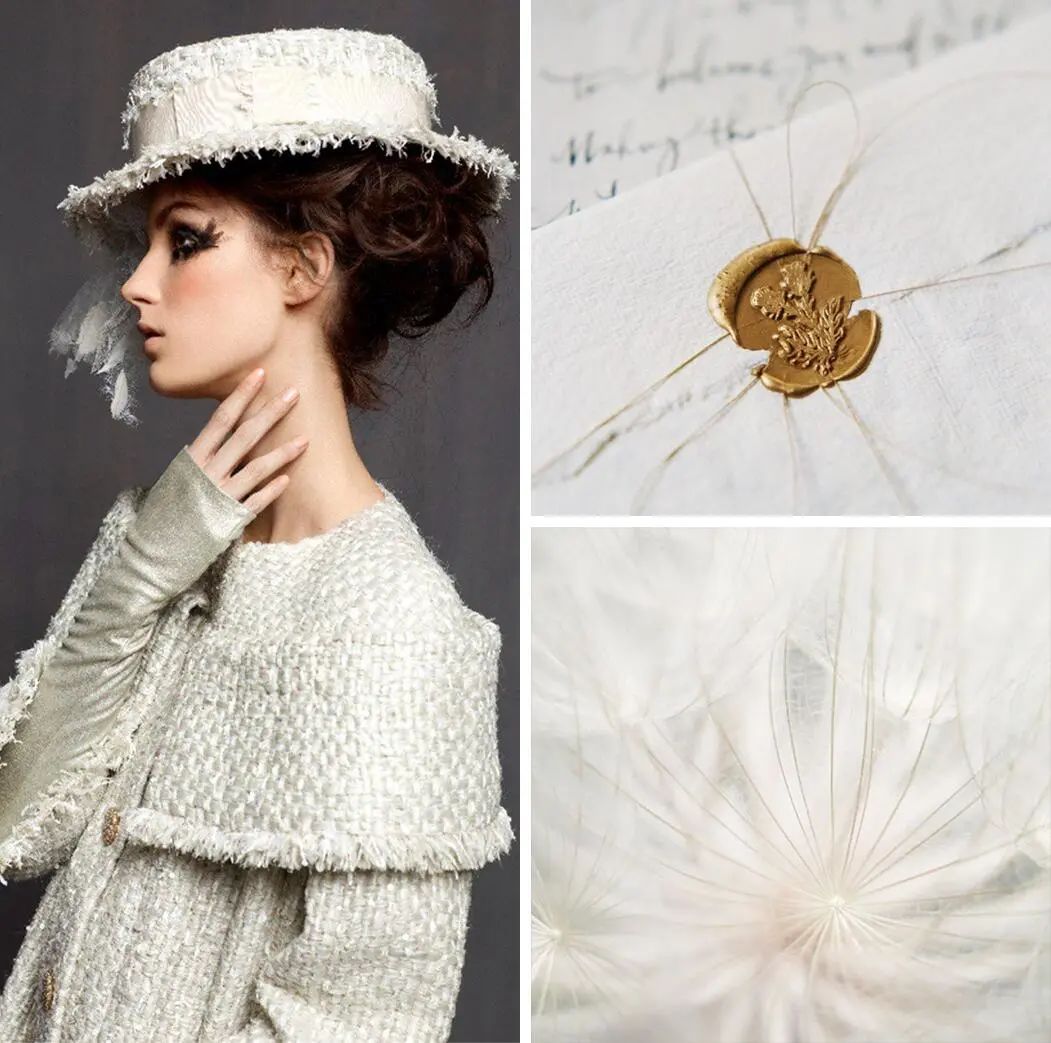 This bedroom looks plain and simple, with bronze glossy panels contrasting in color and material with the steamy gray fabric upholstery panels. The sand-colored carpet is decorated with a pattern that looks like a volcanic eruption, and this kind of carpet with natural elements in the pattern has been very popular lately. The cotton candy-colored curtains are light and airy, making the sunlight even warmer and hazier. The dressing room is hidden behind the bed, hidden and practical. Natural mica in ochre yellow adorns the blank wall above the bed, giving the room a richer color and a sense of simplicity and dynamism.