Advanced gray + red, the ultimate collision, full of tempting atmosphere sense of home
Advanced gray + red, the ultimate collision, full of tempting atmosphere sense of home
As night falls, the fragrance of delicate roses seems to suggest that a romantic and dangerous game is about to begin.
- The persistence between the lights and the wine -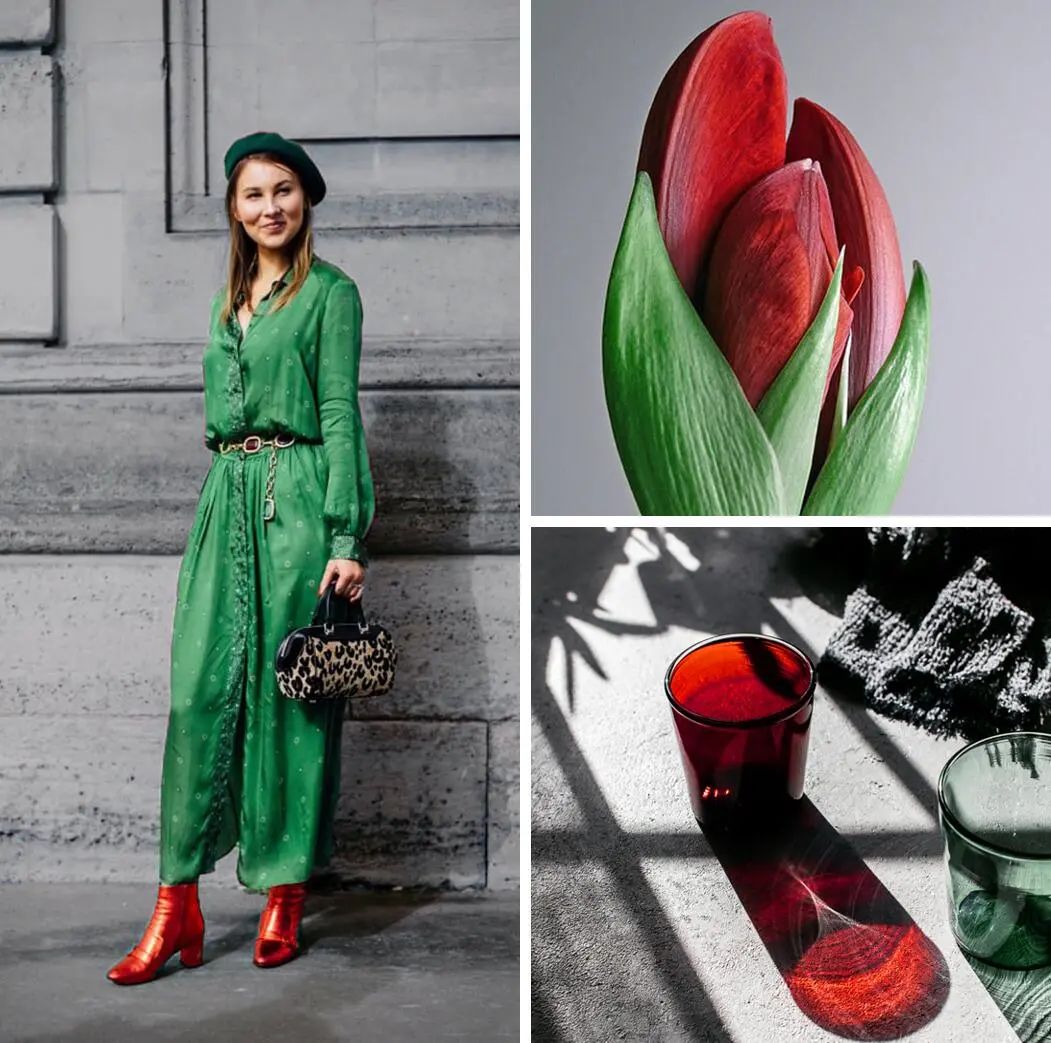 The design of this small apartment combines the hardness and coolness of industrial style, the restlessness of rock music, and a touch of relaxed yet naughty pop touch. The walls of the apartment use the popular micro-cement, with just the right amount of mottling to reveal the raw beauty, and the jumpy color combination of frosty gray and green feldspar has a different kind of freshness. The bright fiery red with glossy surfaces is vibrant and playful, contrasting with the green feldspar walls in a tense way. The chic glass brick wall looks like a bubble gathered together, which allows for zoning while preserving light and adding character.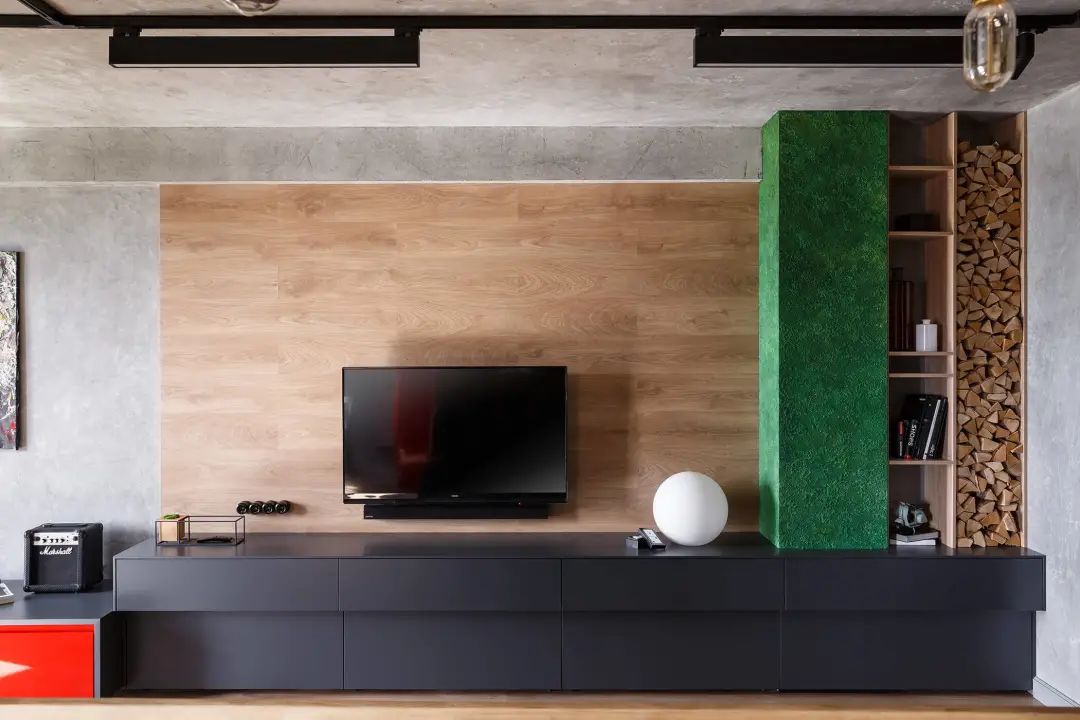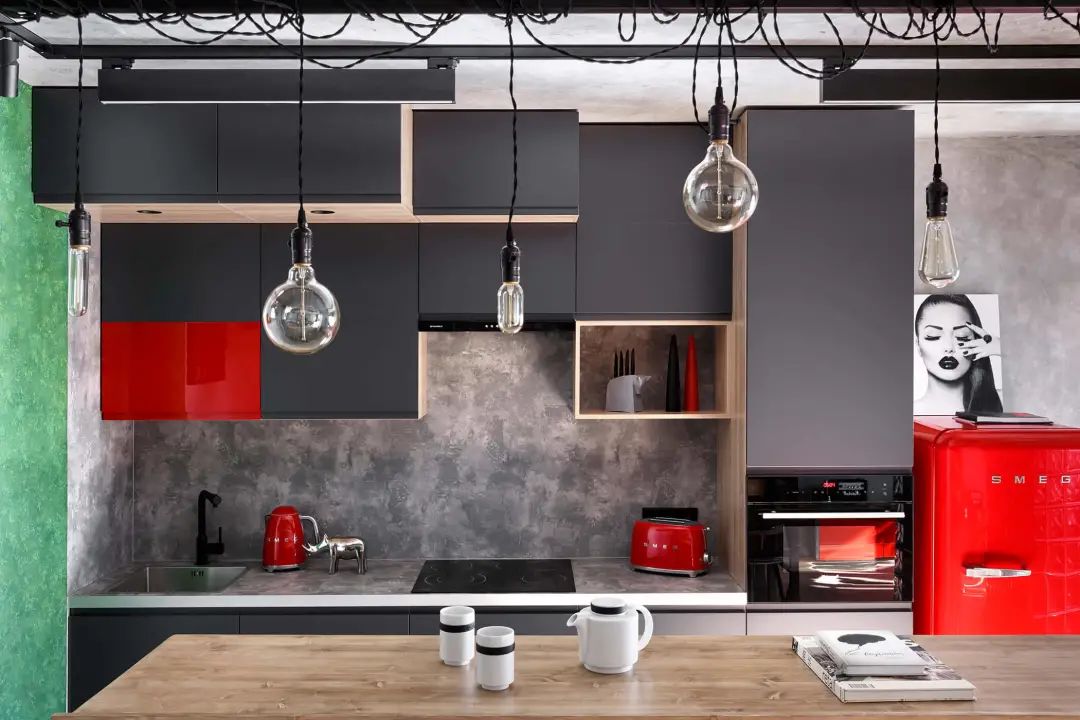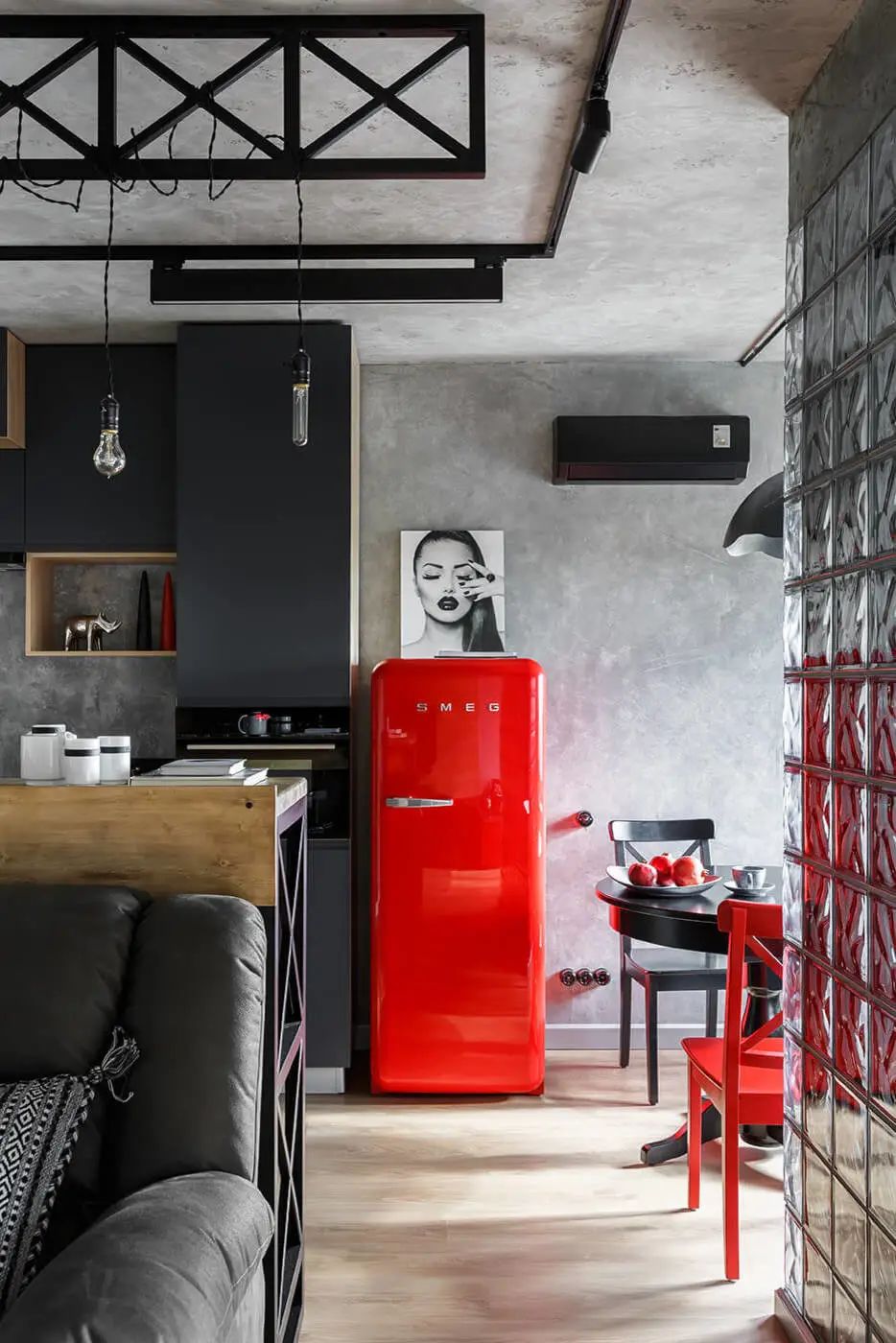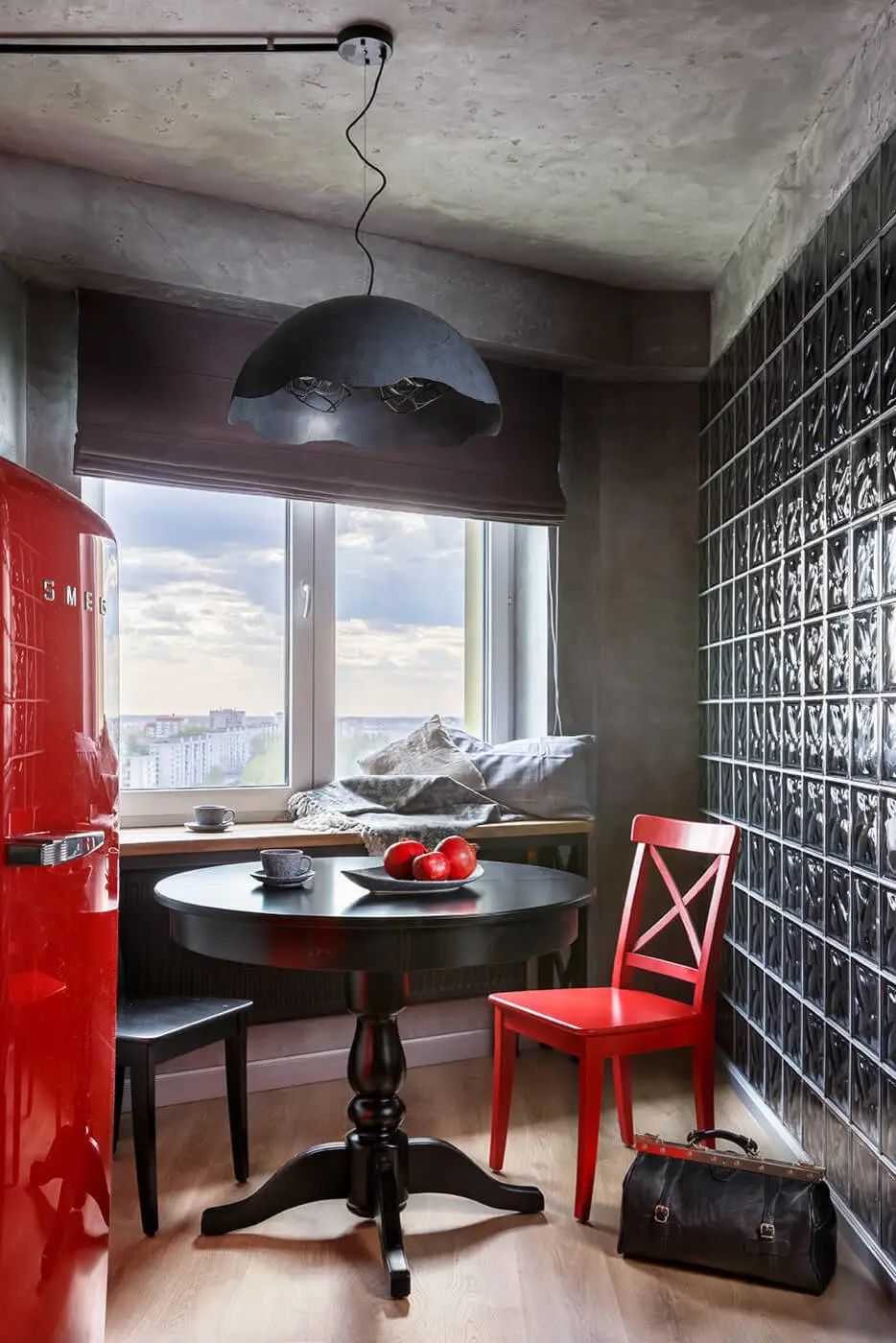 - Traveling in the city -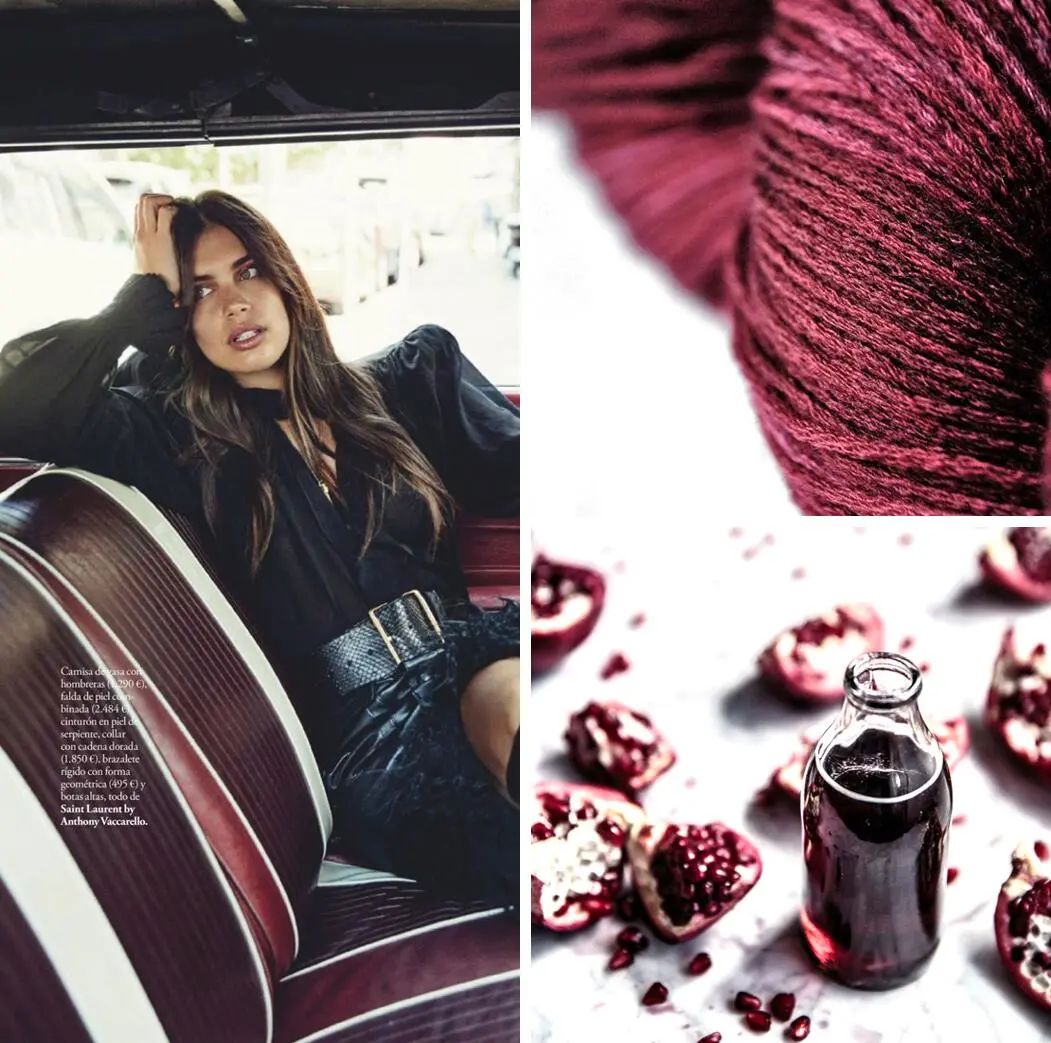 In the living room, the Tibetan red leather sofa is very eye-catching and adds a colorful touch to this gray space. The black matte wooden storage cabinet is used as a TV wall, increasing the storage space in the living room. The black and white round coffee table has a minimalist shape and is rich in design aesthetics. In open kitchen design, pumpkin-colored ceramic tiles fill the gap between the cabinets and countertops, echoing the TV wall. The bright colors with minimal lines show a different sense of beauty.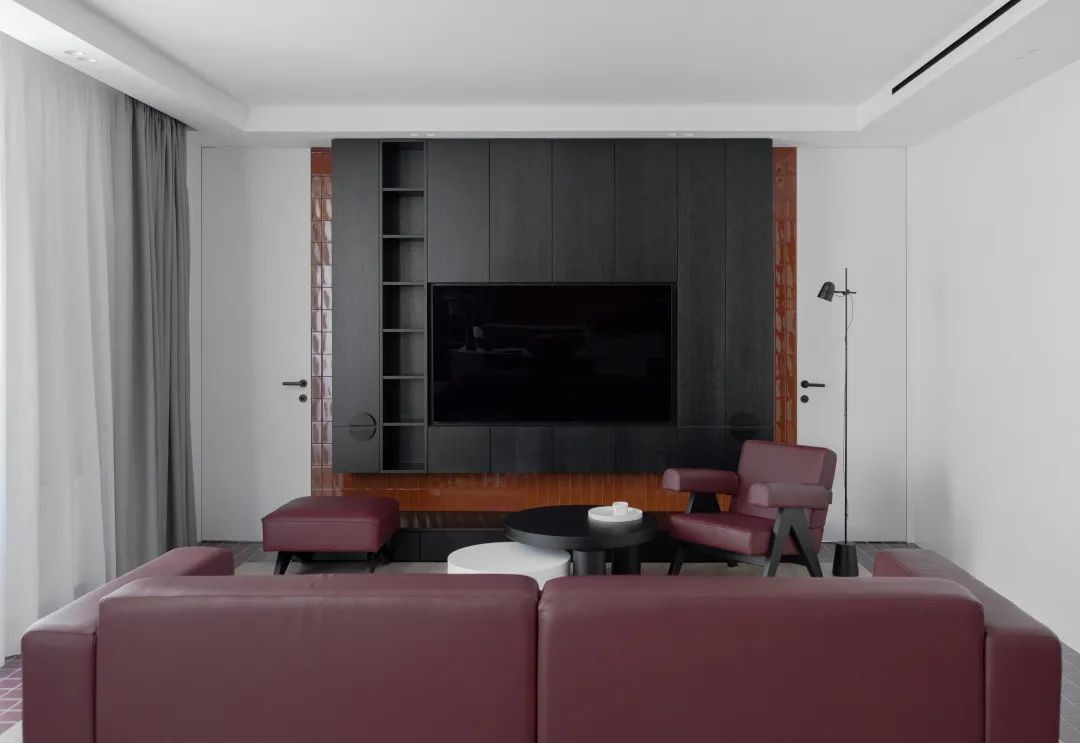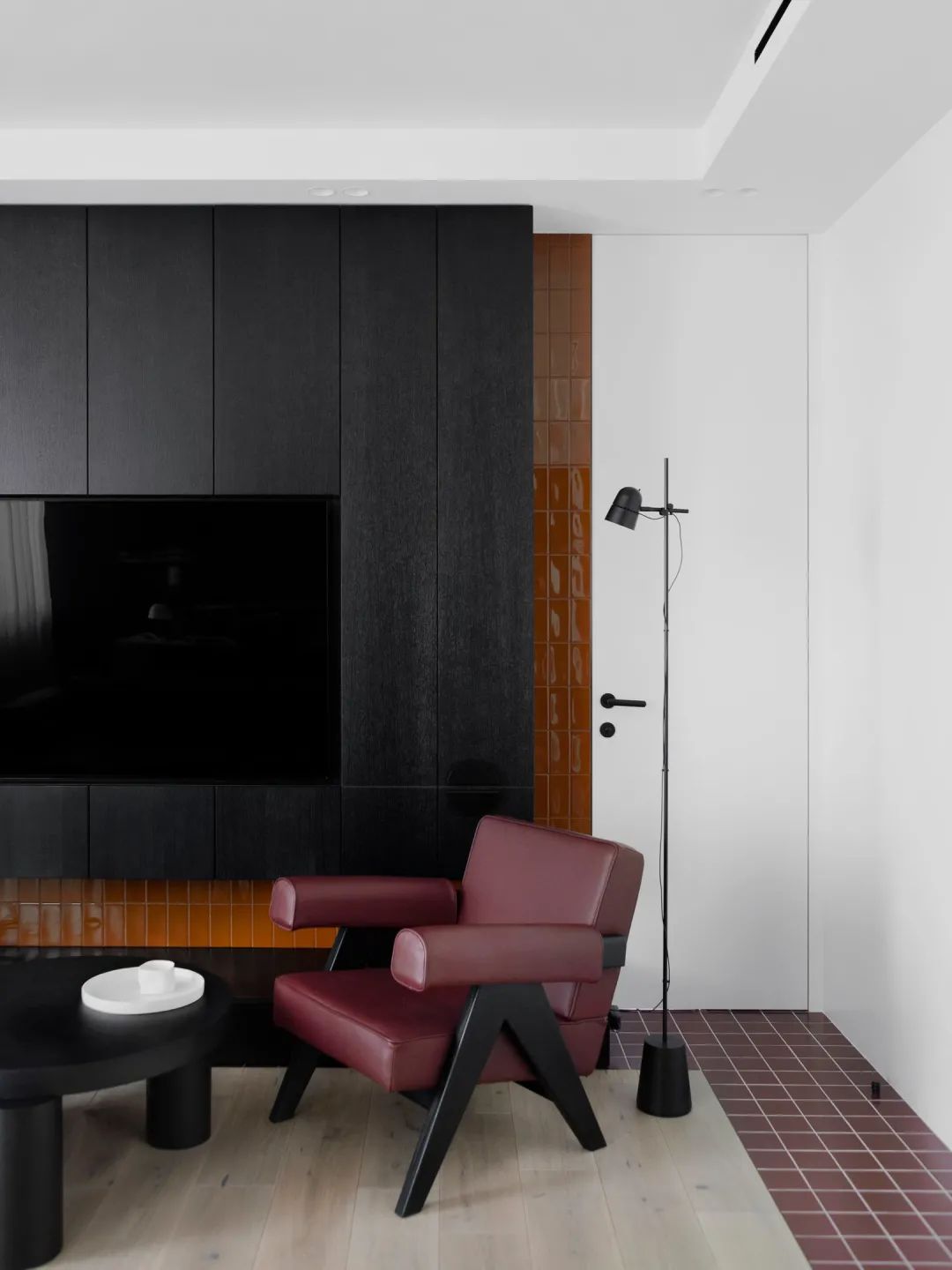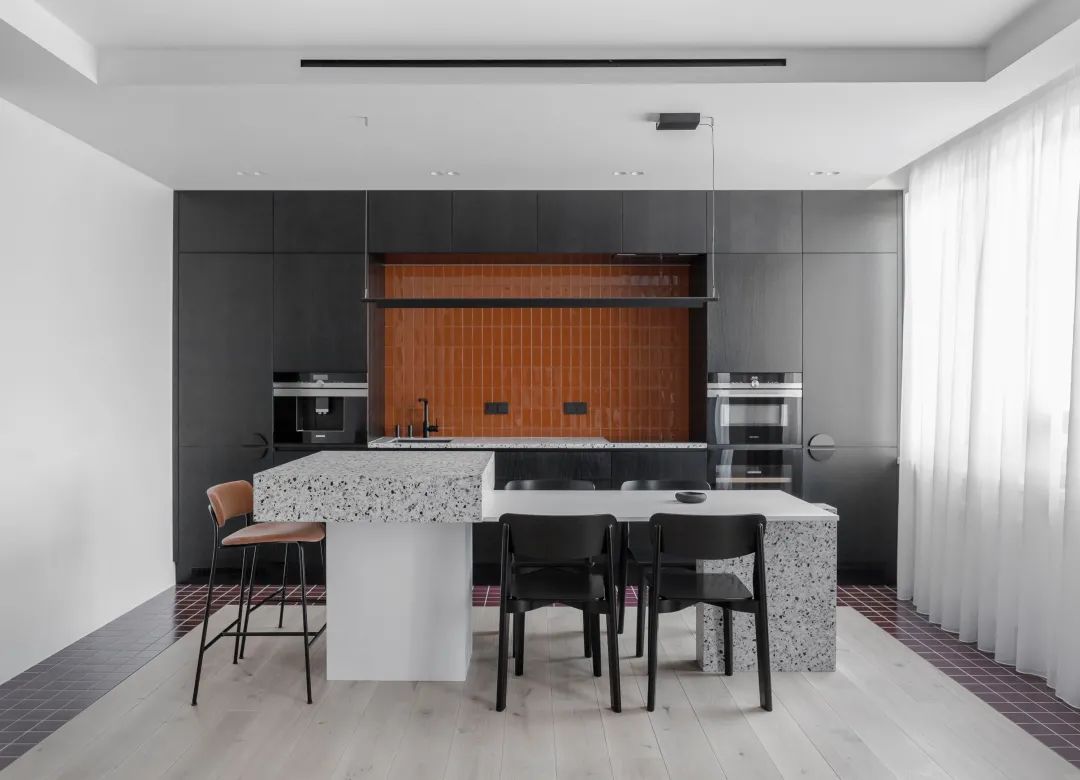 - Fruity Mojito -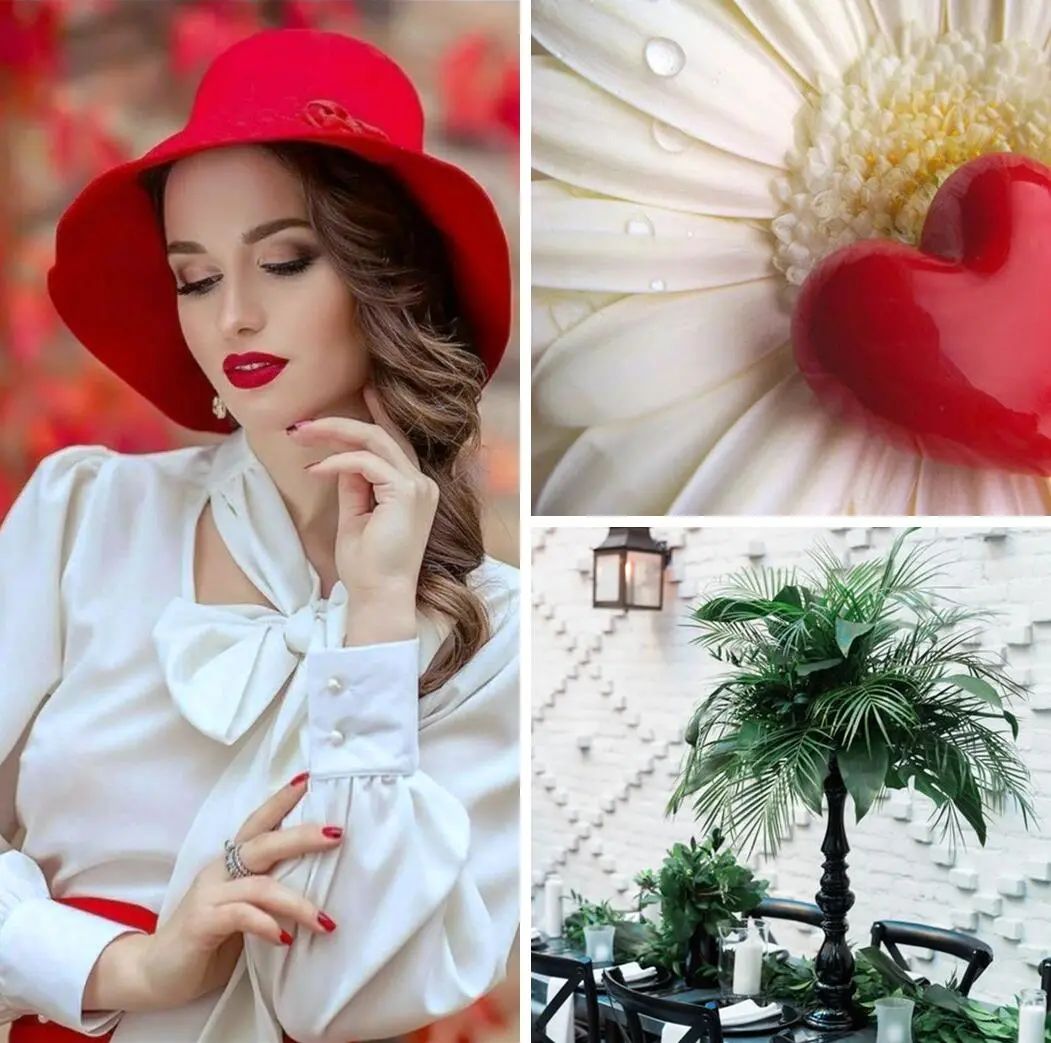 This is a home that focuses on minimalist style. With lily-white walls, bright white cabinets and round tables, Phantom Black countertops and metal shelves, and fresh greenery, it is simple but not vibrant, like a glass of plain water decorated with mint leaves. The Chinese red decorative tiles injected energy and passion into the home, and the water was transformed into a non-alcoholic, fruity mojito. The hot and strong colors not only do not detract from the simplicity of the room but also make it feel more fresh and simple through contrast.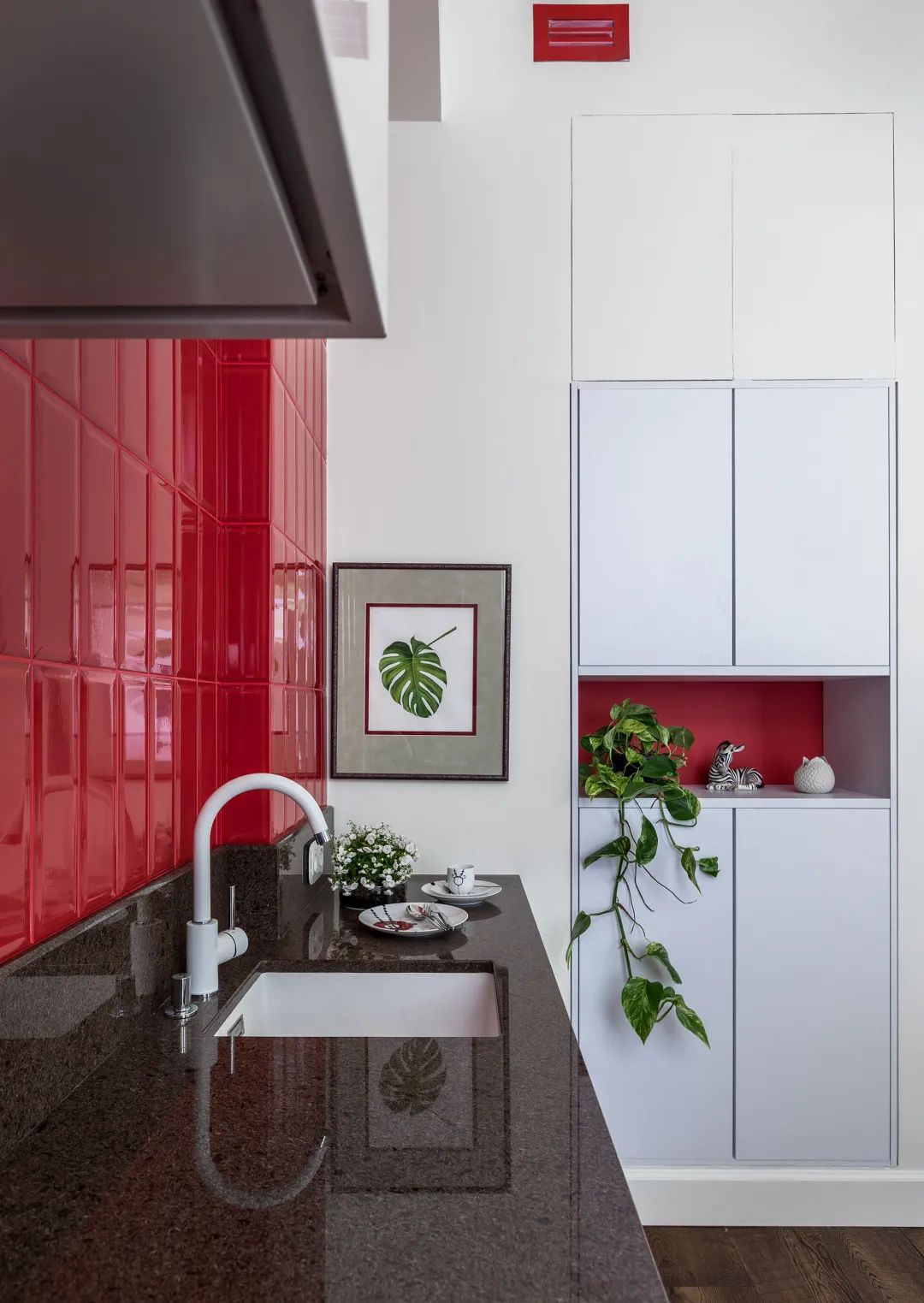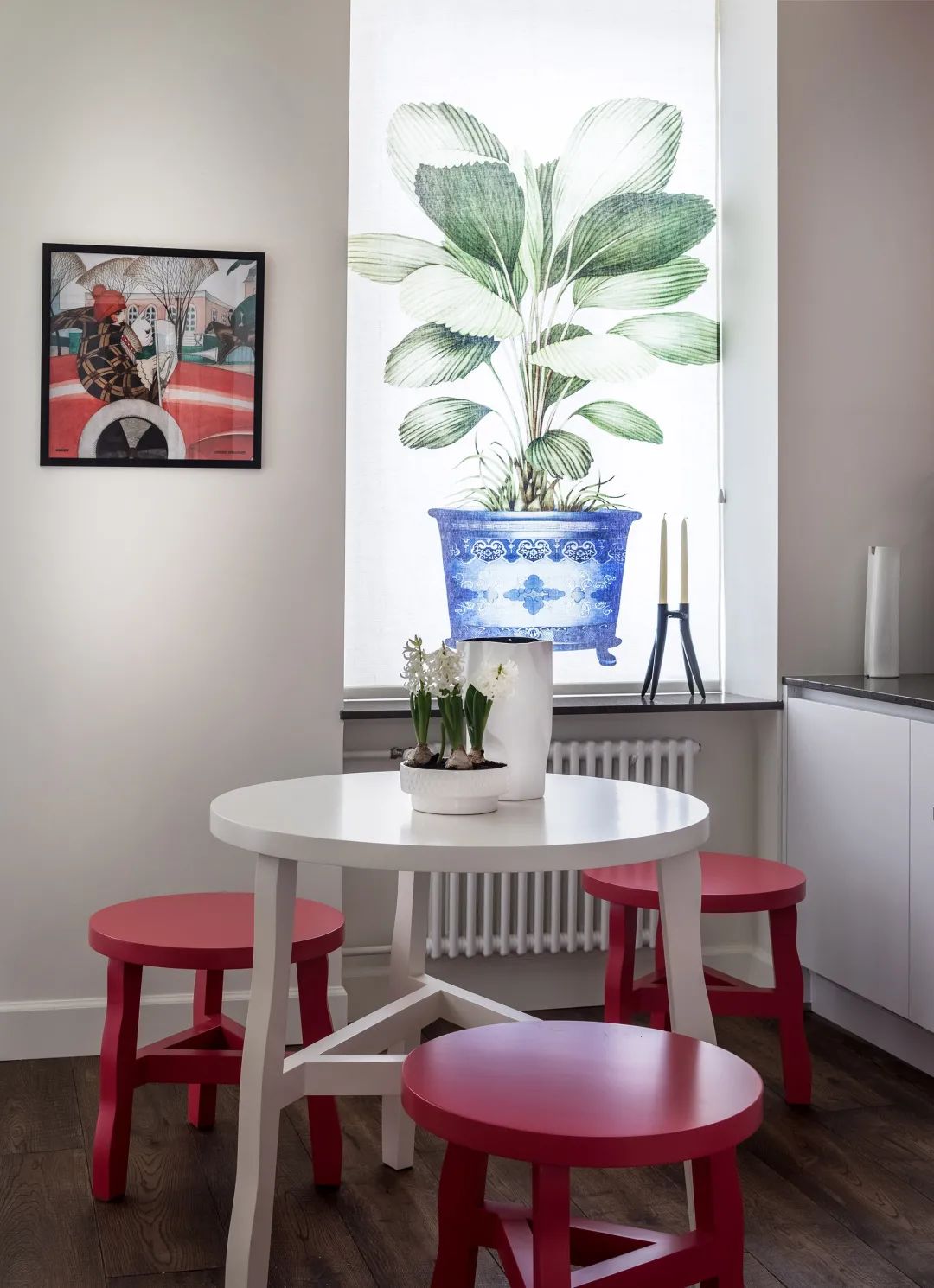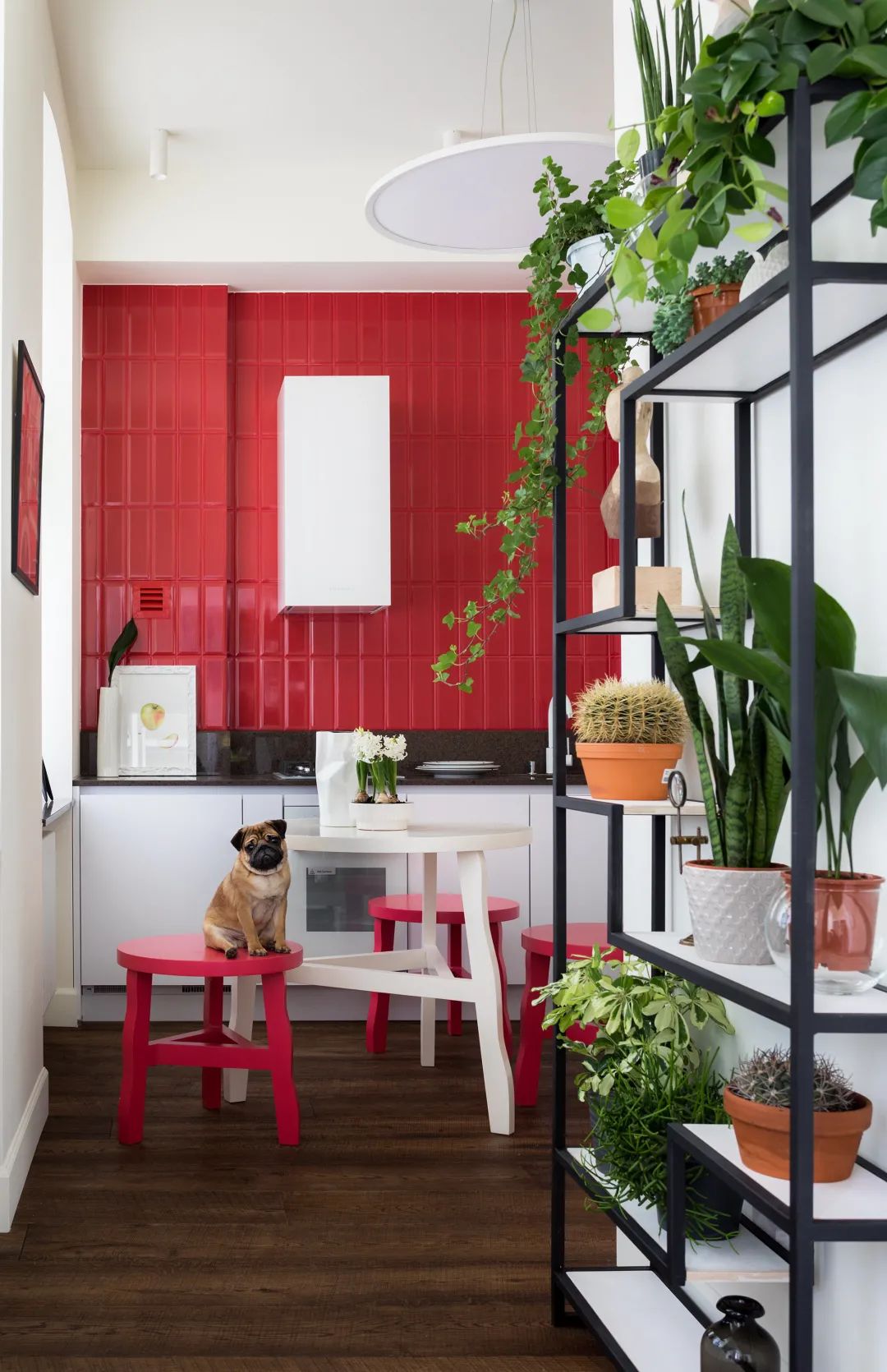 - Tea party time for ladies -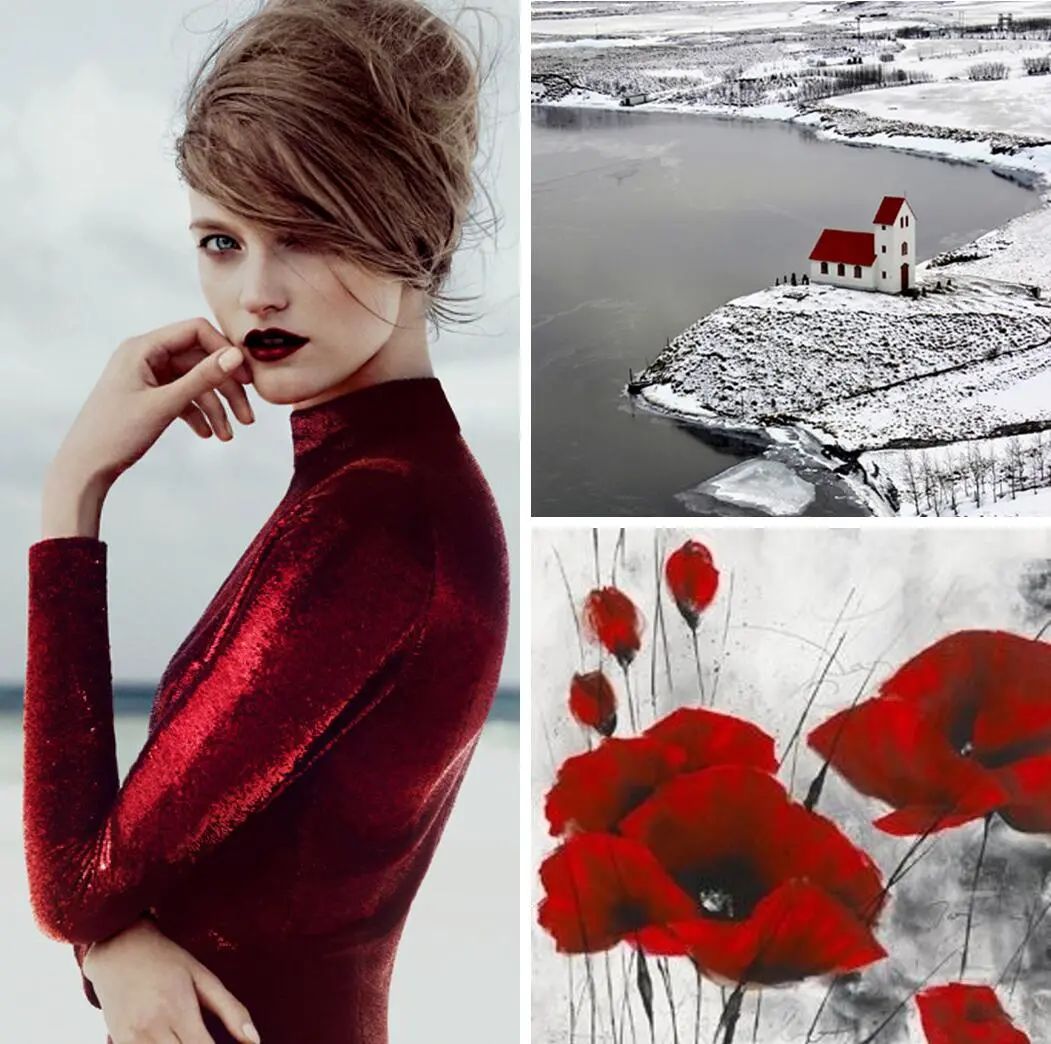 Showing a heavyweight in plainness and expressing a spirit under the handsome. In this set of cases, silver and Tibetan red are interwoven together, against the background of fog-colored space, with Andorra brown seats, which are smooth lines and noble and elegant design, making the whole living room look extravagant and graceful, exquisite and provocative. Coupled with a variety of honey-colored accents, the entire space is gorgeous.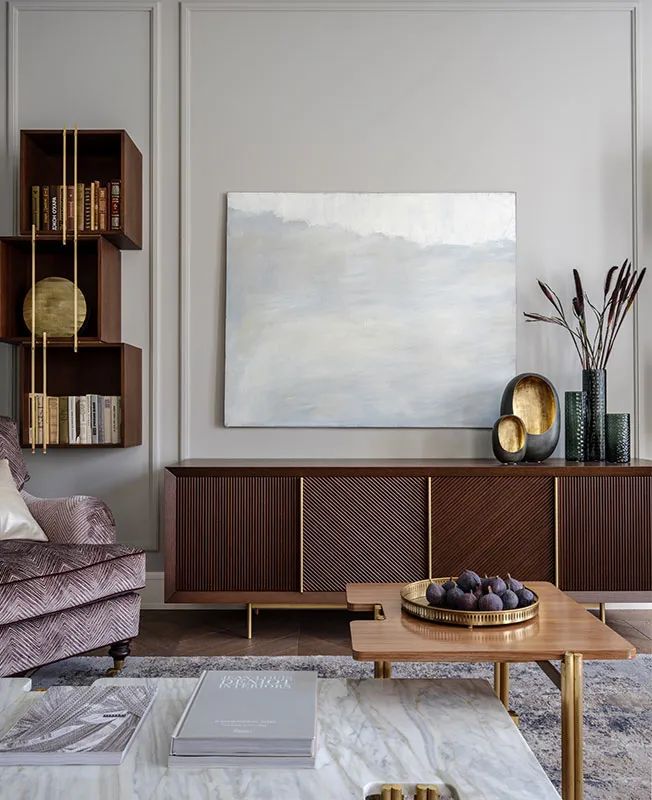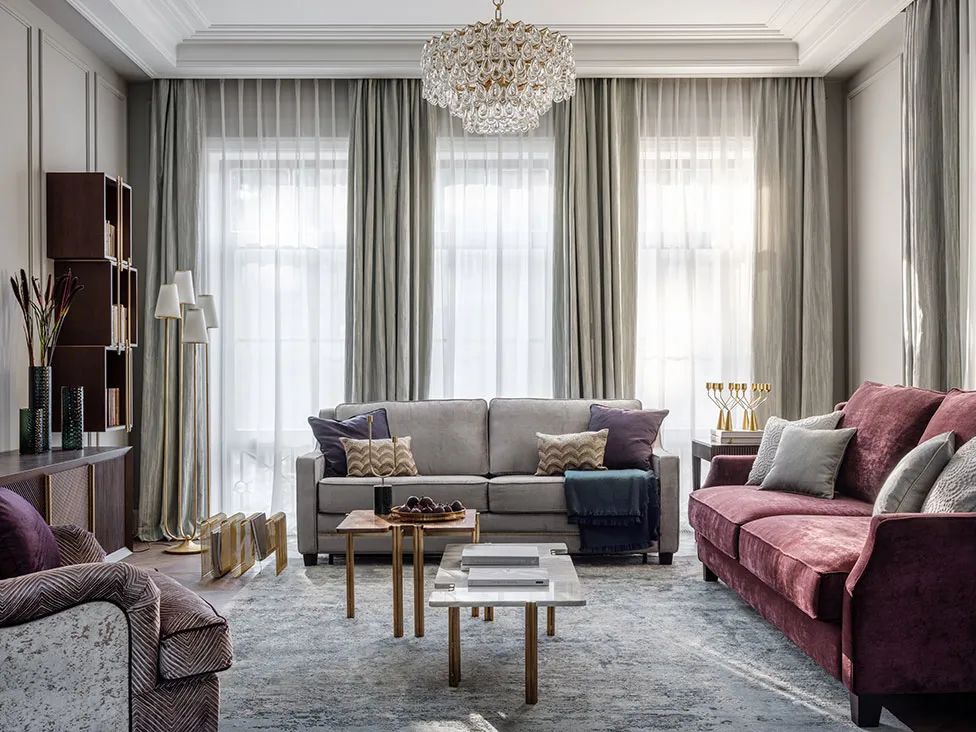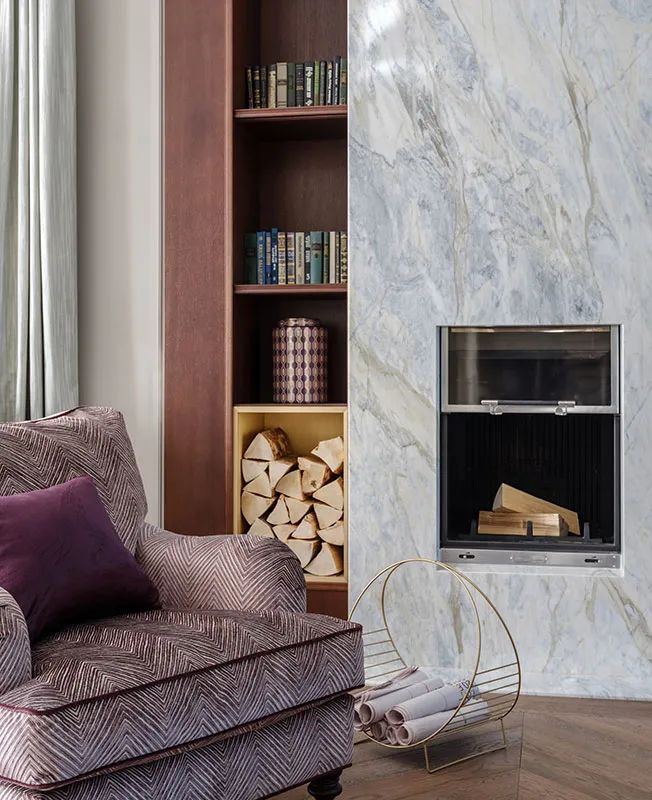 - Time Tunnel -
The corridor of extreme gray connects the outside world with home. The fatigue and running of the day, the restlessness, and anxiety are all worn away when passing through the corridor, which ends in home, warmth, and laughter. In this premium gray space, the giant decorative painting in fire red on the wall stands out, igniting passion in people's hearts.