9 trends to know early, and strive to do home fashion fine
9 trends to know early, and strive to do home fashion fine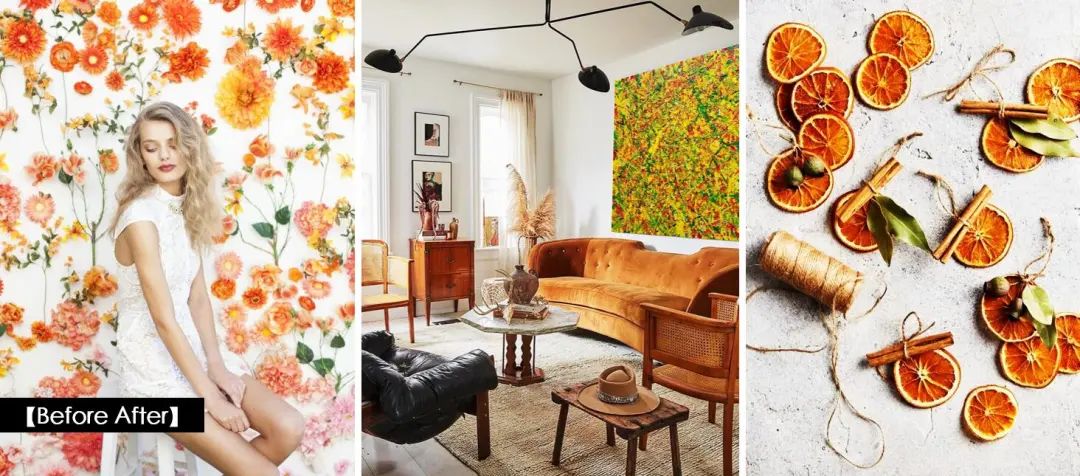 As the seasons change and new home trends emerge to match the increasingly hot temperatures, it's time to add some new fashionable pieces to your home and let the bright and happy in.
1► High-energy hues
Use bold colors - from dazzling yellows to warm terracotta - whimsical interiors and personalized art to create a bright home and say goodbye to the streaks of rainy weather.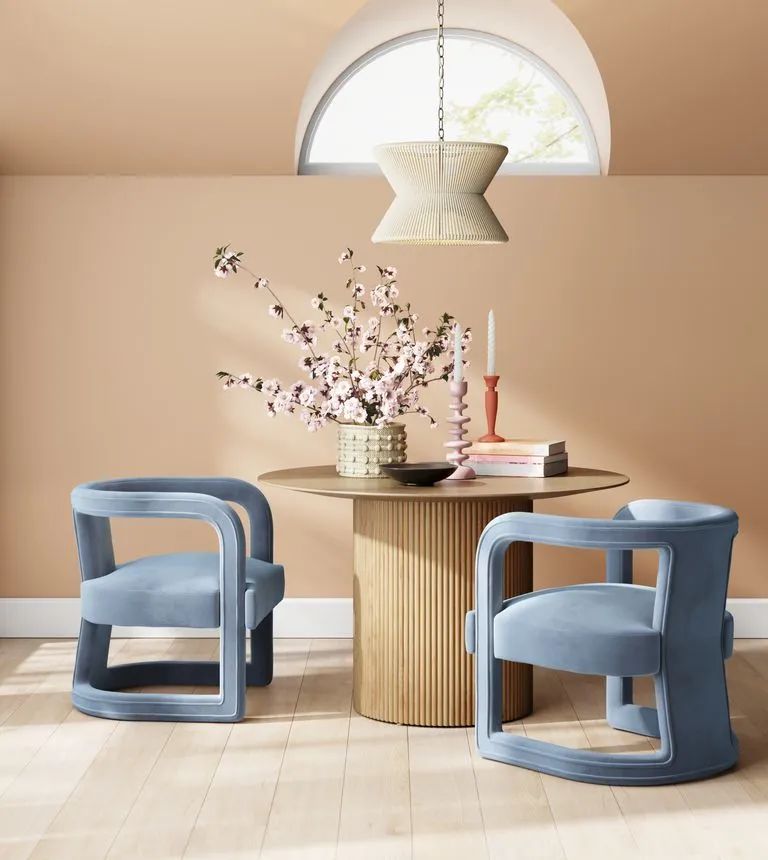 2►Surrealism
Out-of-the-box shapes, abstract patterns and kaleidoscopic prints taken straight from the runways of fashion week and incorporated into the home.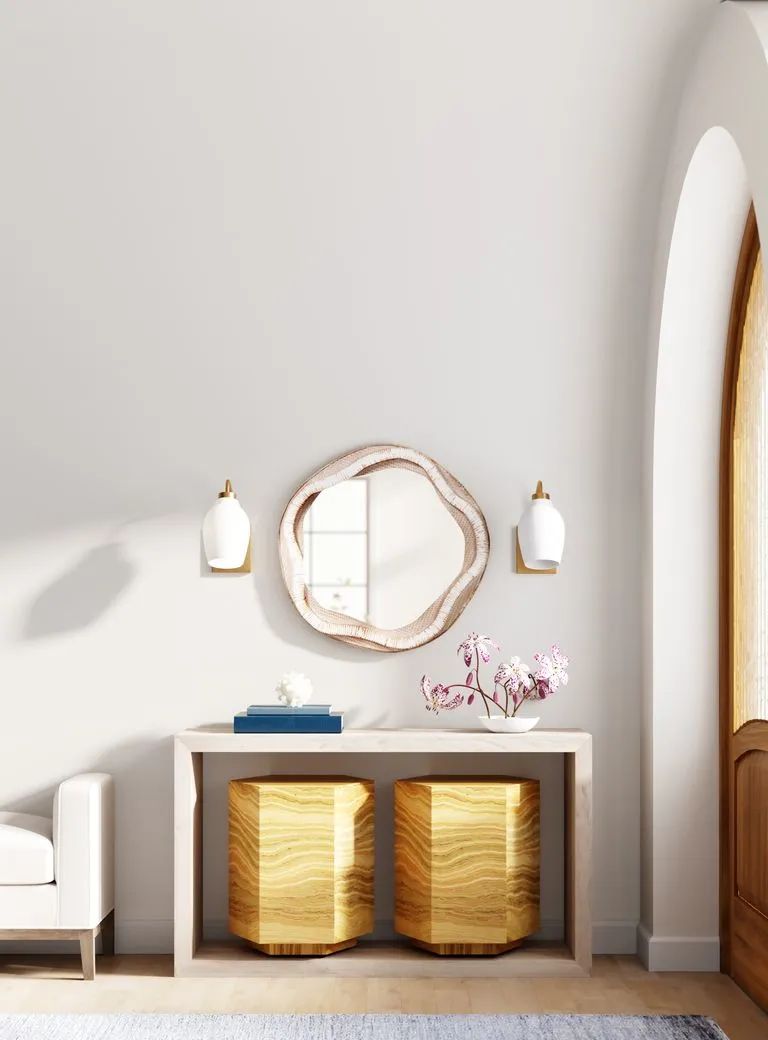 3► Light Tones
Behind every saturated color palette and bold furniture is a solid neutral foundation. Consider these pieces made from blond wood, natural rattan and woven fibers and let them form a blank canvas for your home.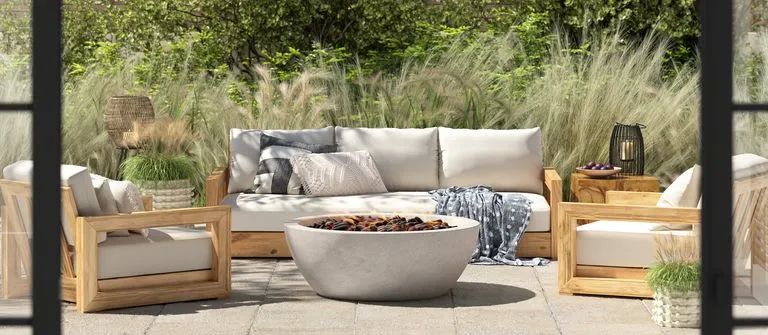 4► Iridescent Elements
Why stick to one hue when you can have the whole rainbow? This season, stock up on glossy and pearlescent pieces that are fantastically beautiful with shades that can change with the light for a fresh look.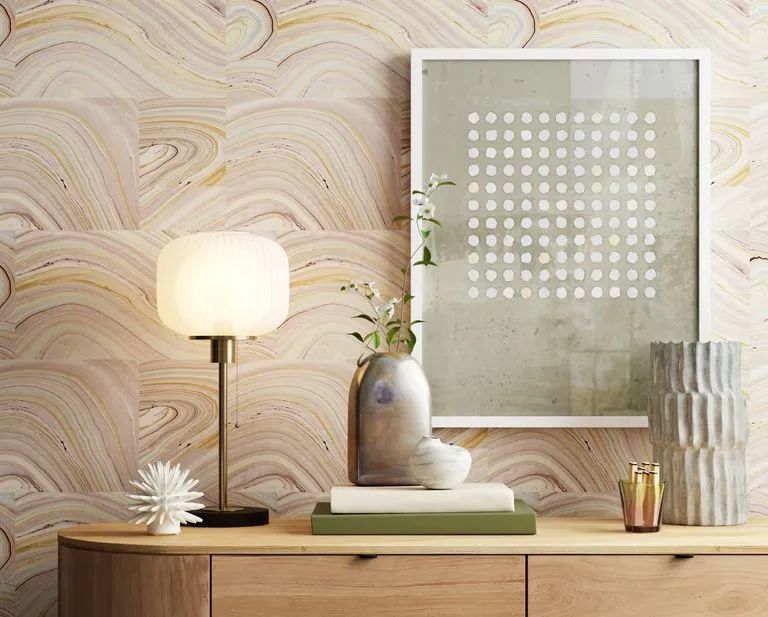 5► Luxury textiles
Make your home rich: choose furniture in luxurious fabrics like velvet and (faux) leather to add a touch of luxury to your living space.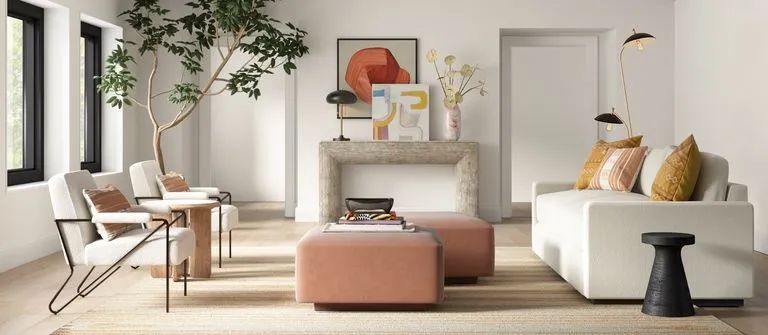 6► Dark green
No need to be jealous - you too can fill your home with rich emerald hues that evoke greenery and the serenity of nature.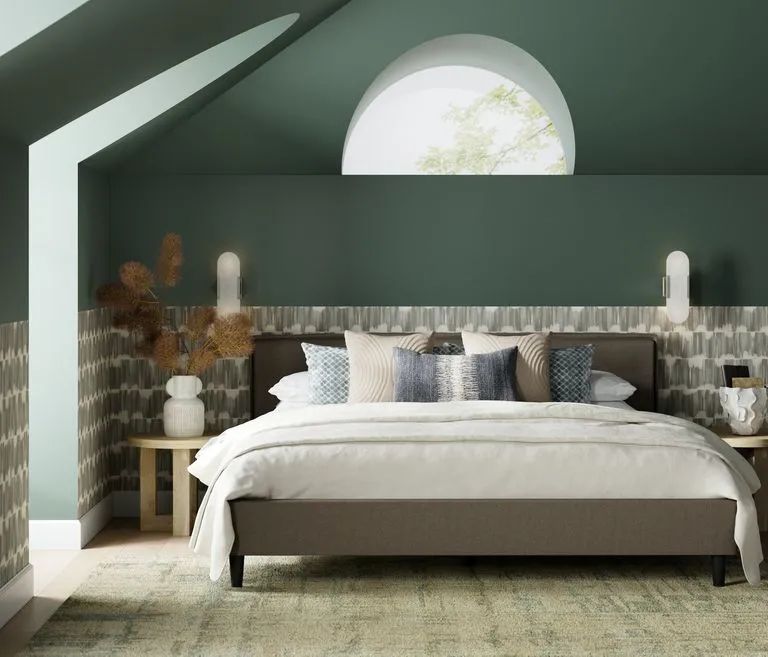 7► High Contrast Wall Art
Think of your home as a museum - you're the only curator - and fill it with bold, decorative prints that you can enjoy every day. Plus, adding art is an easy, effortless way to instantly update a space.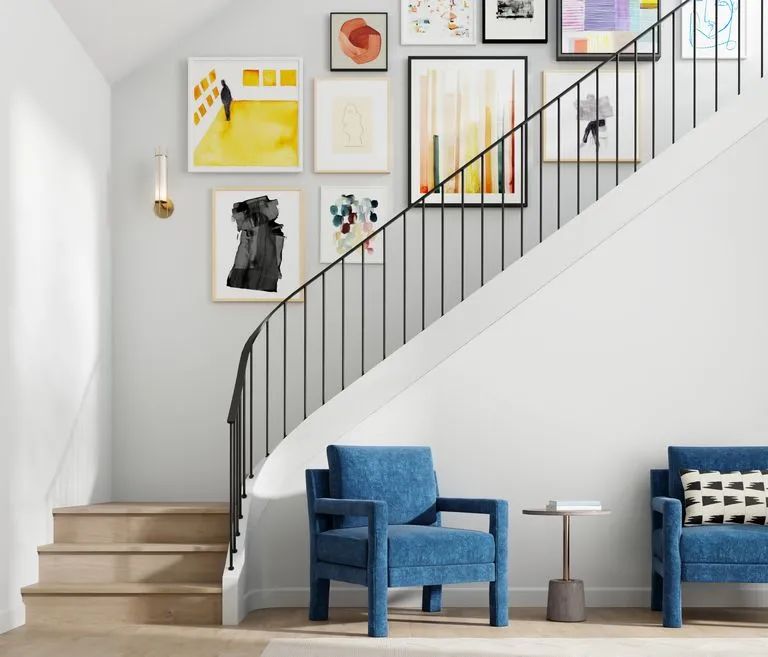 8► Curve Forward
Notice how the circular silhouette has become a topic of discussion. Go with the flow and let it rule all corners.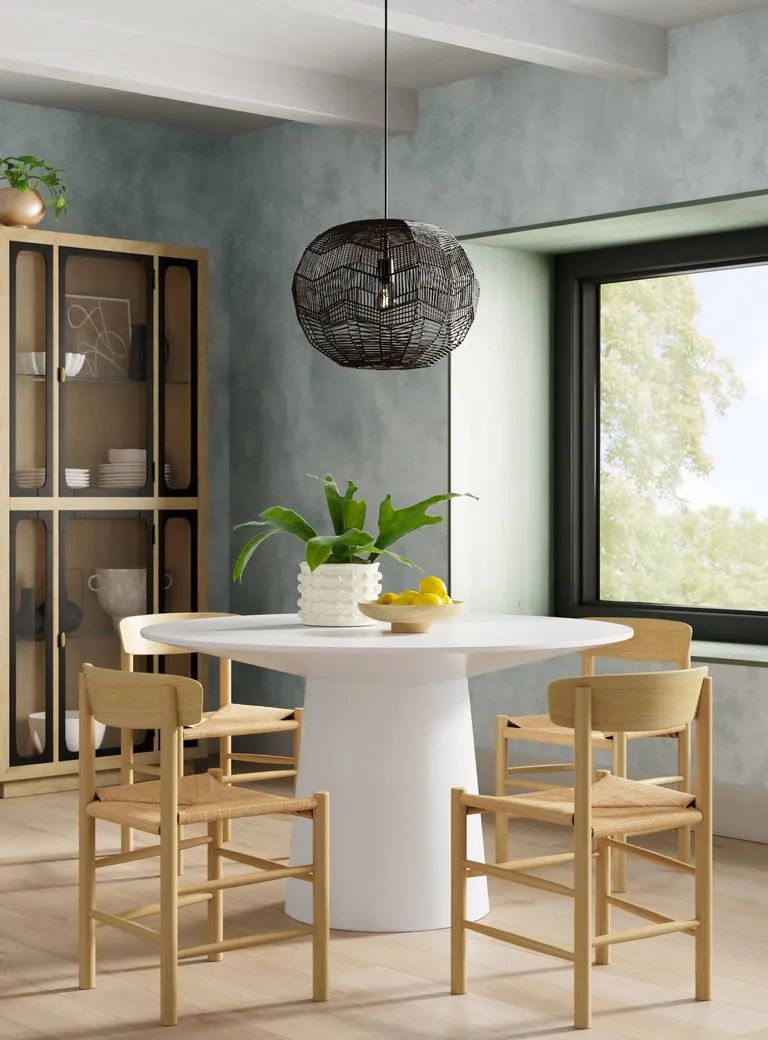 9► Fluted Accents
Textured pieces are highly popular. Whether they are decorative pieces or great furniture, they will add an interesting extra dimension to your home.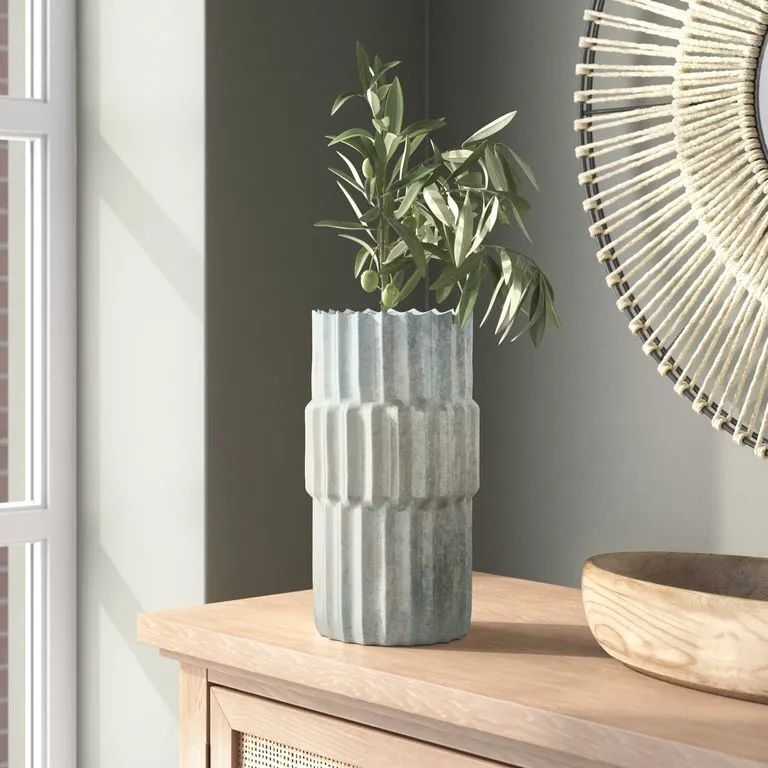 # Home examples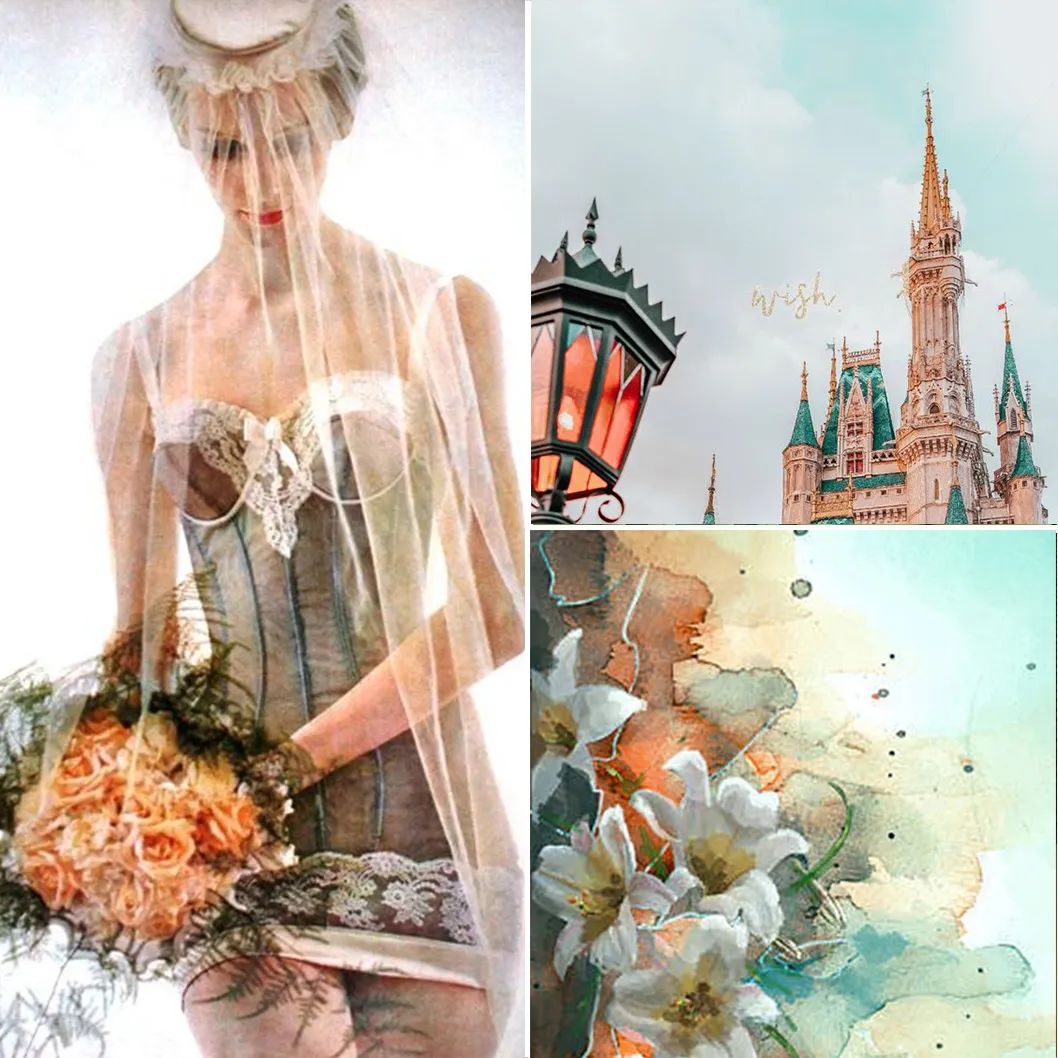 This small 35 square meter apartment references the Memphis Group's aesthetic, using orange and blue-green to create a sleek, modern feel. Although the area is tight, this small space is functional. The fully-equipped kitchen set-up overlaps the hallway, with storage cabinets up to the ceiling on the opposite side. The living room and dining room are right next to the window. The dining table is very artistic, with a black and white vertical striped base that makes it look like a work of art. A lightly colored bird's egg green partition separates the bedrooms for a more intimate, intimate atmosphere. The bedroom is based on warm terracotta and ochre tones, with the addition of contrasting blue-green. The bathroom is spacious enough for such a small apartment. With graphic details and vibrant tiles, a joyful, energetic atmosphere is created.