2022 bathroom trends, fashion, and comfort, urban aesthetics created by natural inspiration
2022 bathroom trends, fashion, and comfort, urban aesthetics created by natural inspiration
We're embracing nature in the bathroom, experimenting with more color, and surrounding ourselves with tactile surfaces and organic shapes. Here, we list the top seven bathroom trends we've seen this year. Before undertaking a bathroom renovation, it's best to absorb all the available bathroom inspiration so you can sift through and find the right style for your home in the long run.
Inspired by nature
Natural materials and a sense of closeness to nature continue to feature in bathroom accessories. Different types of natural stone, as well as composites and granite ceramics that mimic the real thing, are being used very significantly this year, and depending on the type of stone chosen and the design, it can have a big impact on the overall feel of the bathroom. For example, limestone-like granite ceramics can give a Scandinavian feel, while marble creates a classic timeless style, and terrazzo flooring adds a unique touch to the interior.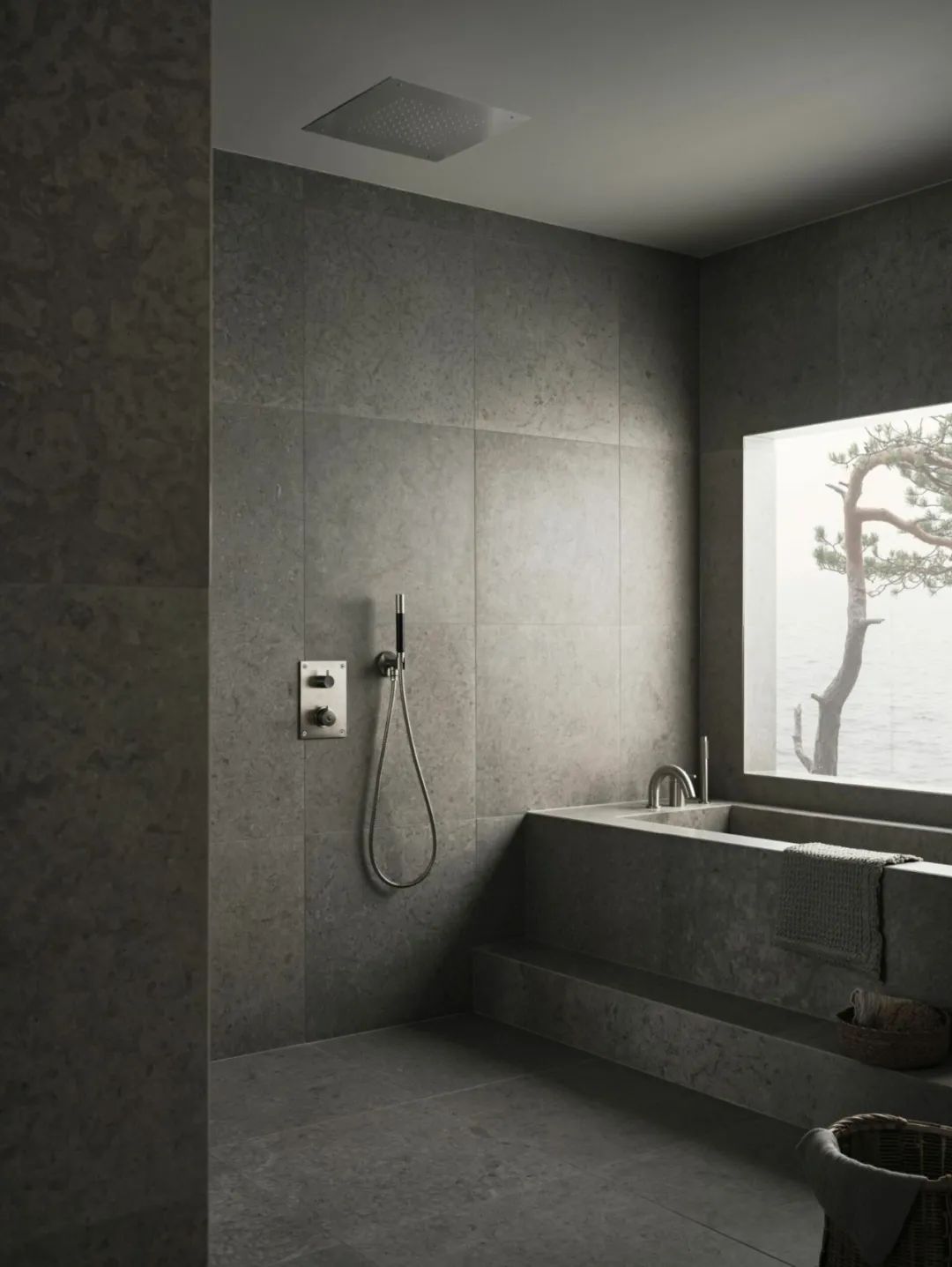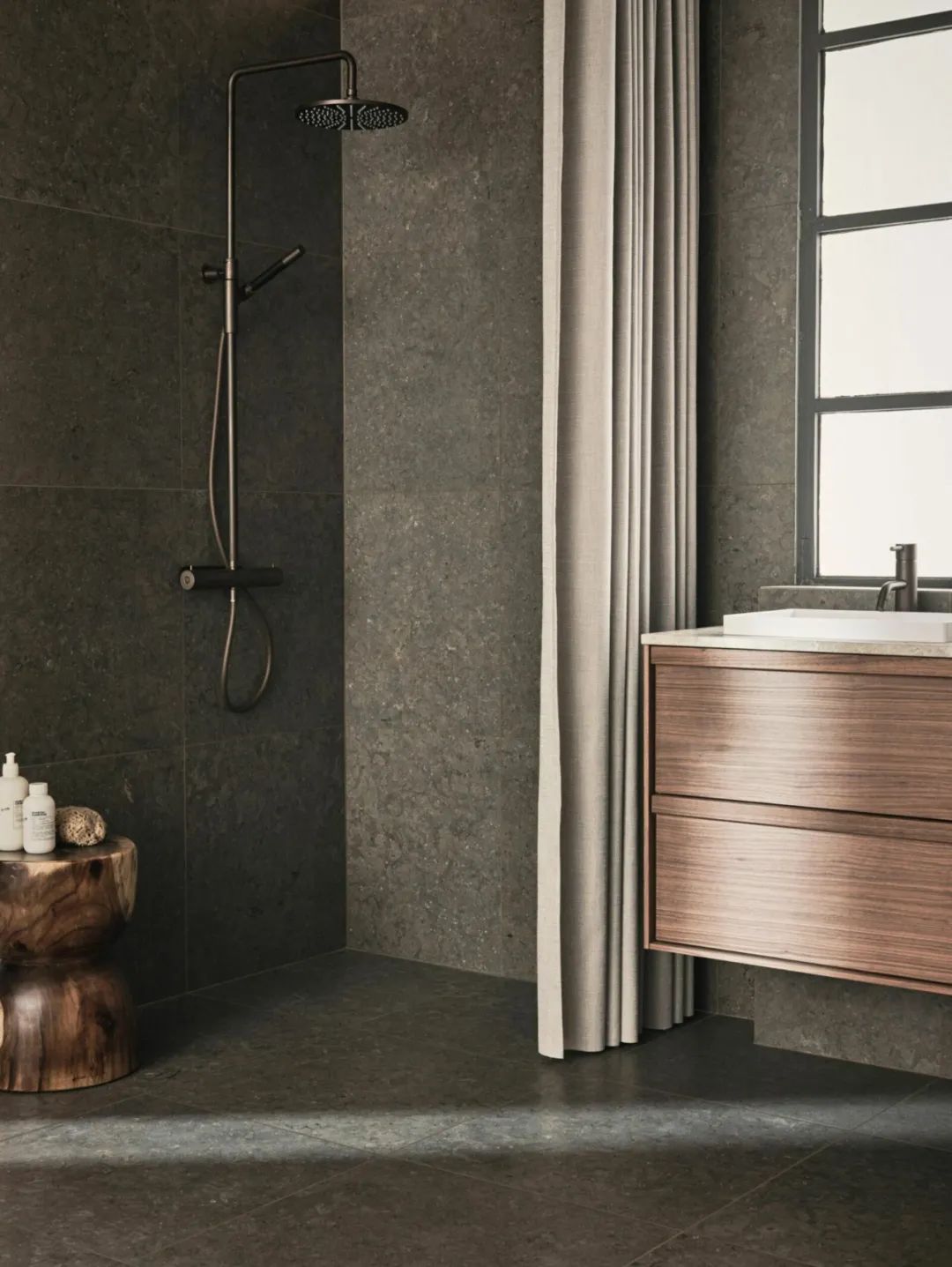 Many people also want to decorate their bathrooms with wooden details. The real material contributes warmth and provides a more comfortable sense of space in rooms that are often characterized by hard surfaces. It doesn't matter whether the wood detailing is light or dark; this year we saw everything from white to dark colors.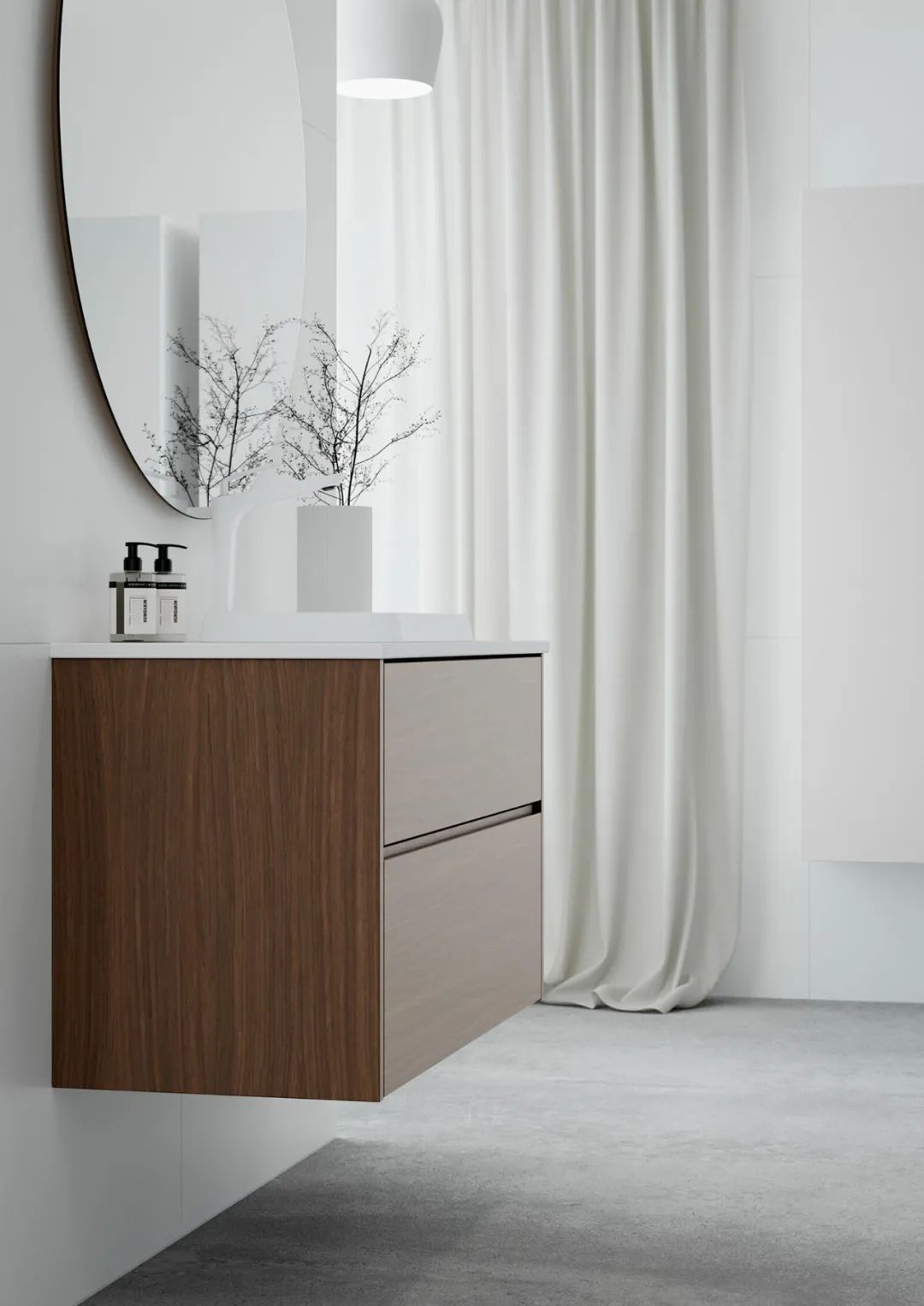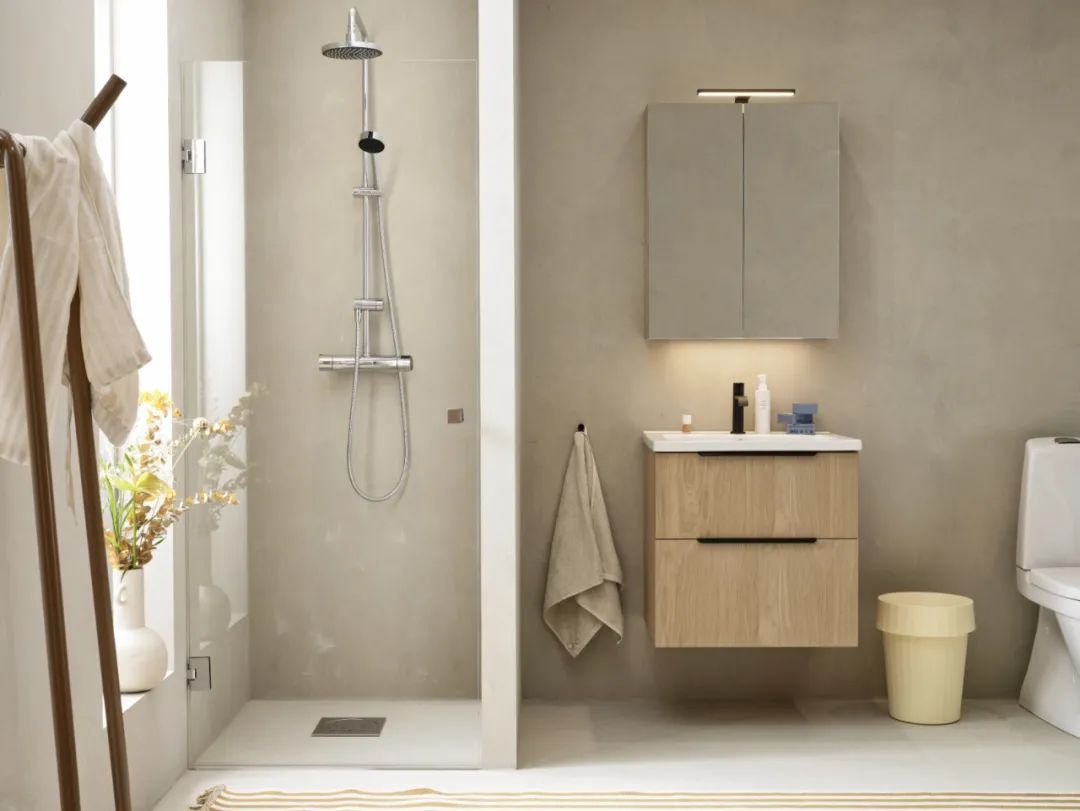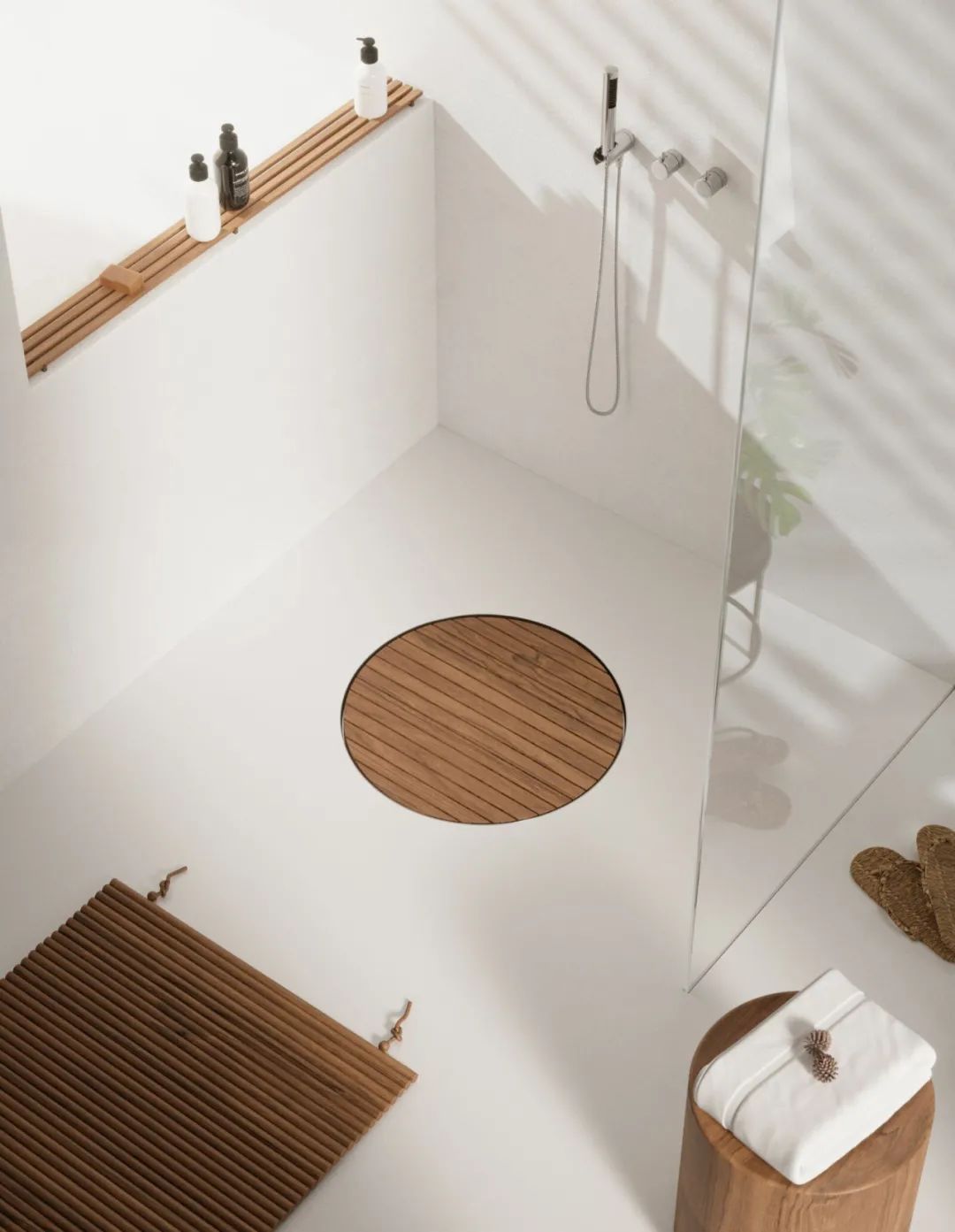 Earth tones
Natural inspiration also dominates the color palette we choose for our bathrooms. Beige, gray, and brown are all popular choices, along with classic white and black. However, we are also starting to see more and more people daring to use more colors, especially different shades of green, as well as blues and pastel shades of soft, light pinks and yellows.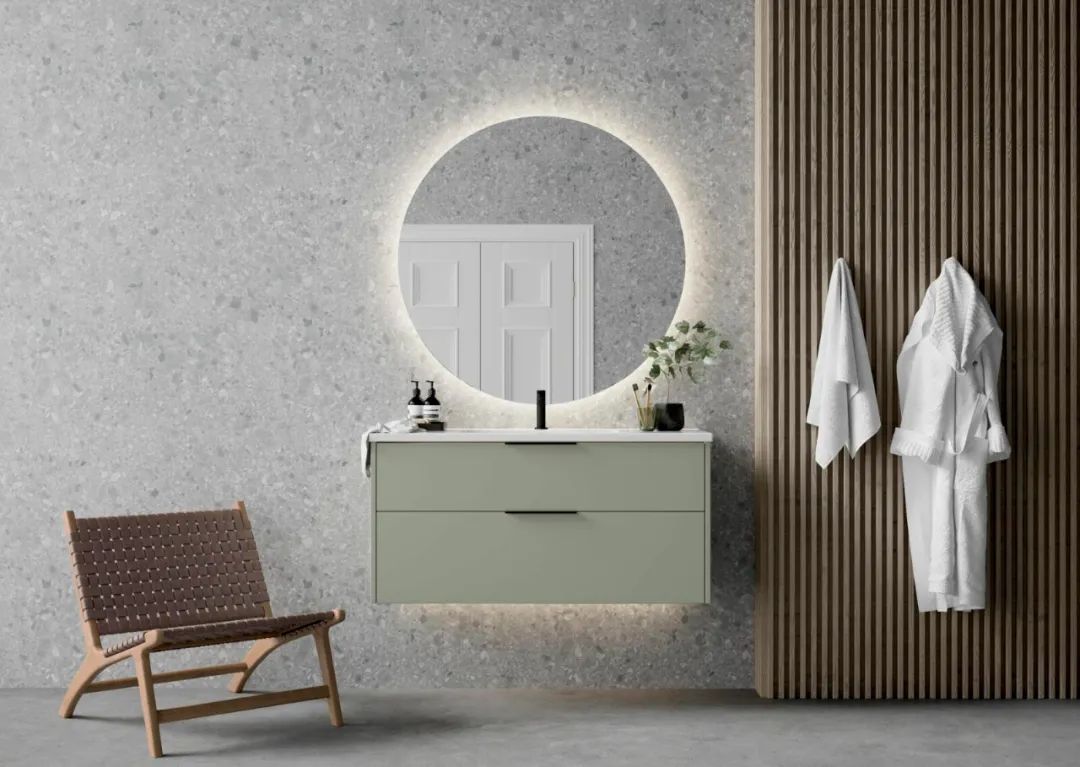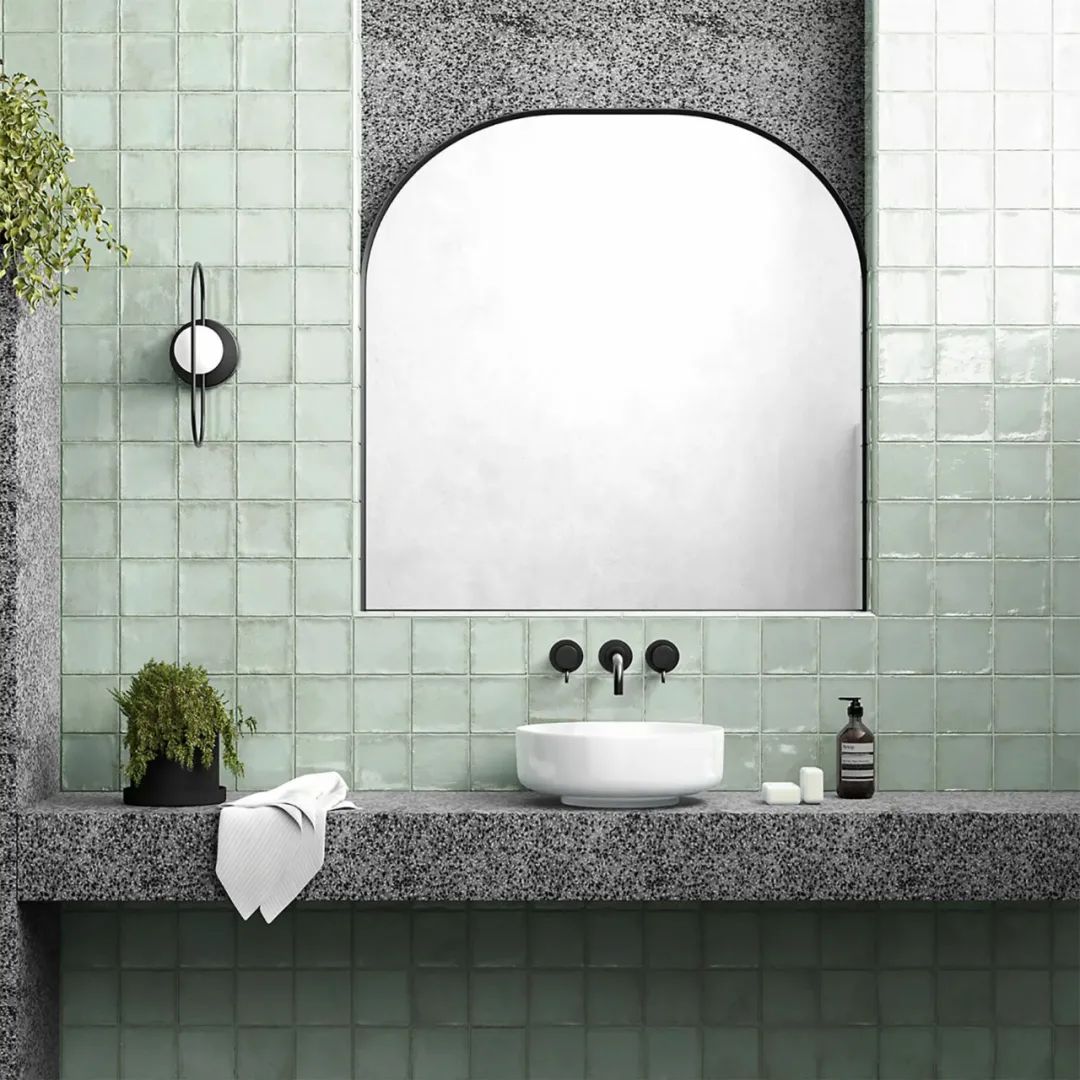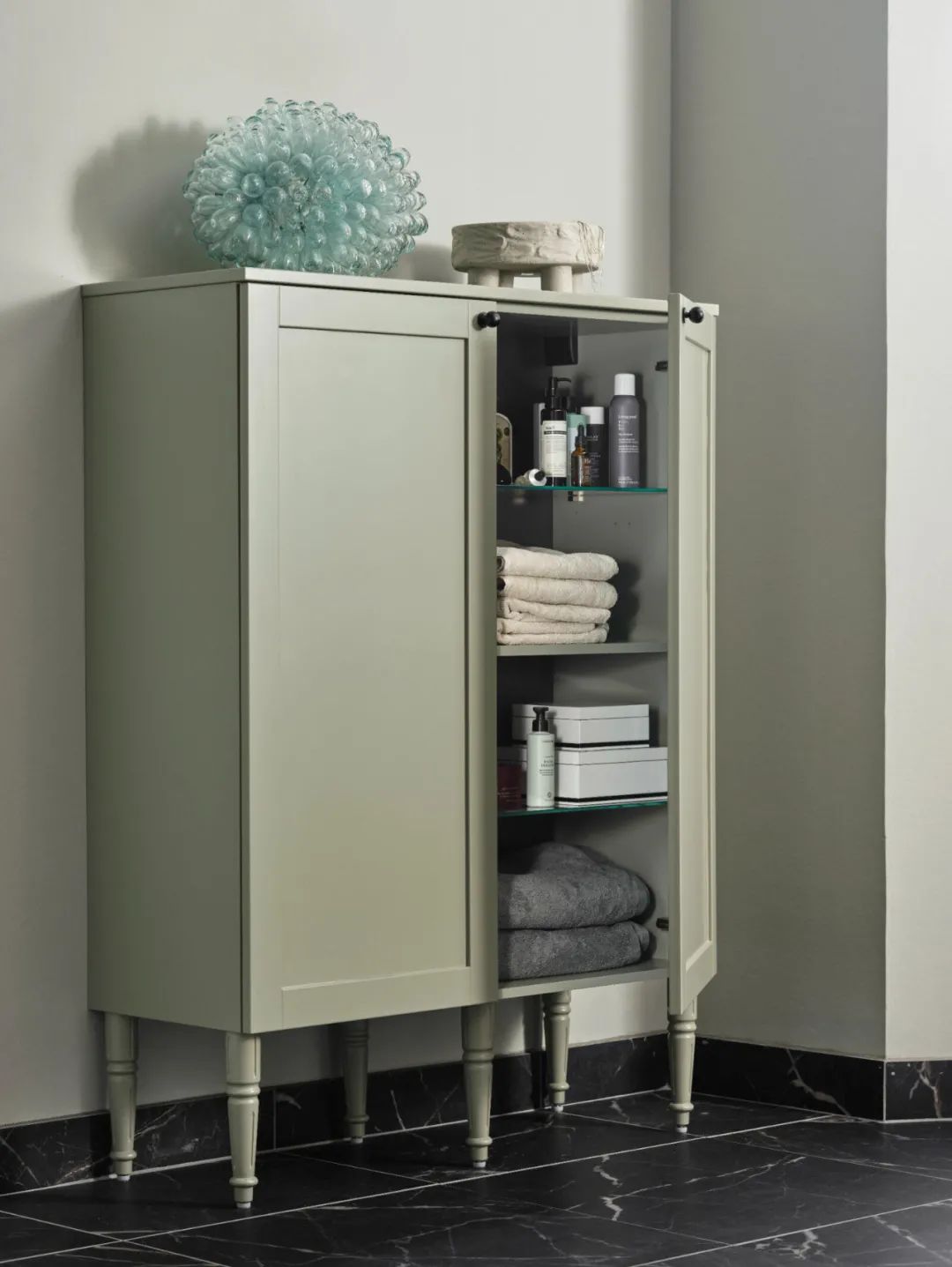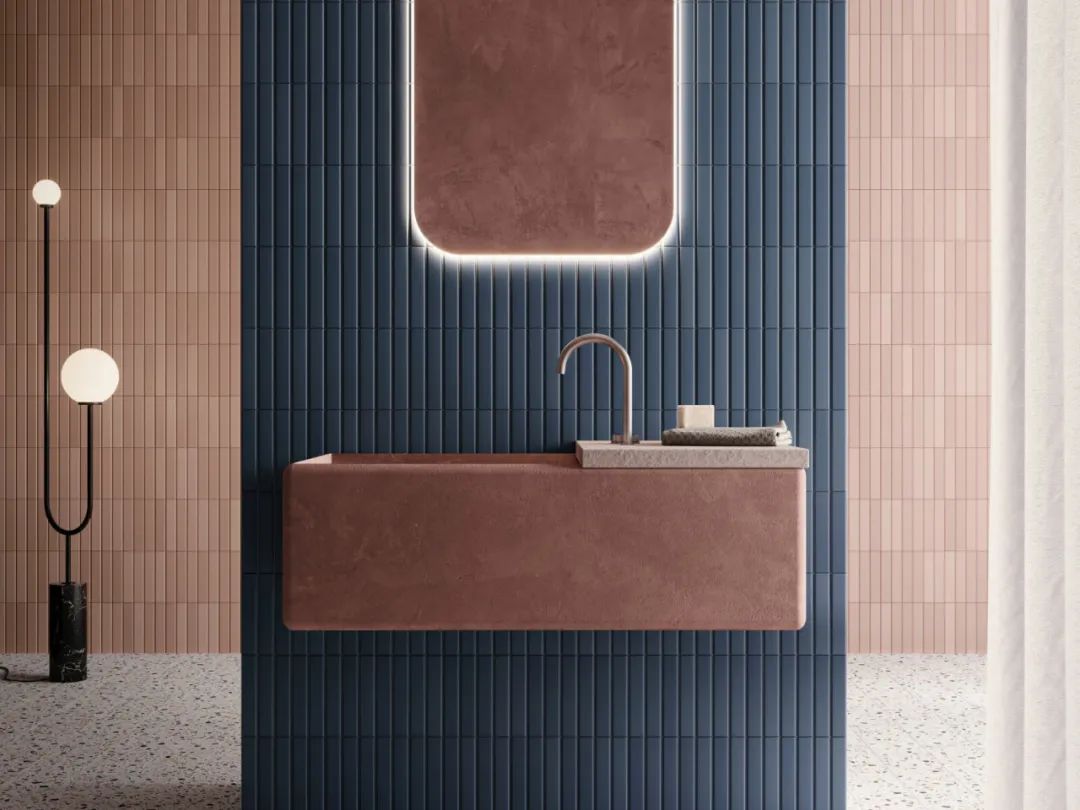 Modern and stylish black
At this stage, modern classics deserve a place in this trend anyway. Contrasting black details continue to be popular in the bathroom. From shower stalls, hinges, and faucets to small details like soap dishes and mirror frames, black is everywhere.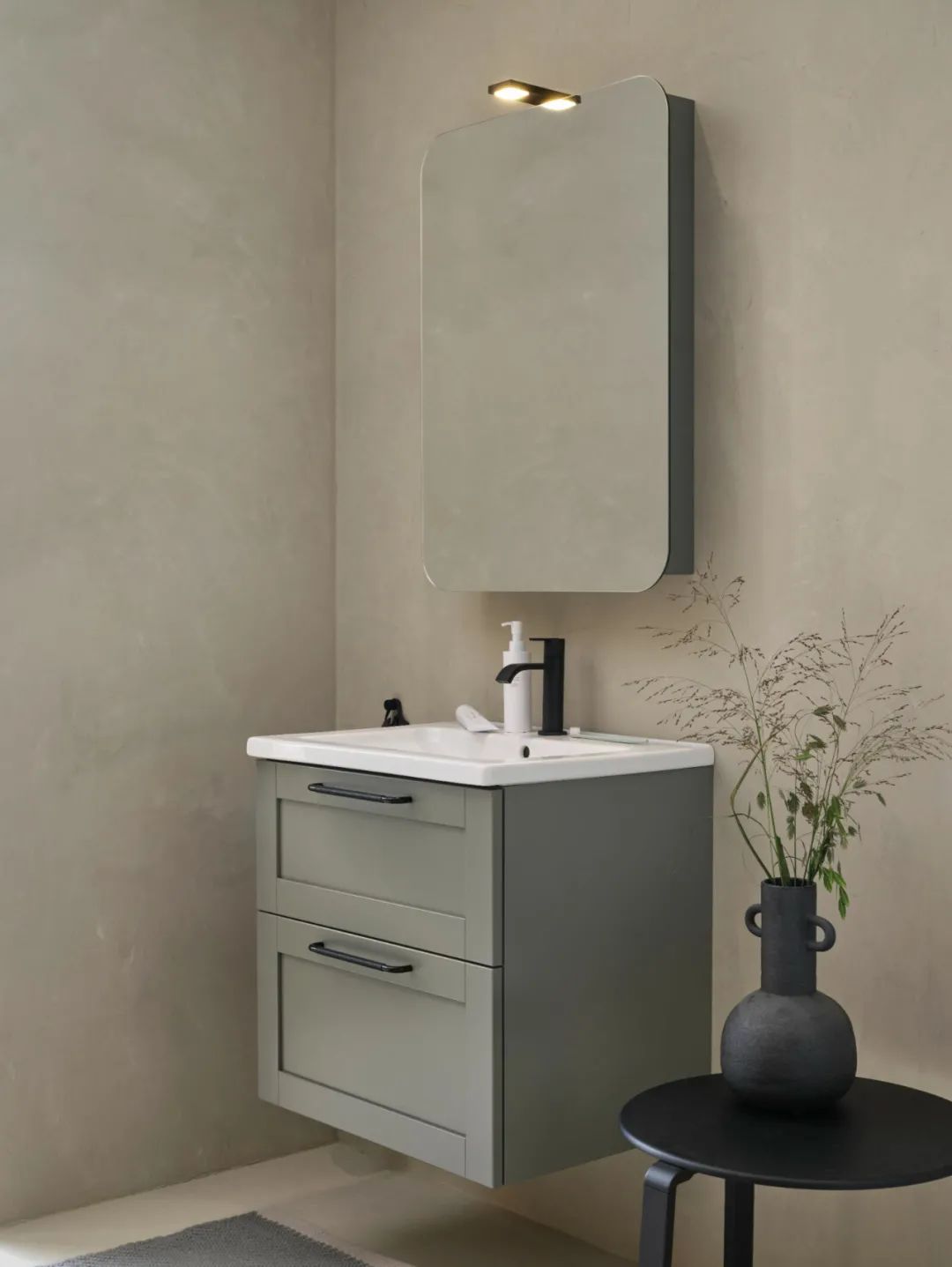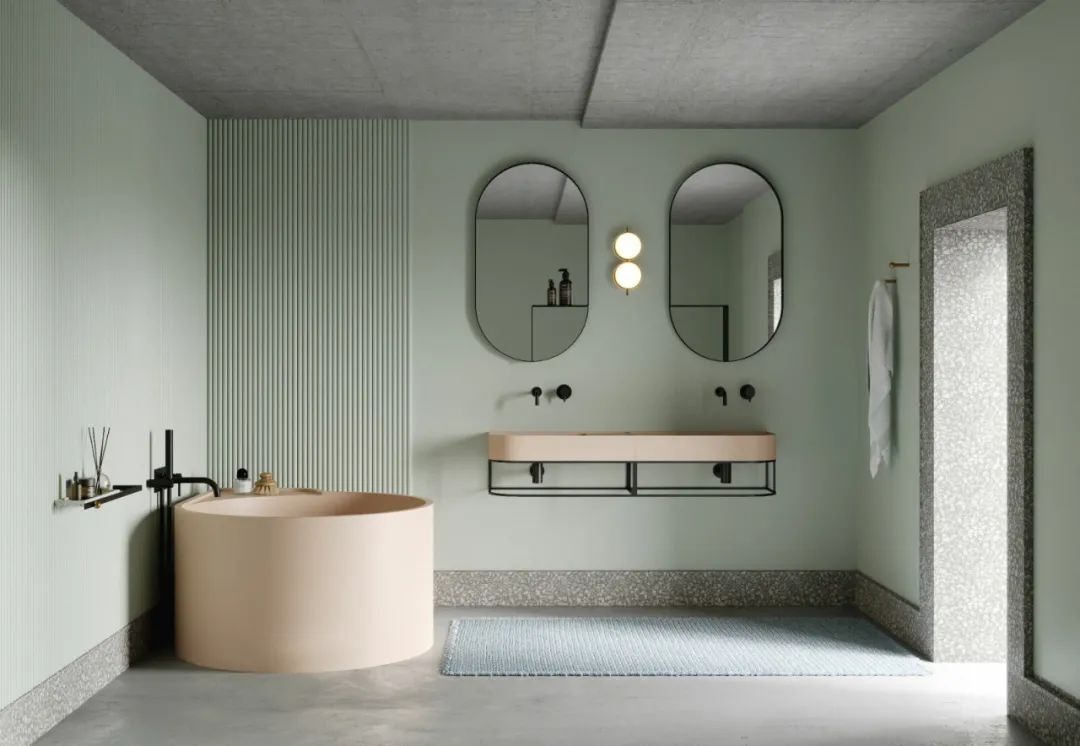 Lines and shapes in the bathroom
When it comes to bathroom decor, soft lines and organic shapes are popular. Still, practical carved details, as well as mirrors with rounded corners and bathroom furniture, are all the rage right now.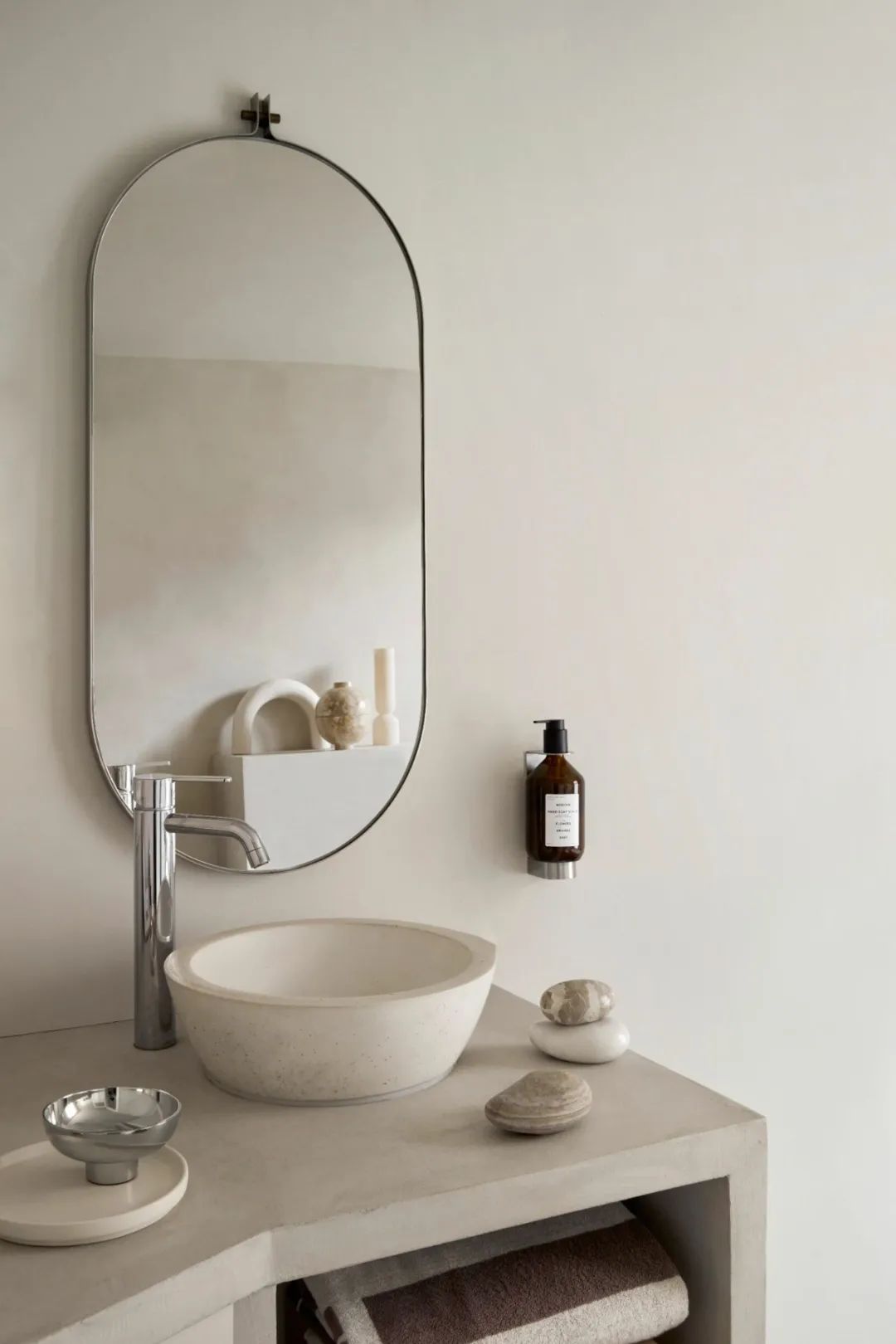 Decorative lighting
Just like in the rest of the home, more and more people like to add a little extra flair to their bathroom lights. Different lights can provide a little something extra to make the bathroom feel as personal and aesthetically pleasing as the other rooms in the home.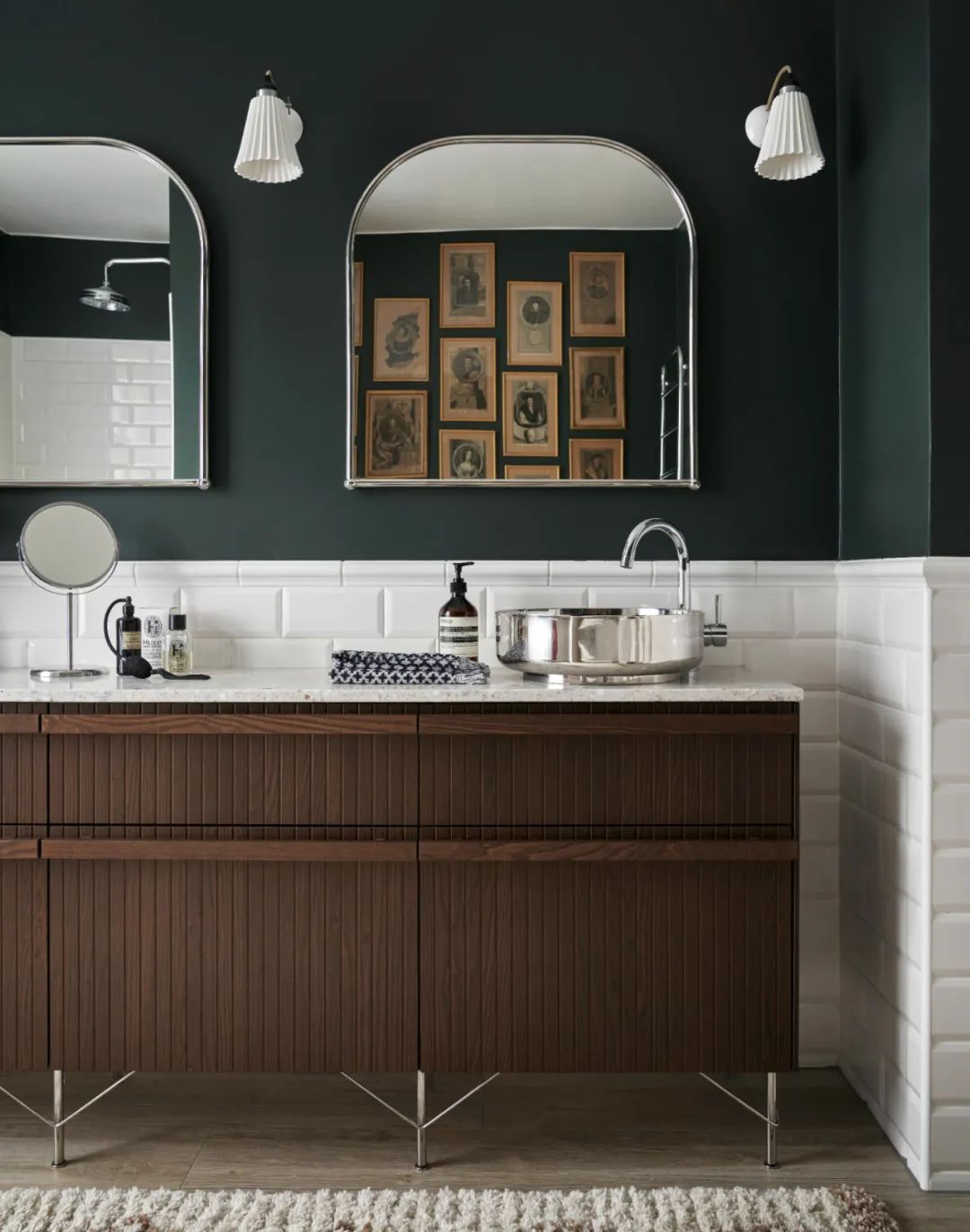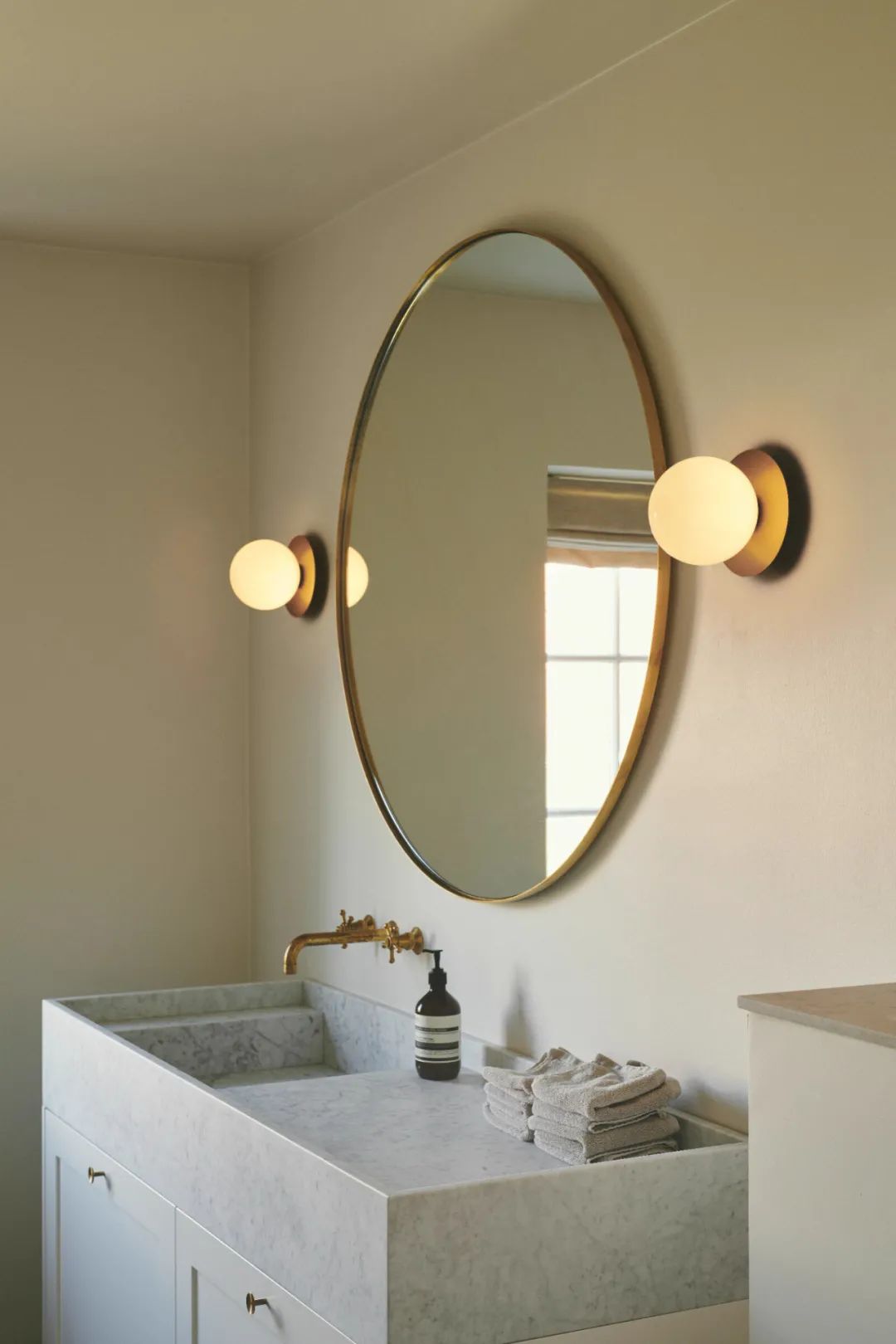 Think sustainably
Bathroom renovations that don't take environmental impact into account are hopefully a thing of the past, at least among those with an understanding of and interest in interior design. Long-term solutions, thoughtful choices, and recycled materials are par for the course, as are quality and craftsmanship.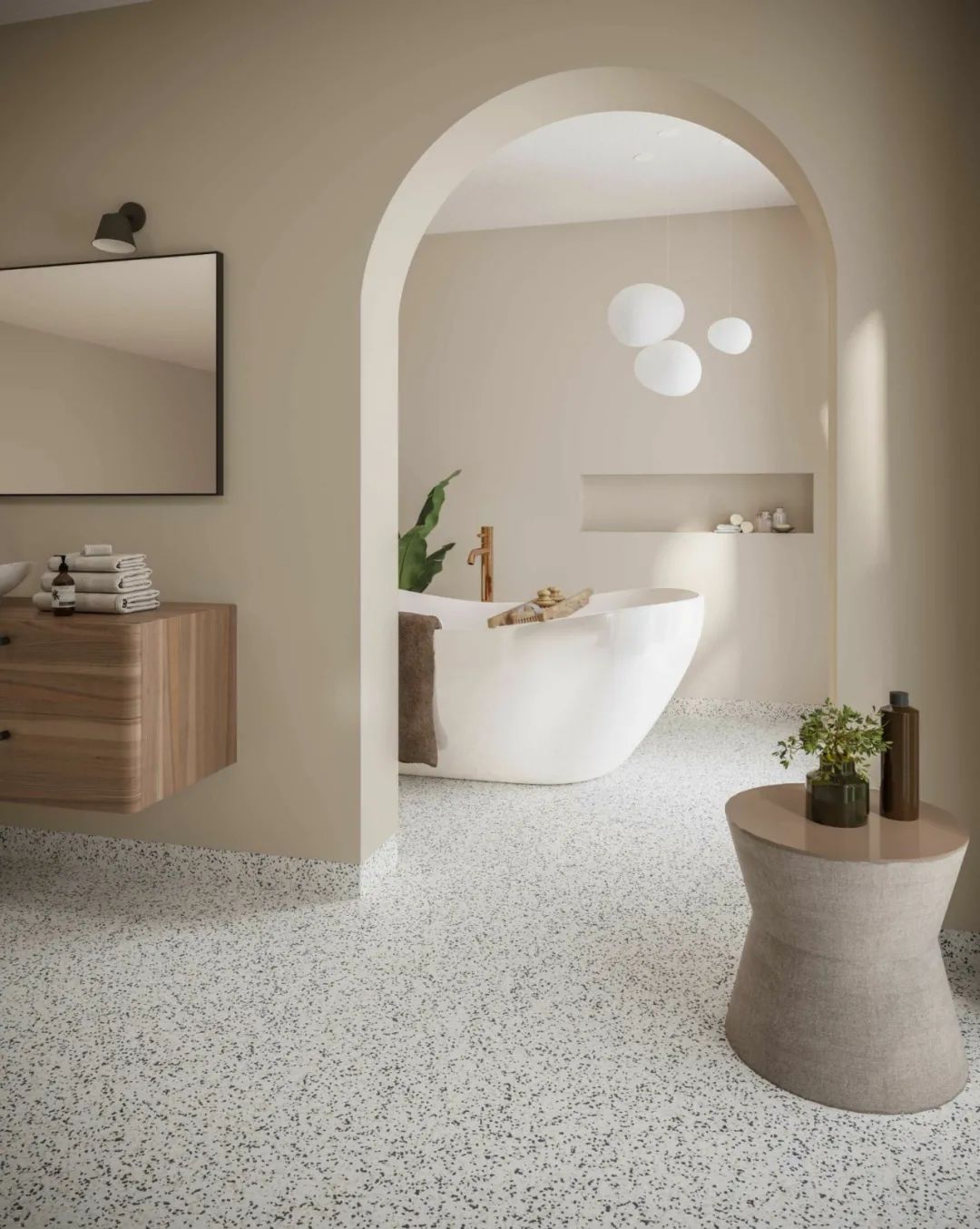 Focus on relaxation
The bathroom should be functional, but the focus now is primarily on it being a relaxing oasis in our homes. Feng Shui as well as the popular Japanese style of spa feeling and inspiration attracts many people. Smart storage is certainly an important foundation, as only what is necessary and sets the right mood should be present.