What is "Scandicraft", the trending home improvement trend in 2022
The Nordic countries maintain a very special relationship with nature. And the word handicraft combines the "Scandinavian" concept with "handmade". Scandicraft is a style of decor and interior design based on the use of antique or restored furniture and elements such as plants, natural fabrics, and wood, lots of wood. We delve into the handicraft style to bring the warmth of the Nordic countries into your home through its basic principles.
old or refurbished furniture
Maybe you like Scandinavian furniture, but keep in mind that some furniture can be updated with DIY or a coat of varnish. If you're not afraid of the hassle, you can even find vintage furniture at great prices at a nearby second-hand market.
The bright white backdrop favored by Scandinavian style and the raw wooden beams in this living room visually give a close-to-nature feel. A wealth of furniture and décor has been added to the space, including double rugs, classic Mansfield sofas, and shell chairs, an eclectic mix as the simple and airy layout makes small spaces feel relaxed, and Mykonos blue armchairs add to the eclectic mix. Dramatic tension, patterned throw pillows, and green stoneware have bohemian freedom.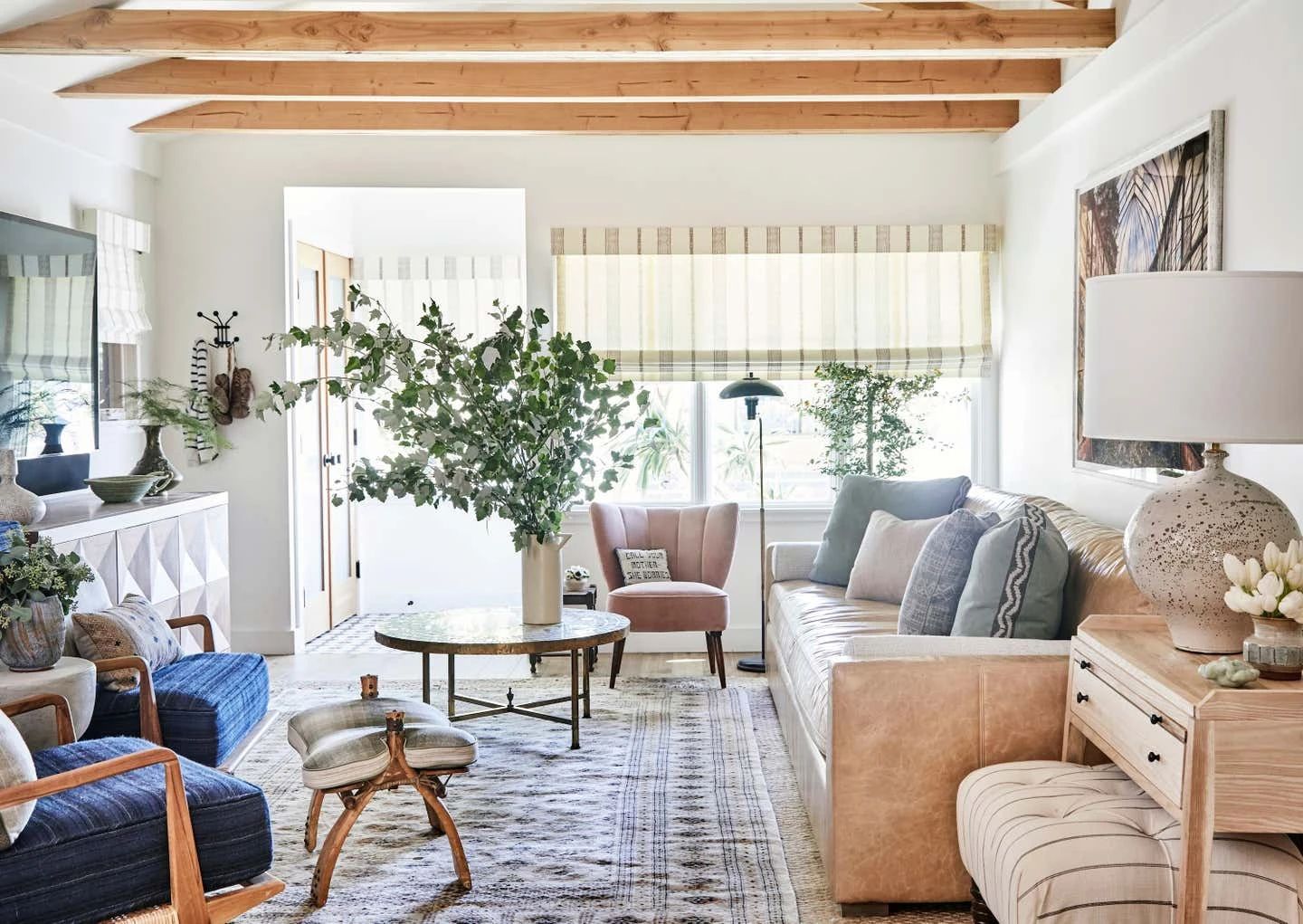 Natural Ingredients
Rattan, linen, clay, or natural wood are elements that are increasingly incorporated into interior design, as they adapt to all styles and provide a unique warmth. When implementing Scandicraft, you can choose from clay floors, bedspreads made from fabrics such as natural cotton, fluffy wool blankets, or jute rugs to turn your home into a space that everyone in the world wants to live in. In addition to incorporating these elements, you can also bring nature itself into your home, especially in winter, with a set of dried flowers.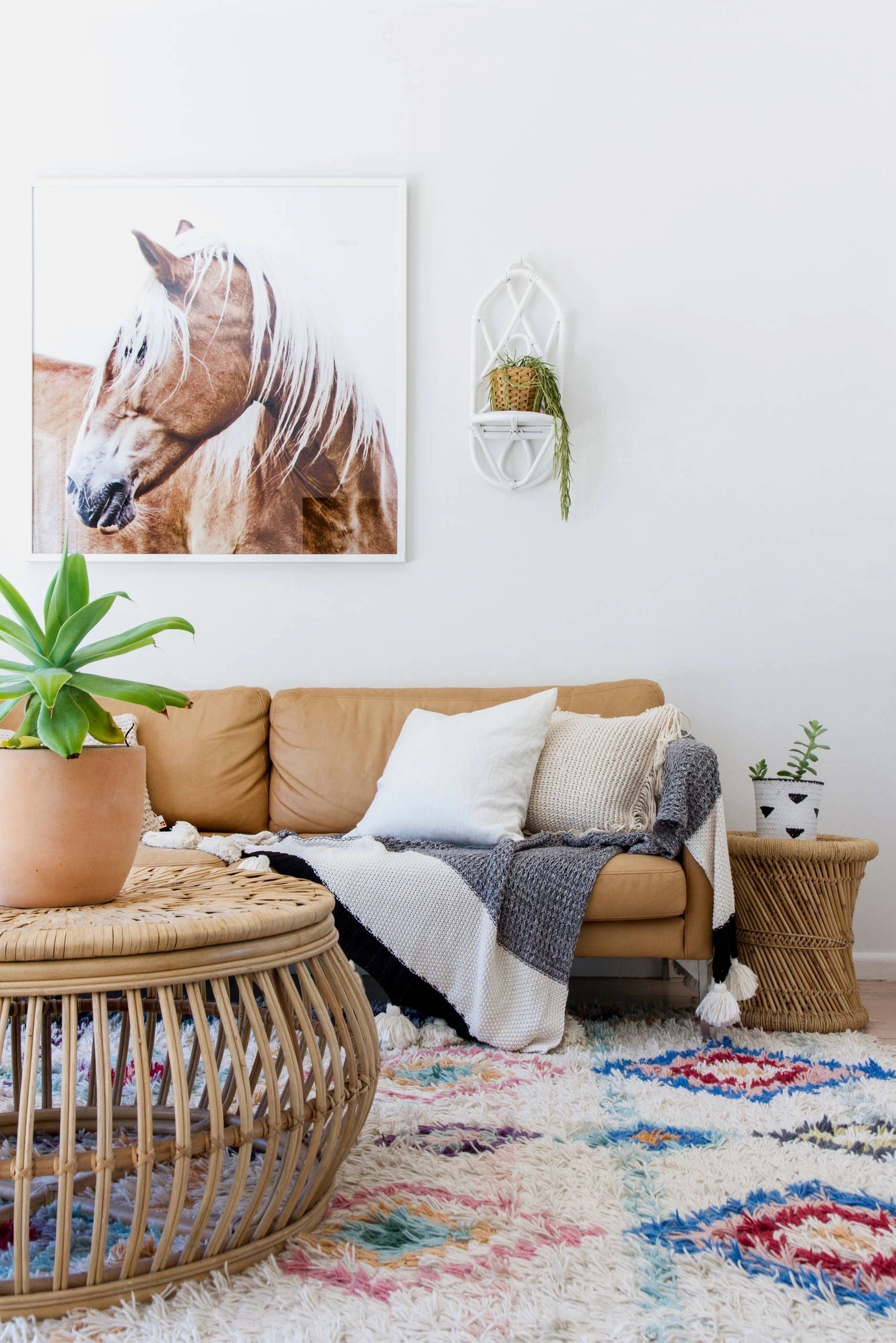 This case is a typical Scandi-Boho style, with simple and simple colors and layers of natural materials, combined with ethnic customs, calm and comfortable, free and fresh. The verdant green plants have become the finishing touch to the space.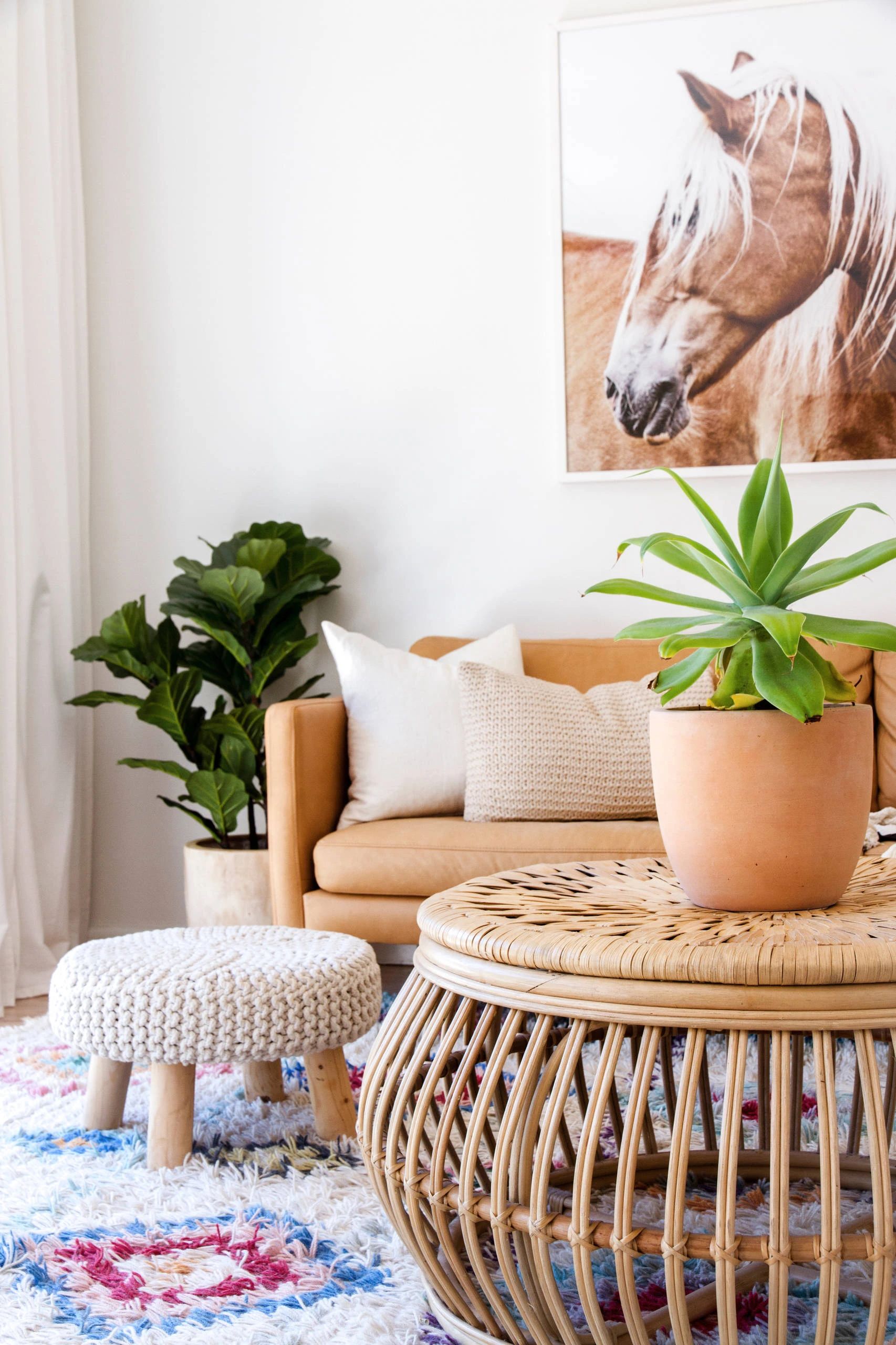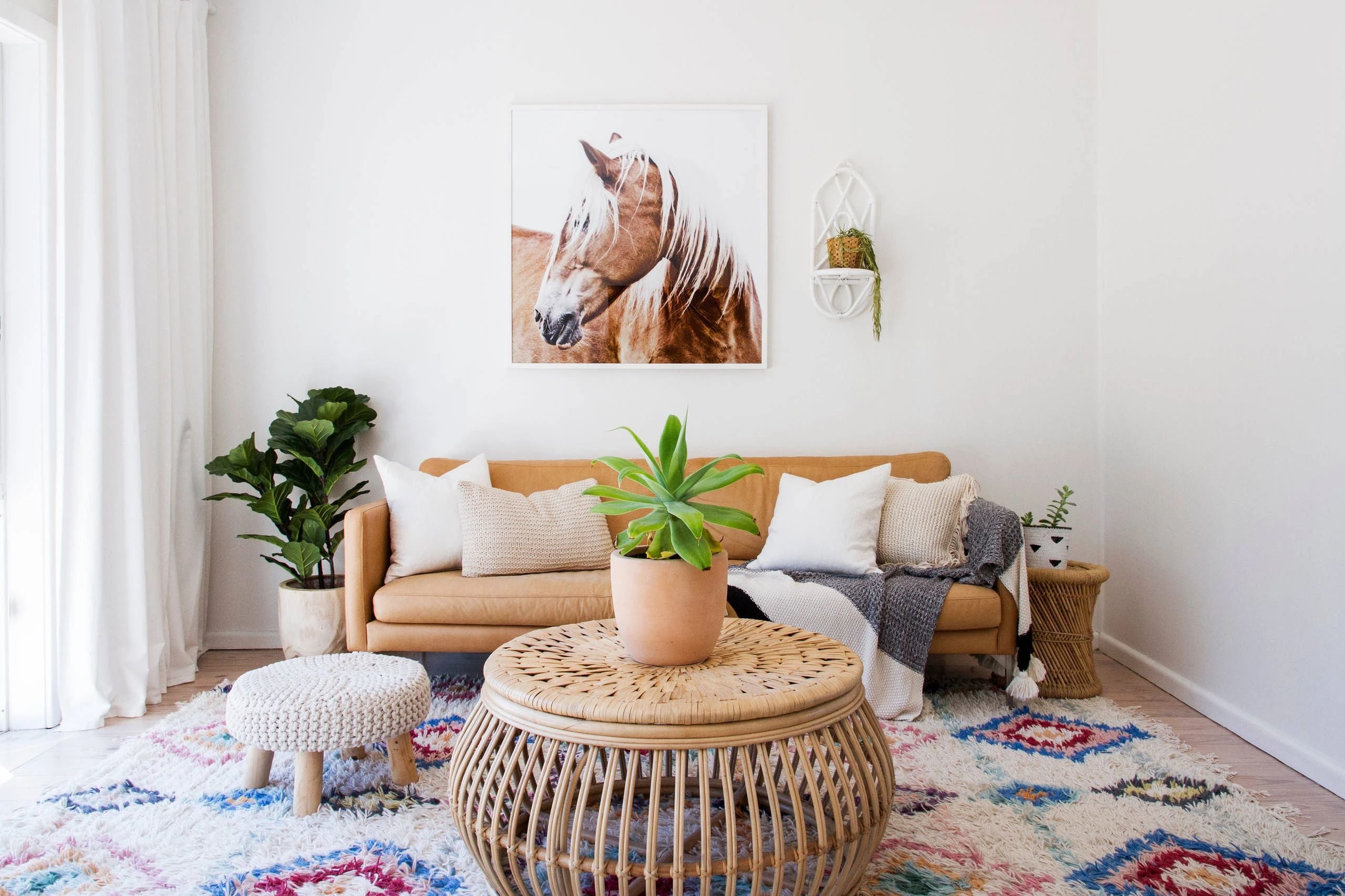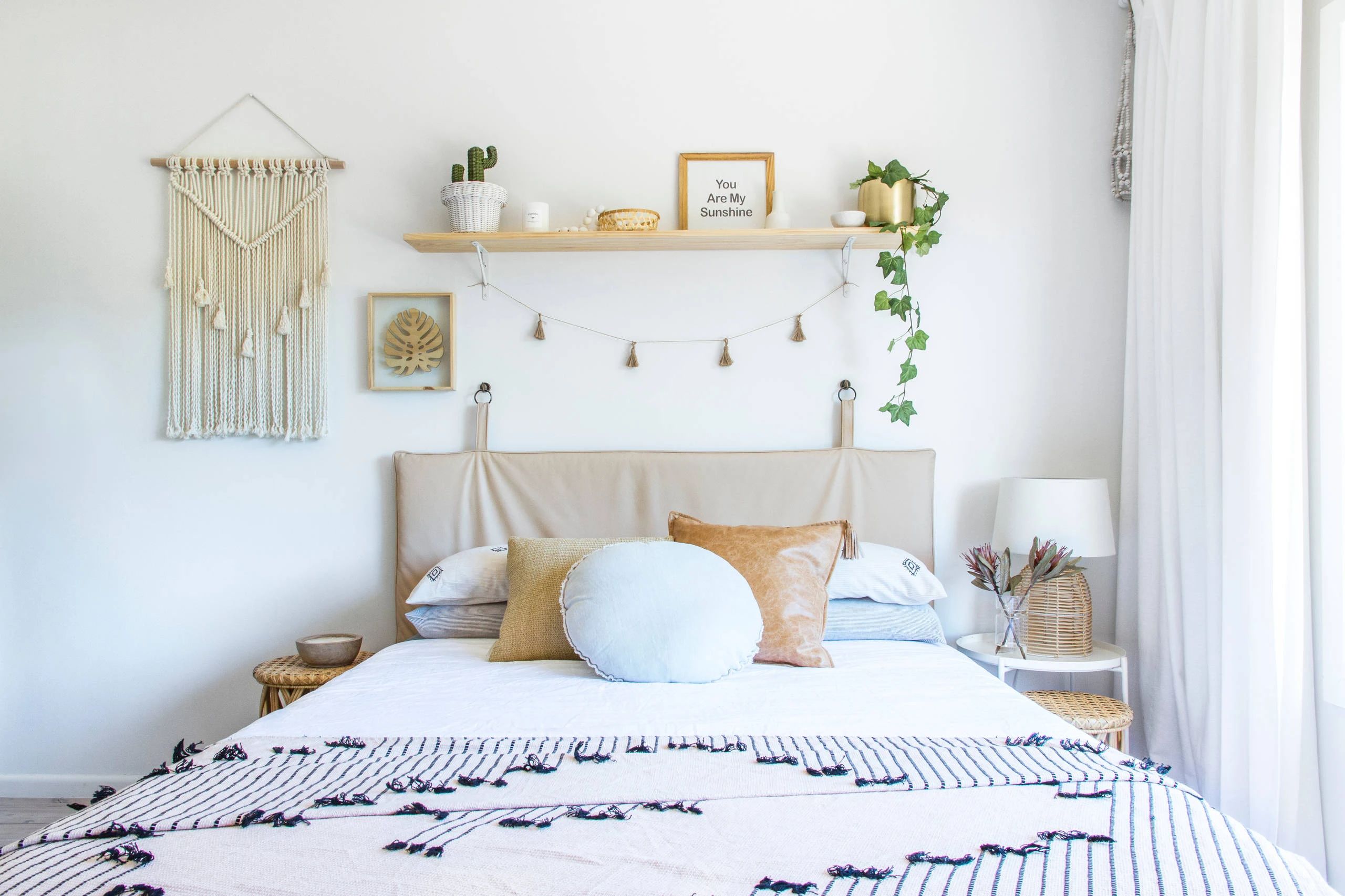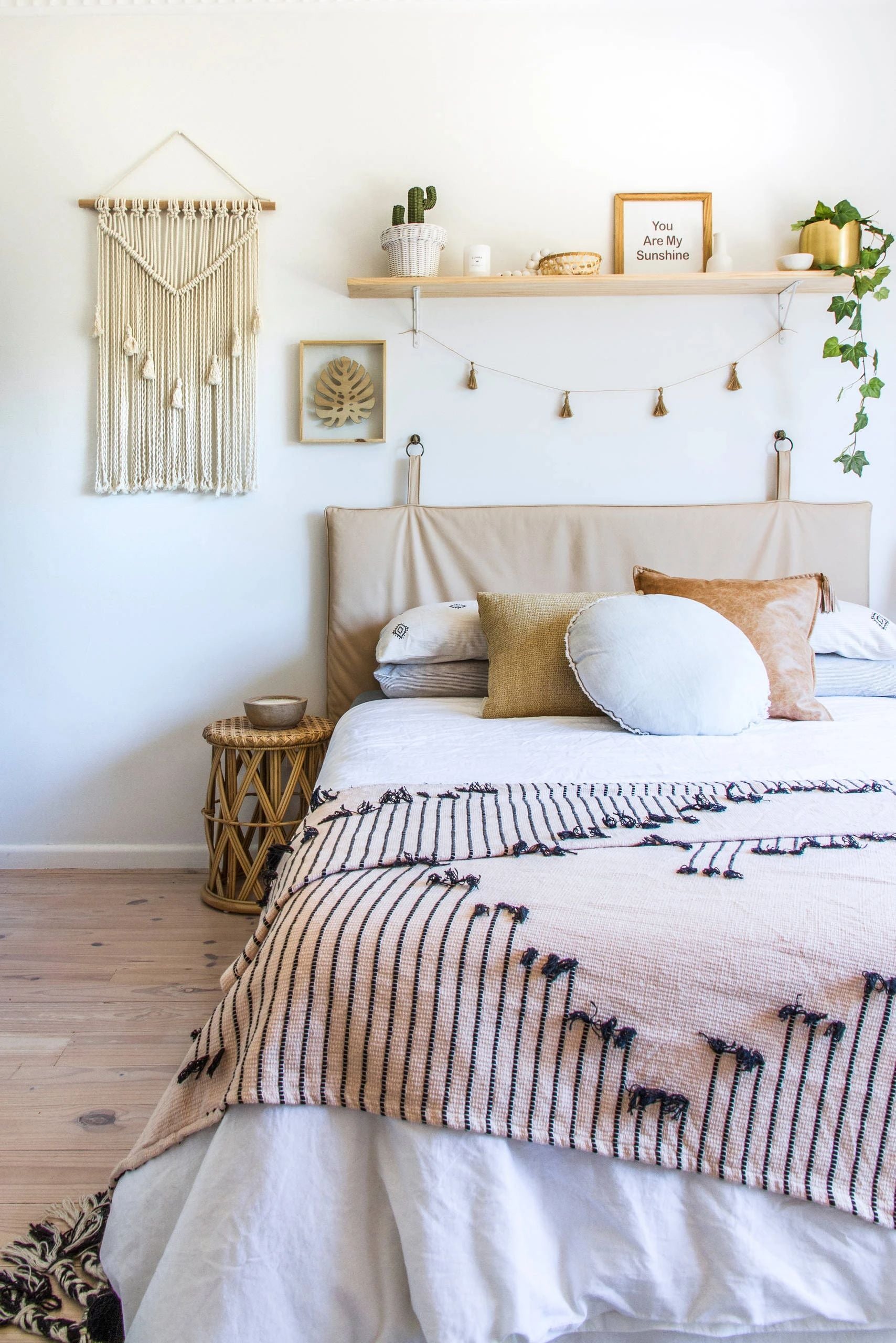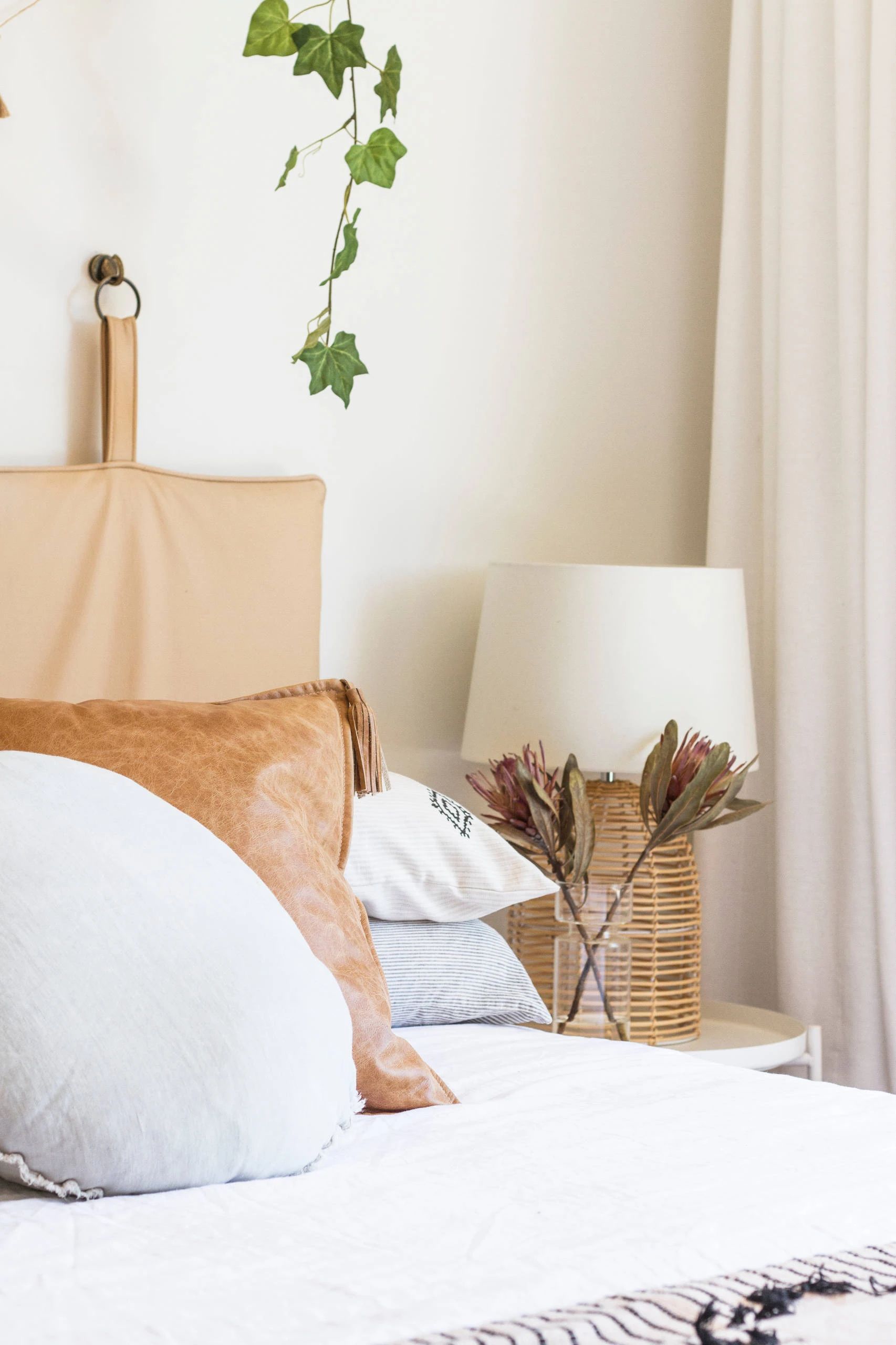 Potential of ceramics
Craftsmanship prevails in the Scandicraft space, especially ceramics in all shapes and colors. Choose from designer cutlery, hanging clay plates, bowls on shelves, or even small sculptures to expand the color palette and start a new dialogue with the environment. Ceramics are descriptions of the land, history, and memory.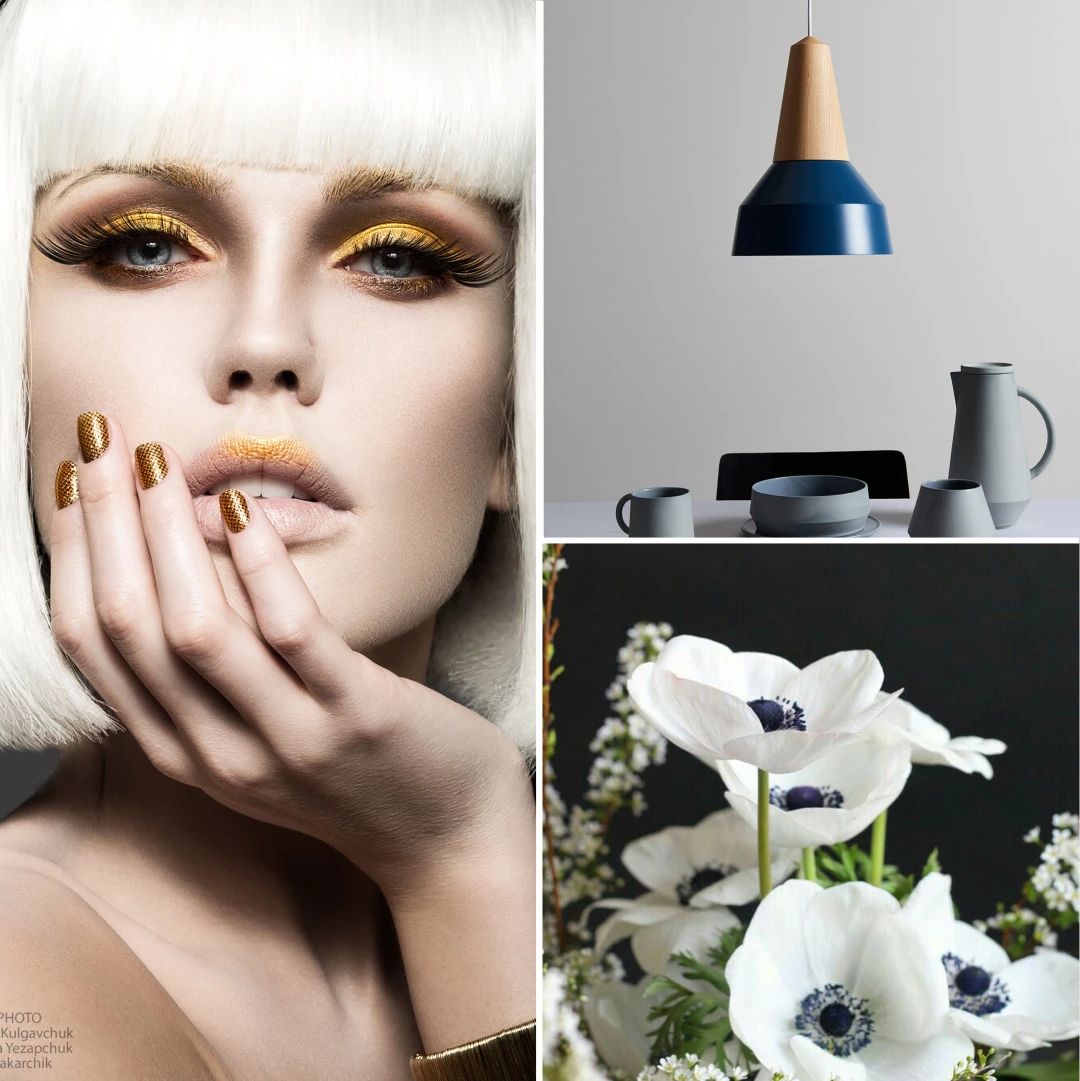 American designer and author Athena Calderone's Brooklyn townhouse is the epitome of home, simple, elegant, and stylish. Plenty of bright whites keep the room bright and uncluttered, and two vibrant colors—the warm mustard and burgundy on the chairs—are appropriate for a warm feel.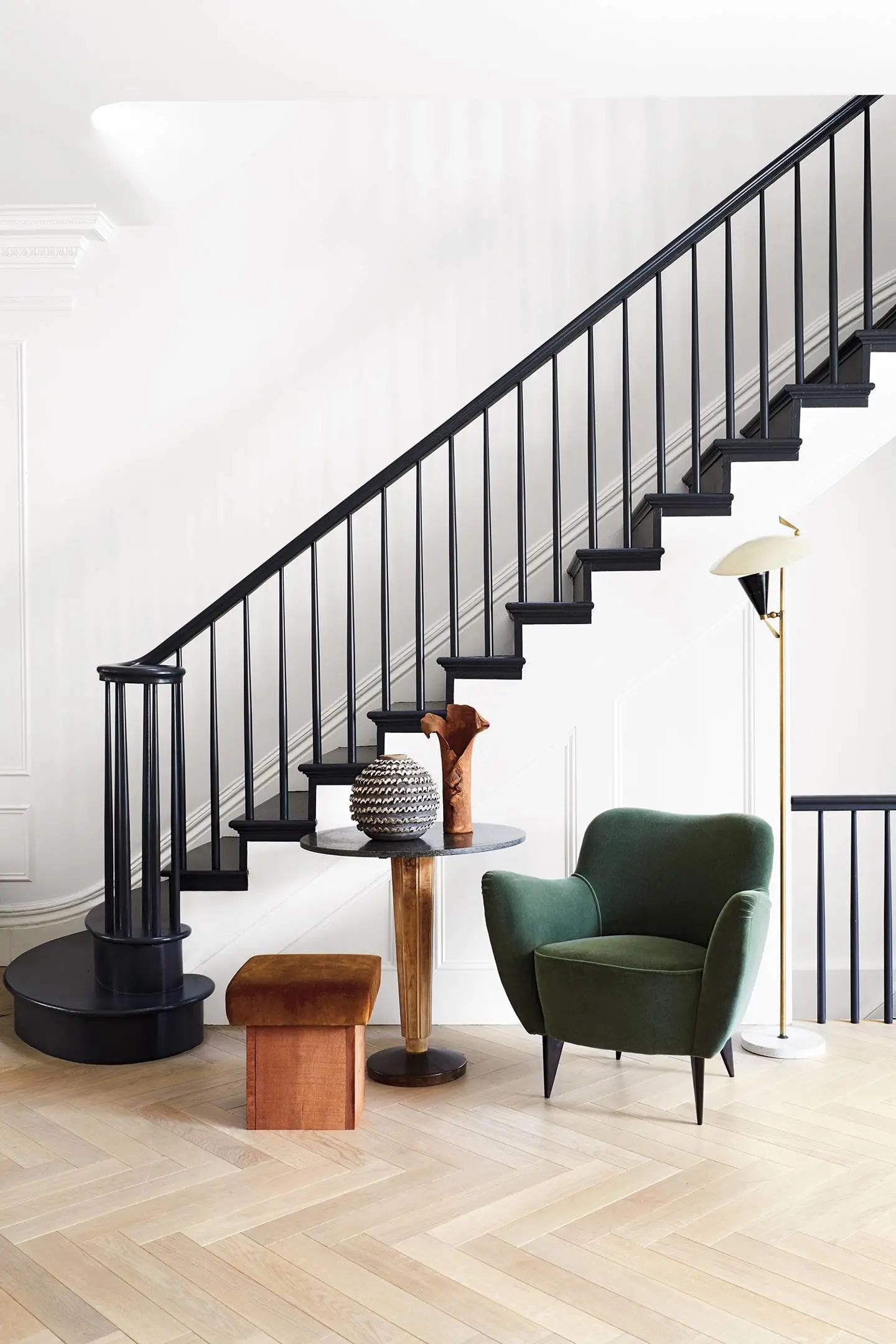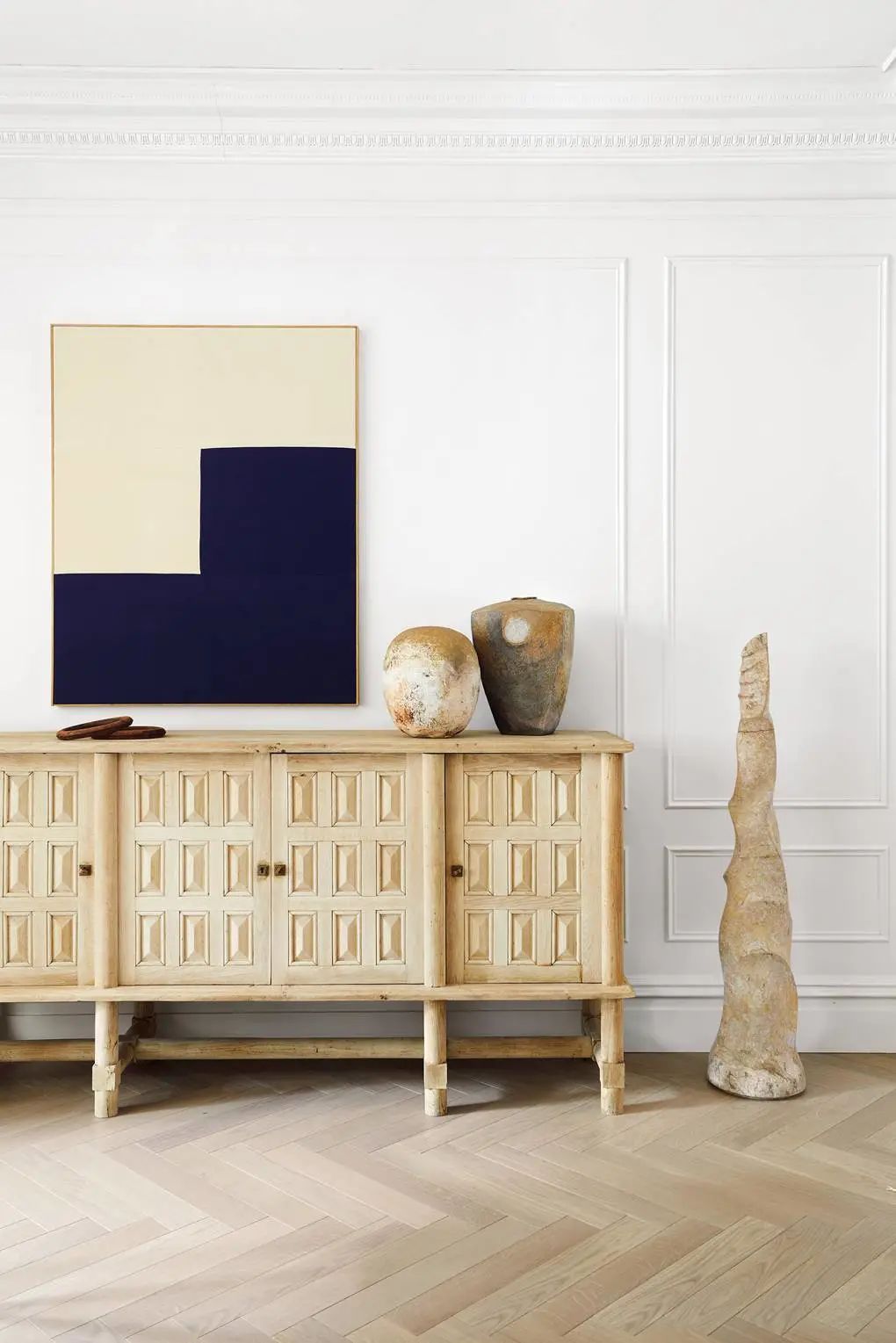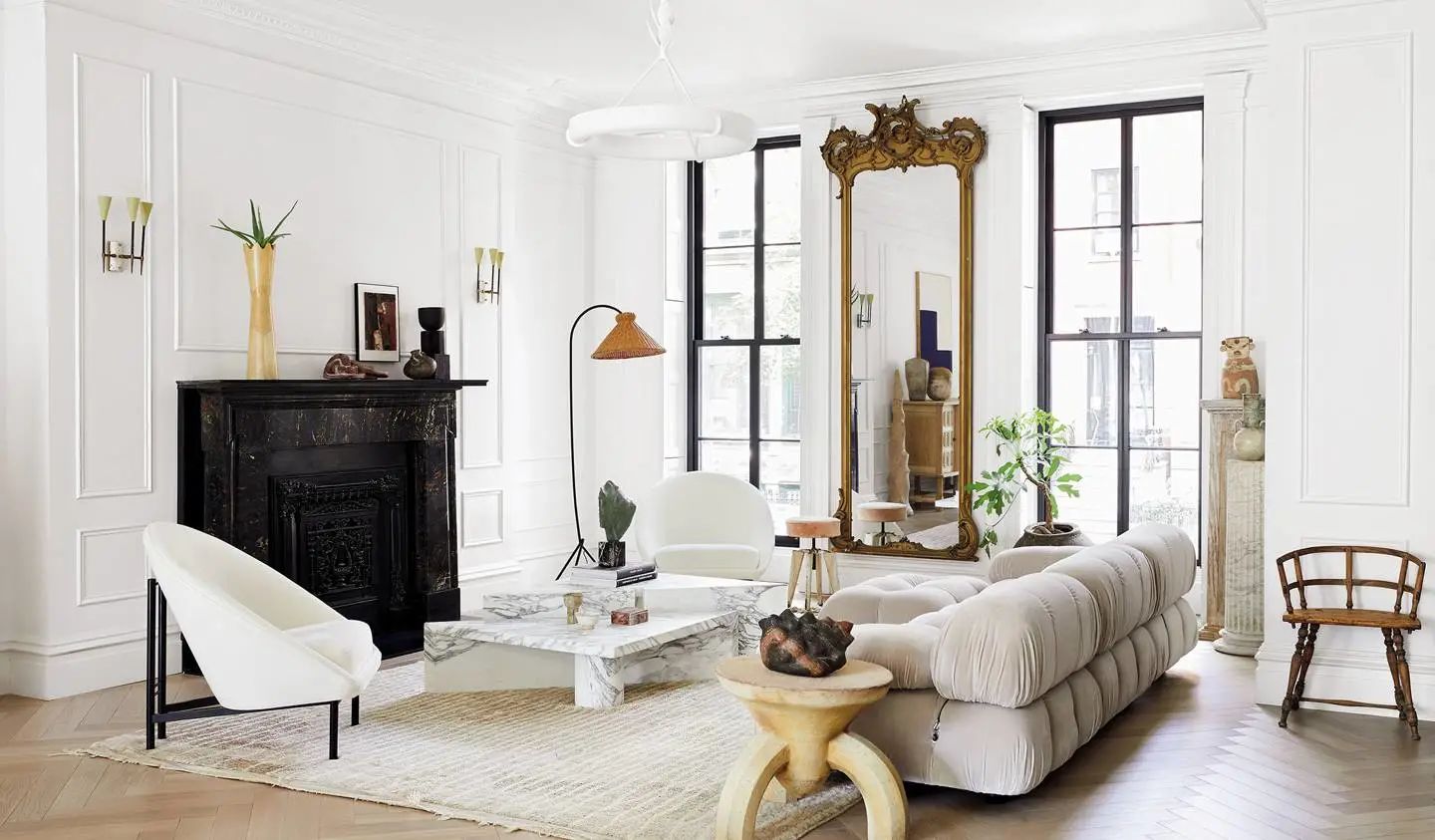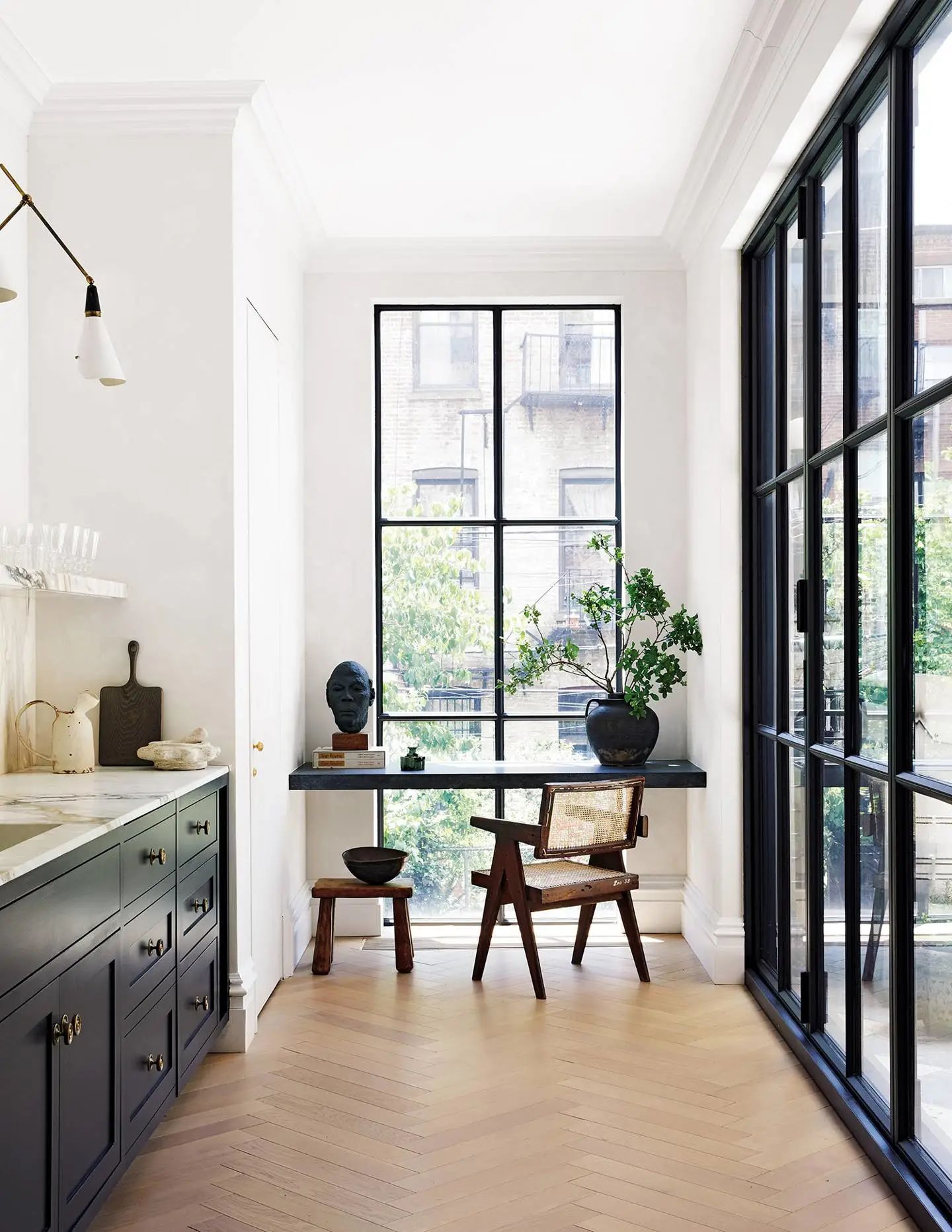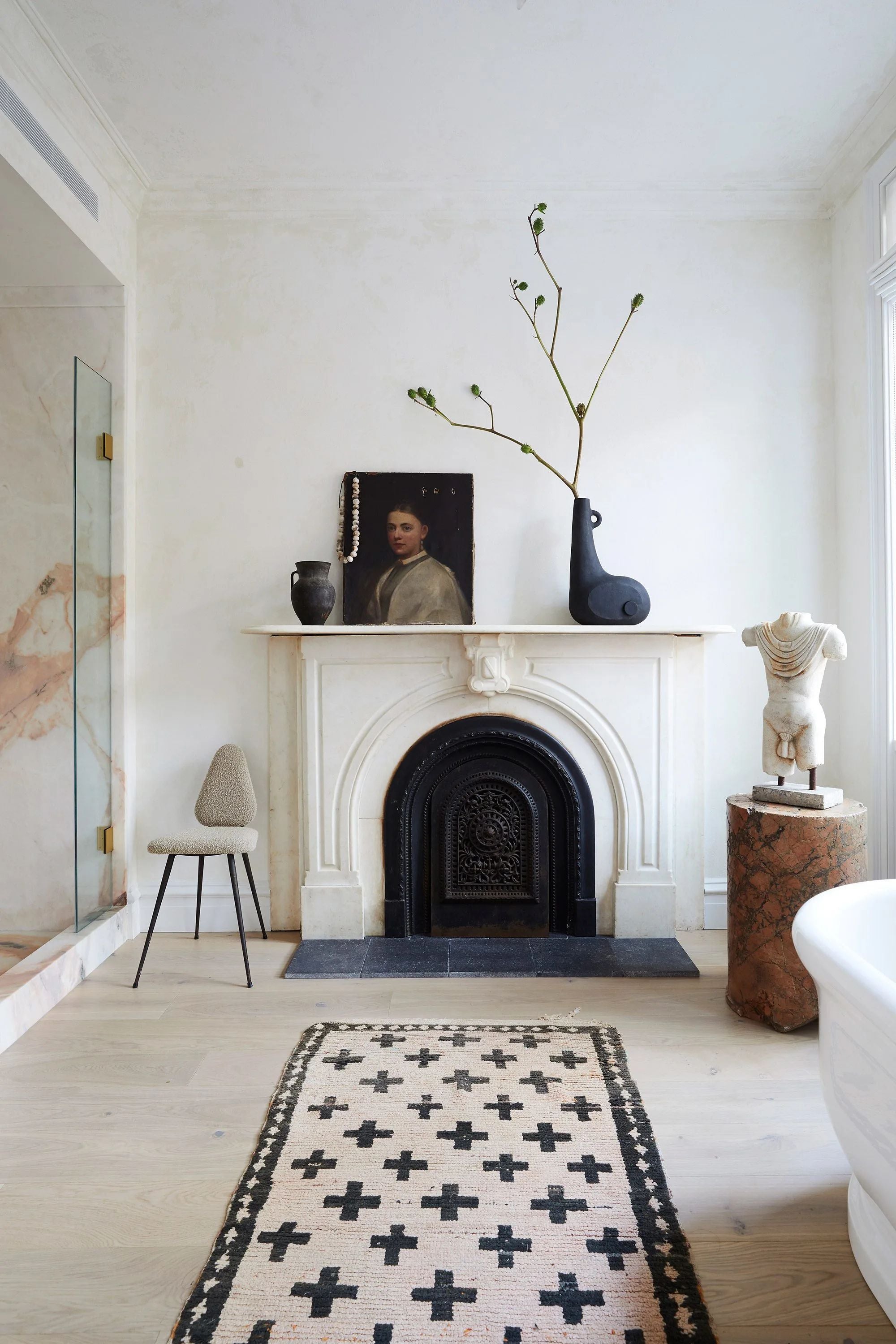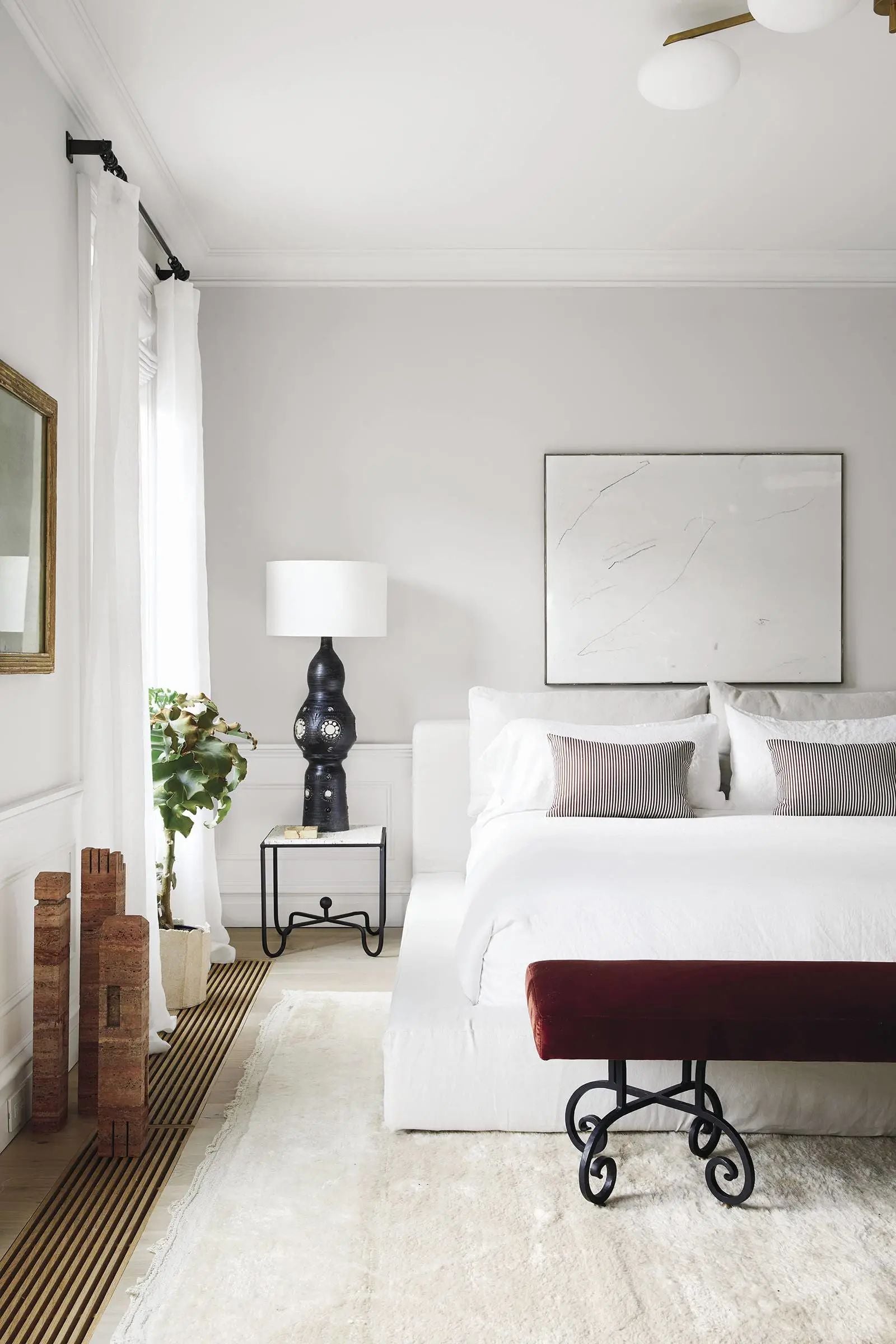 color problem
We know the impact color can have on a space, and when we talk about Scandicraft style, the palette includes warm colors like white, blue, brown, yellow, or green in pastel shades, as they evoke the same natural tones. If you're looking for a unique effect without taking too many risks, we recommend choosing a neutral color like cream, beige, or honey. Offers soft and elegant nude glamour.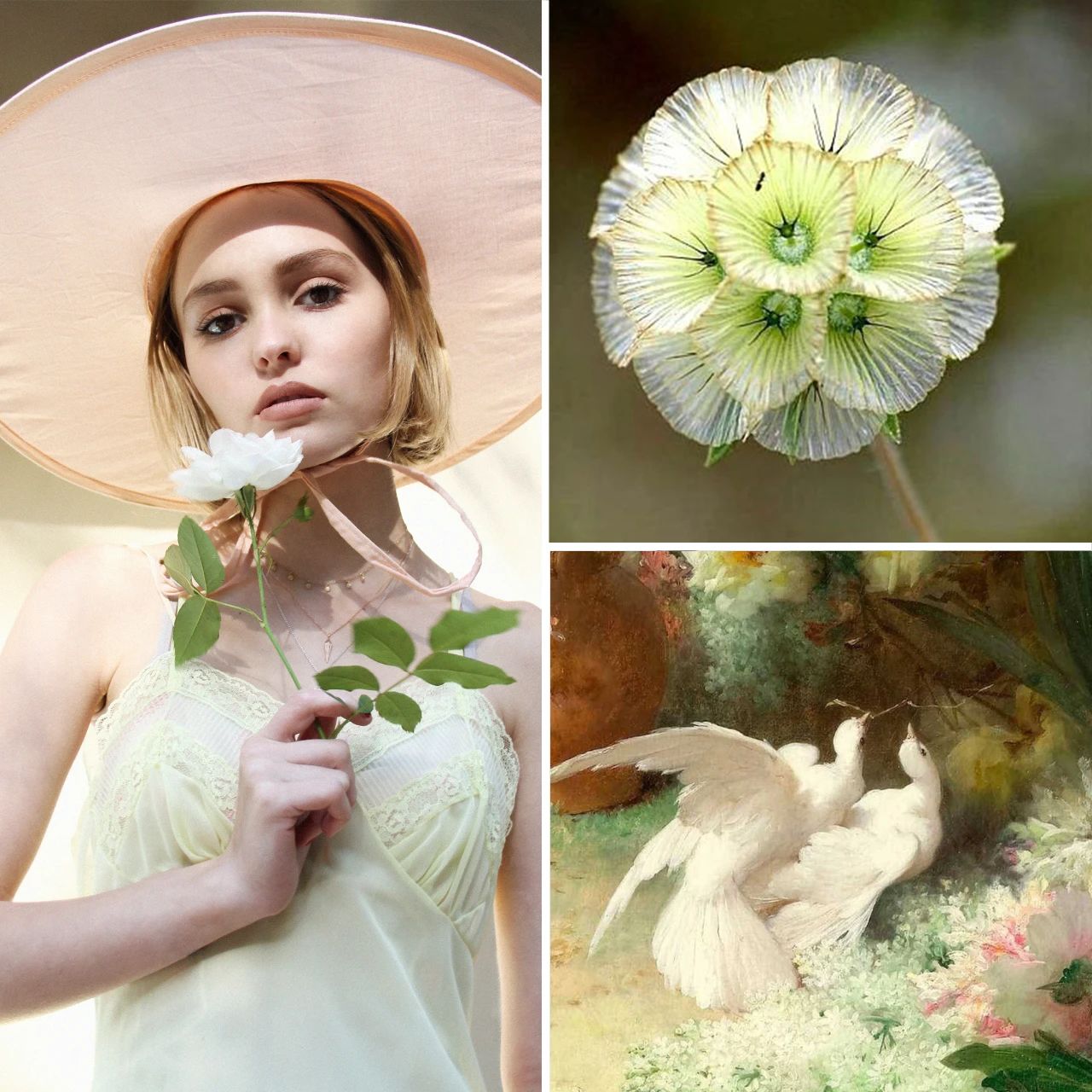 This is a bedroom inspired by the English country style. Background wallpaper by De Gournay brings the space full of romantic dreaminess, the bedside tables and brass sconces have sleek modern lines, and the black-posted canopy bed is by CB2. In the corner of the balcony, a well-built boxwood is placed in a retro pottery flower pot, which makes the vitality on the wallpaper connect with the outside world.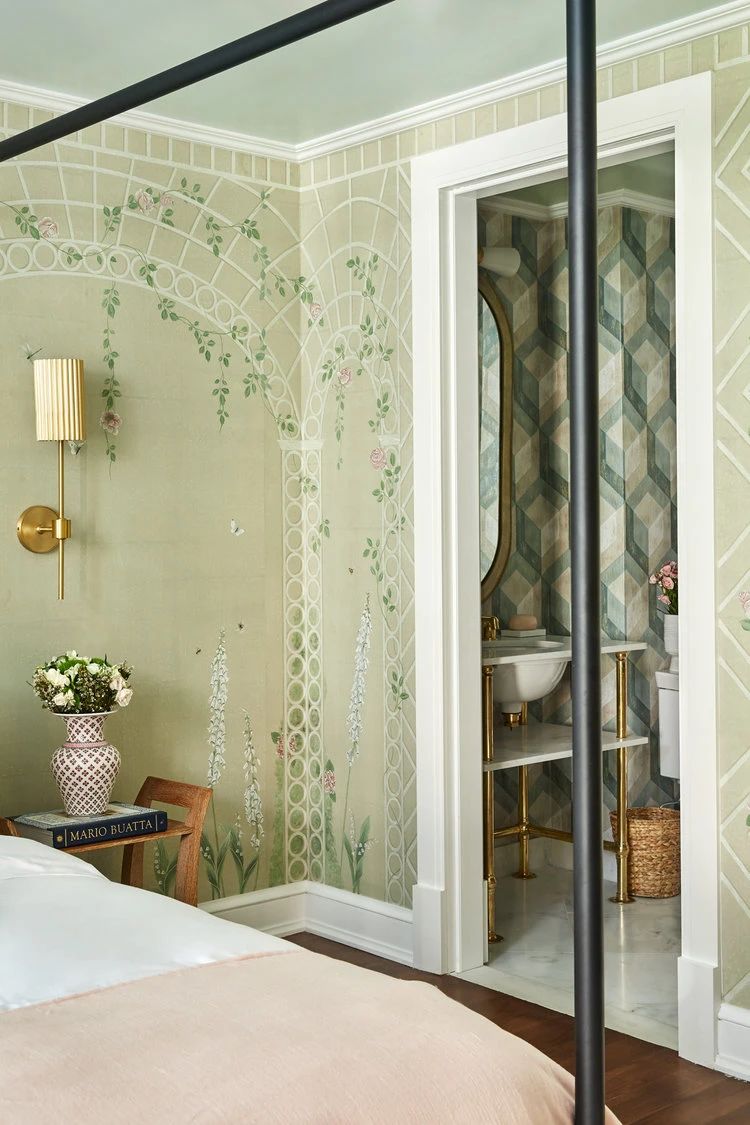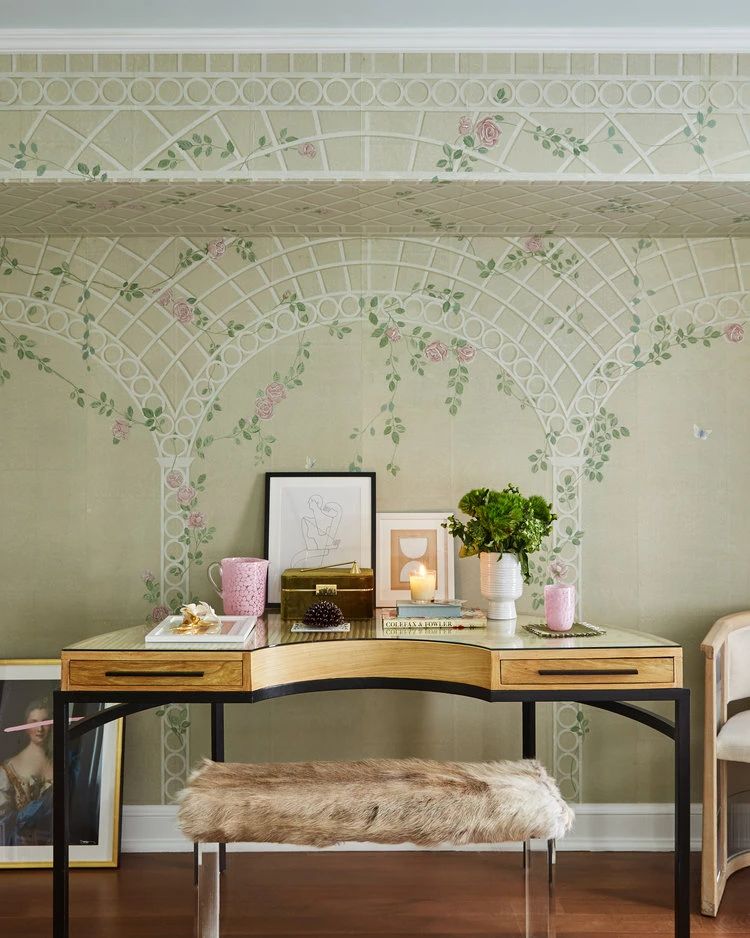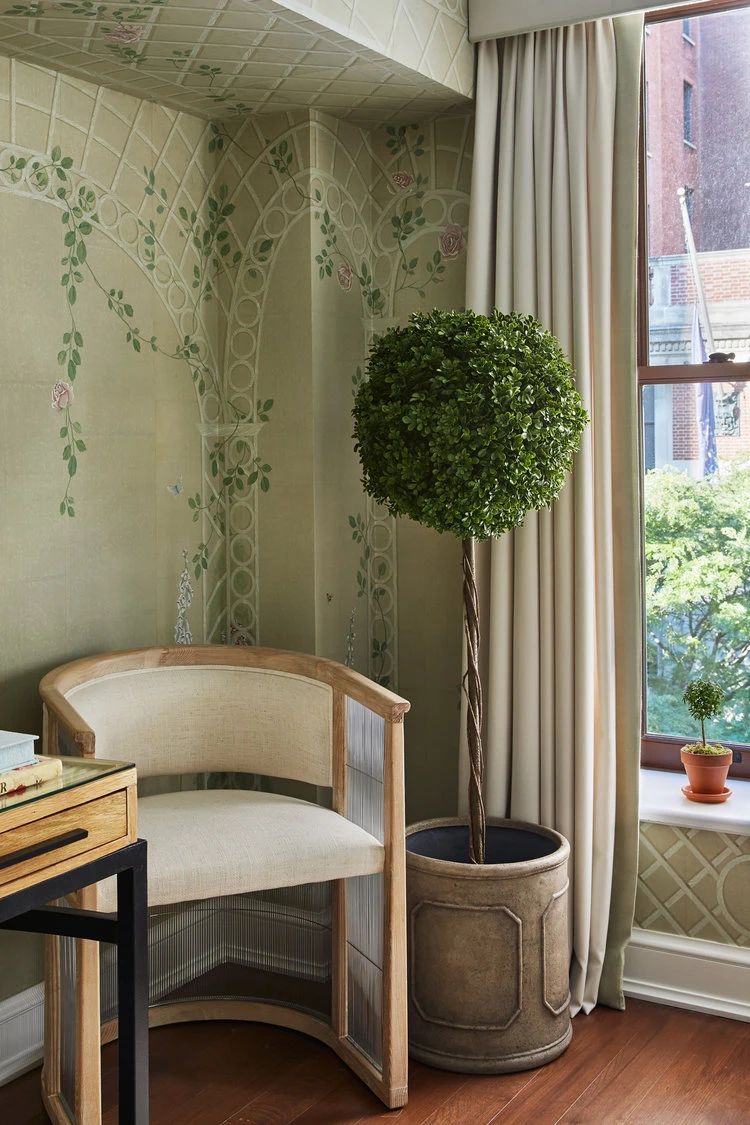 Back to simplicity
Scandicraft is a decorative approach that utilizes decoration and returns to the essentials through minimalist design. The passion for curves that prevailed this year is a great way to integrate ceramic pieces, sculptural candles, and soft textiles with the environment.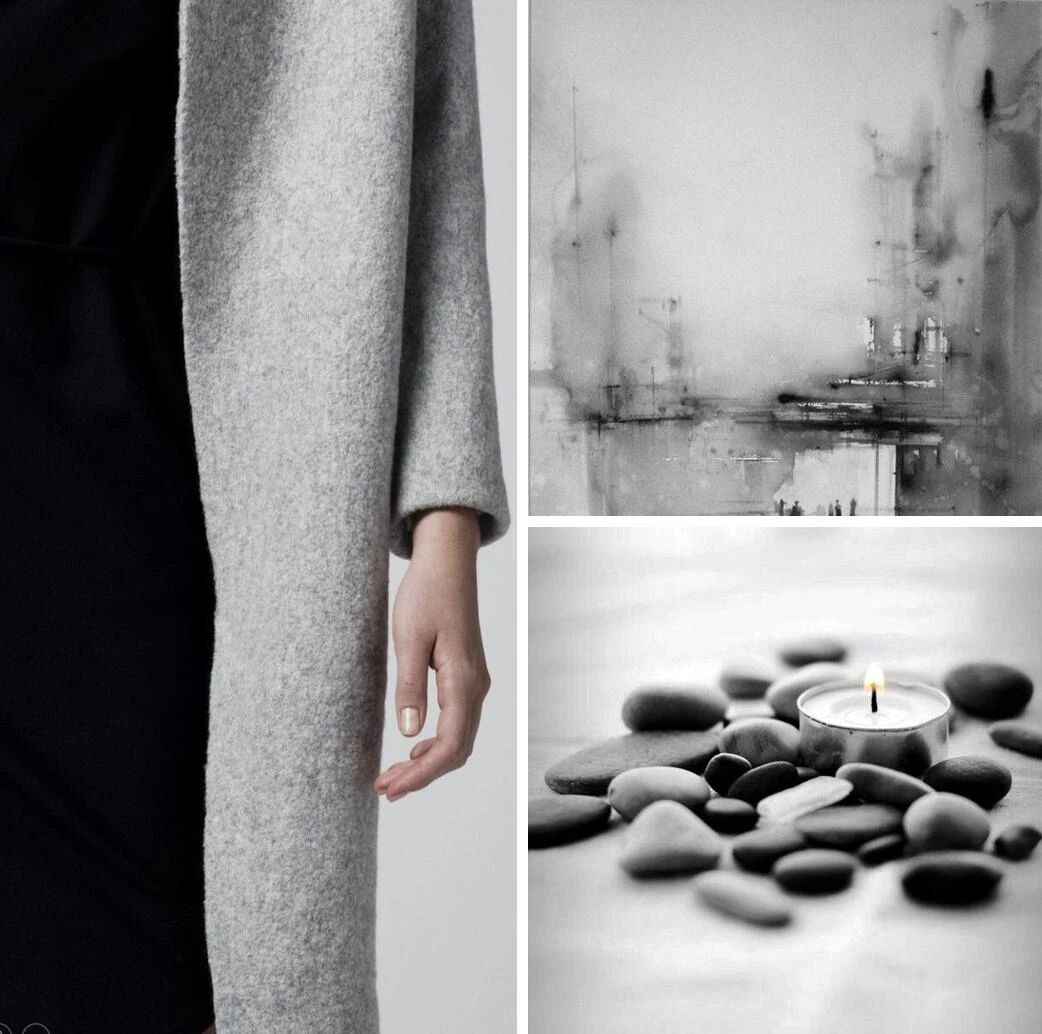 The space has a bright white ceiling of 2.7 meters and fog-colored walls, and the space is extremely elegant. The 1.8-meter-high window lighting brings plenty of sunlight into the interior, while the light in the space is controlled through the curtains. Iced espresso danish oak was used for the floors, master bedroom door, and some wainscoting panels. Soft and serene neutrals and various stone textures create an atmosphere of deep luxury and comfort.