Refreshing sea blue, sweeping the haze and opening a relaxed lif
The refreshing sea blue seems to be coming to us with the sunshine and coconut fragrance, in this early summer season. The clear and beautiful sea water takes away the heat of summer and opens up a relaxed and good mood.
The blue song of the sea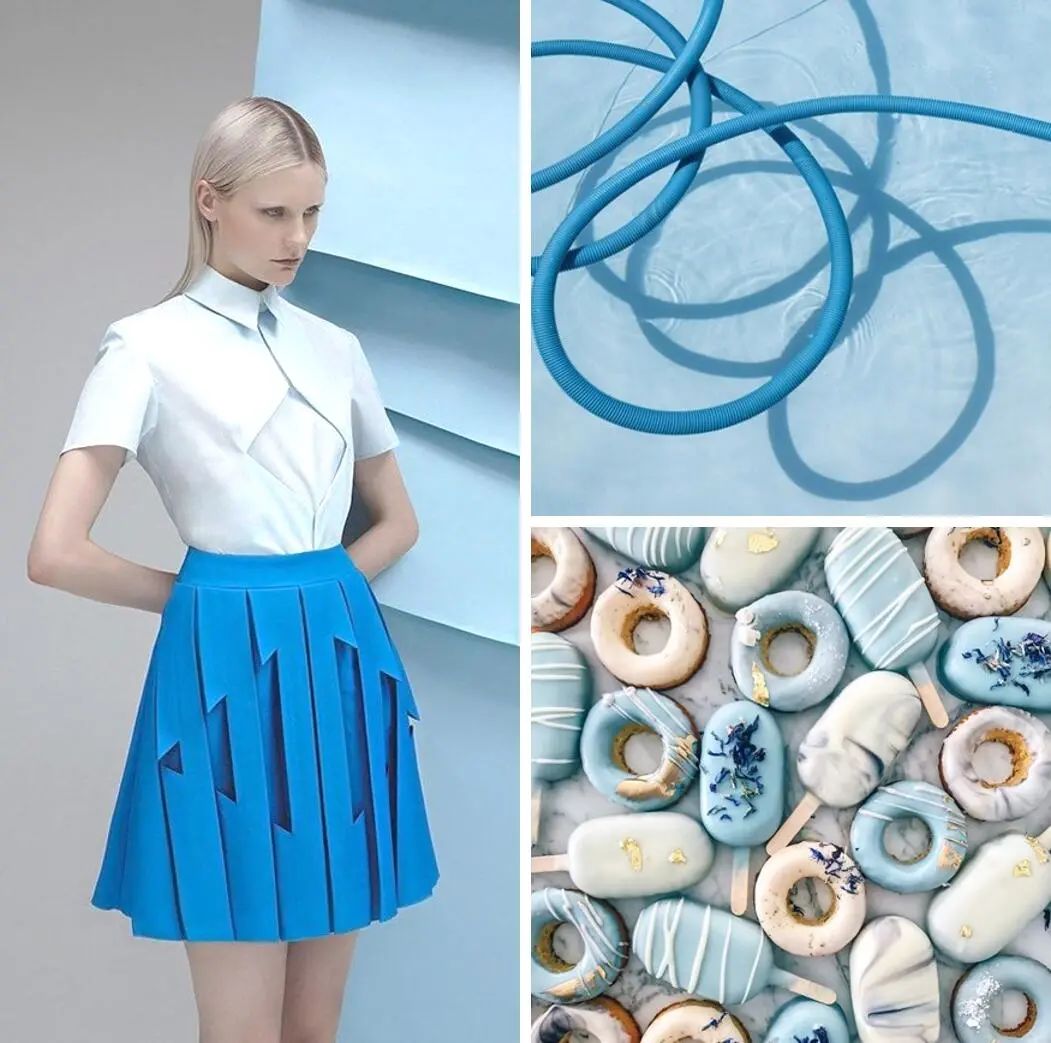 This is a cozy and vibrant apartment, with vaulted stained glass sliding doors separating the living room from the kitchen, and the navy blue alternates with clear glass, creating a beautiful picture. Sophisticated finishes make the room look picturesque, with plenty of blue glass accents giving the room a lively look, while metal accents add a touch of luxury.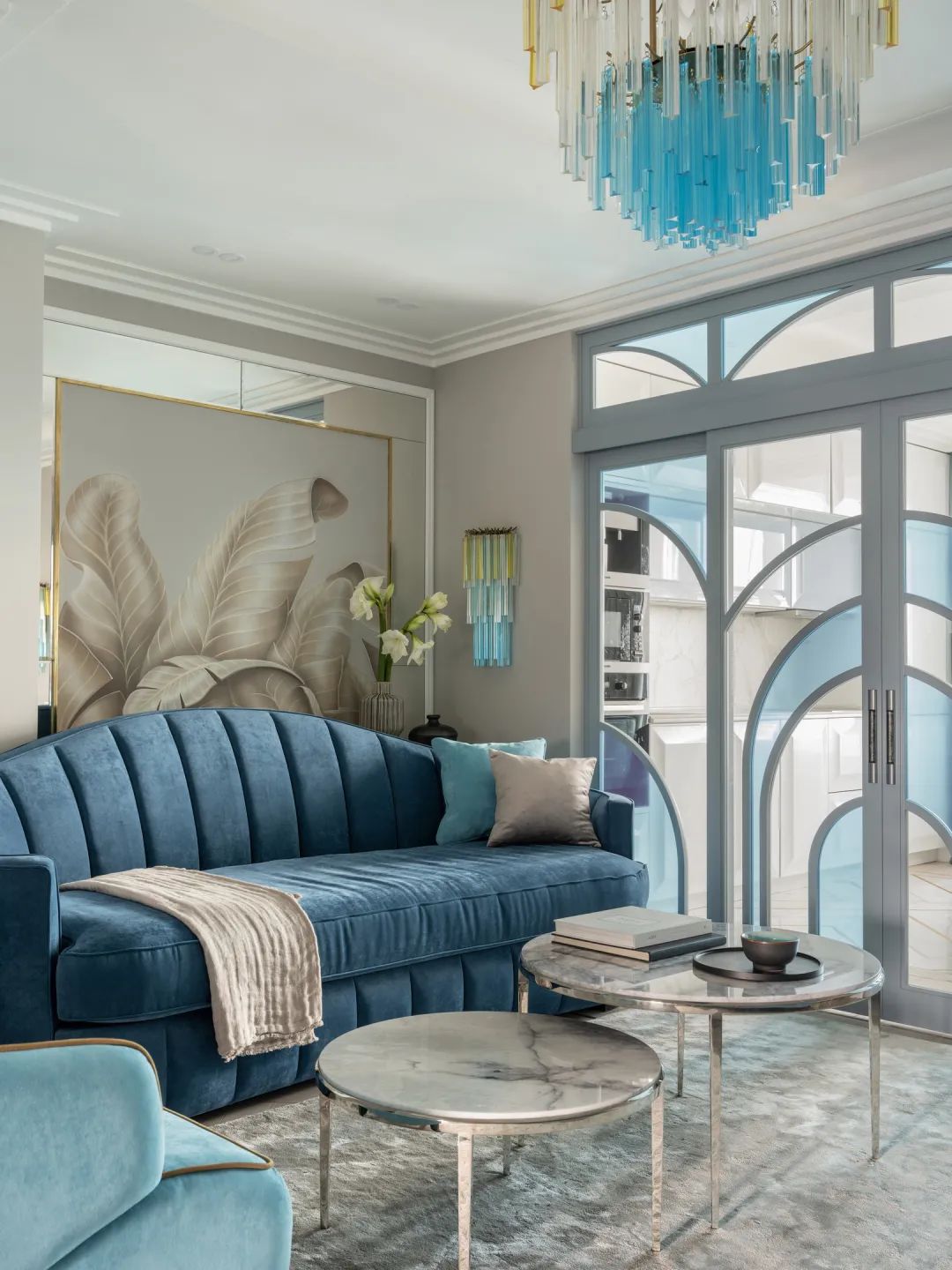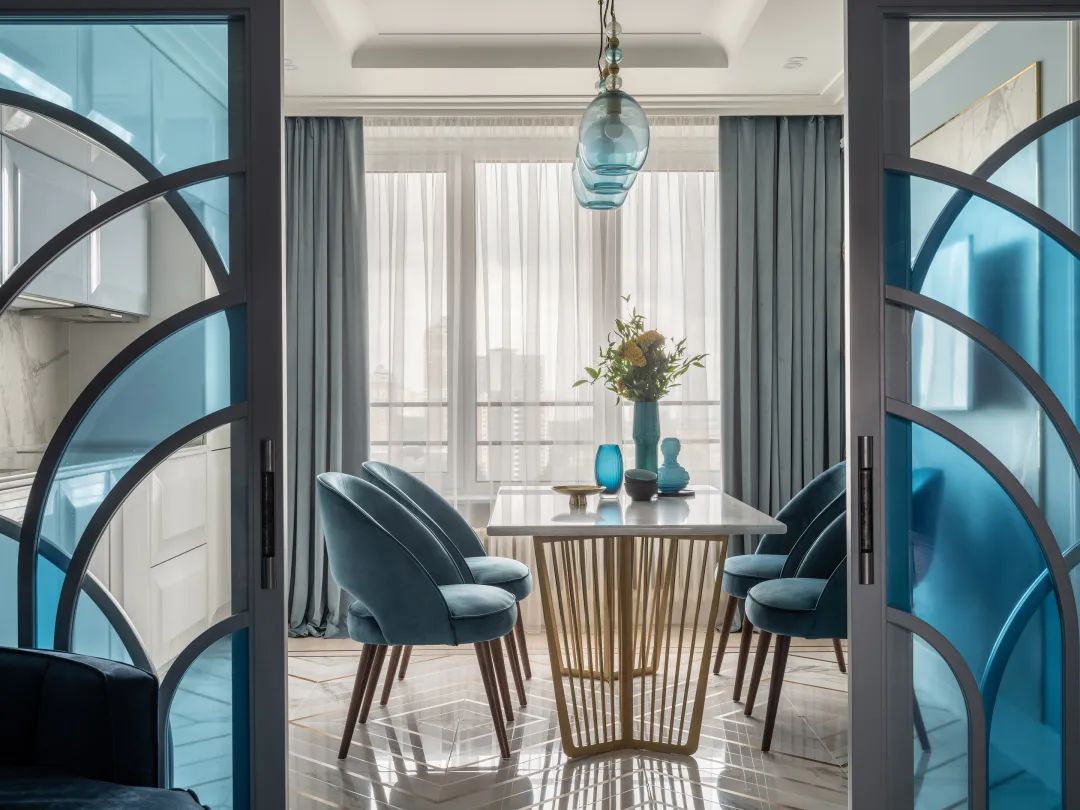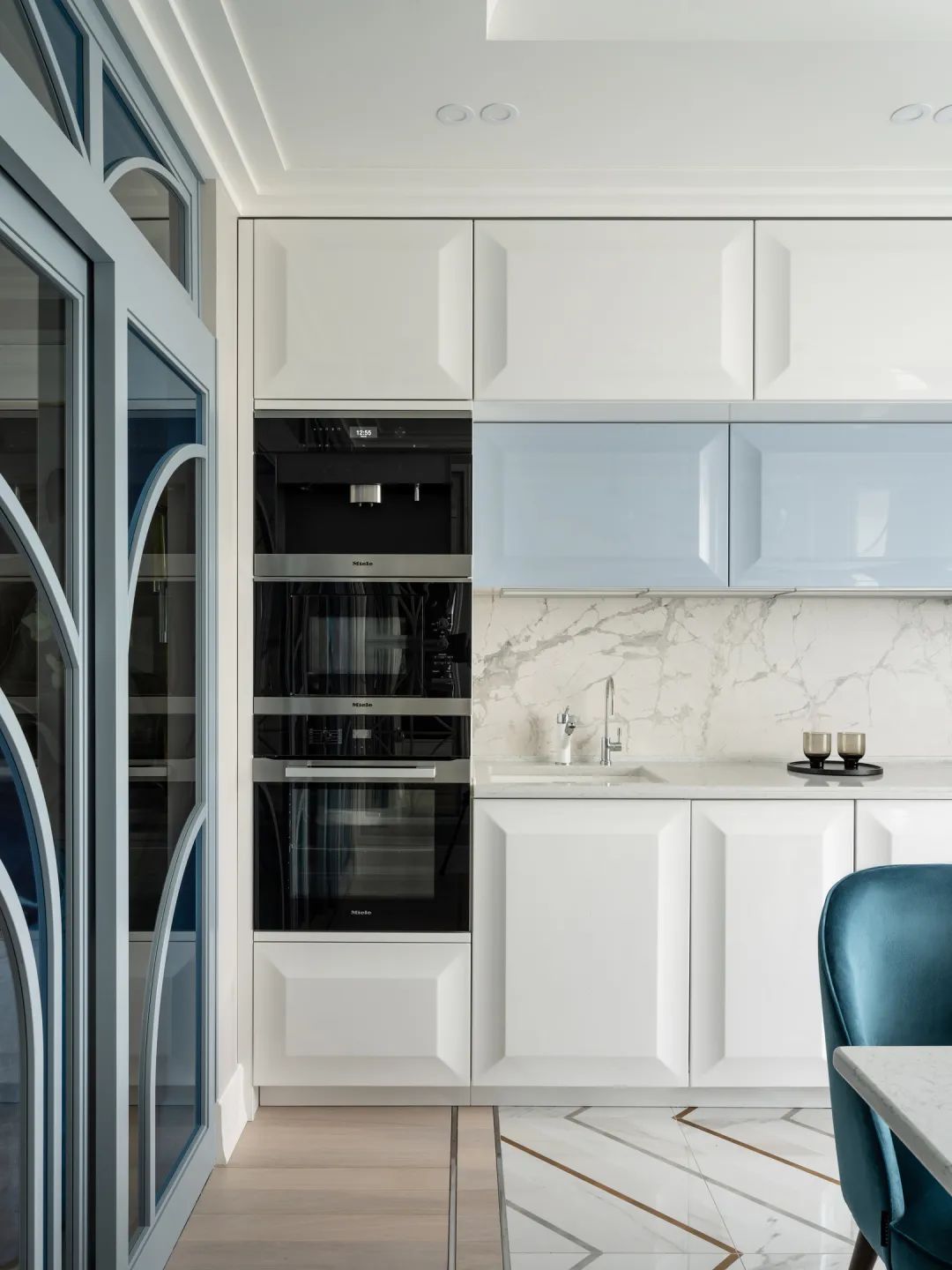 Princess Elizabeth House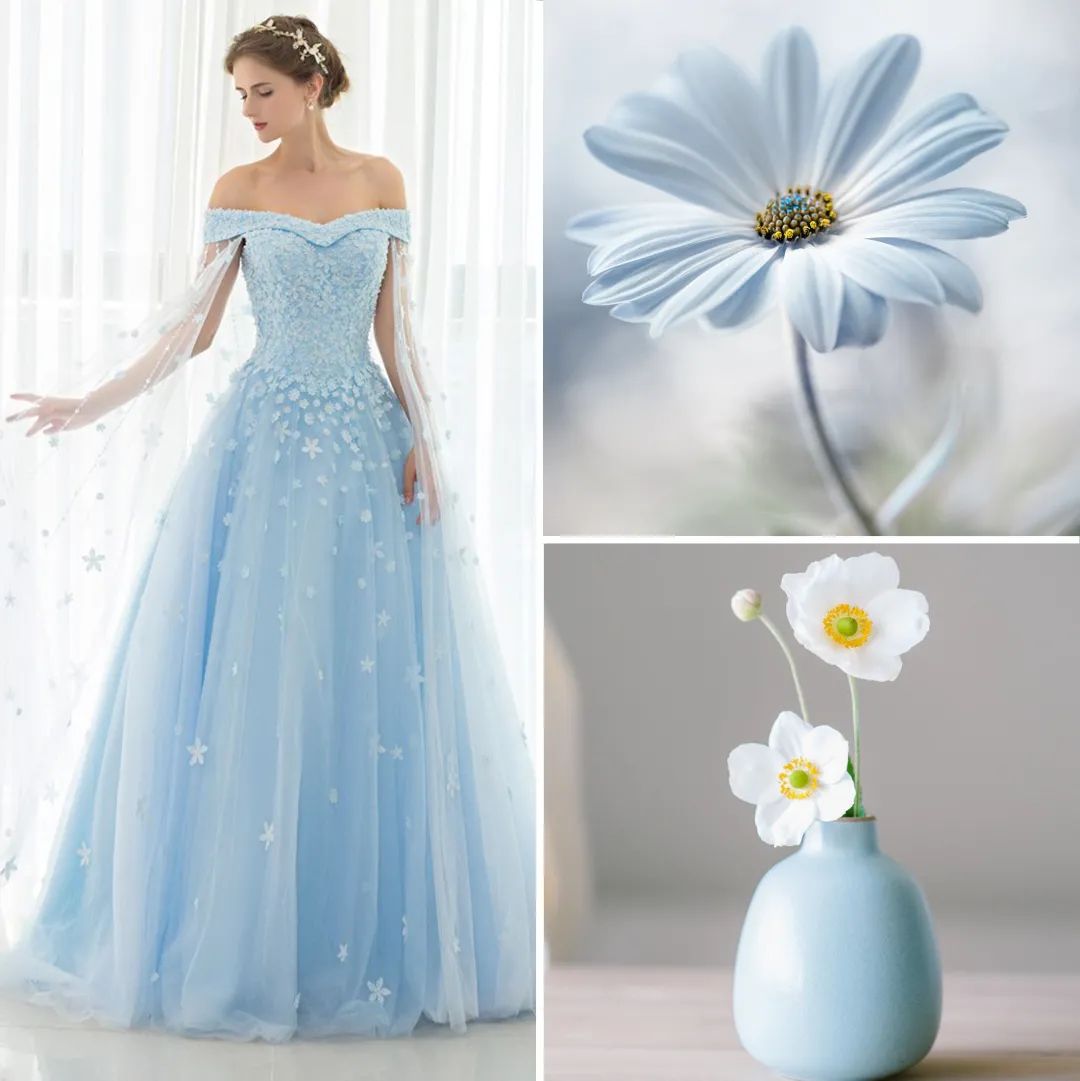 Sea blue wall wallpaper is matched with curtains, bed curtains, and furniture in the same color pattern. The whole space blends into one, complete and beautiful. Bright white, the purest color, blends into the field of vision like silky milk. The Phantom Black furniture adds some momentum and nobility to the aesthetic style. The dreamy purple bed curtain is not easy to find, but it is elegant in the details. The honey-colored trim looks like the perfect match, and it's sweet.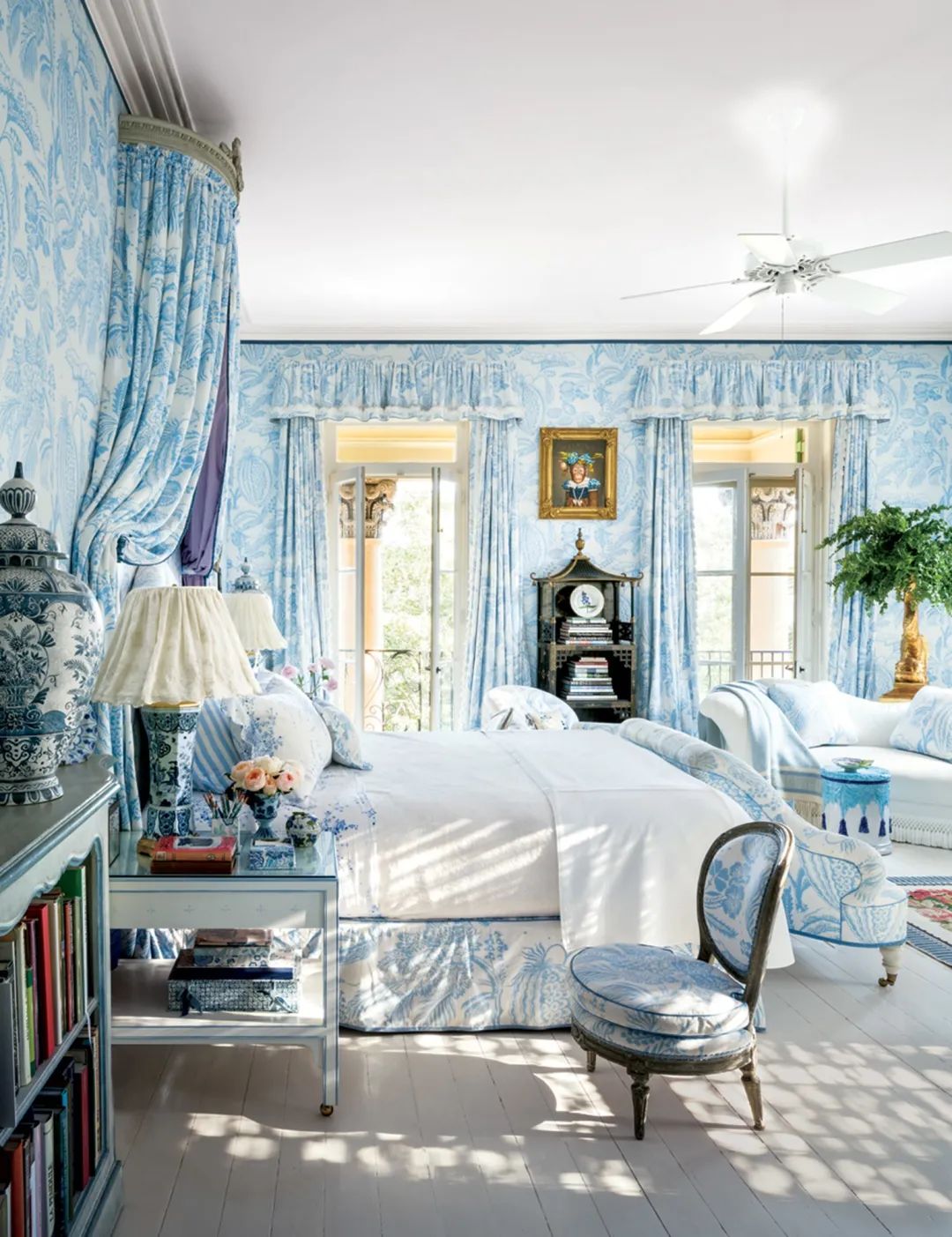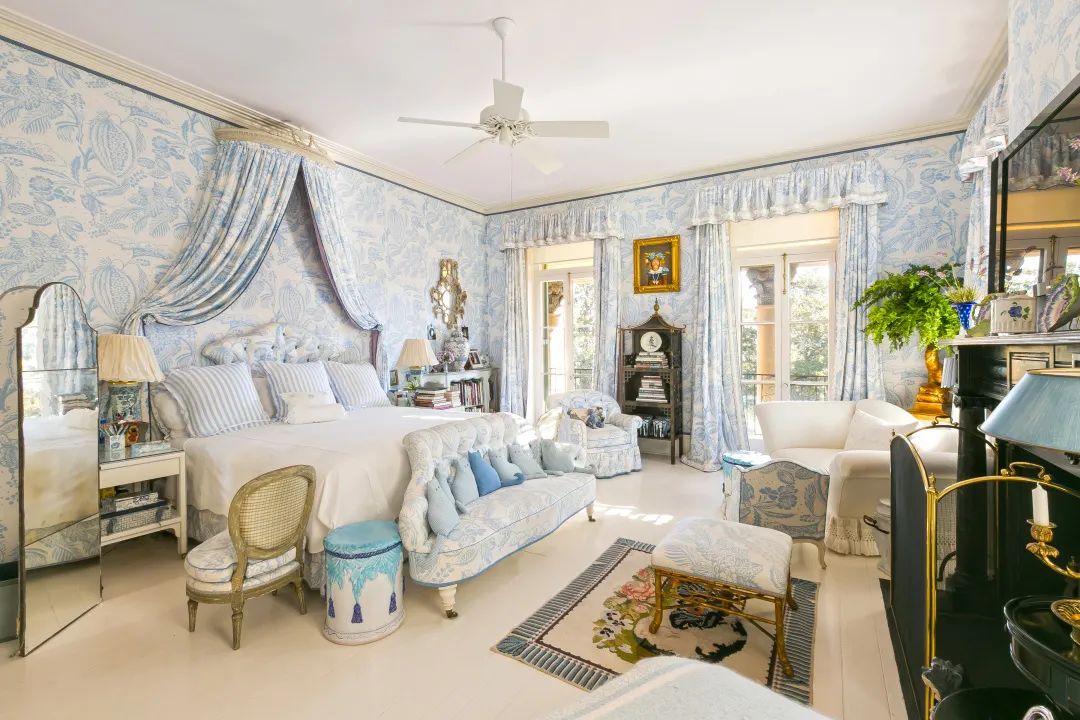 Alice in Wonderland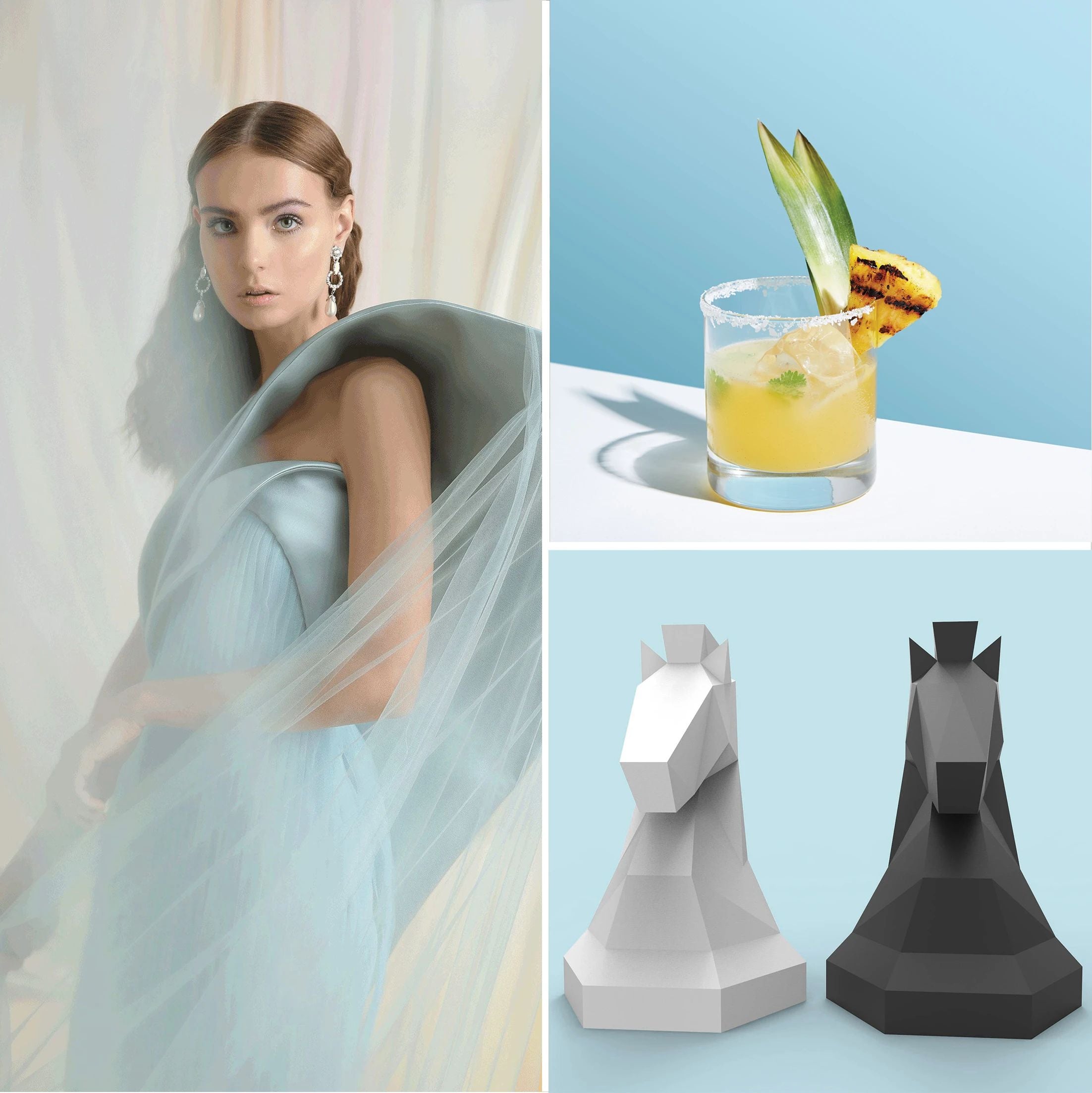 Dutch interior designer Marie-Anne Oudejans created a romantic and dreamy Jaipur home for French jewelry designer Marie-Hélène de Taillac. Ocean blue is the dominant color in this Jaipur apartment, a cool and fresh color that neutralizes the local hot weather nicely. The kitchen floor uses the classic chessboard elements, combined with the sea blue background, it will inevitably remind people of Alice in Wonderland, a kind of fairy tale romance.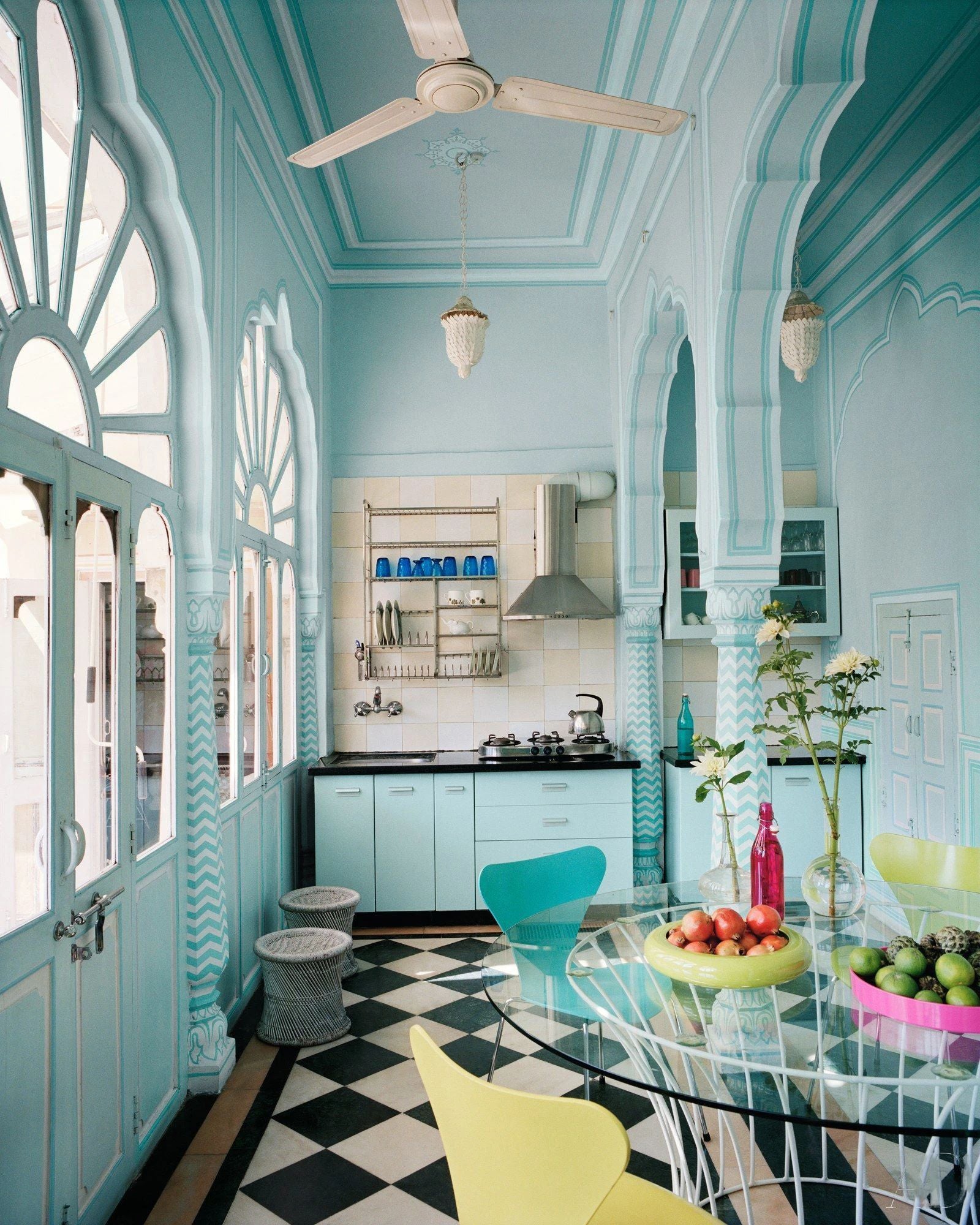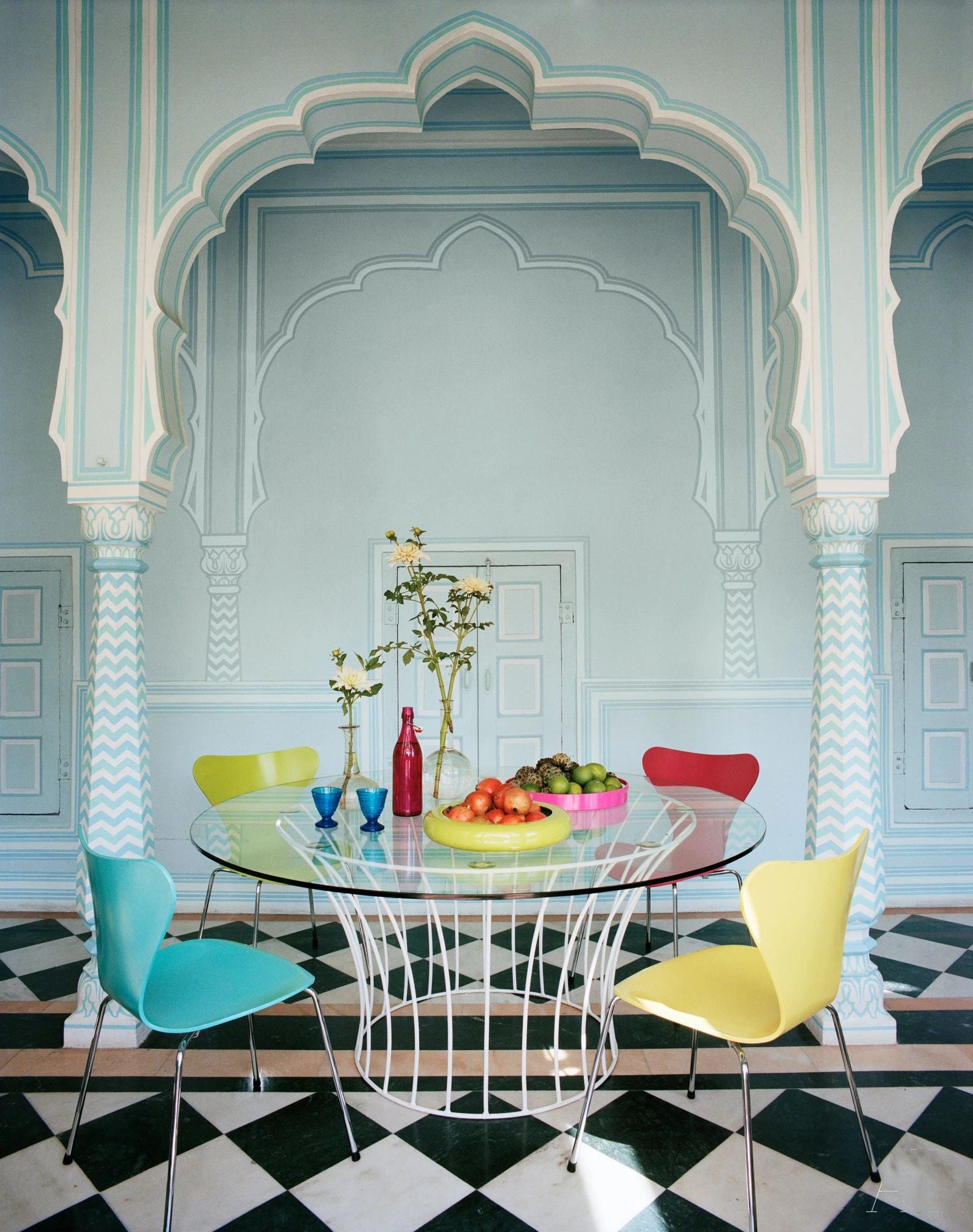 elegant and fresh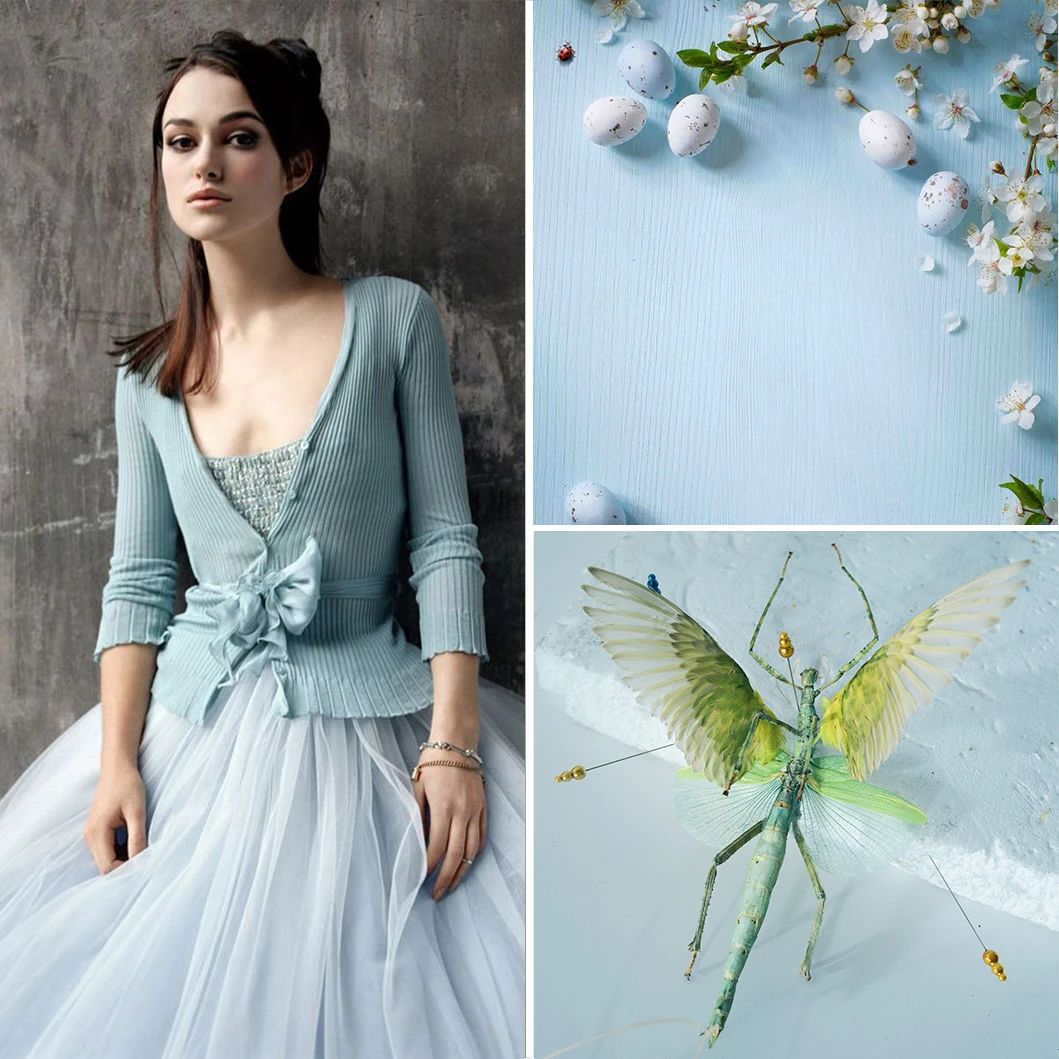 If you want to stay cool on hot summer nights, try this navy blue and steel gray combination. Just like a cold lady and a polite gentleman, with a dark gray-blue cane and a gray-green parasol, you can go for a walk by sea and feel the sea breeze on a summer night.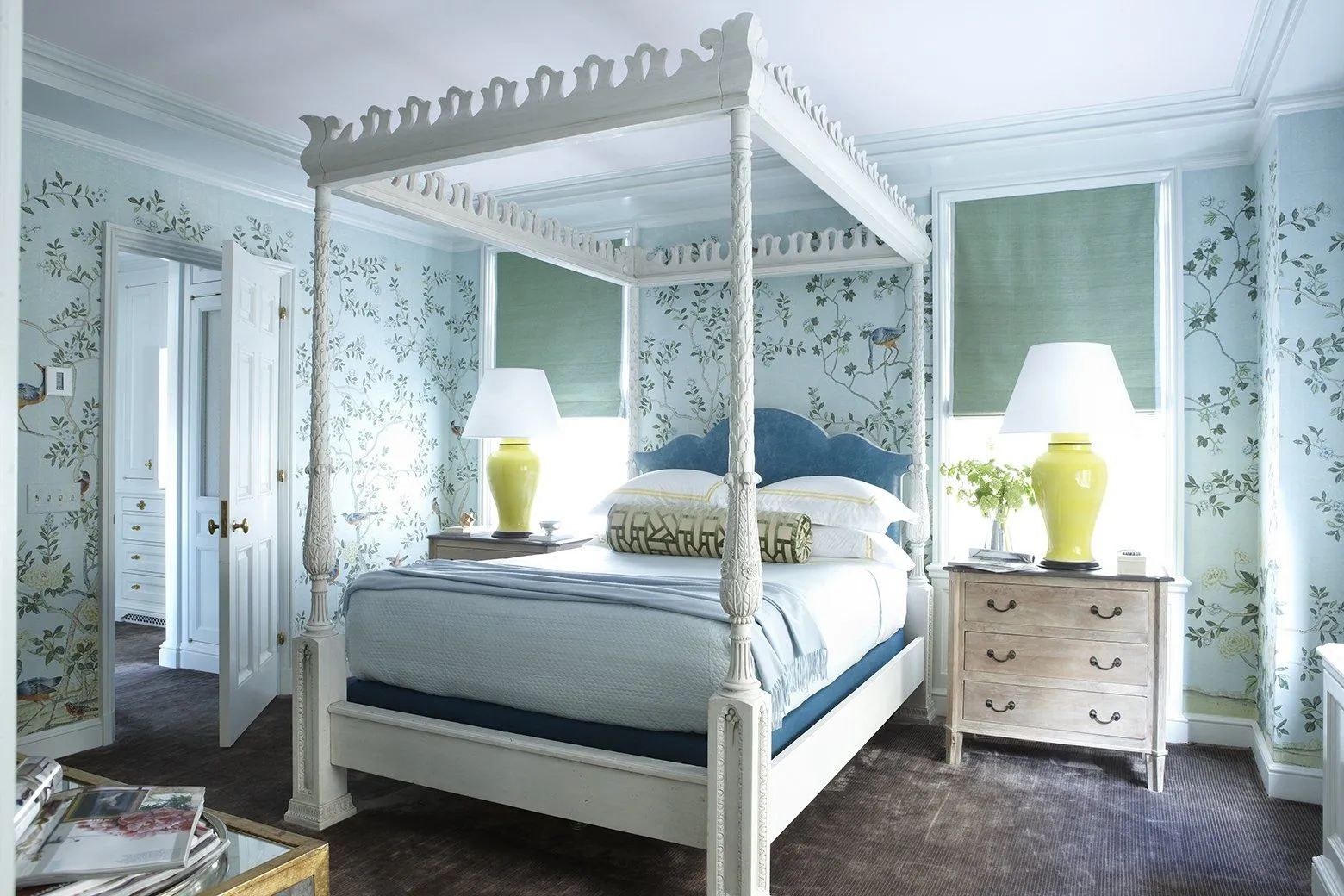 A canopy bed without fabric is also perfect for summer, it brings a wonderful sense of ritual and further makes you feel airy and cool, like this Greek-inspired bedroom.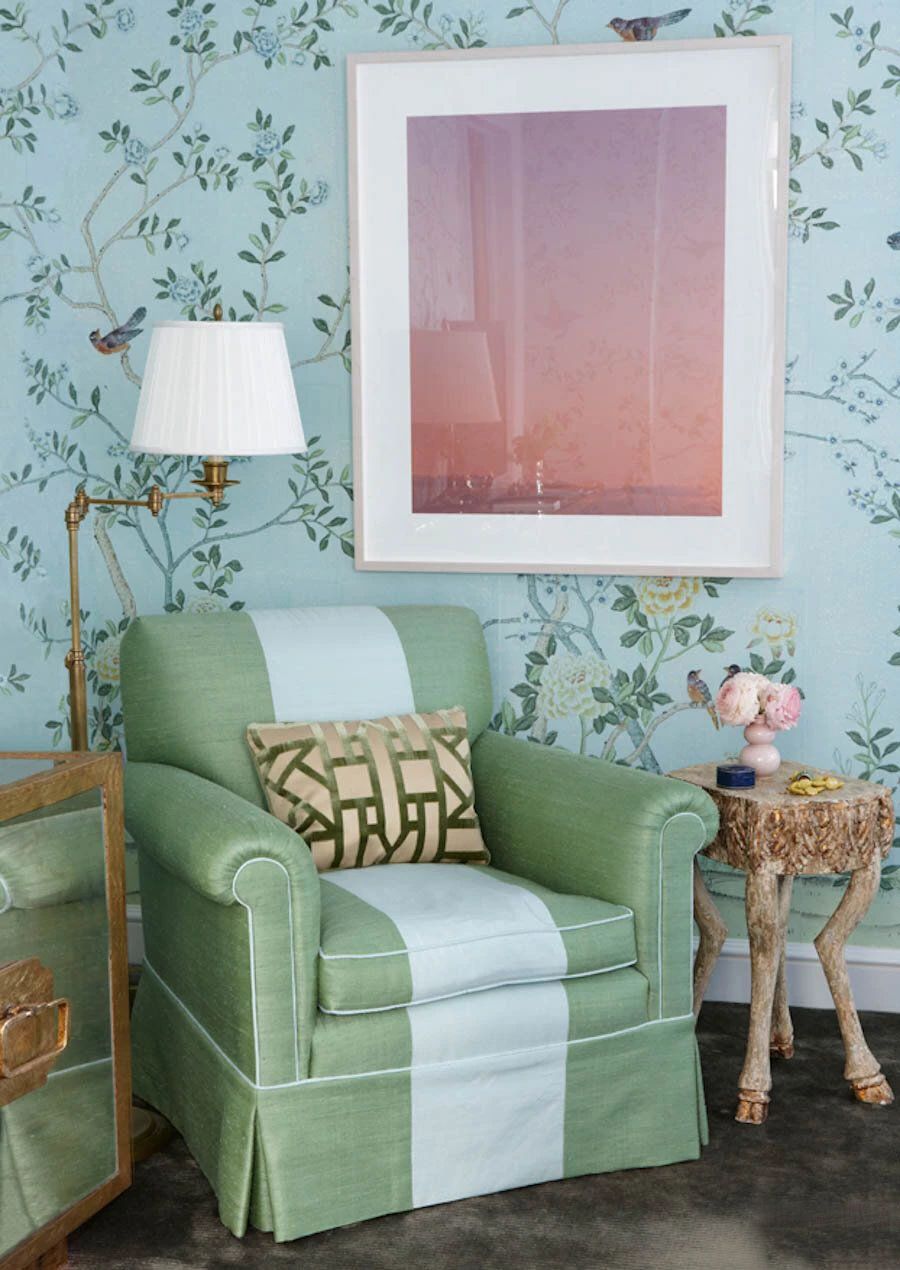 colorful world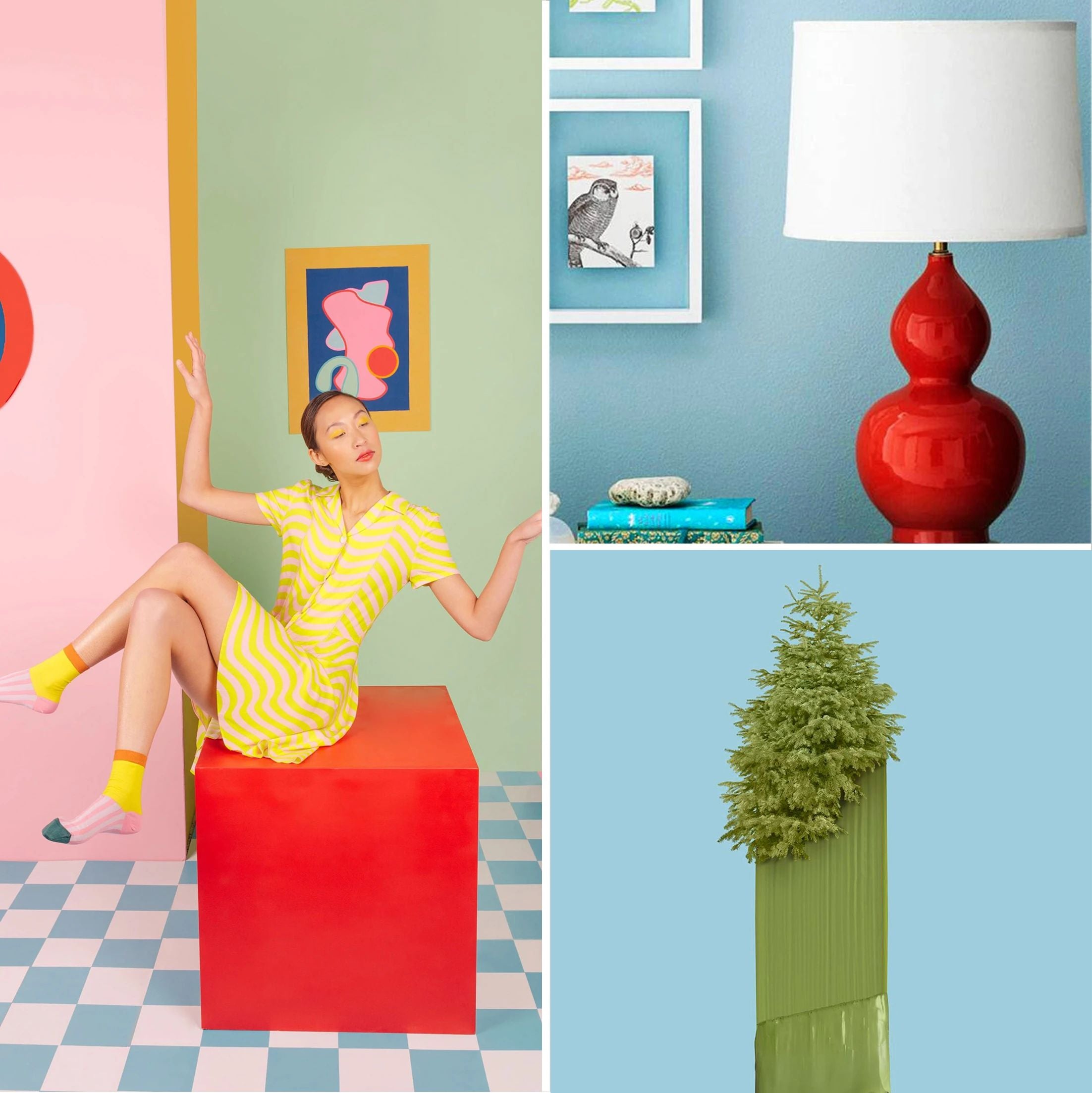 Cuban-American artist and sculptor Jorge Pardo remodeled the Bushwick carriage house, filling it with bright colors. Ocean blue covers the entire space, and the floor uses imaginative blue-colored tiles designed by himself to make the space more varied. Colorful fabrics and thriving plants in the corners bring vitality and joy.