Morocco in summer, a new world of luxury, a thousand and one nights of fantasy
Morocco in summer, a new world of luxury, a thousand and one nights of fantasy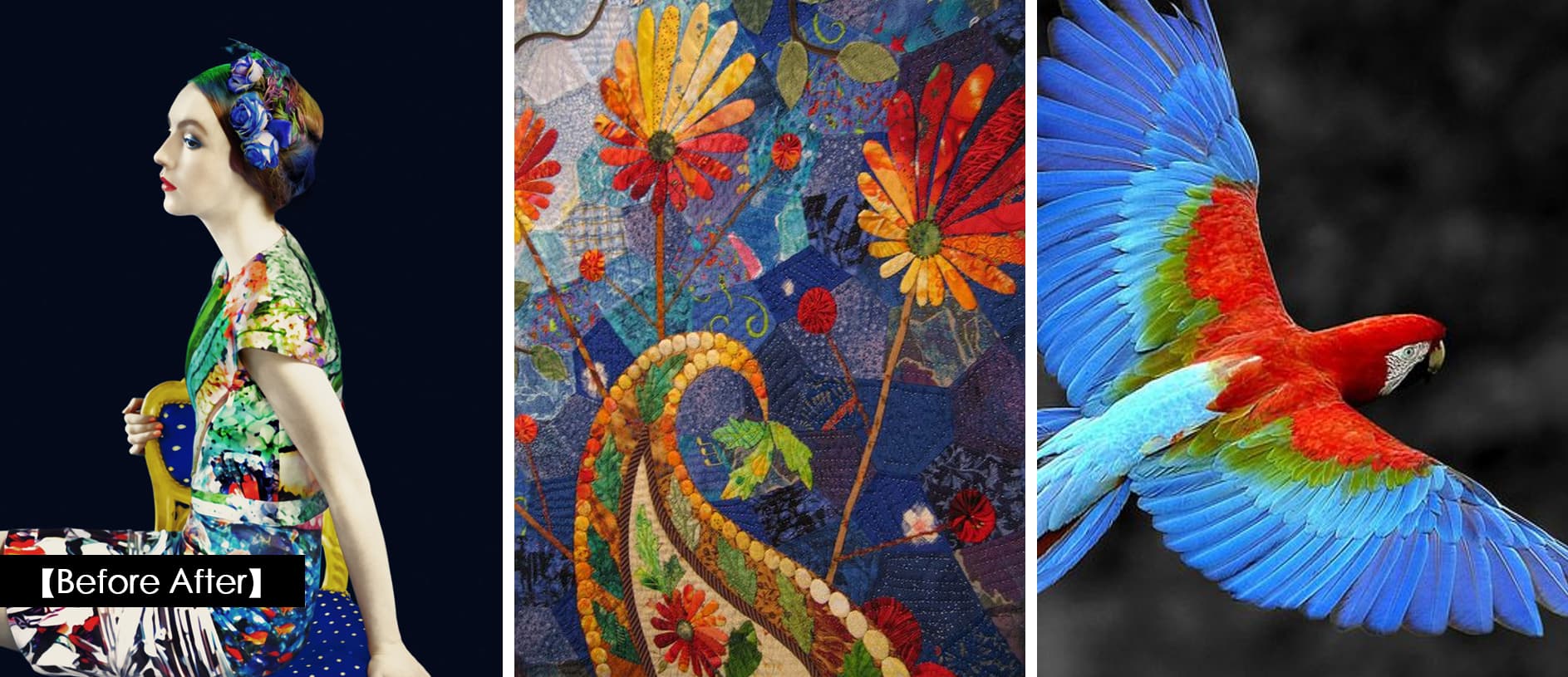 The elegance and seclusion of the Eastern world, the comfort and luxury of the Western world, we have introduced in detail through many home cases. And in the distant African desert, in the Arab world, the magical Moroccan home design can always bring us surprise and inspiration. It has open colors, gorgeous patterns, rustic materials and natural design, perhaps this land is desolate and war-torn, but the design here is the closest to nature, as if growing out of the land.
Romantic tones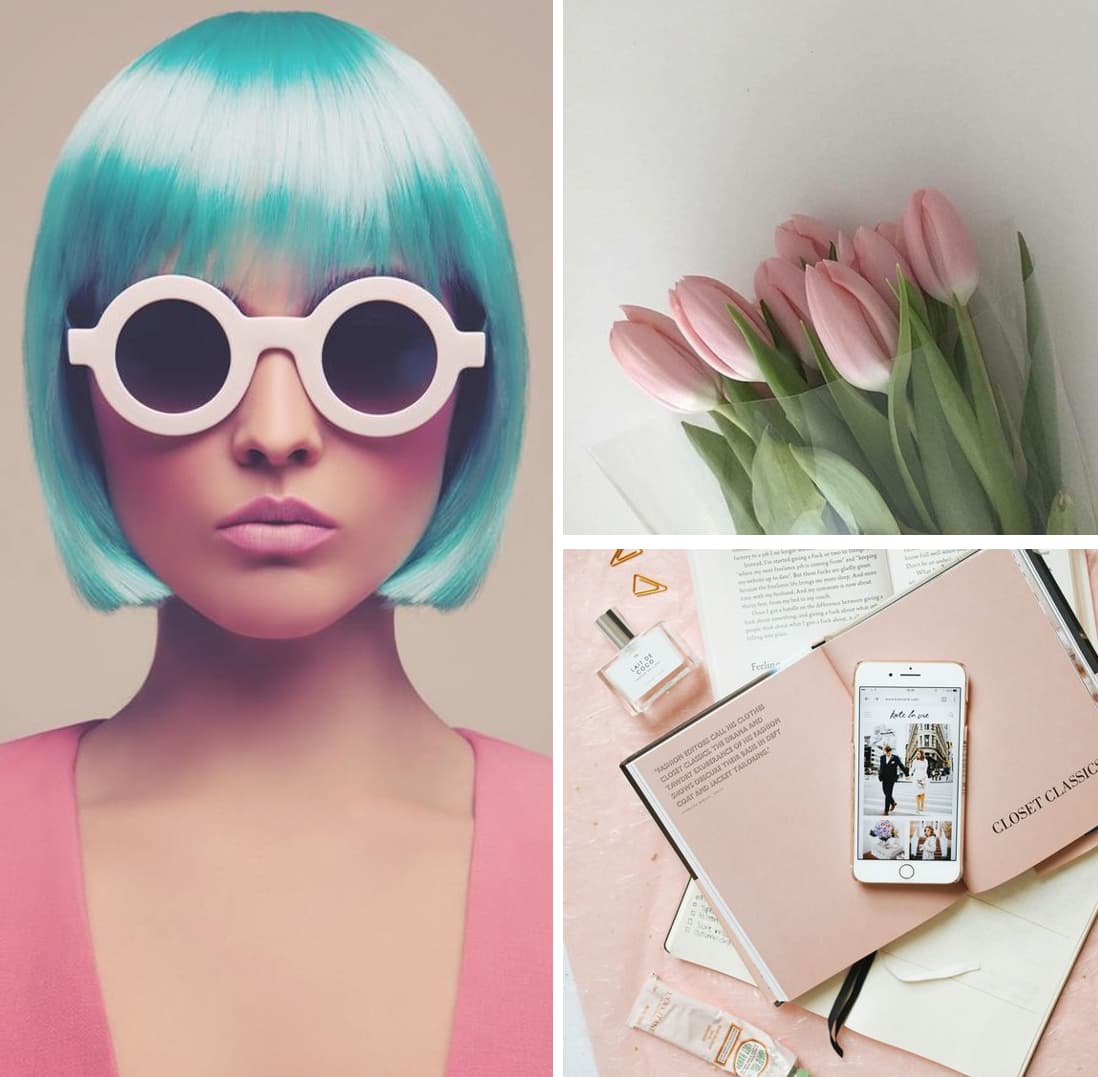 Full of pink color, so that people do not have time to take into account a little depressed color inside, sweetness is a hundred times. Crystal rose is the maiden of pinks, a color that reminds one of some stories treasured by time. In this case, a Moroccan-style villa is shown. The designer chose to use crystal rose as the main color of the space, its light hue is full of warm and dreamy feeling, decorated with coral red carpet or tablecloth, placed with clay-colored dining chairs, and paired with exotic greenery.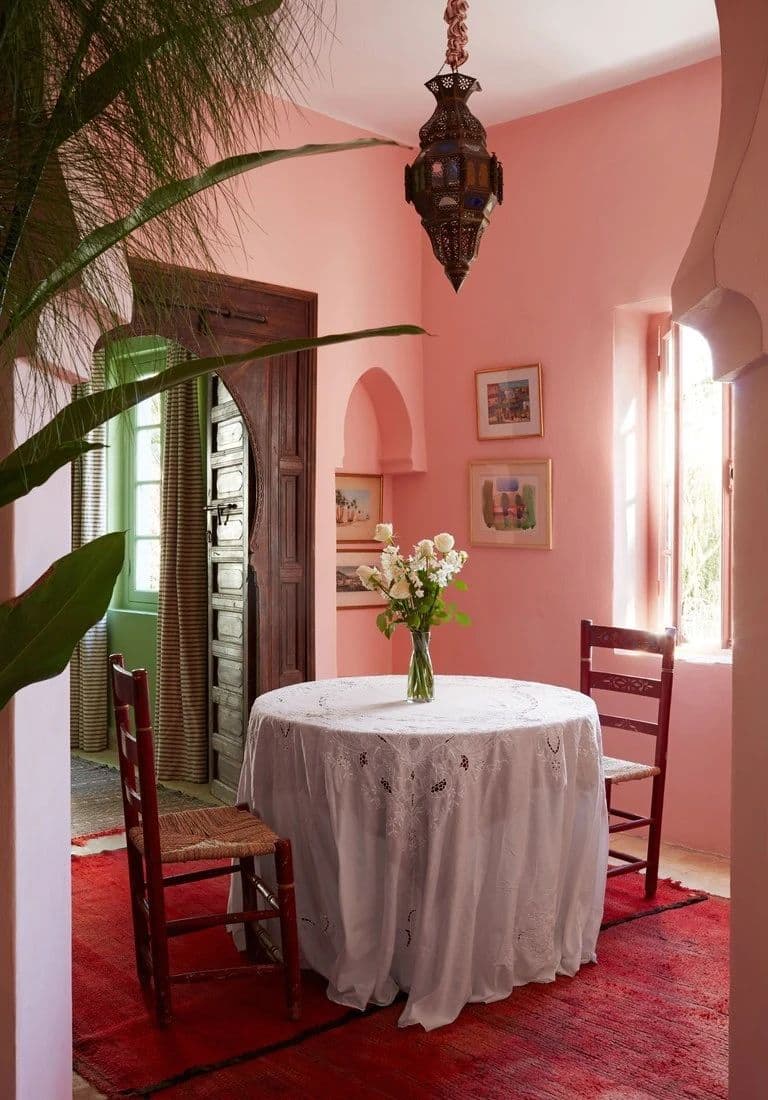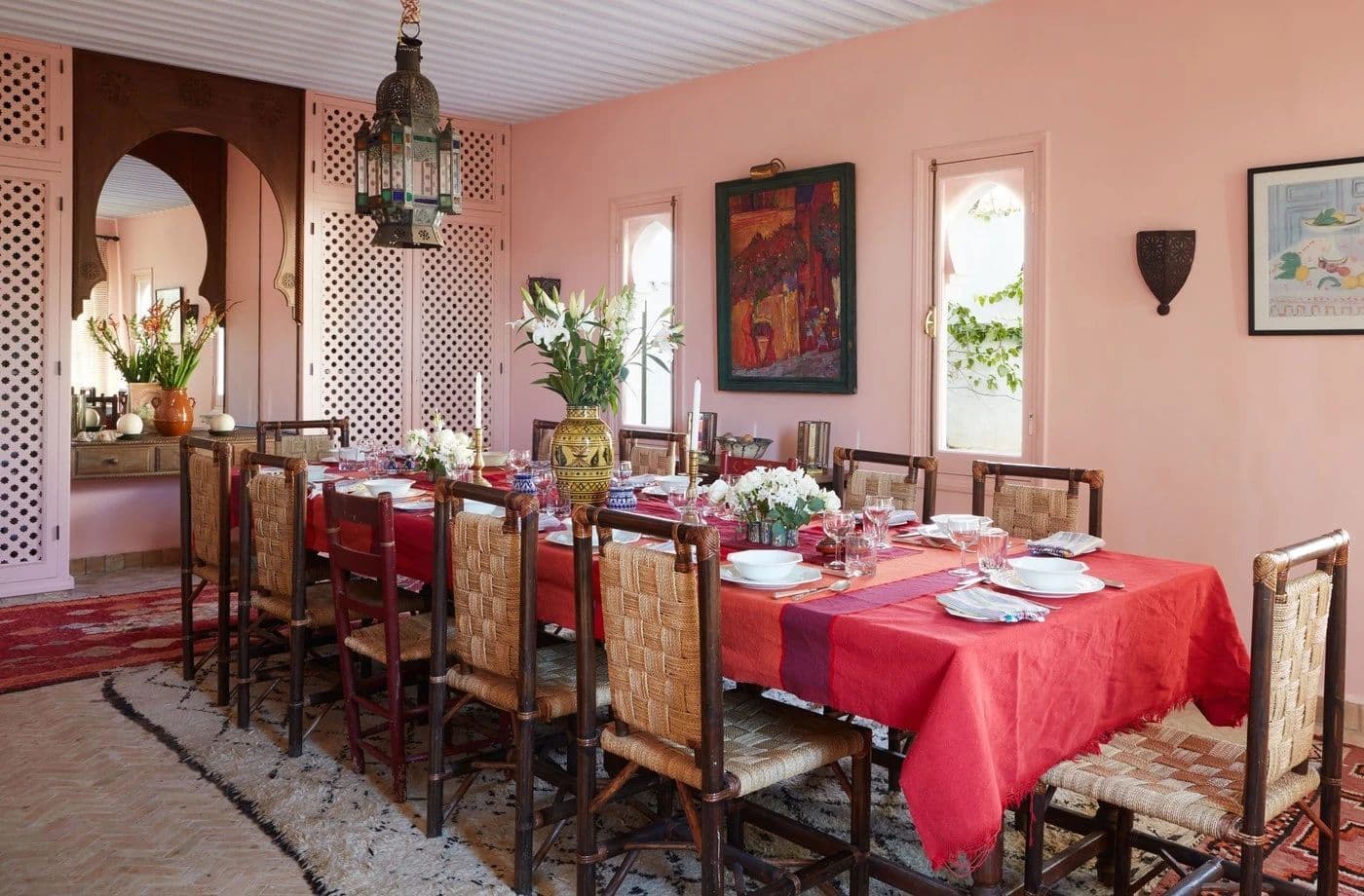 Traditional symbols of Marrakech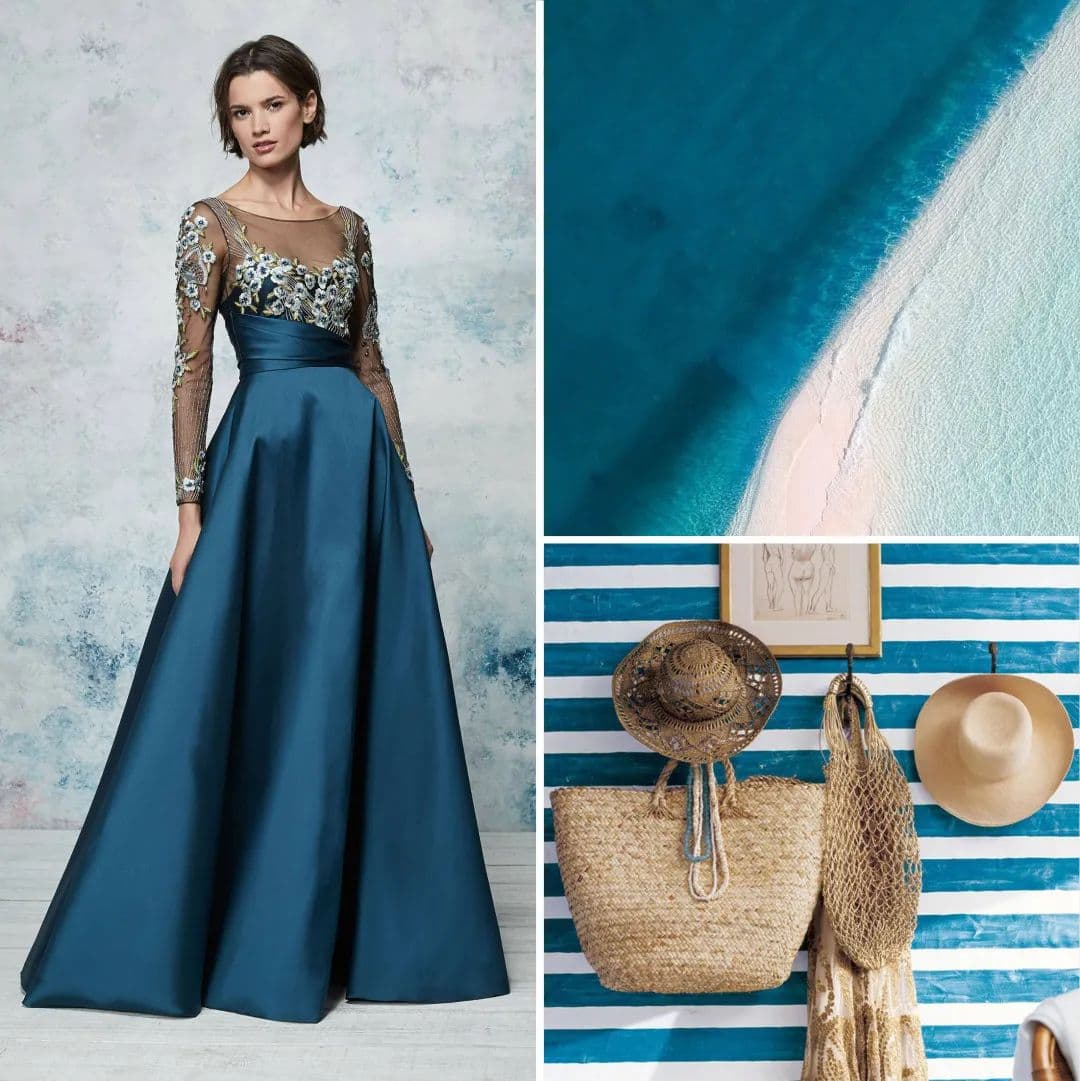 This living room has a very Moroccan feel. The combination of Moroccan blue, deep sea green and dark cyan fabric is like a richly layered Atlantic Ocean, versatile and charming. The Moroccan blue curtains are light and airy, like a figurative sea breeze. The use of geometric patterns is more mysterious, highlighting the national flavor. The antique mirror shows the traces of the years, antique and elegant.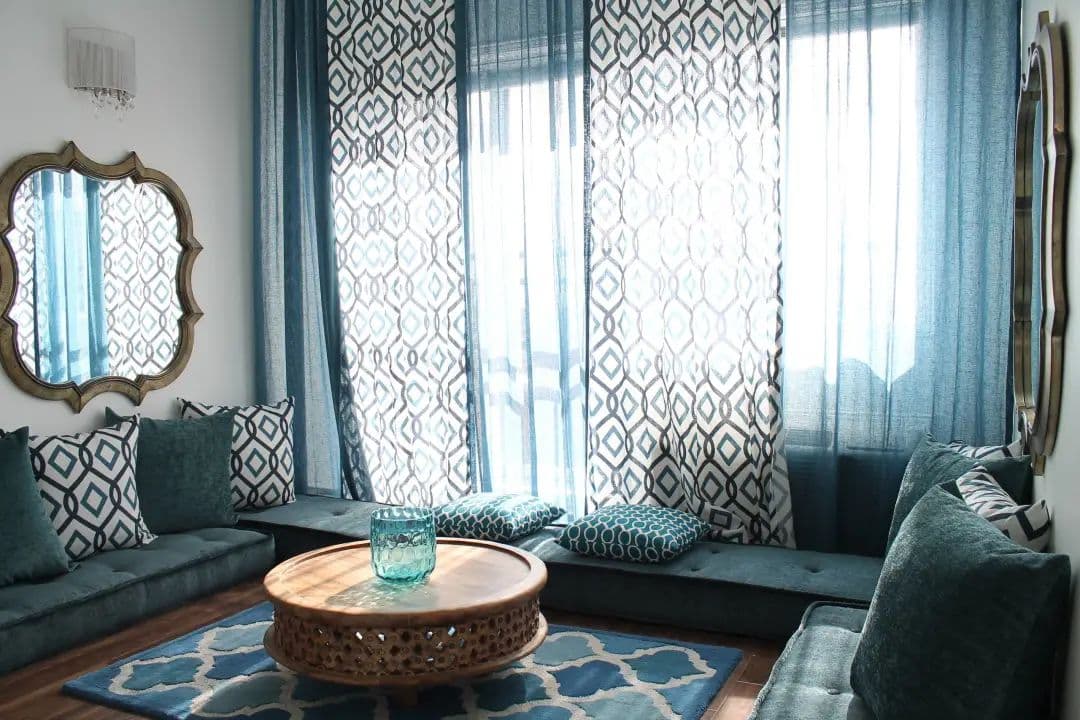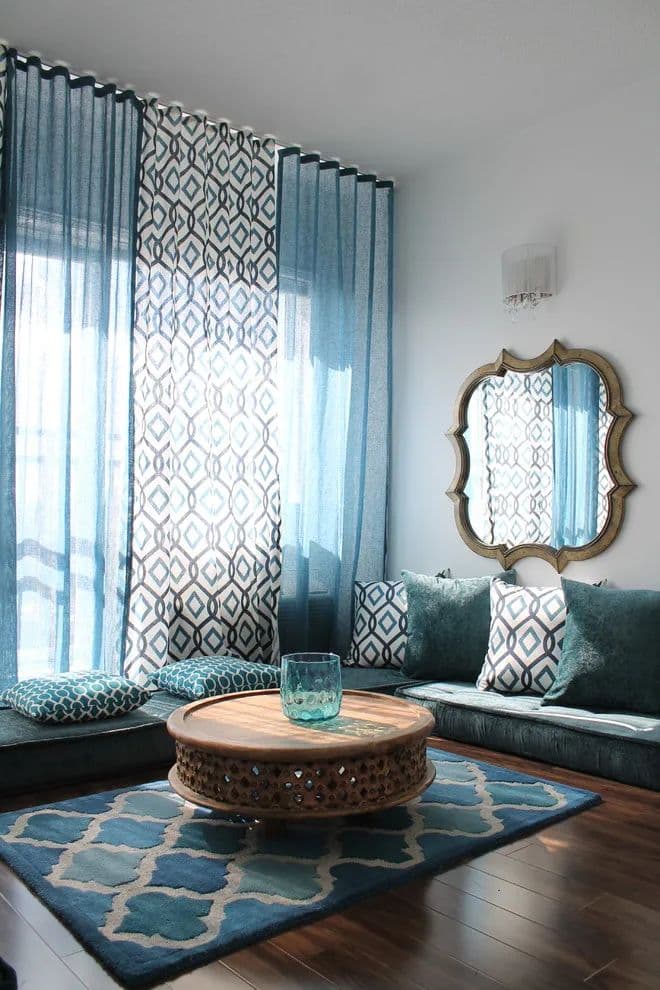 Modern Morocco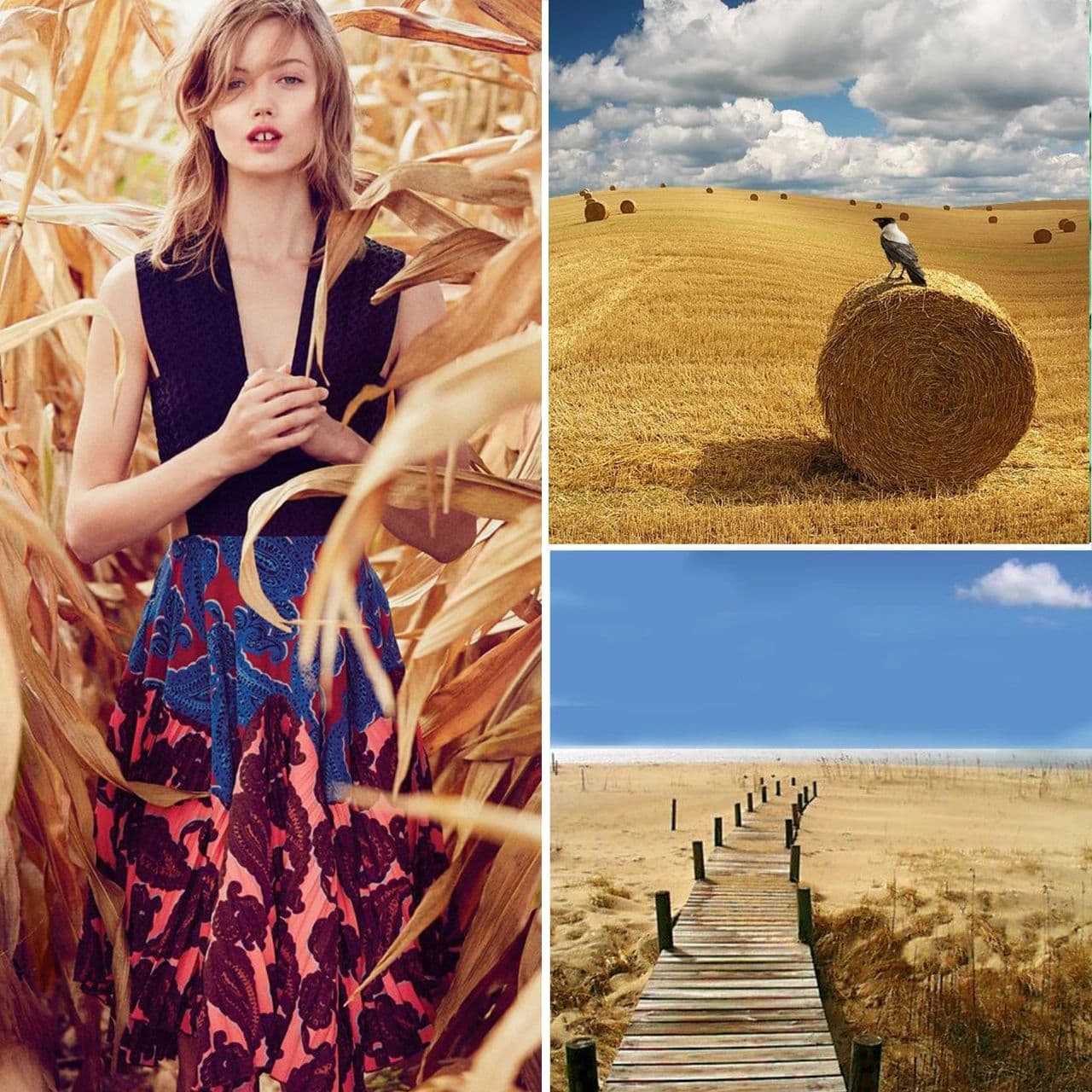 The golden desert and the azure coast have always been the inspiration for Moroccan design, and the fusion of the two often exudes a warm and moist feeling to the space. In this airy sunroom, toffee-colored curtains with arched windows and a Delft blue wicker sofa bring a light Moroccan touch to the room.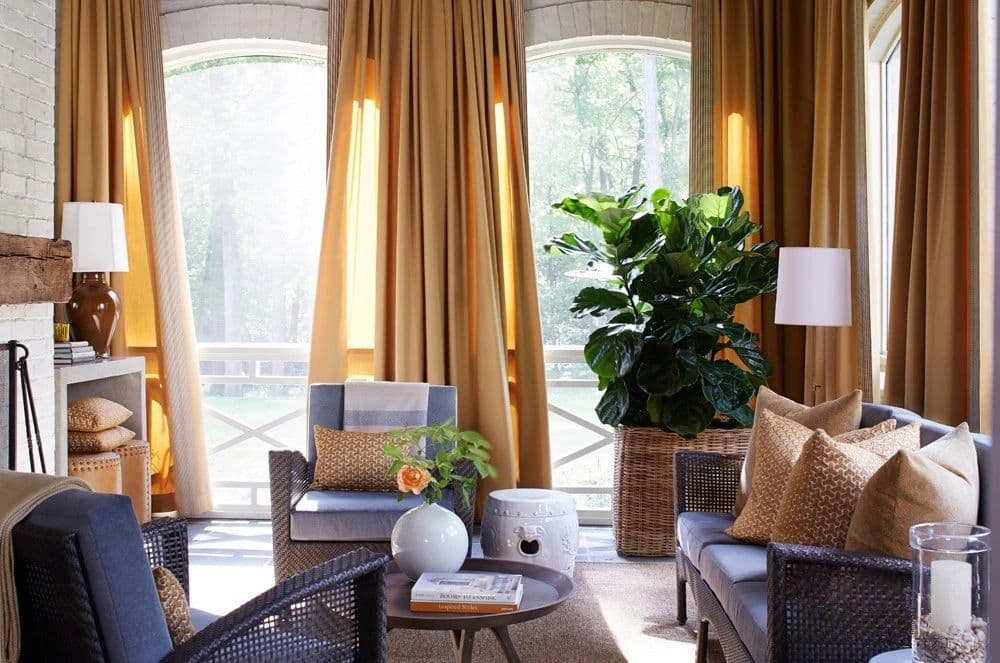 Secluded Countryside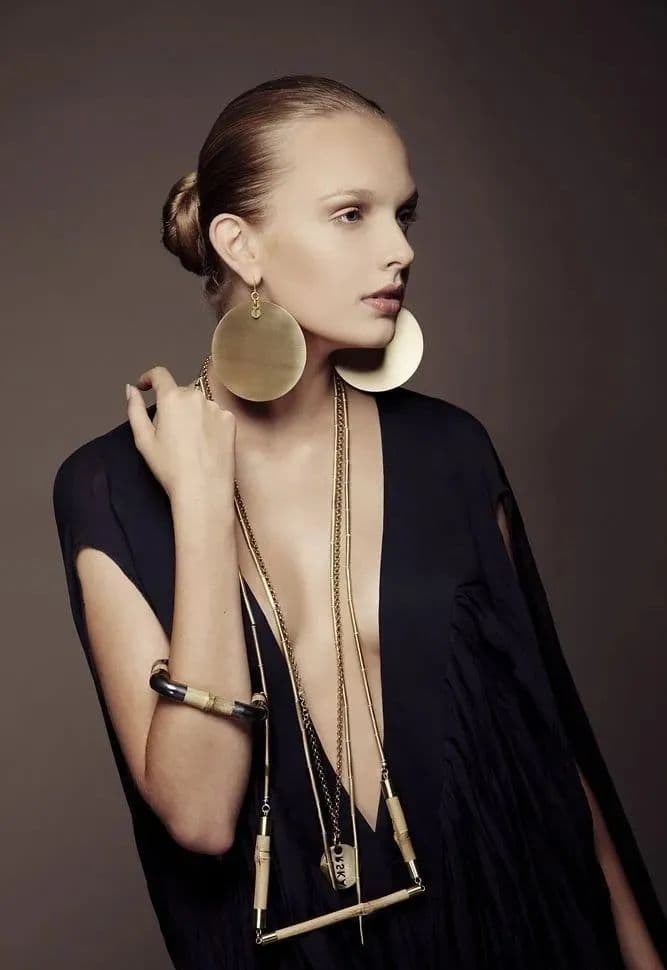 This apartment has the romance of Moroccan architecture, but with a very conservative color scheme, thus allowing the exoticism to blossom in a vintage atmosphere, combined with colorful furniture, such as a dark brown sofa, a black coffee table and a deep red overhead chandelier, locking the mysticism in the flow of light.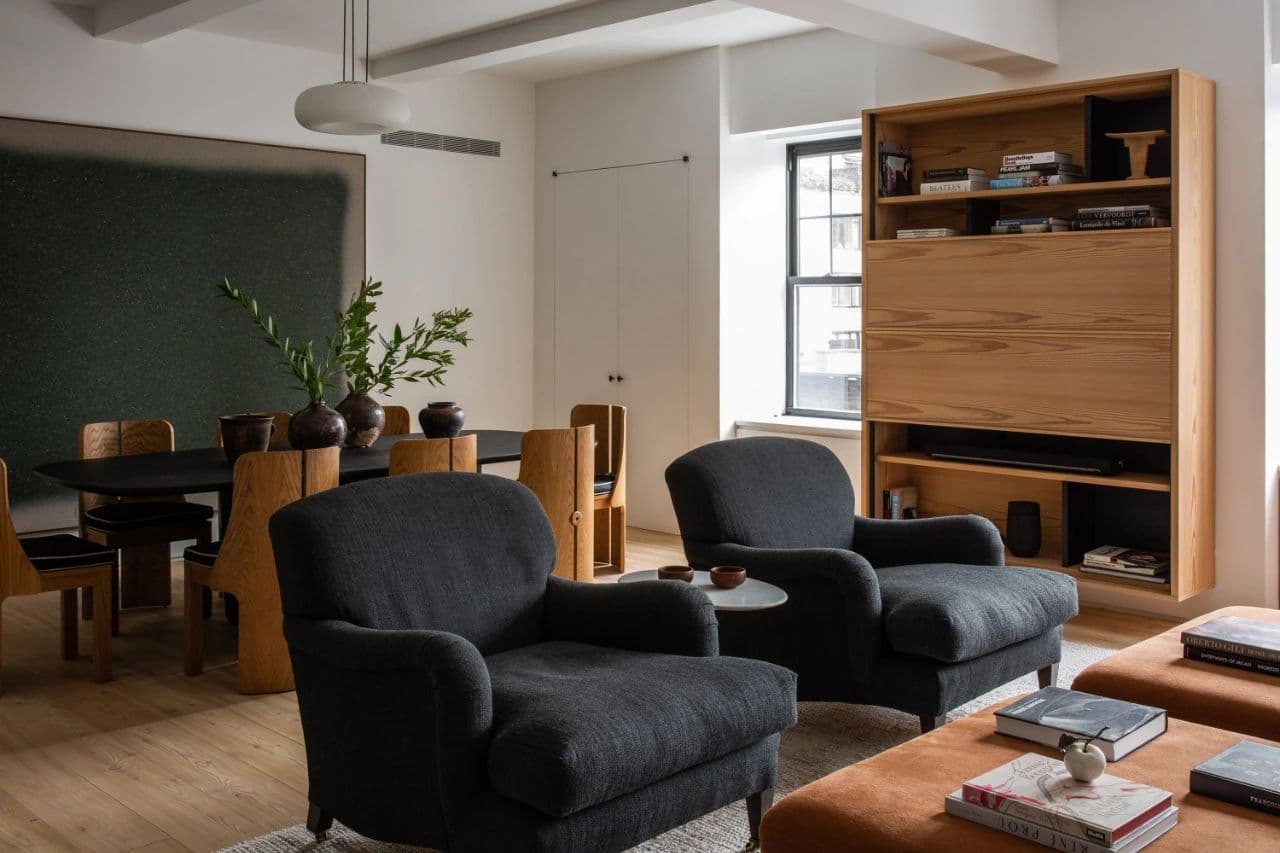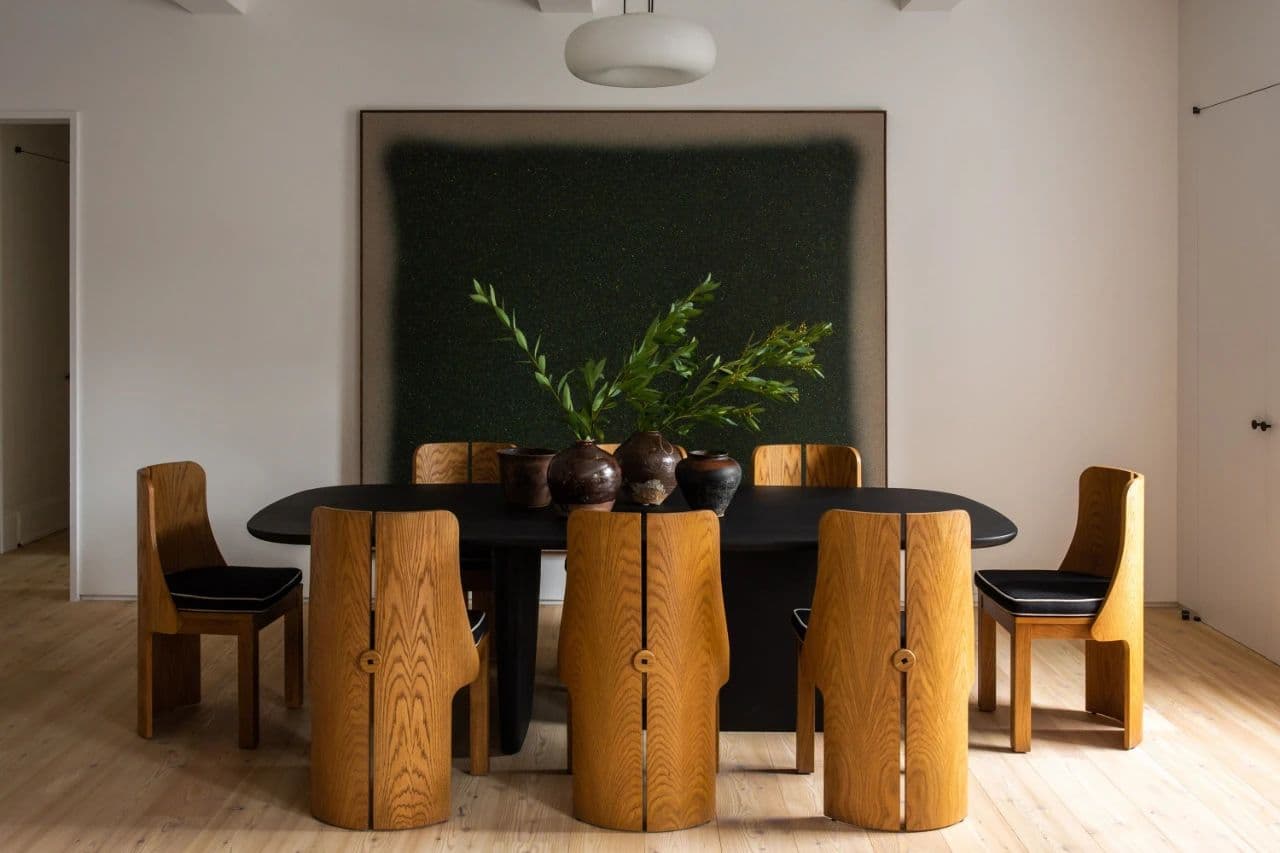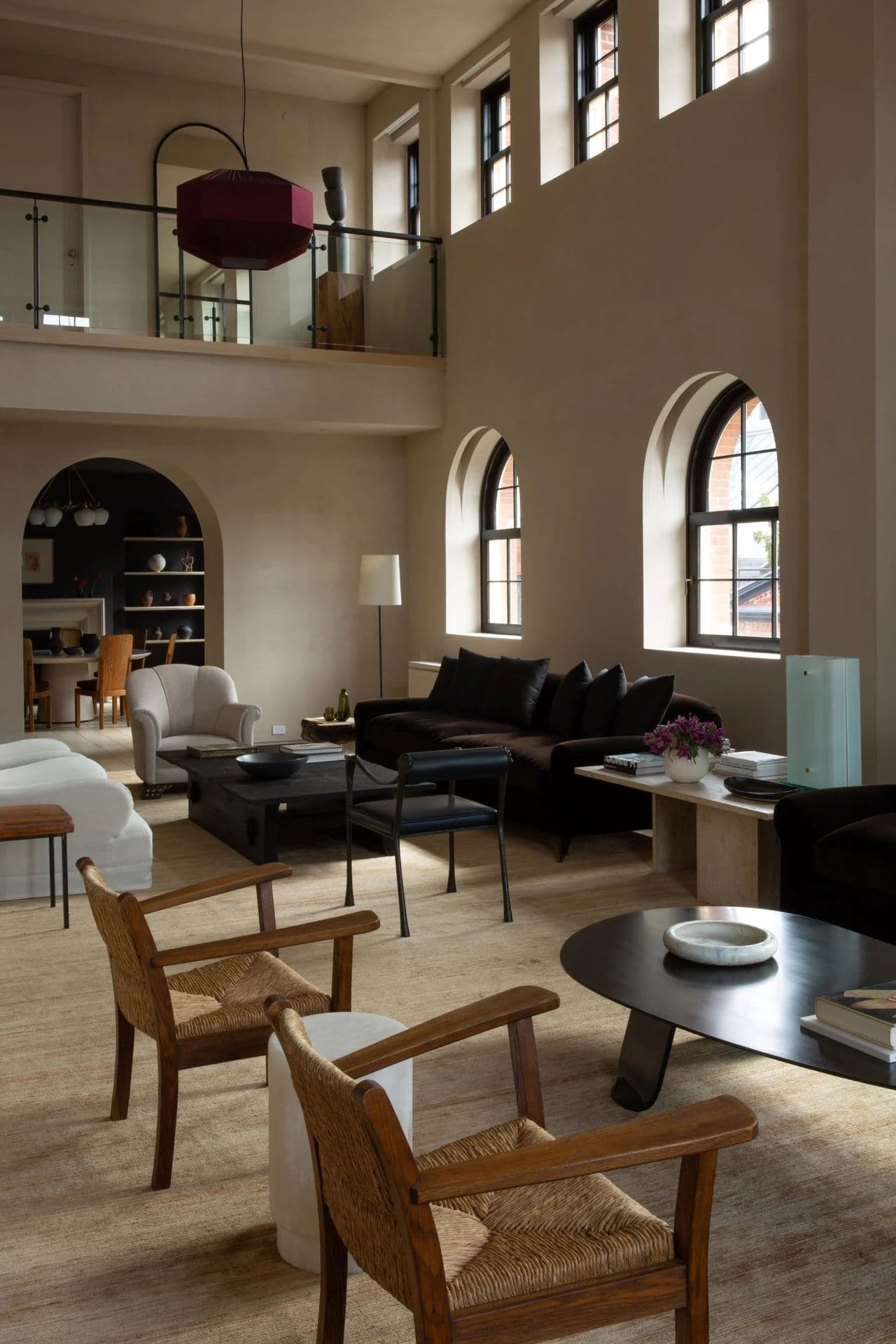 Moroccan traditional colors
Marrakech is the famous red clay city of Morocco. Terra cotta red is the representative color of the region and is reflected in the building forms themselves as well as in many of the interiors. A warm and richly textured terra cotta red, like the sun-baked earth, reveals a boundless pale aura with a dark vibrancy!