How to add lighting to a room, the special light belongs to the special you
How to add lighting to a room, the special light belongs to the special you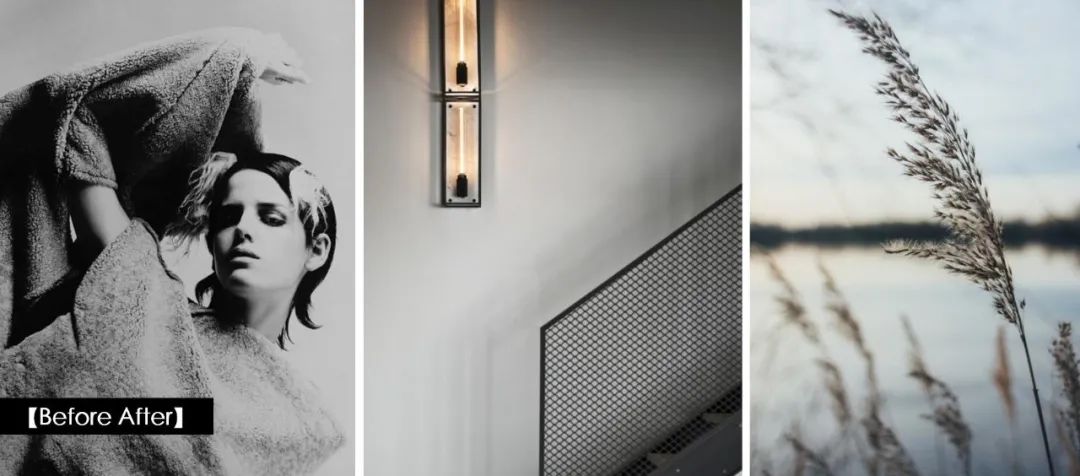 Are you decorating your homeroom? Are you creating your own stylish and luxurious space? One of the elements you must consider is lighting. There are many ways to add light to a space. If you're not sure where to start, here are some tips to help you.

1. Consider room movement

First, you need to consider what activities you will be doing in each room. For example, the bedroom where you will be sleeping and want to relax. Or, in the study, you will be working and need a lot of lighting. Considering the tasks in the room can help you decide on the best lighting. Even in the living room, you will be watching TV. Therefore, you do not want the lighting to affect the picture quality of the TV.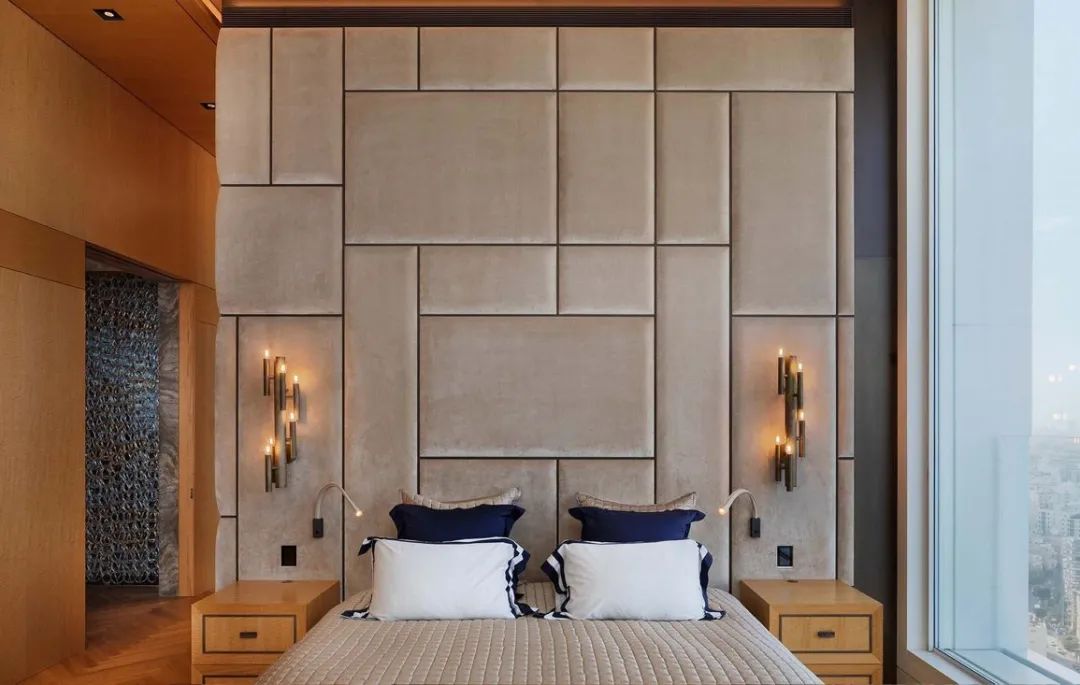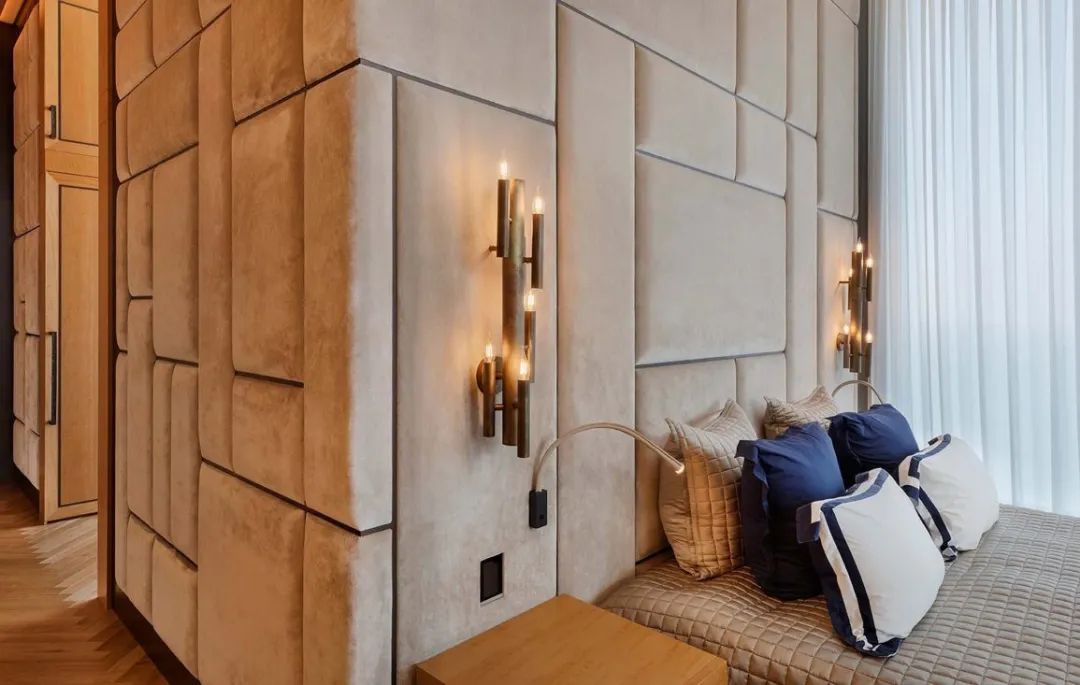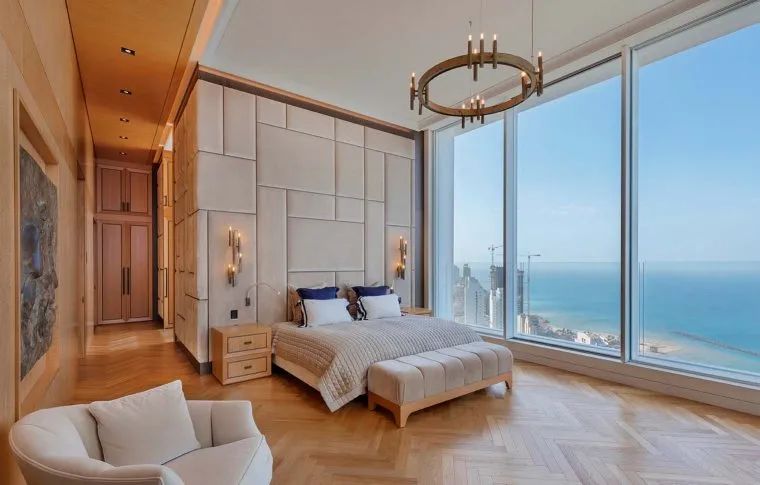 2. Know where you want to emphasize

Next, consider whether you want to highlight certain areas of the room. For example, there may be interesting artwork in your home that you want to show off or other decorative items. If you do have things in your home that you want people to notice, you can use accent lighting. This will ensure that these areas are interesting and will stand out in the room.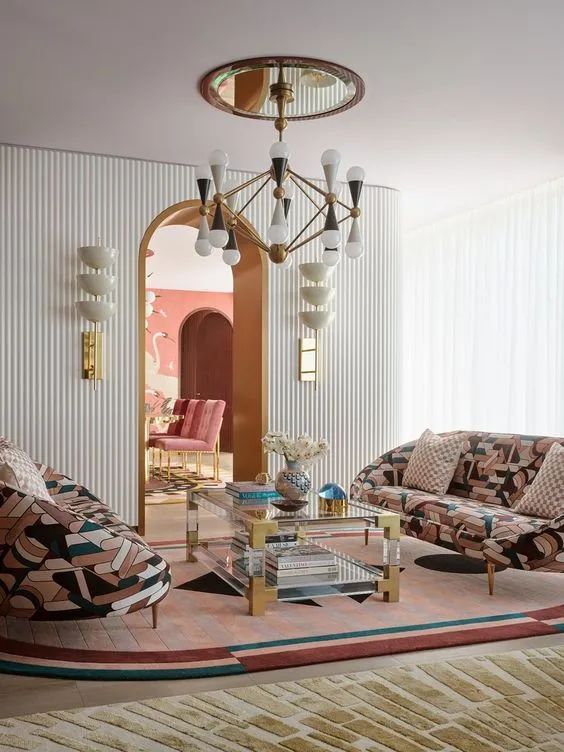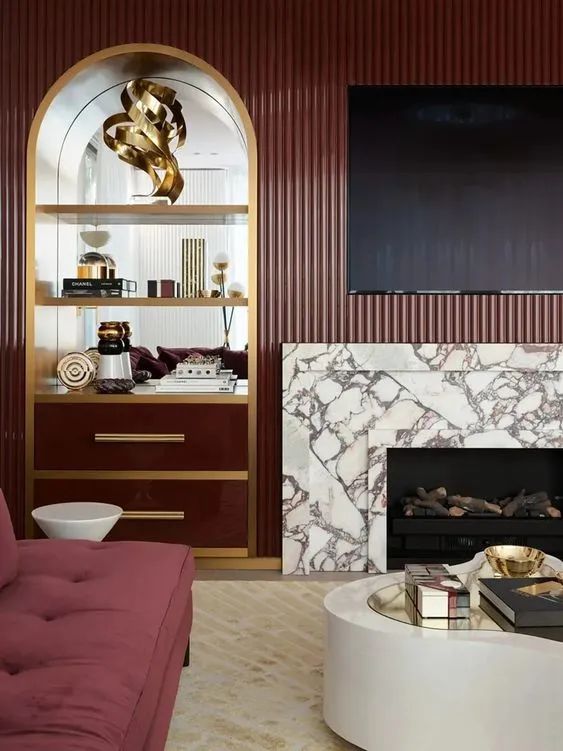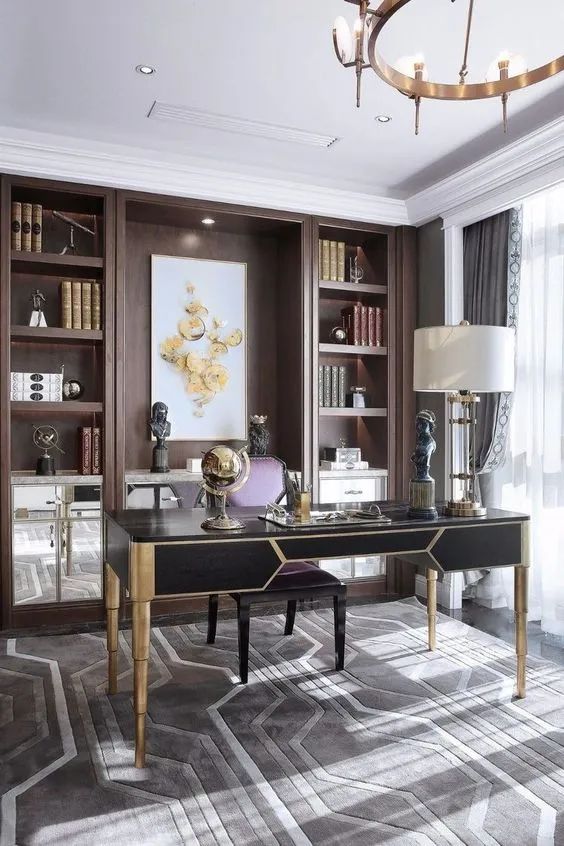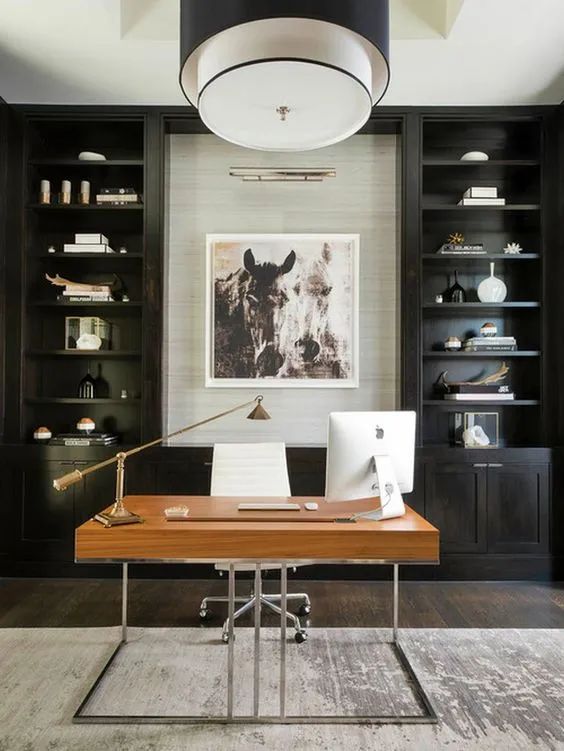 3. Think about the atmosphere you create

You may want to create a certain kind of atmosphere in a room. For example, a living room could be a place where you want to relax at the end of the day. This doesn't mean you want bright spotlights shining on it. Instead, a silk lampshade will add an interesting feature as well as a nice glow. You can feel relaxed and can create an atmosphere of comfort and relaxation. Another example is the office space at home. Focusing the light at your desk or where you work will make you better. This can increase efficiency.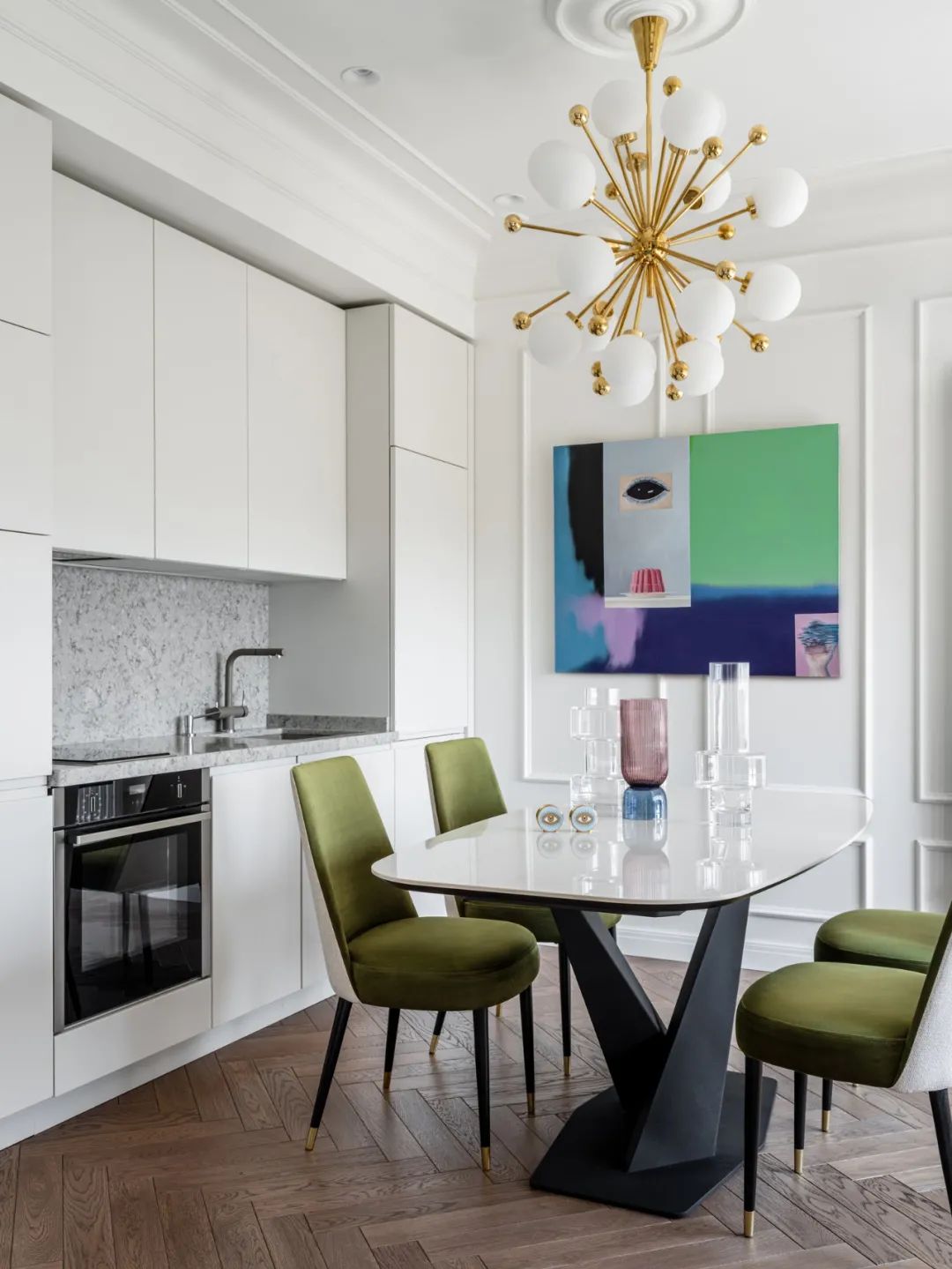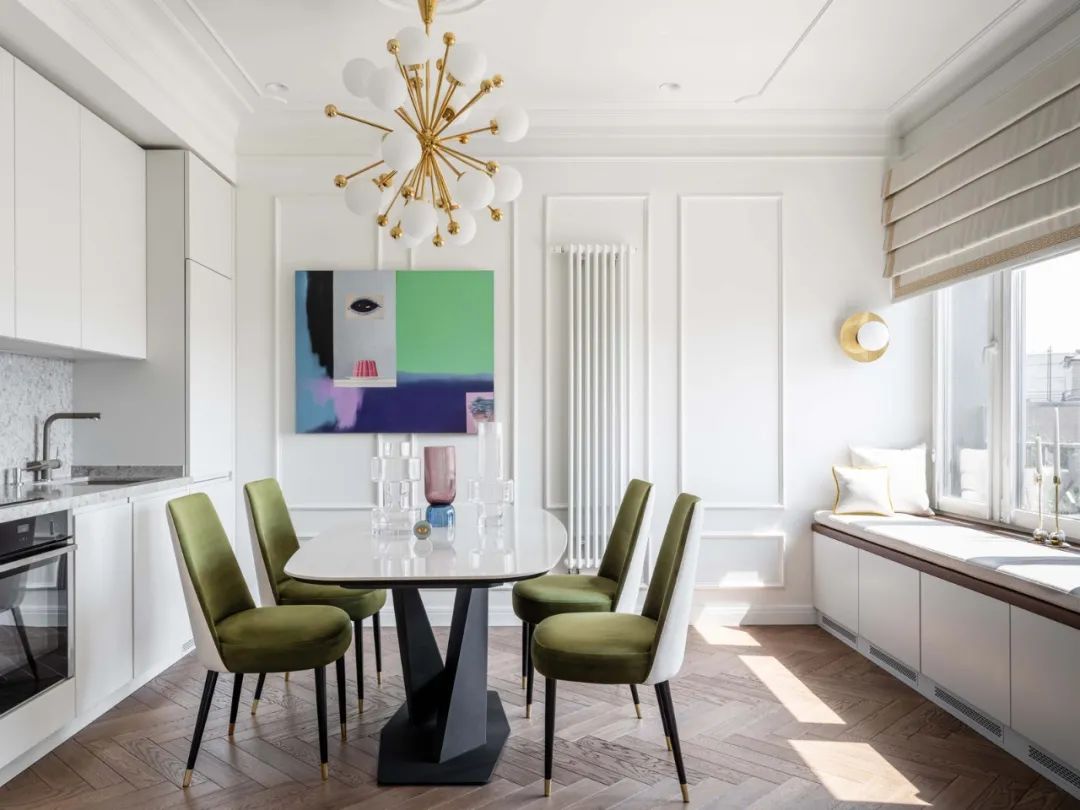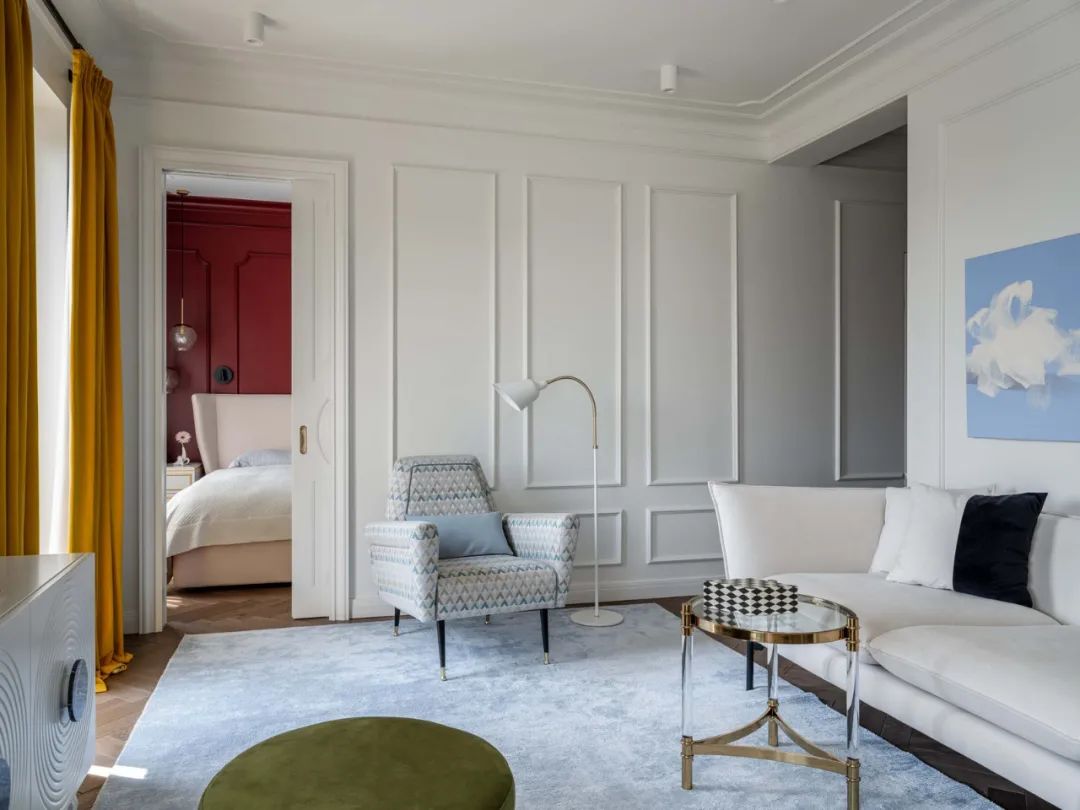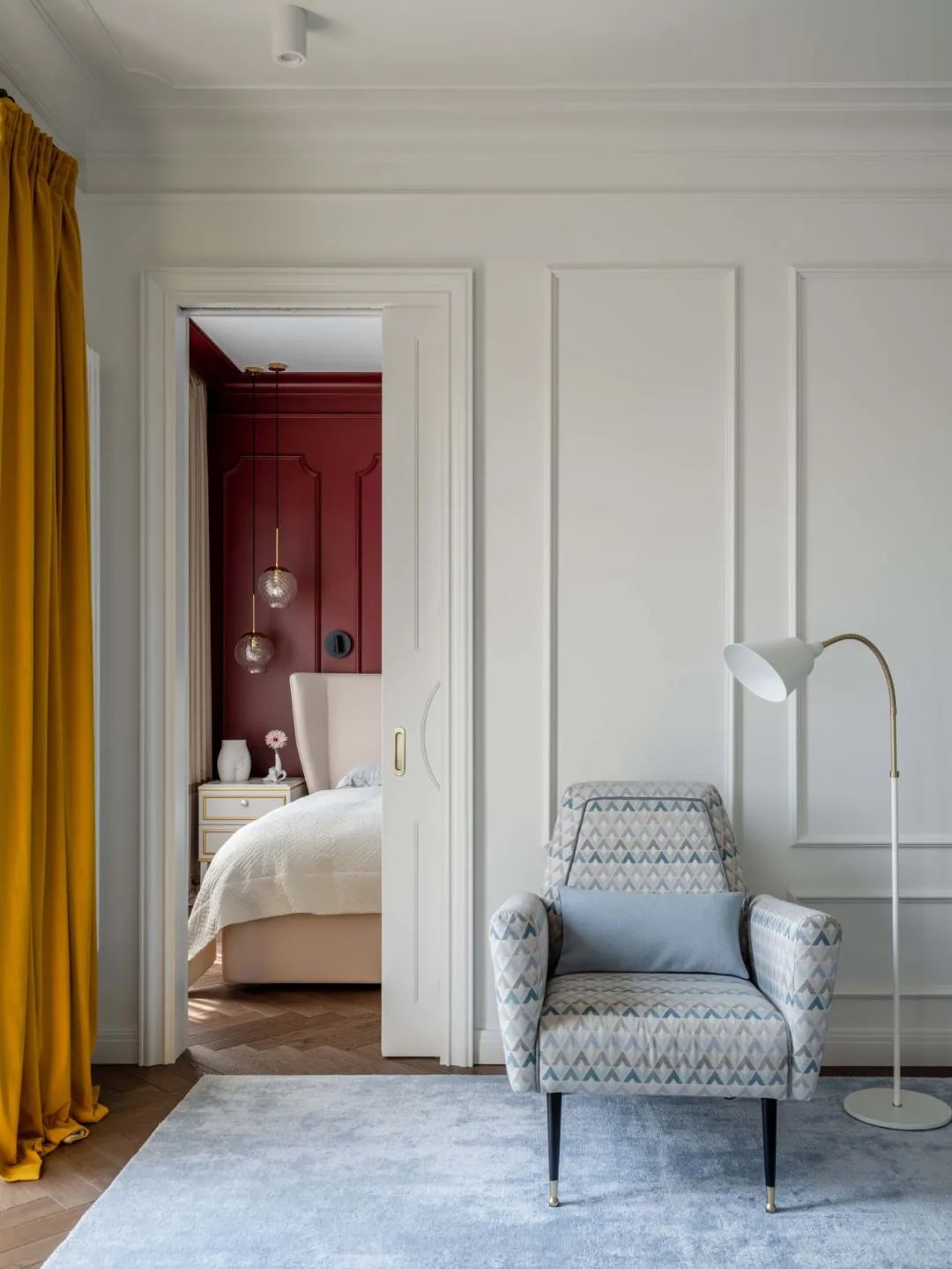 4. Think about the style you want

Let's not forget that lighting is not only practical, it has other functions, such as adding style. This is especially true when it comes to lampshades and fixtures. So when you buy lighting, think about the style you want to create or the decor that already exists in that room. You will want the décor to be sleek, sophisticated, and of a certain standard of luxury. And, of course, you'll want the lighting to complement your style.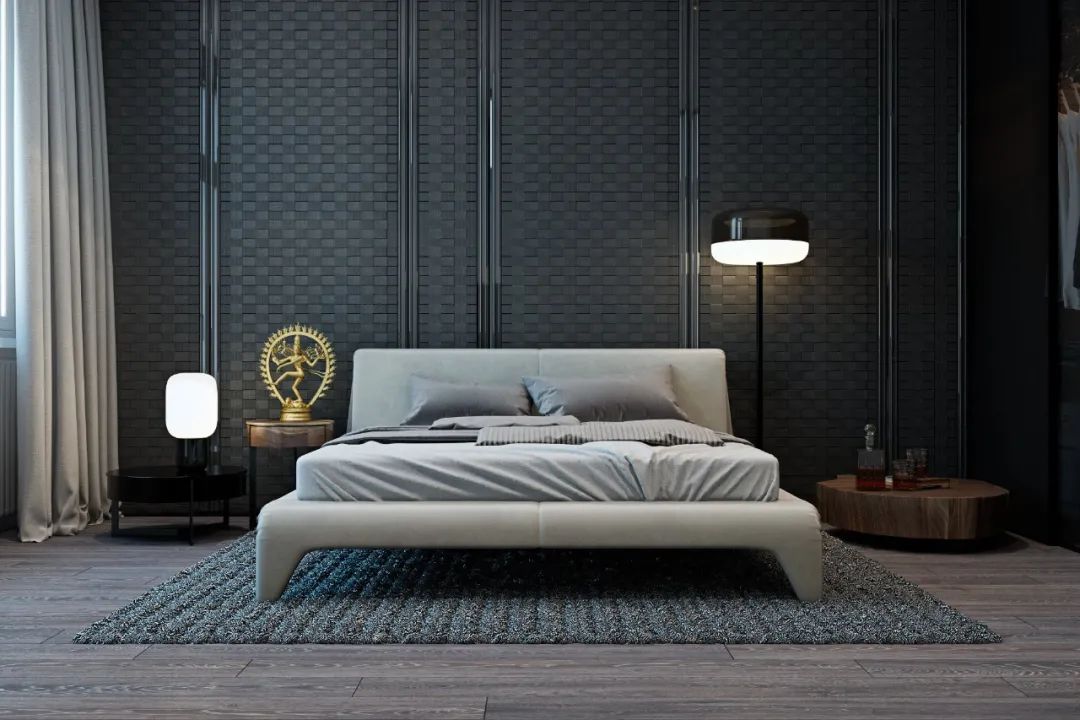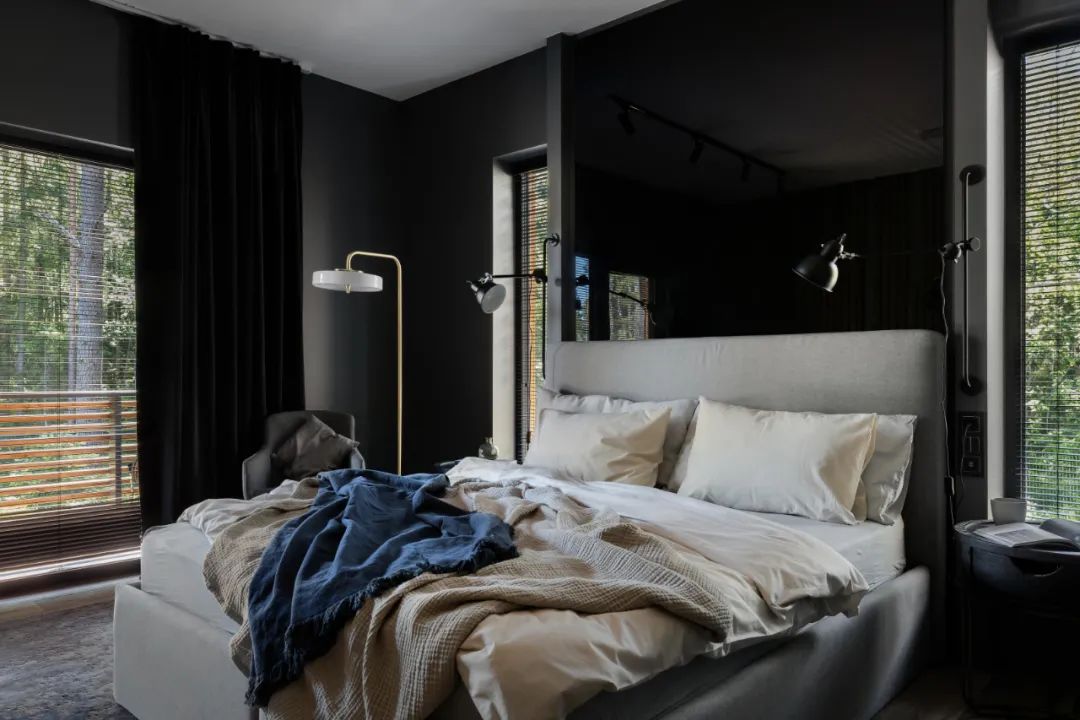 5. Accept natural light

There will be rooms in your home that enjoy plenty of natural light. There may be large windows or many windows. Keep this in mind when you purchase your light fixtures, as you don't want any conflict. Many people, they can enjoy natural light during the day, but they want privacy at night. Therefore, you may want to consider how you can create an evening glow as the sun goes down.