Homefulness, the most intimate and relaxing design trend in 2022
Homefulness, the most intimate and relaxing design trend in 2022
Homefulness is the interior decoration trend that will be popular in 2022. This year, the home will continue to be one of the most important spaces for everyone, as it is considered by many to be a sanctuary of peace and relaxation. The most important thing in the home this year is to enhance the sense of comfort and belonging. This is one of the trends for 2022; happiness, attachment, and freedom from stress. But how does it happen?
Nowhere is better than your own home
There are certain feelings and moments in life that are so enjoyable that there aren't enough words to describe them. The sense of security conveyed by being at home is crucial. But to truly feel that peace, your house must communicate it to all who visit it, not just the people who live in it.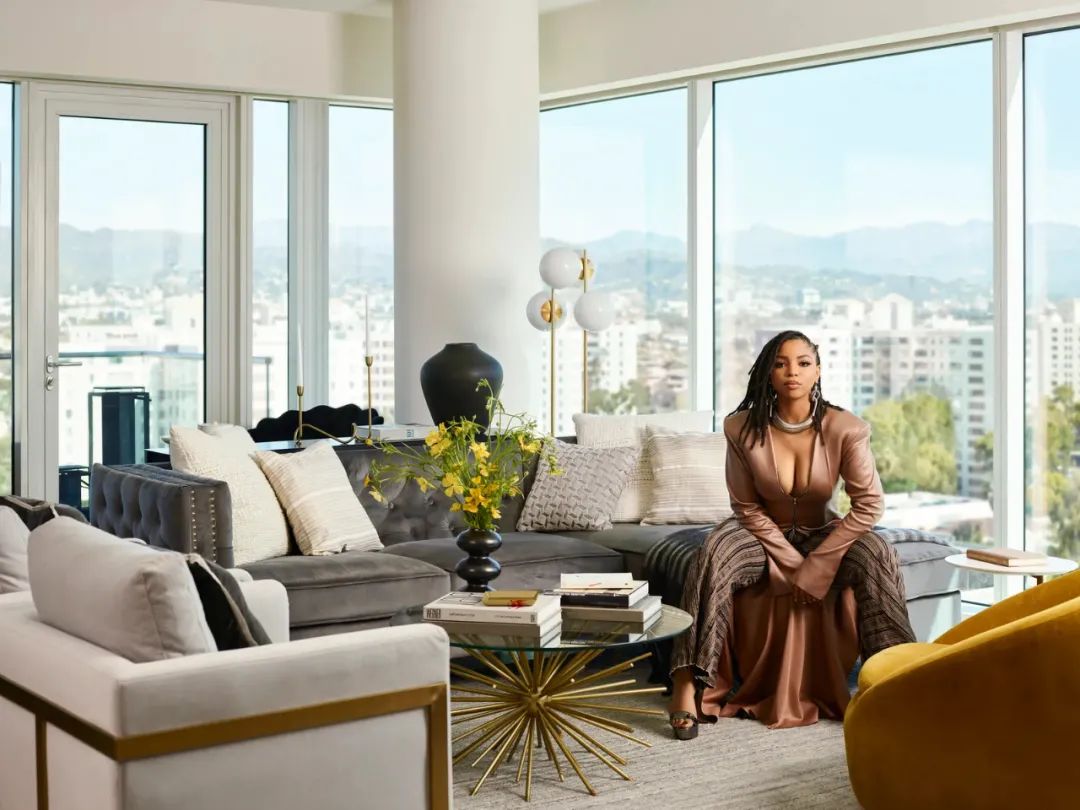 Homefulness has gone from being a word used to describe a feeling to being one of the interior design trends of 2022, and the word hopefulness perfectly describes one of the most pleasant human feelings of coming home and feeling relaxed after a long day. (The Book of Human Emotions), Tiffany Watt Smith pioneered the use of this novel term, which has now become popular.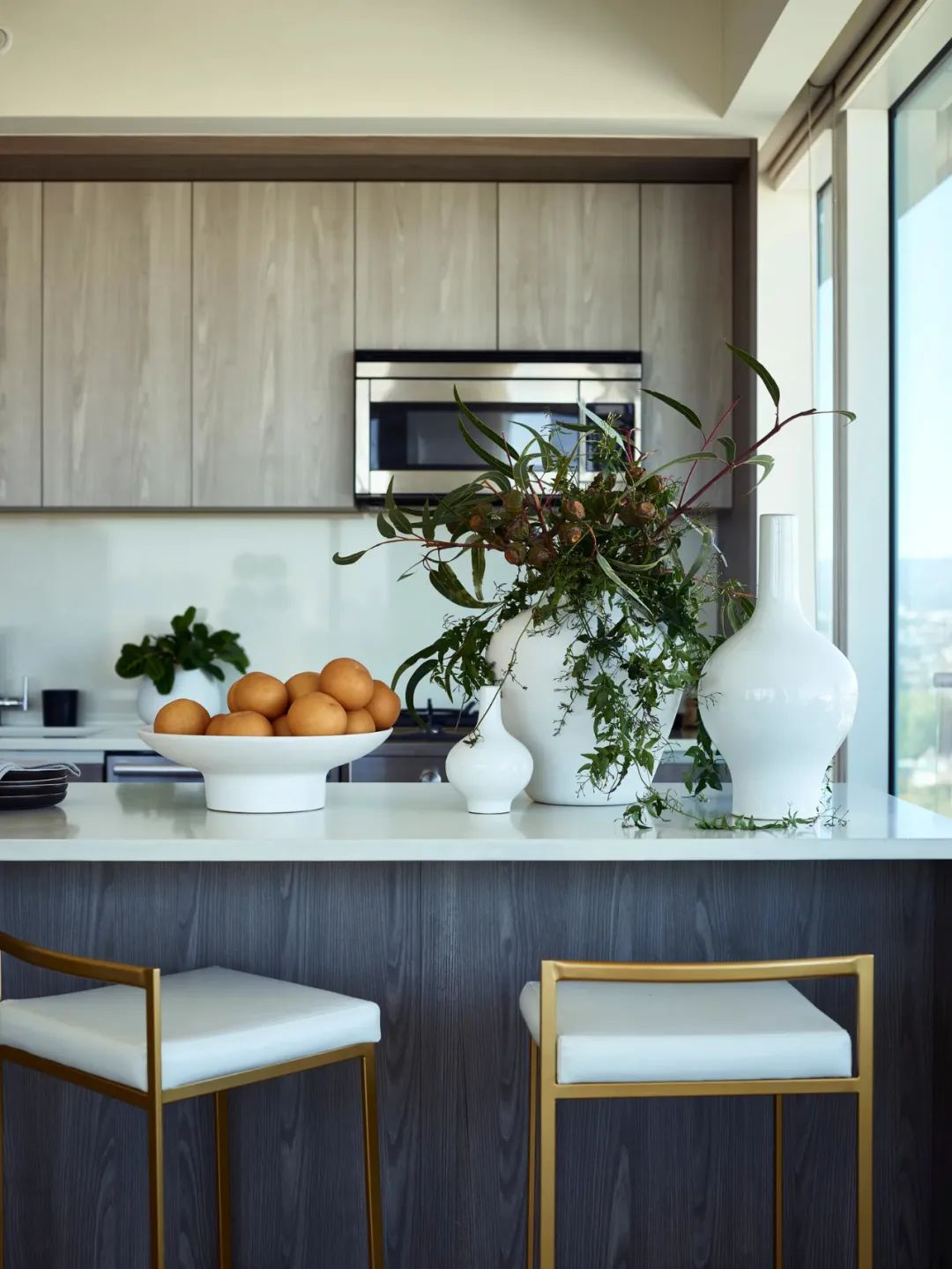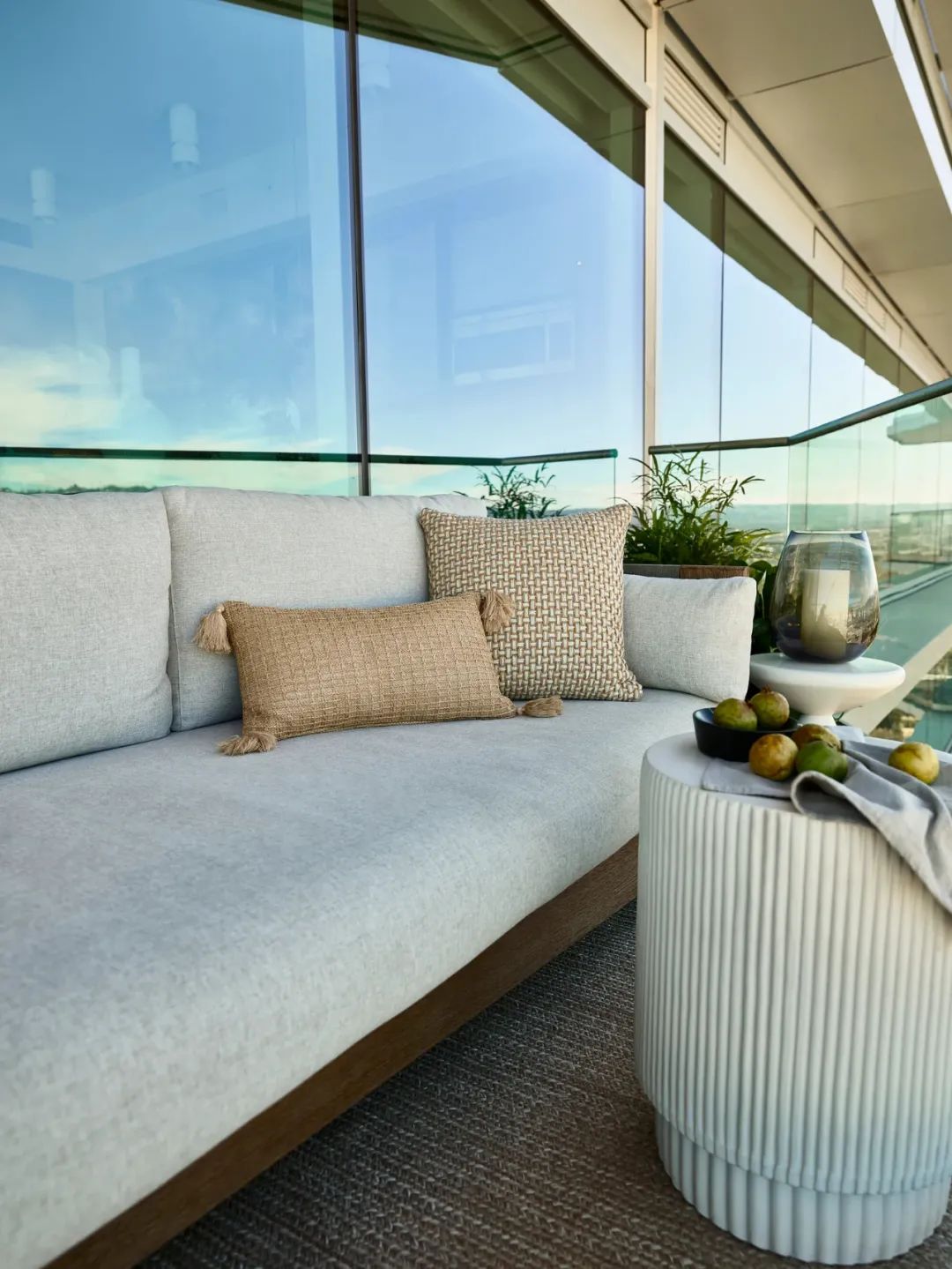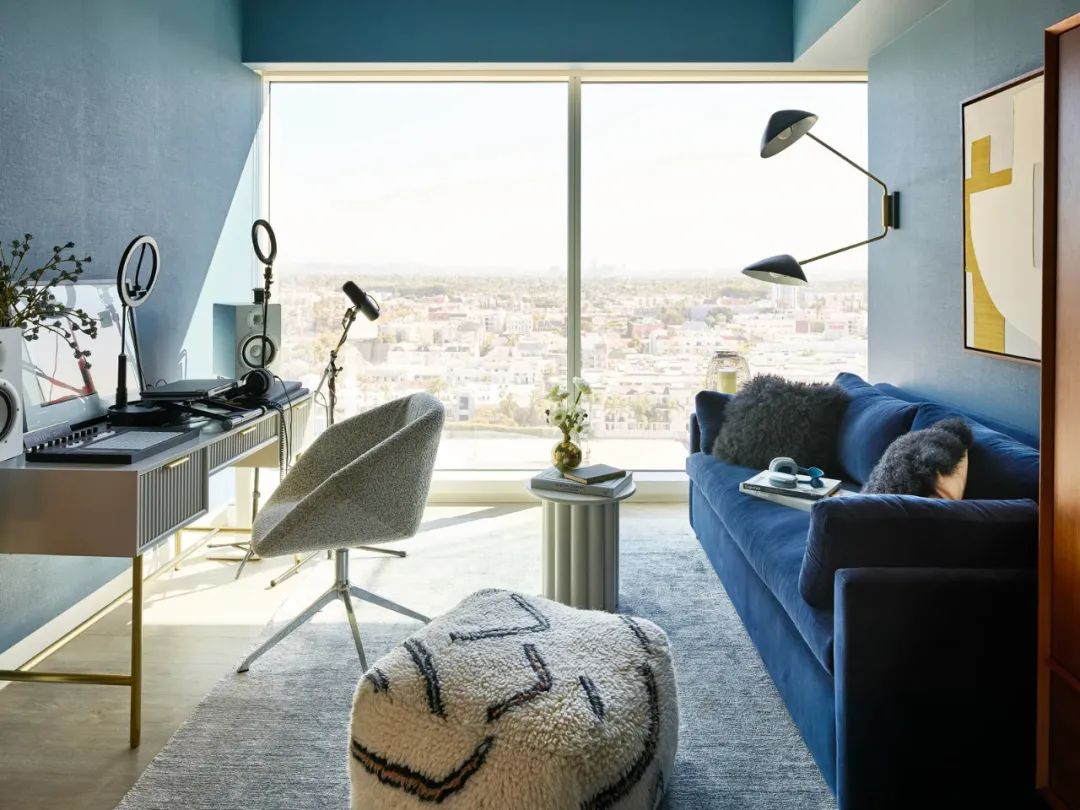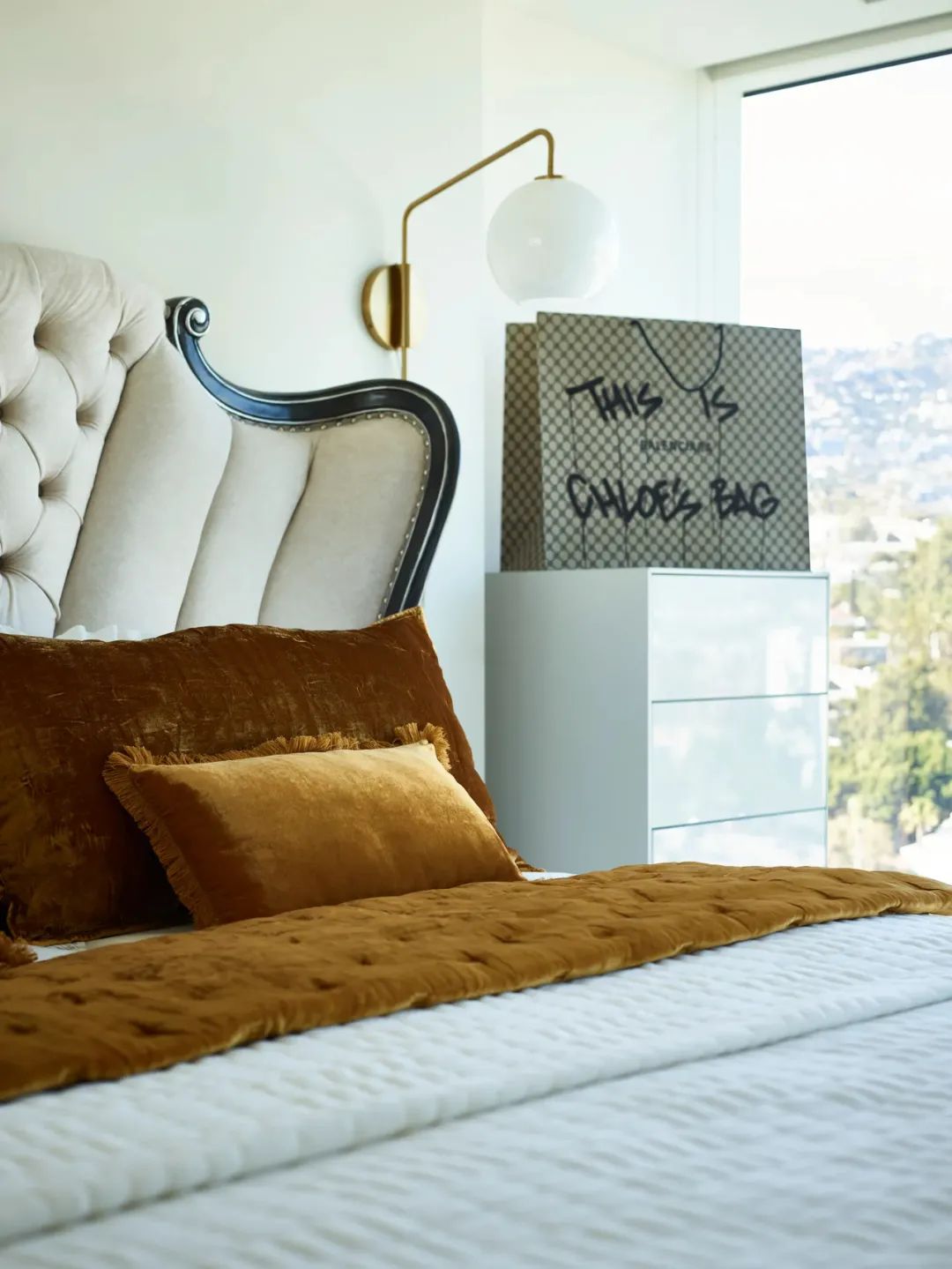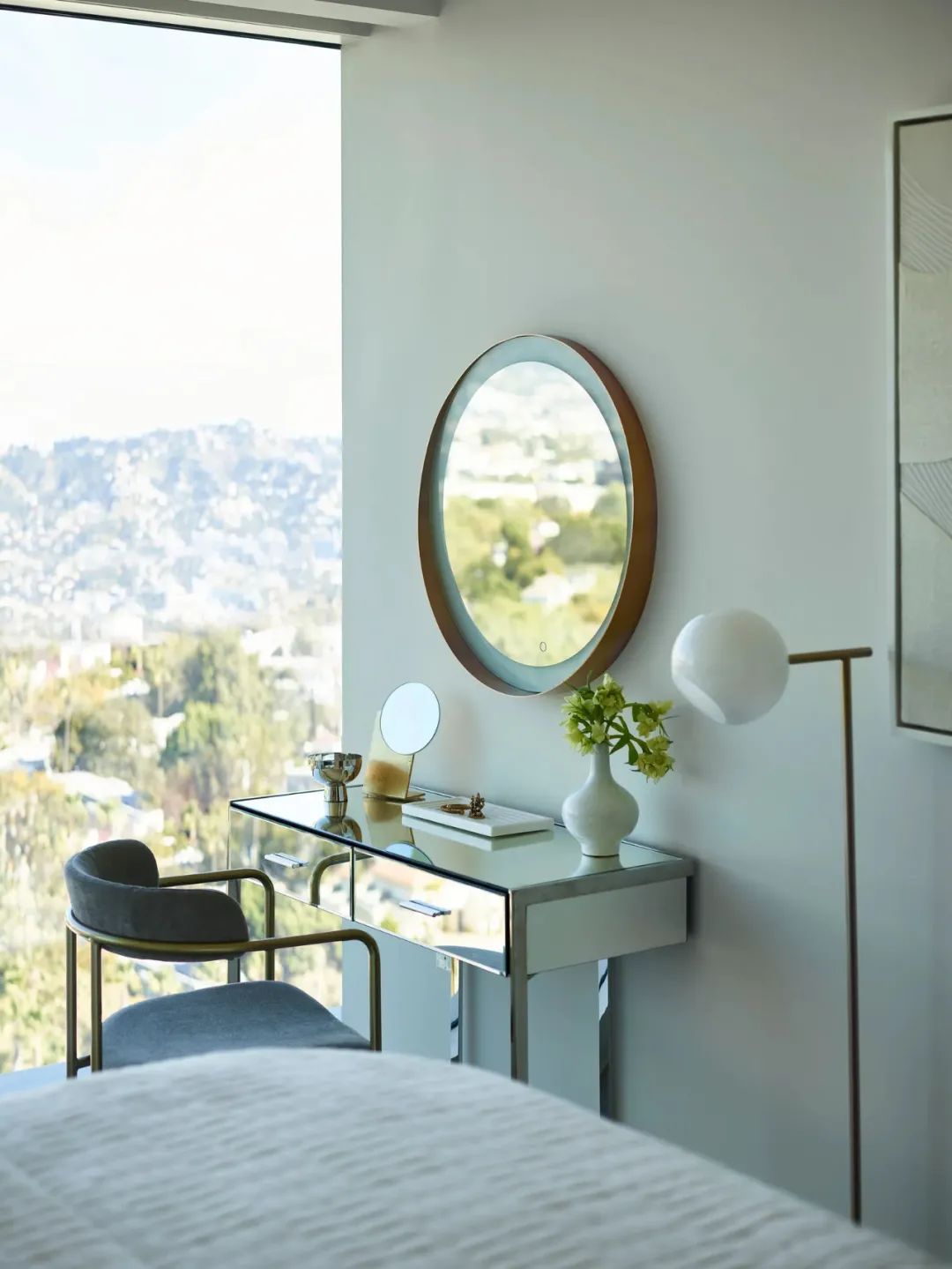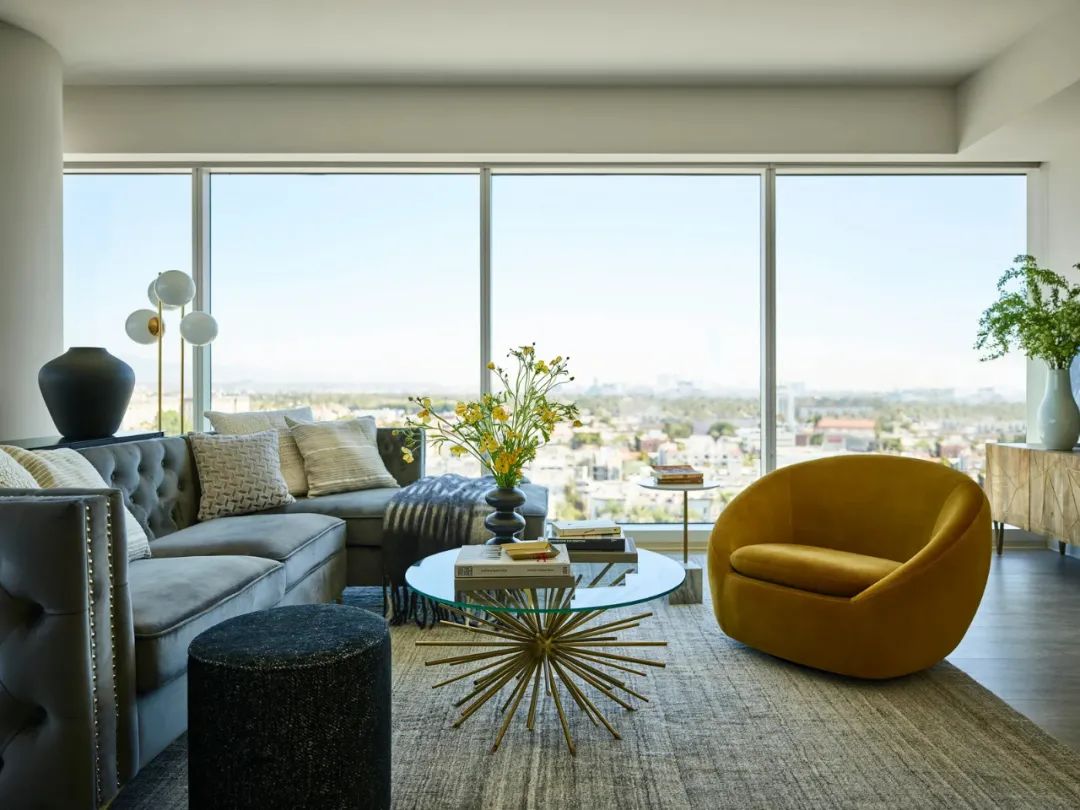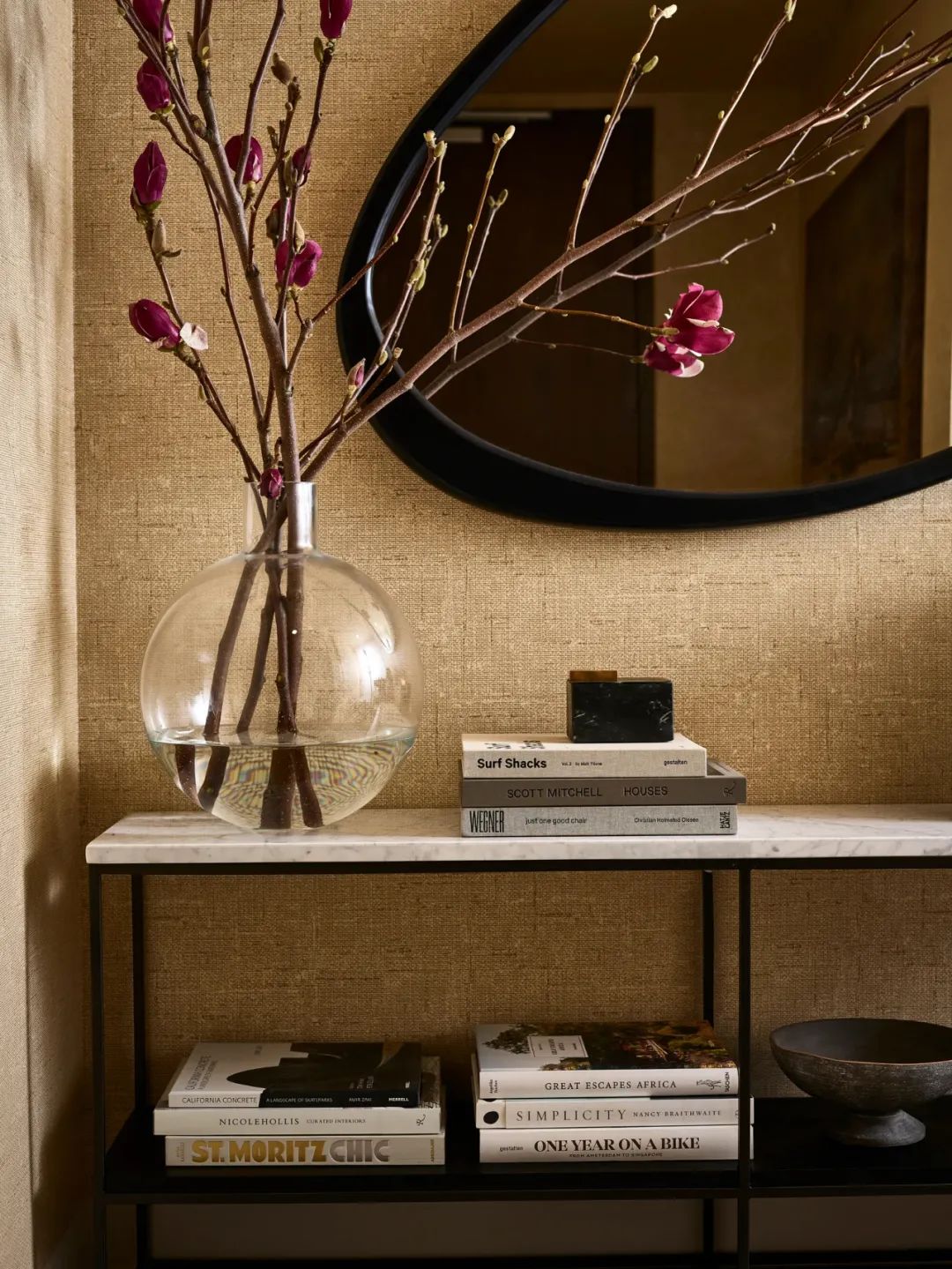 Maintaining order in your home
The most important thing in adapting to home life is to maintain order. It's as simple as that, but very important because when spaces are cluttered or decorated in a disjointed manner, the feeling of pleasure disappears. Clutter takes away the desire to be at home and changes the tranquility of our lives. Organizing cabinets, and drawers and following certain rules of order will help you gain a sense of calm in your home. So keep the following principle in mind: a tidy house is a house full of positive energy.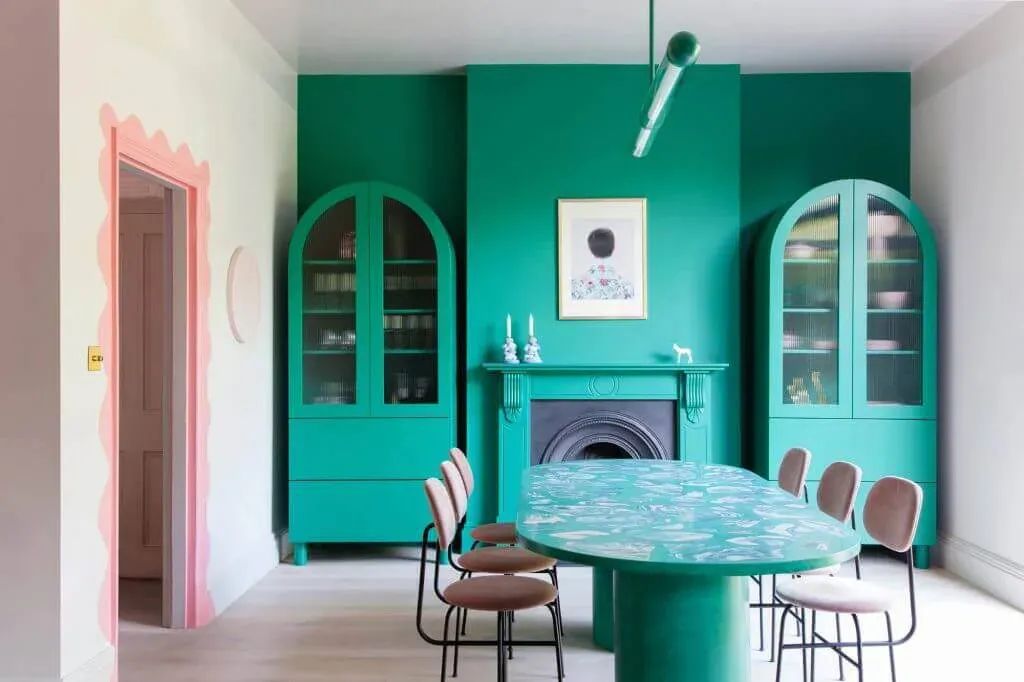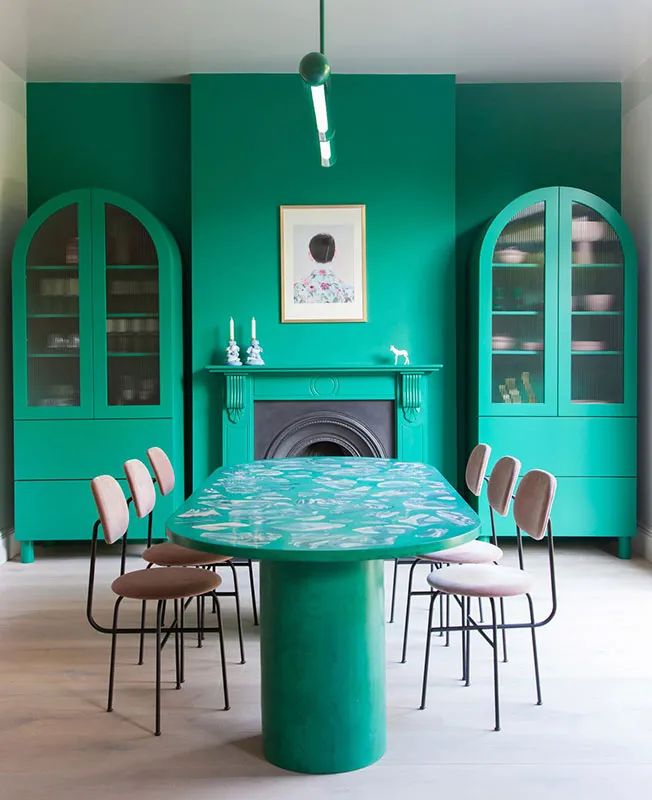 Decorate and simplify
Regardless of the main decorating style of your home, overloading the space or decorating with multiple trends is not a good way to convey relaxation and harmony when you are at home. There's no need to achieve minimalism, but the cleaner your house is visual, the more fun you'll have. To get that feeling immediately, it's most important to pay attention to the entrance décor, as it's the first thing you see when you enter the house.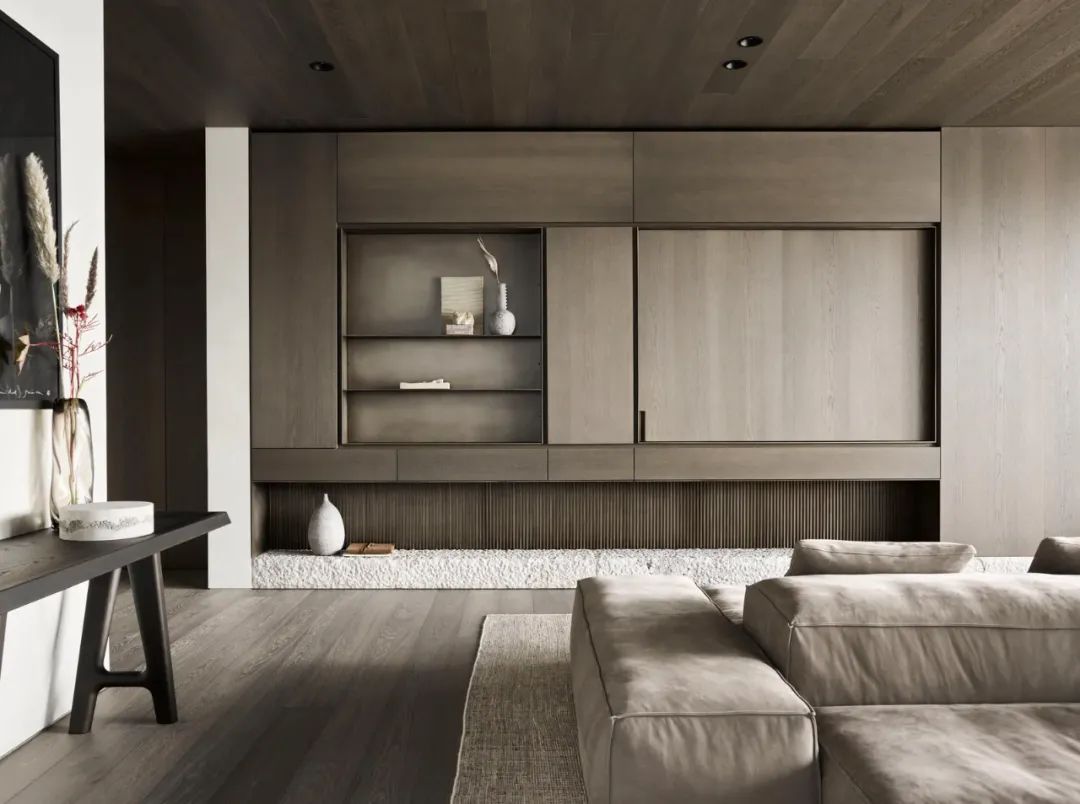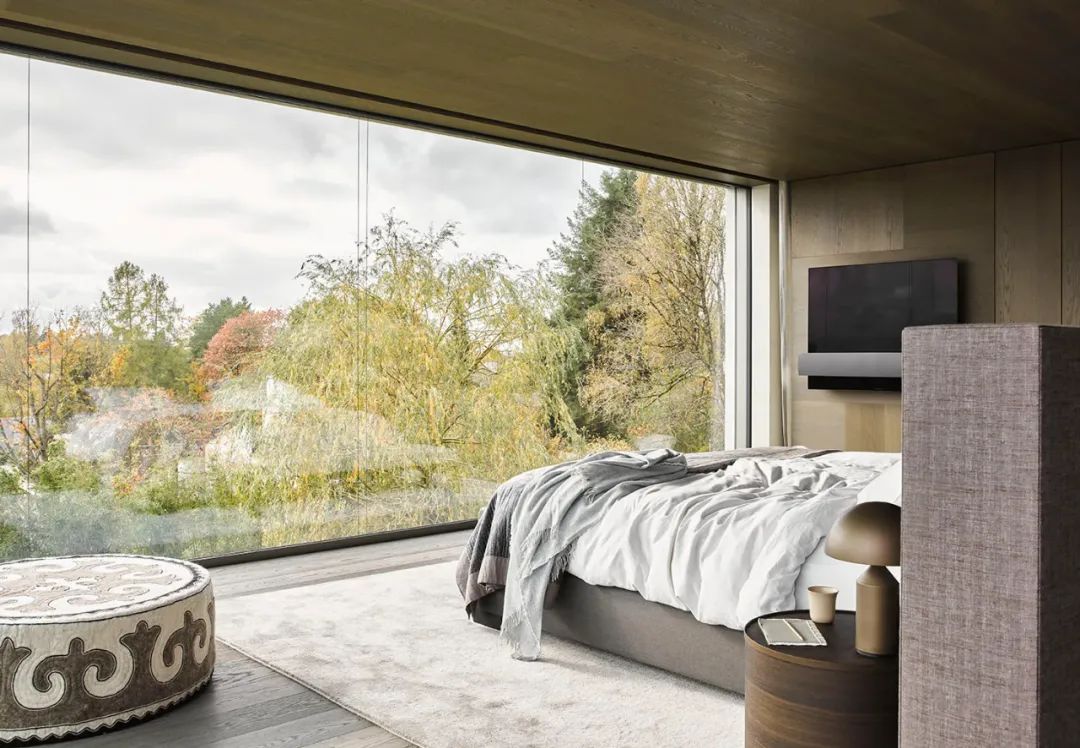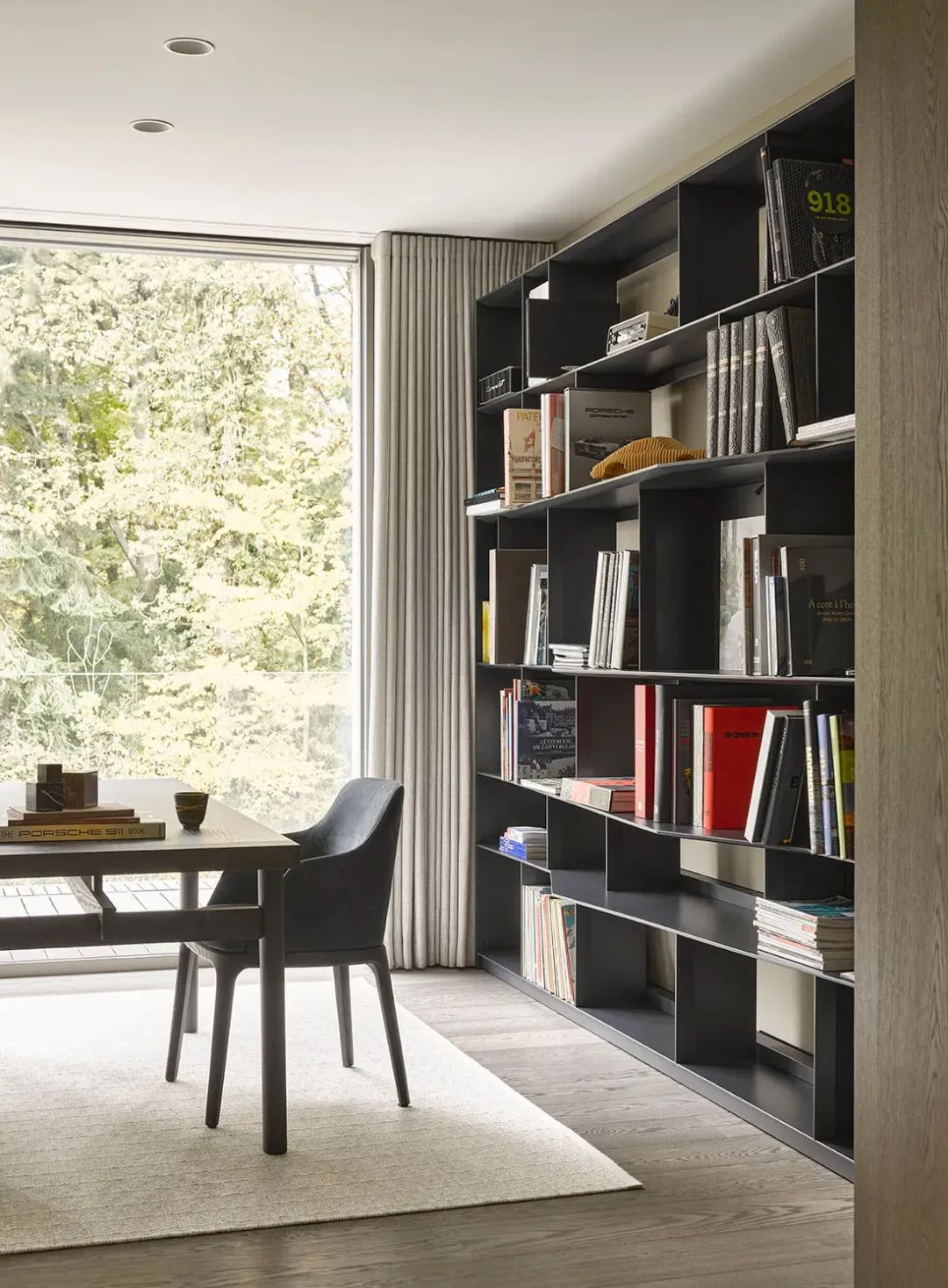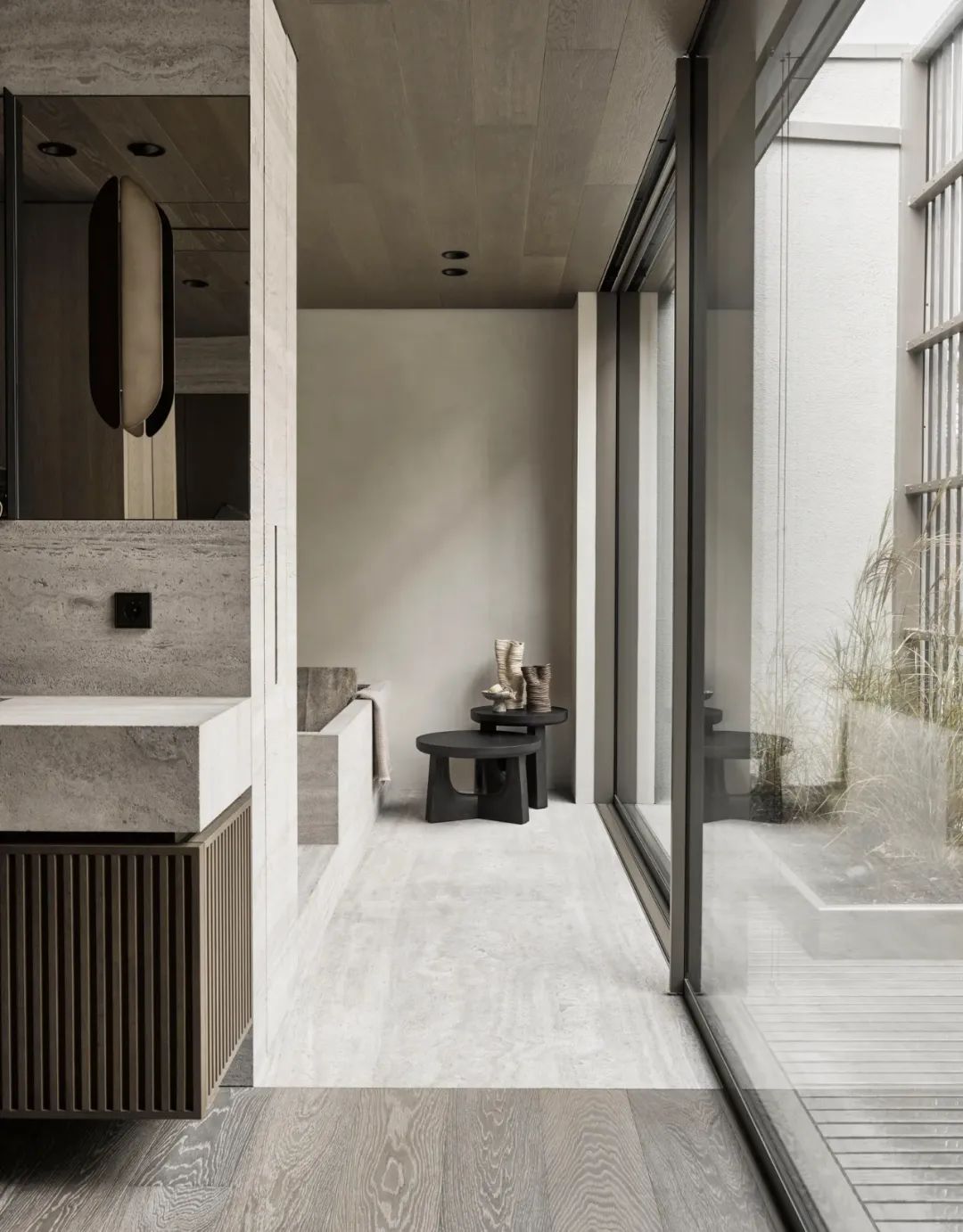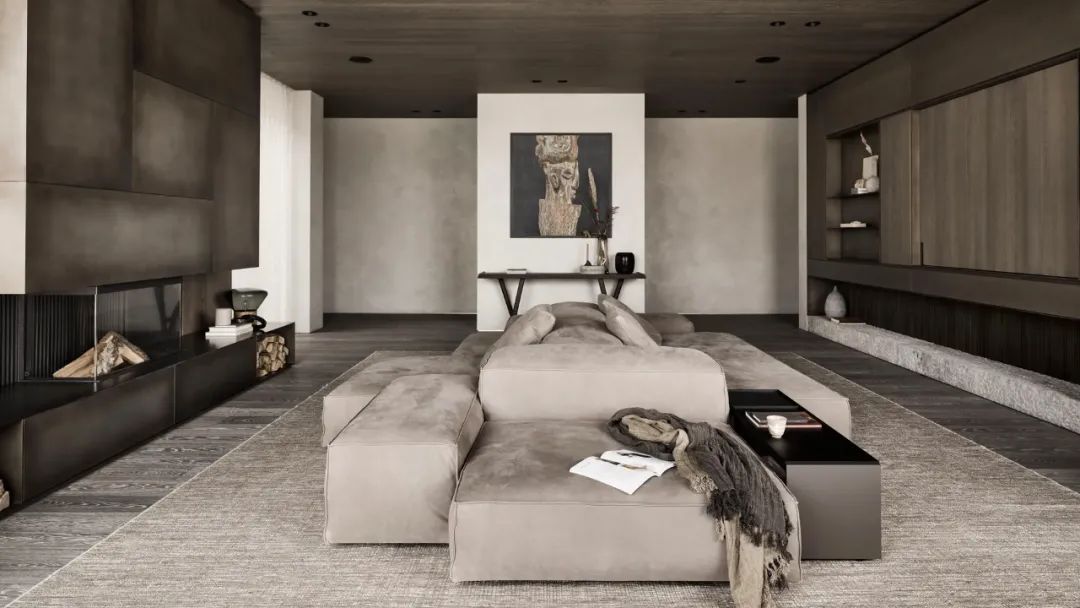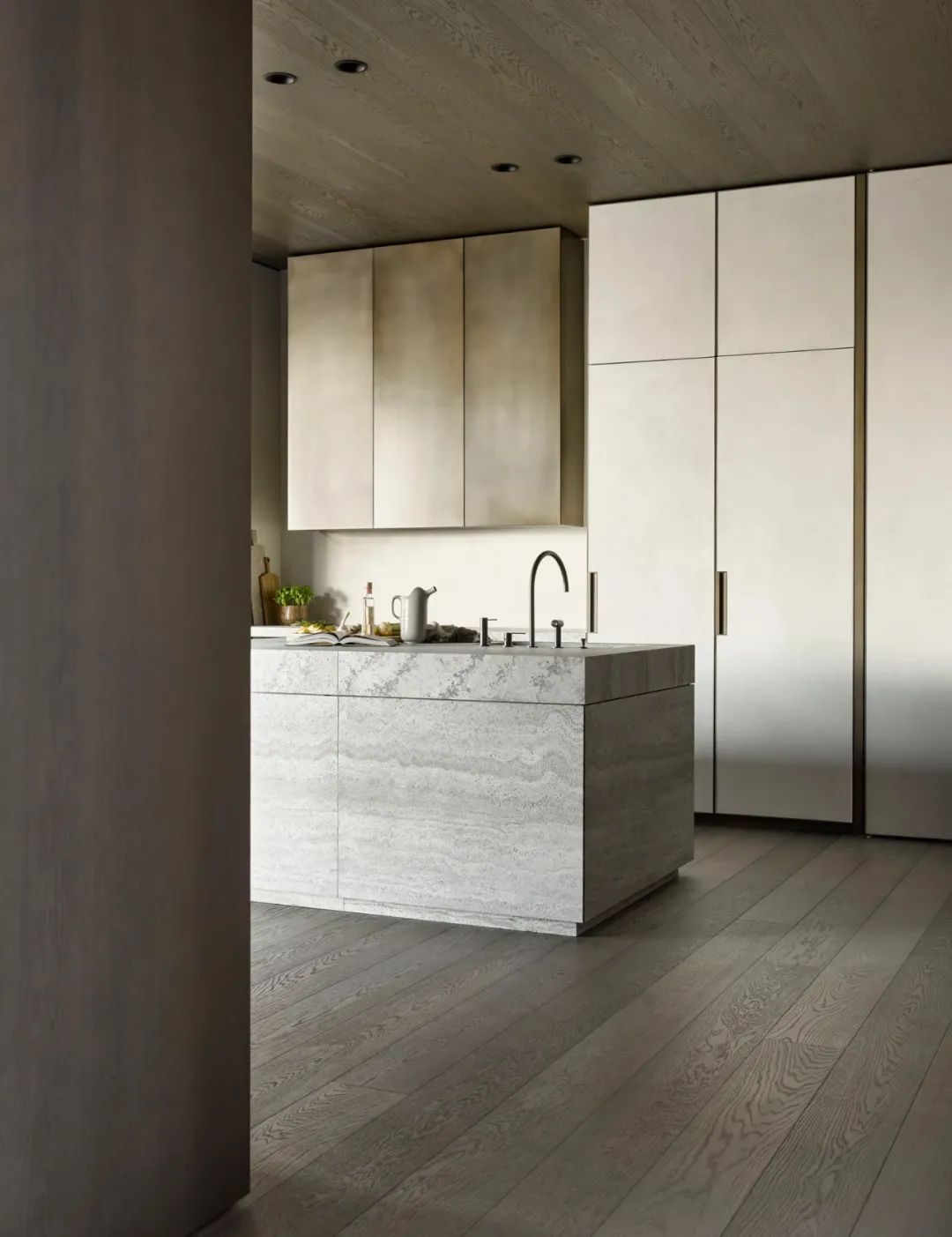 Sleek shapes
By using round furniture and avoiding sharp cuts formed by corners and other hard-to-decorate areas, you can create a new relaxing space in your home. Round tables and sofas are among the trends for 2022, bringing more calm to your space.
 Natural fabrics and materials are key to creating a relaxing environment in your home, as all of these elements help create a more welcoming environment that you'll be happy to stay in. Also, remember that decorating with indoor plants is an essential element that can bring freshness, joy, and extra color to any home.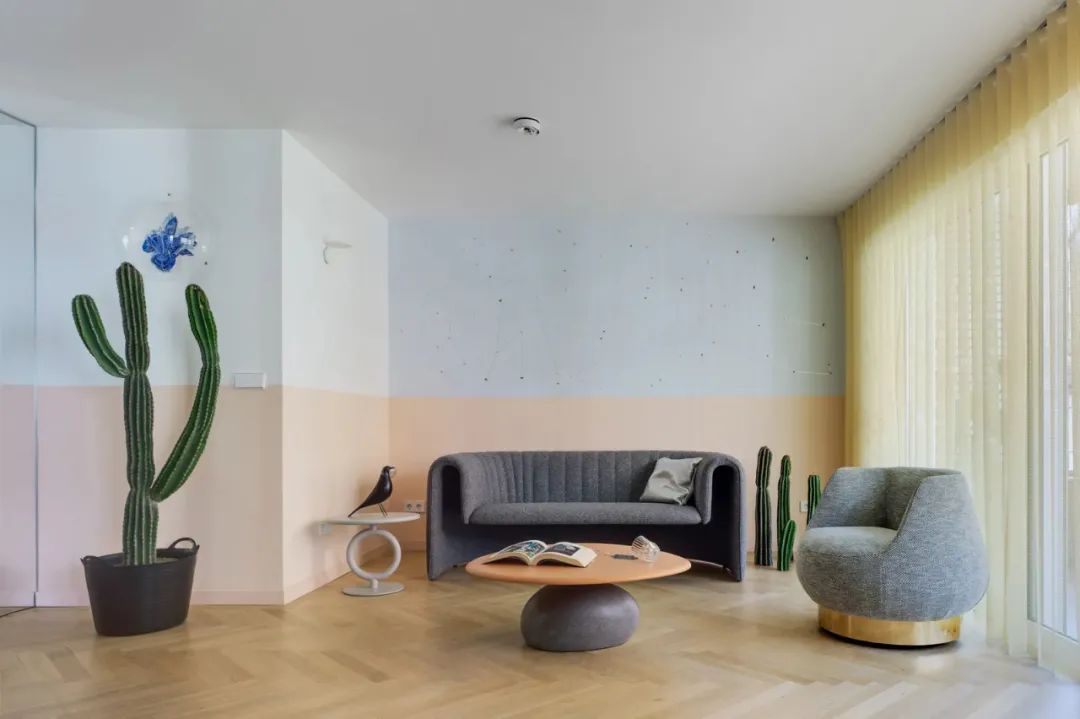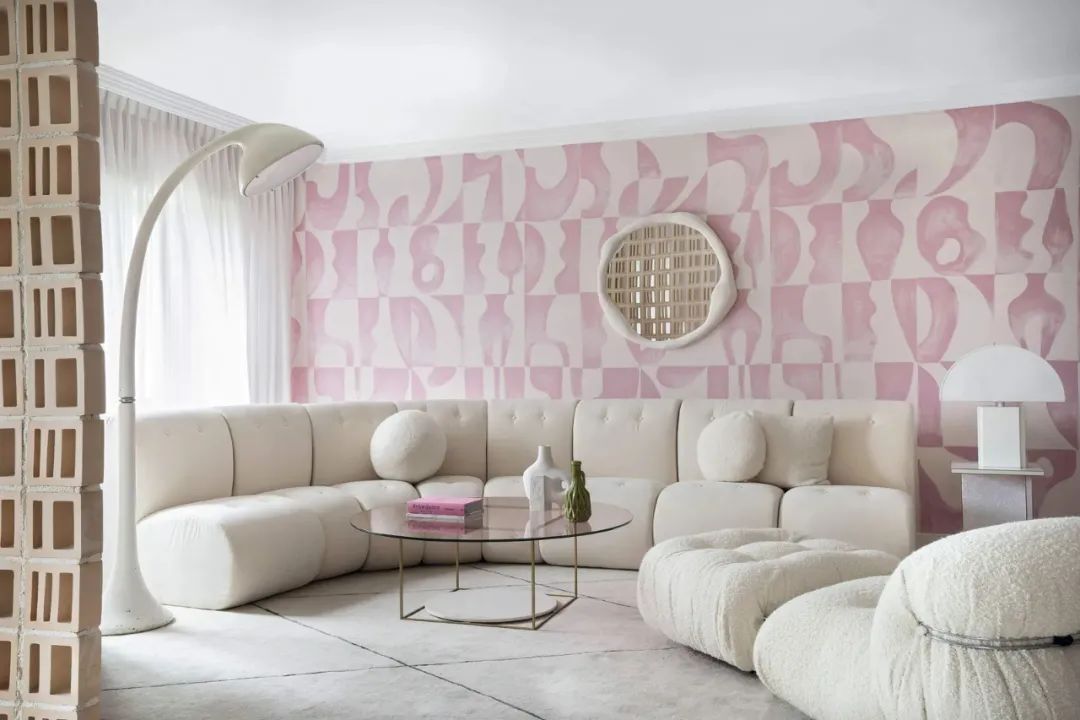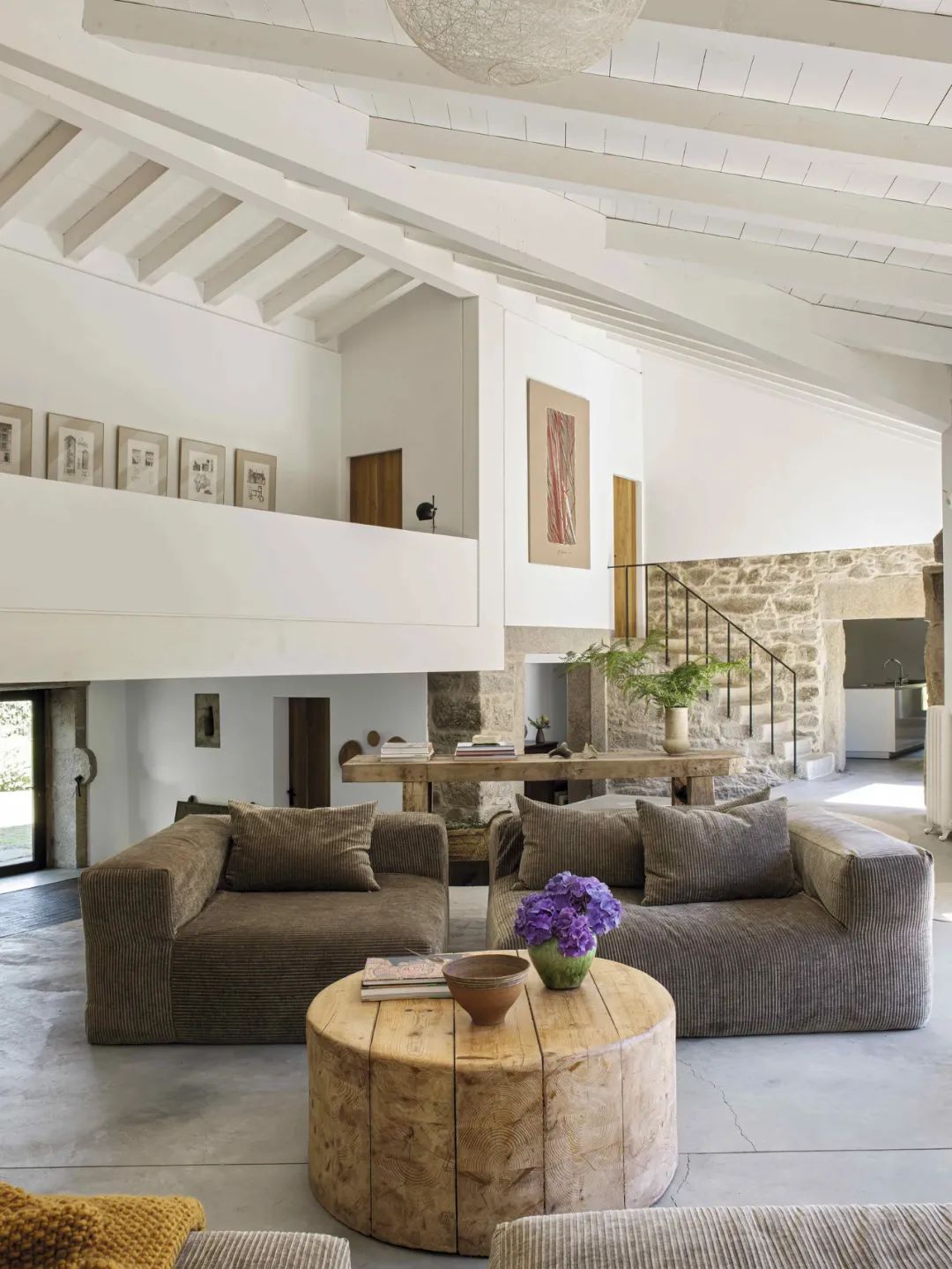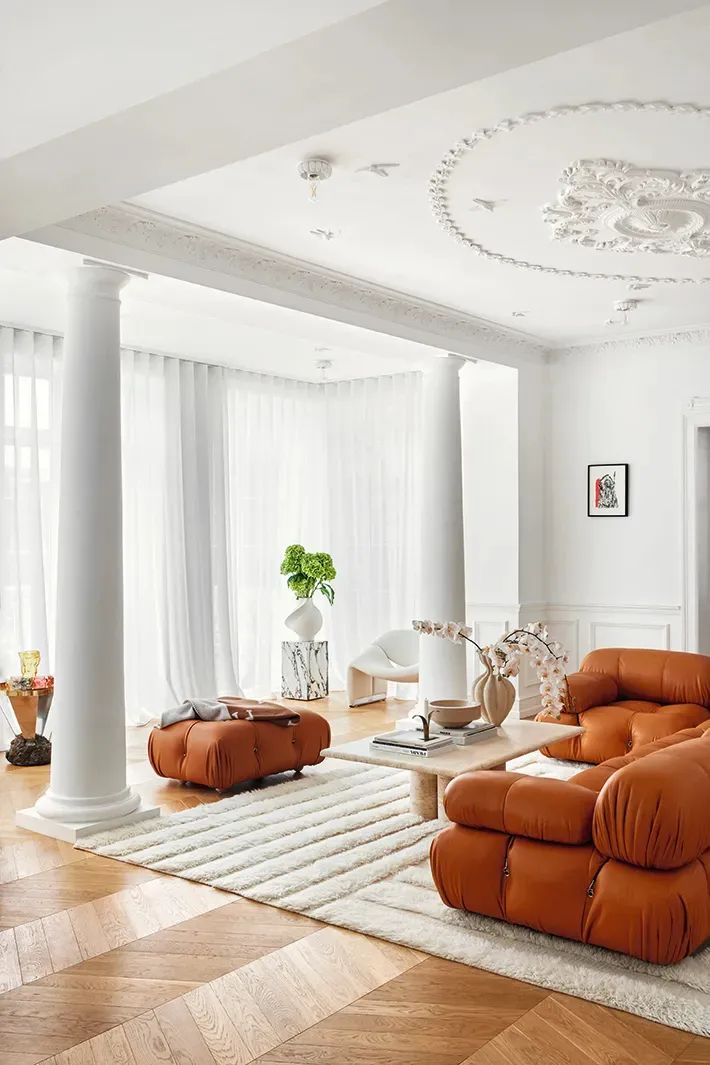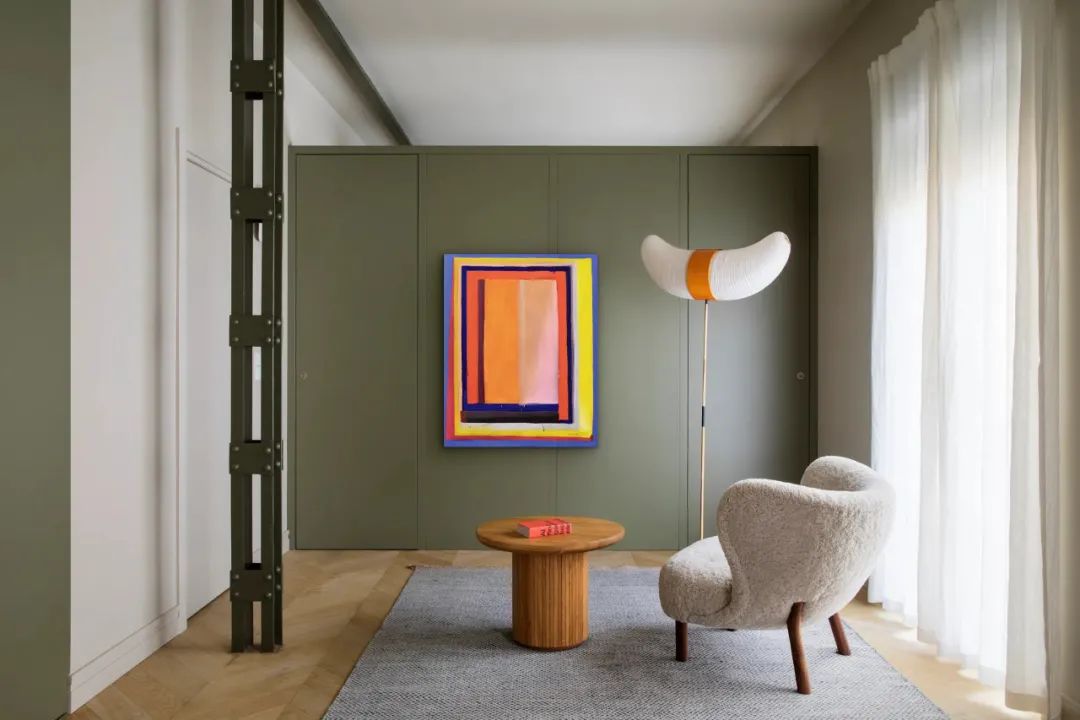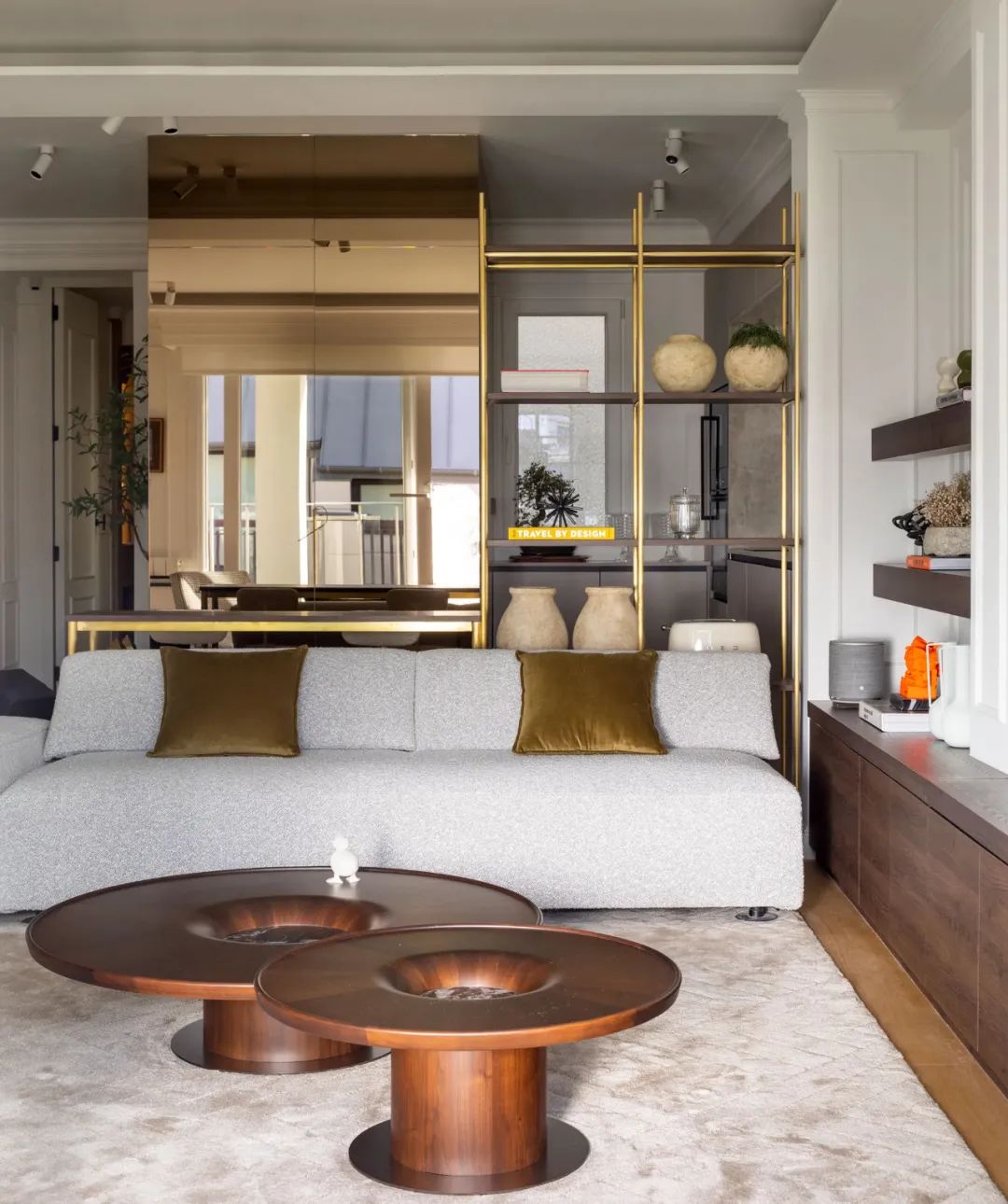 Fall in love with natural materials