Color experts to help, 10 fresh paint decorating ideas to paint a unique colorful life
Color experts to help, 10 fresh paint decorating ideas to paint a unique colorful life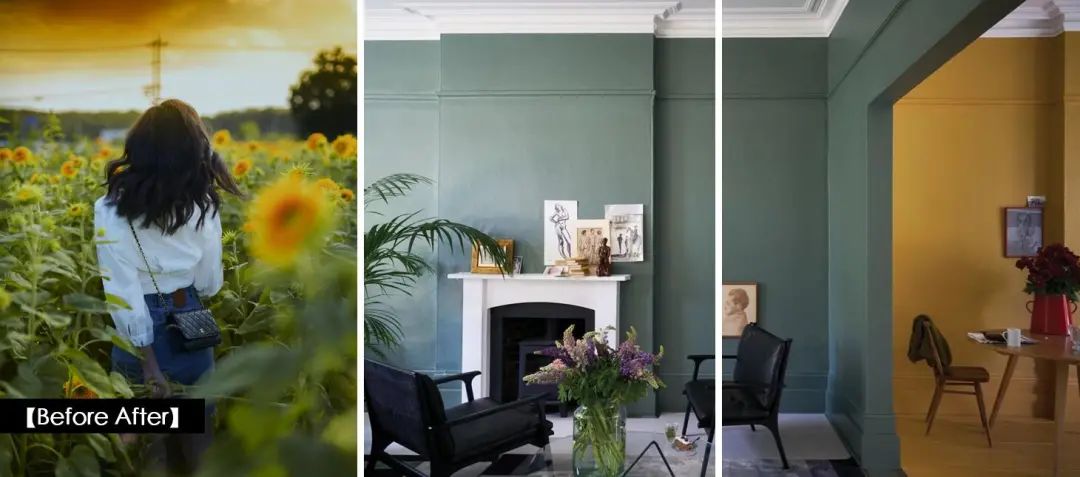 We invited Manders' color expert Aleksey Eliseev to share stylish decorating techniques, trends, and creative solutions that will help you make unusual interiors using only paint.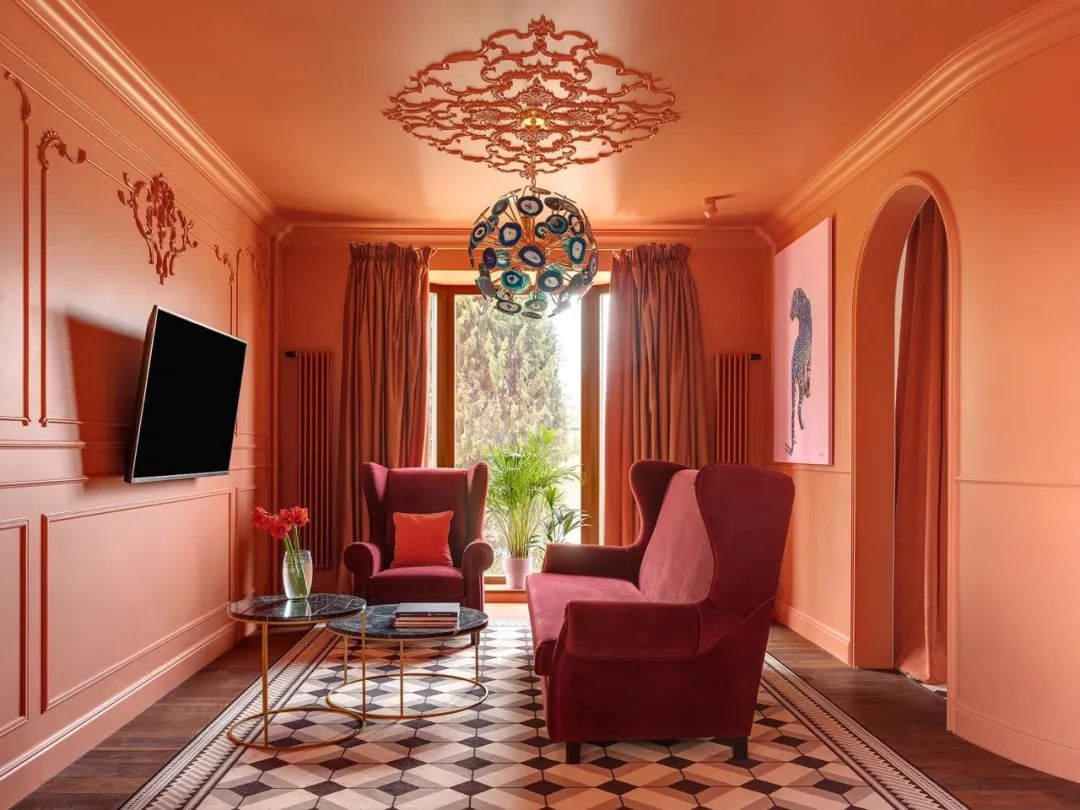 When it comes to interior paint, Aleksey Eliseev says the three most common questions customers ask are which color is best to choose, whether this paint can be used in wet areas, and how much paint is needed for a particular room.
He suggests asking yourself one more question before making a purchase: How can I use paint in an original way in my interior design? After all, paint is not just a decorative material, it is a powerful creative tool. With its help, you can not only visually increase the size of a room, but also create a stylish, unique space that reflects your personality and mood.
-Matte + Glossy-
Full gloss coatings do not tolerate surface defects, so not everyone can afford to cover their walls with glossy paint. Even the dust left on the wall can get to you: glossy paint will emphasize this oversight.
But if you really want to add style to a space, try painting the walls in a matte finish using the luxurious hue of Rectory Red No. 217, Farrow & Ball, and covering the area with glossy paint in the same shade. For example, you can paint a wide strip: it won't stand out in most cases, but in the sunlight, it will give the interior a special expression.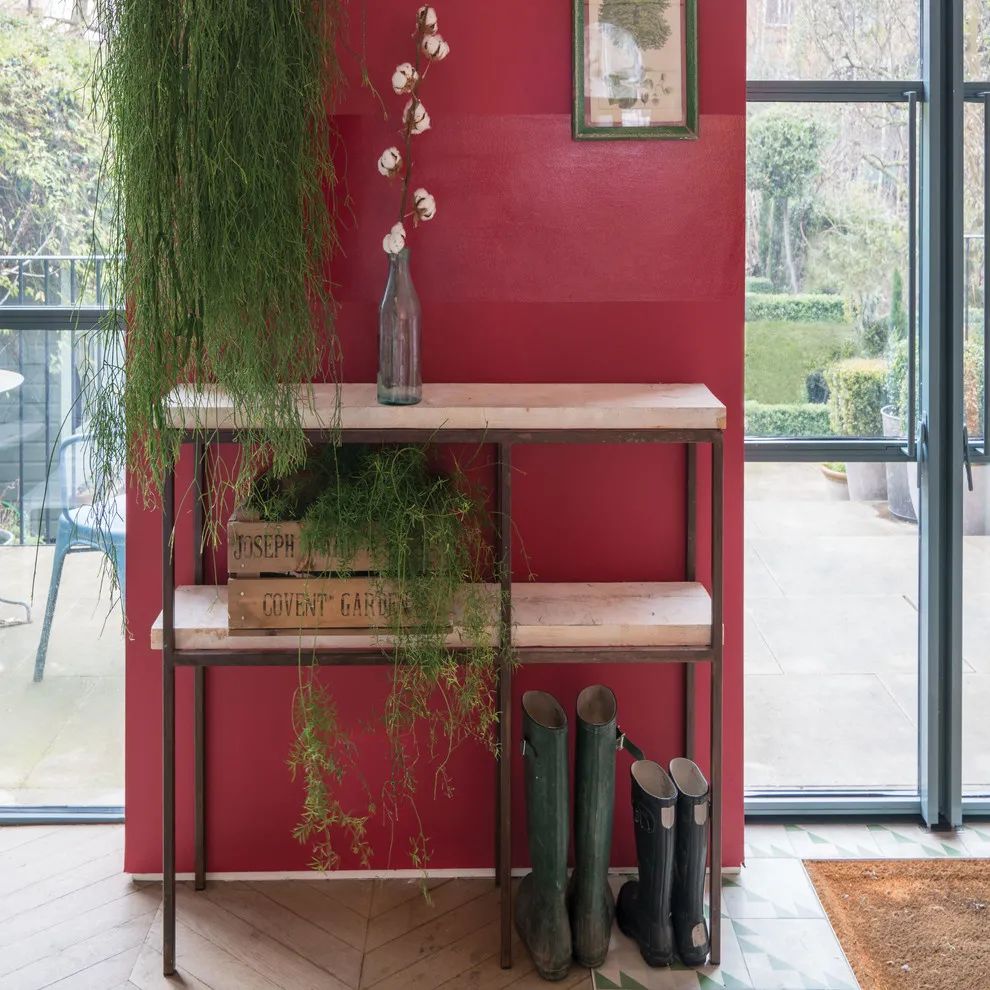 -Painting a carpet -
Modern eggshell paint is the most suitable for this task, it is practical and durable. To "brighten up" a room, try painting part of the composition with glossy paint.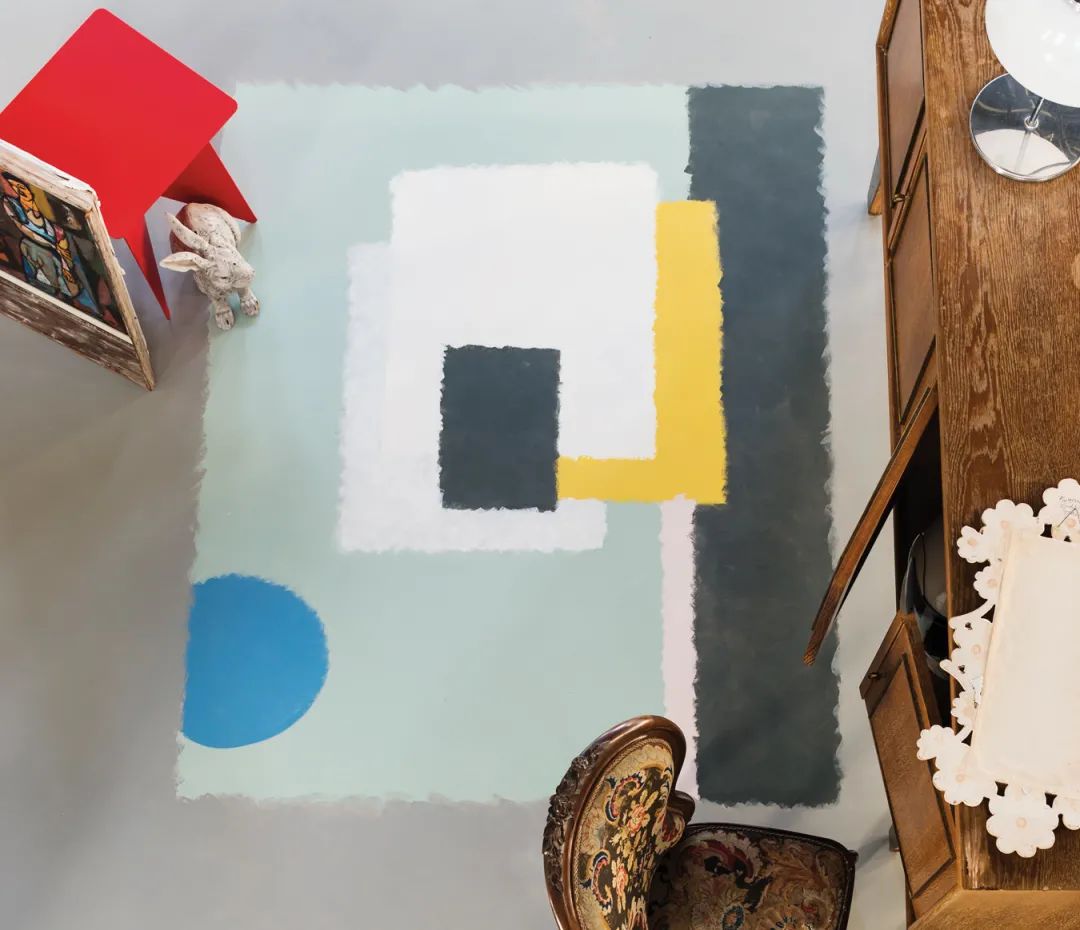 -Carefully add color -
Rooms, where we spend a lot of time, are best decorated in neutral, soothing colors to avoid boredom. But what if color ideas aren't enough? Try adding brighter shades point by point, for example, by painting brighter shades in niches or window slopes.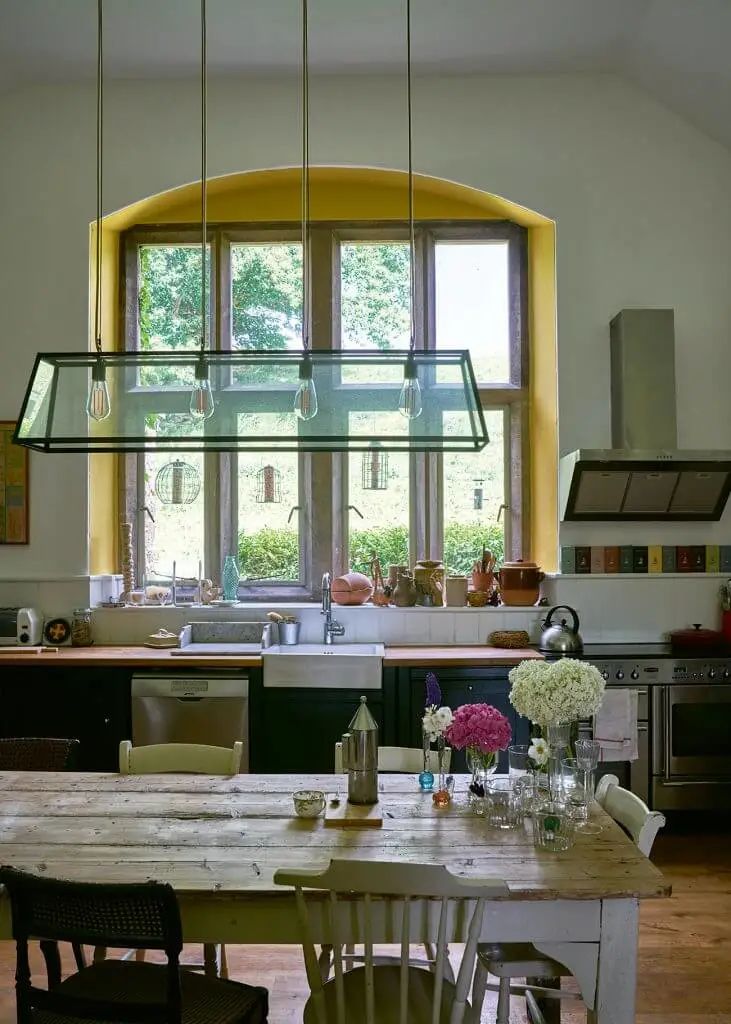 -Flower and graphics-
Floral print wallpapers don't go out of style, but they often look rustic in modern interiors. To get a modern look, try framing the flowers by painting floor and ceiling lines and trim in a deep graphite color.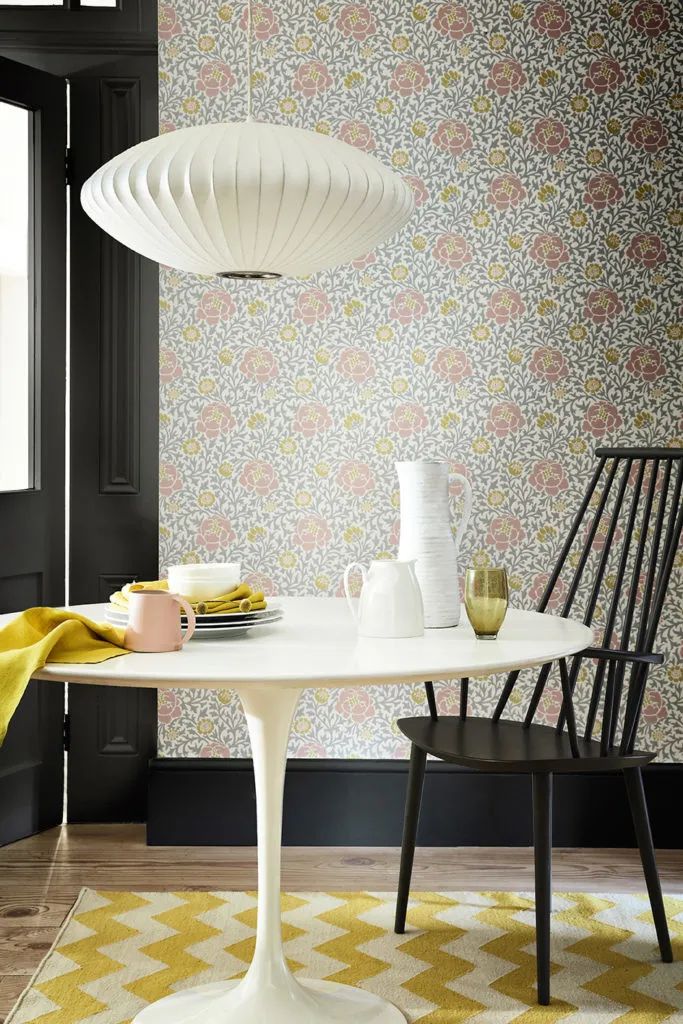 -More Pink-
Red and pink shades are a luxury in interiors: not everyone uses them, and not very often. If you want to create a chic, relaxed, or even bohemian interior feel, incorporate pink into your palette. It works especially harmoniously and effectively in tandem with green. See how expressive pink doors leading to a lush green garden look.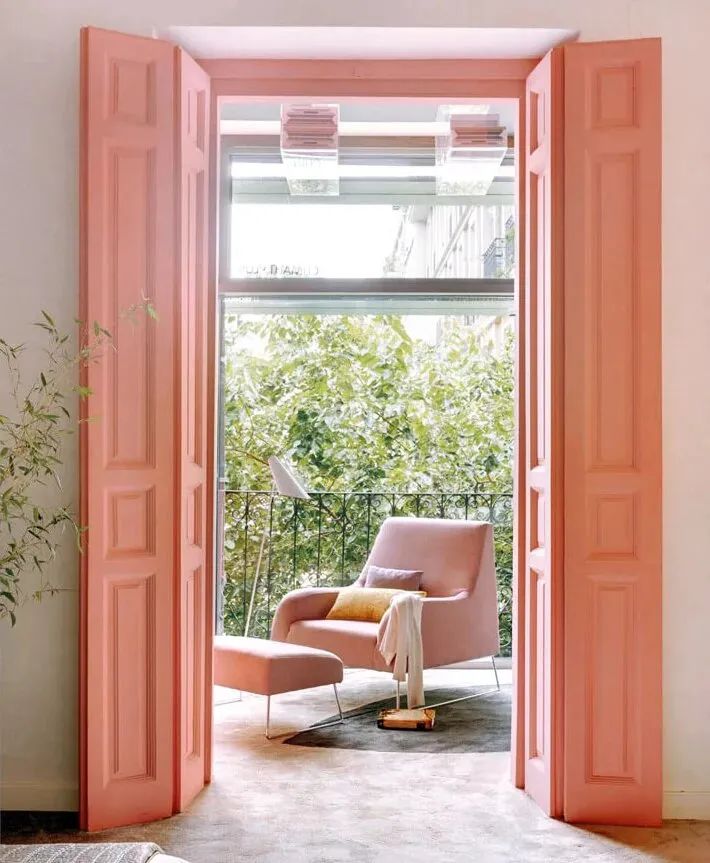 -Enable bold colors-
If you think green or blue walls are a bright solution, let me assure you that this is not the case: these are neutral solutions. A very bright and memorable interior choice is orange trim and even the ceiling. Notice how much color, happiness, and energy there is in this interior.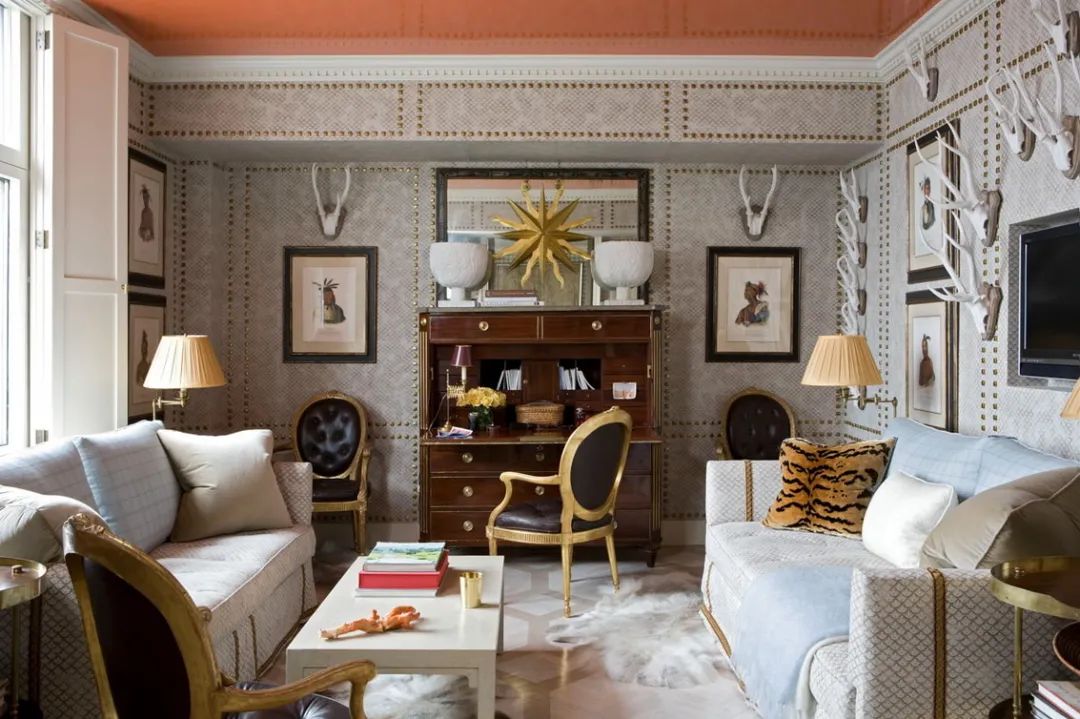 -Walls and furniture in one color-
A win-win way to easily fit large items into an interior is to paint them the color of the walls. Paint the interior walls of a closet or office with the same color as the furniture, for example, and you'll get an impressive visual effect: the furniture will really blend into the interior.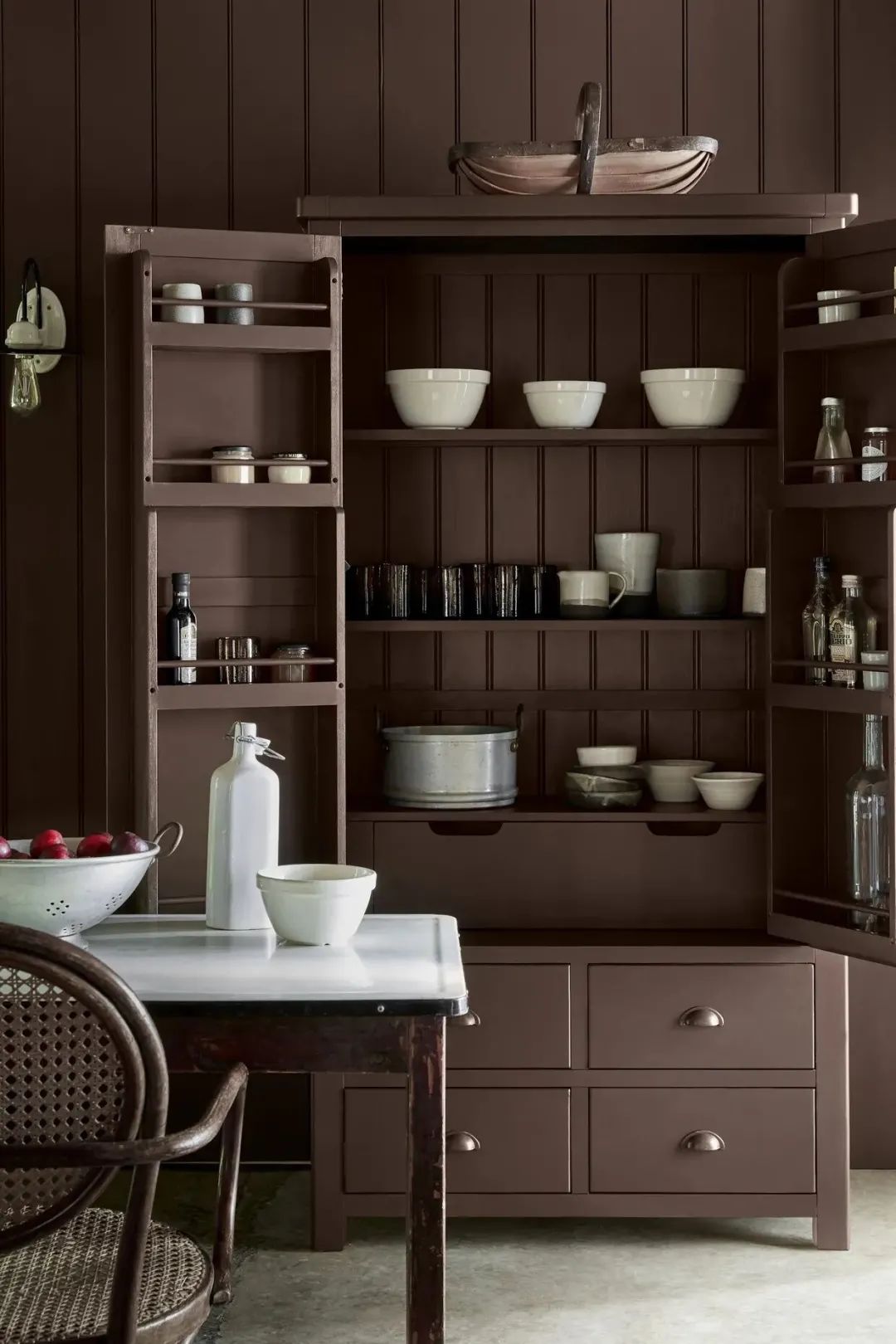 -Colored floors -
Colored floors are a clear trend in interior design, along with colored ceilings. Light blue, jet black, or positive yellow, anything is possible. The most important thing here is to choose the right paint - durable and hard-wearing.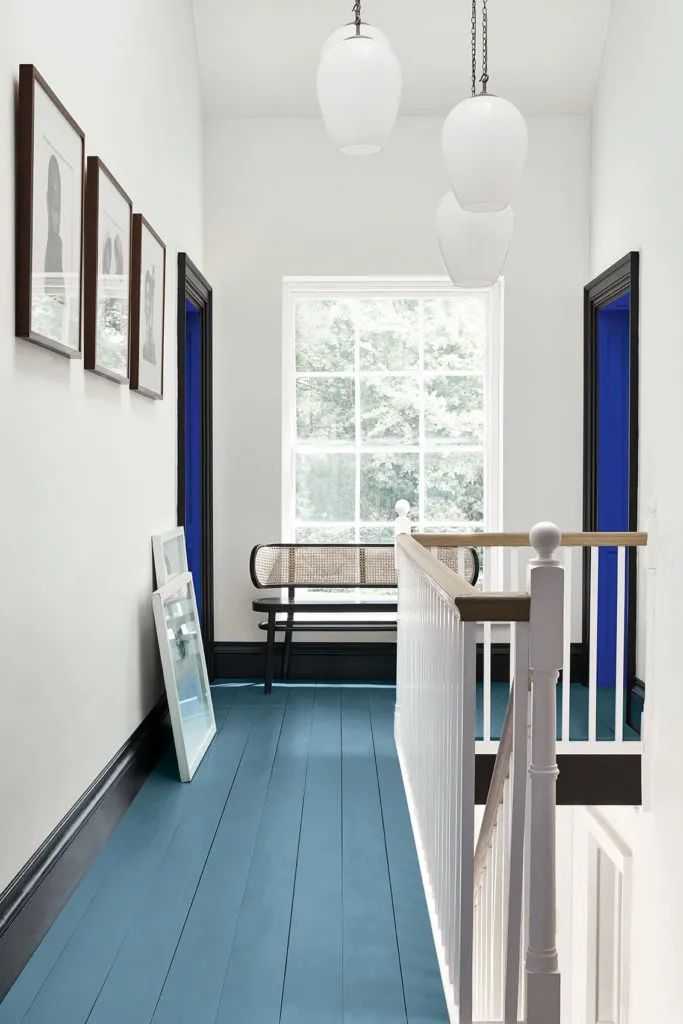 -The uniqueness of nursery design -
Painting walls with only one color can sometimes be a boring decision, especially when designing a nursery. Try painting sea and whale patterns or whiteboards, it's easier than it looks.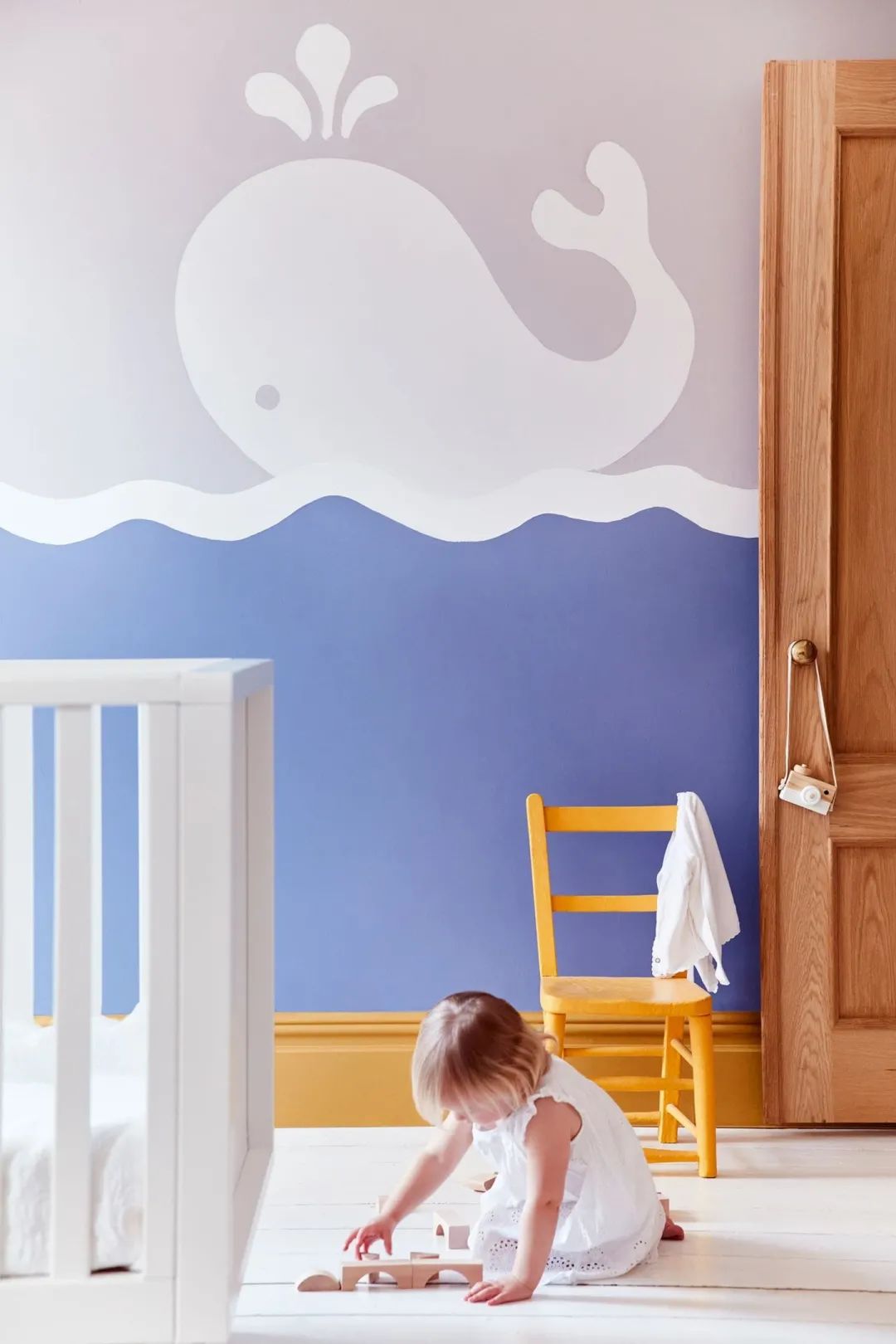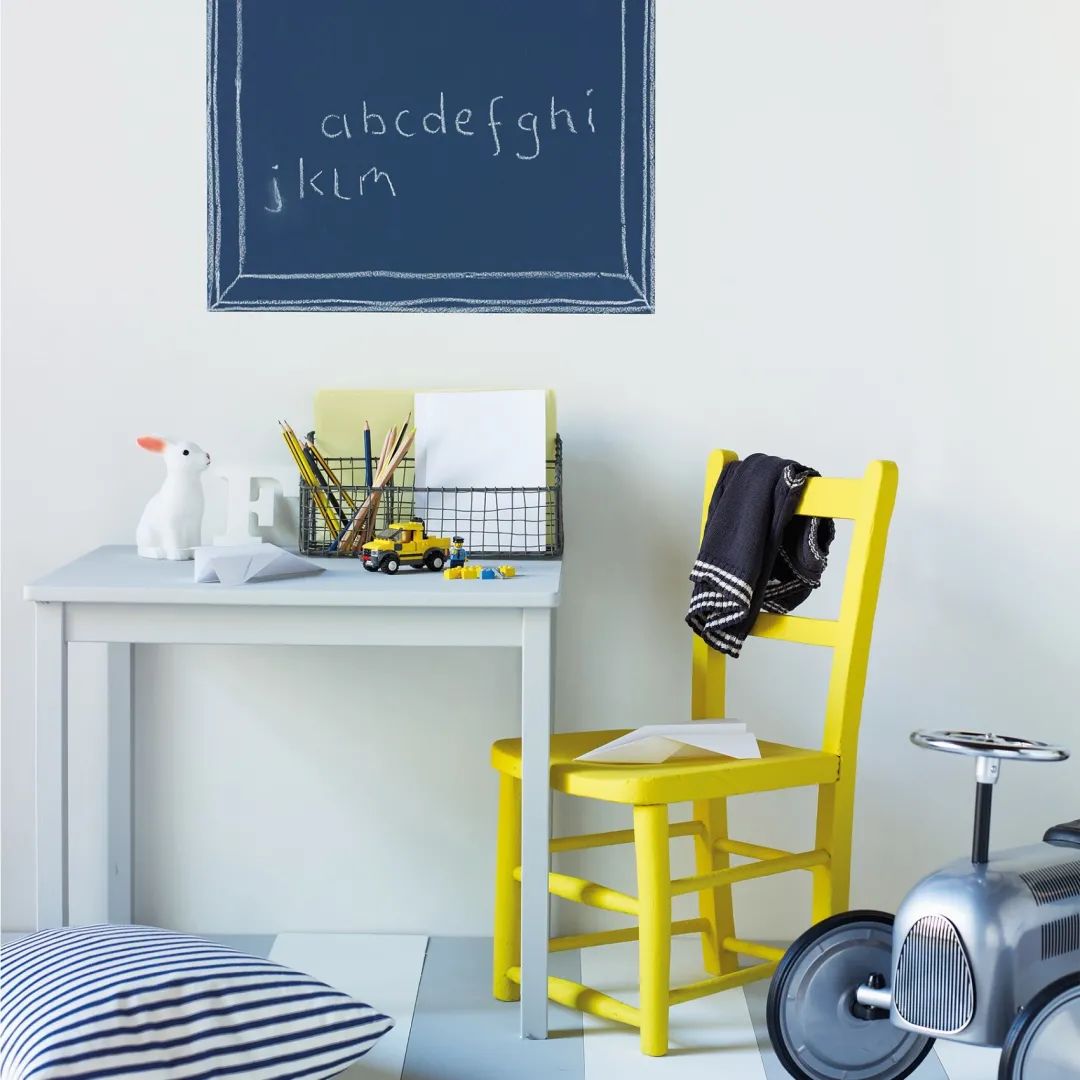 -Artwork -
Did you know that you can paint with designer interior paints? For example, the French premium brand Argile's paint is bought not only by designers but also by contemporary artists: it's ideal for creativity and experimentation.
Not confident with a brush in your hand? There are several ideas that do not require academic knowledge. For example, you can reproduce your favorite painting and paint over it with a few bright strokes in the spirit of Chad Wys. Or by placing the reproduction in a rogue style in an elegant frame and covering 2-3 canvases with brightly colored layers. Don't be shy, creativity doesn't like that!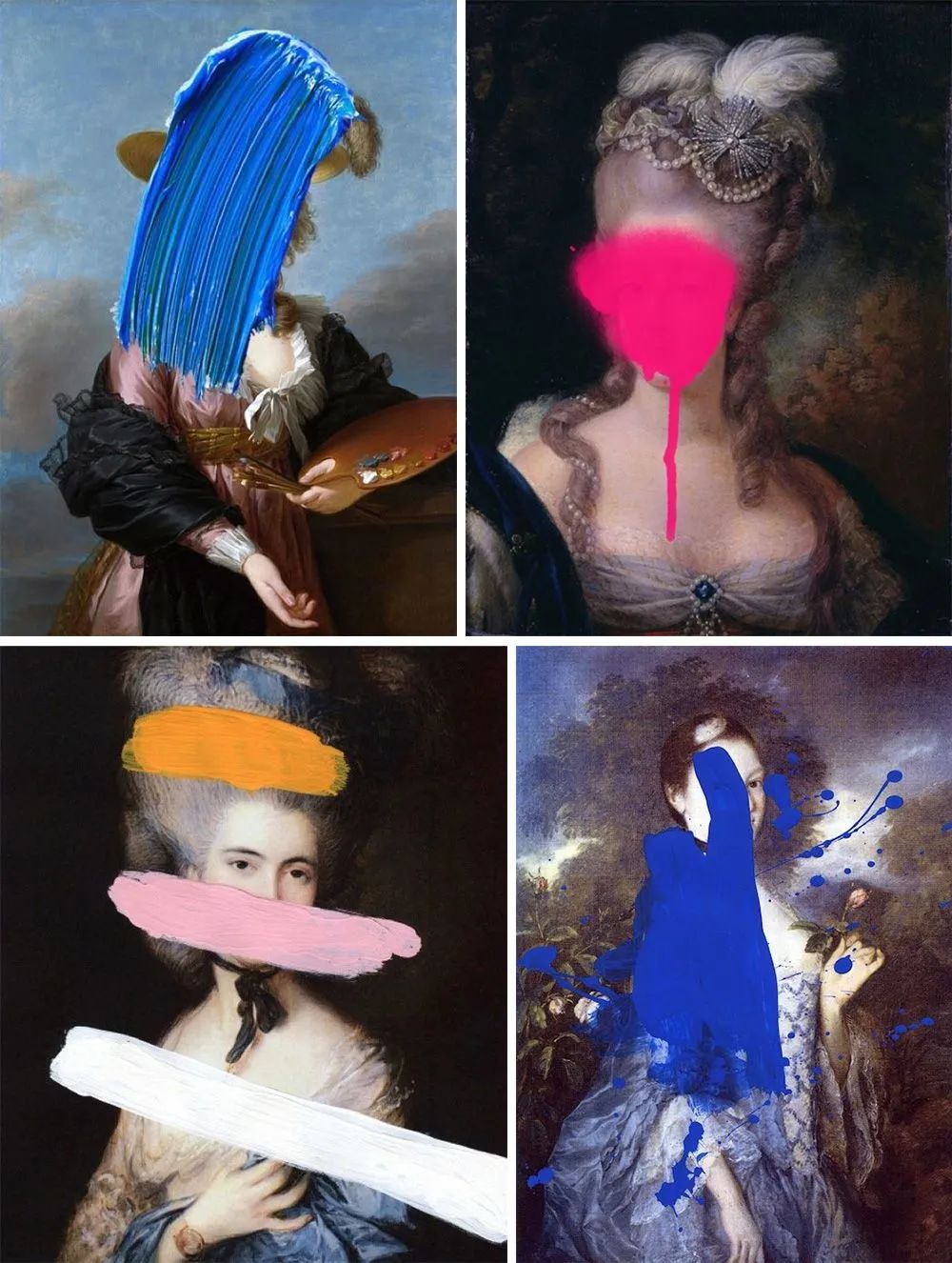 -home examples-
01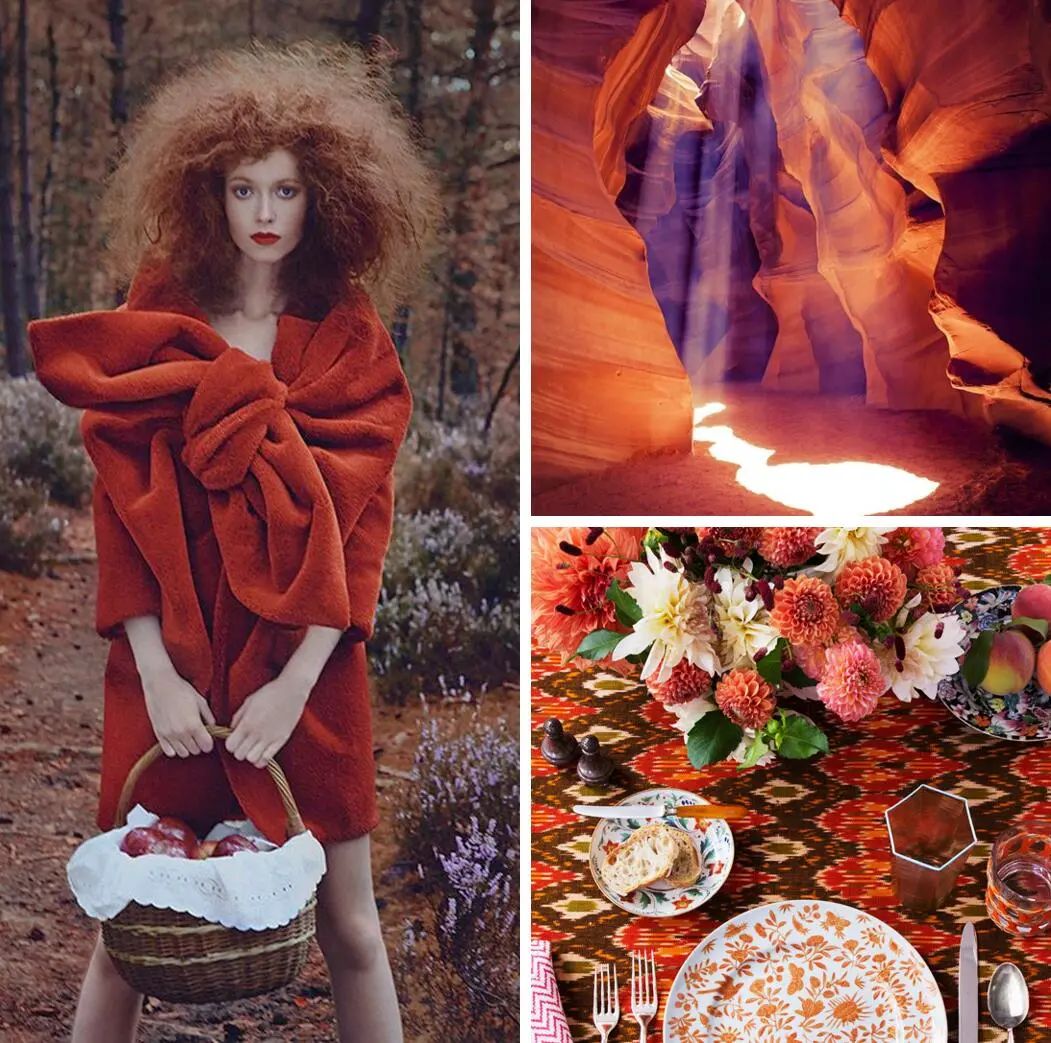 The brick red color meets the classical mood, and the plaster line is like a beautiful footnote for their encounter! The winding lines twist the love and rhyme of classical decoration, and what clings to the walls are not only the branches and vines of plants but also the artistic soul that comes through time and space. The Orion-inspired metal chandelier is light and stylish, showing the modern artistic edge.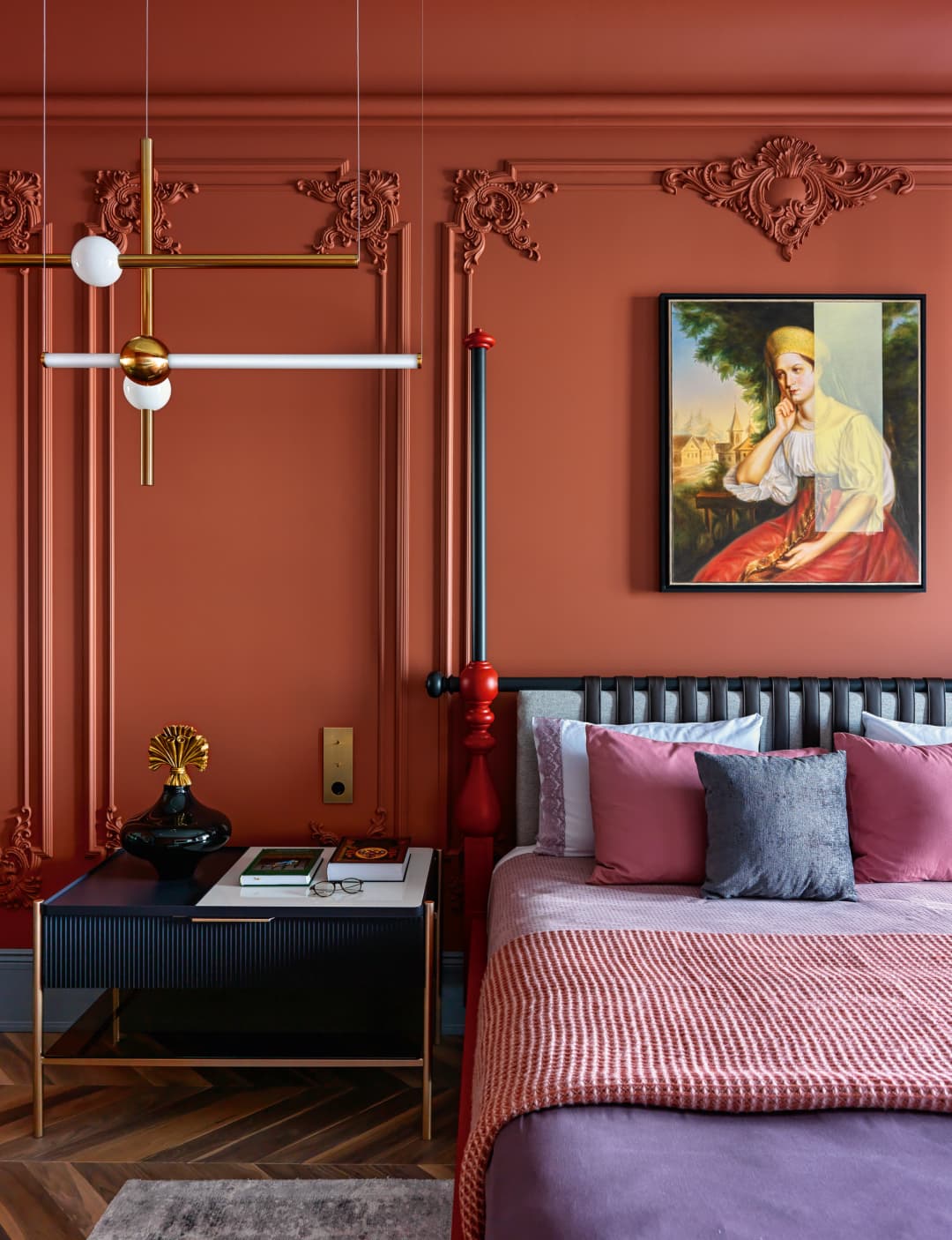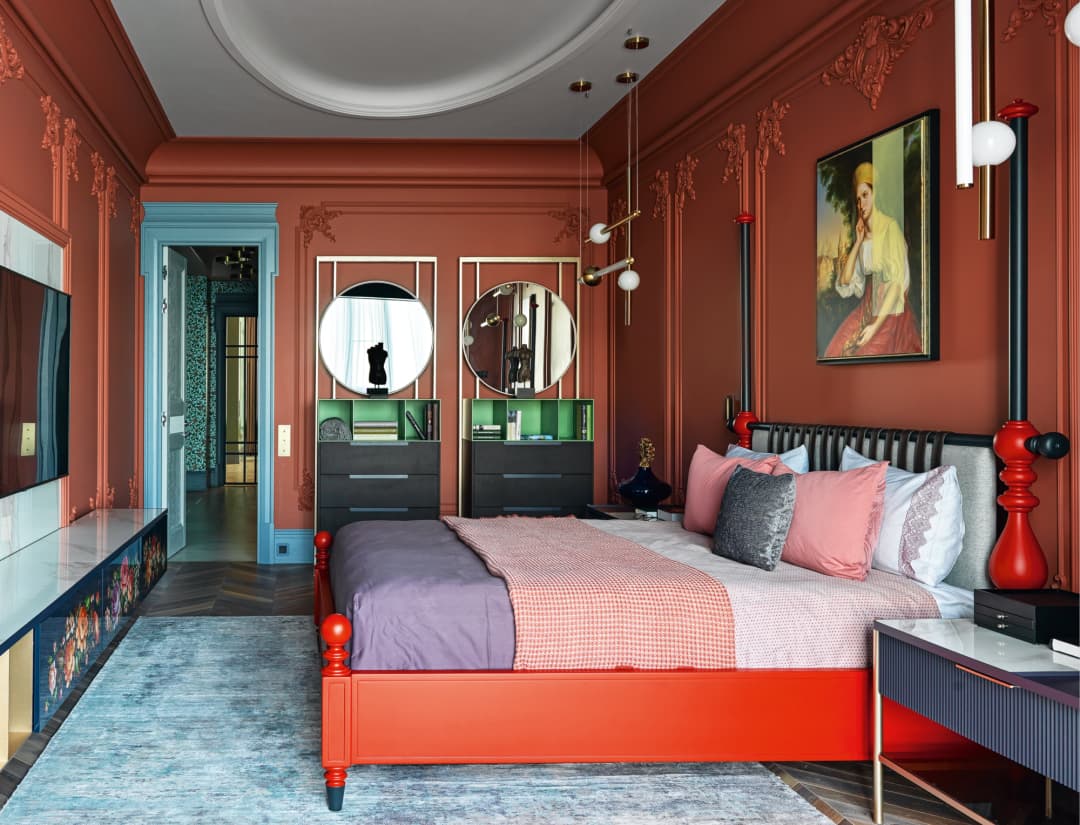 02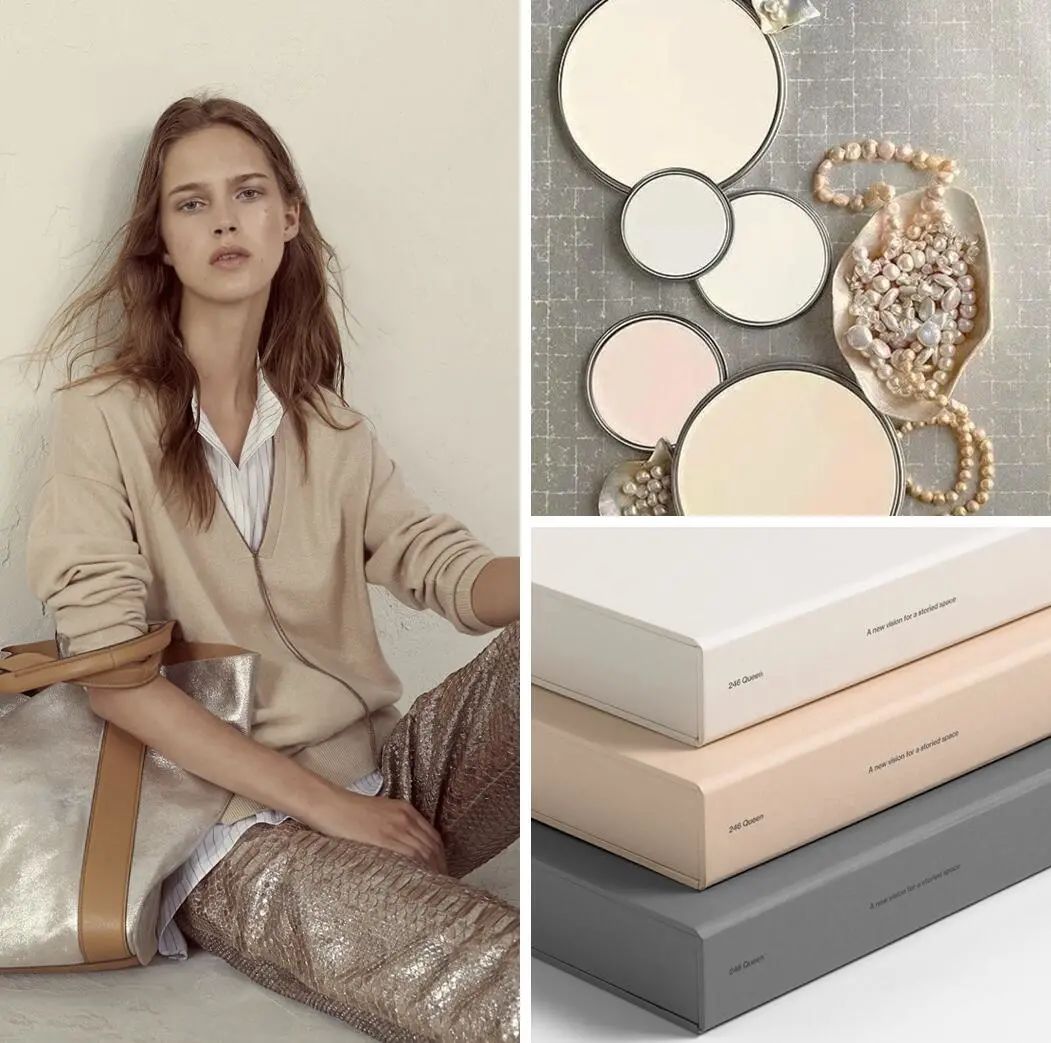 The range of "beige" is quite wide, from dark brown to a bright, almost sandy white. To choose the right beige, you need to see how it works with other colors and textures. Even the same beige color can create a rich home interior with variations in materials and textures. The same color was chosen for the cabinets and walls, and the matte paint with glossy panels is both harmonious and chic.