Classic navy blue, timeless elegant tone, bring peace of mind
Classic navy blue, timeless elegant tone, bring peace of mind
The waves of the sea are like flowing silk, dotted with shimmering waves, elegant and radiant. Navy blue has a long history of being a classic blue that never goes out of style, and is both sensual and fashionable.
The Elegant Choice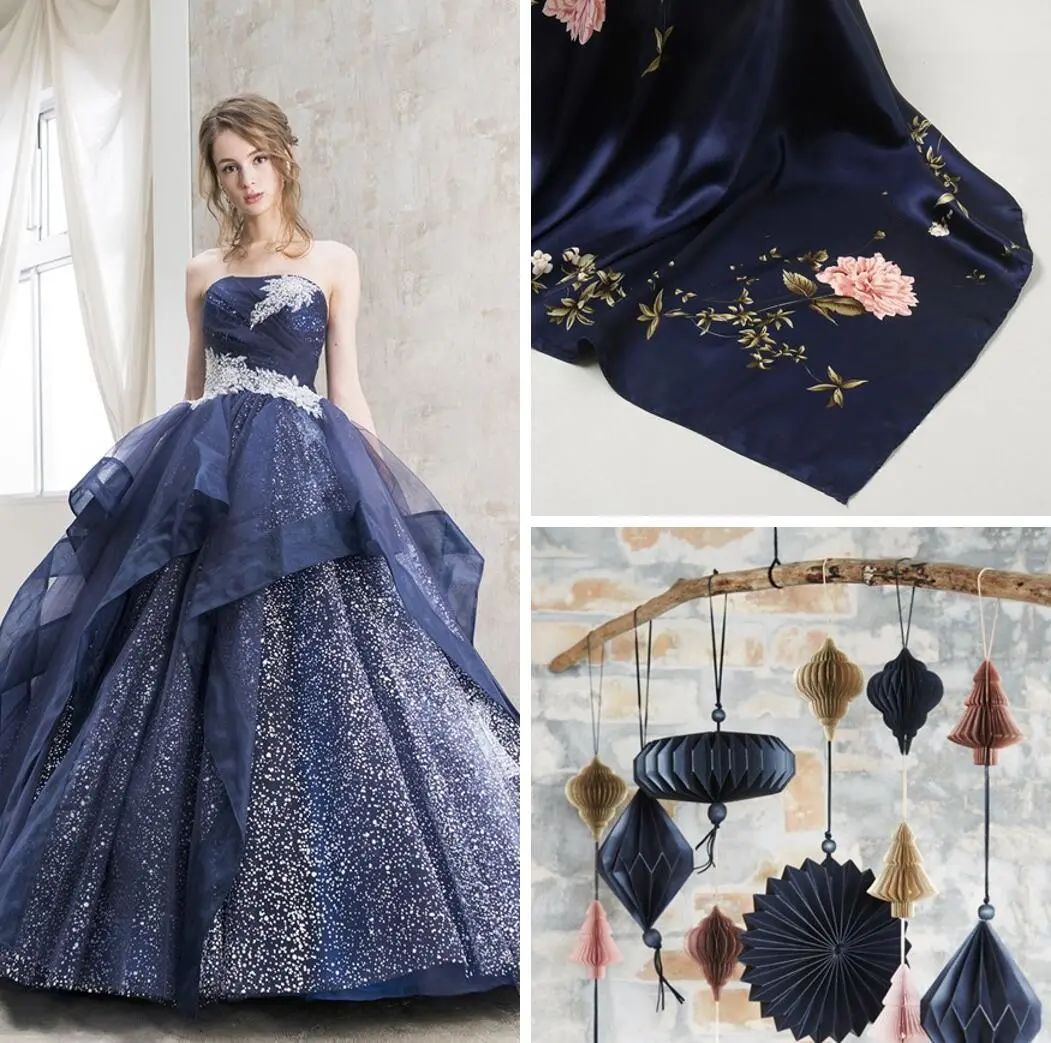 Classic blue and white combination, deep navy blue with elegant silver birch and bright white, constitute a quiet and elegant atmosphere, very suitable for reading. The amber brown leather armchair adds a little retro mood. And crystal rose cushion decoration brings a little romantic style, which well neutralizes the dull navy blue. The whole study looks elegant and sophisticated.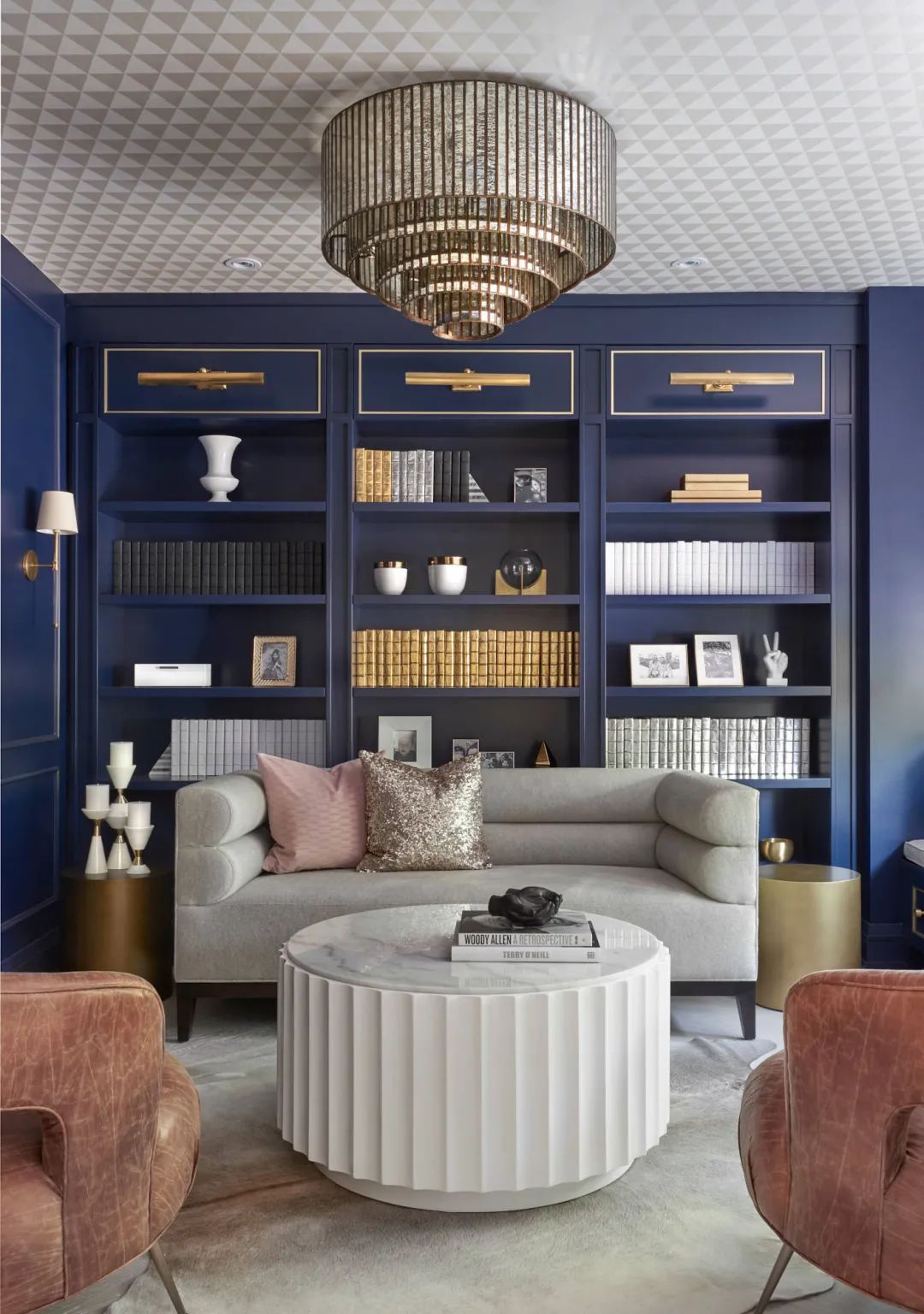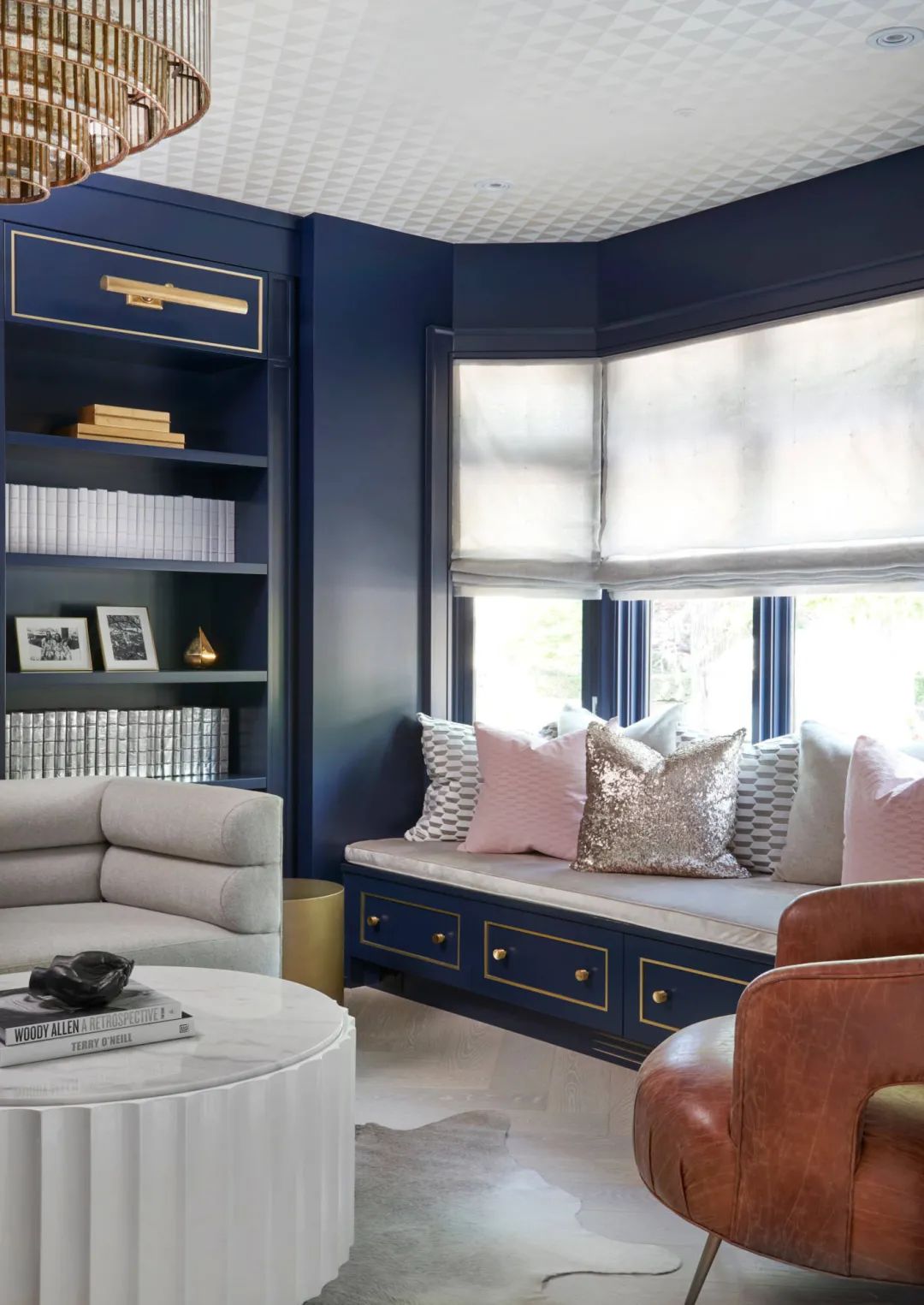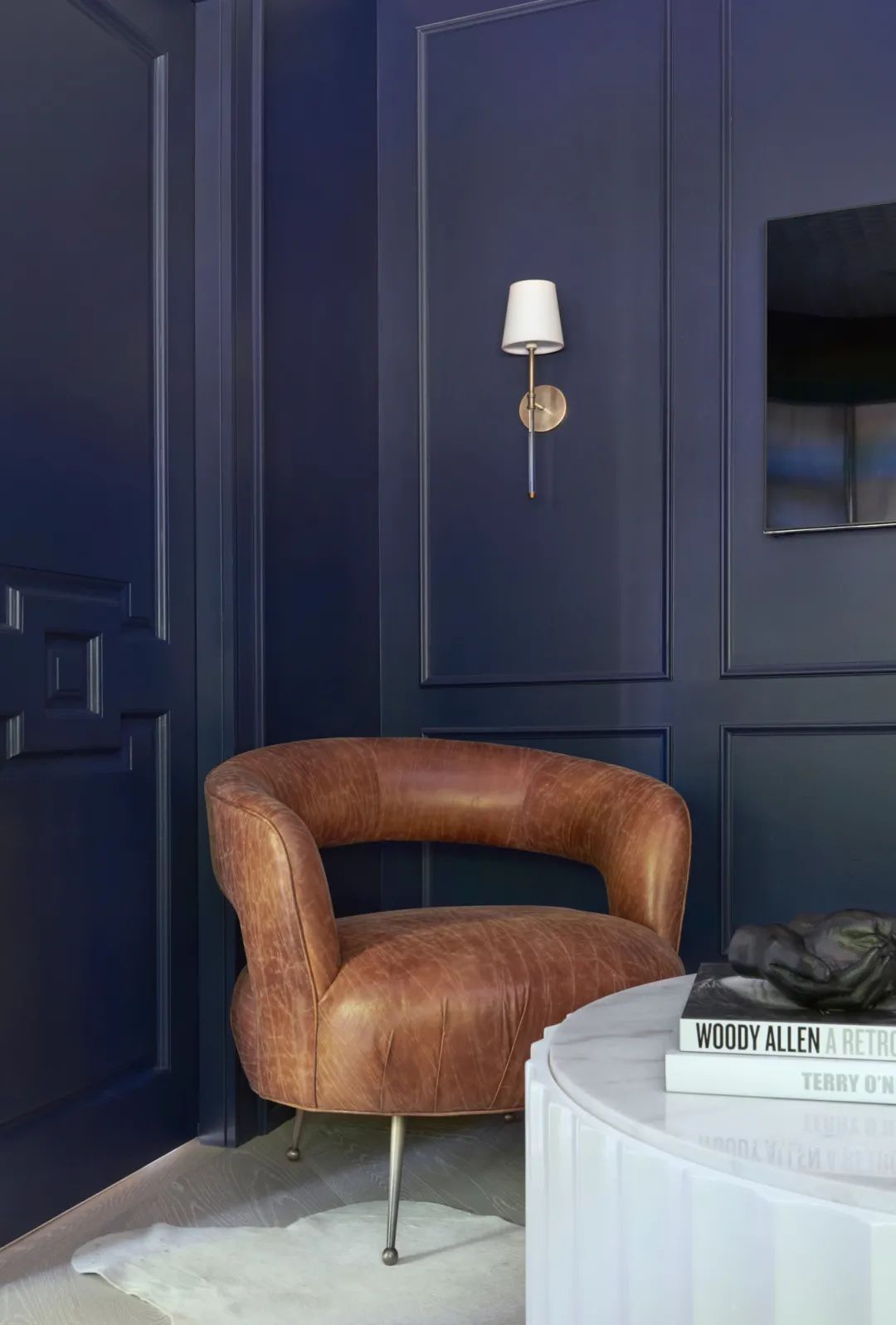 Nautical era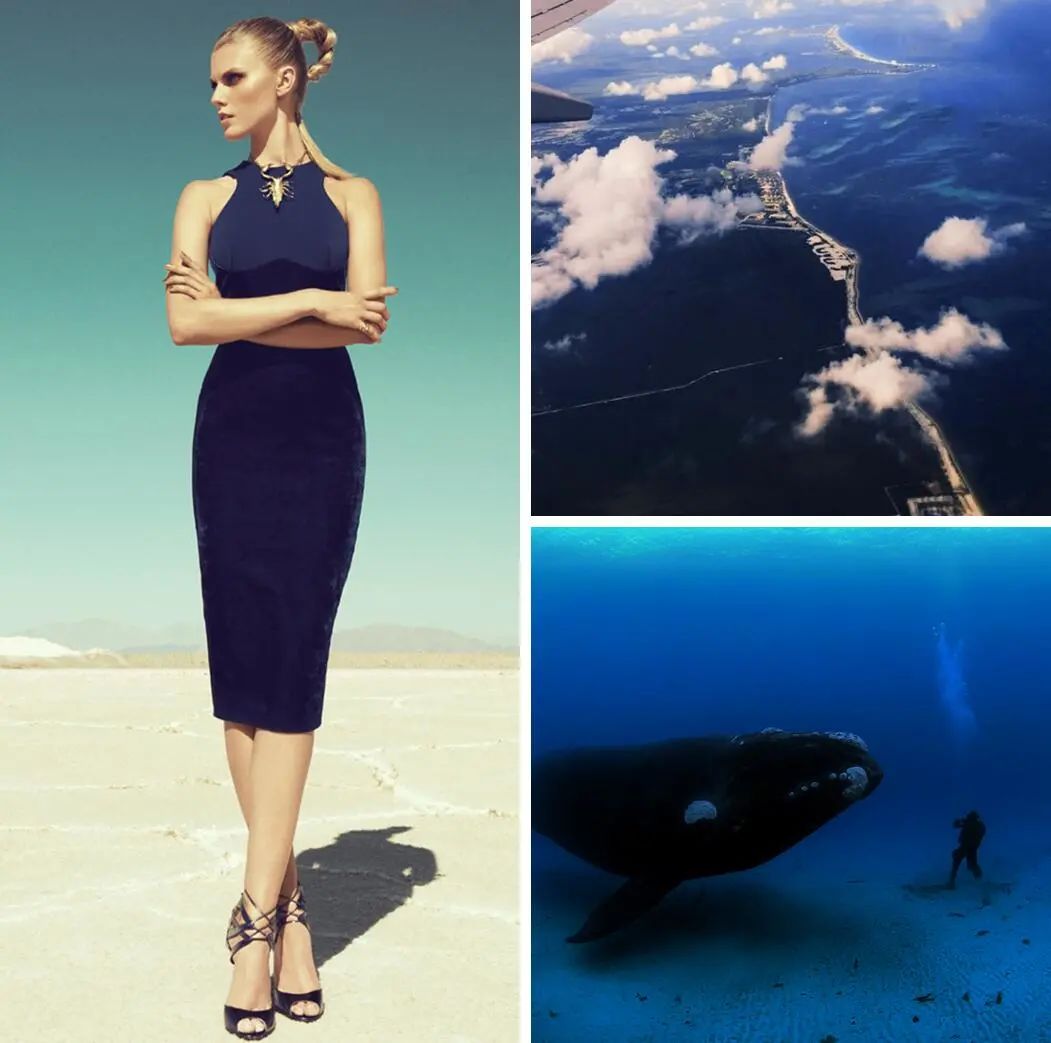 The navy blue workroom, the walls are all in navy blue color, noble and cold. On this basis, the sofa and carpet use warm colors, yellowish phase egret colored carpet, coral colored sofa, and a coral red single chair. And the curtains use the cool and elegant mint green. The overall cold and warm orderly, color harmony.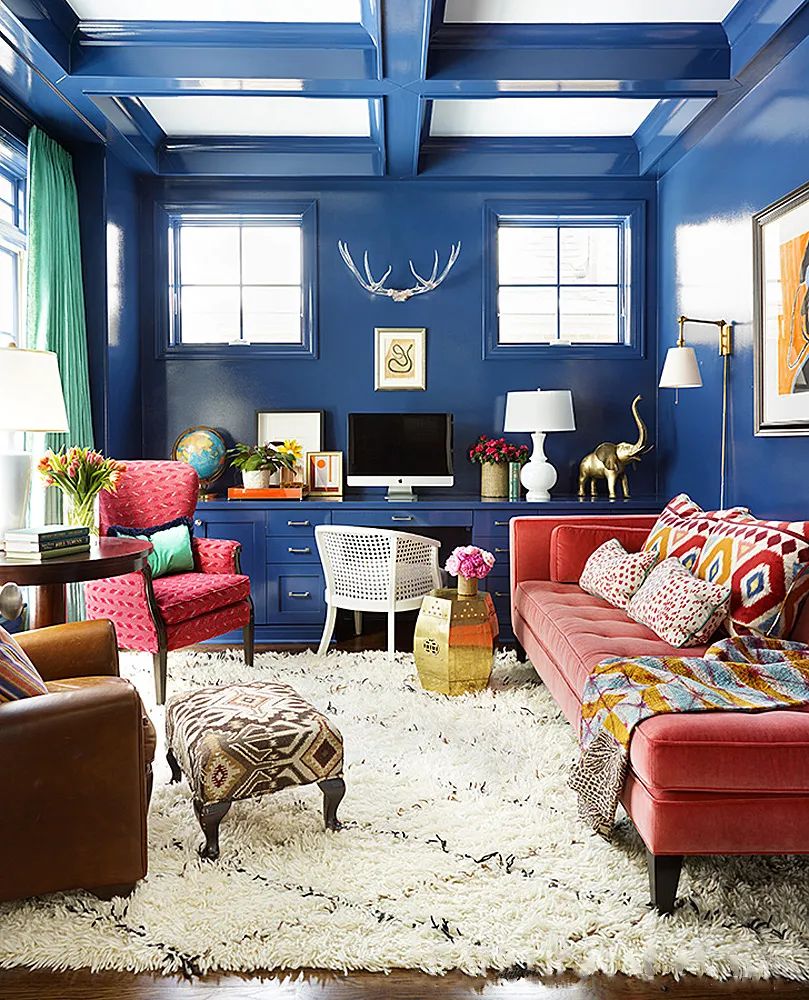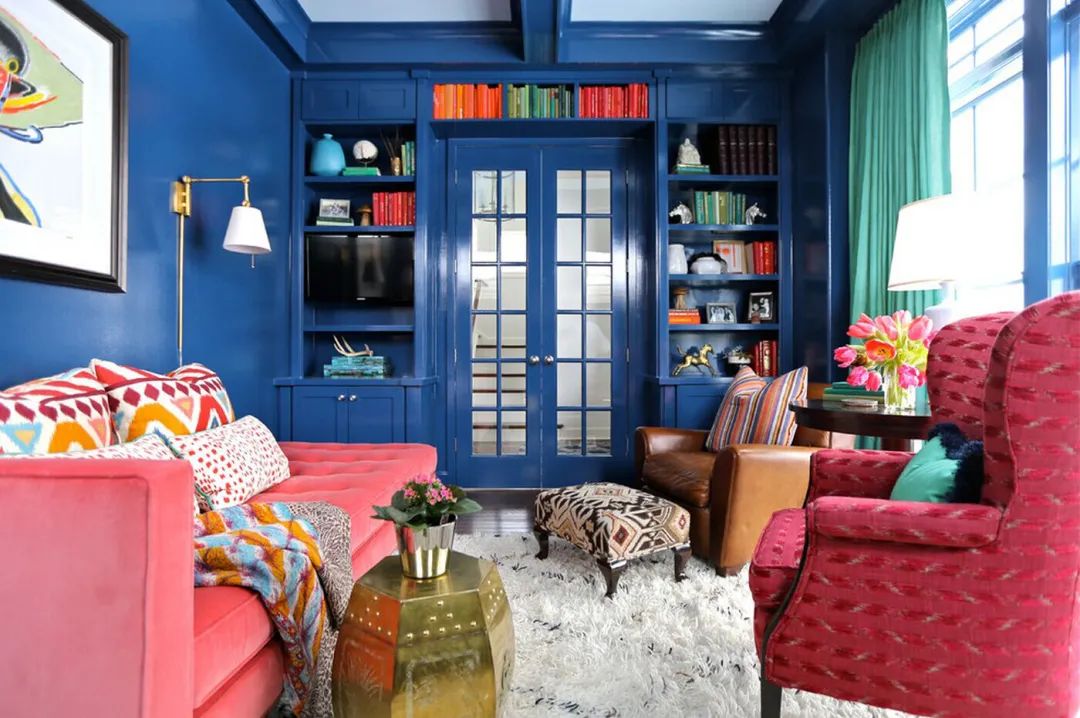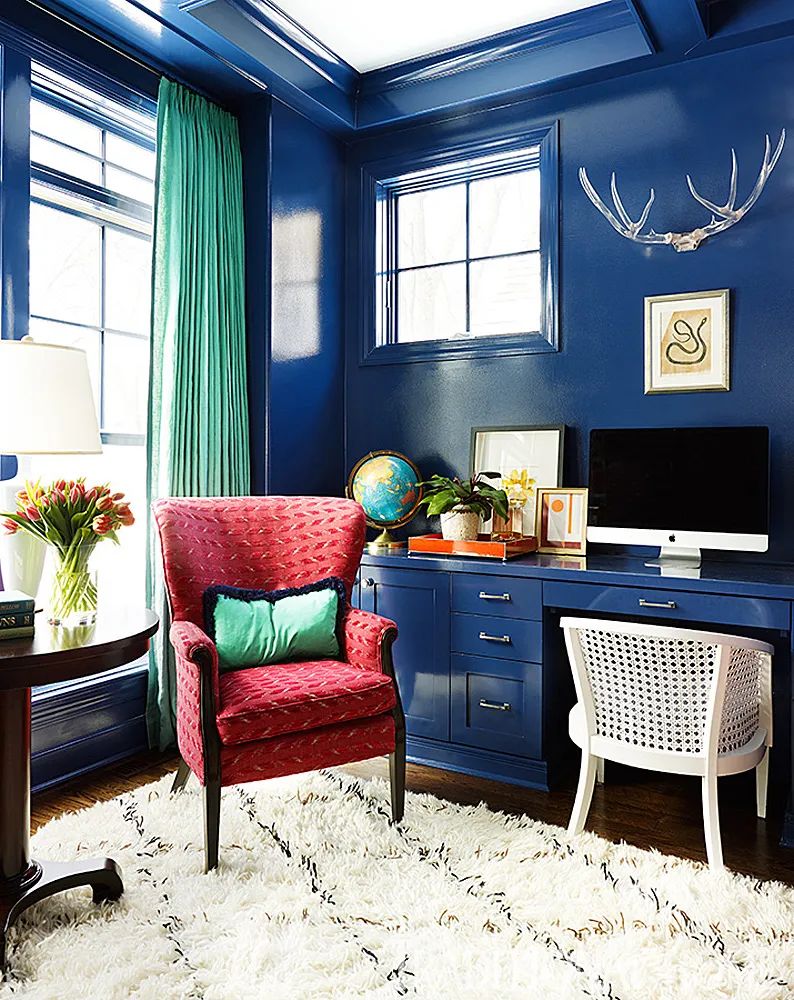 Calm and stylish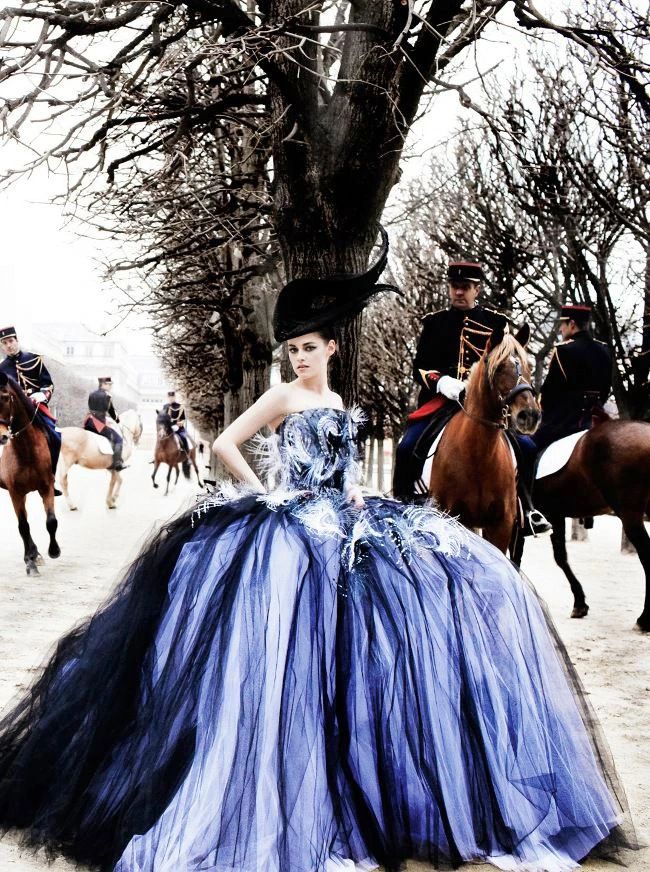 Navy blue as a background color imparts a calm and collected element to the environment, removing inner restlessness and agitation altogether, and returning peace of mind deep into the soul. Deep as the perfection of the sea, navy blue, such a color decorated in the home, gives the space a unique dual temperament, sometimes deep and sometimes fresh and elegant. Whether it is paired with flawless white or luxurious brown, it can glow with a different fashion touch from it, allowing you to indulge in such comfort.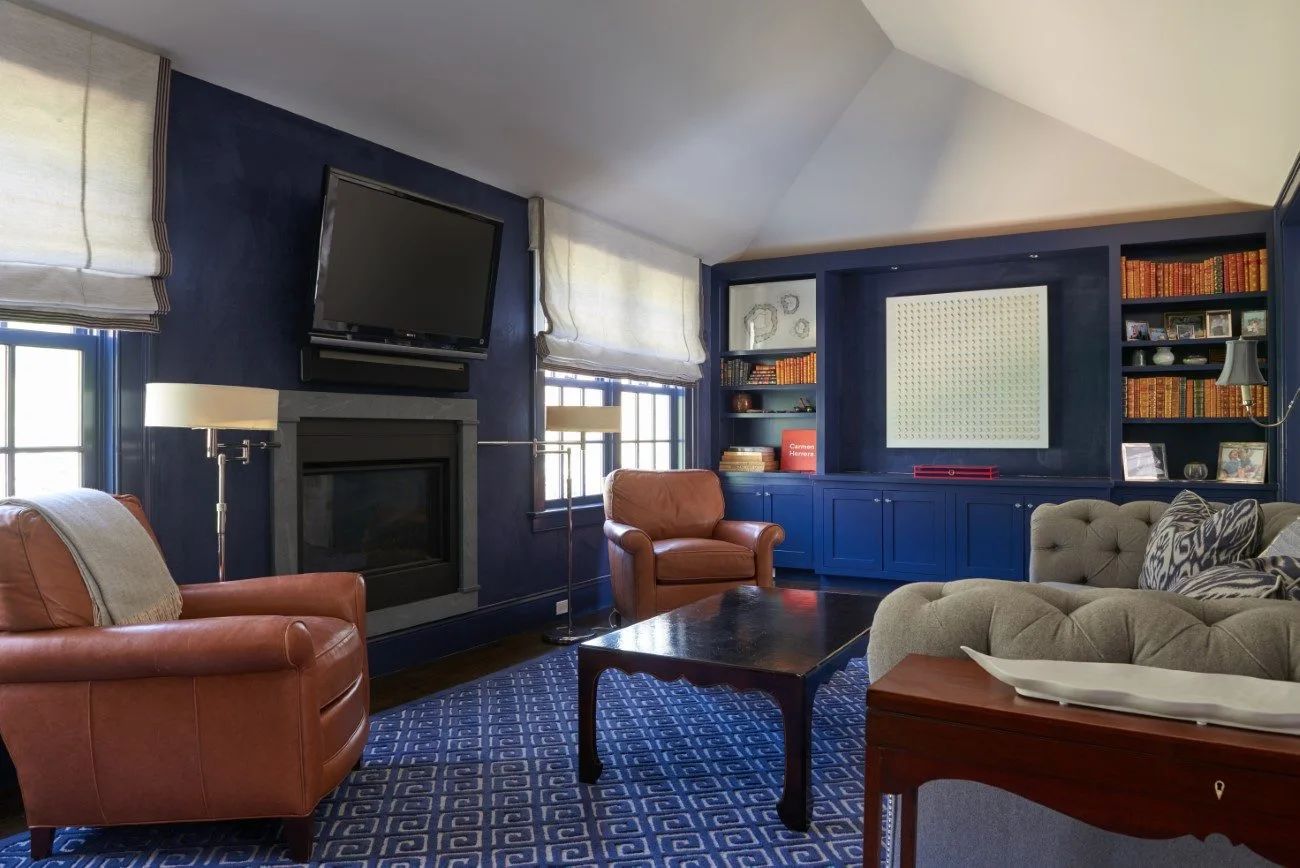 Vintage accent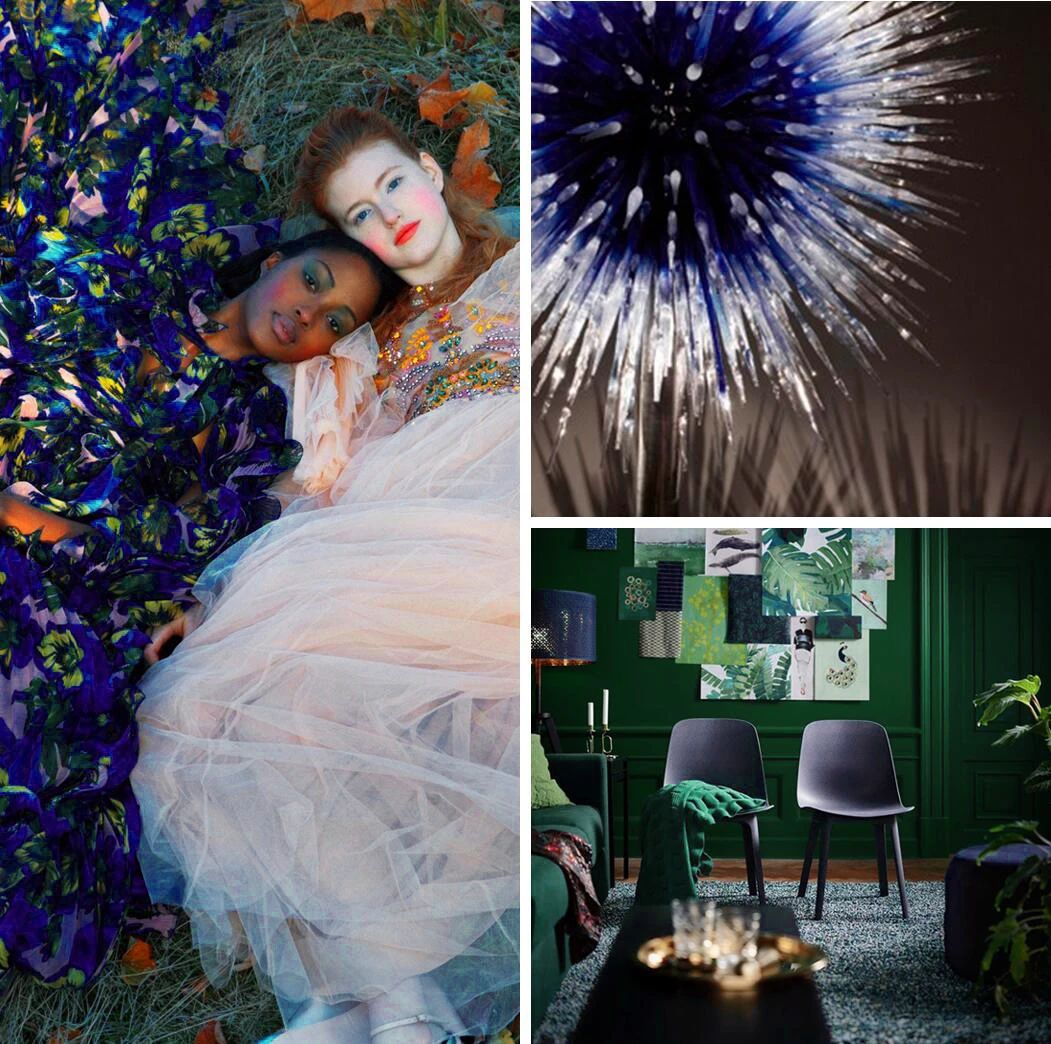 The navy blue vintage-inspired space is designed with an artistic flair. The heavy contrast of mink with bright green and toasted almond highlights the design layers. The navy blue color is covered with colorful and brilliant flowers and leaves, the bright color jumping up and down to create a light feeling, and the rich atmosphere settling down to a mature background. The world of navy blue is a gathering place for the elite to explore mysterious treasures, revealing a unique natural flavor and trendy charm.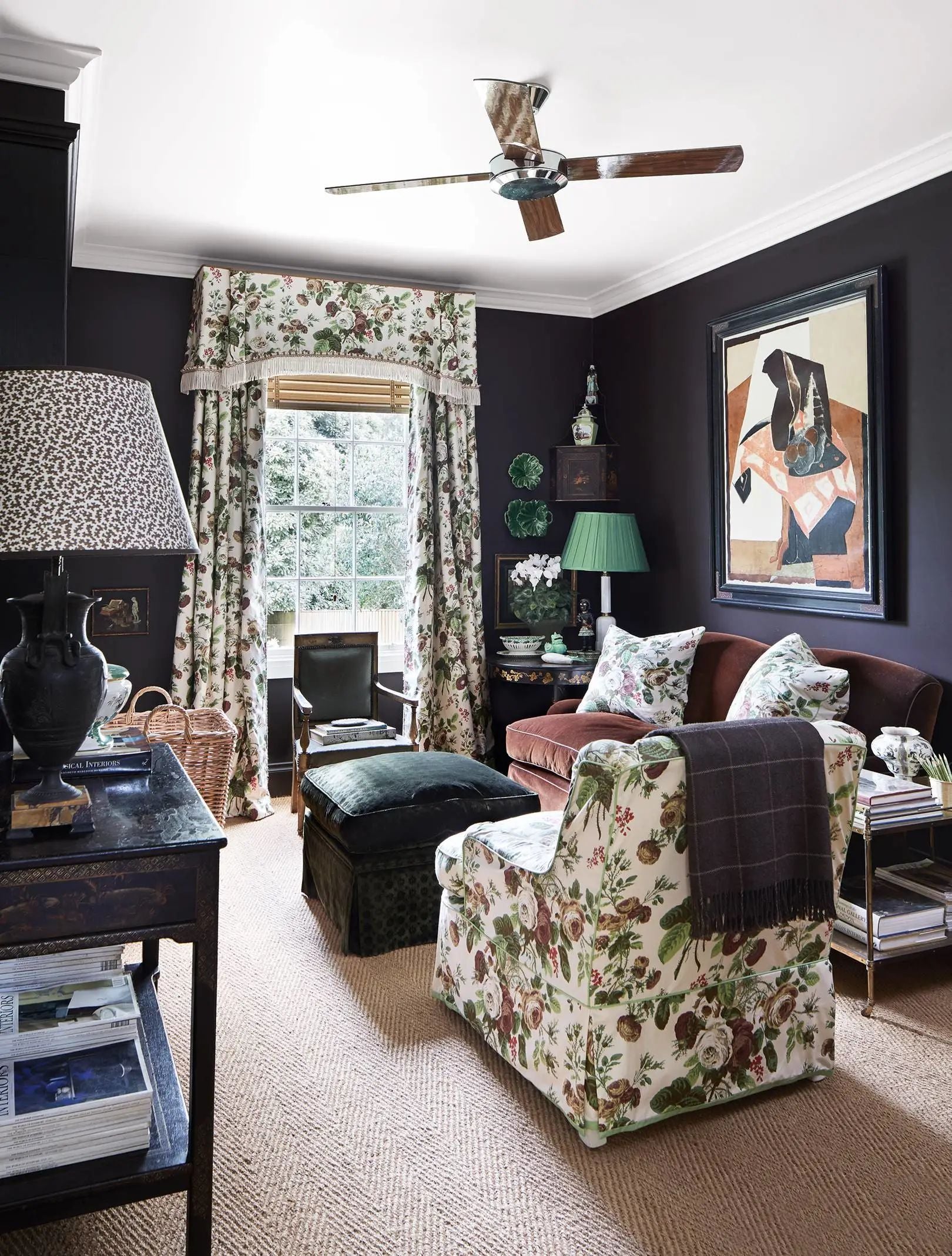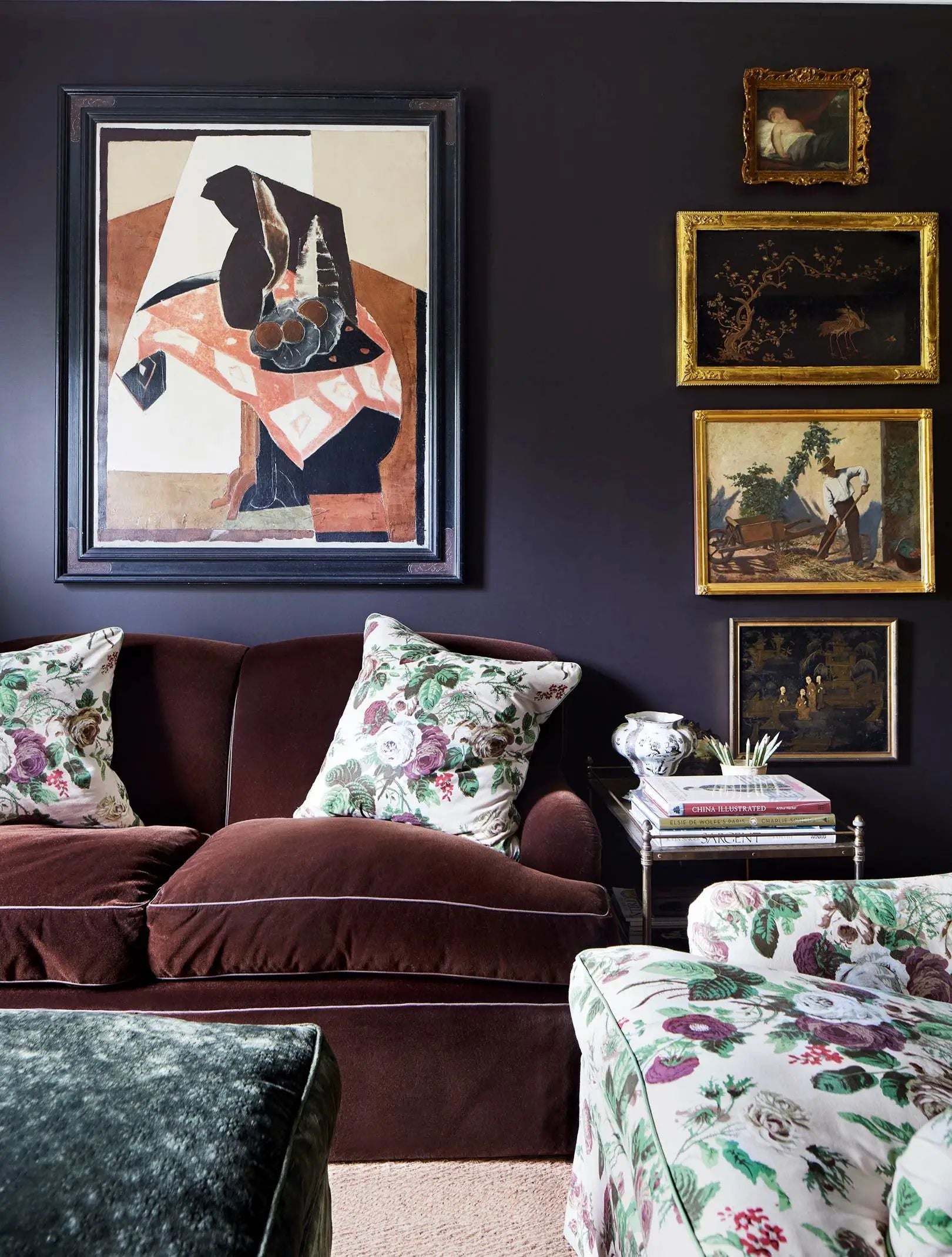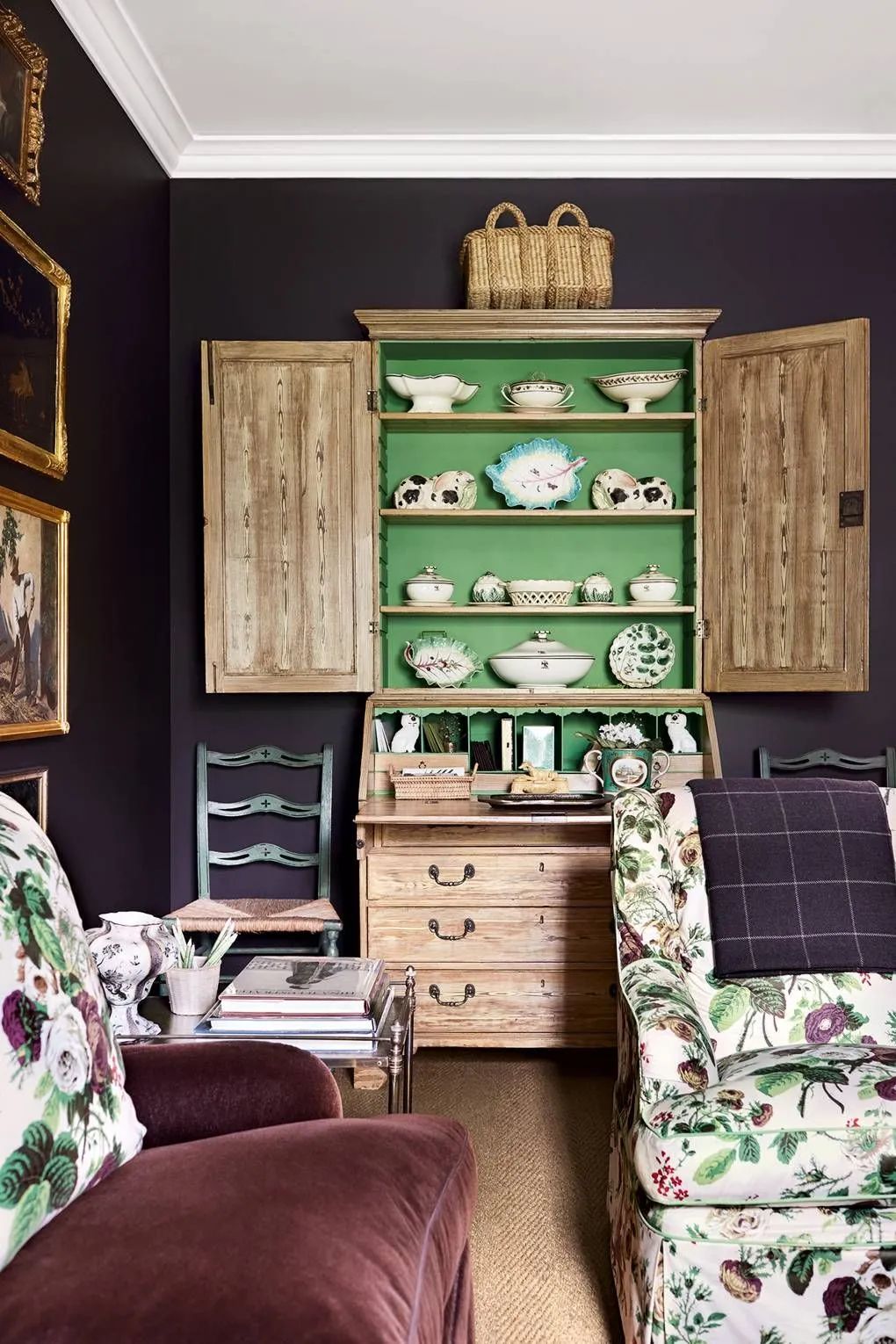 The flower of maximalism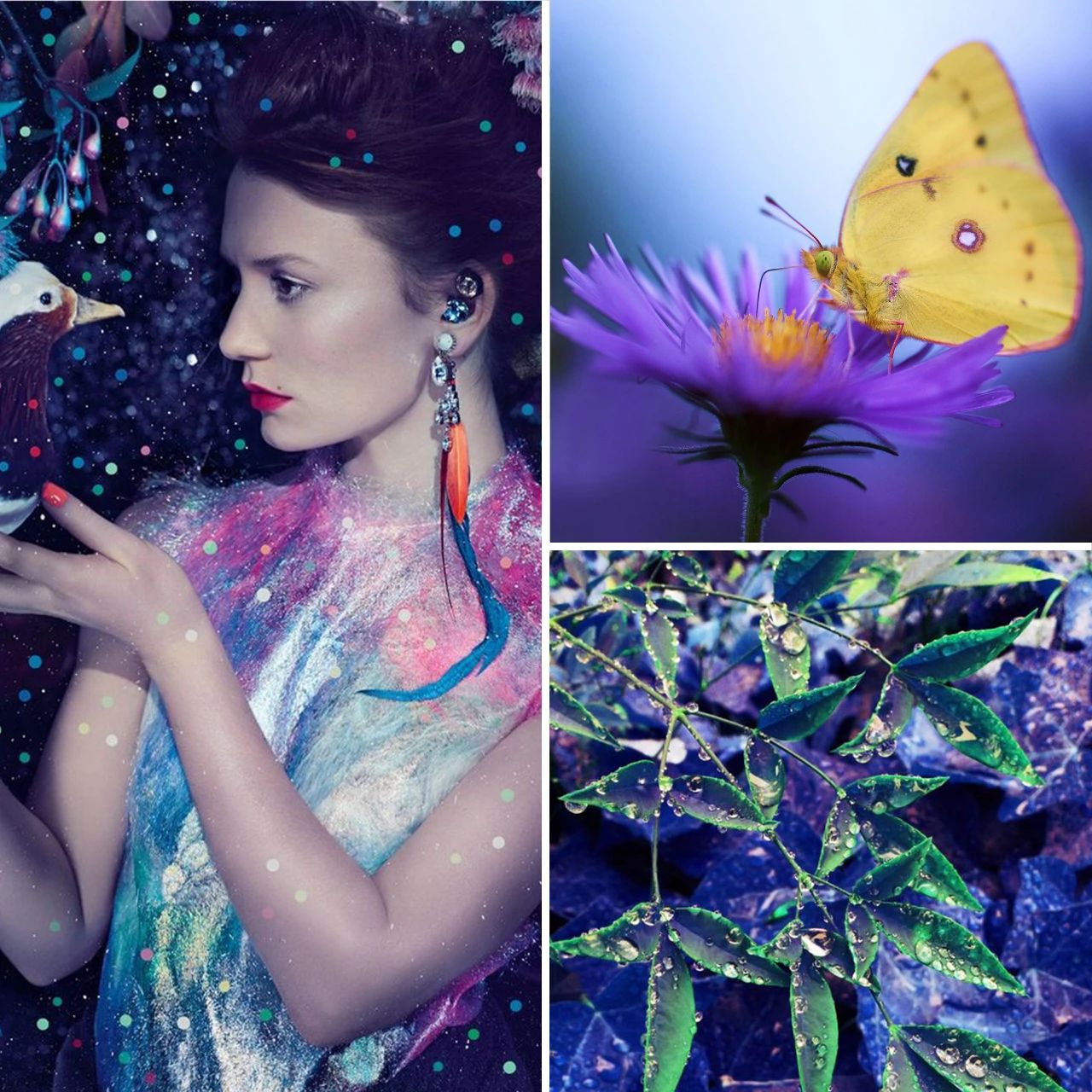 If you haven't tried this bold style yet, it's about time. Spring is party season and a gorgeous backdrop is bound to brighten up your stage, from ceilings to wallpaper to rugs to tiny accessories, experiment in all sorts of bold ways, take inspiration from your summer vacation gear and jewelry box, and of course - -Don't forget the metallics and chandeliers.