Black faucets are in fashion, 10 tips to make it fit with your bathroom
Black faucets are in fashion, 10 tips to make it fit with your bathroom
Nowadays, black faucets and related accessories have become the new trend in bathrooms. Gone are the sterile toilets of the past, color will reoccupy the bathroom, and black faucets will offer more options, and new combinations to configure modern designs and give the bathroom a new look.
Design trends
Industrial style
Black faucets combined with micro cement create a highly individual industrial style. You can also add warm, soft tones (preferably cream or yellow) to the walls for results that are both pleasing and surprising.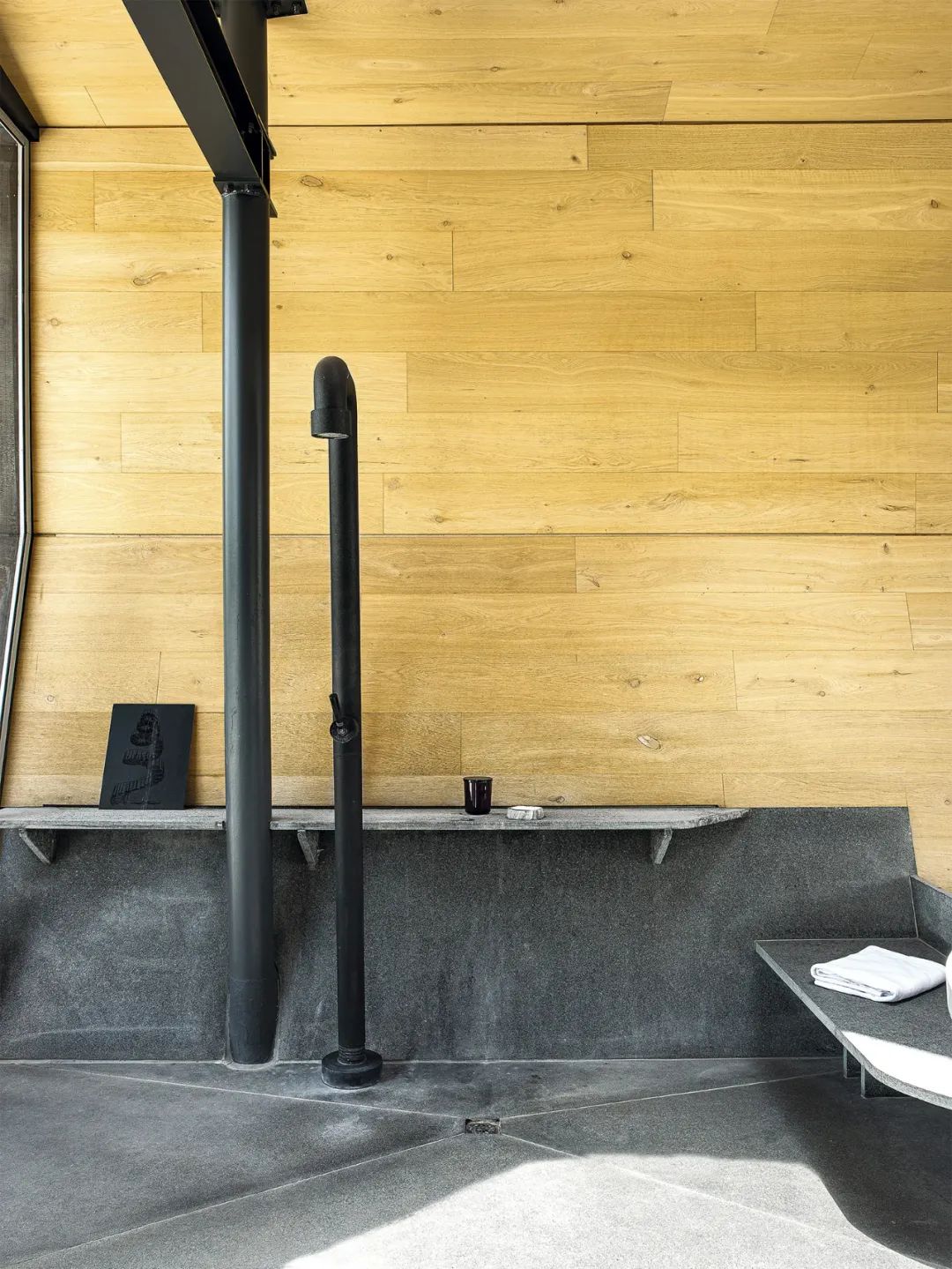 Minimalism
Black graphics can be the perfect present to create a minimalist environment that touches the essence of the material. Black faucets and pipes combined with dark natural stone (such as granite or marble) and wood elements will create a truly minimalist spa in your home.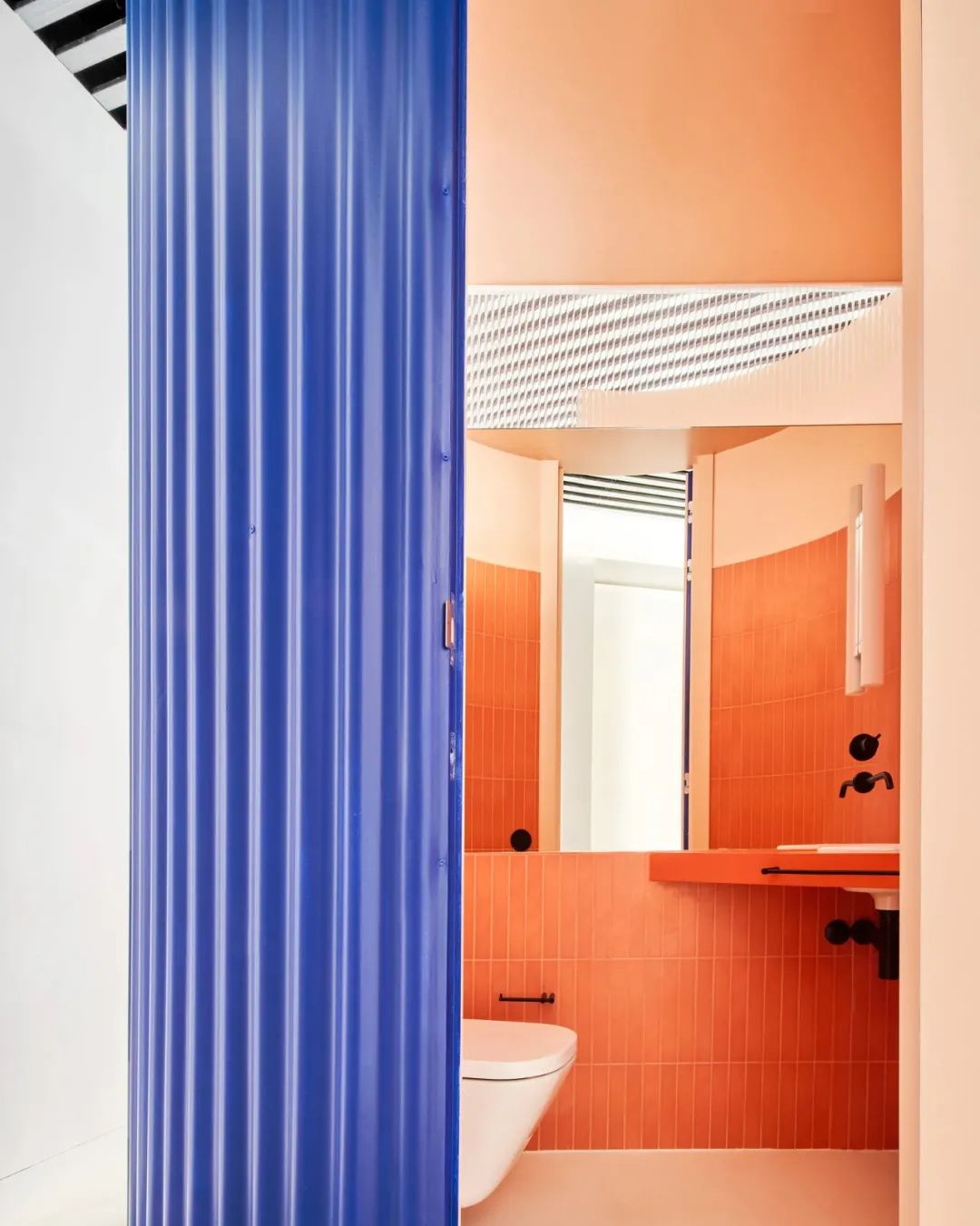 Expressive colors
The combination of matte black accessories with strong colors such as dark blue, terracotta tiles, or deep red is a perfect match, adding a palette that emphasizes and balances the intensity of such colors.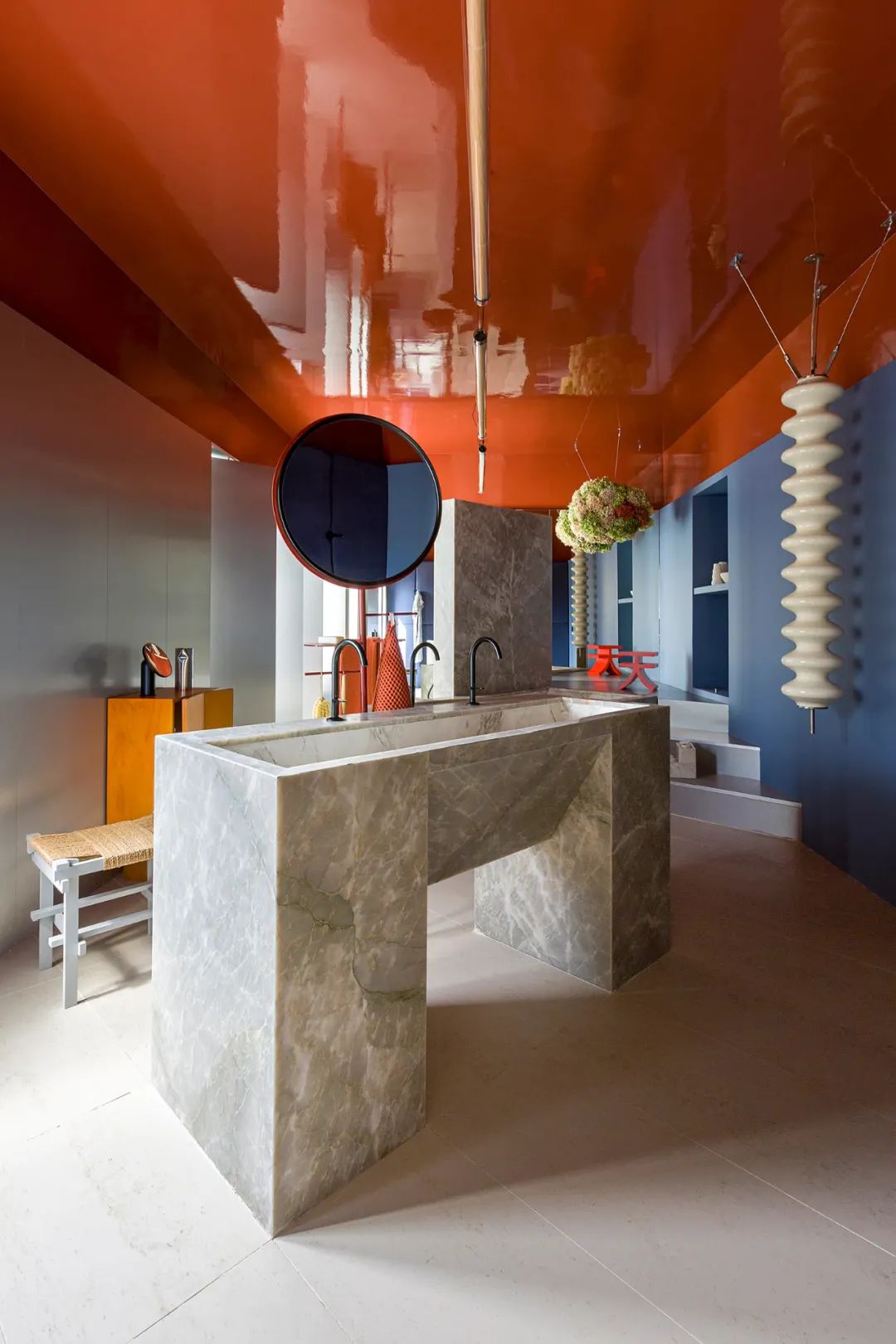 Natural stone
The texture of natural stone such as marble, granite, onyx, or slate is perfect for combining with black faucets. It provides a guarantee of an elegant ambiance with charm and character at the same time.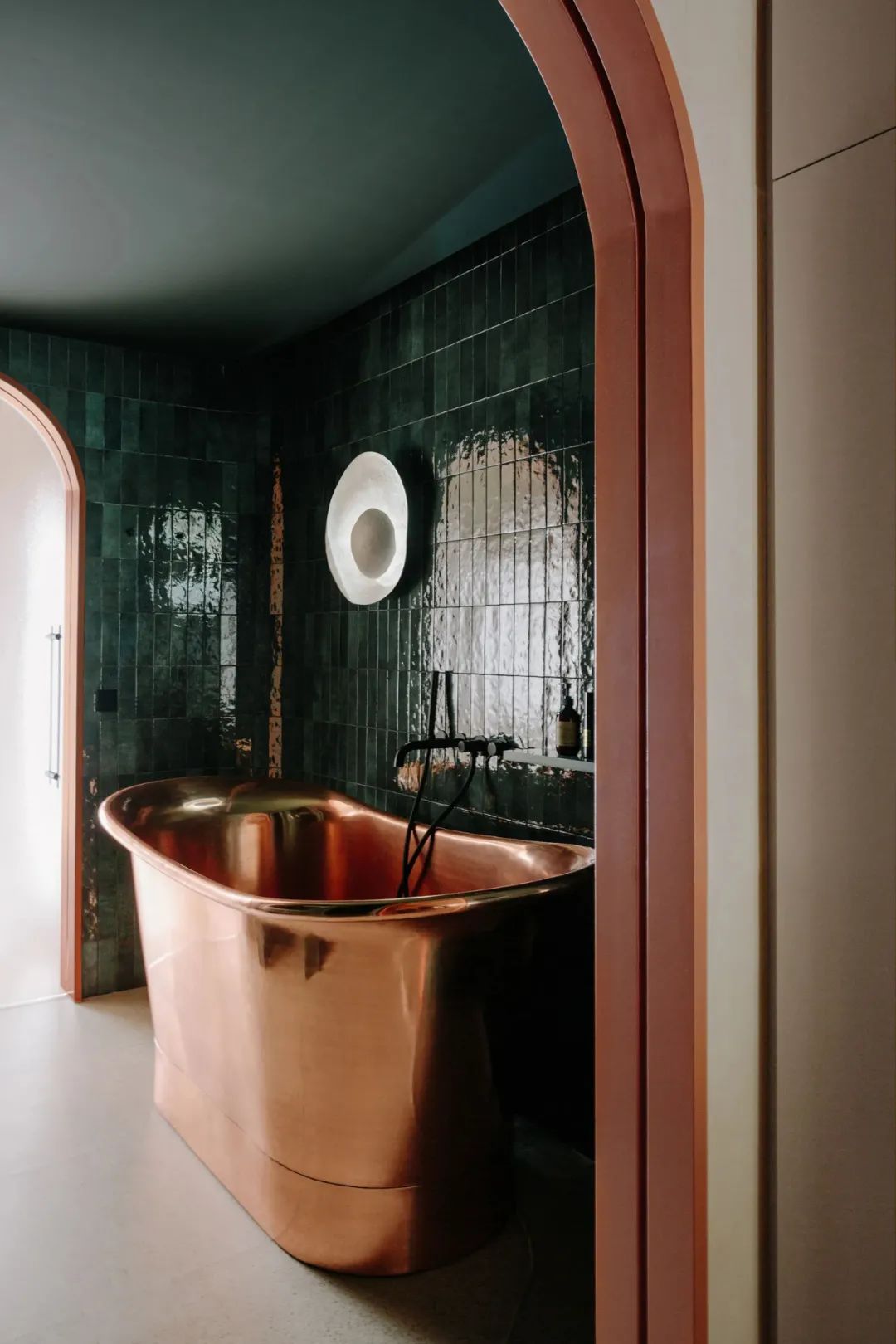 Dark bathroom
Needless to say, if we choose to create a bathroom with dark tones, black can blend in perfectly. Far from the primitive white, these types of bathrooms become true meditative sanctuaries in which to relax without creating any discord.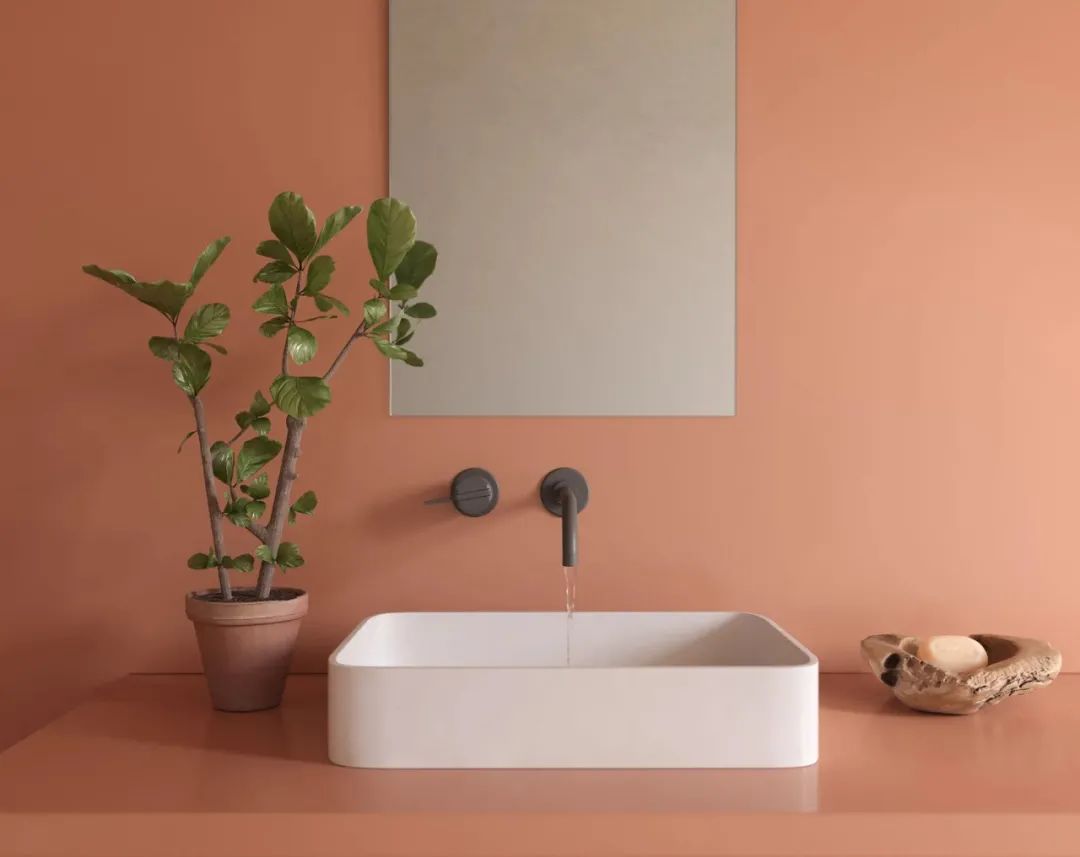 Built-in faucets
The types of faucets include many forms. If we decide to create a soft and refined atmosphere, we can choose round built-in faucets. They add a delicate touch and go perfectly with minimalist decor.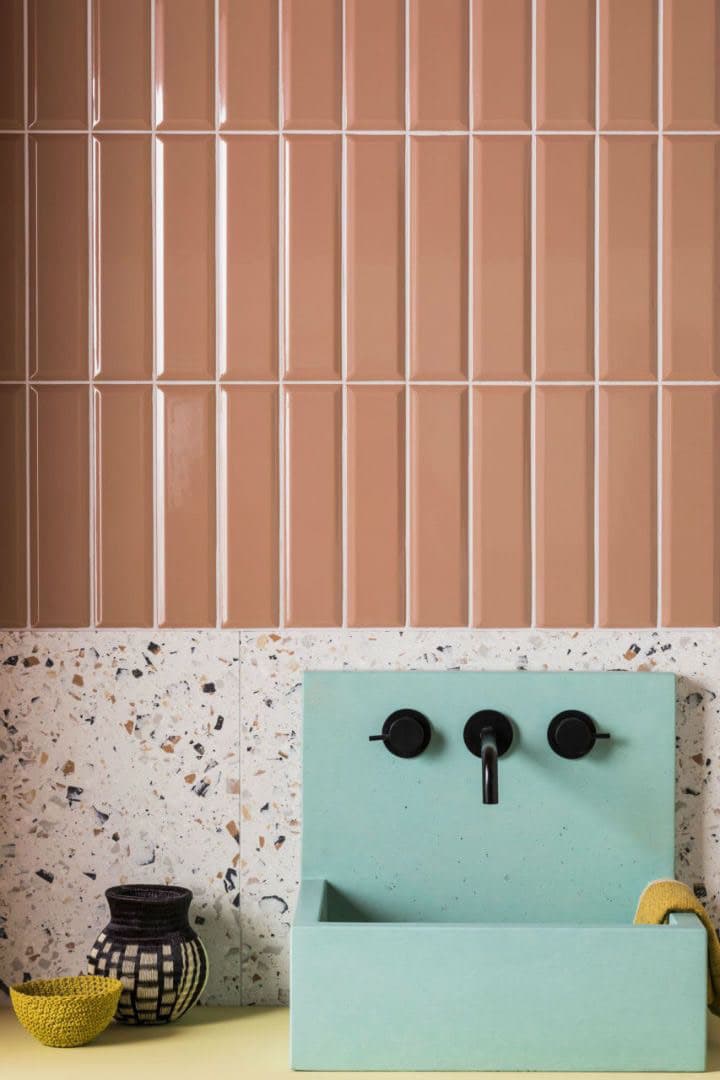 All black
A very striking option is to combine black faucets with black sinks, toilets, and shower basins, almost like a black box for the mind to rest in.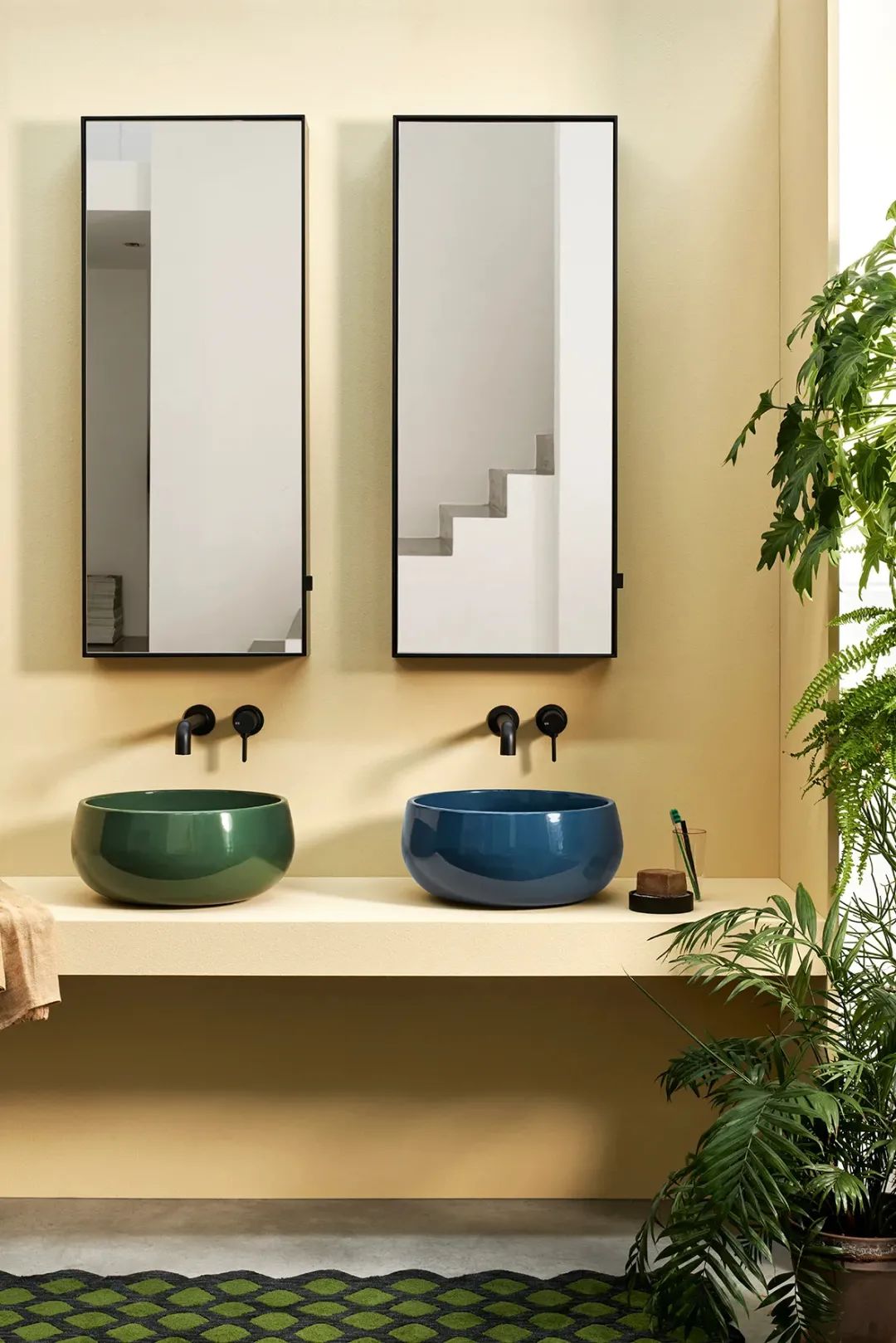 8 Matte or glossy black
Options include adding glossy black (if we want to provide more light) or matte black (if we want to highlight the outline of the faucet). One is more complex, the other is simpler, but both are very elegant.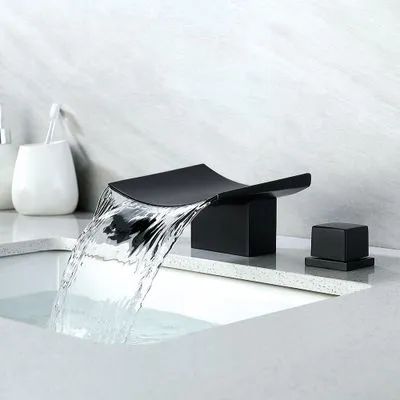 Black and white
To get away from the classic all-white bathroom, a black faucet is ideal. Black and white are perfect for small spaces because it creates a greater sense of spaciousness. We can complement this black and white style with other accessories such as mirror frames, soap dishes, towel racks, and even bathroom mats.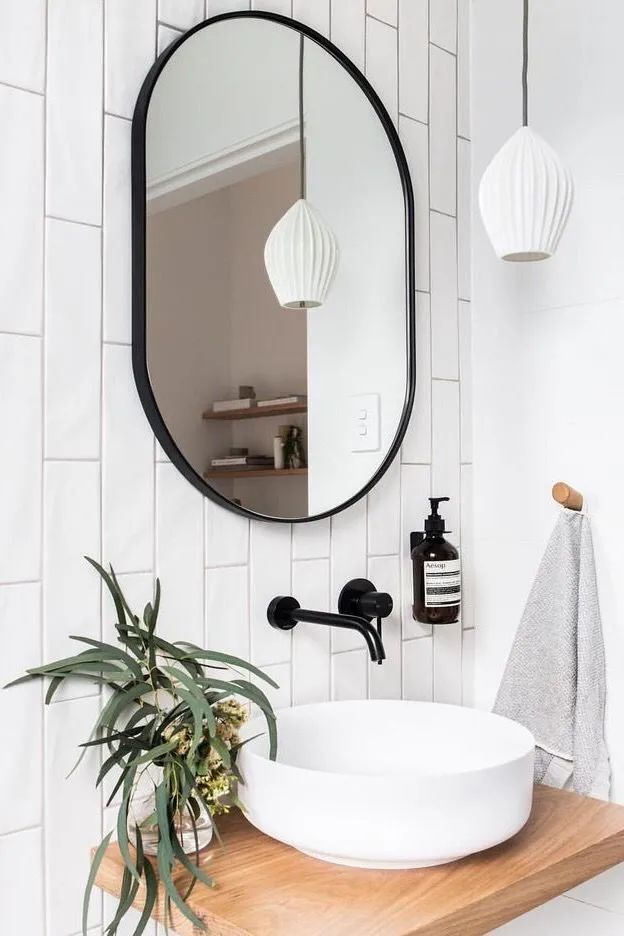 Retro look
To give a vintage feel, you can also bet on faucets with an updated retro look. Create a rustic vibe in your bathroom and use accessories like clay pieces, ceramics, and wicker or rattan baskets to complete the look.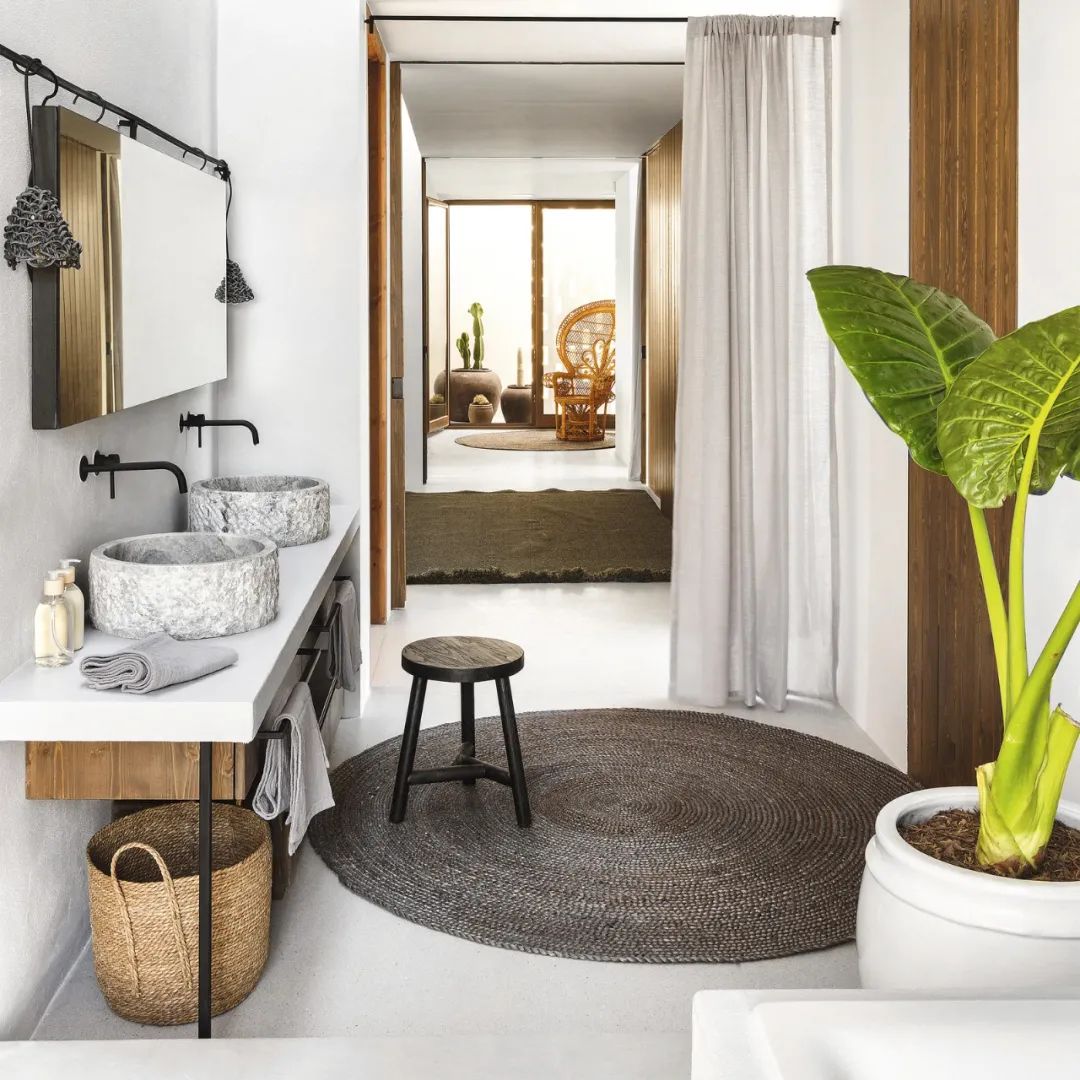 Case studies to enjoy
Classic Rustic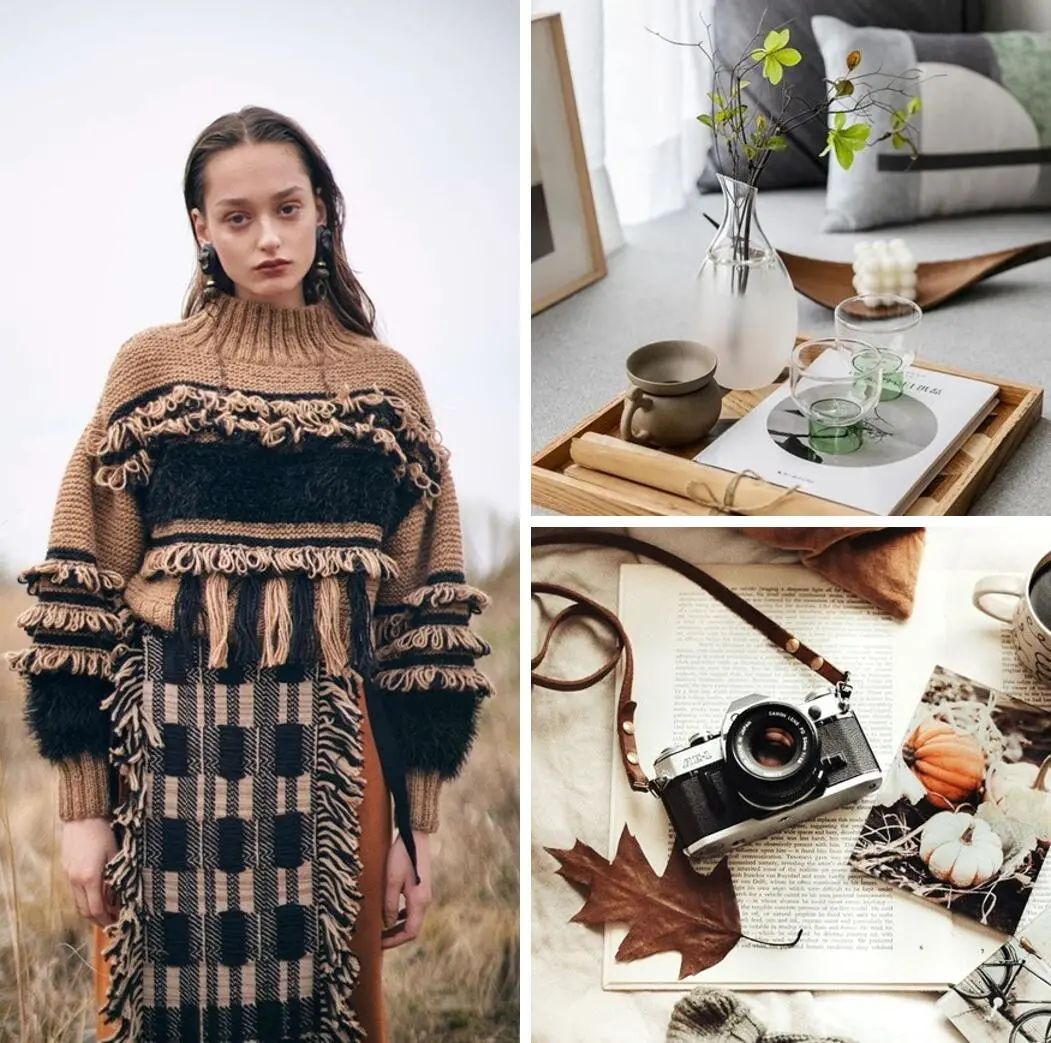 Classic black and white with rustic logs, full of the simplicity of nature. The black faucet contrasts with the white wall, and due to the echo of the black wall on the side, the simplicity is subtle and interesting.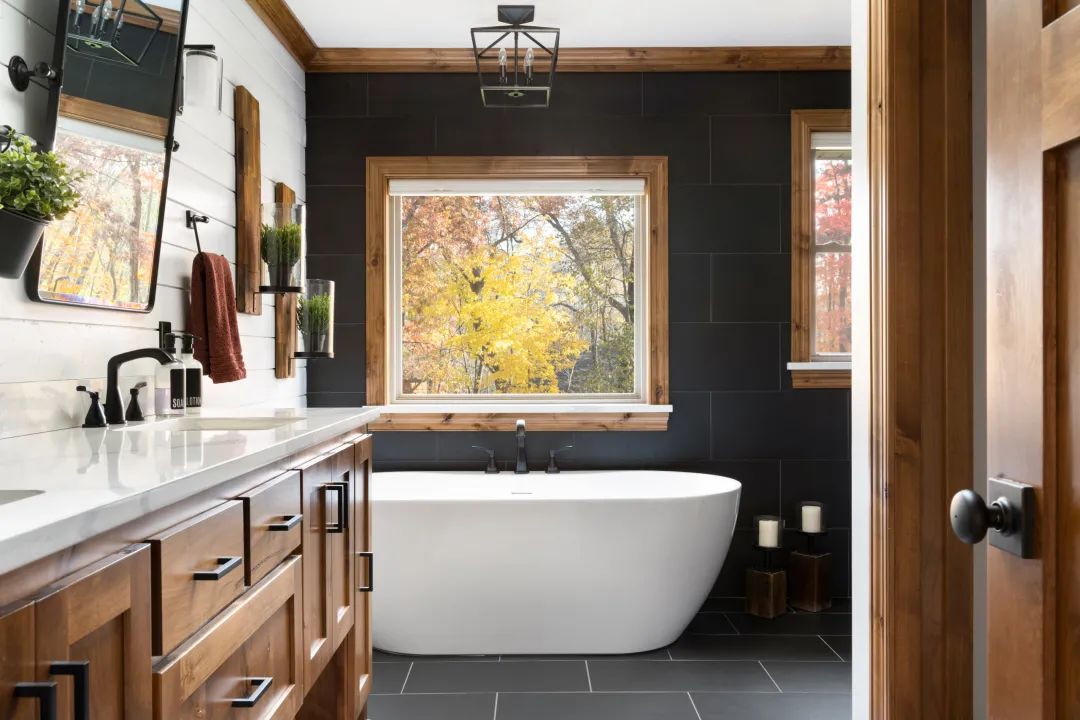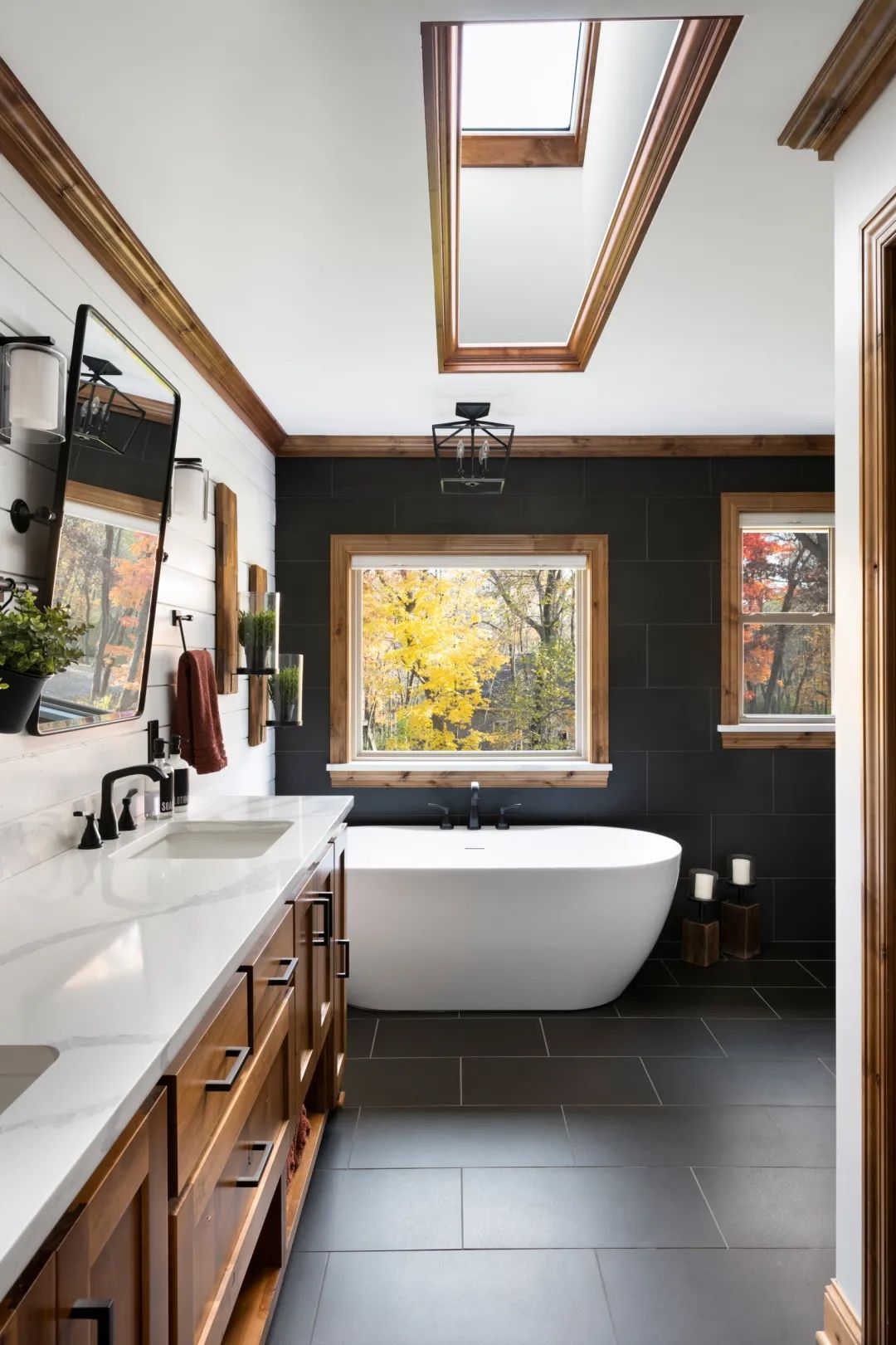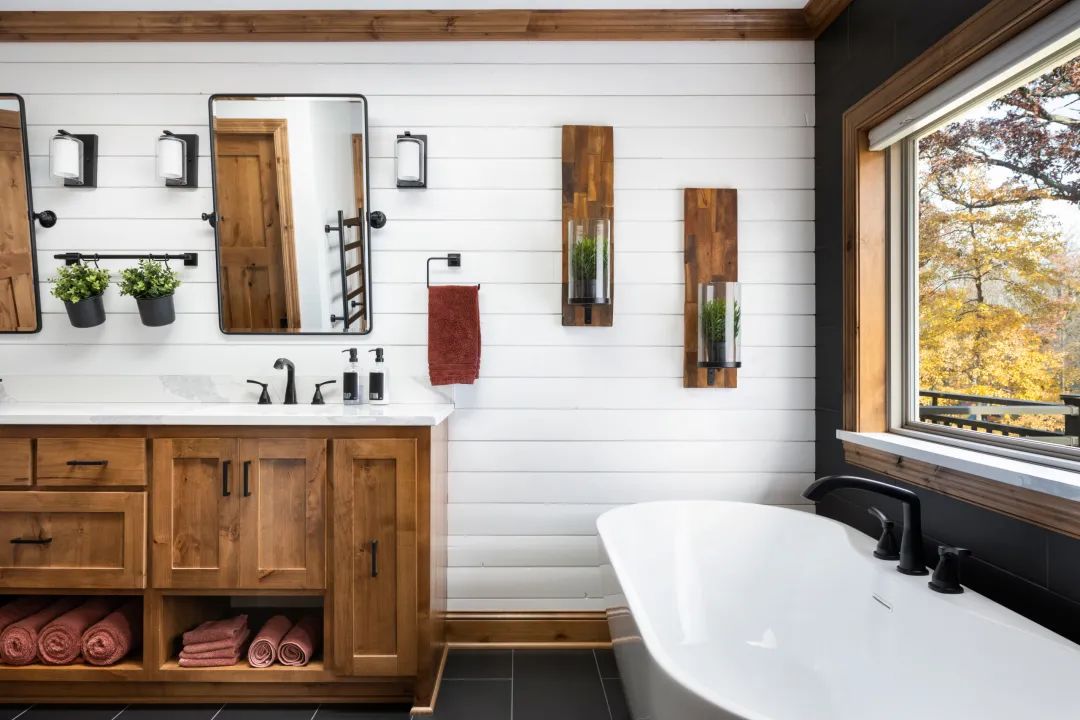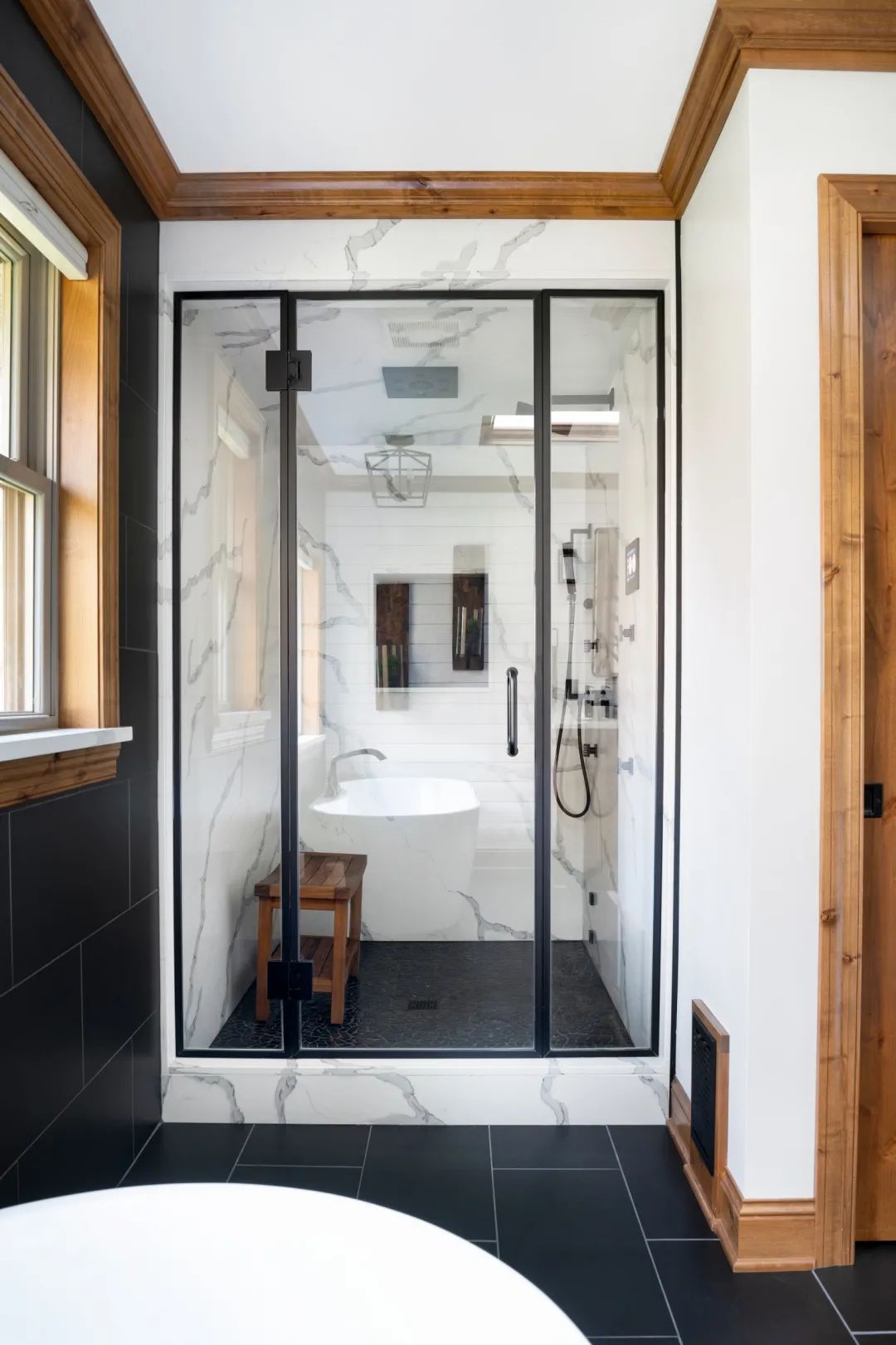 Exquisite square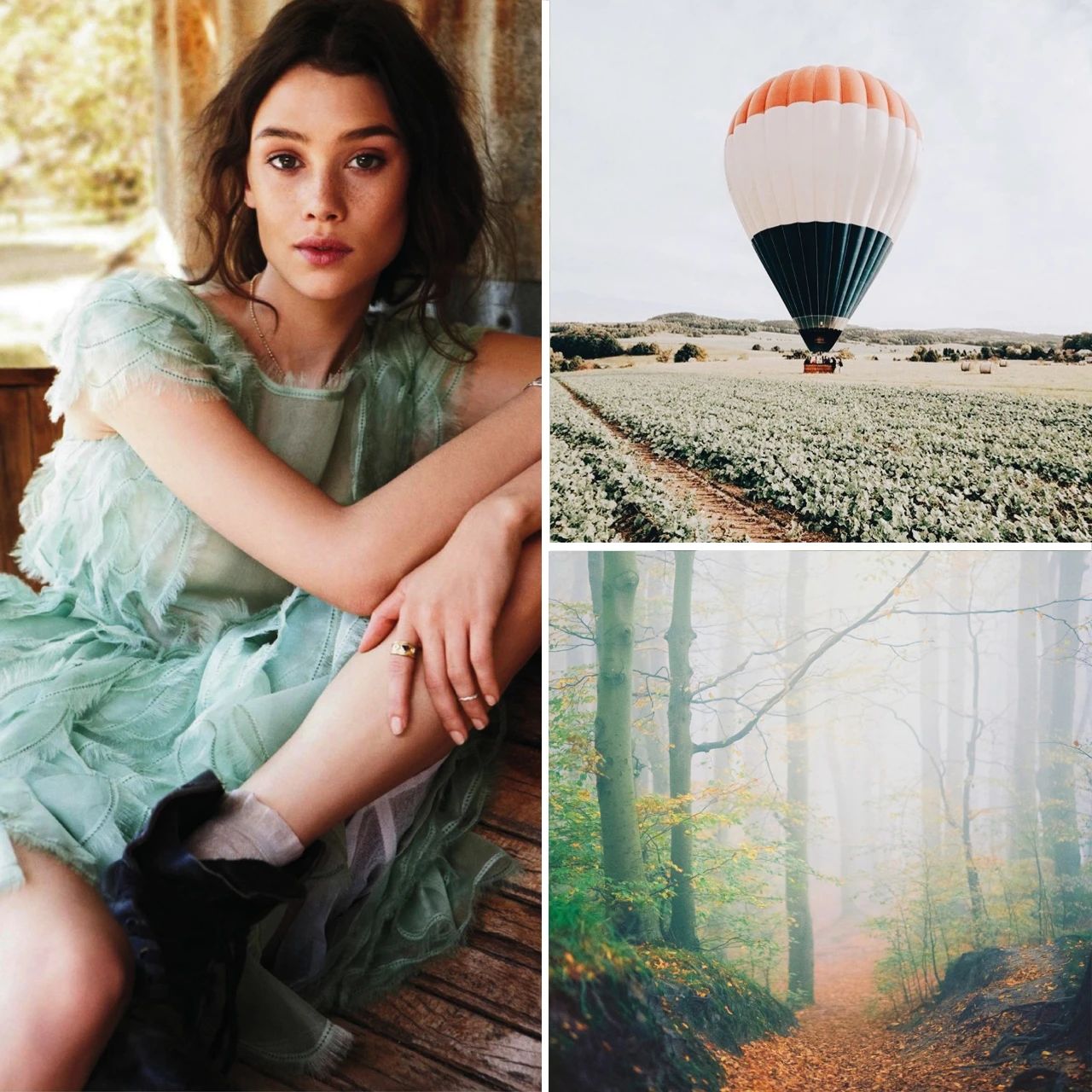 Despite the small size of this bathroom, the designers did not give up on decorating it. After all, even on a few square meters, bold color combinations with stunning effects can be successfully used. The black faucet and related accessories form a clever balance in the richness of the colors. The bathroom is tiled only in the wet areas. The rest of the walls are coated with moisture-resistant paint - a practical solution for a small bathroom. Despite the blue-green botanical wallpaper, the bathroom still exudes warmth against the sand-colored background.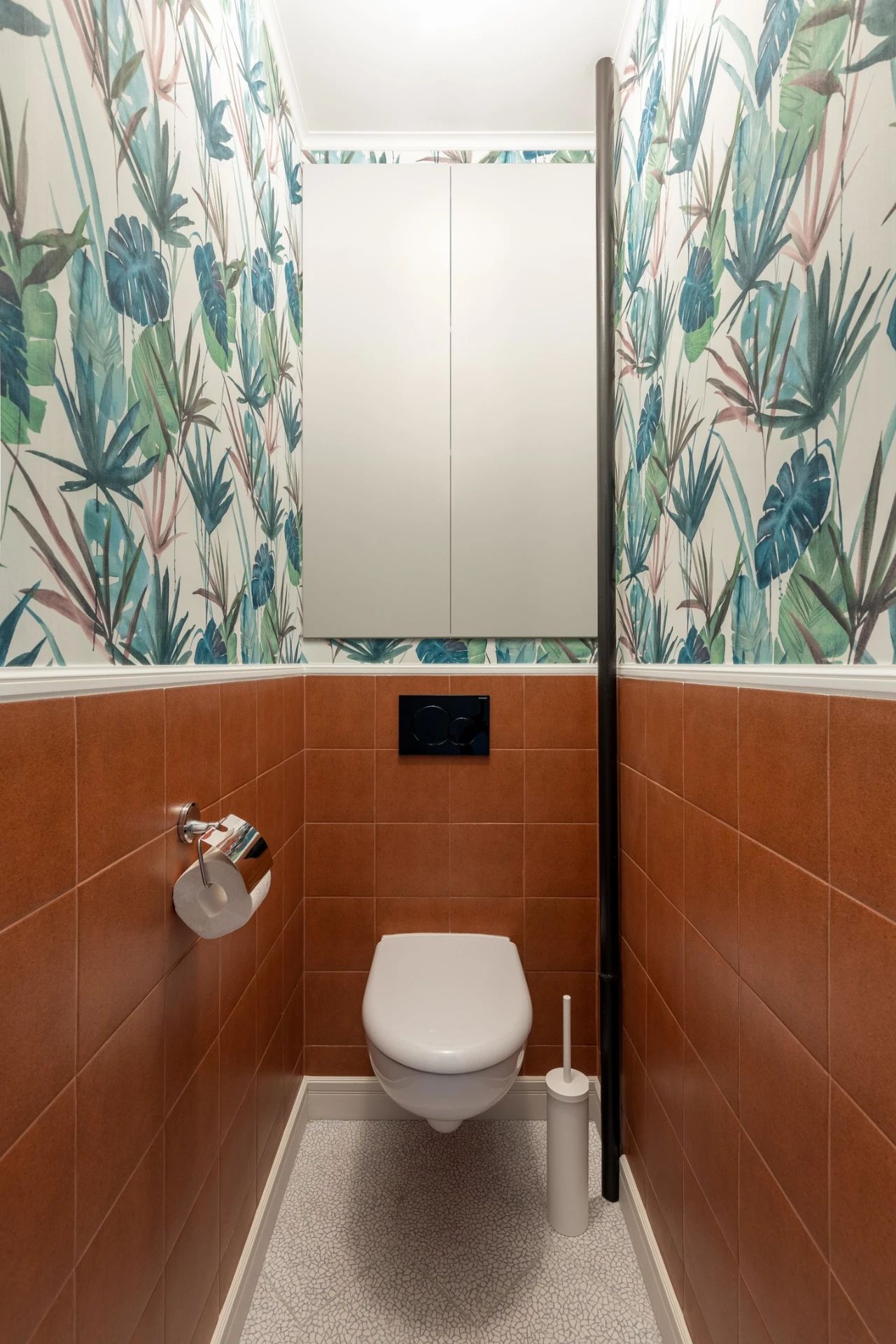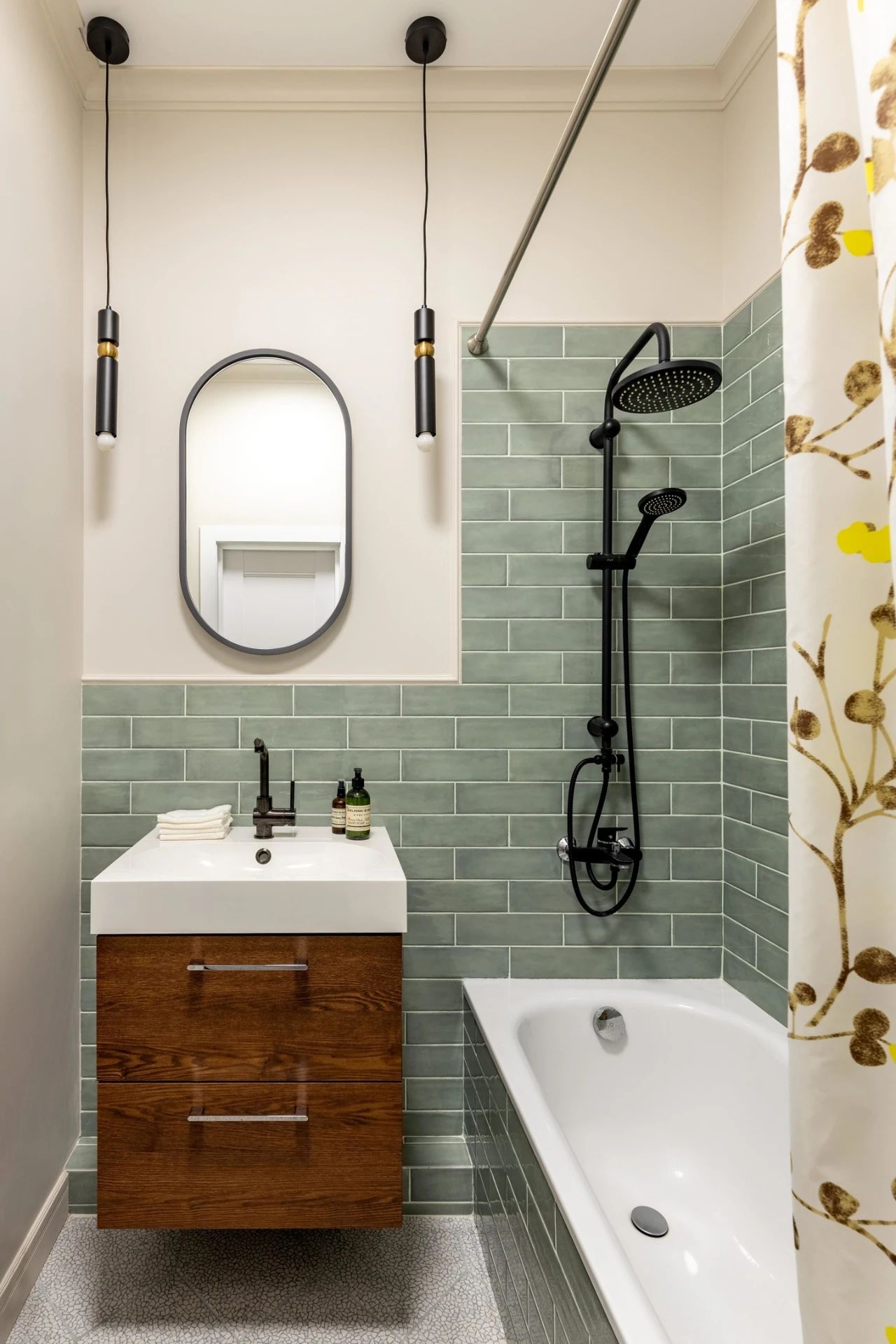 Modern minimalist art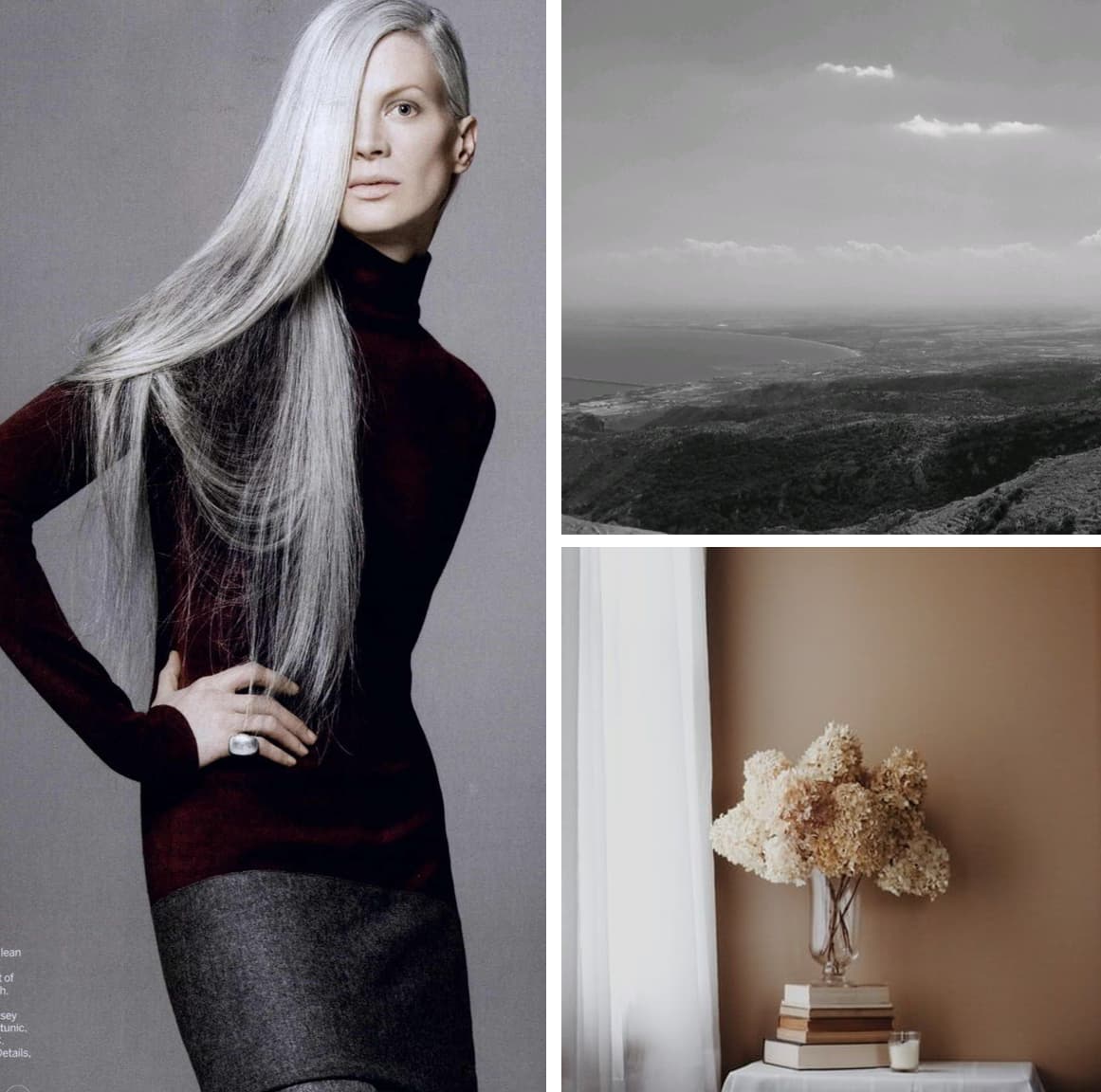 In this modern apartment, the elements of industrial style are reflected in the design of the kitchen and bathroom. The heavy colors, with the visual feeling of concrete, make you feel like you are back in the industrial era. The choice of furnishings, of course, reflects the fashionable character. Most of the items are from the St. Petersburg-based company Delo Design. They were chosen in a way that reflects bright items with a clear sense of lines.