2022 water tiger year interior design and decoration
2022 water tiger year interior design and decoration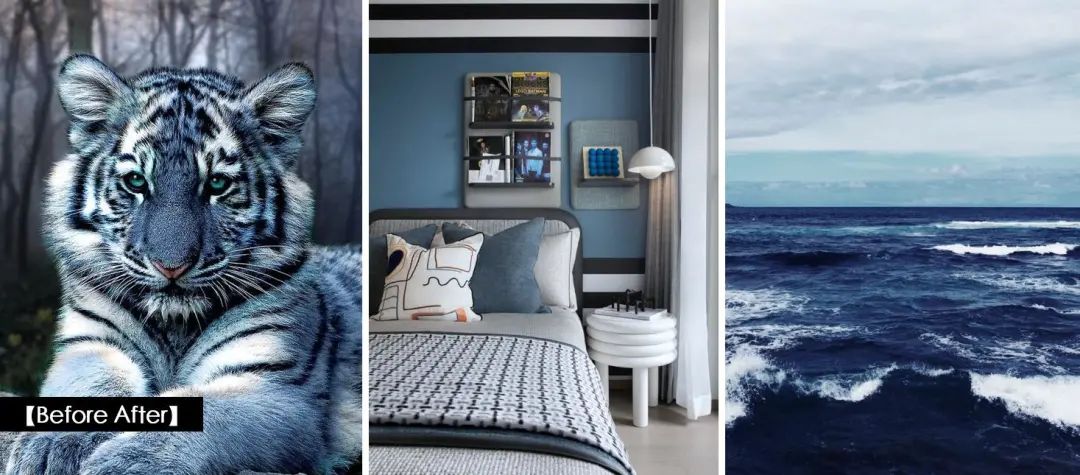 2022 is the year of the water tiger, the tiger is a symbol of power, prestige, and solitude. Interior design and decorating ideas need to reflect these qualities and turn homes into characterful, functional, and super comfortable spaces. Interior design and decoration for the Year of the Water Tiger brings new trend-setting ideas, stunning designs, and comfortable solutions to make modern home interiors more personal, beautiful, and functional. Good feng shui colors and creative interior design ideas with a sense of humor bring smiles to people's faces and add a playful touch to room decorating projects for the Year of the Tiger.
Home Design Ideas
Interior design trends for 2022 incorporate unique, lovely home décor and personalized touches. The interior design and decor for the Year of the Water Tiger are simple and functional. Personalized and charming modern interiors incorporate good feng shui colors to create a warm and comfortable space to relax in a quiet atmosphere.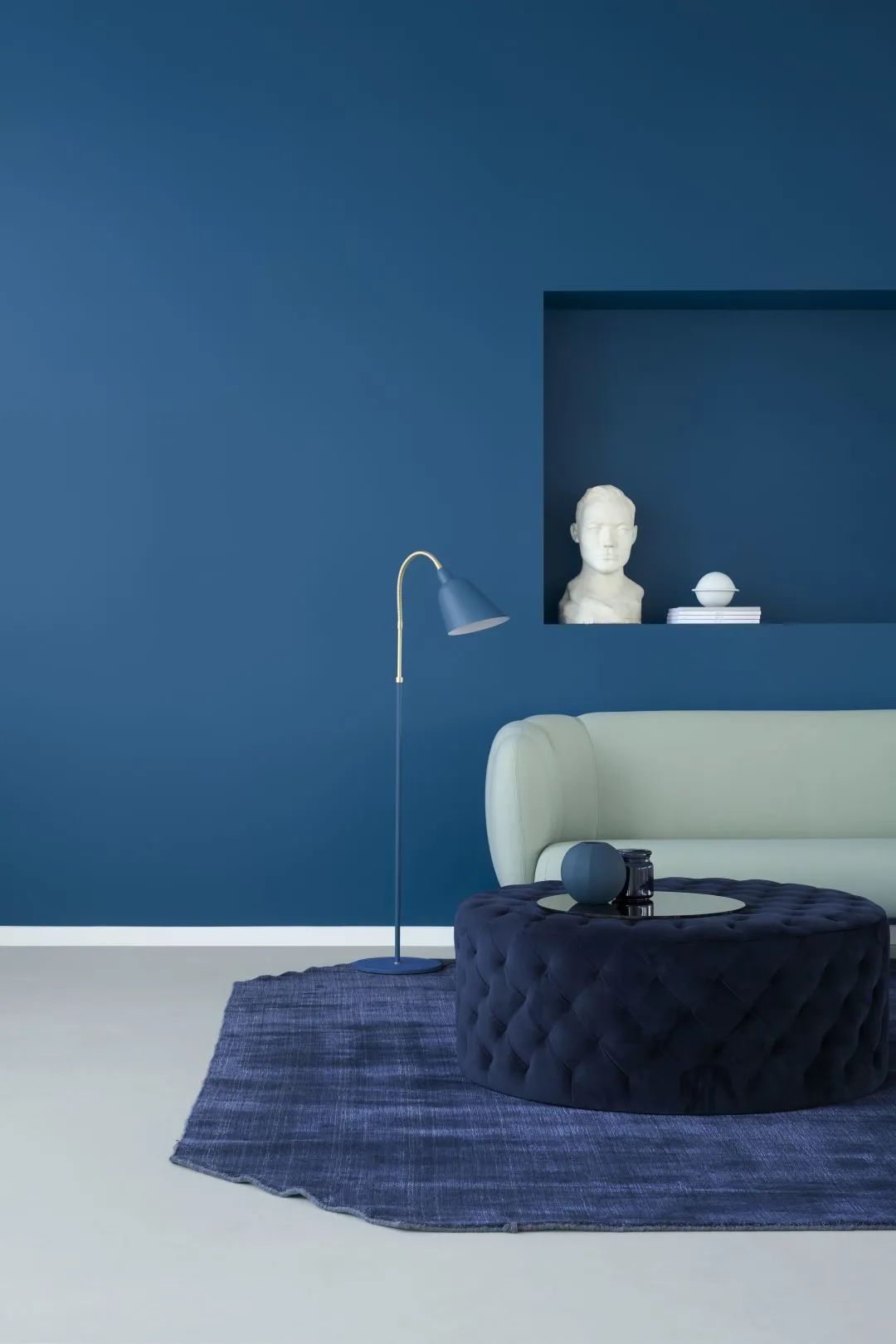 Chinese culture considers the tiger to be the patron saint of children. The Year of the Tiger is the perfect time to beautify your toddler's room and create a comfortable teenager's bedroom. It is a wonderful idea to improve the functionality and add personality to the children's room decor.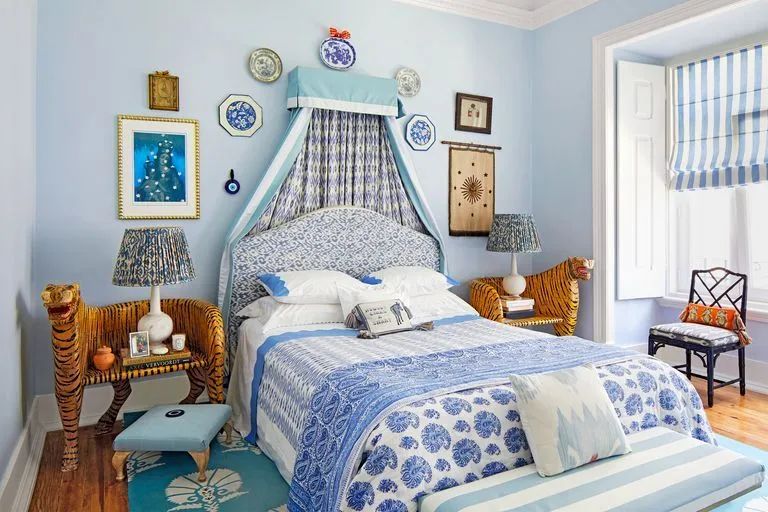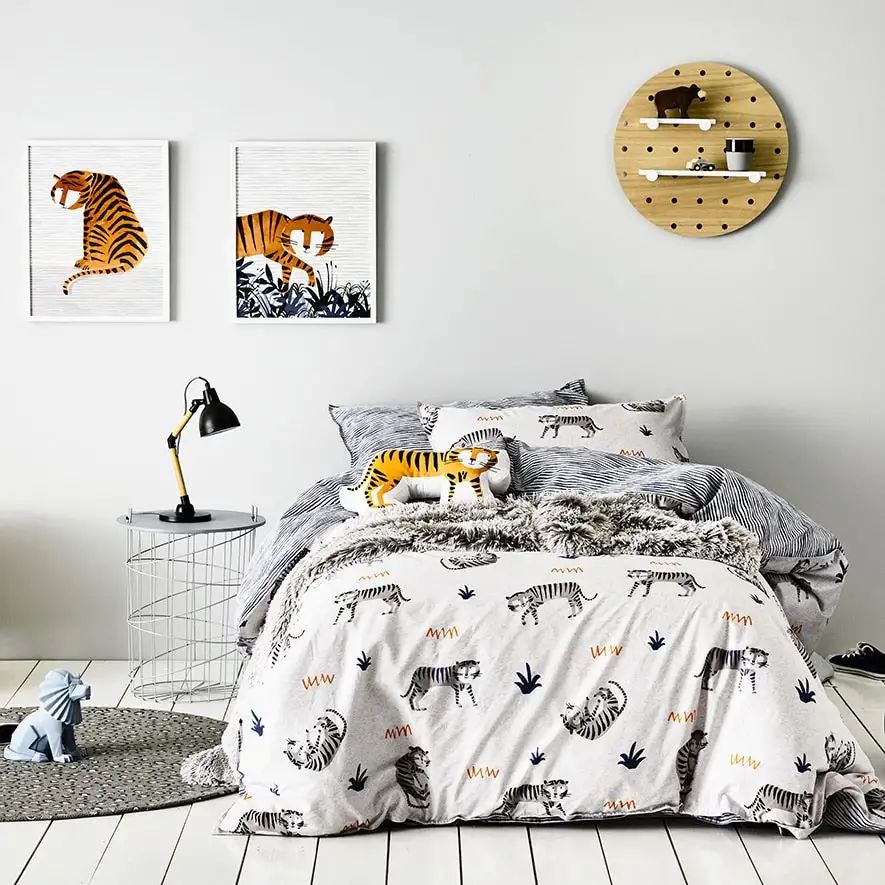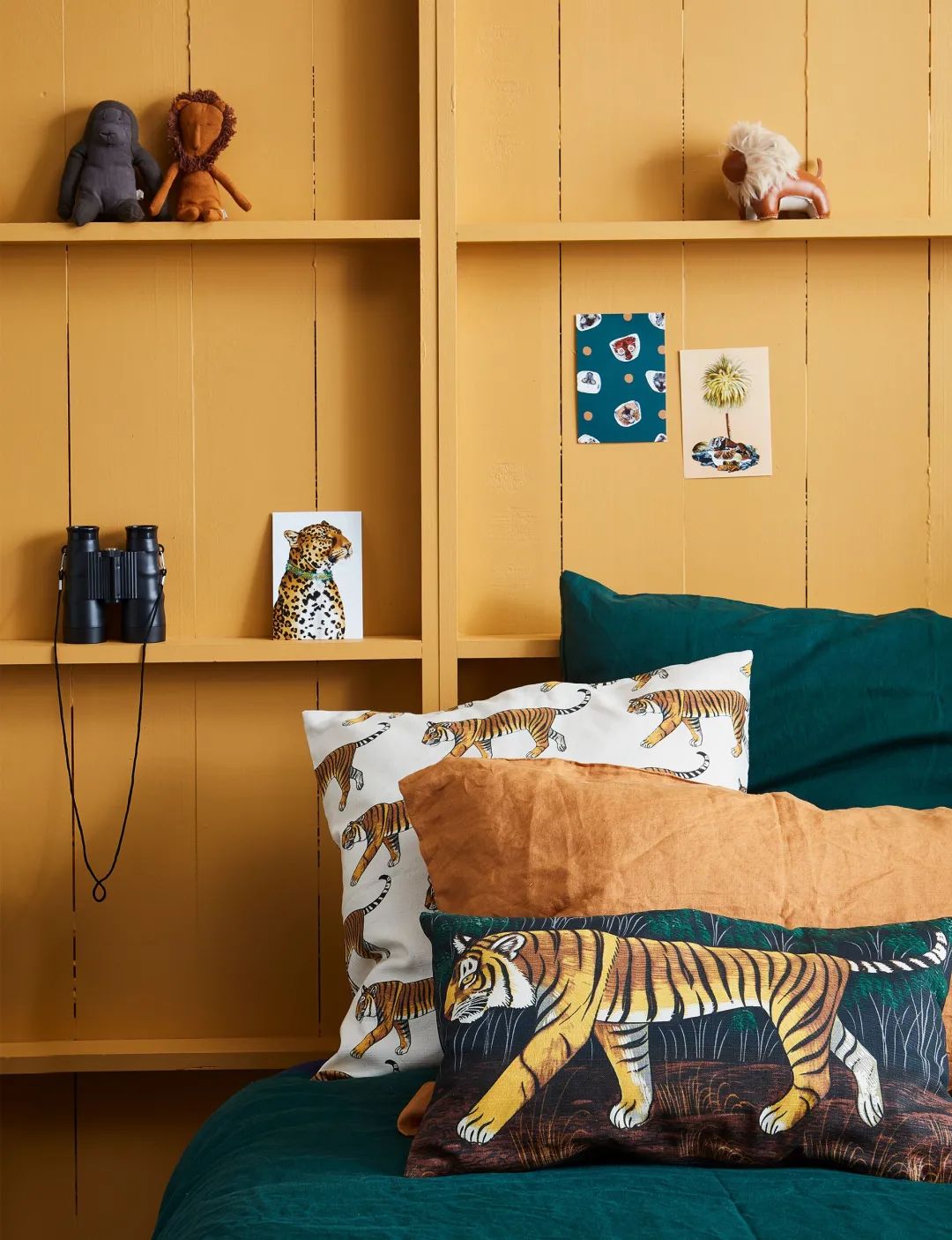 Home Decorating Ideas
Interior designs that are easy to change and decor that can be quickly relocated are great ideas for home décor in 2022. The Water Tiger means development, change, and creativity, and 2022 is a great year to start a new interior design project or update your home décor to bring good Feng Shui colors or solutions into your modern home and office.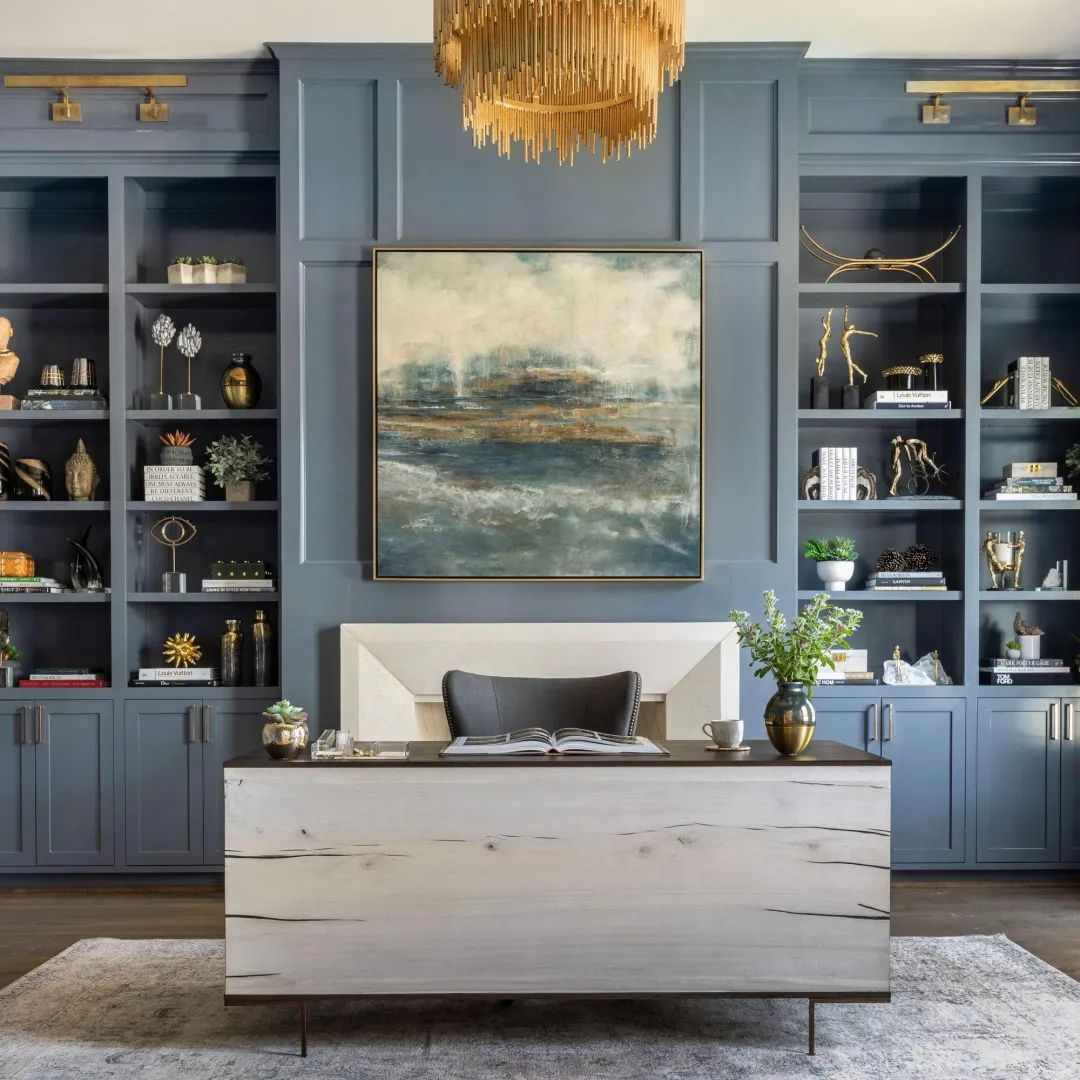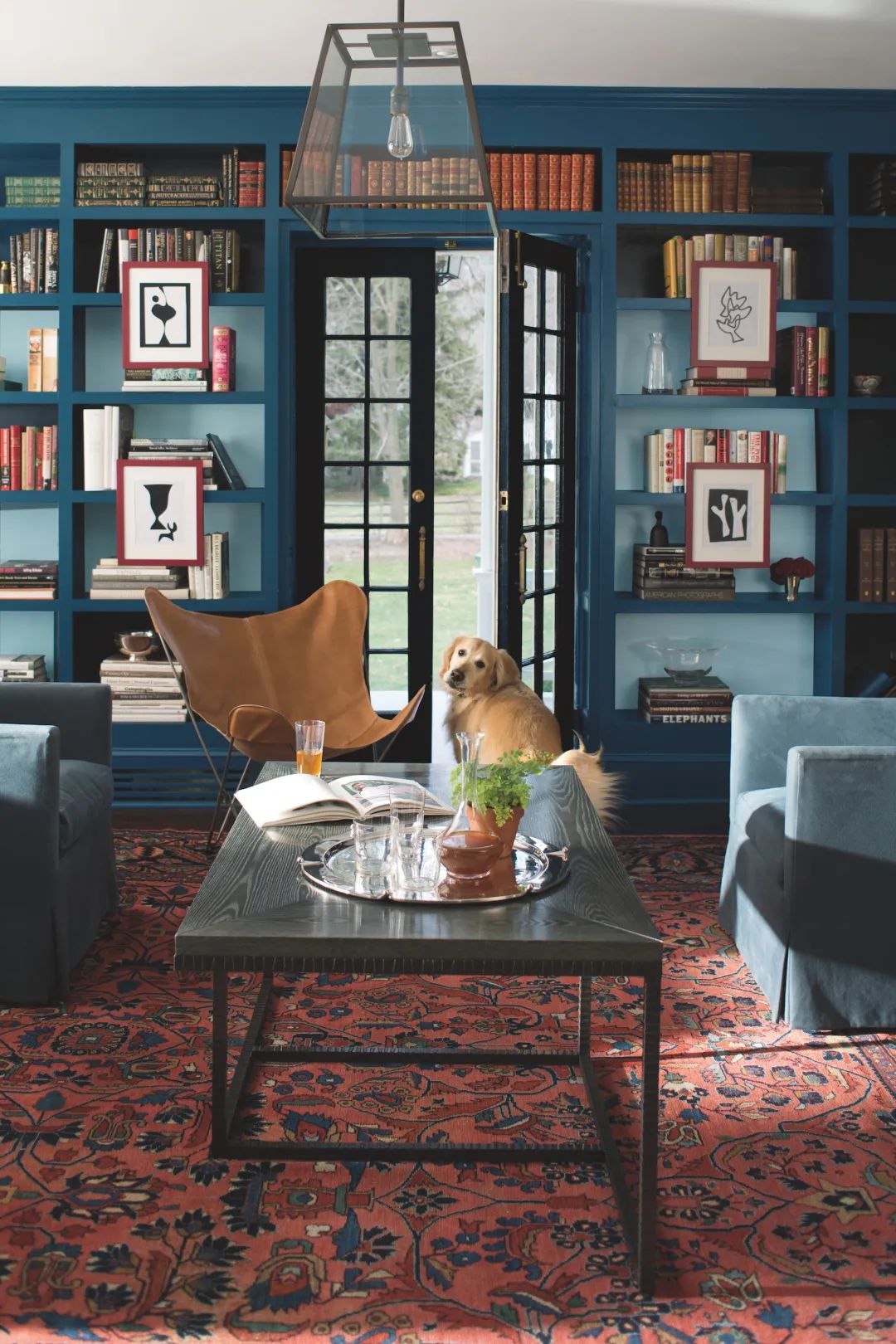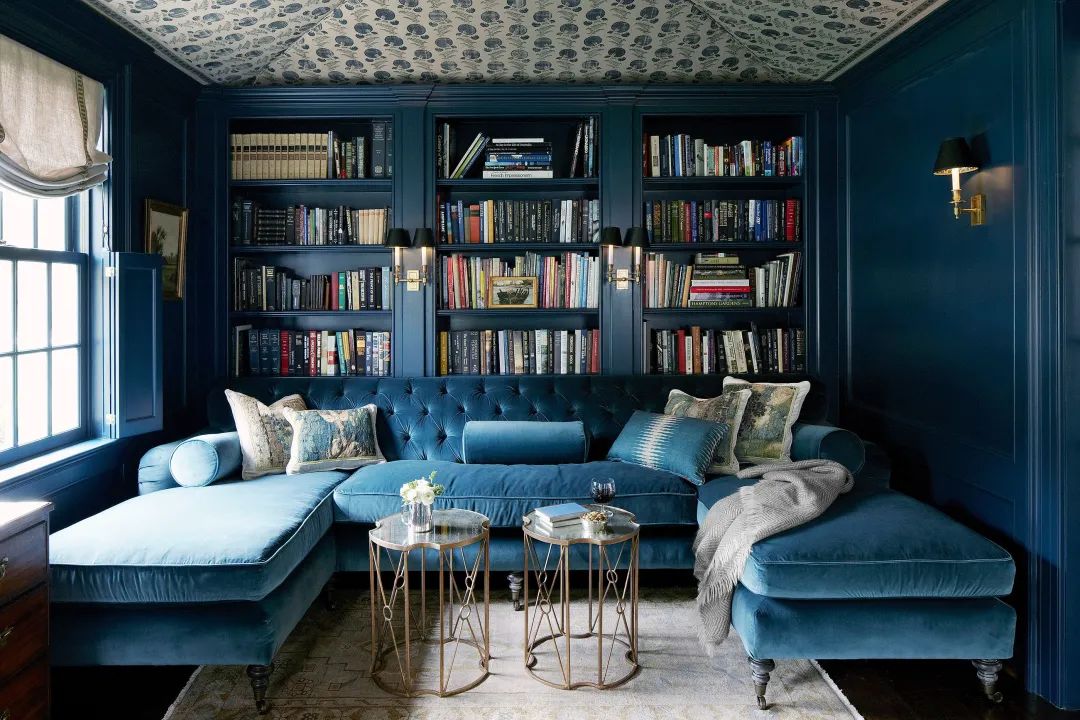 Space Colors
2022 is the Year of the Water Tiger, so blue will be the dominant color this year. Rivers, oceans, and running water from springs and clouds are great images for getting inspiration and adding gorgeous natural tones to rooms, outdoor living spaces, and exterior house designs. Blue tones, all greys, black, purple-blue, beige, green-blue pastels, and dark green are all great feng shui colors and perfect for 2022 interior design.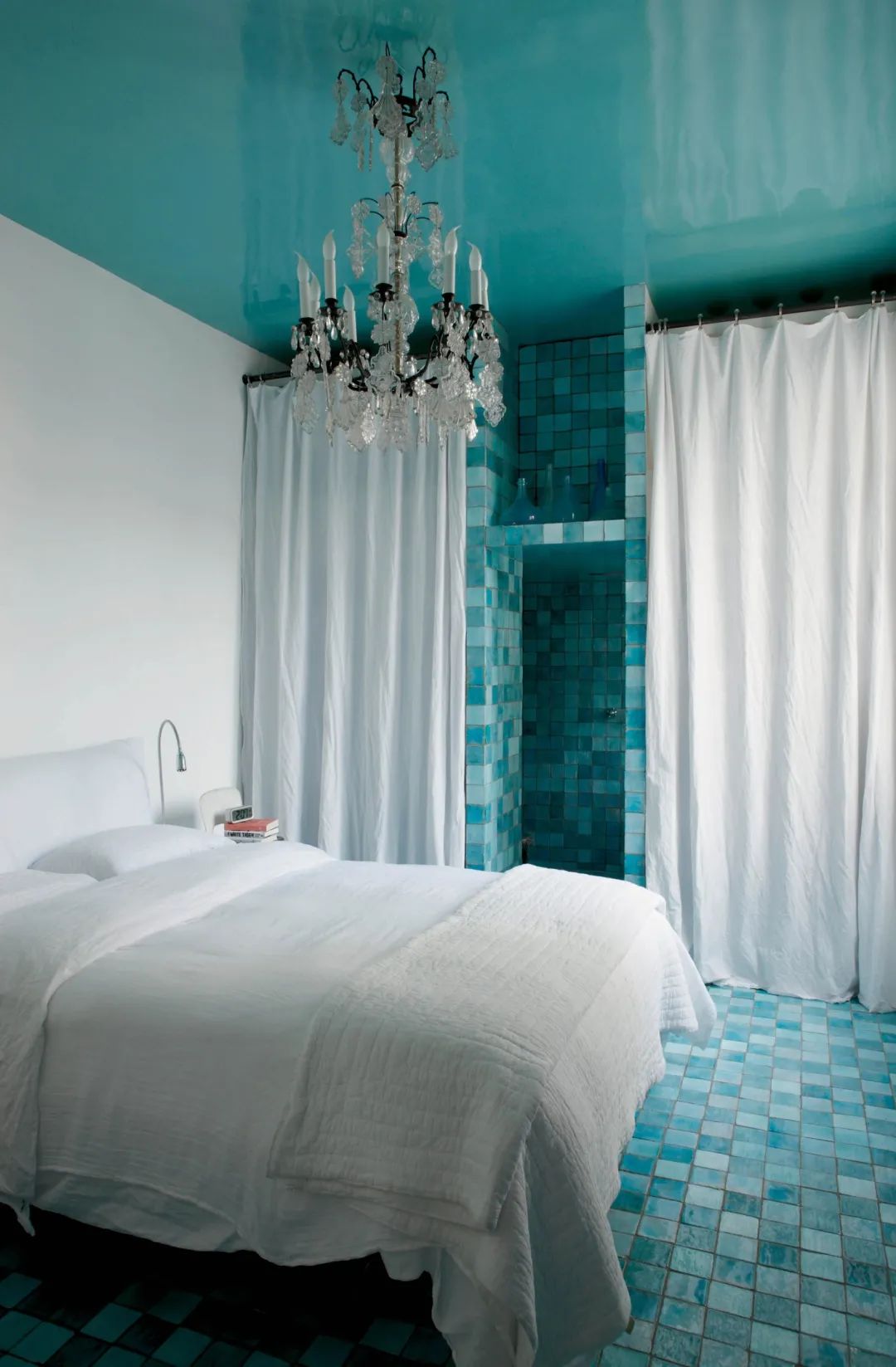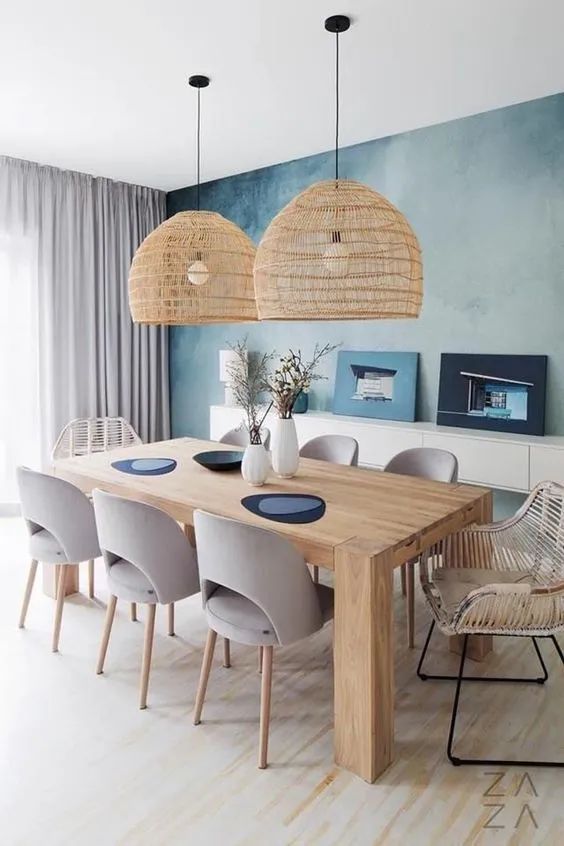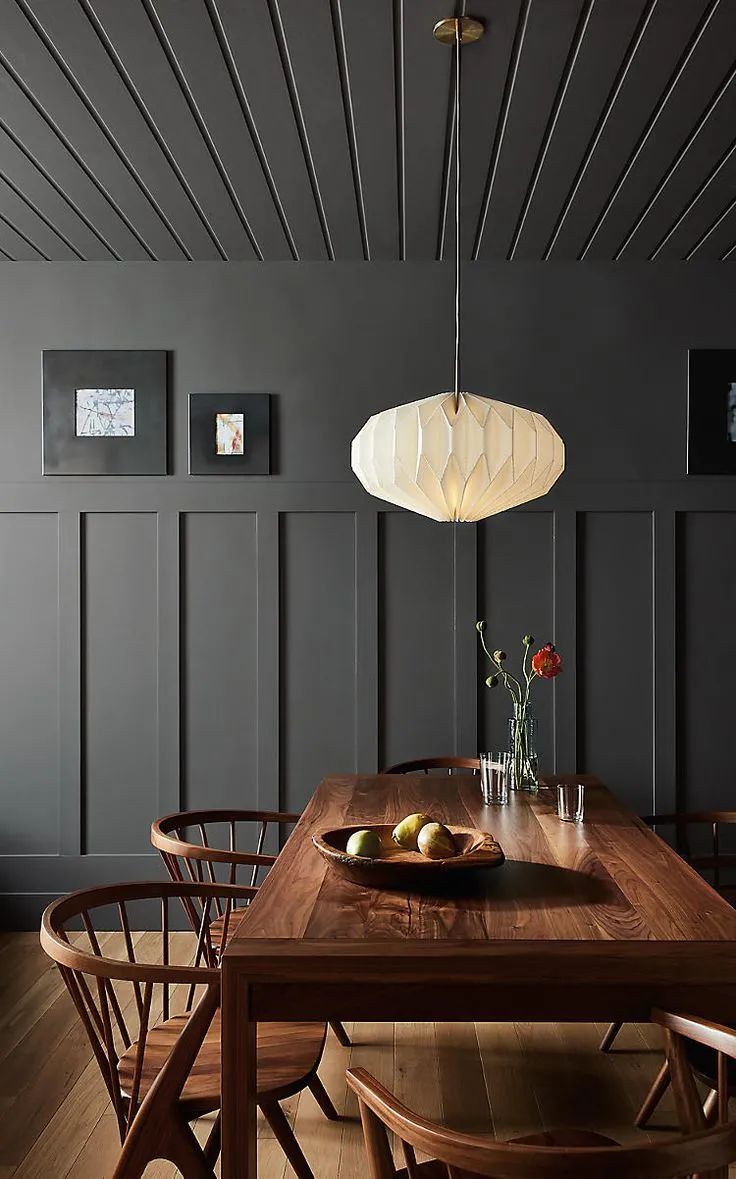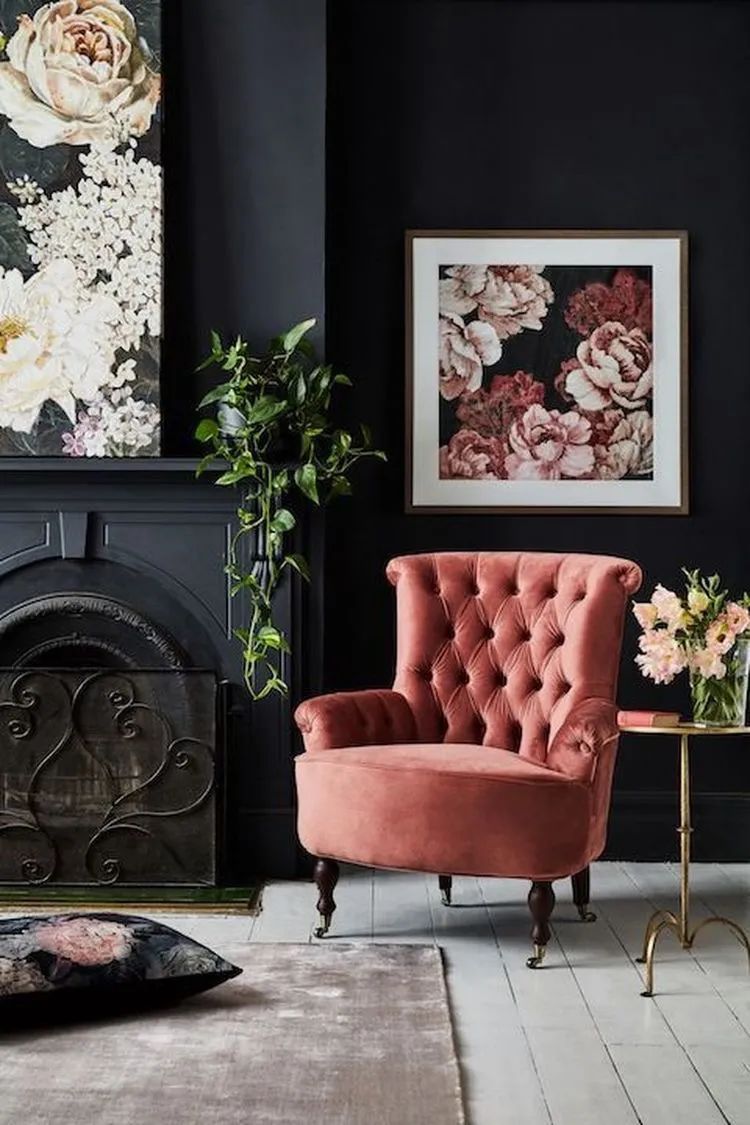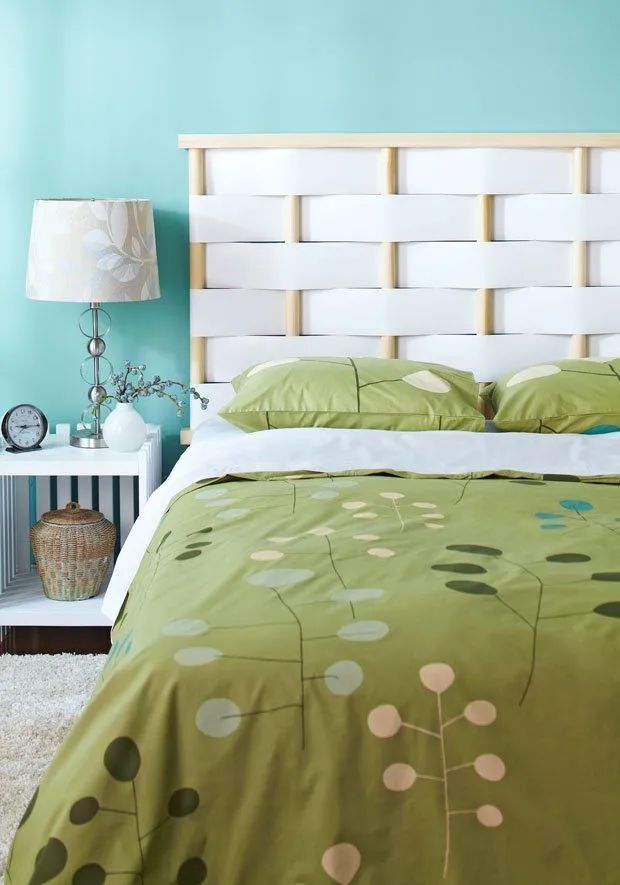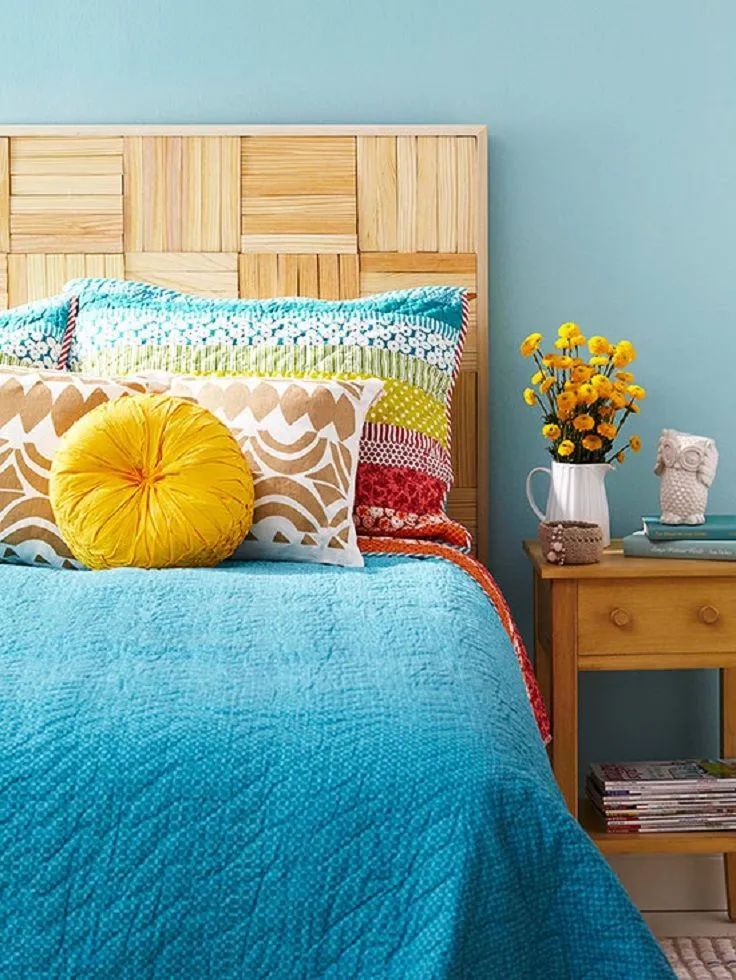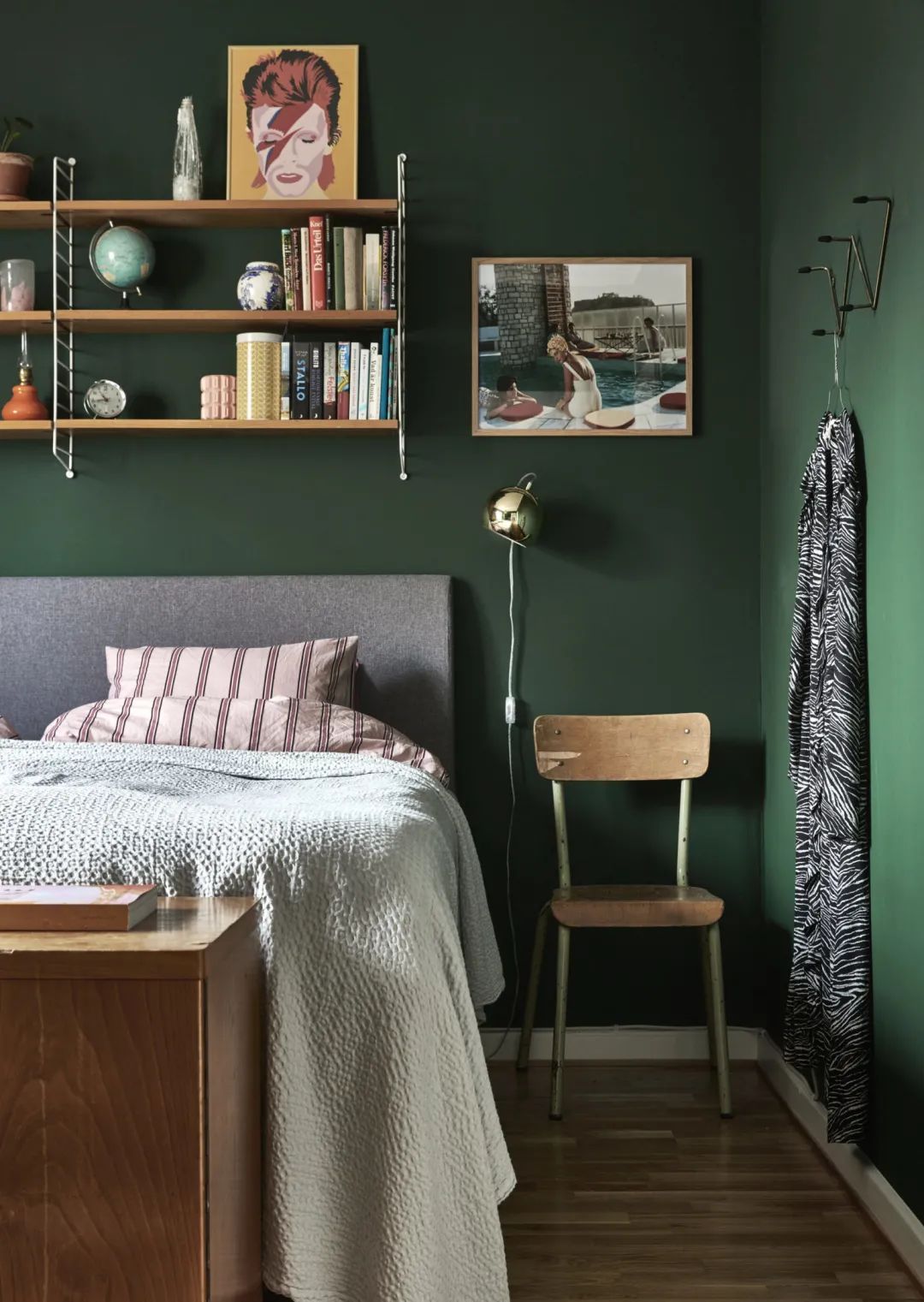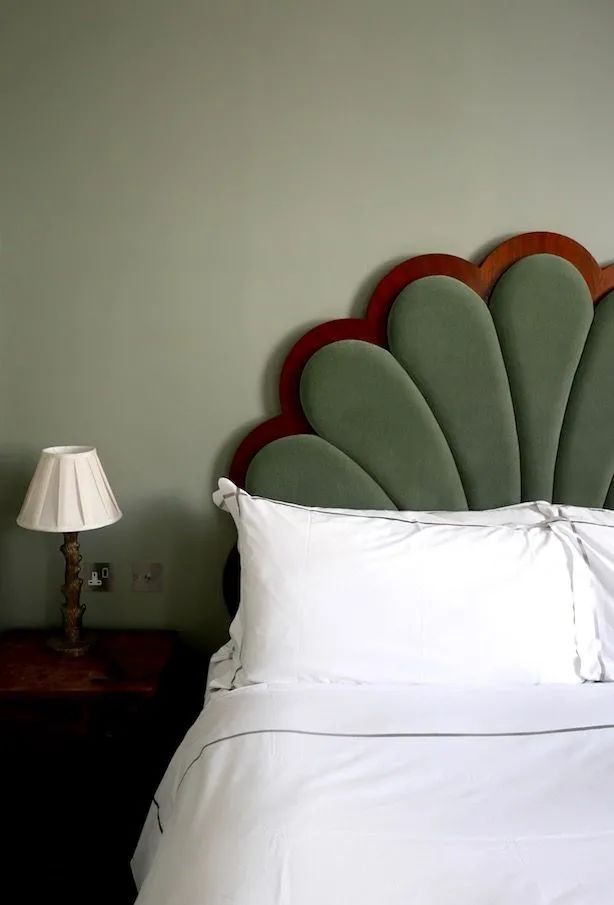 All the browns, beige, yellow-green tones, earth tones, and soft orange and gold accents of the natural wood grain are perfect for creating modern interiors in 2022.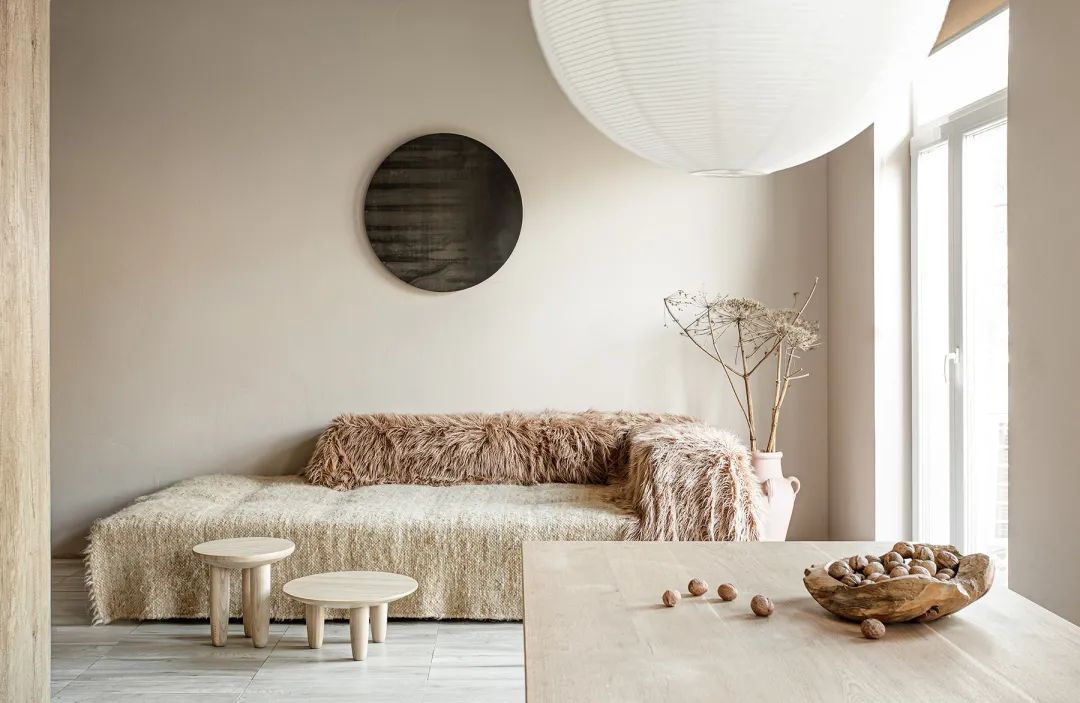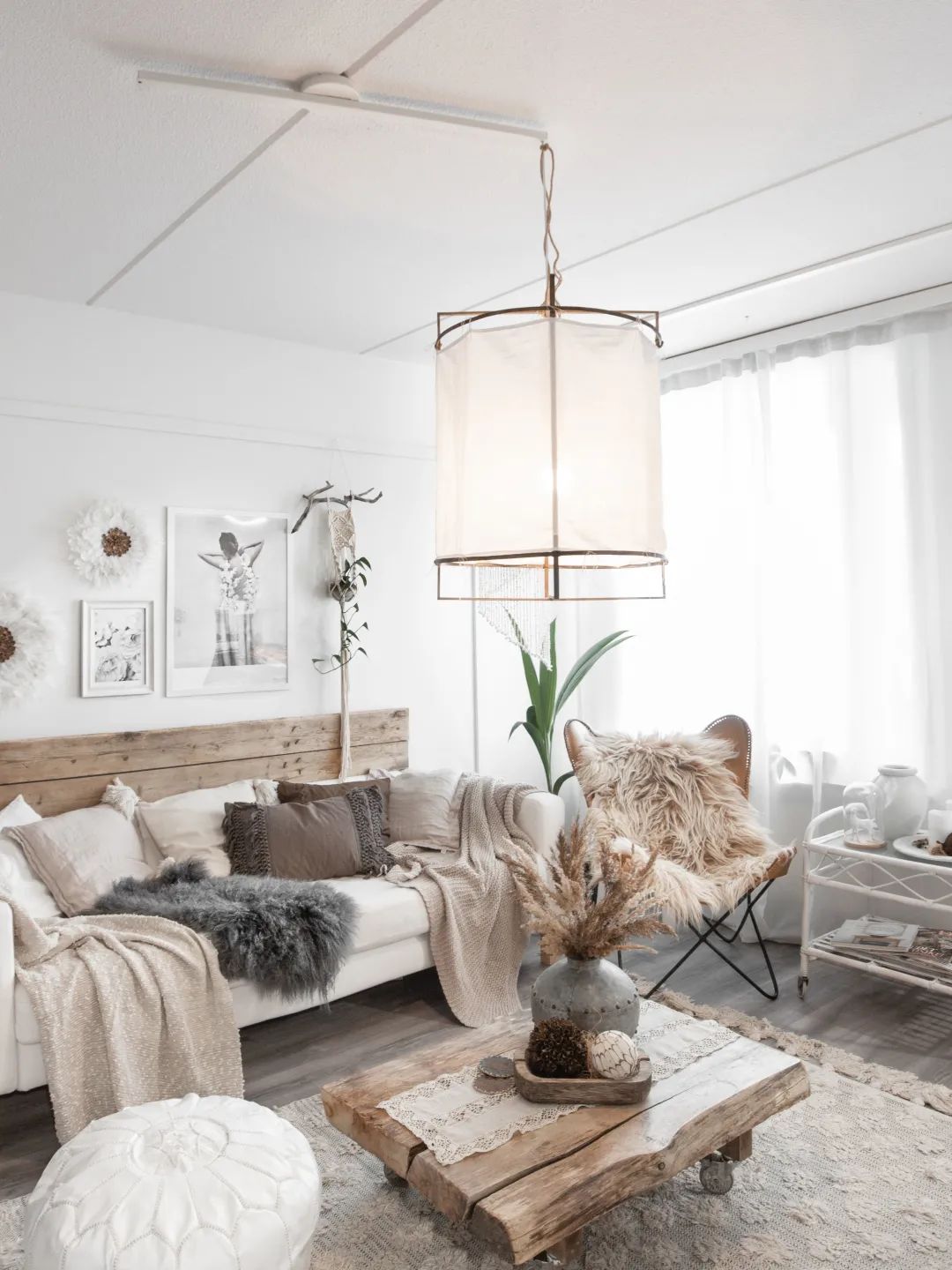 Fresh greenery
Green living concepts, eco-friendly design ideas, and nature-inspired themes are the modern interior design trends for 2022. Beautiful home décor with fresh greenery not only brings comfort to modern interiors but also fits the Year of the Tiger decorating concept.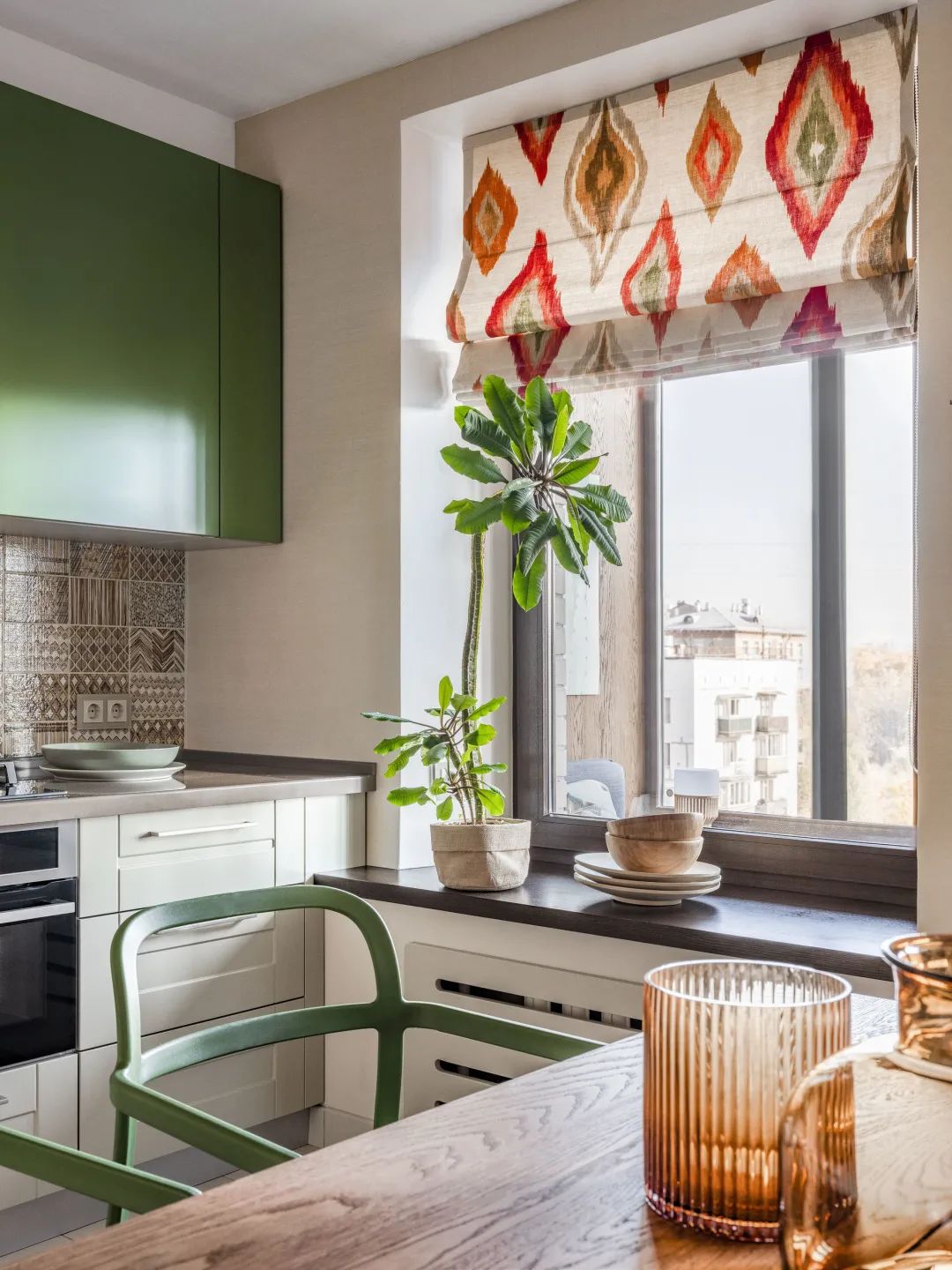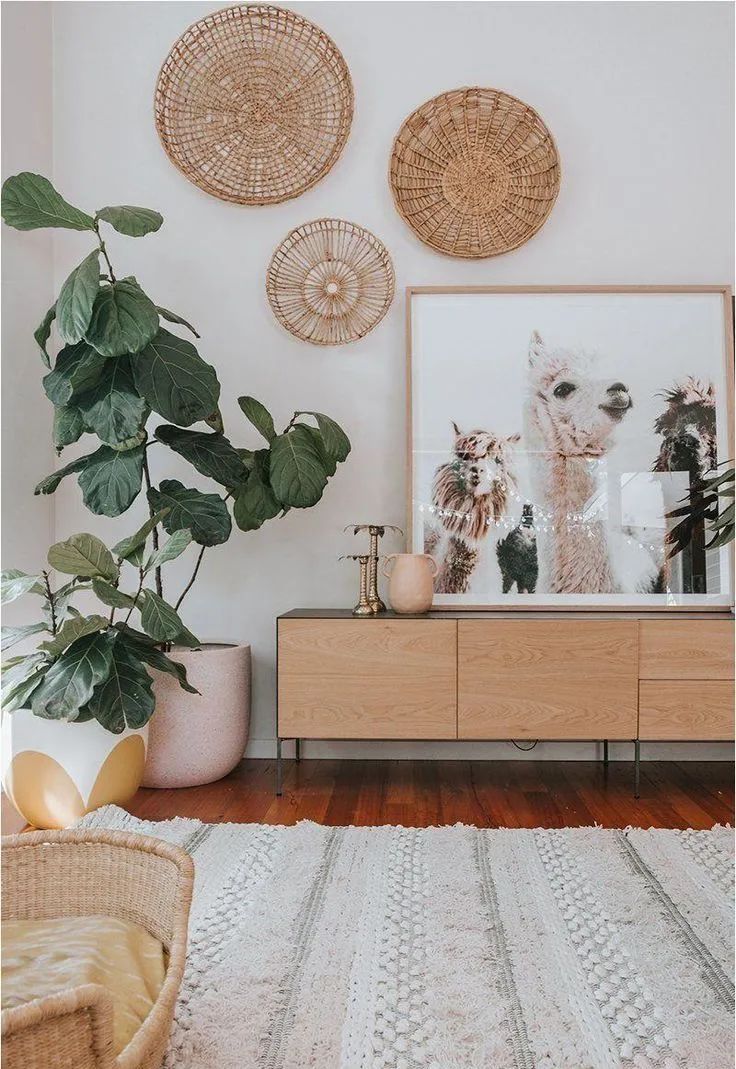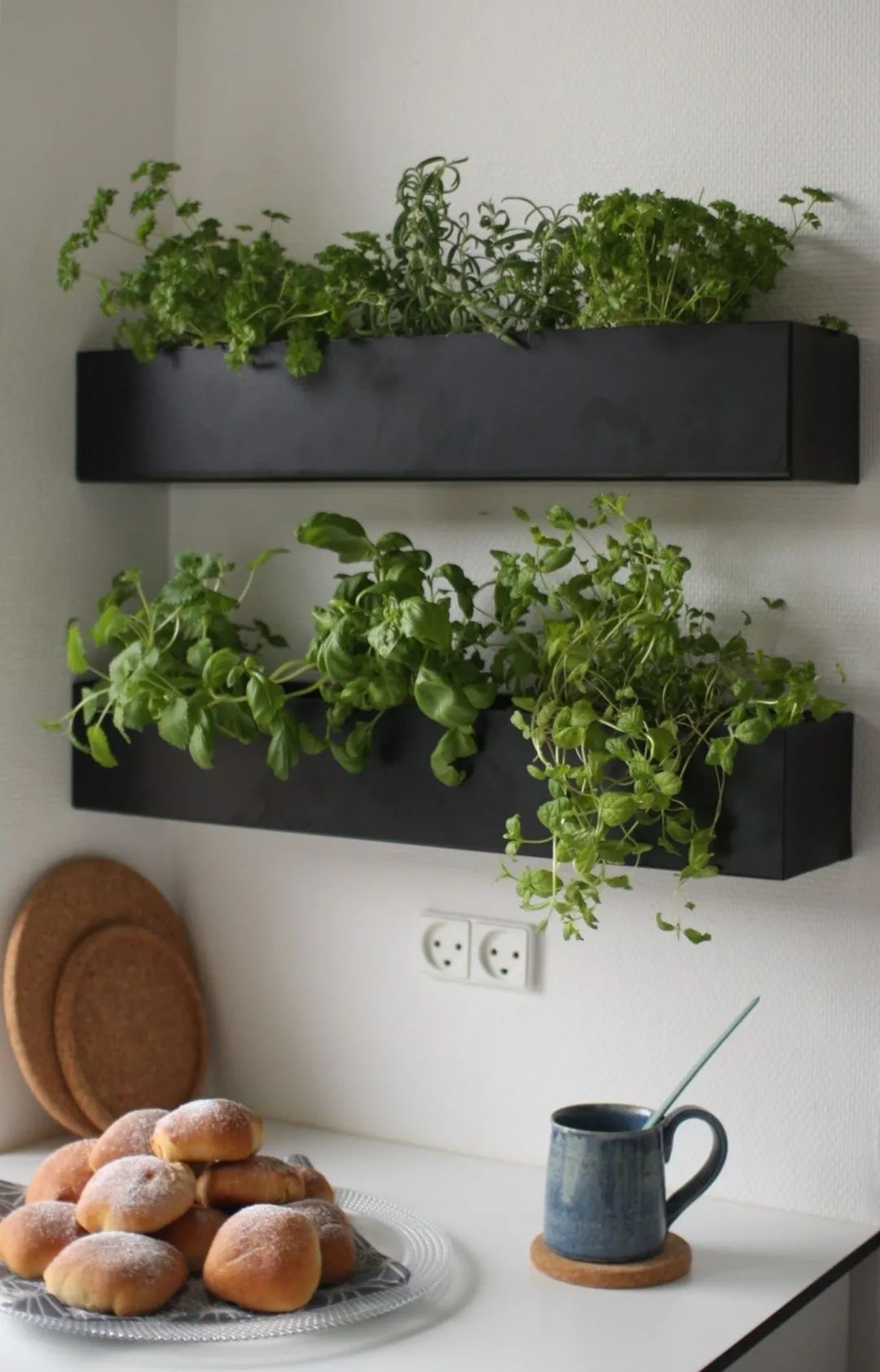 Personalization
The Year of the Tiger welcomes bold interior design ideas and brave home décor concepts. Surprising backdrops bring an enchanting ambiance to personalized room décor, while custom designs enhance the uniqueness of a room. Expressive and uniquely modern interior design ideas are perfect for 2022.