20 colors that go super well with gray and make your home stand out
20 colors that go super well with gray and make your home stand out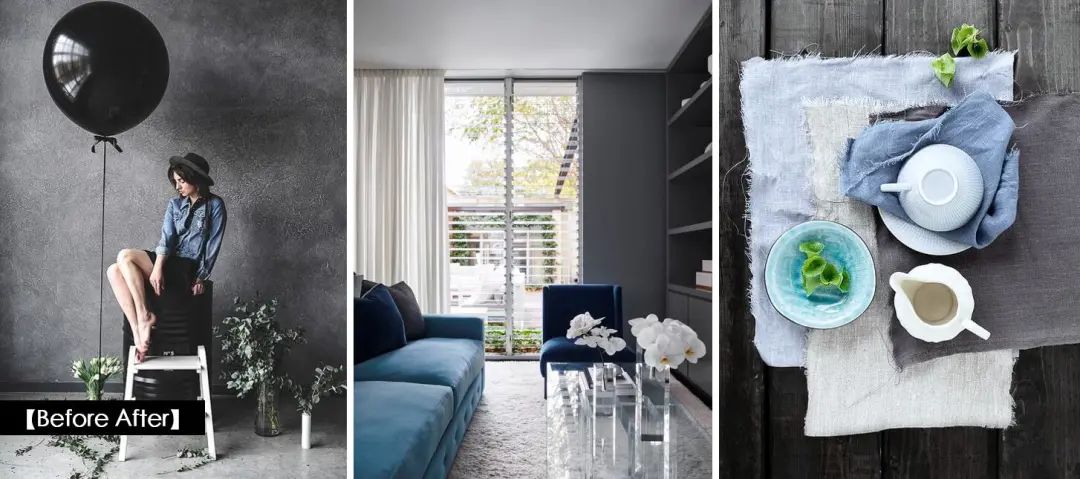 There is an appropriate shade of gray for any room, from the lightest silver to dark charcoal. Designers love its chameleon-like hue because it can be on the warmer side, cooler, or just the perfect balance between the two. The best grays also change with the light of day, adding depth and visual interest to your interior. Gray's neutral nature also makes it an ideal partner for other colors. Whether you're looking to create a serene, same-tone environment or looking for a piece of furniture that really stands out, here are some of our favorite colors to pair with gray.
Vol.1/ Light Green
Gray-blue rust looks beautiful next to chrome chairs and green-gray wall paint.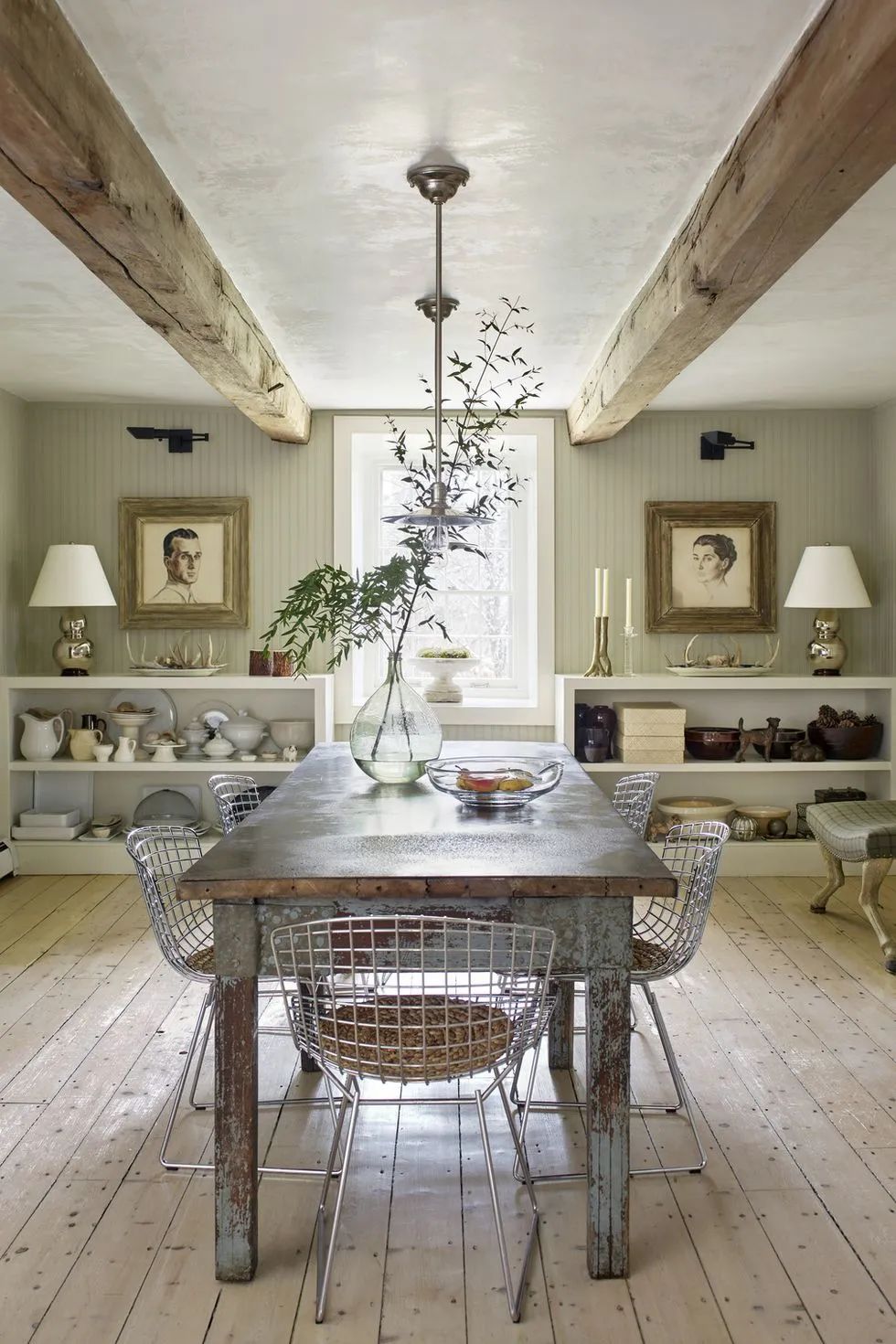 Vol.2/ Bright orange
Atelier ND turned the stair landing into a special reading nook, complete with vintage Ligne Roset chairs (the only thing that fits under a sloped ceiling!) ), then color blocked with bright orange and complementary gray-green paint colors.
Vol.3/ Black and Gray
In the Ray Attanasio-designed living room, light gray and black accents and brass fixtures create a beautiful, elegant atmosphere.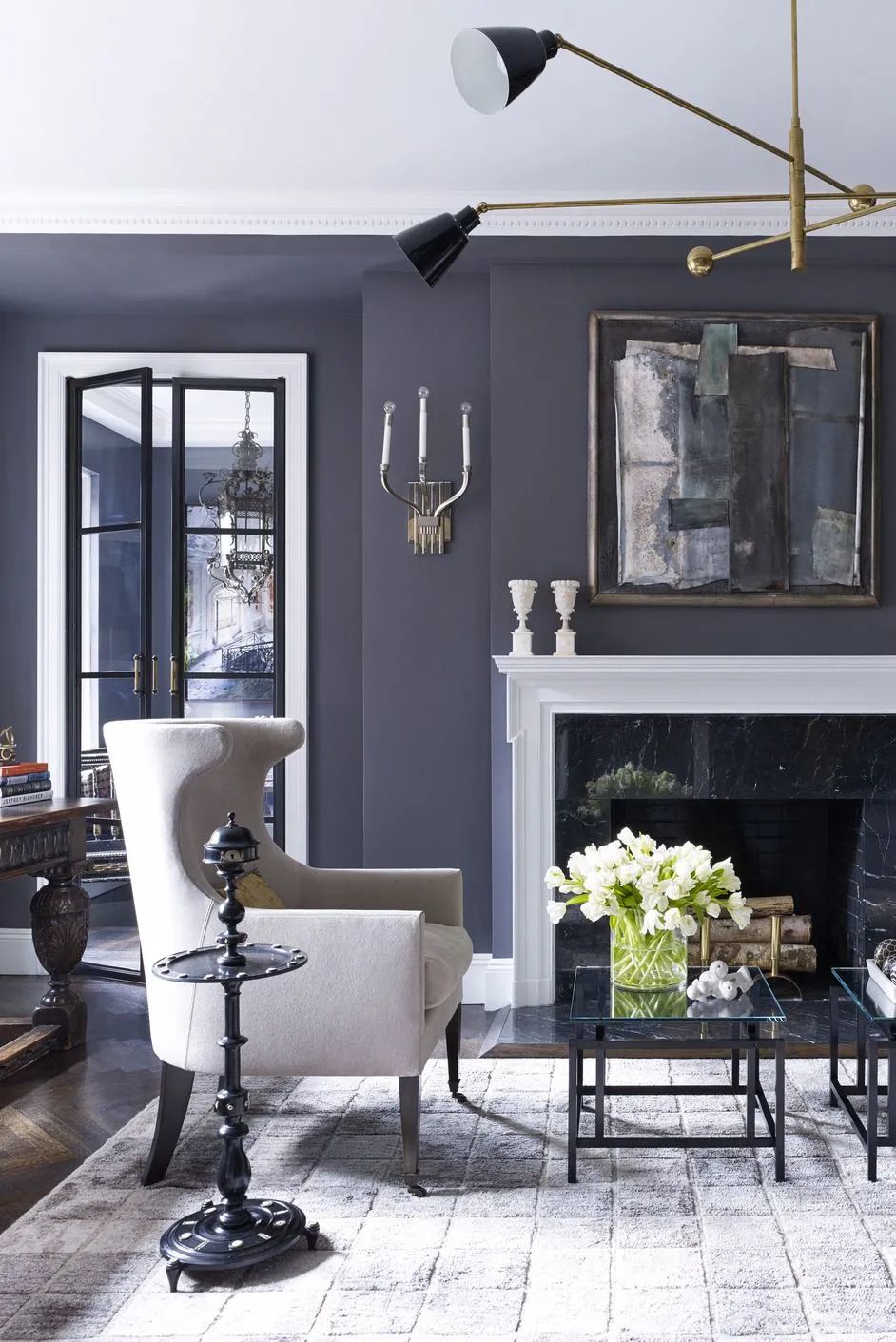 Vol.4/ Marigold
We love the jewel tones in this living room designed by Courtney McLeod. Warm gray walls soften the bold hues of marigolds and magenta.
Vol.5/ Gemstone Blue
The swirling gray clouds in Anne Hepfer's dining room - made with Cole & Son Fornasetti printed paper - and the intense blue color gives it a look that is anything but dull.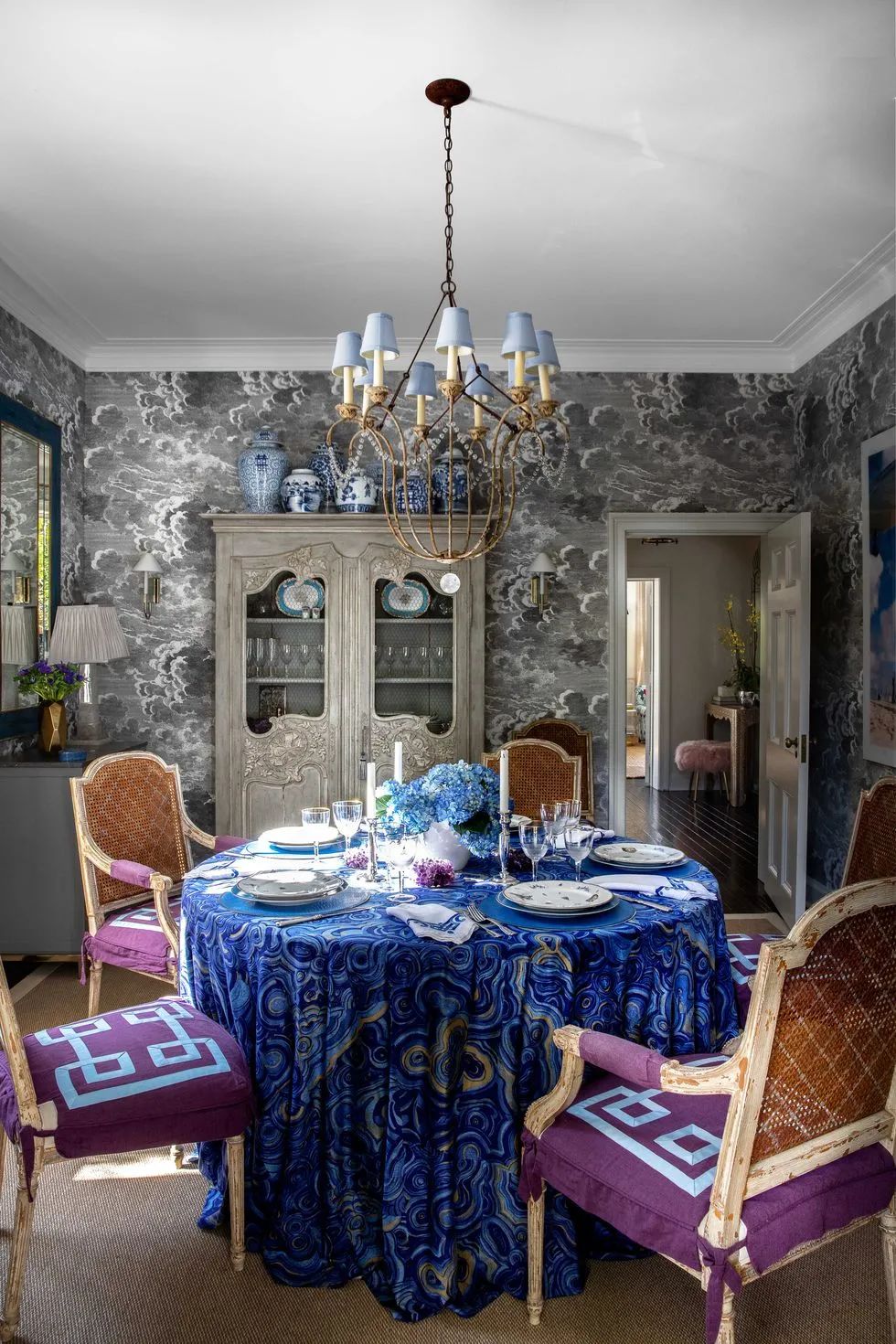 Vol.6/ Light pink and brass
This living room with a charcoal sofa and light gray walls by Alison Victoria use gold and coral tones to warm things up.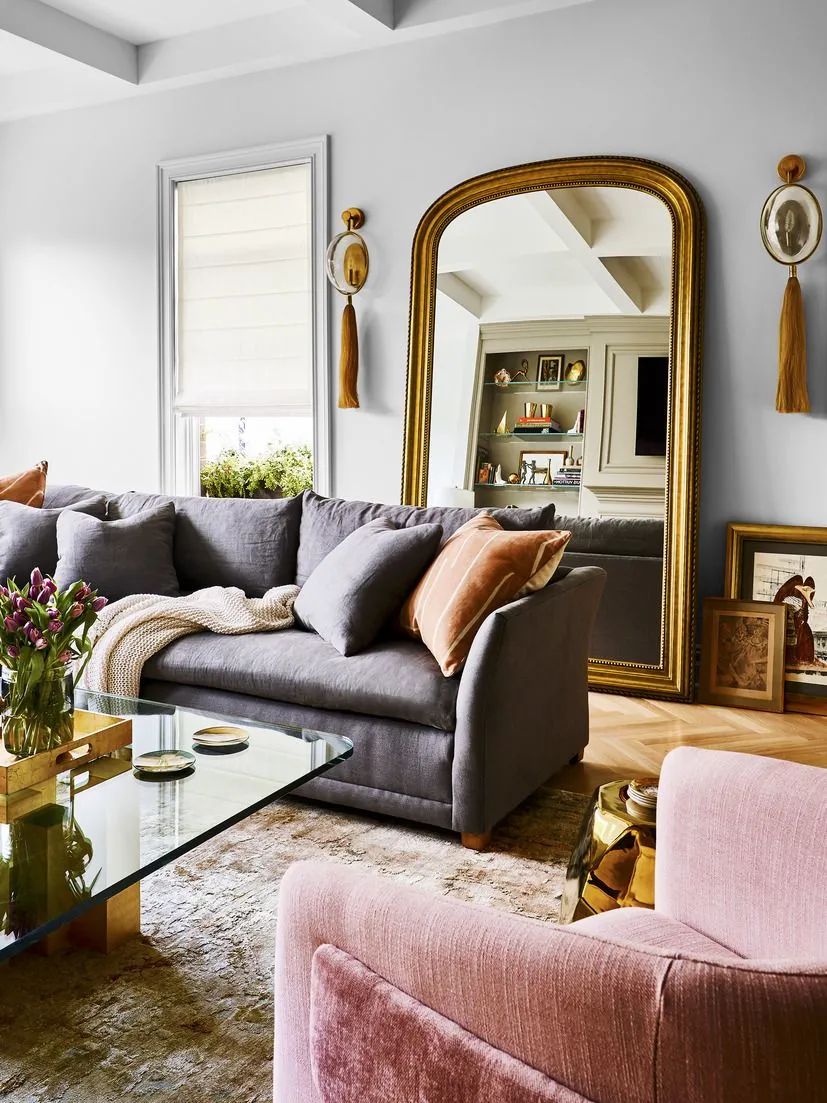 Vol.7/ Orchid Purple
This Nicole Fuller-designed office has a vibrant purple carpet and charcoal gray cabinetry that makes work feel like play.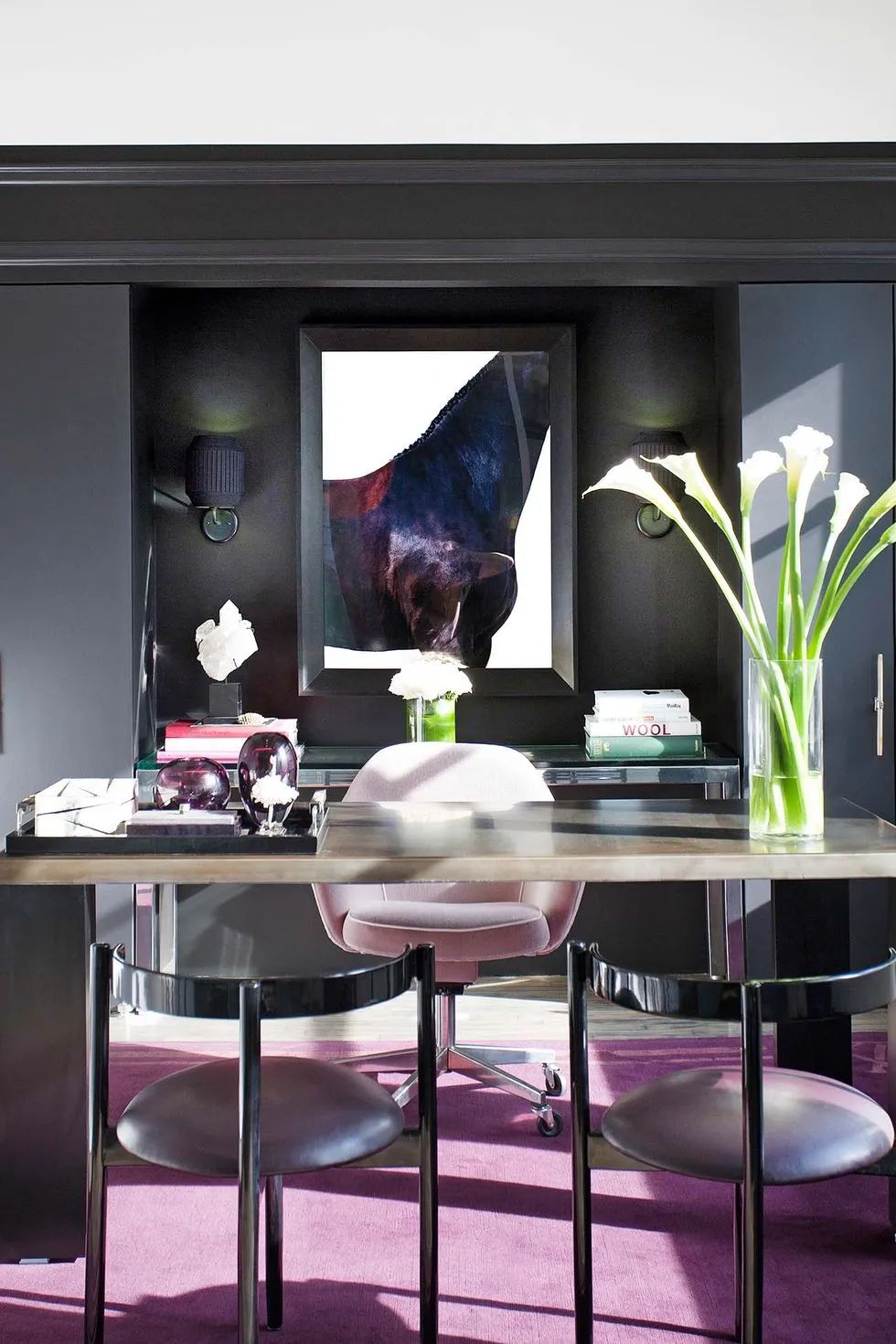 Vol.8/ Fern Green
Lush green foliage and lattice shelving make this light gray office designed by Joe Lucas feel like an enchanted garden.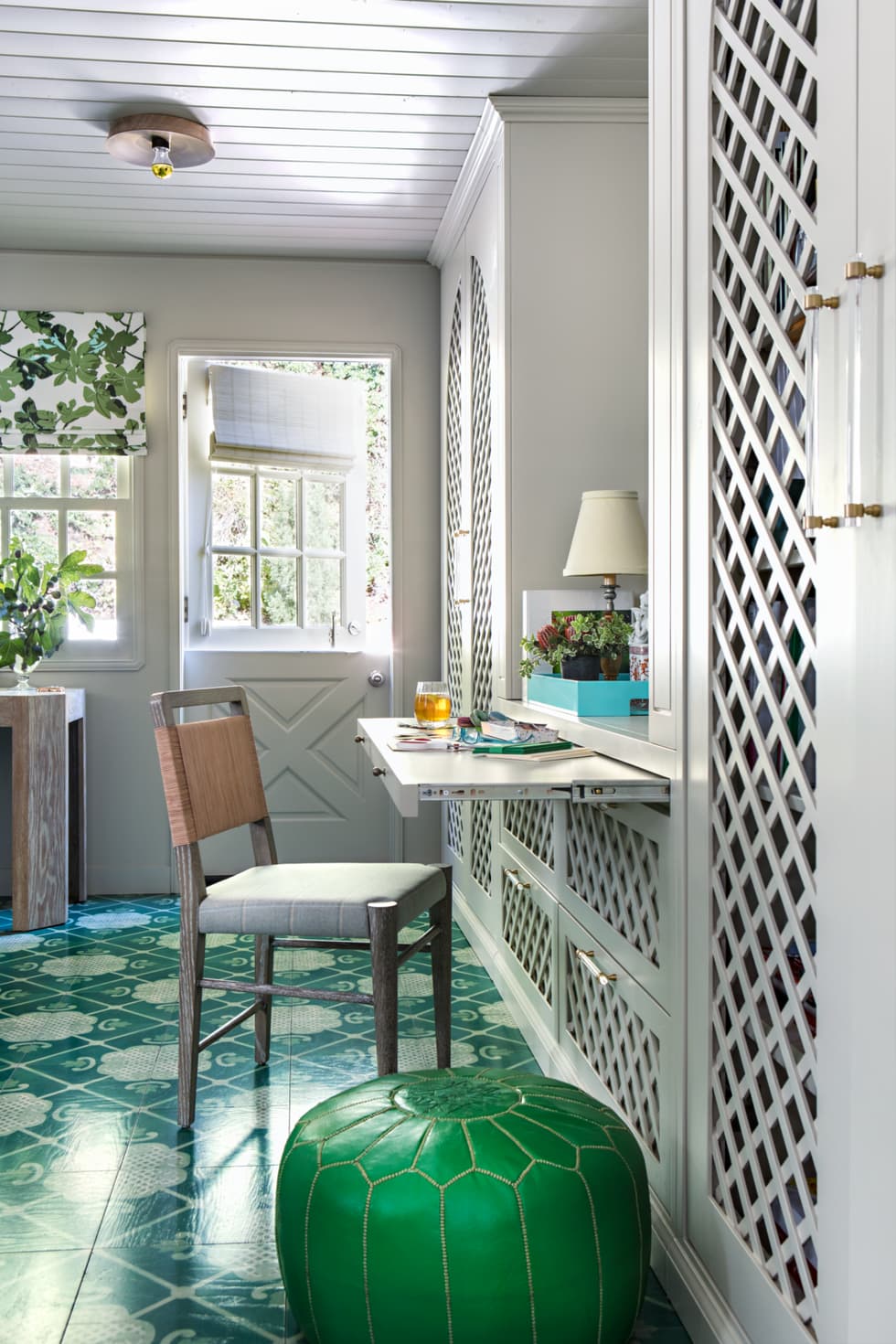 Vol.9/ Pink and Orange
A dose of soft lime gray underpins bold pink and orange textiles in Janie Molster's bedroom.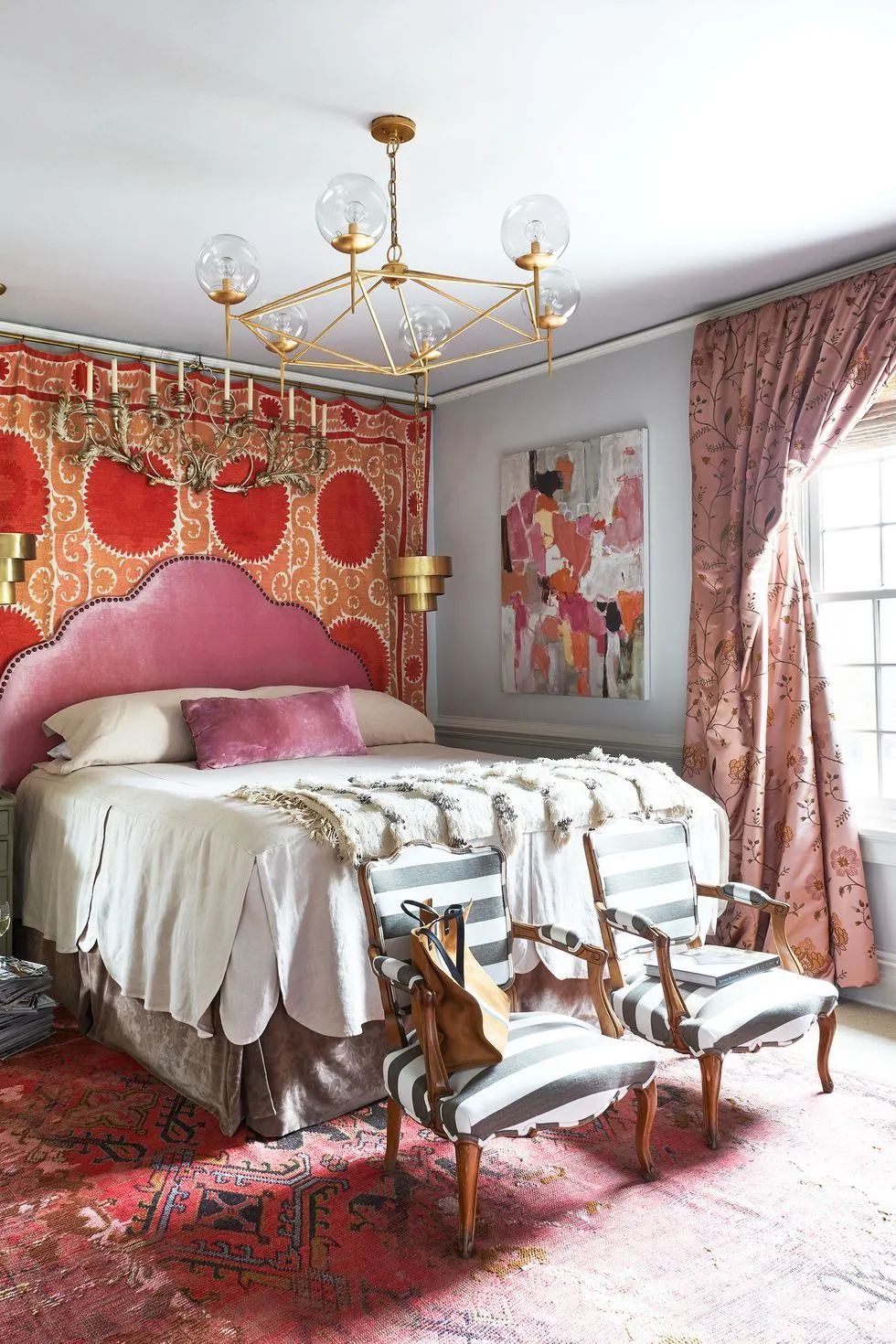 Vol.10/ Sky Blue
Pale blue bedding and silk-wrapped walls make this bedroom designed by Michael Maher an utterly serene paradise.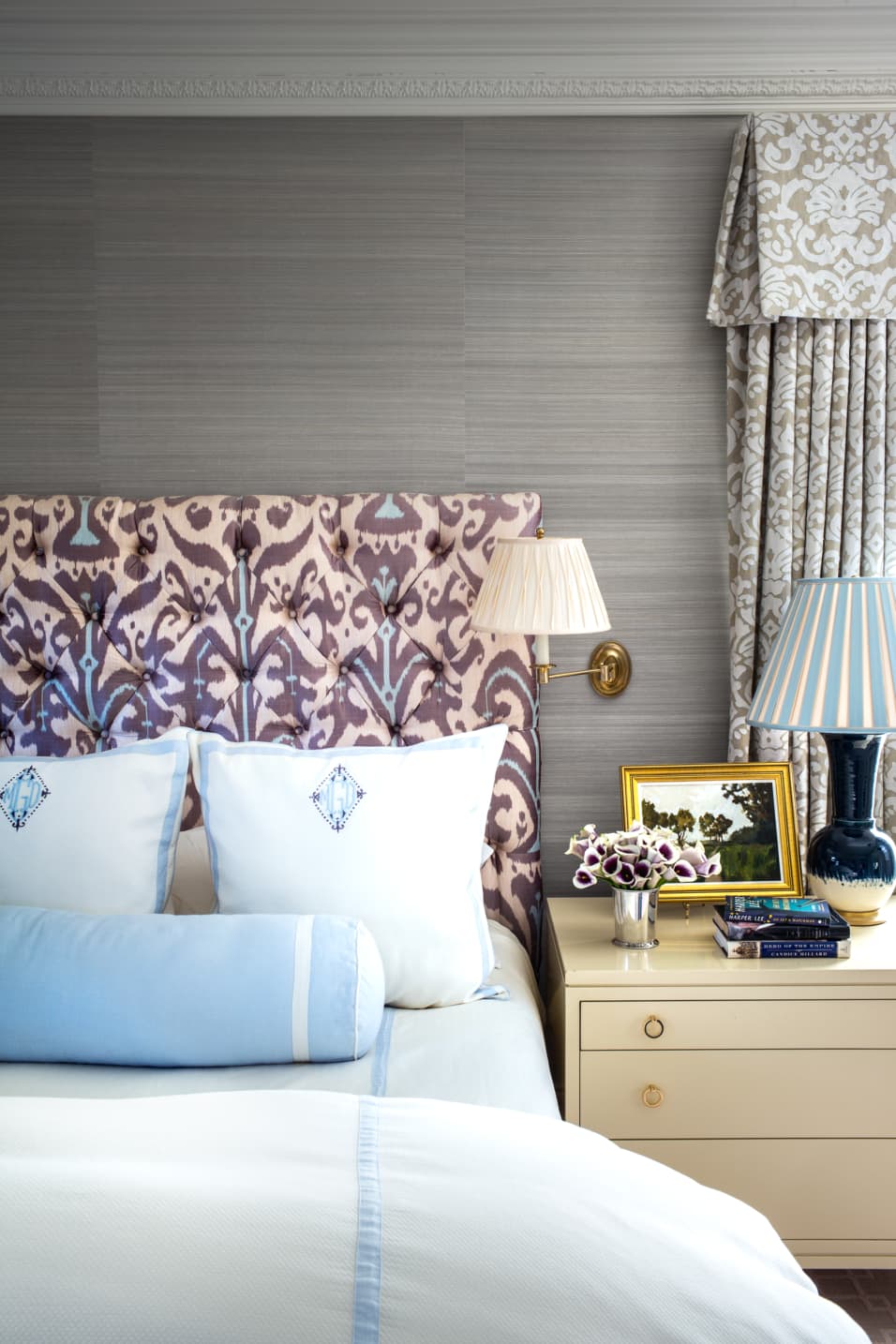 Vol.11/ Fawn
The walls and ceiling in Benjamin Moore's Nightfall-almost a charcoal shade black-provide a temperamental backdrop for the tawny sofa in Andrew Flesher's 300-year-old Westchester Colony.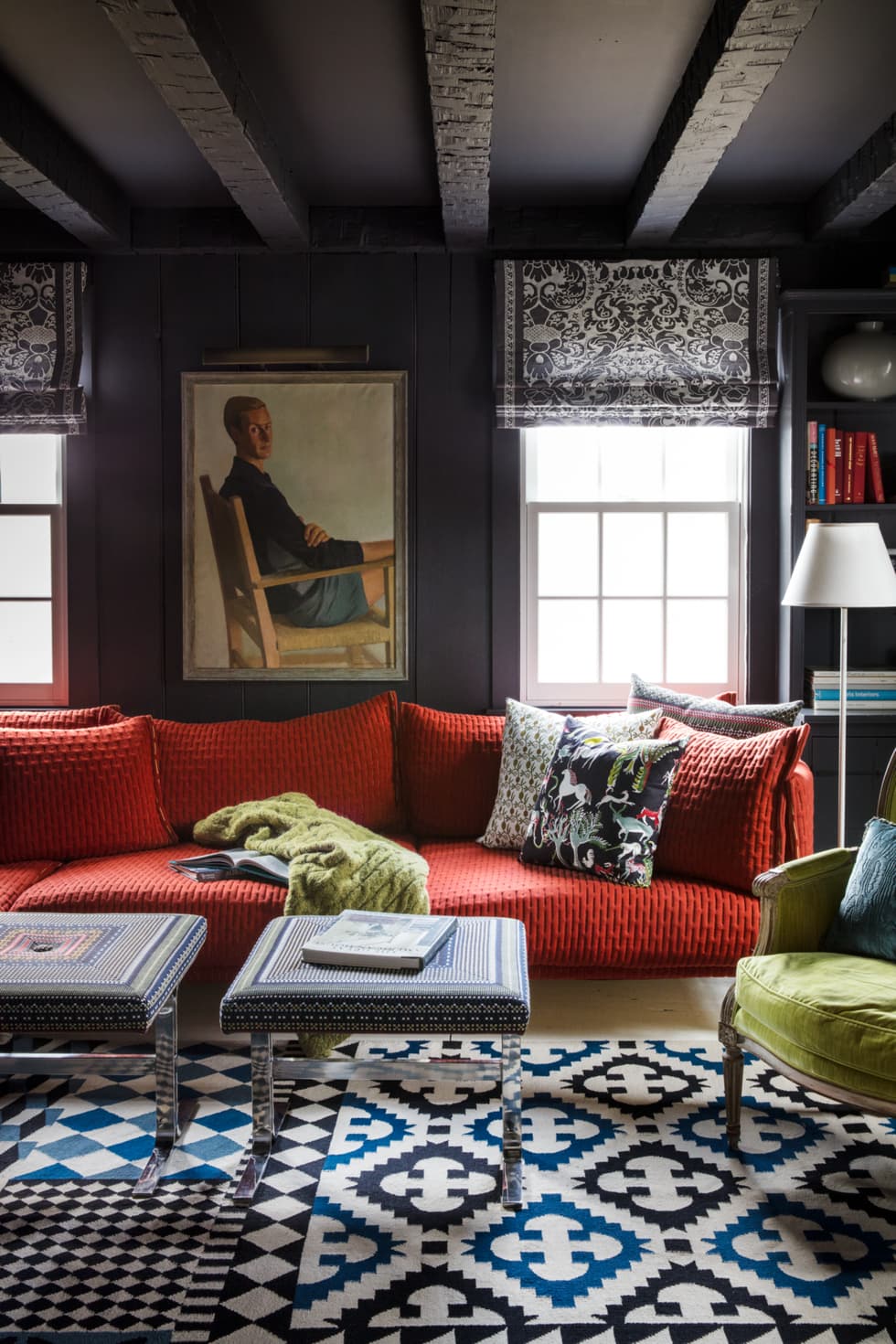 Vol. 12/ Gold
In House Beautiful's 2019 Whole Home, design guru Vern Yip shows how deep tones of gold and brass can add glamour to layers of gray.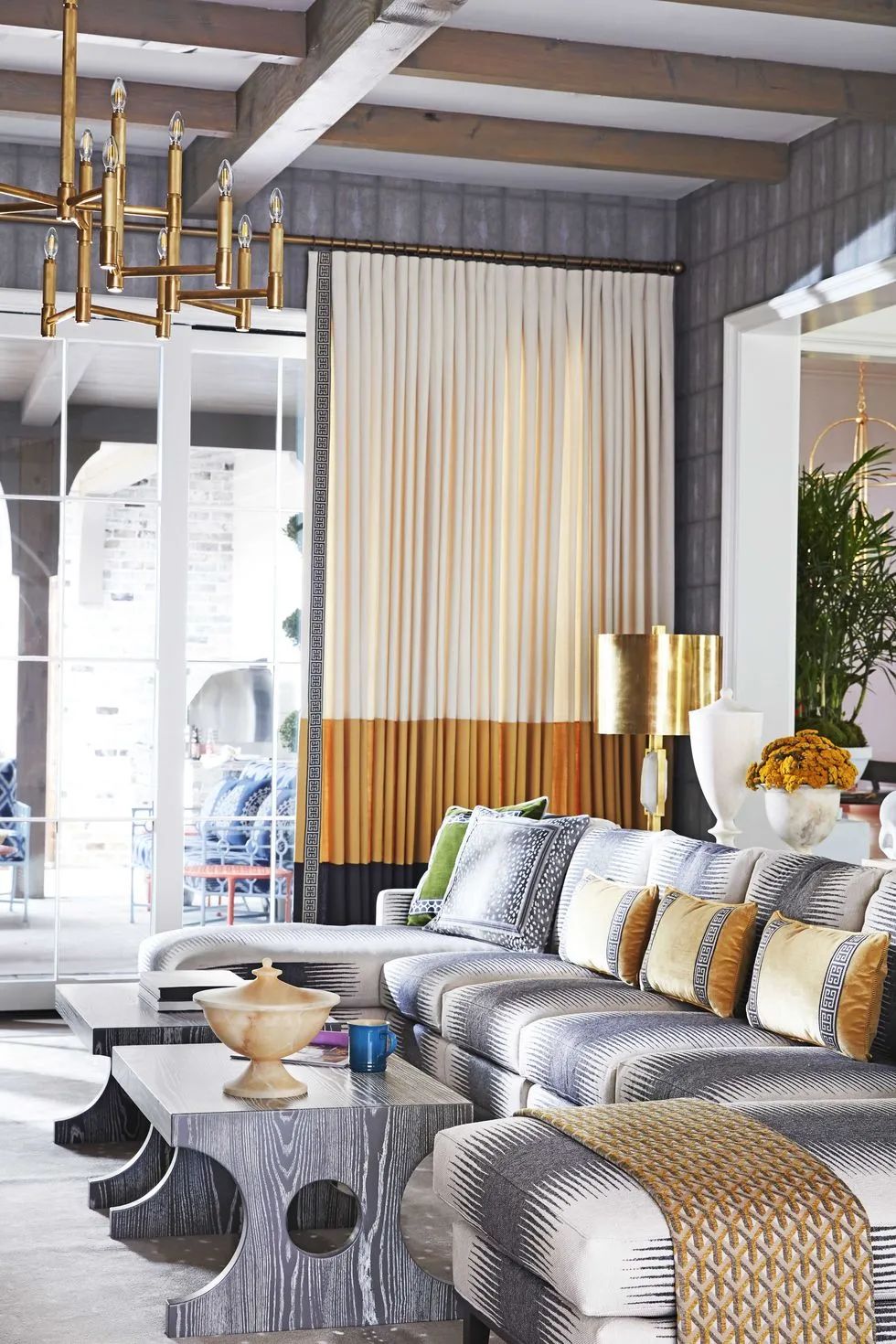 Vol.13/ Rose
Designer Janie Molster's Richmond, Virginia, home features a palette of soft grays. The antique ottoman is covered in Schumacher's Gainesboro pink velvet. The armchair is Lee Industries and the chandelier is antique.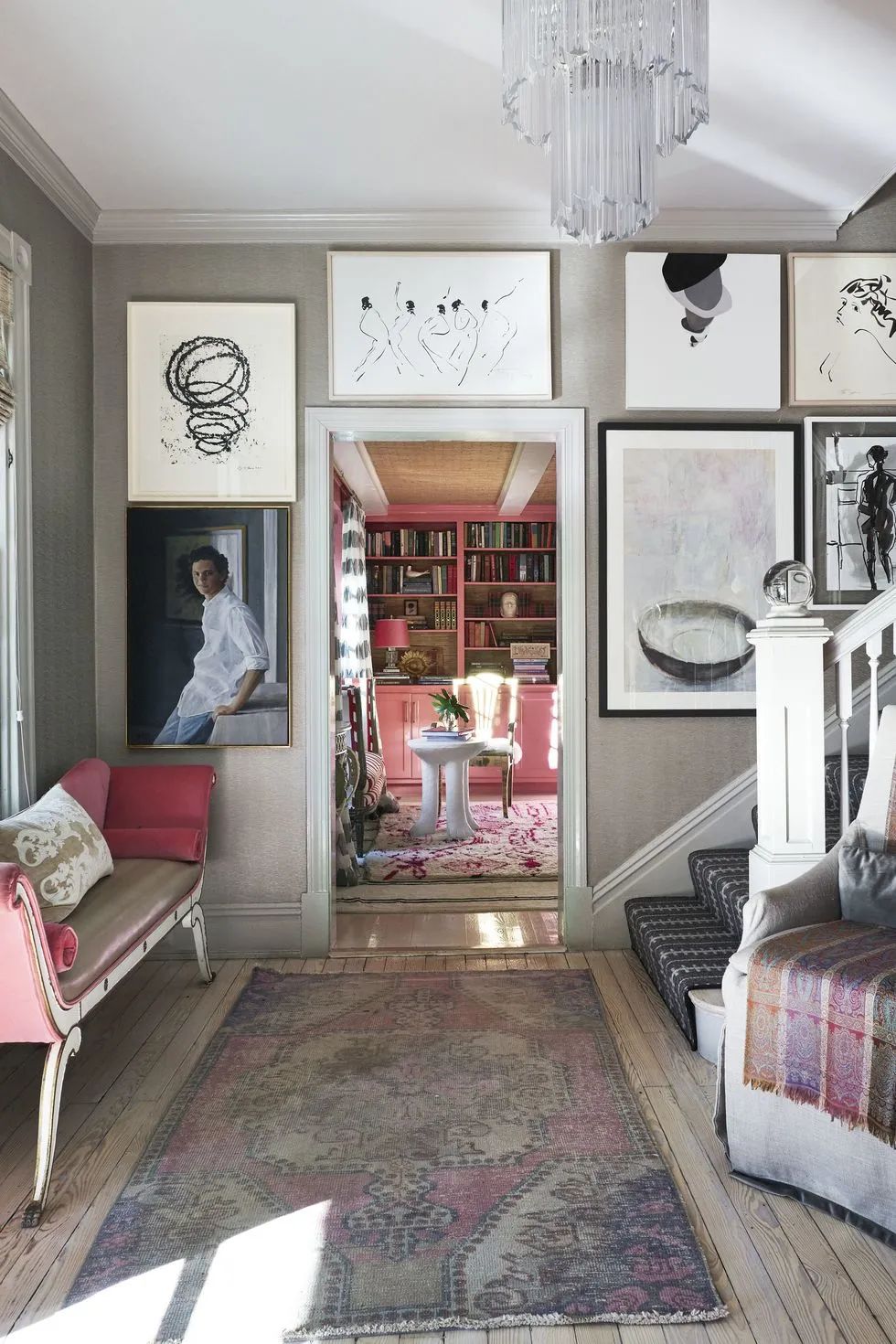 Vol.14/ Neutral colors
David Frazier divided the main living room into two distinct areas, one for relaxing and visiting, and one for dining and working. Large chandeliers and antique pieces personalize the building's more generic bones, and the ultra-light gray paint gives a more interesting impression than pure white.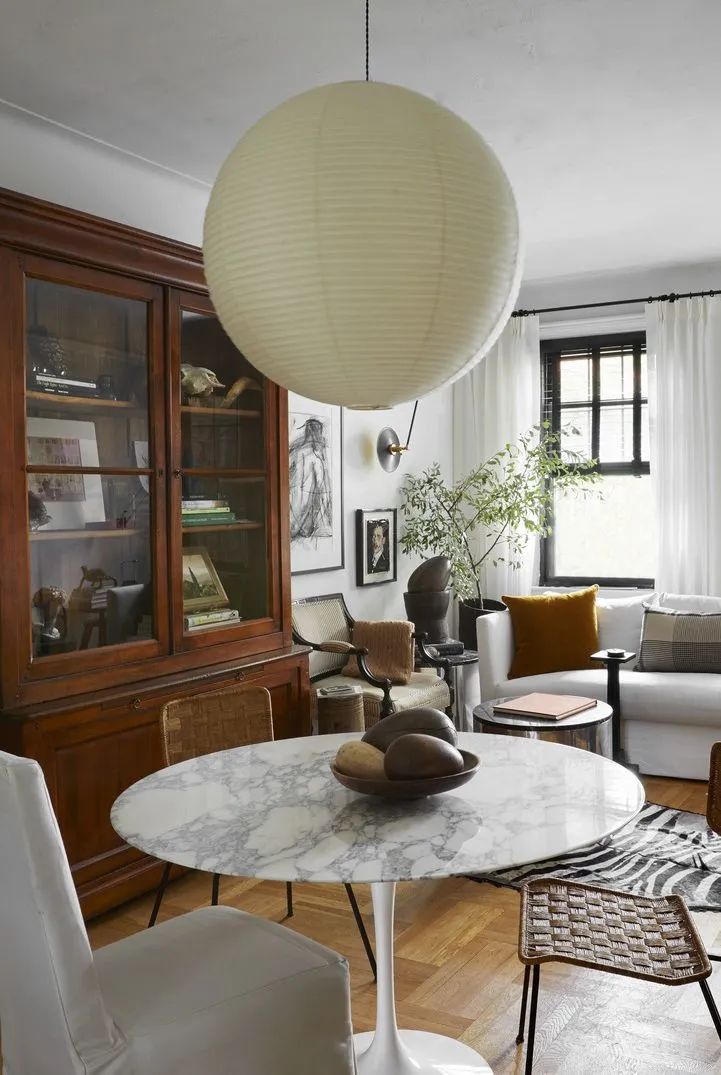 Vol.15/ Taupe
Jeff Andrews uses a range of warm grays and taupe to keep his living room feeling cozy.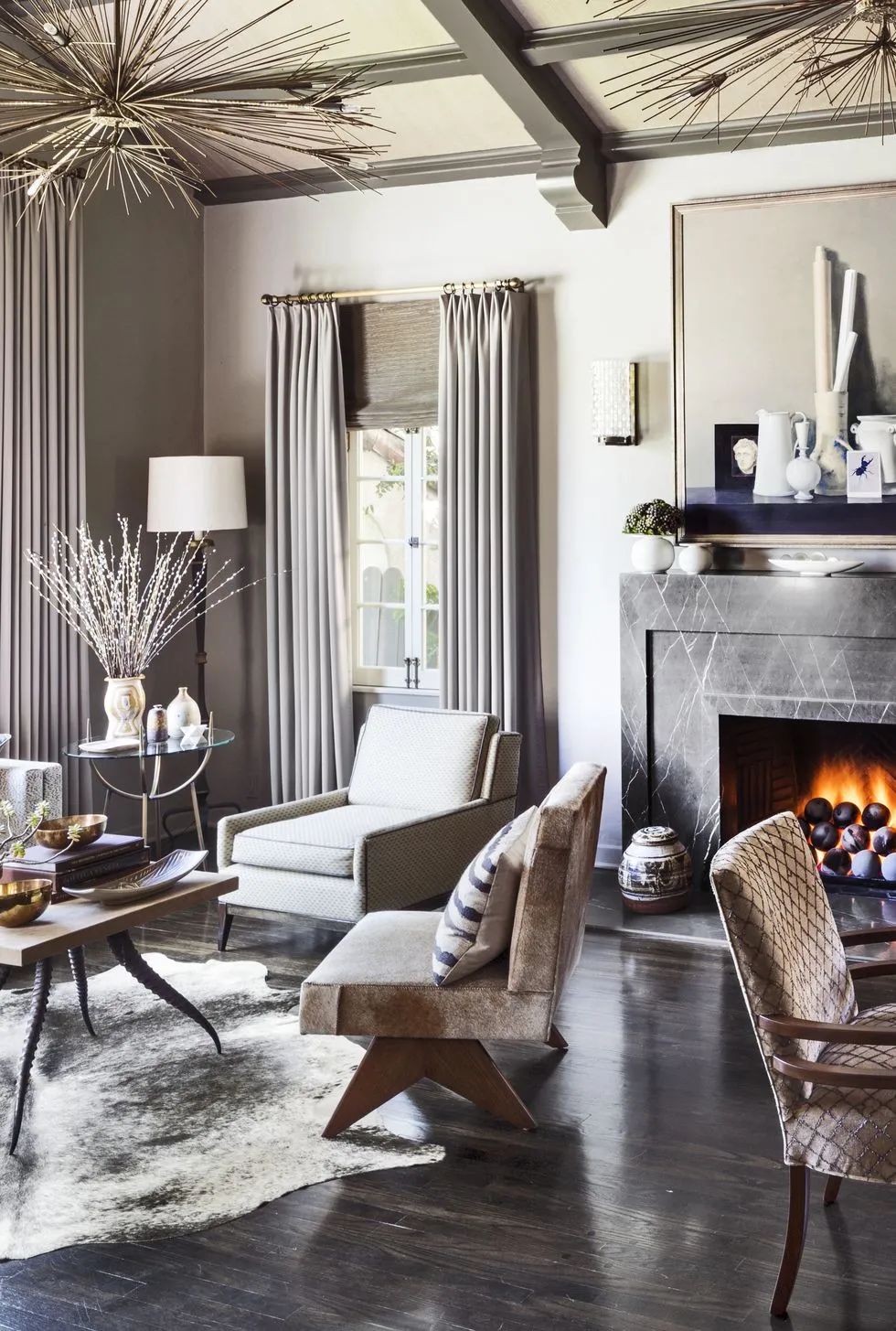 Vol.16/ White
The neutral-toned bedroom designed by Frances Merrill of Reath Designs captures the laid-back vibe of the small town of Ojai, California. "The couple made it clear that they wanted a very quiet bedroom," she says. "It's quiet, but focused on texture. It really felt like an escape."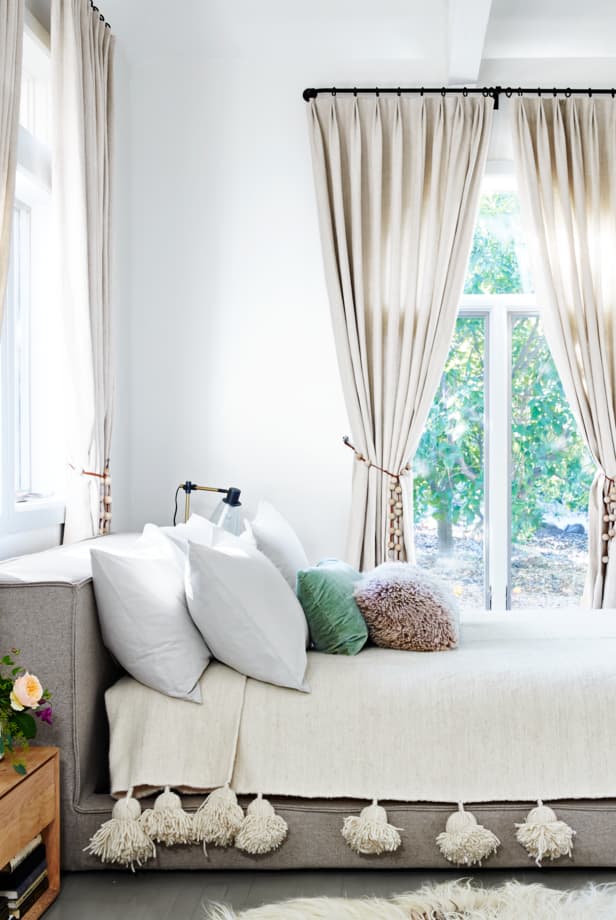 Vol. 17/ Brass
Unpainted brass panels provide warmth to this Brooklyn kitchen designed by Asa Barak and Garrow Kedigian.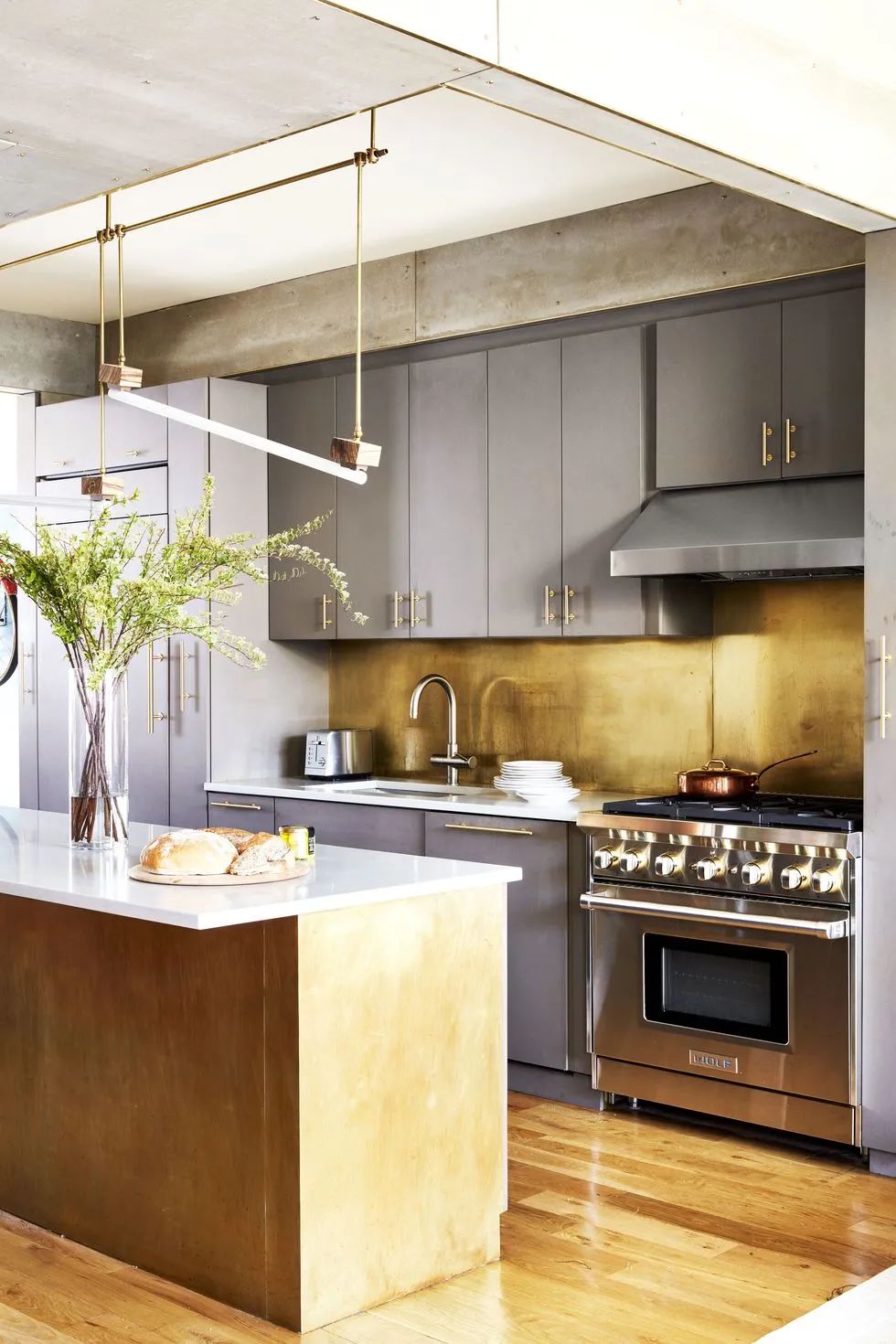 Vol.18/ Azure
Custom mid-century furniture with azure upholstery enlivens a quiet gray study designed by Wesley Moon.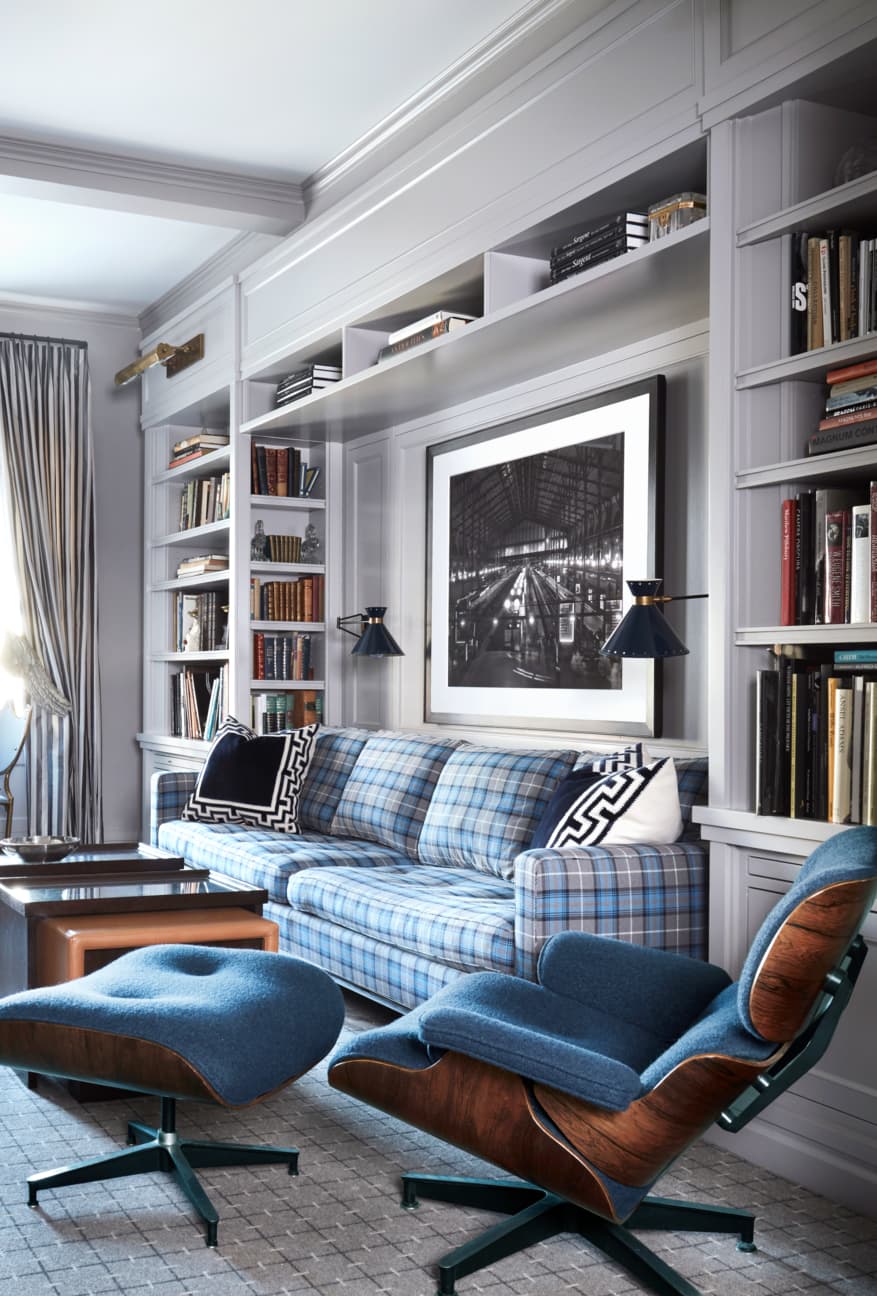 Vol.19/ Navy Blue
The quiet gray palette of the San Francisco townhouse "allows for strong color impact," explains Benjamin East, who used navy blue and white nautical accents in this bedroom.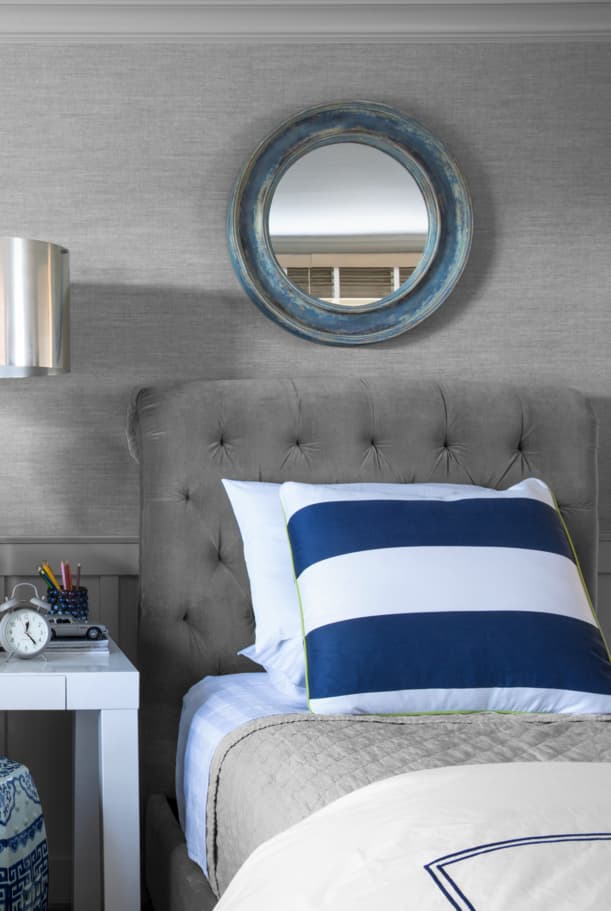 Vol. 20/ Brown
Boston designer Nina Farmer used rich brown and tan tones to warm up the Philip Jeffries silk and banana linen-clad bedroom of this historic Boston house.