10 minimalist kitchens that balance function and style to make the design work twice as well
10 minimalist kitchens that balance function and style to make the design work twice as well
From the bedroom to the living room or home office, every room in your home can be decorated with a minimalist scheme. But a minimalist approach to design in the kitchen can sometimes be misunderstood as merely setting the stage for a house where no one is cooking. While a minimalist kitchen design boils down to the basics and is free of excess clutter, there's no reason it can't be fully equipped for meal preparation, cooking, and gathering. It just means it's designed to be easy to clean and maintain, and the kitchen can fade quietly into the background when not in use, thanks to a minimalist palette, lots of hidden storage, a streamlined layout, or a streamlined design focused on a few key decorative elements. Take a look at these 10 minimalist kitchens below, which vary in size, layout, and aesthetic, and which use minimalist principles to get twice the work done without sacrificing function or style.
Zen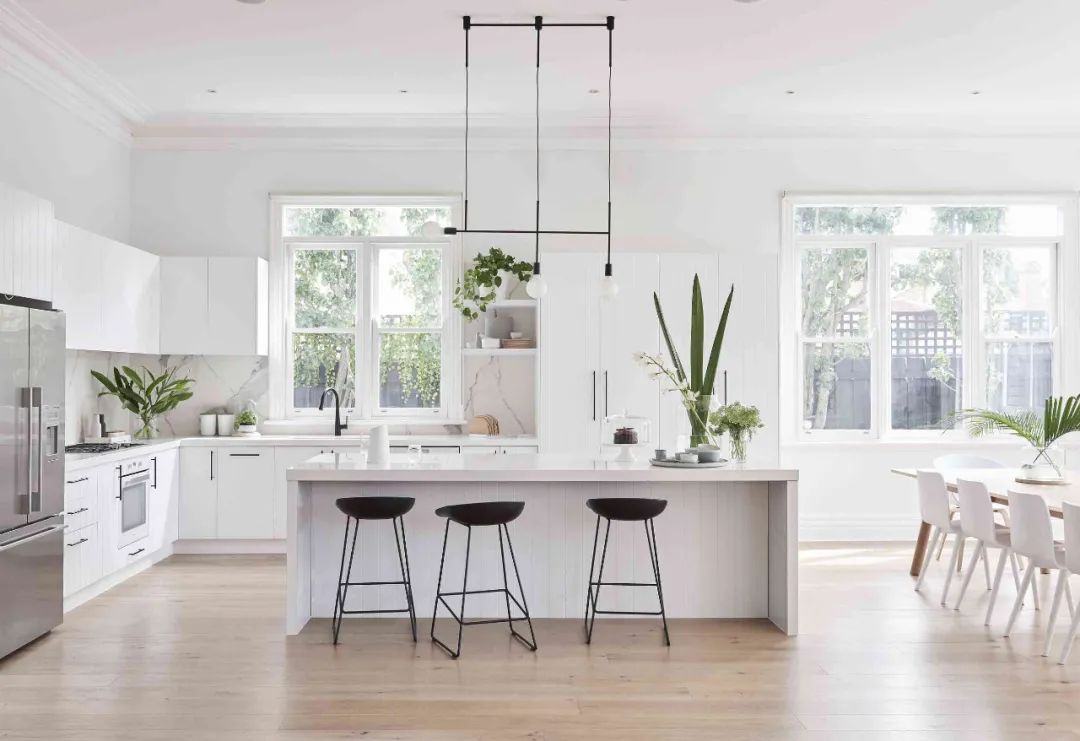 This California kitchen designed by Jenn Pablo Studio mixes soft white and light wood tones with glass pendant lights and earthy brown and taupe tones on the kitchen island and backsplash to create a neat Zen feel.
Niche Kitchen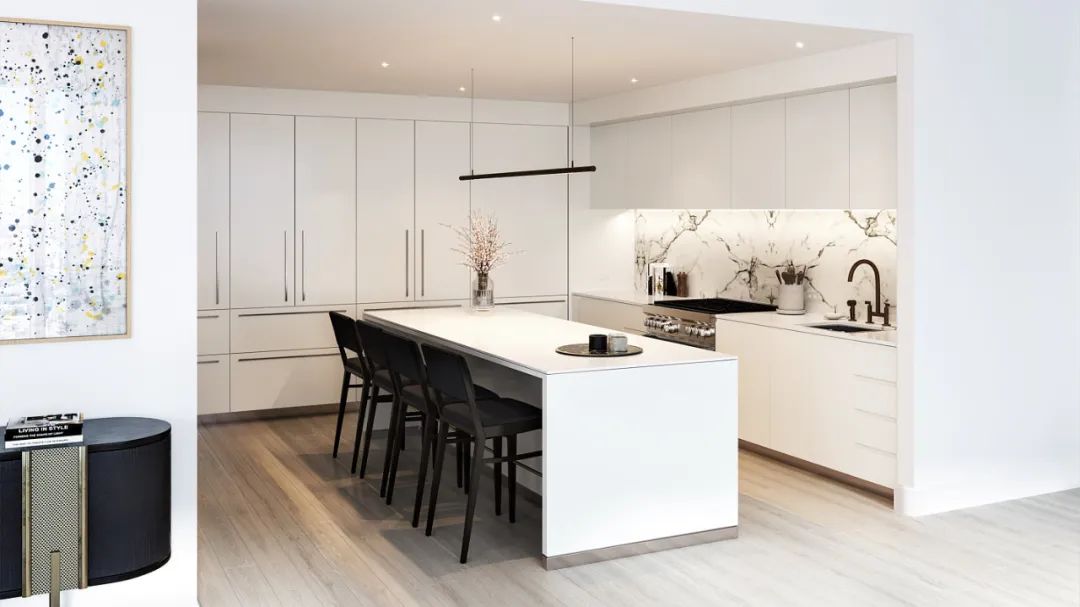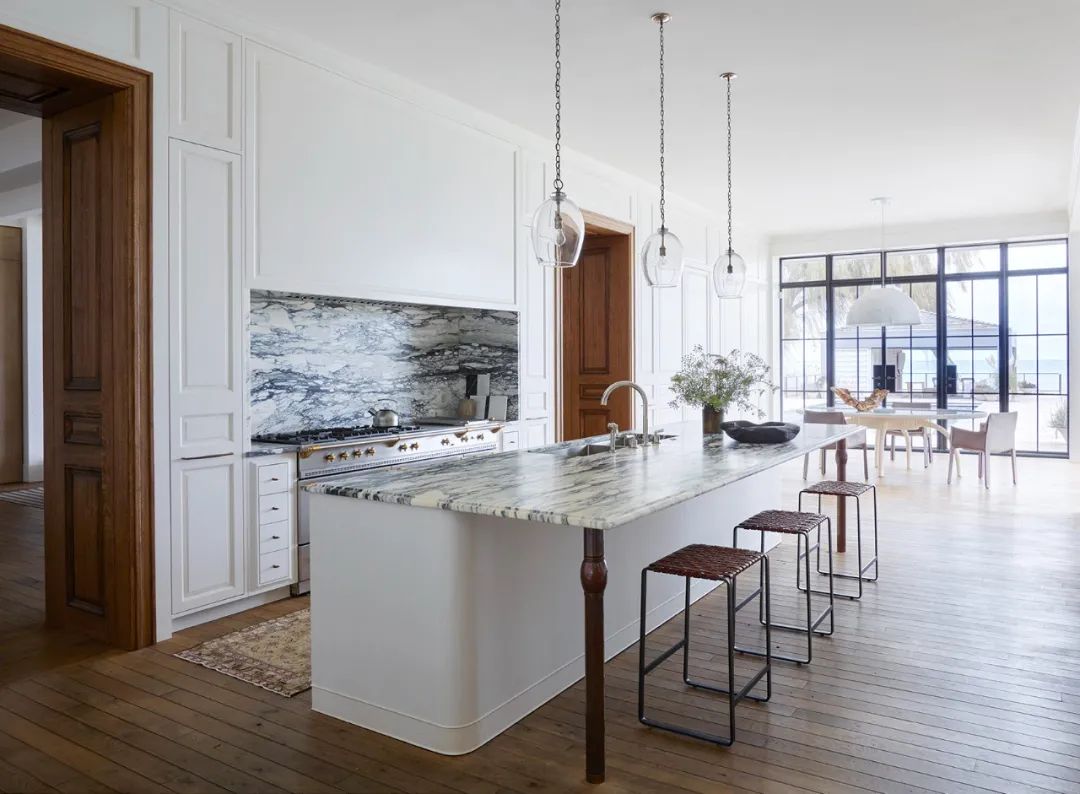 This kitchen niche from interior designer Kara Mann has seamless built-in cabinetry and a black and white palette that gives it a polished, minimalist feel. To compensate for the lack of direct natural light, the designer added general, task and ambient lighting, including soft, bright under-cabinet LED lighting, sleek pendant lights on the island, and recessed can light in the ceiling.
Personalized Kitchen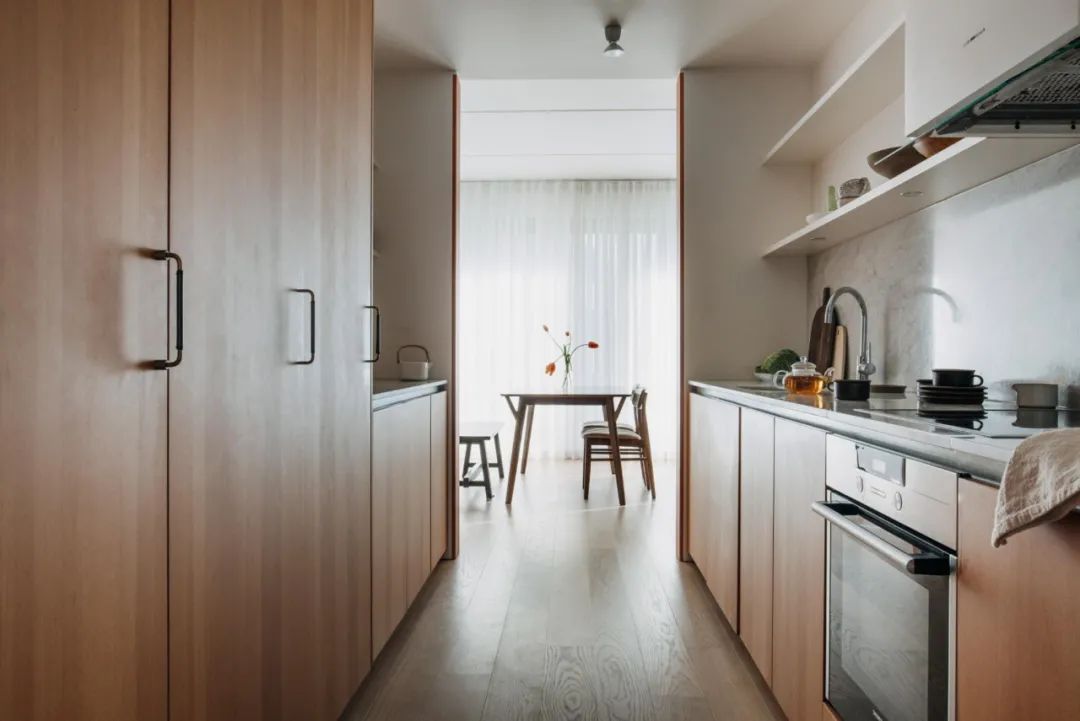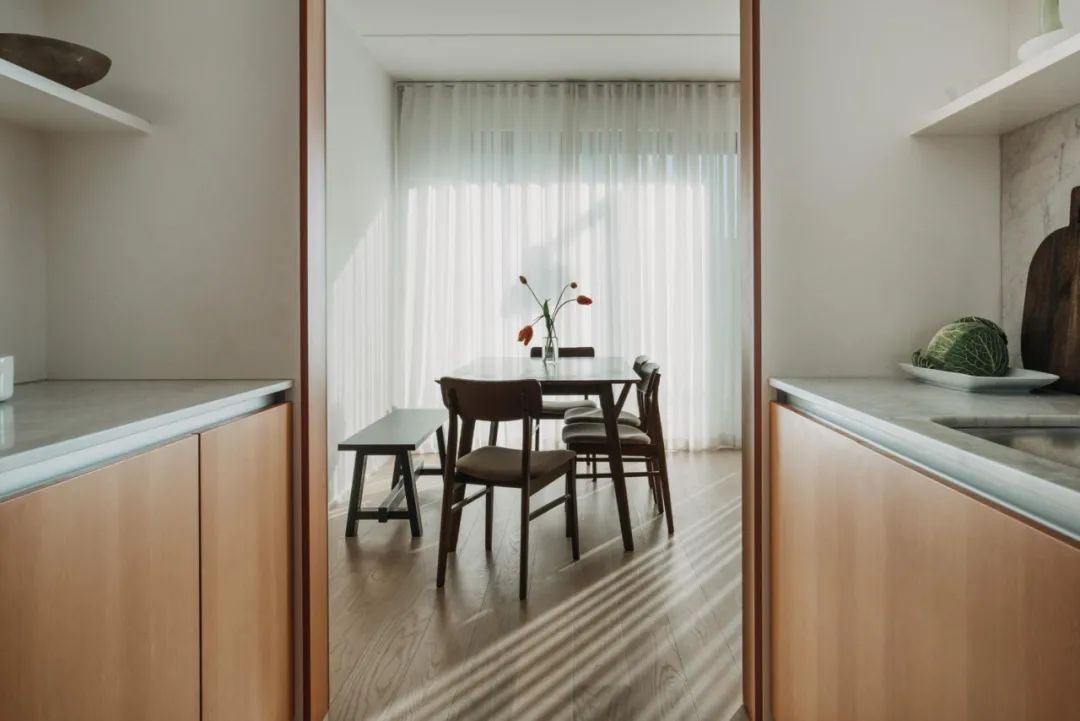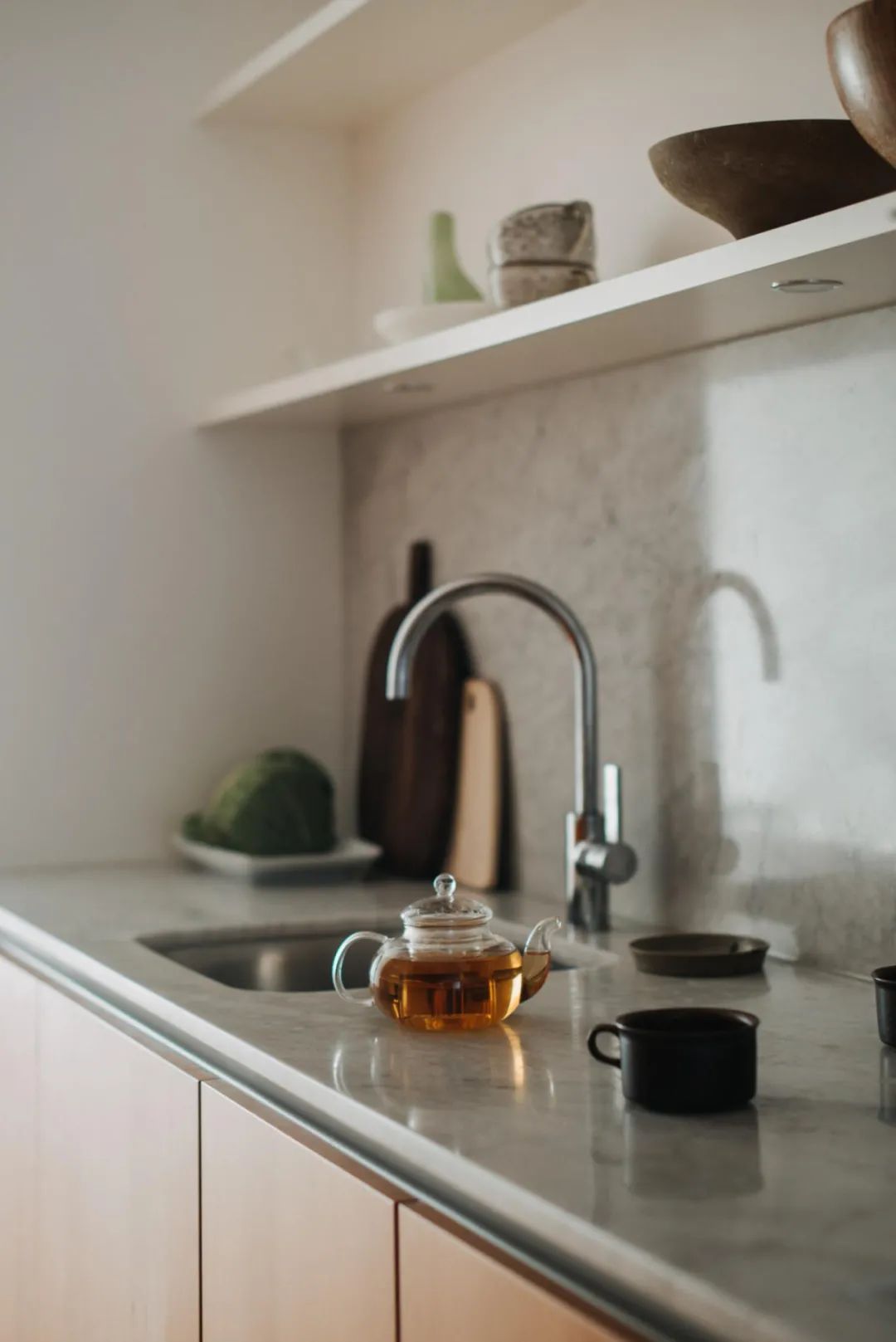 This kitchen from Fantastic Frank is completely covered in oak, adding warmth to a long, narrow space. The mix of open and closed storage makes the space feel light.
Modern mid-century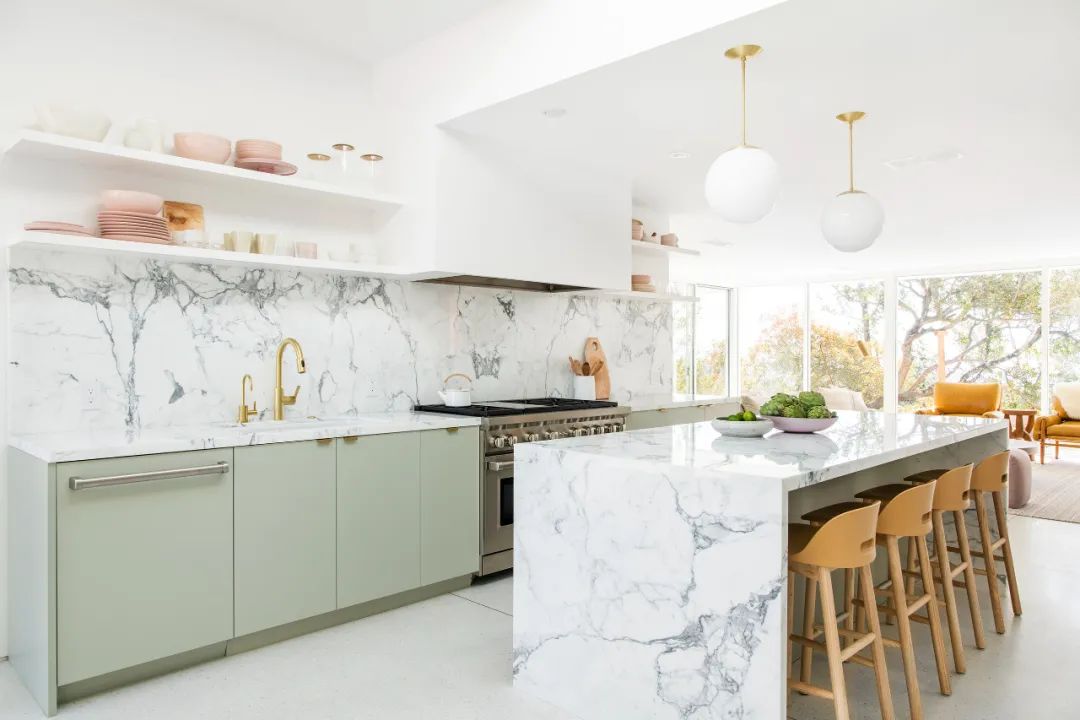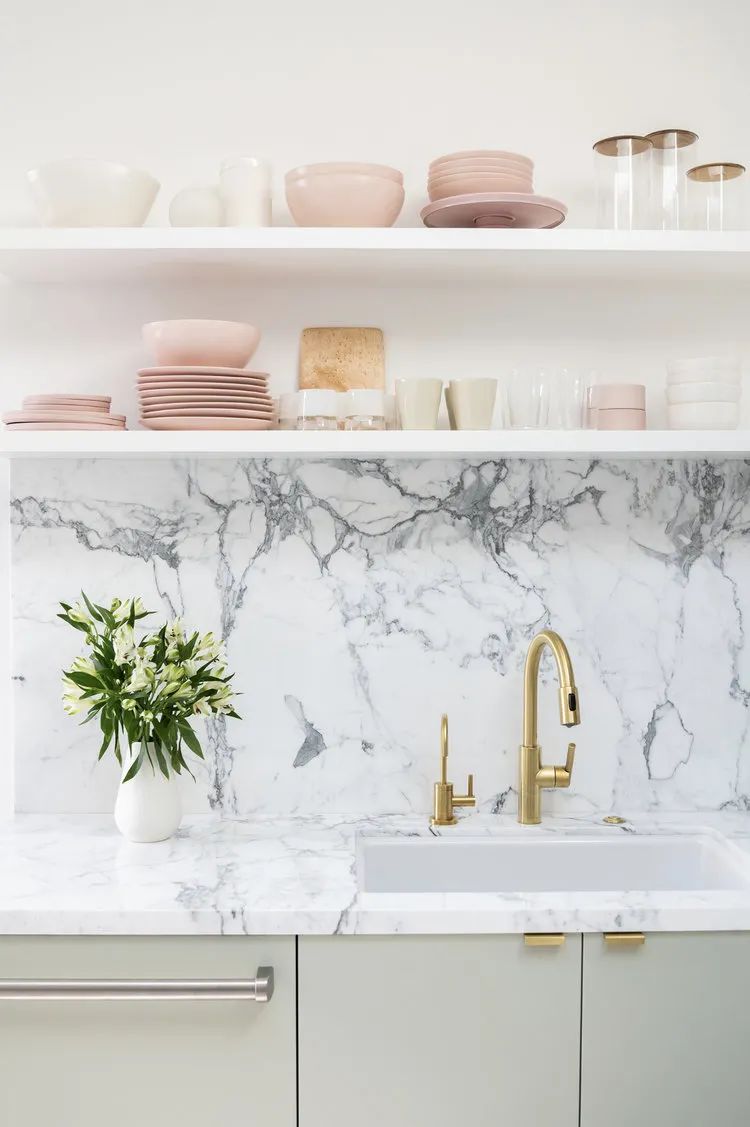 Interior designer Sarah Sherman Samuel gave this mid-century style kitchen belonging to actress Mandy Moore a fresh makeover, respecting the home's original layout while adding bold, glamorous touches like a waterfall marble island and a huge marble backsplash that feels very modern.
The New Classic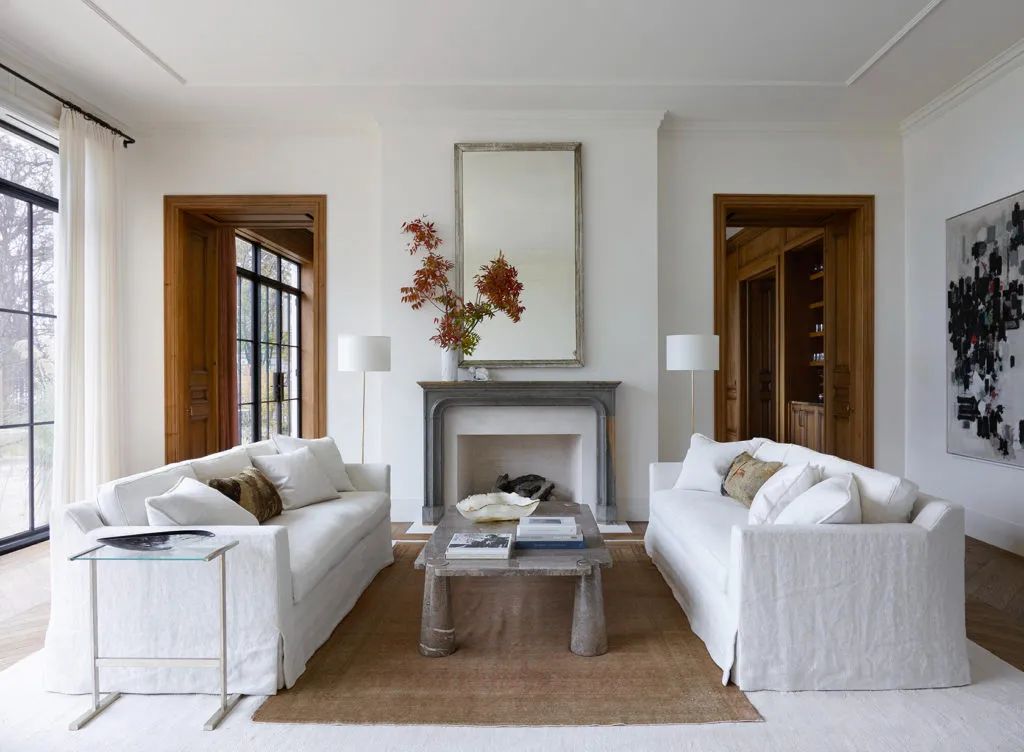 Interior designer Kara Mann used regal materials like marble and wood to honor the home's historic bones and updated the kitchen with a minimalist modern style that seamlessly combines old and new for easy cooking and incorporates traditional open rooms in a casual setting.
Parisian Style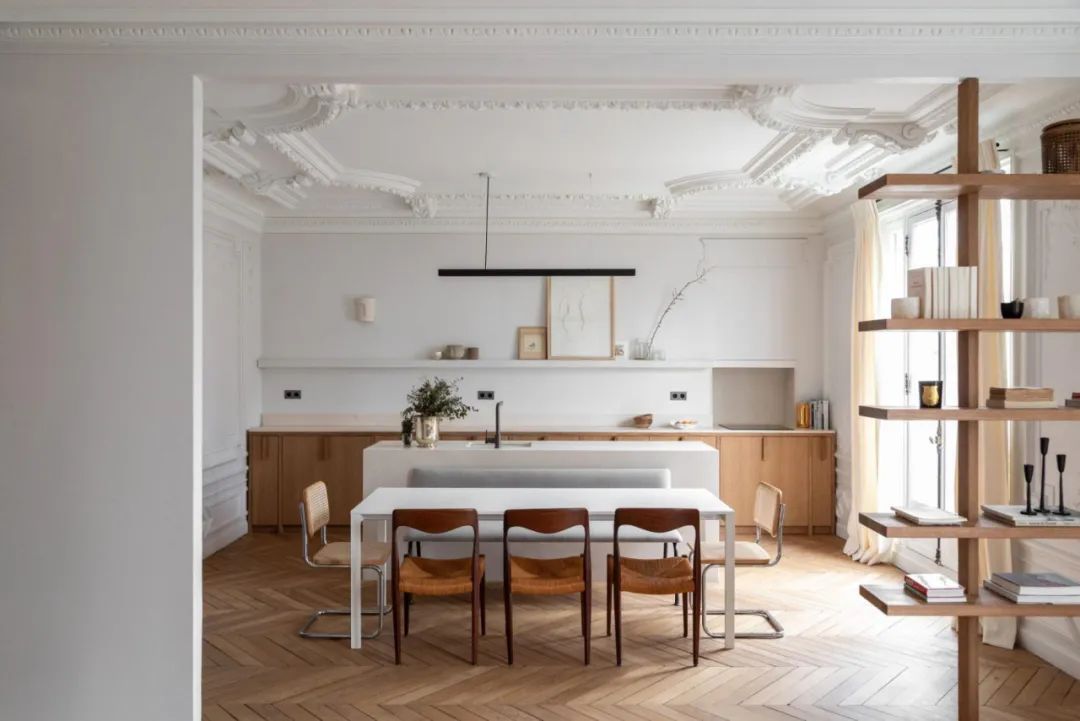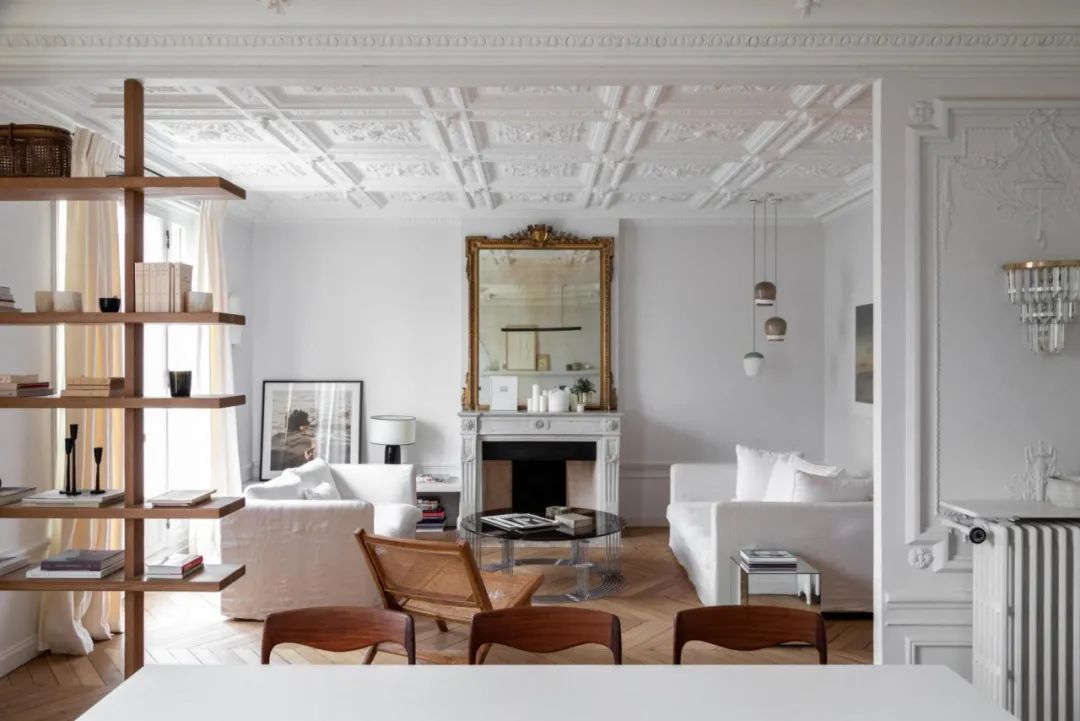 This Parisian kitchen has beautiful framing and intricate historic ceiling molding that contrasts with the simplicity of warm wood cabinetry, a marble island with sink, and a dining table and chairs. Classic French oak flooring in a herringbone pattern runs throughout the apartment.
A sense of purity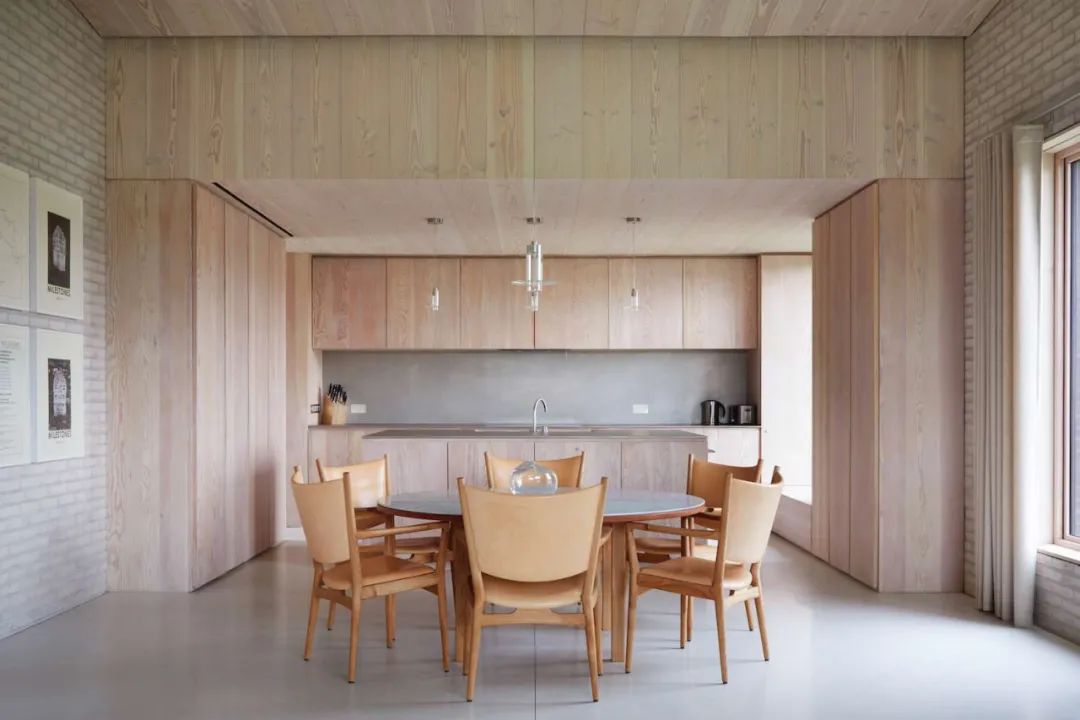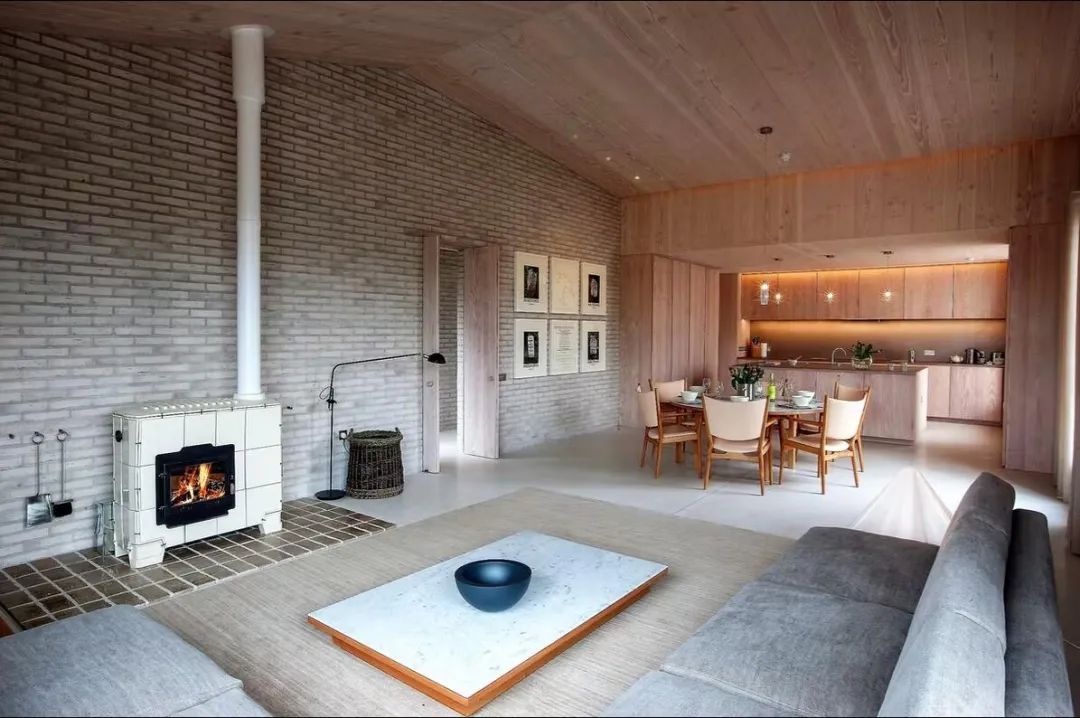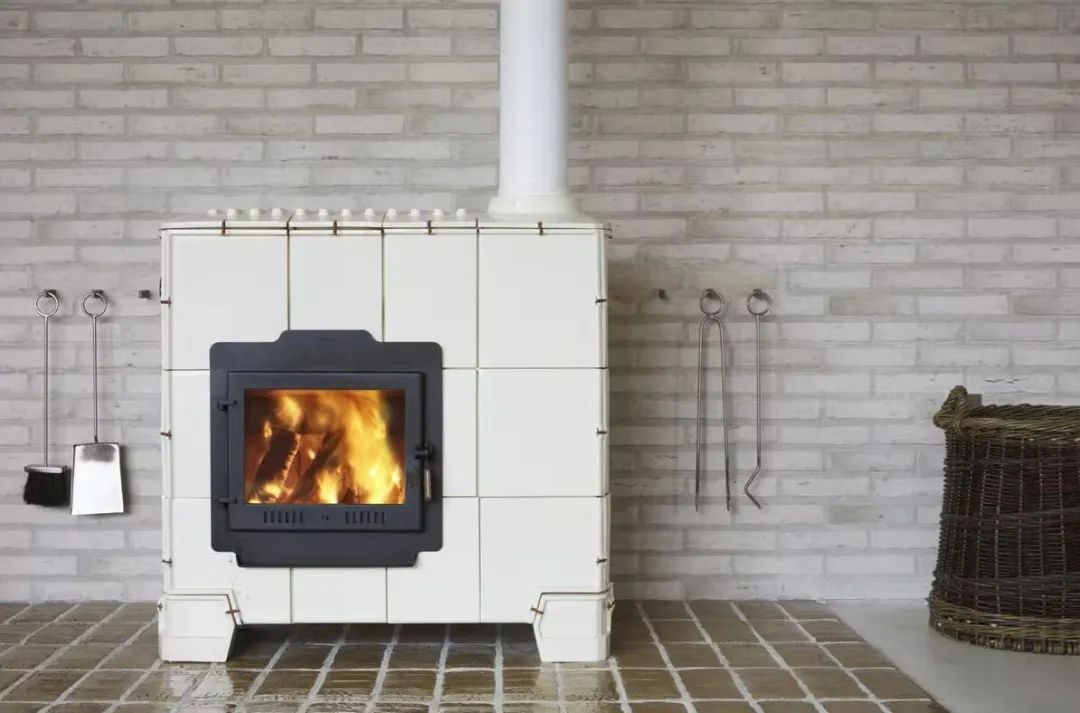 Award-winning and renowned minimalist designer John Pawson designed this spacious kitchen for Living Architecture in a Welsh country retreat. The designer used a mix of light-colored tiles, polished concrete floors, and Douglas fir ceilings, doors, and furniture to create the perfect look.
Industrial Style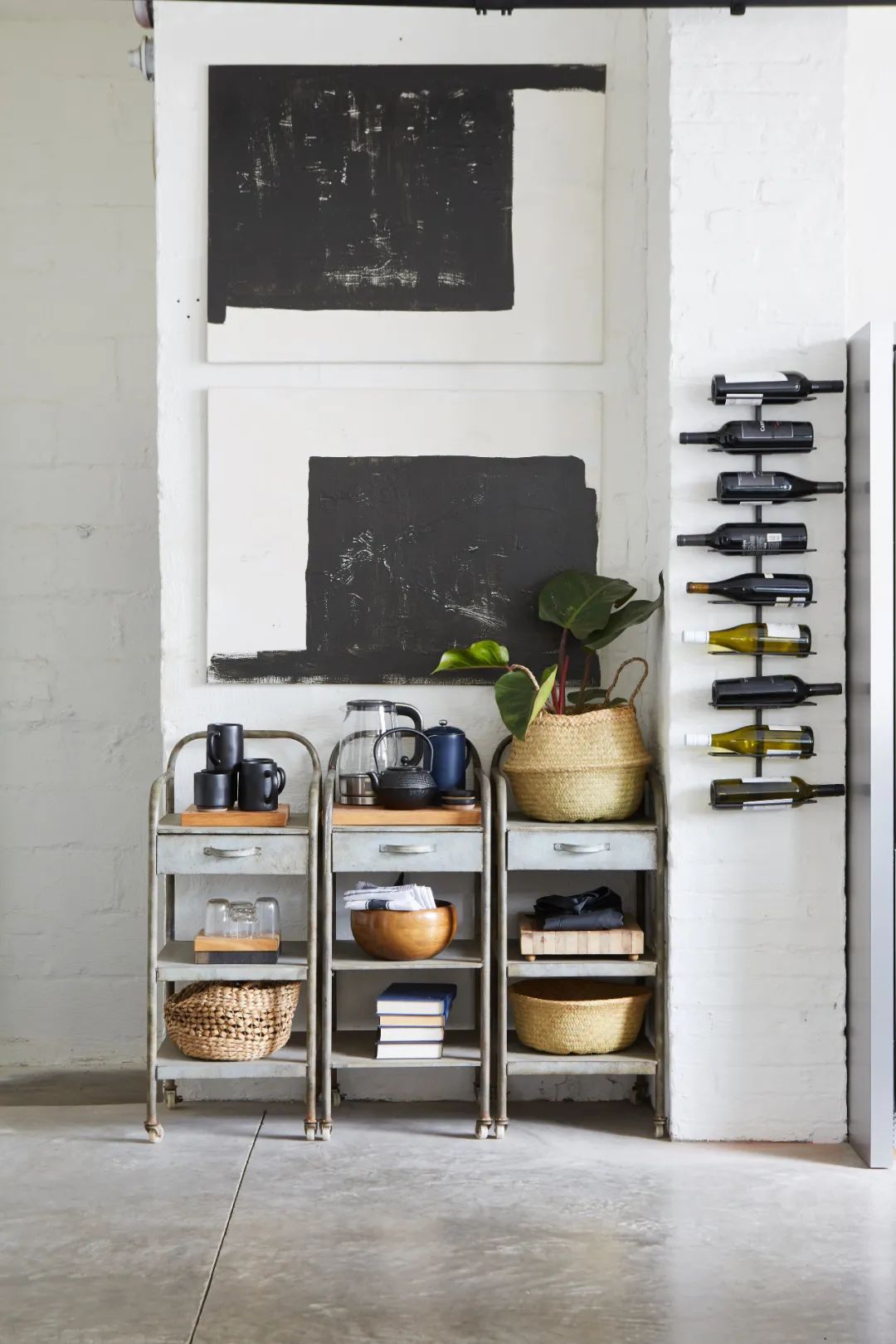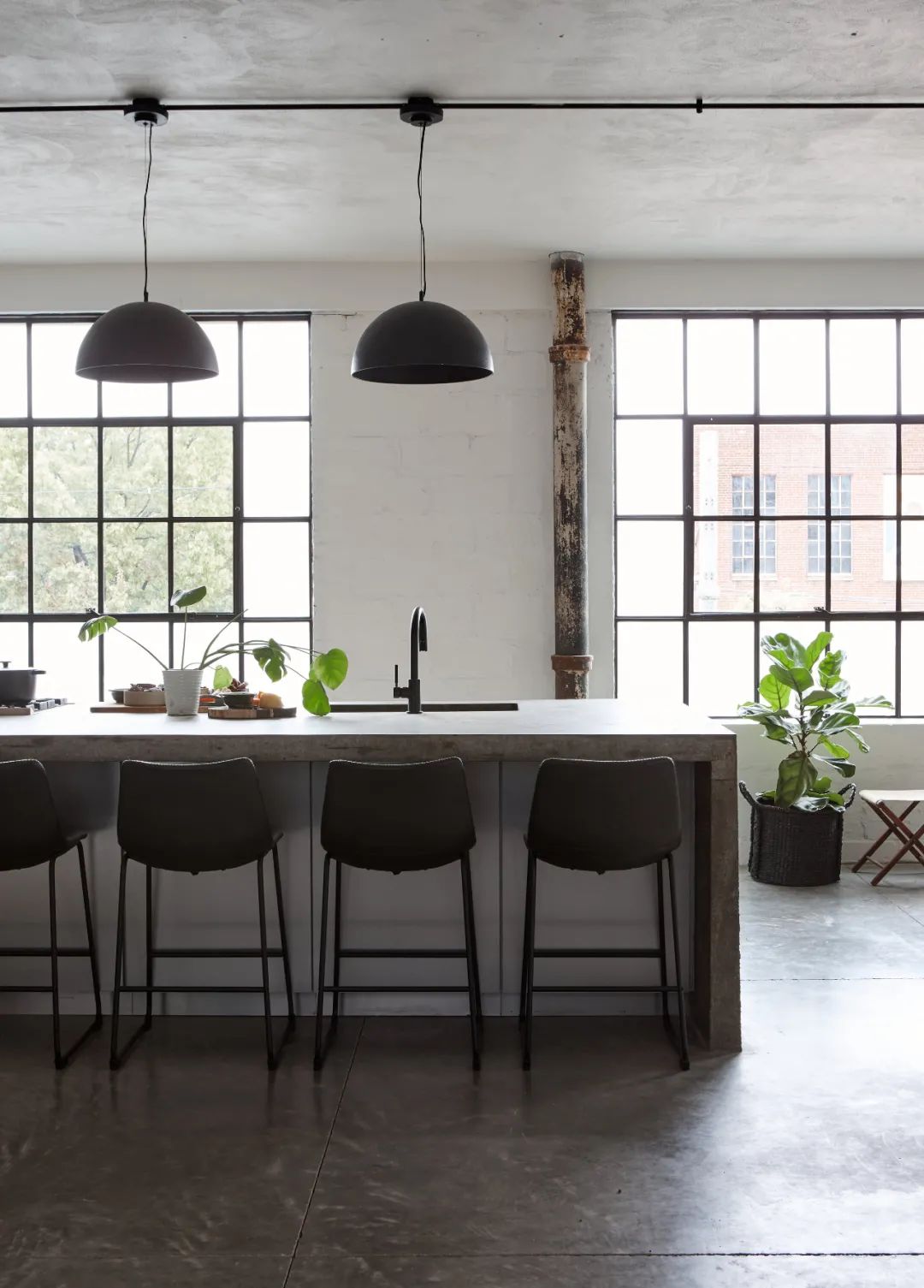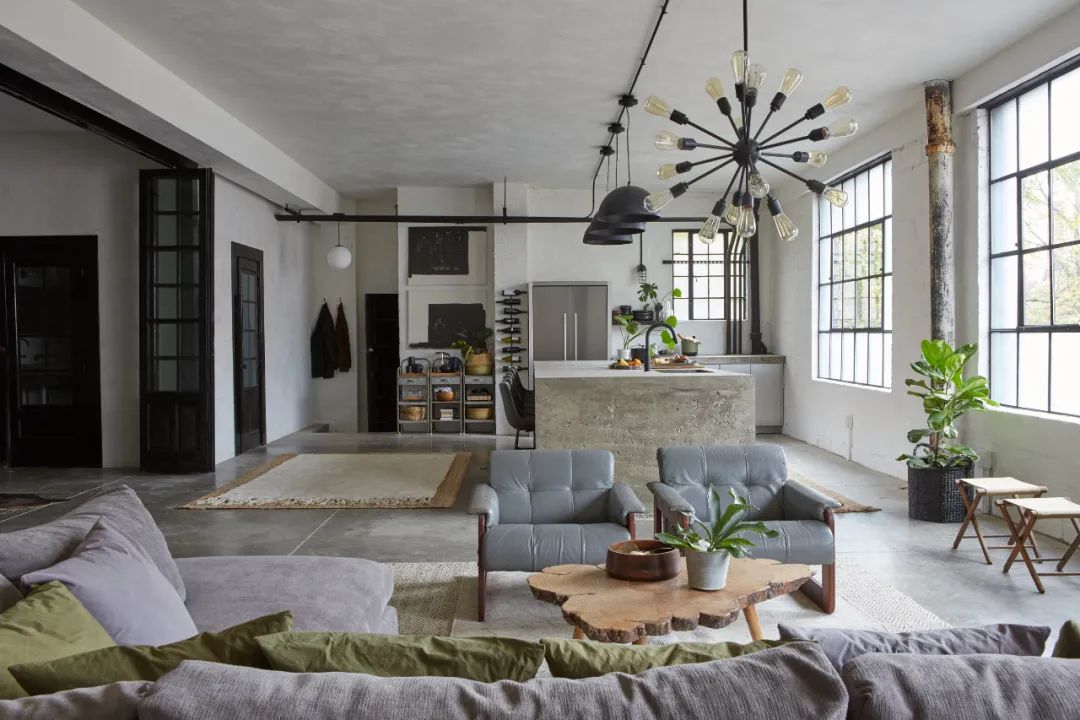 Converted by designer Leanne Ford Interiors, this abandoned warehouse features clean lines, industrial style, a black, white, and gray color palette, and industrial finishes such as concrete floors and huge concrete islands, casement windows, and chandeliers with metal accents overhead.
Open and airy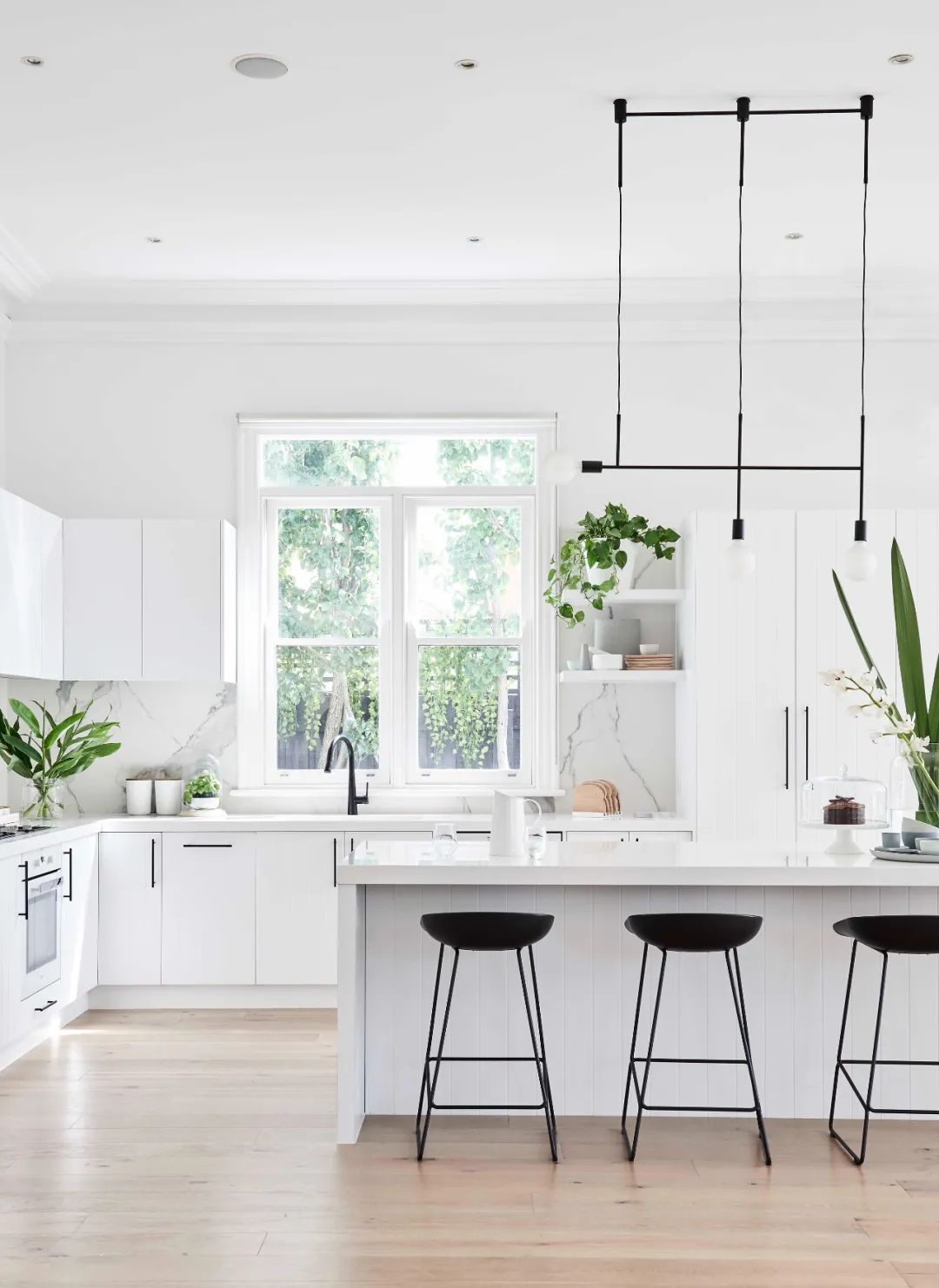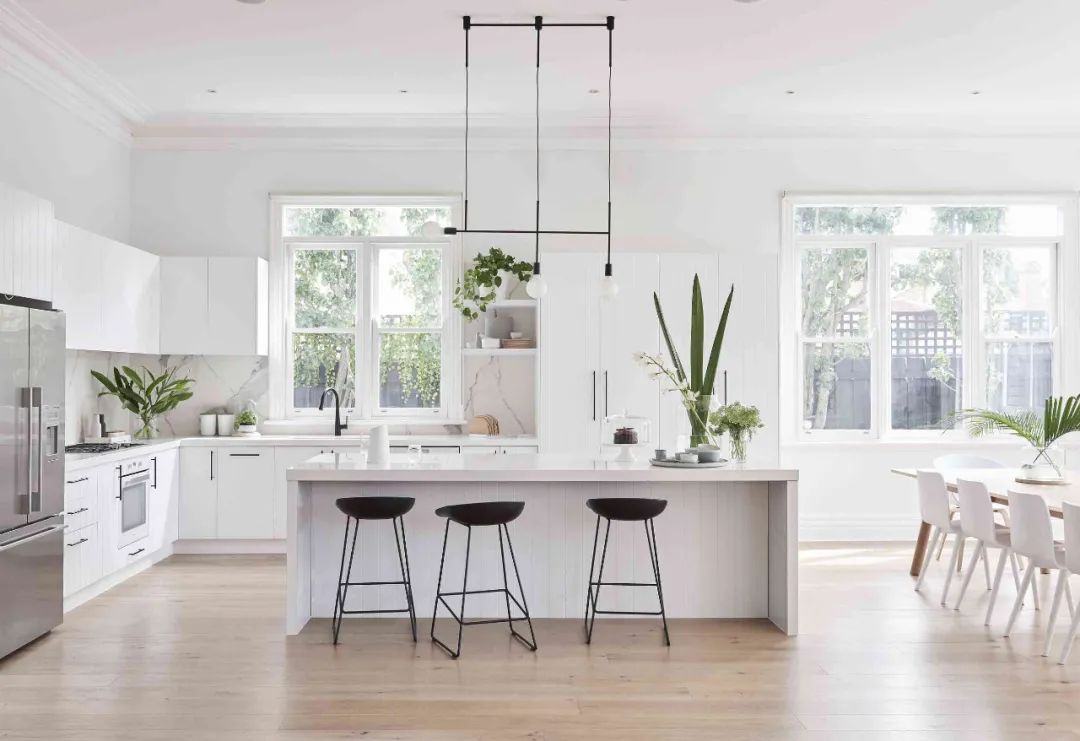 With simple lines, an all-white palette, black lines, and warm wood floors, this open and airy Australian kitchen maximize a sense of spaciousness and plenty of light.
mint green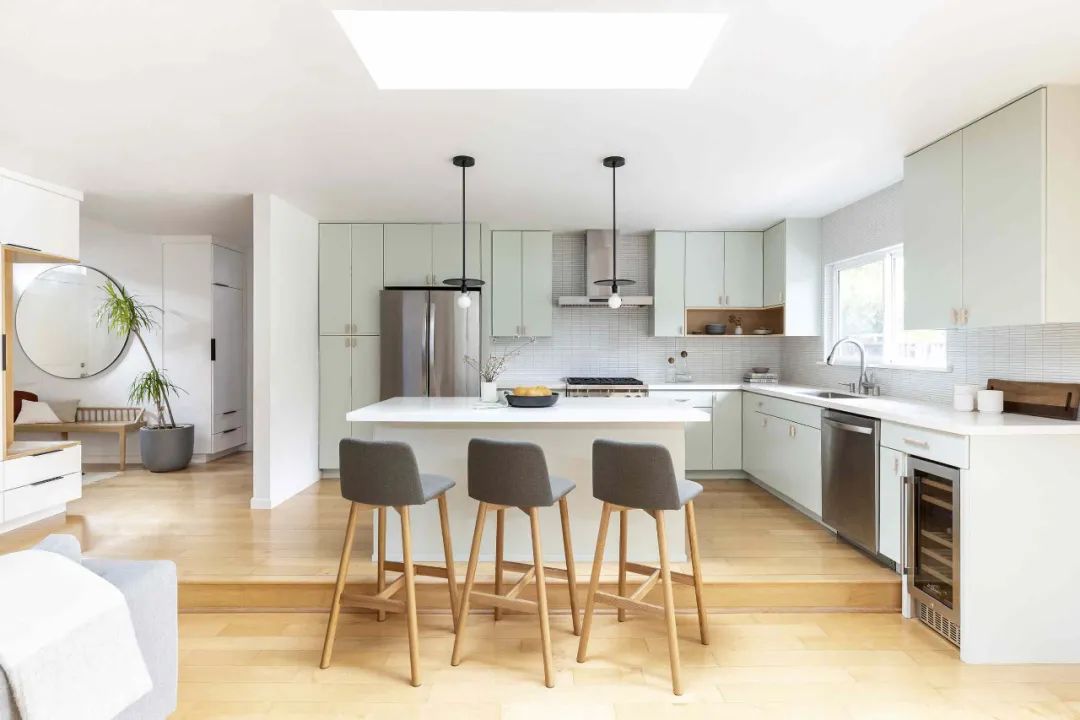 This kitchen has custom cabinetry that extends to the ceiling to maximize storage space, painted in a light mint green that adds a focal point while incorporating minimal Japandi interiors.